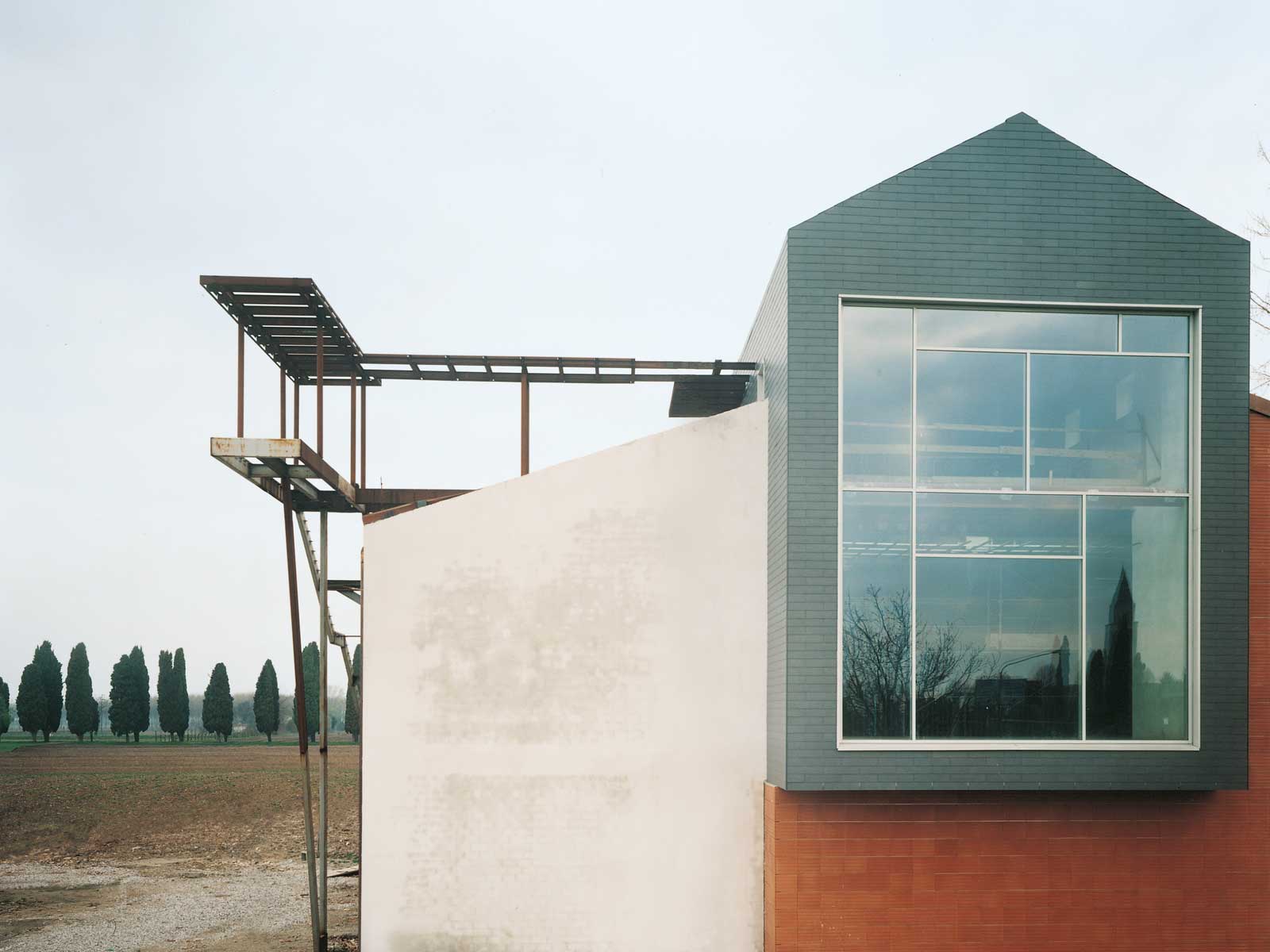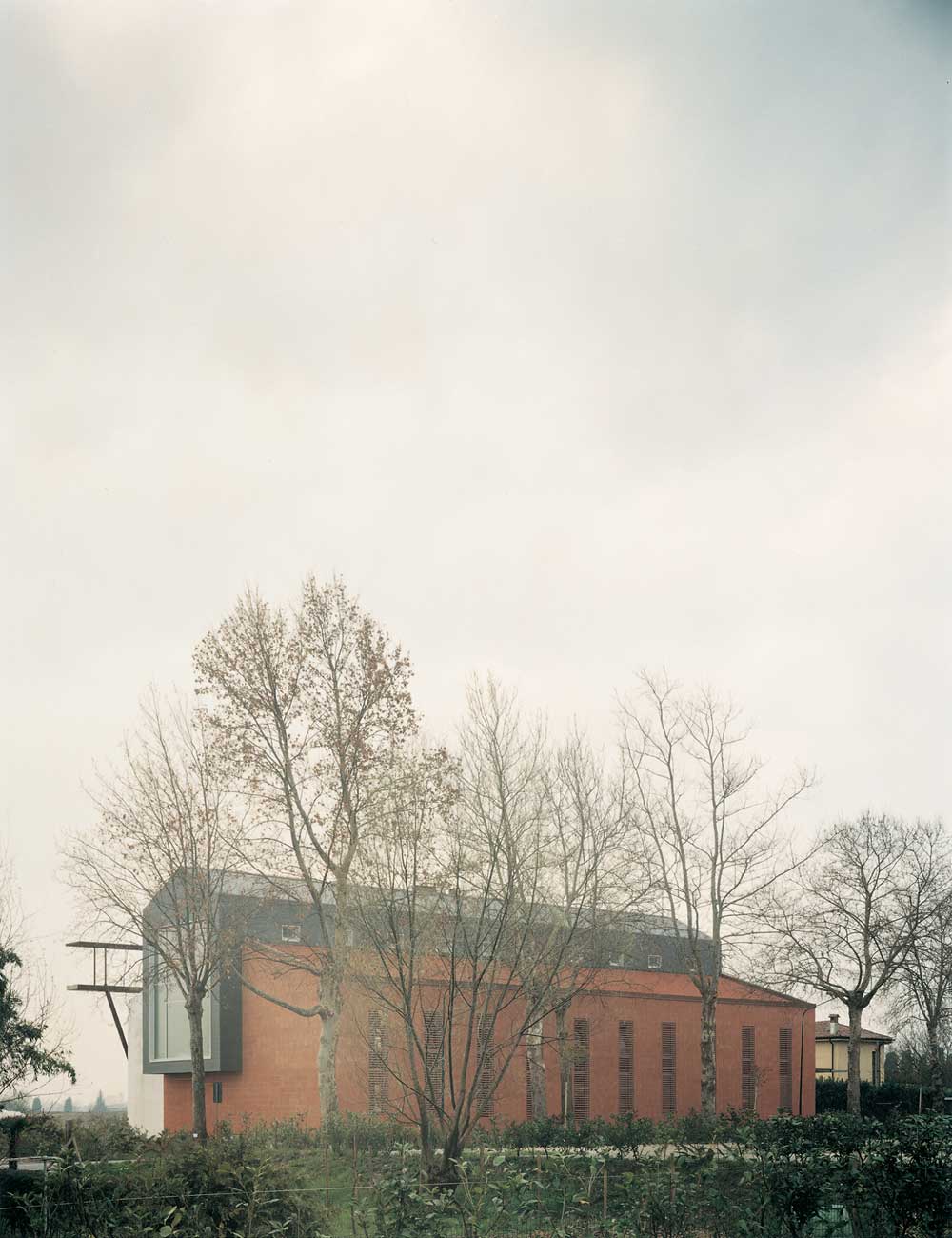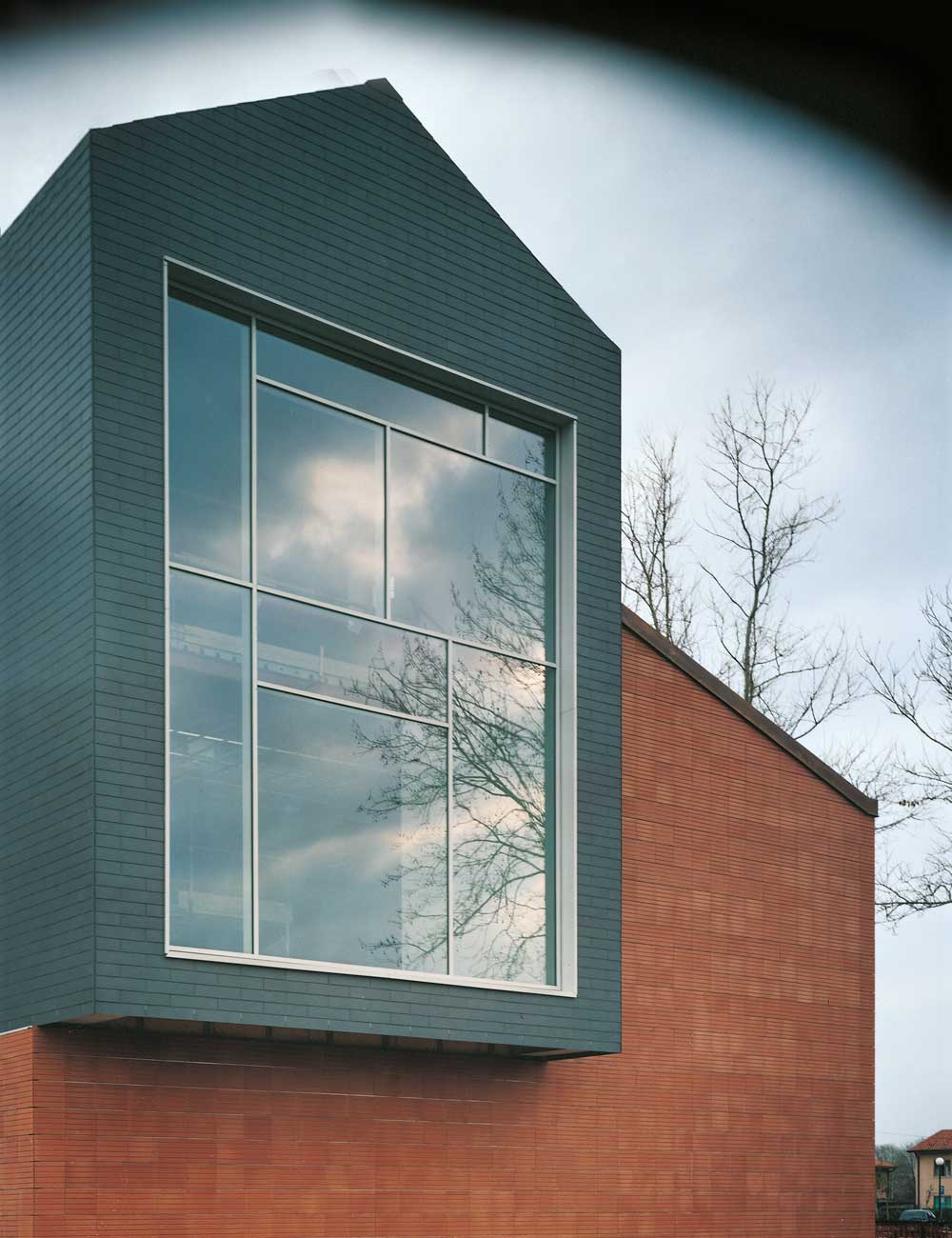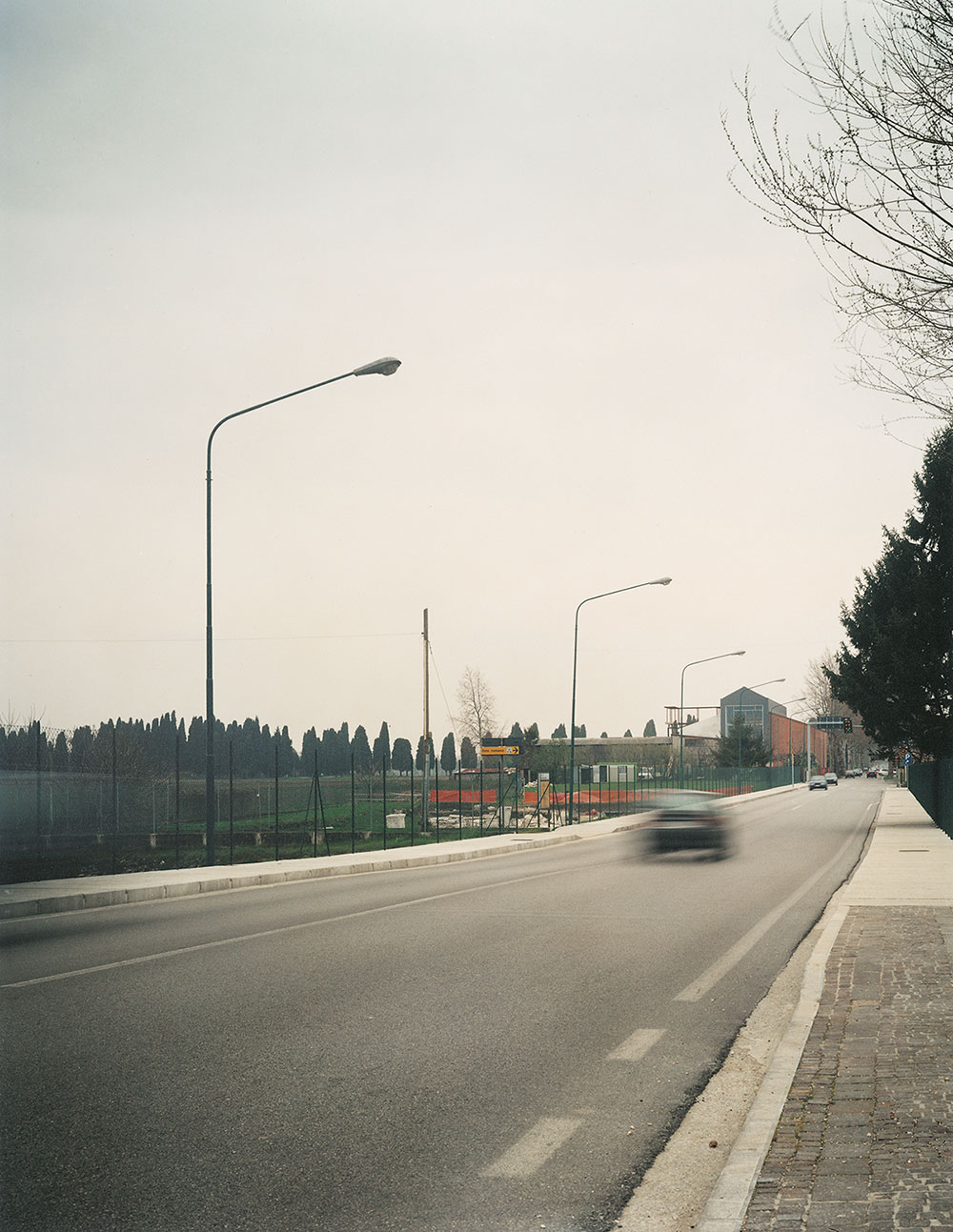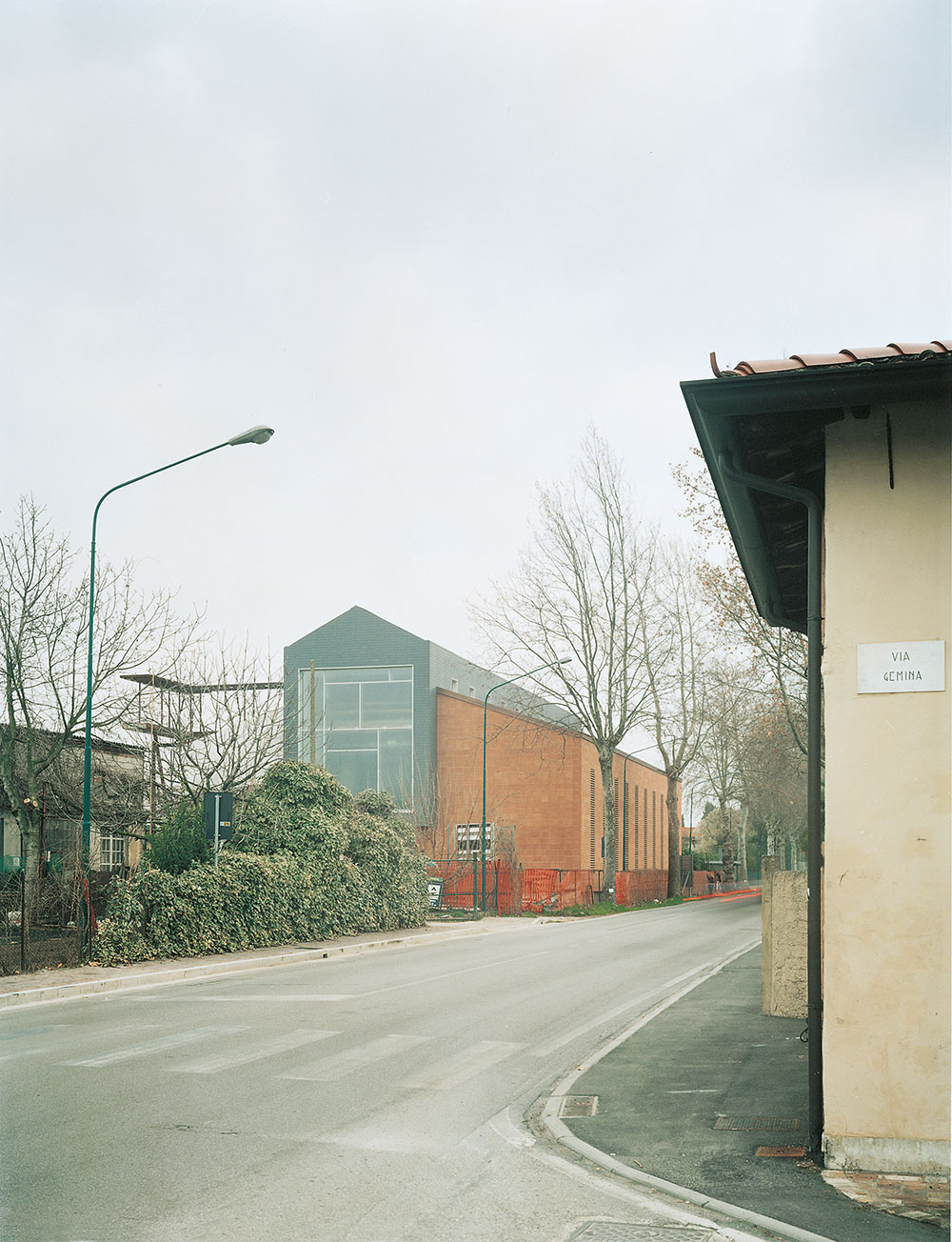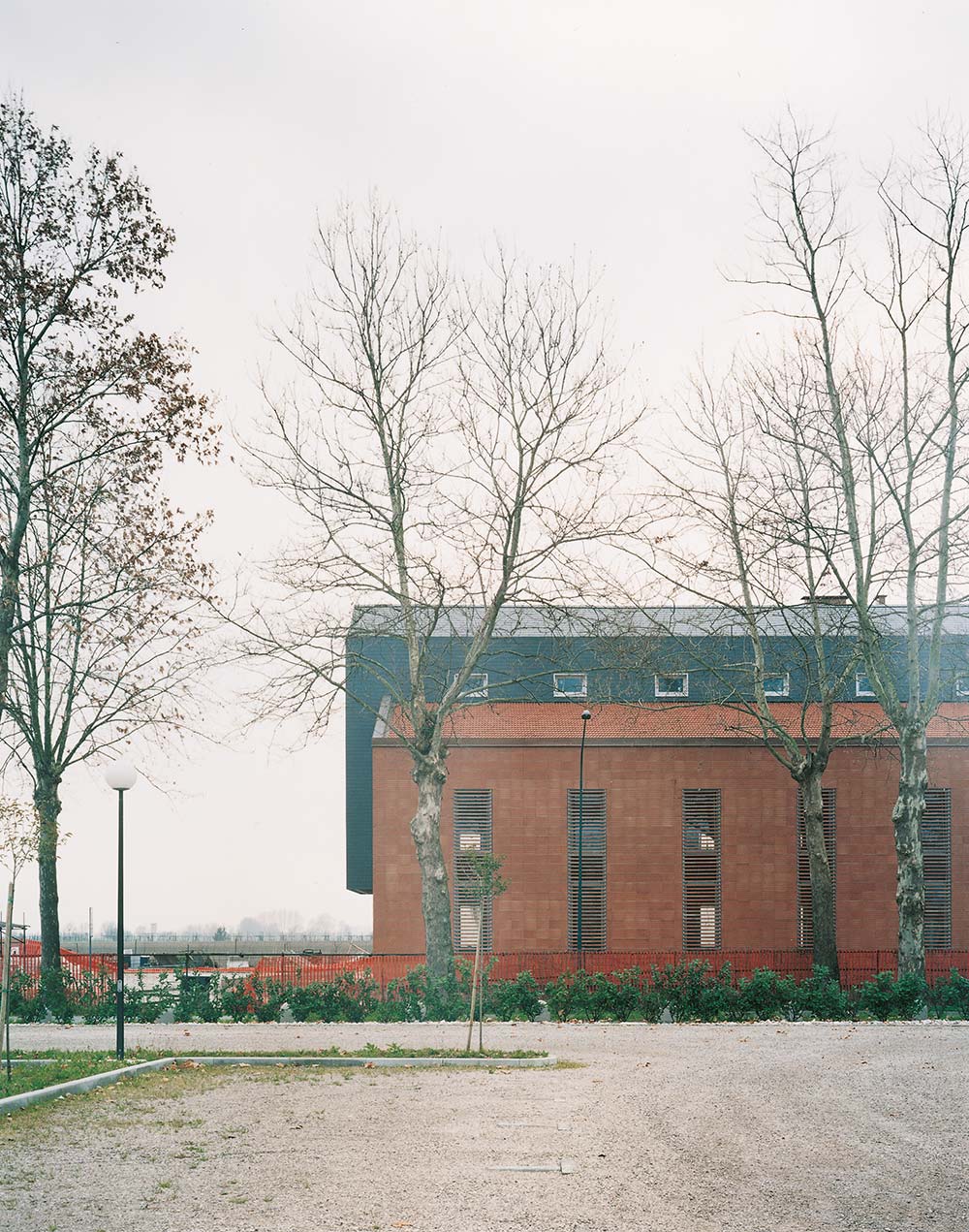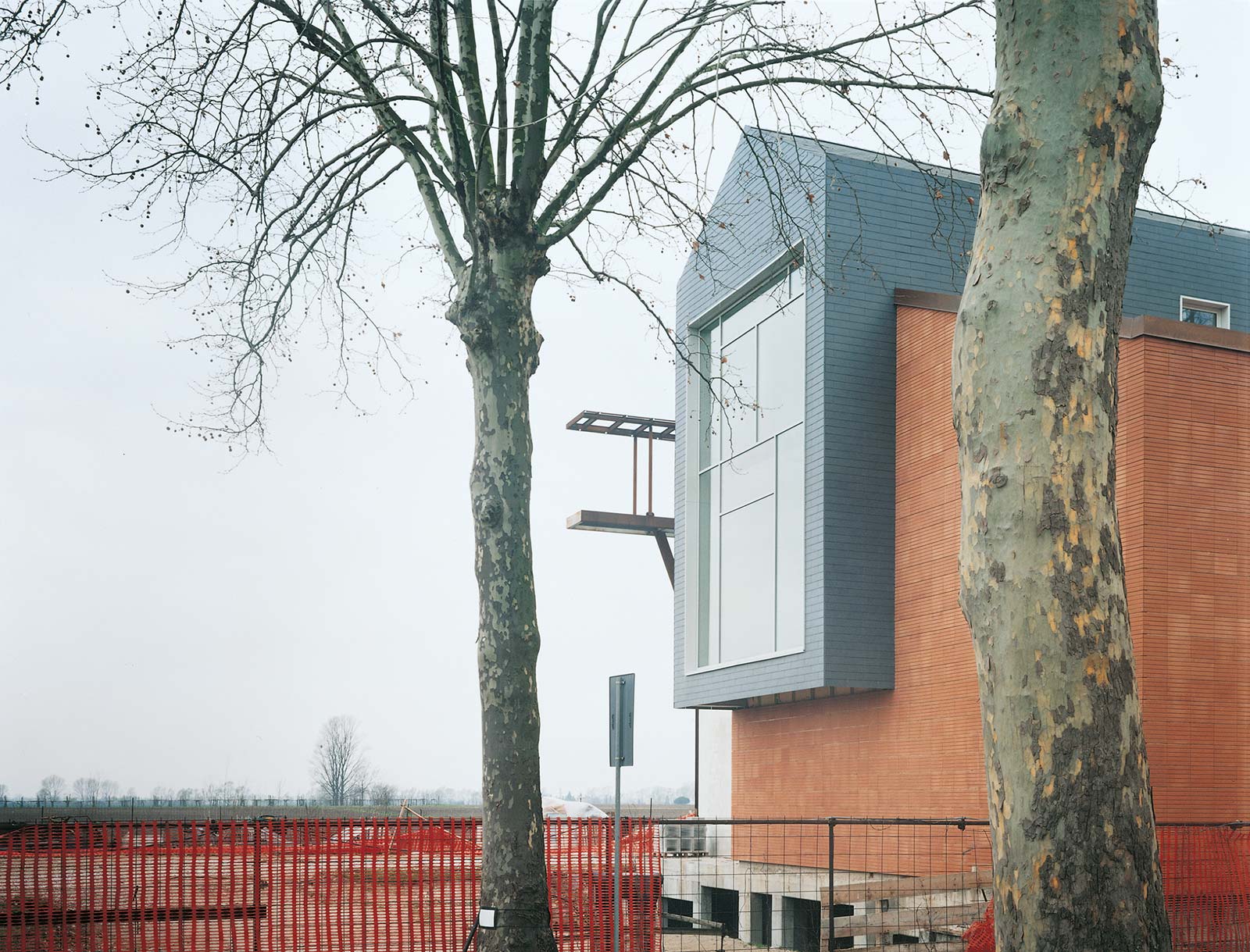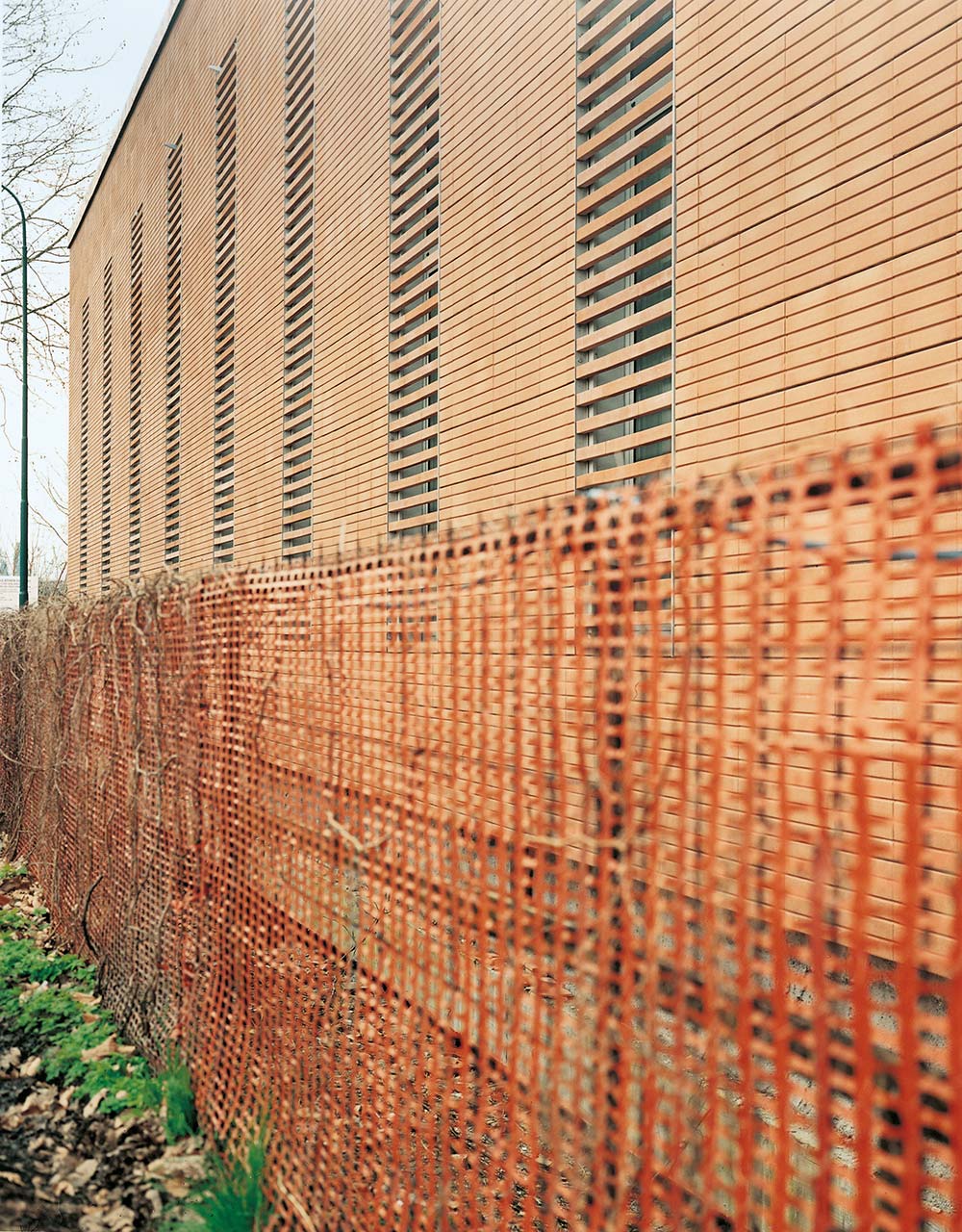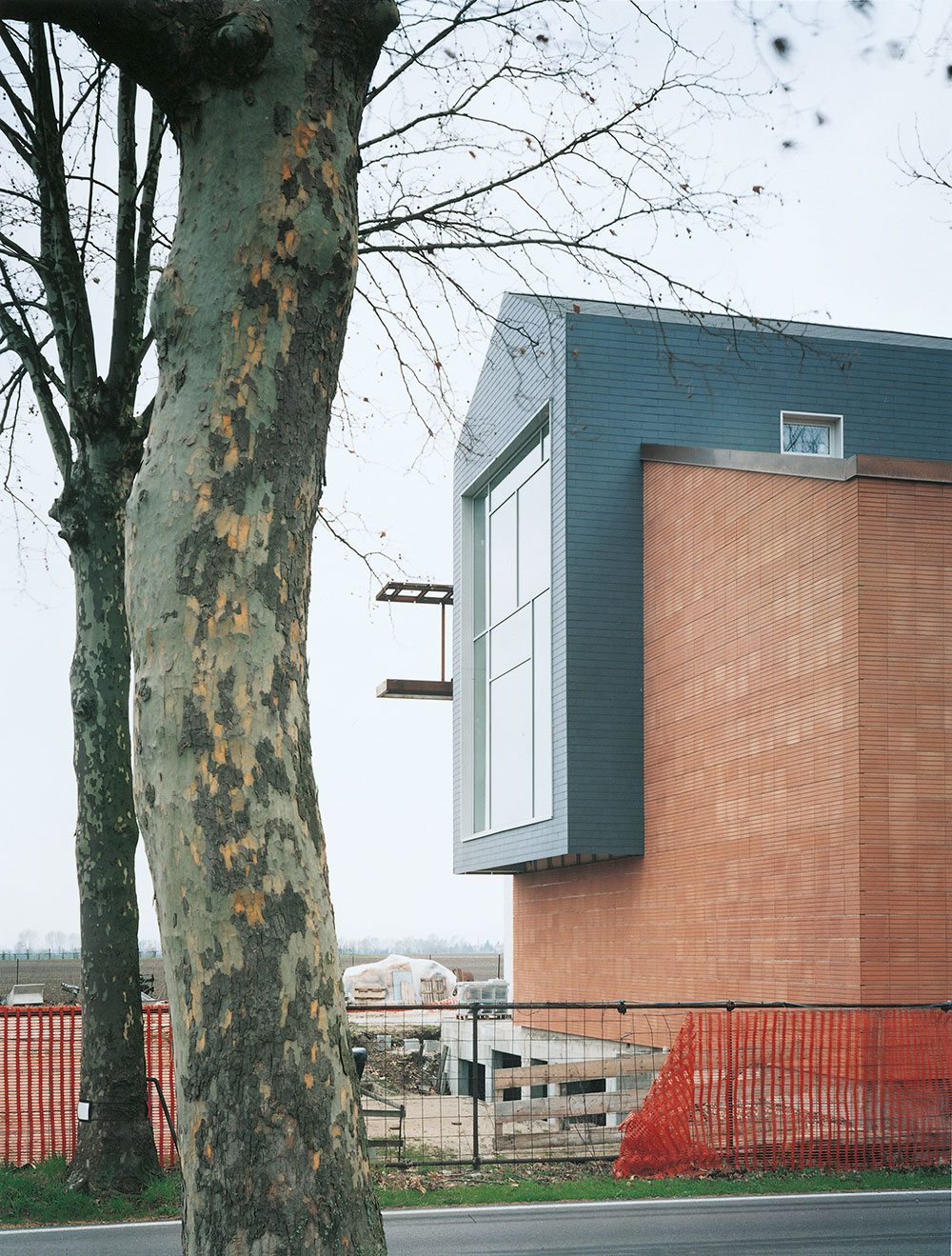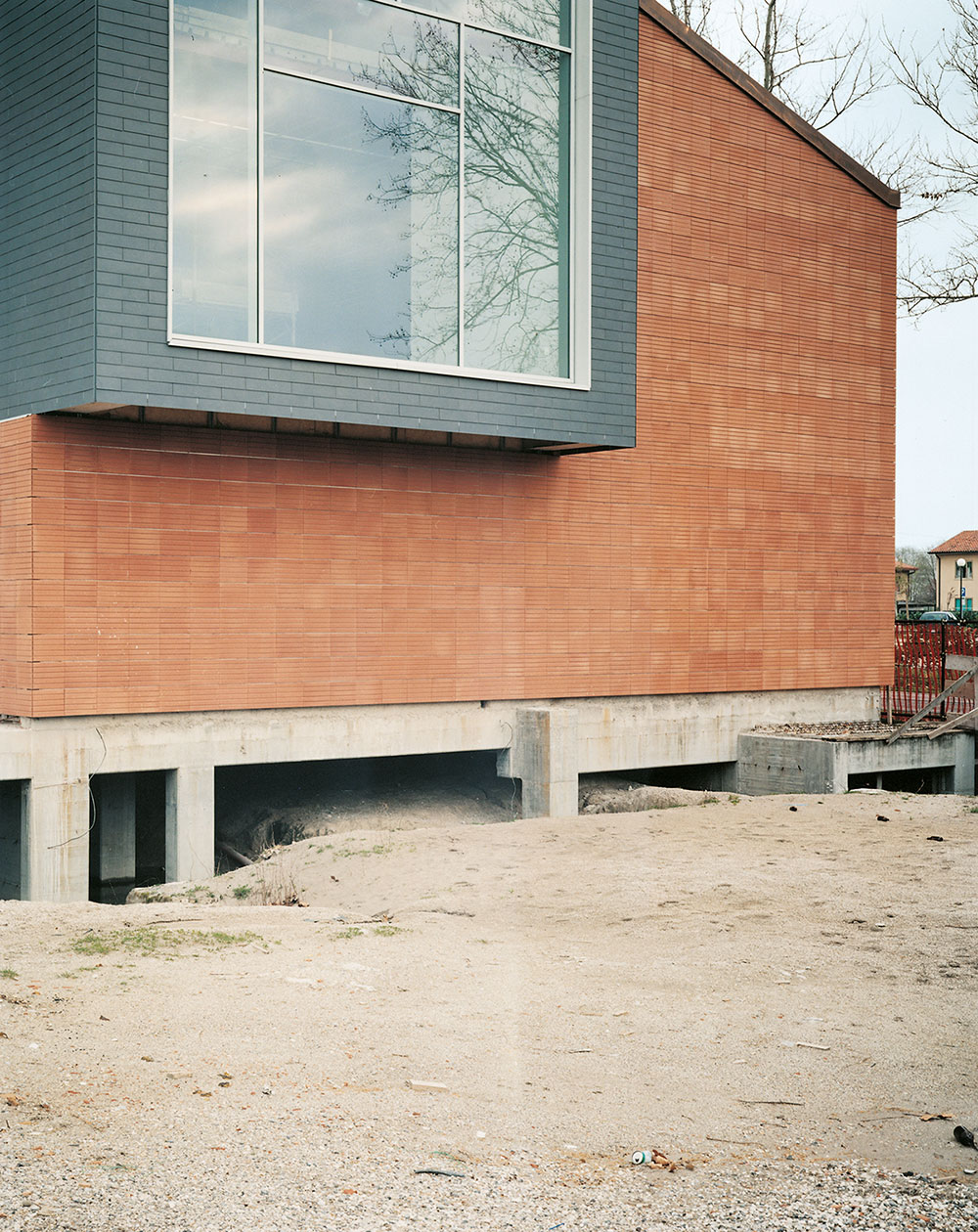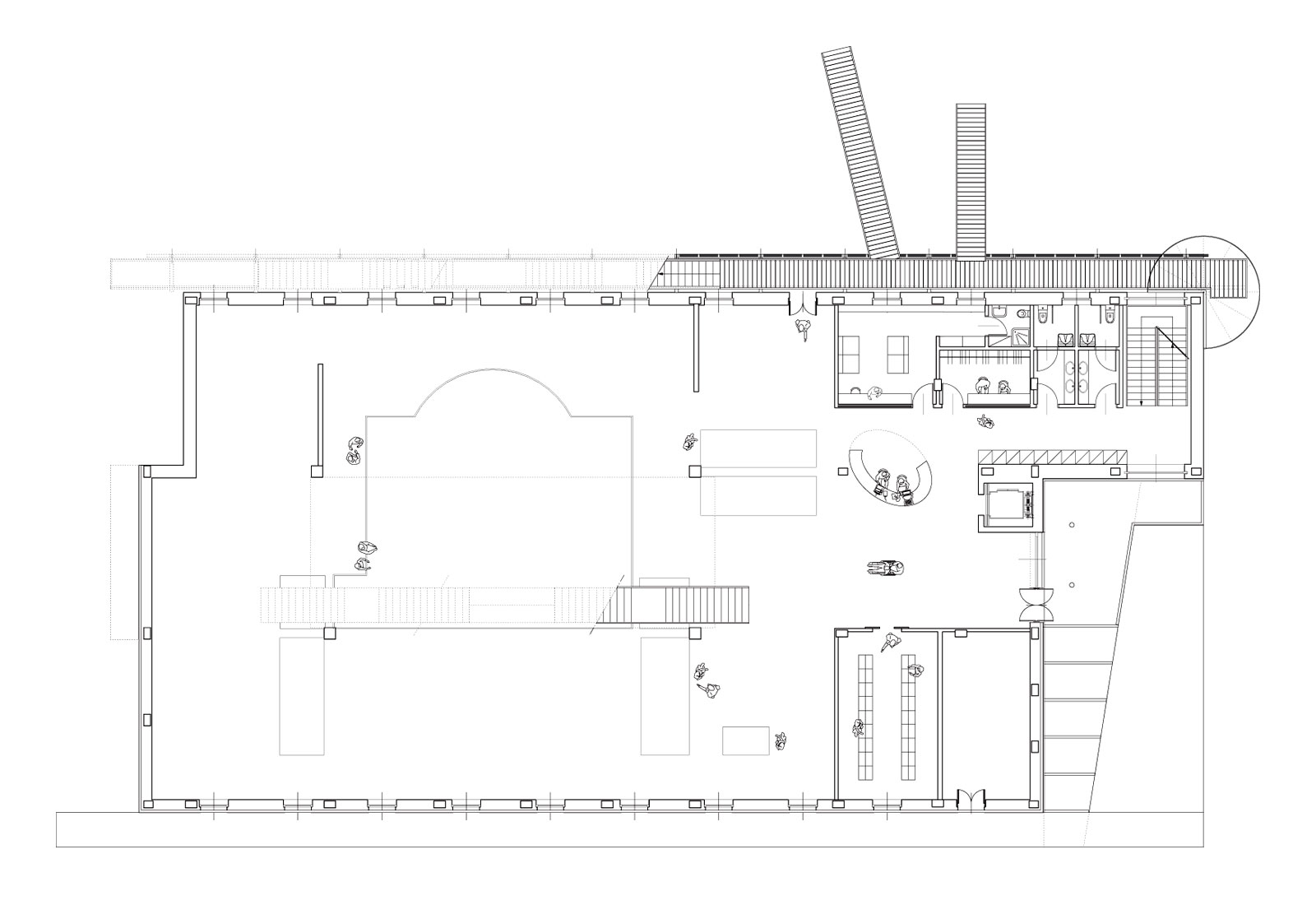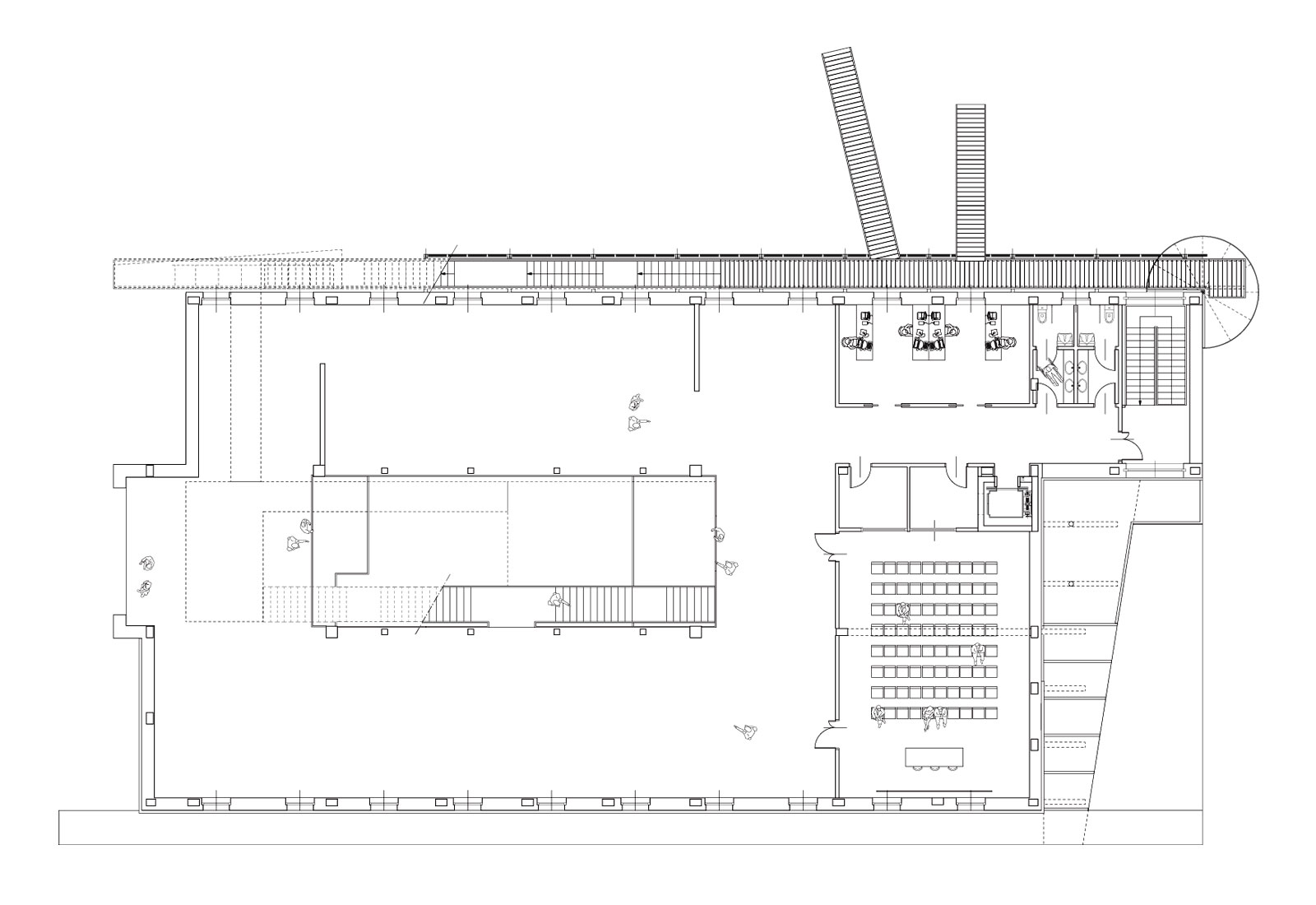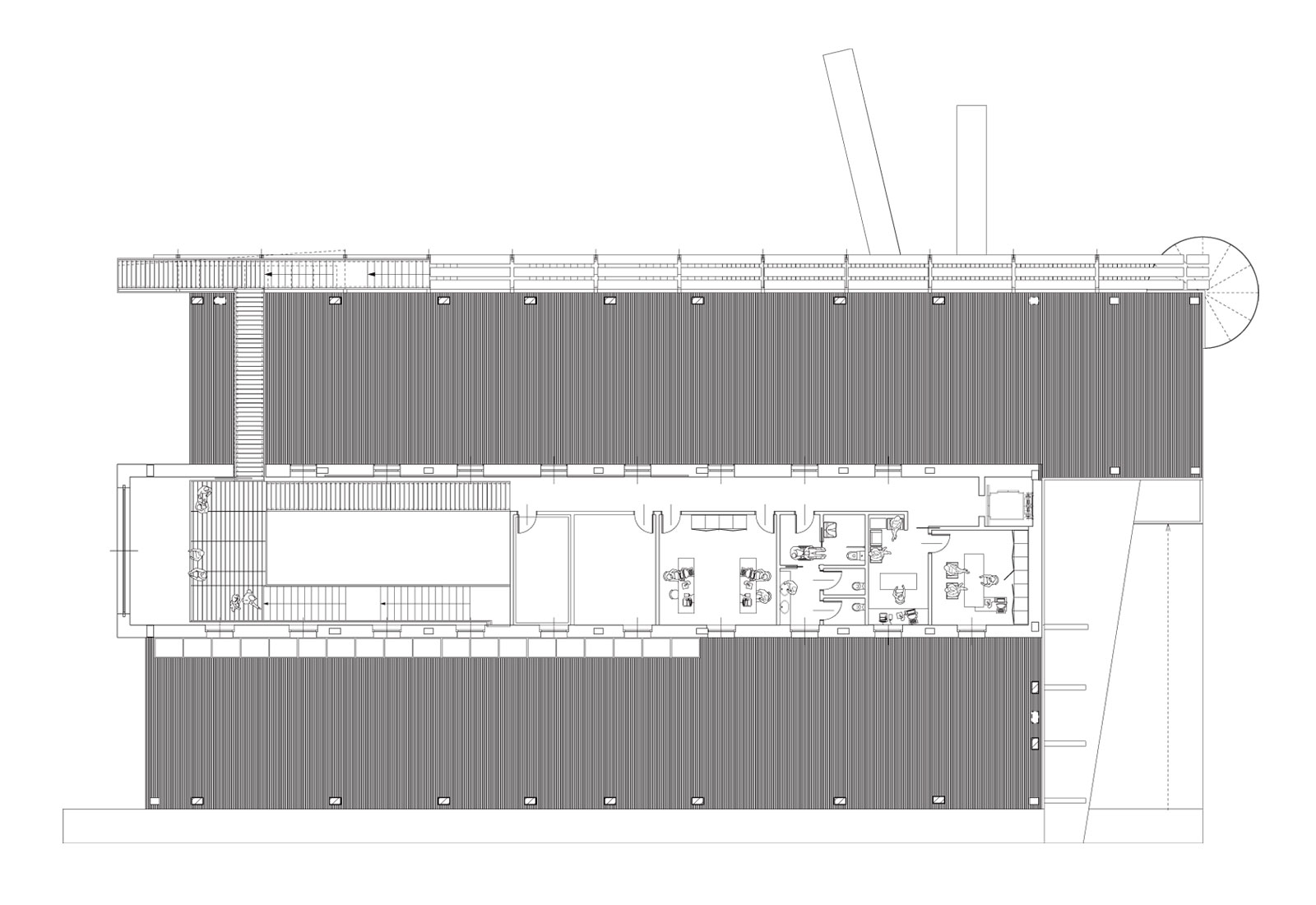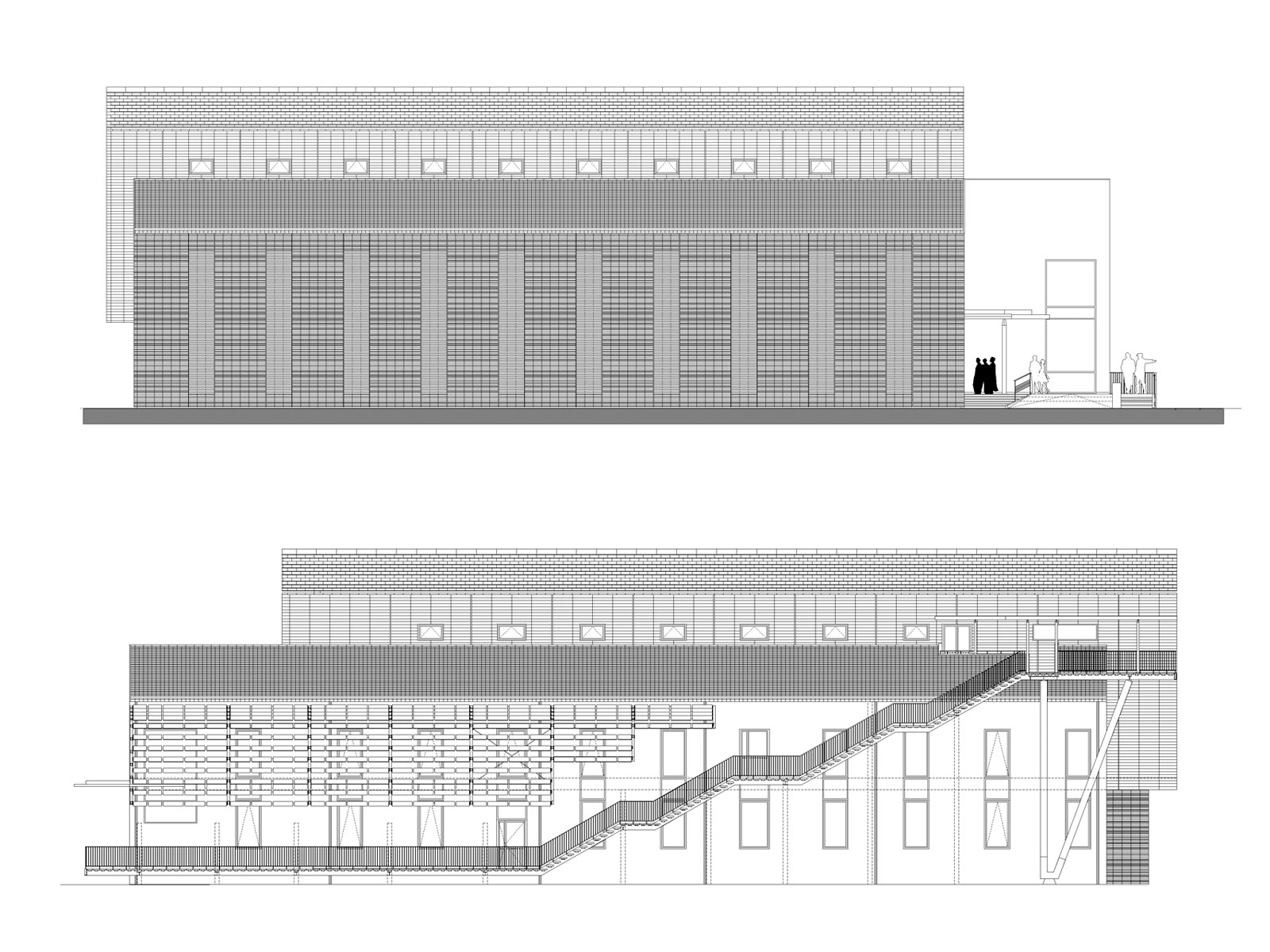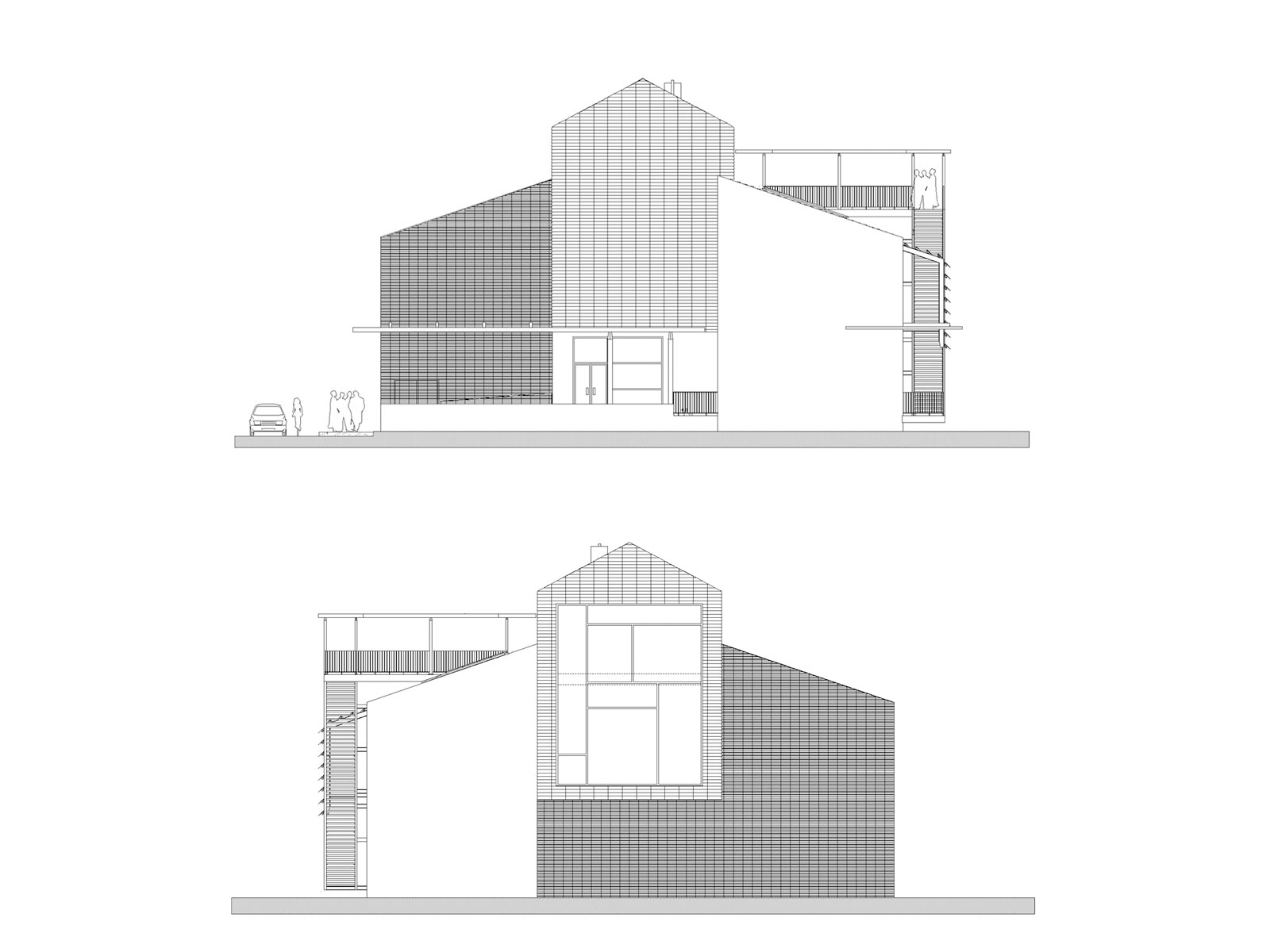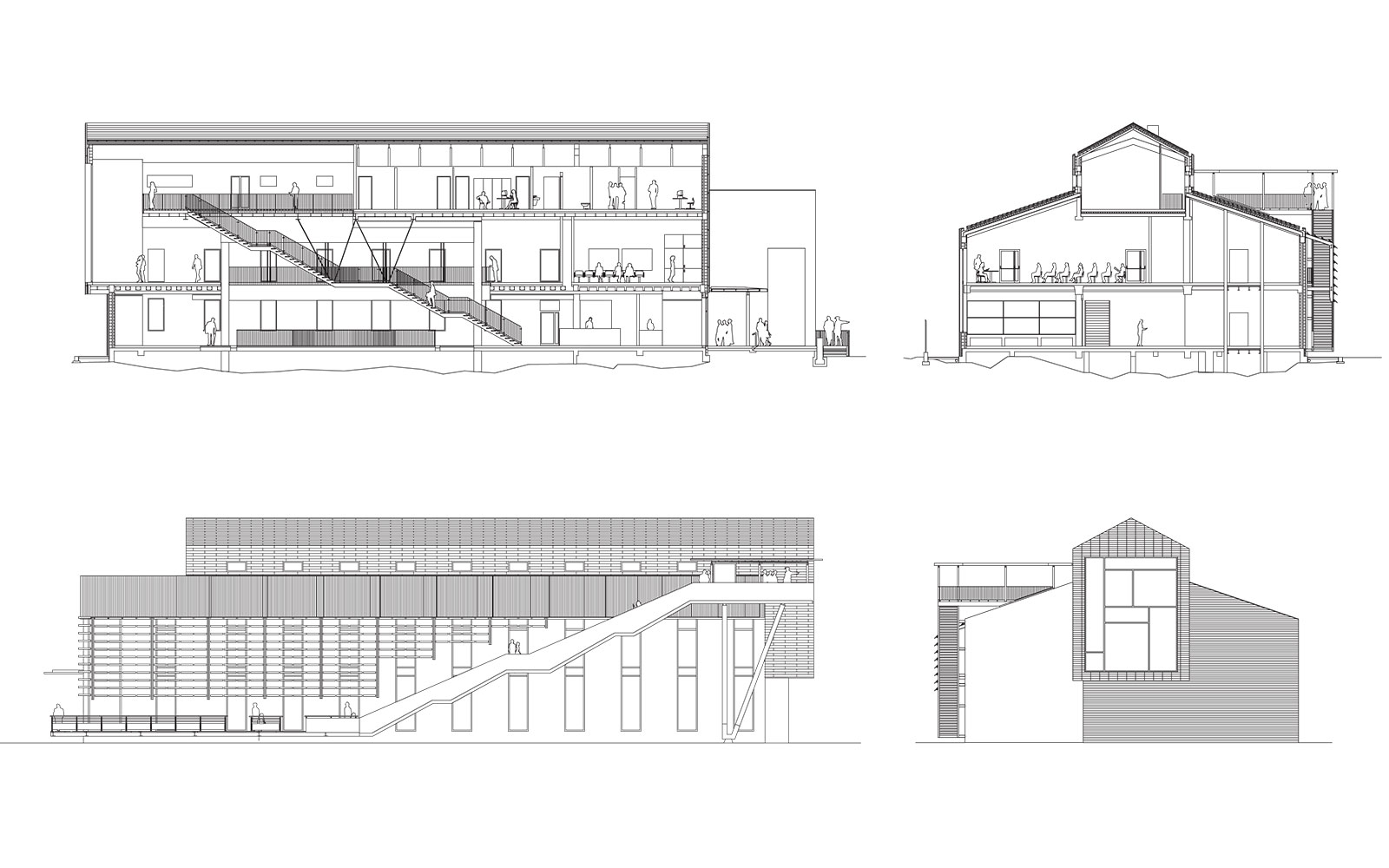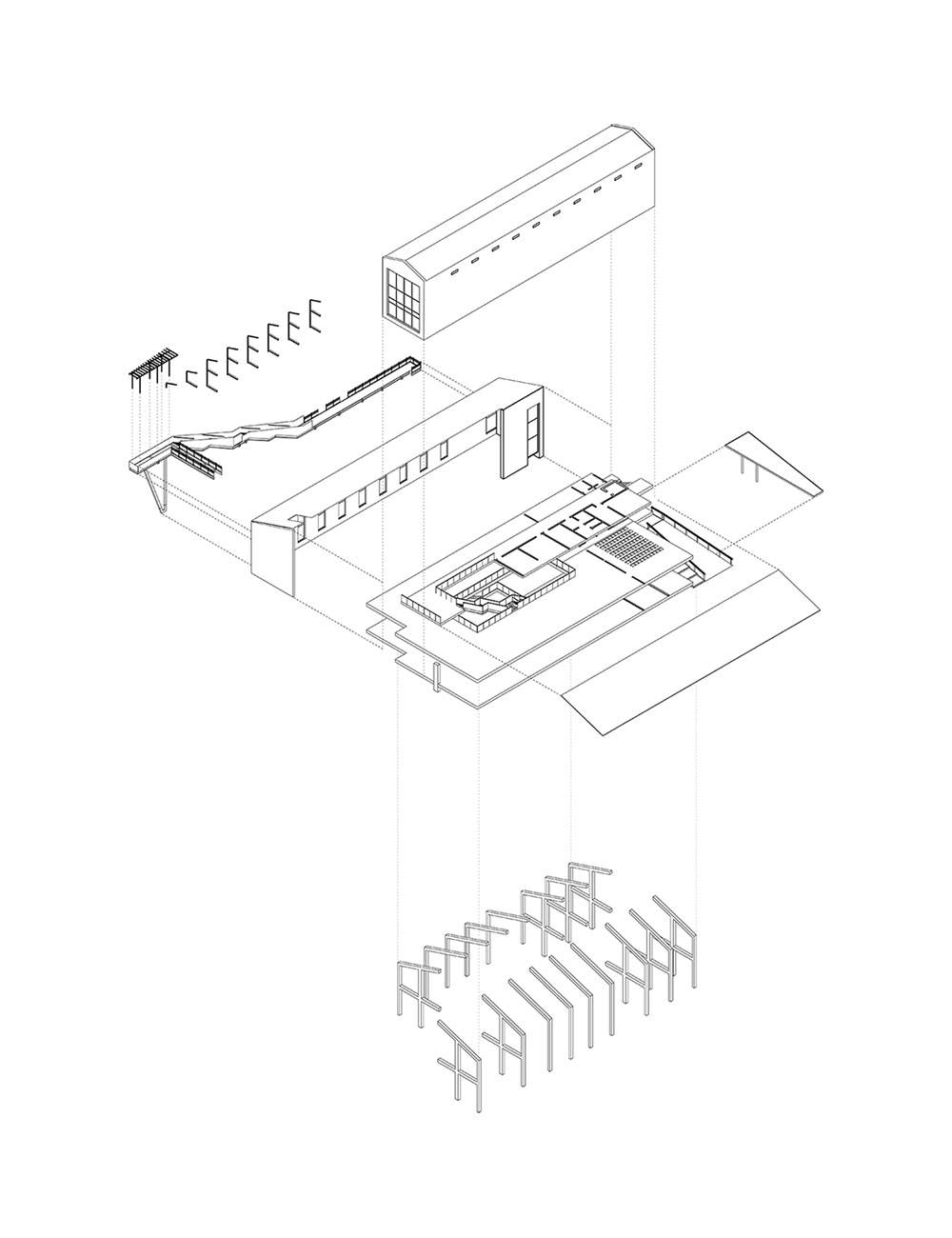 Visitor Centre and Antiquarium
Aquileia (UD), Italy
1998-2000

Oderzo's Architectonical Prize (2003)

program: museum and research building
area: 2000 sqm
client: Superintendent for the Archaeological and Artistic Inheritance Friuli Venezia-Giulia
project: Alfonso Femia * with Paola Arbocò, Pierluigi Feltri, Maurizio Vallino
structural engineering: Giorgio Pedrazzi
photos: ©E.Caviola
"The original shape of this old spinning workshop has been preserved while redeveloping it into a museum building. The building does not change its skin, it shows itself to the territory that withholds the memory of the ancient Romans."
An exterior towards the interior, an interior looking towards the exterior – the access signal to the city. The building does not change its skin, it shows itself to the territory that withholds the memory of the ancient Romans. A pathway wraps around the antiquarium, surpassing it in order to see it from above, diverting towards the forum, it exits in an inexistent place and finally returns on earth after a dream… past present and future… material of the city.
The project highlights the original structure of the building organized in three volumes made of different materials and connected by the internal and external walkways.
The idea of the project is to develop the museum both inside and outside the building. This is made possible through the use of a glass wall overlooking the Macellum and the stairs: an "open-air" observatory on the archaeological findings.