Journey and research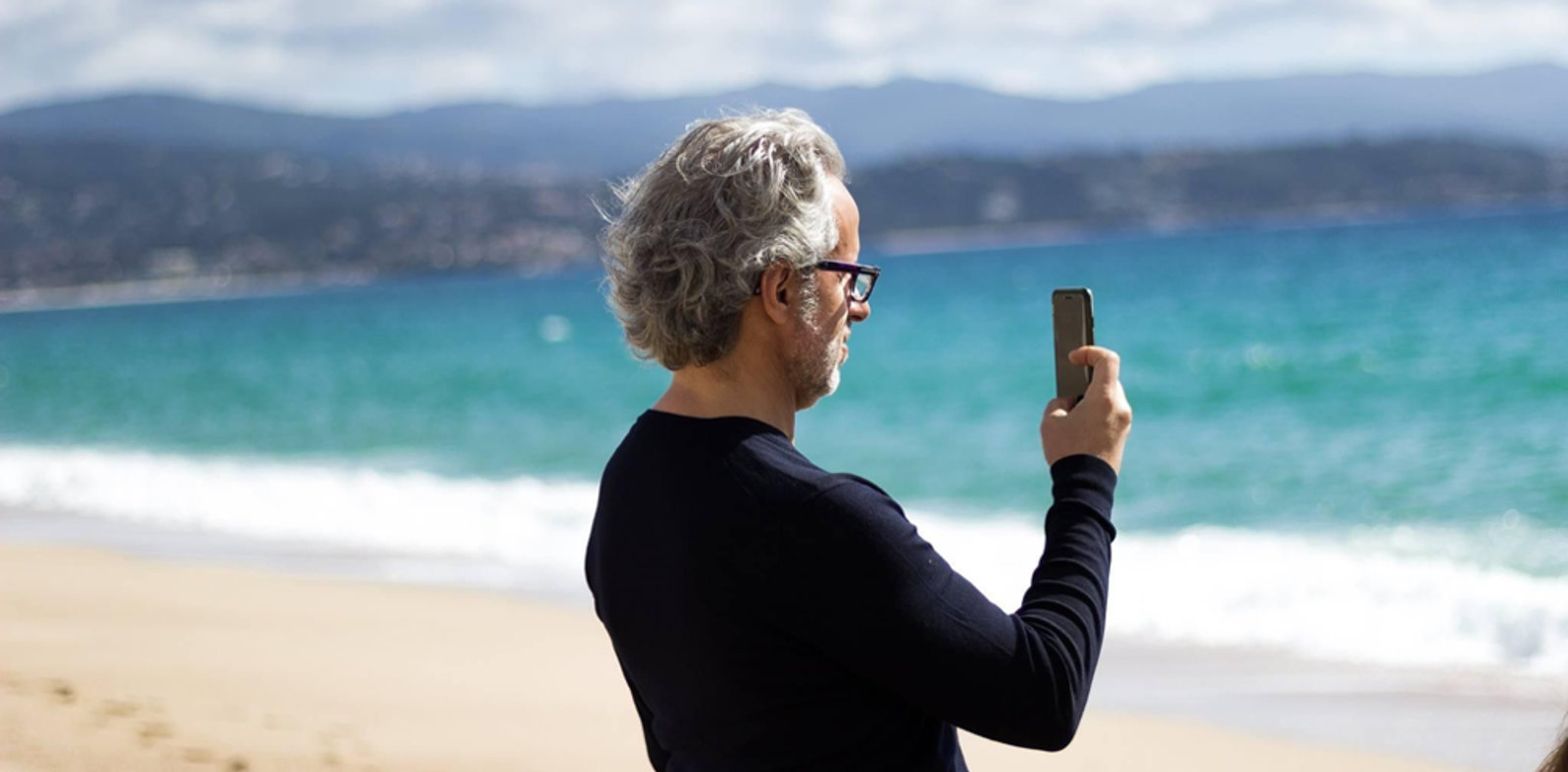 Each project is a journey made of exploration, encounters, discovery, and in-depth research. It is a path that fuels itself with continuous external stimuli, comparisons with form, matter, language, and technology.
We research by collecting reports and scientific material on events and phenomena such as climate change and the Mediterranean territory. We organize information, and test sources, as we did for example with school architecture. We build knowledge on matter. Above all, we listen, analyze and verify.
Sometimes we collide with reality, but we always pick up the thread by measuring ourselves with the imaginary part of reality.
The following research projects that are related to our professional activity were developed thanks to this particular approach.
Architecture is needed to design places
But that is not enough
You need dialog
and time
and generosity
and responsibility
and imagination
and history
and memory
and feeling