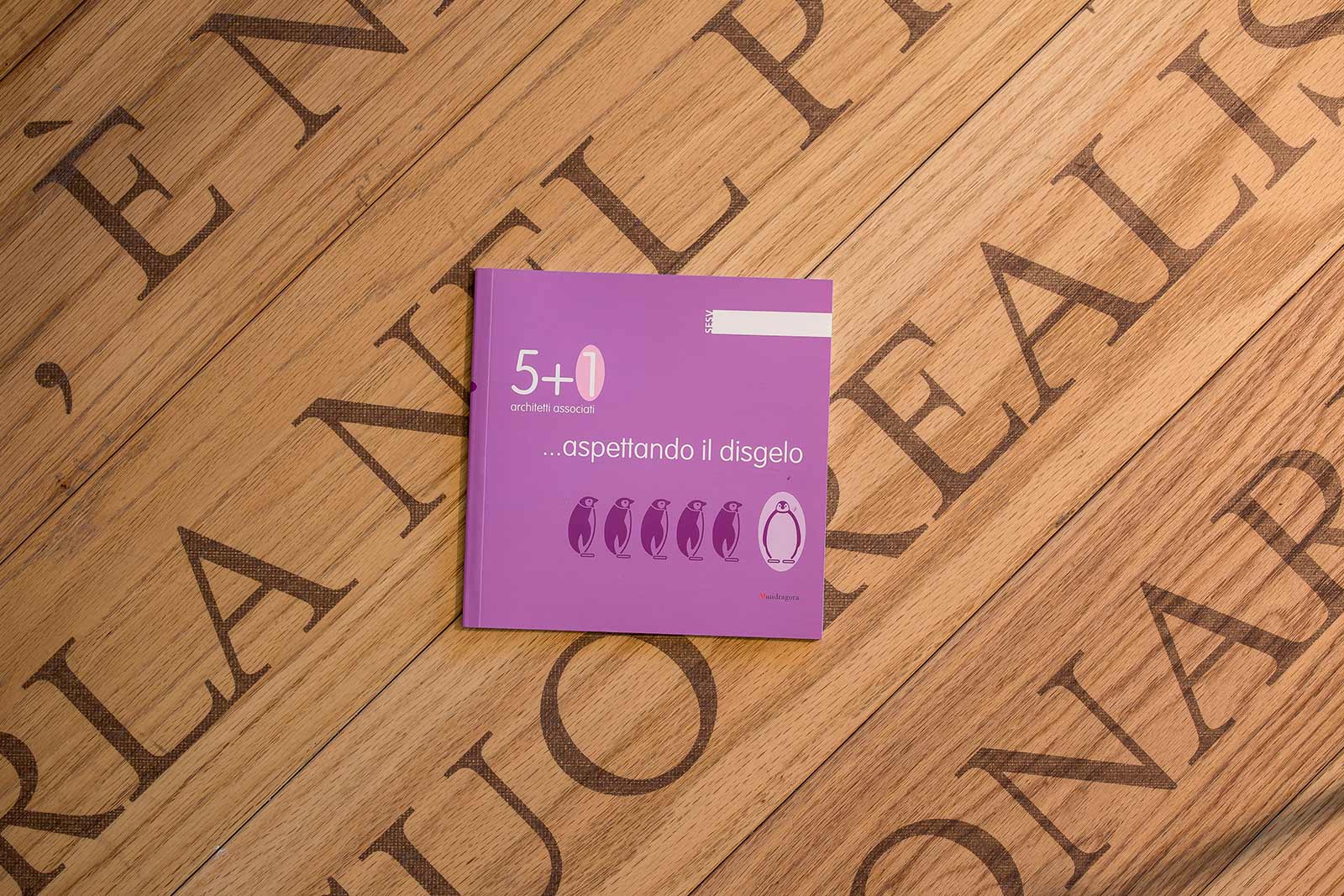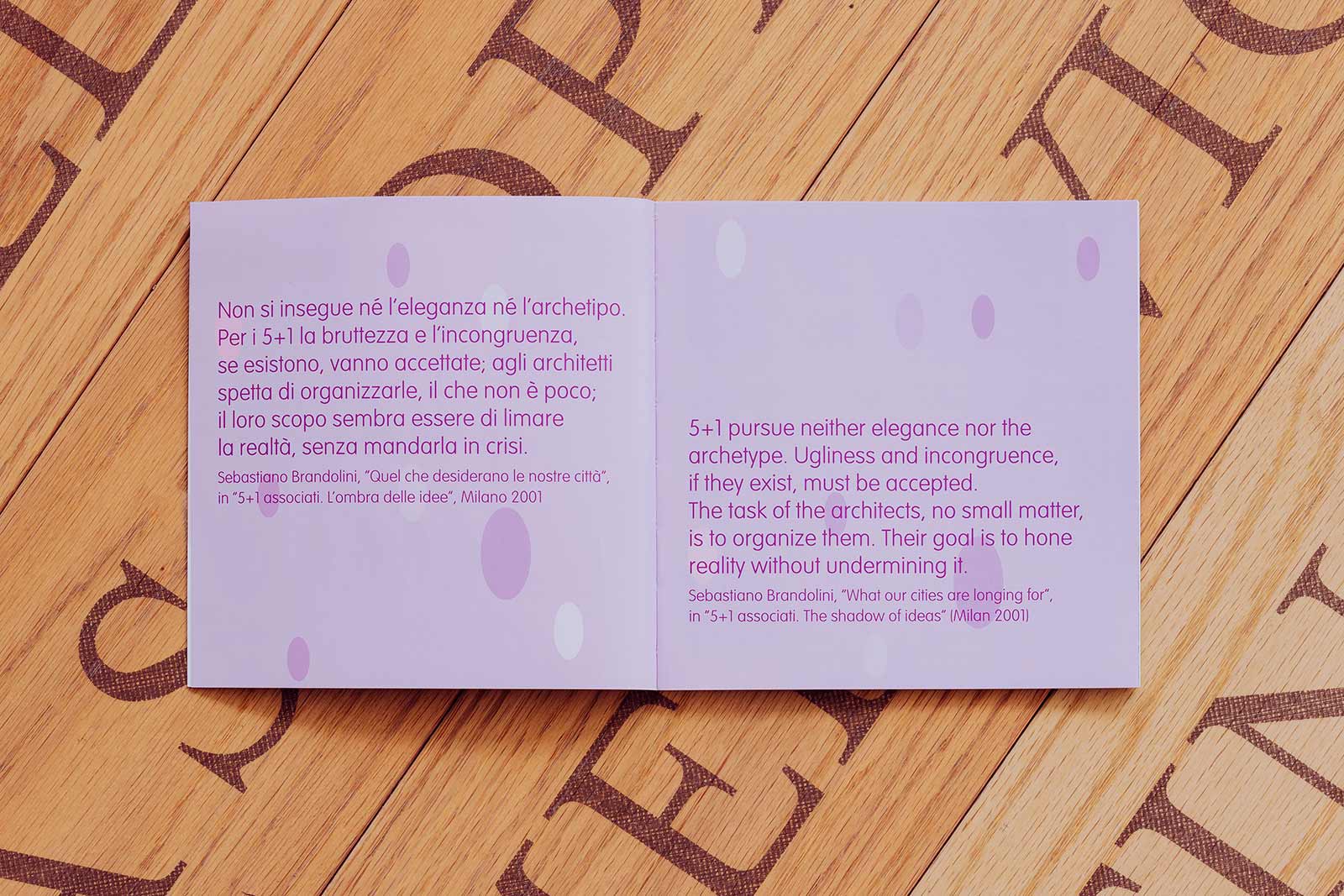 …waiting for the thaw
edited by: Paola Arbocò, Pierluigi Feltri, Alfonso Femia, Gianluca Peluffo, Maurizio Vallino
production: Marco Brizzi, Mandragora
©2002
ISBN: 88-85957-96-x

They chose to stay in Italy. Pretty unusual for penguins like 5+1 architects. This group from Genoa, however, showed from the very beginning an ability to adjust to the rather chilly architectural climate this country has in store for its young designers. SESV presents here a few of their recent works, some of them built, others produced for competitions. Like so many species living here, but endowed with a quite exceptional sensitivity to warmth, 5+1 are waiting for the thaw.