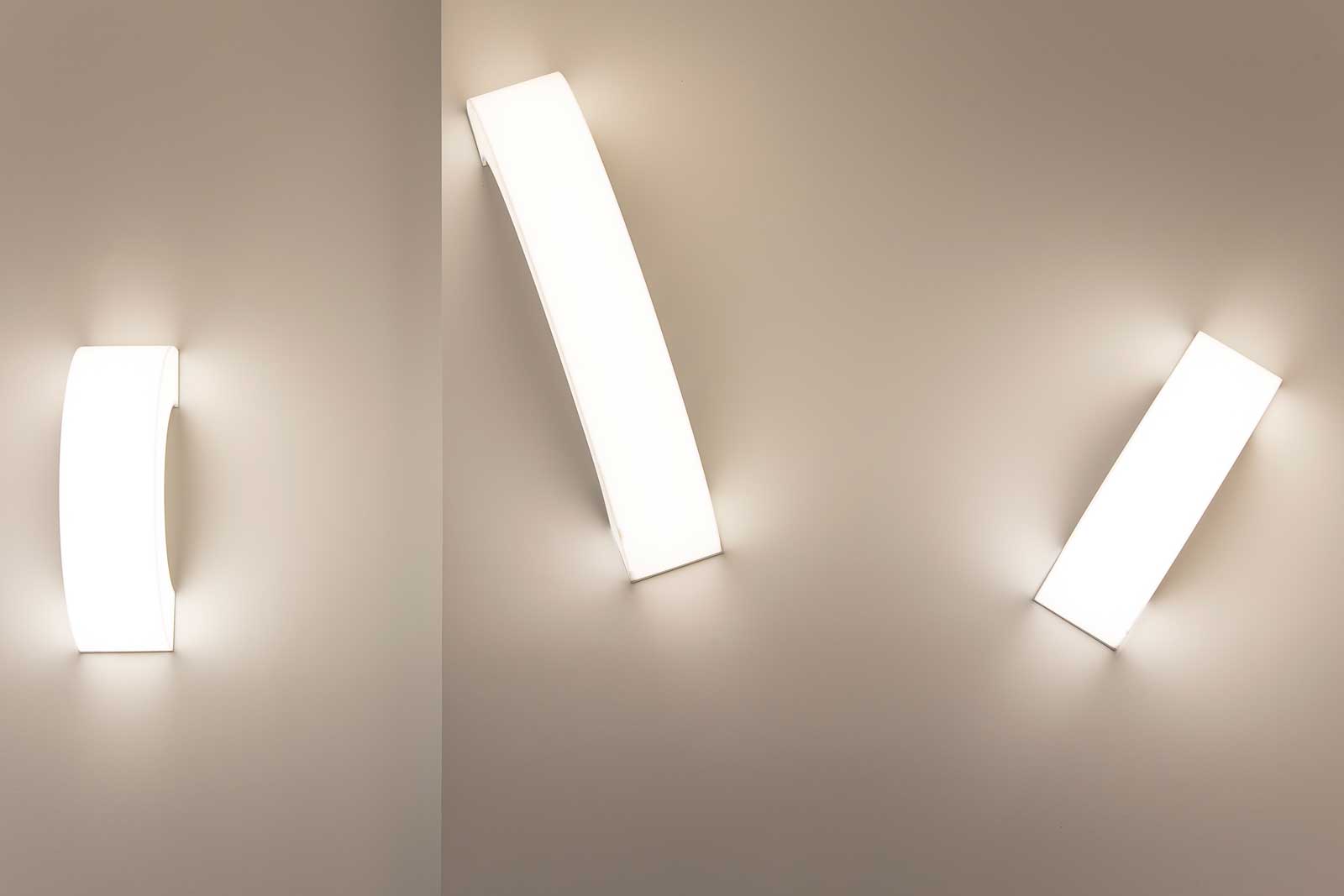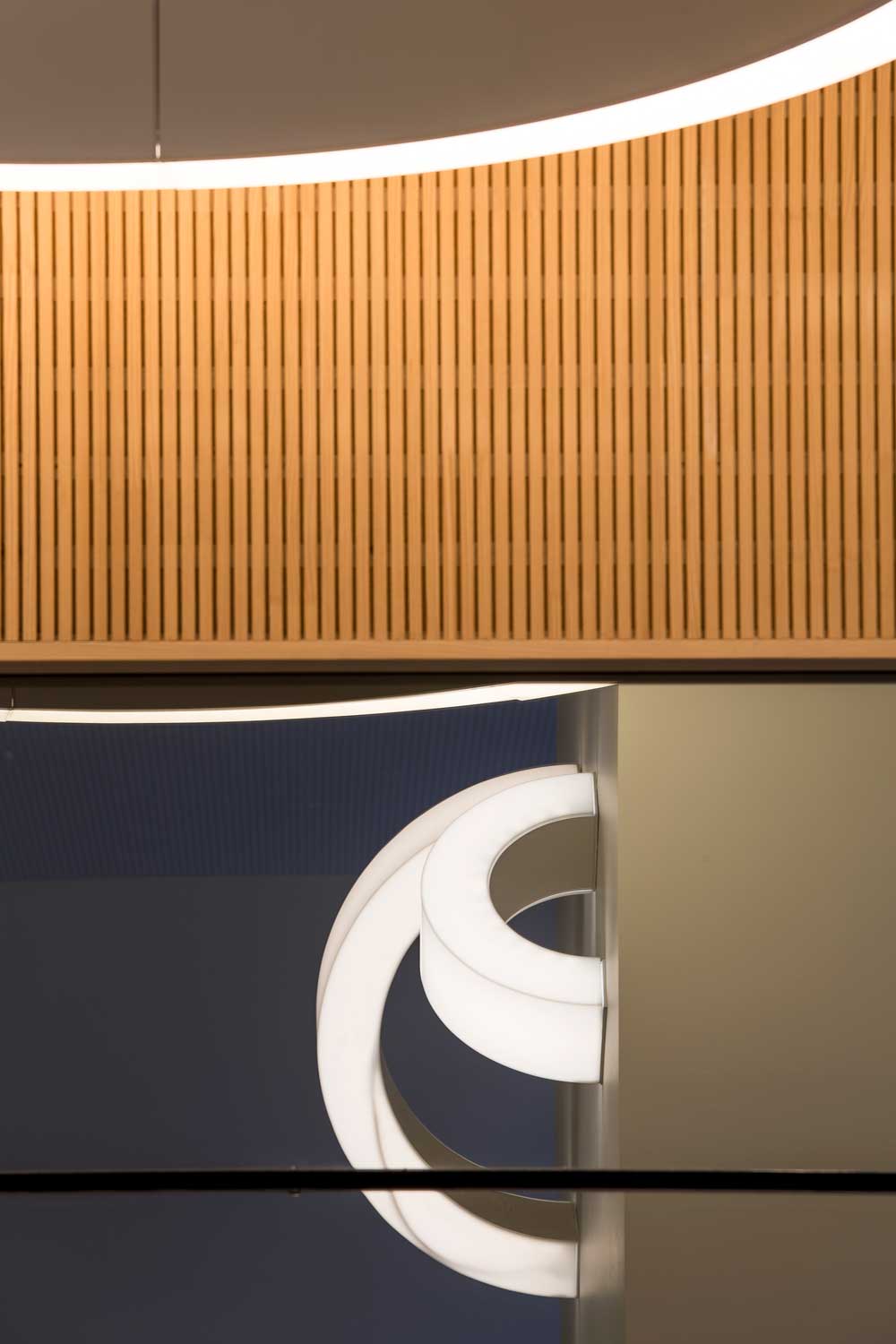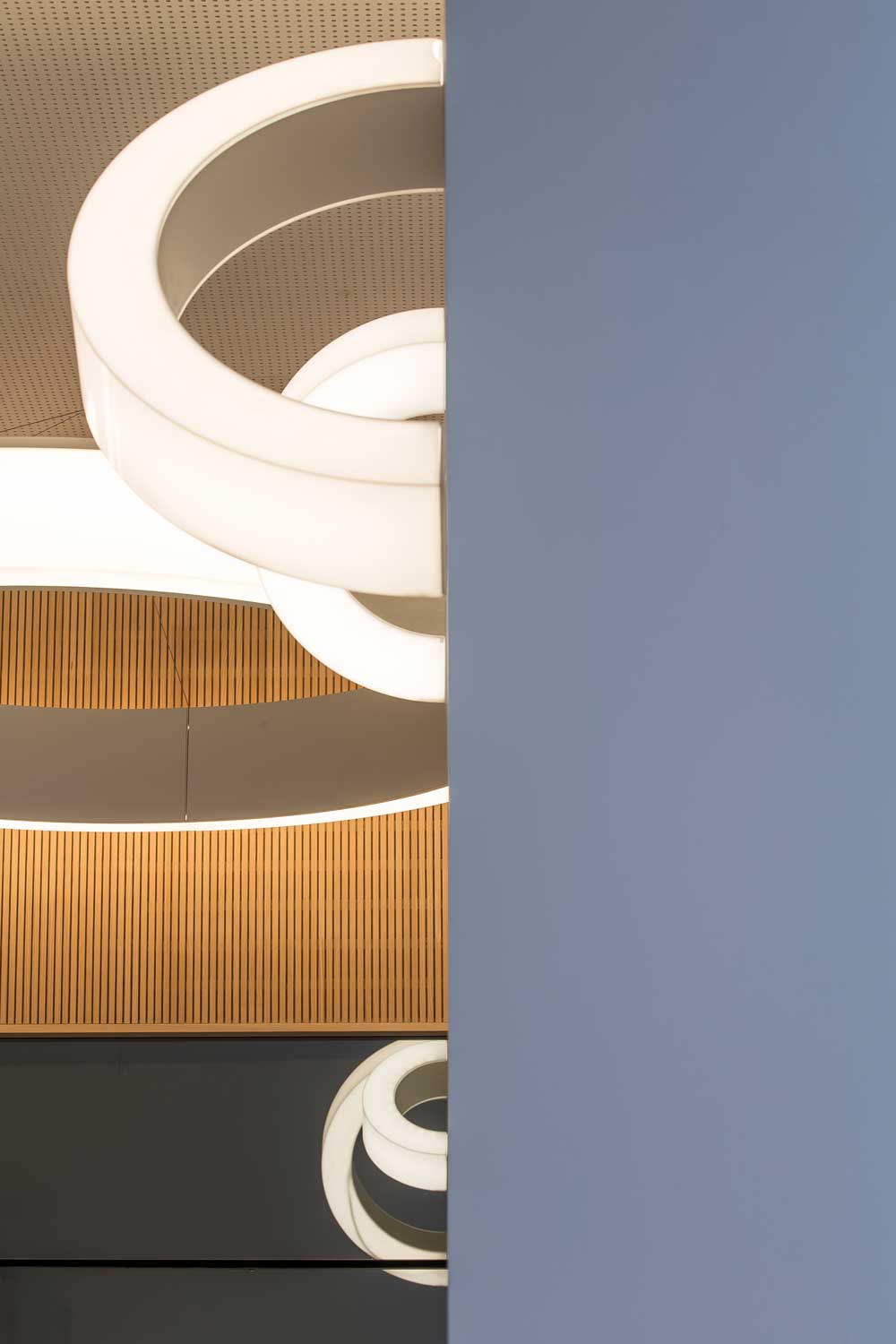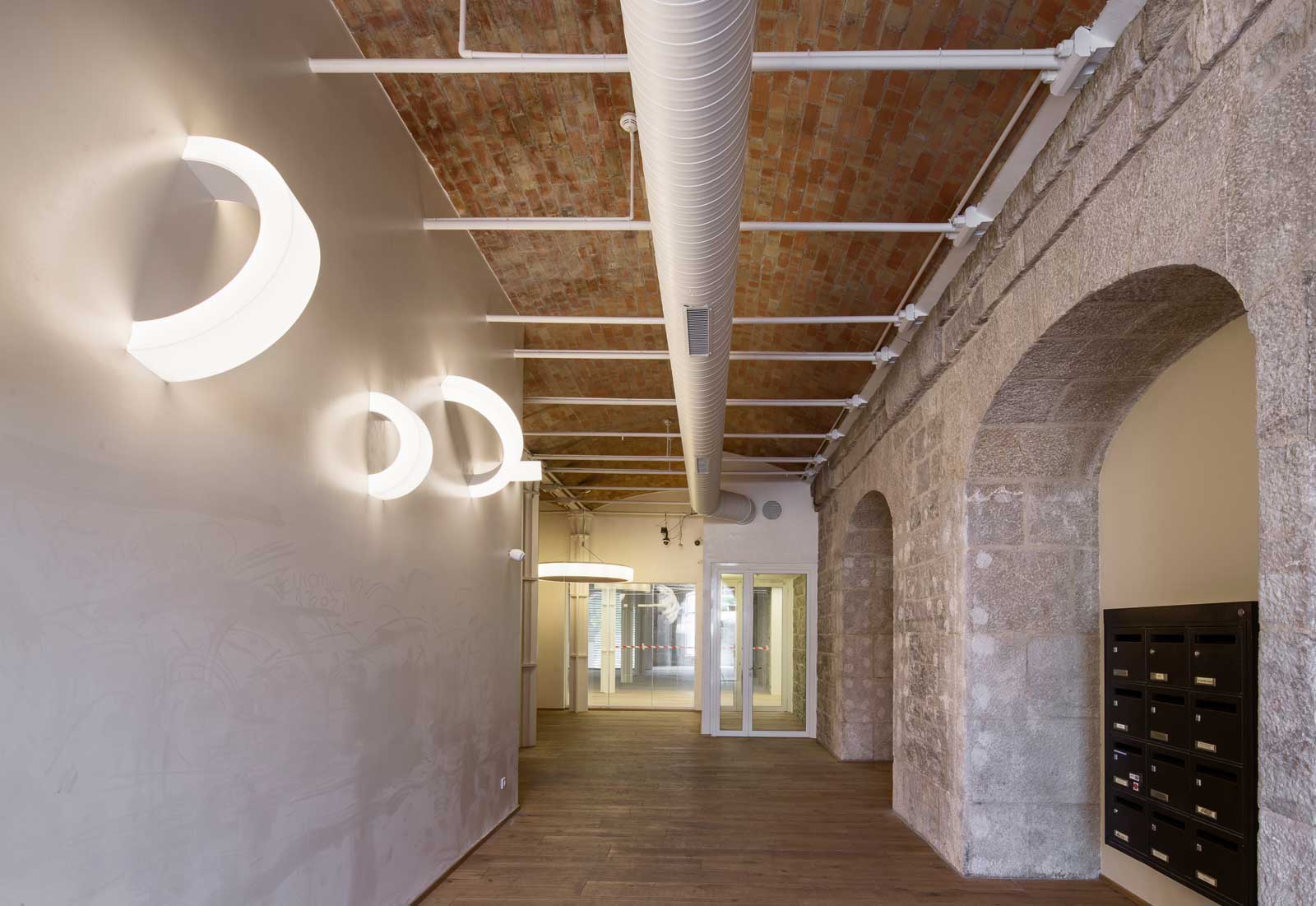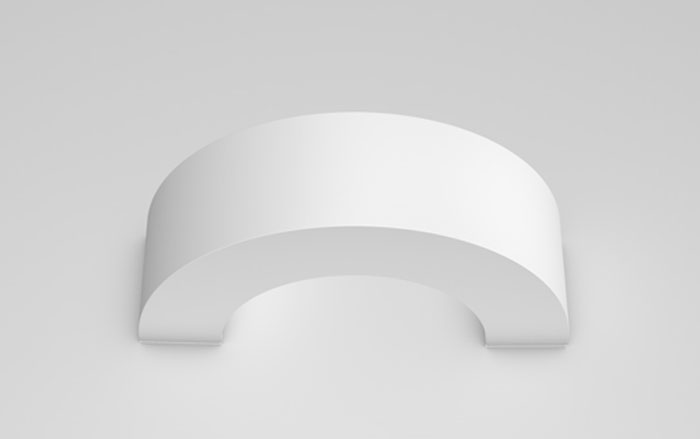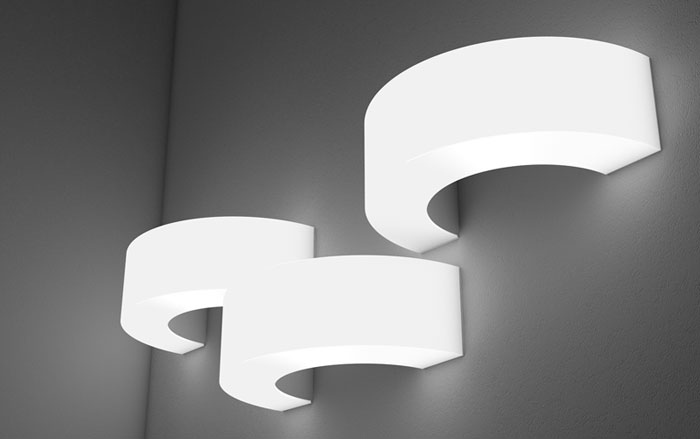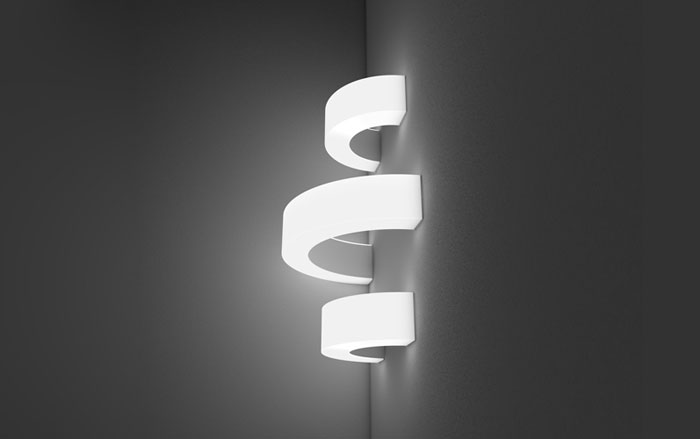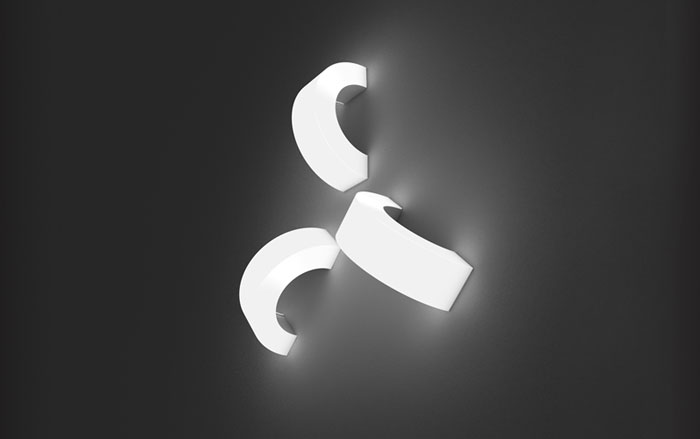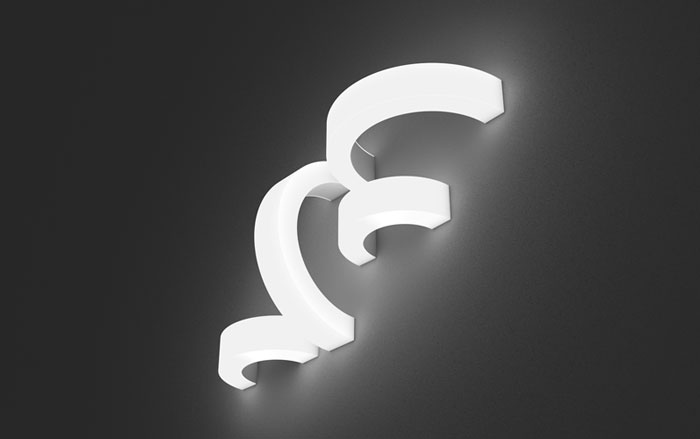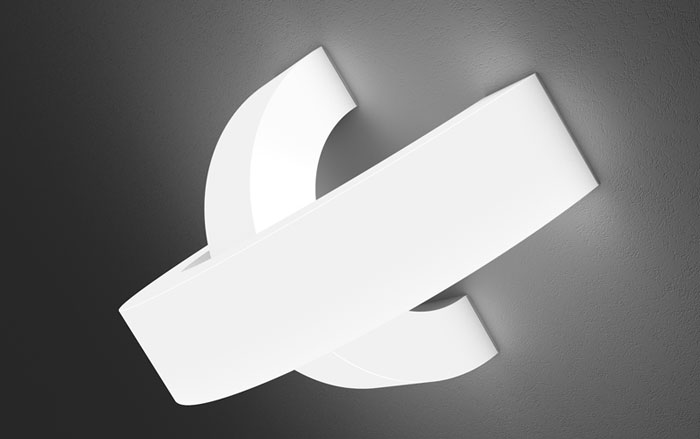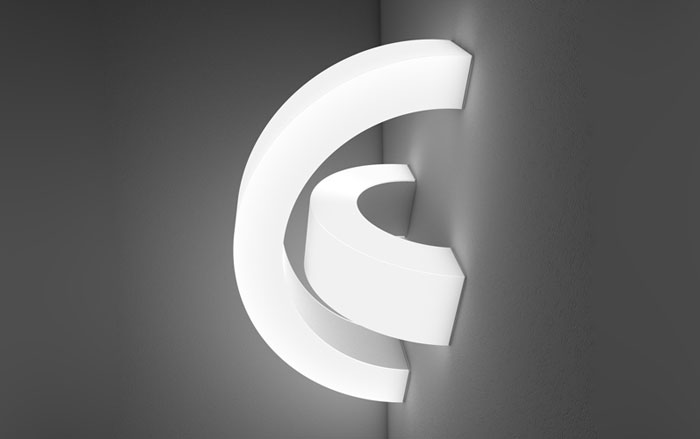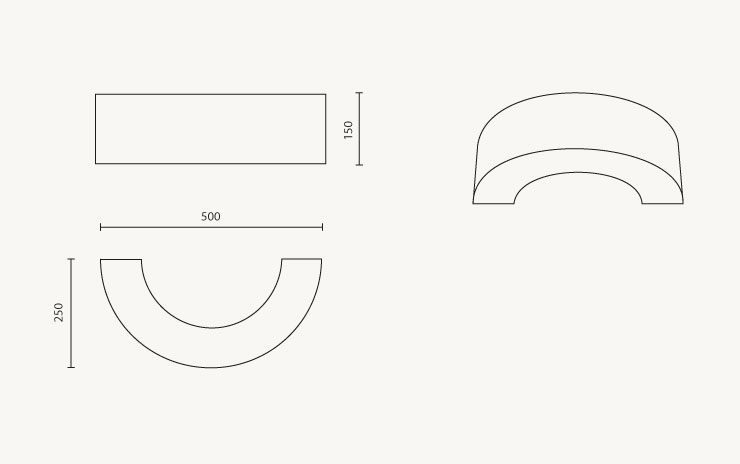 Half
AF*DESIGN FOR CASTALDI LIGHTING
2013
photos: ©S.Anzini, L.Boegly
Produced by Castaldi Lighting and signed by Alfonso Femia, the HALF enhances the space, making lighting also imagination and creativity…
Born from the collaboration between Castaldi Lighting and Atelier(s) Alfonso Femia, HALF continues along the path opened up by Bubble and Bubble UP, enhancing a range of products in which light and design speak the same language.
Simple and with a strong personality, even just one HALF fixture is enough to generate emotions that become even more intense as the number of possible compositions increases. It is able to bring any space, any environment and any architectural choice to life.
Available in two sizes, HALF provides uniform light throughout its entire volume, creating a strong link between form and light.