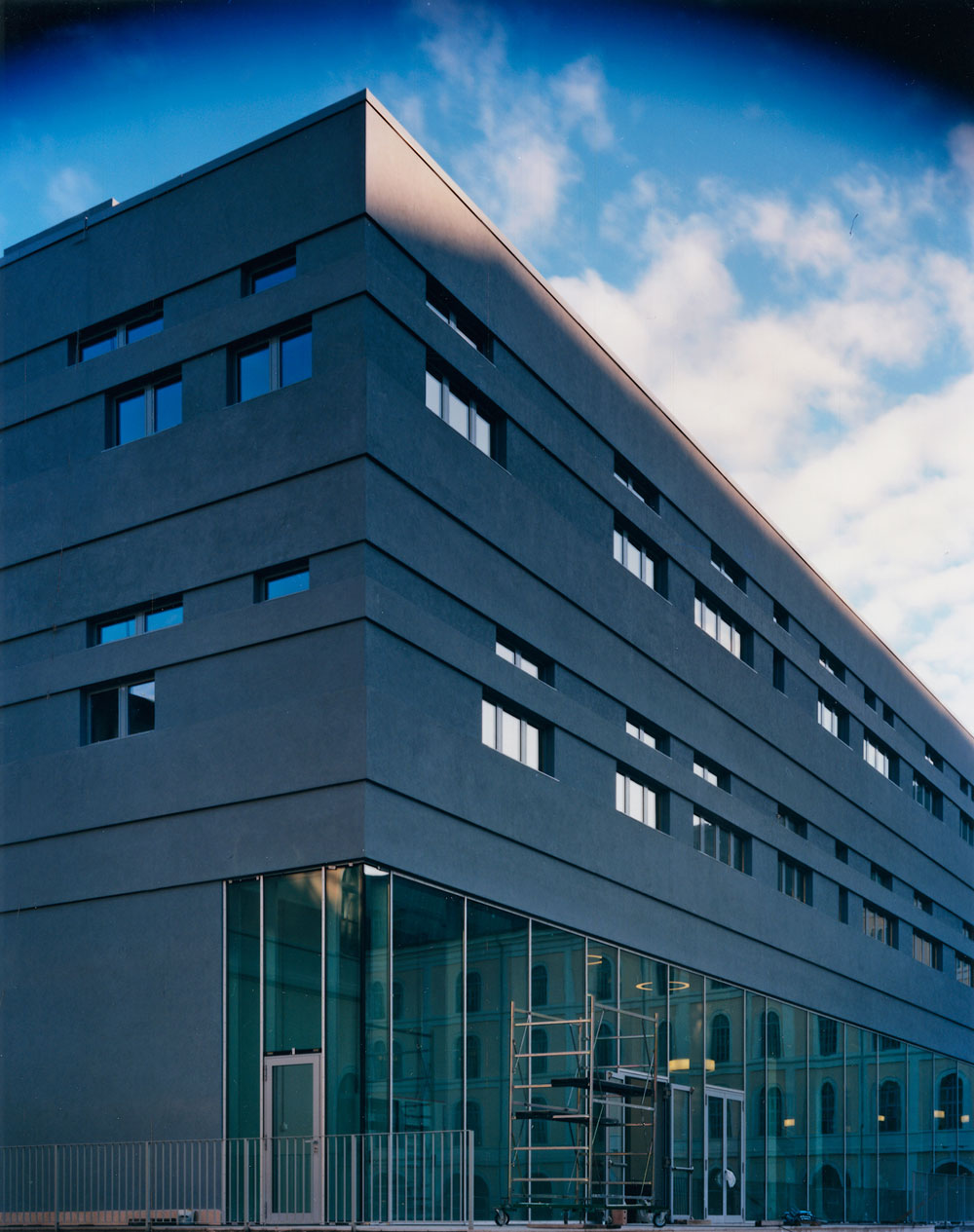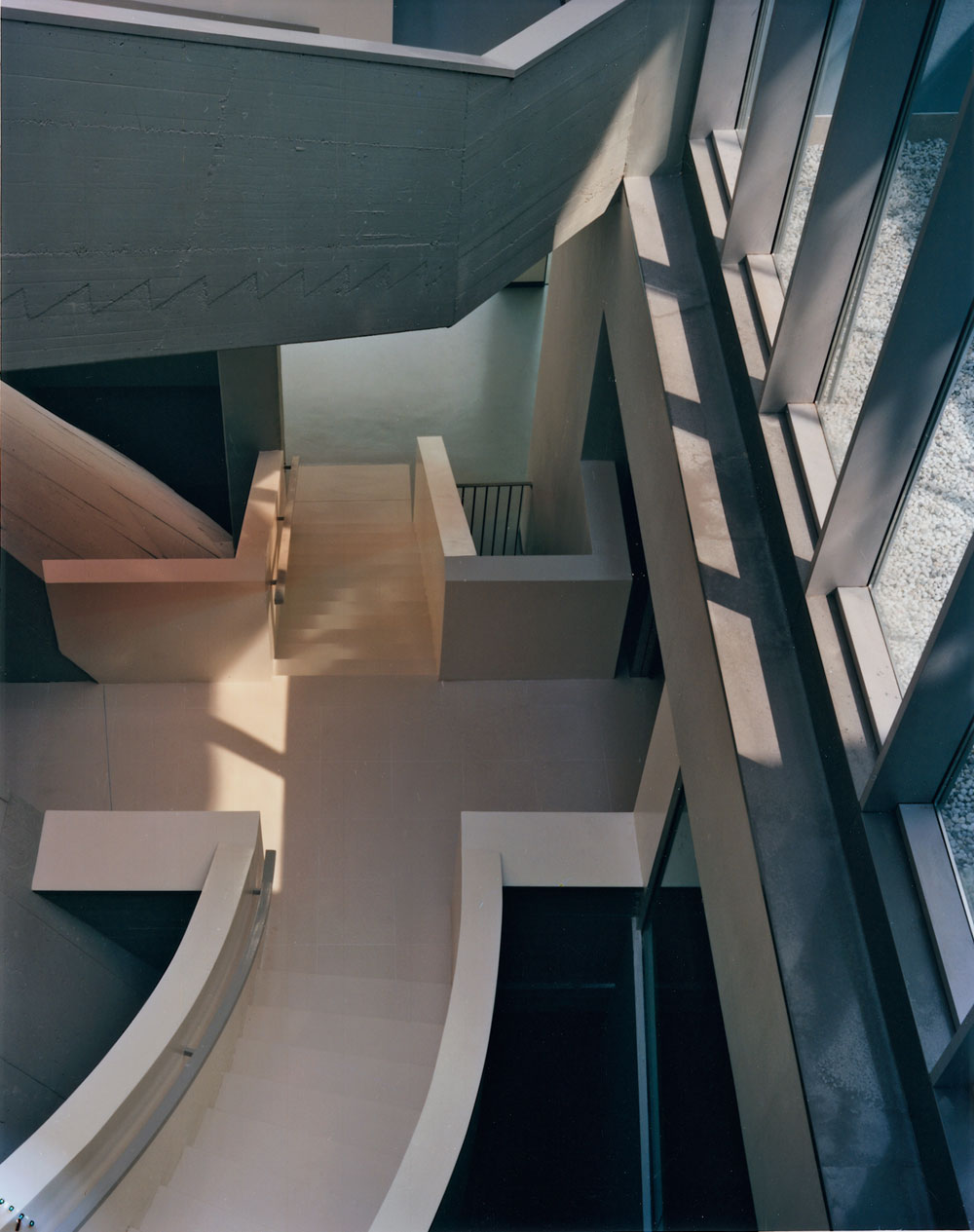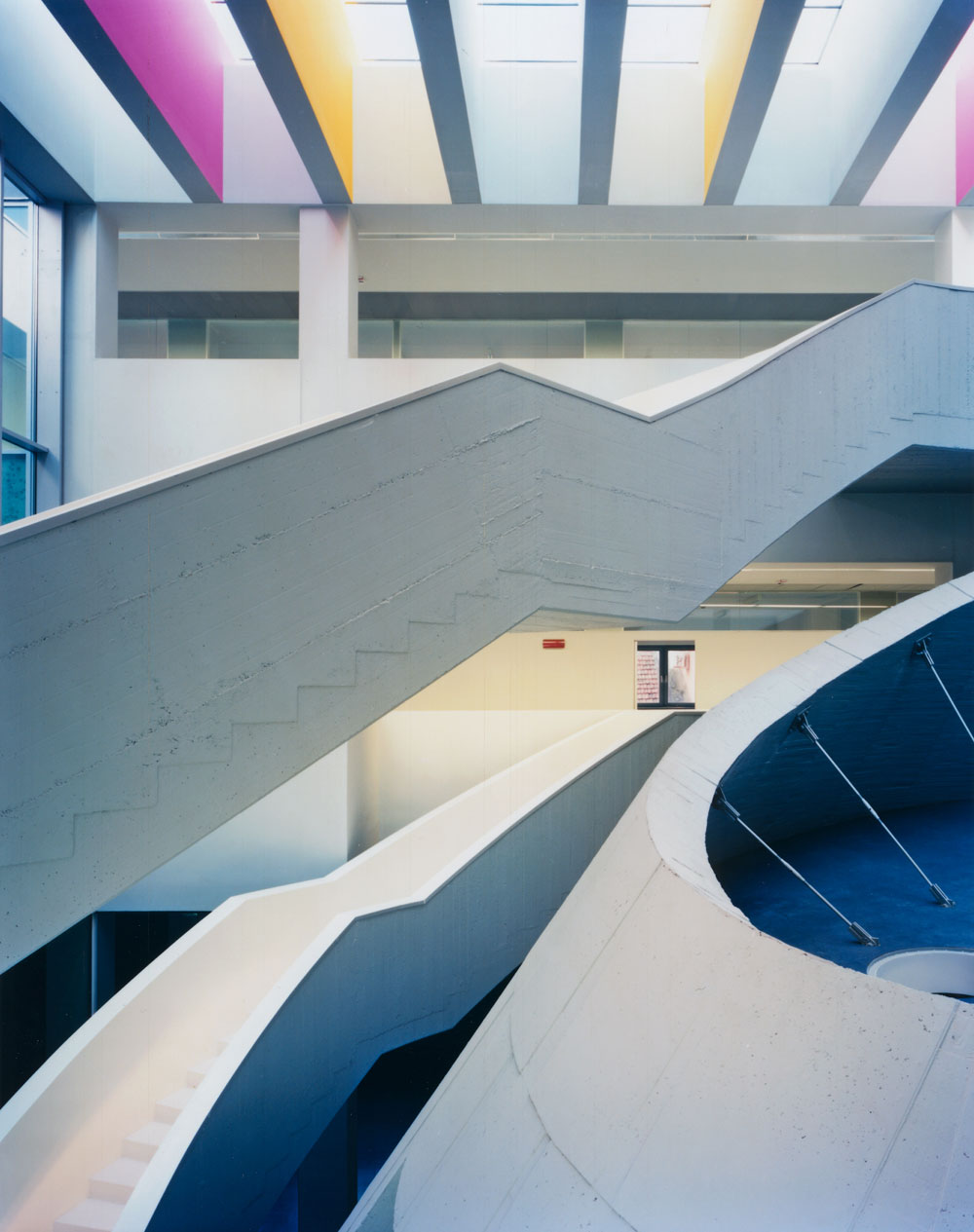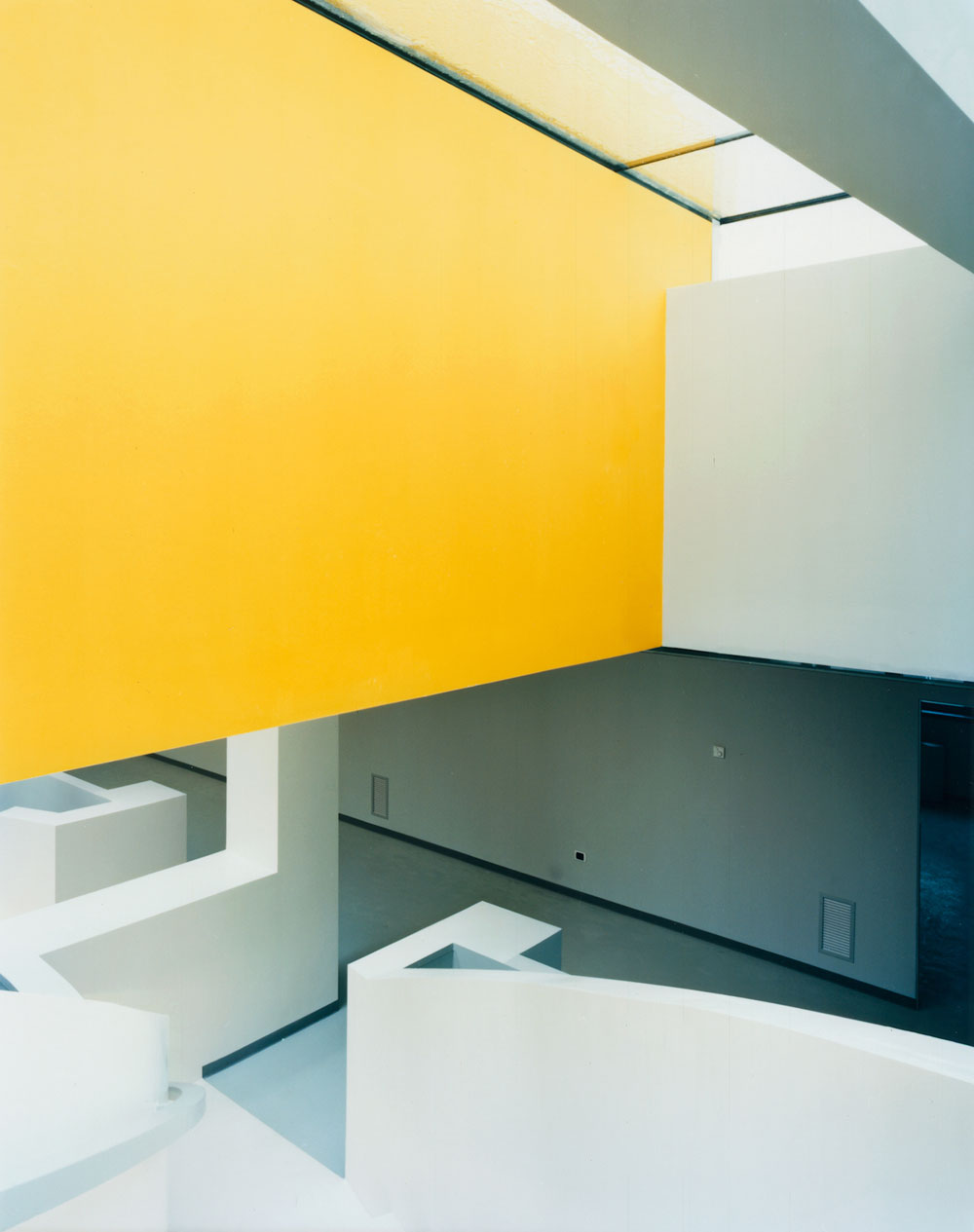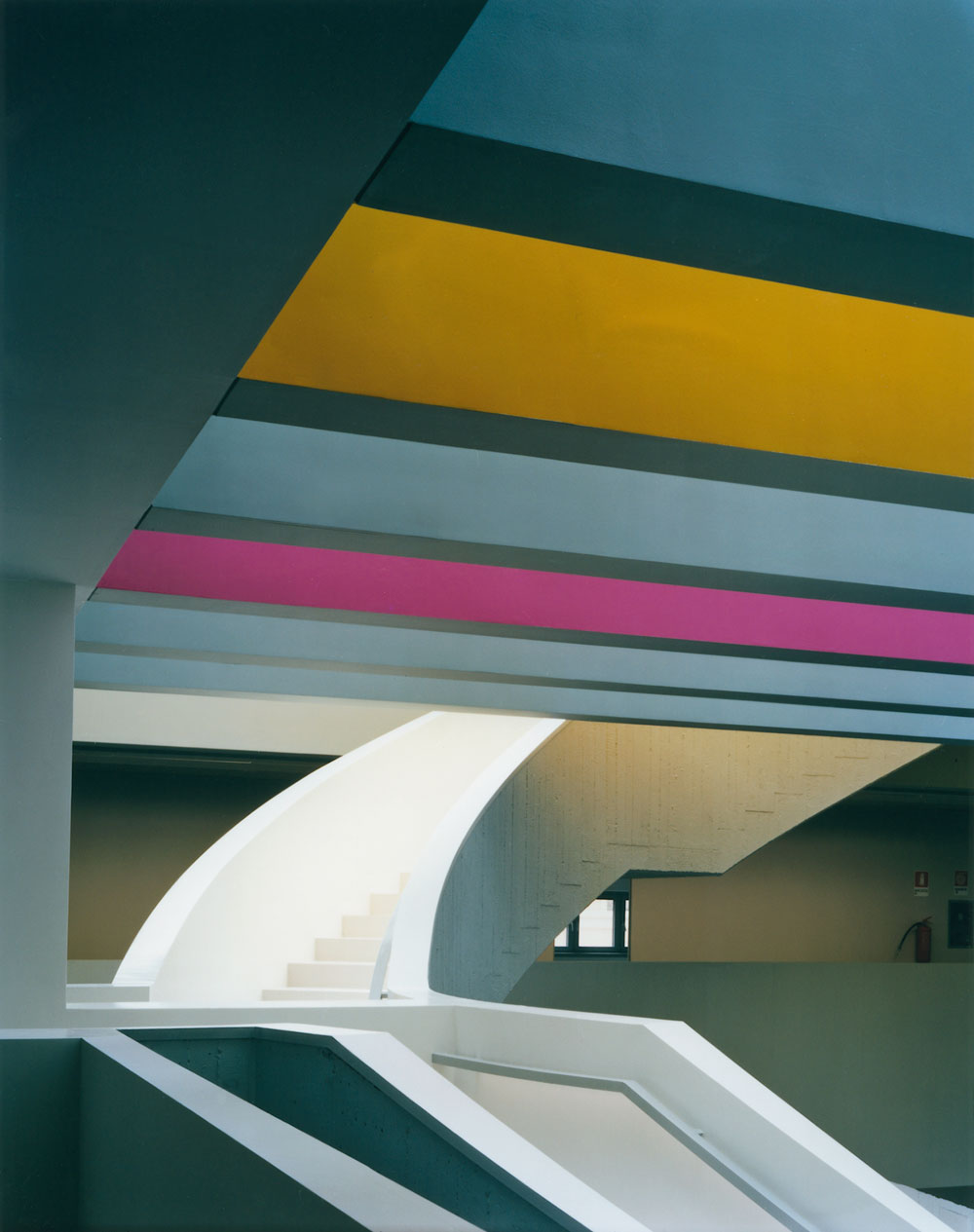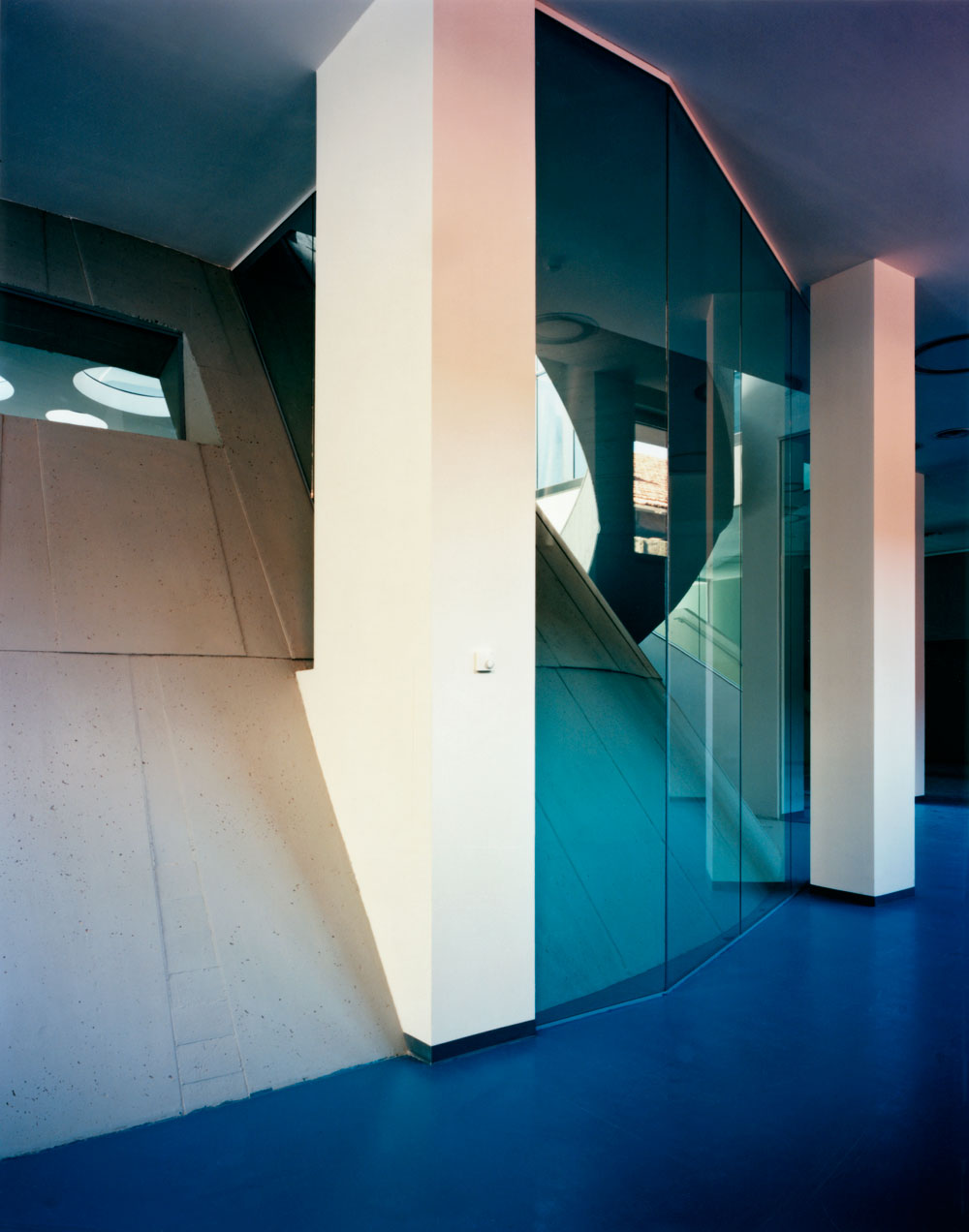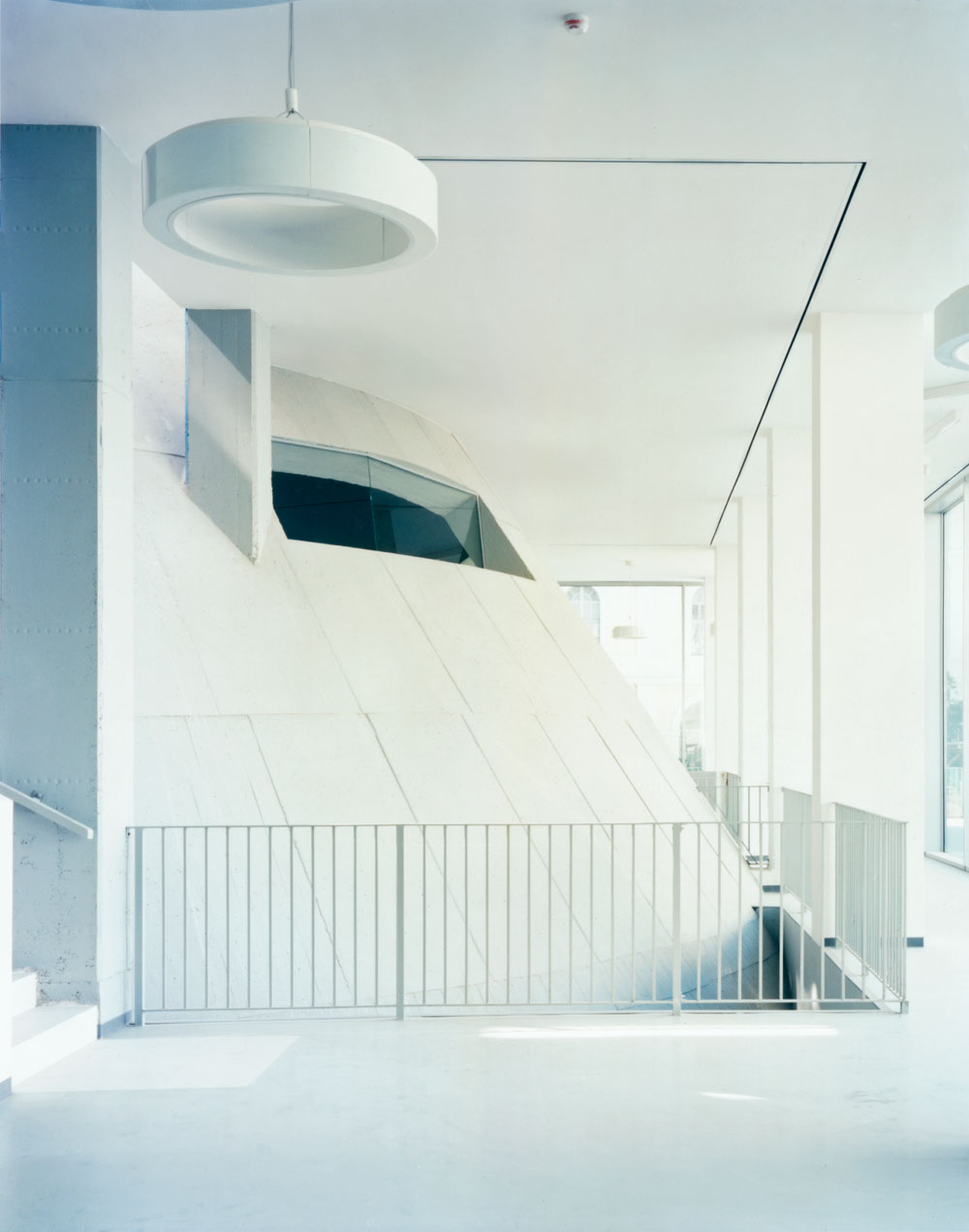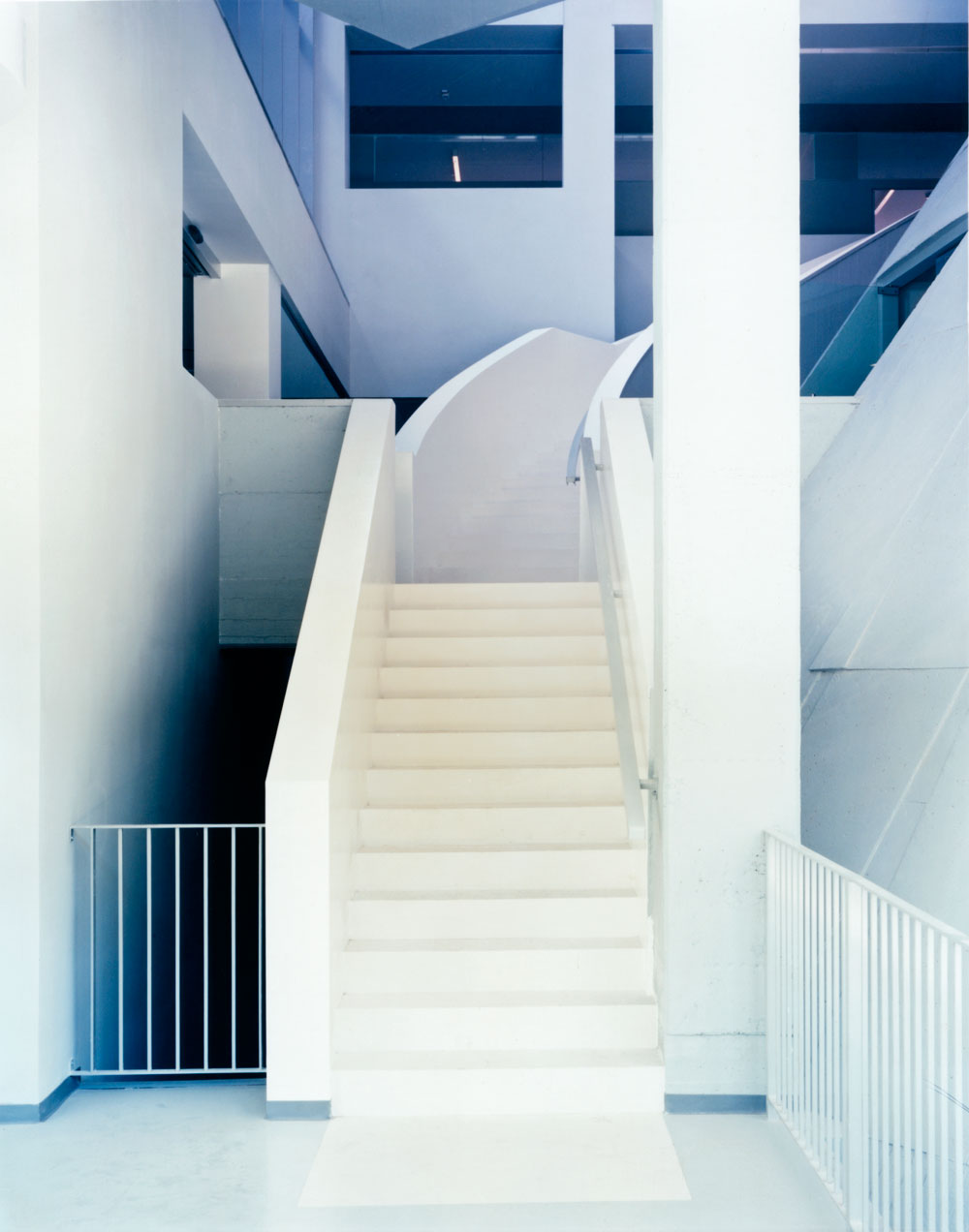 Ministry of the Interior
Rome, Italy
2001-2013
28.000m2
client: Ministry of Infrastructure and Transport, SAC spa
architects: * with Annalaura Spalla
photos: ©E.Caviola
The building's lot is part of the consolidated city near the walls, characterised by a fabric of parts (large mono-functional areas). While close to the station but on the opposite side of the city centre, it is marginal to the system of axes that connect the historic city to the station. The complex is divided into 10 buildings, 5 of which belong to the original Barracks (1895) and the remaining built in recent times (from the '60s to the '90s). The main buildings (A, B, C) form a continuous and unitary building in the shape of a "C" that encloses the main court. Part E, demolished and rebuilt from scratch, is the only element of the contemporary, and physically closes the monumental "C" of the courtyard. Its language is characterised by a sort of "dream-like rationalism", which combines the expressive and rational brutality of the exterior, to an interior world made of iconic and geometric elements, and a treatment of light through the profoundly alienating colour.