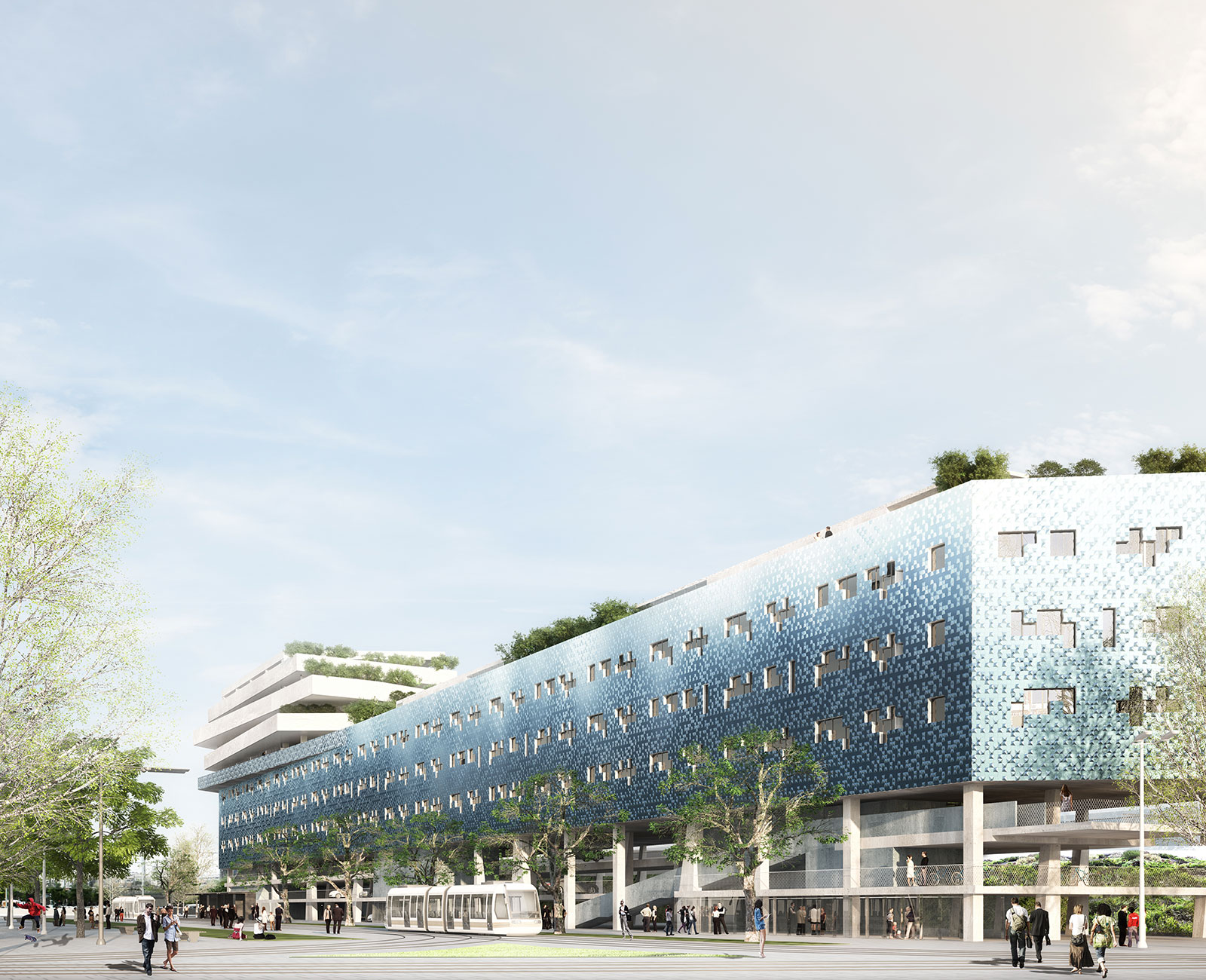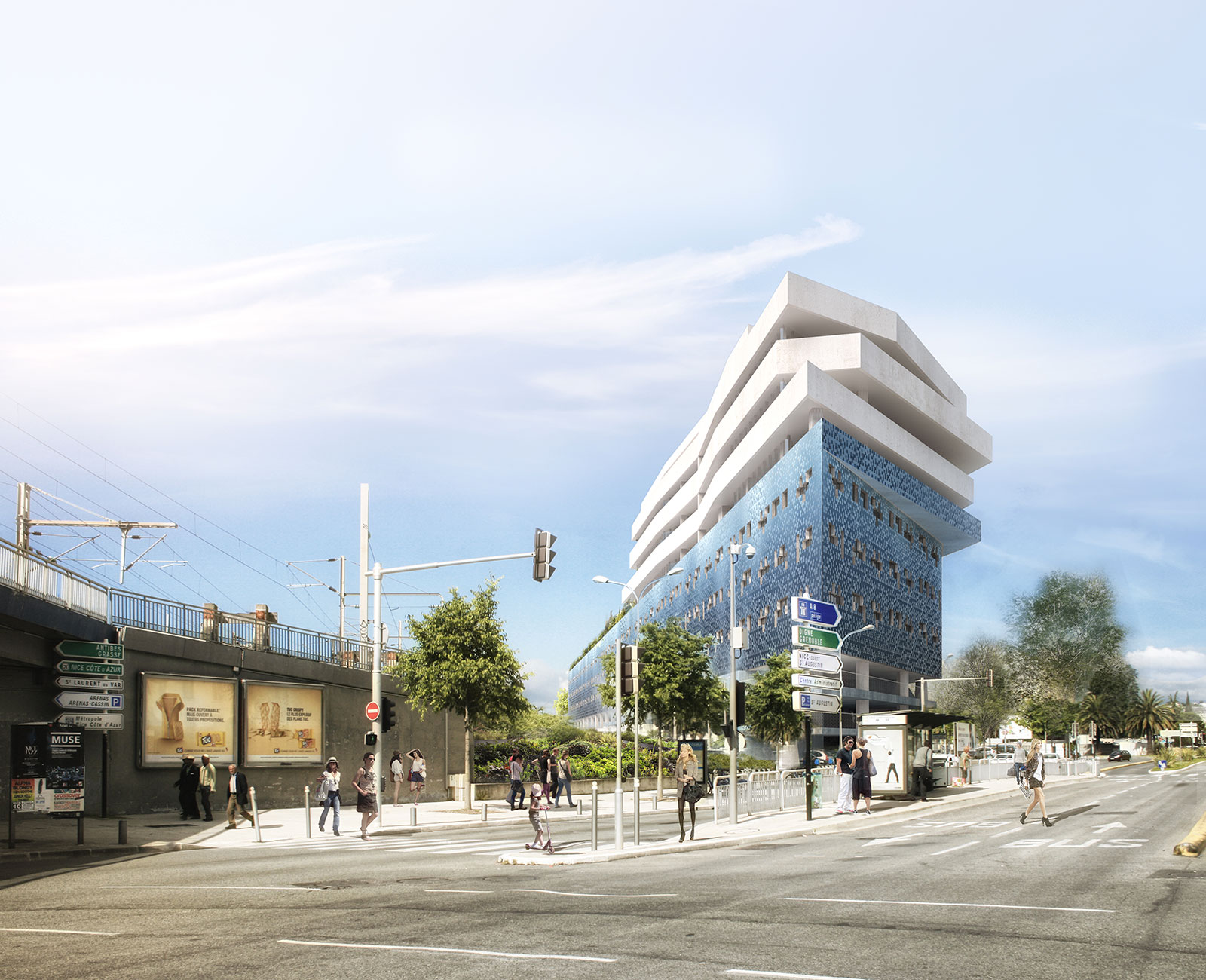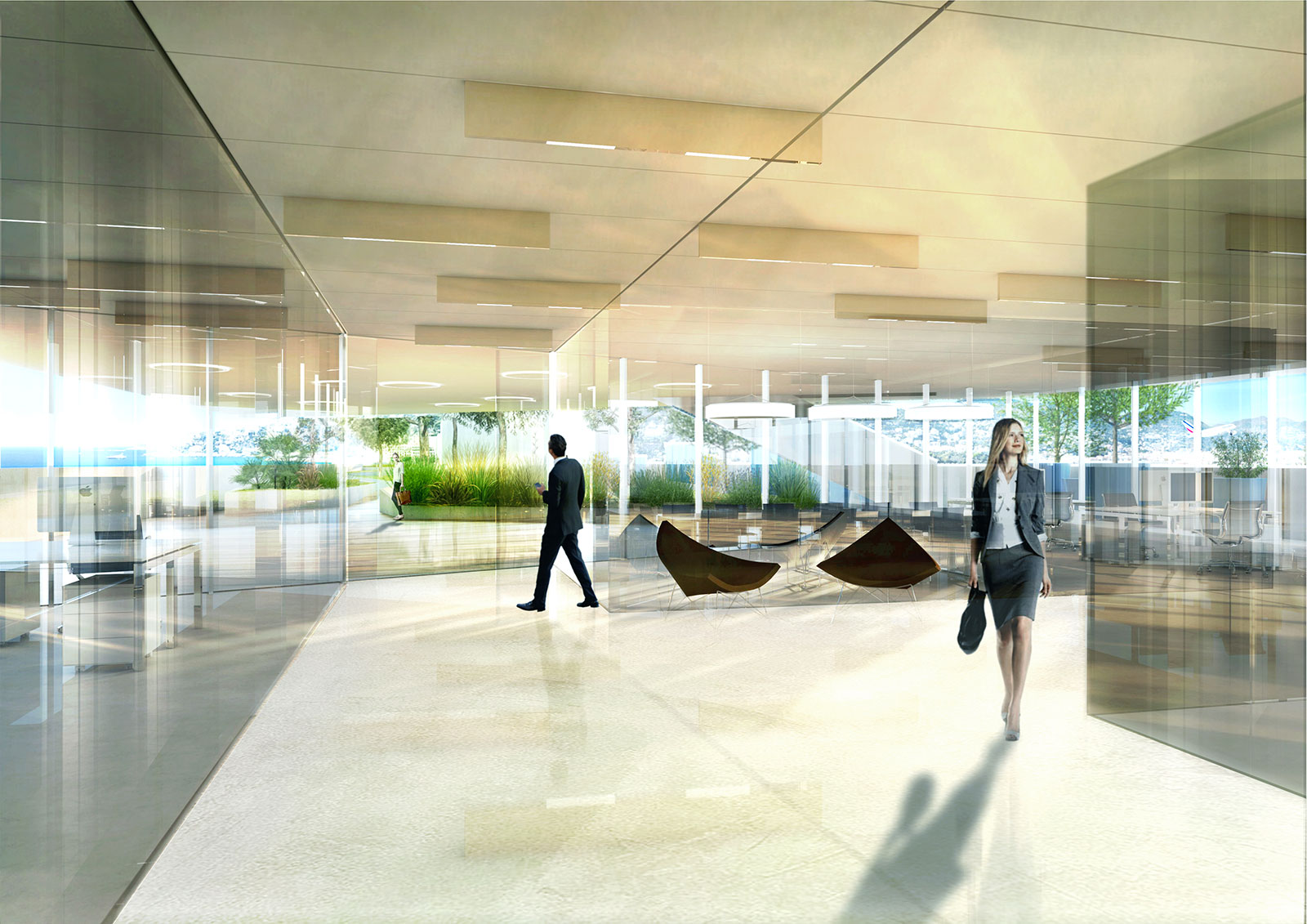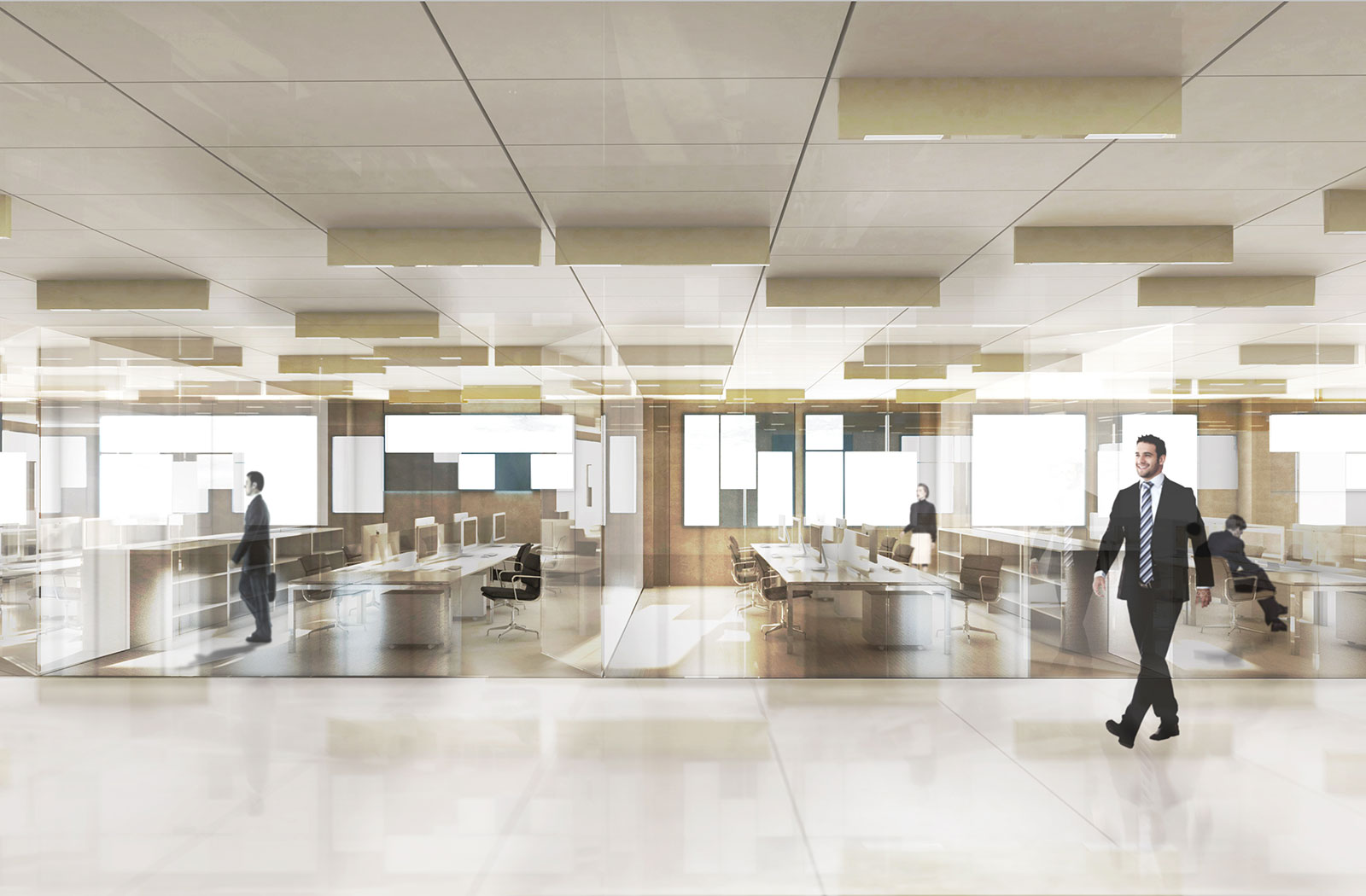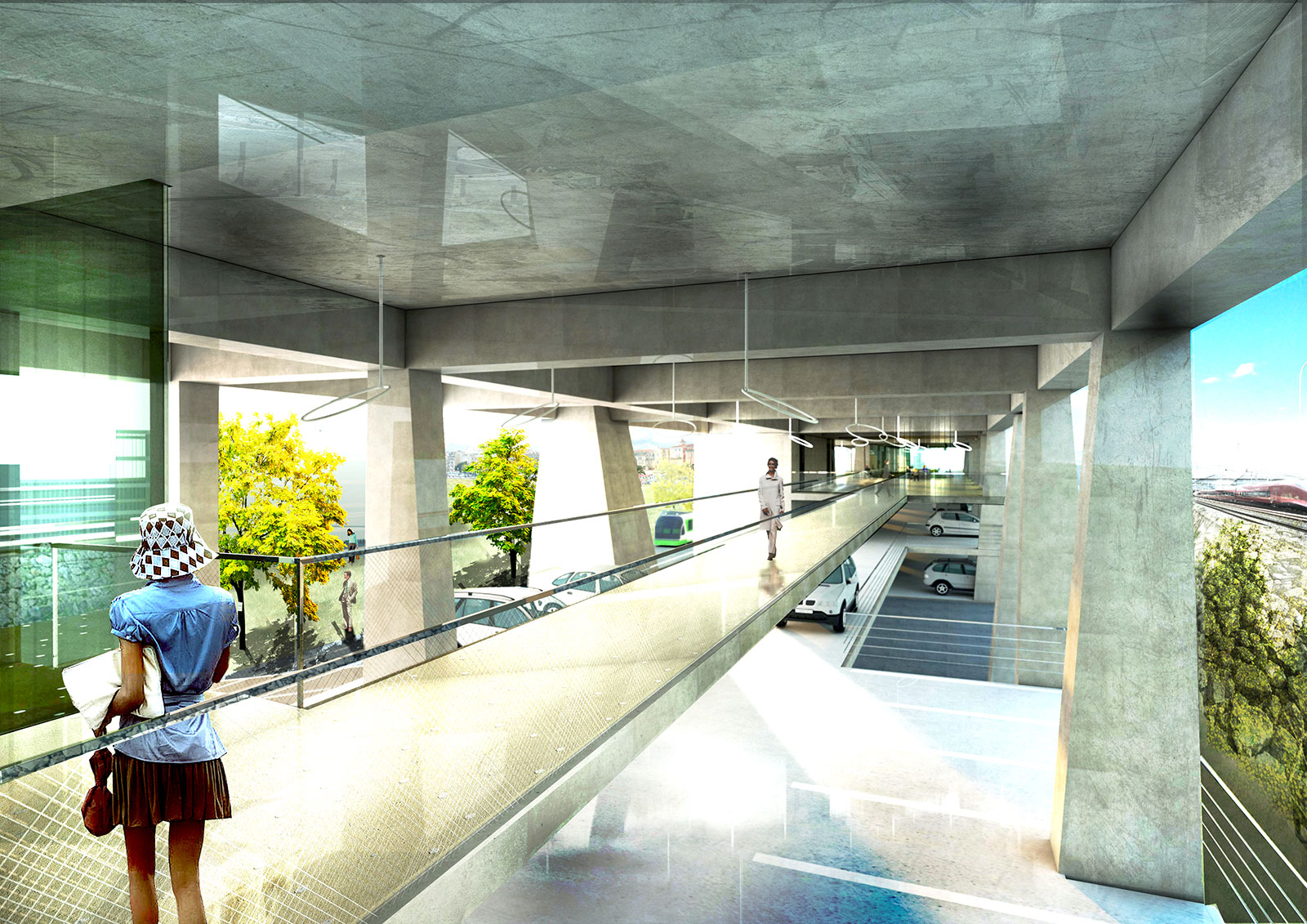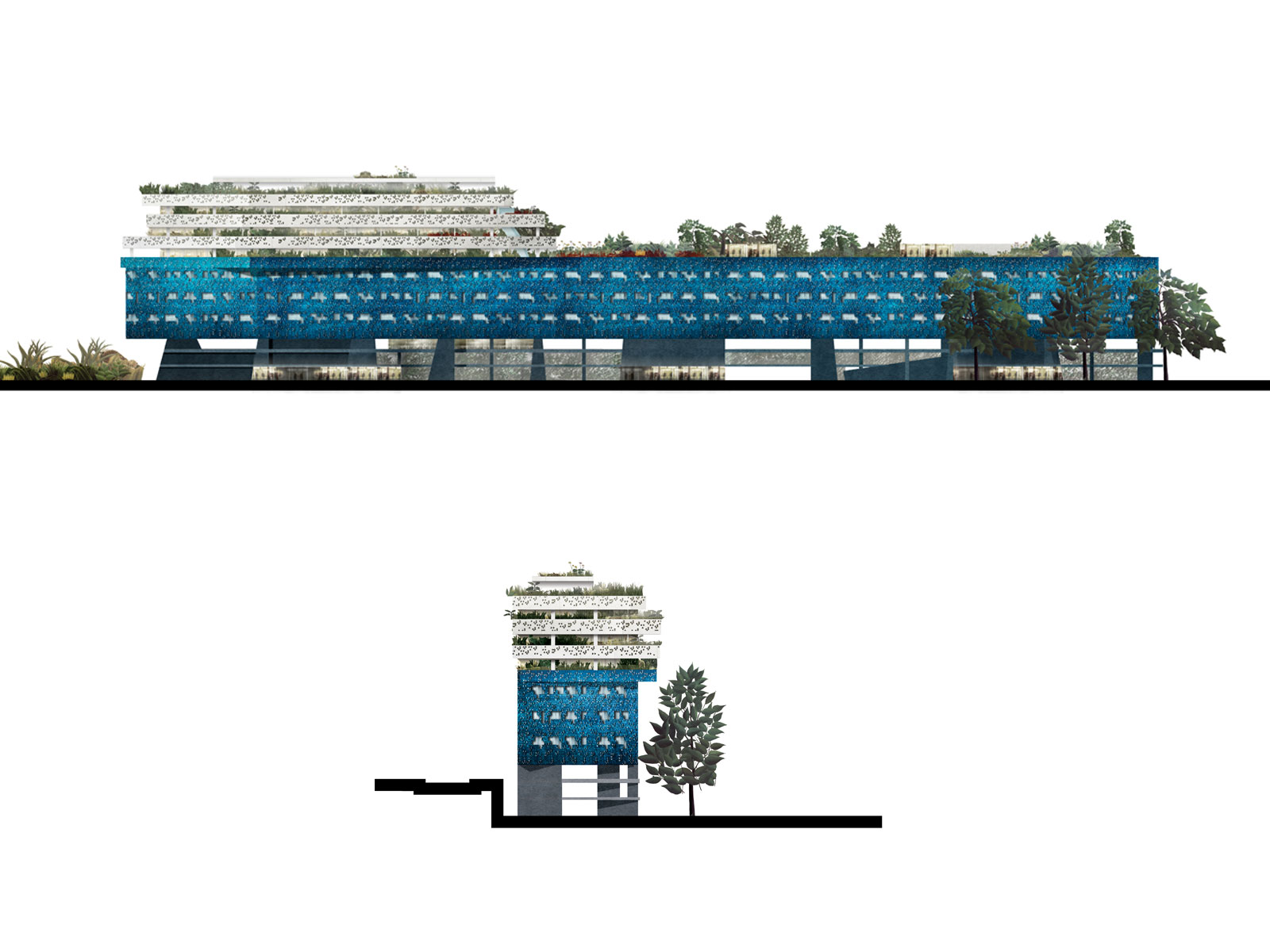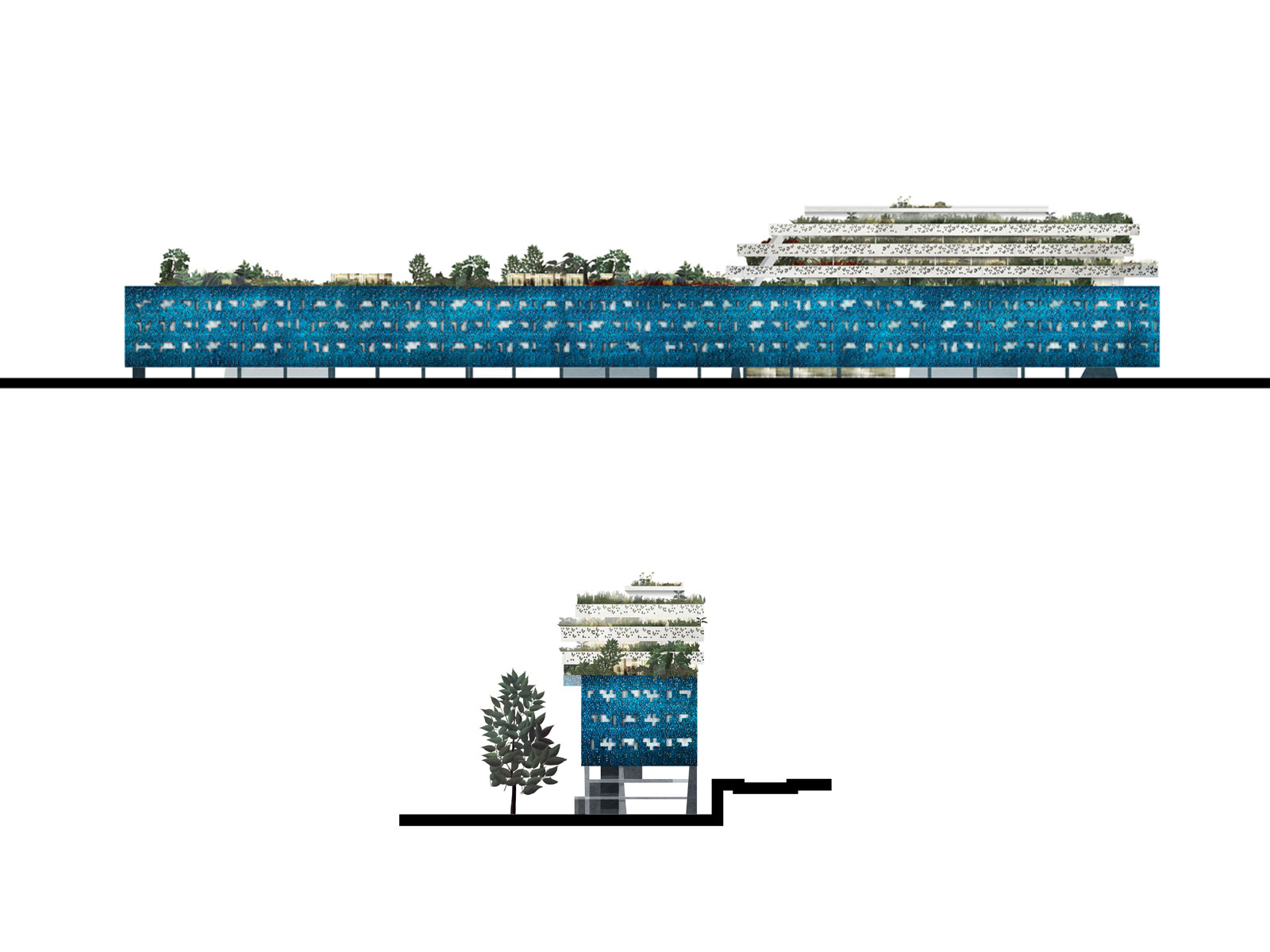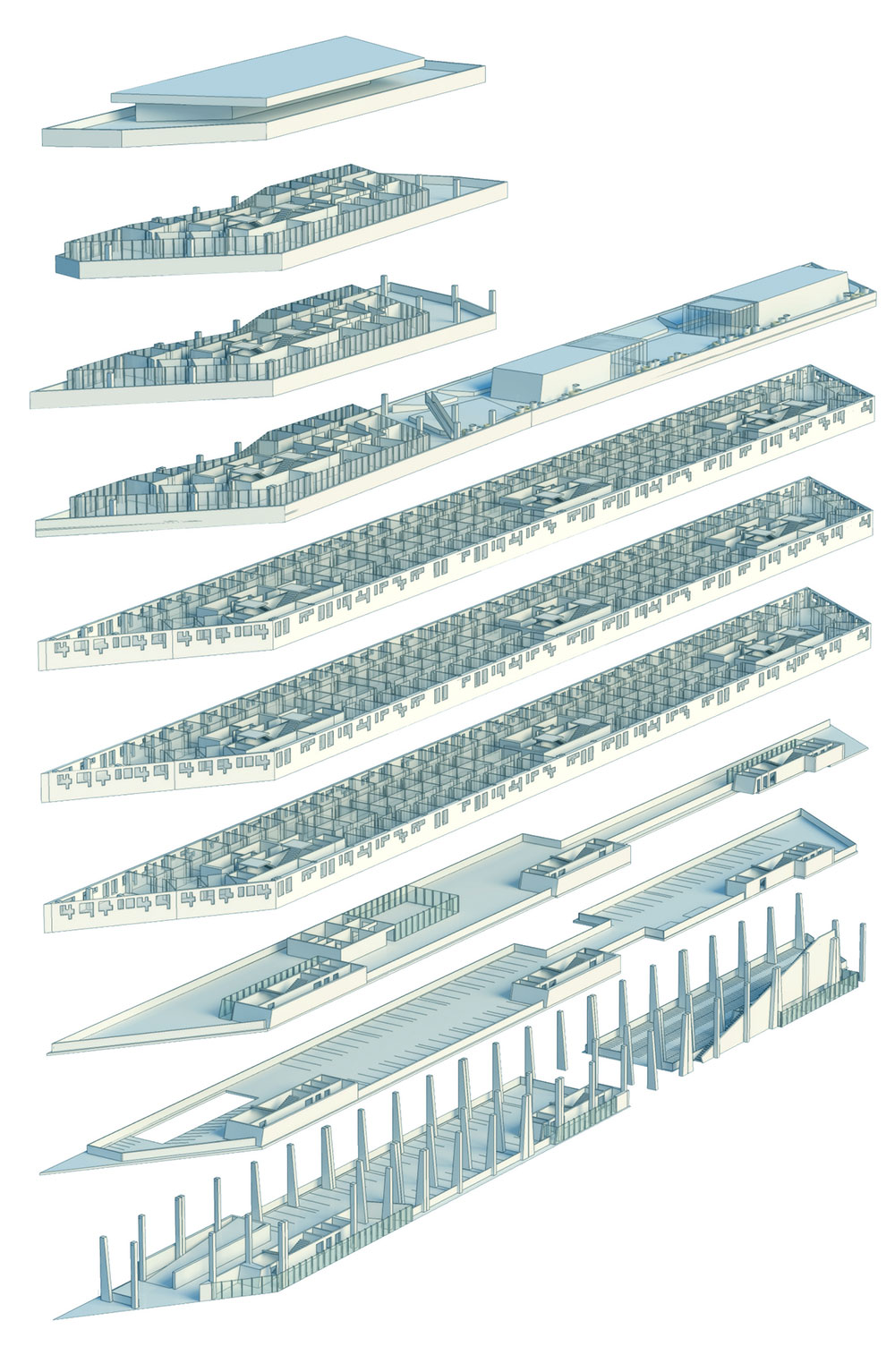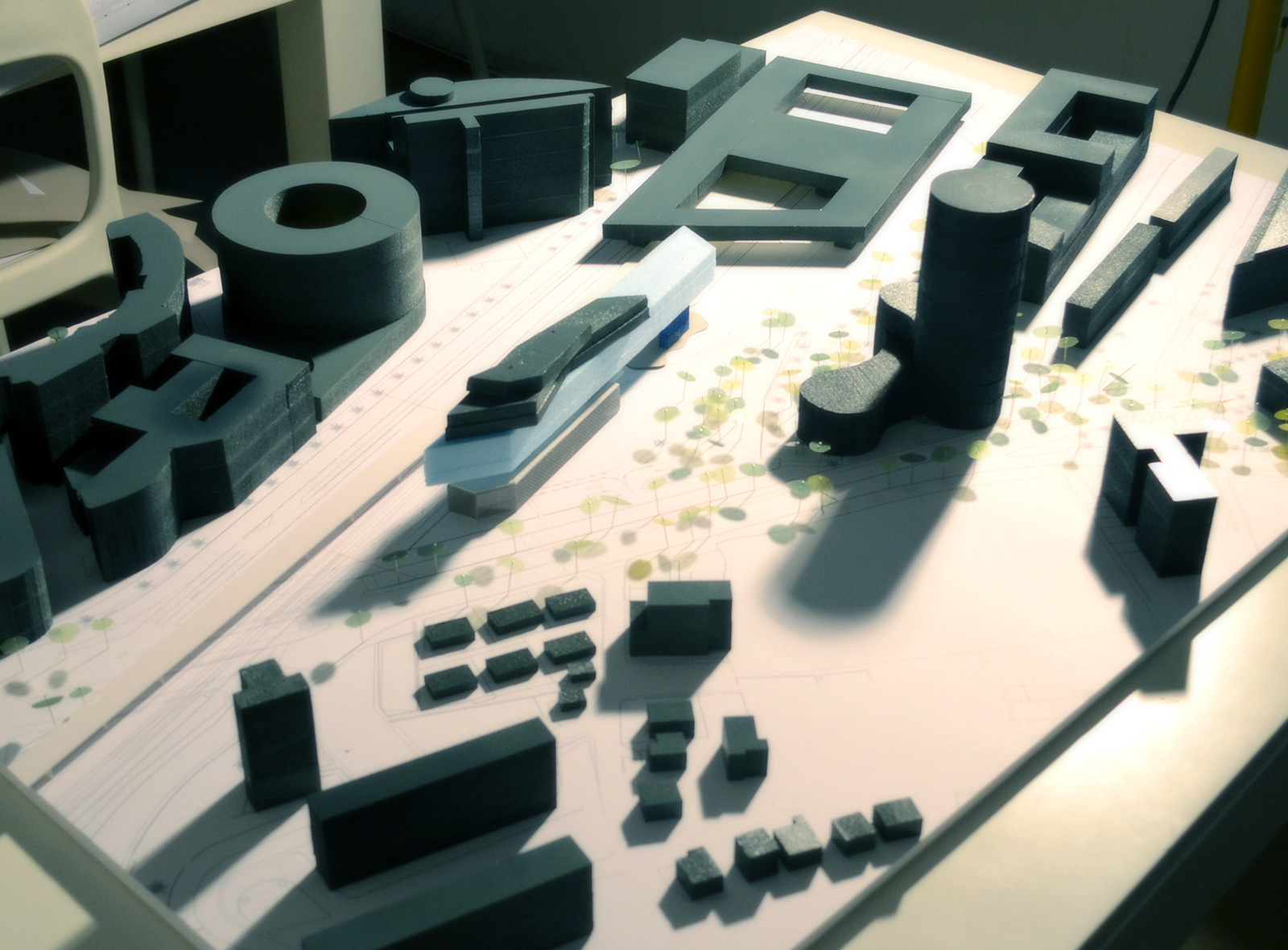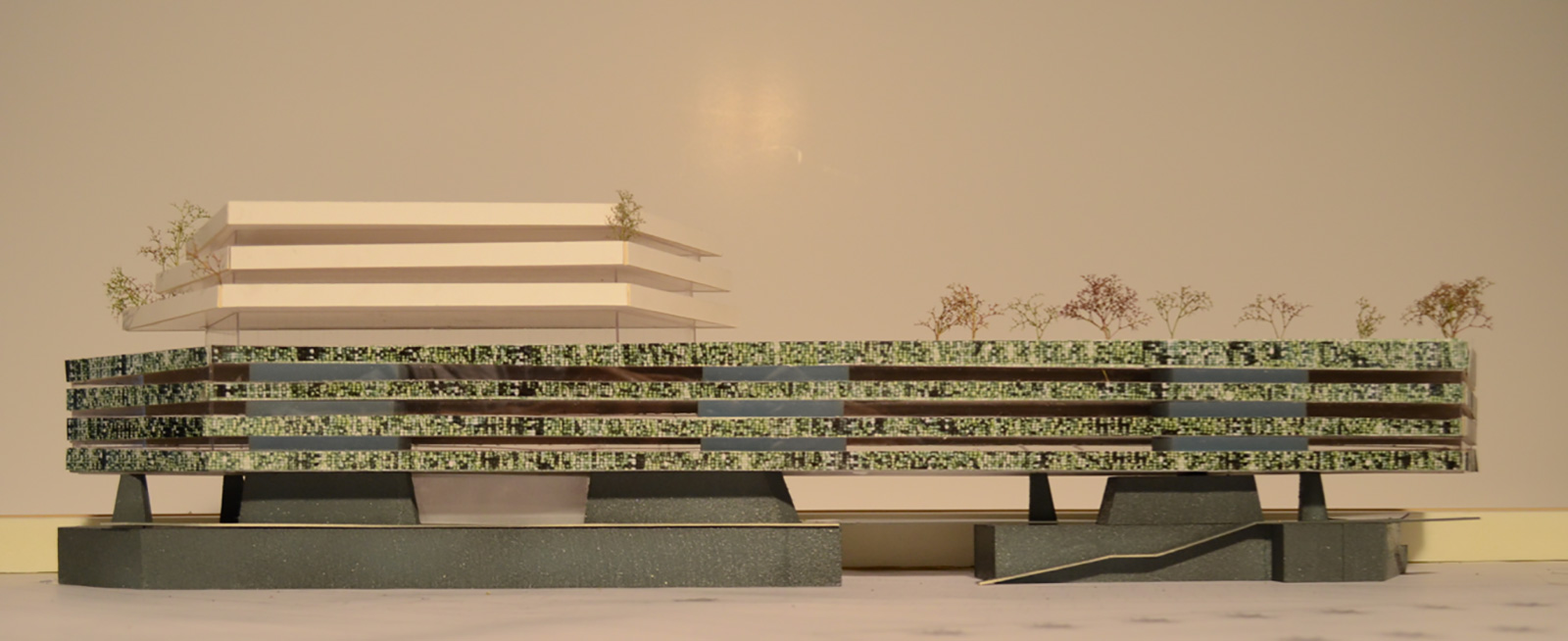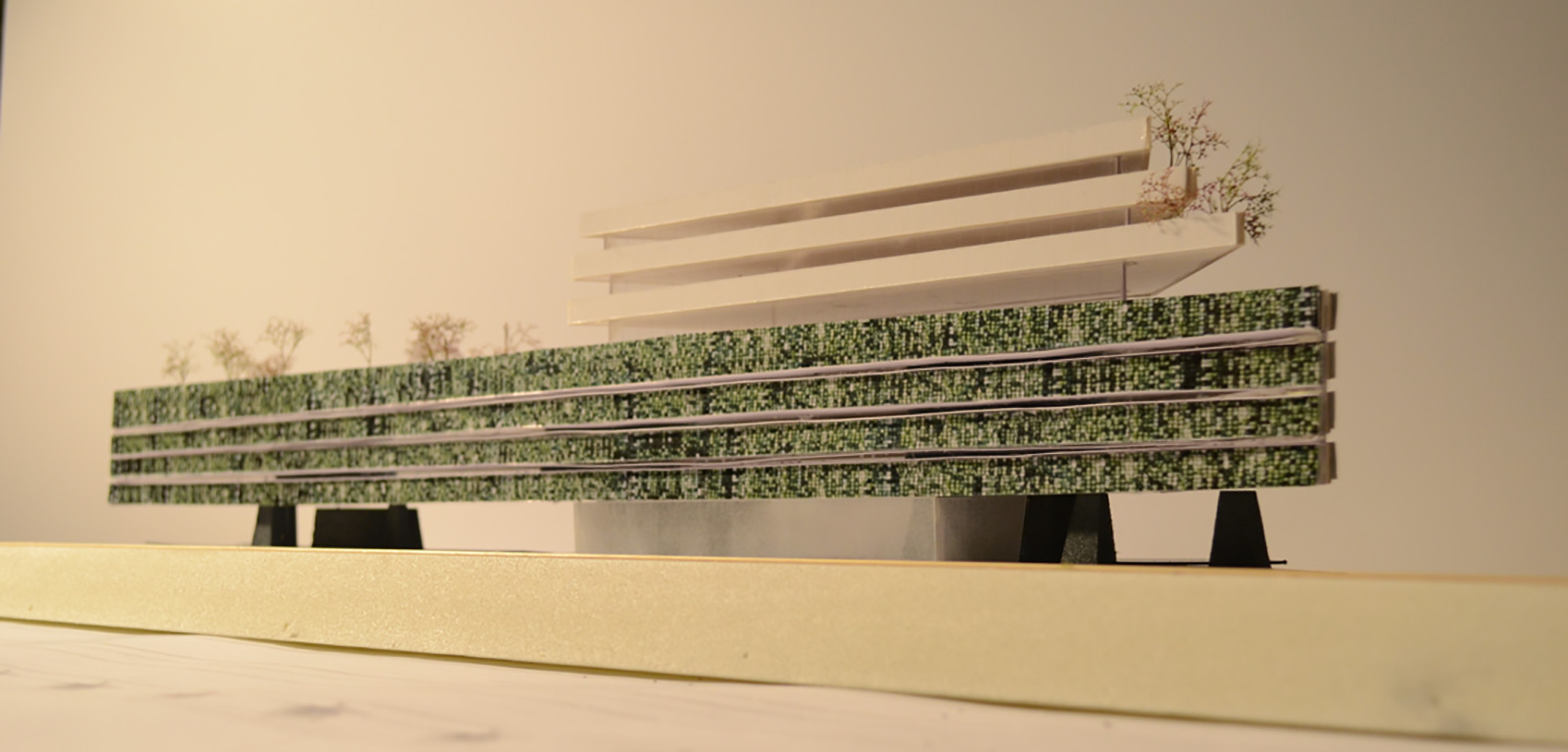 Nice Ecocité
Nice, France
2013

program: Construction of an office building with a private 80 spaces parking lot and a public bicycle parking with 380 spaces
total area: 12 000 sqm
client : Constructa Promotion
Alfonso Femia / Atelier(s) Alfonso Femia with Pietri Architectes
structural and services engineering : Sudequip
environmental engineering : Green Affair
images: ©Atelier(s) Alfonso Femia & Scriptogram
"Our project develops through the research for balance with the context. By improving the quality of life in this new urban space we wanted to propose a design solution that was based on the magical realism of this area, so well described by Cézanne, Matisse and Monet." AF
Our project develops through the research for balance with the context. By improving the quality of life in this new urban space – for example through the creation of shared architectural spaces, a technical ground floor, the articulation of an empty space as a moment of breath and visual connection between different floors – we wanted to propose a design solution that was based on the magical realism of this area, so well described by Cézanne, Matisse and Monet. A responsible response to the place.
The project plan envisages the construction of a 12,000 sqm office building which will be directly connected to the future multimodal airport hub.
Reference point within the landscape, it participates in the creation of the identity of the place. True interface between the tramway and the SNCF network, its structuring into program levels will provide a logical and coherent response to needs.

In order to do this, the project is based on several basic concepts:
– the building as a body – which lives, breathes, vibrates, weighs, desires;
– the dialogue of materials, uses, eras – the polyphony;
– wonder for the unusual, natural elements are staged – air, earth, light;
– the phenomenology of space – a work on feelings, sensations, the warmth of feelings favored over the coldness of intellectuality.
These principles that have accompanied us throughout our reflection have brought to light the project developed for the construction of a tertiary complex in Lot 3.3 of the Eco-City in Nice.