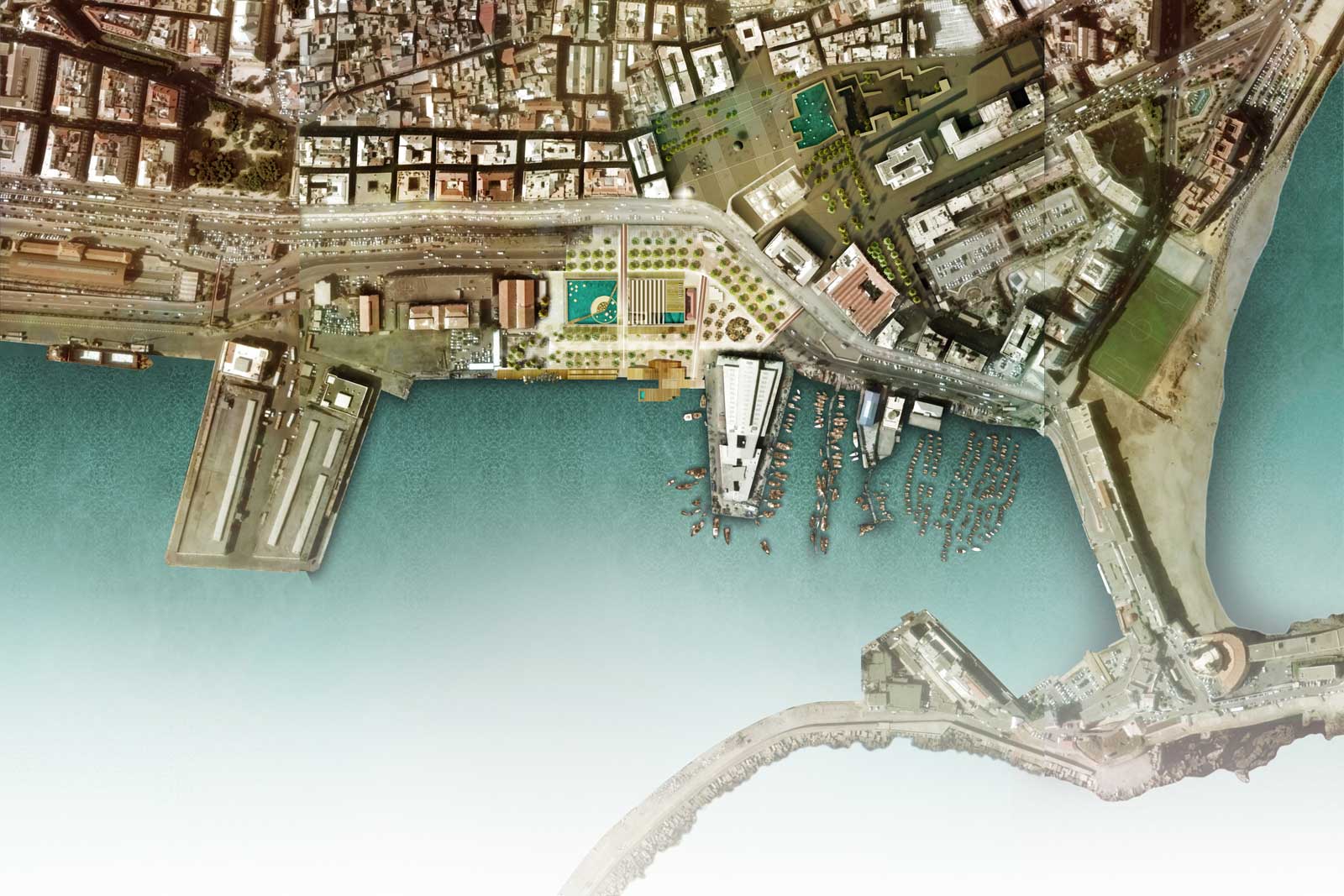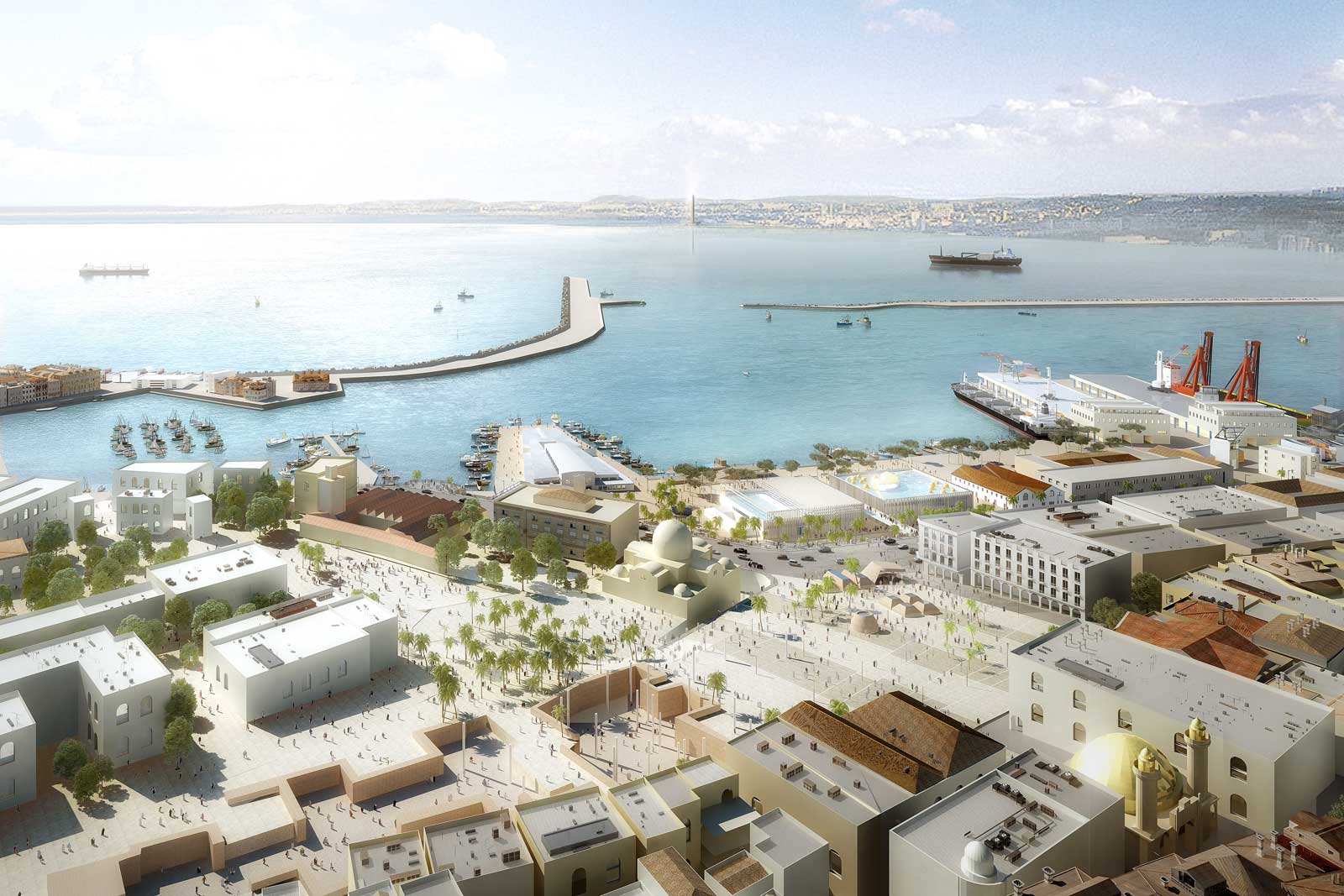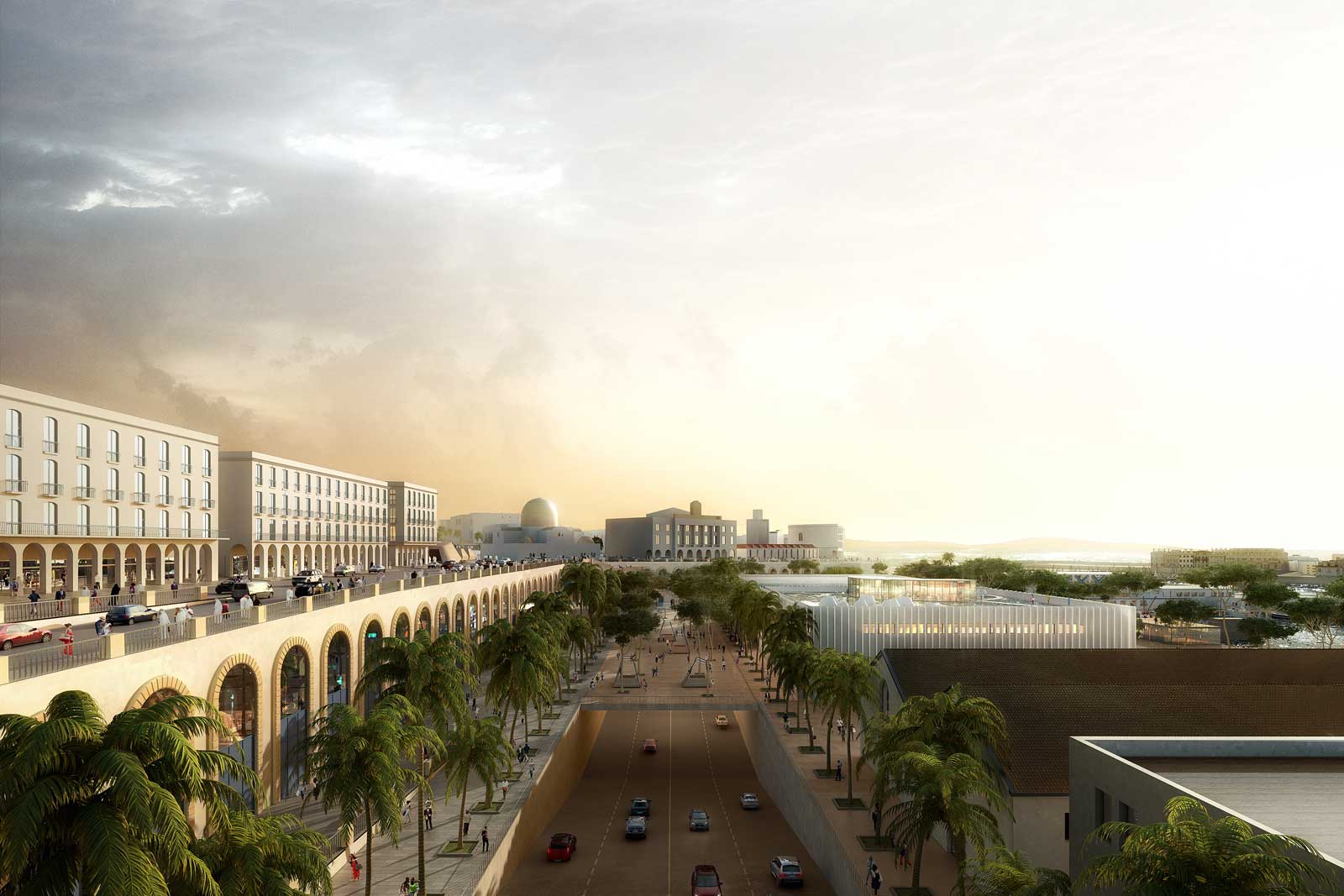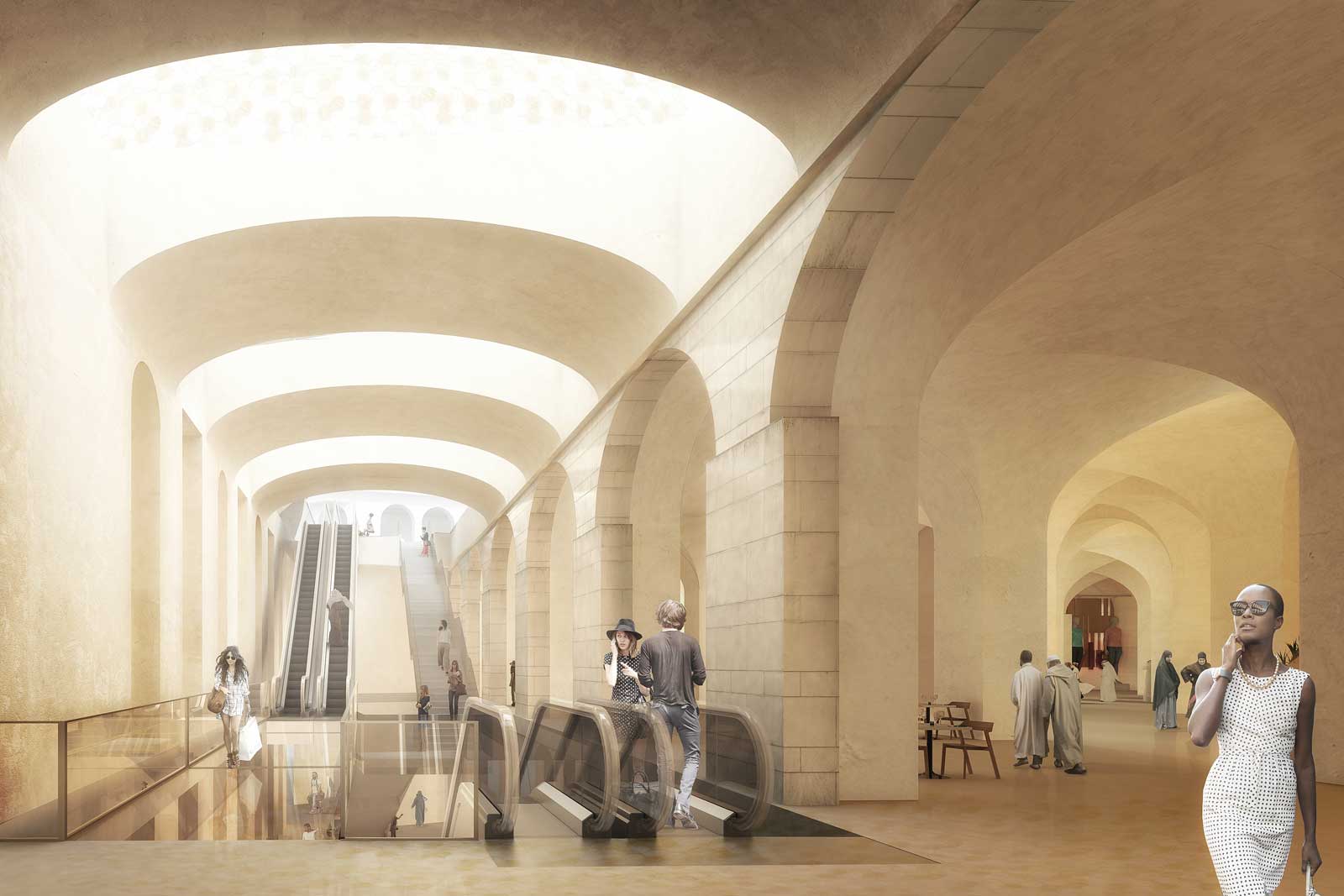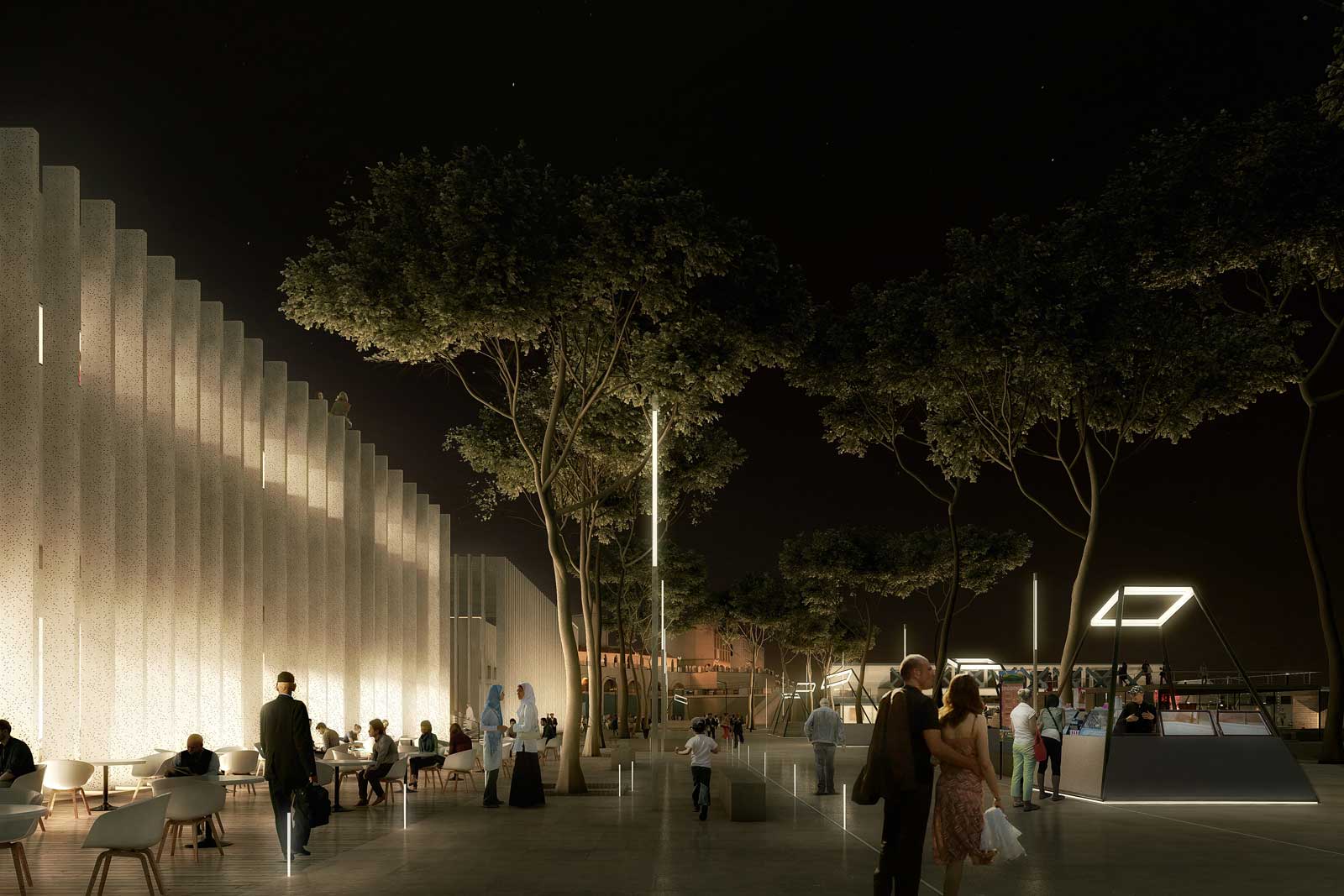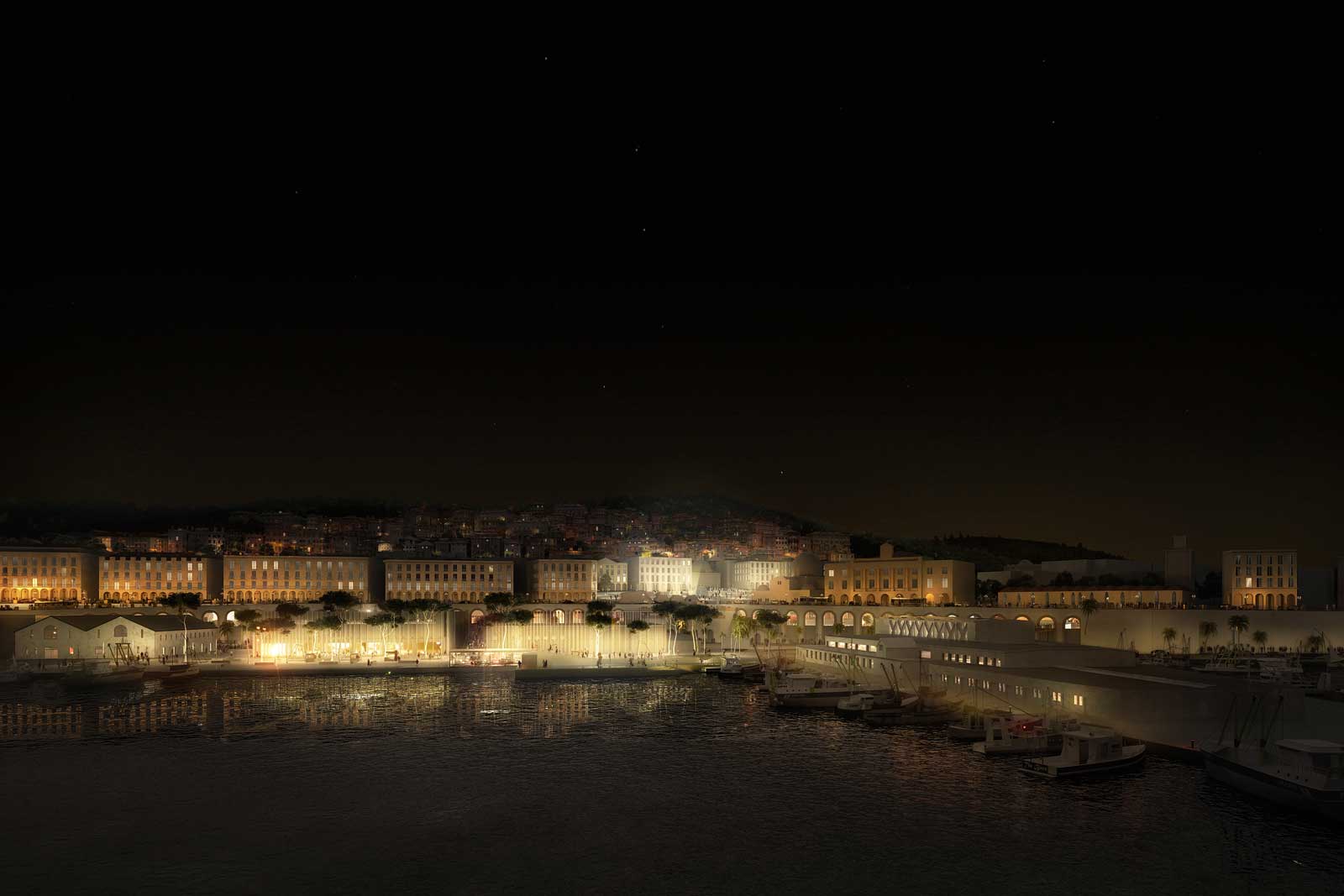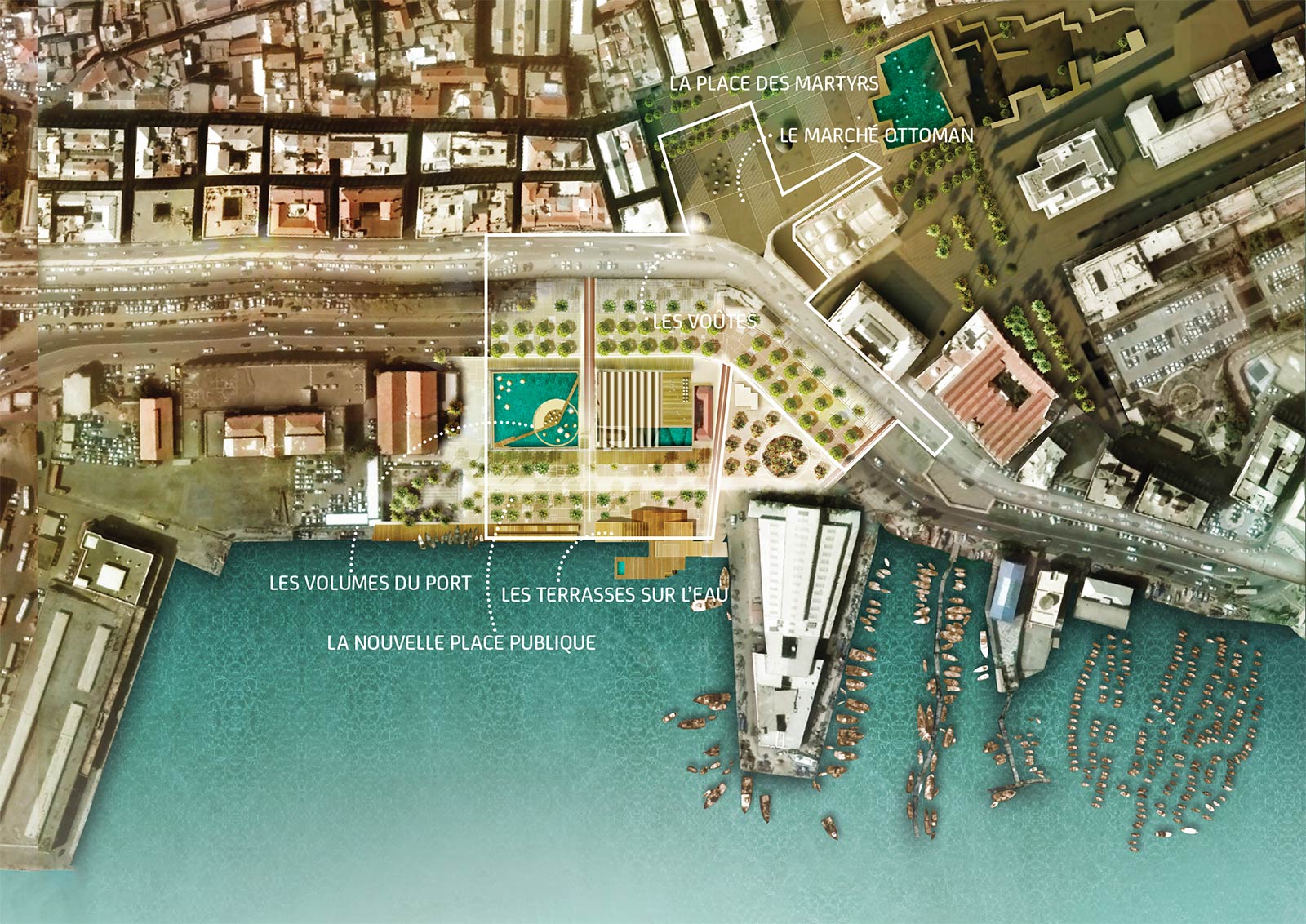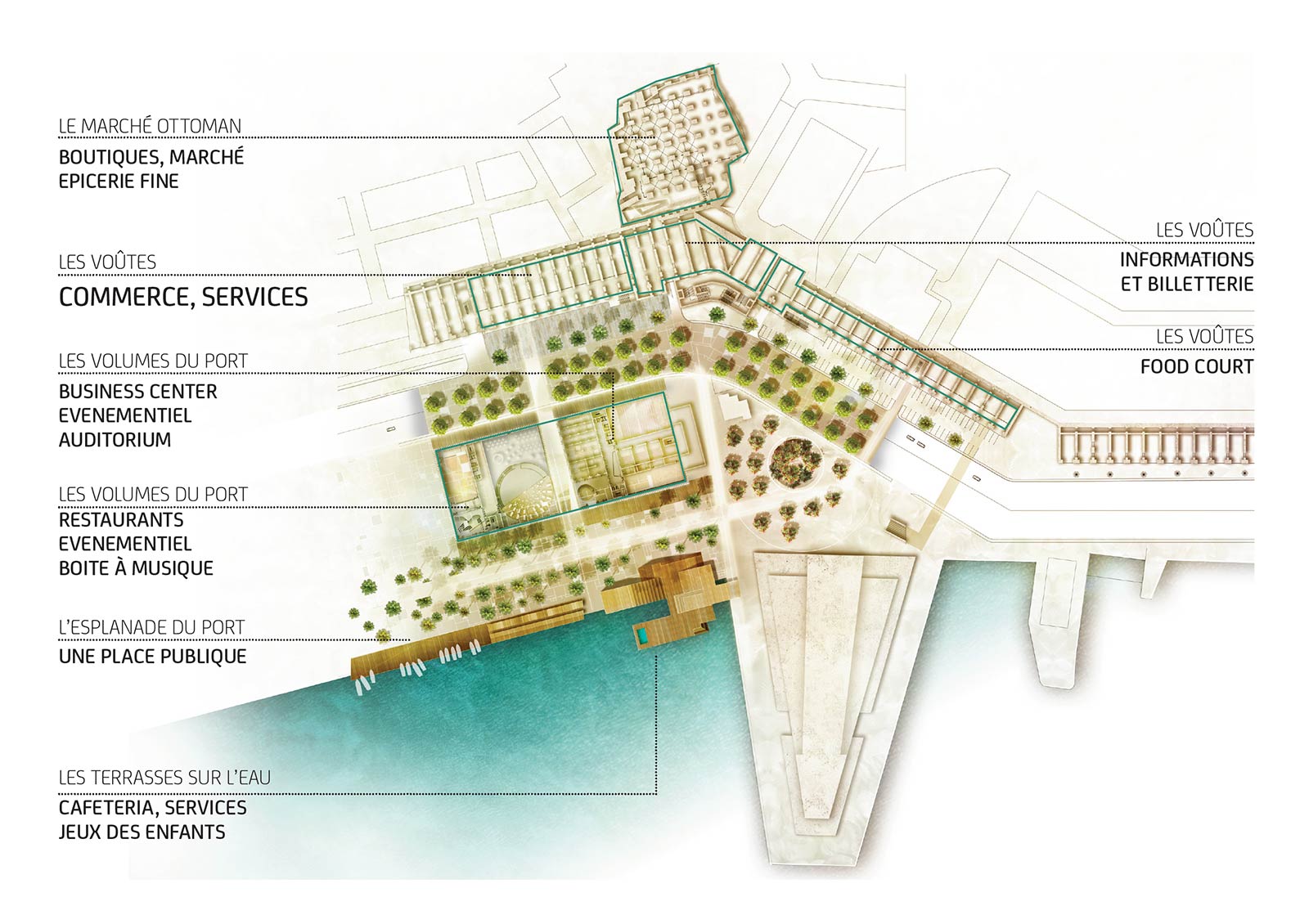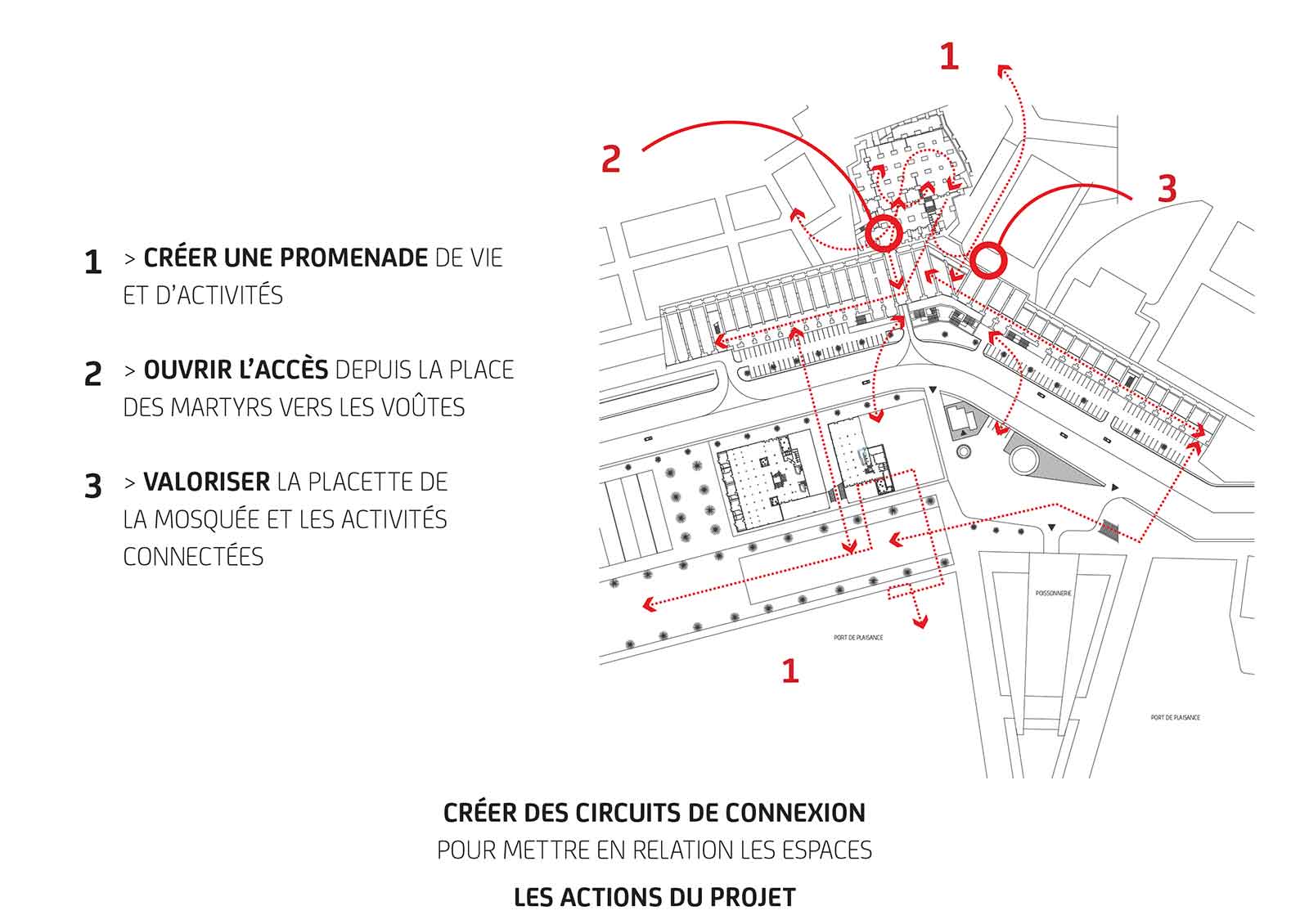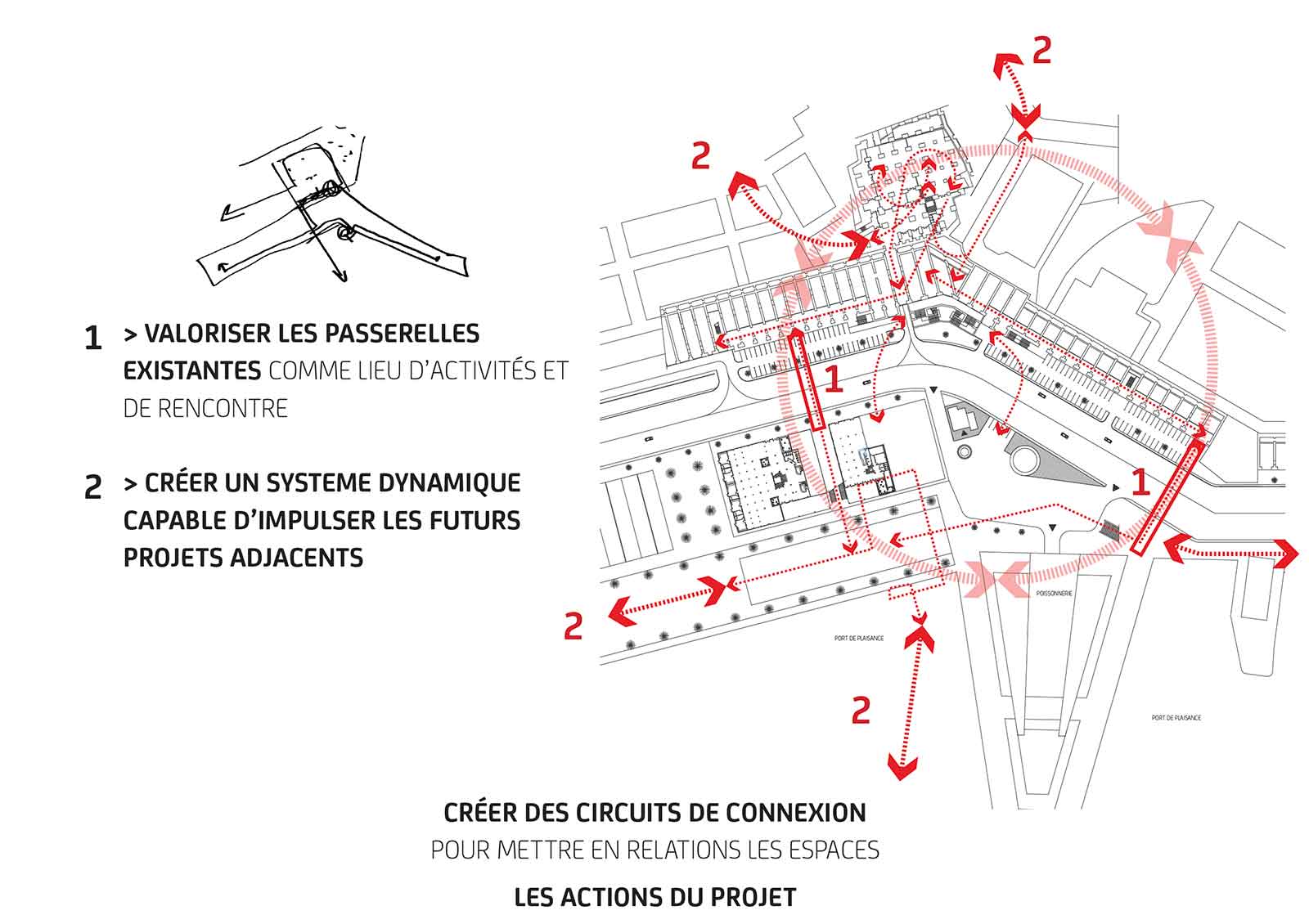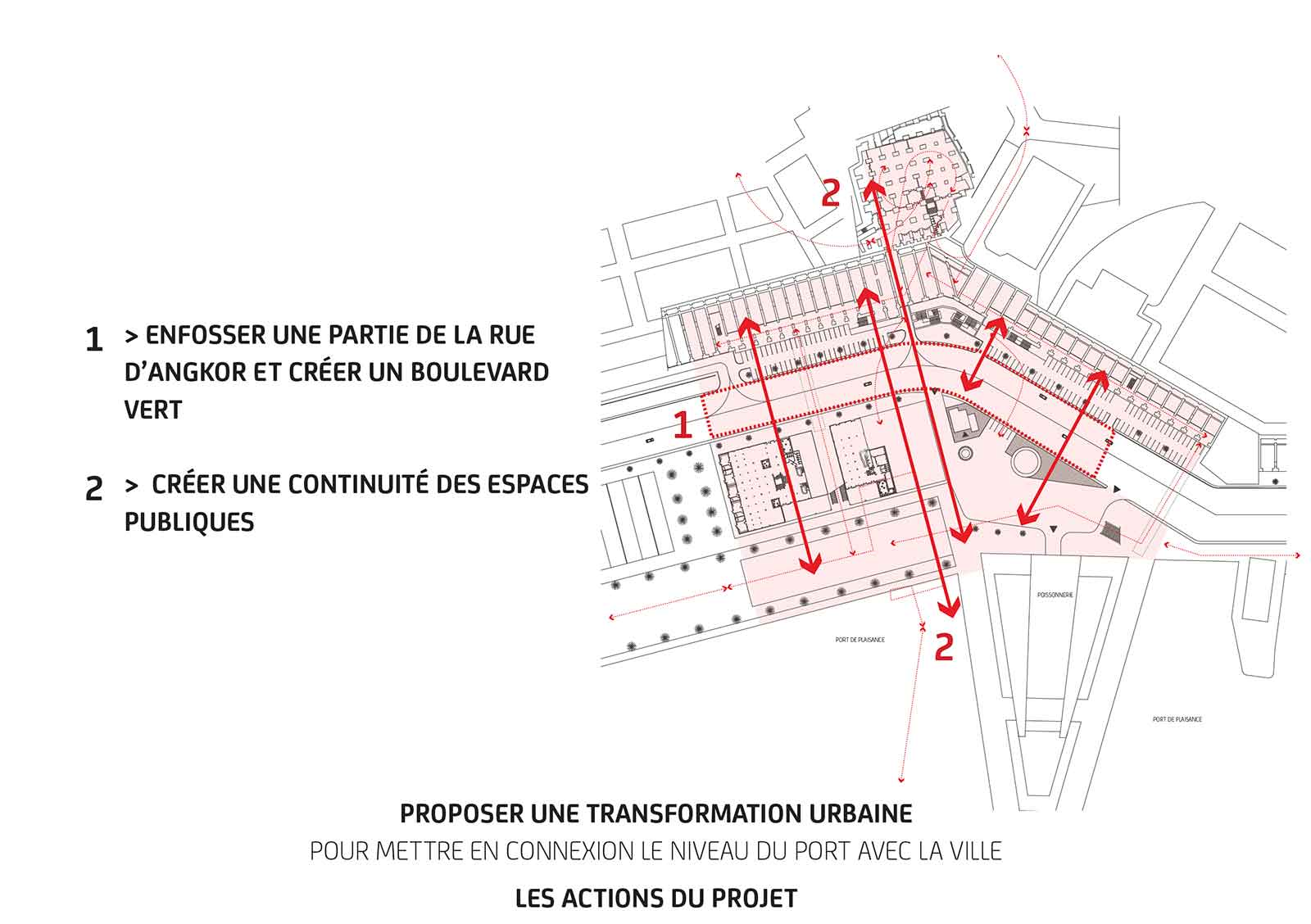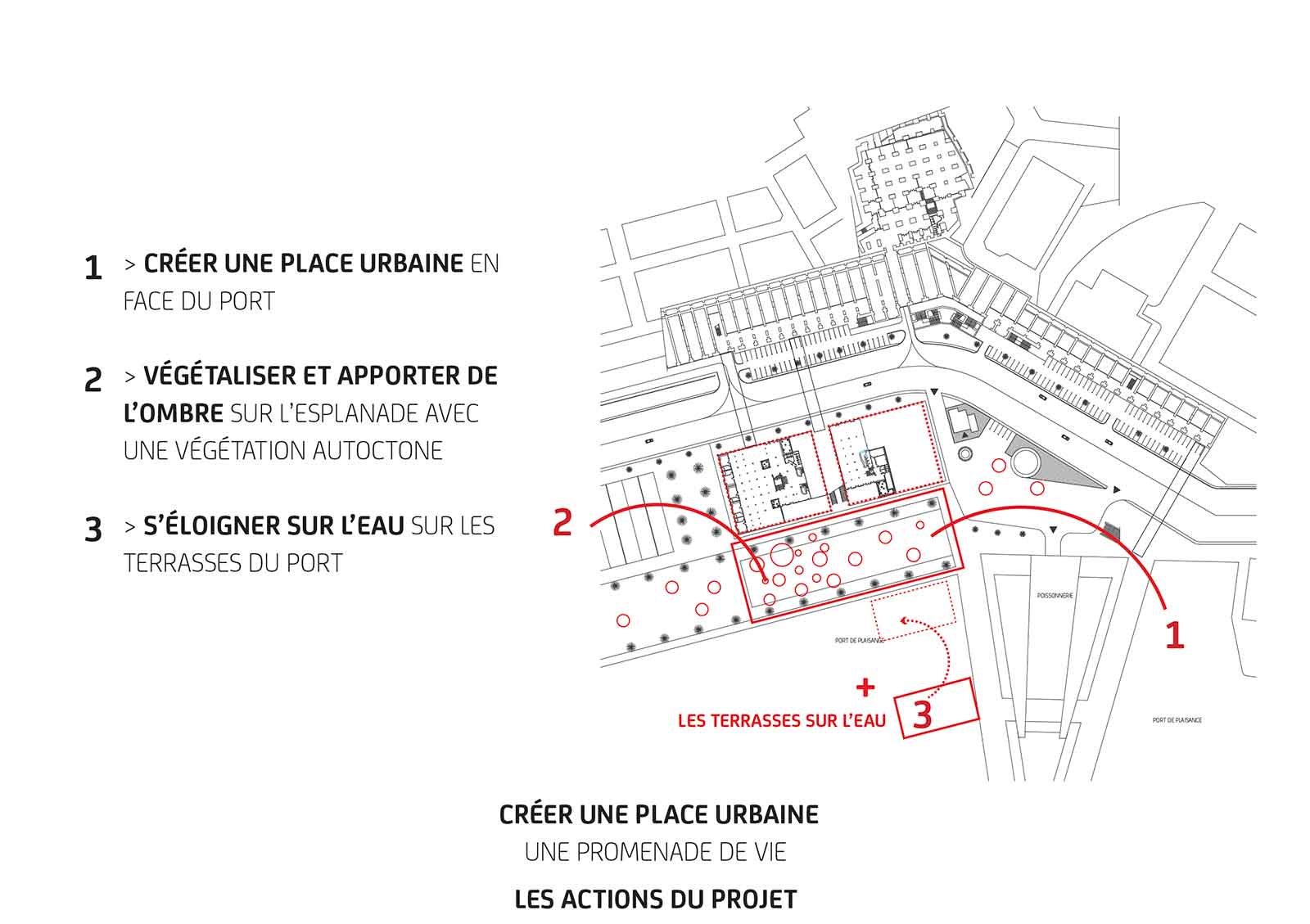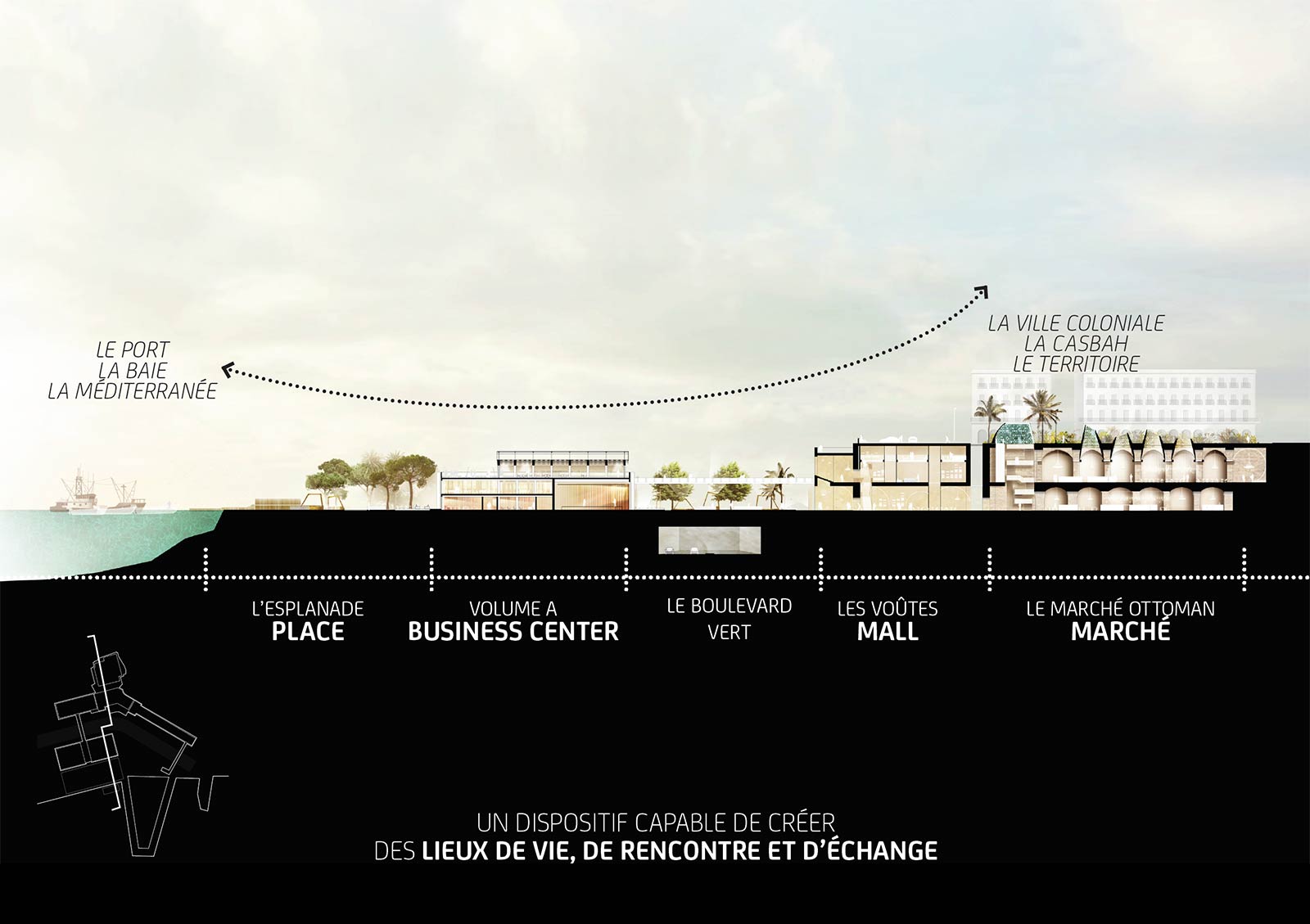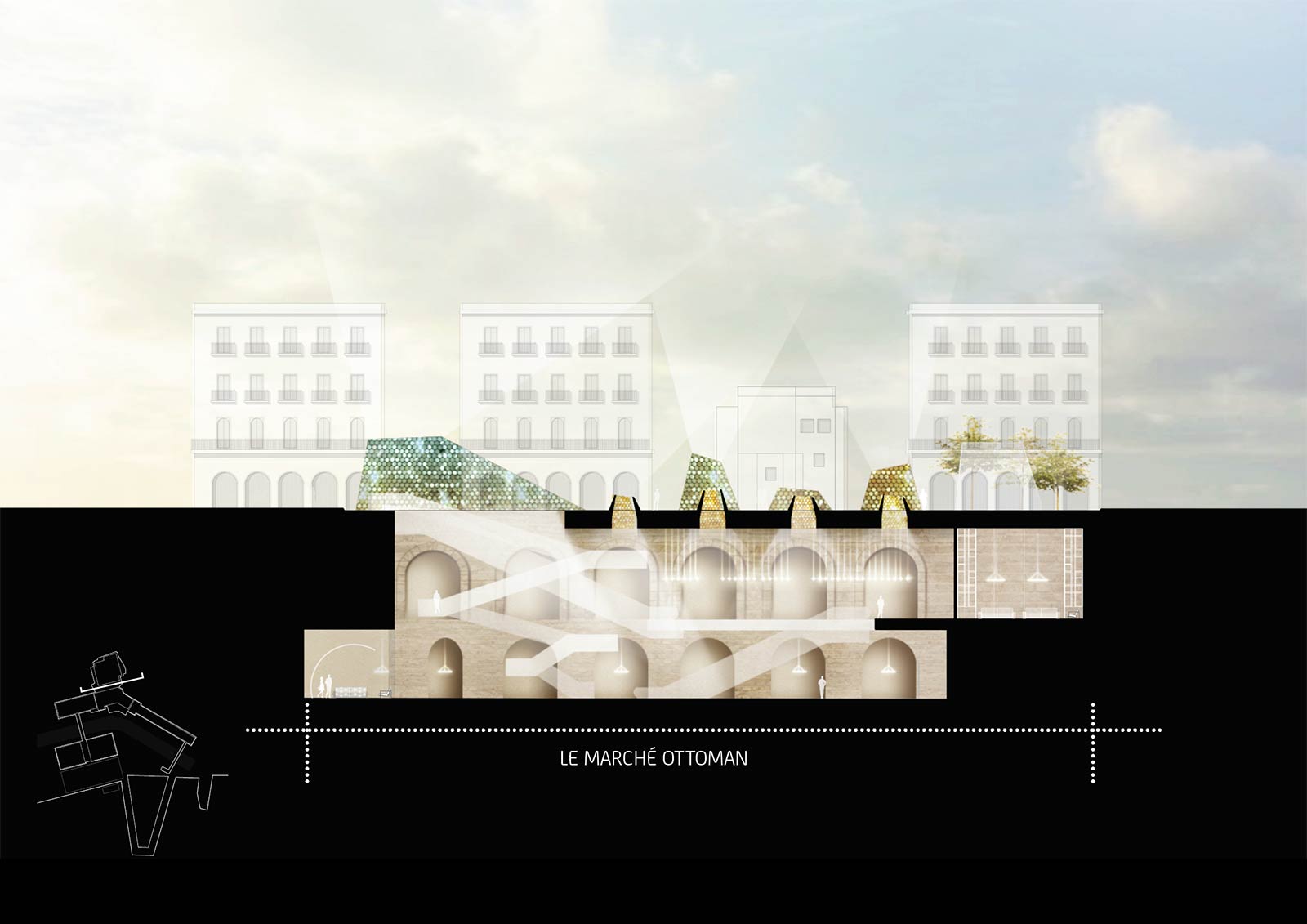 The Vaults of Algiers
Algiers, Algeria
2016-ongoing

program: Redevelopment and exploitation of the Vaults of Algiers : stores, market, event spaces, services, restaurants, business center
total area: 25 500 m2
client: FADERCO INJAZAT
project: Alfonso Femia *
images: © Atelier(s) Alfonso Femia
"As the privileged front of the city, the Vaults and their surrounding context welcome in a unique place the incredible architectural and historical stratification of the city." AF
The project consists in the redevelopment and the exploitation of the Vaults of Algiers.
The project concerns a central part of the historical center of Algiers, its urban front towards the harbour: the Vaults, the Ottoman market on the current Martyrs Square and its front towards the sea now occupied by two recent constructions and an open square, the esplanade of the harbour.
As the privileged front of the city, the Vaults and their surrounding context welcome in a unique place the incredible architectural and historical stratification of the city.
The project redevelops and highlights, in terms of built volumes, the open and surrounding squares and new uses. The potential of the intervention is in the highlighting of an existing patrimony that is already a part of the city. Give again a new life to the places and stitch the flows that bind this heart, partly ipogeo, to the new and future dynamics of a city in growing development.
• PROJECT VIDEOS:
>
The Vaults of Algiers