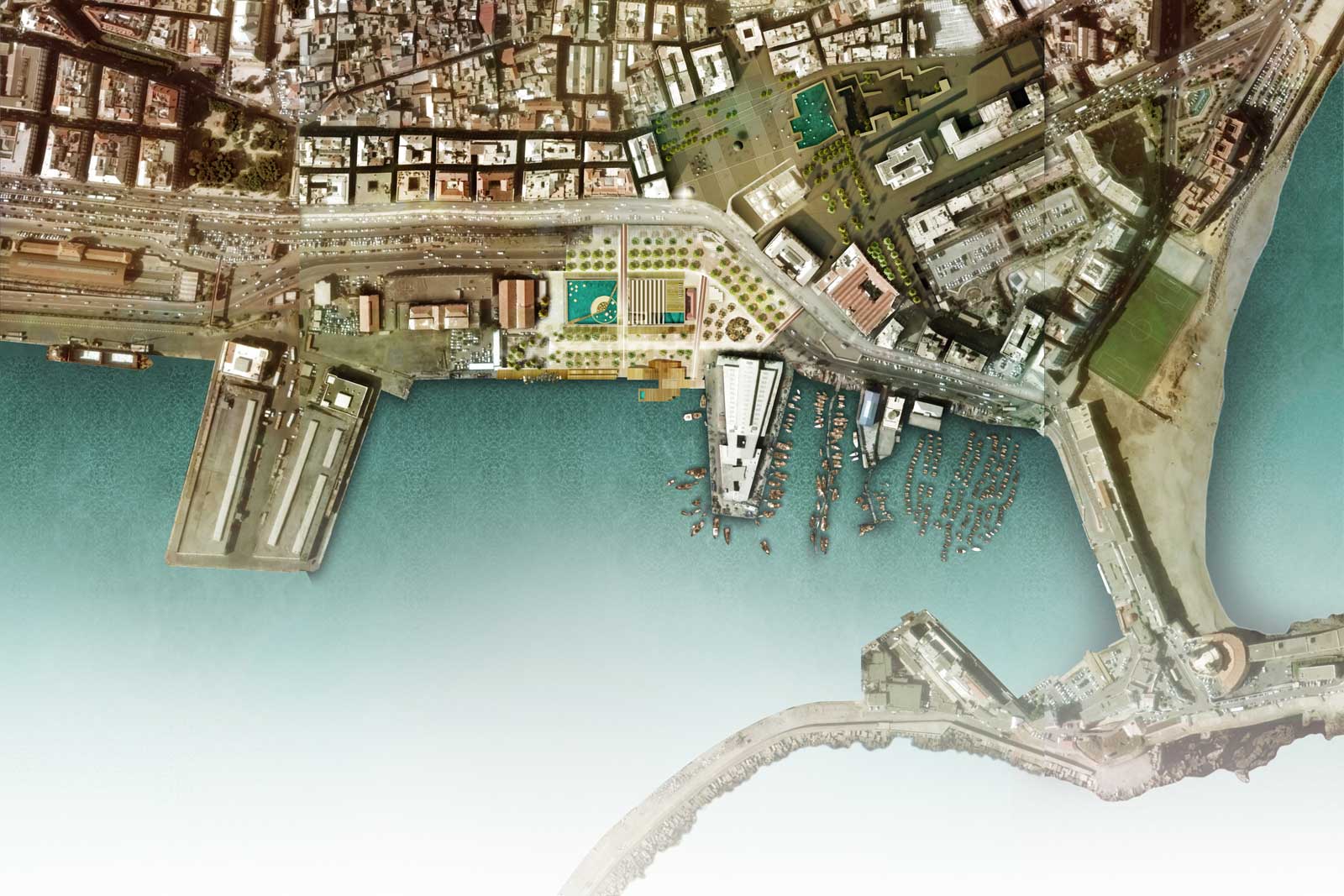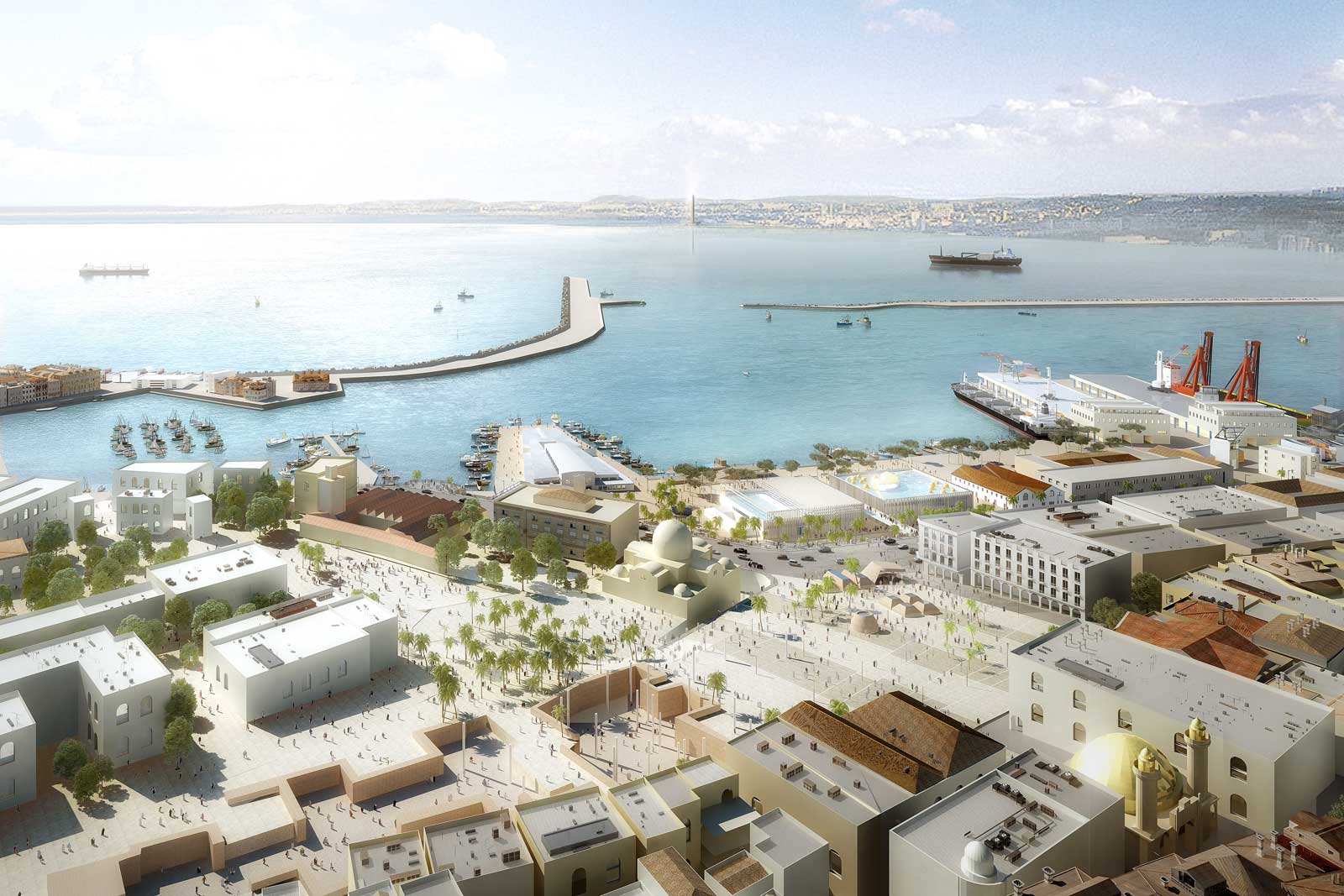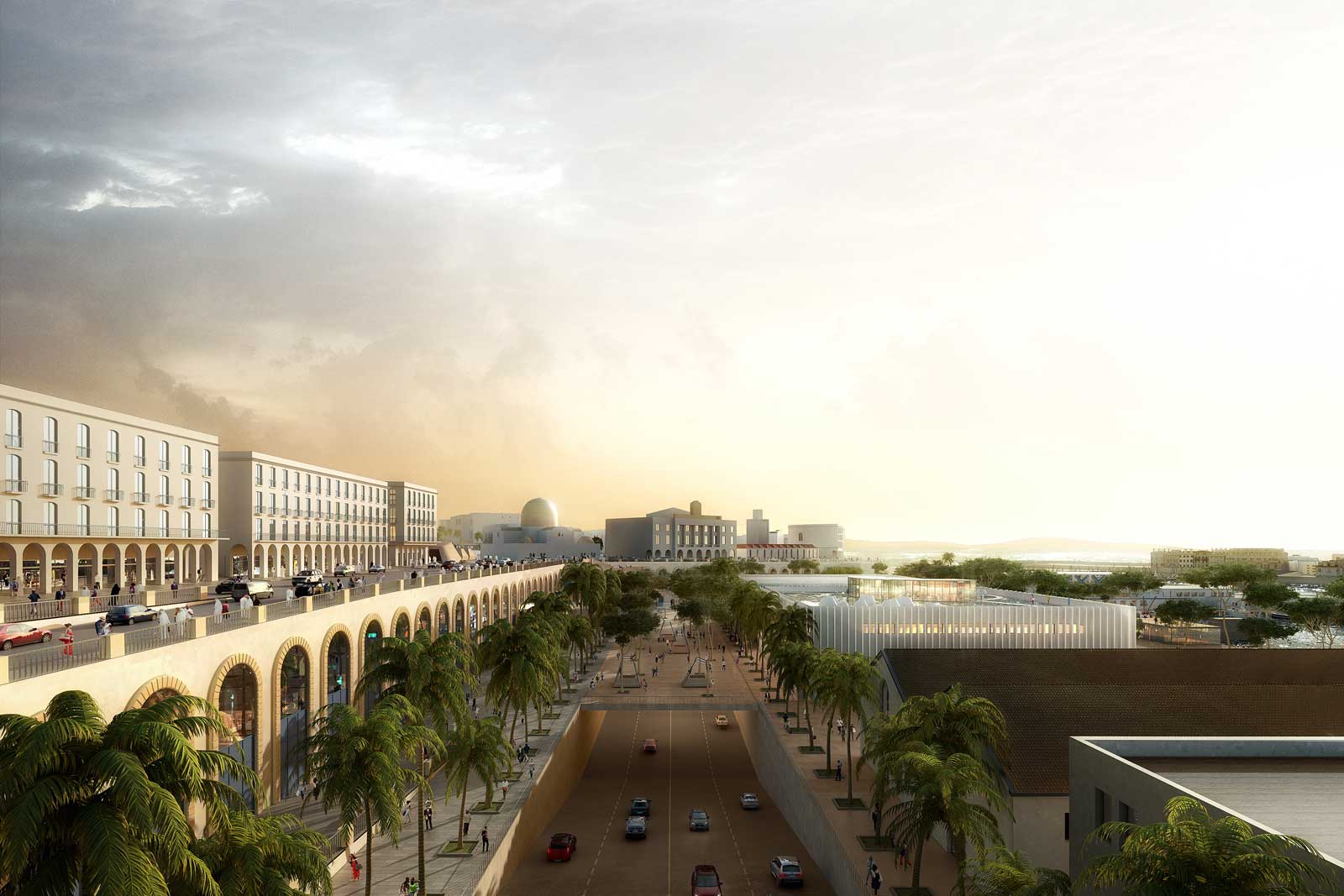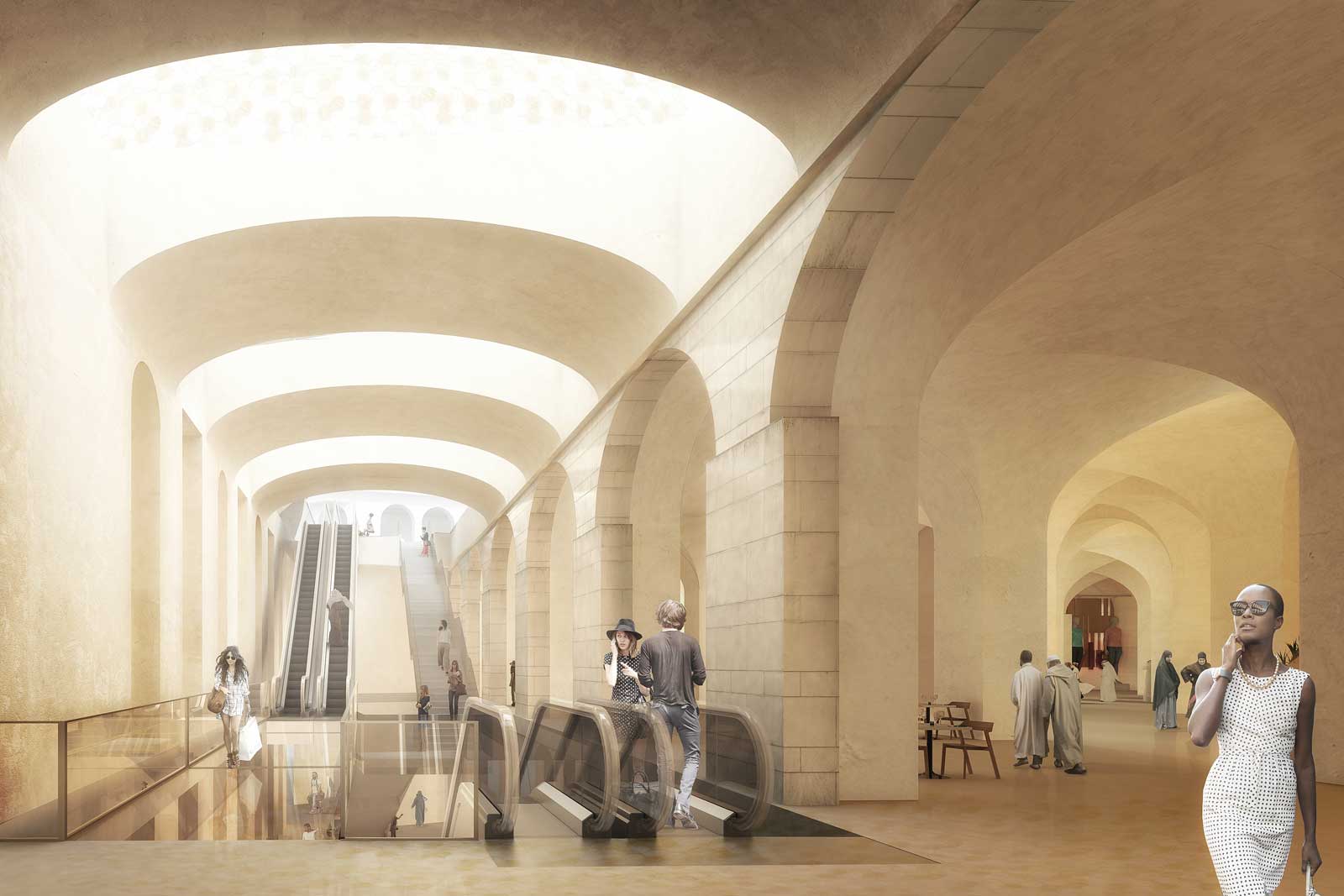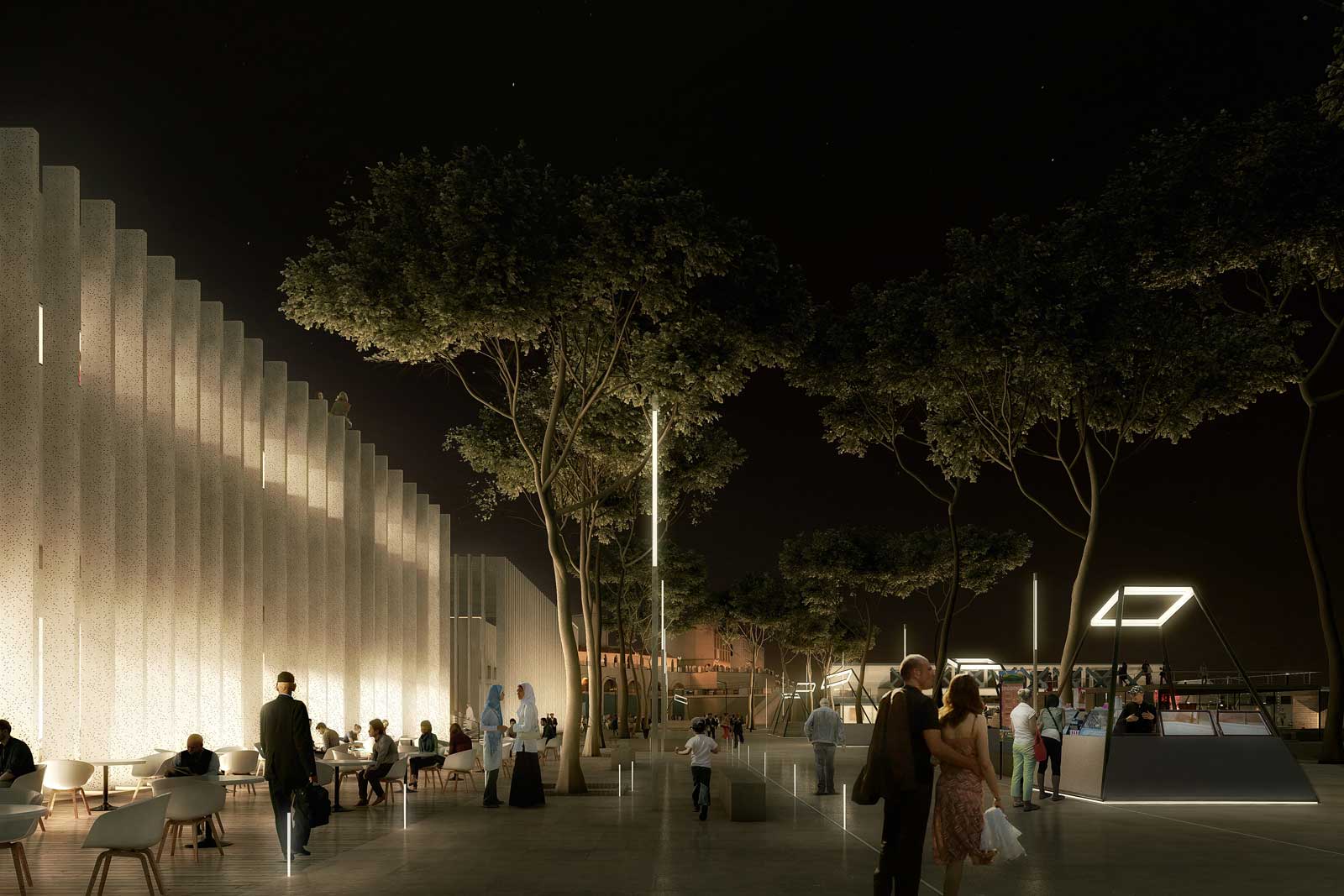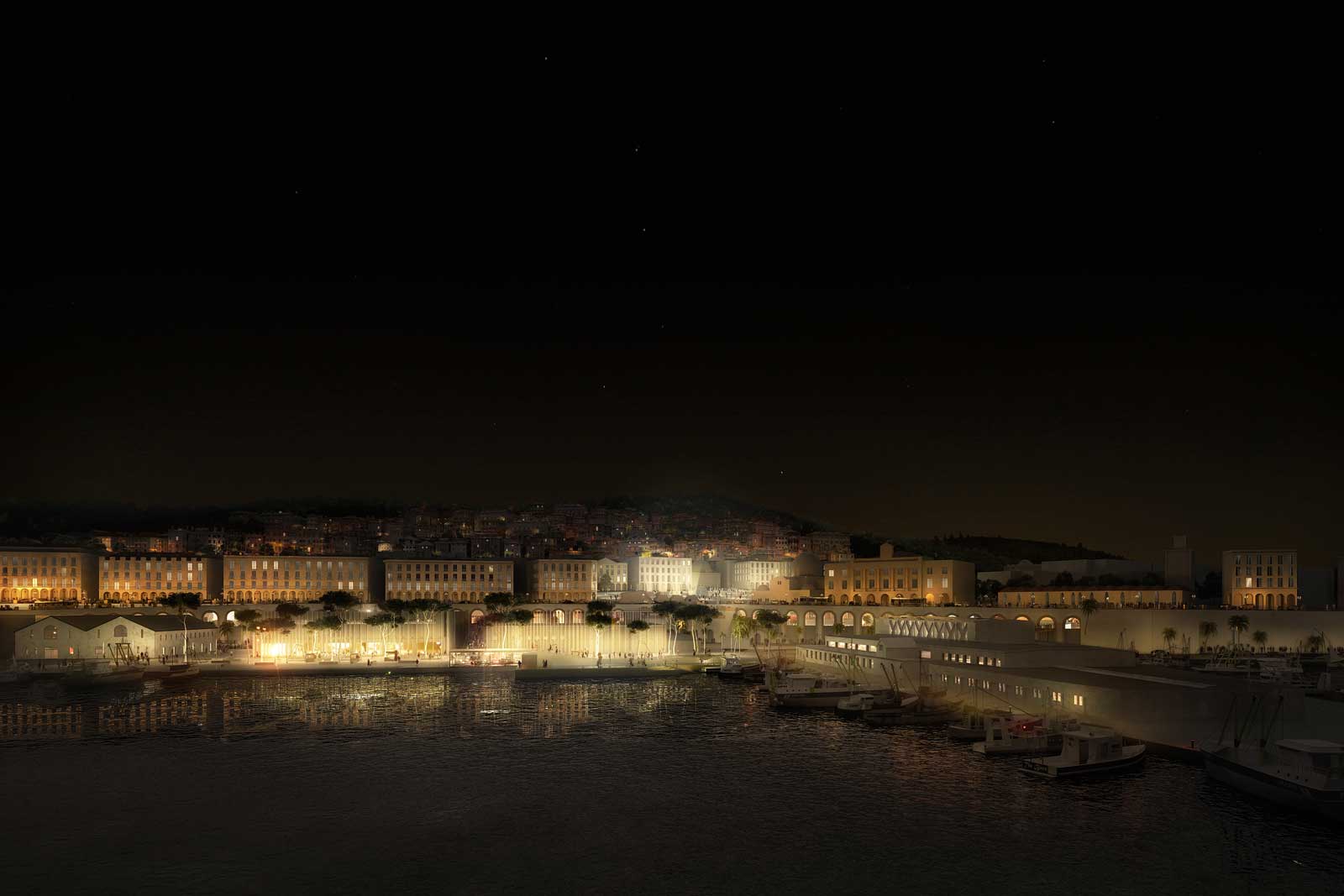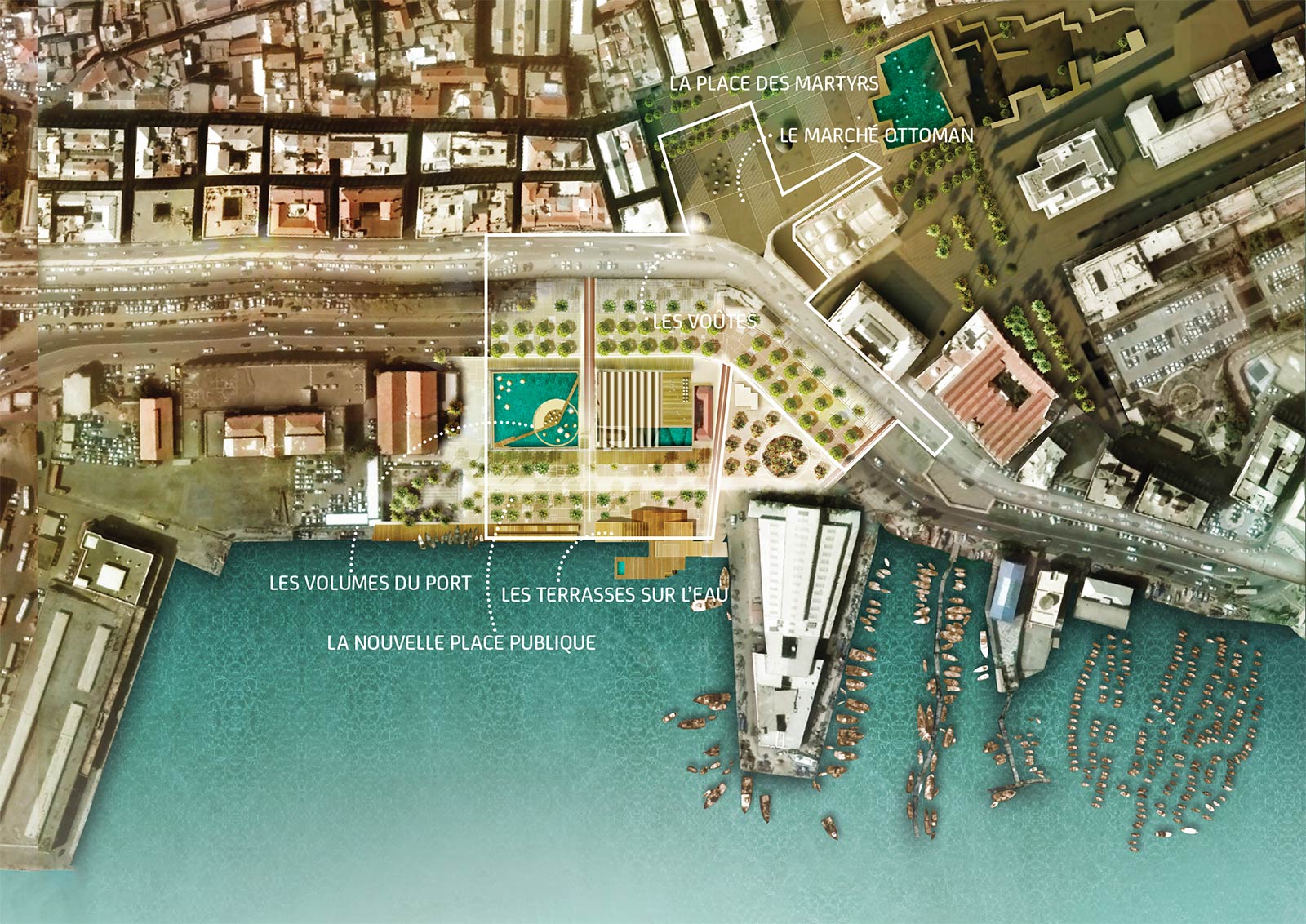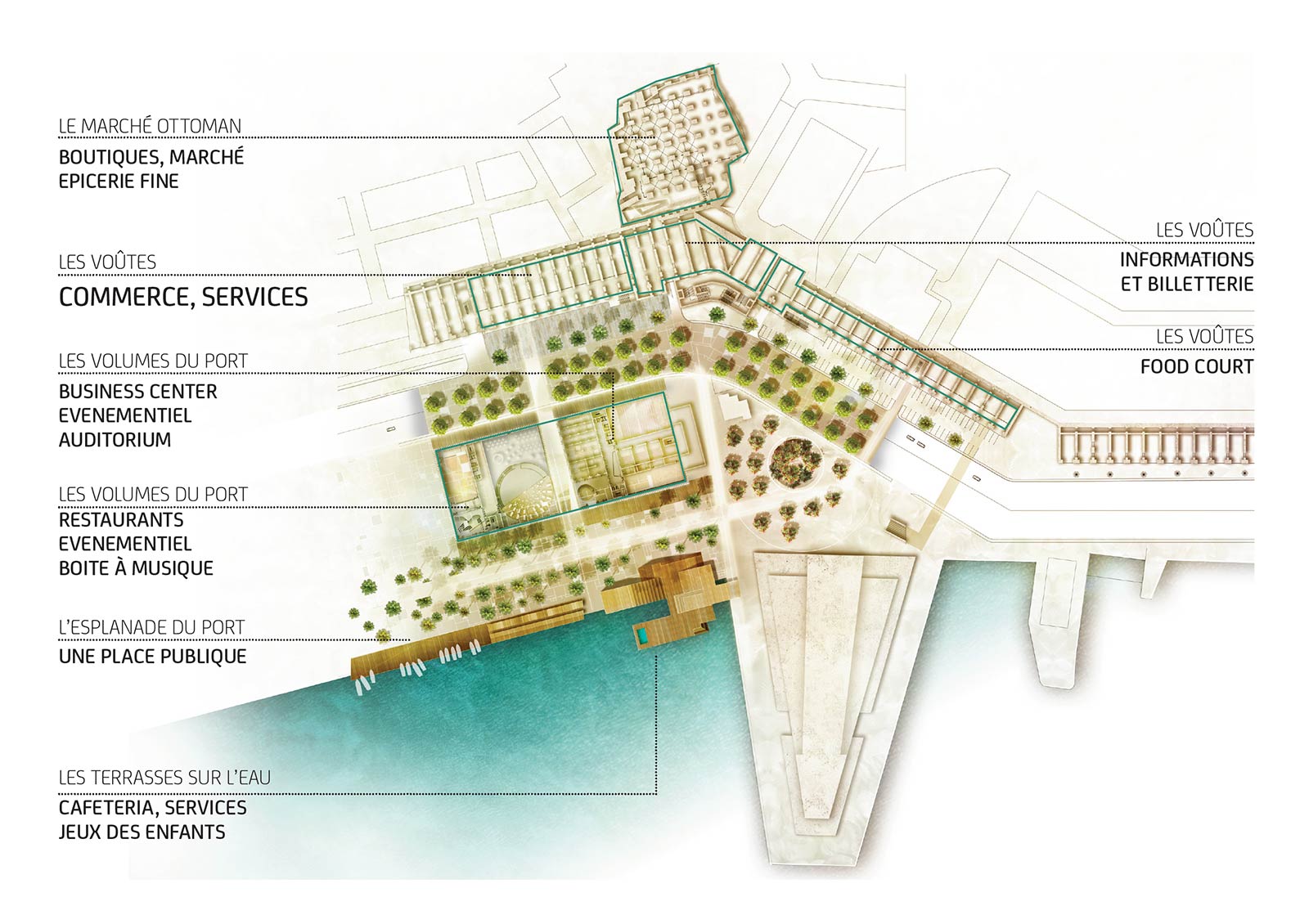 The Vaults of Algiers
Algiers, Algeria
2016-present
total area: 25 500 m2
client: FADERCO INJAZAT
As the privileged front of the city, the Vaults and their surrounding context welcome in a unique place the incredible architectural and historical stratification of the city.
The project redevelops and highlights, in terms of built volumes, the open and surrounding squares and new uses. The potential of the intervention is in the highlighting of an existing patrimony that is already a part of the city. Give again a new life to the places and stitch the flows that bind this heart, partly ipogeo, to the new and future dynamics of a city in growing development.