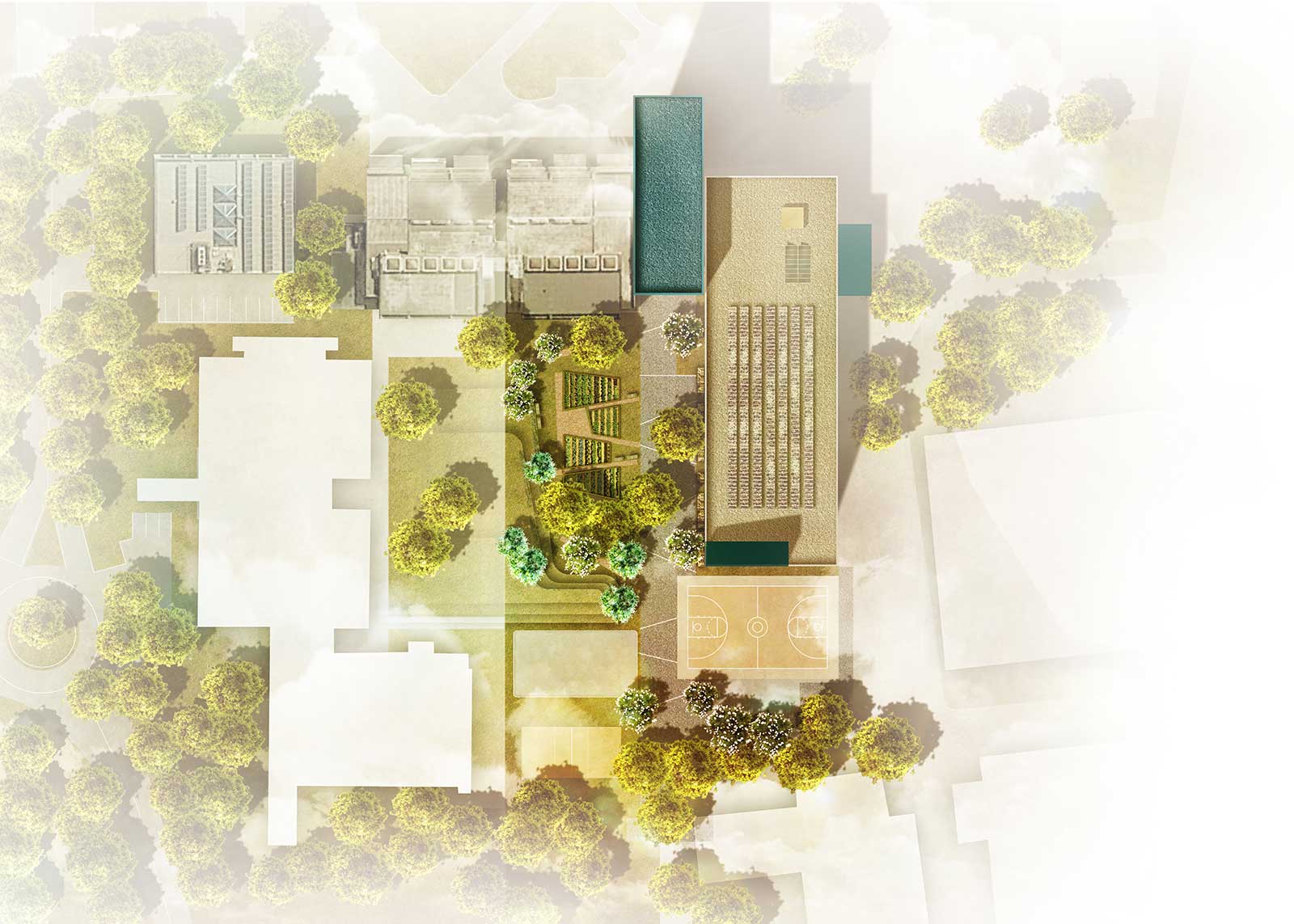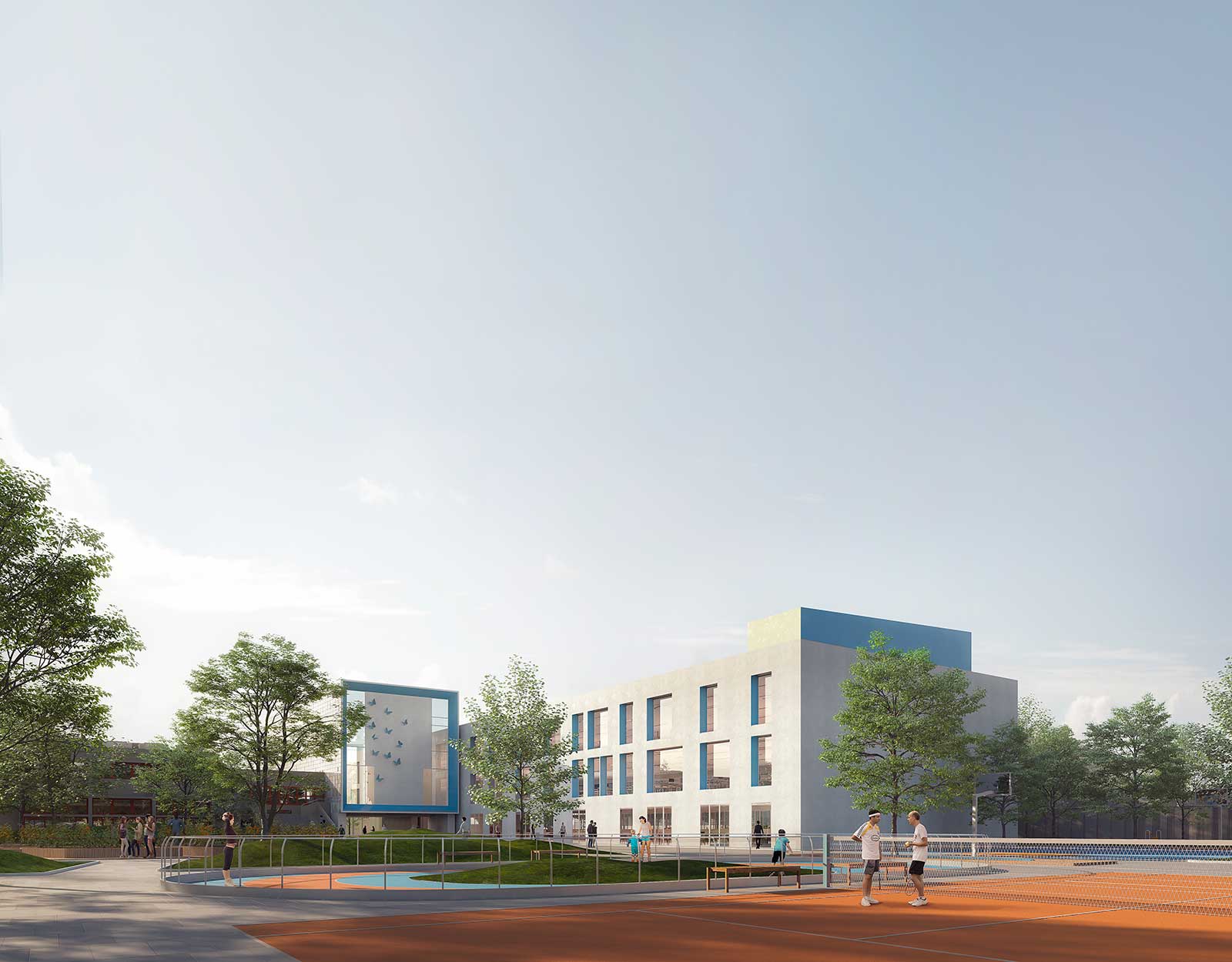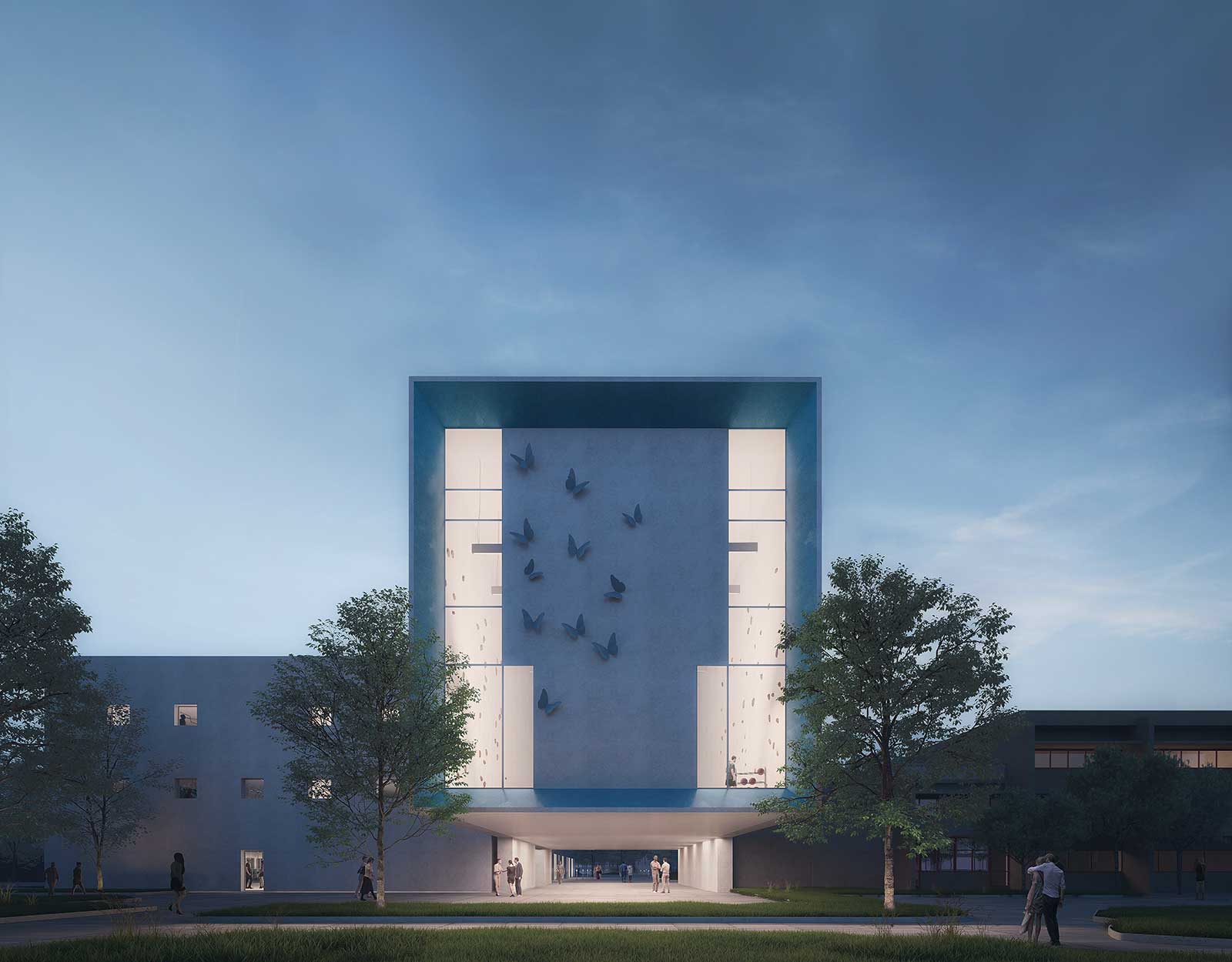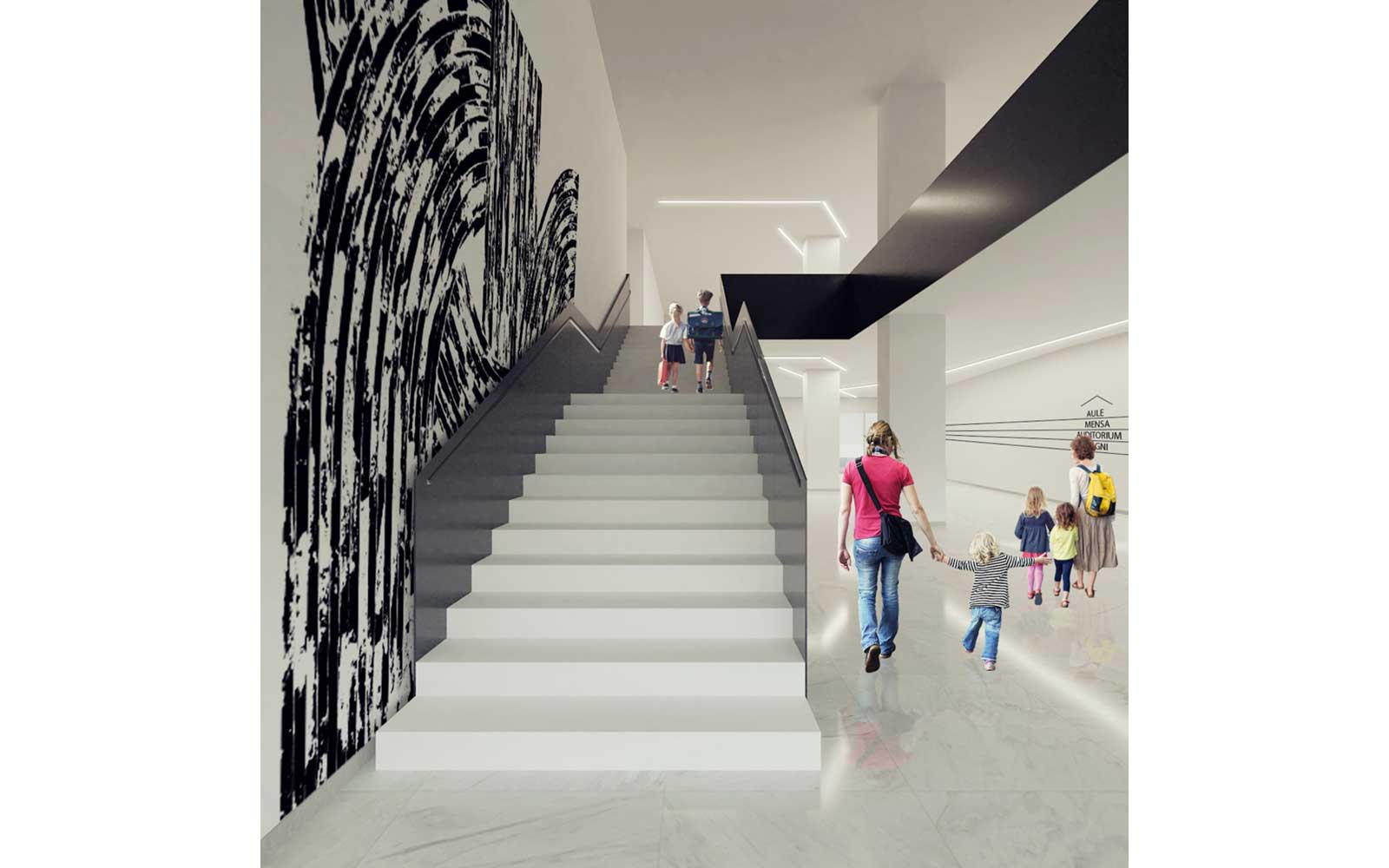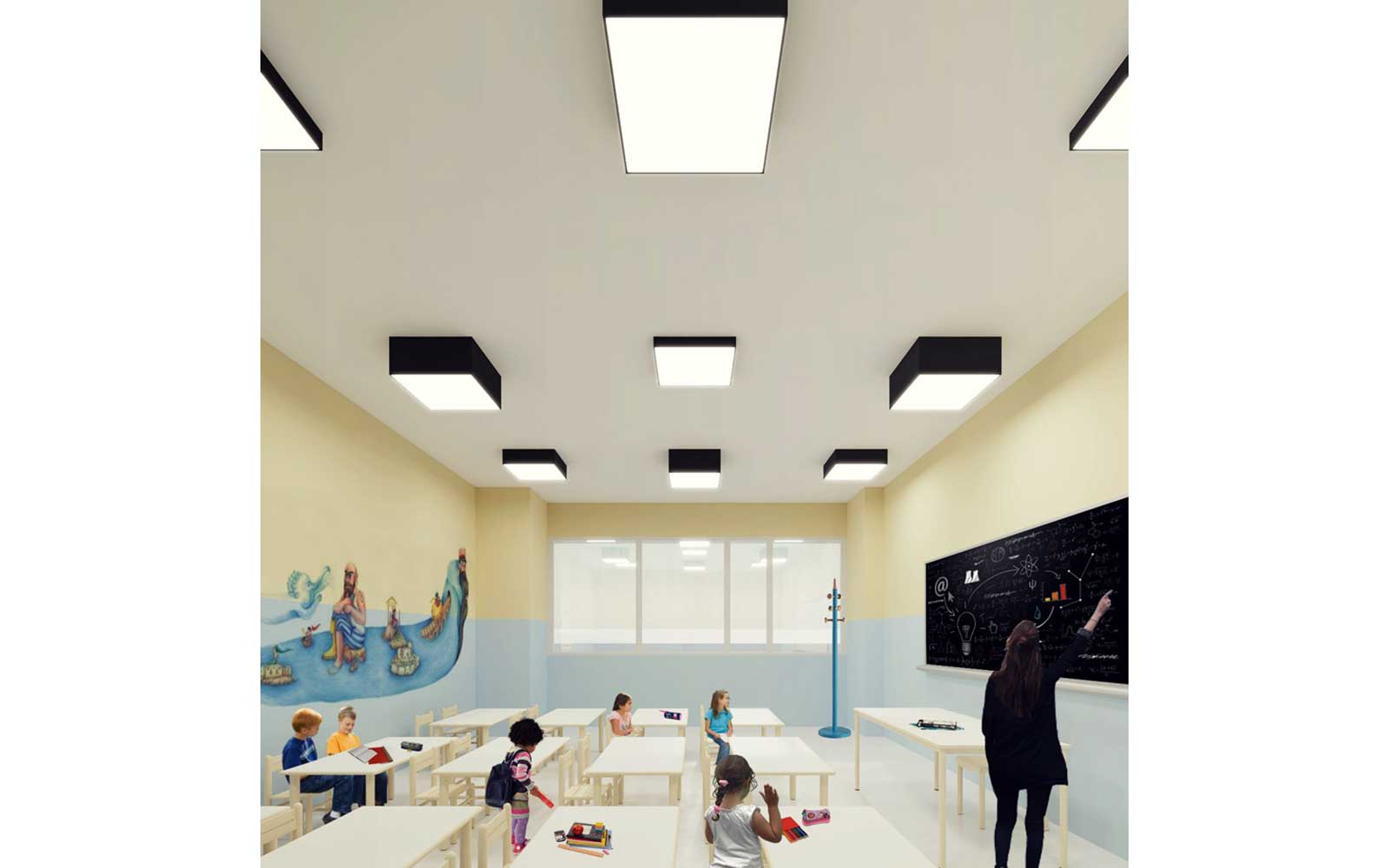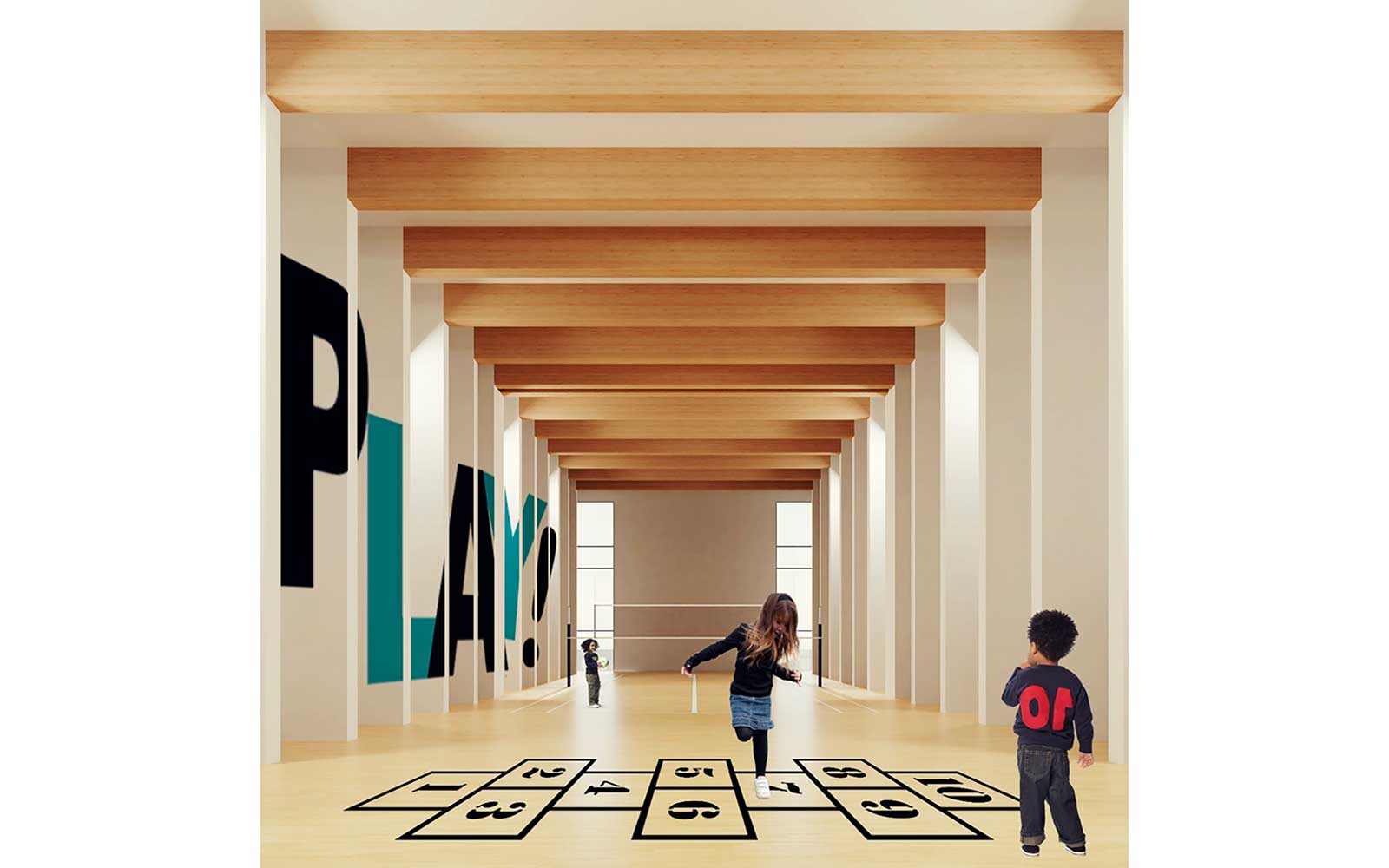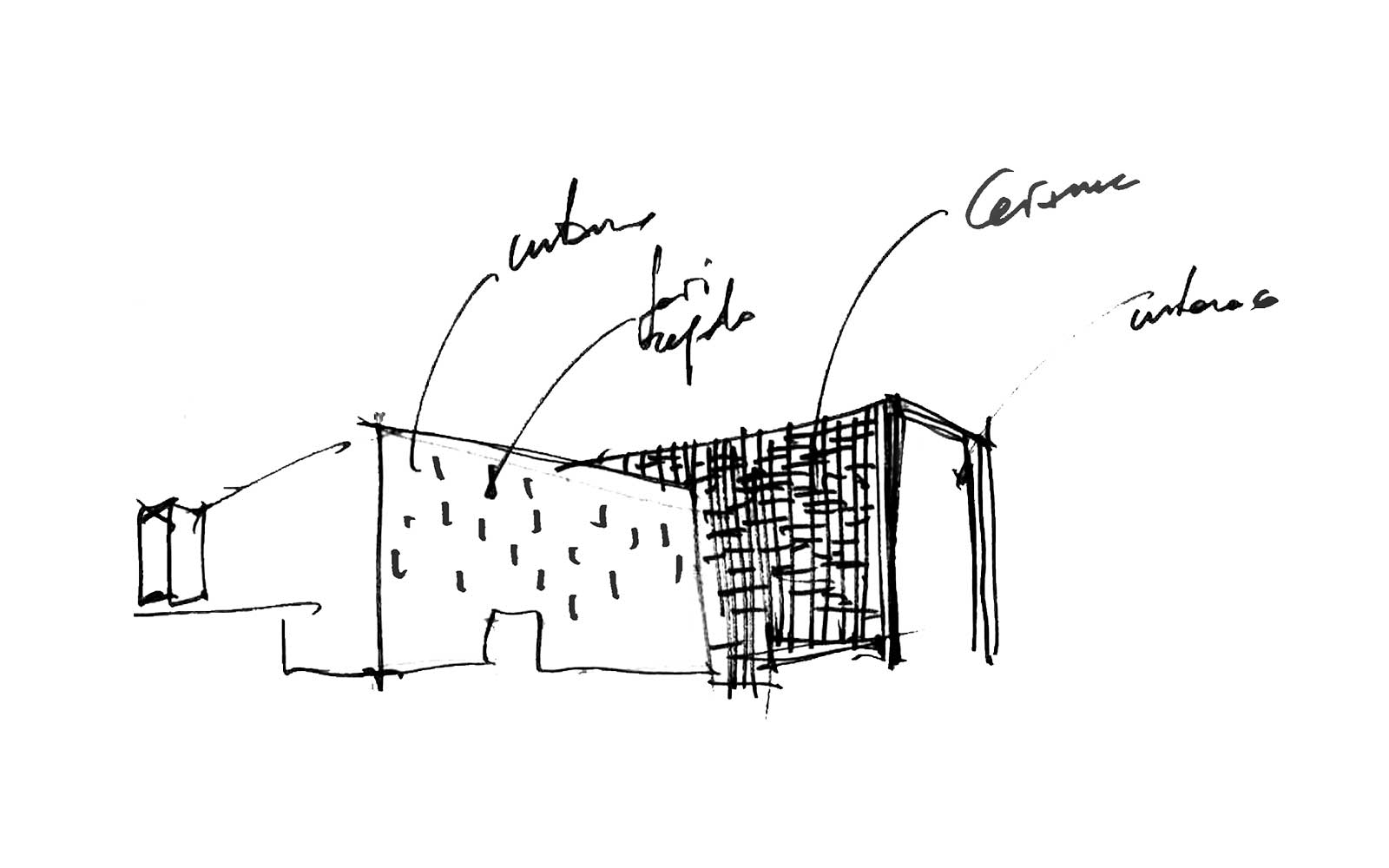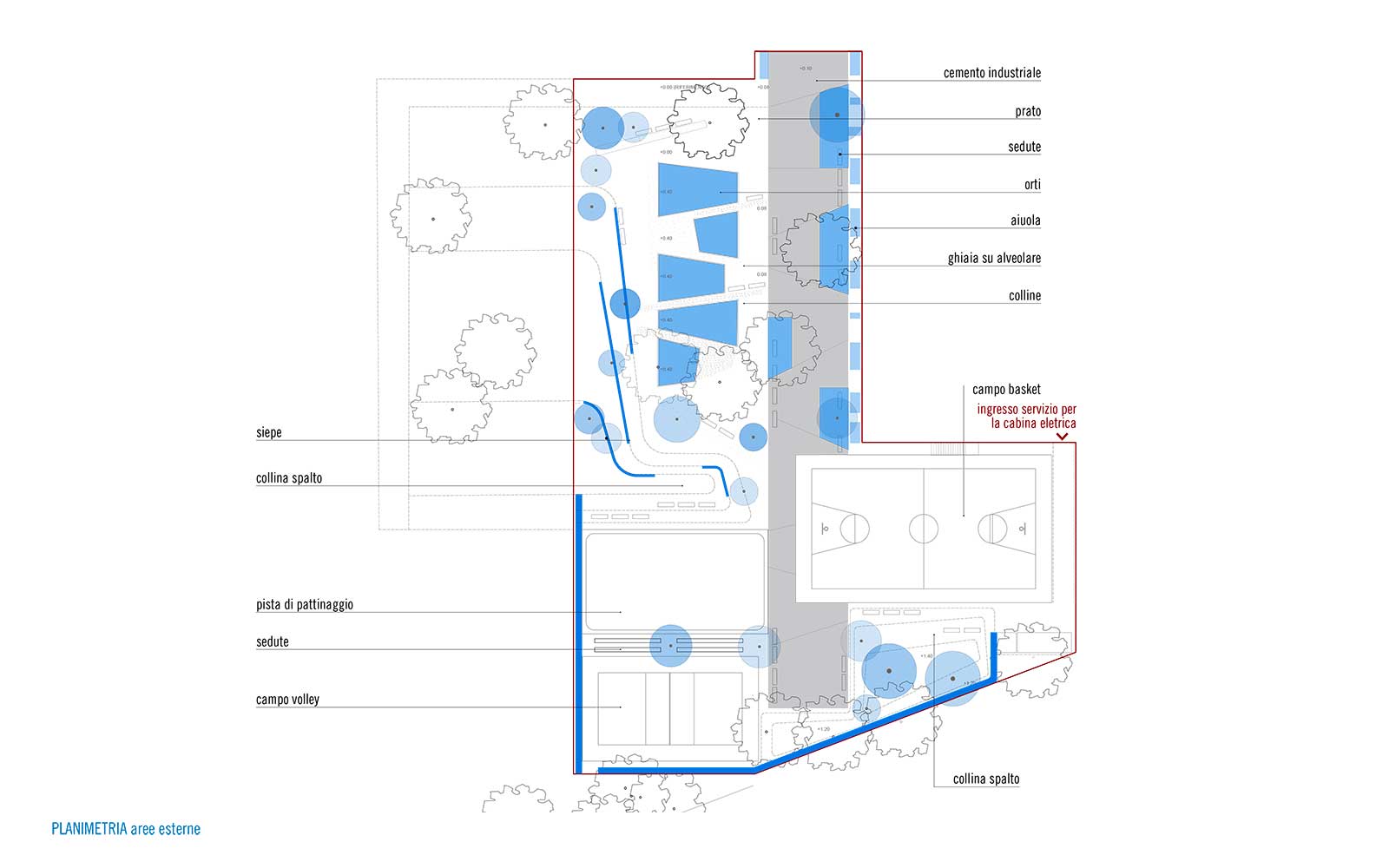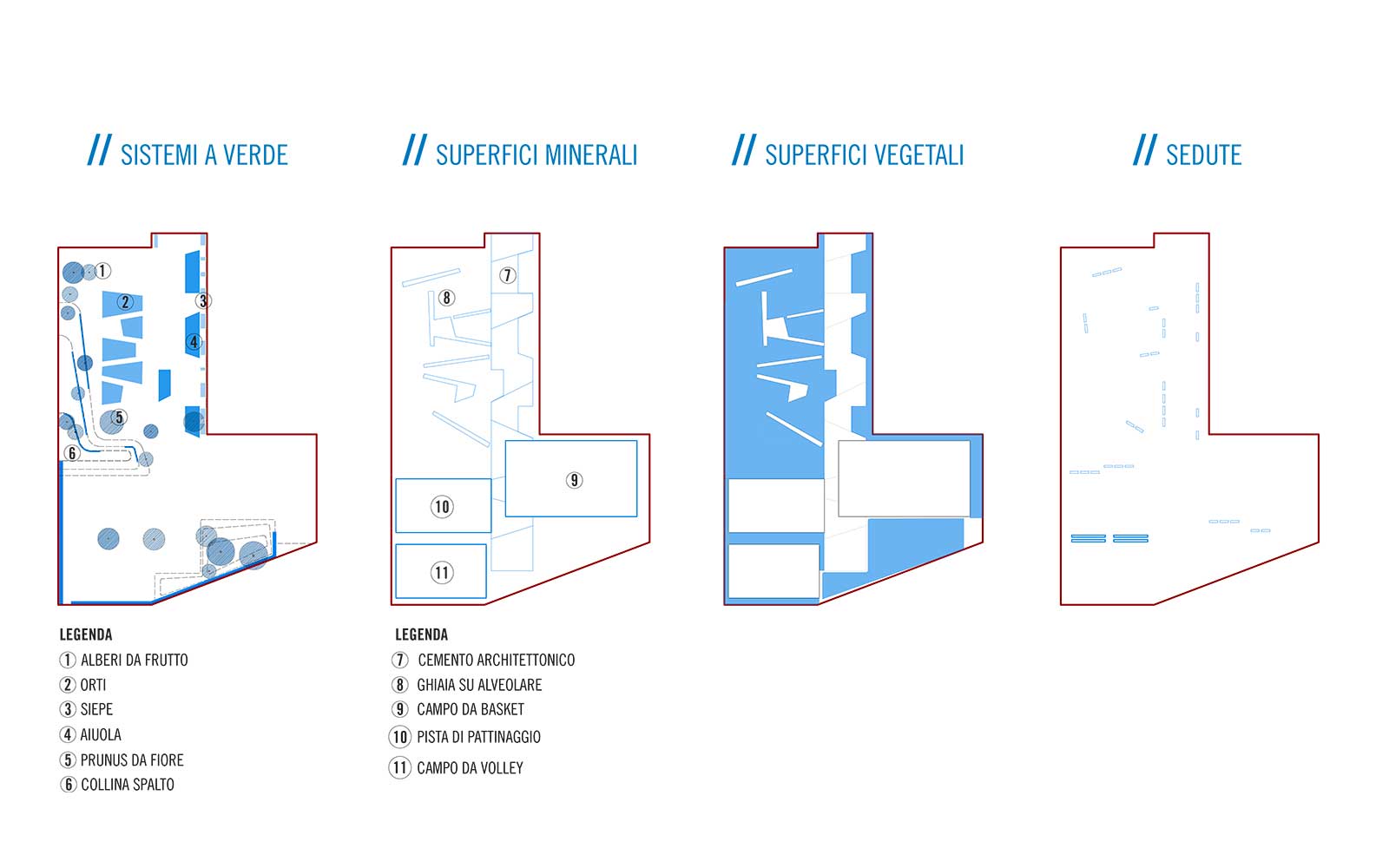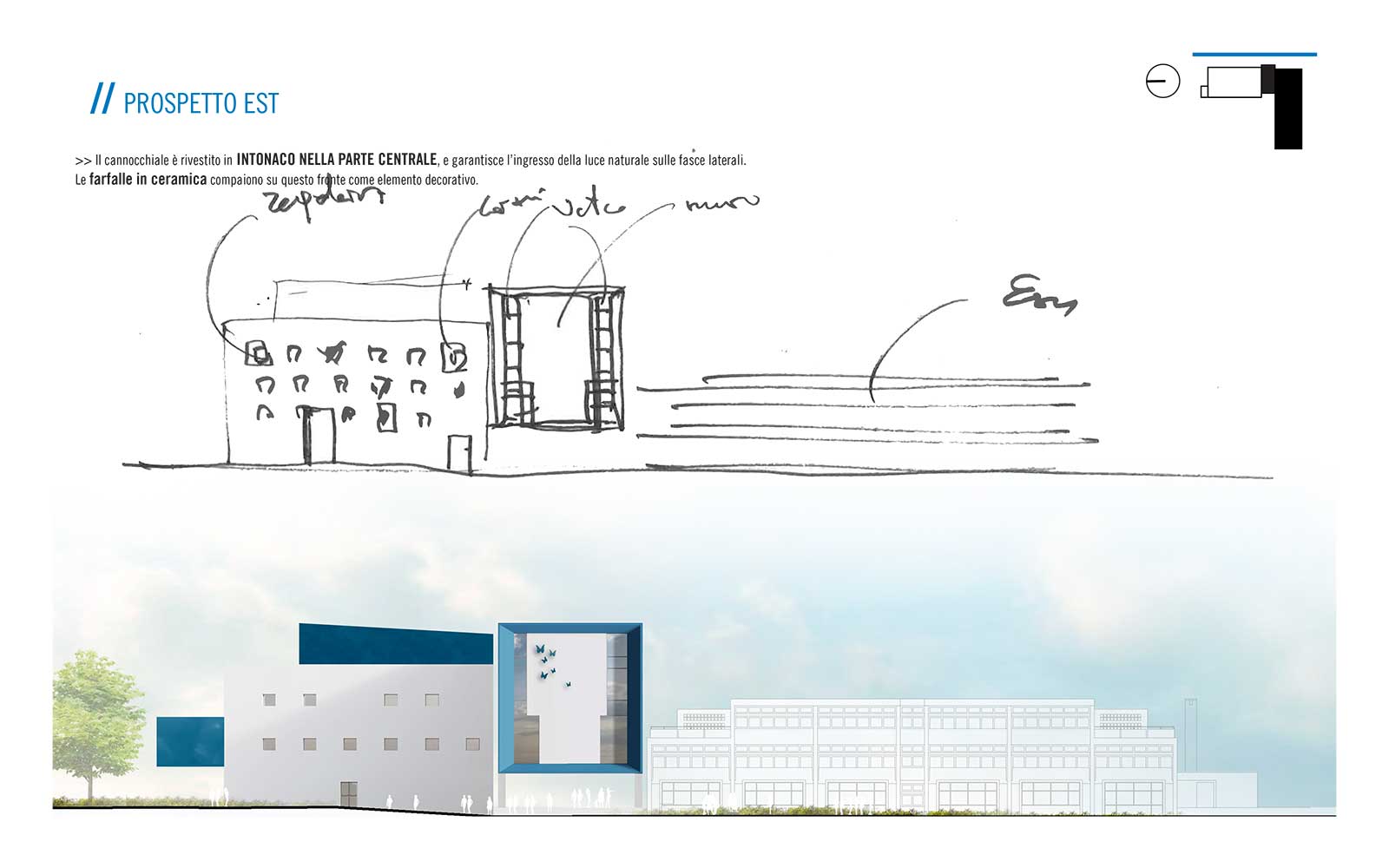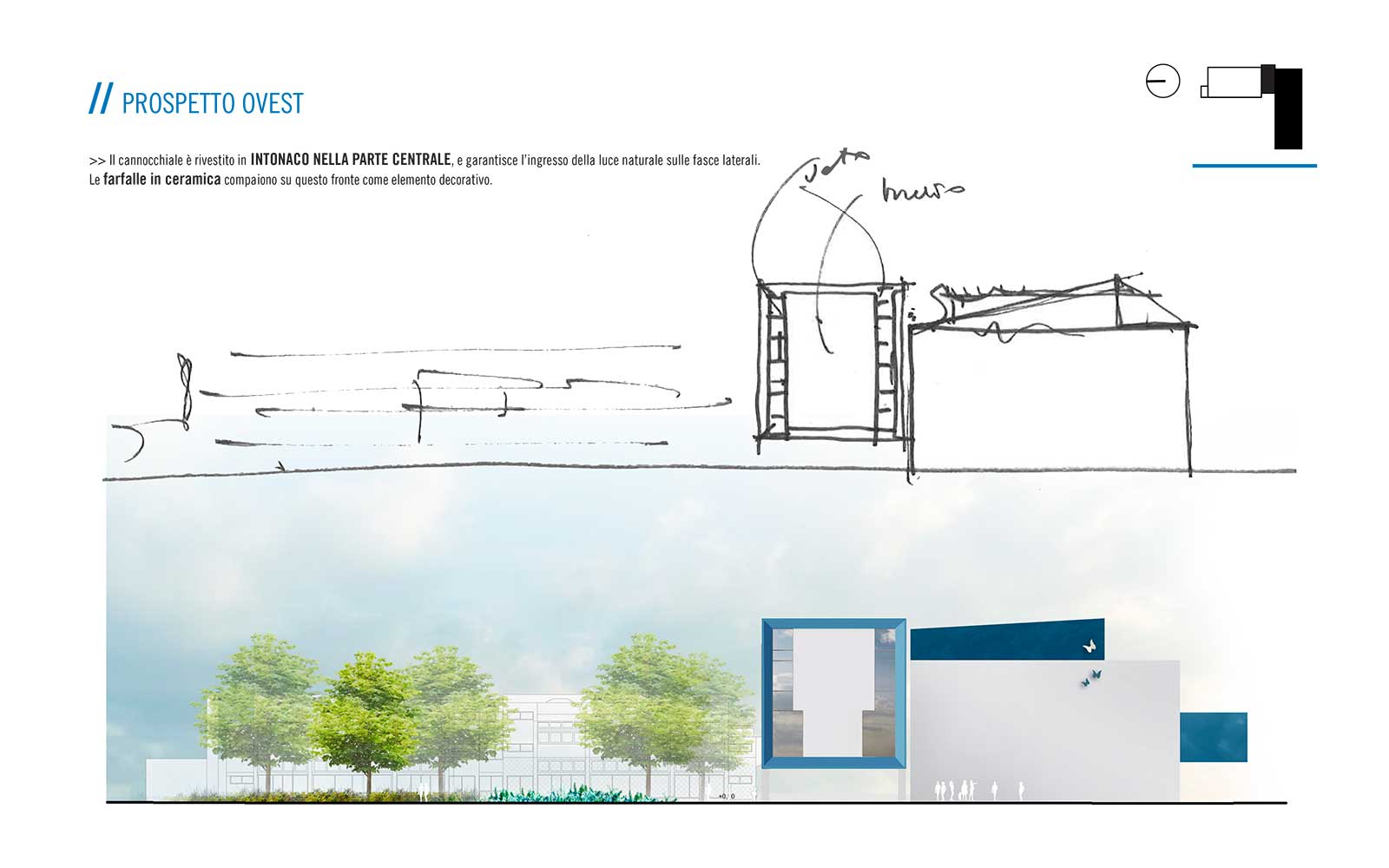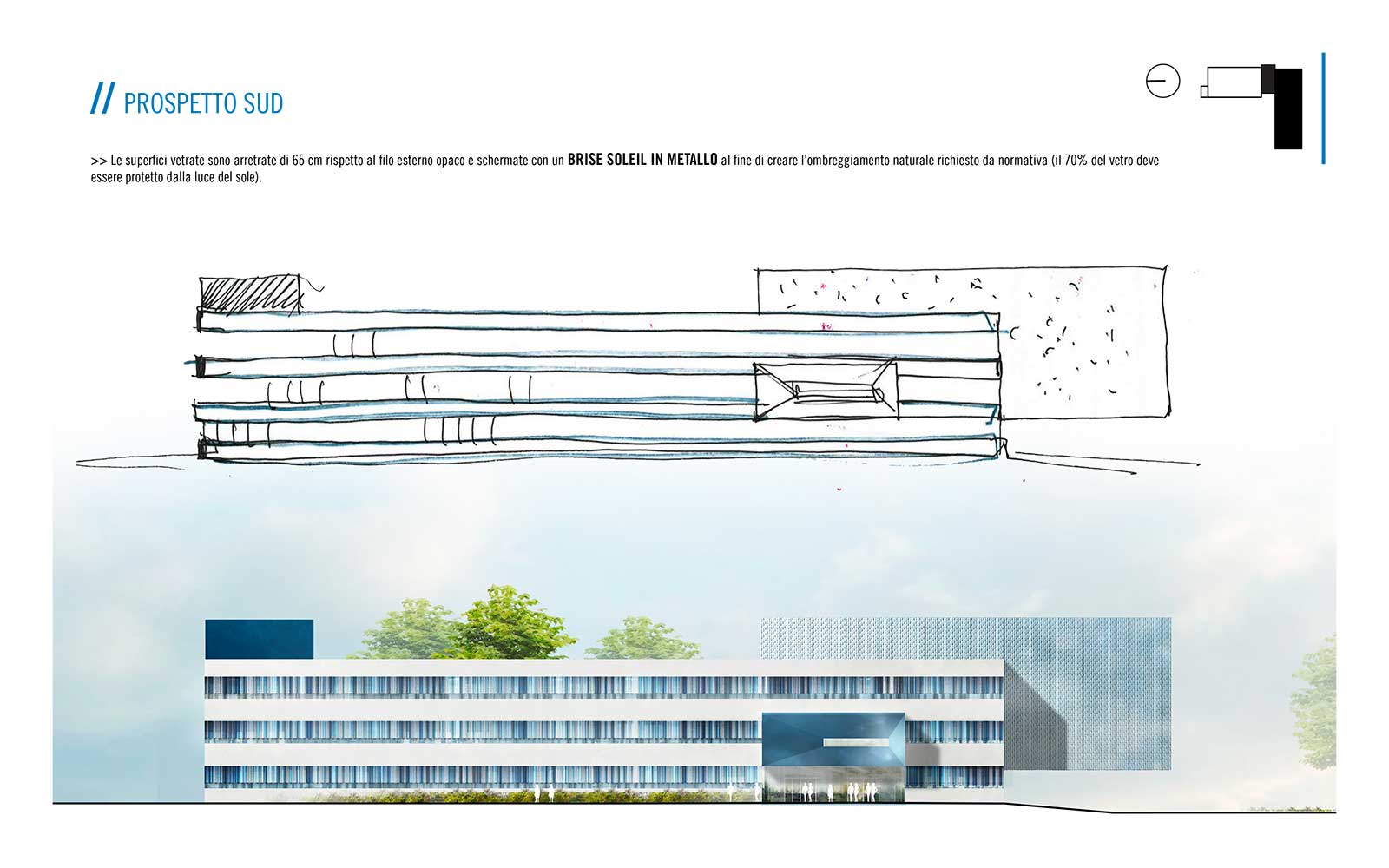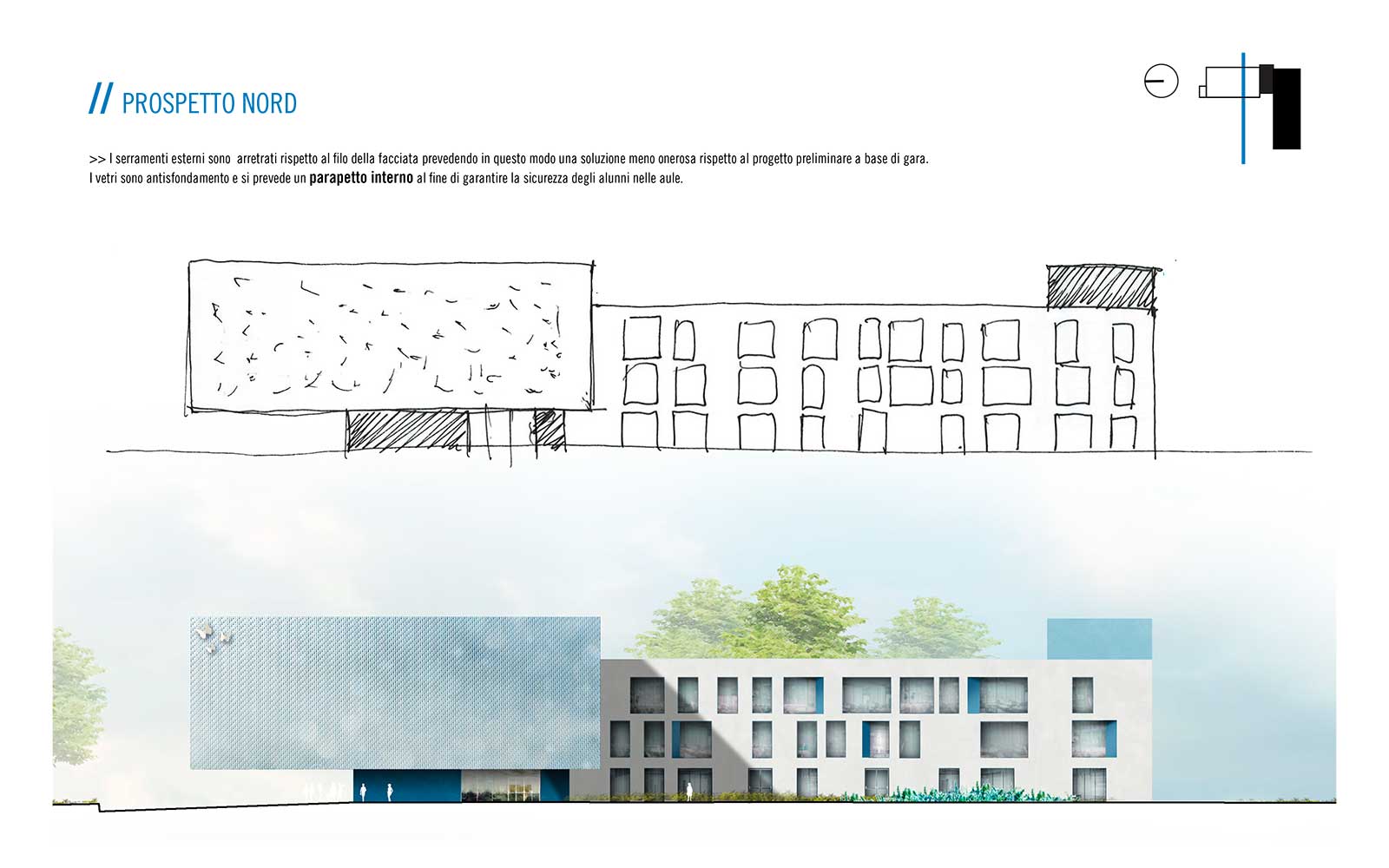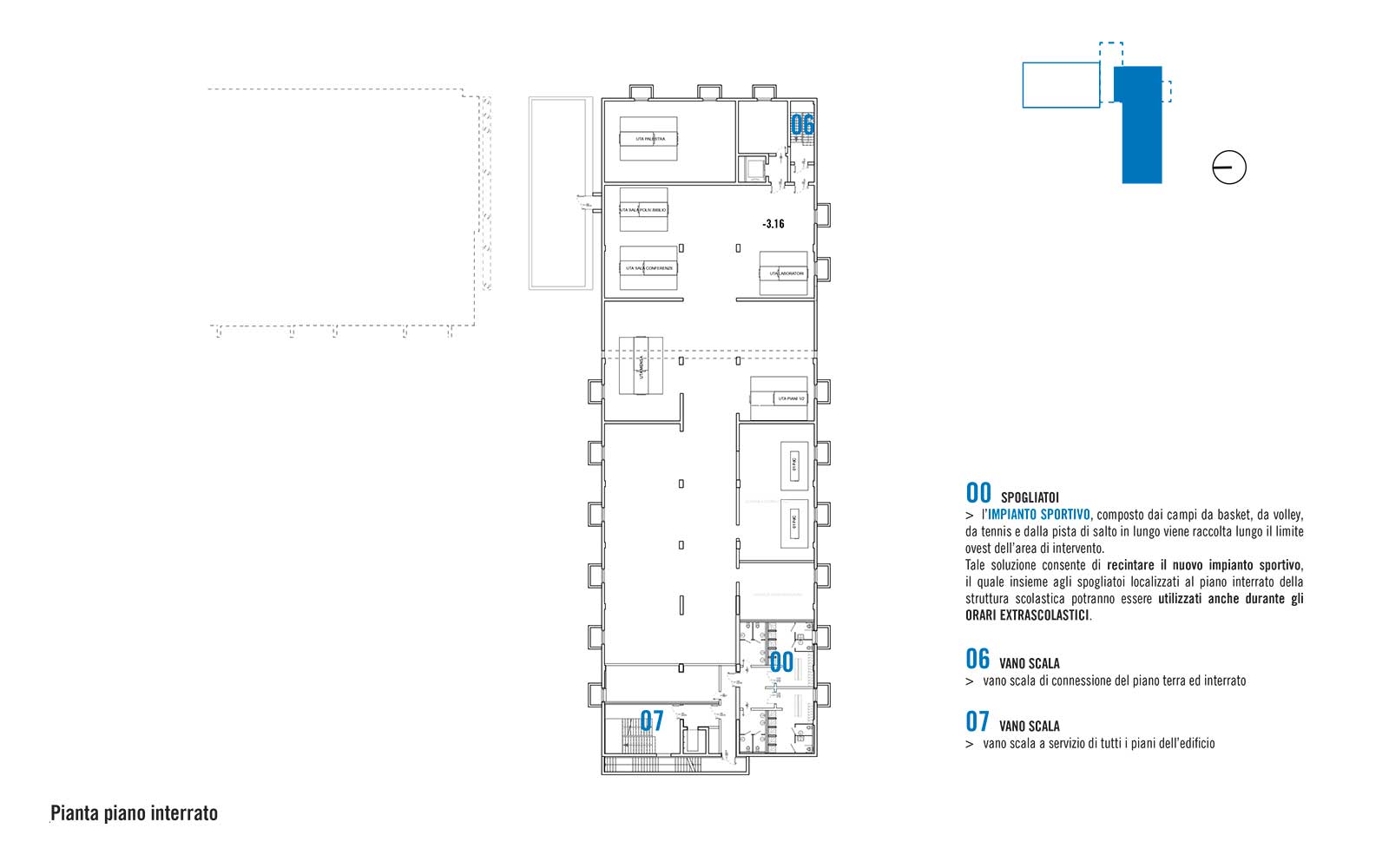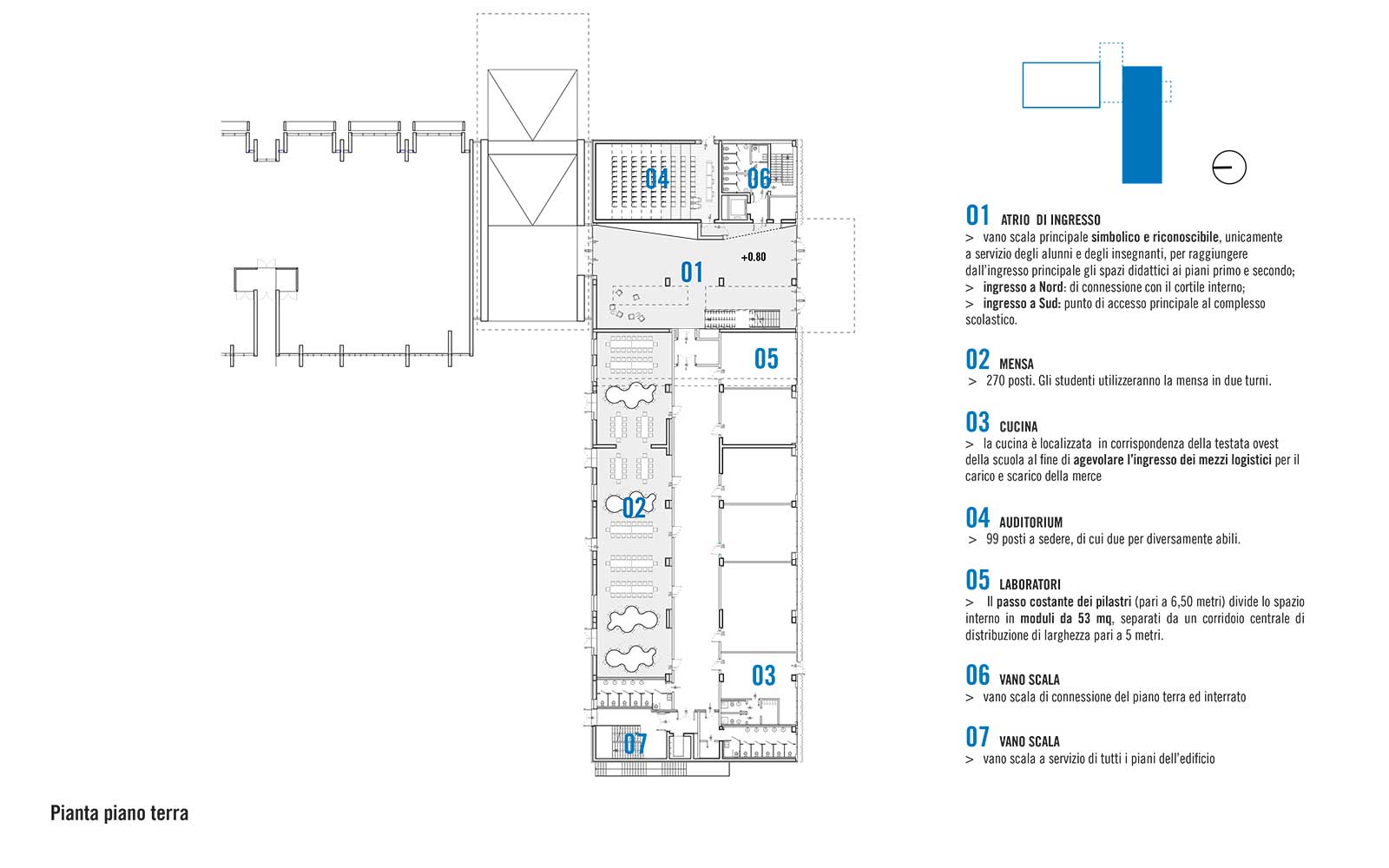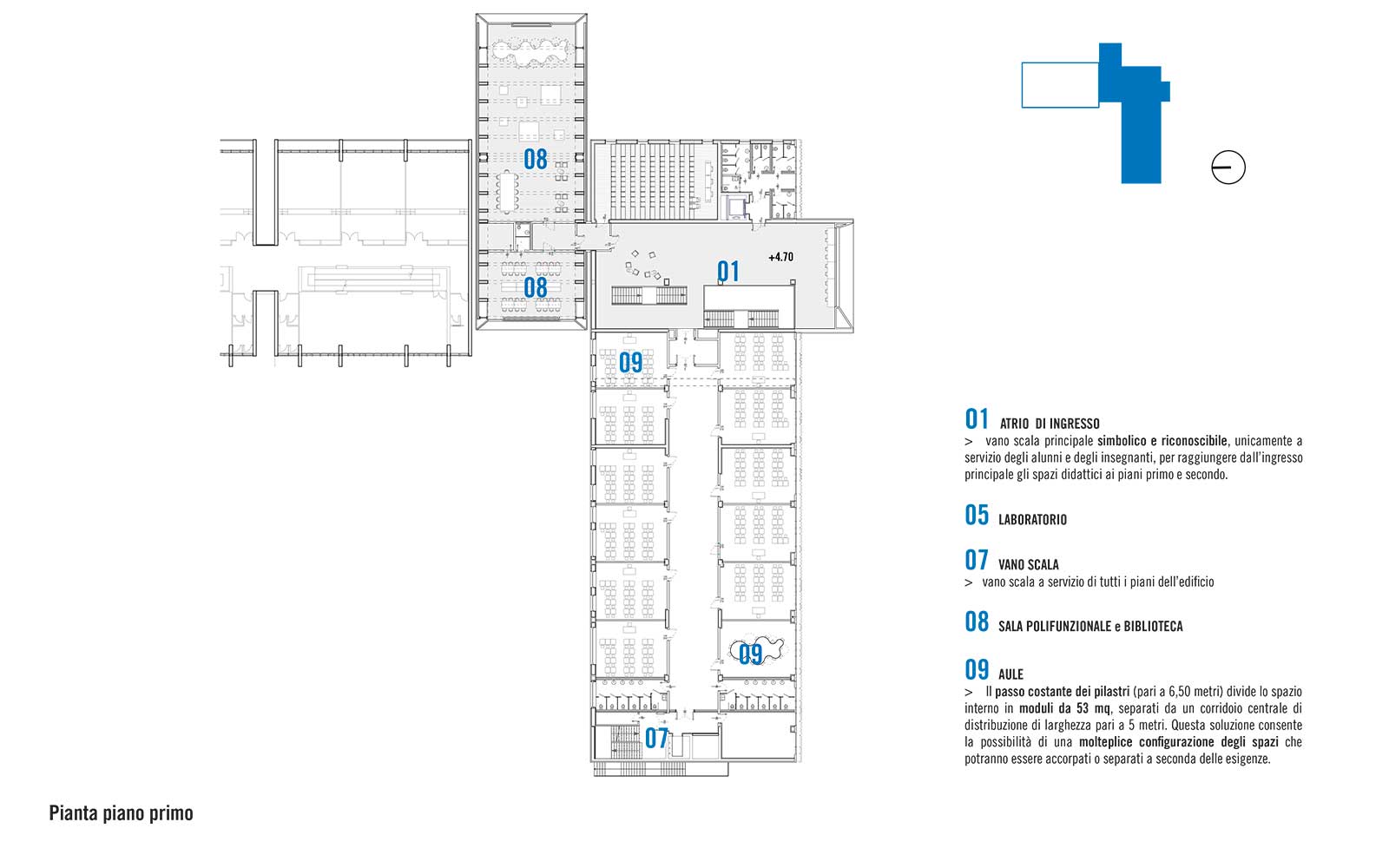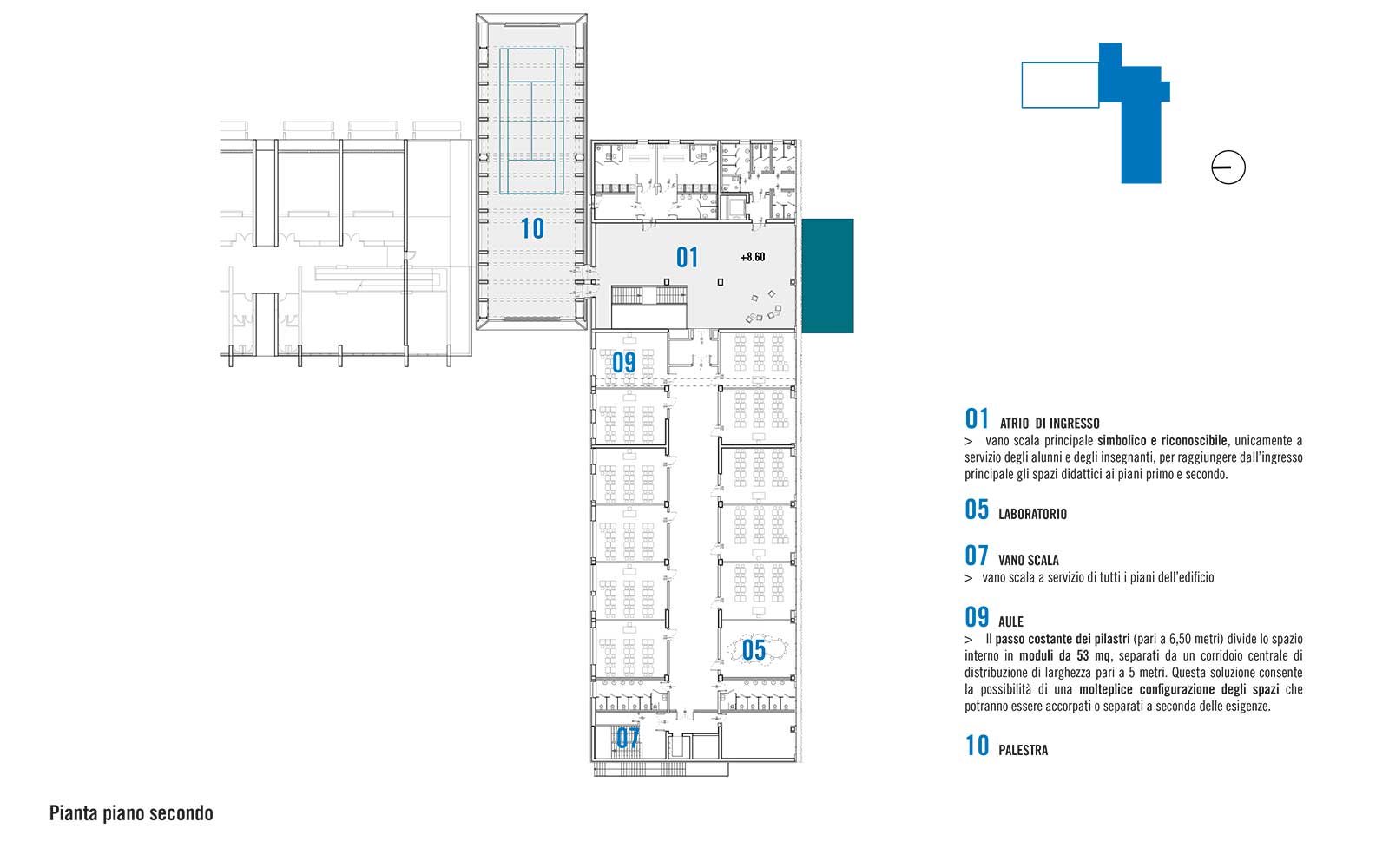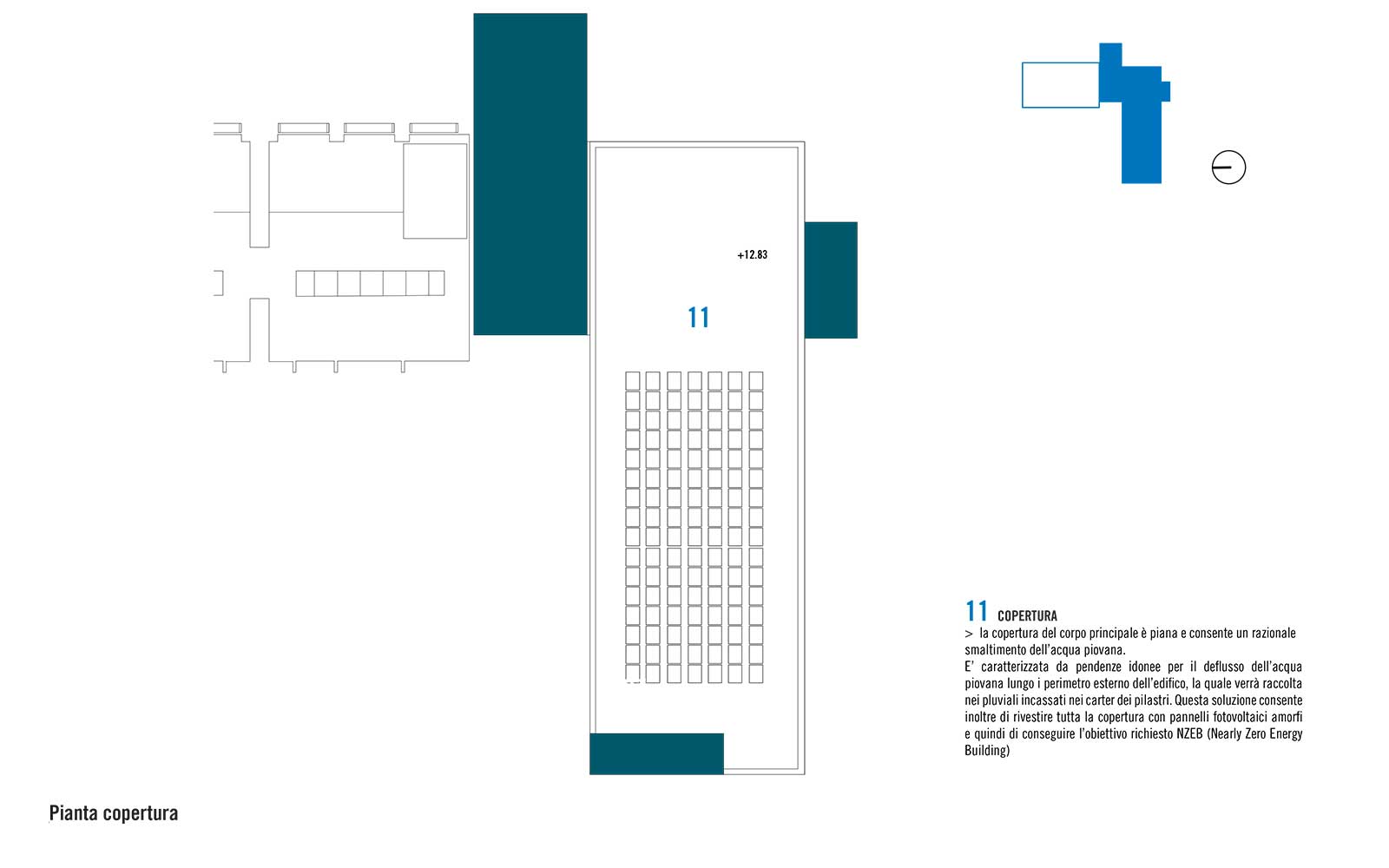 "Benedetta Bianchi Porro" Elementary school


Sirmione (BS), Italy
2018

program: "Benedetta Bianchi Porro" Elementary school for 584 students in Sirmione including canteen, auditorium, gym, library and multipurpose room
> canteen (with kitchen) area: 380 mq
> superficie auditorium: 120 mq
> gym area: 350 mq
> library area: 90 mq
> multipurpose room area: 220 mq
> classrooms area: 1 450 mq
client: Comune di Sirmione
project: Alfonso Femia / Atelier(s) Alfonso Femia with Arch. Roberto Feroldi
structural and services engineering: MSC Associati srl
services engineering: Openprogetti srl
geological: Dott. Geol. Davide Gasparetti
acoustic design: BIOBYTE srl
images: ©Atelier(s) Alfonso Femia & Diorama
"Whatever the size of the city, the community, and the school itself, the construction of a building intended to accommodate the future of the community is an act of great importance." AF
Designing a school is a public event.
Whatever the size of the city, the community, and the school itself, the construction of a building intended to accommodate the future of the community is an act of great importance.
For this purpose, we decided to imagine a building that was both representative and functional, simple, capable of communicating with the territory, its landscape, and the existing educational system, becoming part of a process of enhancement of the entire area.
The project seeks its own artistic and formal characterization in the elevations, through the use of different colored materials and textures.
The choice of materials highlights the architectural value of the building and guarantees elevated durability.
SOUTH ELEVATION
It is the front-facing urban context and on which the main entrance of the school complex is located. The distribution of the interior spaces is easily readable from the facade thanks to the interplay of solids (cladding) and voids (windows).
For this purpose:
• the volume of the atrium on the first and second floors protrudes from the external perimeter of the school creating a covered space on the ground floor at the main entrance.
• the horizontal strips with plaster finish leave room for the transparency of the ribbon of windows positioned in correspondence with the classrooms and laboratories.
• the body of the gym and multipurpose room also protrudes from the rest of the volume and is completely covered in ceramic.
NORTH ELEVATION
The façade overlooking the schoolyard.
The windows are set back from the perimeter of the building to ensure the natural shading of the glazed parts.
EAST AND WEST ELEVATION
The other elevations are characterized by the juxtaposition of the plaster didactic block and the block containing the gym, library, and multipurpose room.
EXTERNAL ACCOMMODATIONS
The design of the external areas highlights the two thematic areas:
• the sports facility: consisting of basketball, volleyball, tennis courts and a jump track
• the green courtyard which includes the educational gardens.