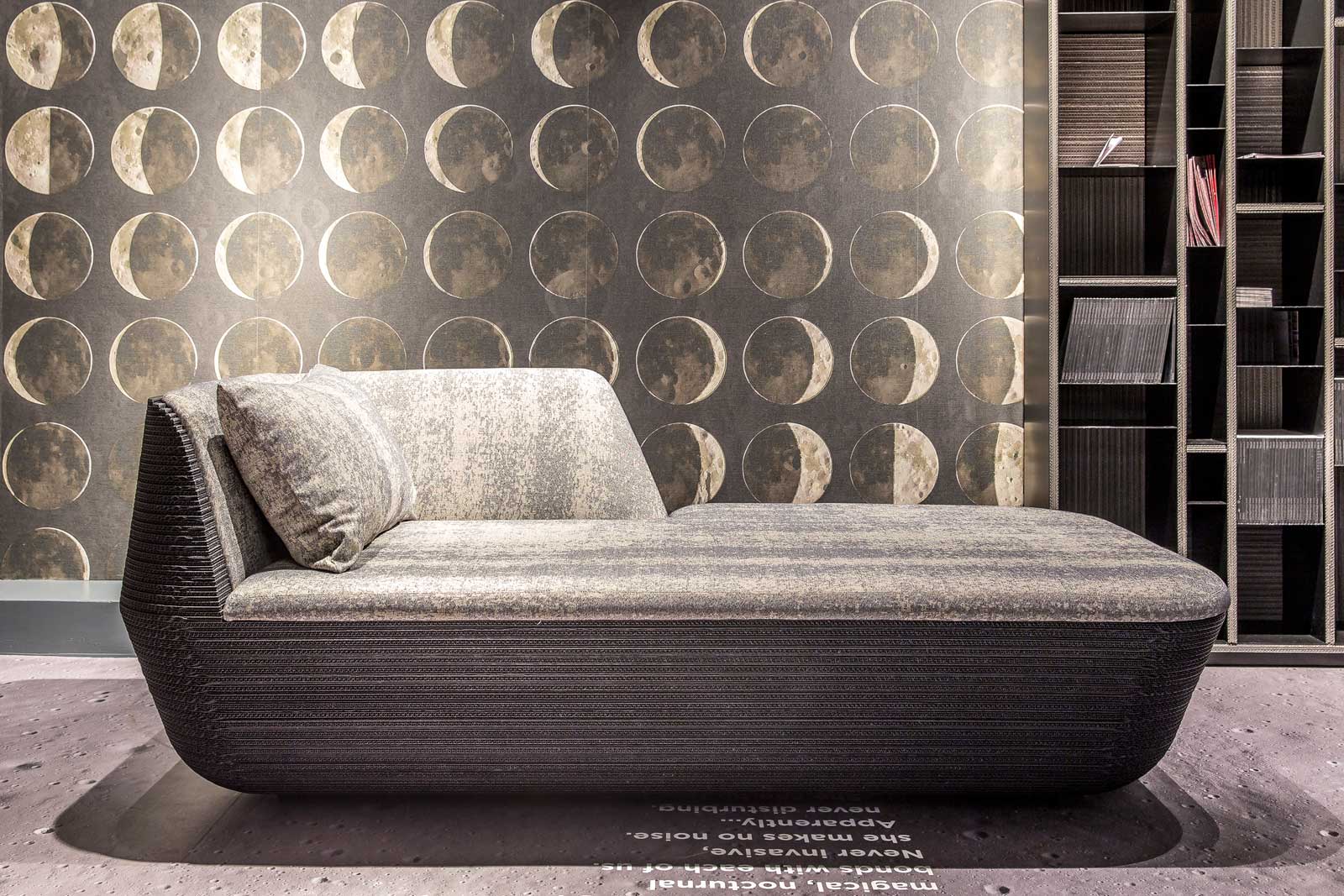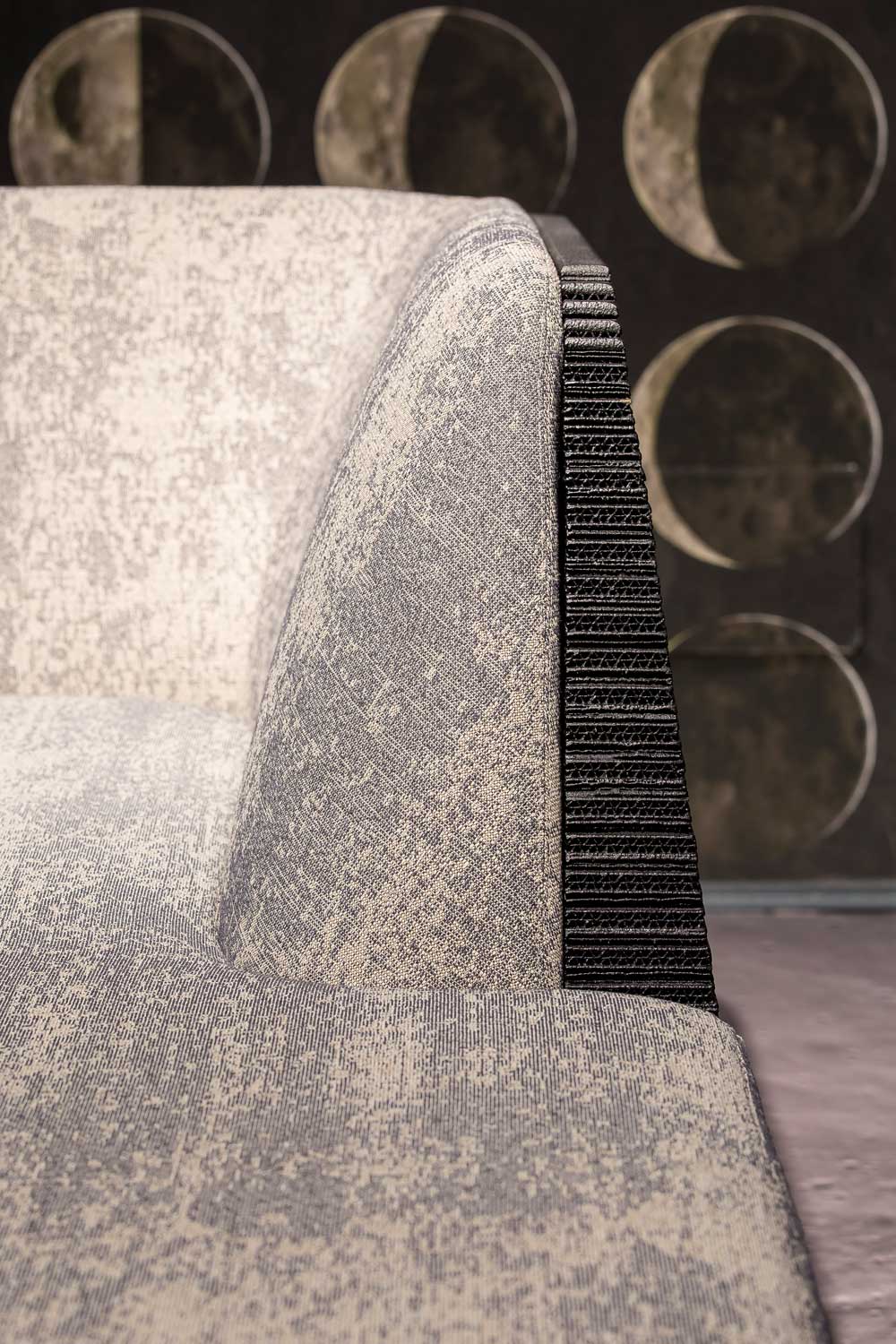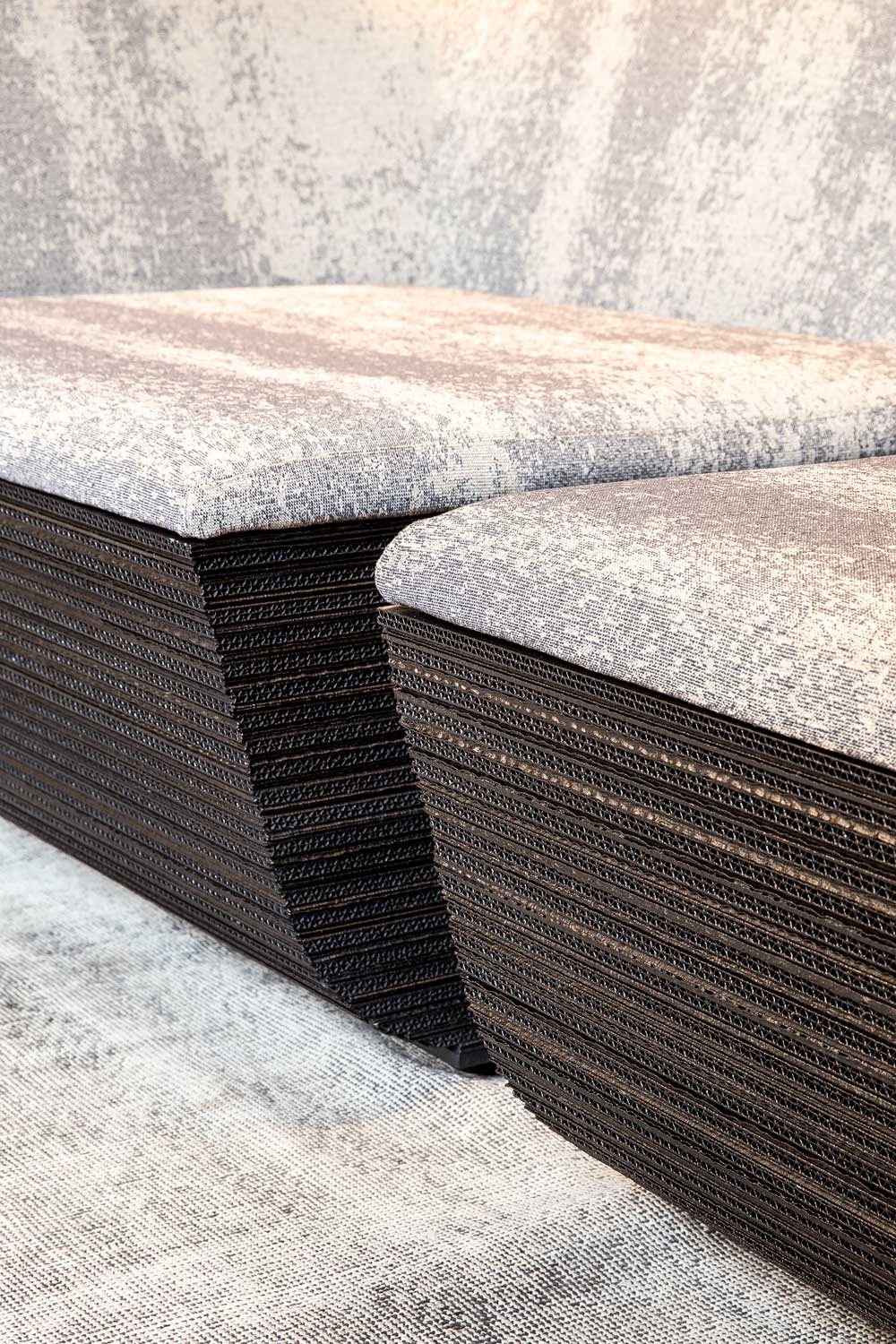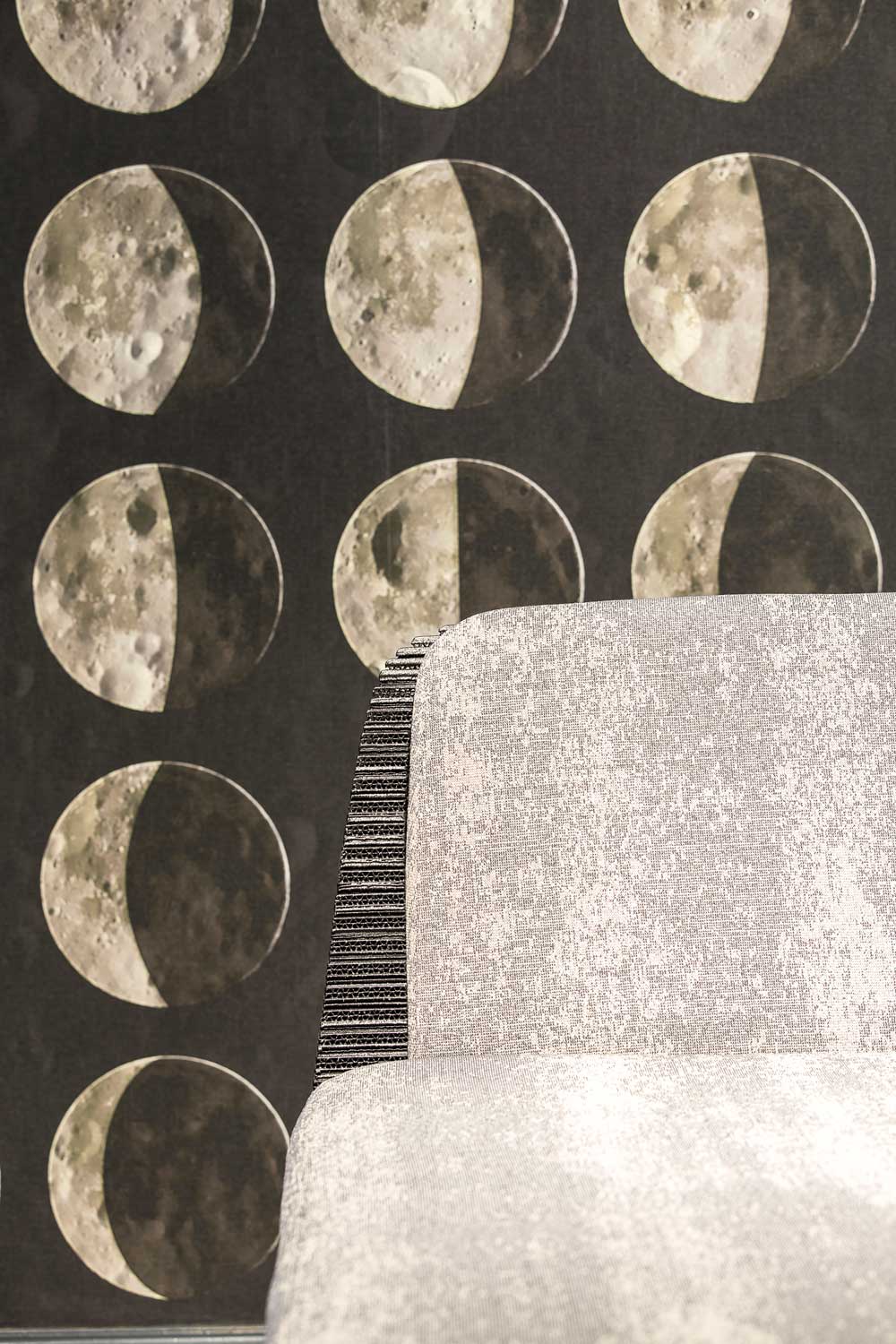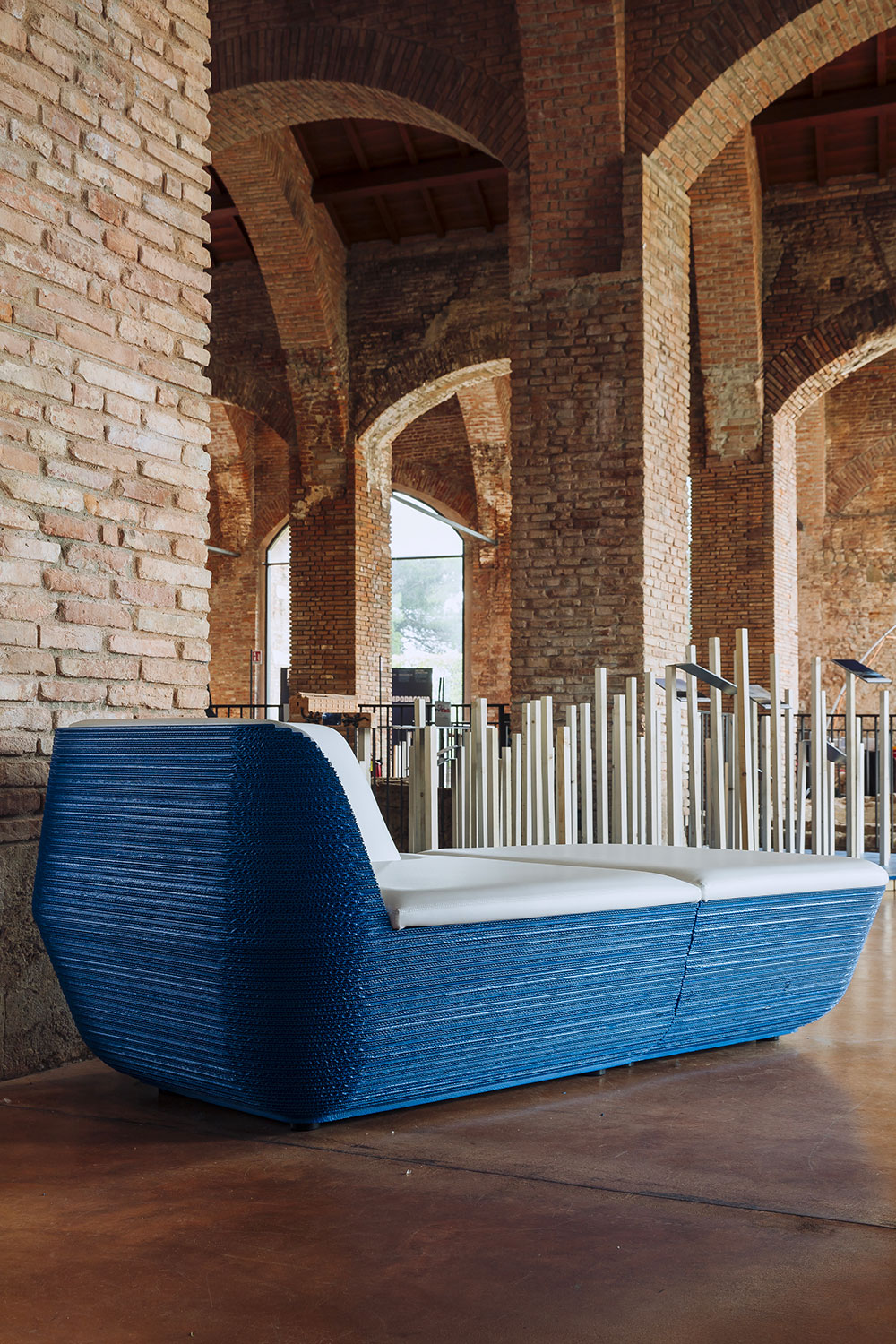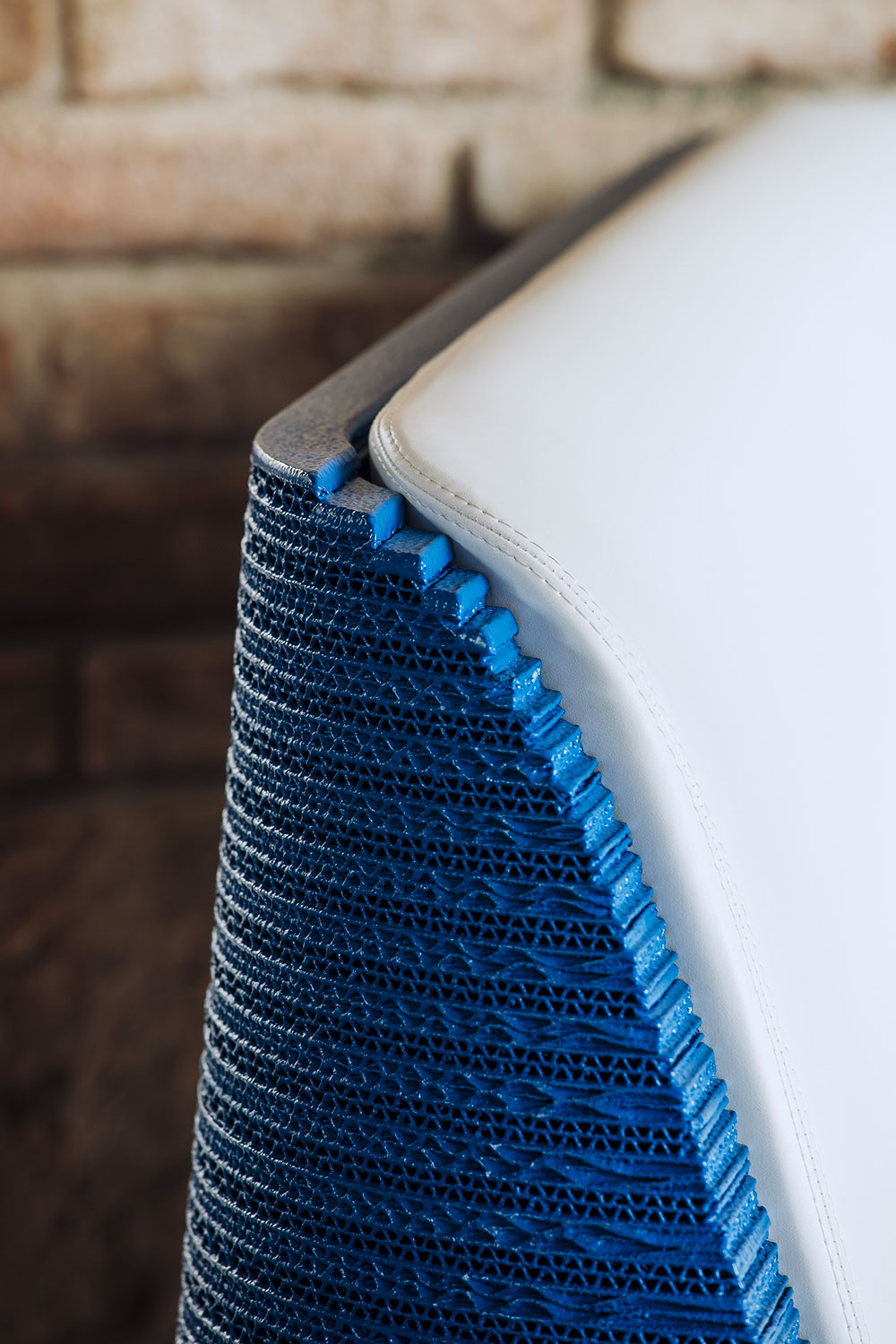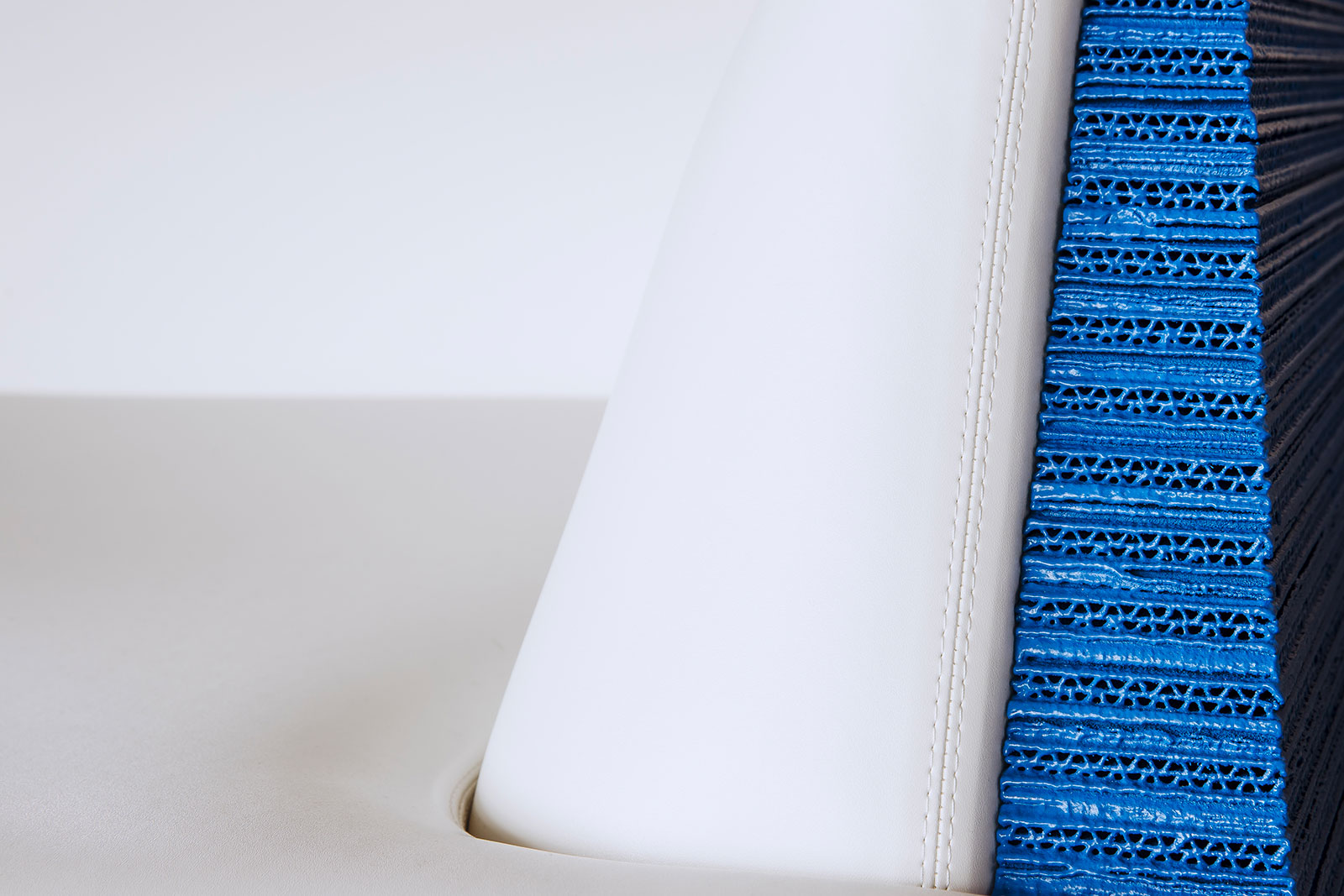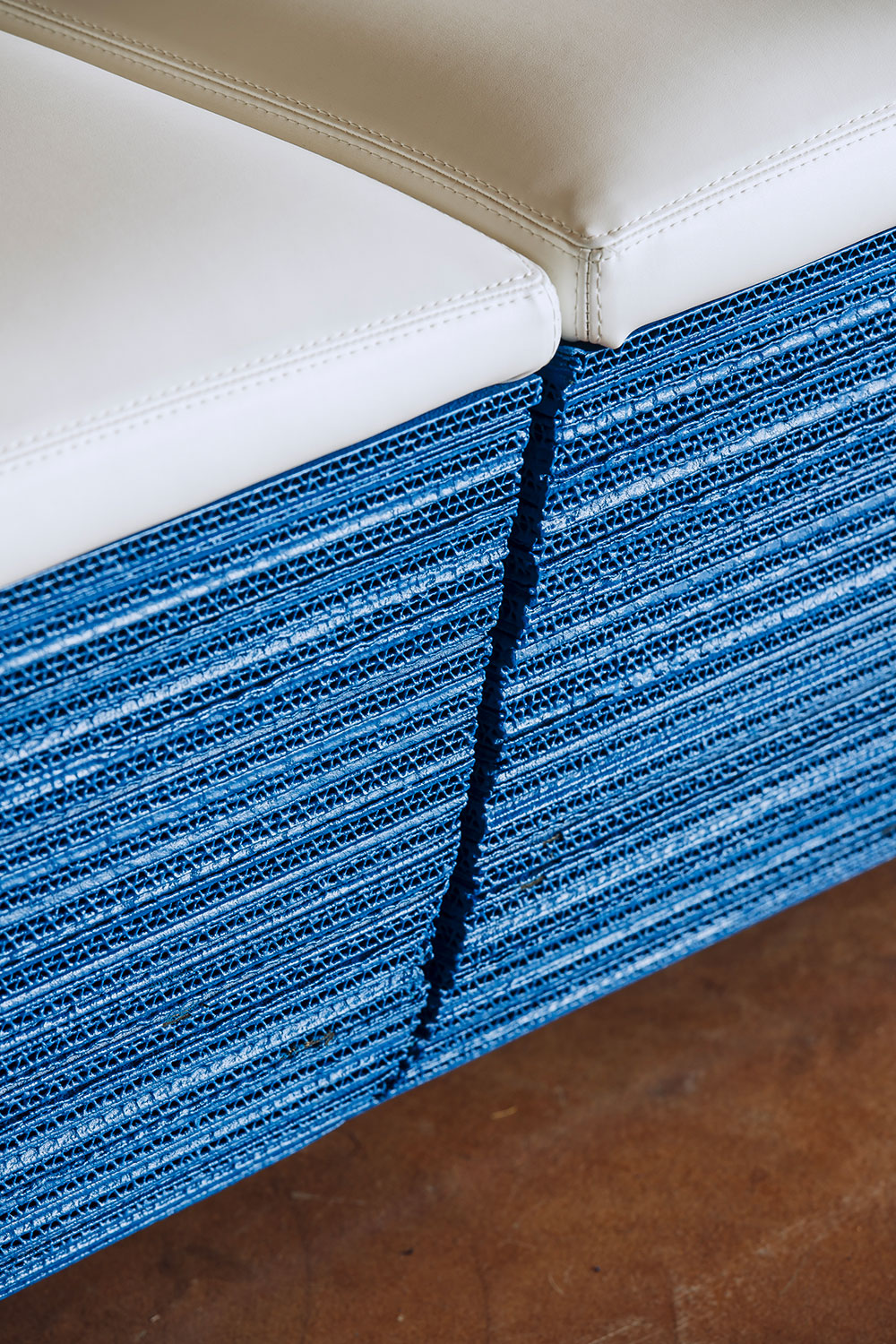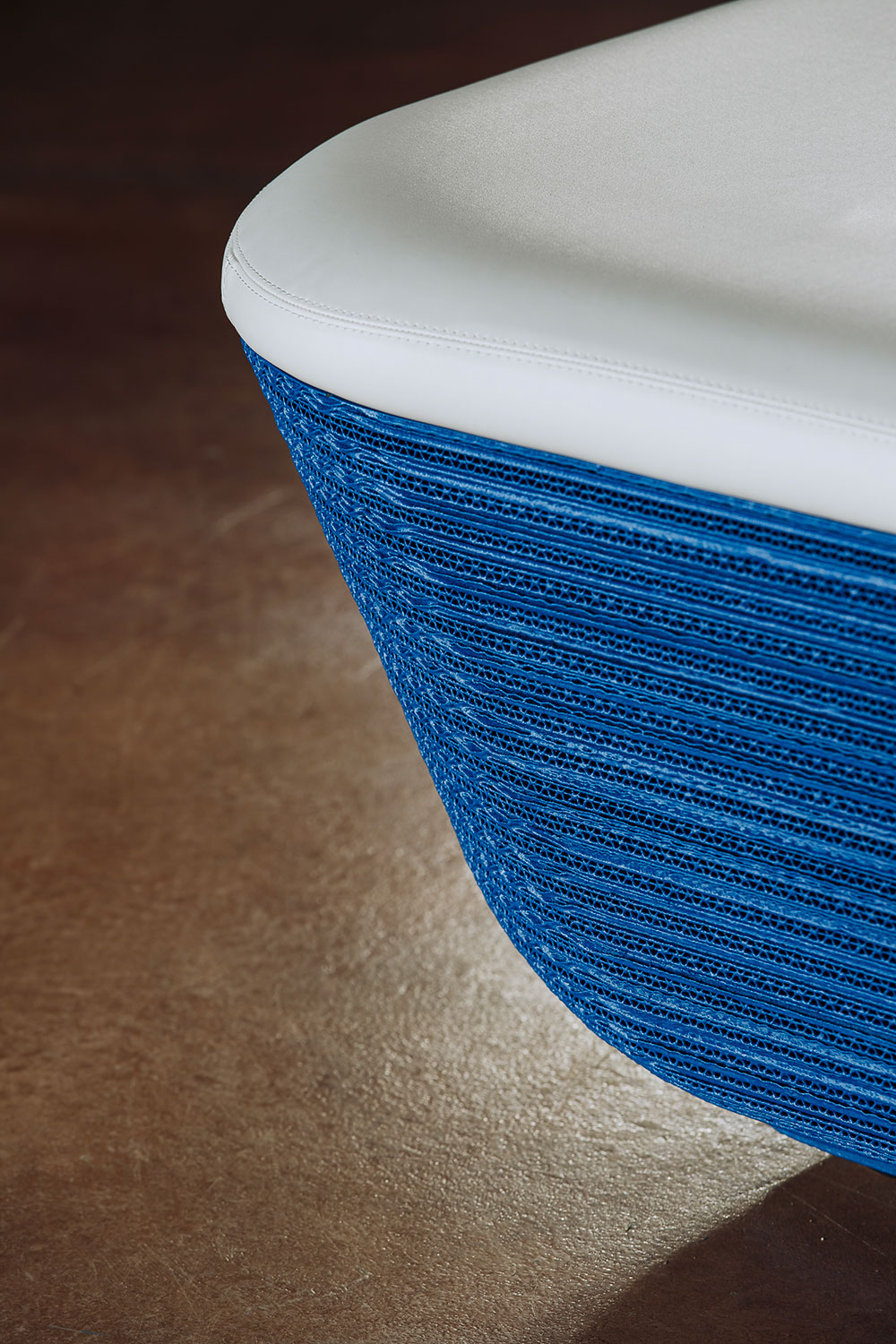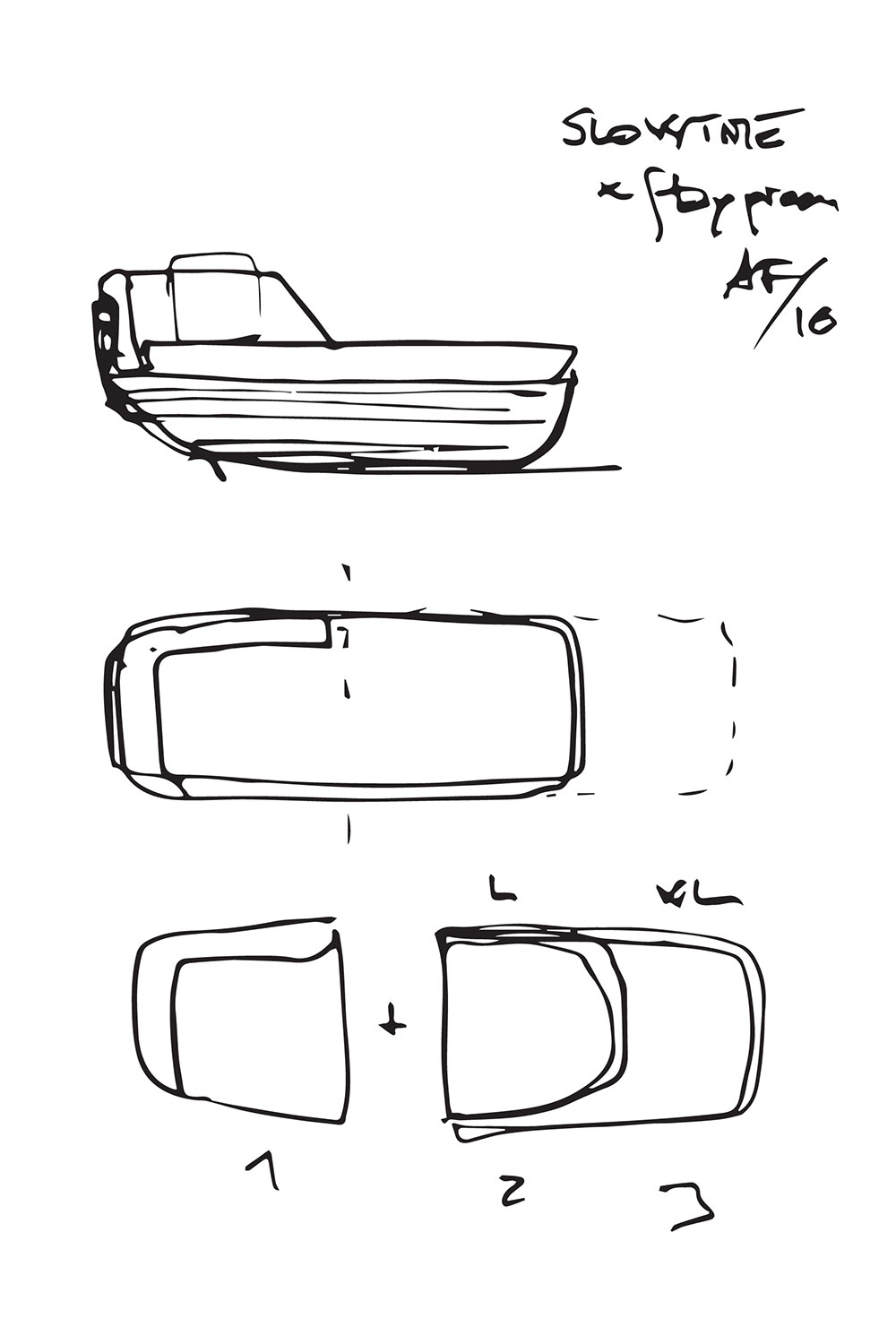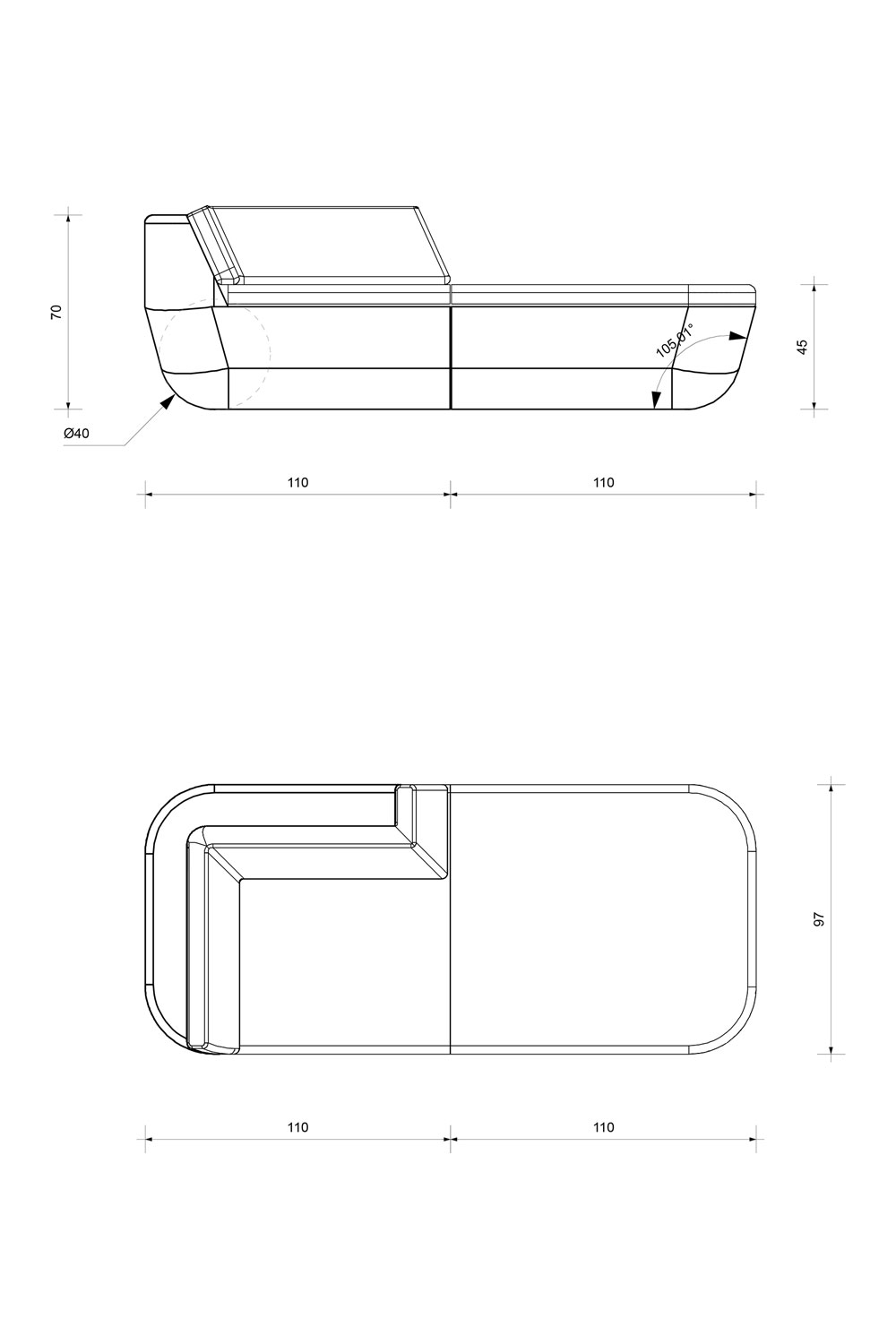 Slowtime
AF*DESIGN IN COLLABORATION WITH STAYGREEN FOR 7.27 THE MOON CODEX
2019
photos: ©S.Anzini
"Slowtime", a project by Alfonso Femia / AF*Design with Staygreen for 7.27 The Moon Codex.

A seating system to let yourself be cradled and rediscover the slowness of time passing by.
A slow time to think, listen, savor.
Suspended from the ground on a shell of cardboard layers, comfort is guaranteed by a non-deformable polyurethane padding covered by a Kvadrat fabric that evokes the lunar surface whose geography bears the marks of a slowed down time.
Slowtime is a chaise longue, armchair and pouf, single or in combination.