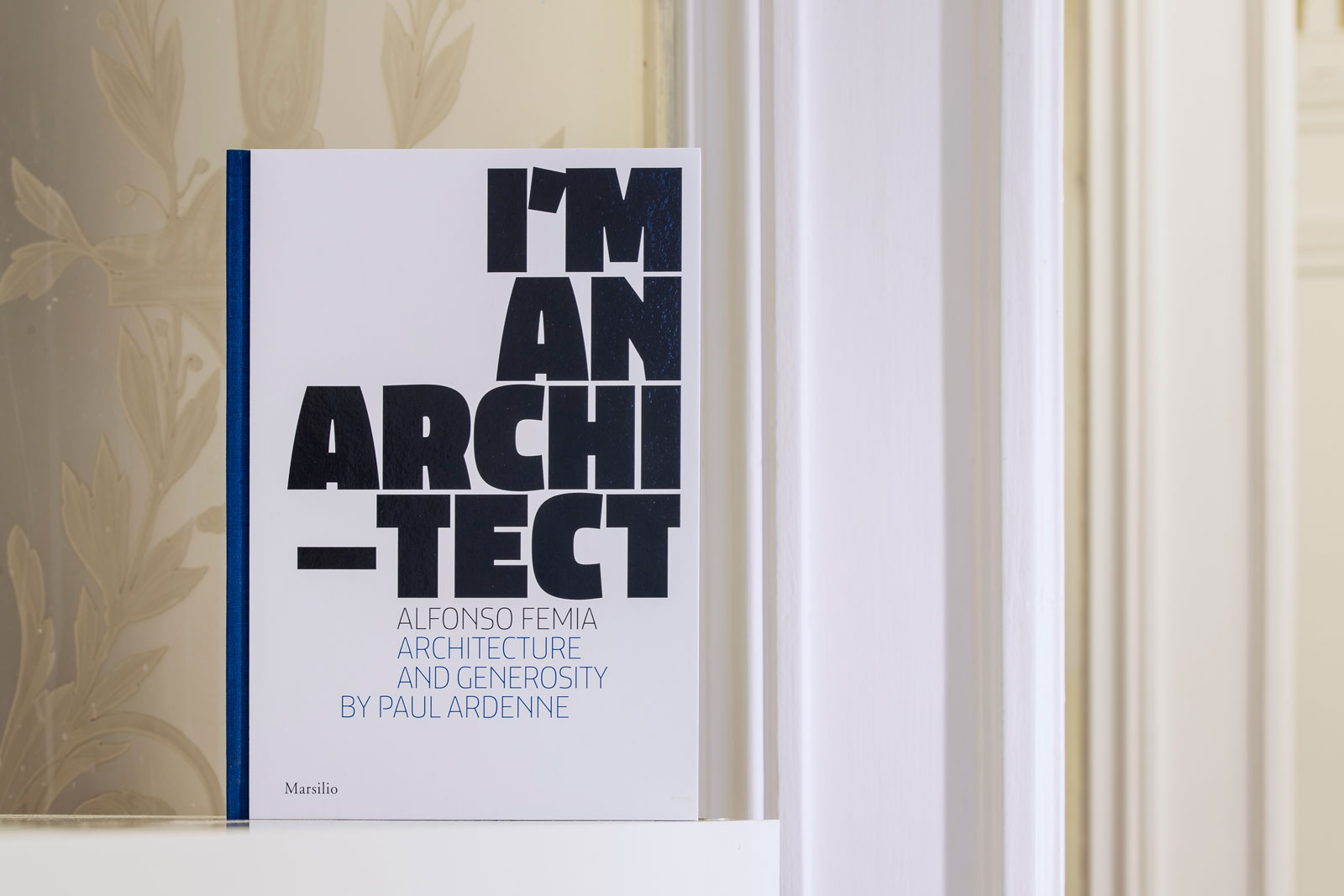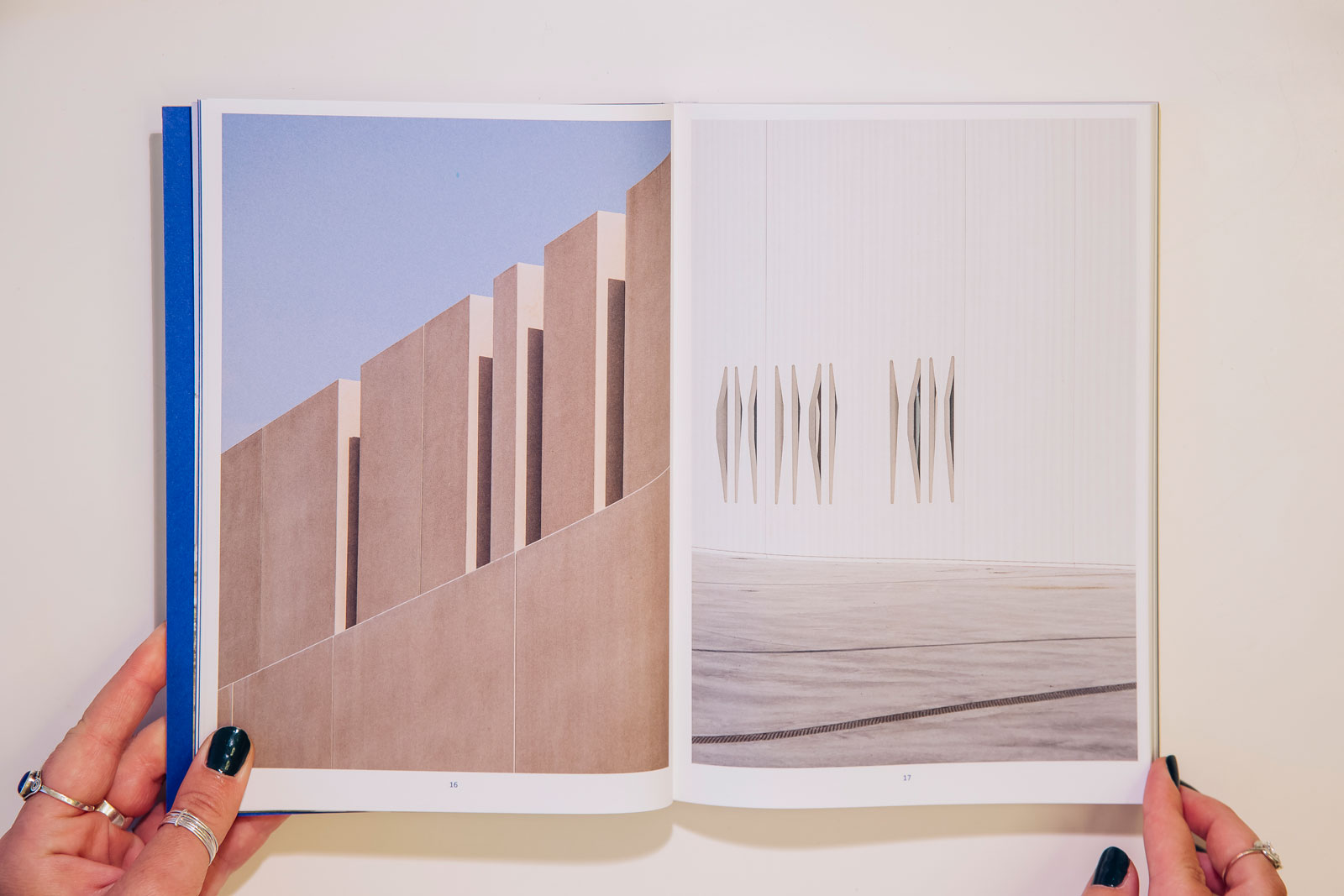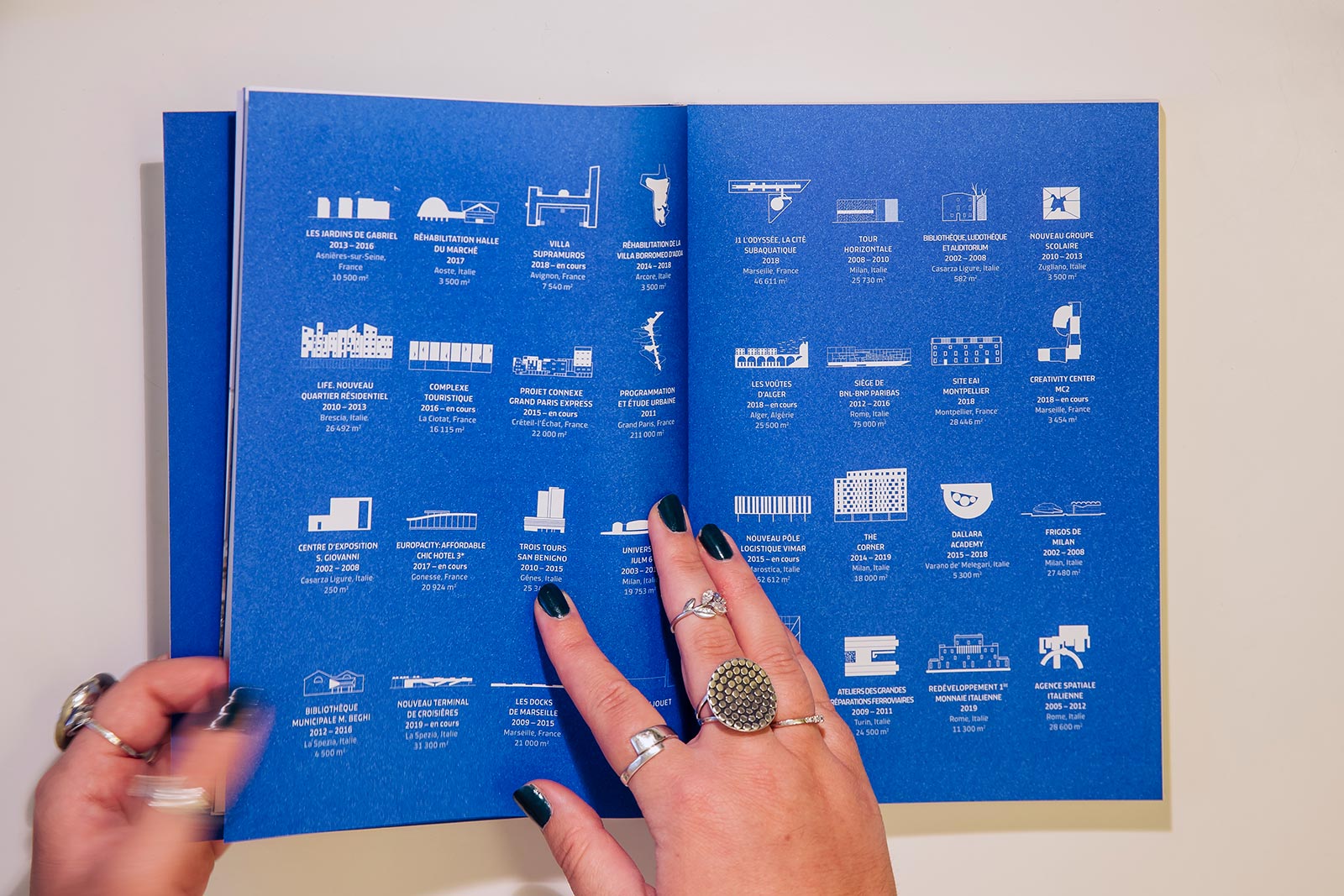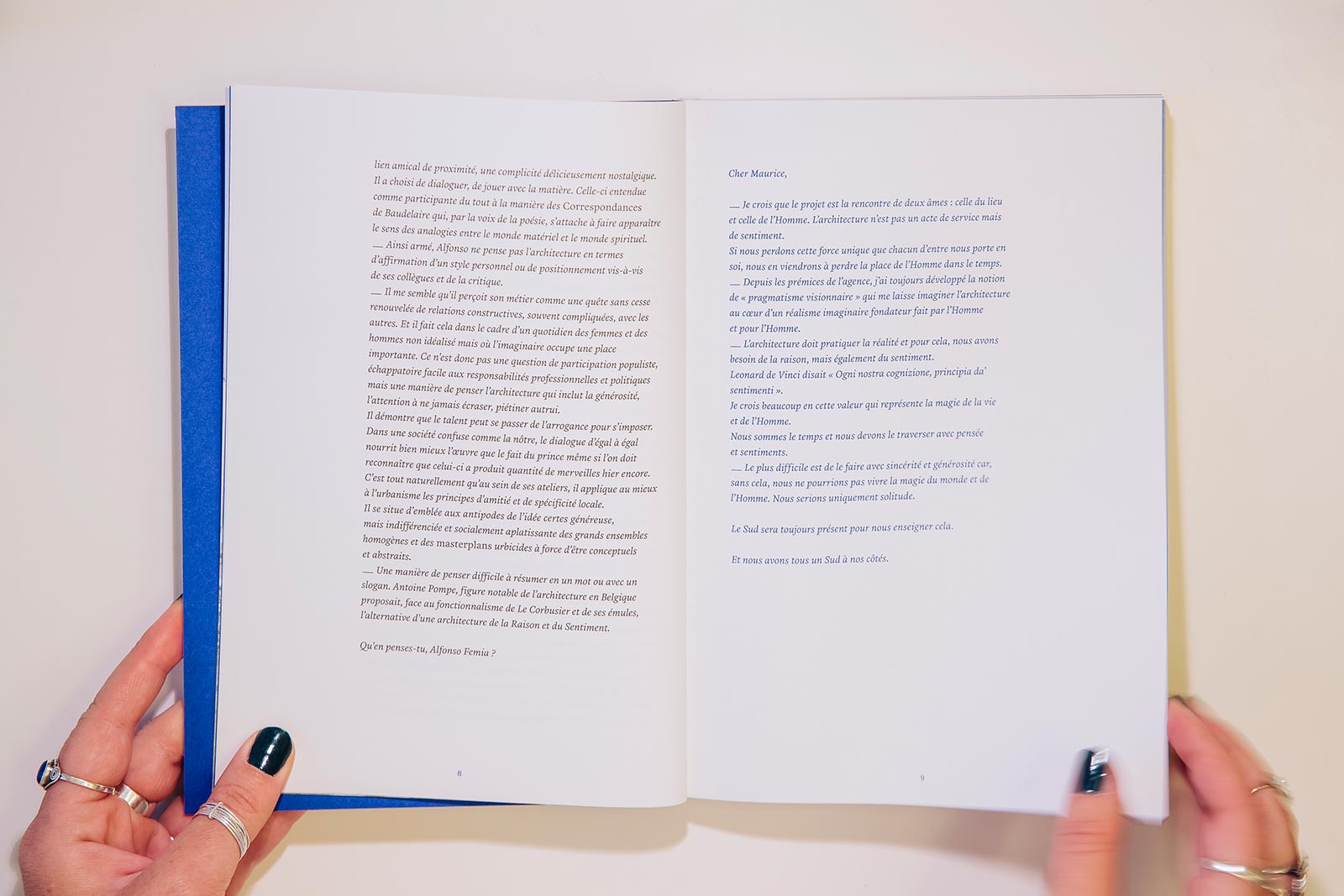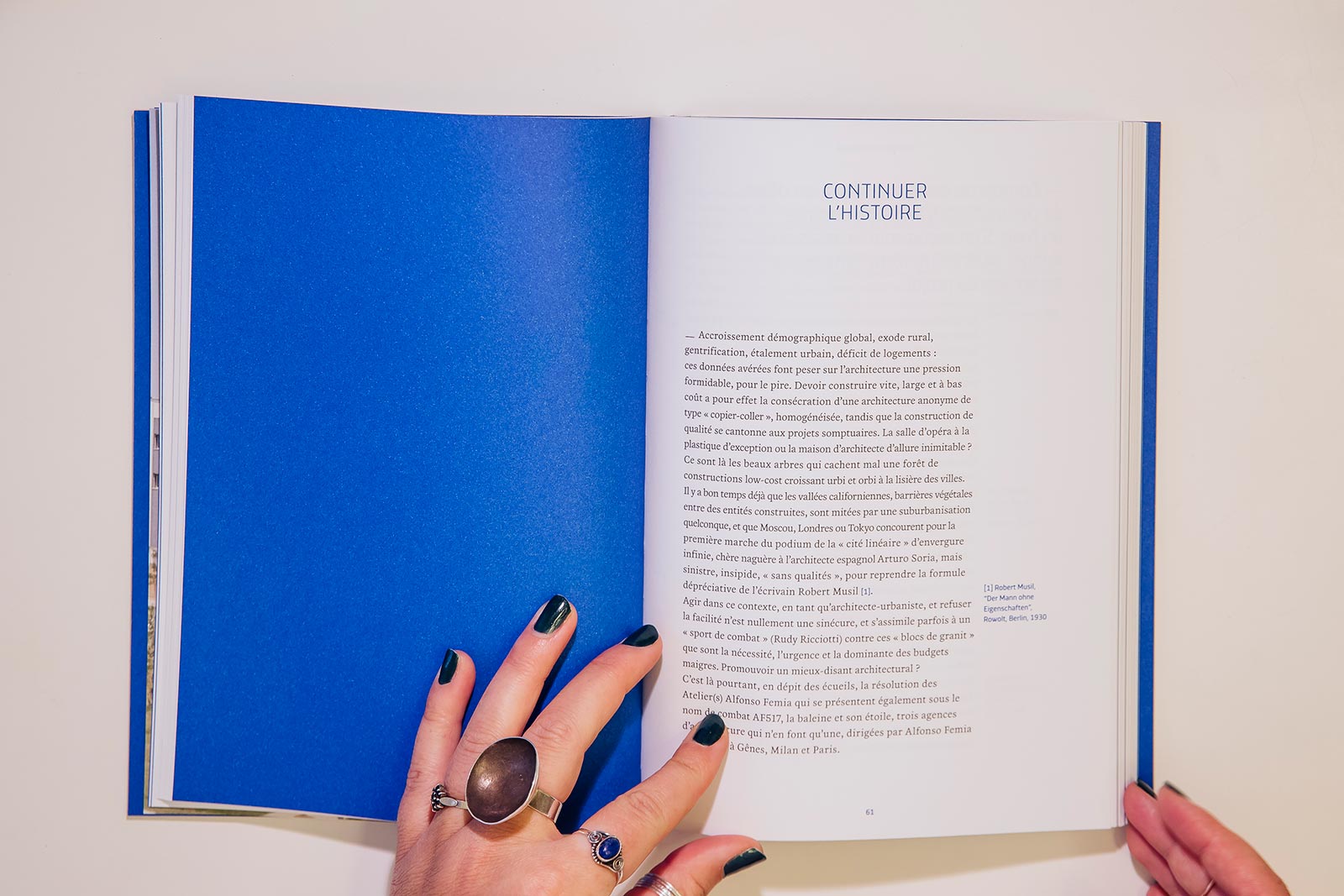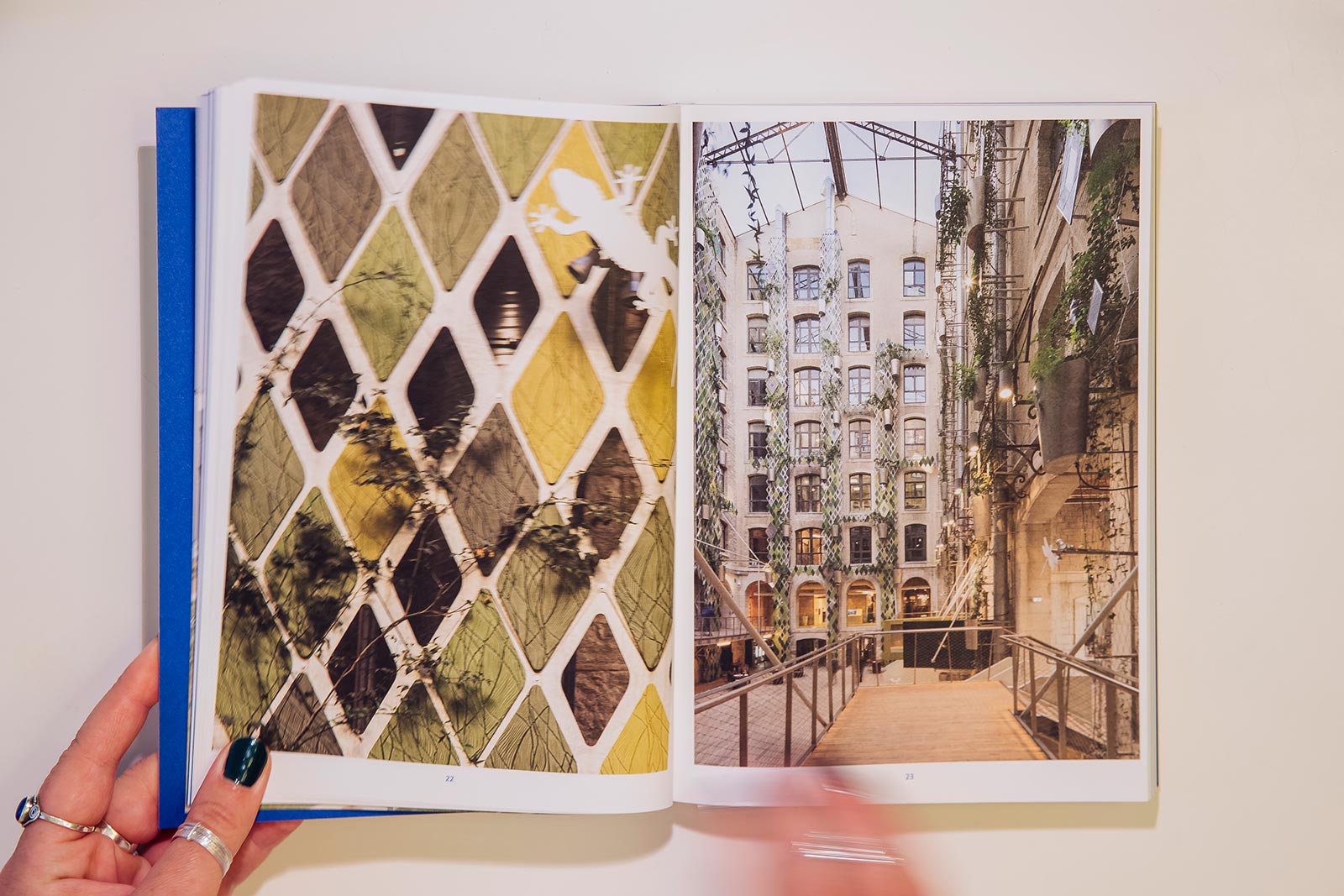 I'm an architect. Alfonso Femia Architecture and generosity
publishing house: Marsilio Editori
production: Ante Prima Consultants, Paris
publication manager: Luciana Ravanel
authors: Paul Ardenne, Maurice Culot
editorial project and artistic direction: Gianluigi Pescolderung, Marta Vianello | studio Tapiro
Alfonso Femia, Simonetta Cenci, Enrico Martino | AF*design
coordination and editorial work: Gianmatteo Ferlin | Atelier(s) Alfonso Femia
graphic design and preparation of drawings and images: studio Tapiro with AF*design
Gianmatteo Ferlin, Natalee Christine Rojo, Enrico Martino
translations: Nick Hargreaves
photographs: ©Stefano Anzini, ©Filippo Avandero, ©Luc Boegly, ©Ernesta Caviola, ©Clément Guillaume
ceramic models: Danilo Trogu
©2019 / Atelier(s) Alfonso Femia / Marsilio Editori / Ante Prima

AF517 / Atelier(s) Alfonso Femia, known since 1995 as 5+1, and for the following 12 years as 5+1AA, reaches its 25 year anniversary.
Time has changed our name but not our journey.
The journey continues!