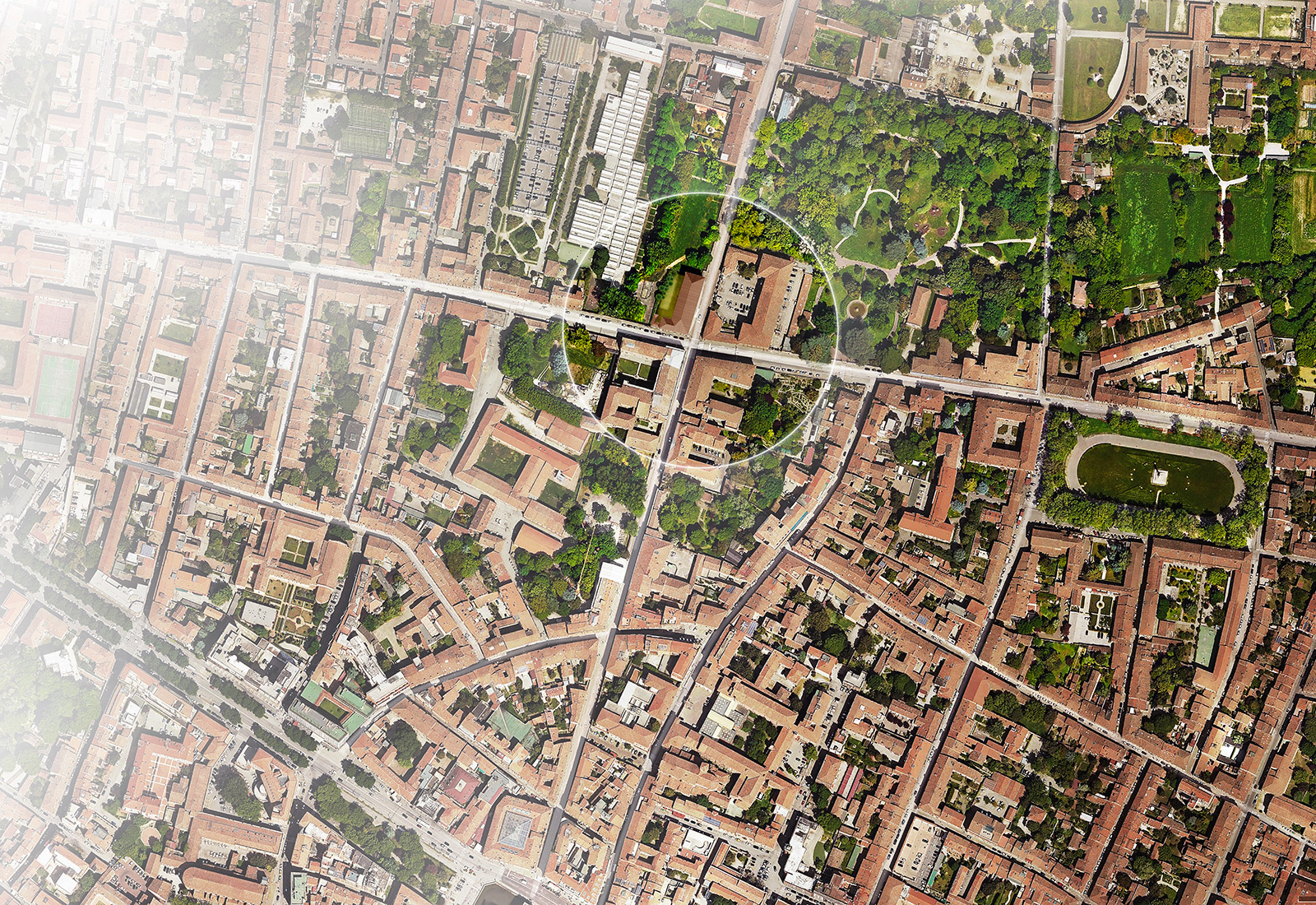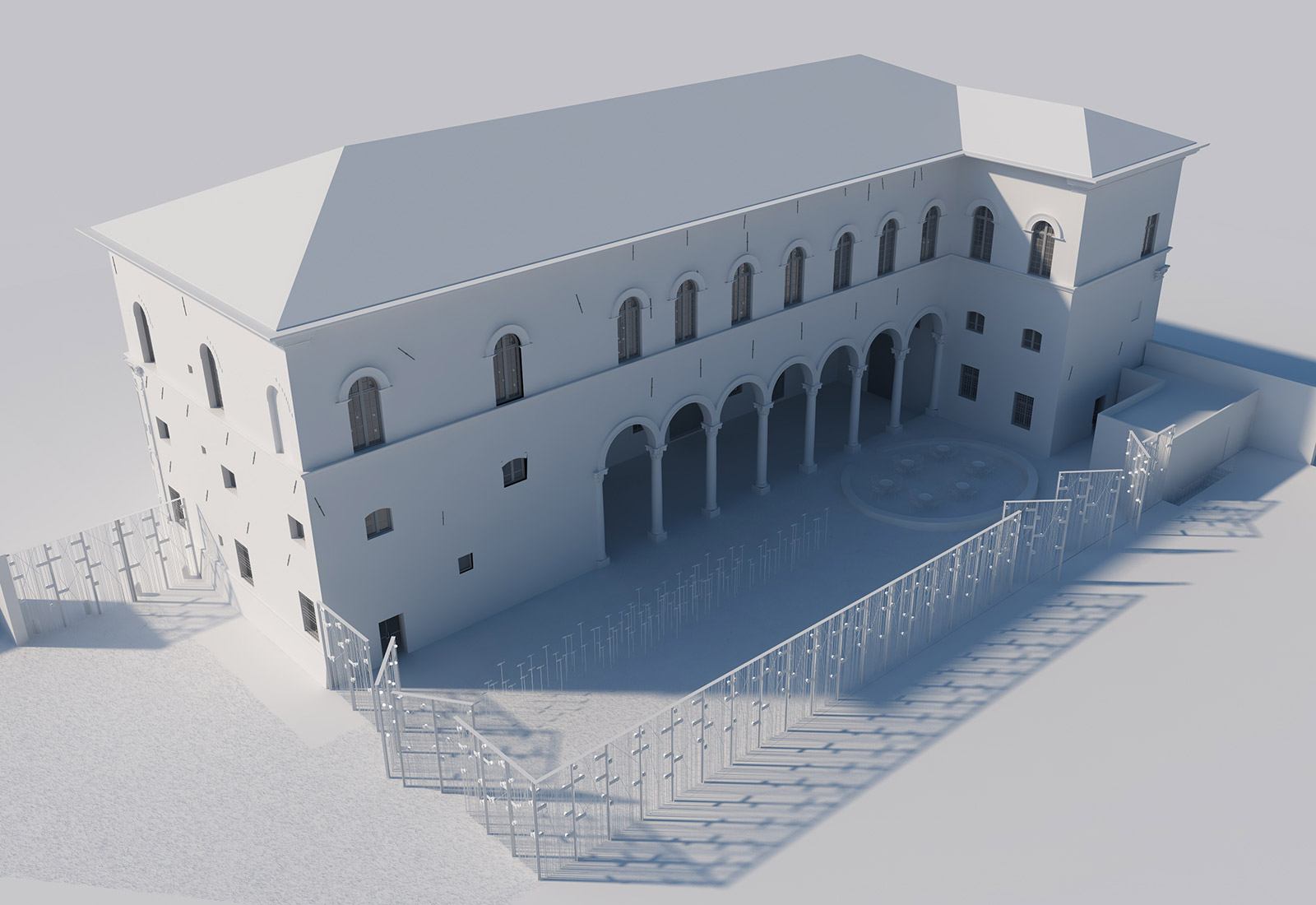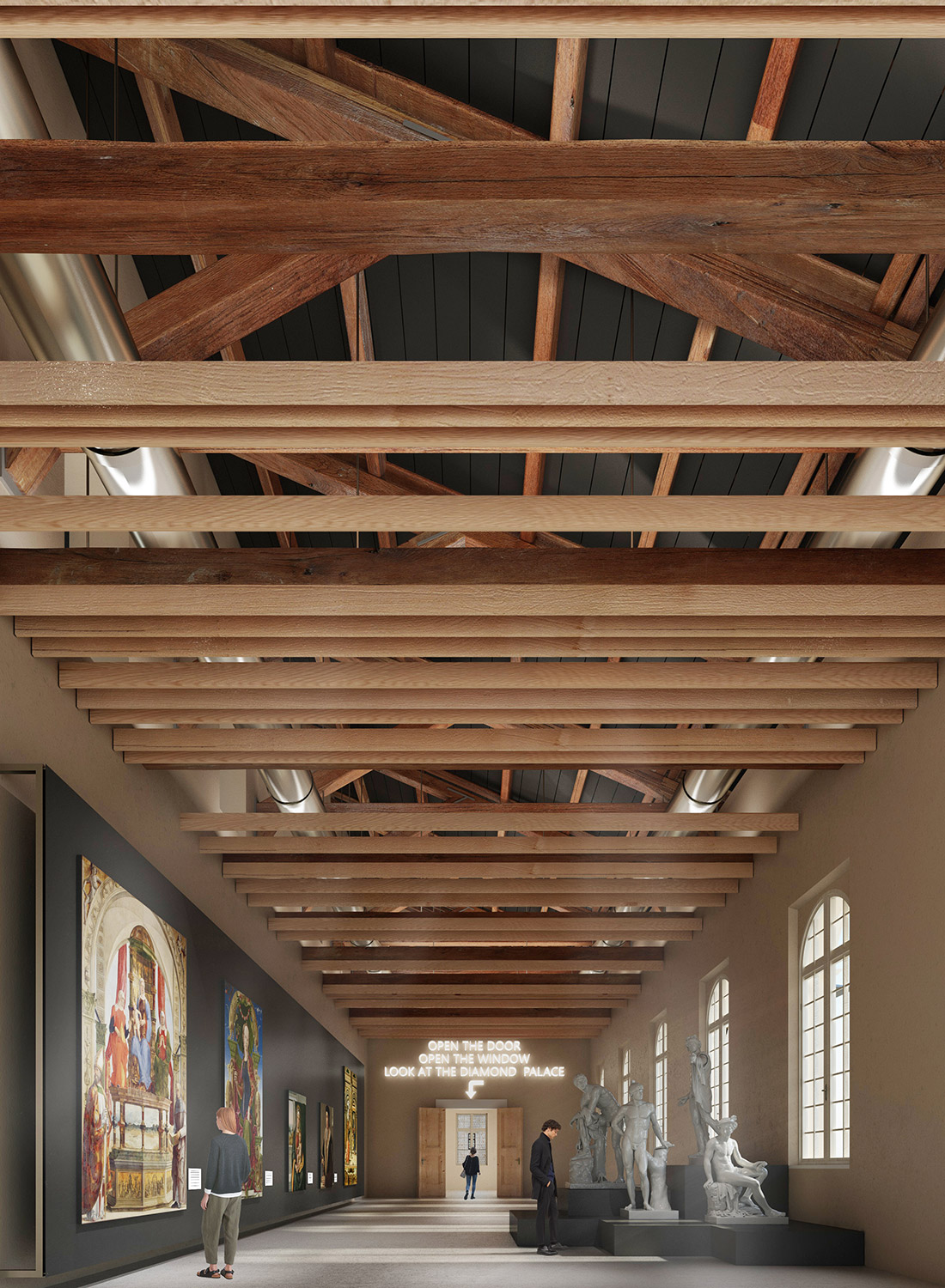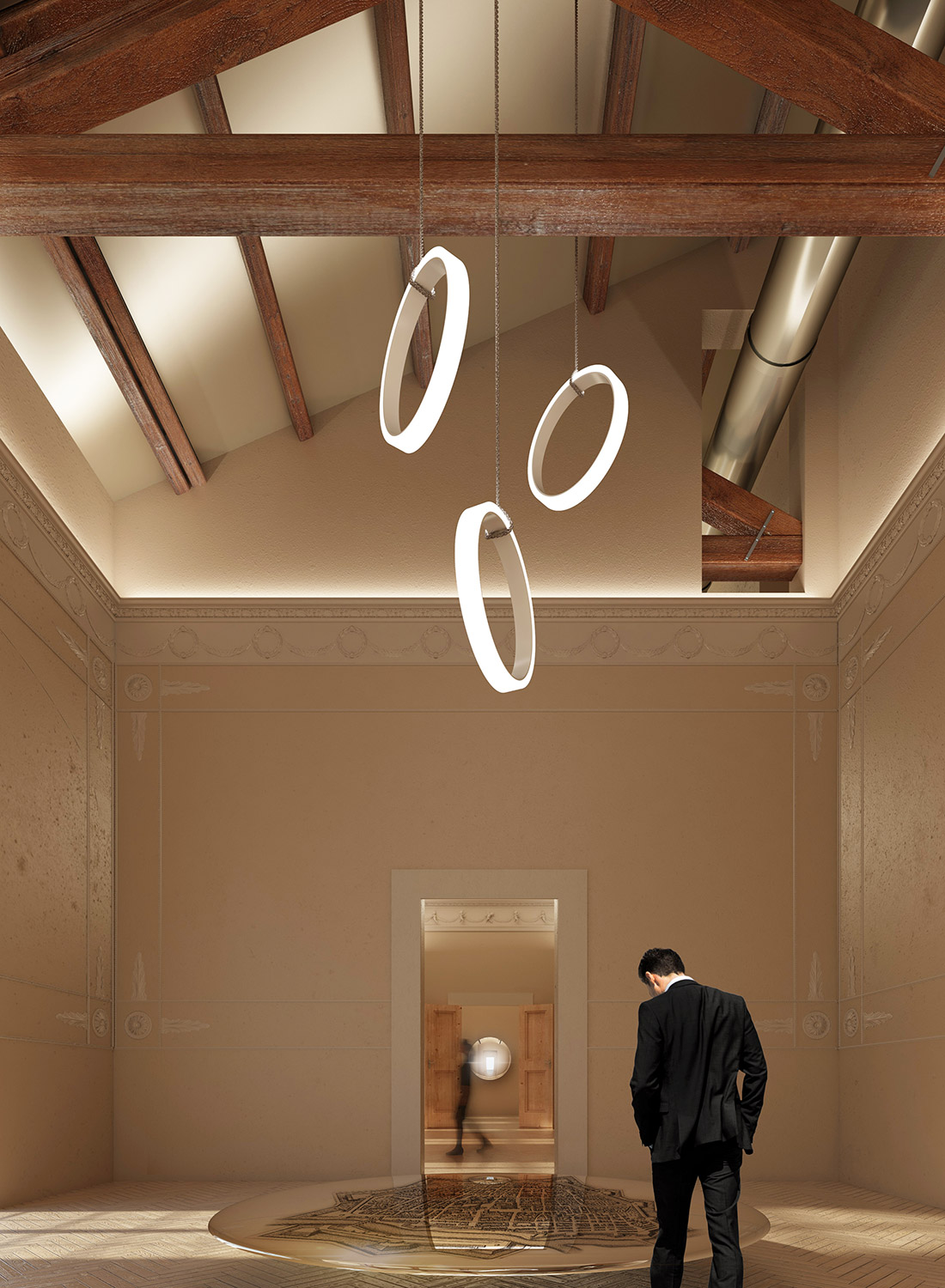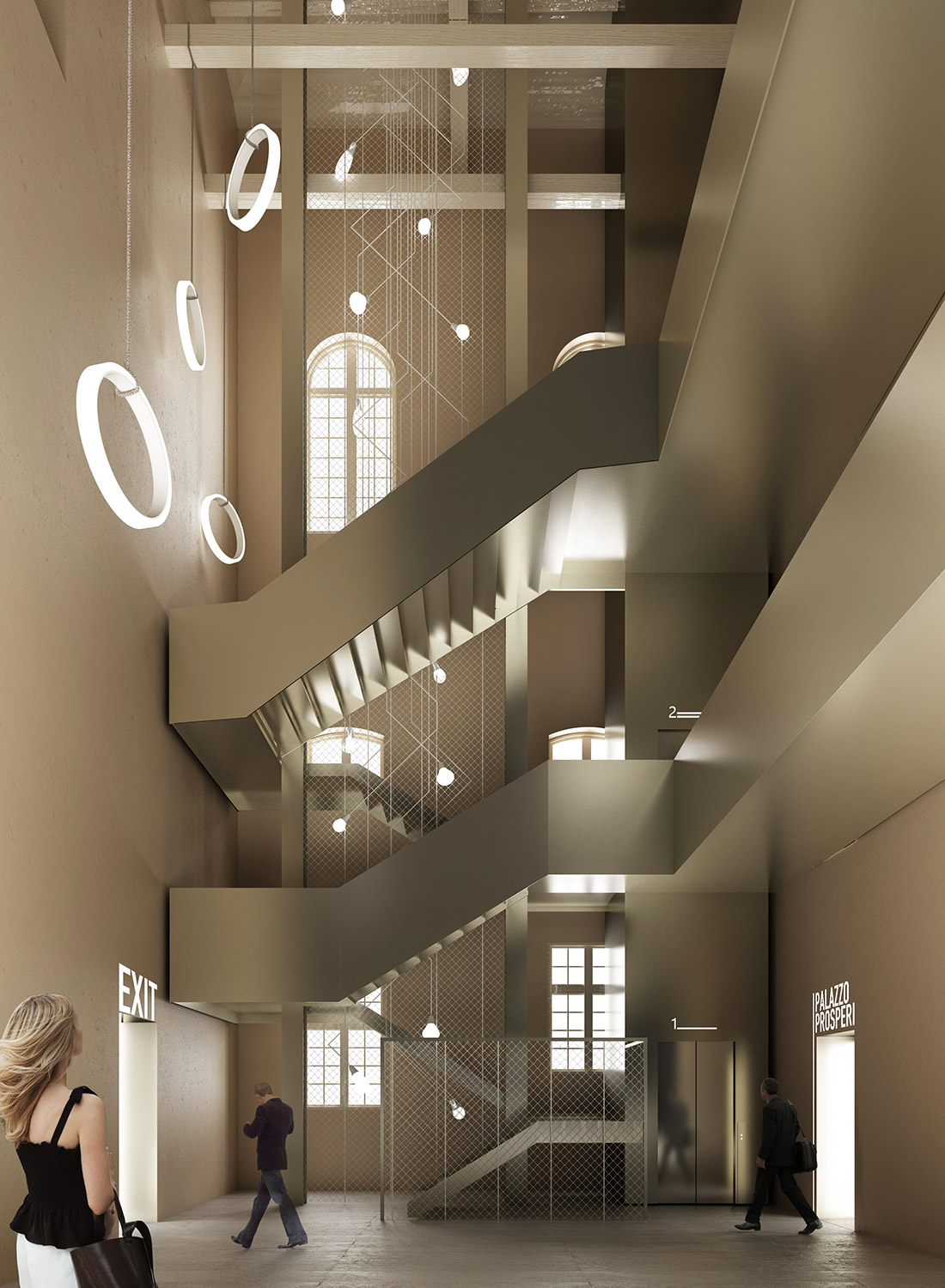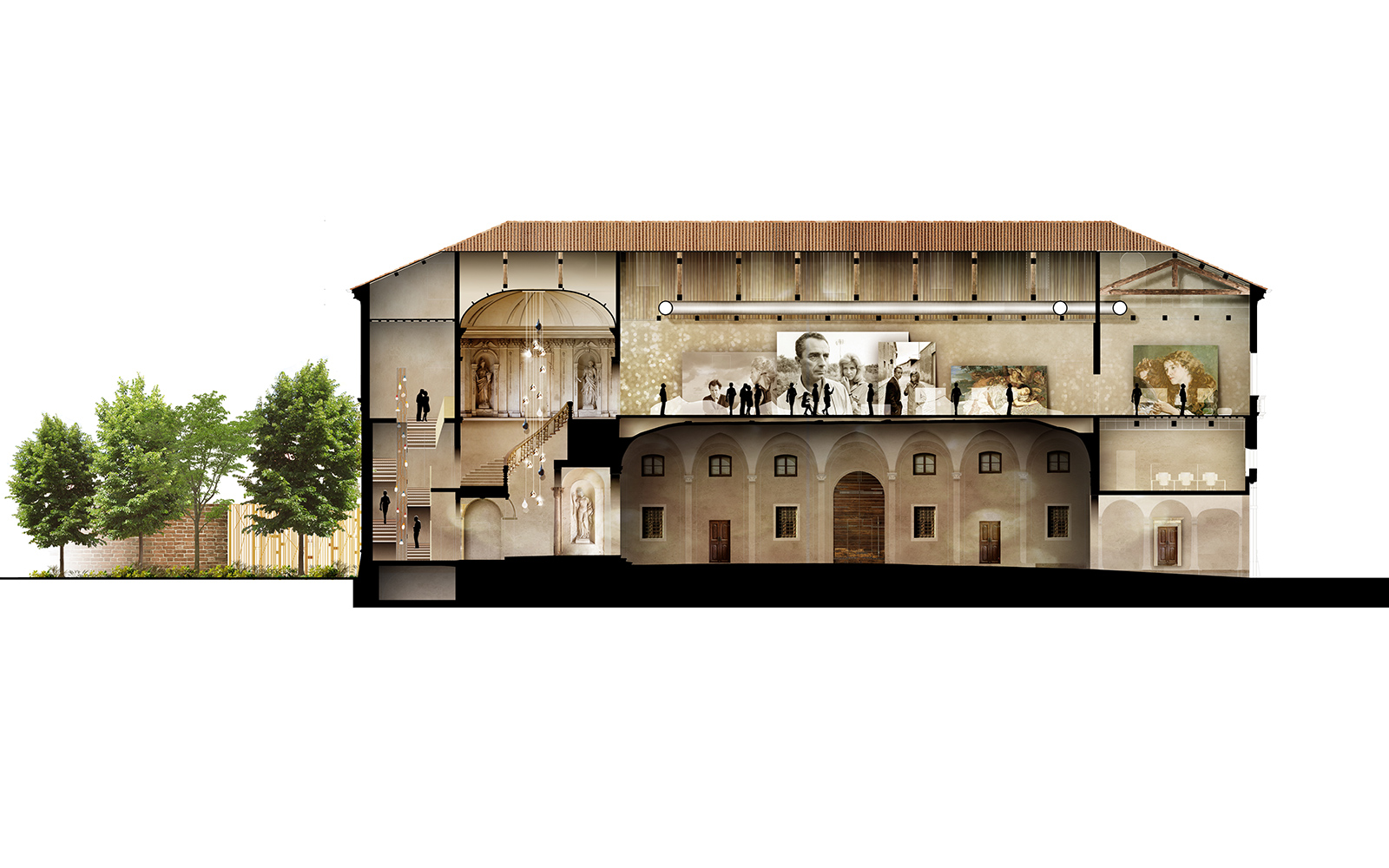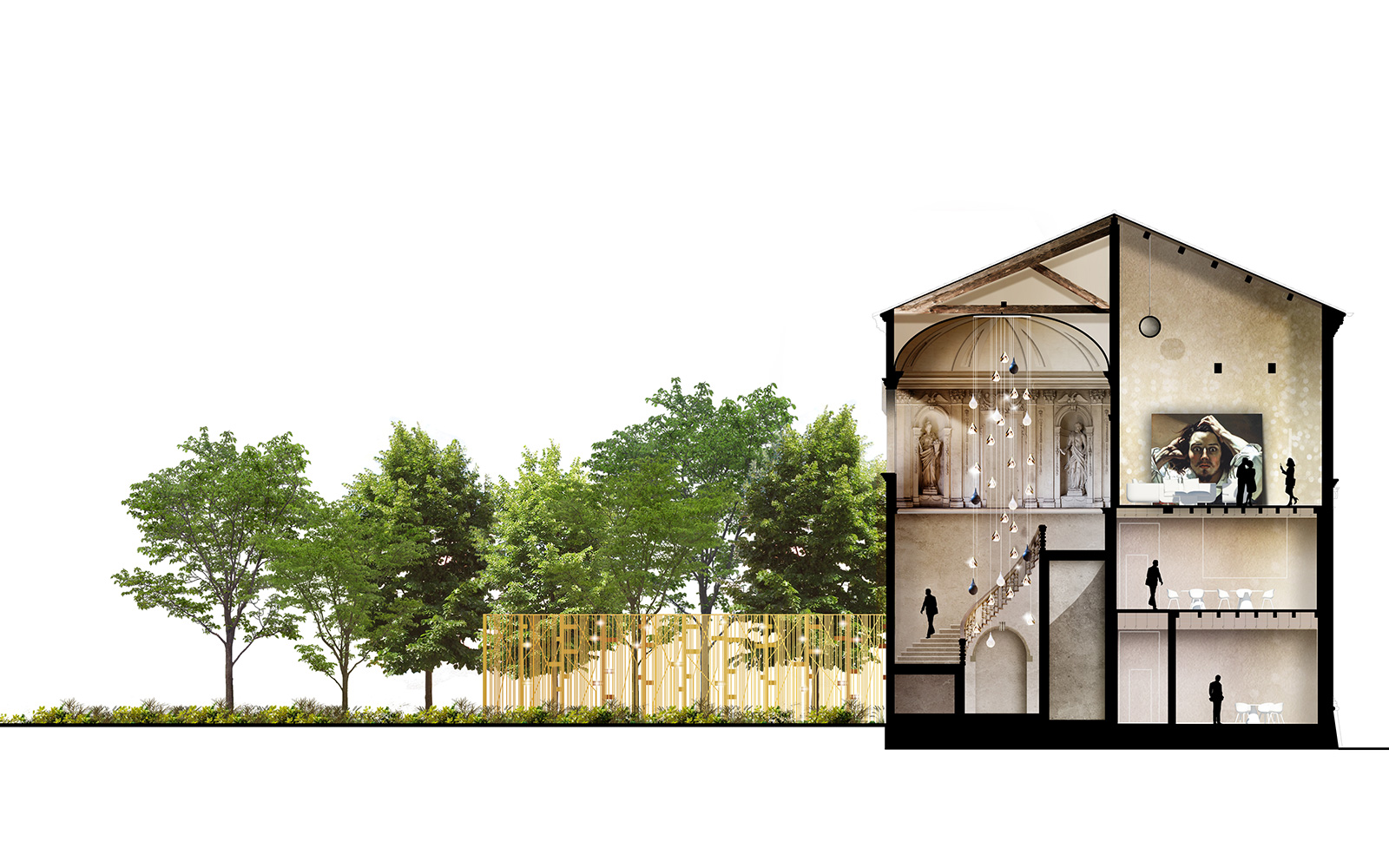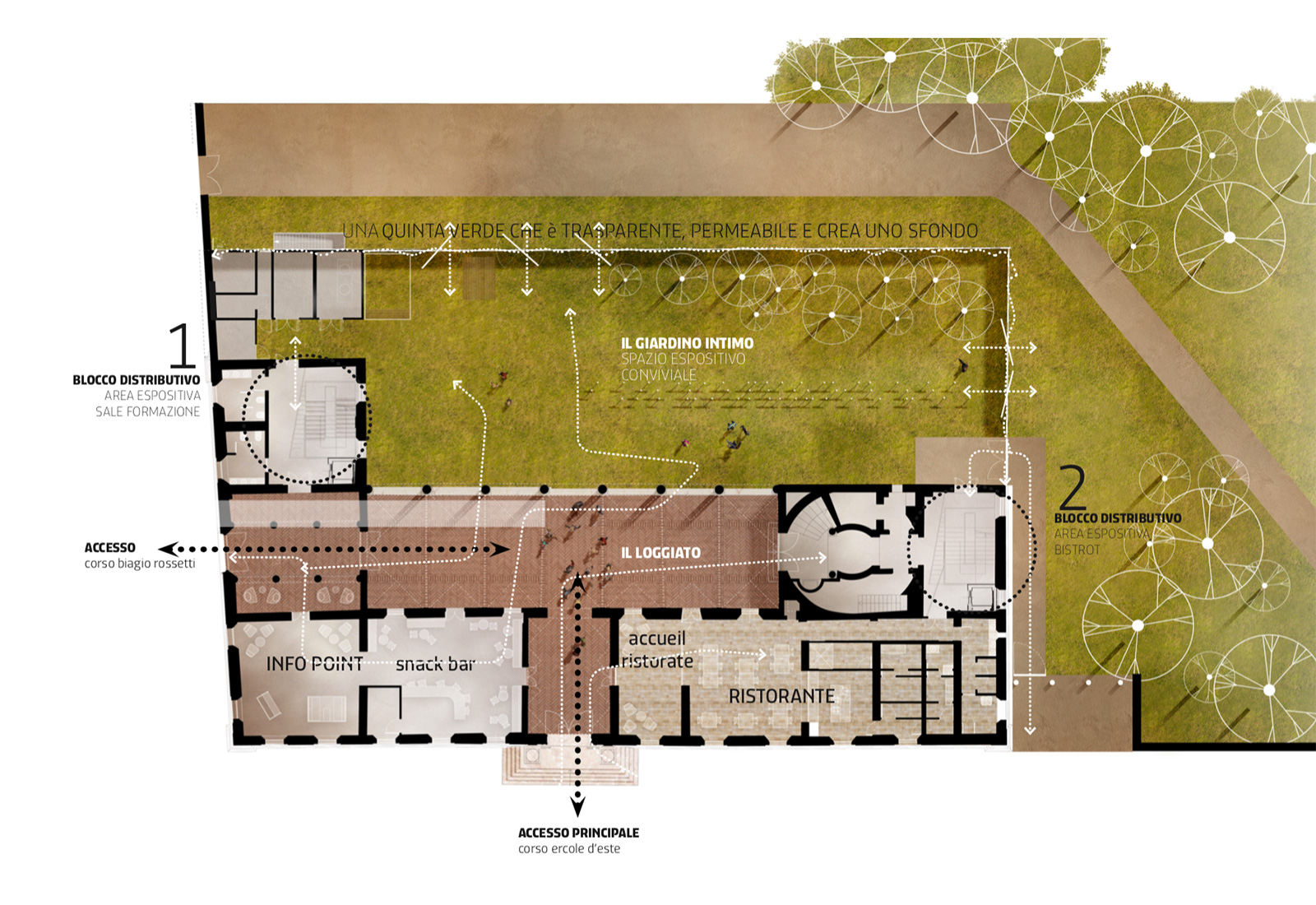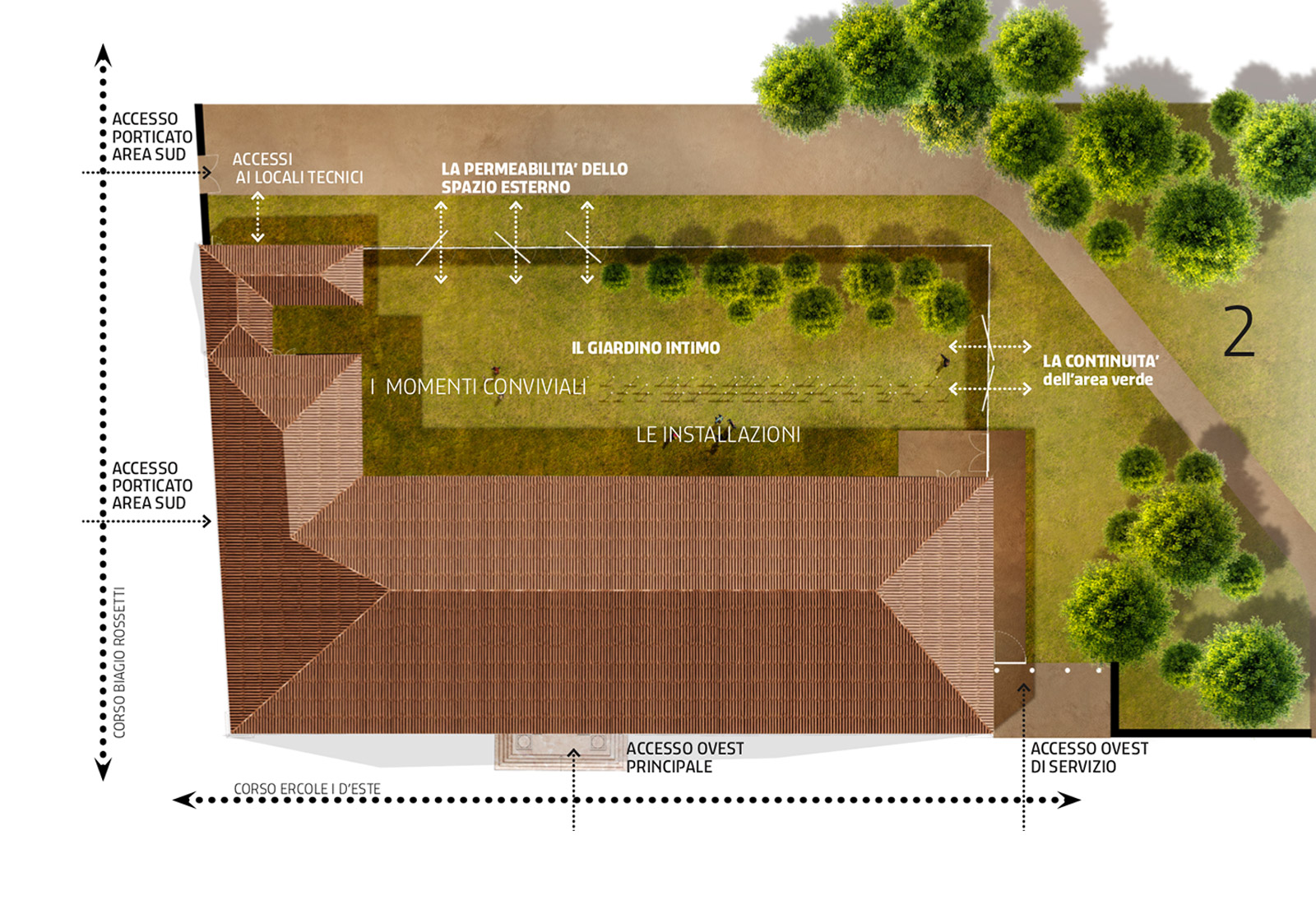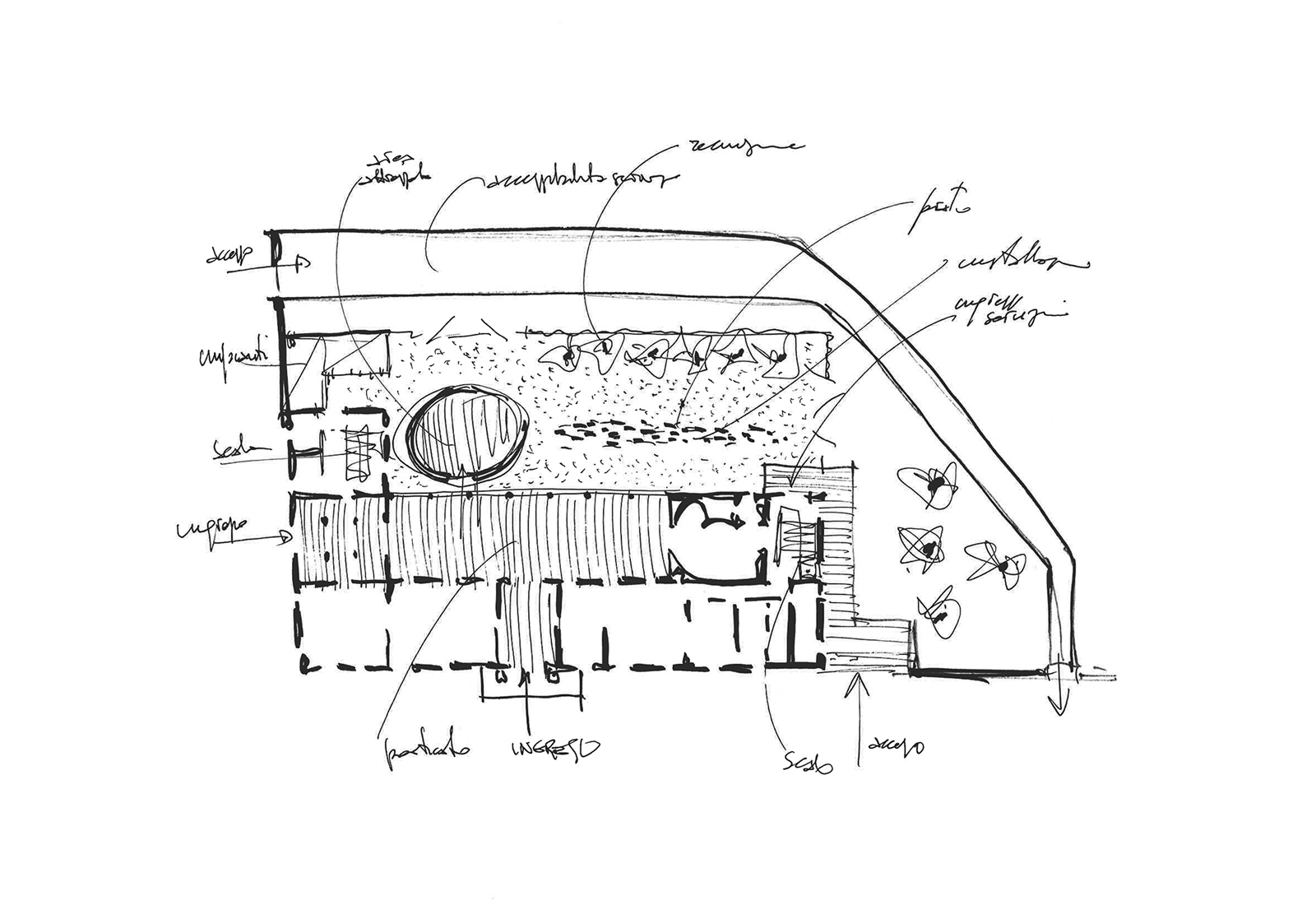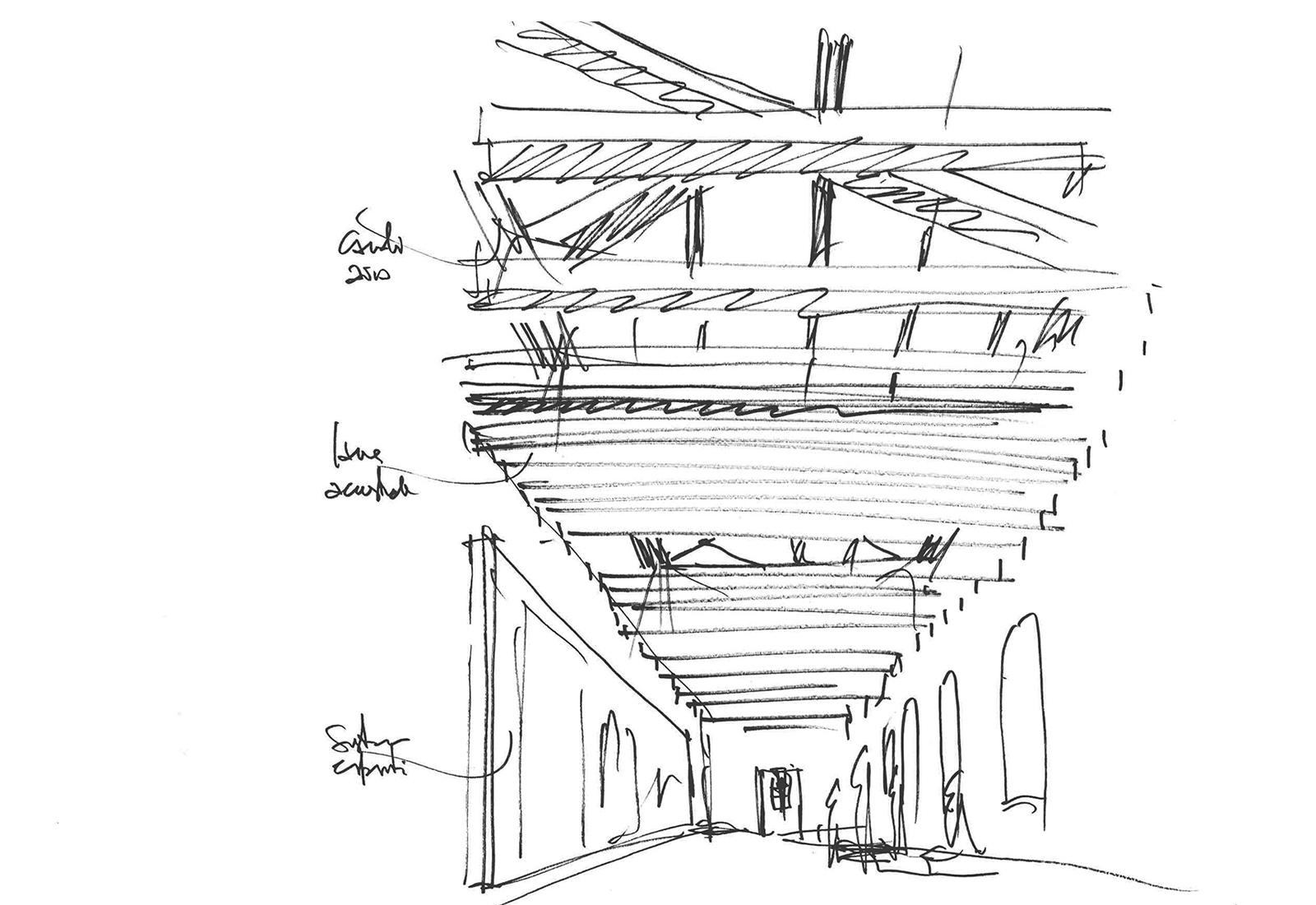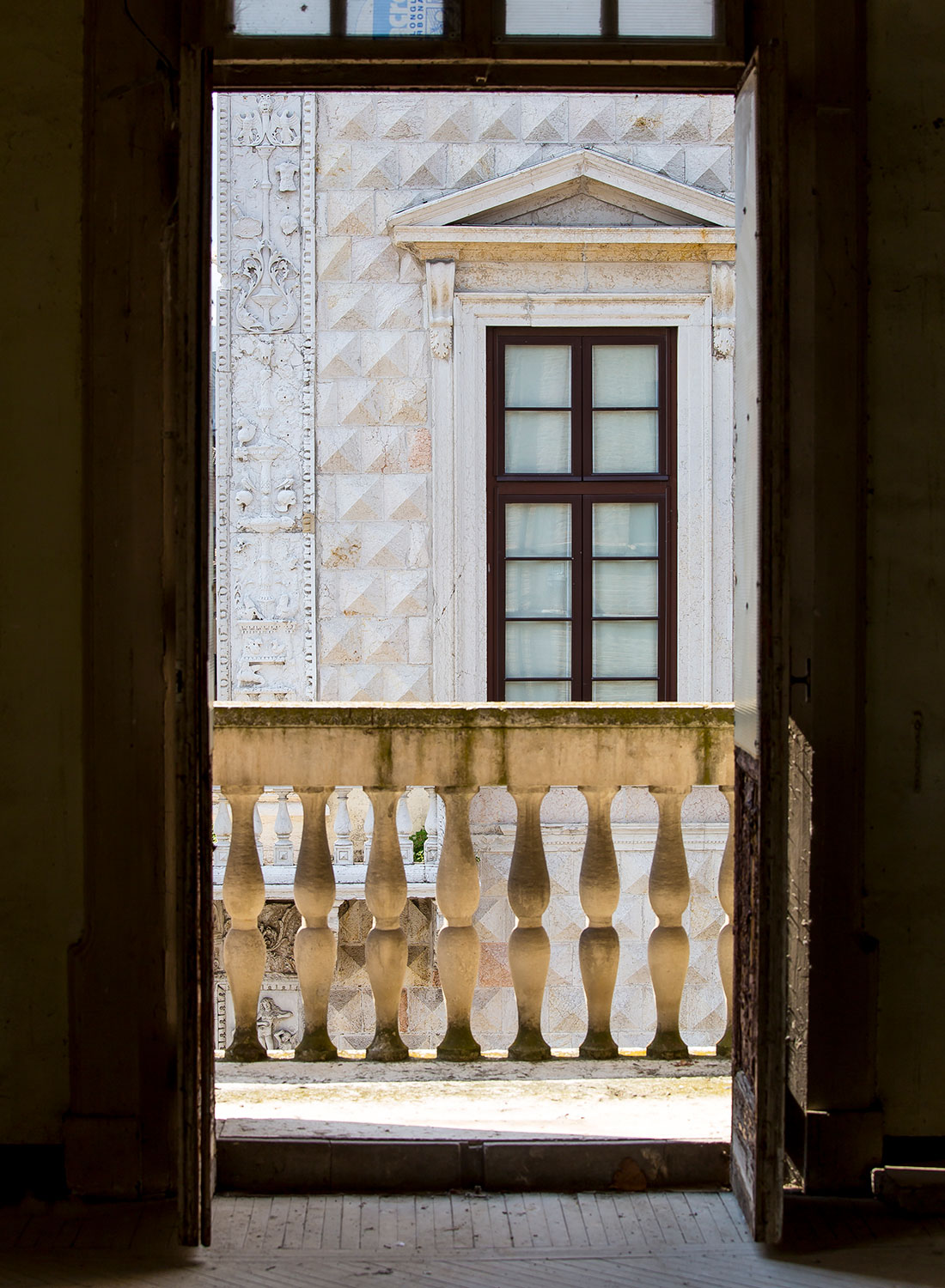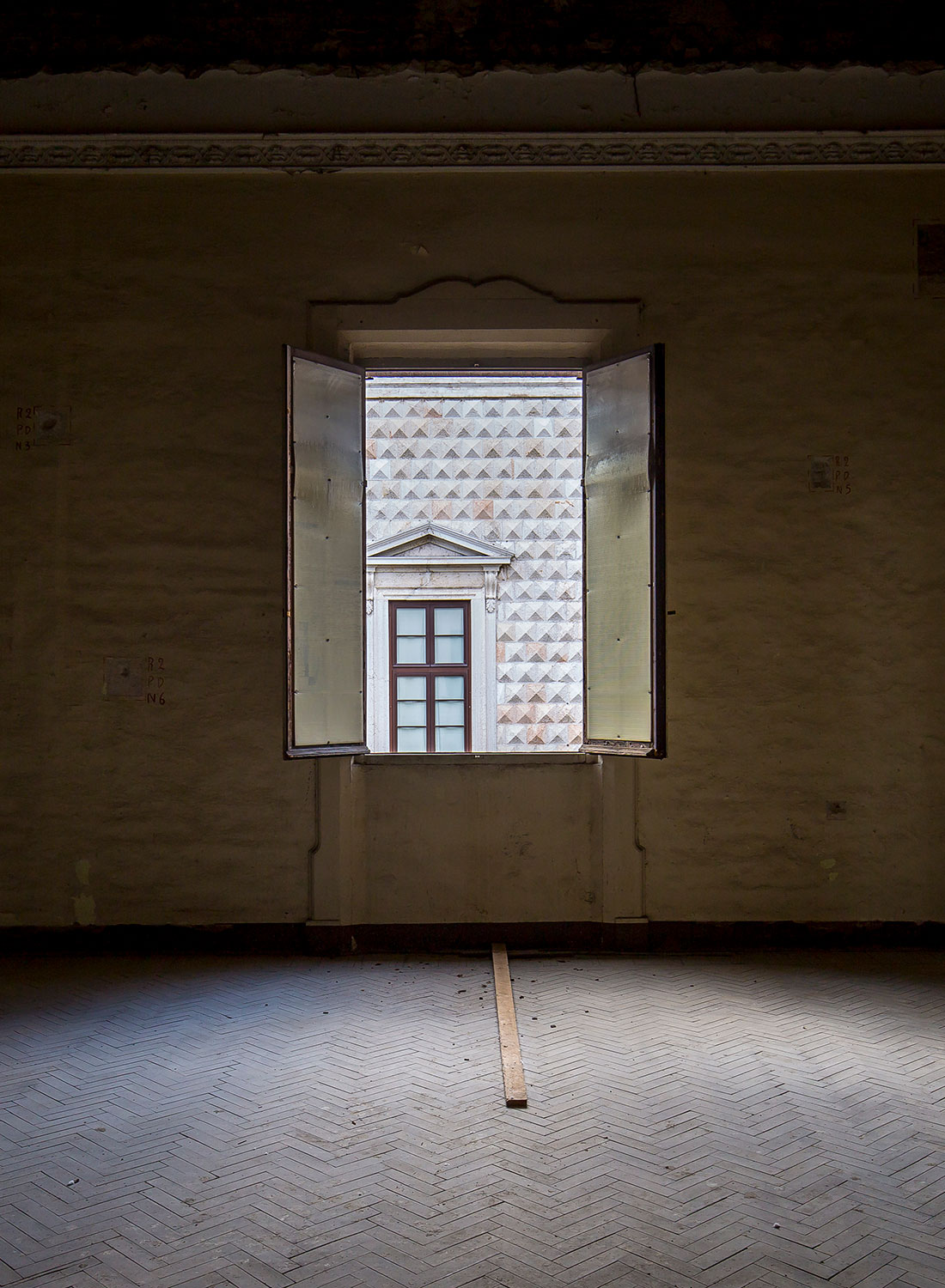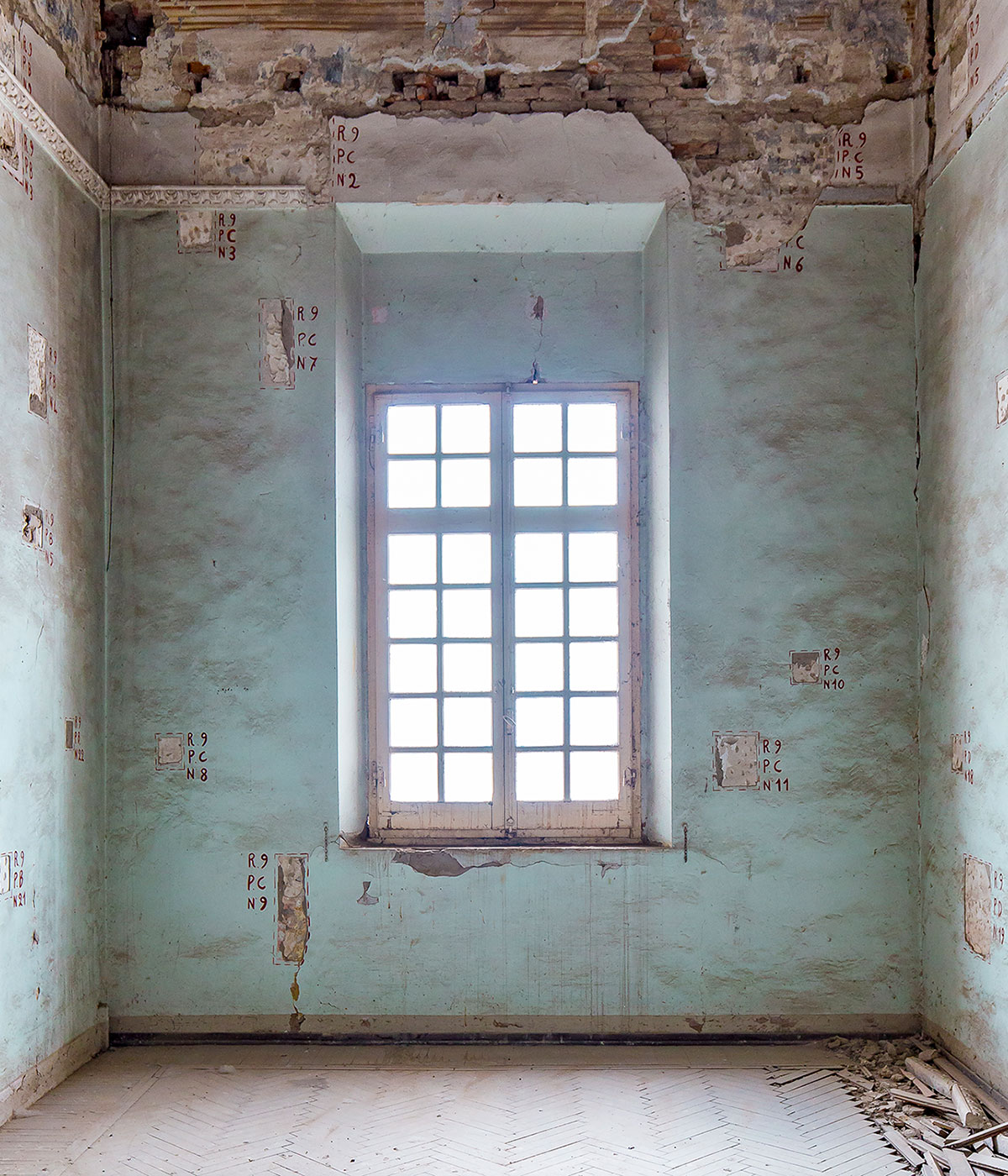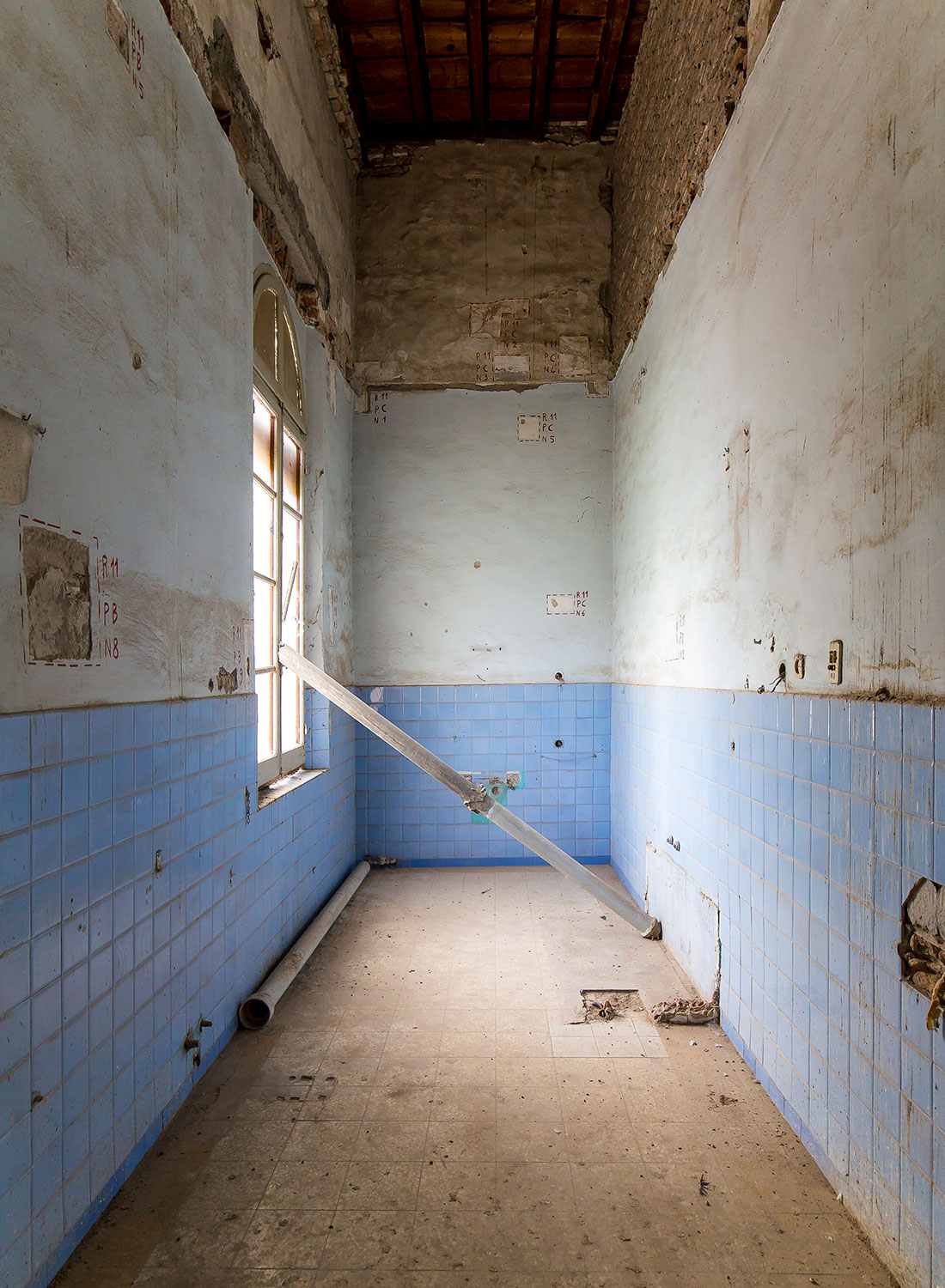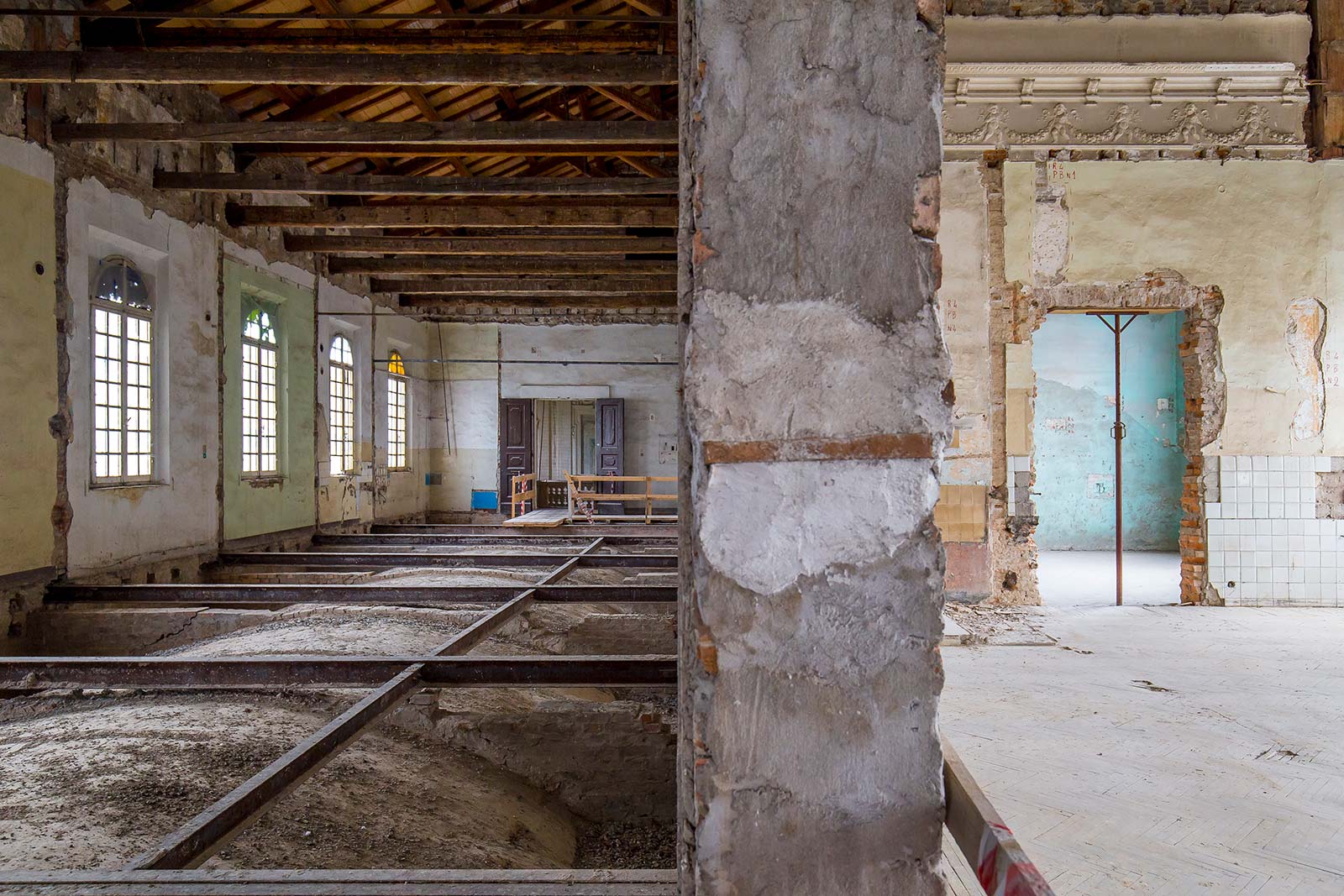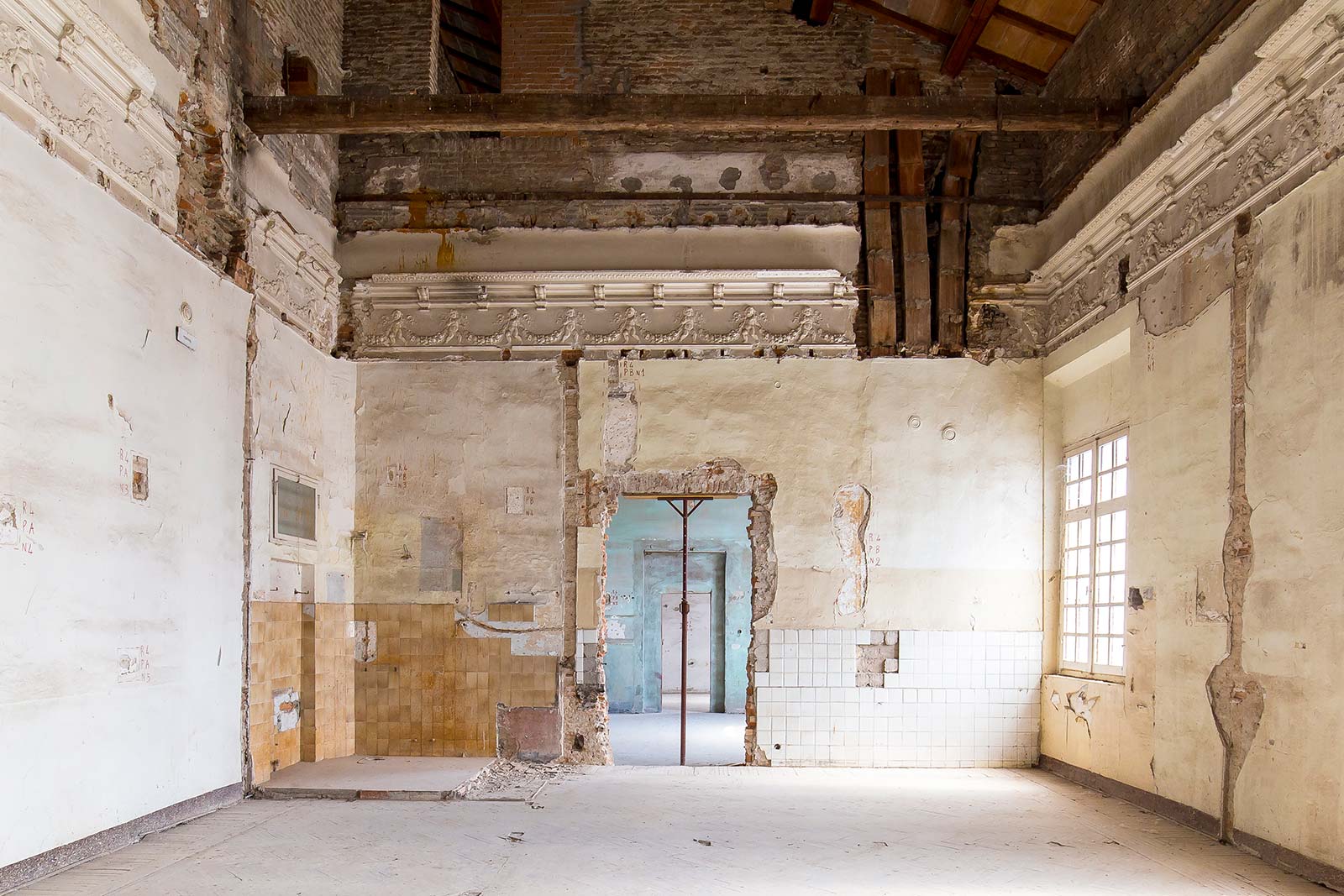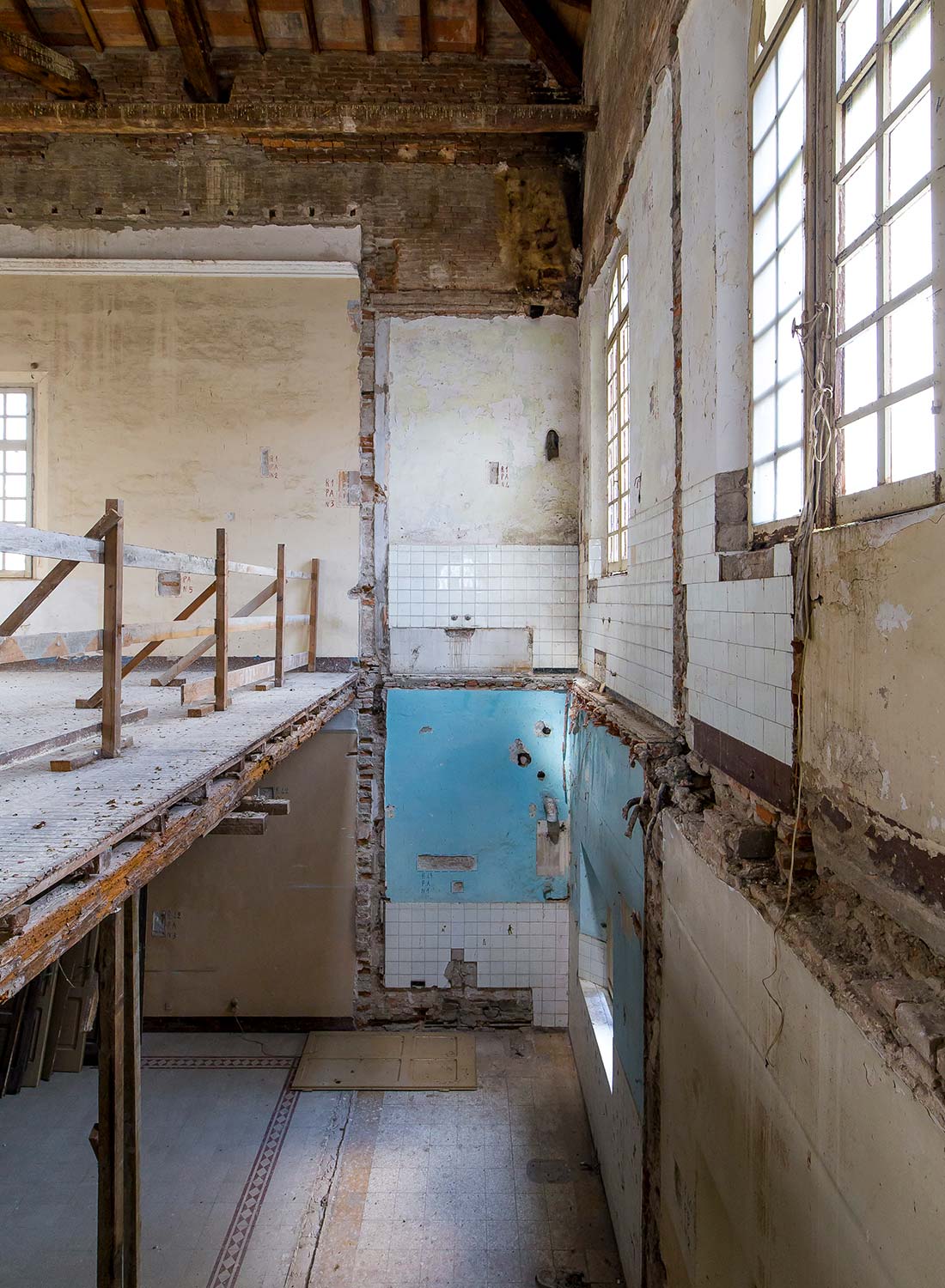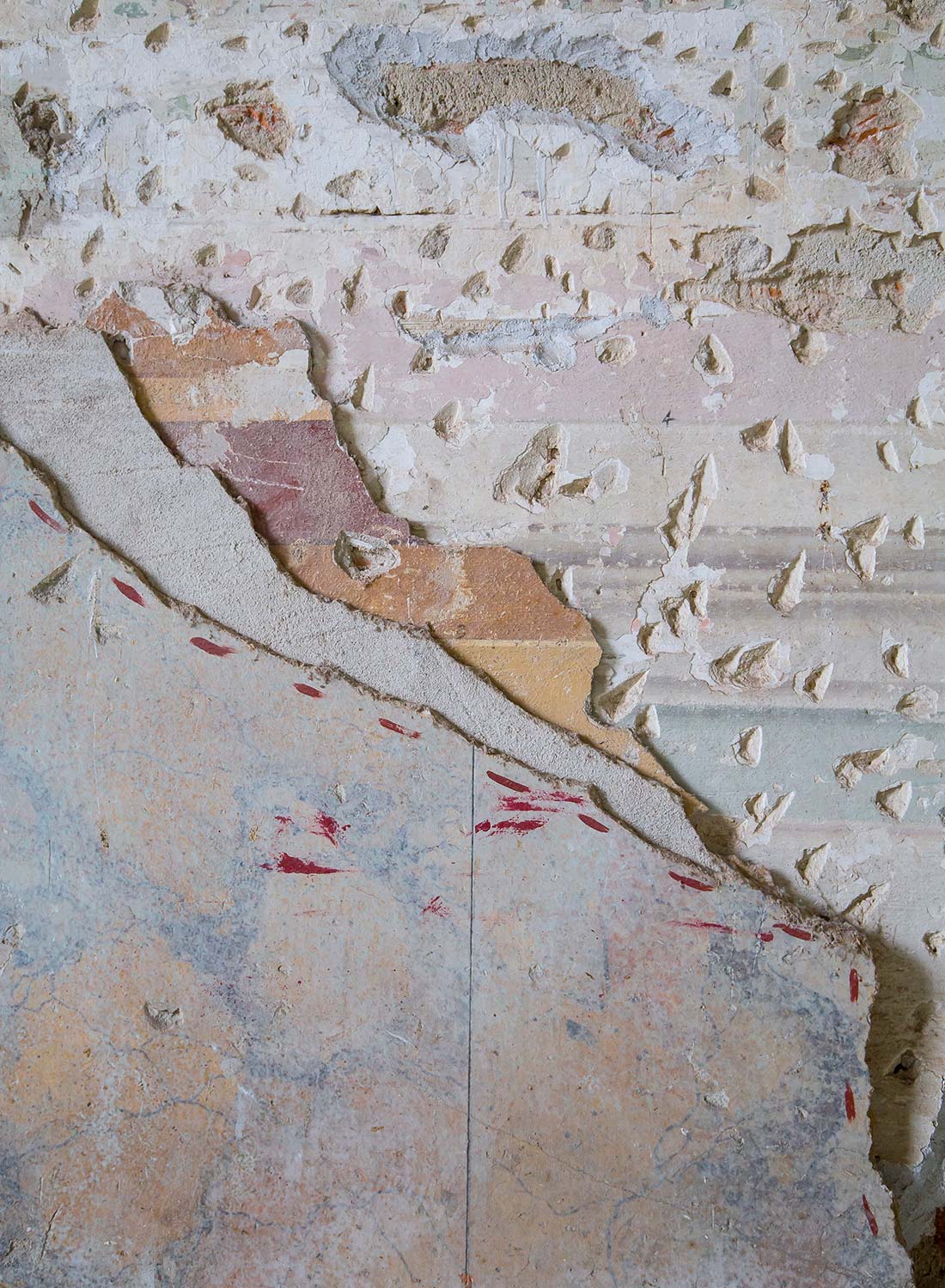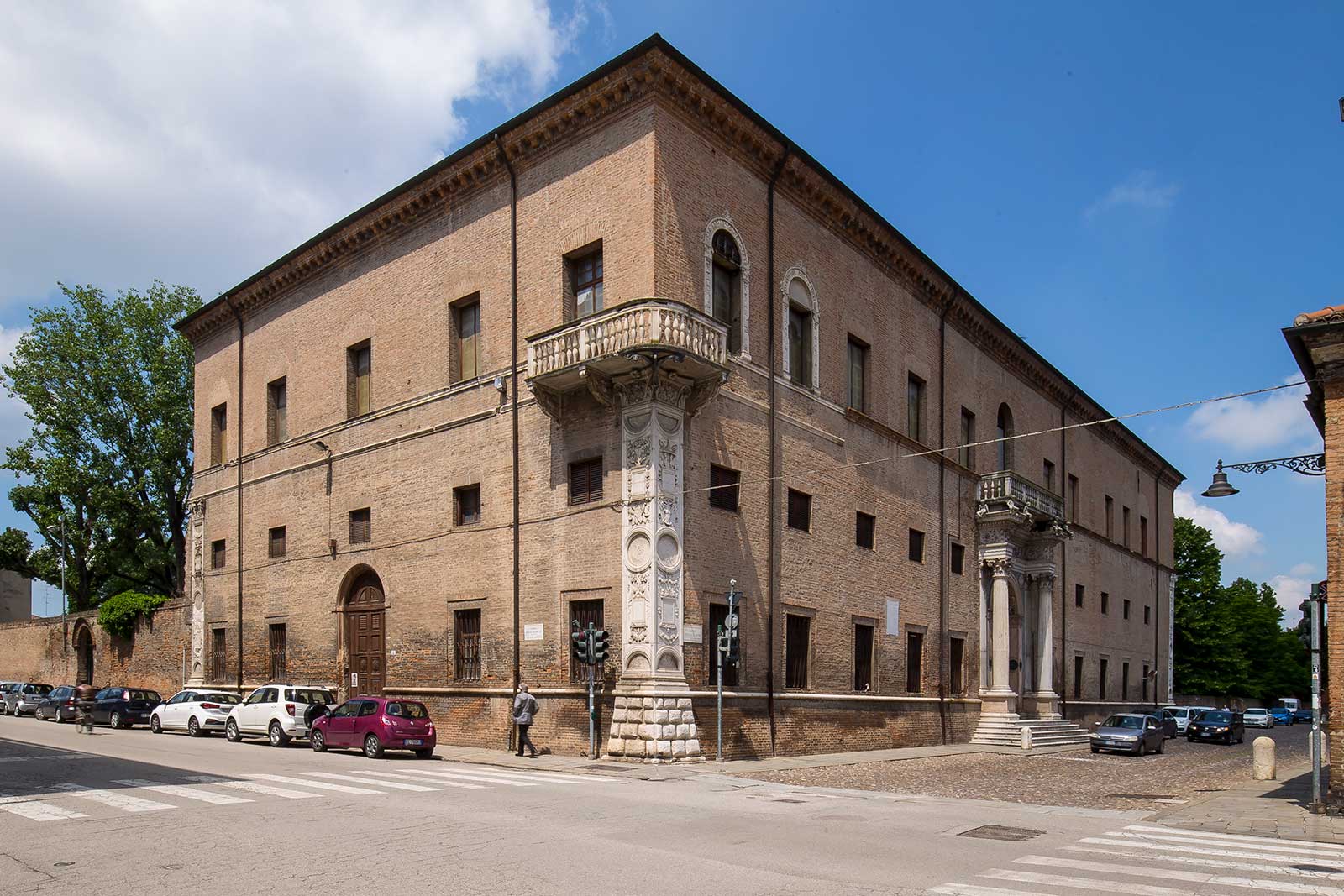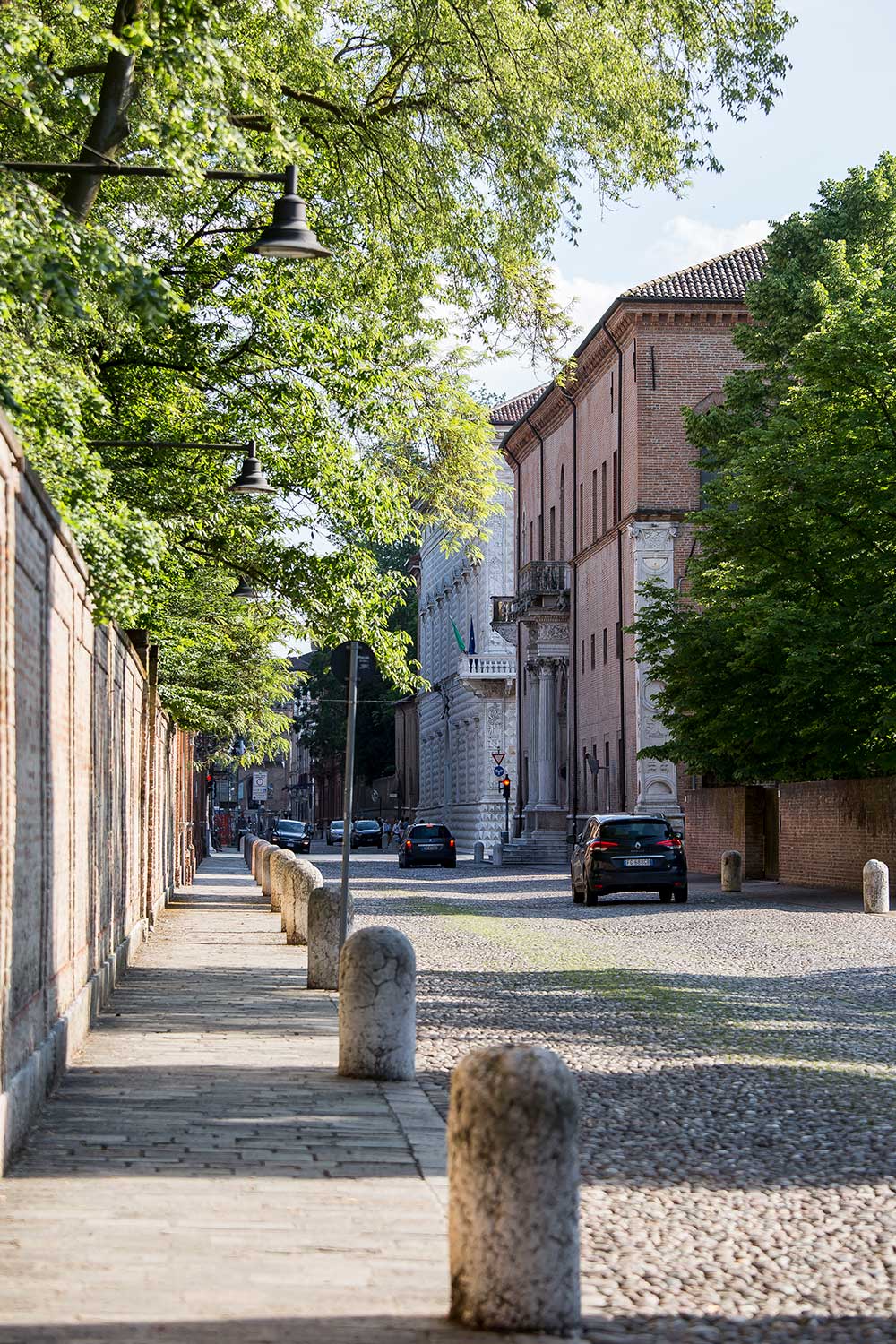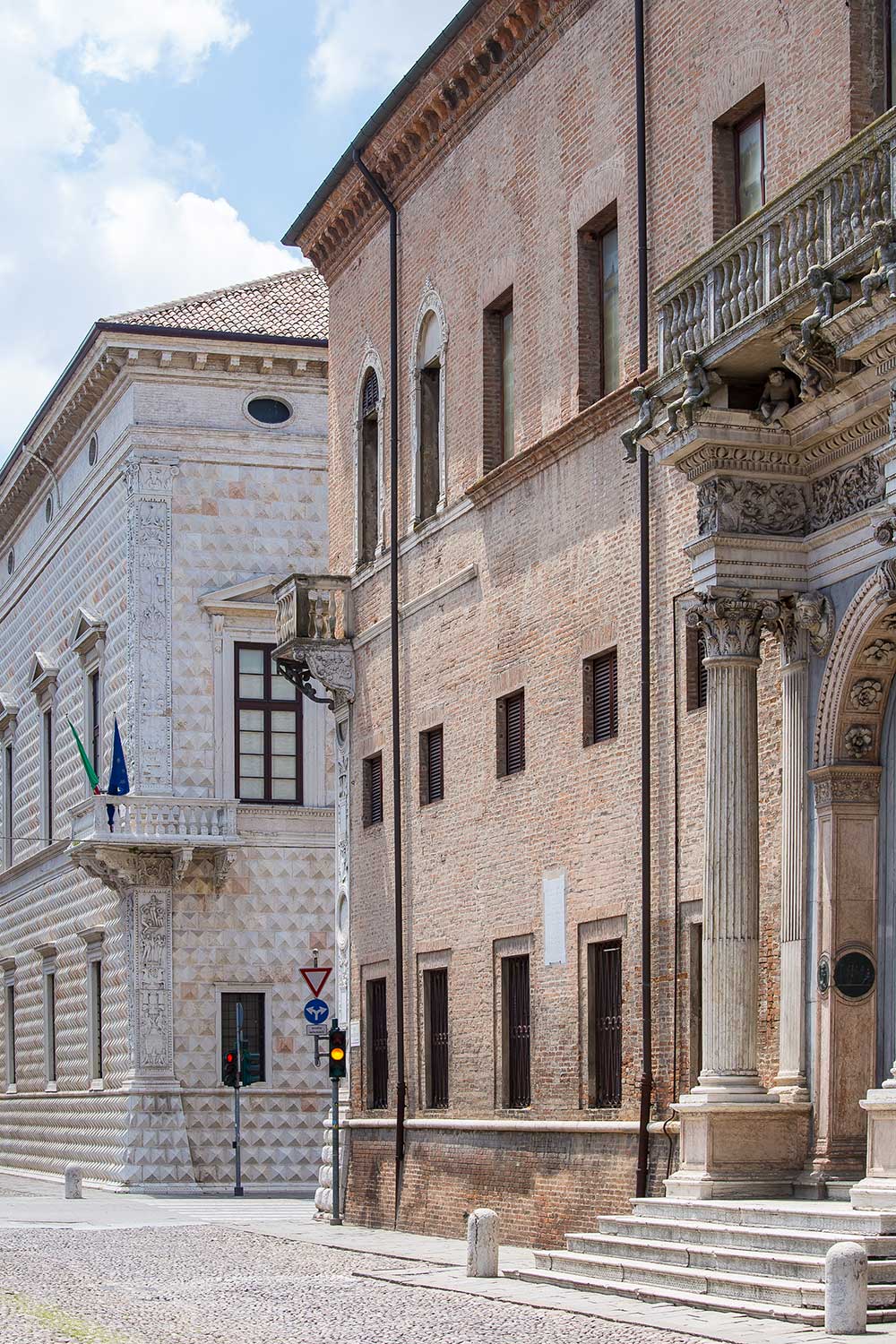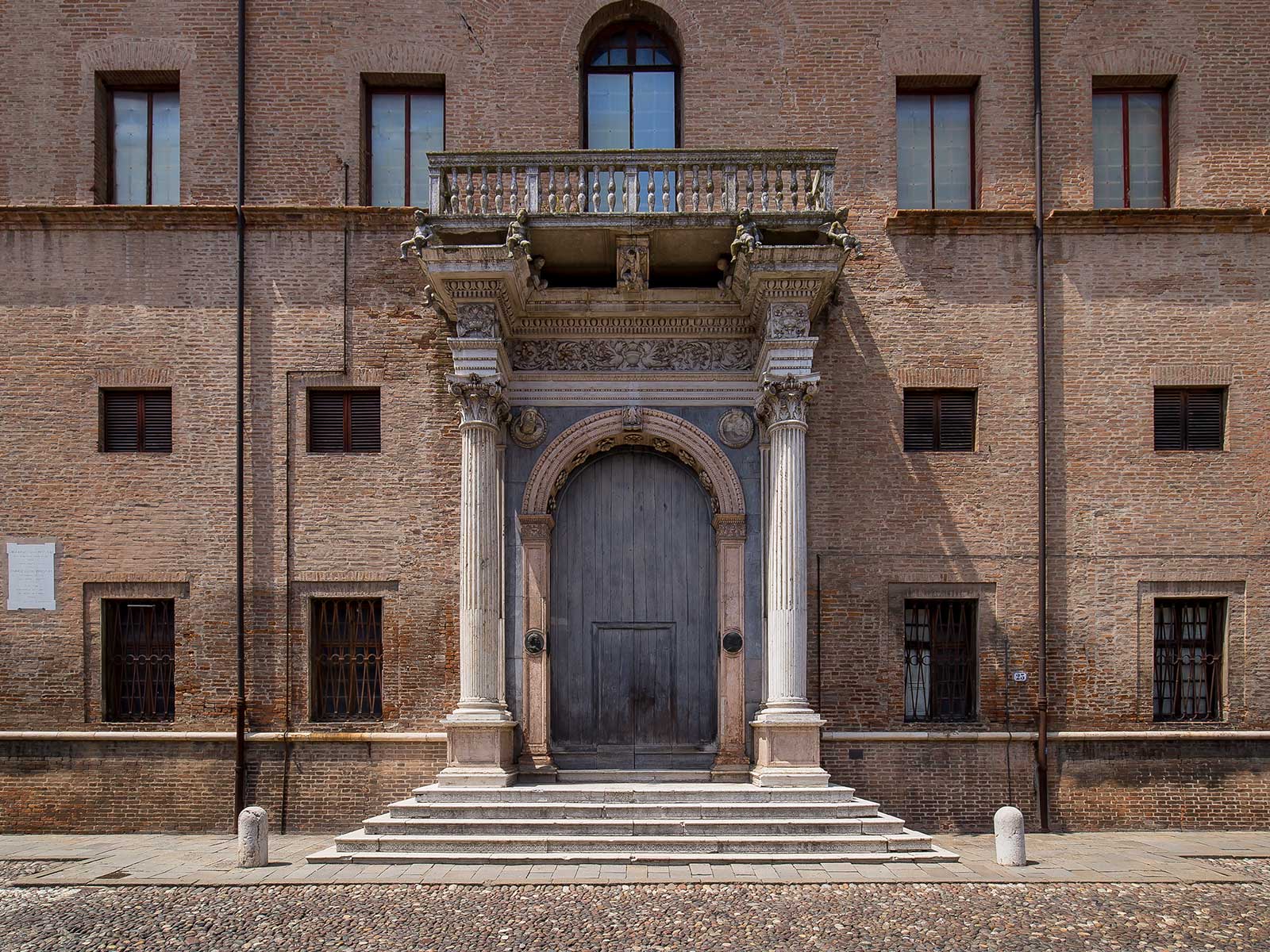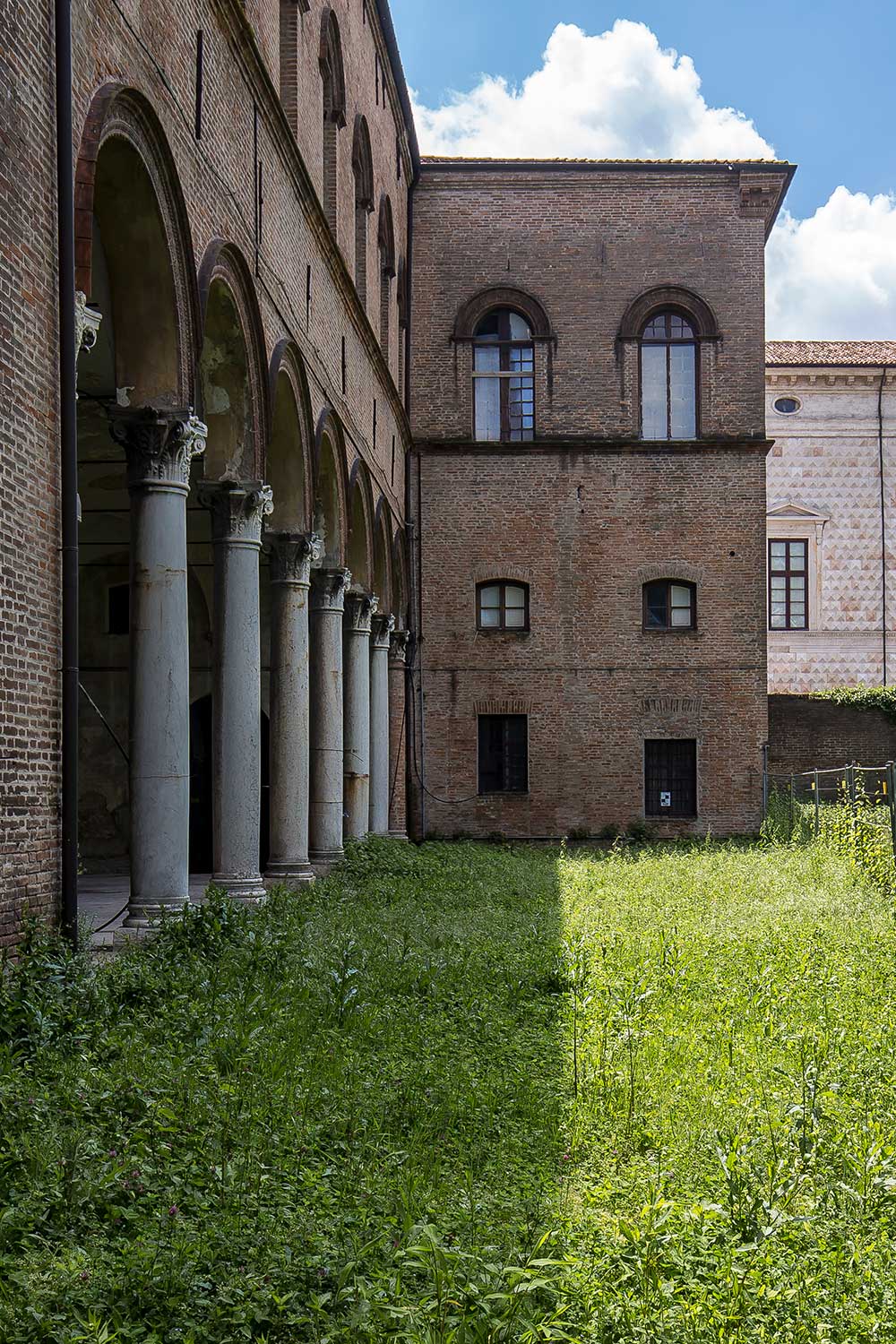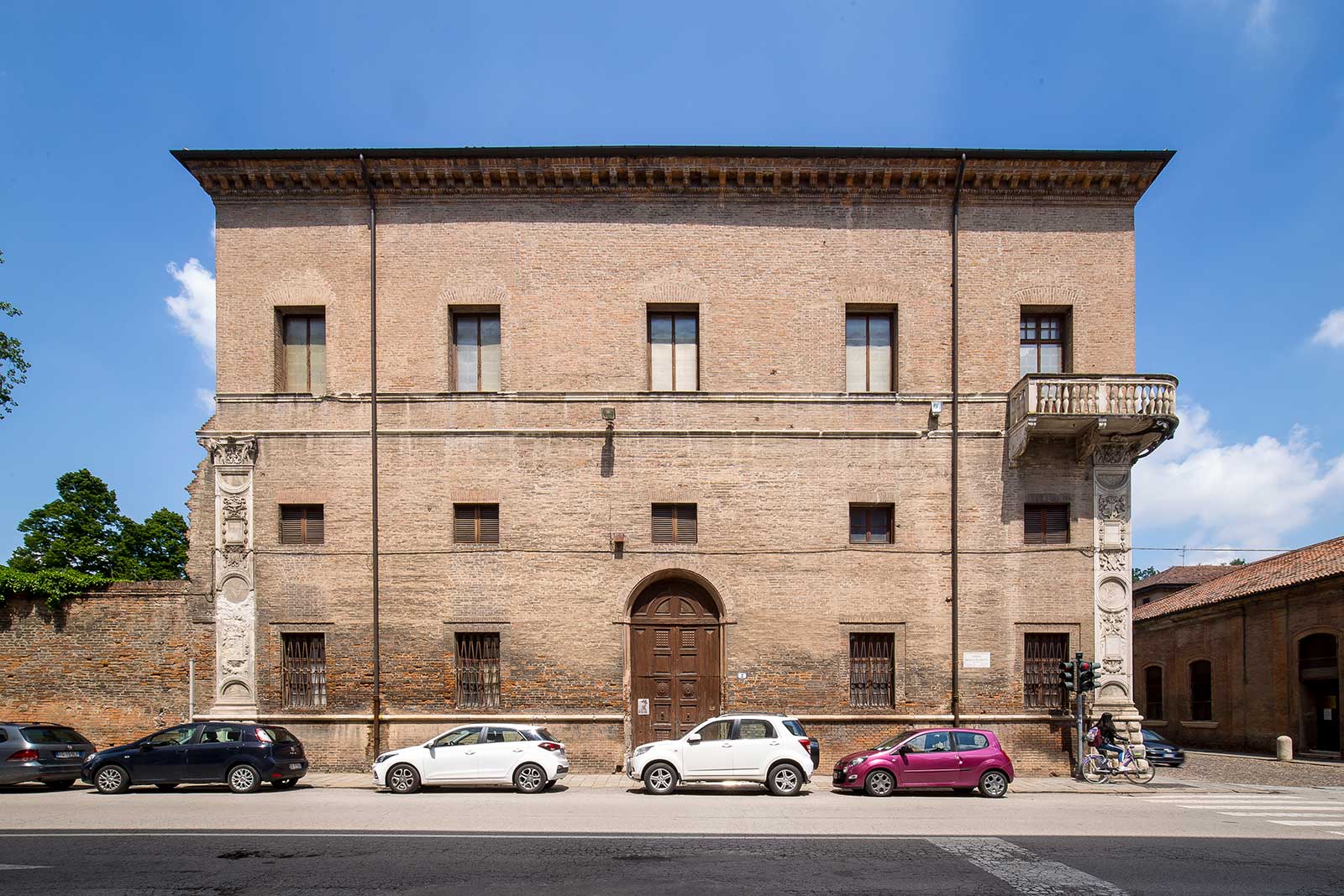 Palazzo Prosperi


Ferrara, Italy
2020

program: Restoration and functional rehabilitation of Palazzo Prosperi. Exhibition spaces, education, restaurant and snack bar
total area:
> building 1851,96 m2
> external area 589 m2
client: Comune di Ferrara
project: Alfonso Femia / Atelier(s) Alfonso Femia with
engineering: SERTEC engineering consulting
restoration: arch. Rosy Toma
images: ©Atelier(s) Alfonso Femia
"Two new distribution systems: one to the north and the other to the south, accompany flows from the ground floor to the Piano Nobile.
A ribbon that rises, communicating with the existing building, and creating slower moments between one floor and the other. "
The building, located on the Quadrivio degli Angeli, is – along with palazzo Diamanti, the Castle, and the Cathedral – one of the most representative buildings of Ferrara and its urban imaginary.

Two new distribution systems: one to the north and the other to the south, accompany flows from the ground floor to the Piano Nobile.
A ribbon that rises, communicating with the existing building, and creating slower moments between one floor and the other.

Matter and light tell the story of space.
The new Piano Nobile becomes an exhibition space revealing the nature of the floor, with a system of wooden acoustic blades that act as an open false ceiling and incorporate the lighting system. The air channels cross the floor, creating a plant loop that serves all the rooms.

The two systems connect the different synergistic functions. From the ground floor to Piano Nobile, you cross the building walking through the atriums, the loggia, the info point, and go up to the training space and then arrive on the main floor, where museum and exhibition spaces embellish the rooms.