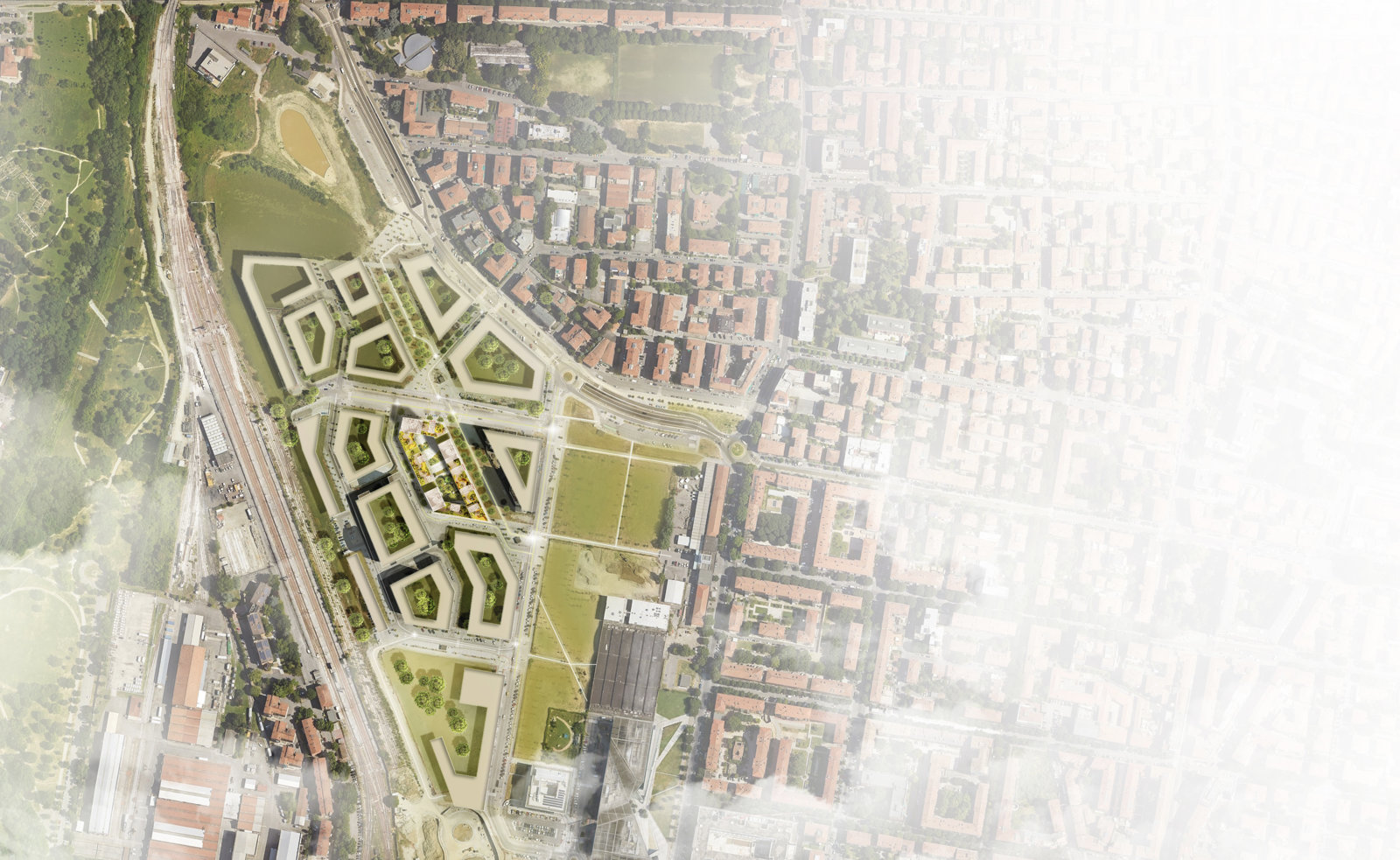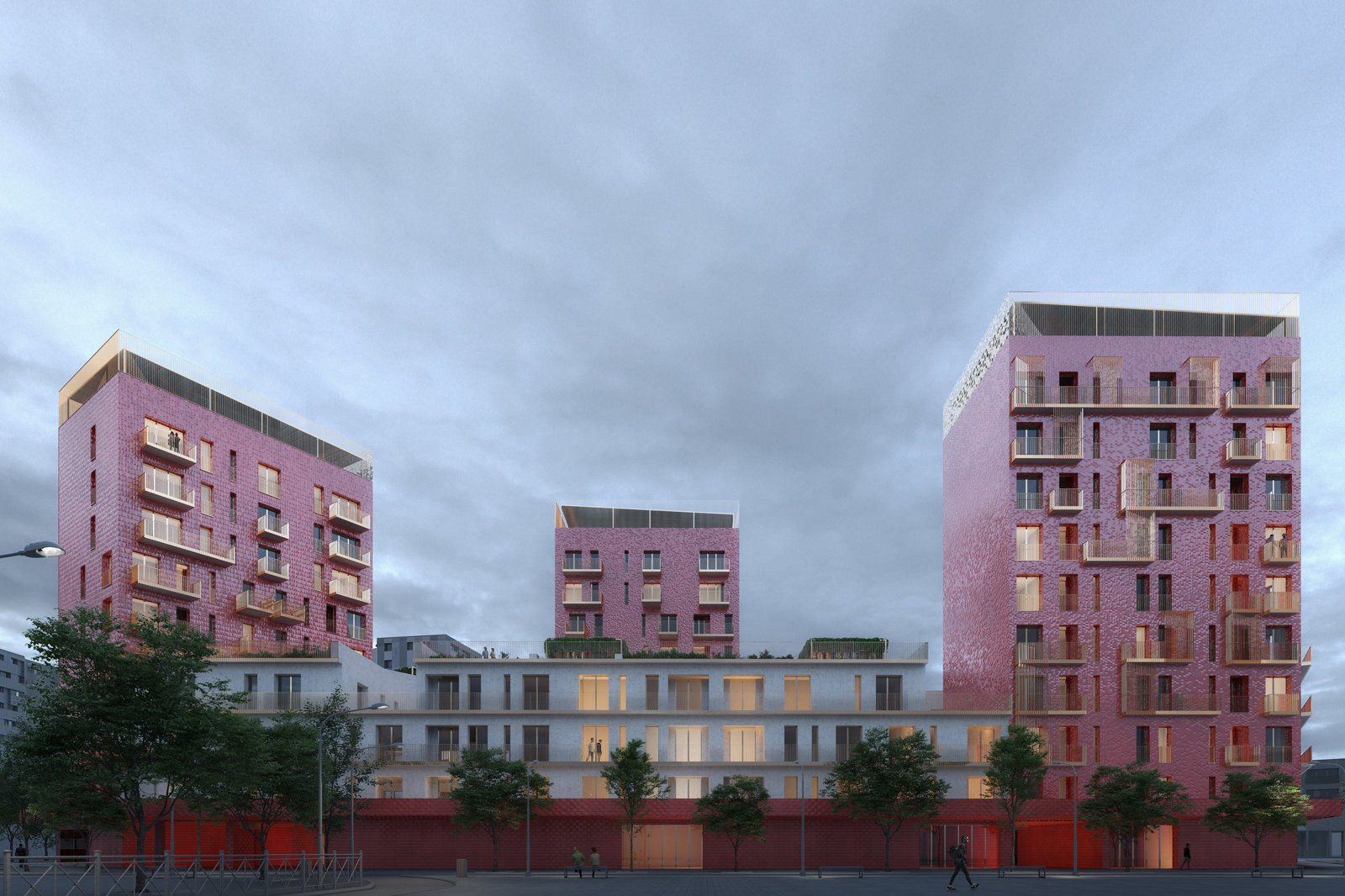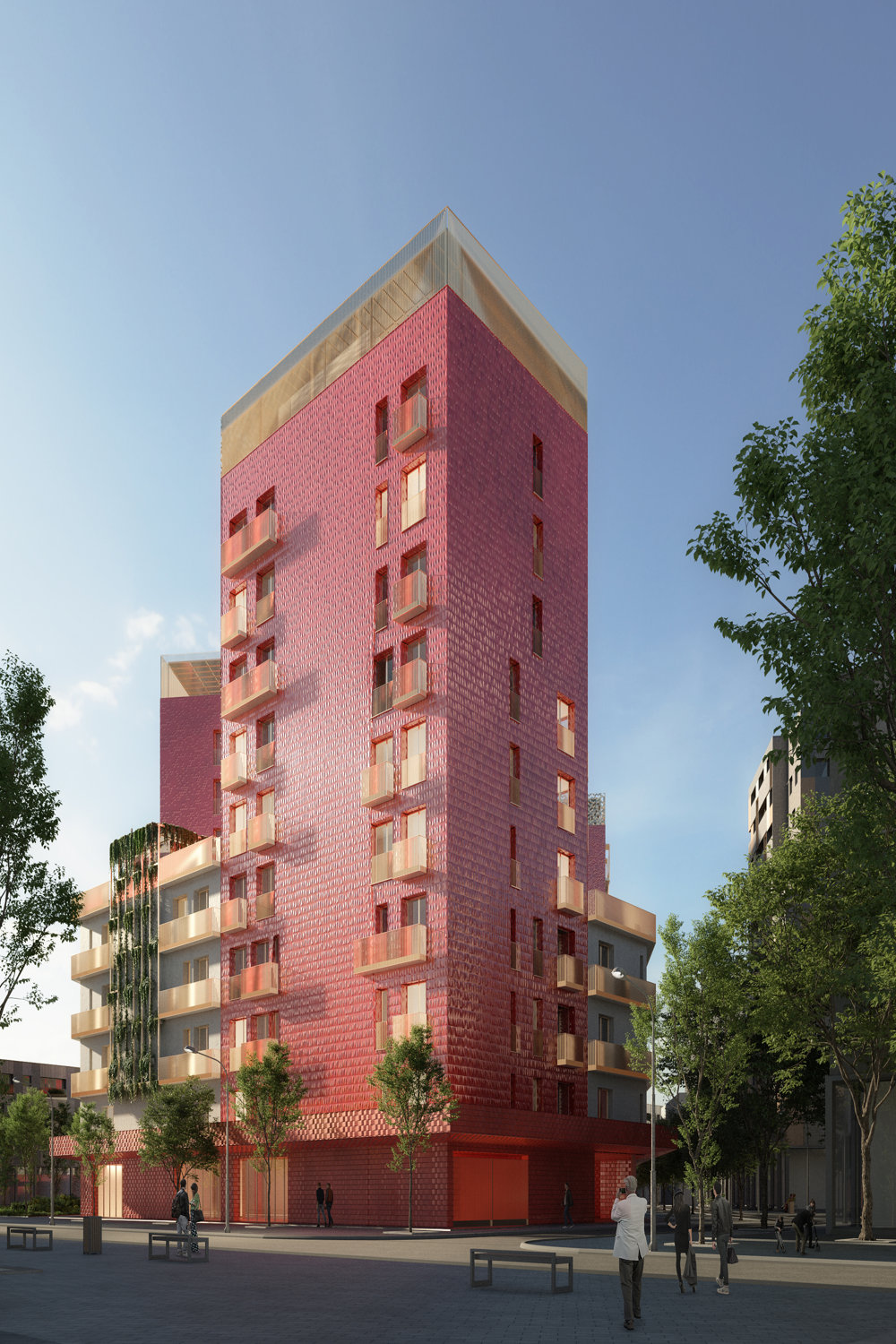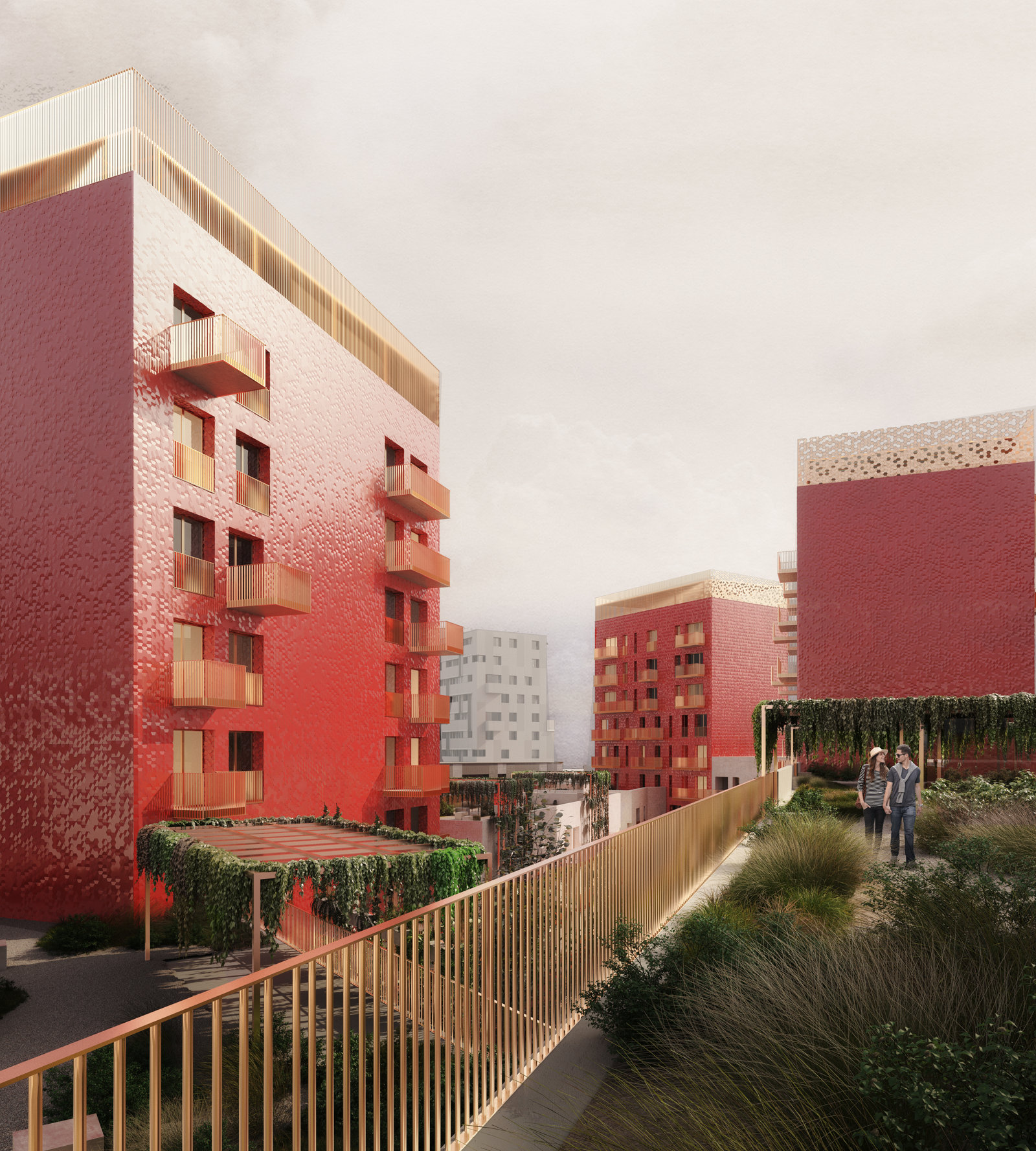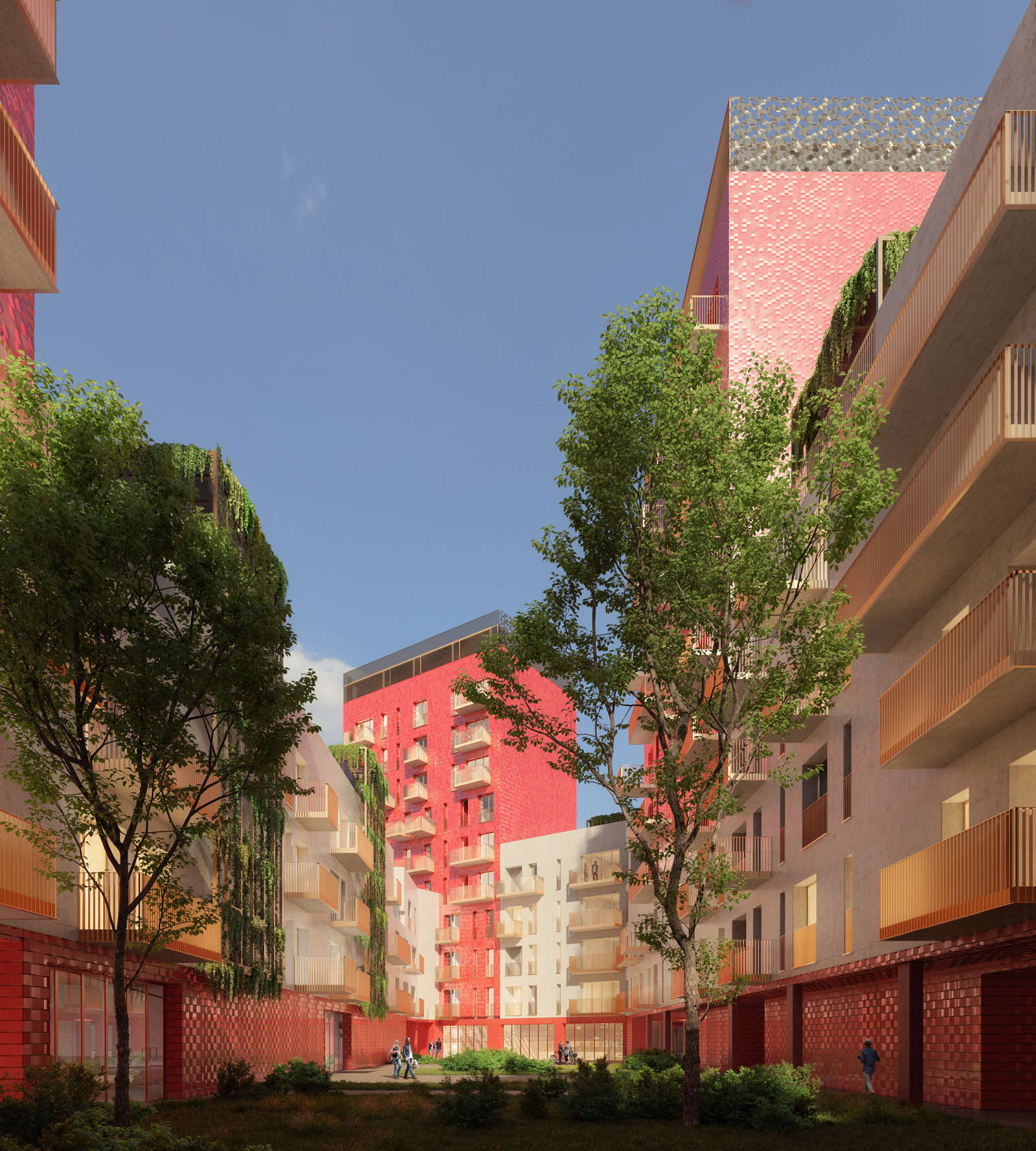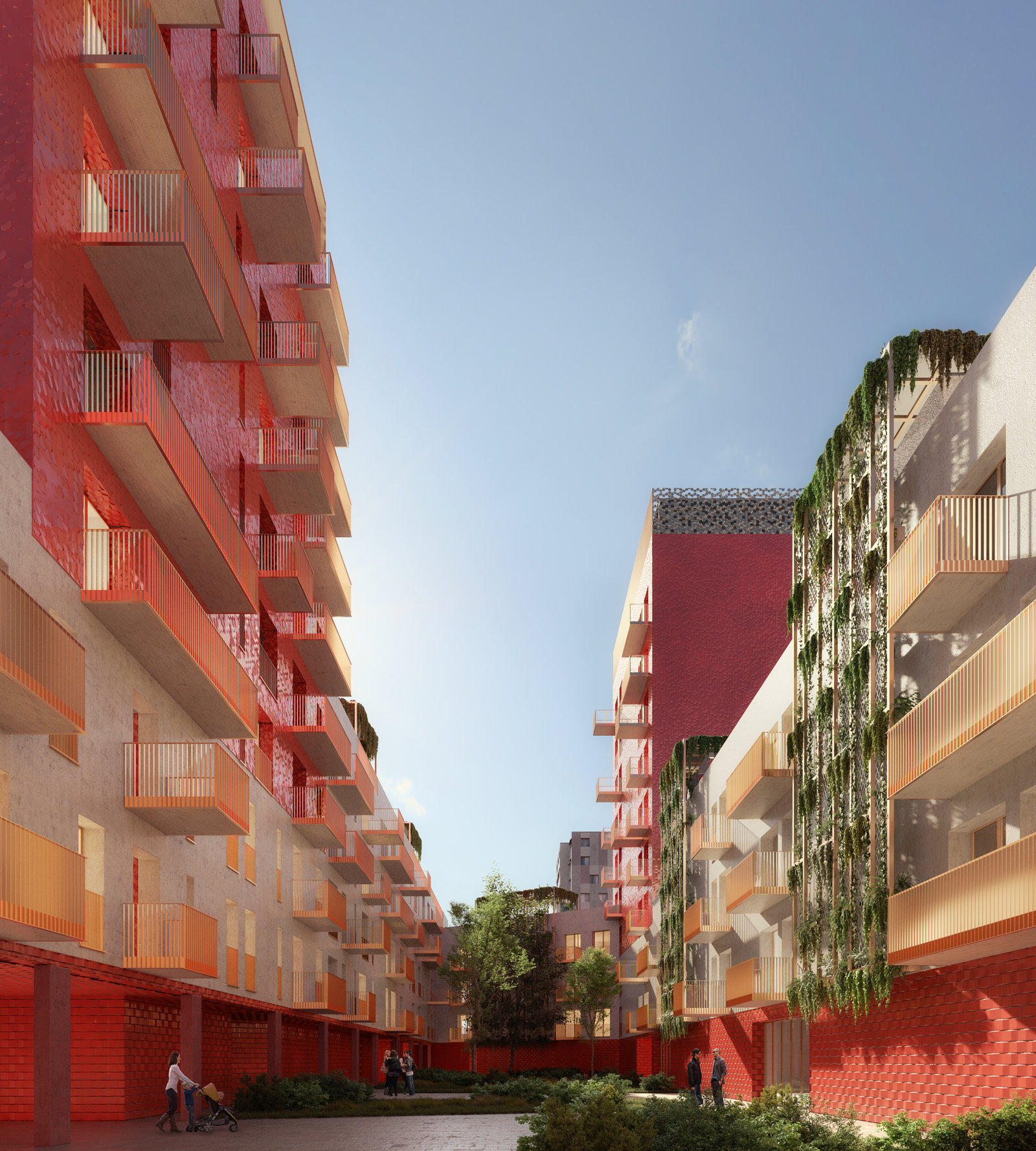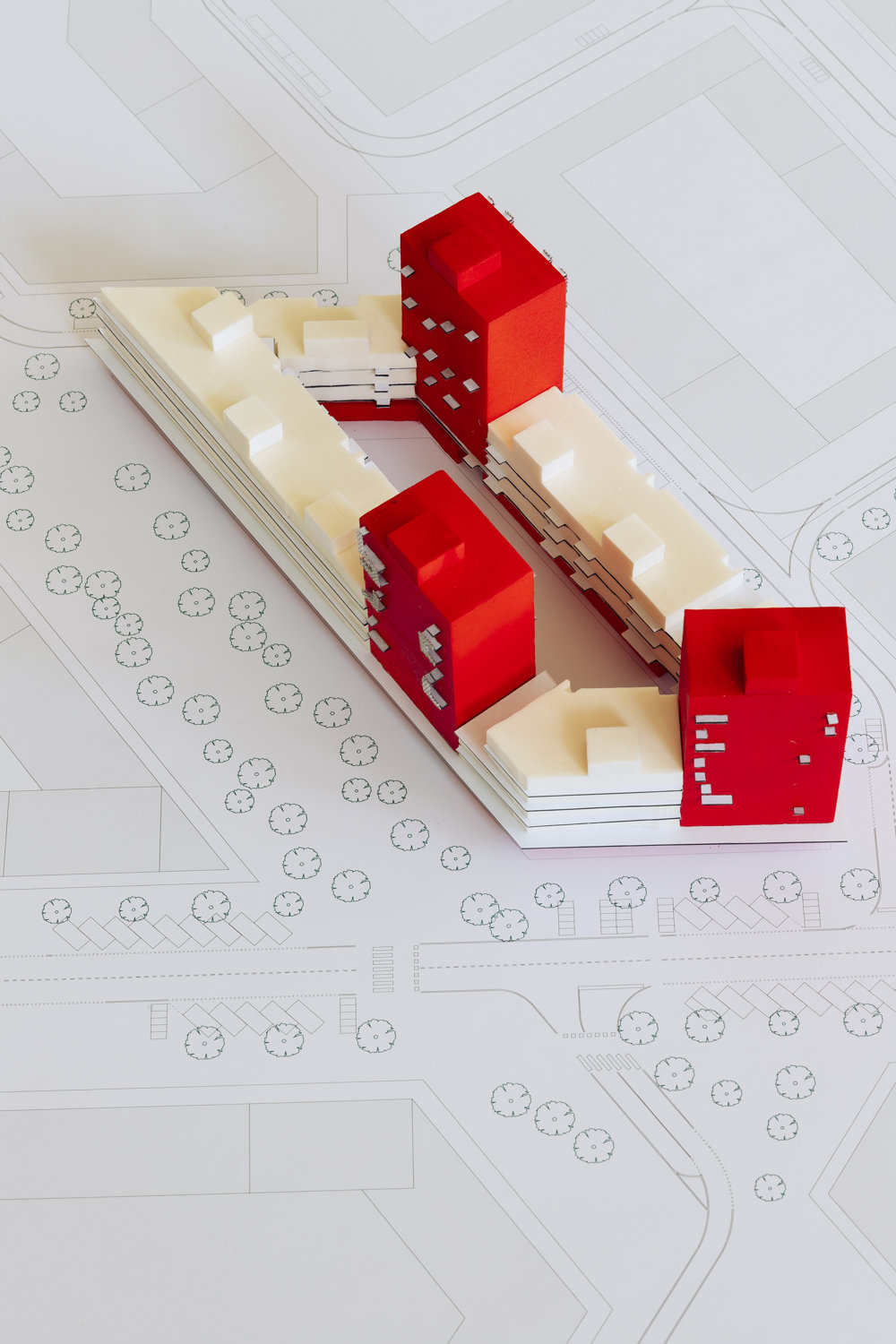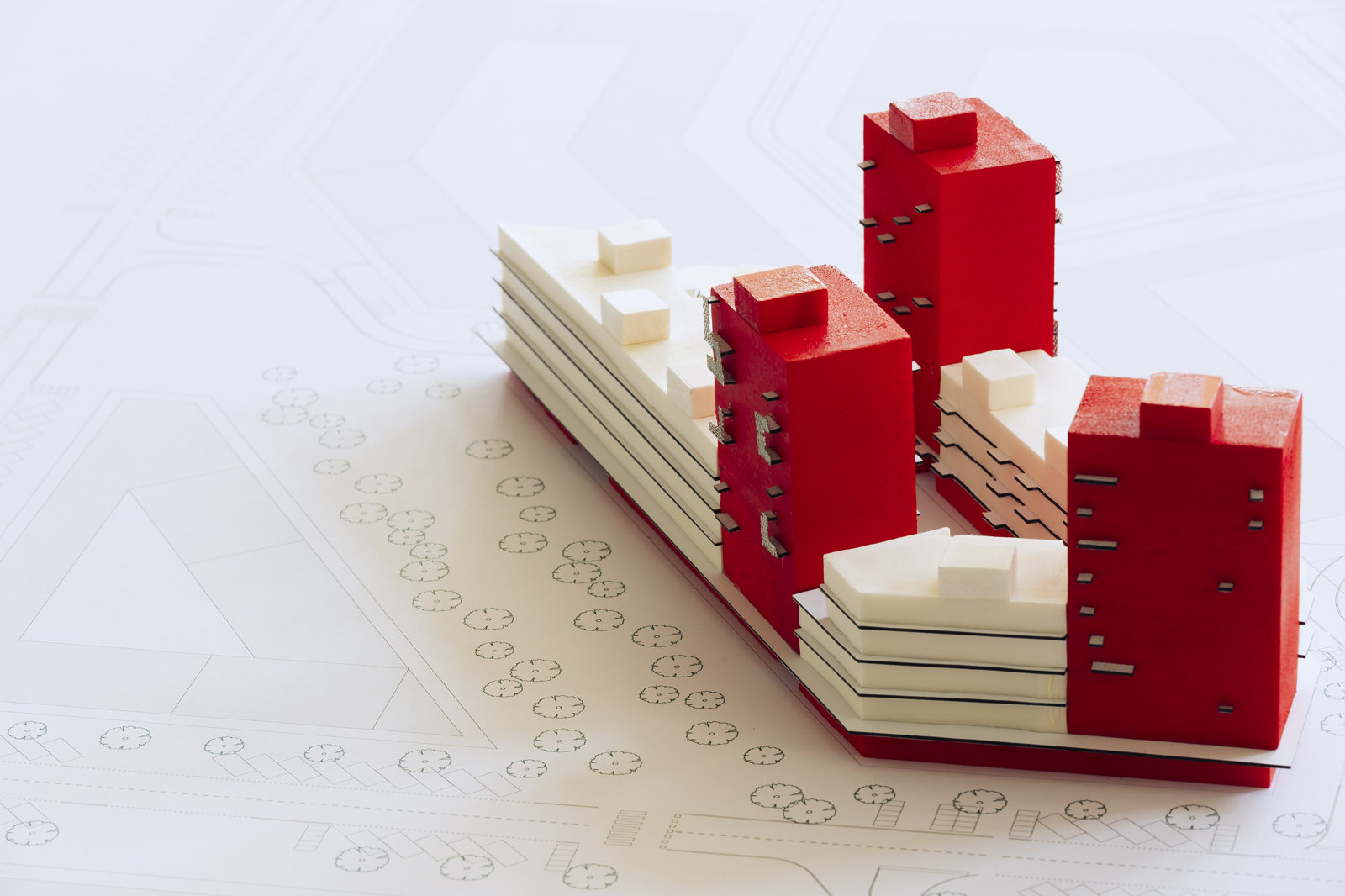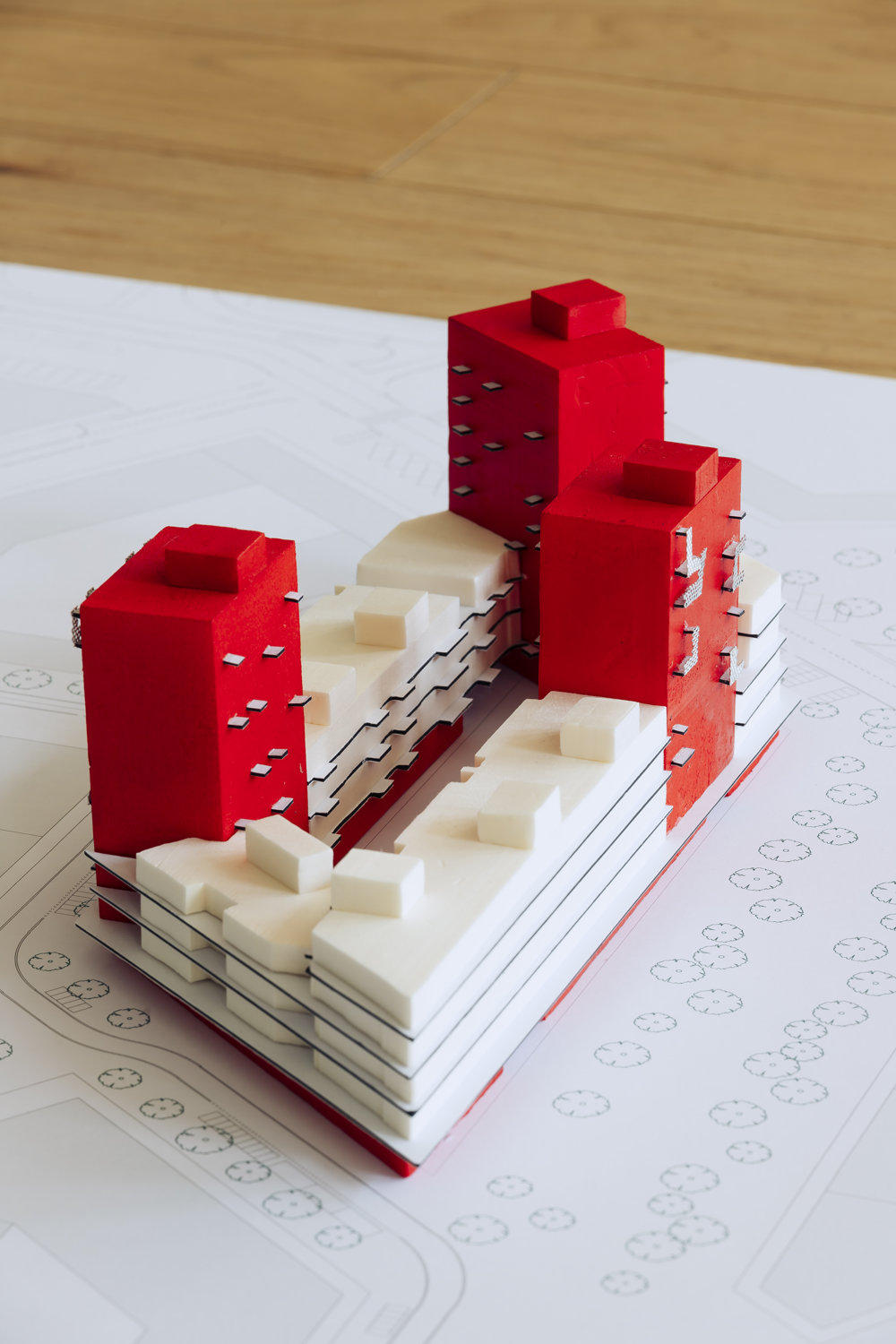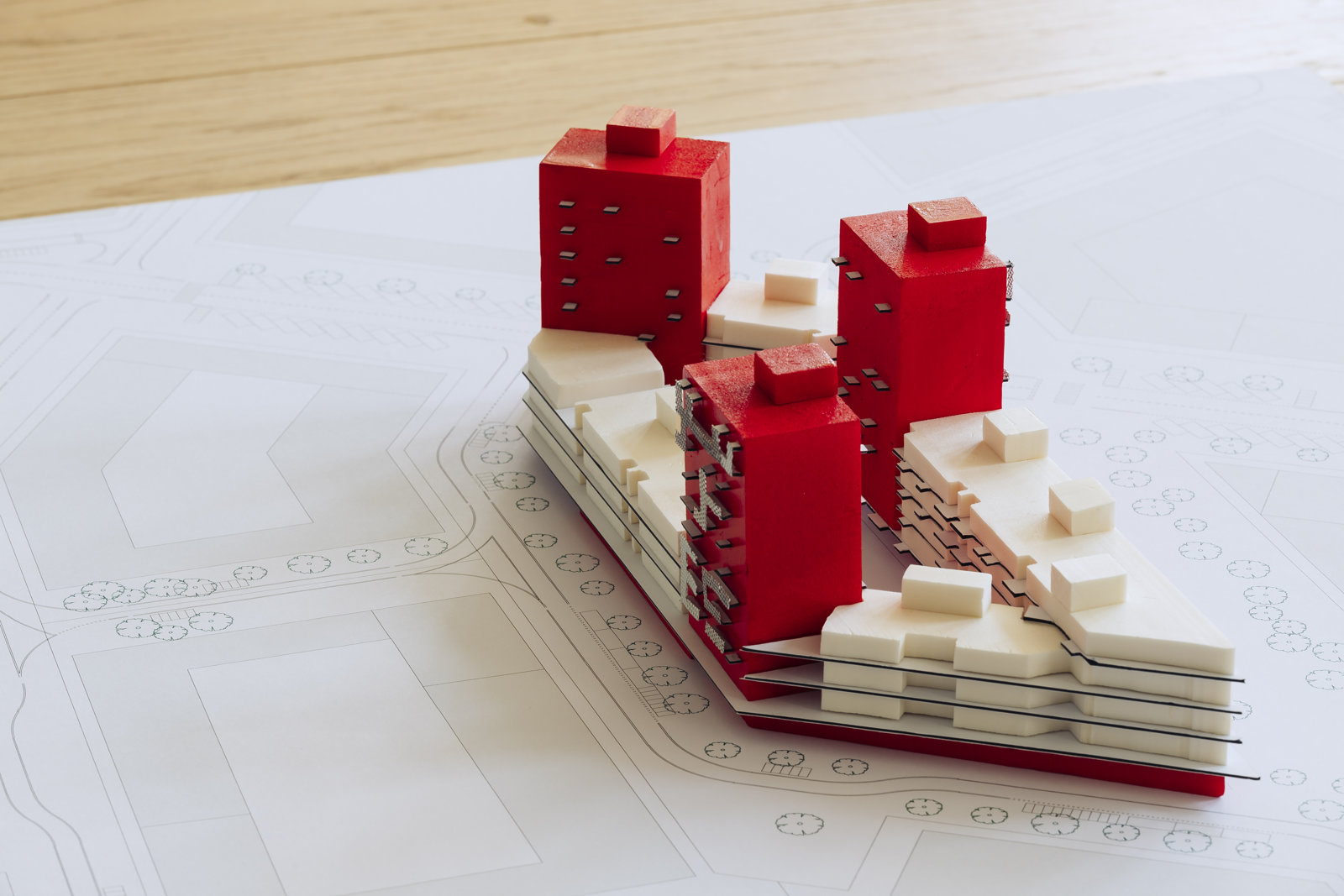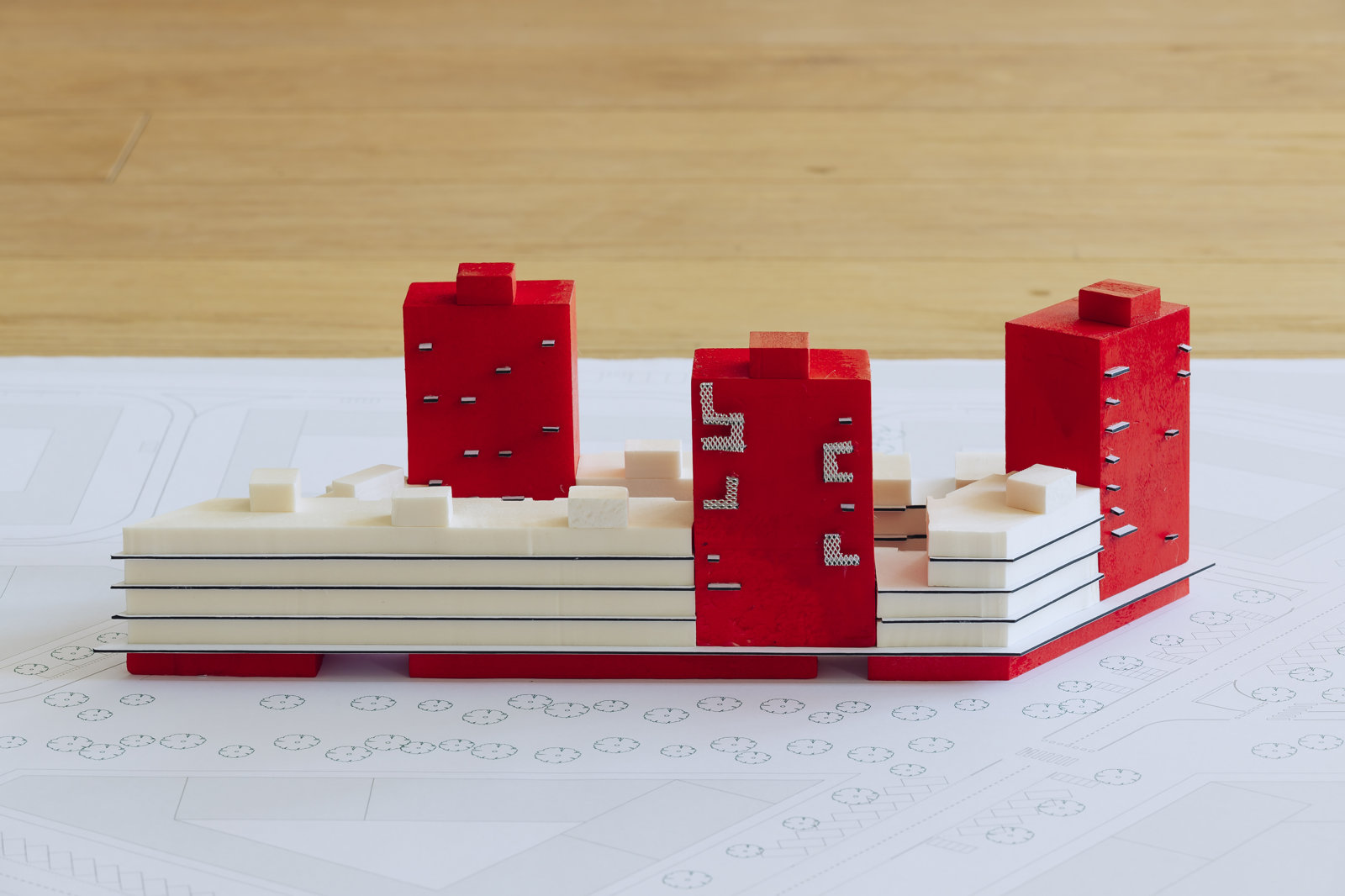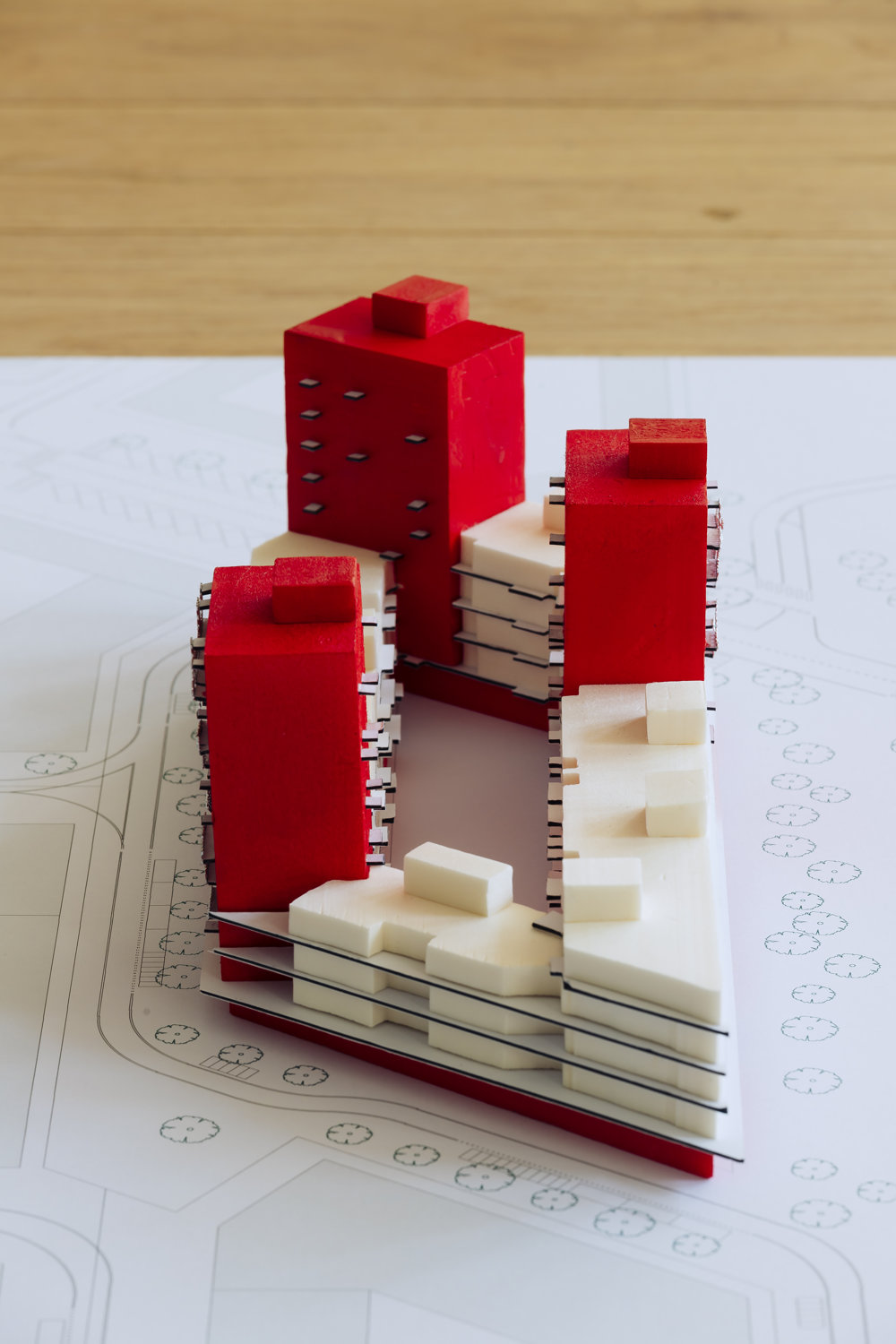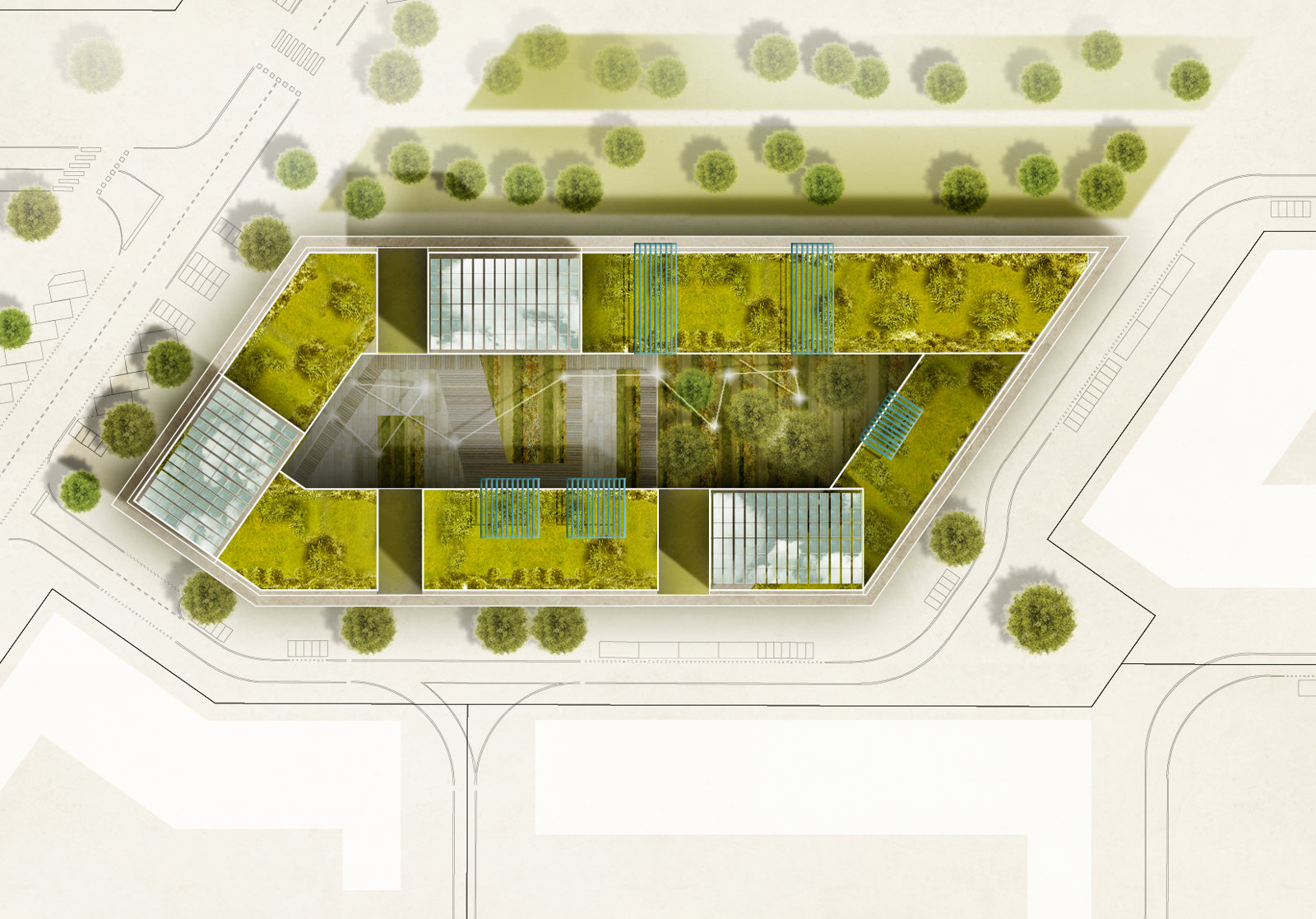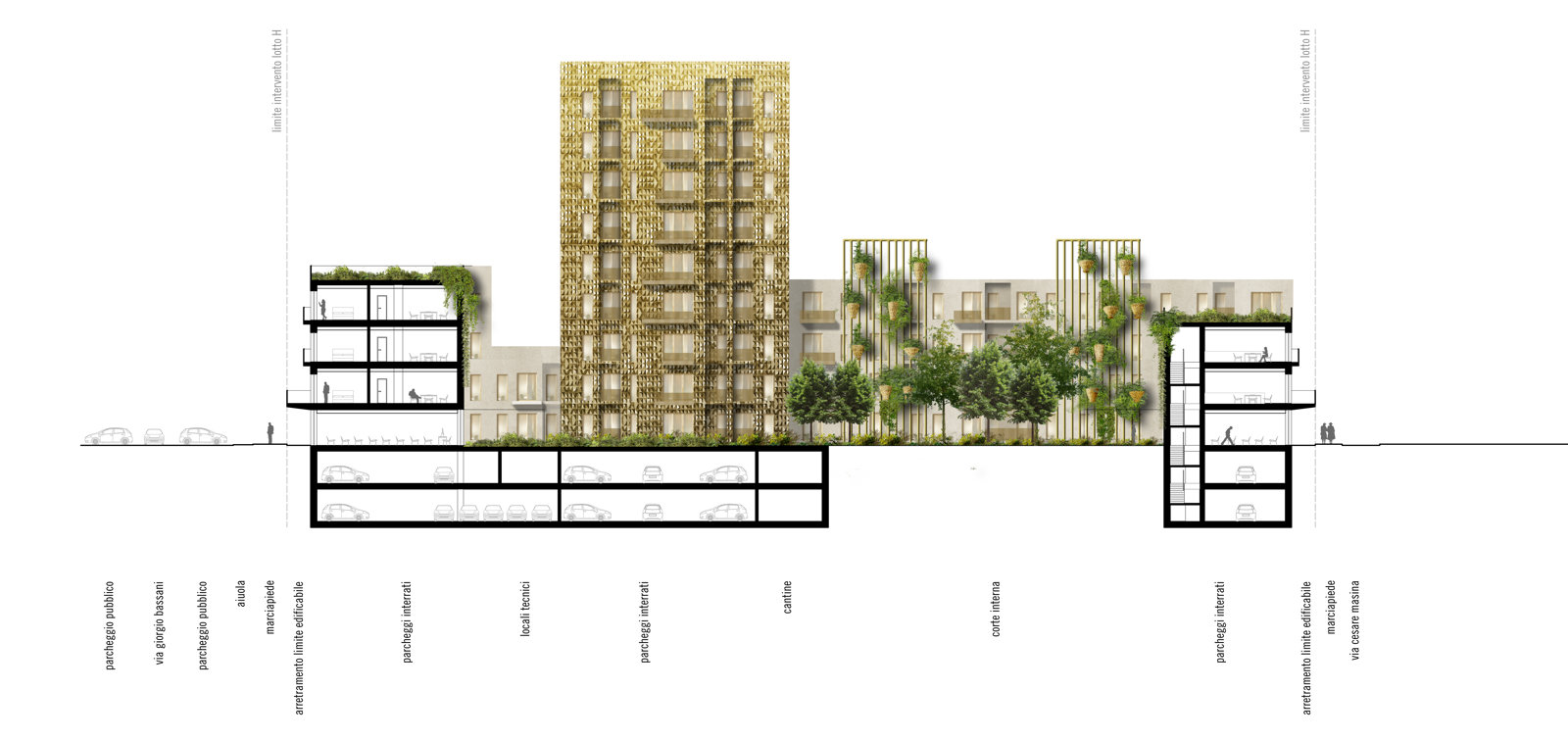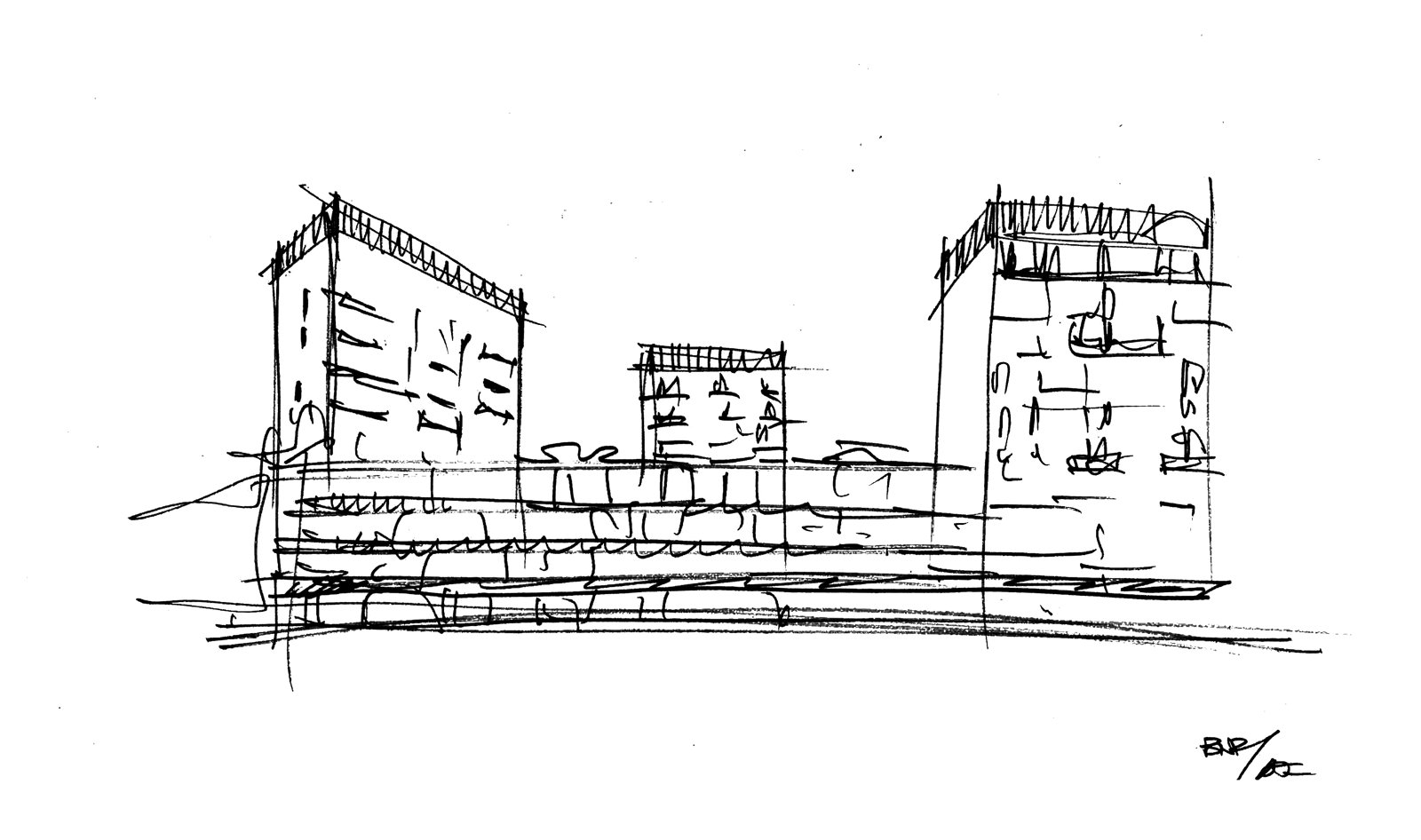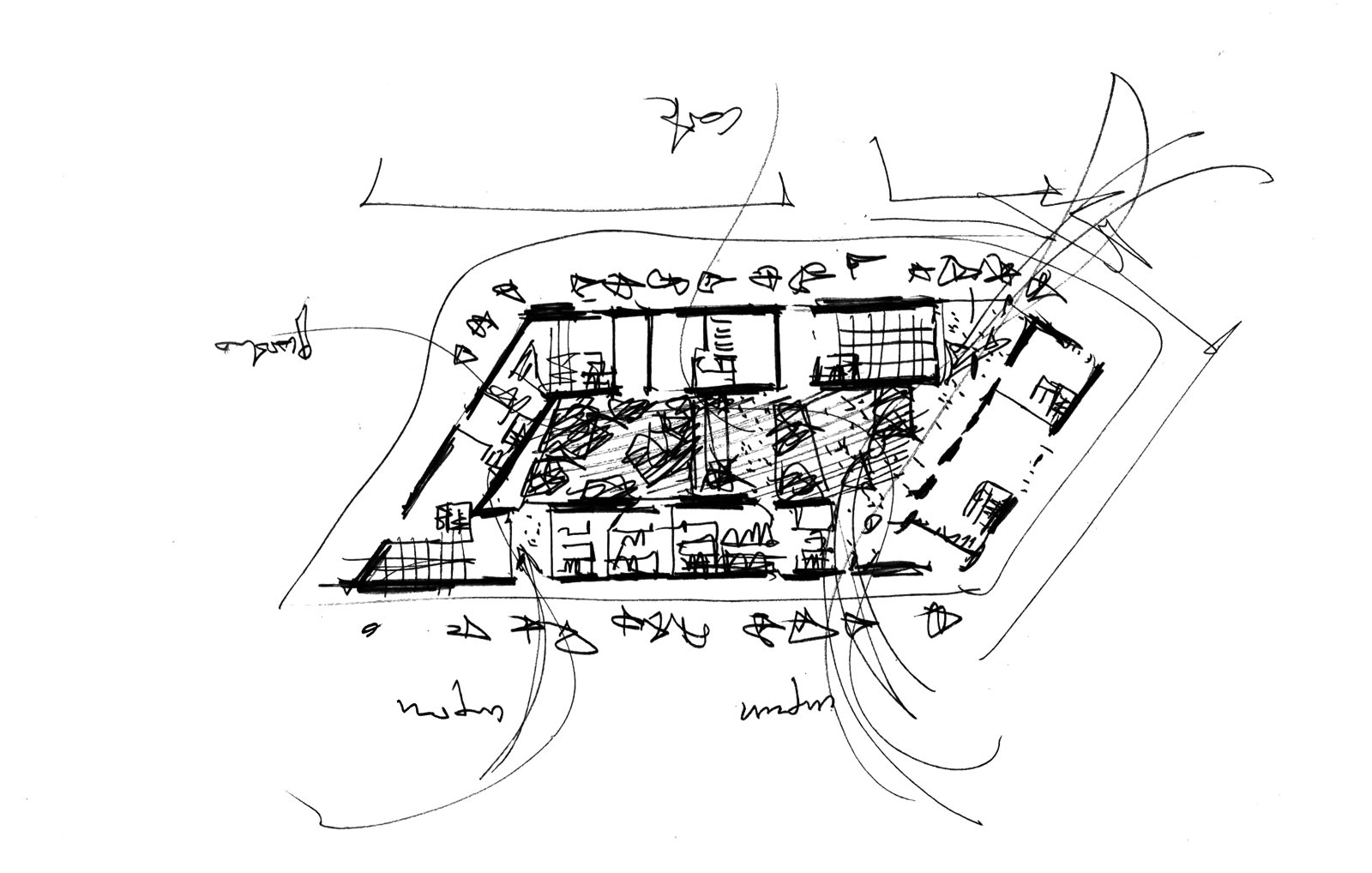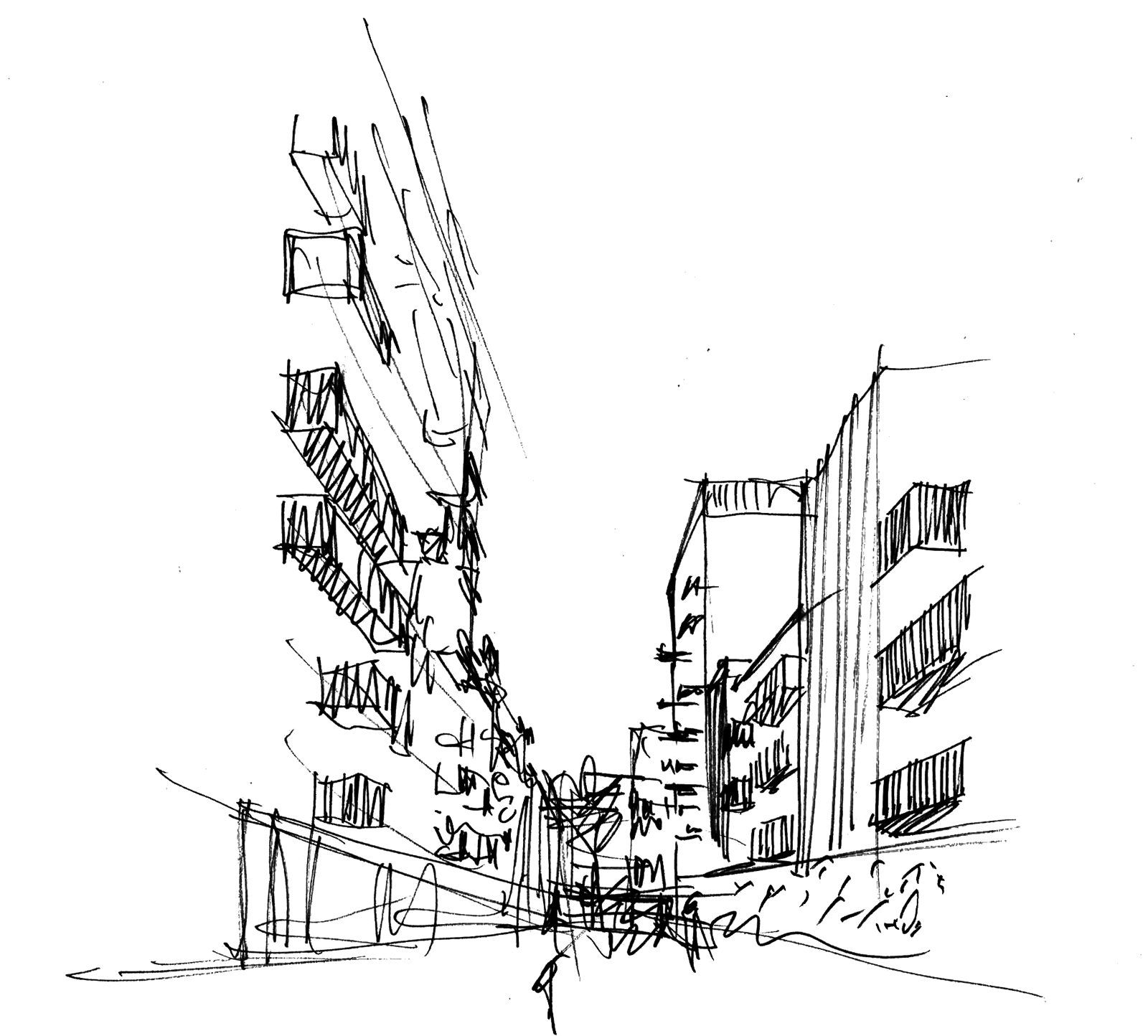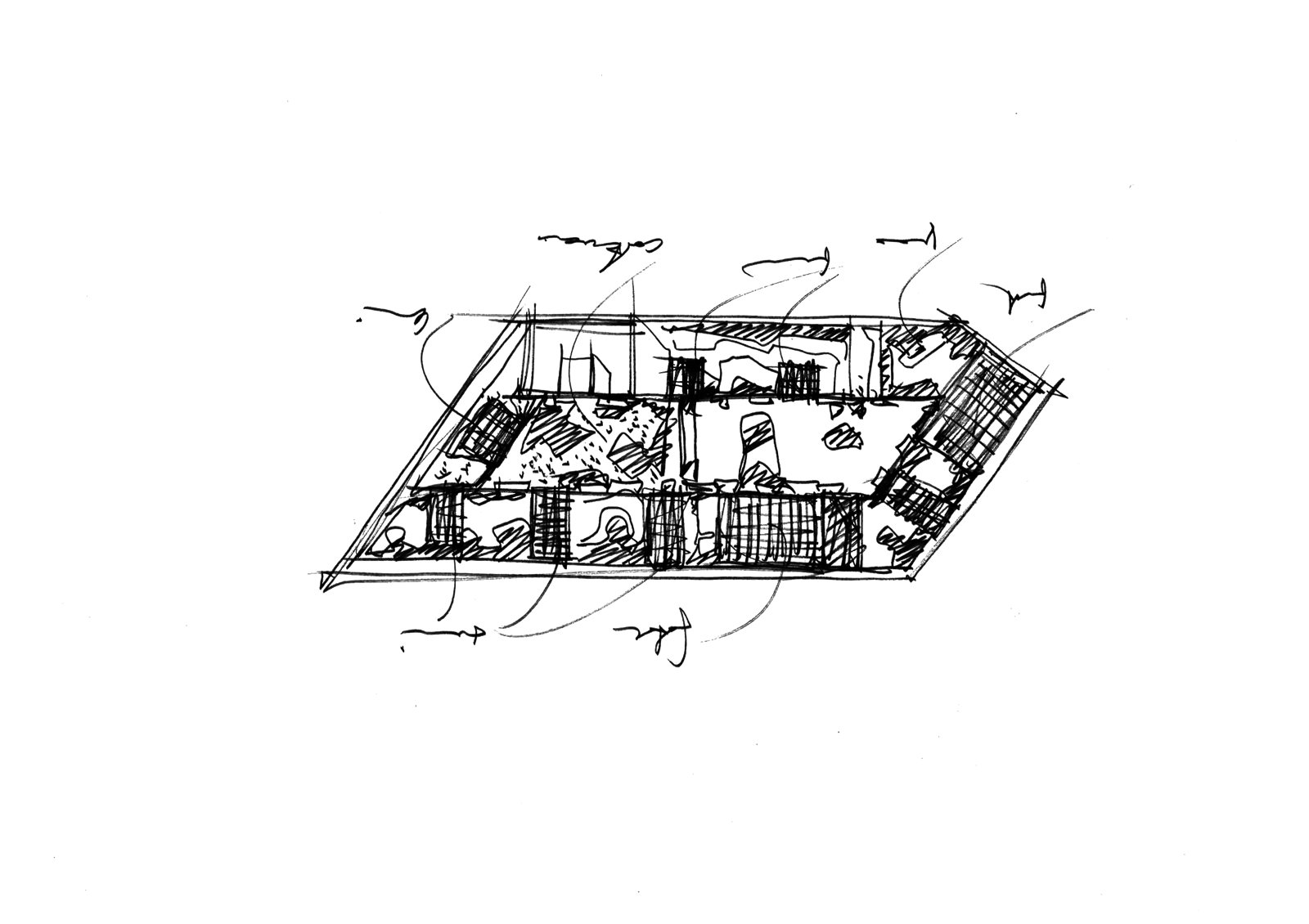 Social Housing Navile District
Bologna, Italia
2022 – ongoing

program: The intervention concerns Lot H, located in the former Navile Market urban area consists of the construction of a residential complex (121 housing units) on a municipally owned area.
> total area: 19 839 m2 (SU+SA)
121 residences
client: Municipality of Bologna
Alfonso Femia / Atelier(s) Alfonso Femia with
structural engineering: MAIN spa
services engineering: MAIN spa
acoustic engineering: NIER ingegneria spa
agronomist: BIOS
images: ©AF517 & Diorama
model photos: S. Anzini
"Two fronts of the building are created, a more compact exterior one and a more intimate interior one that dialogues with the central space of the courtyard and shares its everyday moments." AF
The project involves the construction of a residential complex on an area of municipal property of the city of Bologna, intervening on Lot H, located in the urbanistic field of the former Naval Market.
The intervention involves the construction of a complex of buildings that will extend over 11 floors (one of which will be underground) on an area of about 4500 square meters; the building will occupy the entire lot and will consist of 7 independent buildings, joined together, arranged along the perimeter.
Four porticoed openings are planned, which represent the semi-public spaces from which the vertical distribution systems and the central courtyard, which becomes the convivial indoor square, are accessed.
The intervention lot is adjacent to the northeast on two sections of the main thoroughfare; on the long sides of the lot there are pedestrian entrances that allow entry into the building's courtyard. This creates two frontages: a more compact external one and a more intimate internal one leading to an internal courtyard, which is an extension of the residences into a larger amount of greenery.