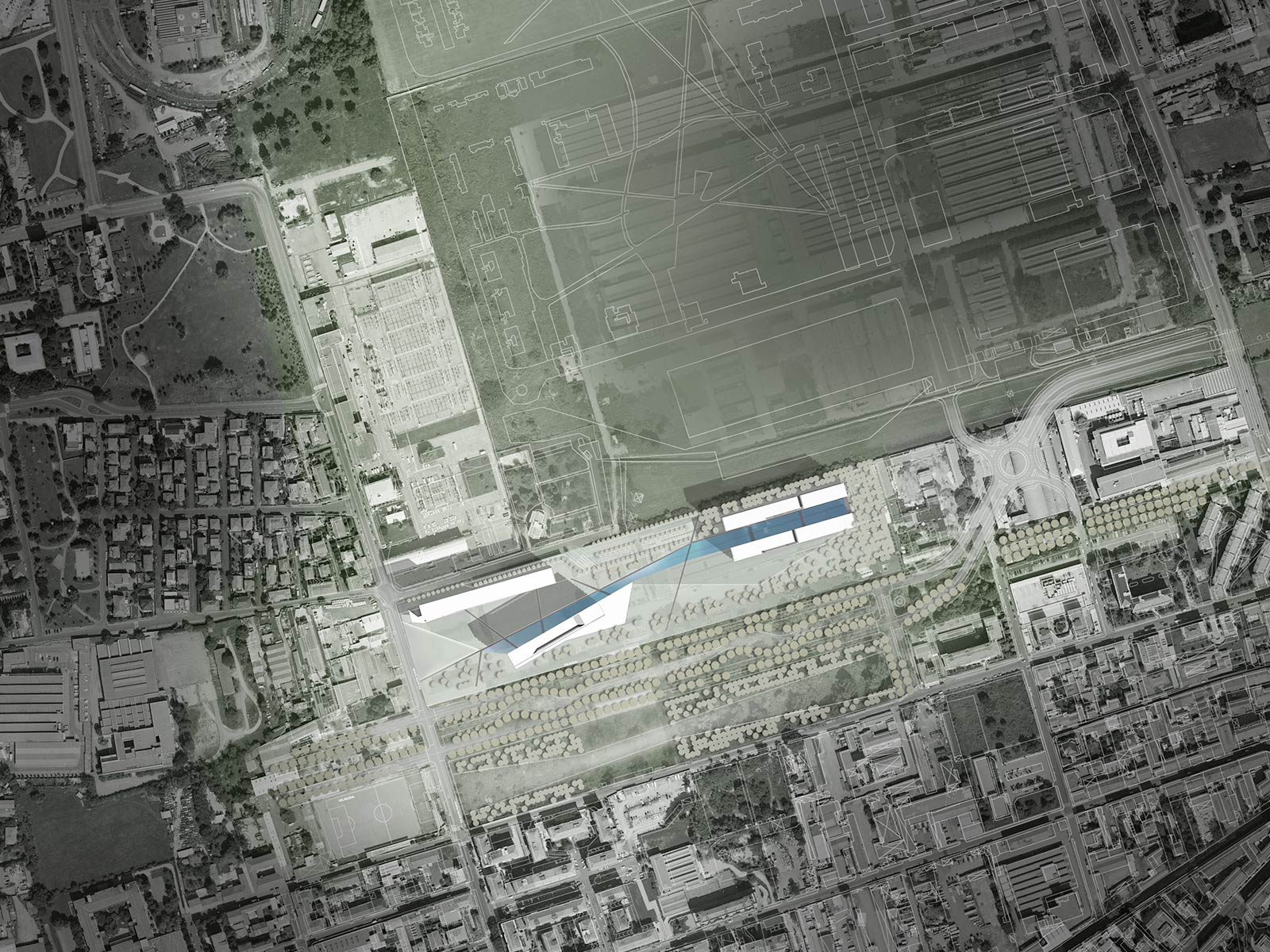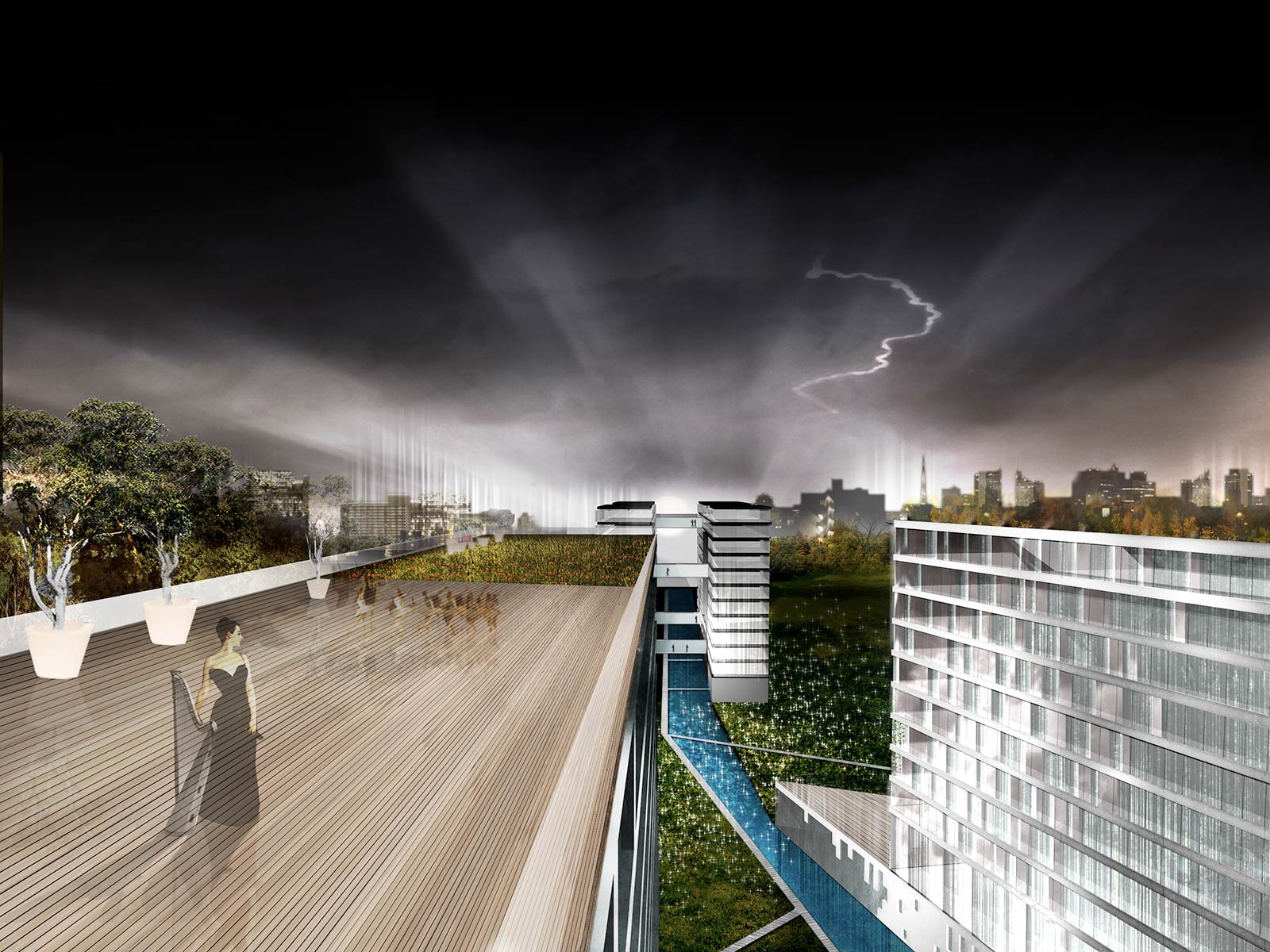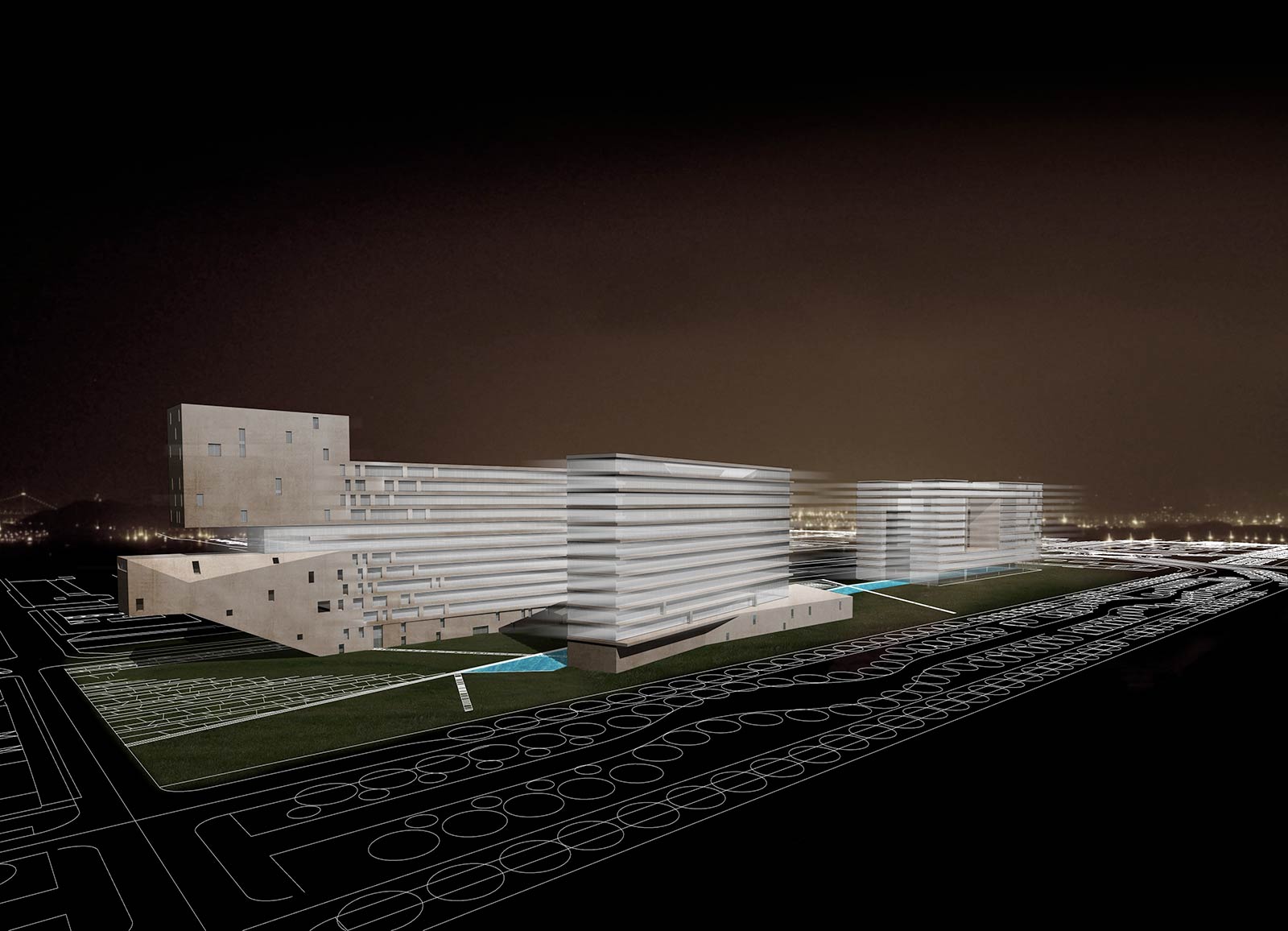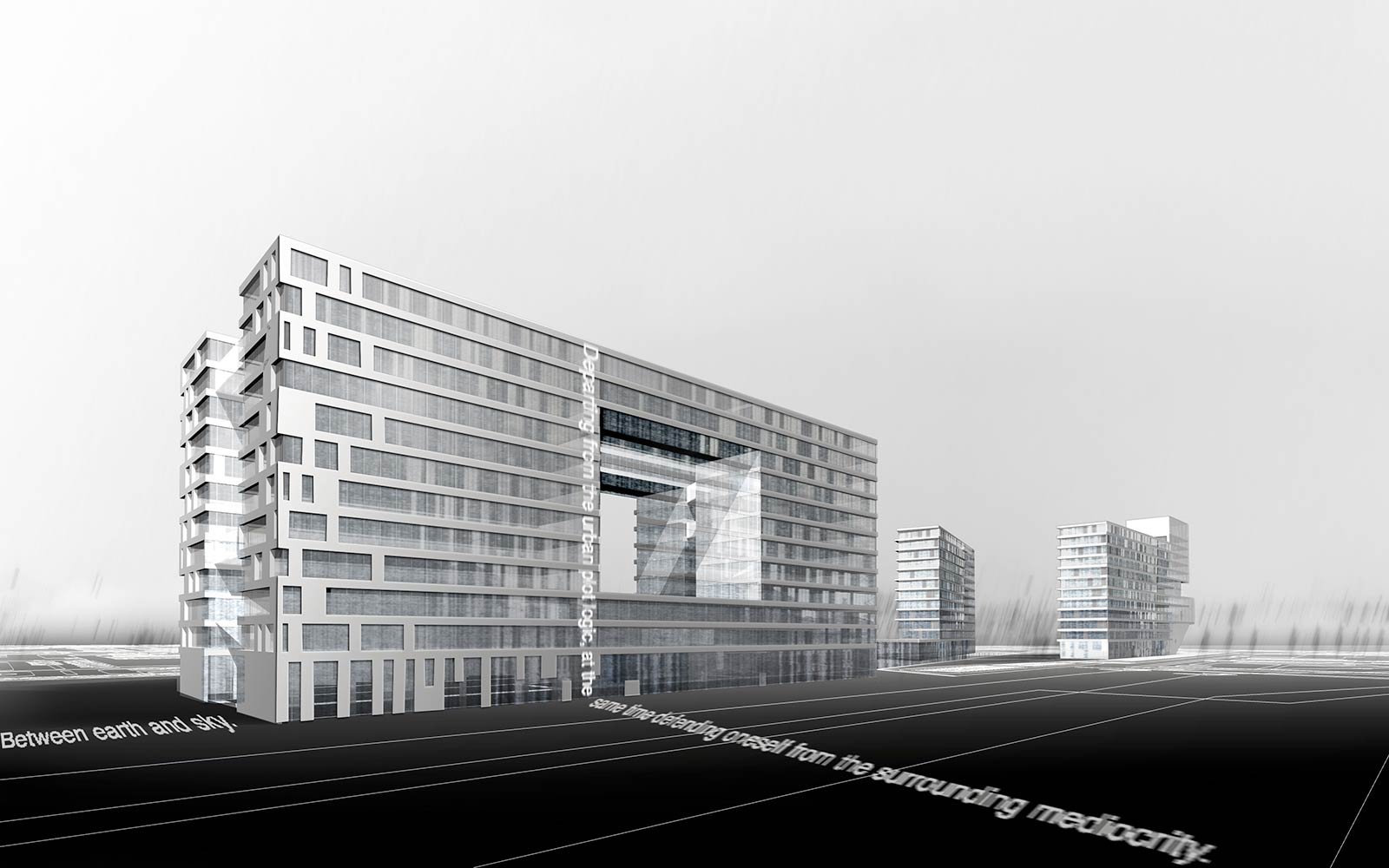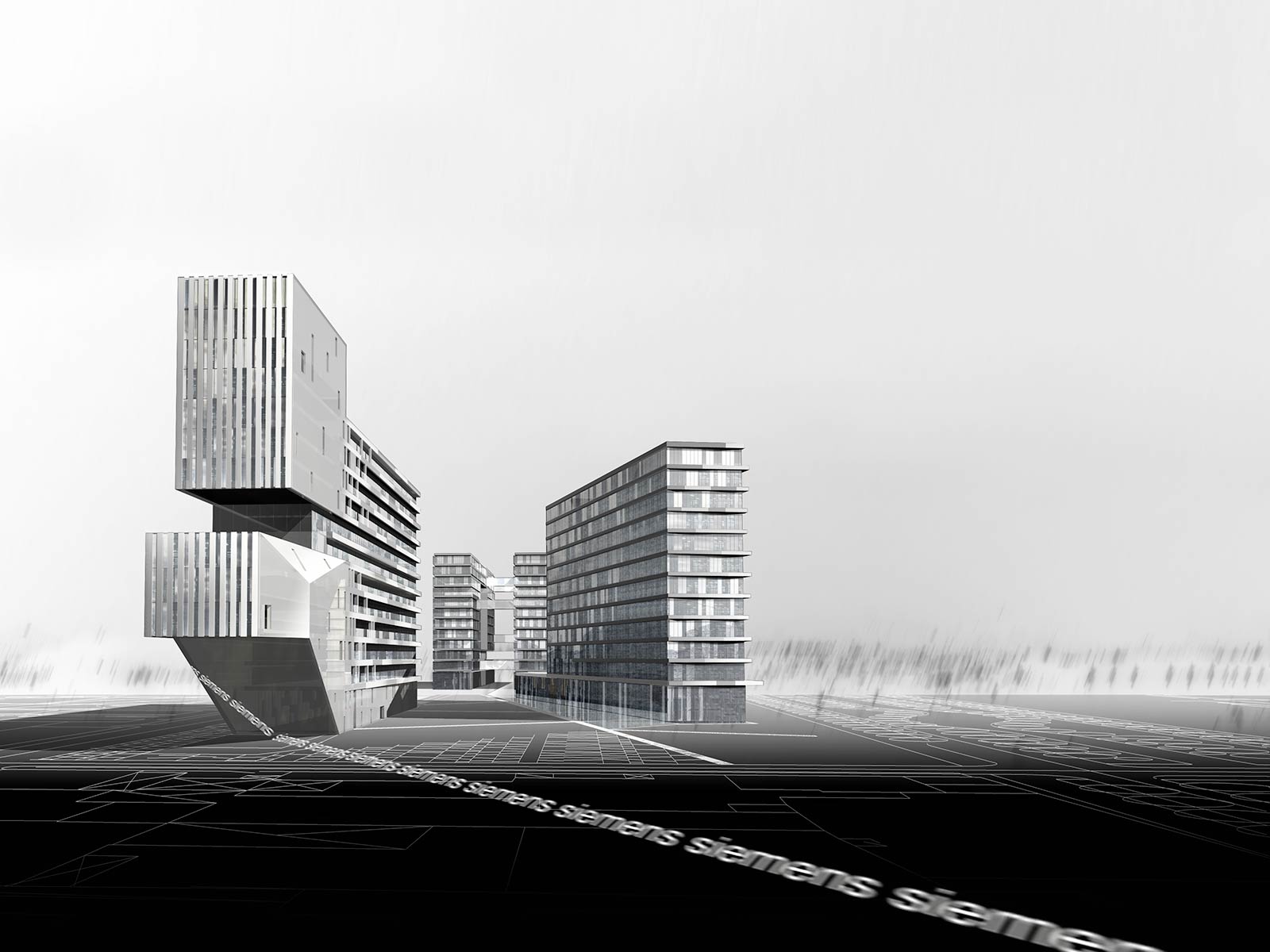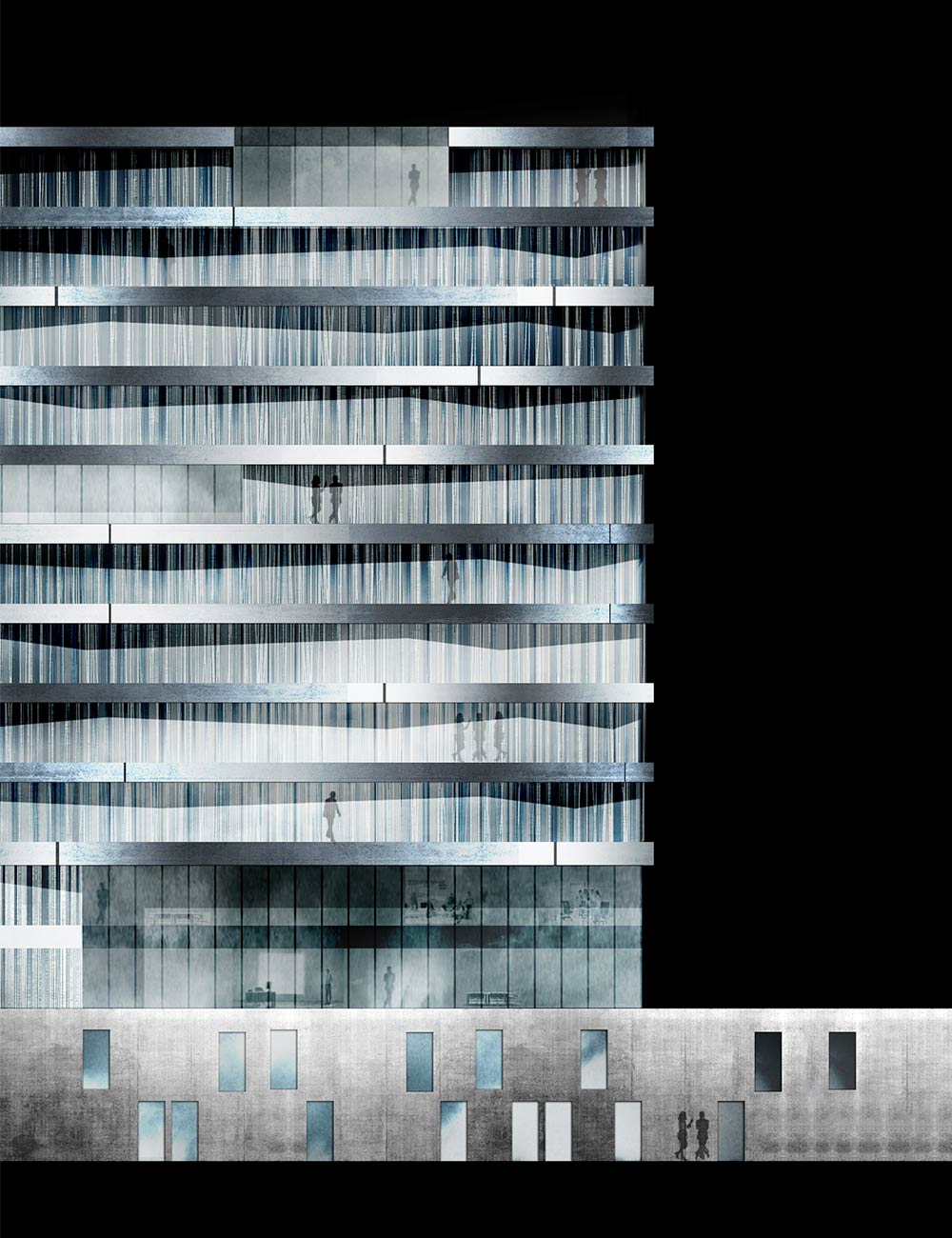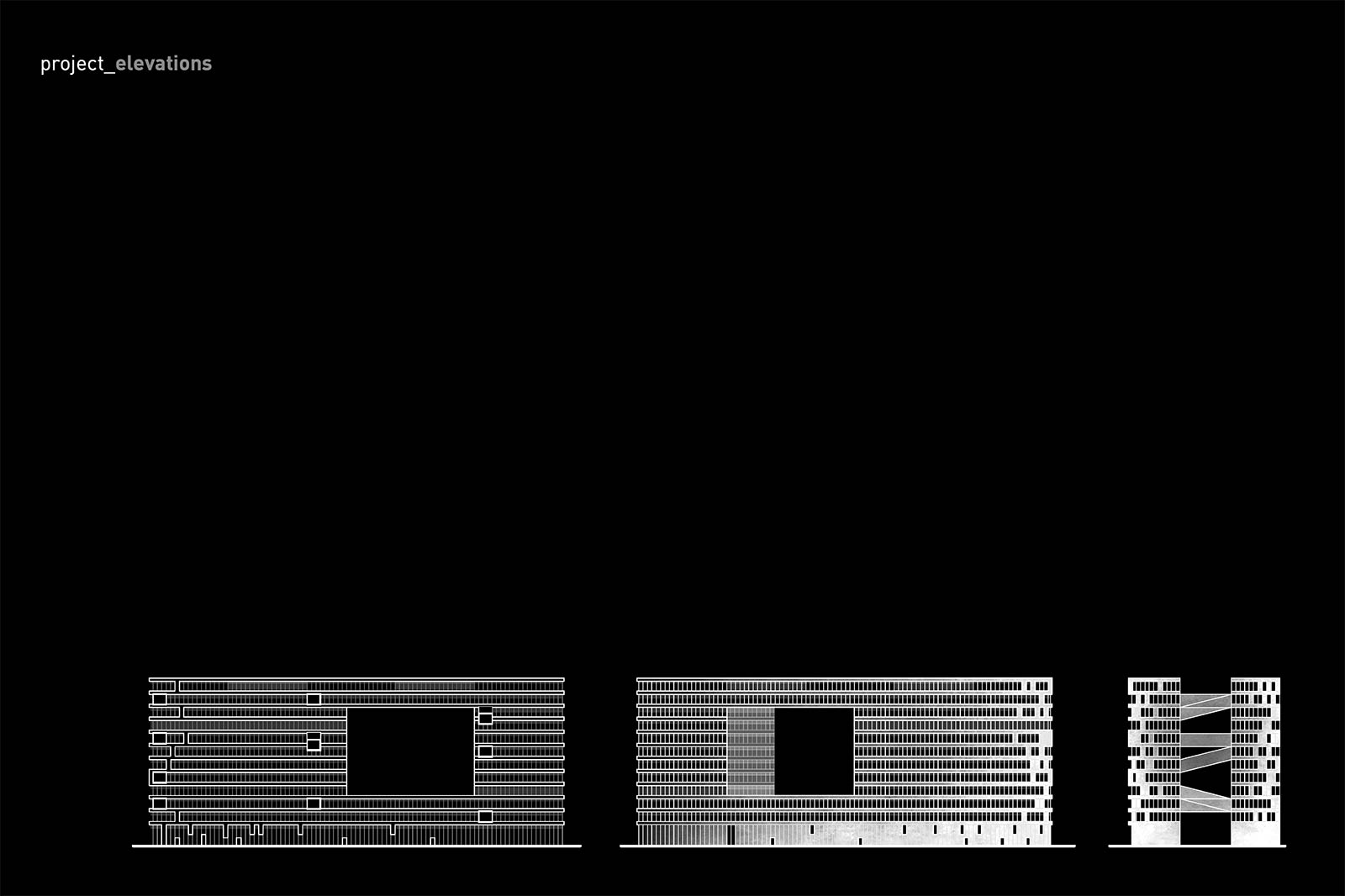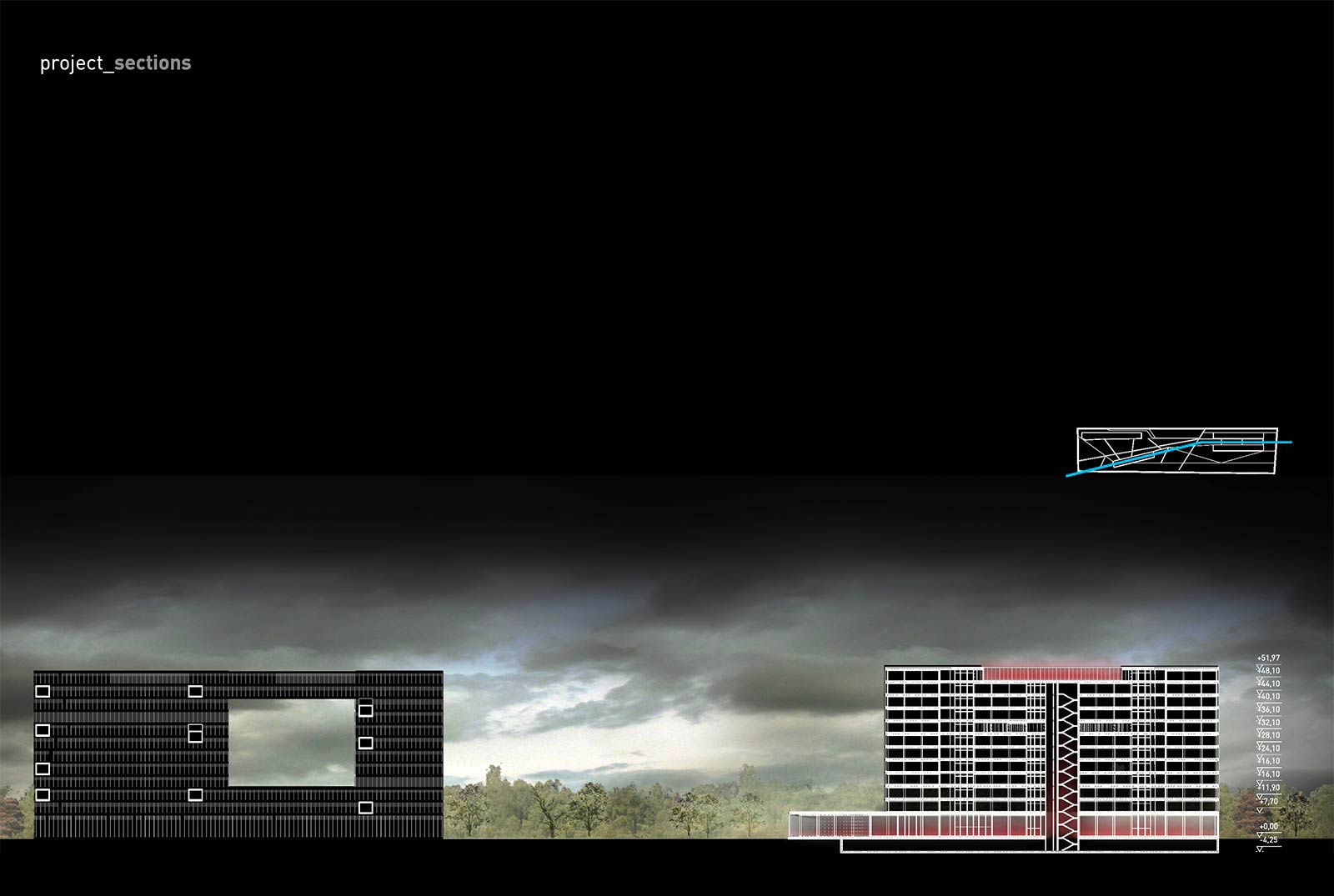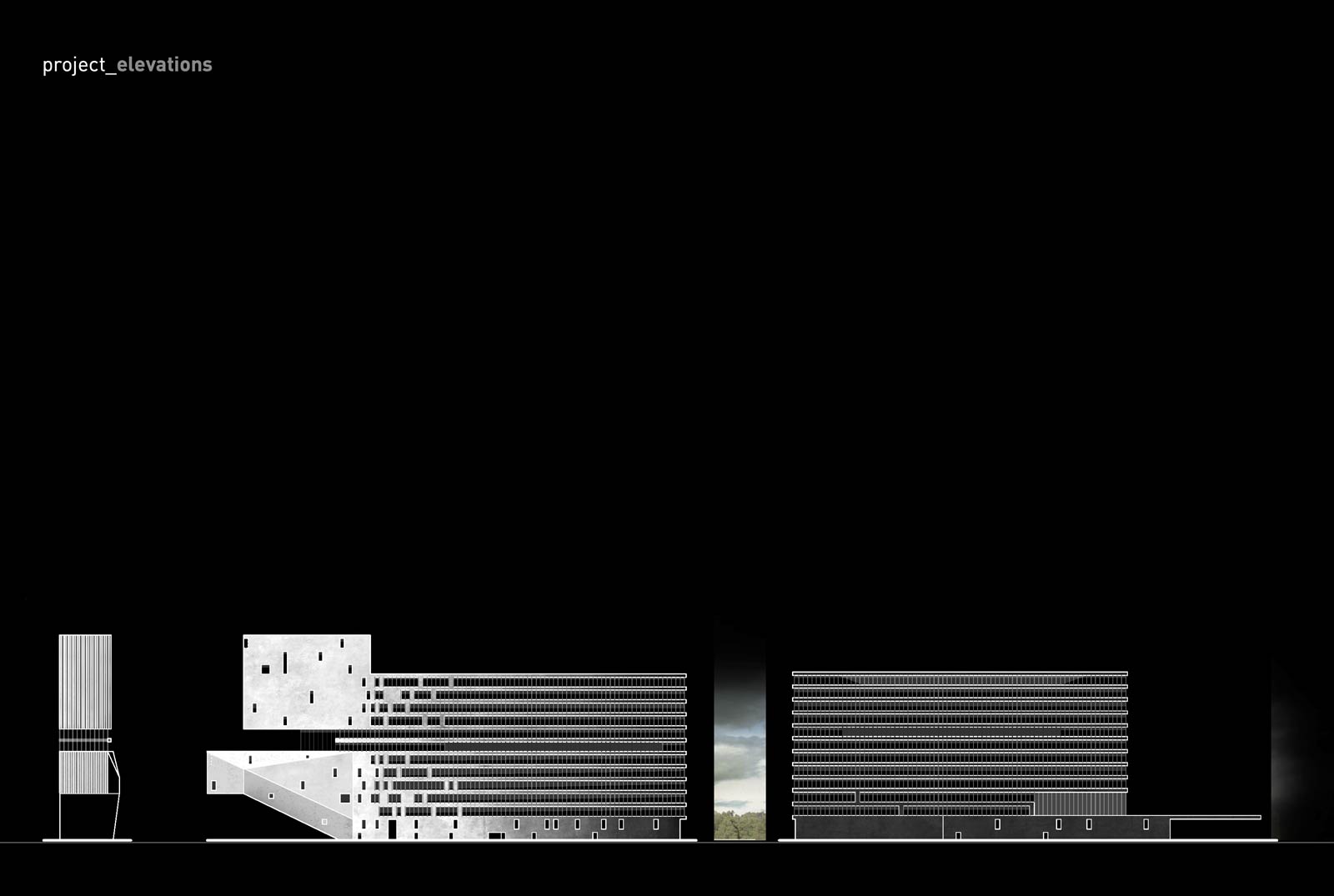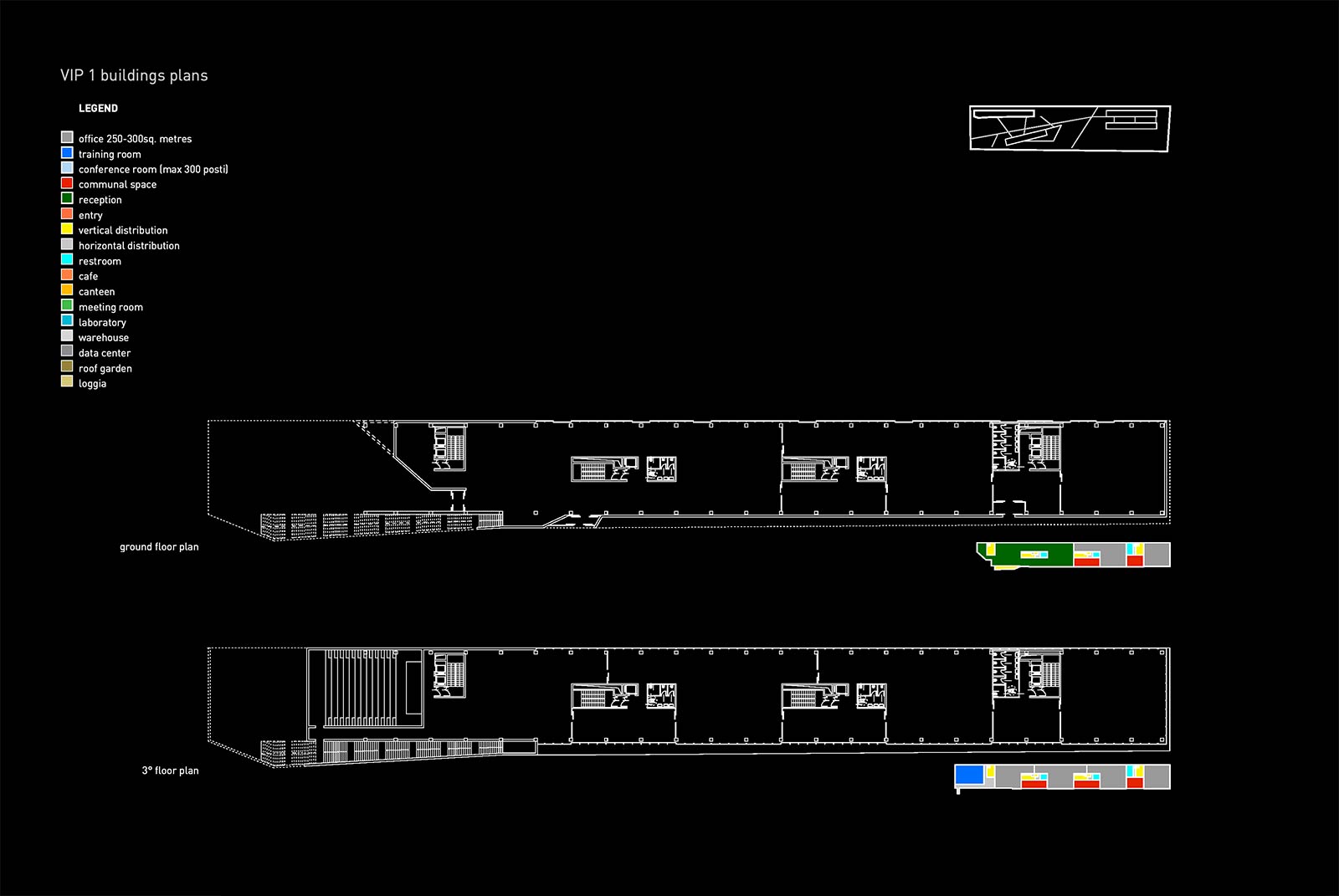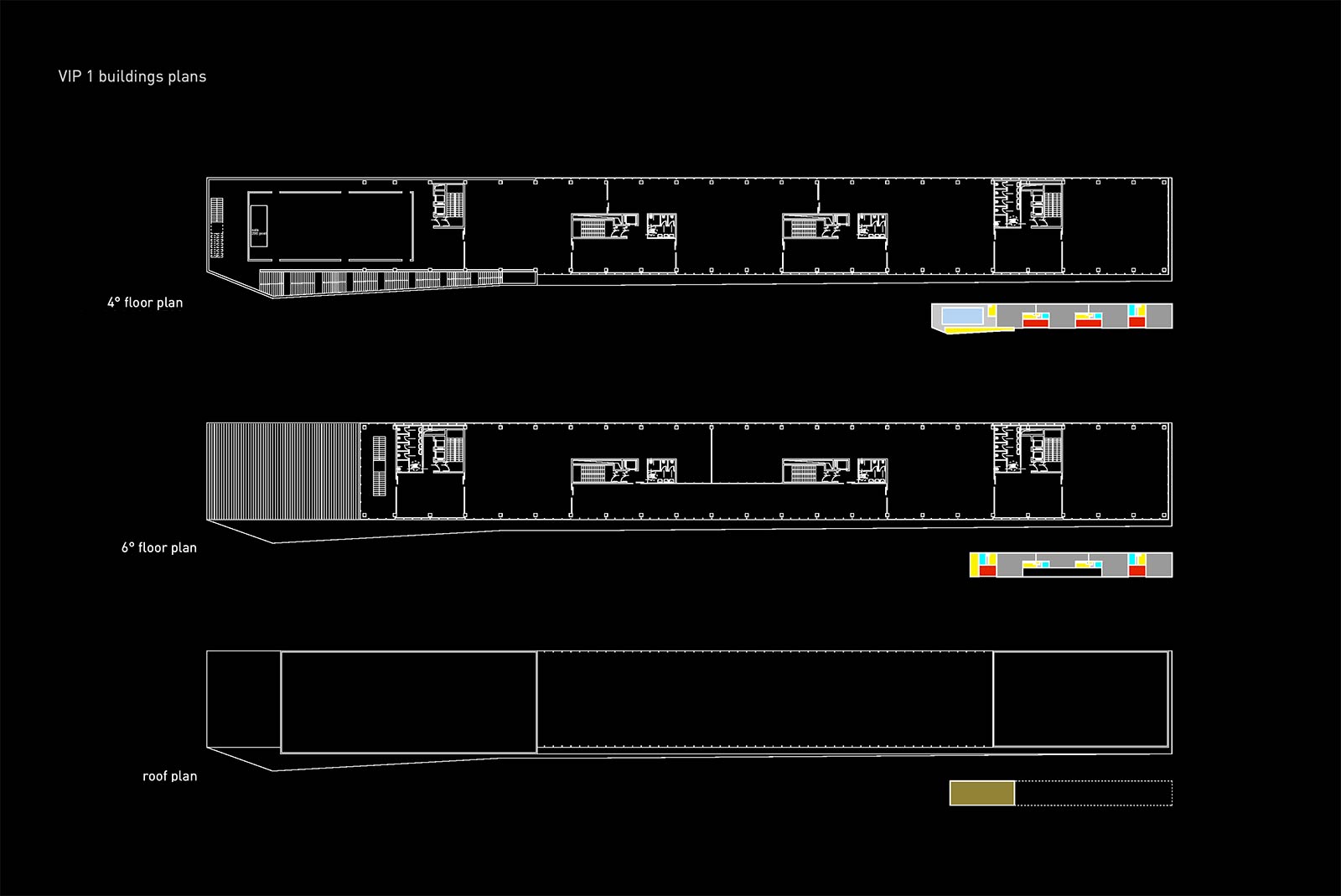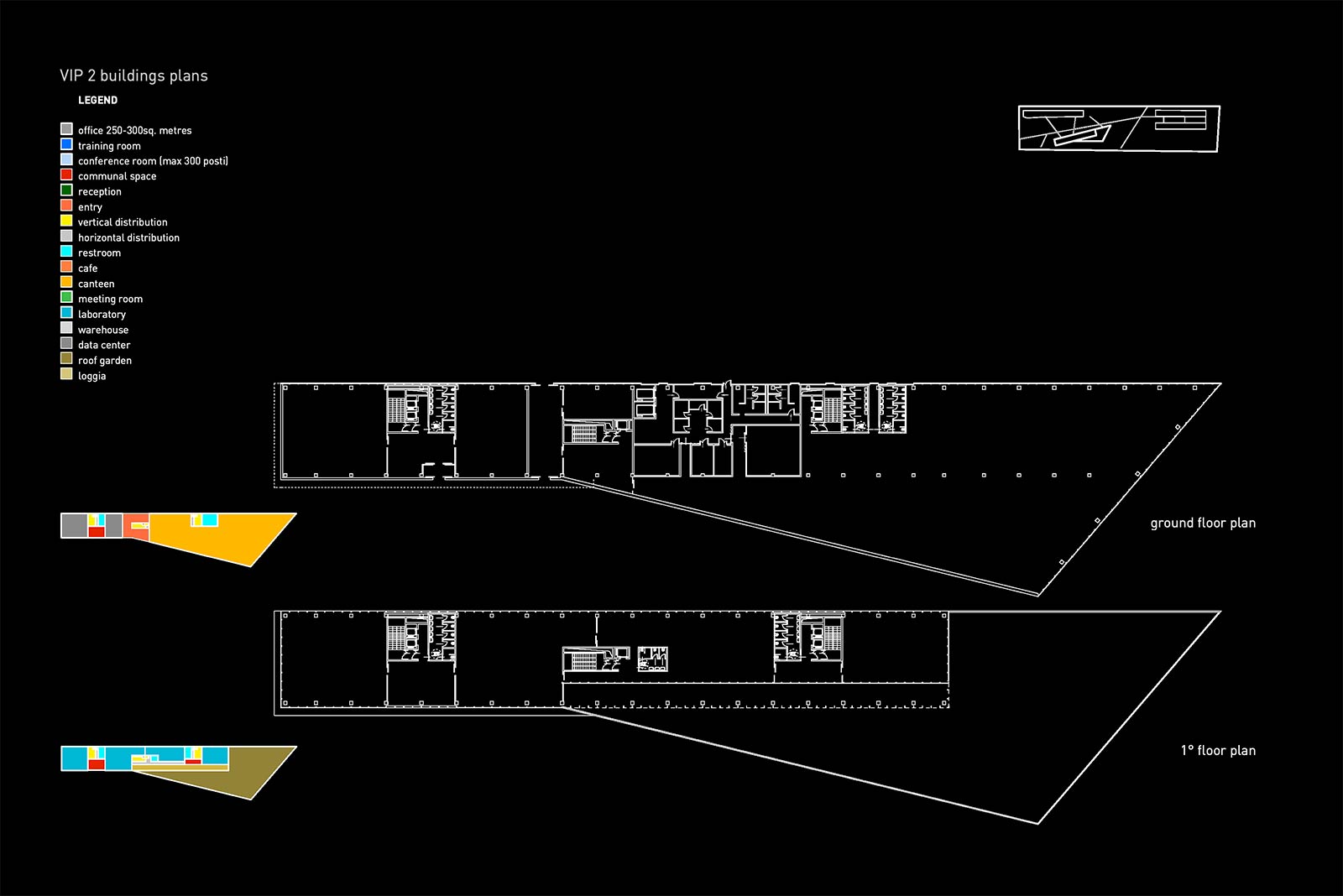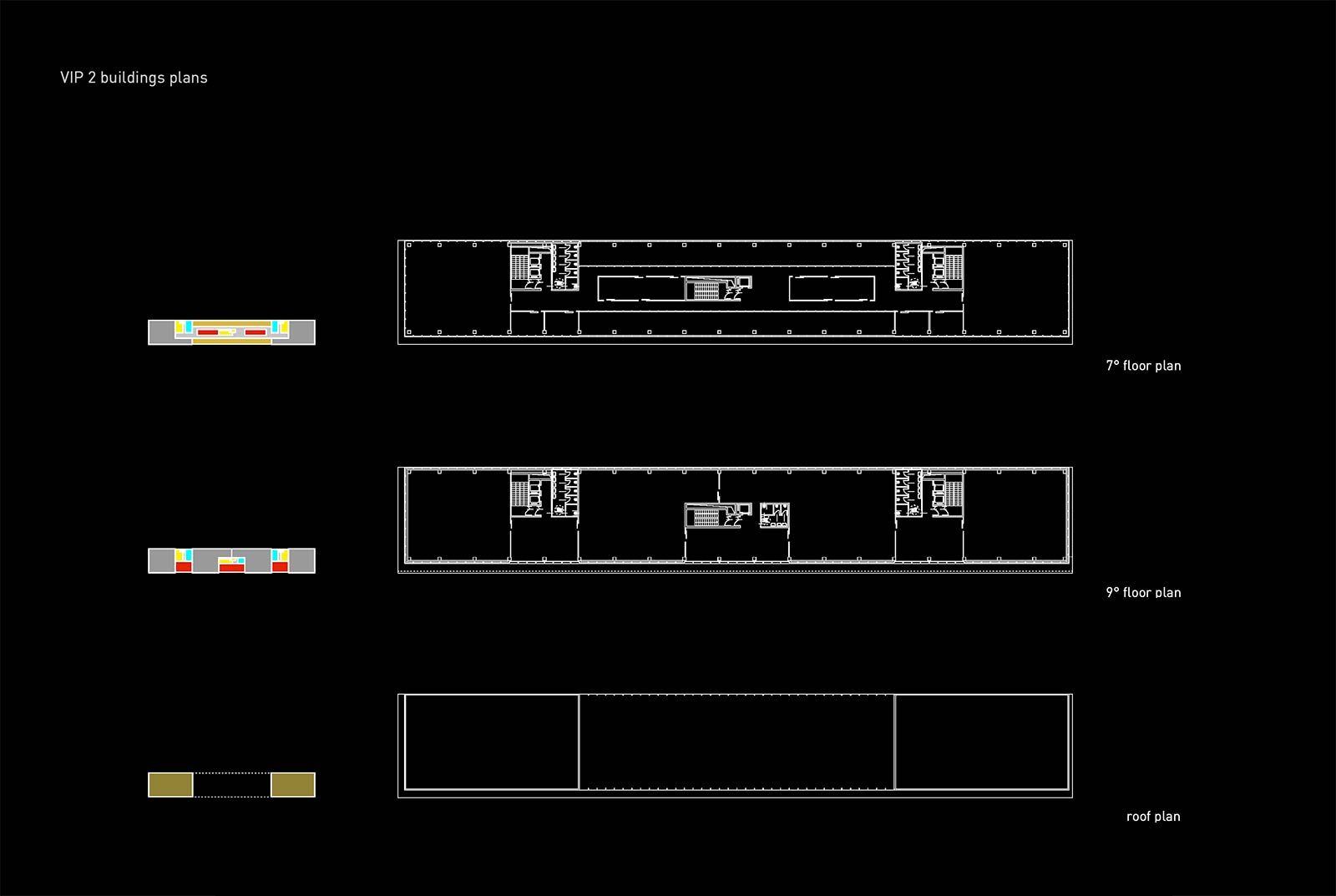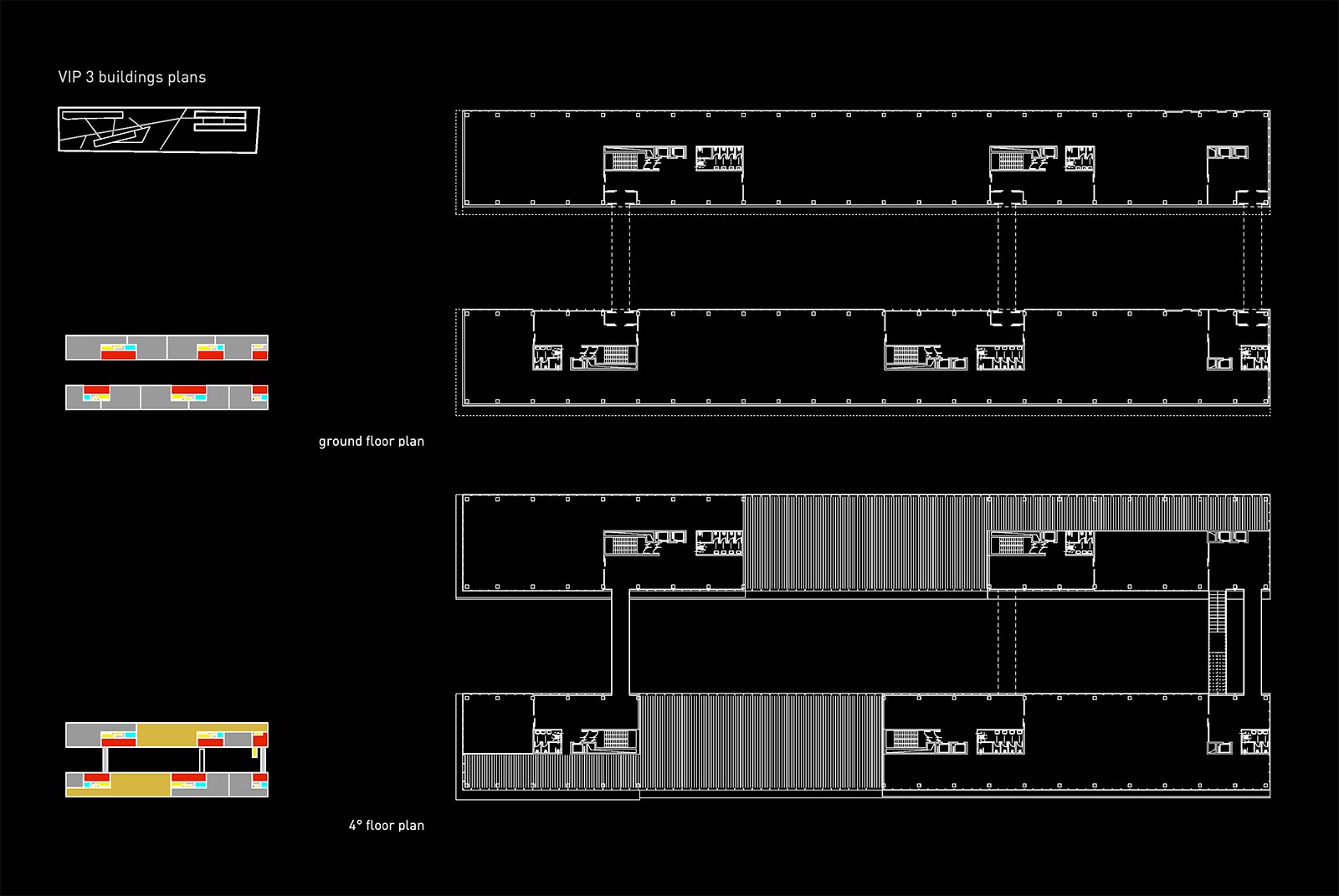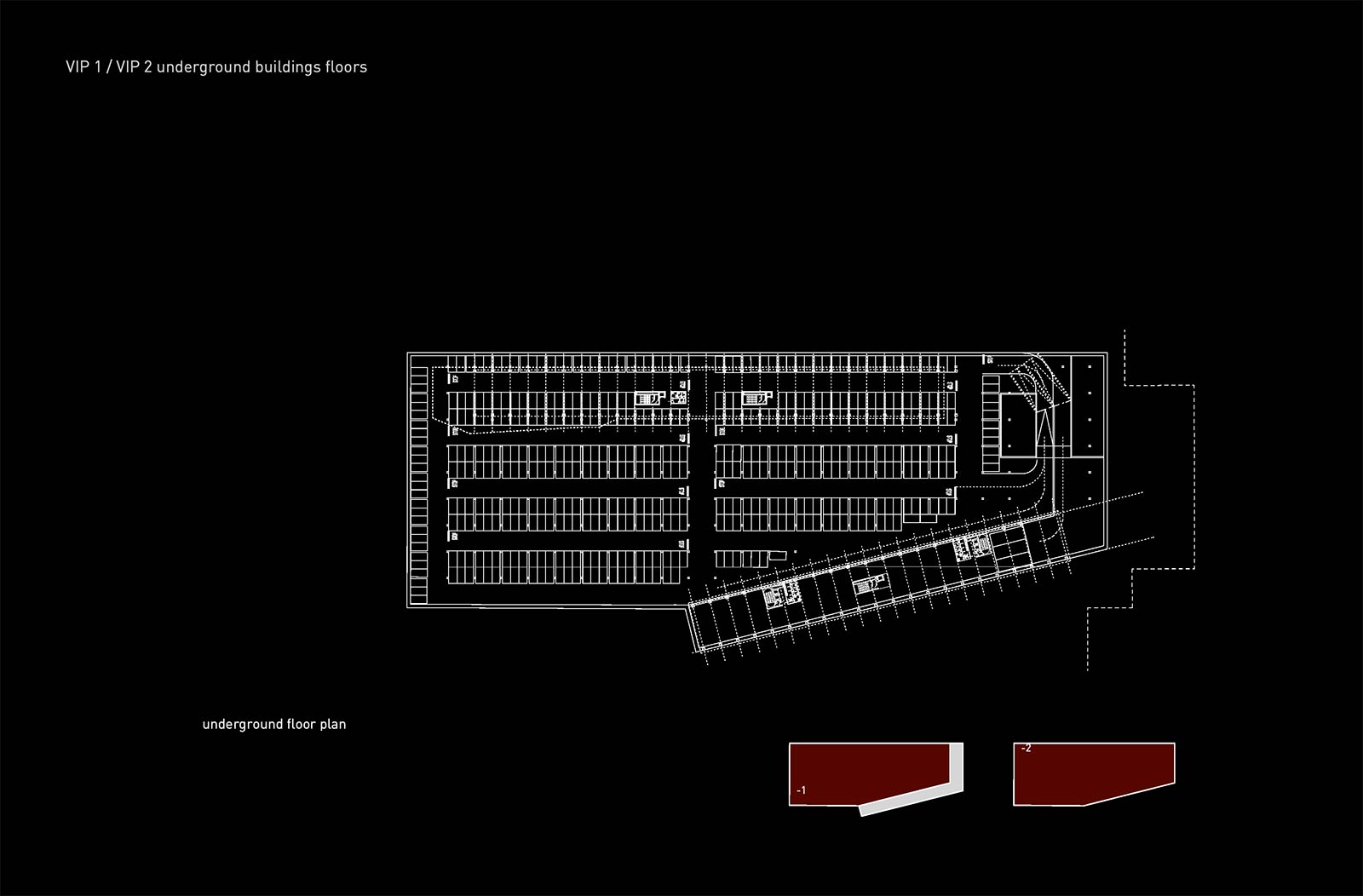 Headquarters of Siemens, Milan
Milan, Italy
2007

program: Competition for the Master Plan and design of sustainable office buildings in via Vipiteno 4, Milan
> total area: 50 627 m2
> floor area of 1st building: 23 521 m2
> floor area of 2nd building: 18 520 m2
> floor area of 3rd building: 32 309 m2
> green areas: 26 695 m2
client: Siemens Real Estate
project: Alfonso Femia * with
structural engineering: IQuadro ingegneria
services engineering: AI Studio, AI Engineering
images: ©Atelier(s) Alfonso Femia
"We need to think of the future as if it were the past, with awareness and responsibility. The project must be nurtured." AF
On the borderline. Between areas in development. Between different "territories". Searching for a future identity. The perimeter, the nature. Breaking with the logic of an urban lot while protecting oneself from the surrounding mediocrity. It is necessary to know how to take position on the ground, to not overwhelm.
It must be simple but complex. We need to think of the future as if it were the past, with awareness and responsibility. The project must be nurtured.
Through simplicity, everything looks different. Now overlapping, now aligning, now diverging…
Milan will have three new buildings.