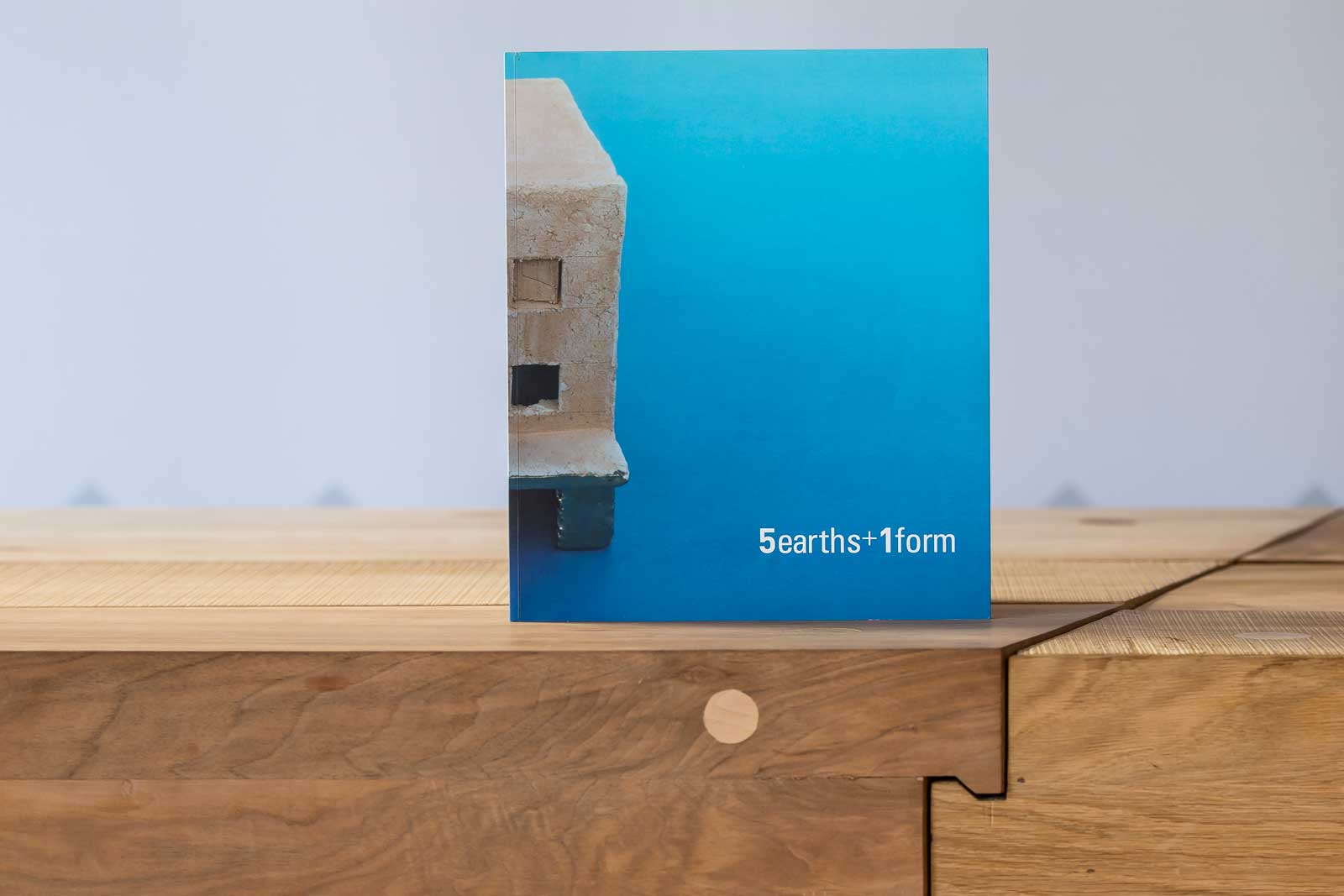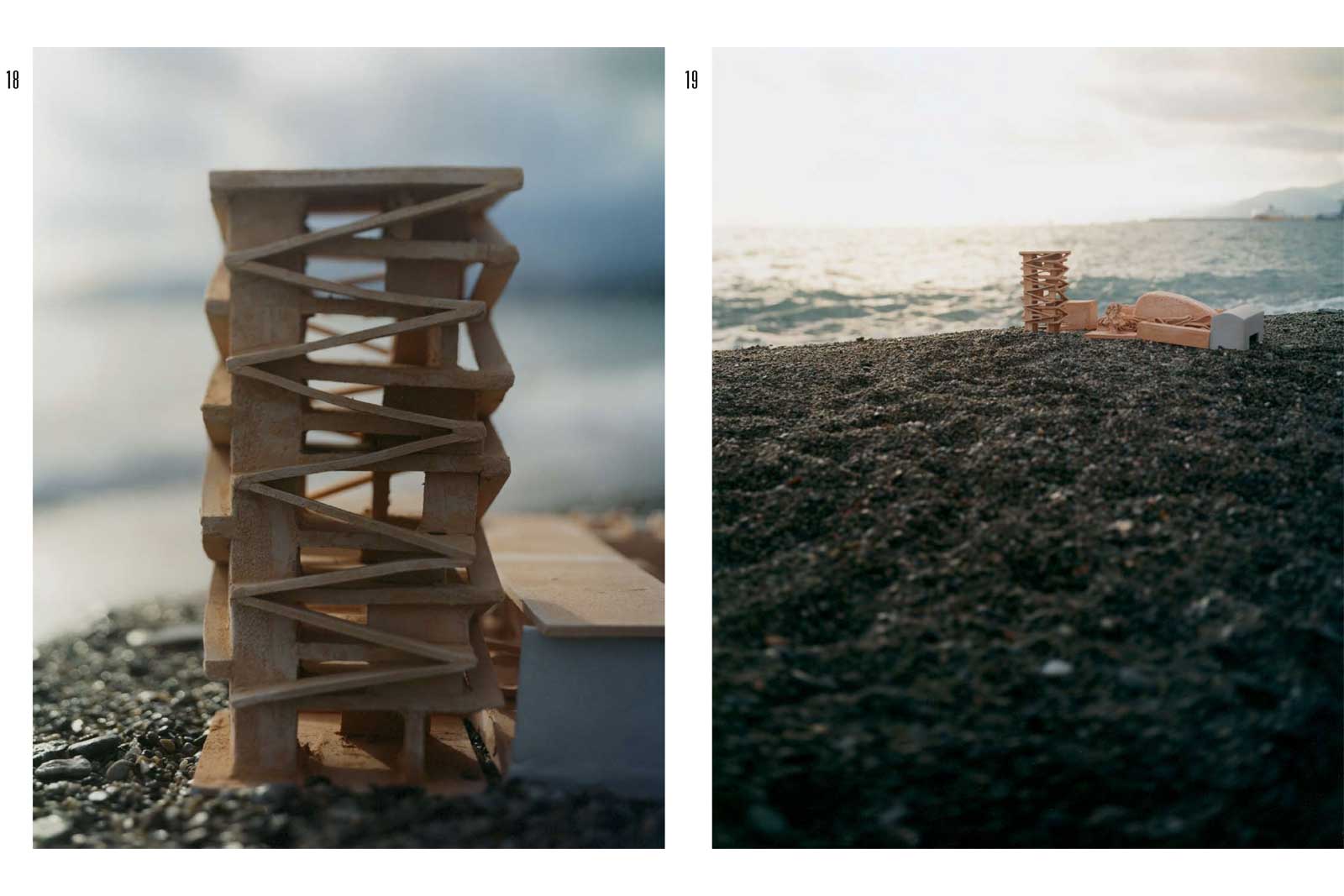 5earths+1form: Realismo magico
edited by: Ernesta Caviola, Alfonso Femia, Gianluca Peluffo
graphic design, editing and execution: Sylvie Garrone & Ernesta Caviola
impianti fotolito: Prepress Genova soc. Coop, Genova
edition: ©2007 by Joshua
models: Danilo Trogu "La casa dell'arte" – Albissola
projects: ©5+1AA
photography: ©Ernesta Caviola
ISBN: 88-86572-12-3
All the photos in this book, shoots by Ernesta Caviola, are printed from large format by maestro Arrigo Ghi in Modena. All the models have been created by Danilo Trogu at the "Casa dell'Arte" in Albisola Capo between January 2004 and November 2006 wunder Alfonso Femia and Gianluca Peluffo's supervision.