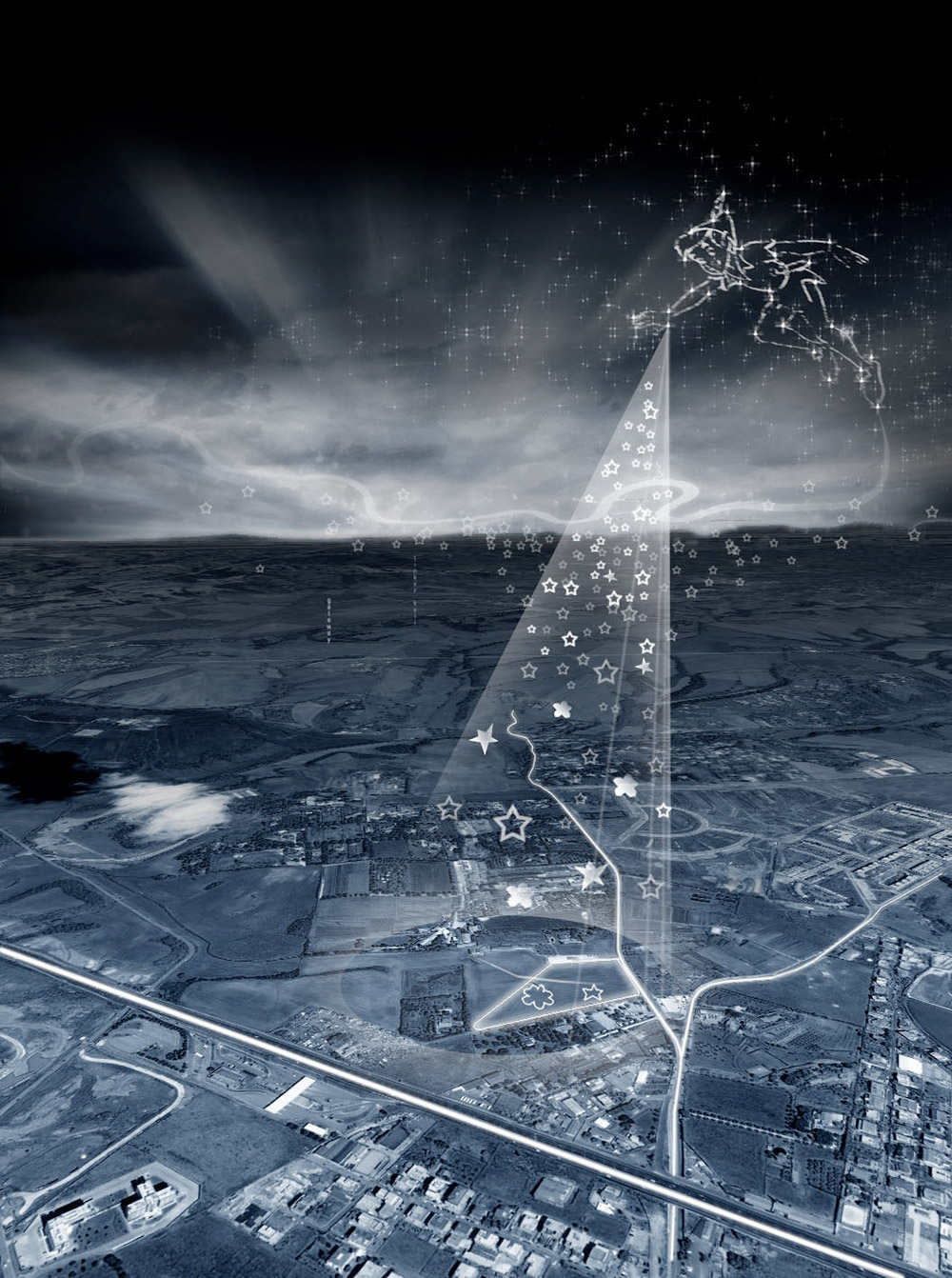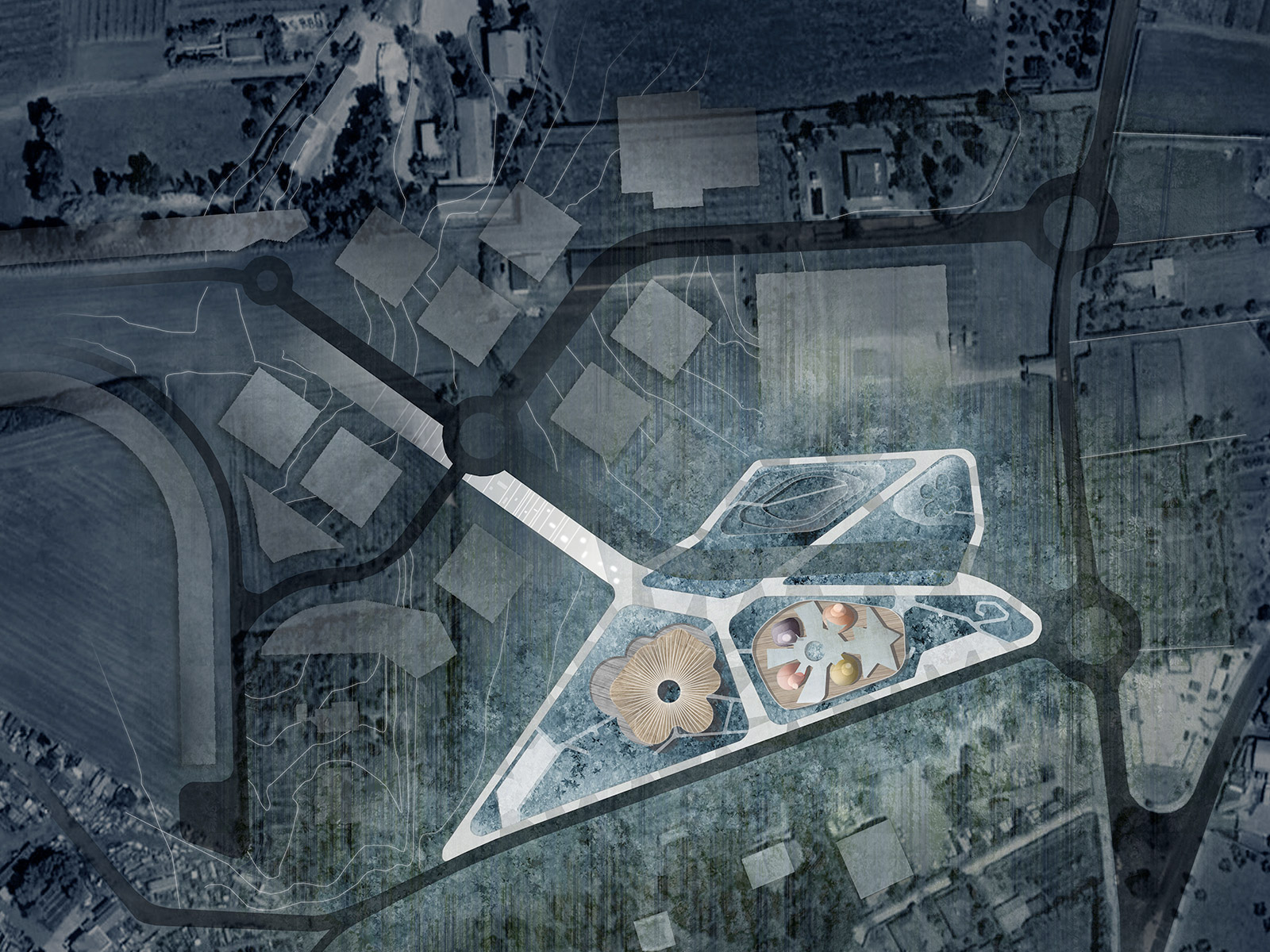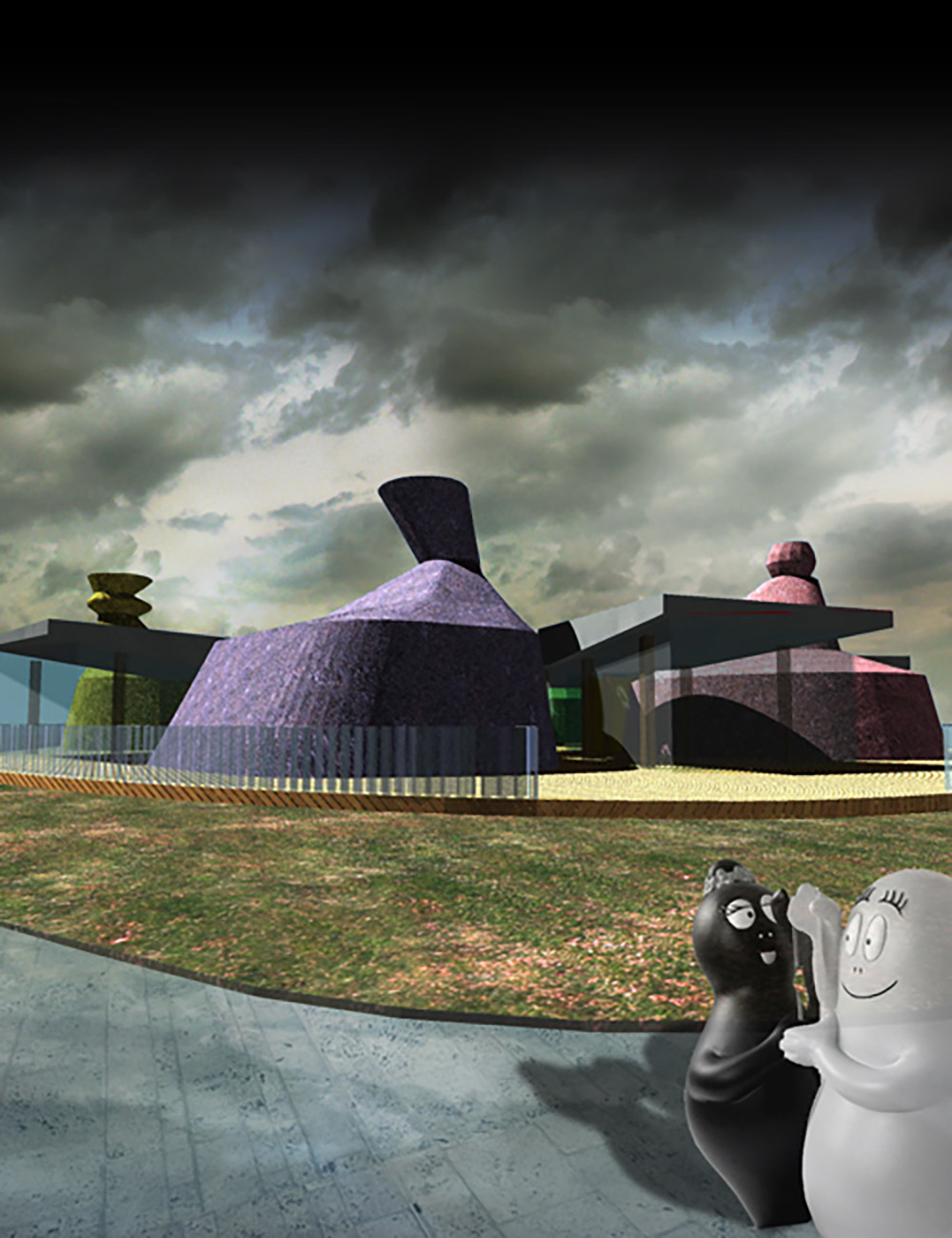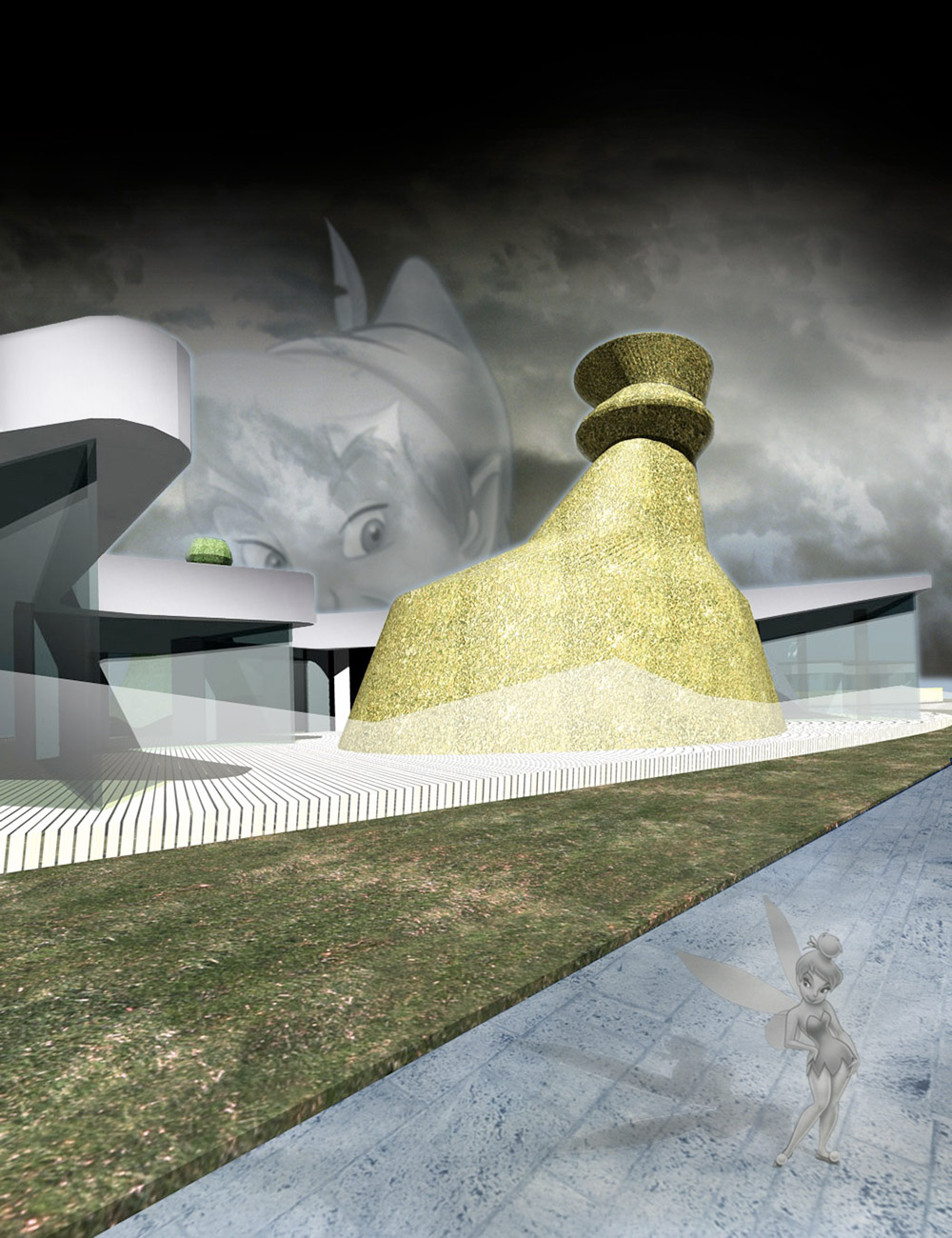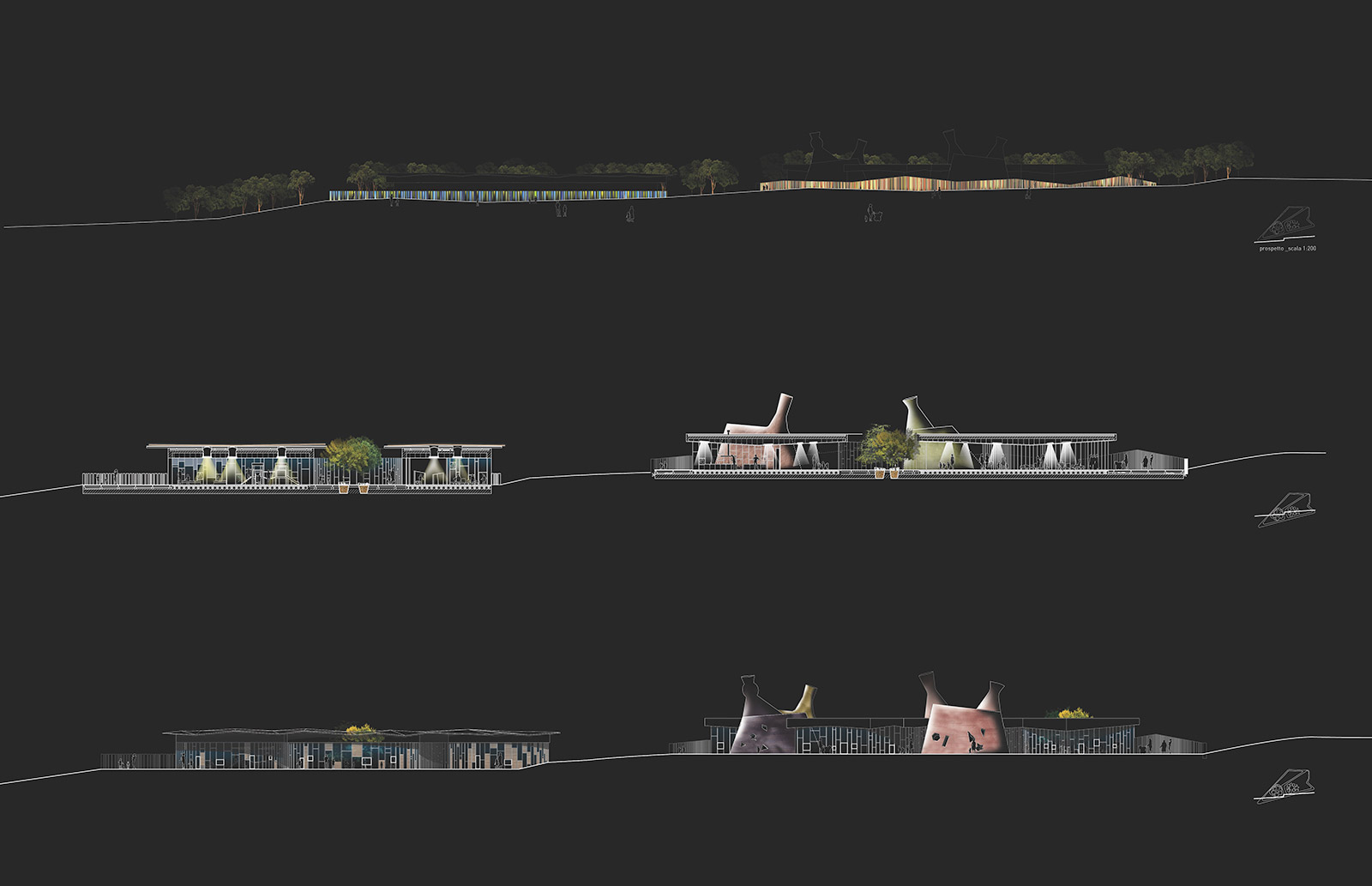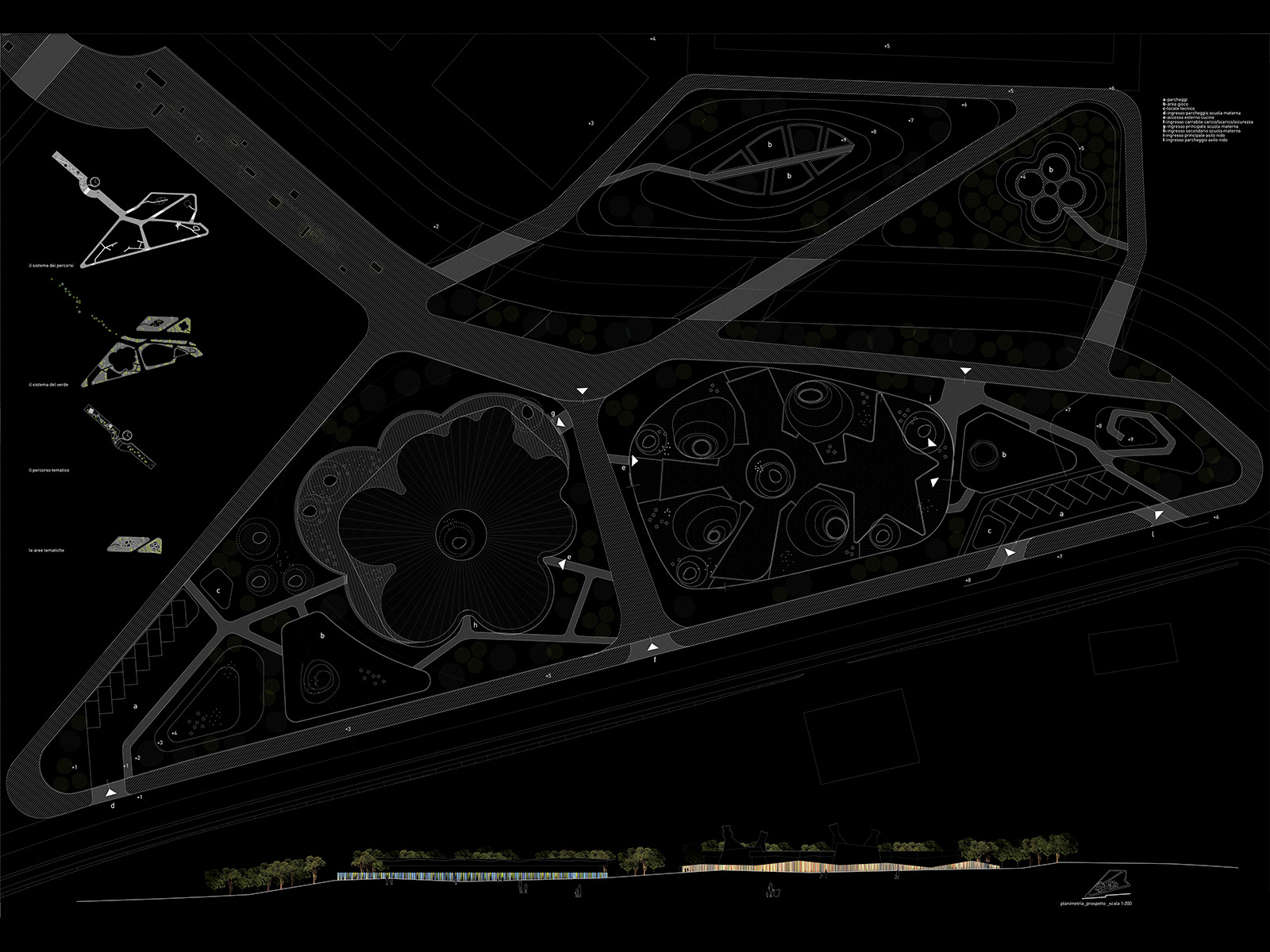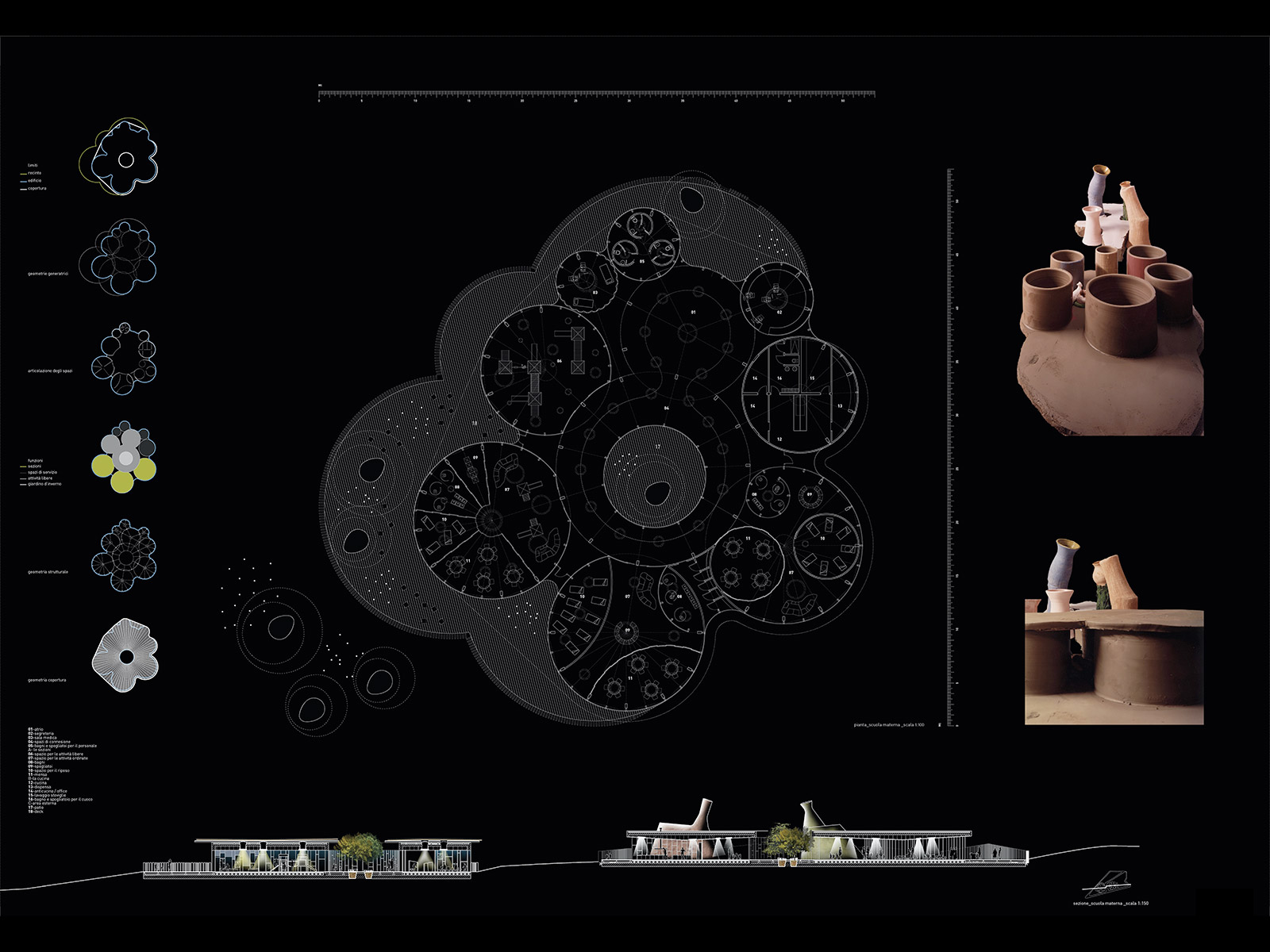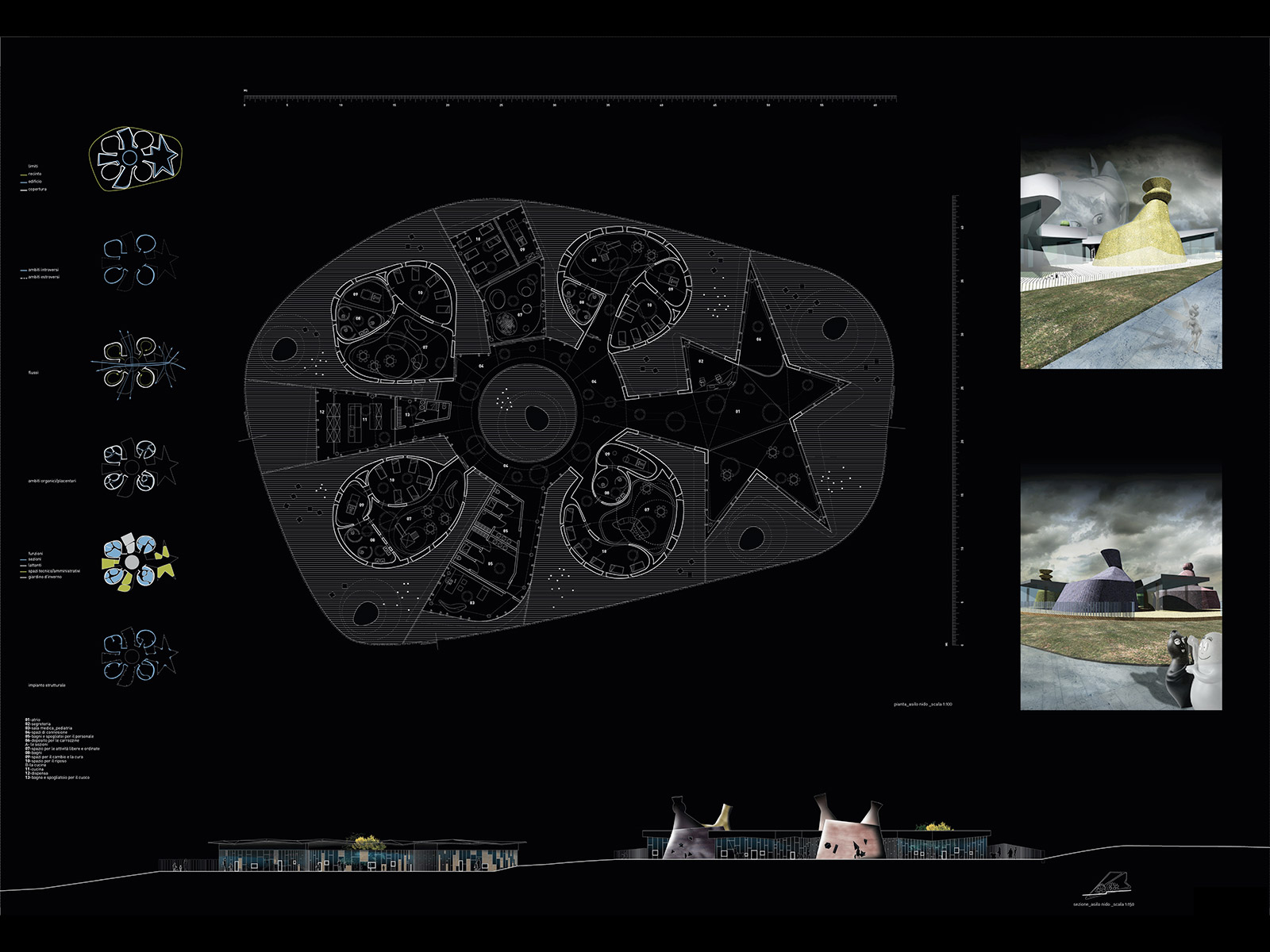 Nursery school and kindergarten in Cinquina Bufalotta

Rome, Italy
2007

program: Planning of four areas designed for services and public facilities in the Cinquina Bufalotta area: school complex, nursery school and kindergarten, surrounding green areas
area: 2 500 m2
client: Comune di Roma
project: Alfonso Femia * with doppiomisto
structural engineering: IQuadro Ingegneria
services engineering: Hilson & Moran Italia spa
safety and building yard advisor: Studio Russo
fire prevention: Studio Zaccarelli
contractor: Parsitalia spa
images: ©Atelier(s) Alfonso Femia & doppiomisto
ceramic architectural model: Danilo Trogu
photos: ©E. Caviola
"Archetypal forms and gestures are part of the shared imaginary of games, as a flow of references through the ages and stages of being." AF
The project area is located on the north-eastern outskirts of Rome between the offshoots of the city and the nearby Marcigliana park. The context, which is a transition zone between the city and the low hills, presents a few building episodes in poor relation to each other.
The architectural project opts for organic forms, which recall nature or the playful experience. The buildings are bodies that arise from the ground with unusual and playful shapes defining the area of intervention.
The project for green and open spaces conforms to this logic recovering some characteristics of the agricultural landscape of the Marcigliana park: punctual and designed (not necessarily geometric but with an evident artificial imprint), not disdaining effective solutions, capable of stimulating children's imagination.
The project aims to build a familiar, welcoming, and playful habitat.
At the urban scale, the functional program identifies the residential nucleus (the house), the didactic nucleus (the section), and the environmental system – consisting of the equipped green spaces located directly adjacent to the schools and the urban promenade – as primary poles.

Once these polarities have been established, defining welcoming and reassuring areas interpreted as uterine and placental spaces, the thread that connects them takes shape and materializes: a system of preferential paths protects the children and their companions from the trafficked streets.

While the nursery school is a fragmented body, the kindergarten is more of a self-enclosed organism. It is the Esherian logic of opposites, a theme that also underlies the overall plan where the design of green spaces overturns and re-proposes the negatives of the school buildings.

Game is the reassuring irony that makes it easy to recognize things and feel familiar with them.
Archetypal forms and gestures are part of the shared imaginary of games, as a flow of references through the ages and stages of being.