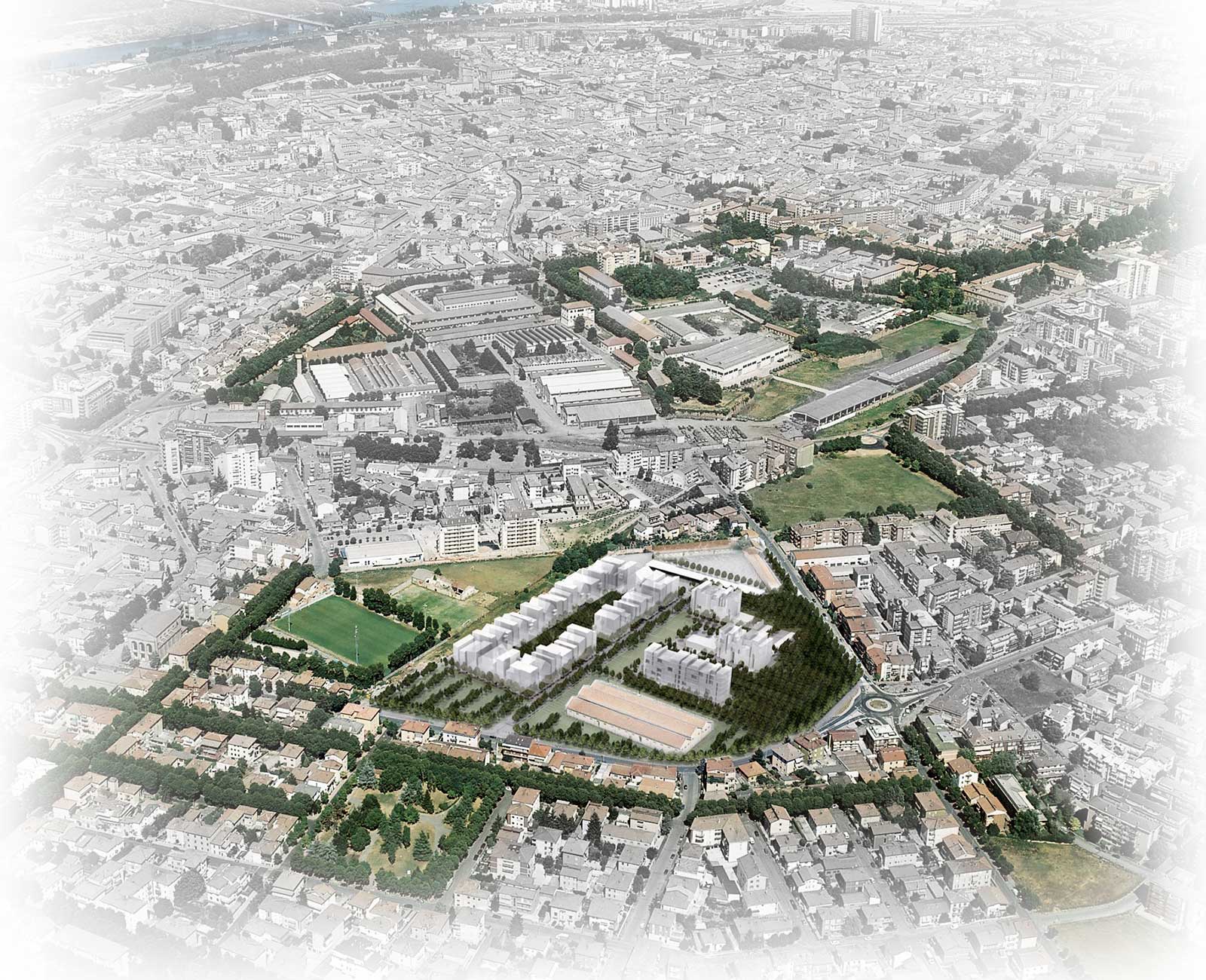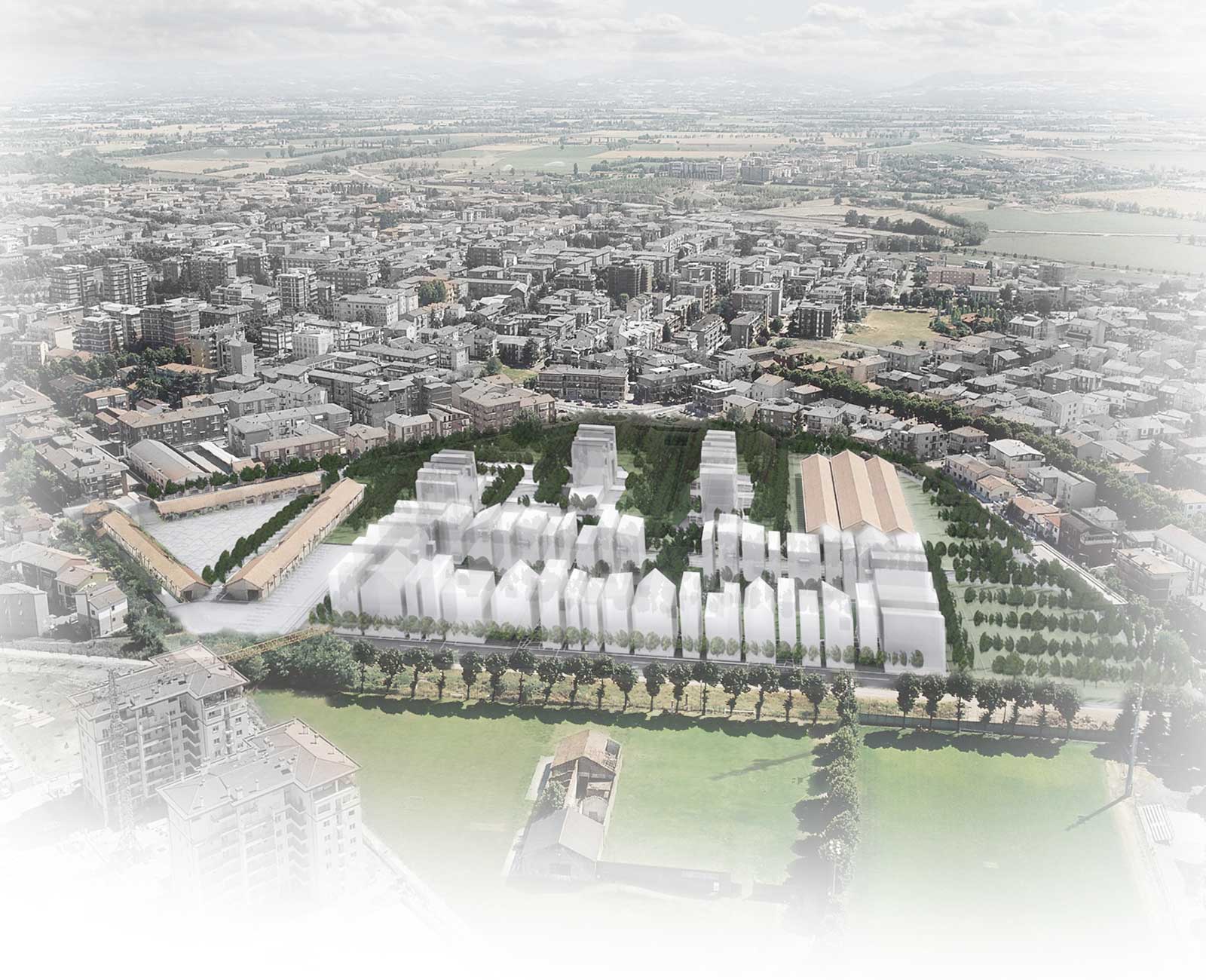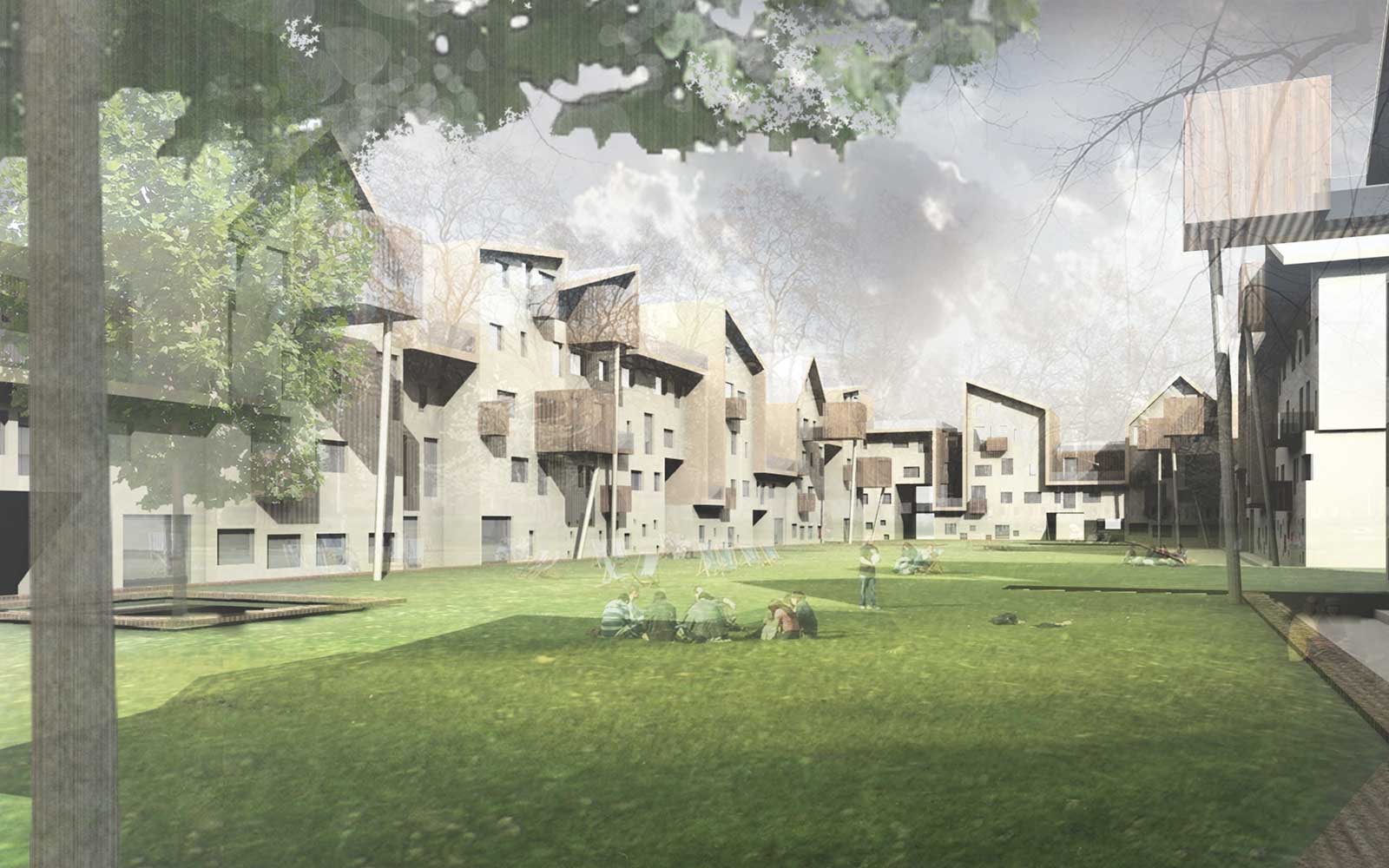 Old tobacco factory
Piacenza, Italy
2008
housing: 23.954m2
social housing: 3.392m2
retail: 2.870m2
services: 1.855m2
pleisure: 1.000m2
park: 4.800m2
parking: 17.795m2
clinet: Quadrifoglio Piacenza spa
The plan to redevelop the former Manifattura Tabacchi involves partly knocking down existing structures and converting them into new housing facilities with adjoining retail and leisure services. The project primarily sets out to create a new fragment of the city, creating a powerful counterpoint for the surrounding building fabric and, at the same time, is designed to be an "element" in the system of urban landscaping.
For this purpose the plan focuses plenty of attention on open spaces, taken as authentic "connecting tissue" both for existing operations in this sector and relations with the surrounding city.