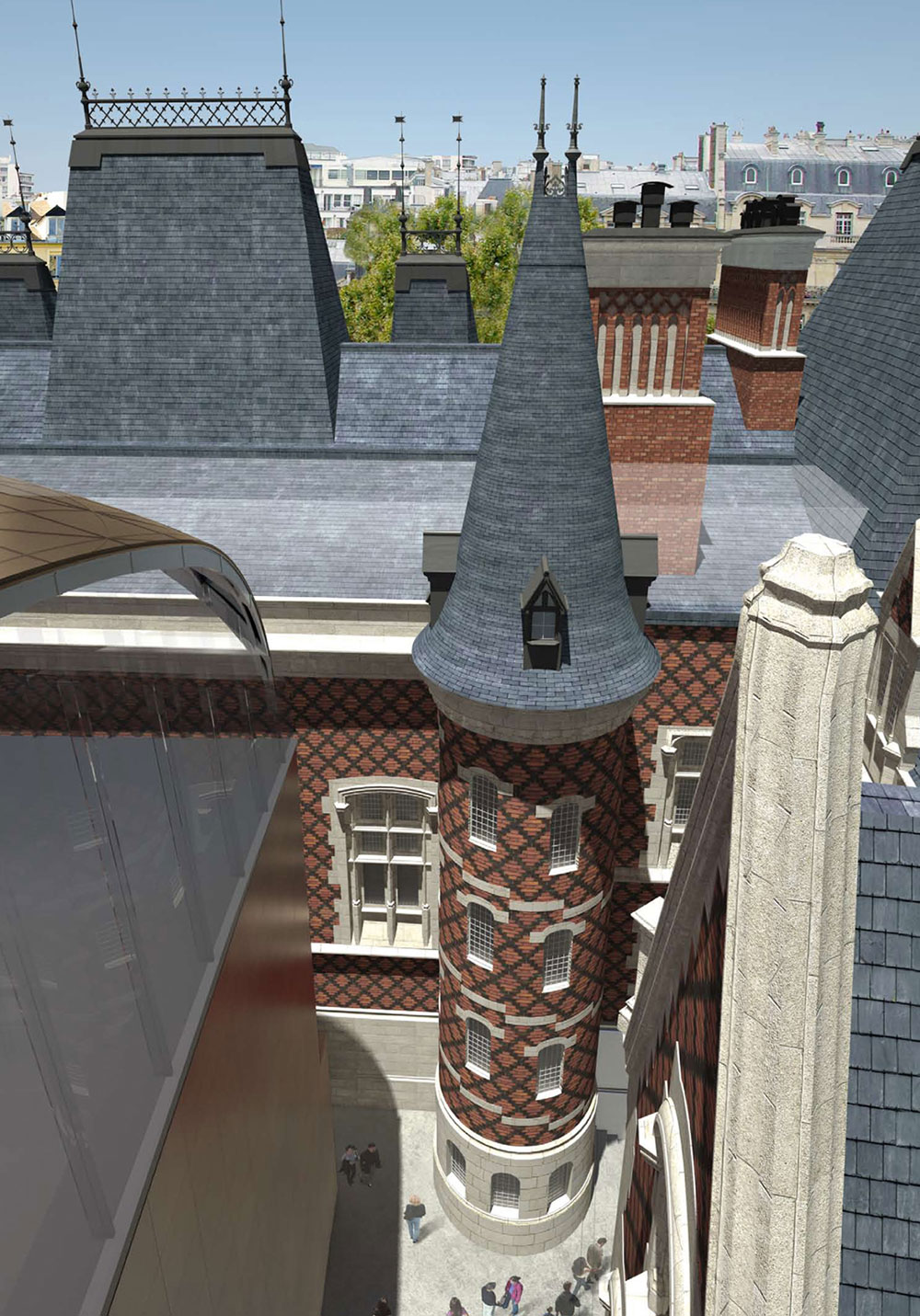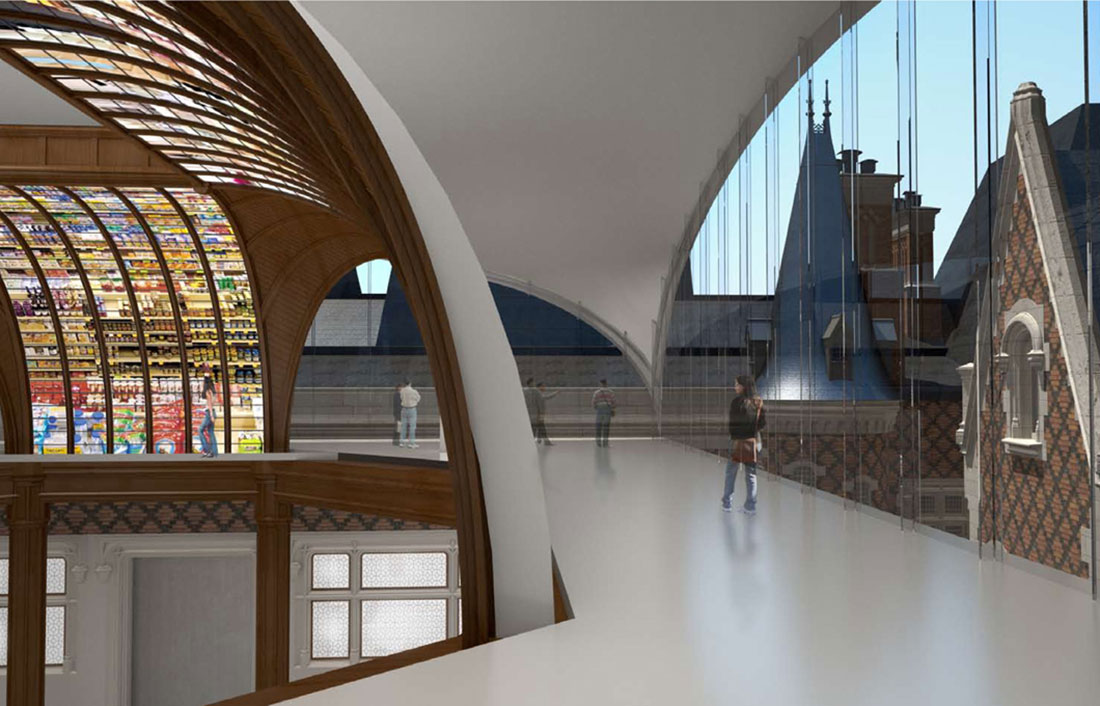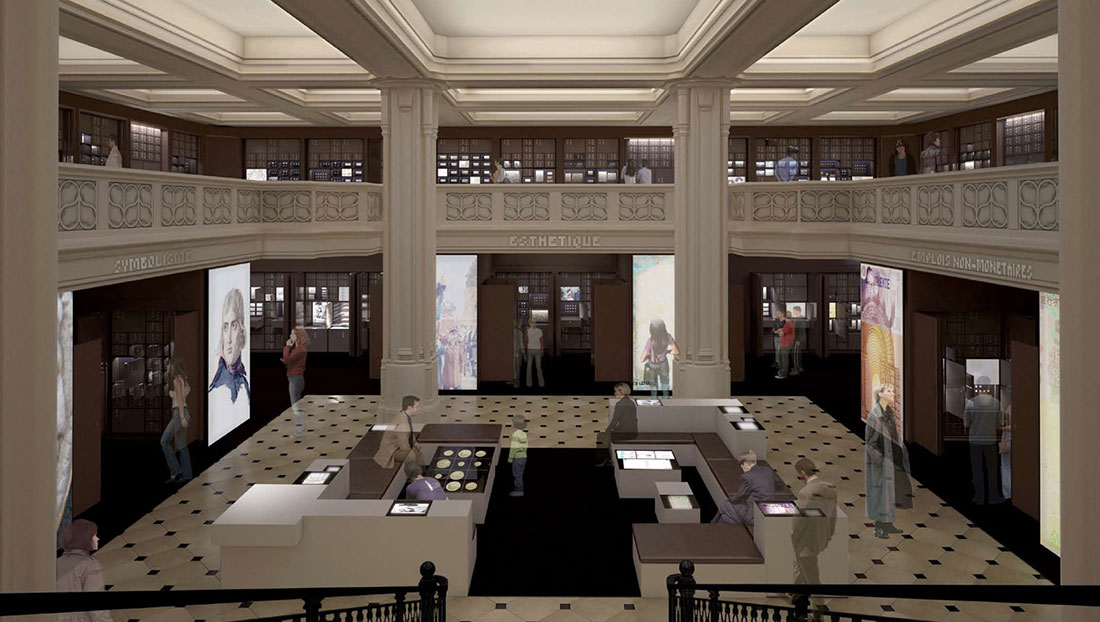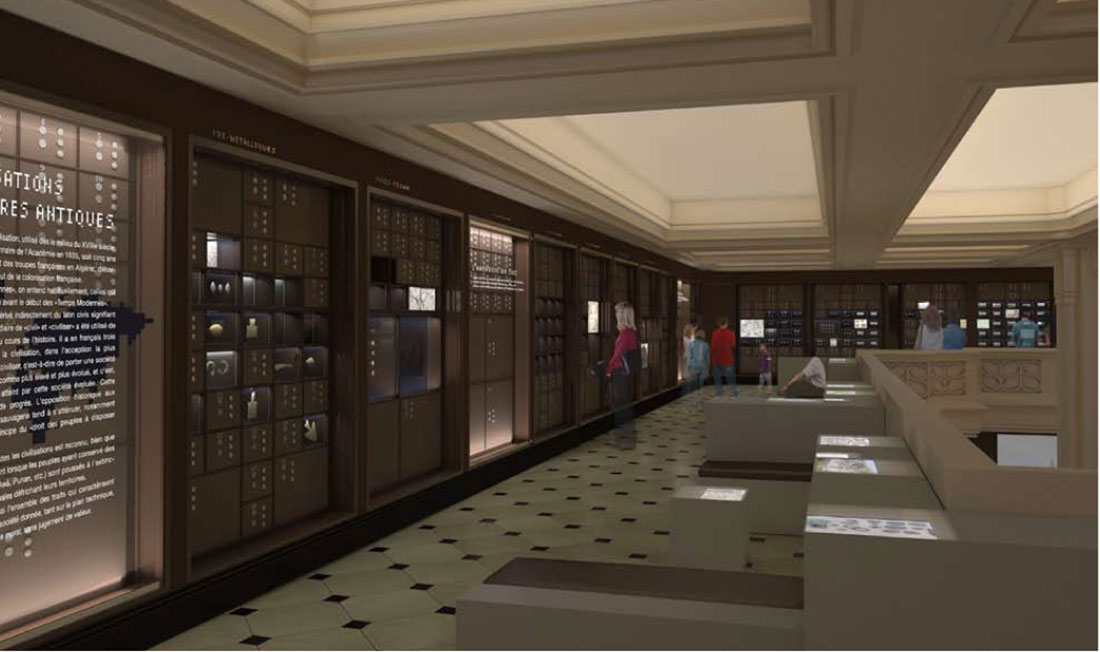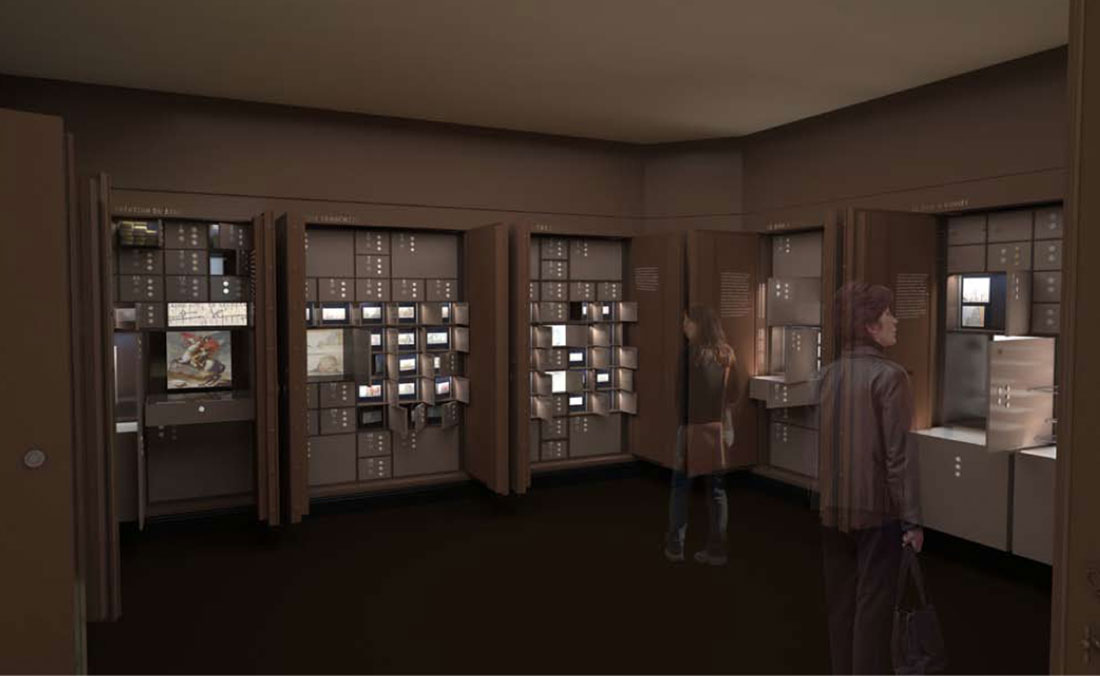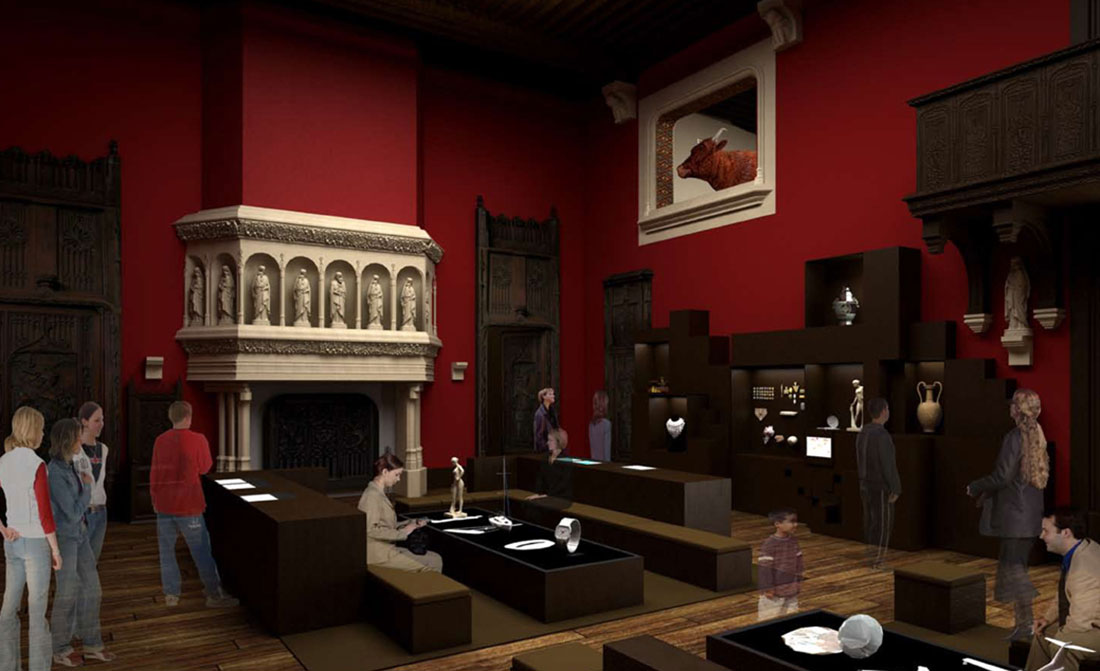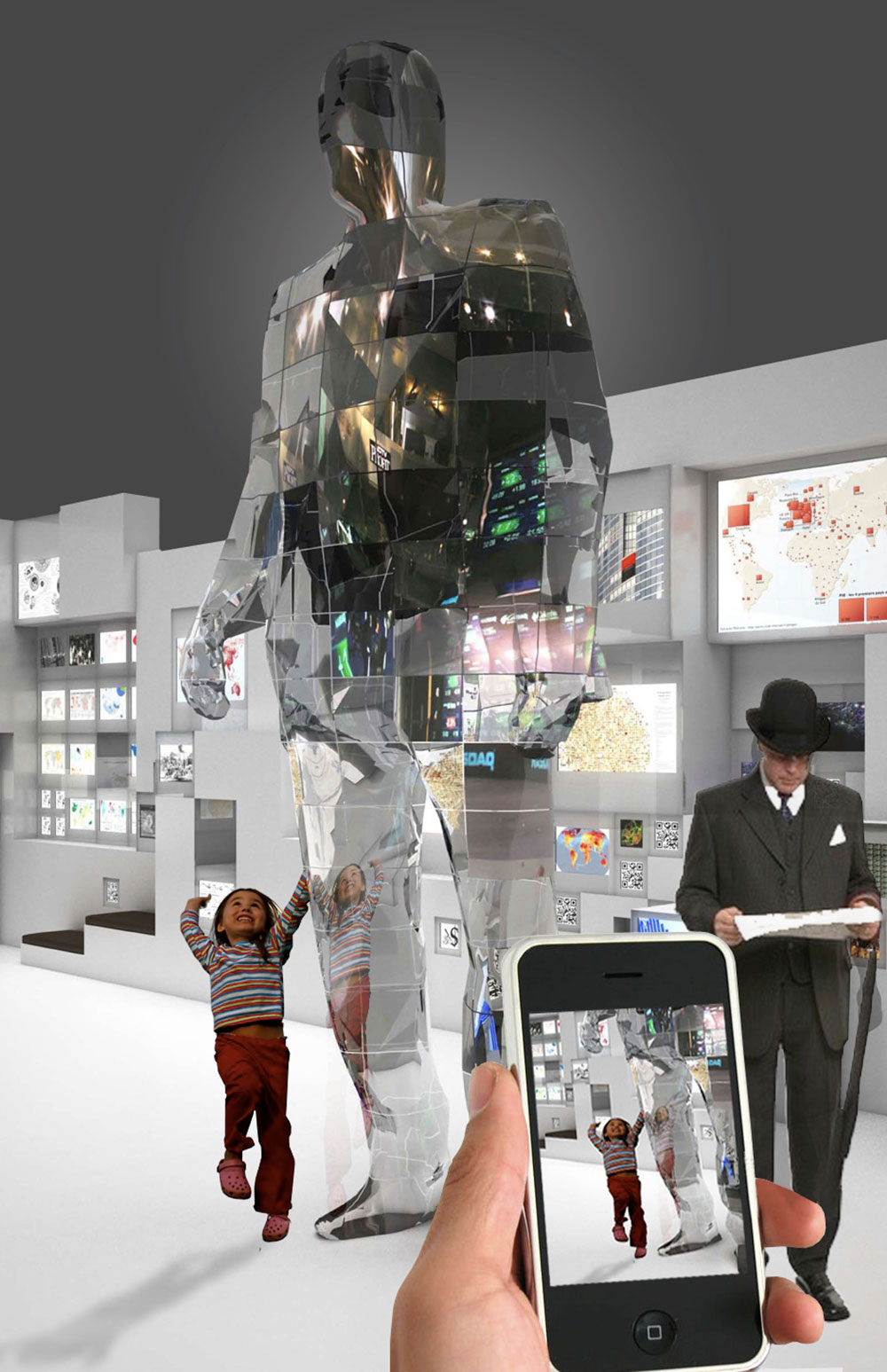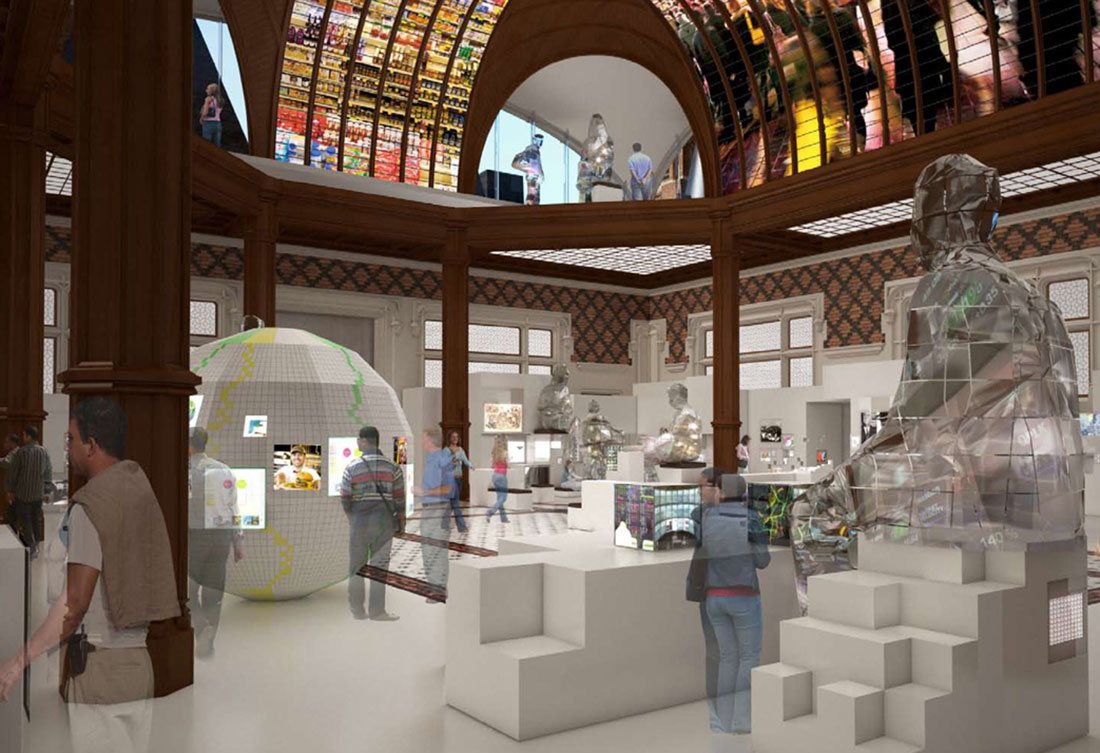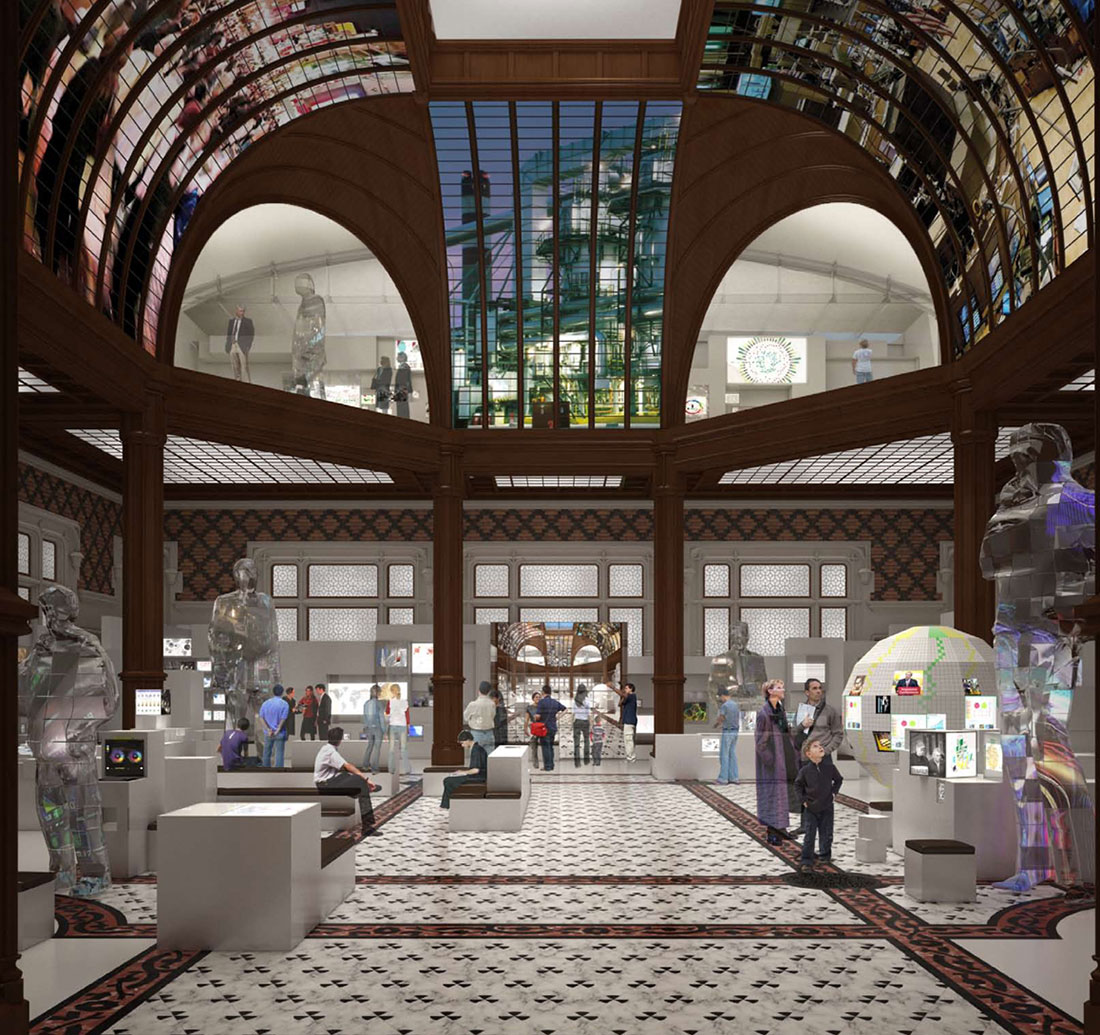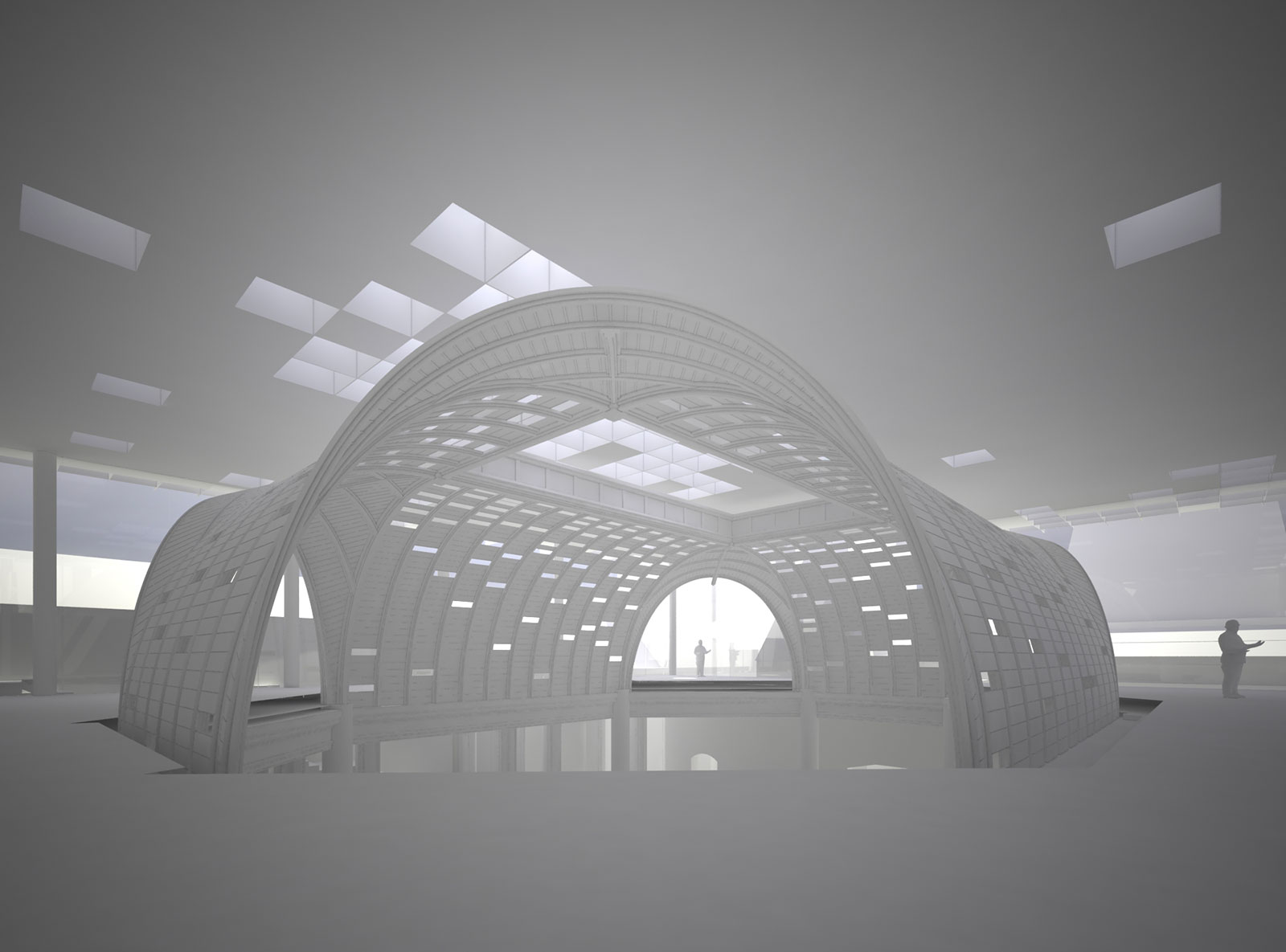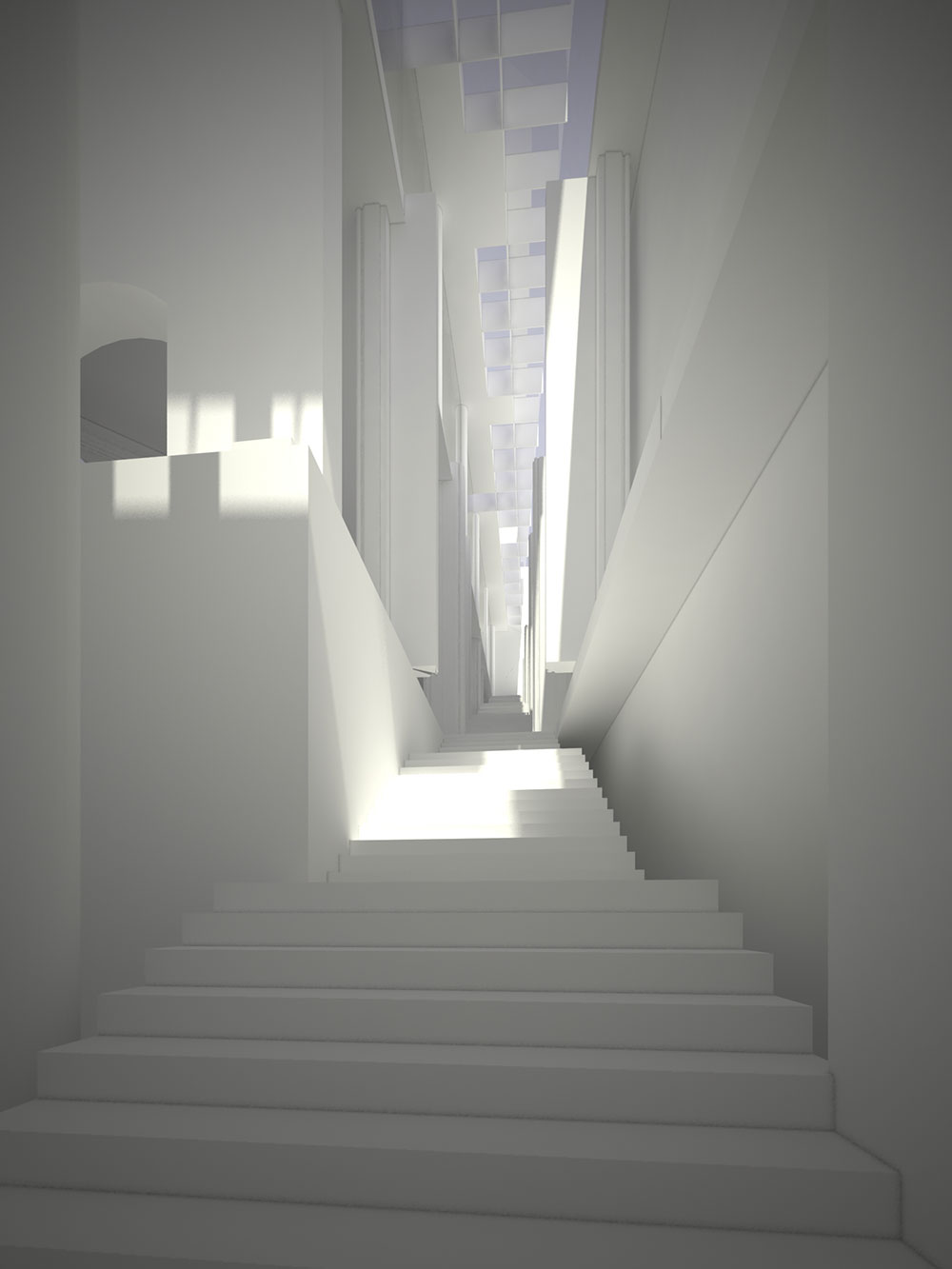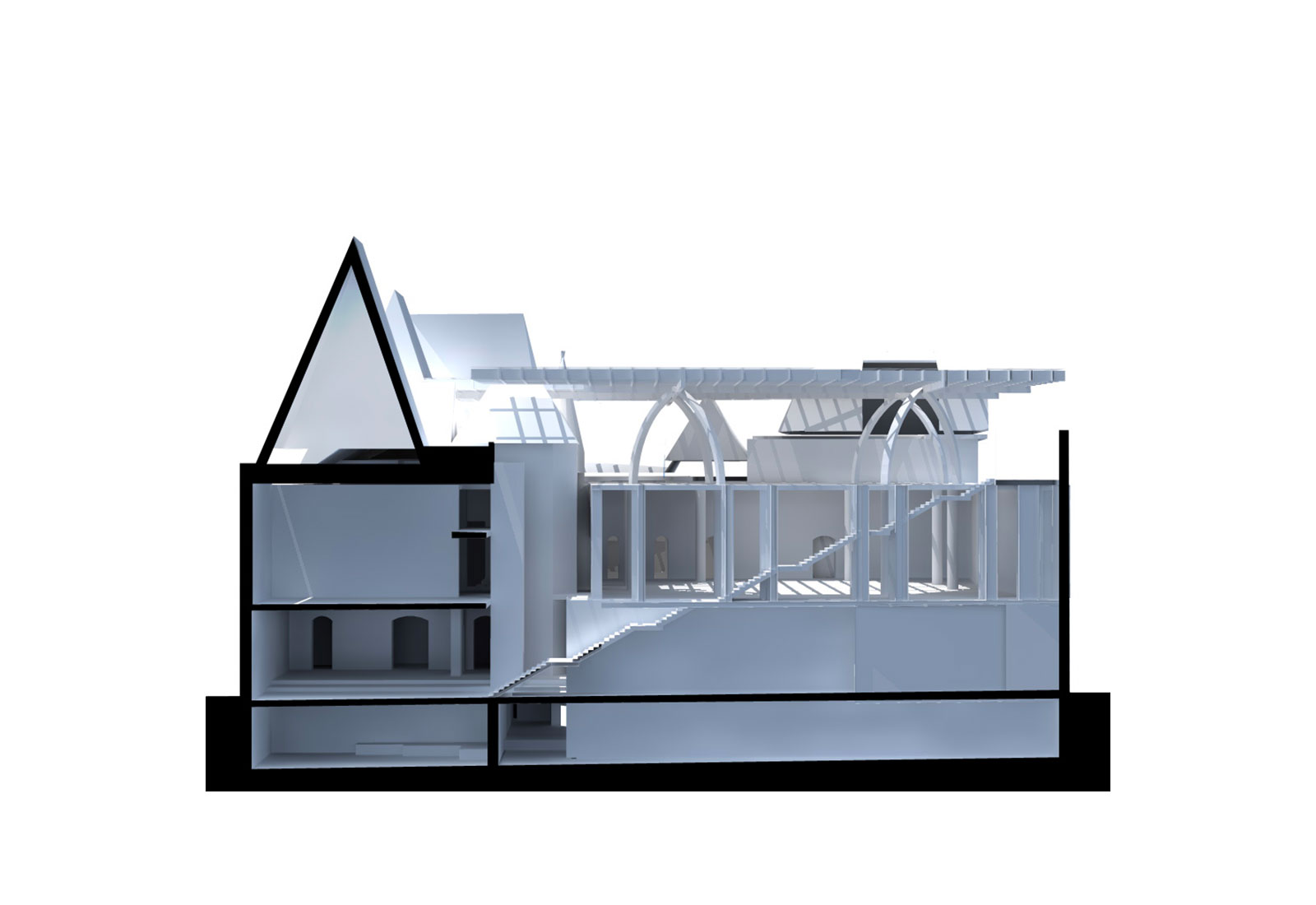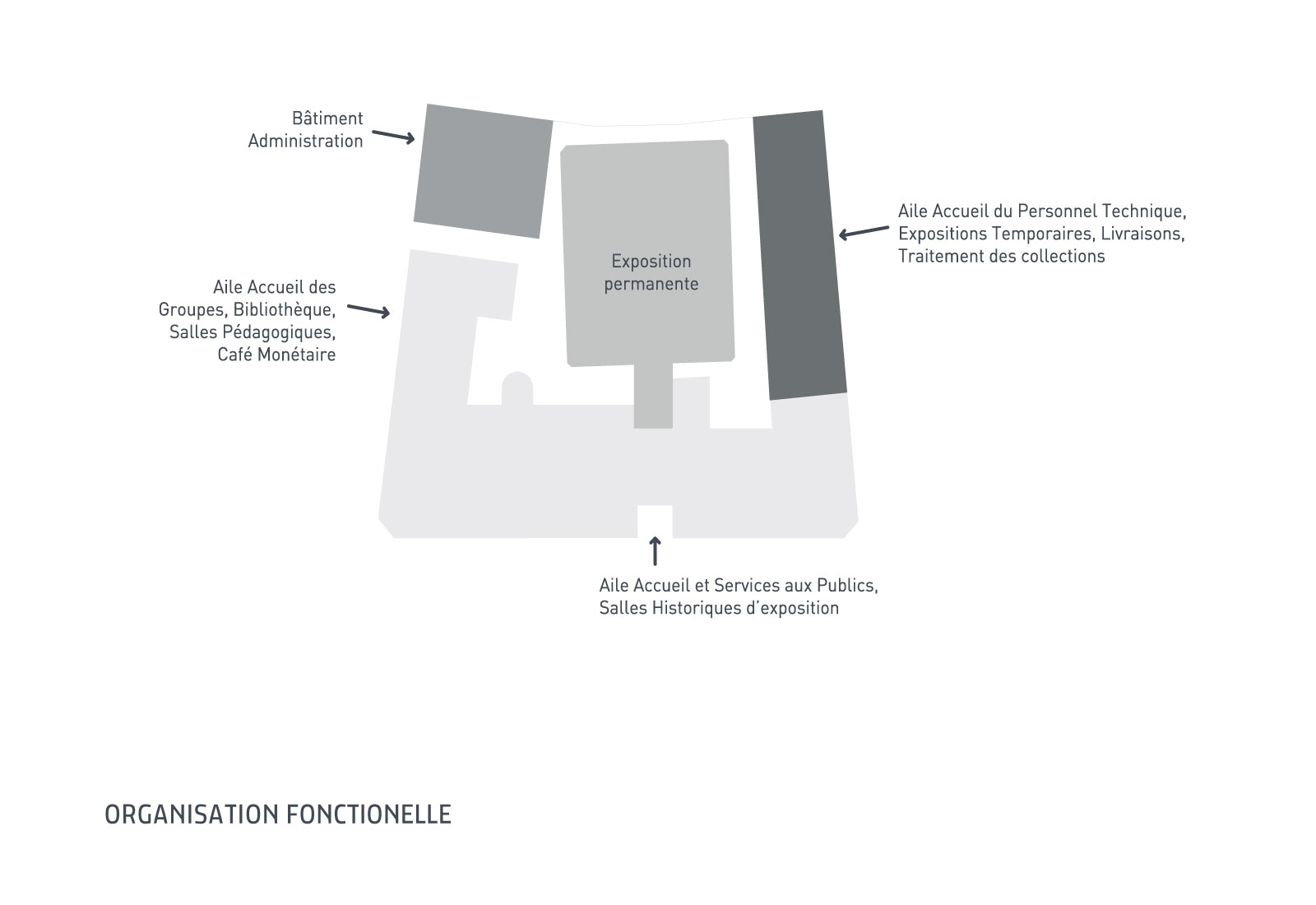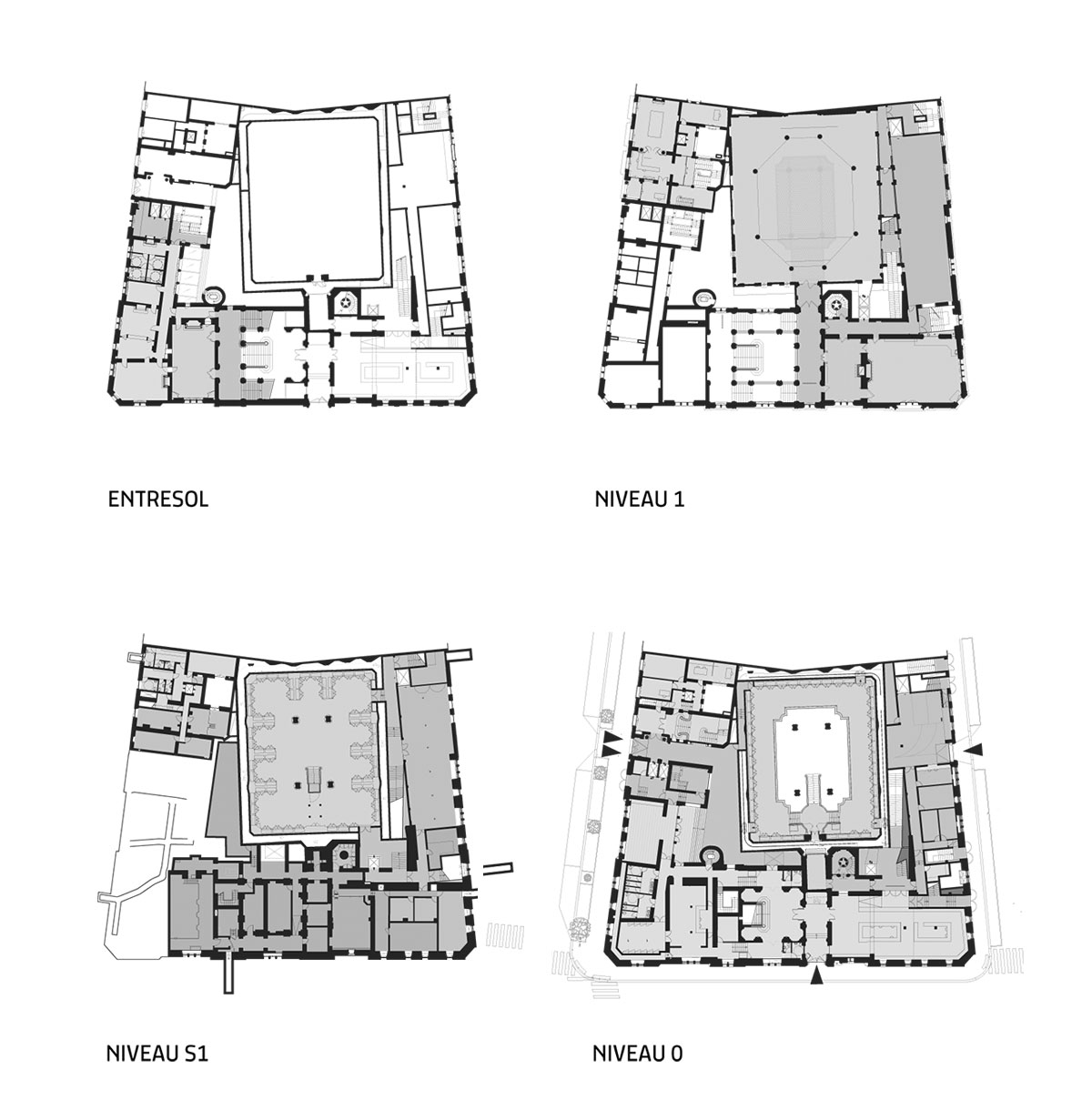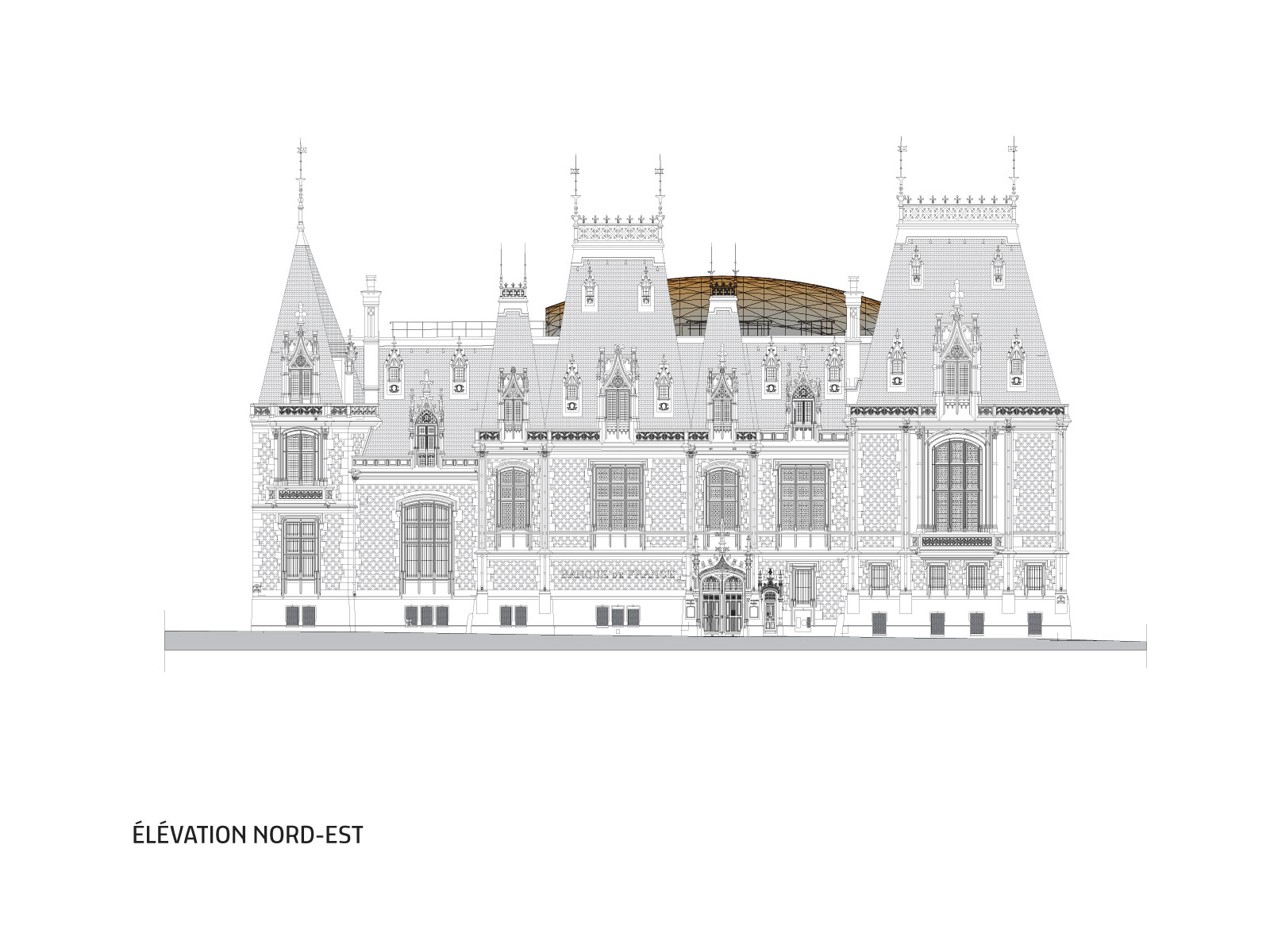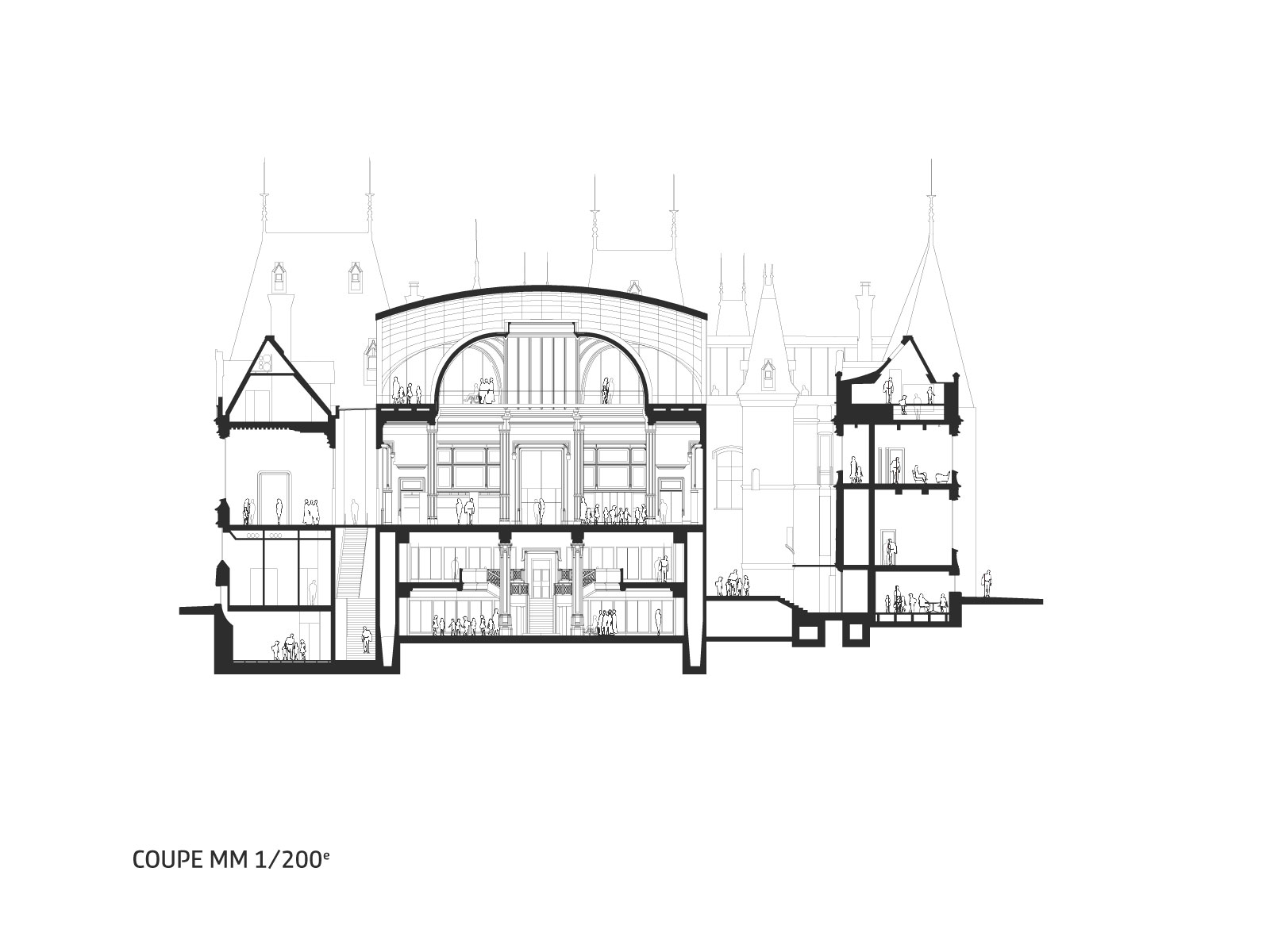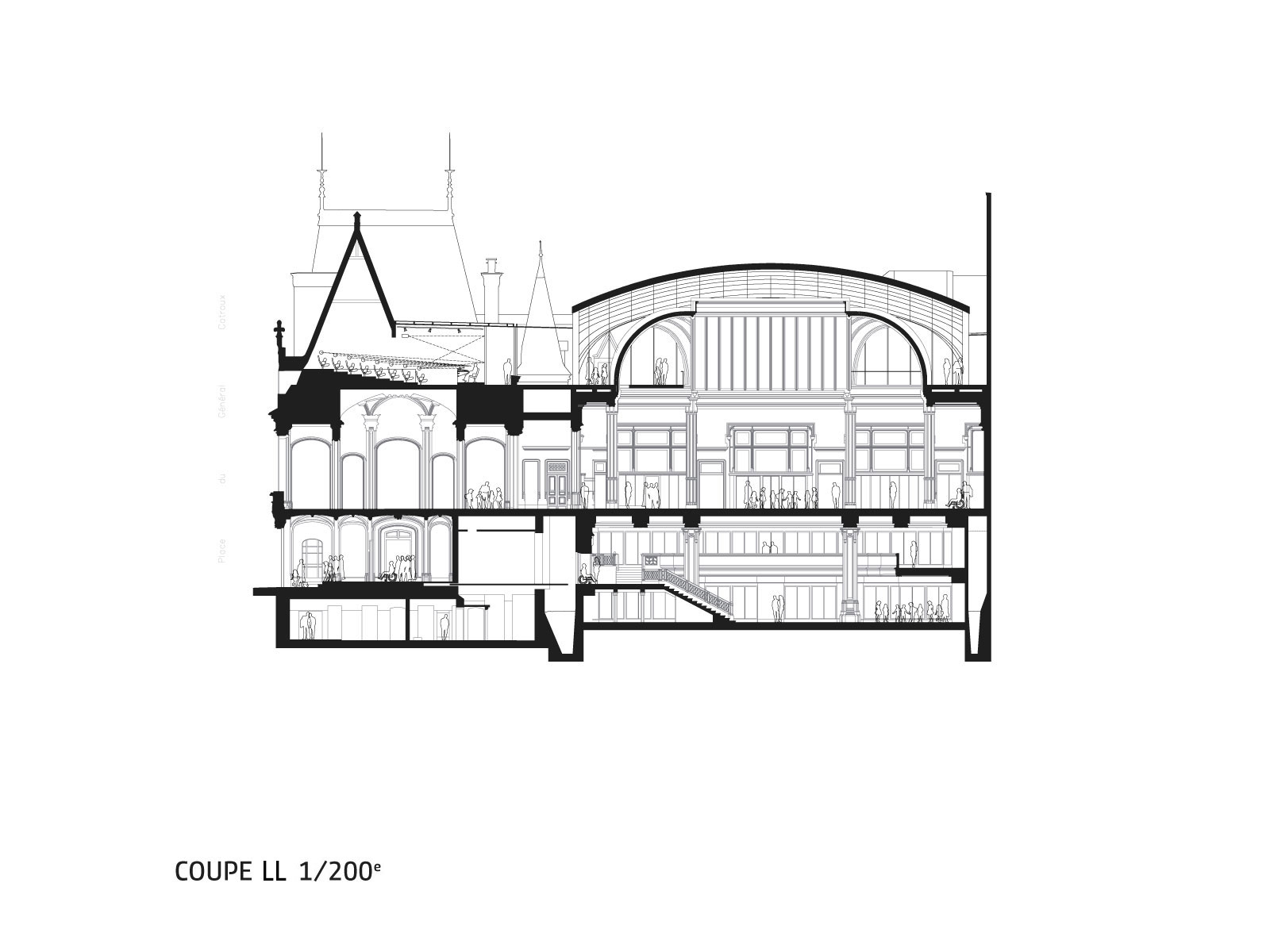 Economy and coin city


Paris, France
2010

program: Transformation of the hotel Gaillard – old branch of the Bank of France, classified as a Historical Monument – in a museum with areas for permanent and temporary exhibitions, a 120 seats amphitheater, a library on the pedagogy of economy, pedagogic laboratories and administrative and technical logistic rooms
area: 6 000 m2
client: Banque de France
Alfonso Femia / Atelier(s) Alfonso Femia with Studio Adeline Rispal (mandataire)
structural engineering & services: SETEC
acoustic engineering: AVSL
fire safety: Vulcaneo
light curators: Licht Kunst Licht
multimedia: Innovision Alain Dupuy
economist: AEI
images: © Adeline Rispal & Antoine Buonomo
"The architectural project seeks the best adaptation of the program to the building, respecting the functional needs and spatial qualities." AF
The place has a double identity: a particular hotel and a branch of the Banque de France.
Inside the museum-city another one is added.
The challenge of the project is its dimension: we propose a clarified reading of the complex building in order to pass on complex notions in a simple and ludic way.
The architectural project seeks the best adaptation of the program to the building, respecting the functional needs and spatial qualities. The functional organization contributes in the possibility to create different configurations according to the time of the year, events, and audiences.