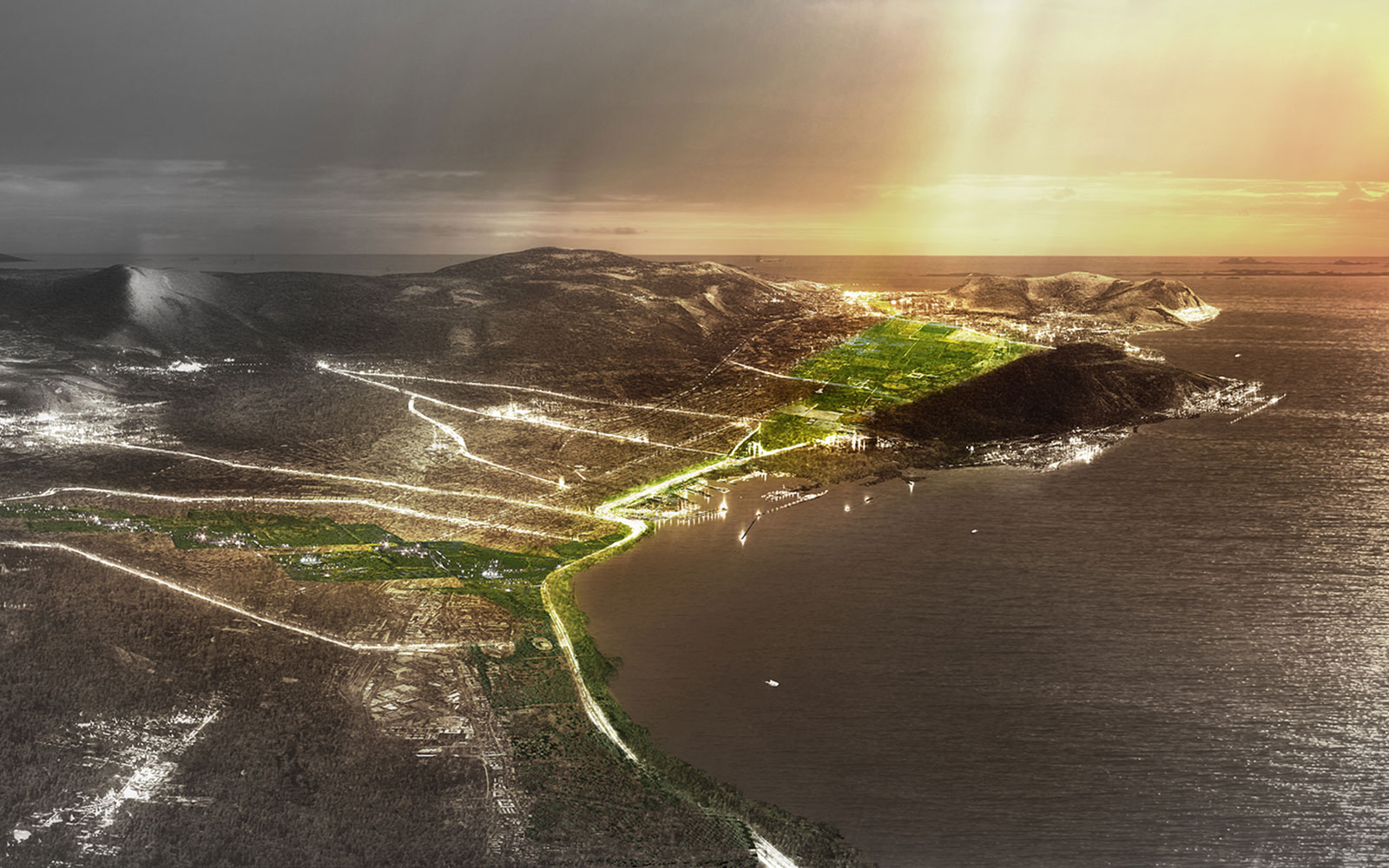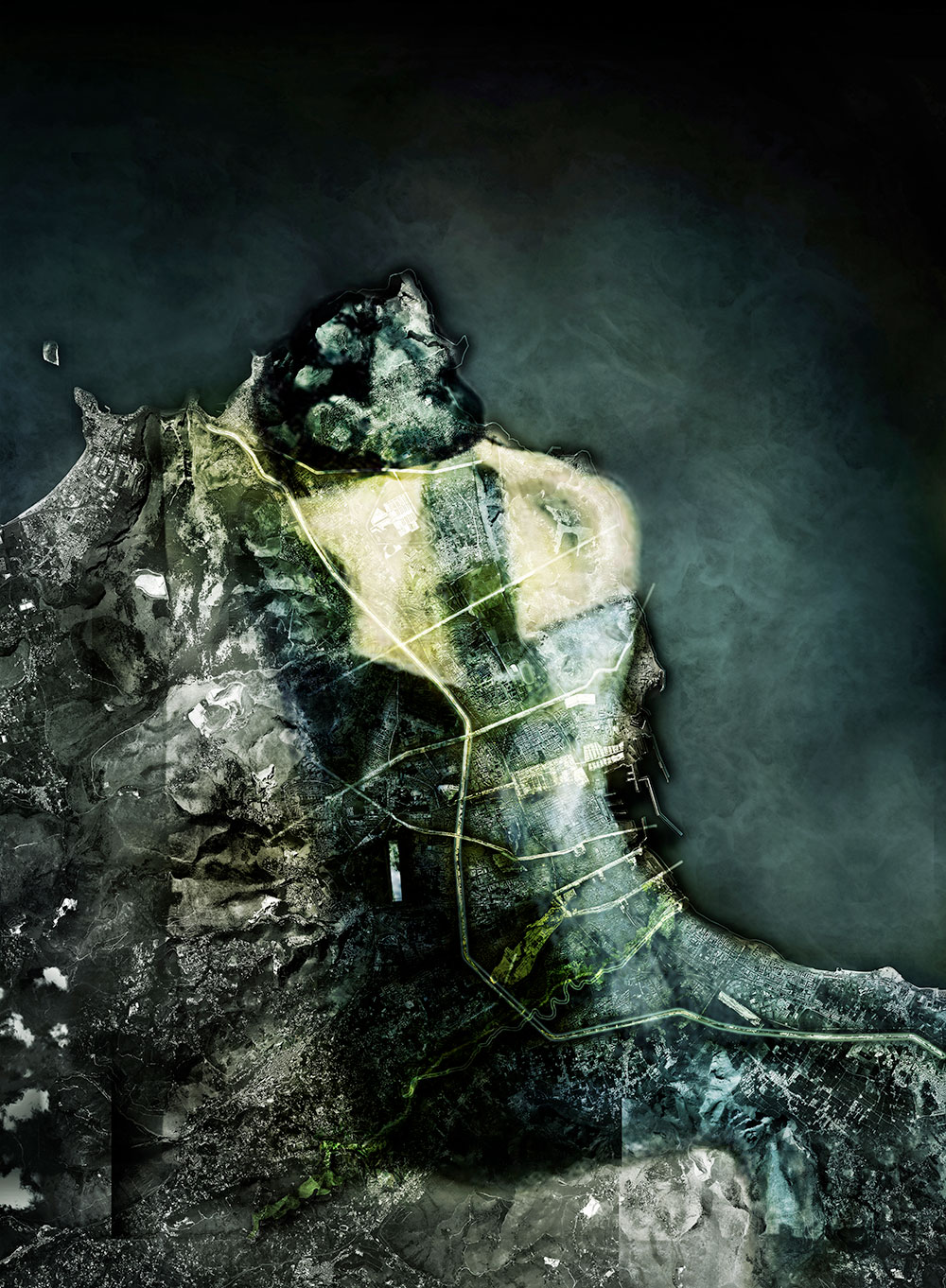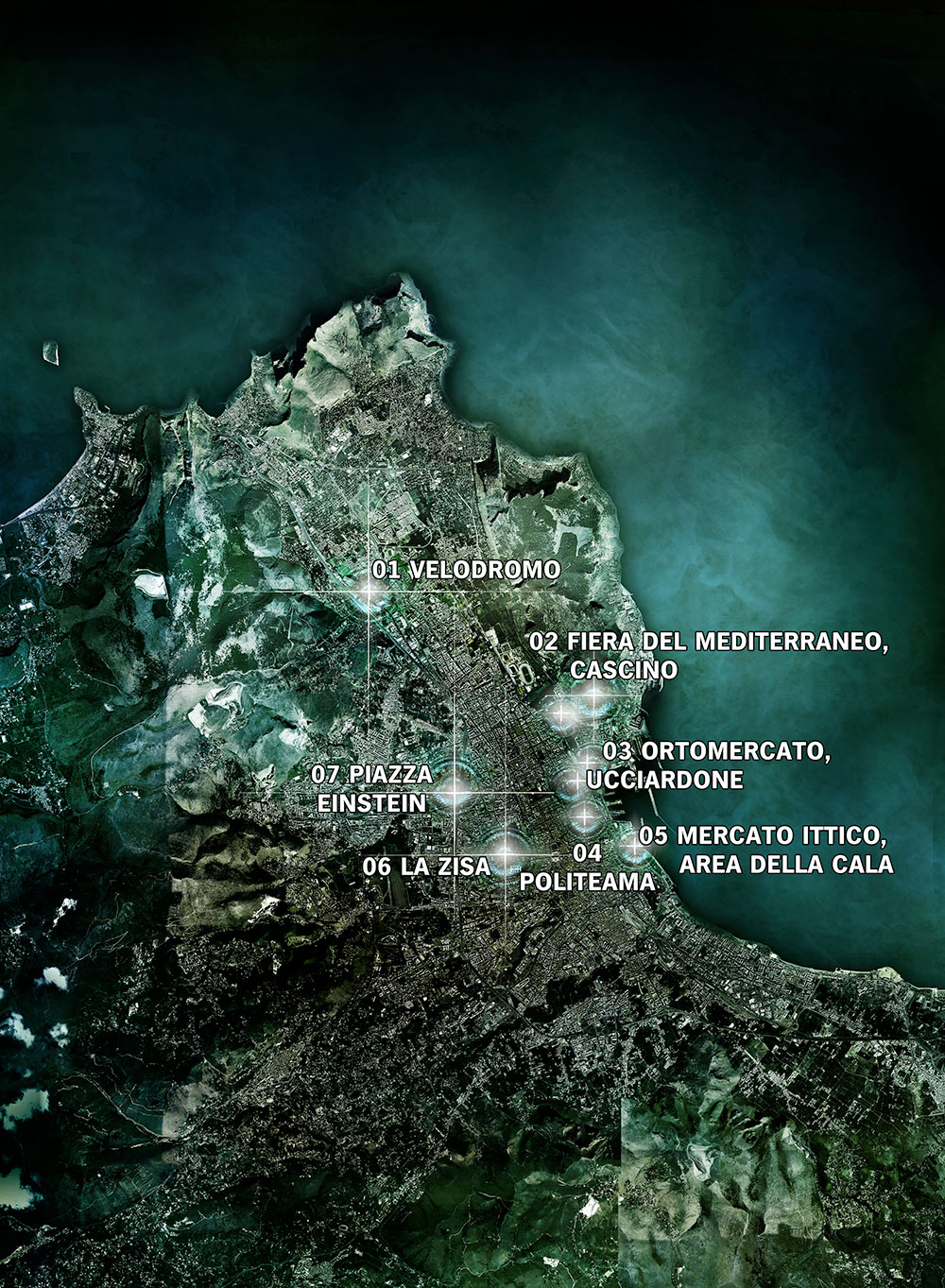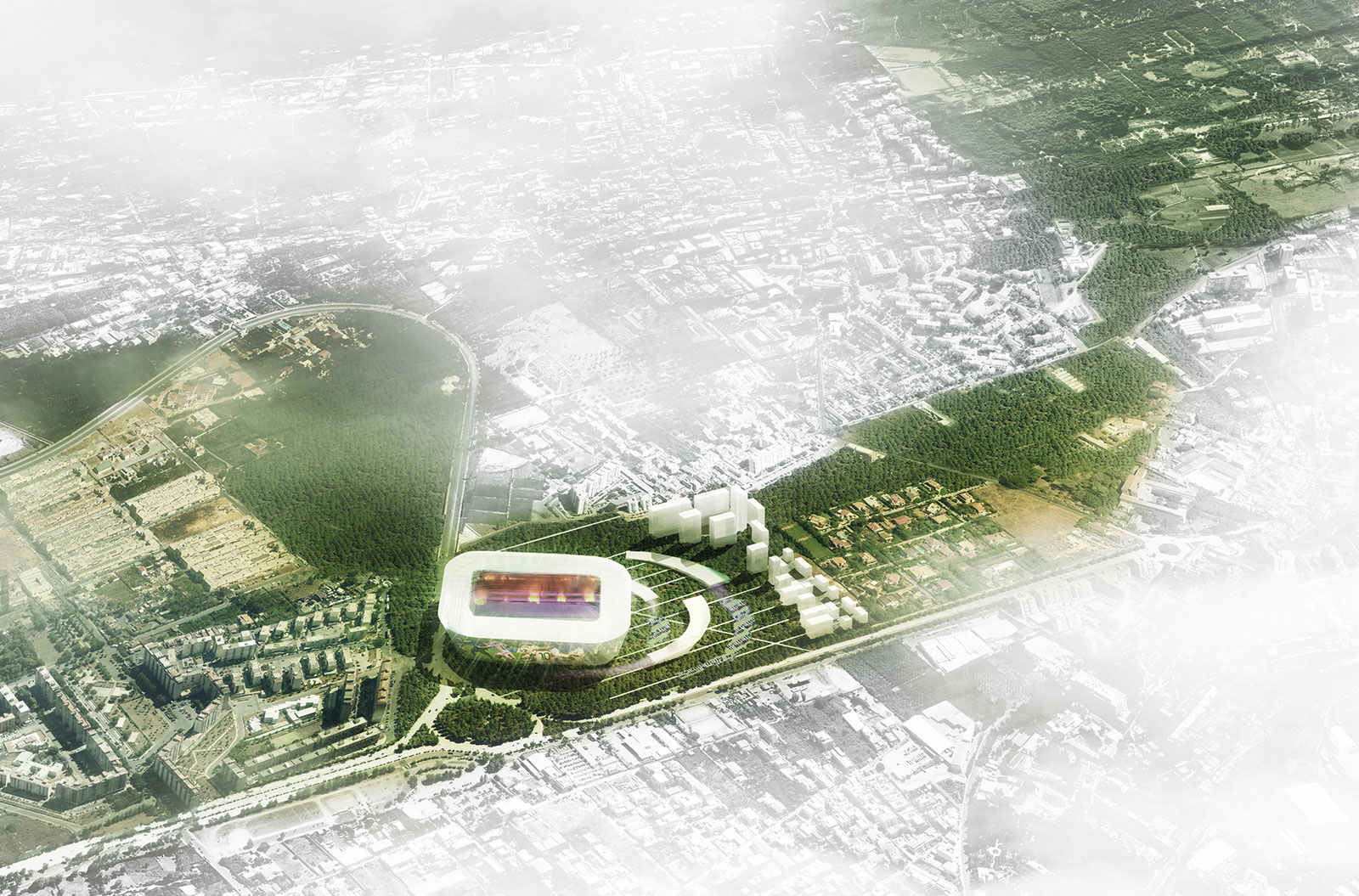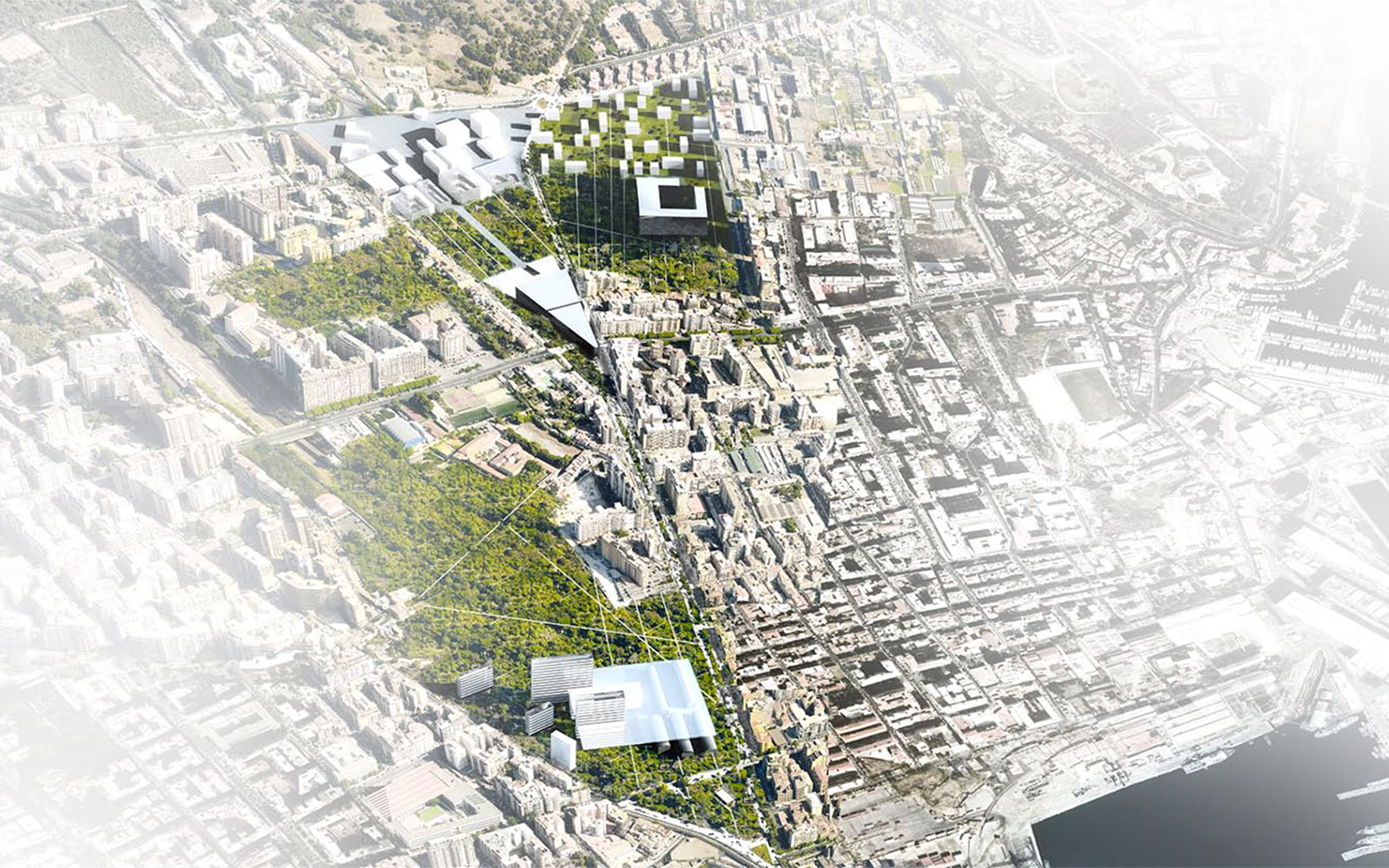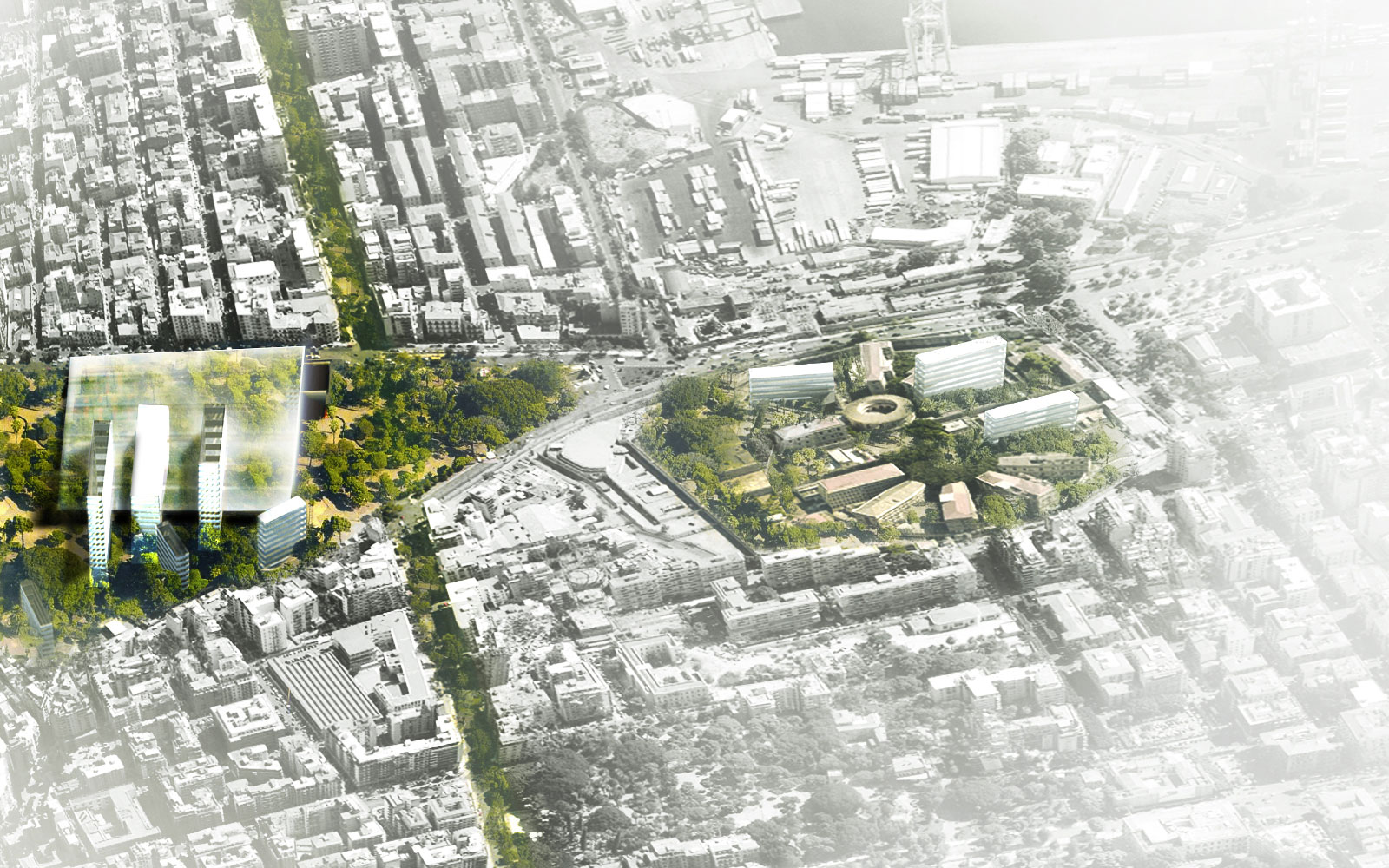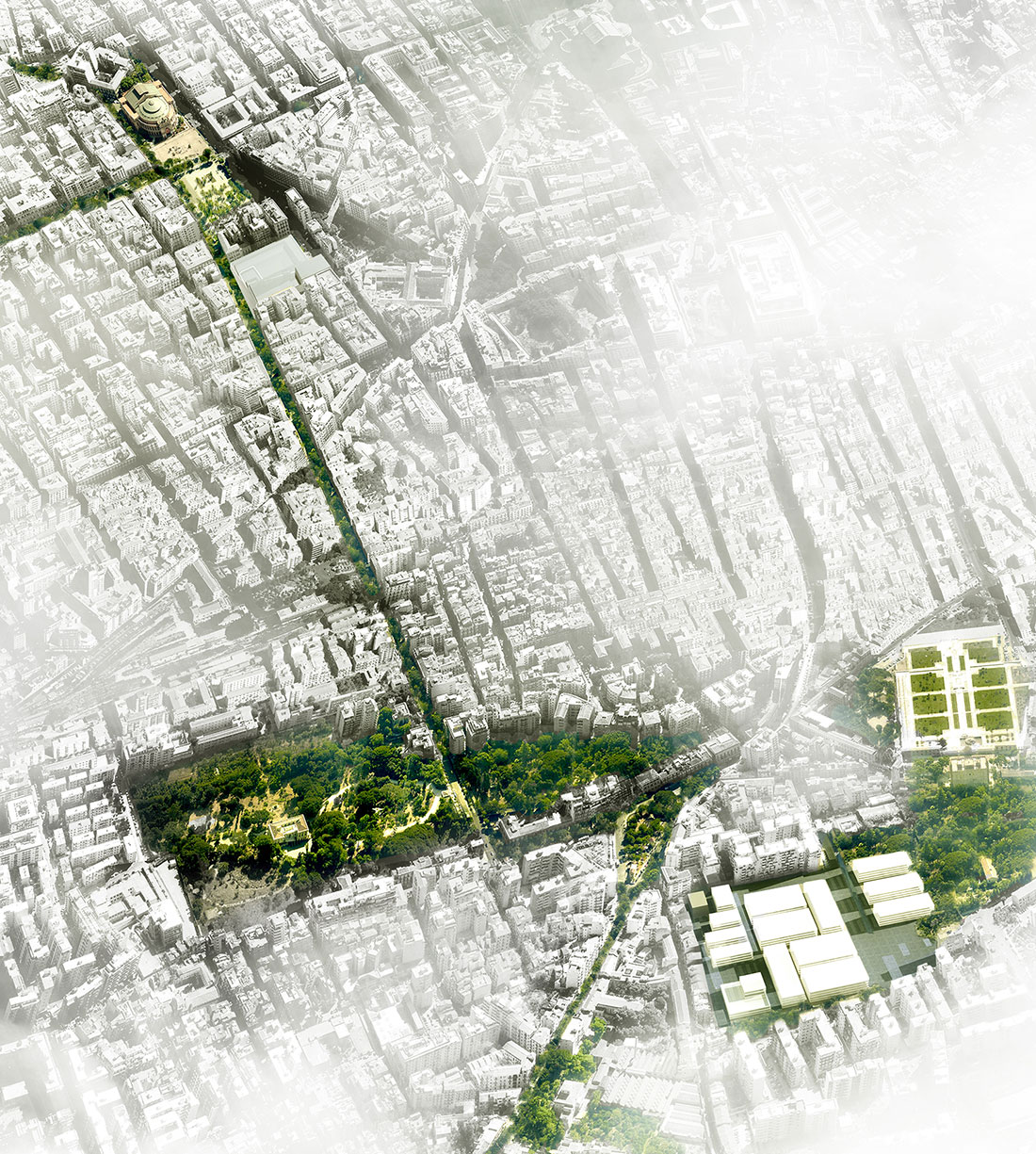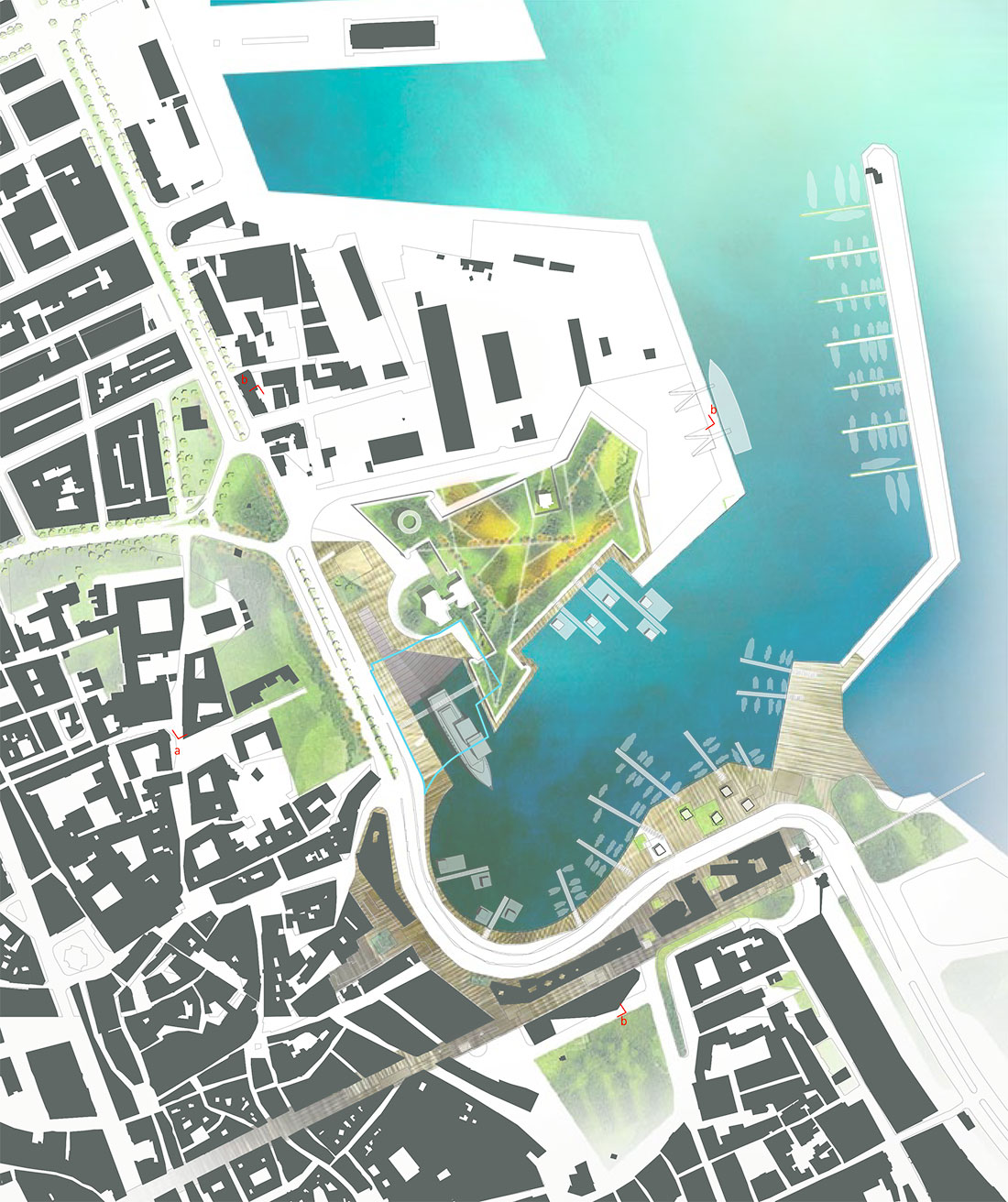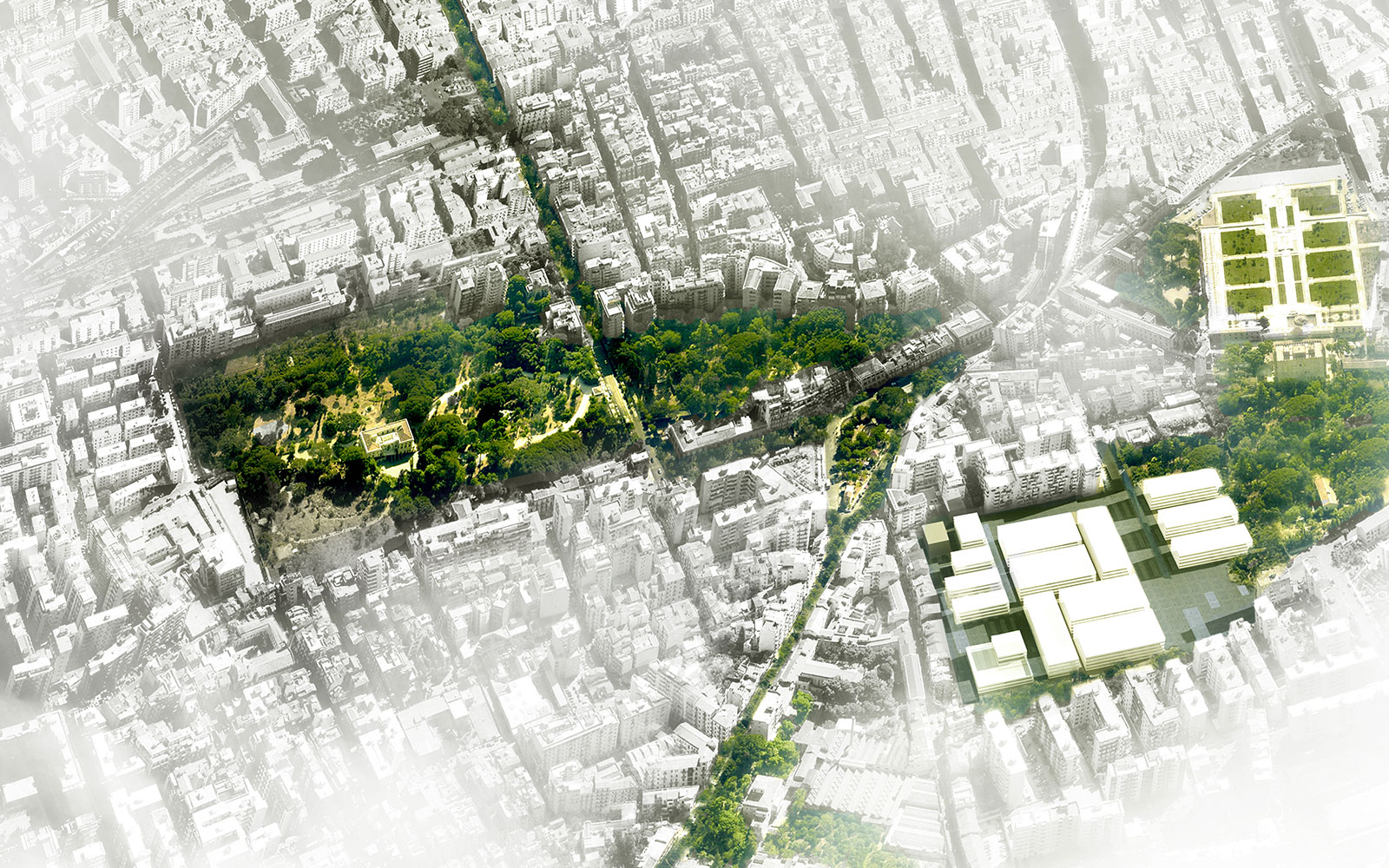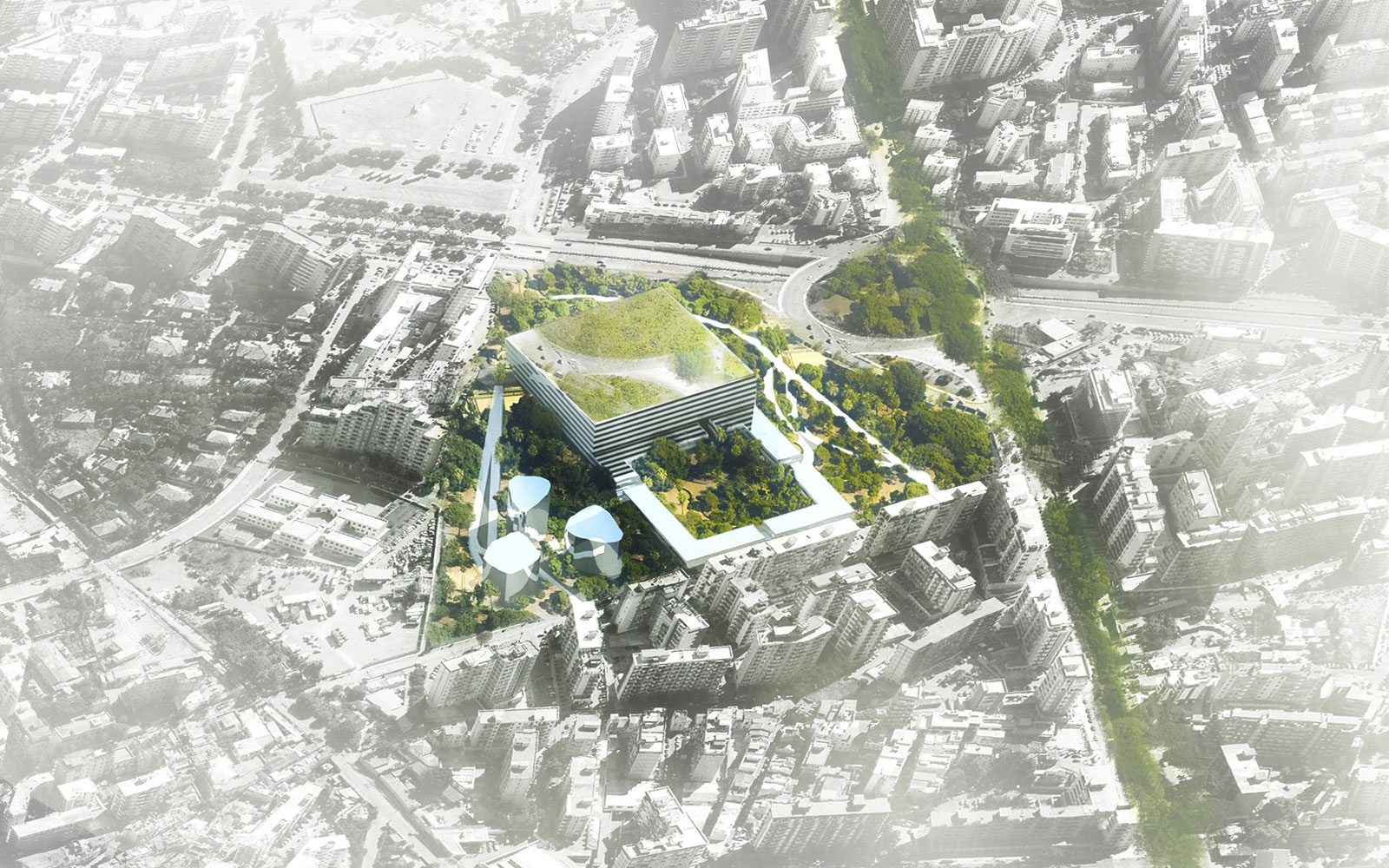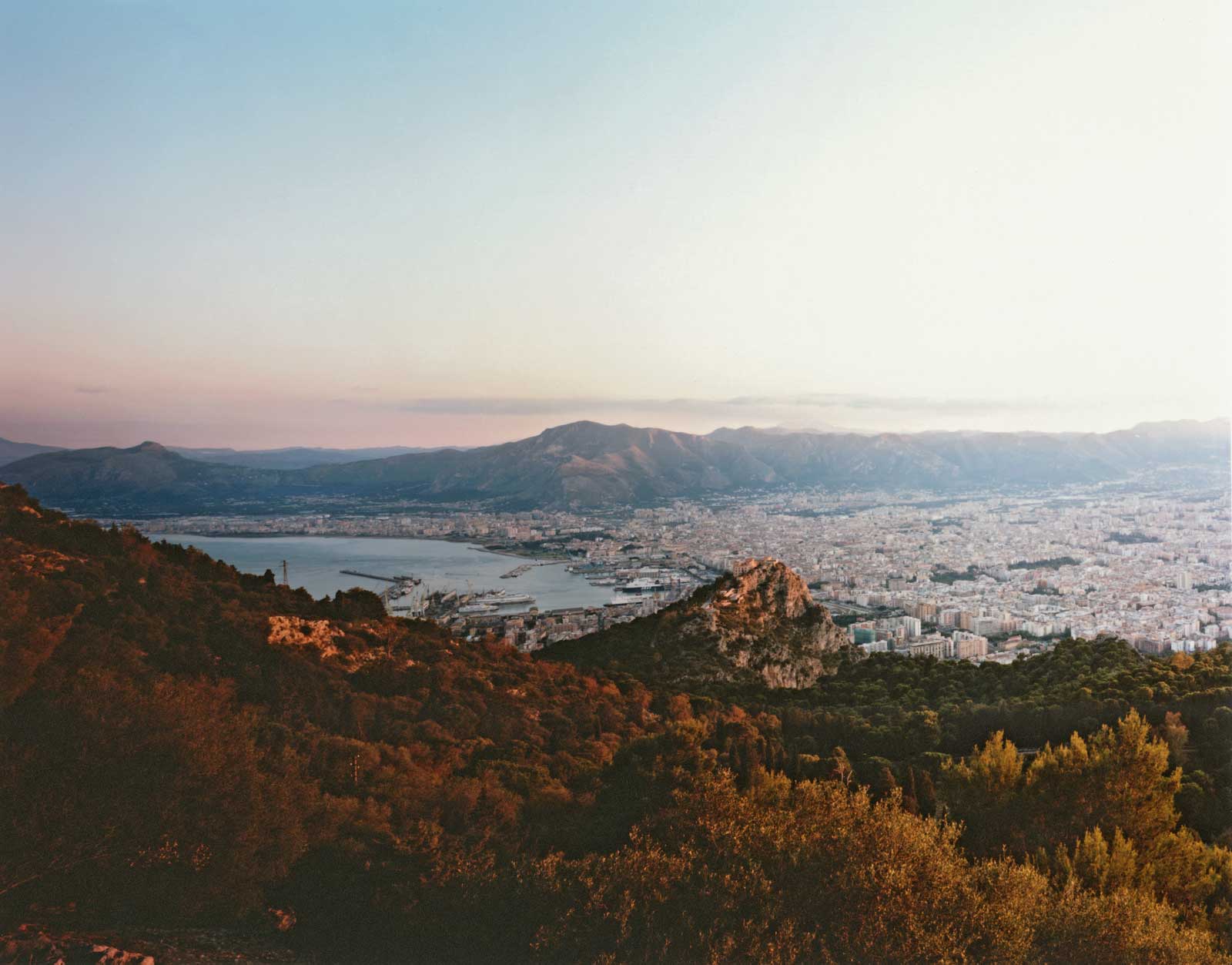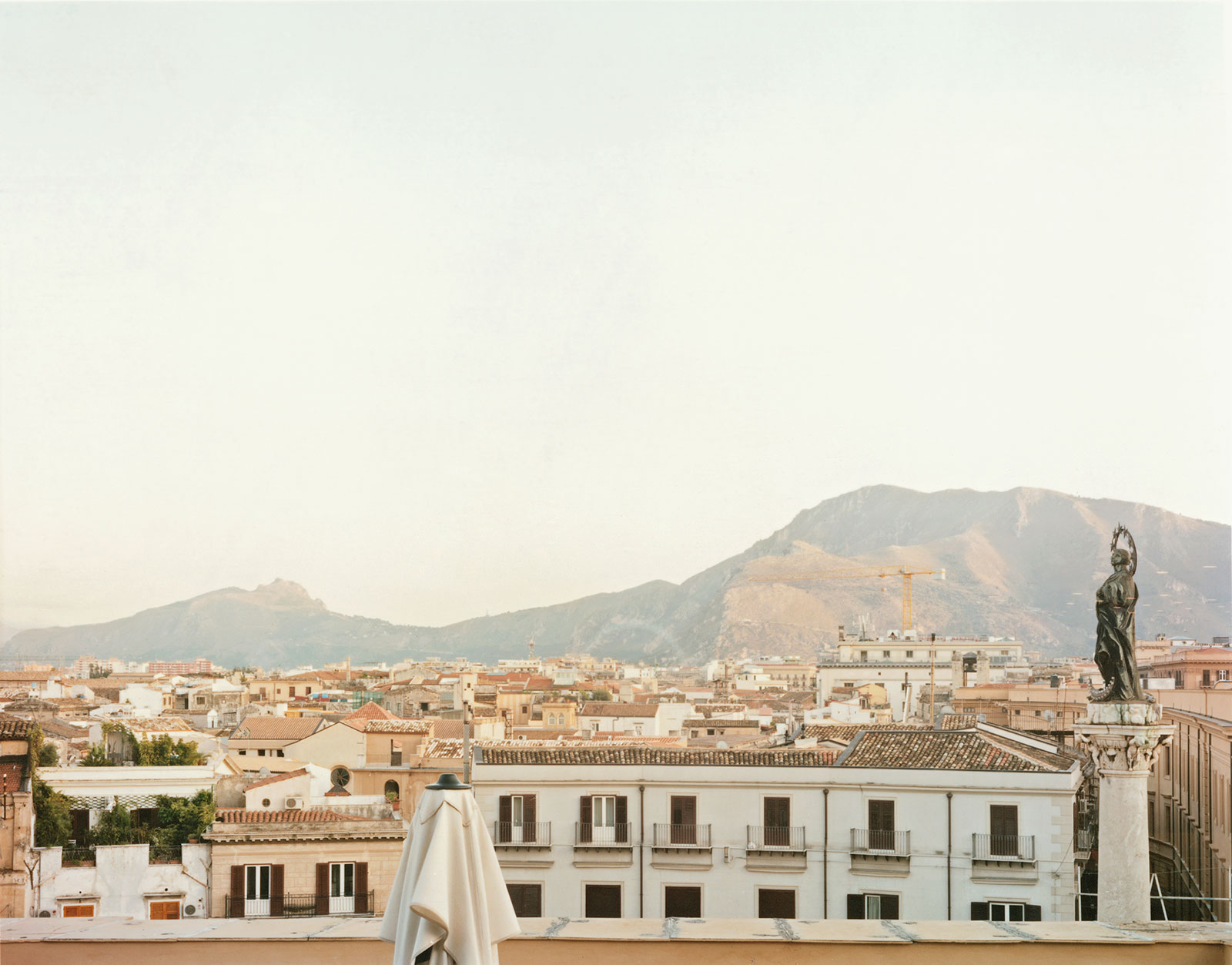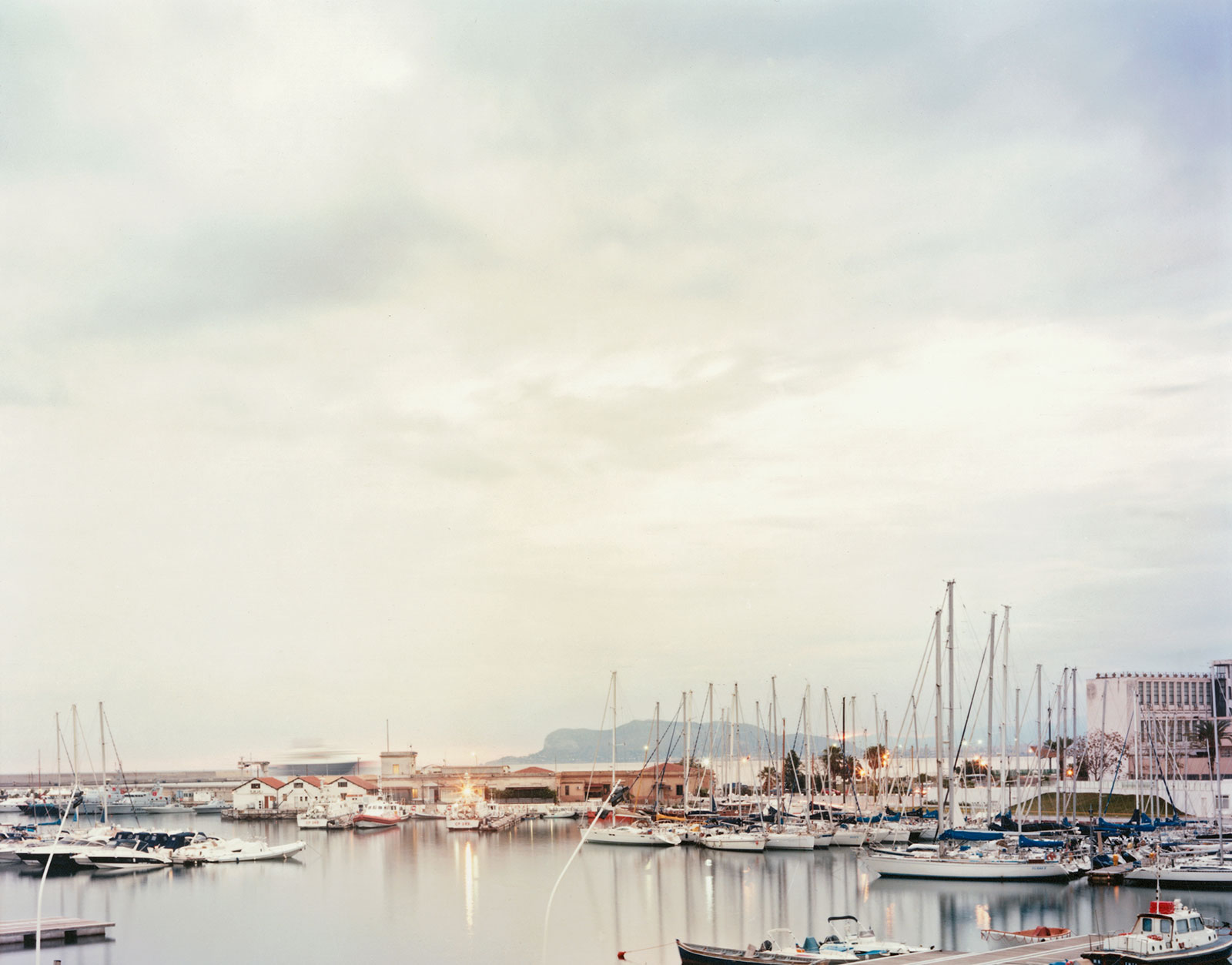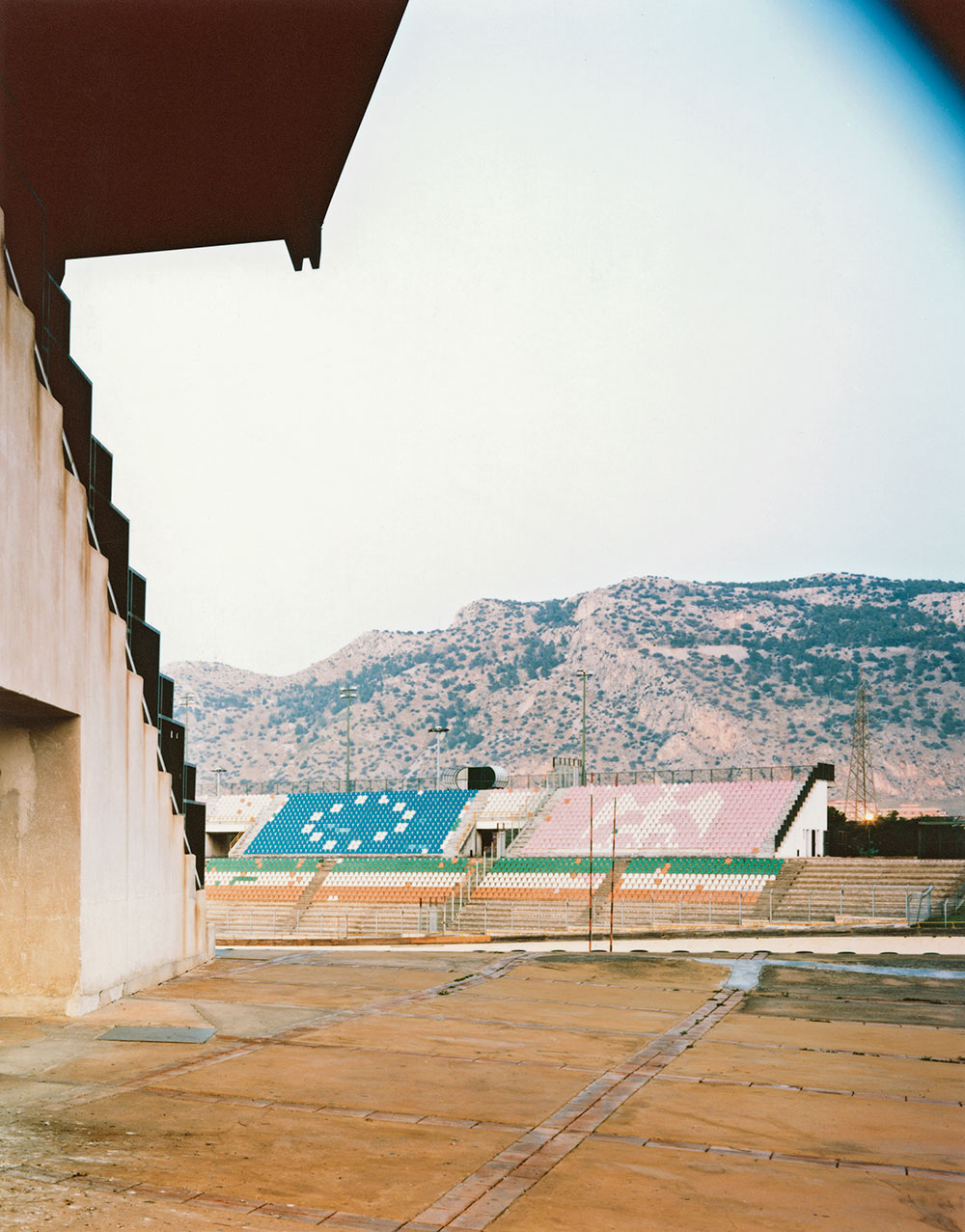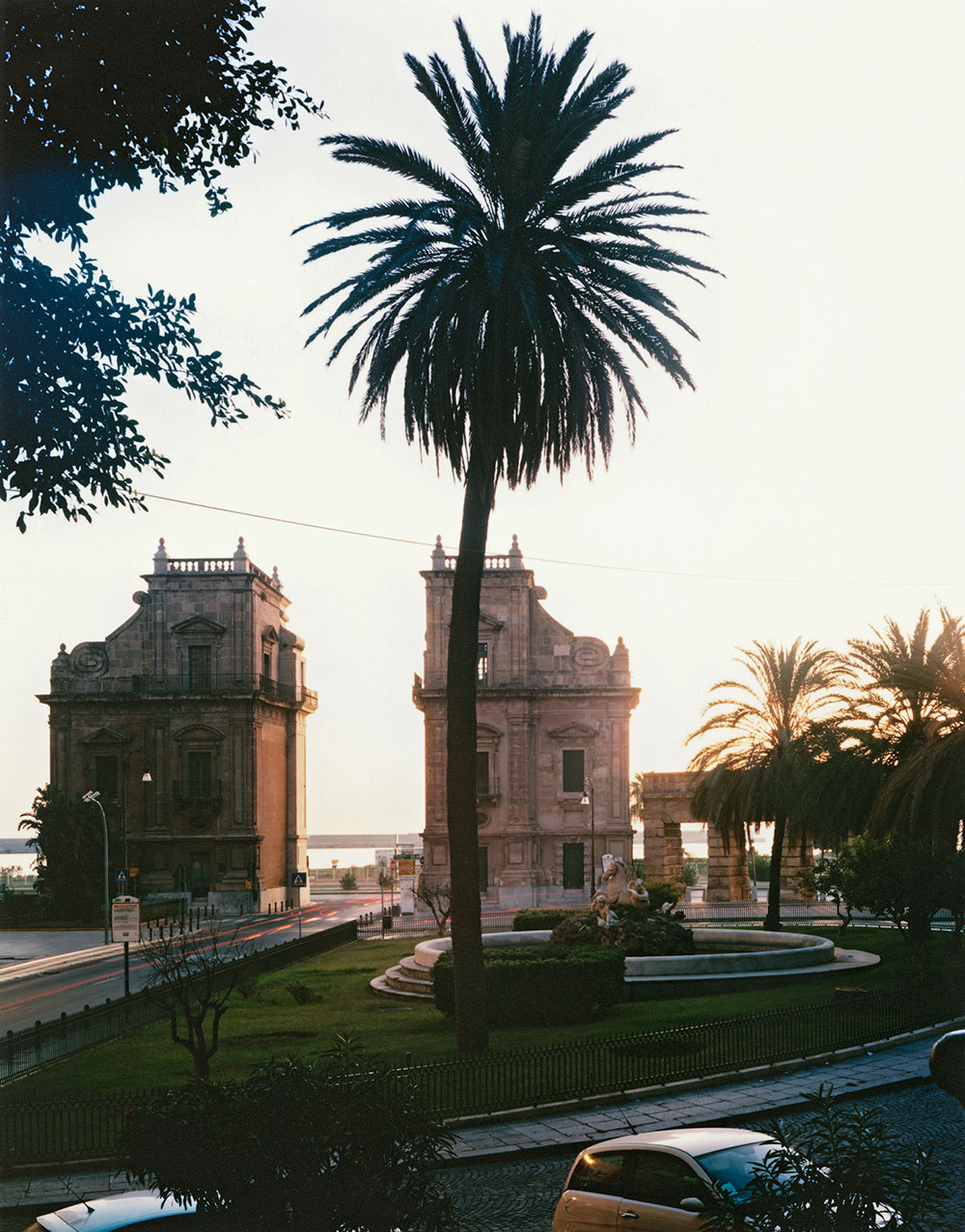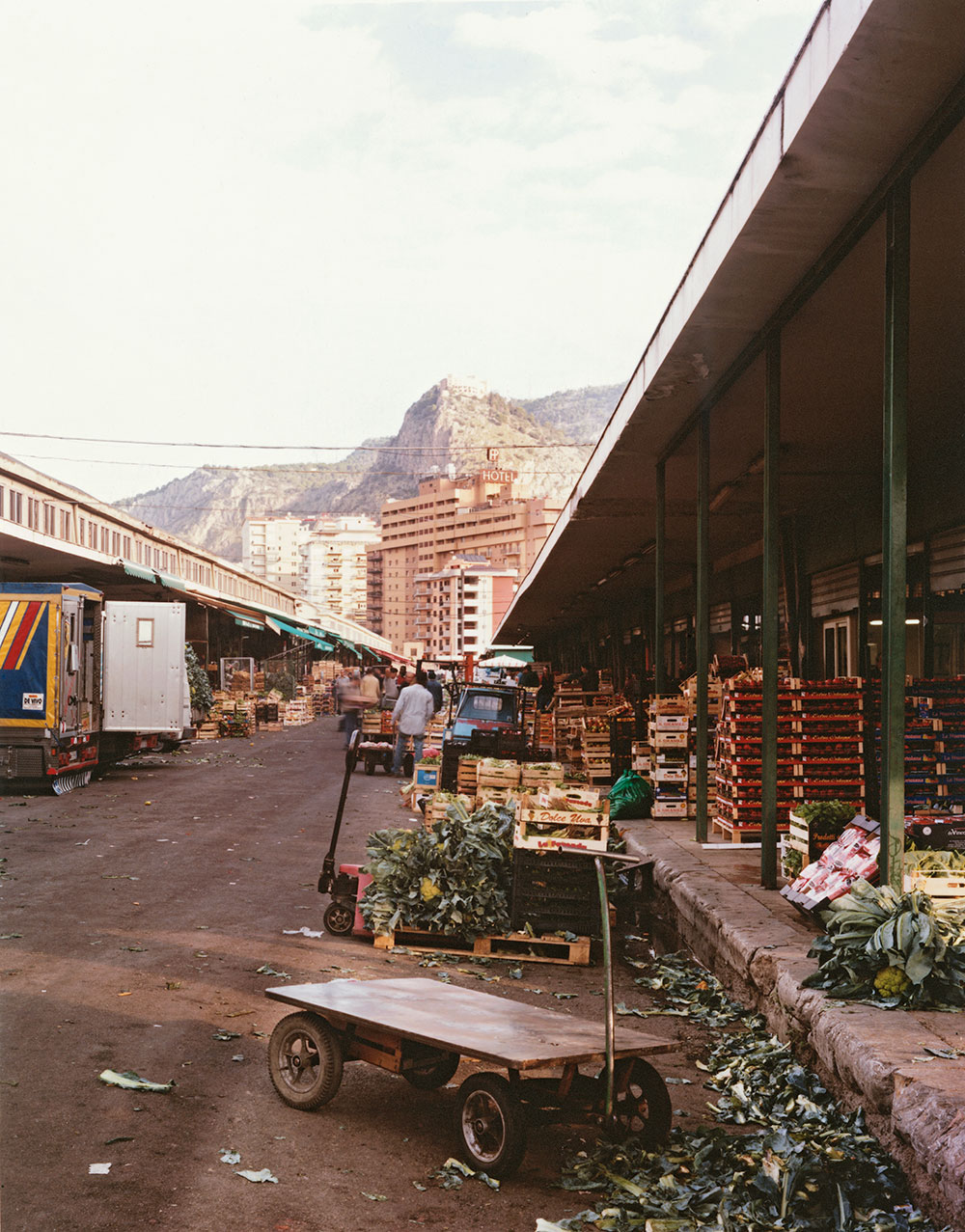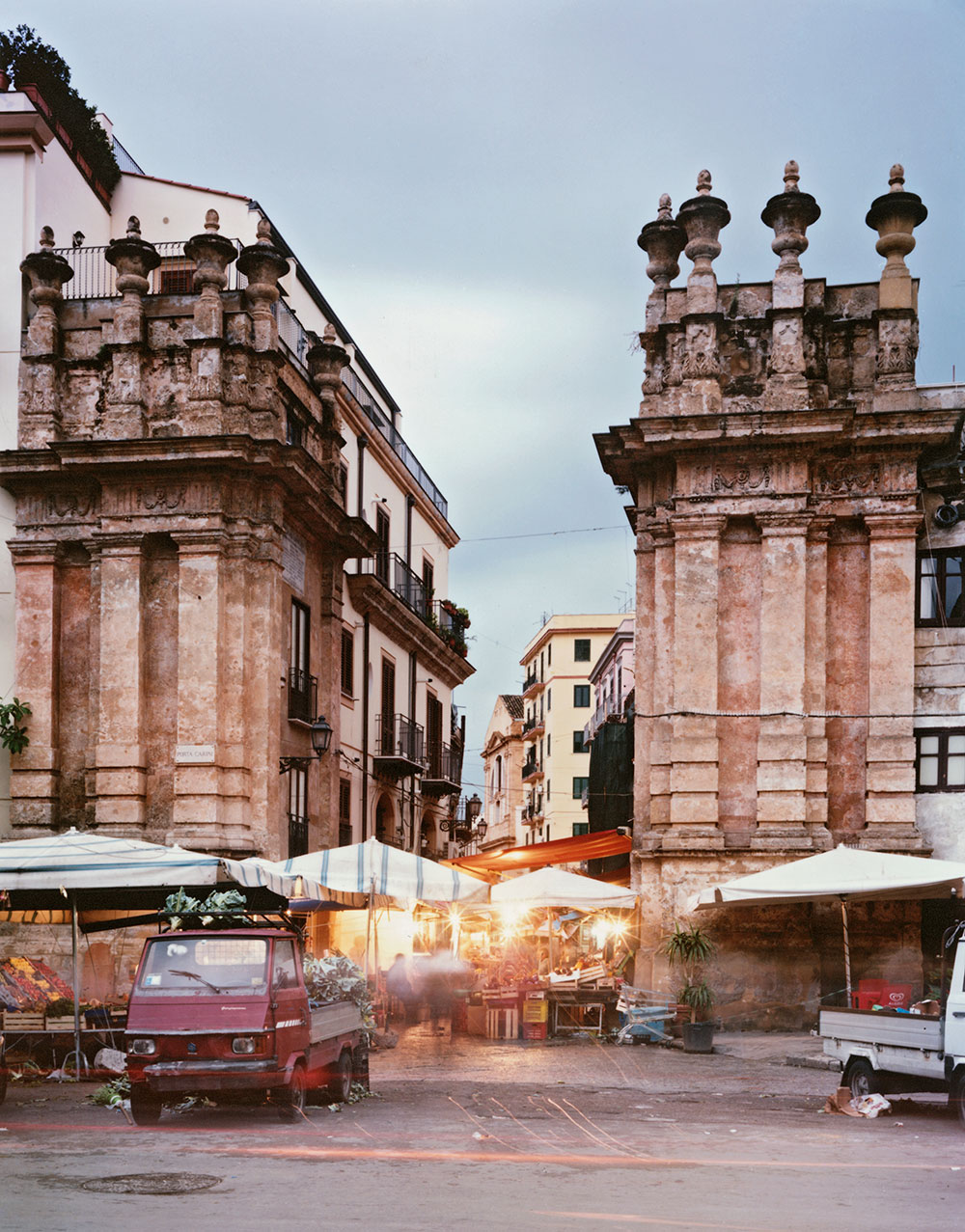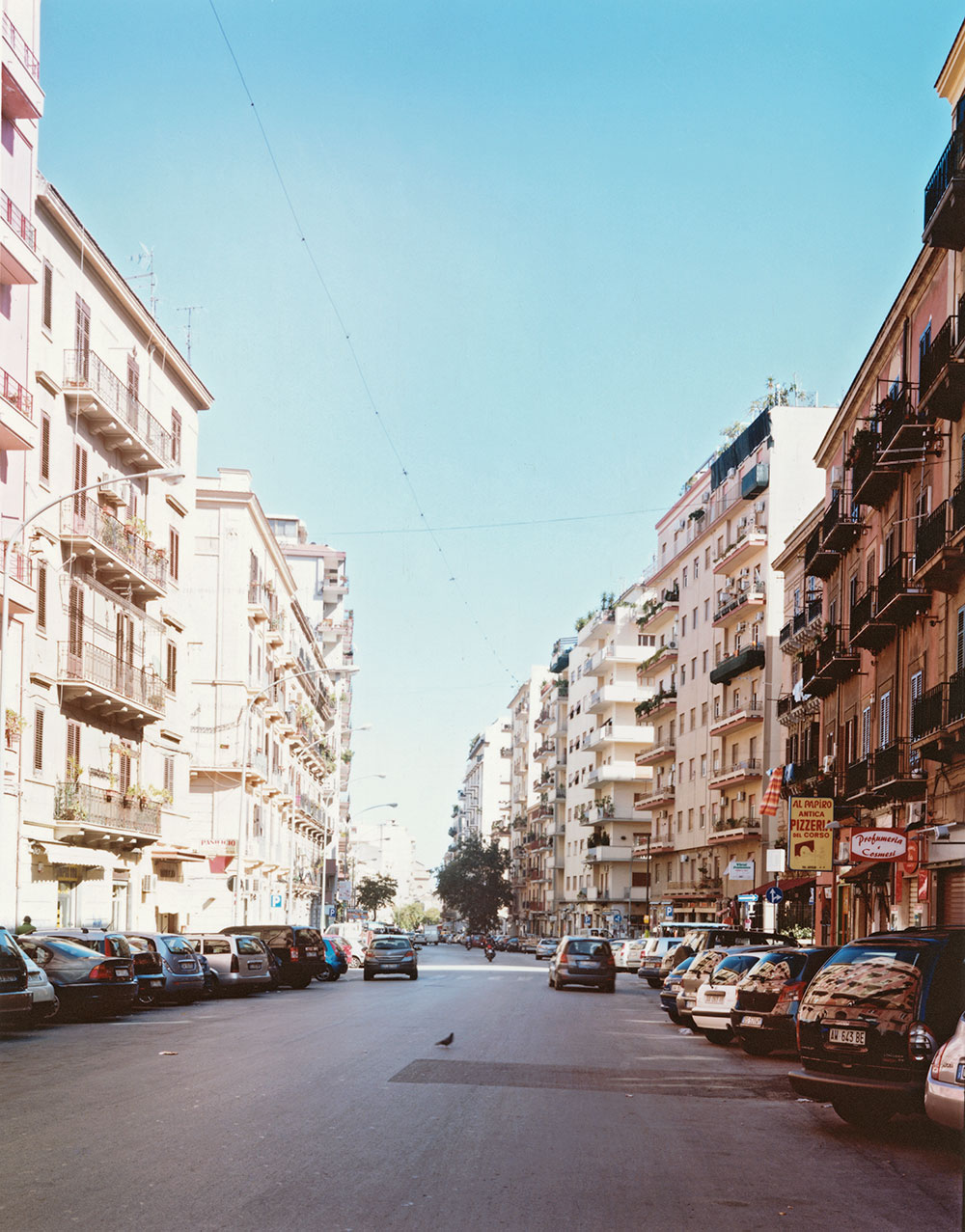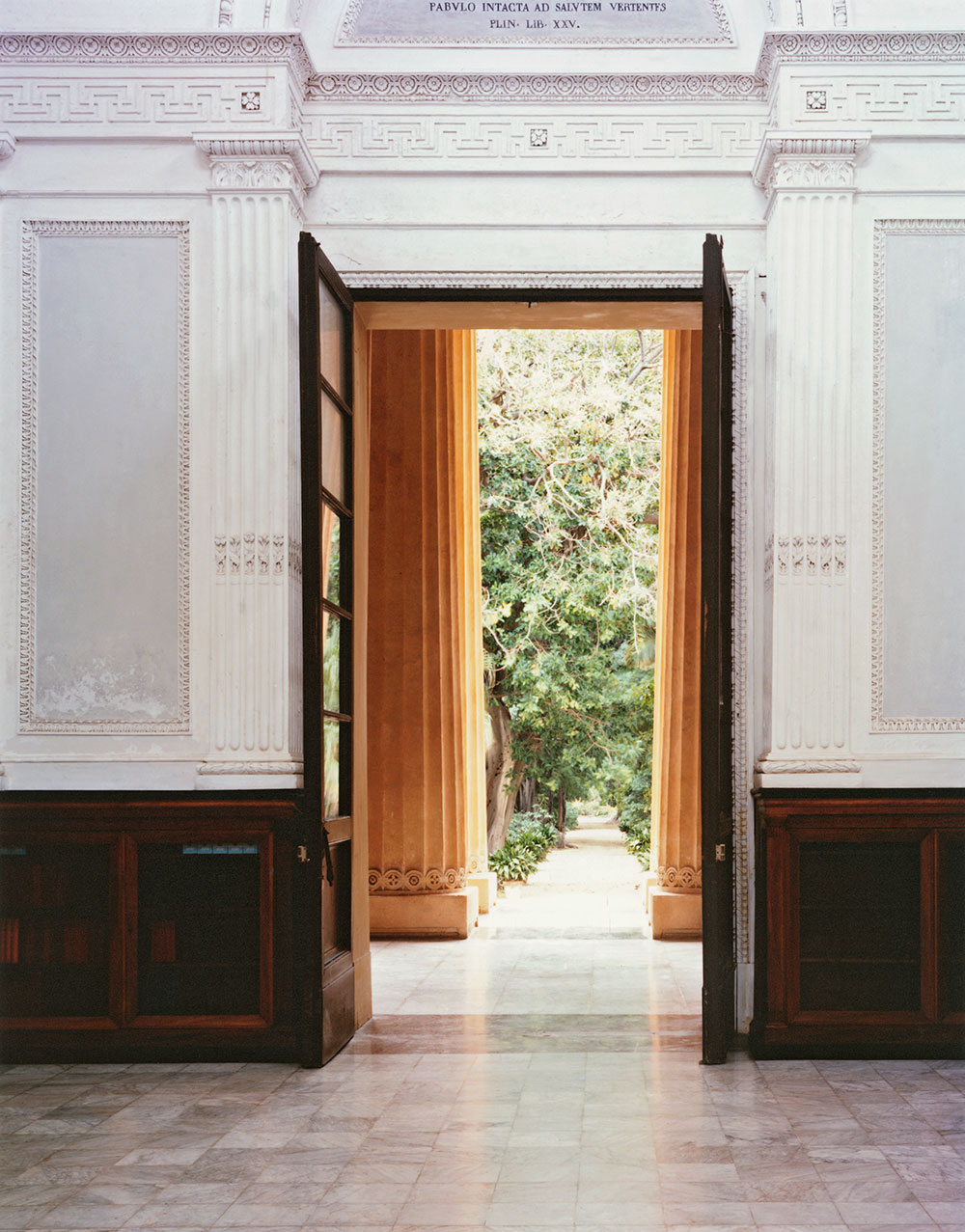 Strategic Masterplan of Palermo
Palermo, Italy
2011

program: Strategic masterplan for the city of Palermo
total area: 3 700 000 m2
client: Confindustria Palermo
project: Alfonso Femia * with
engineering and economical aspects: Intertecno Spa
urban planning consultant: UNDERS
consultant for traffic and infrastructure aspects: MIC
local consultants: 0100
photos: ©E.Caviola
images: ©Atelier(s) Alfonso Femia
"Sharing strategic objectives at the scale of the city, and understanding the weight that these objectives have on the interest of the individual, undermine the inevitability of a silent public unable to guide the transformation, and of a private individual simply interested in the areas where he lives, both physically and economically."
Palermo's project is born by a lecture of the reality and by a demand.
The reality that becomes so pragmatically obvious to the part that promoted this strategic purpose is the one of a city that have inside a series of areas, mainly of public property, of a extraordinary importance for the city (both for its locations than for dimensions, potential and urban-environmental qualities), all in a status of upcoming or possible disposal and reuse.
Considering what these transformed areas could represent, it has been highlighted the necessity to create a lecture and interpretation system of the city aspect, in order to relocate these areas both from urban point of view and as symbolic strength.