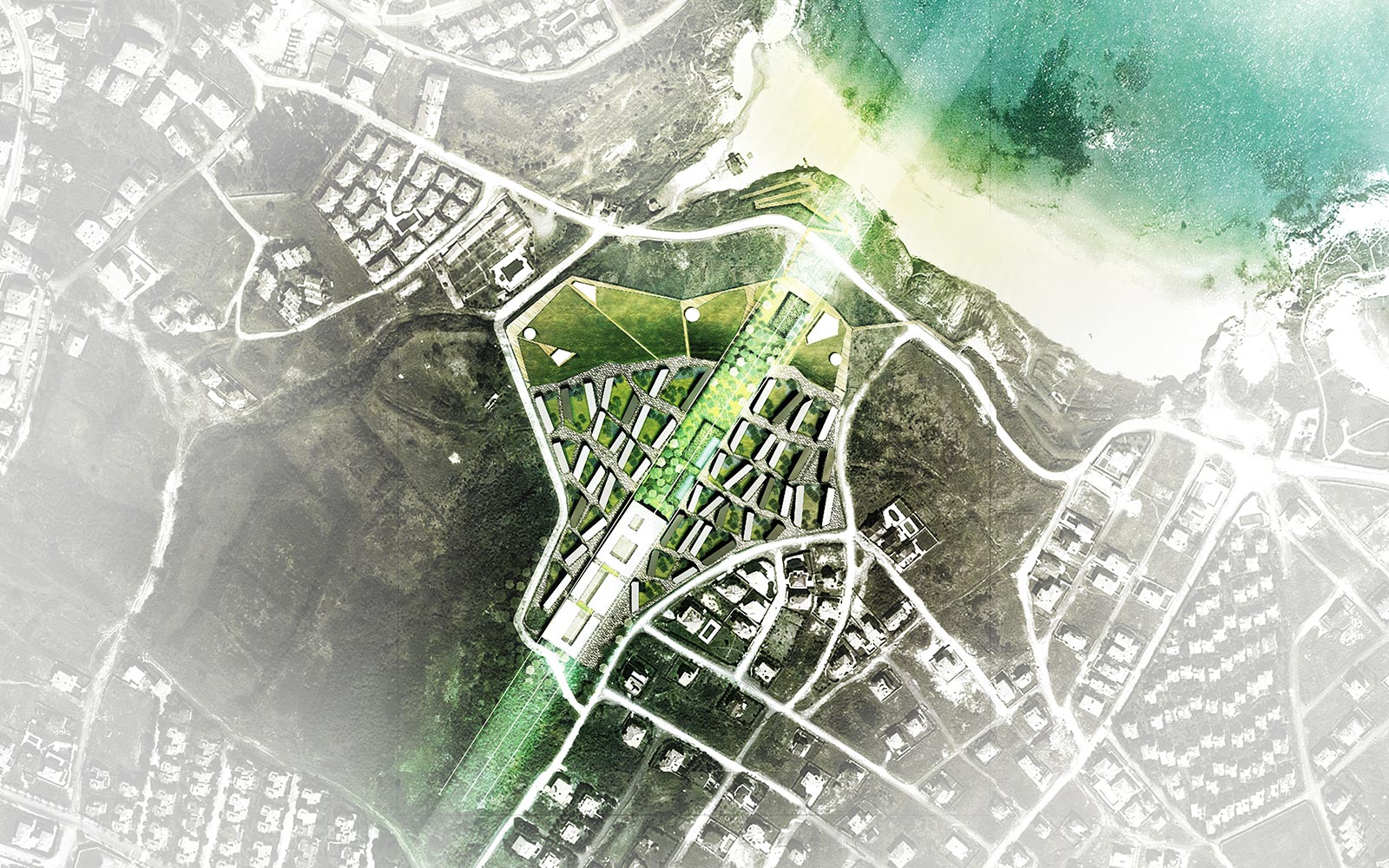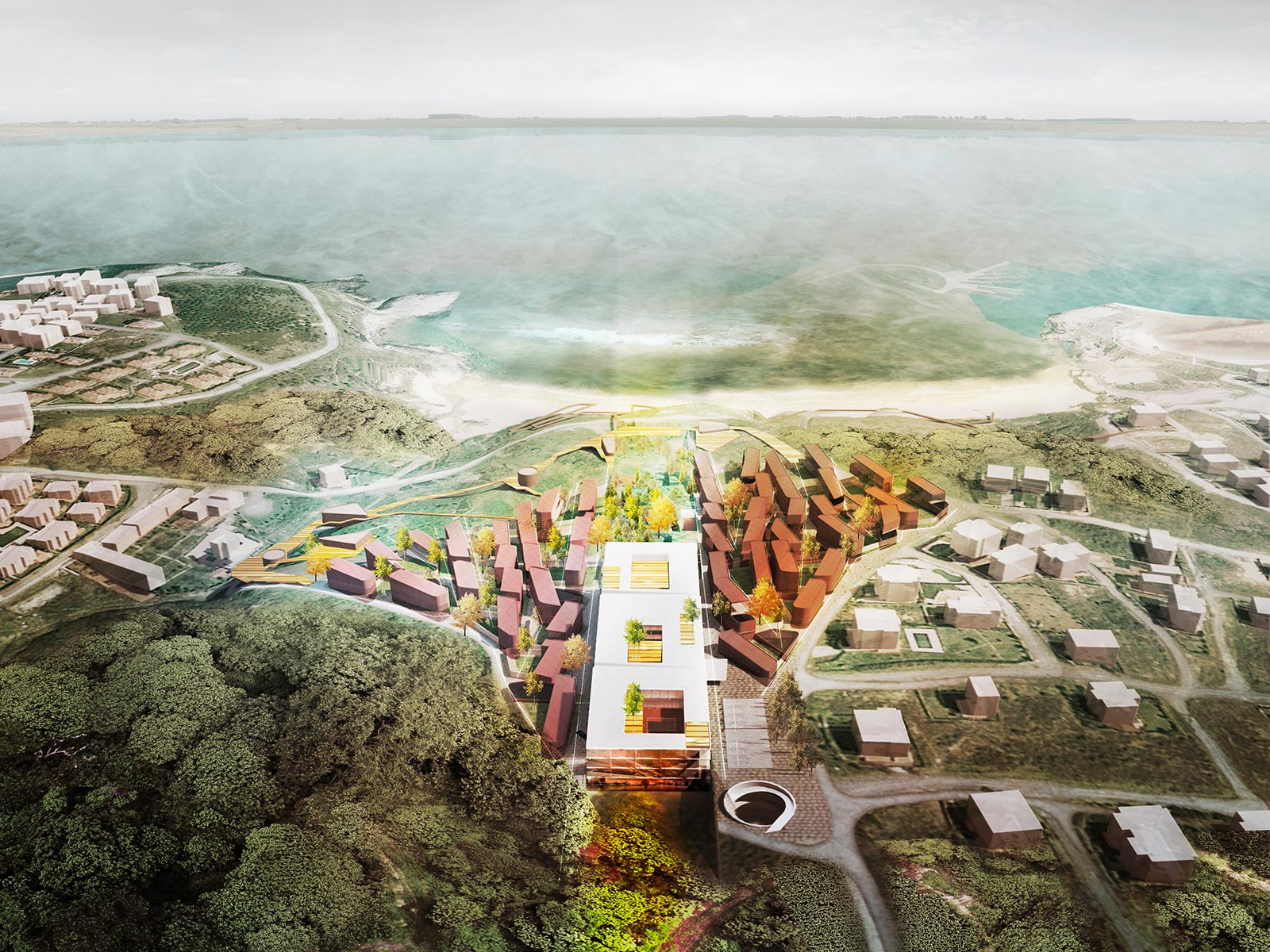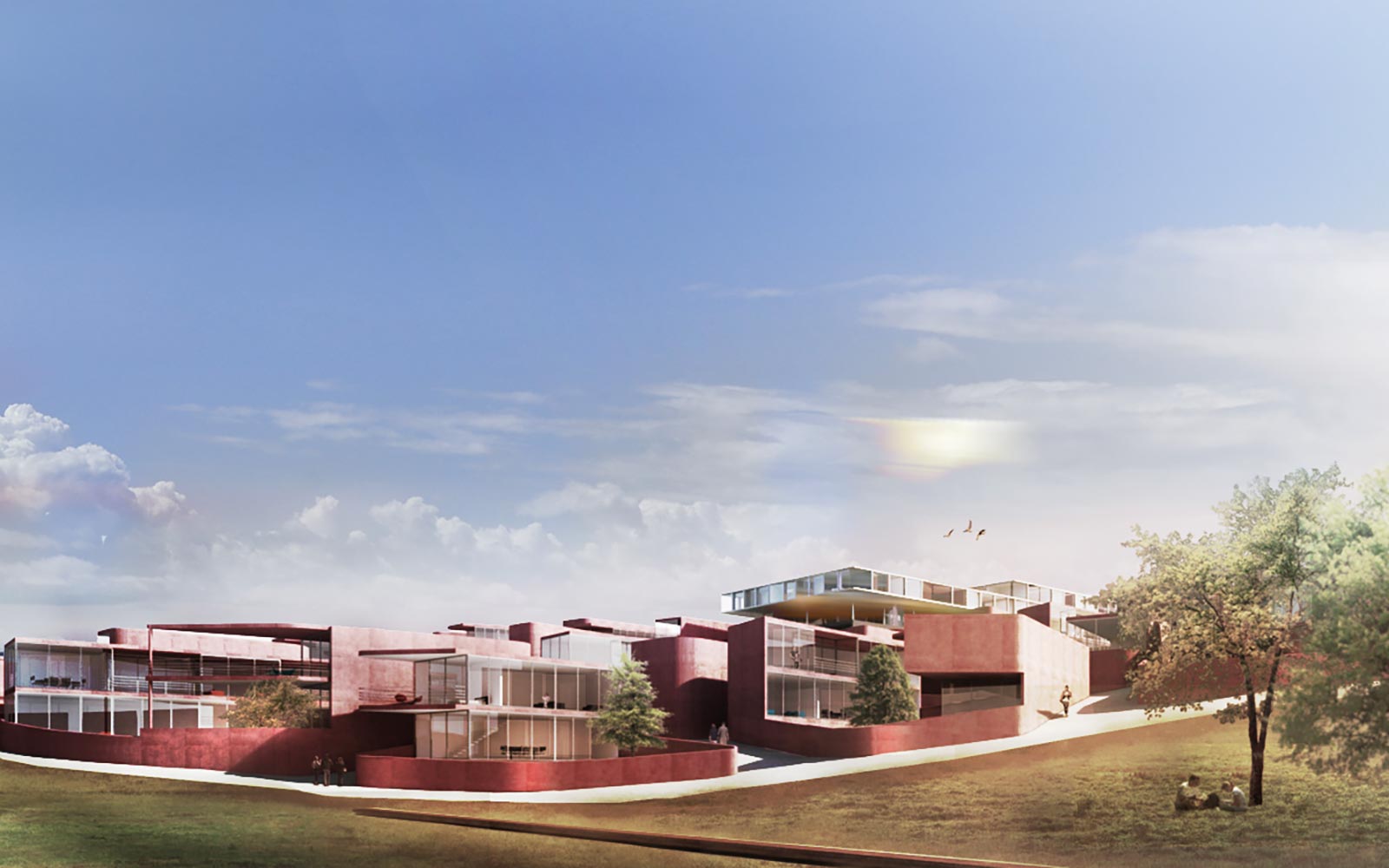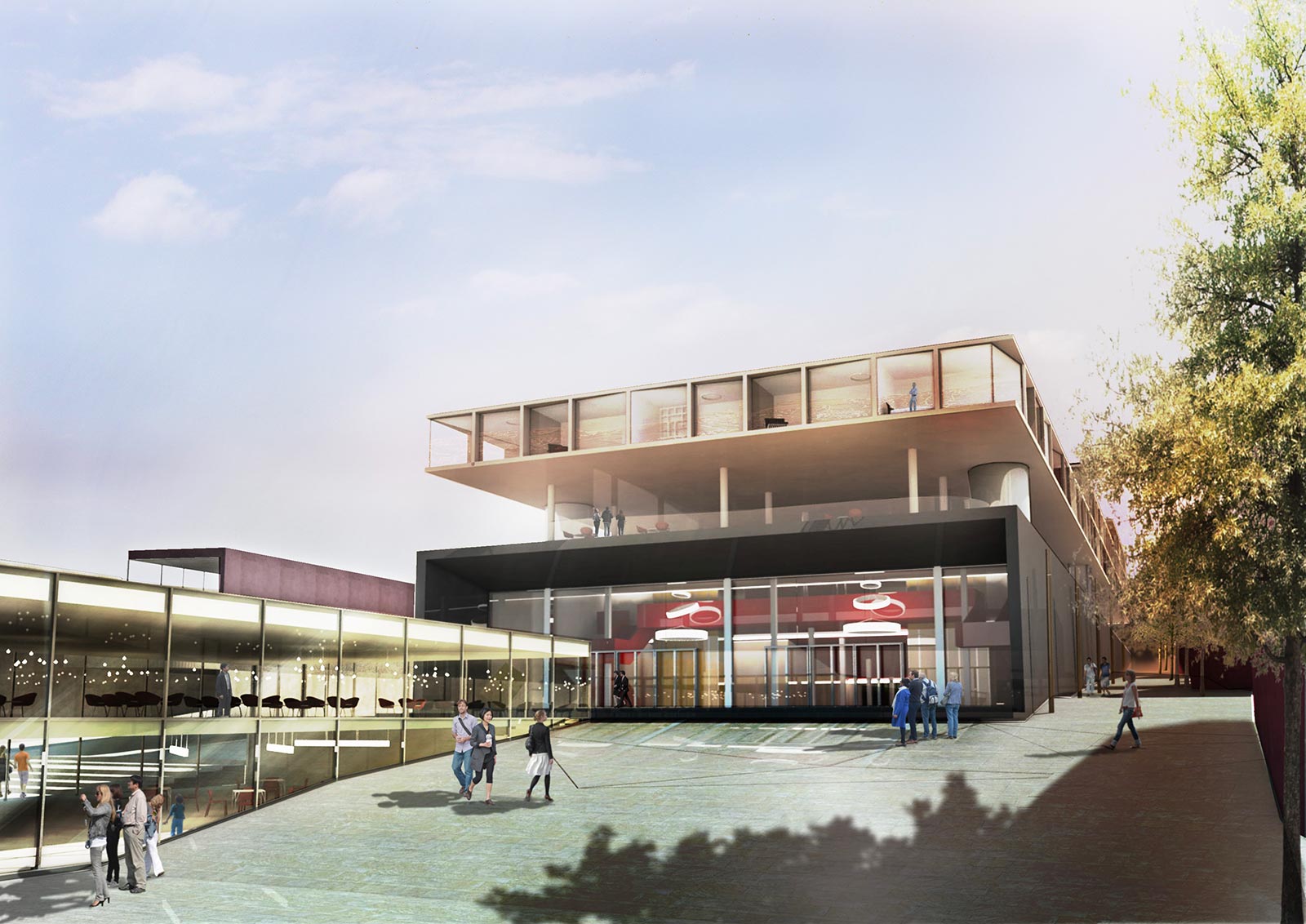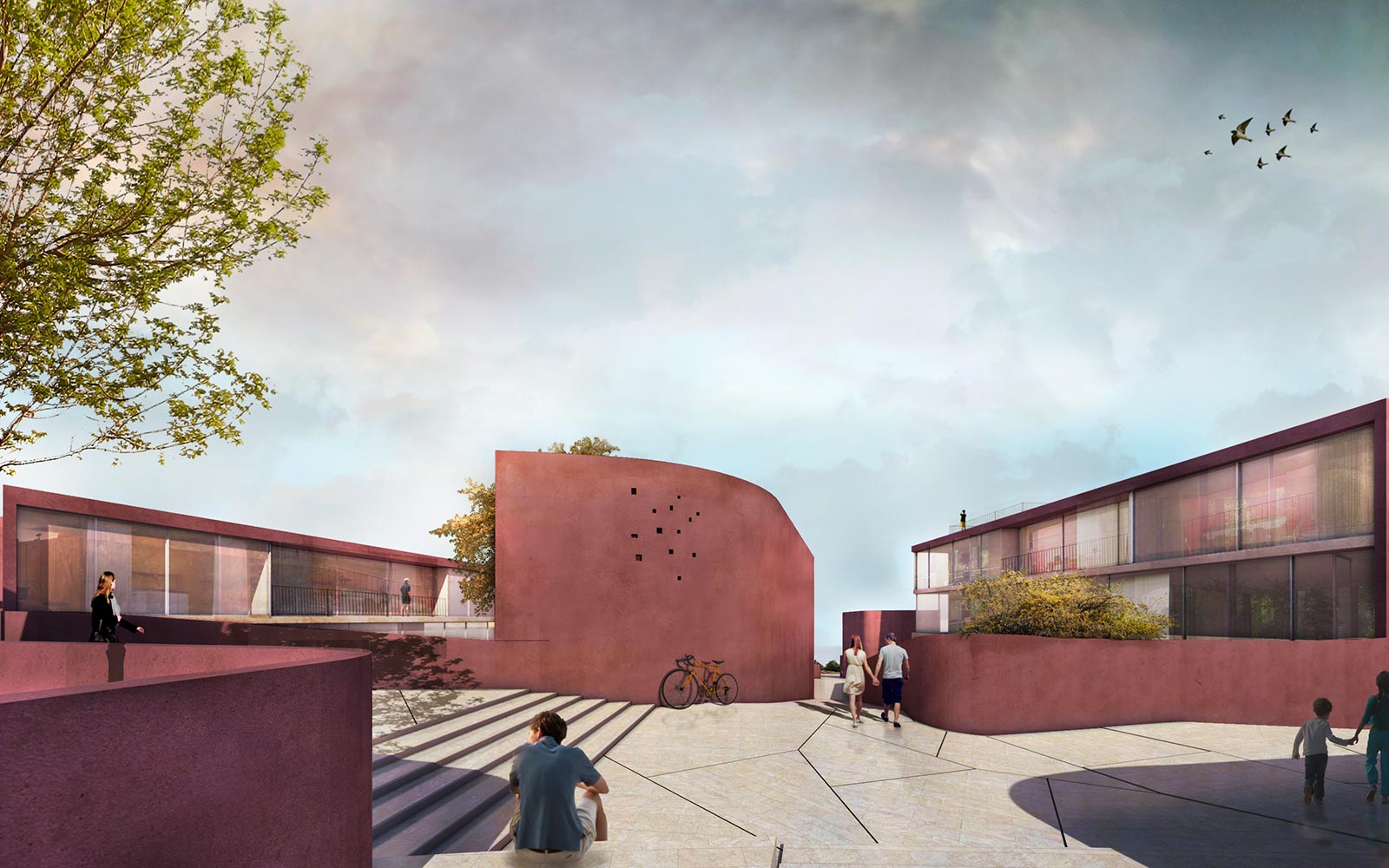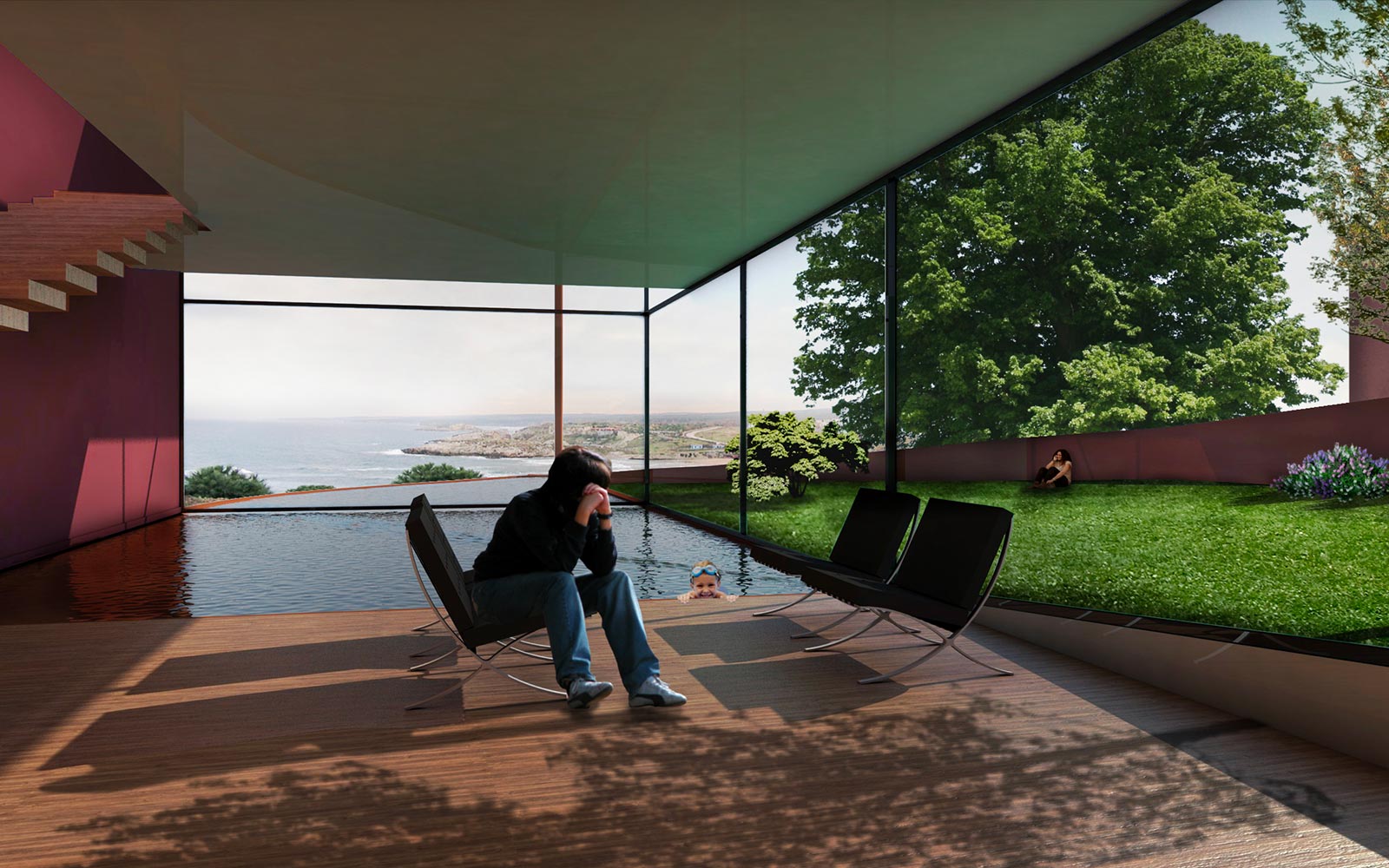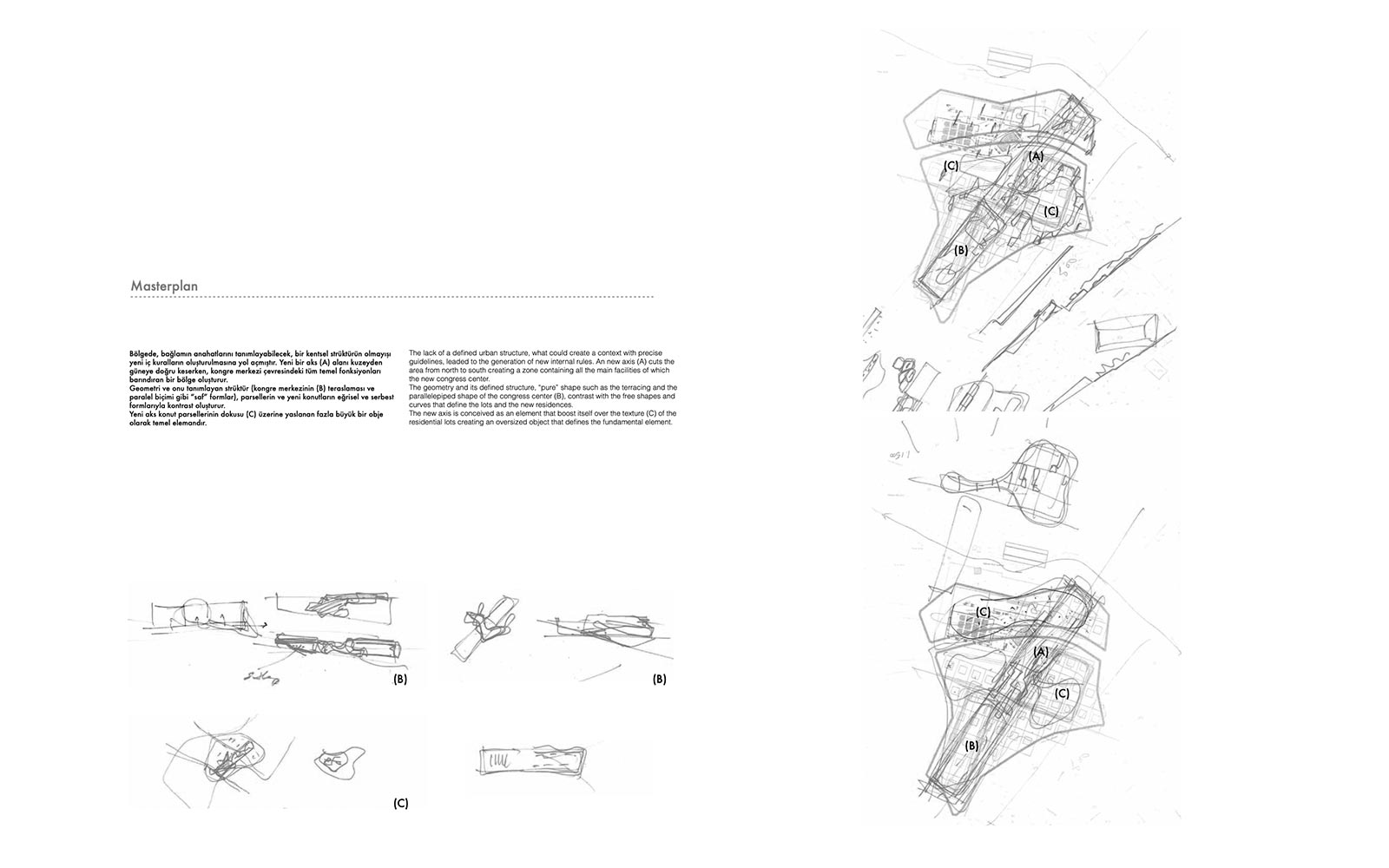 Sile, new conference centre
Istanbul, Turkey
2012
49.330m2
client: Şile Town Council
architects: * with Studio Galata
The project area lies at the east of the historical center. The proximity to the cost and the beach facilitates a wonderful panorama overlooking the Black Sea and the bay.
The area is on a slight slope to the north thus promoting the view of  each new buildings towards the sea.
At the south instead, the project faces a green area, which most likely will be integrated in the park.
The intervention consists of two areas: the first area (AREA 1) comprises in a broad plan, a future transformation of the Sile city; the second one (AREA 2) refers to our future intervention. Despite the relatively small dimensions (aprox. 50.000 sqm), it is required a masterplan so that it can properly connect to the surrounding context.