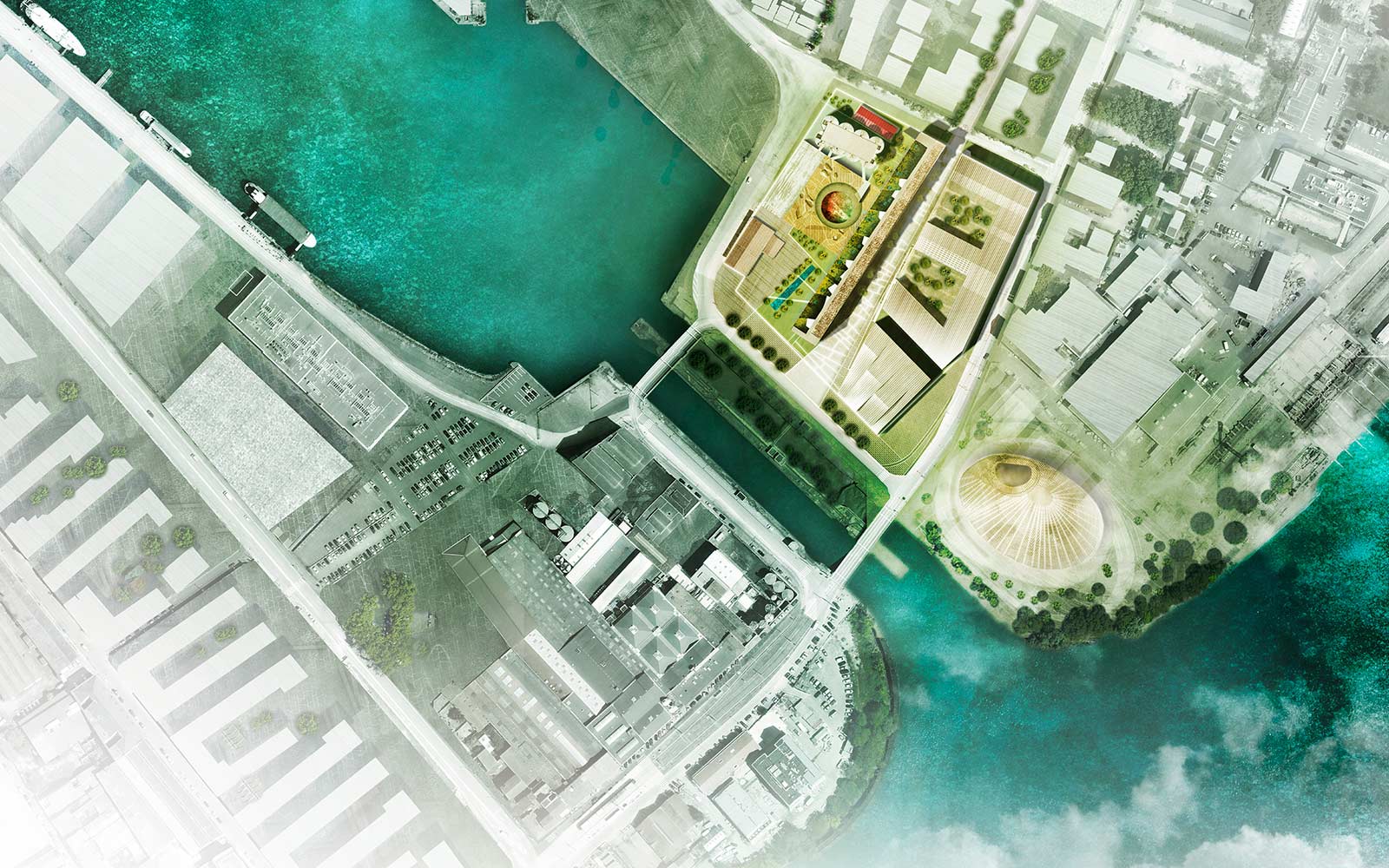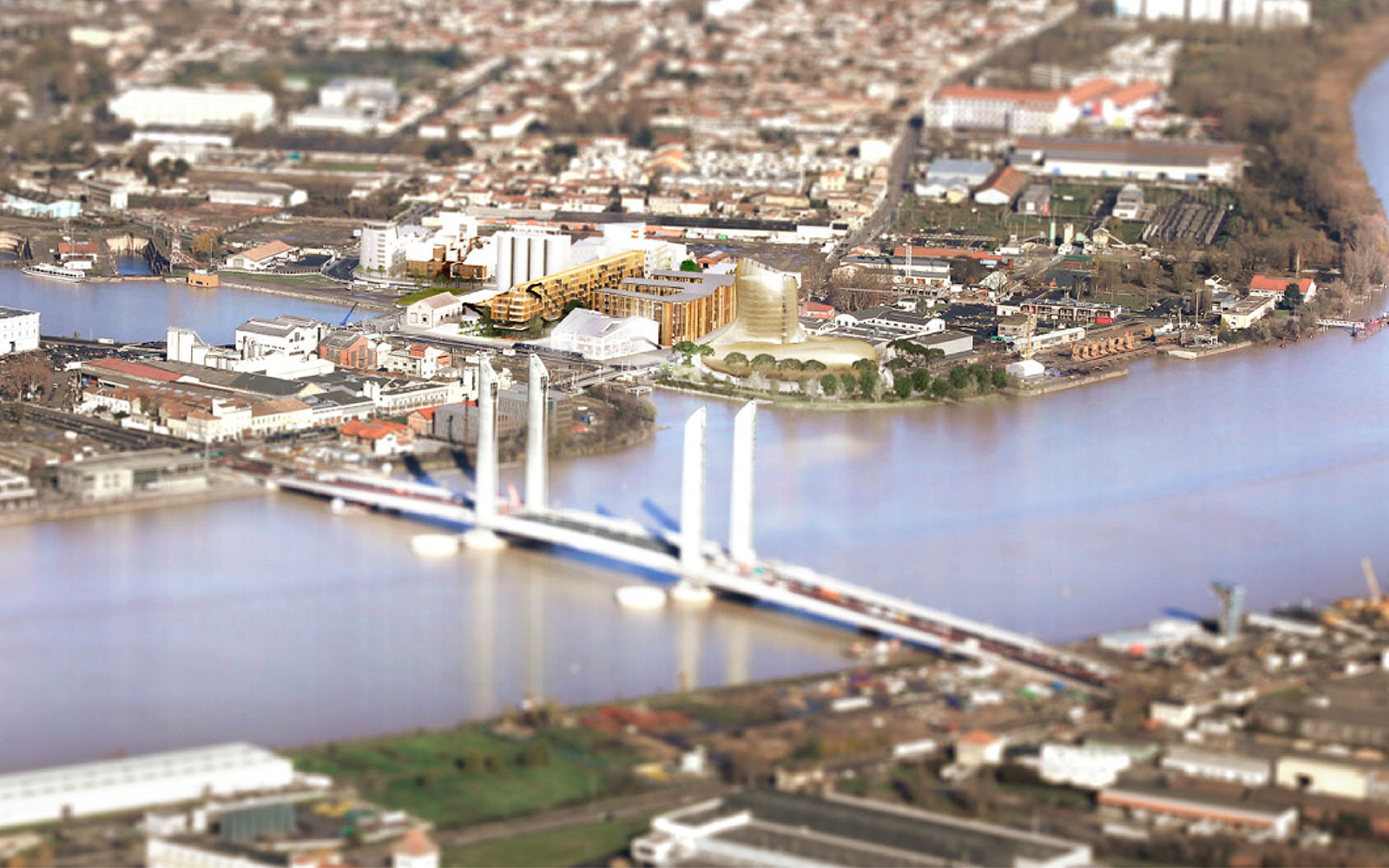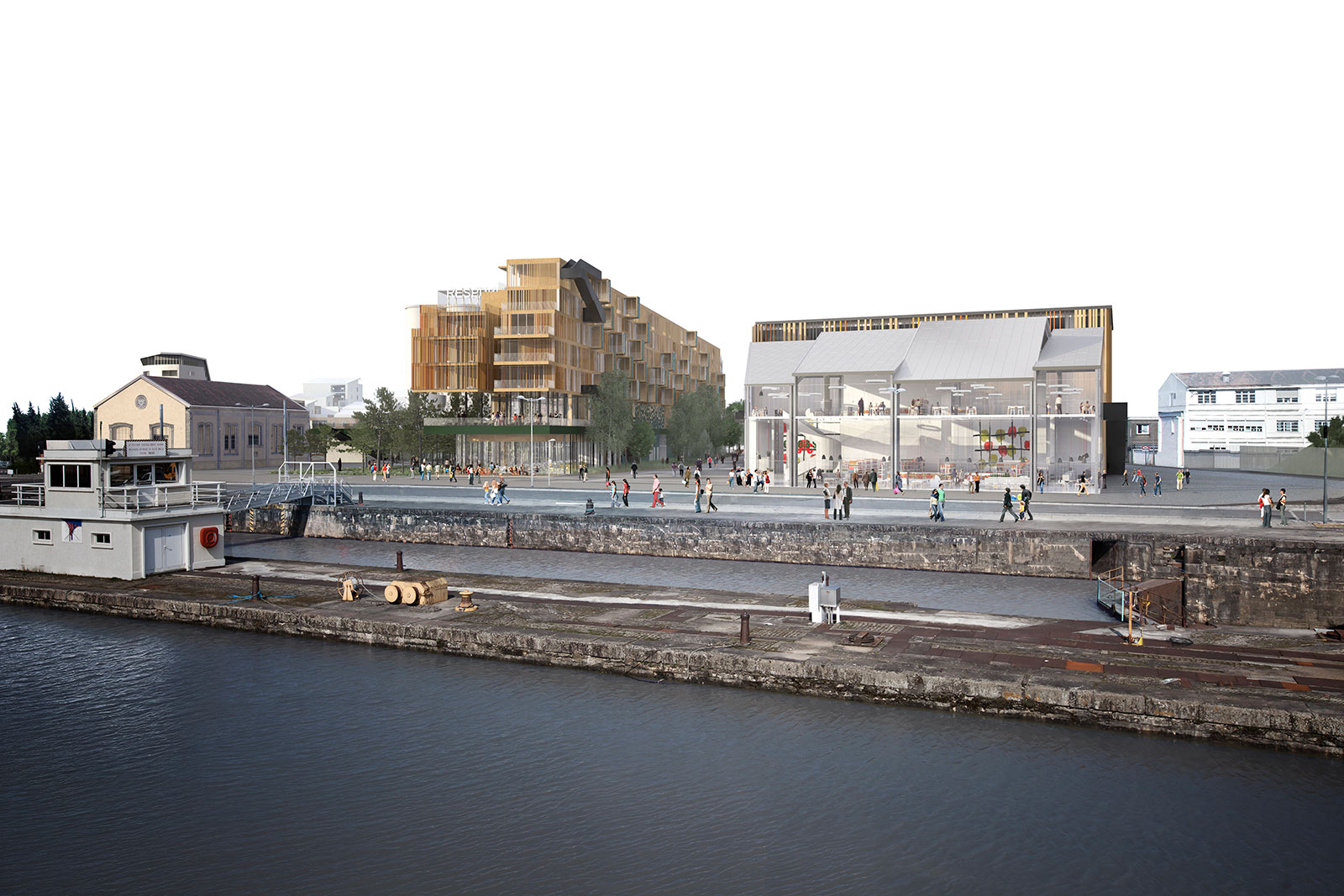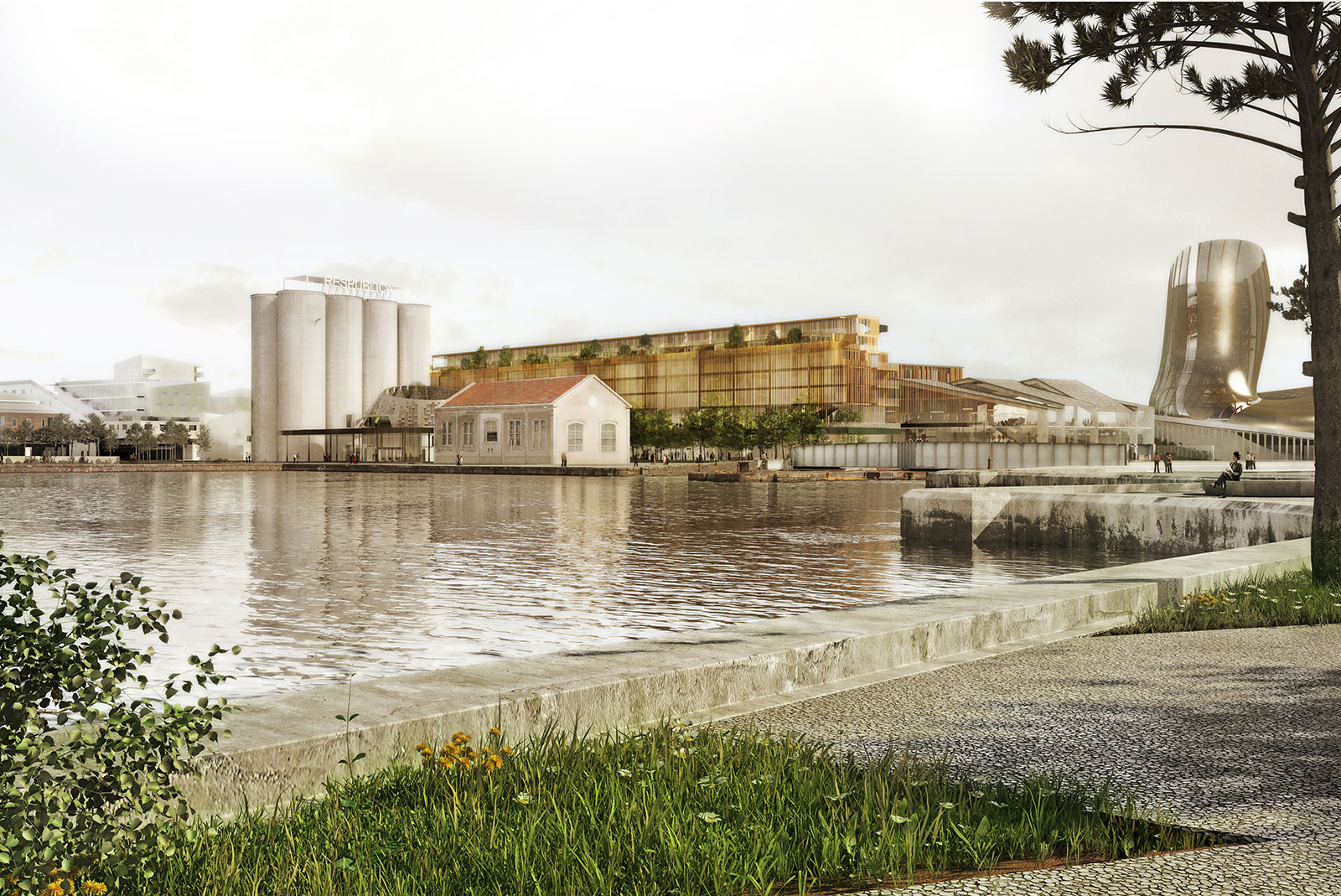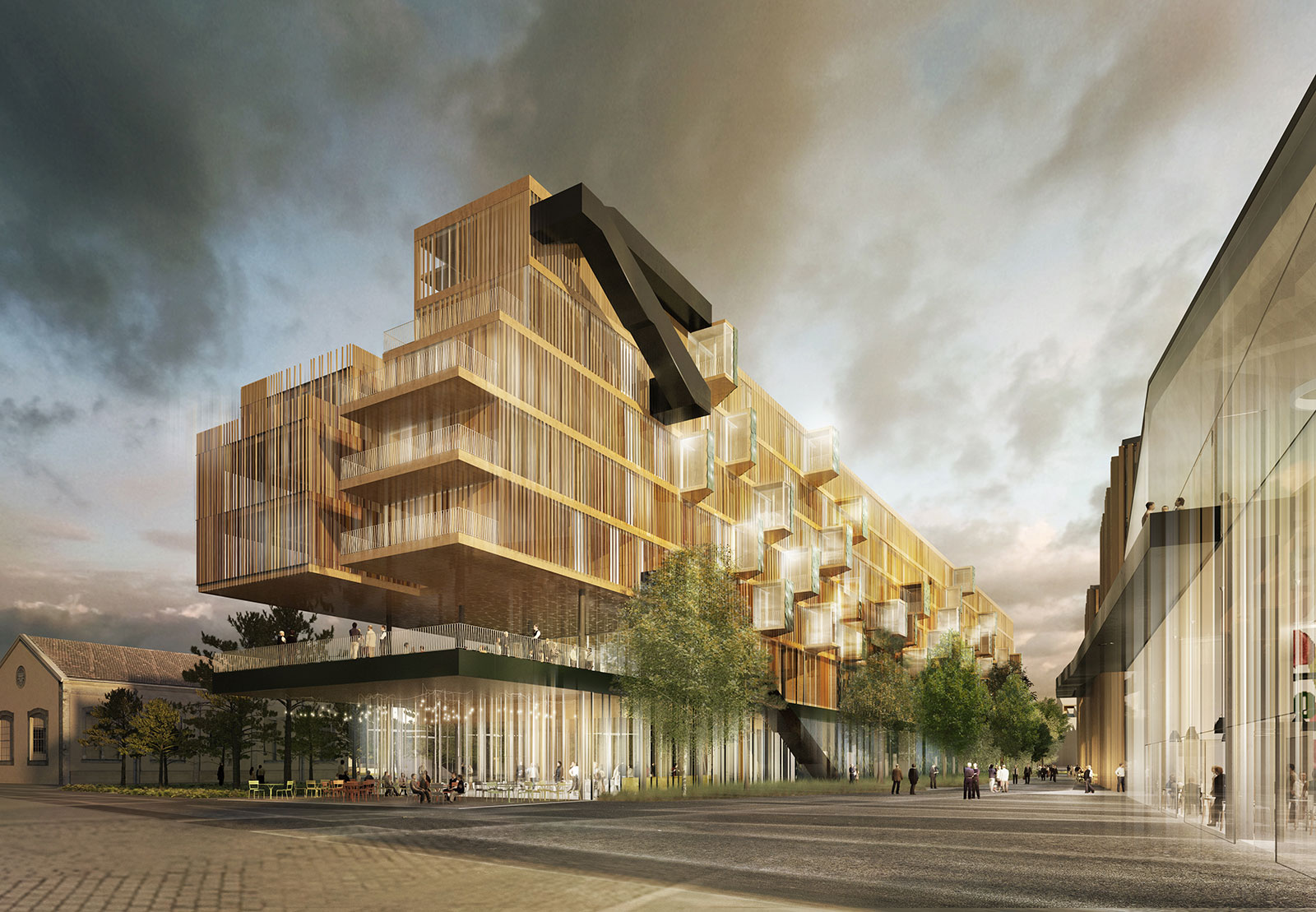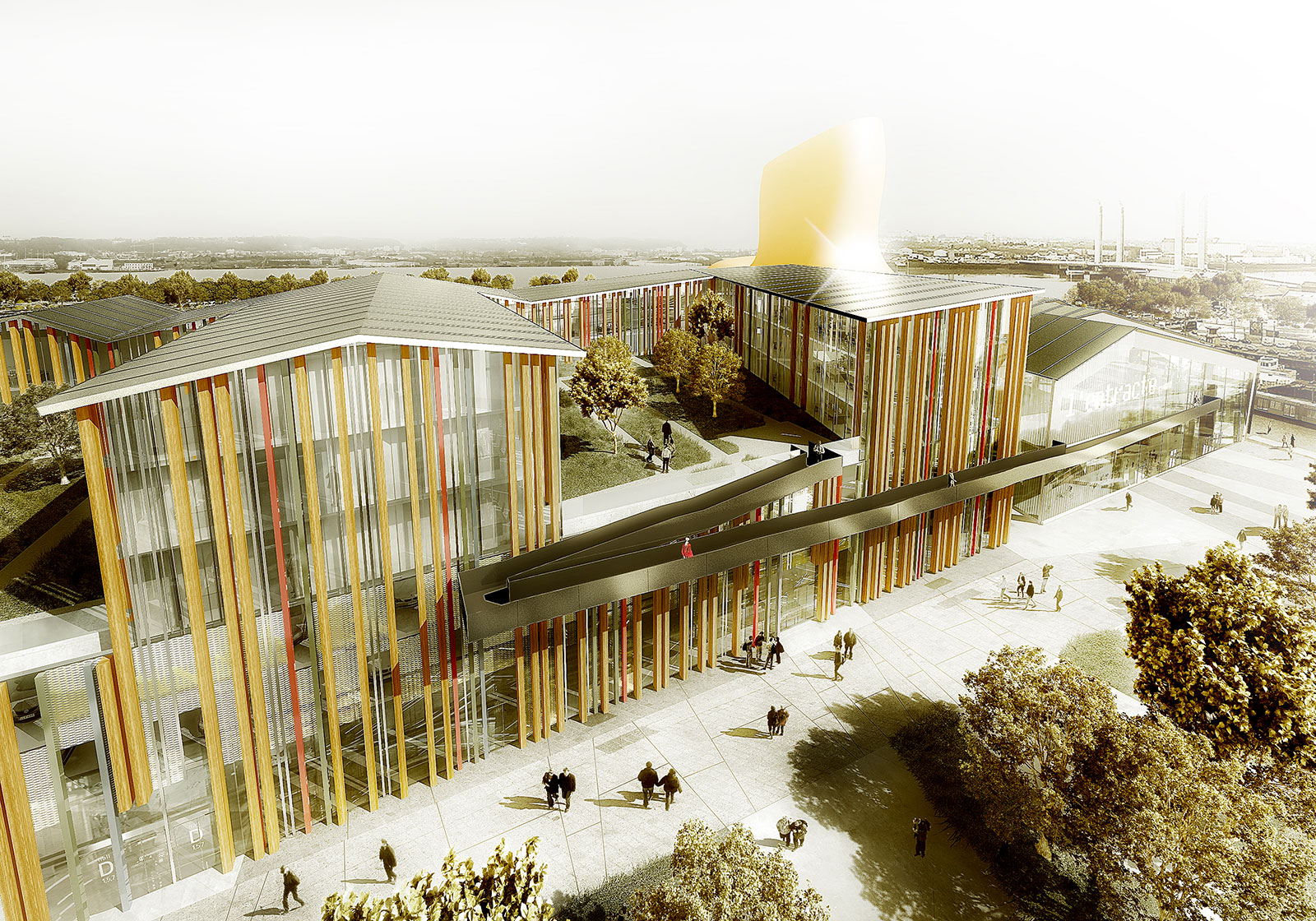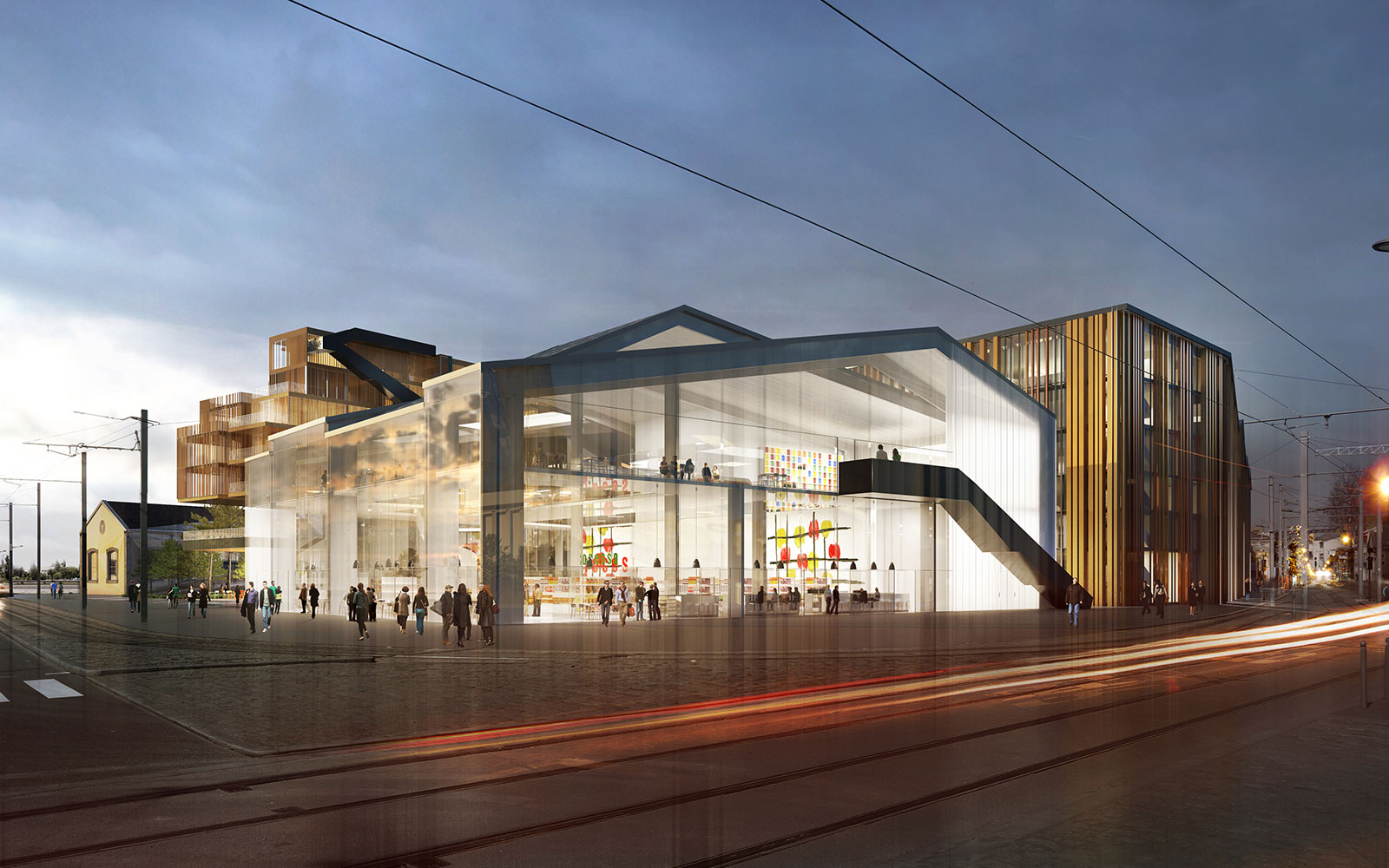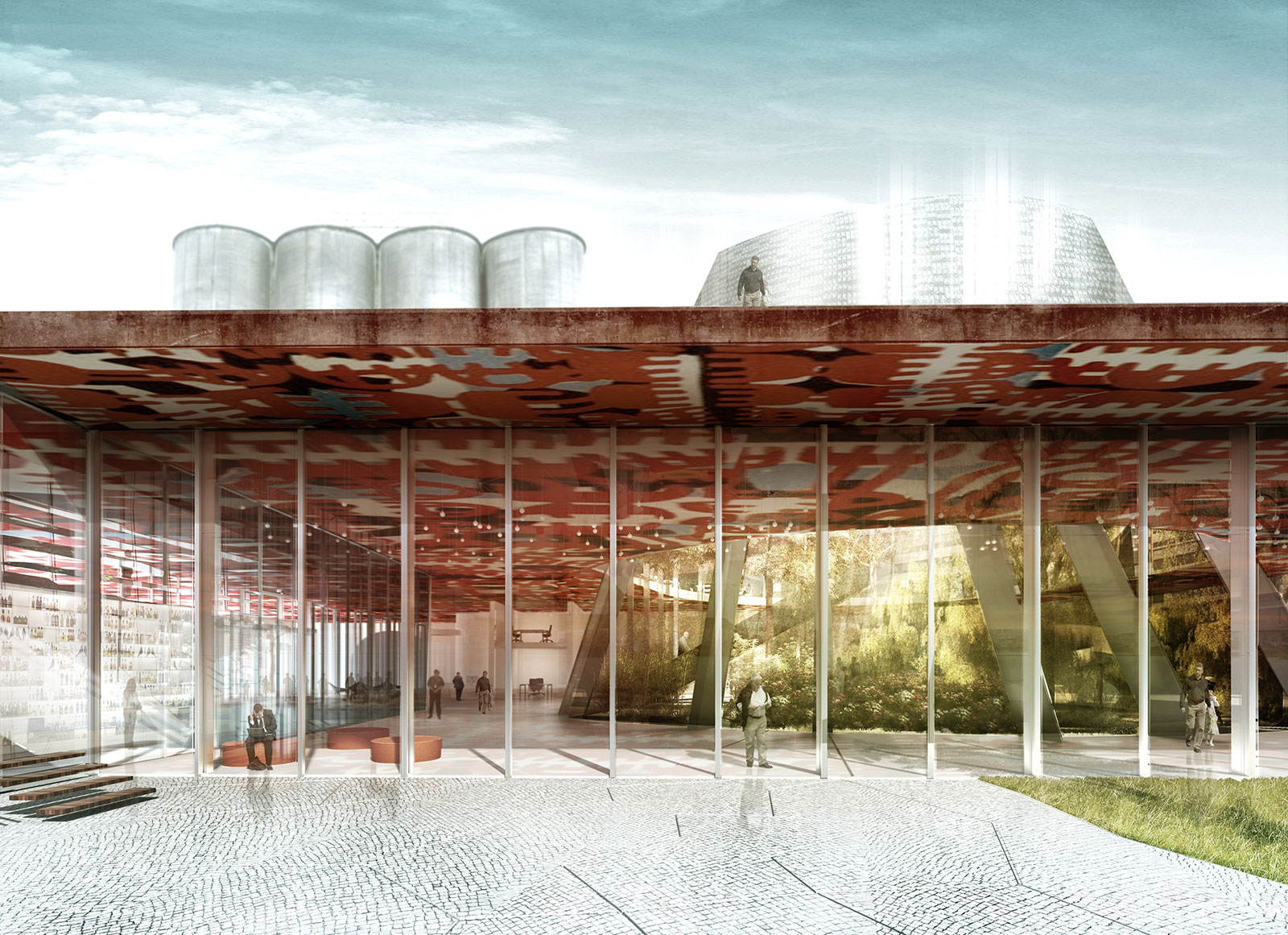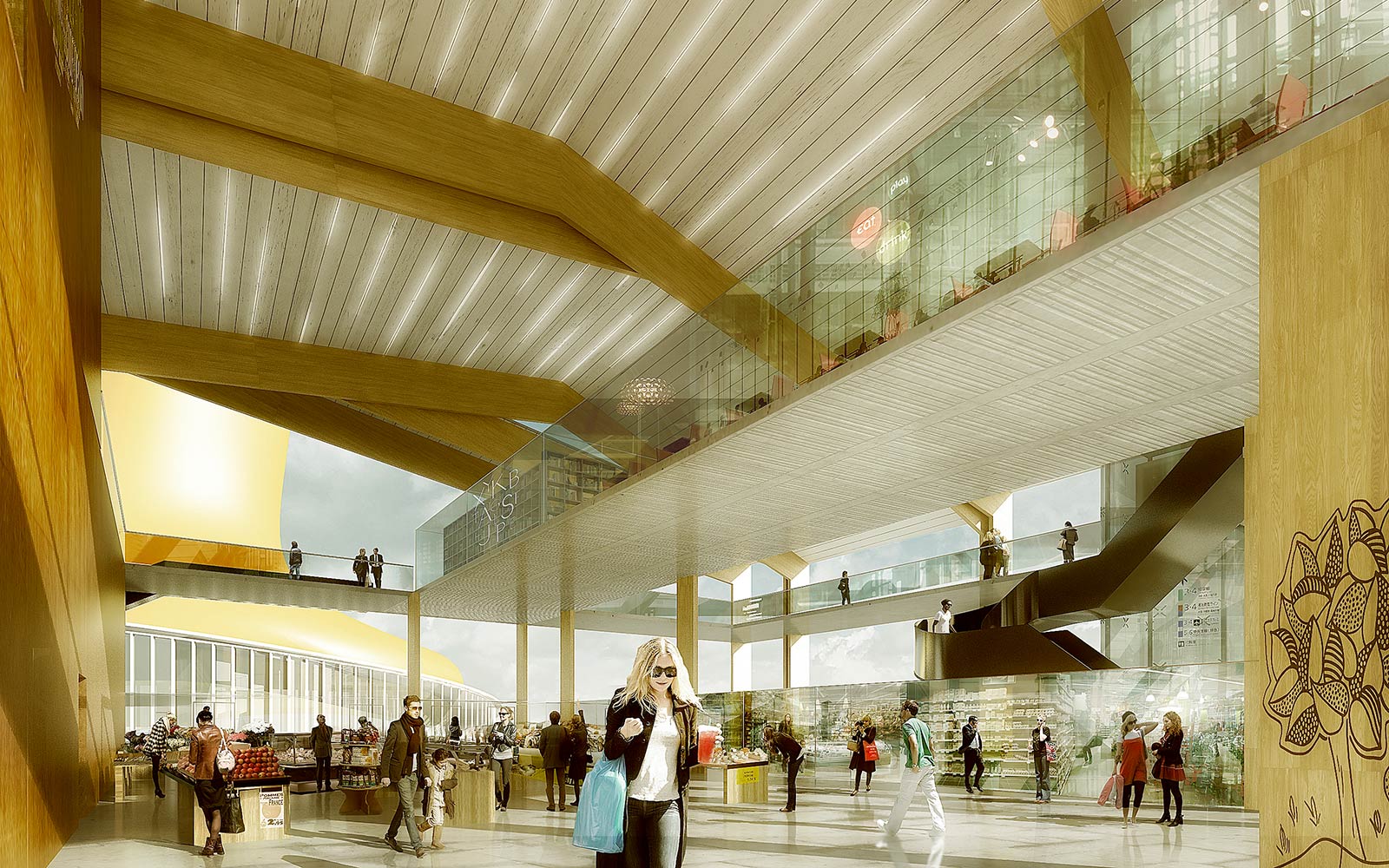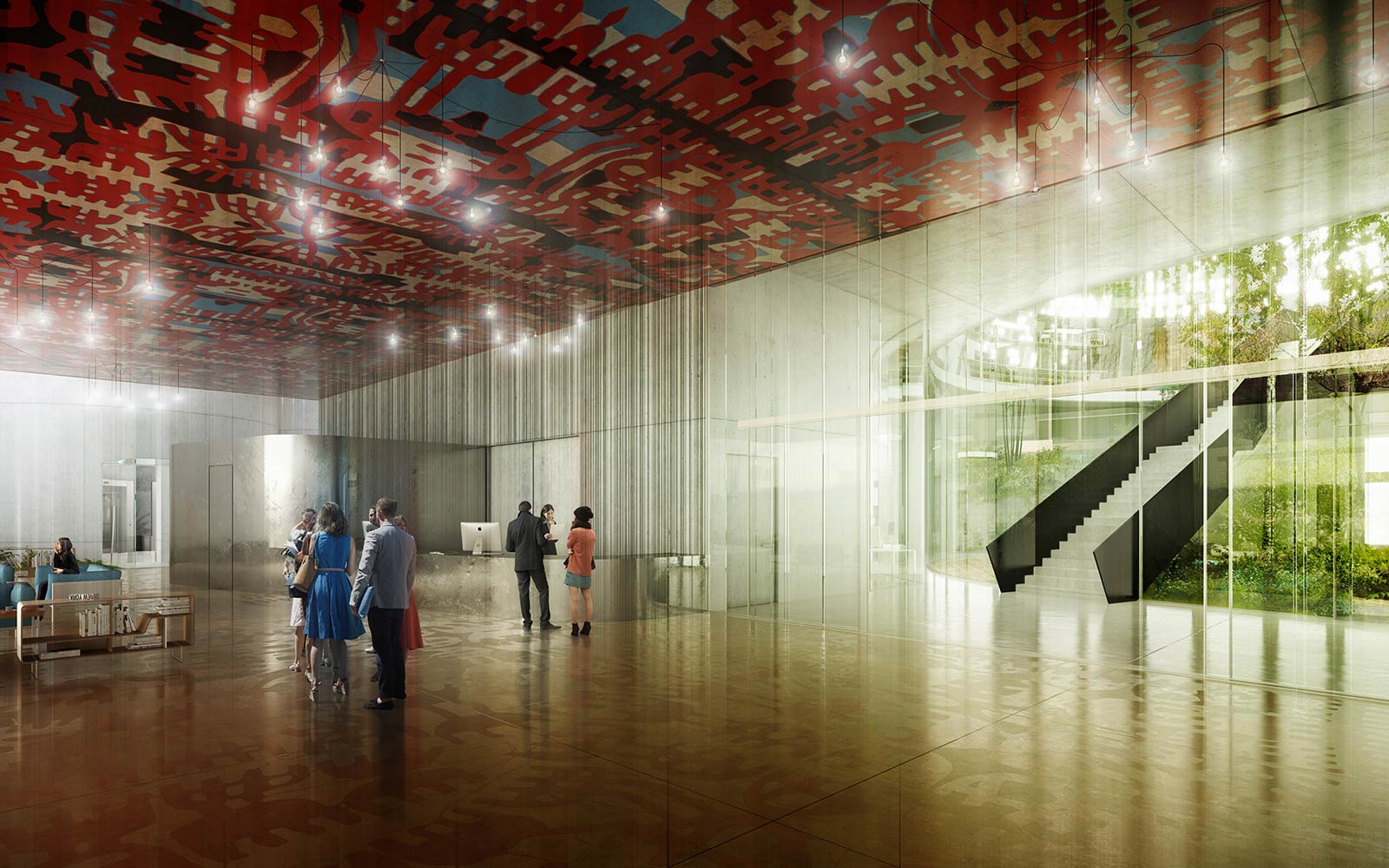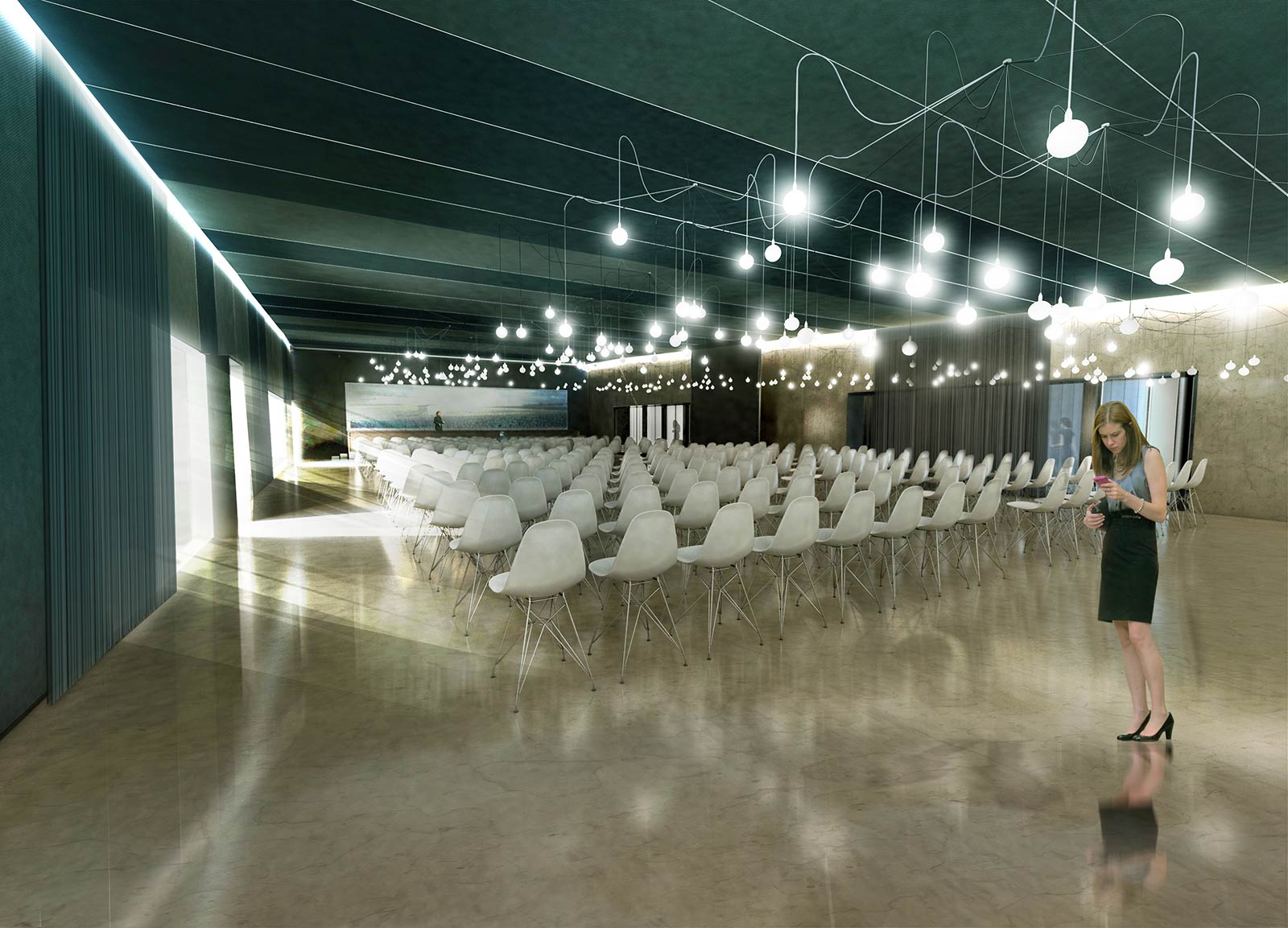 Real Estate complex
Bordeaux, France
2013
40.000m2
client: Bordeaux Métropole Aménagement
architects: * with AW2, de Giacinto
The Bassins à flot are a unique urban space, the bearer of a particular story: that of a district, of a city. A meeting place between collective memory and individual memories, they must now fi nd an important place in the landscape of Bordeaux. To ensure this, the project relies on a number of concepts: the buildings seen as one body — that lives, breathes, feels, vibrates, weighs, wants; the dialogue of materials, uses, eras — the polyphony; the wonder at the unusual, the natural elements employed — the air, the earth, the light; the phenomenology of space — a work on feelings, the warmth of feelings favoured over the coldness of intellectuality.