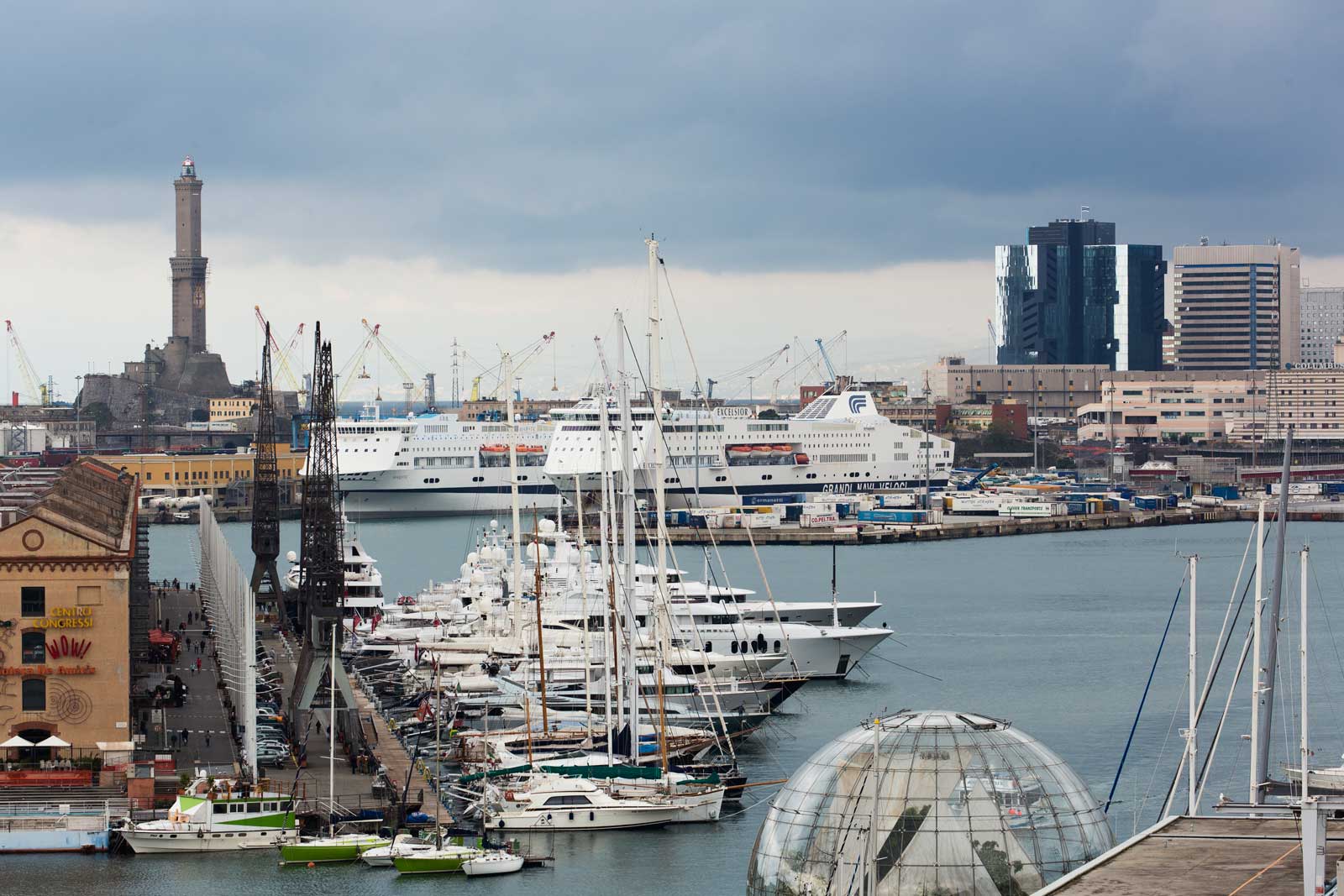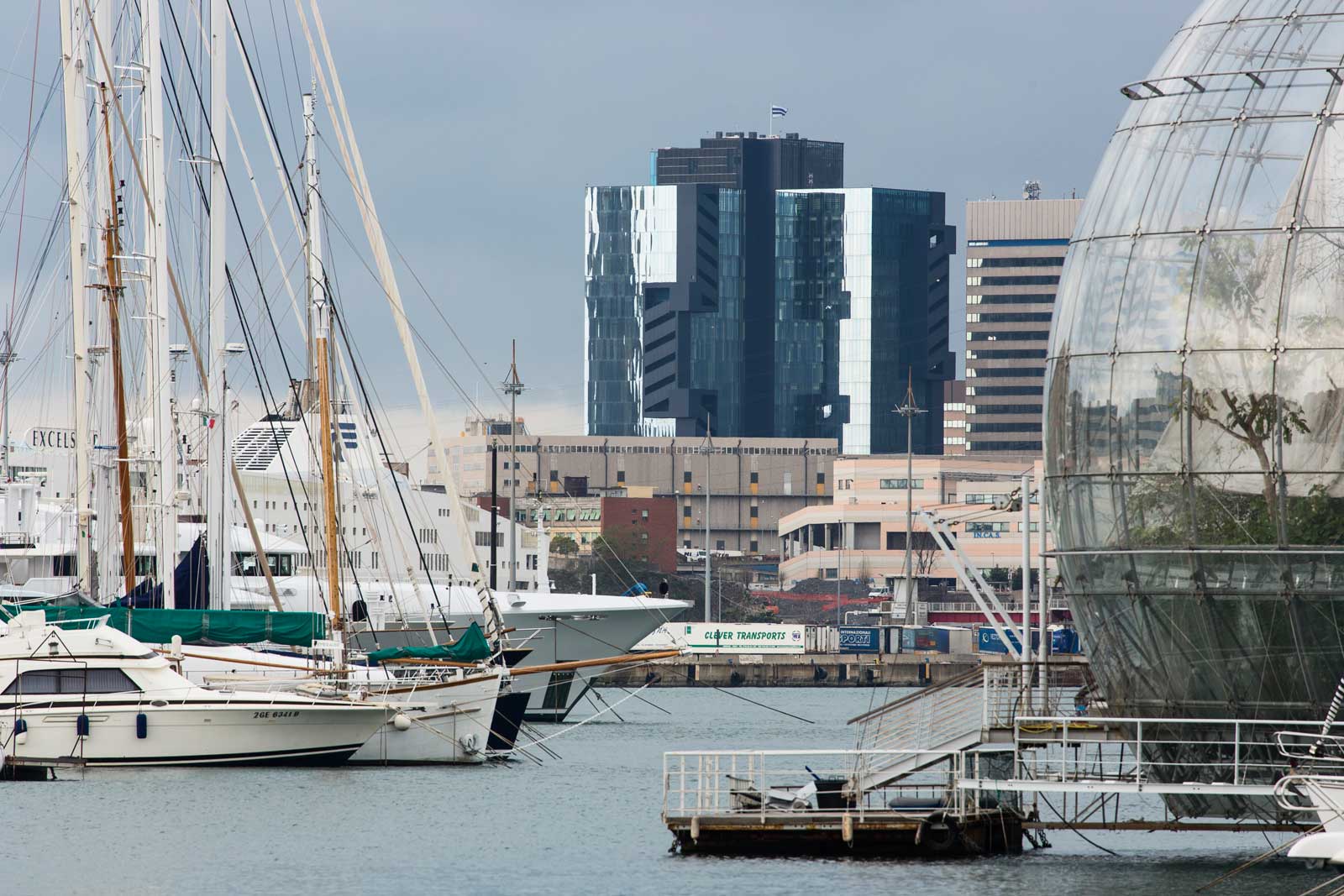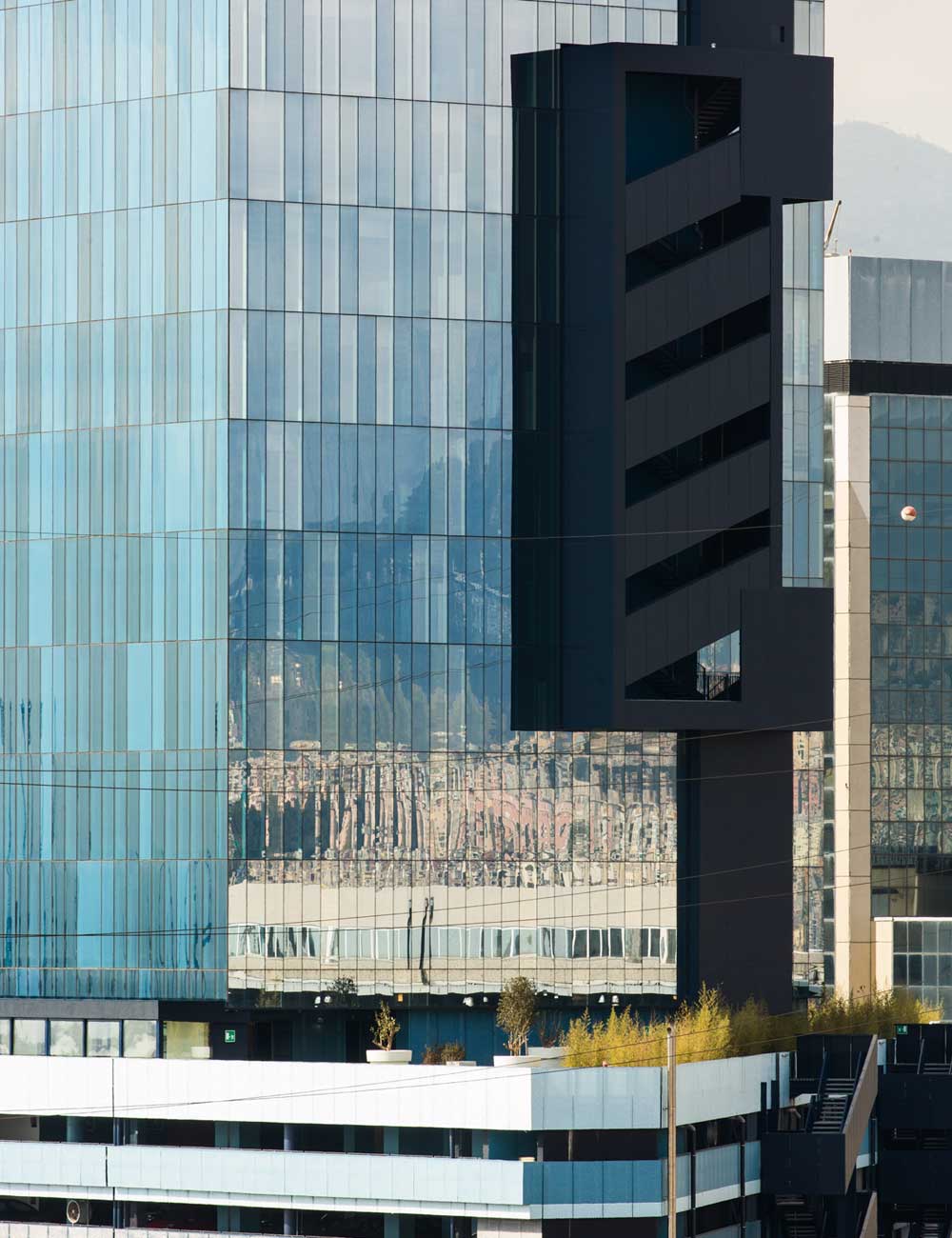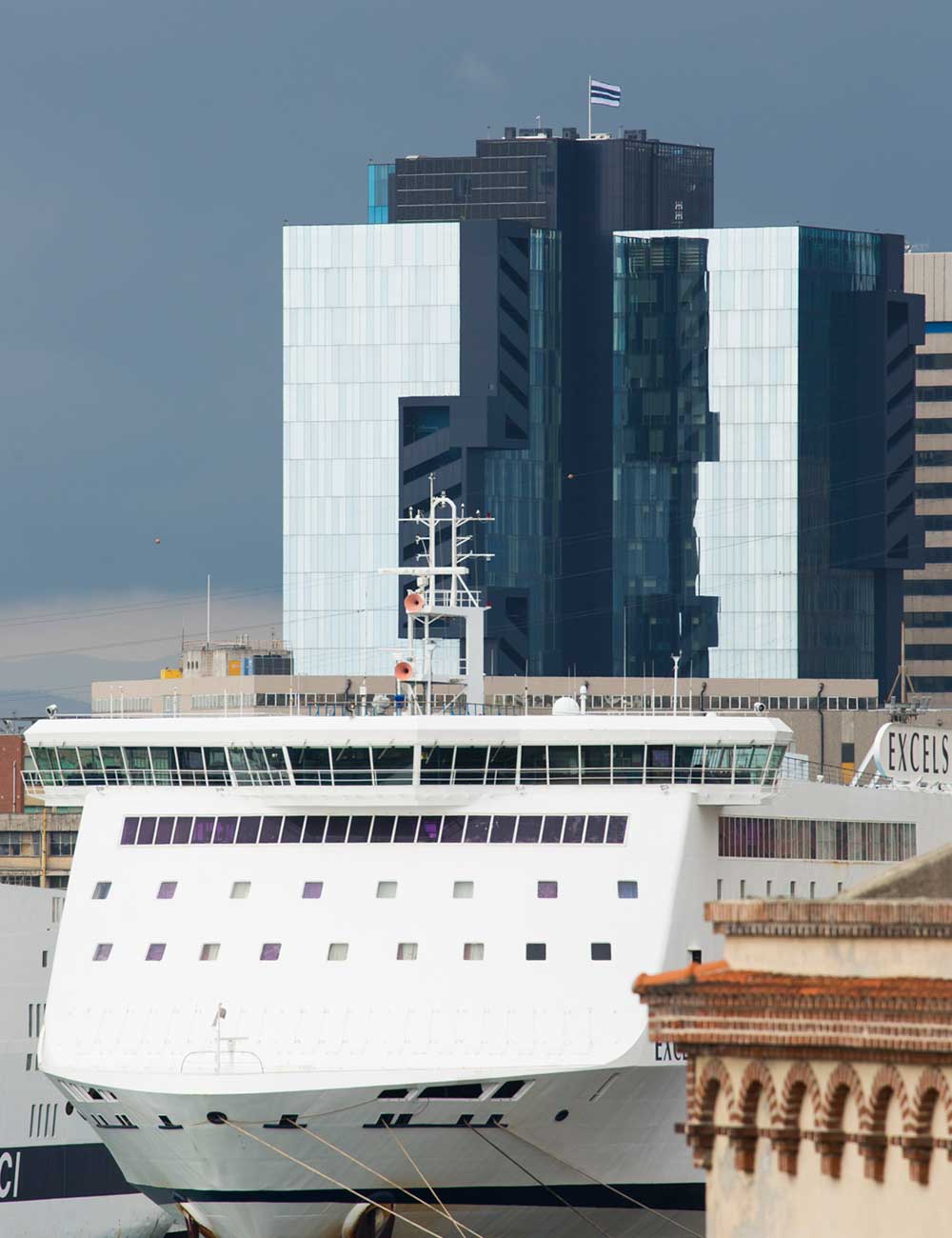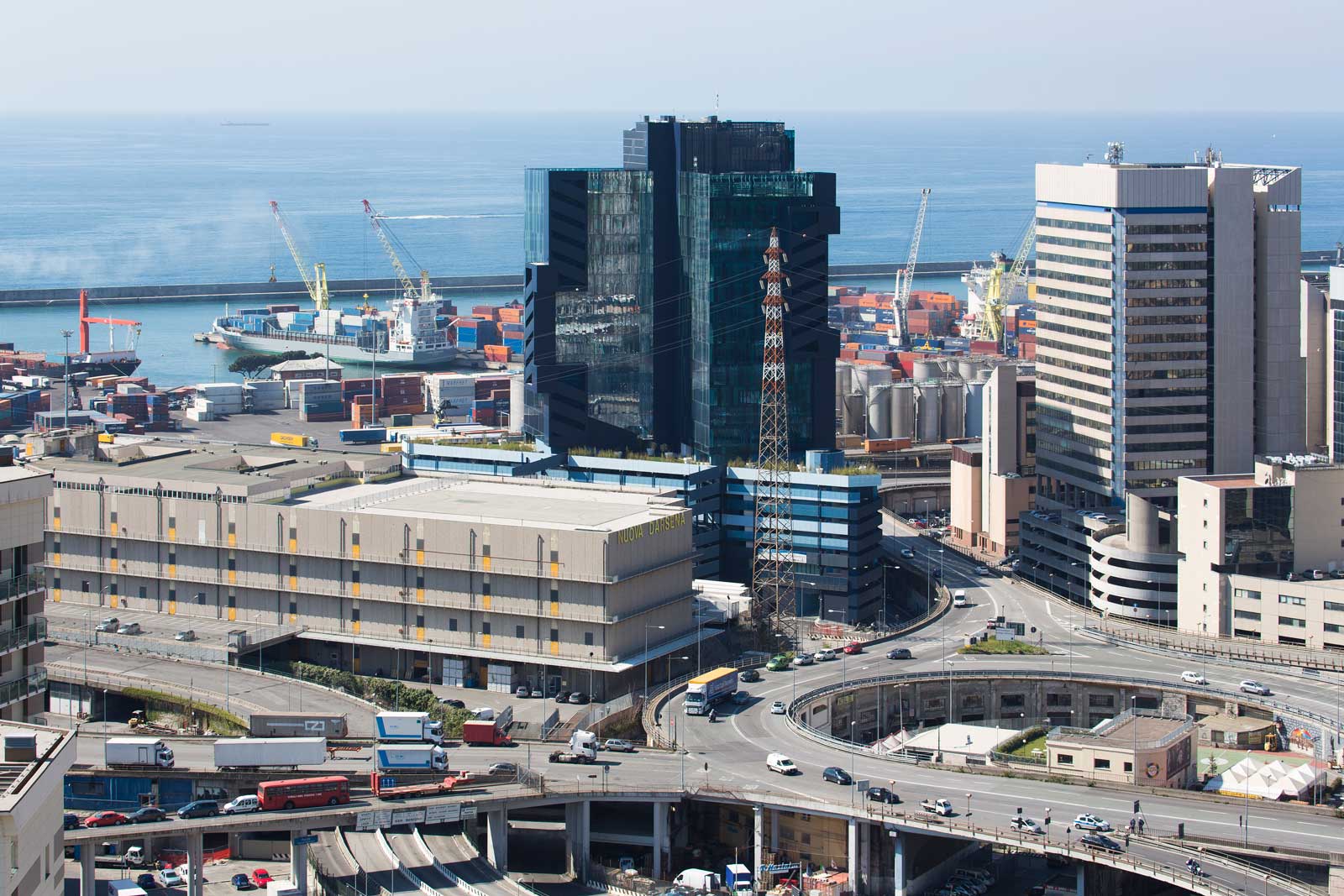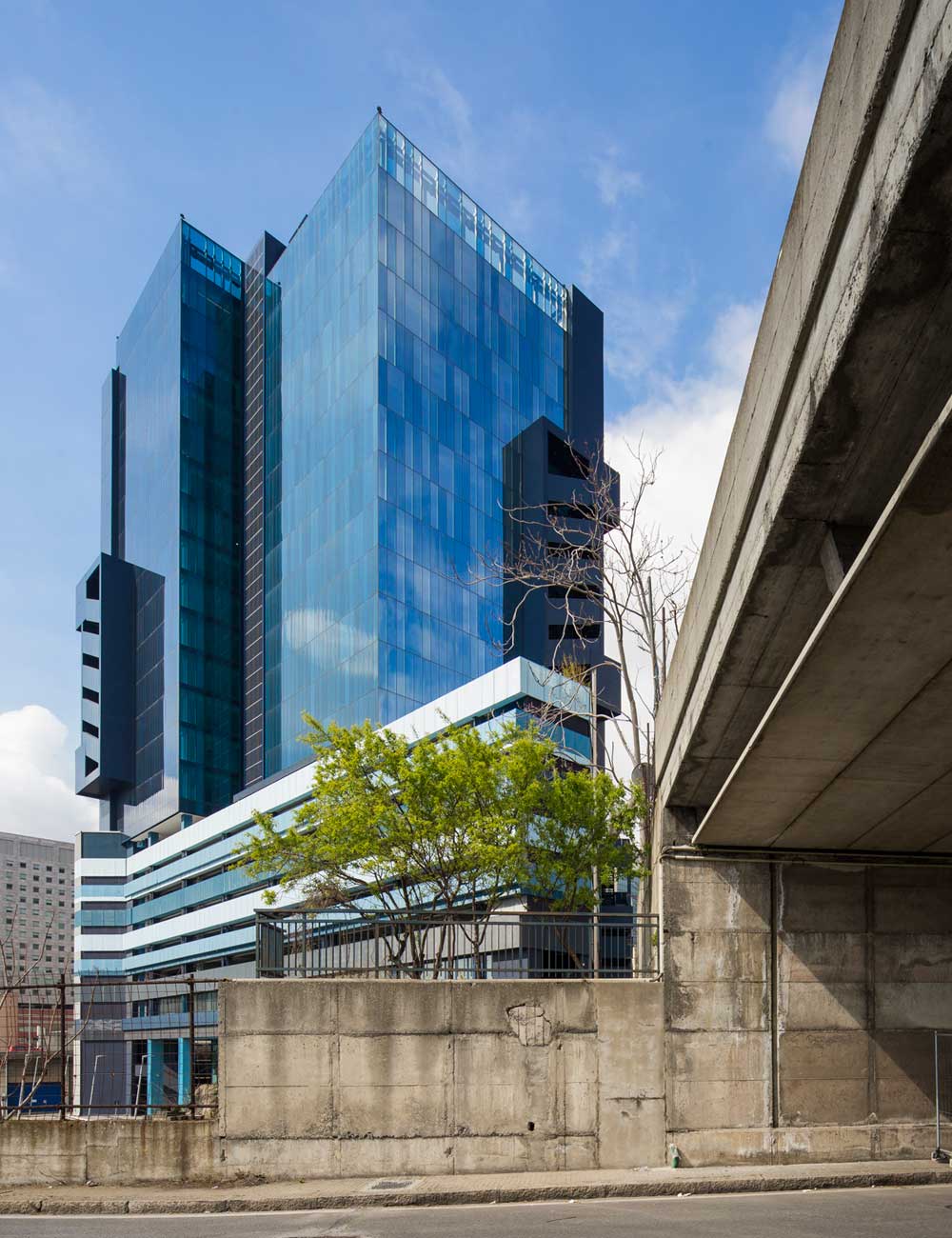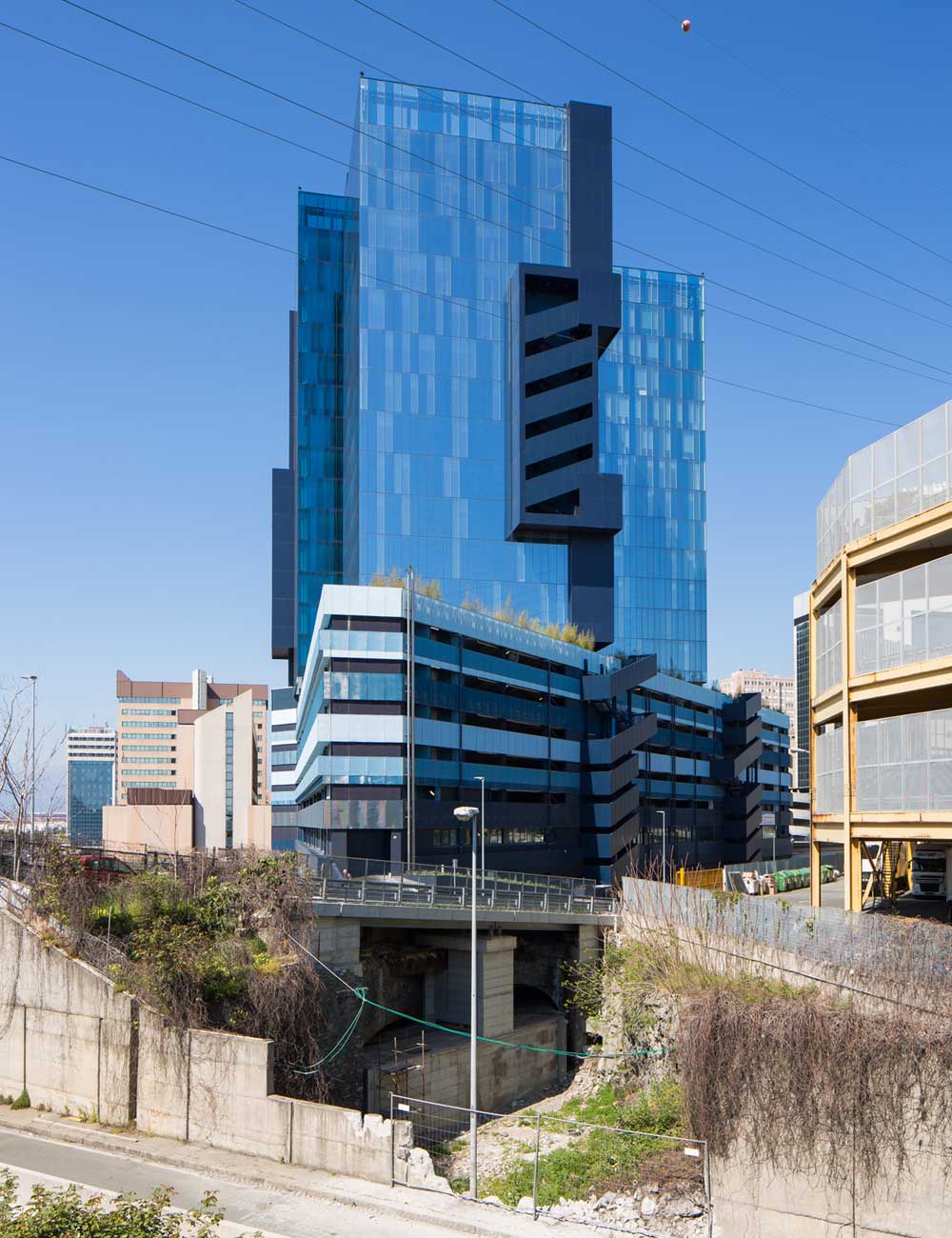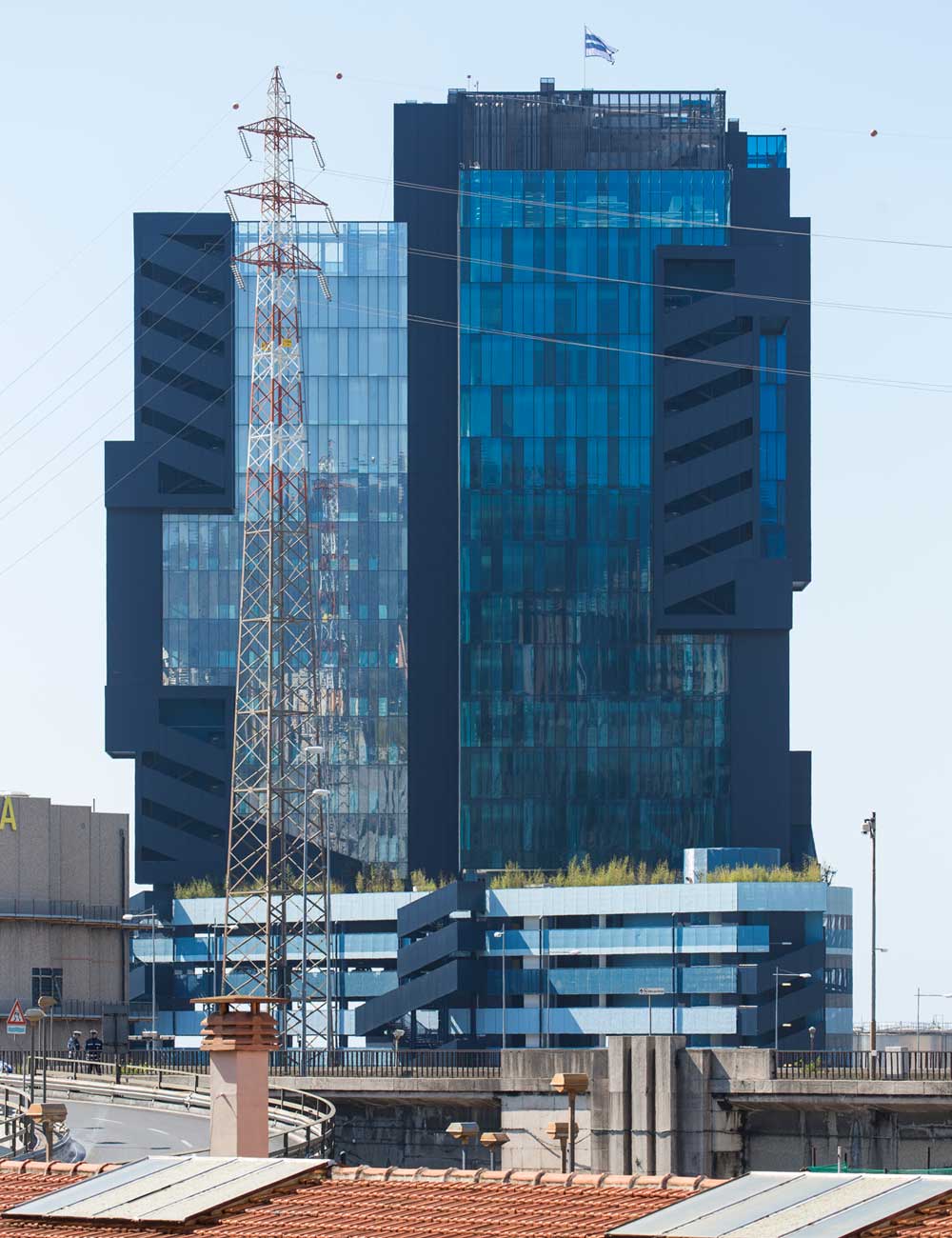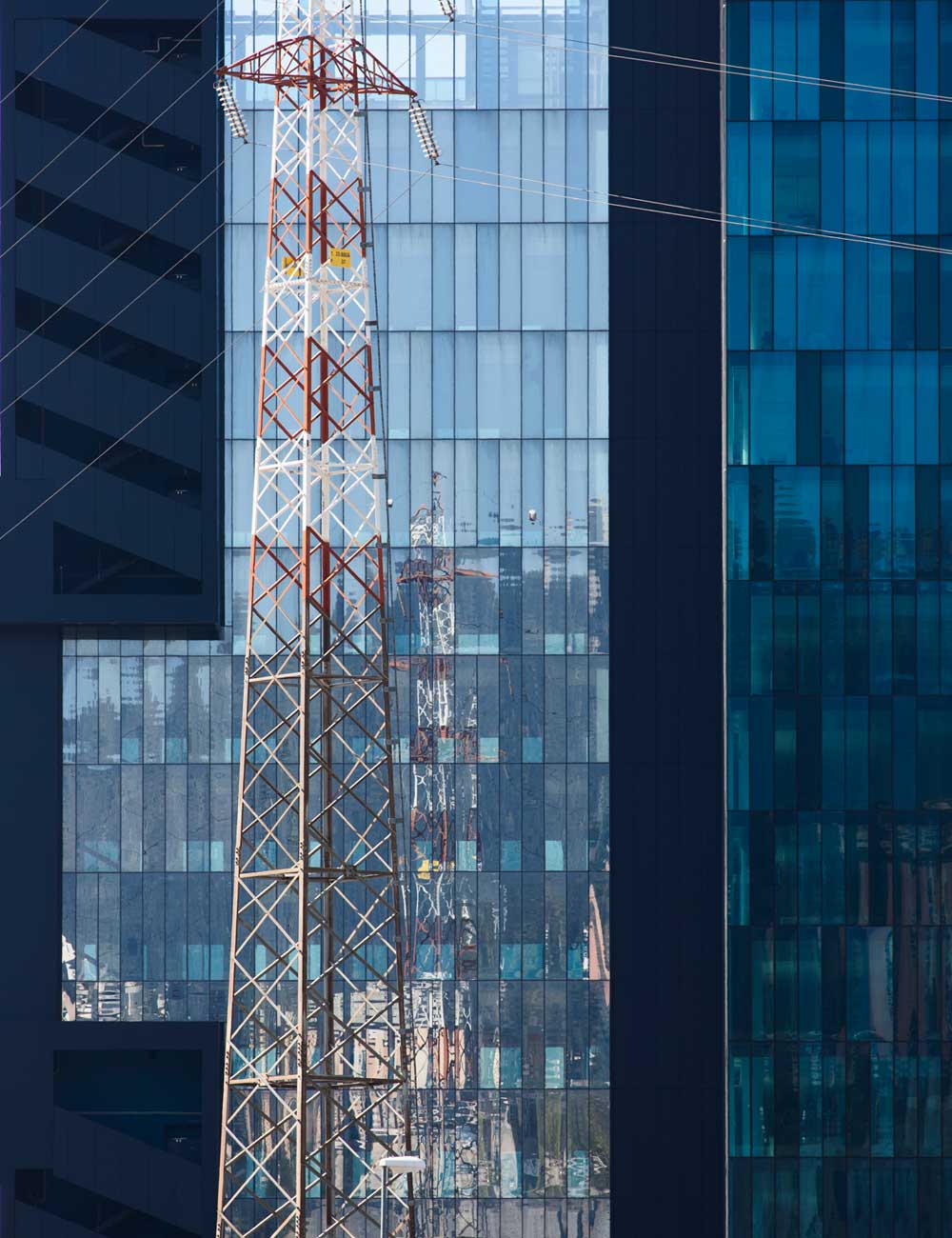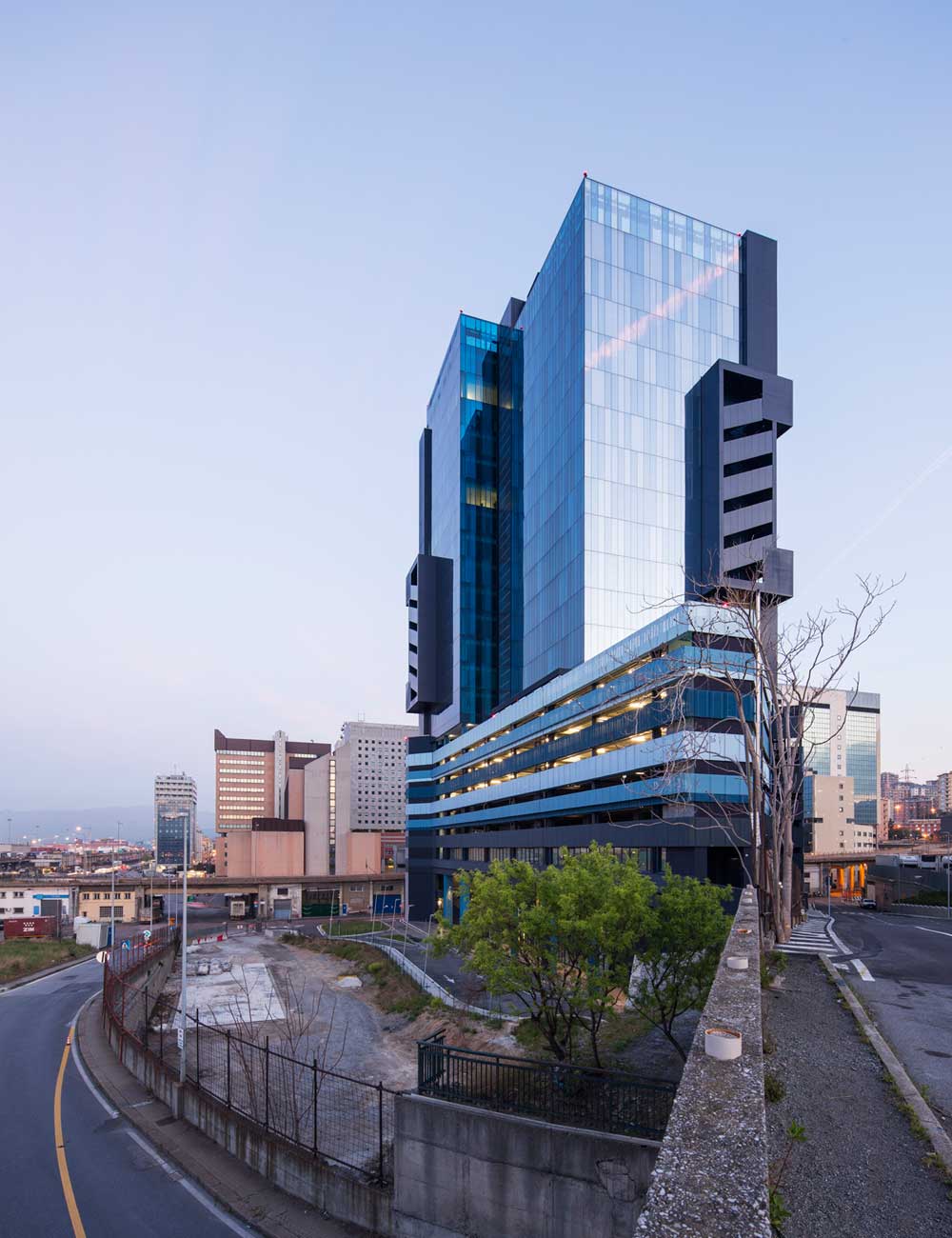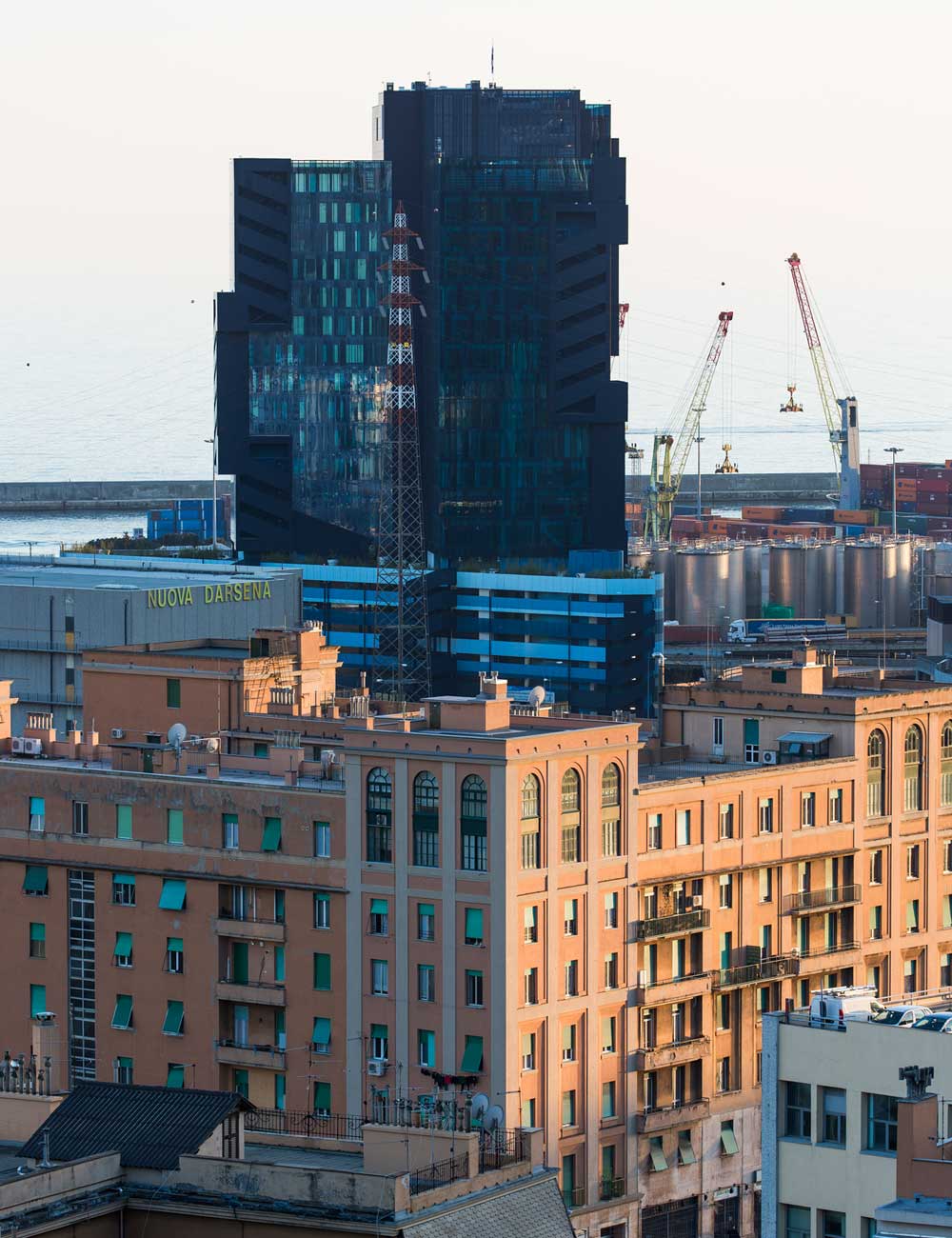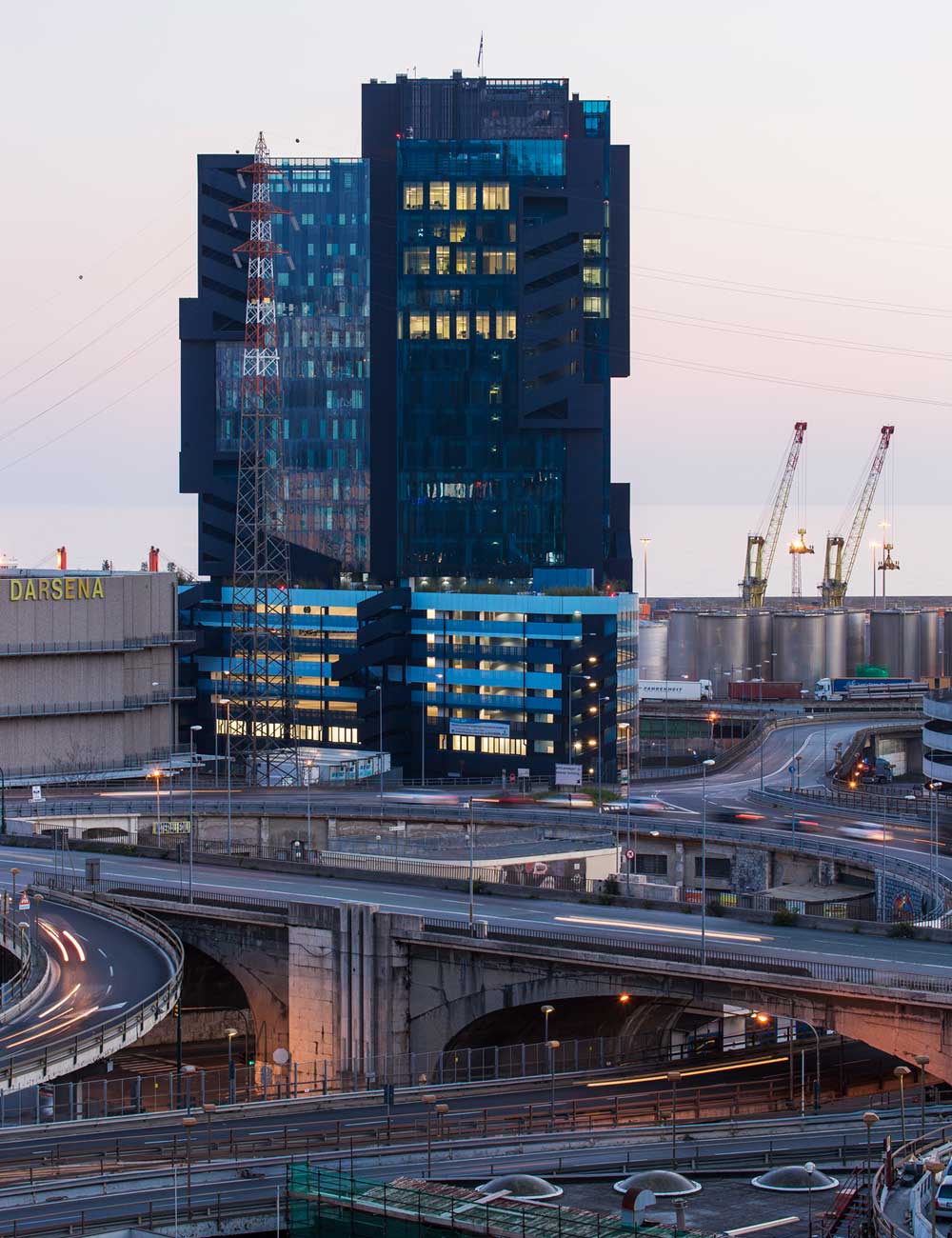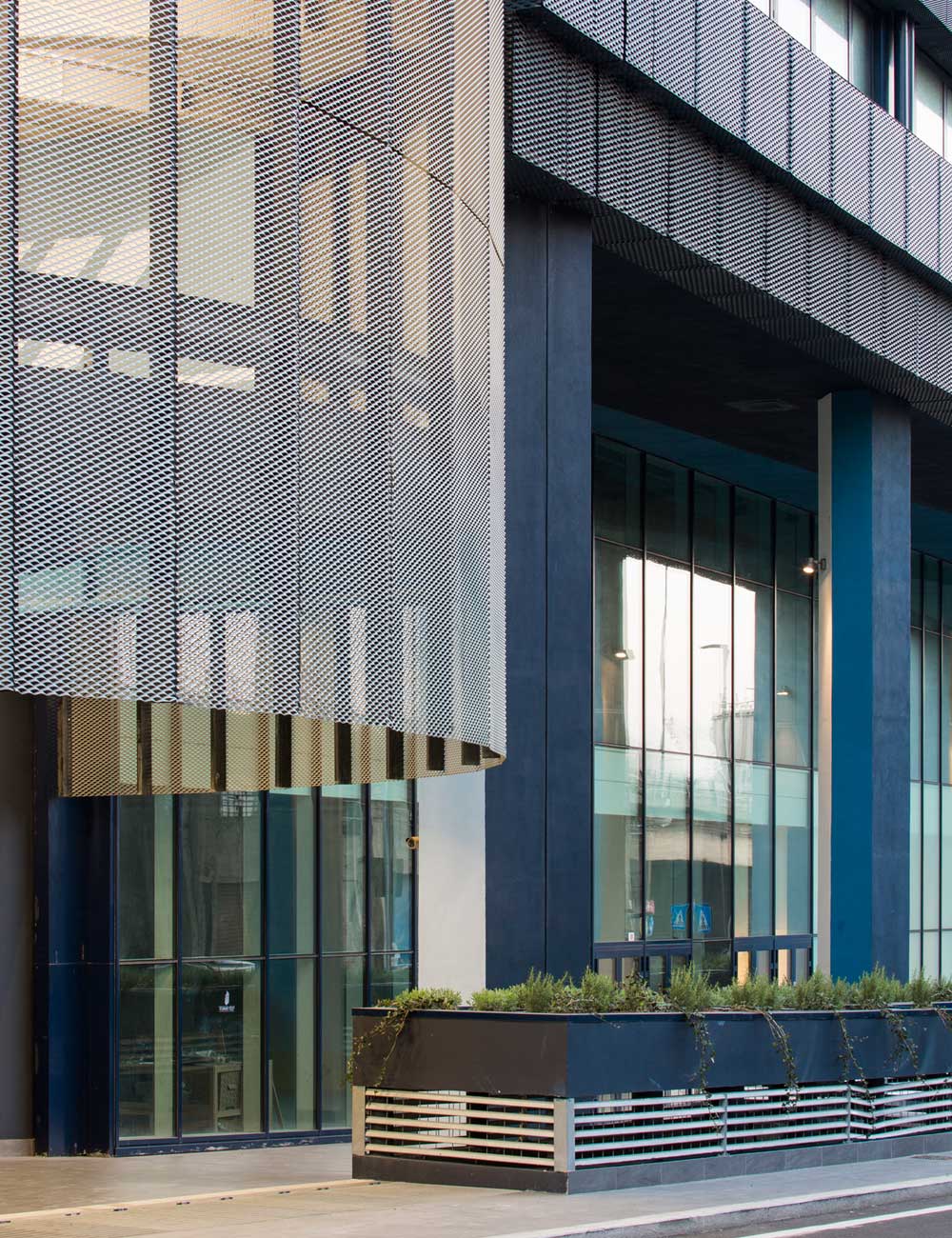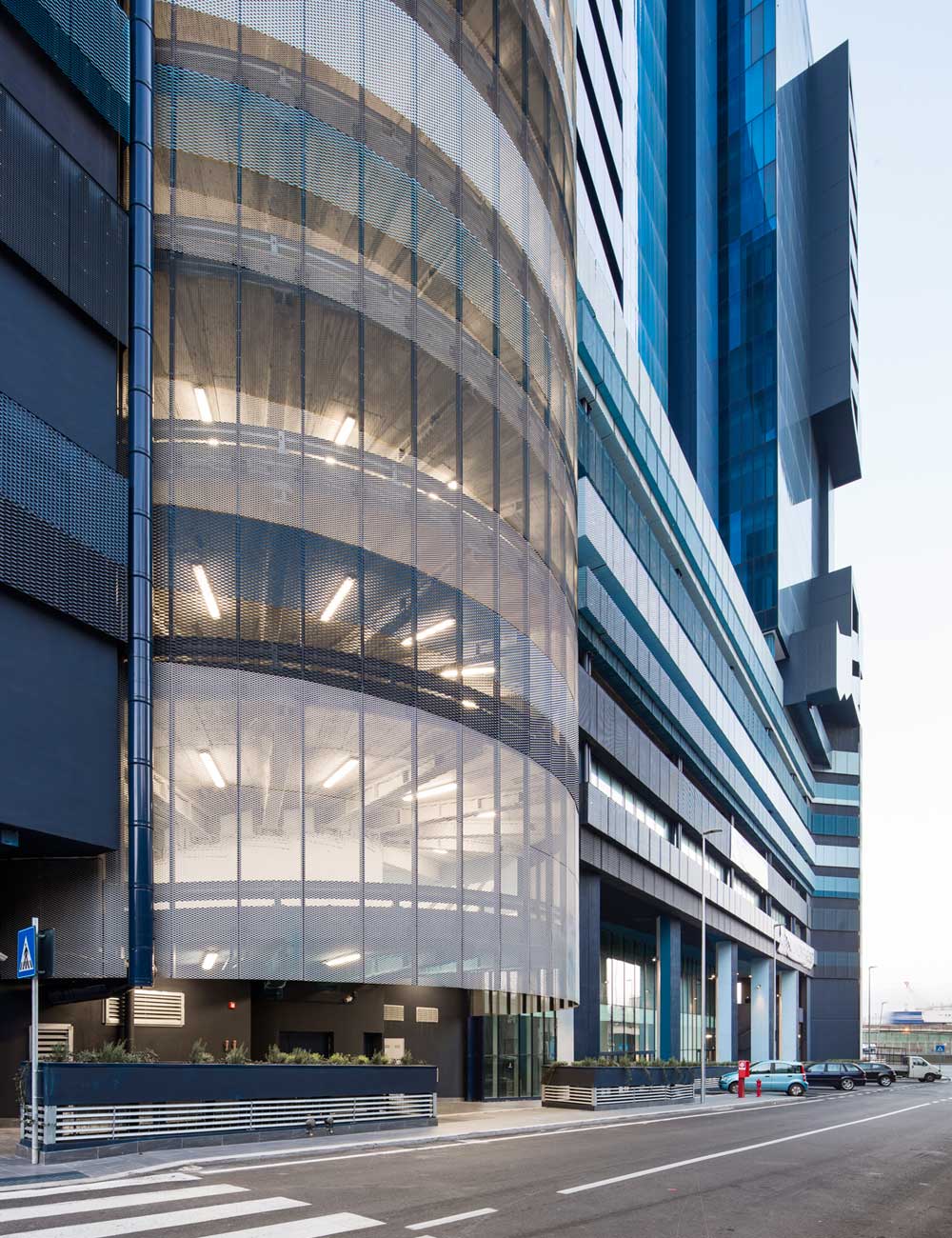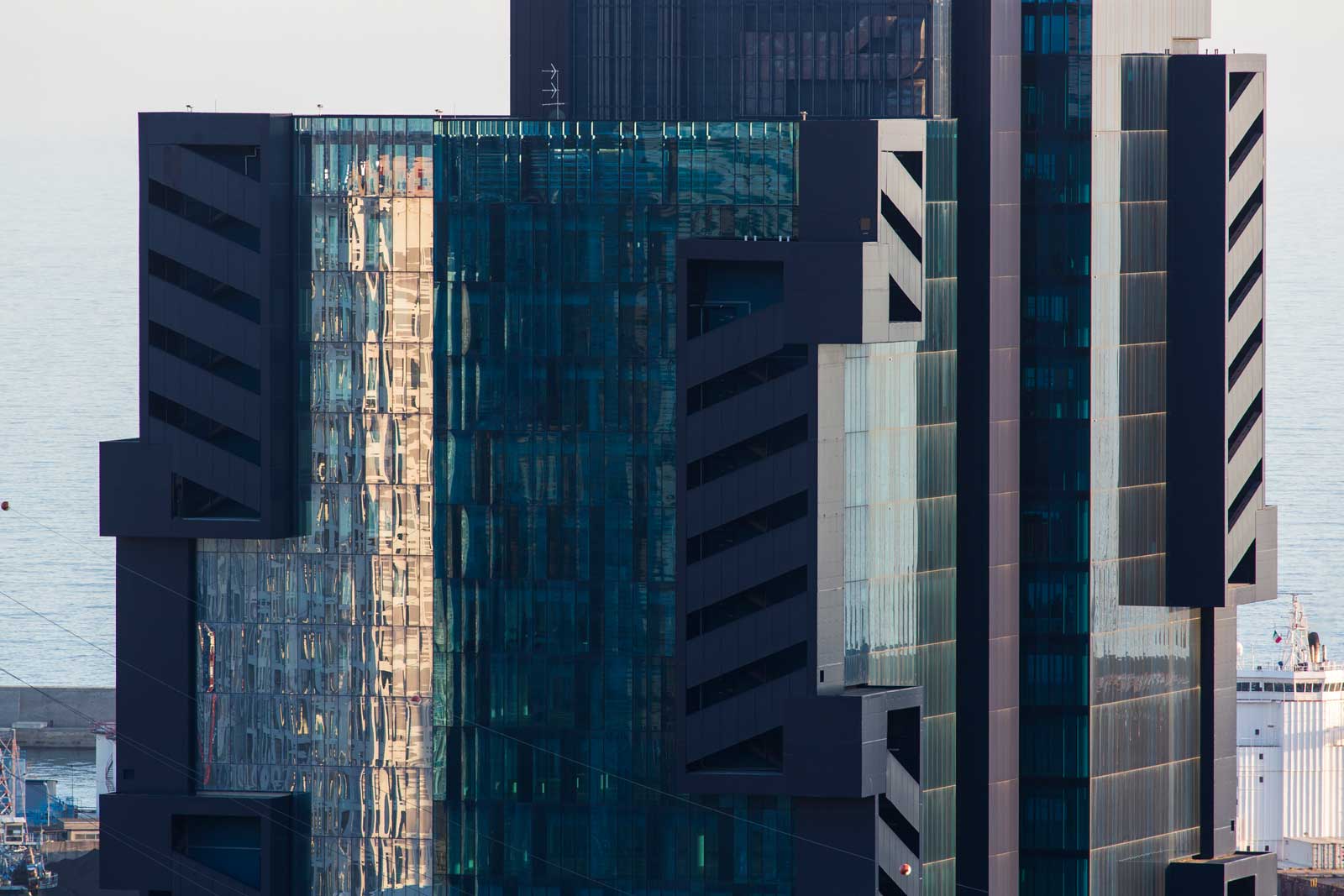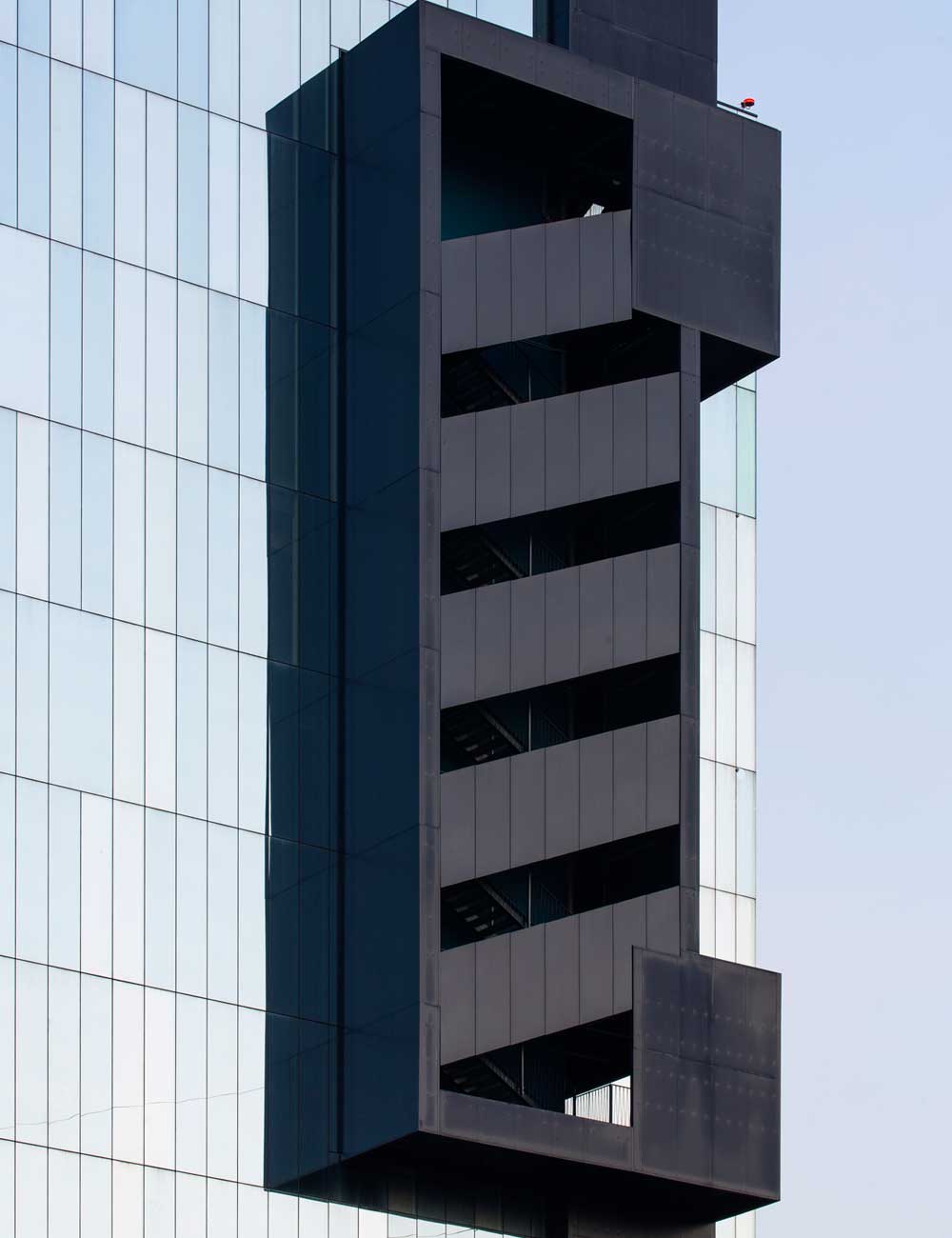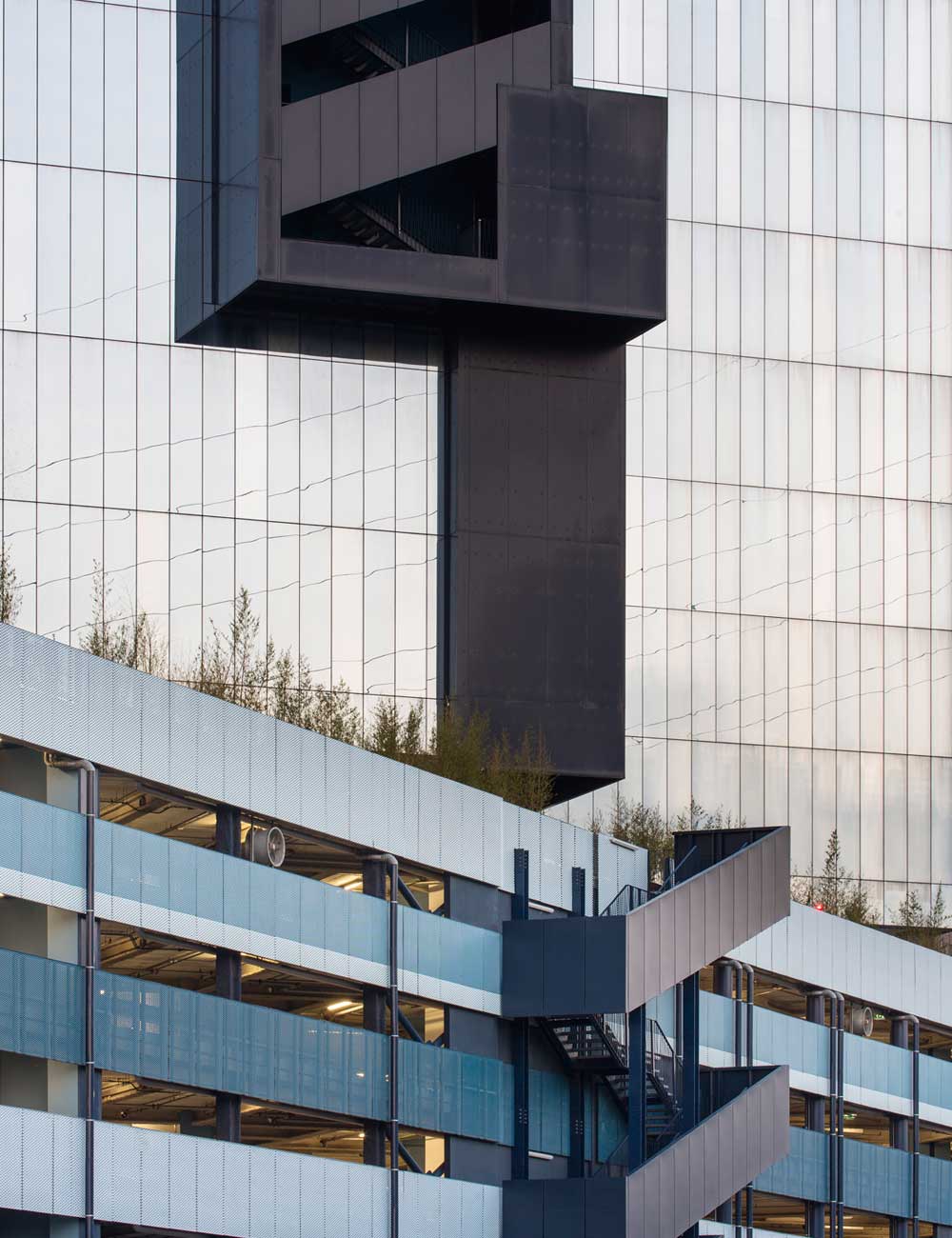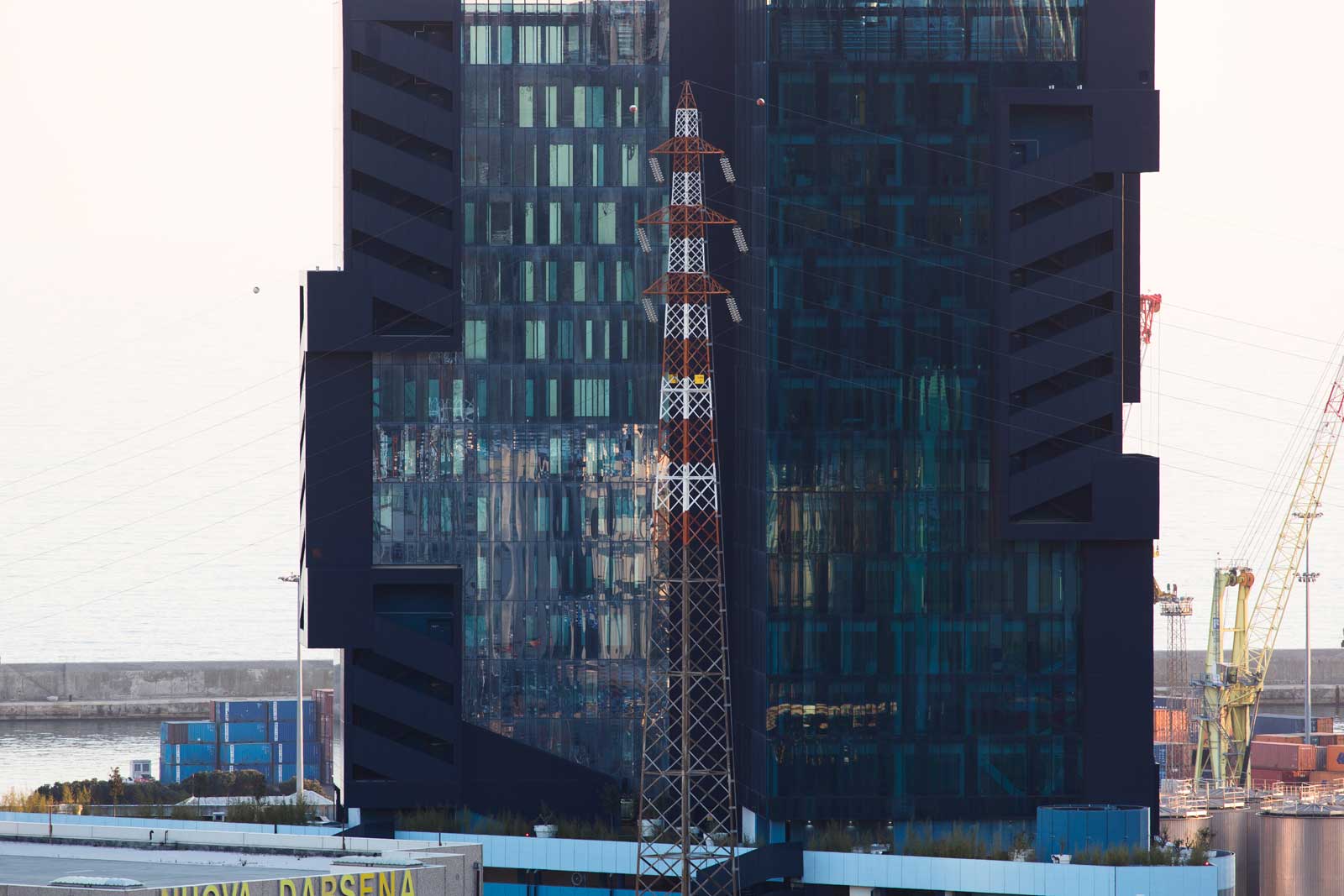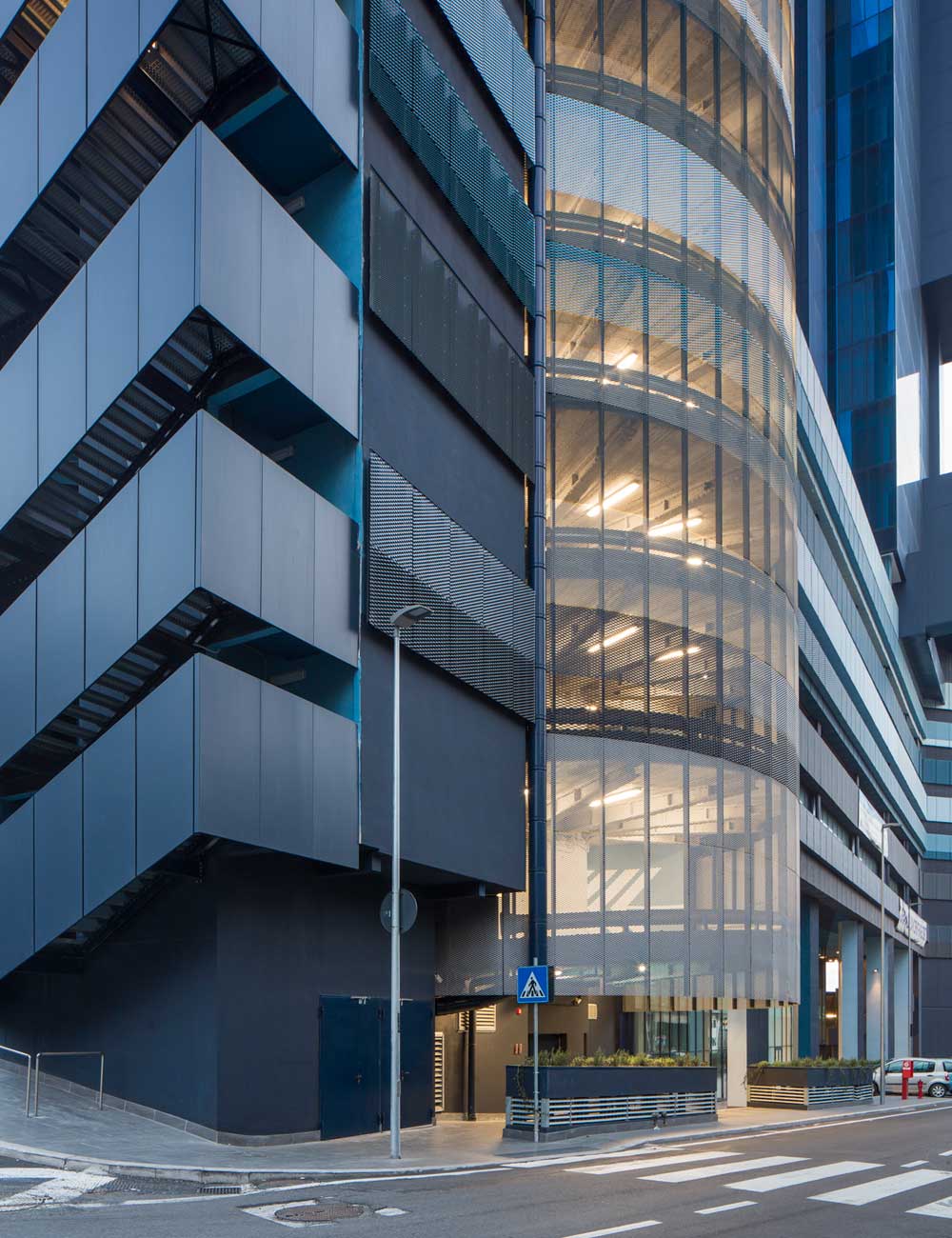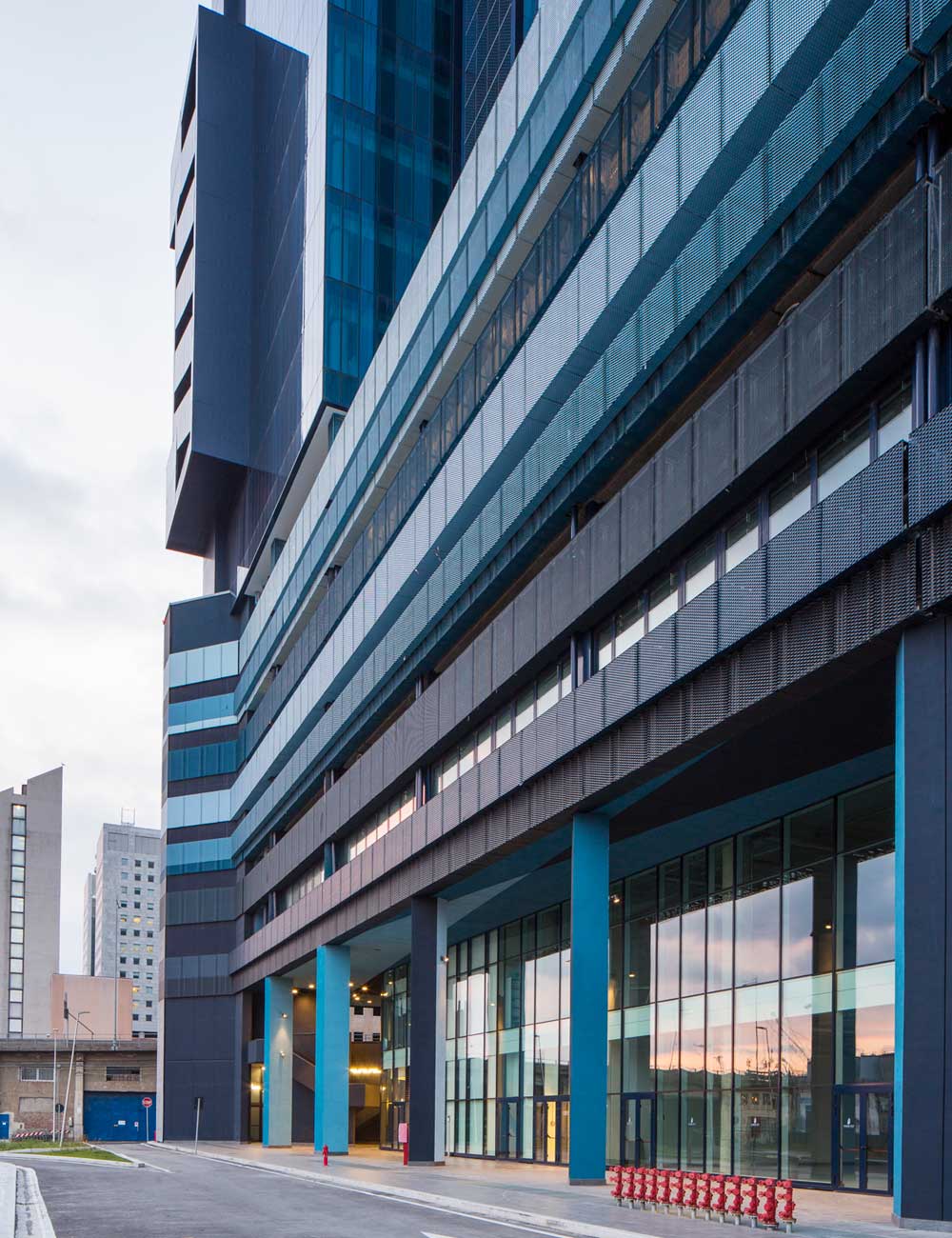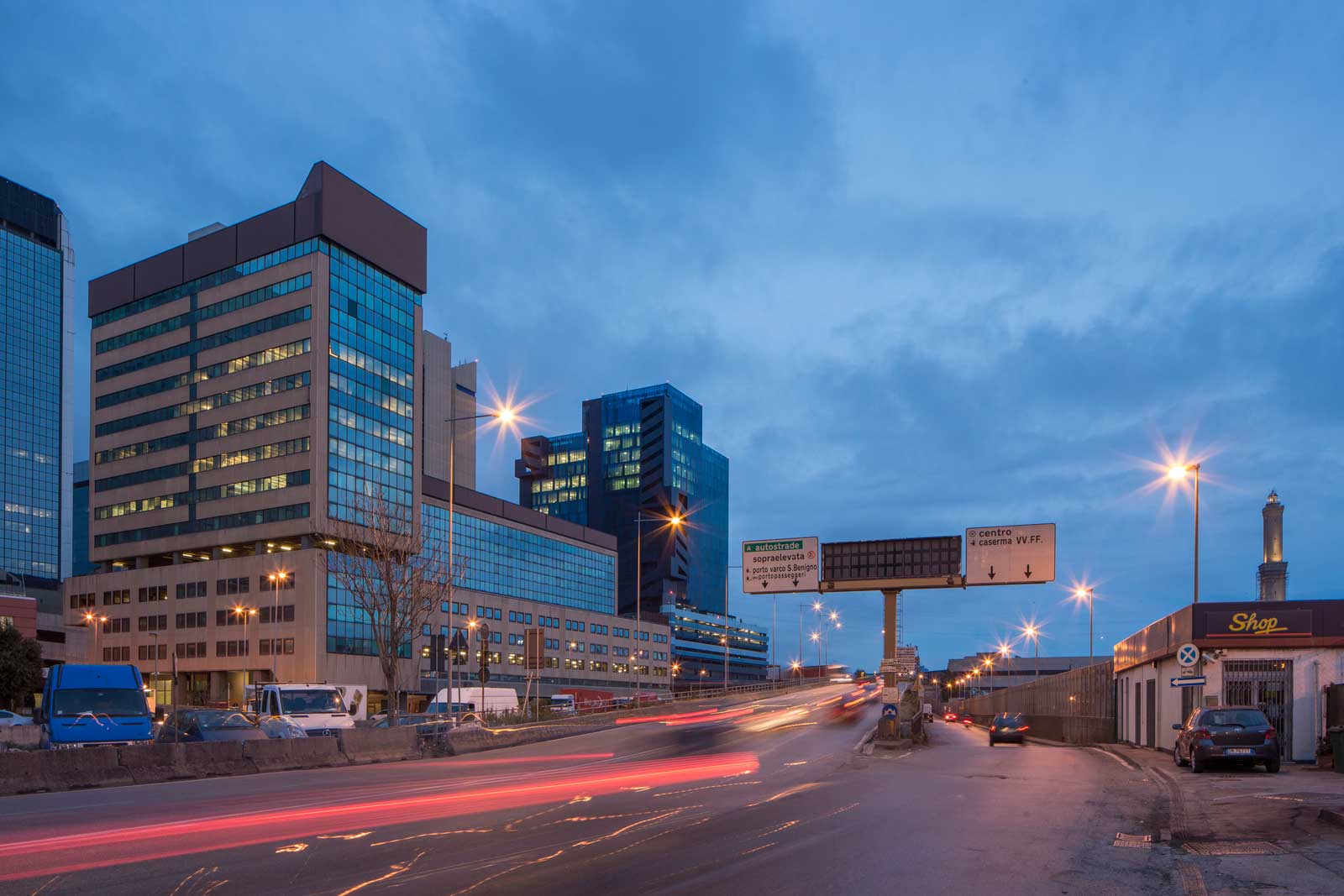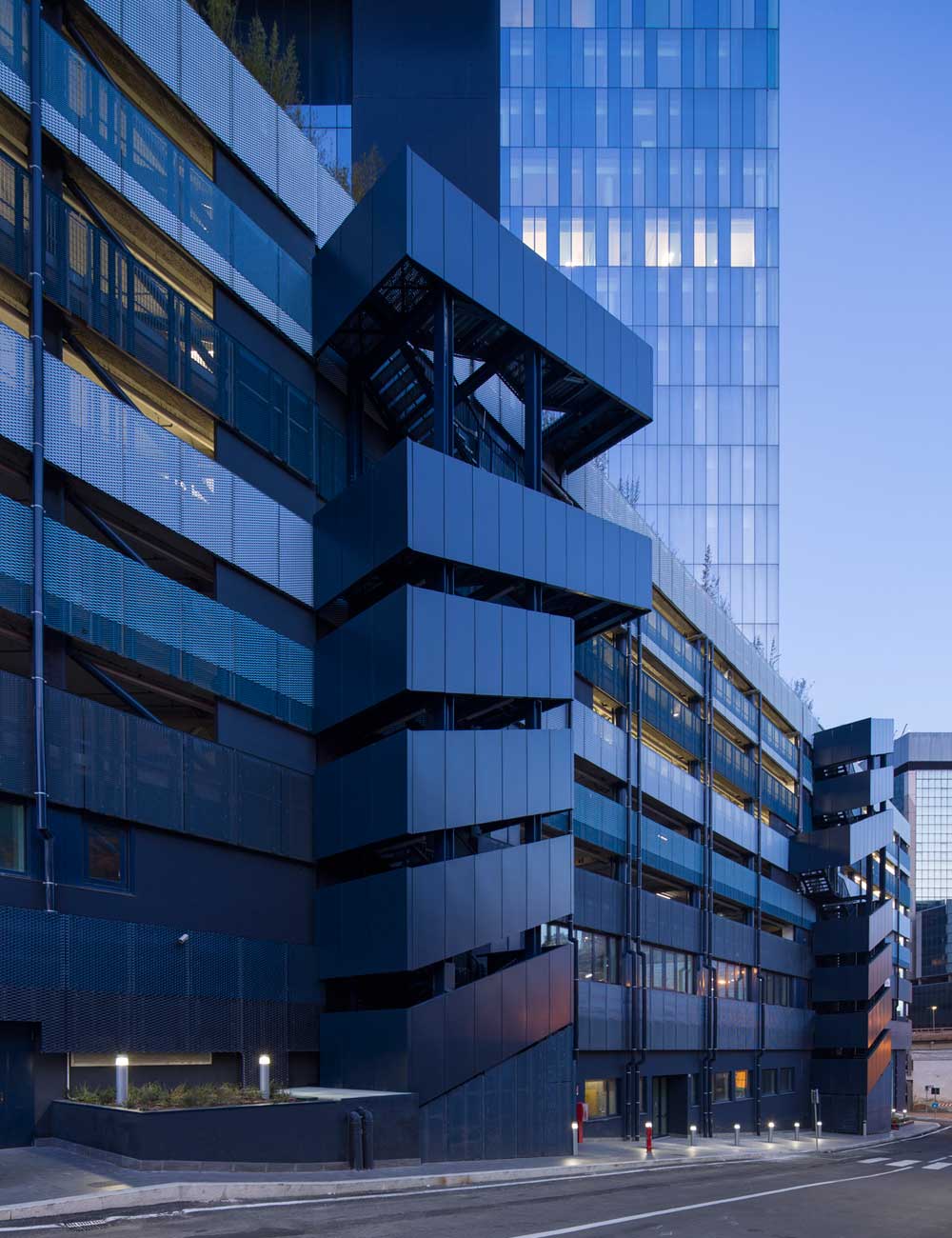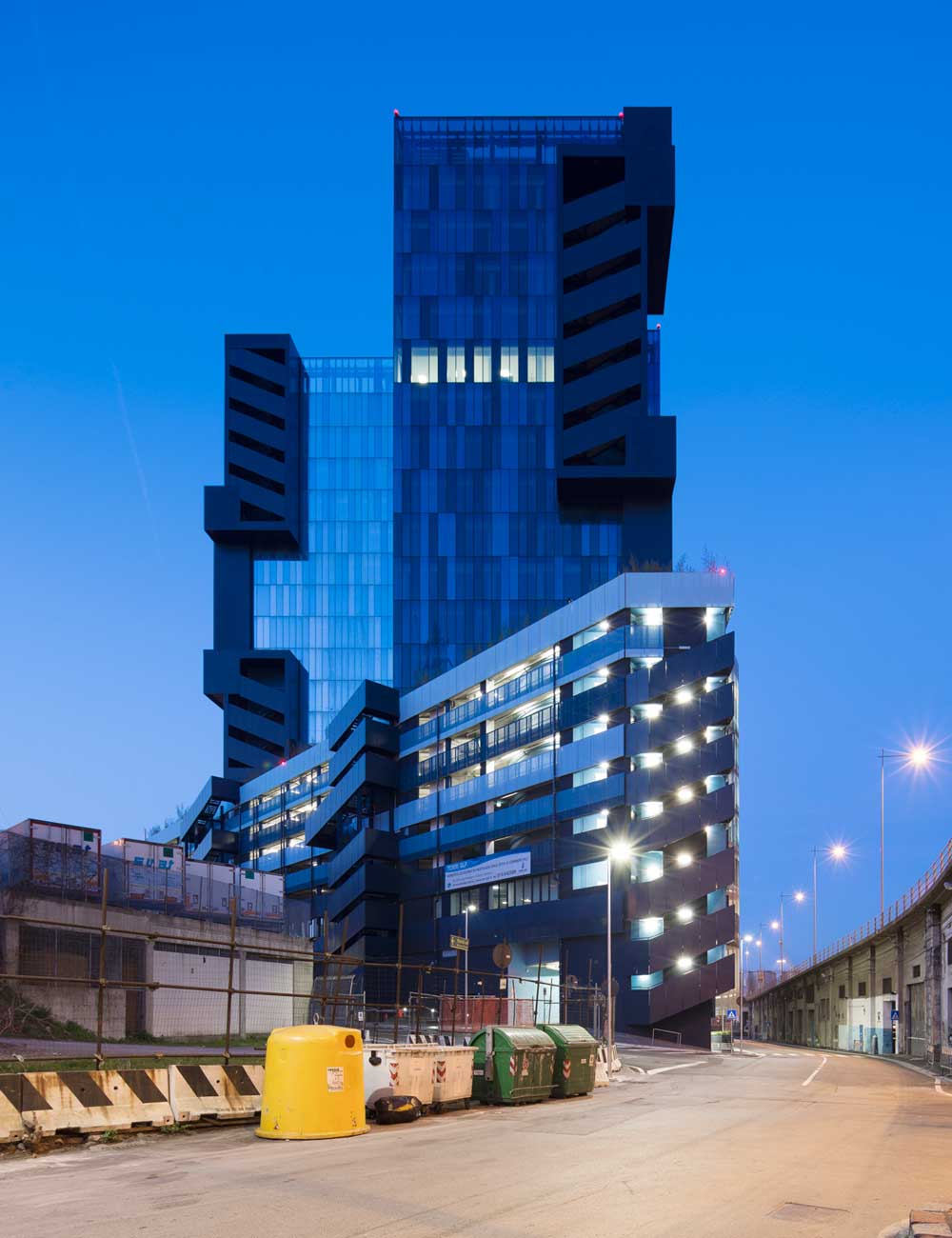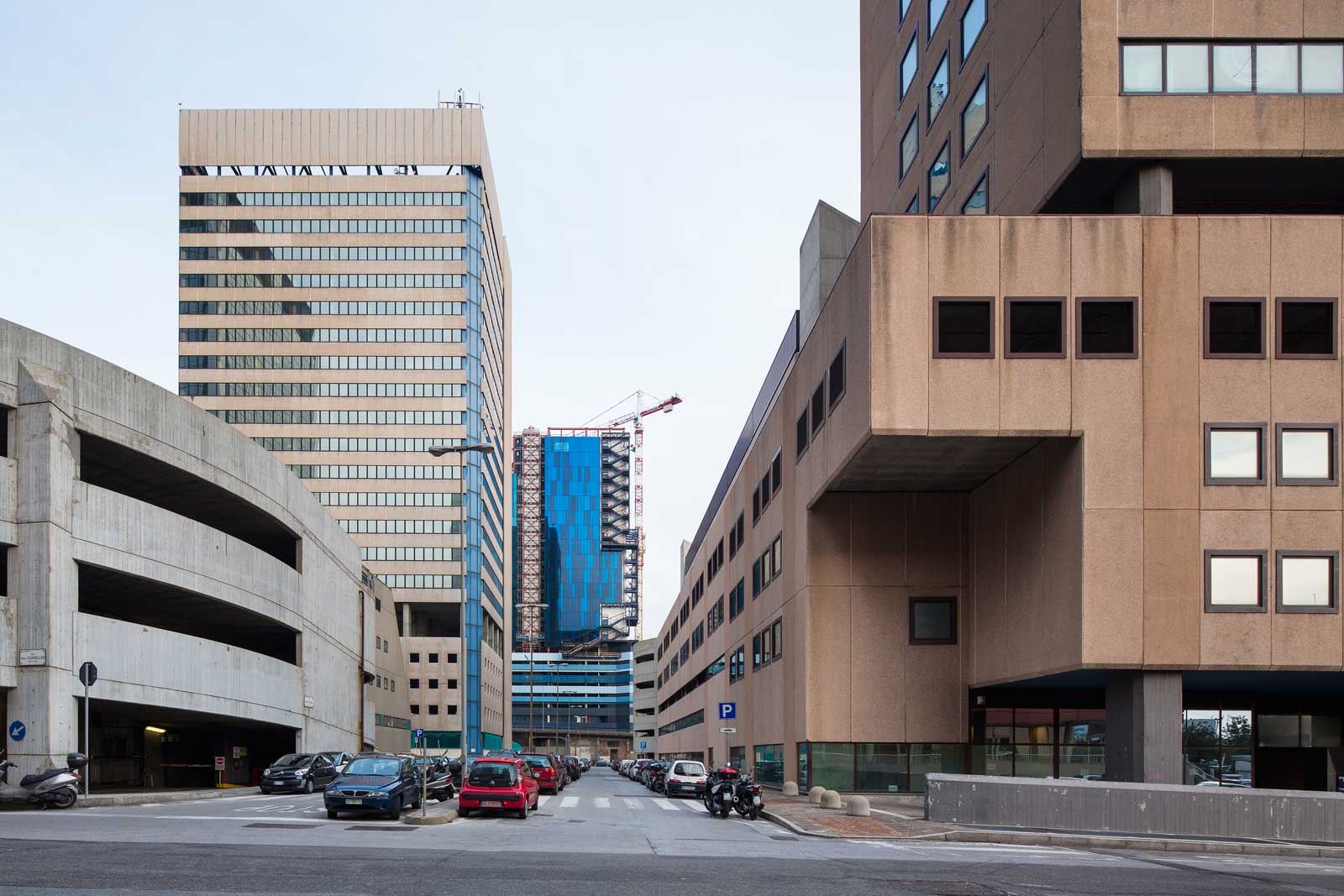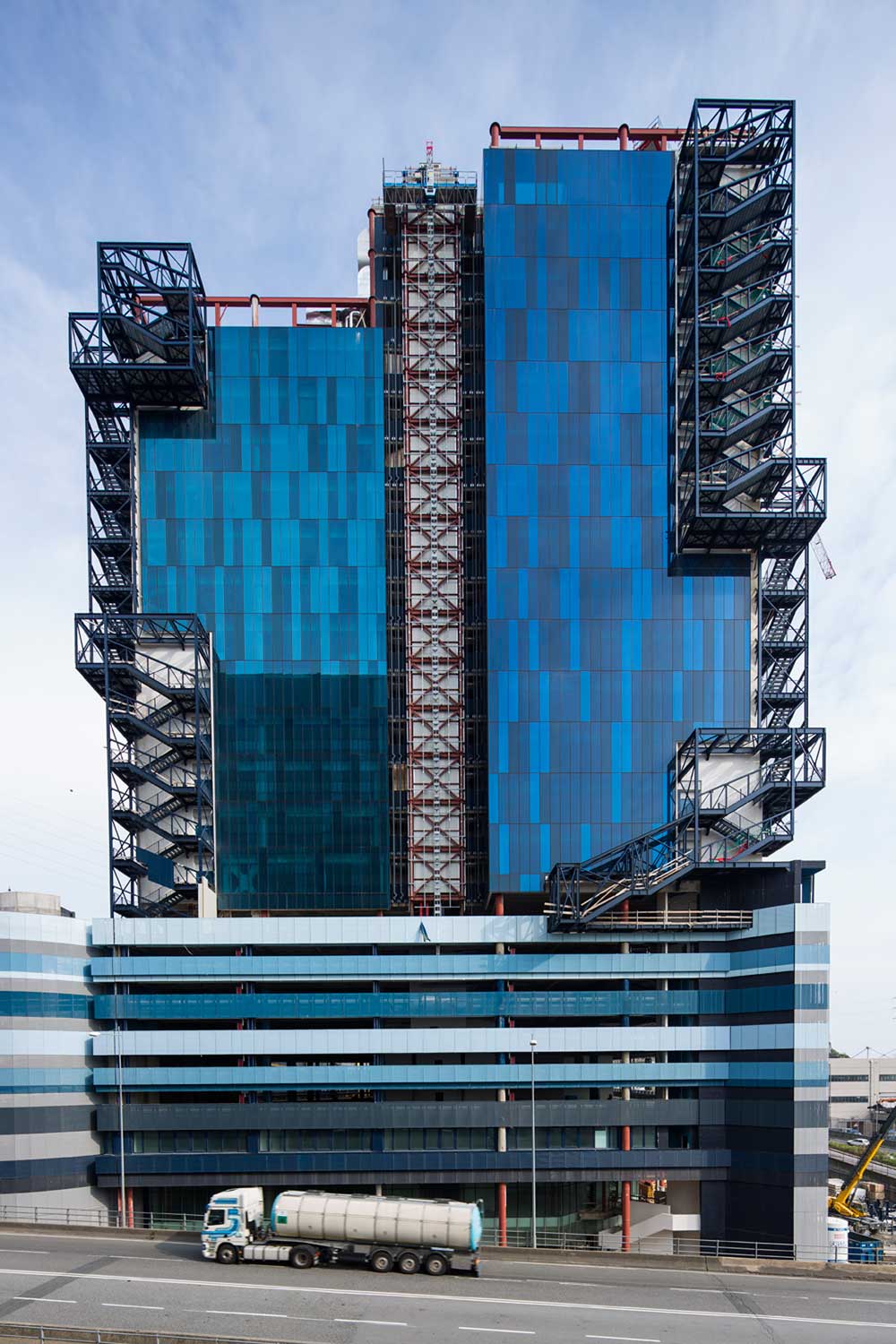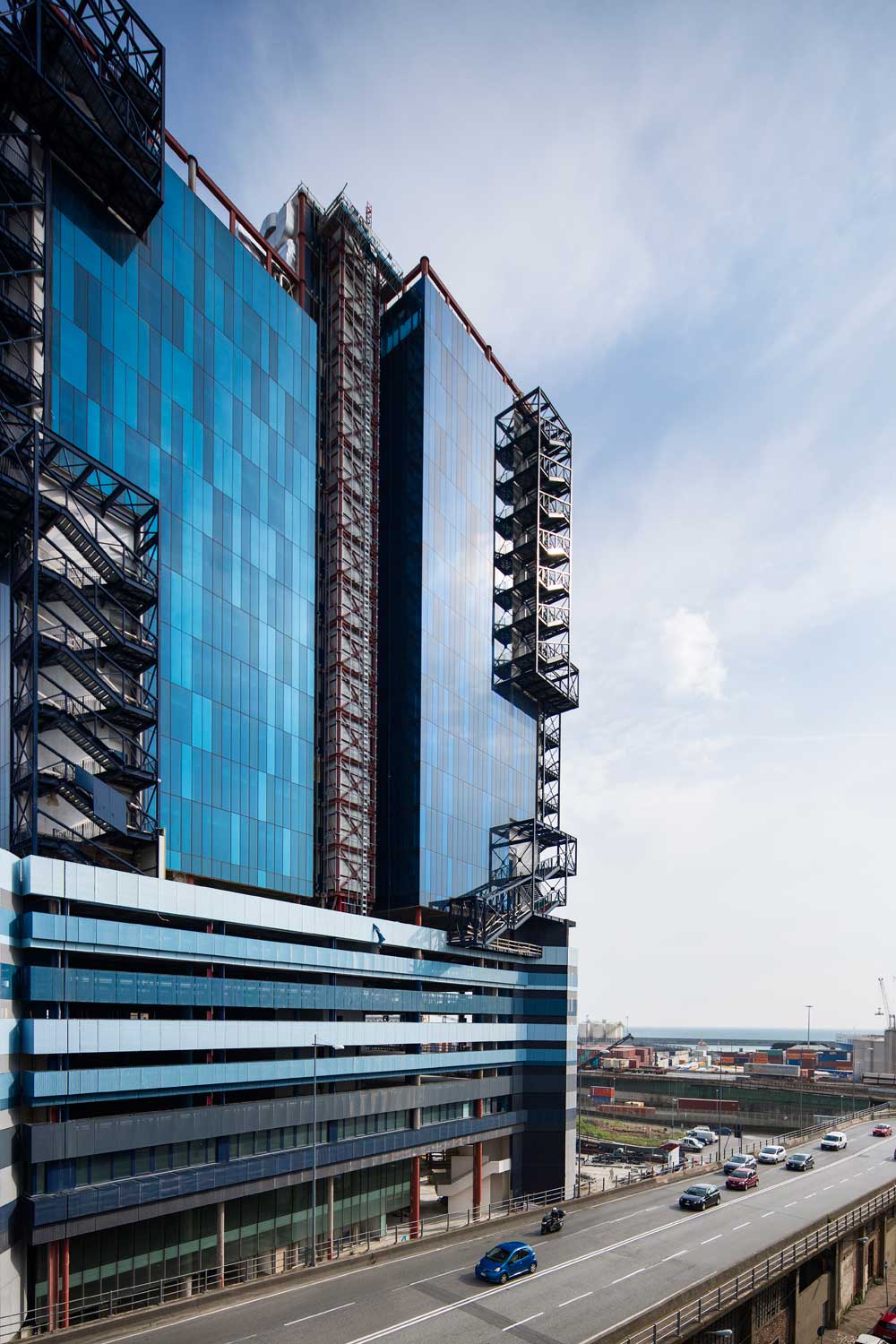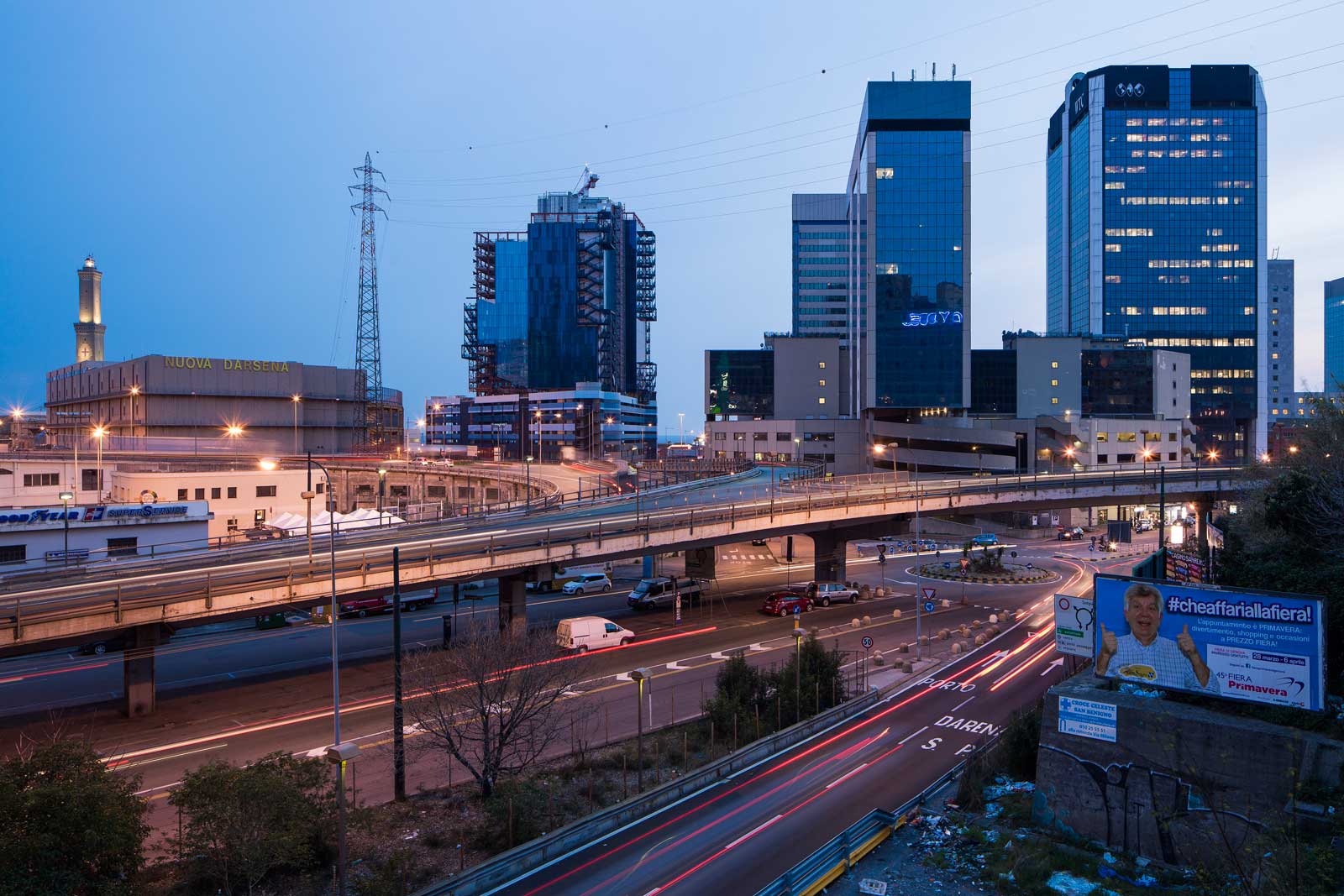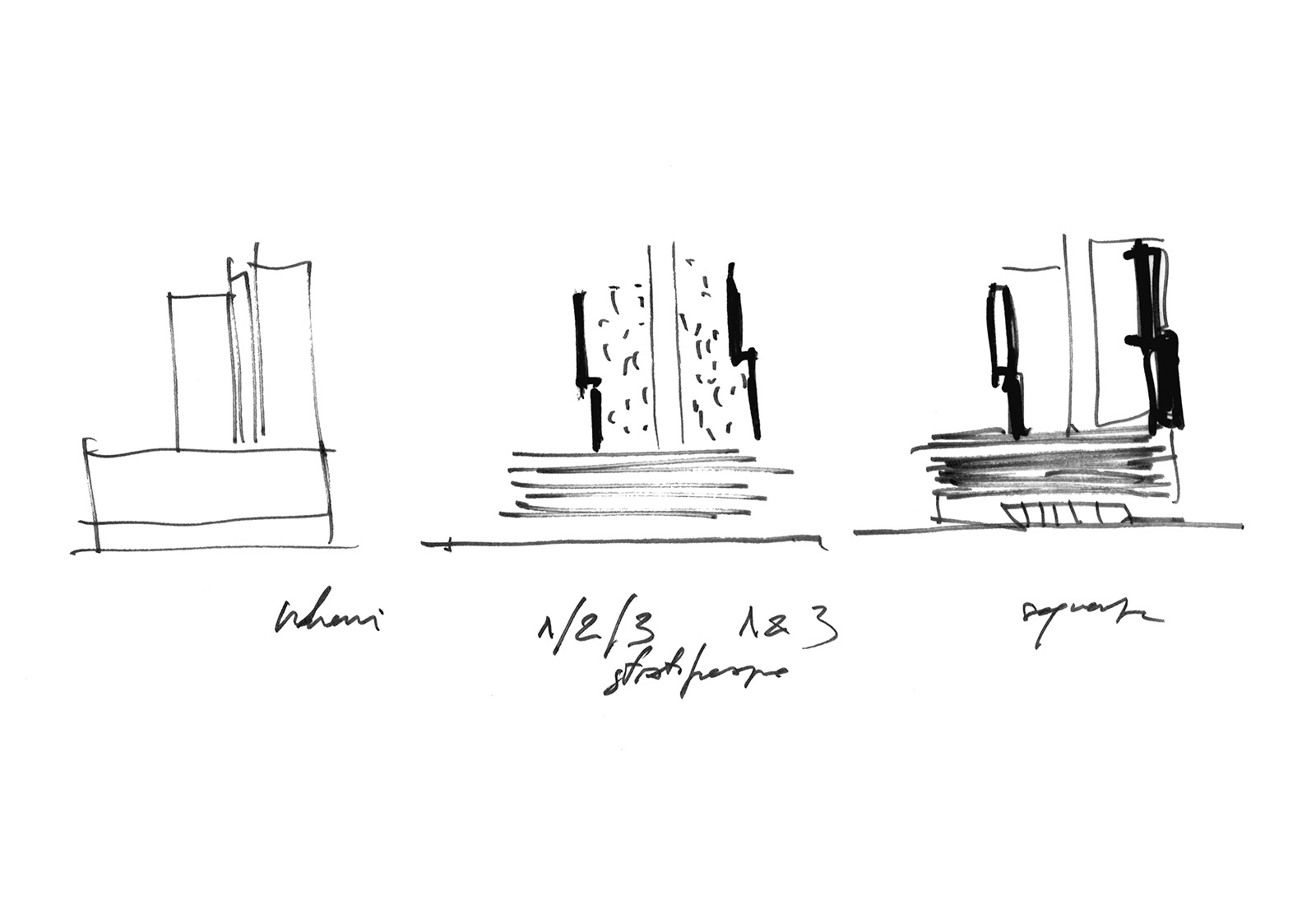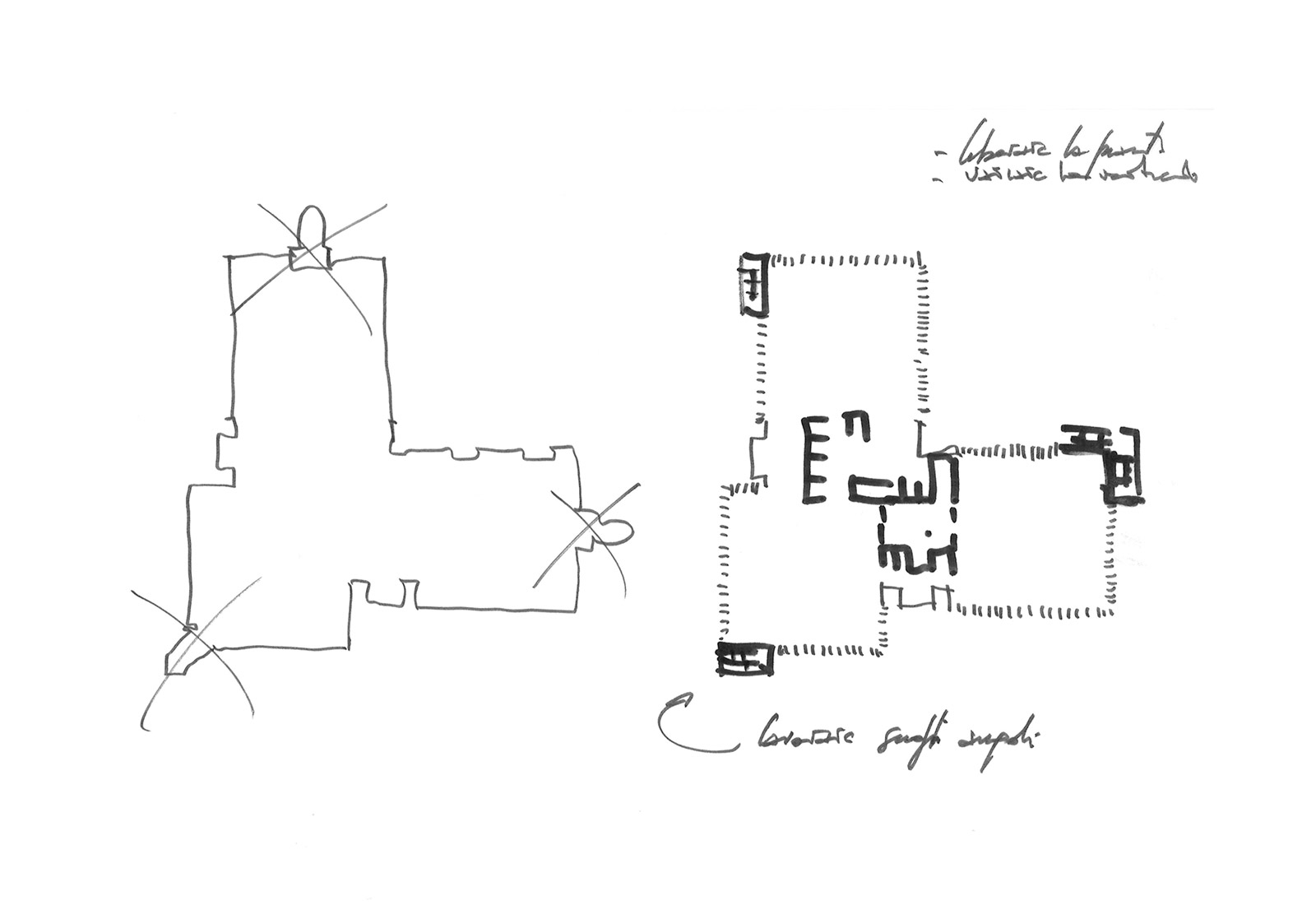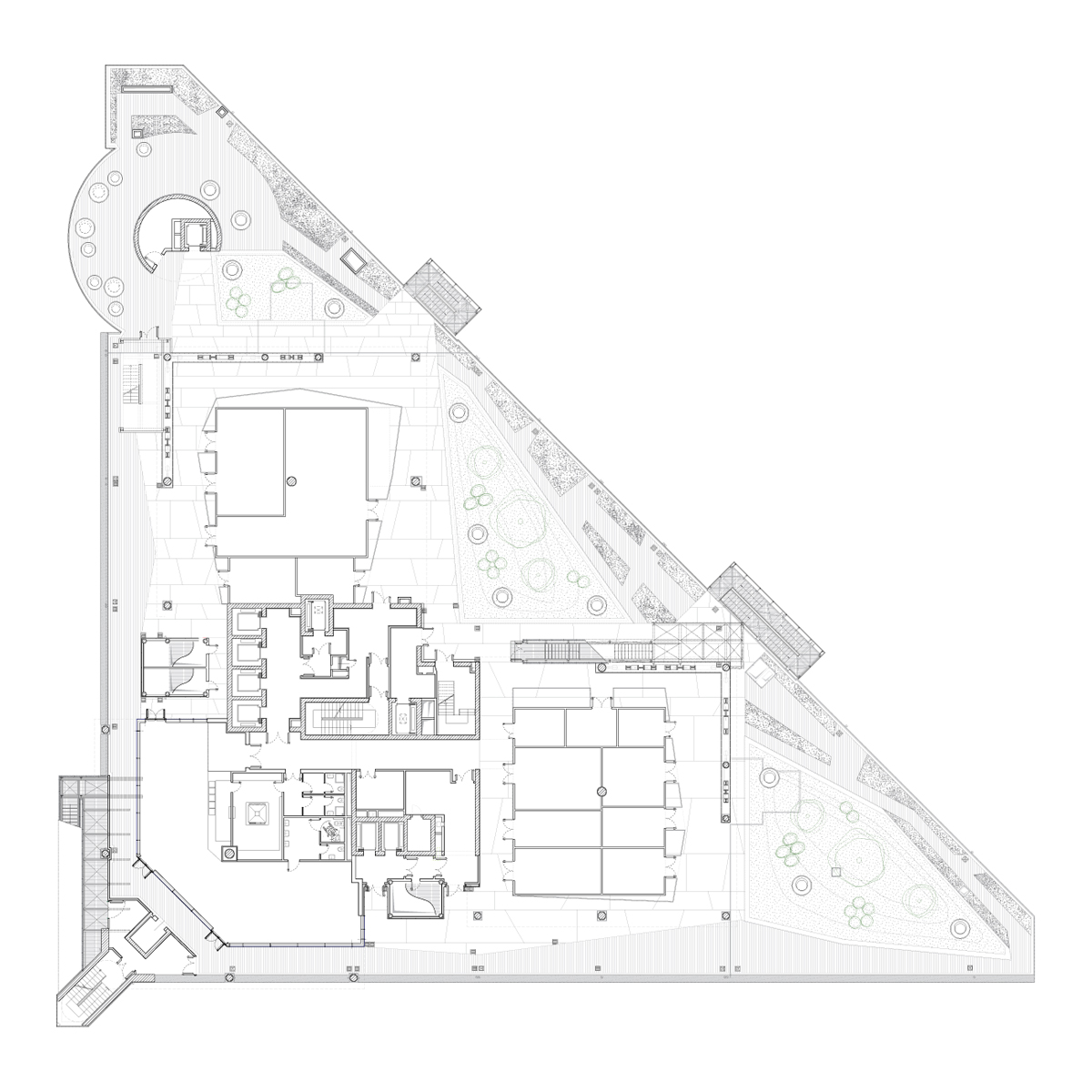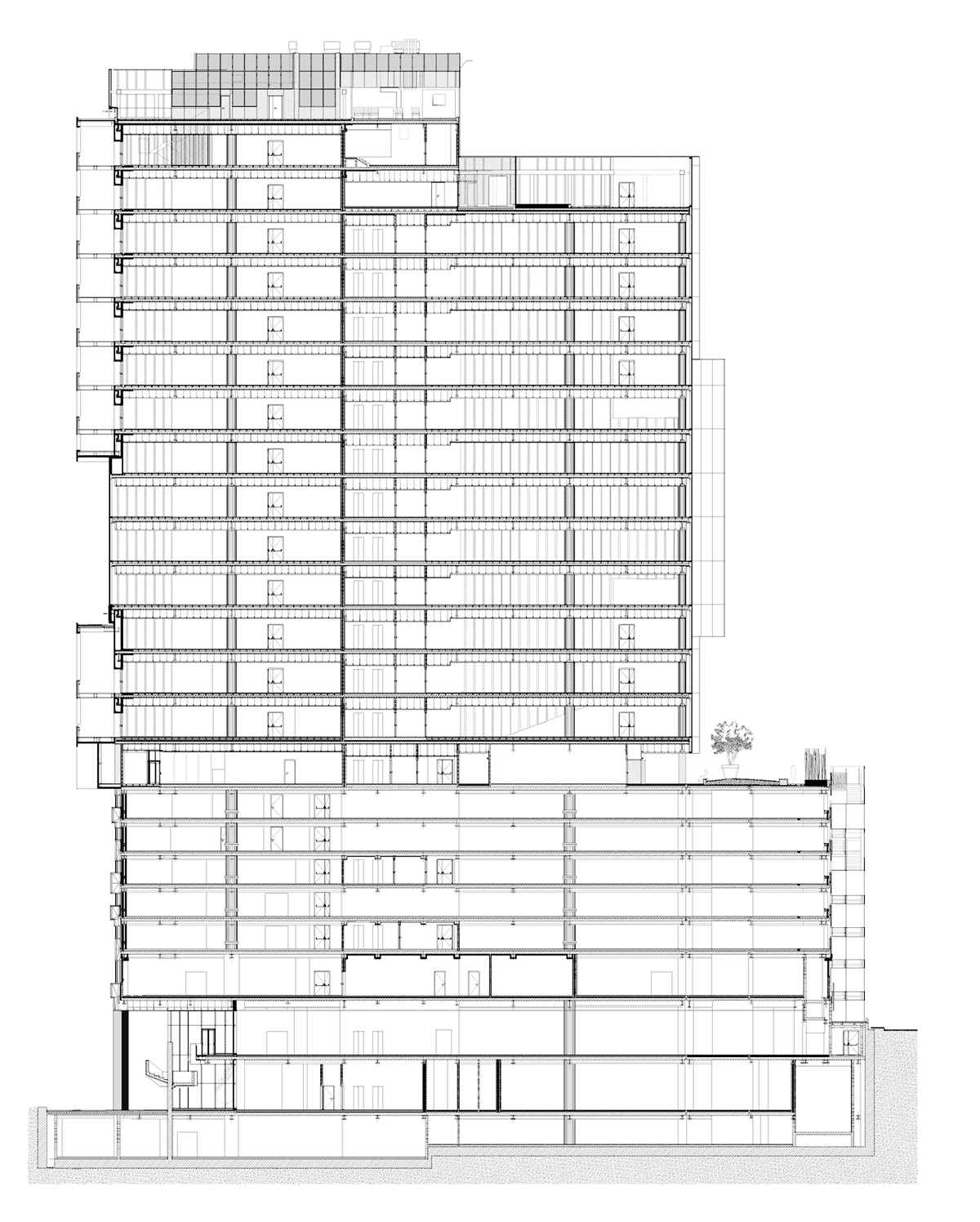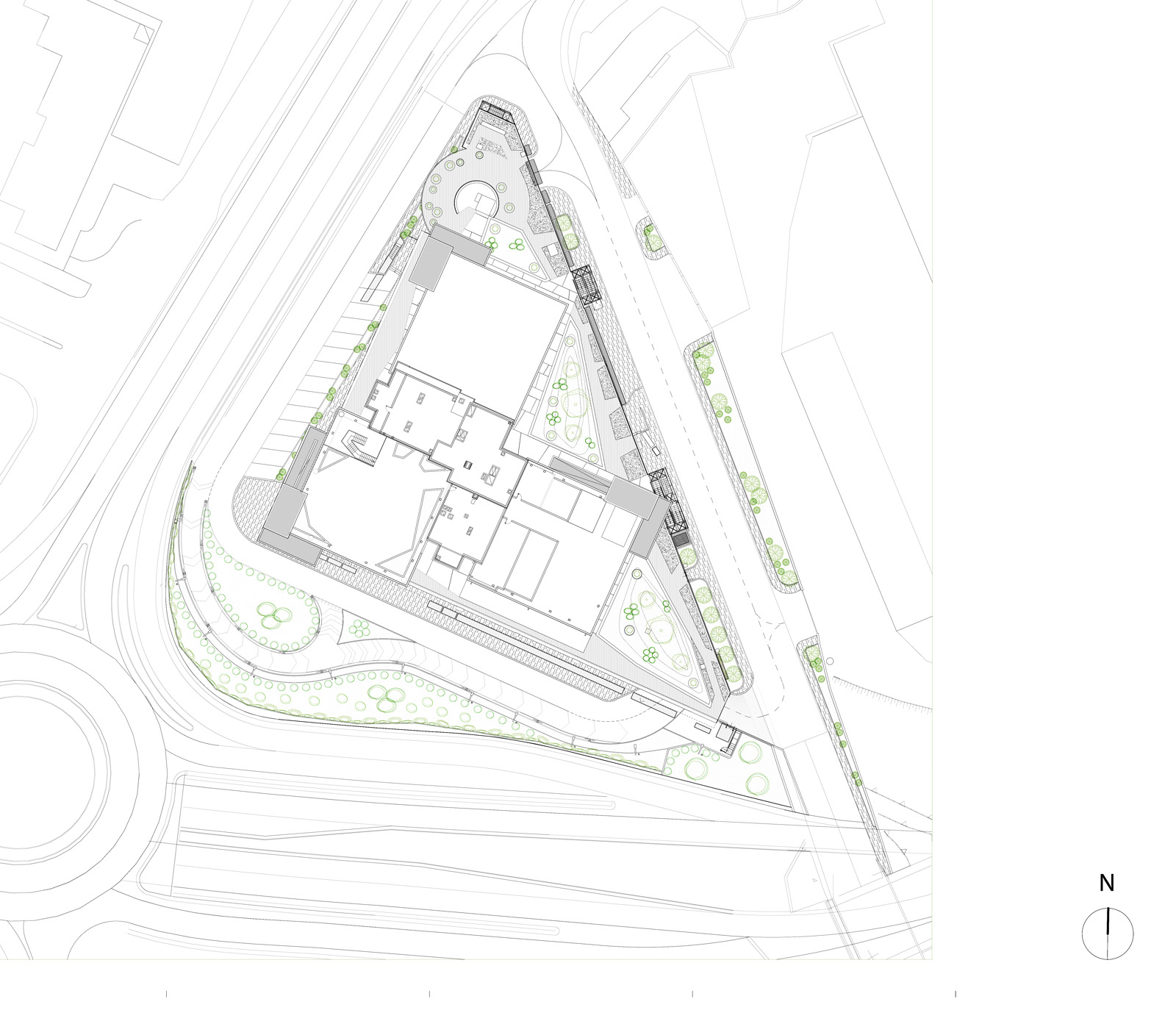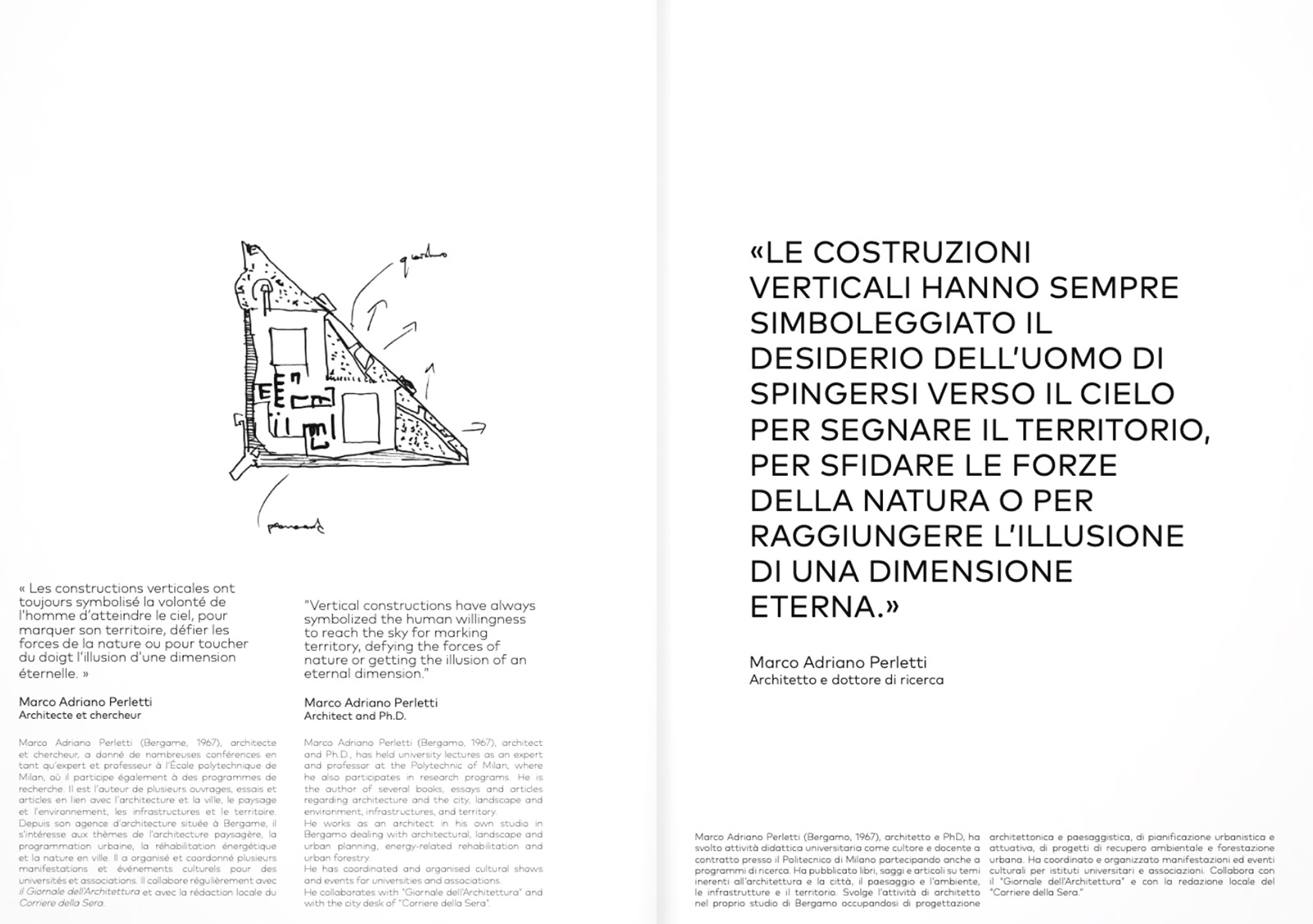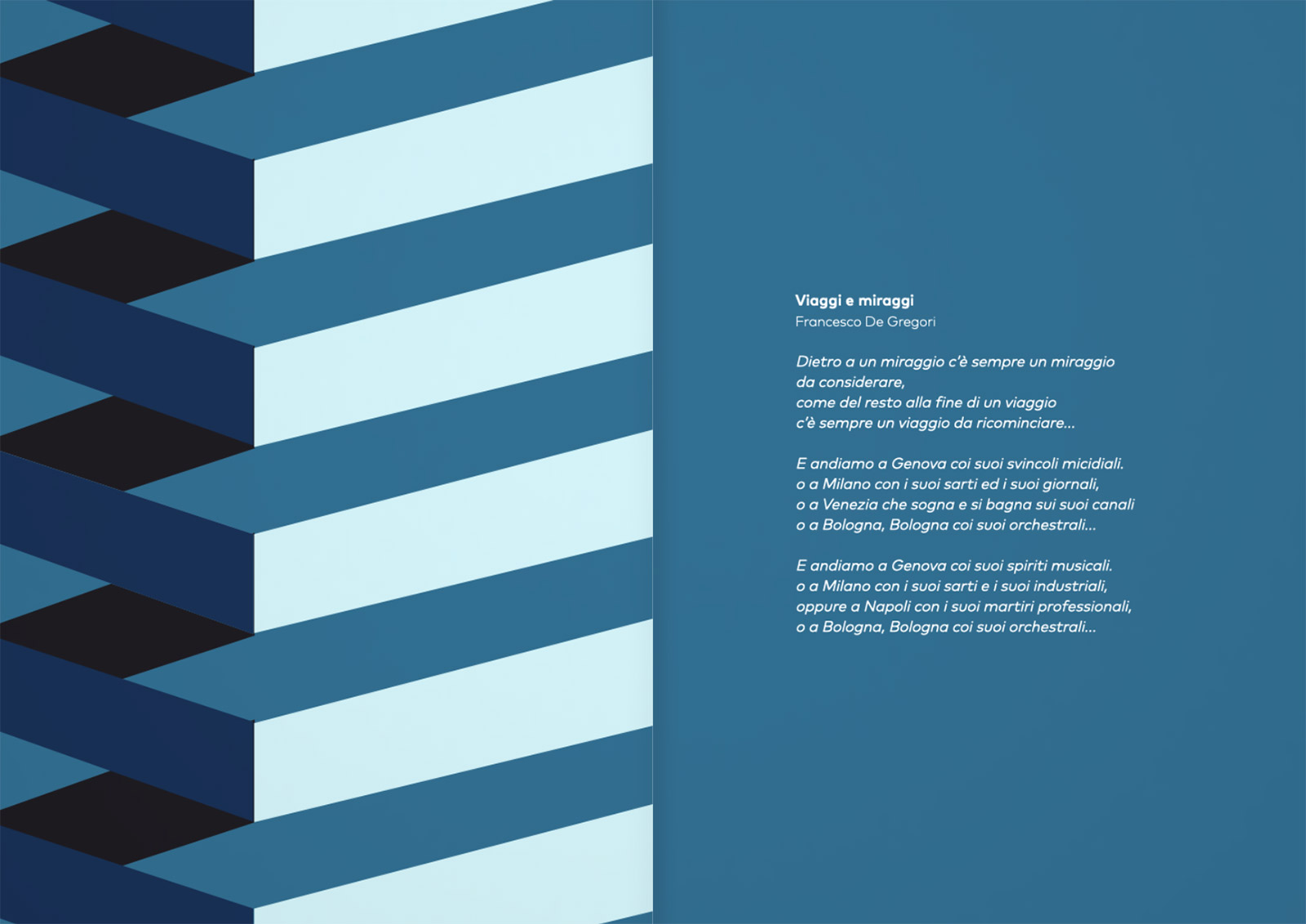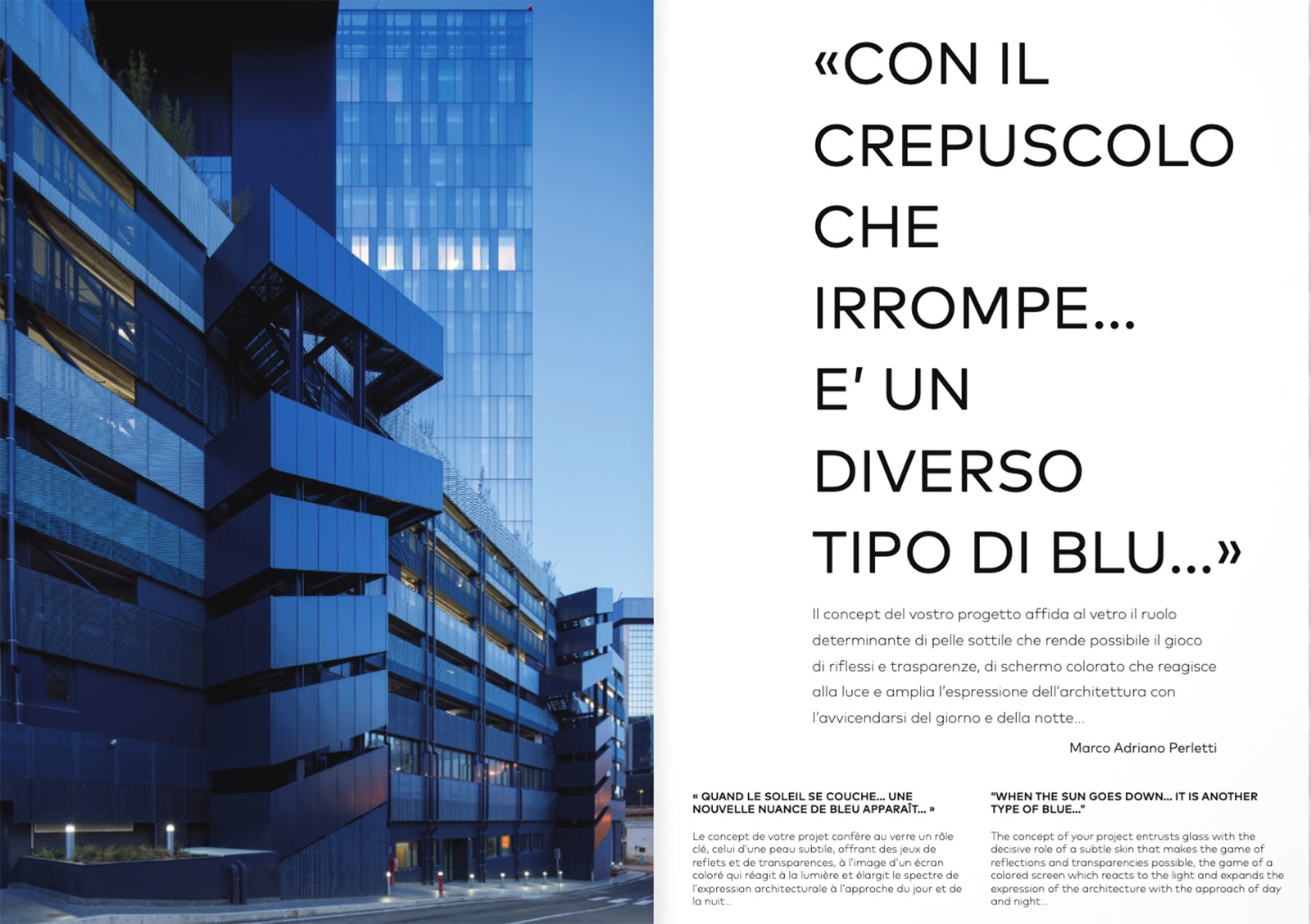 Three towers in San Benigno, MSC Headquarters
Genoa, Italy
2010-2015

program: volumes, structure and facade renovations, implementation of three office towers with a base dedicated to archive, commerce, parking
total area: 25 346 m2
directional area: 17 378 m2
commercial area: 3 385 m2
archives municipales : 2 685 m2
public parking: 5 492 m2
private parking: 9 890 m2
Alfonso Femia / Atelier(s) Alfonso Femia with
client: SVIM spa – GLF Grandi Lavori Fincosit spa
structural engineering: Montaldo Engineering
environmental and services engineering: Manens-Tifs s.p.a.
photos: ©L.Boegly
book: "1 and 3 towers in Genoa"
"Having undertaken the virtuous process of the competition, confrontation, and dialog, we have considered it necessary – while remaining within the temporal and technical constraints imposed by the construction work – to make a profound reflection on the meaning of the tower in San Benigno, in Genoa, on the project." AF
The founding idea of the new project is to use stained-glass windows to define a gradient over the whole development of the façades of the three towers, which will proceed with lighter tones on the faces less exposed to solar radiation, becoming darker on most sunny façades. This criteria will helps to better respond to the regulatory requirements imposed by the laws on energy saving.
The colors used are 6 in total, together in twos, tone on tone, with the intent of obtaining, on each side of the towers, a "softer" color and less contrasted with the adjacent facade.
The composition uses two different coloured kind of glasses, whose technical characteristics allows the achievement of thermo-acoustic values required in this area, for this type of function.
The use of a single color would have required different technical solutions to achieve the values imposed by law, such as the increase of blind parts instead of transparent. Last but not least, the "horizontal gradient" will bring to the project a different "reading" from every angle, giving to each tower a different shade.
• PROJECT VIDEOS:
>
From sky to sea. One tower, three towers for Genoa