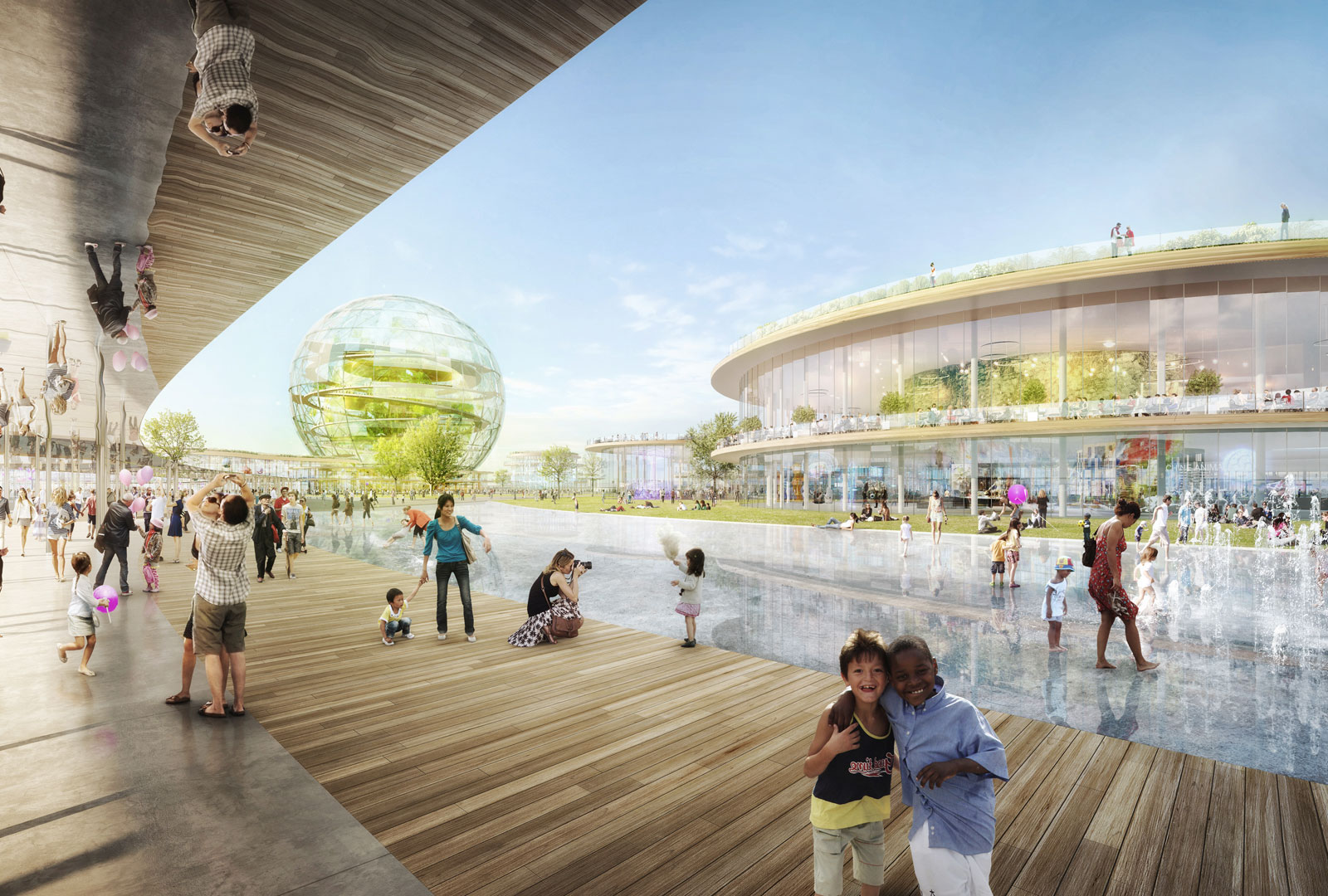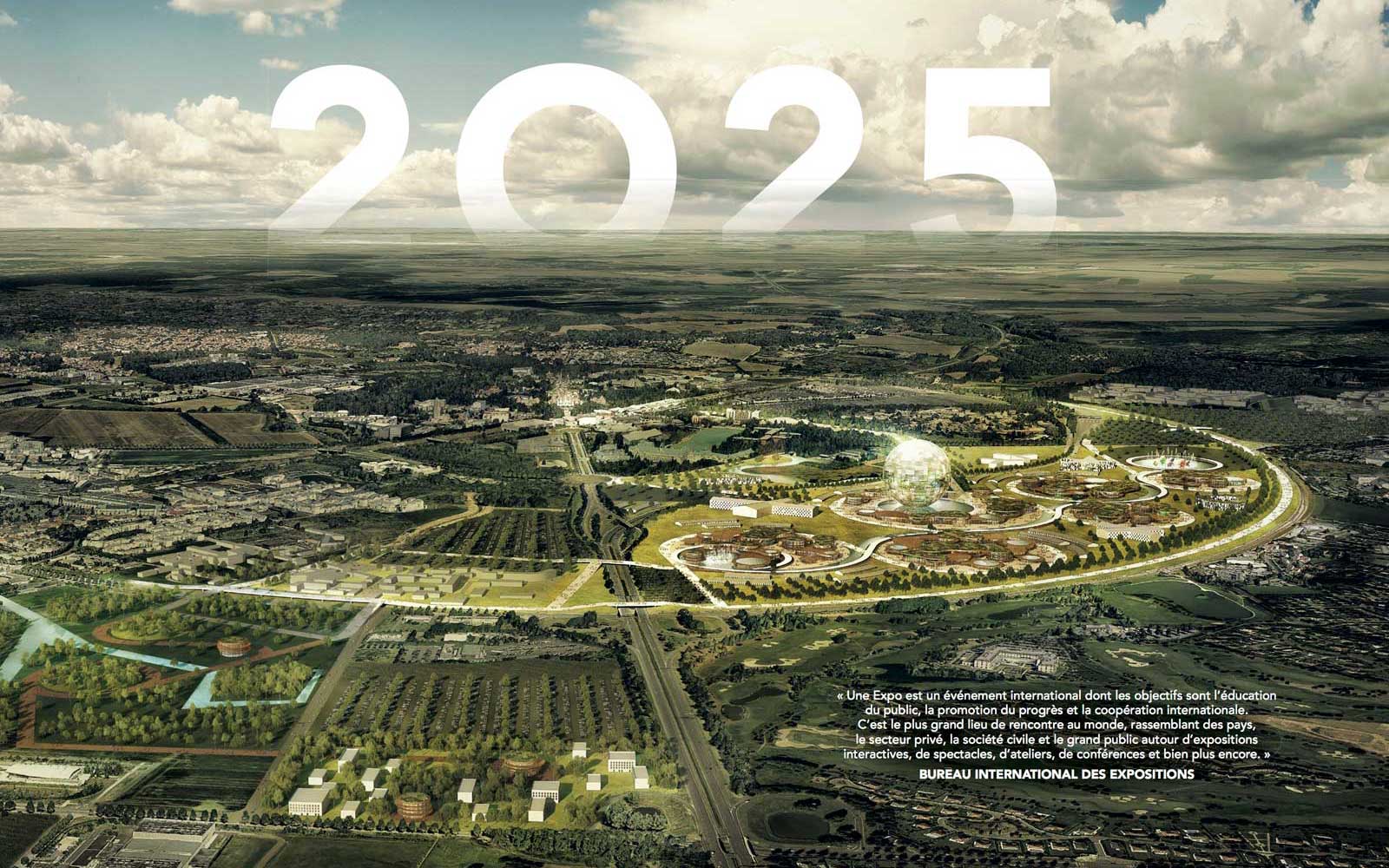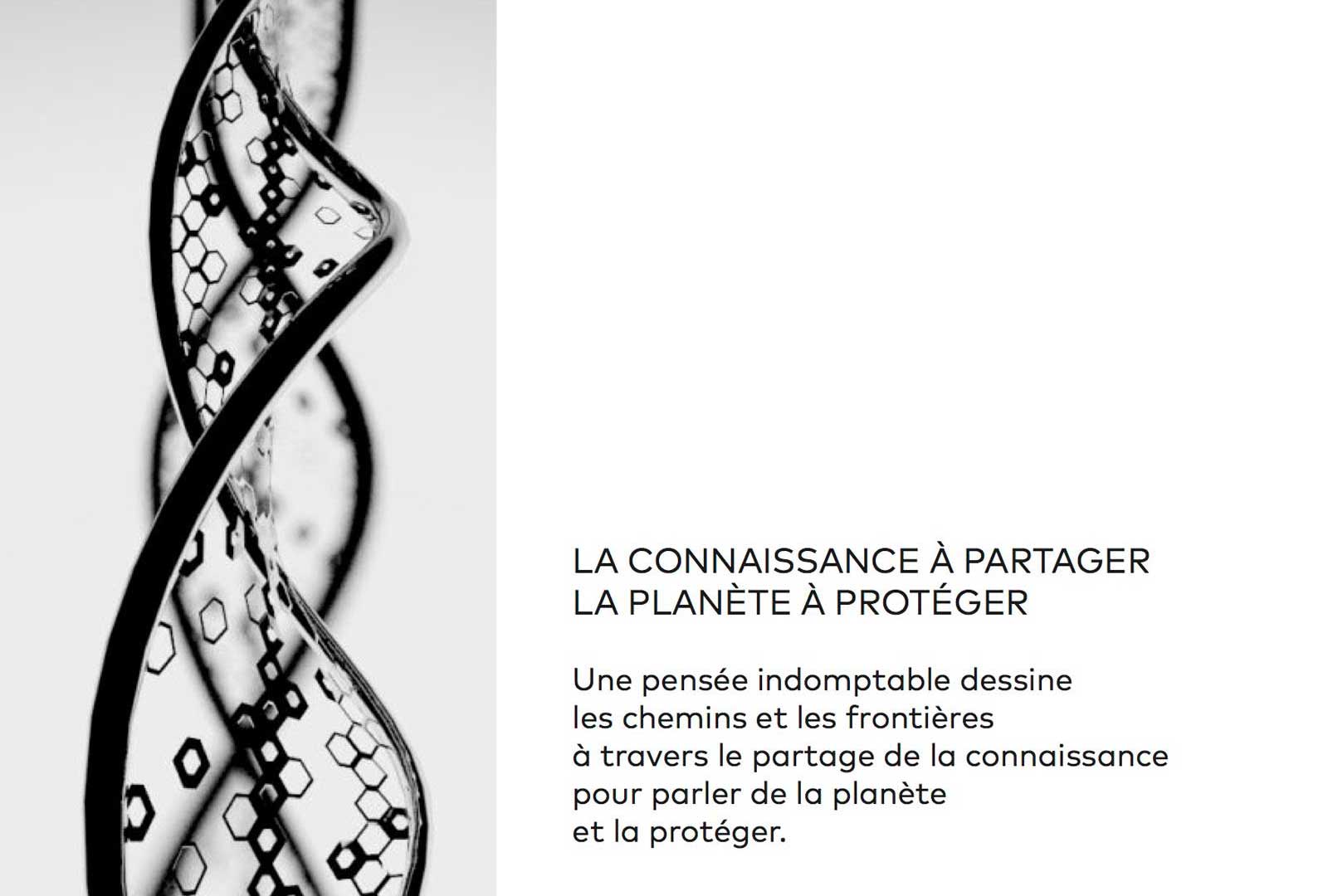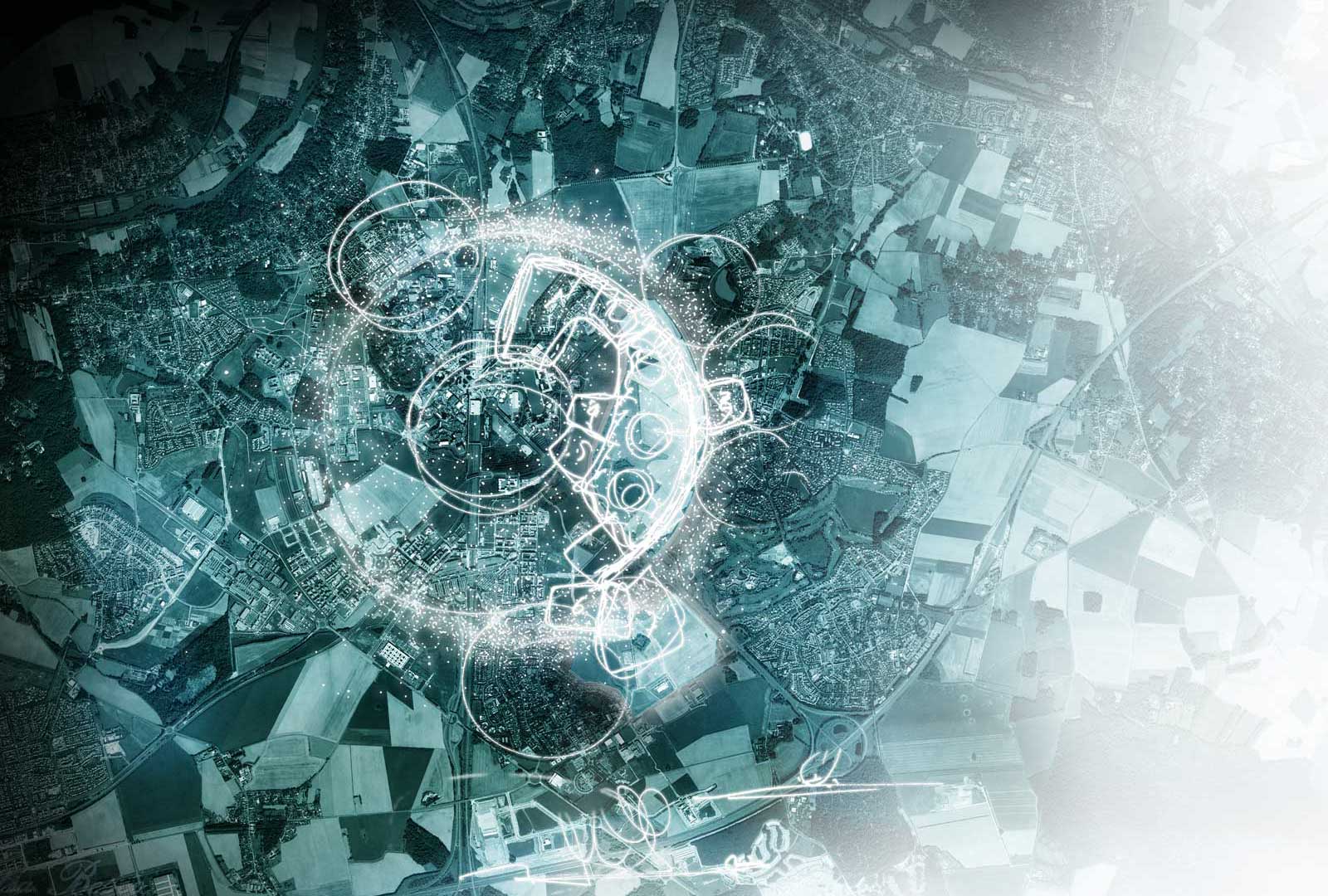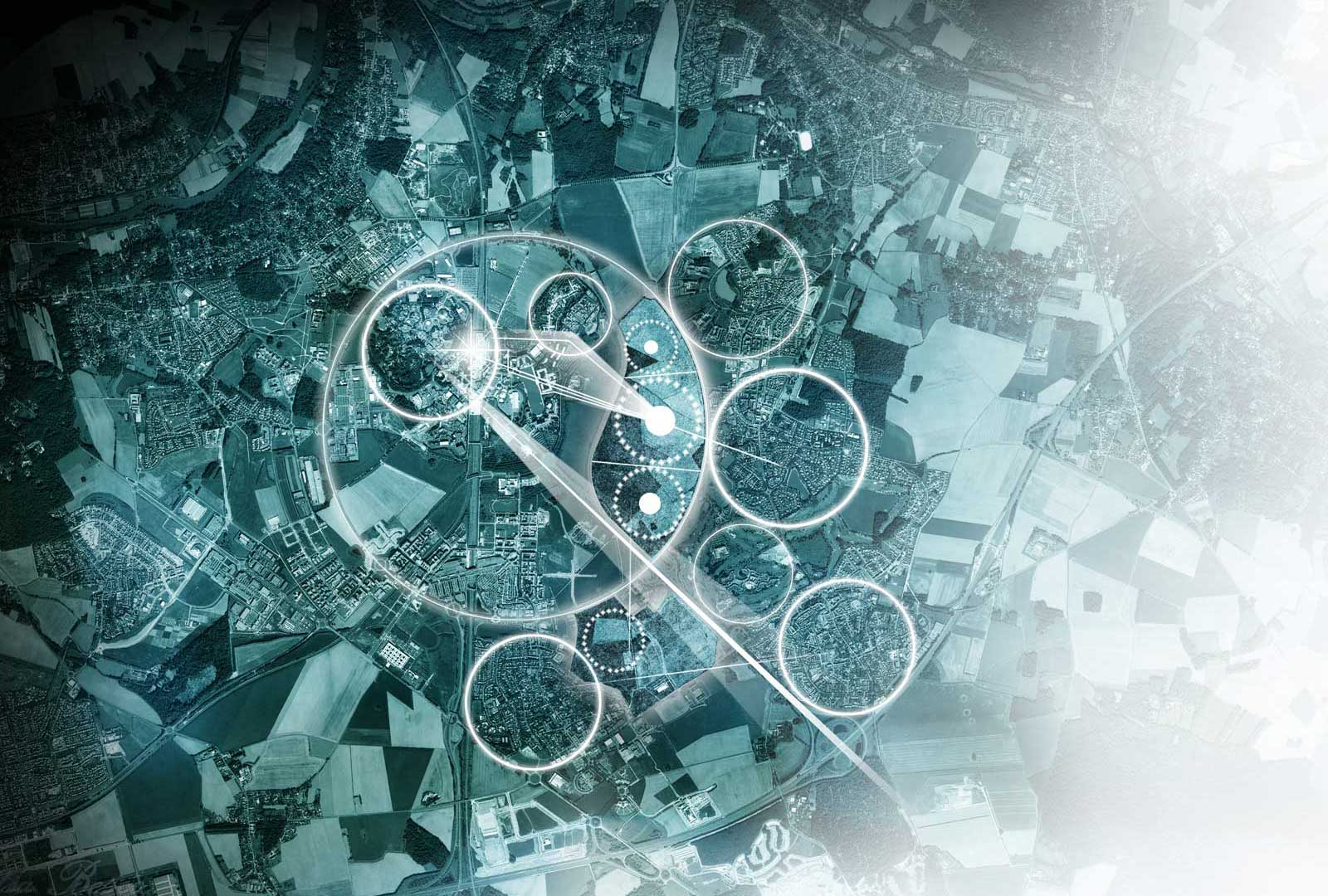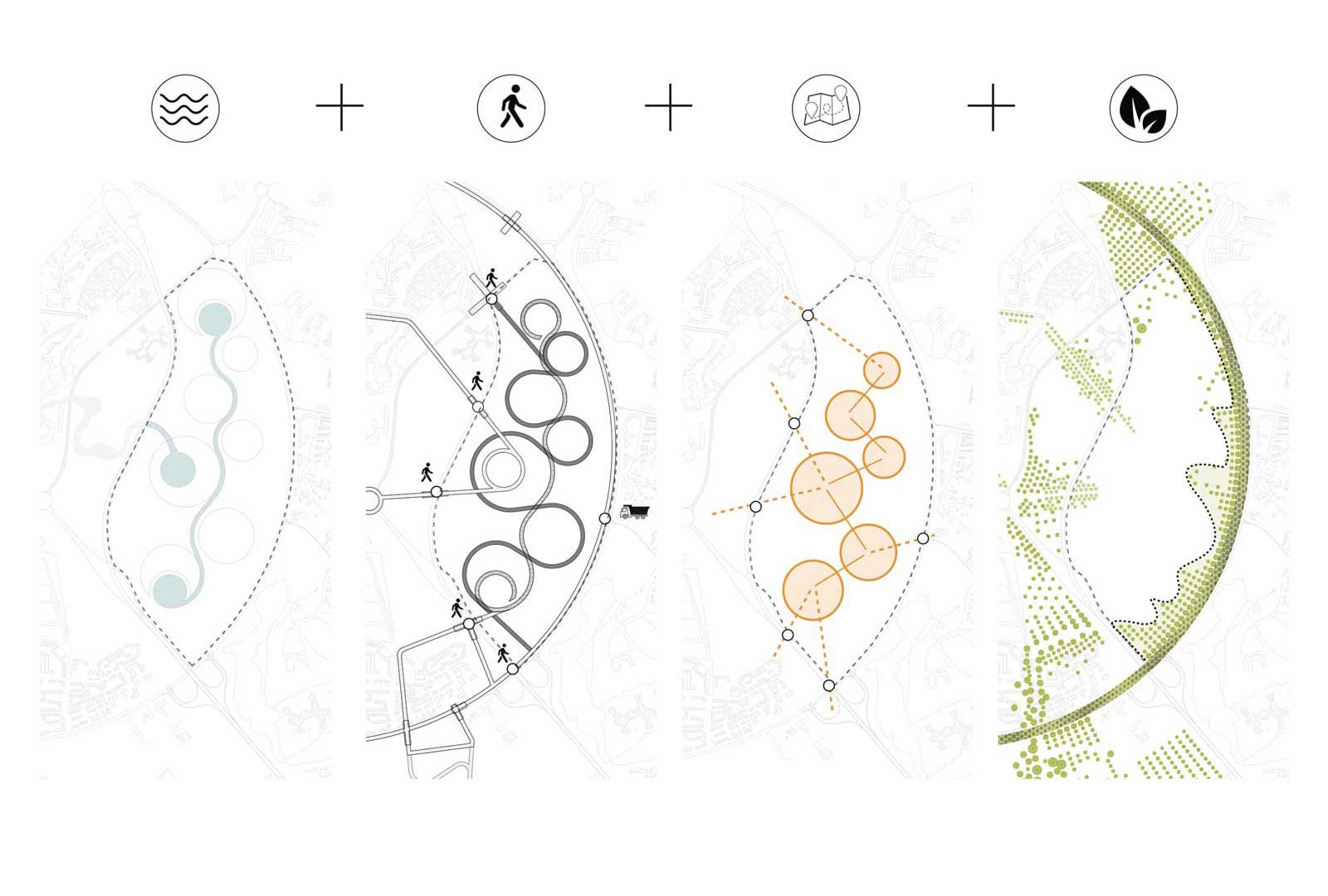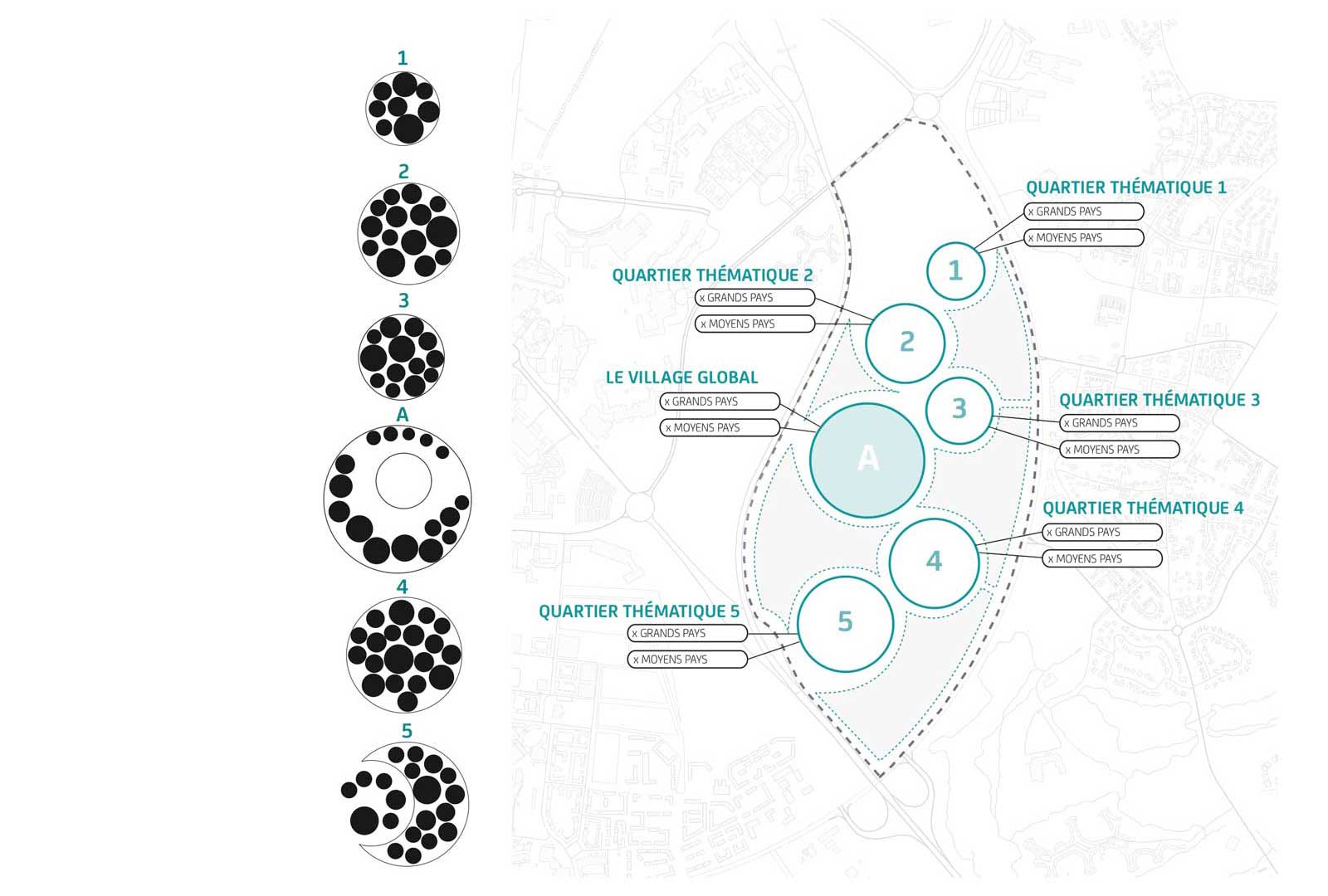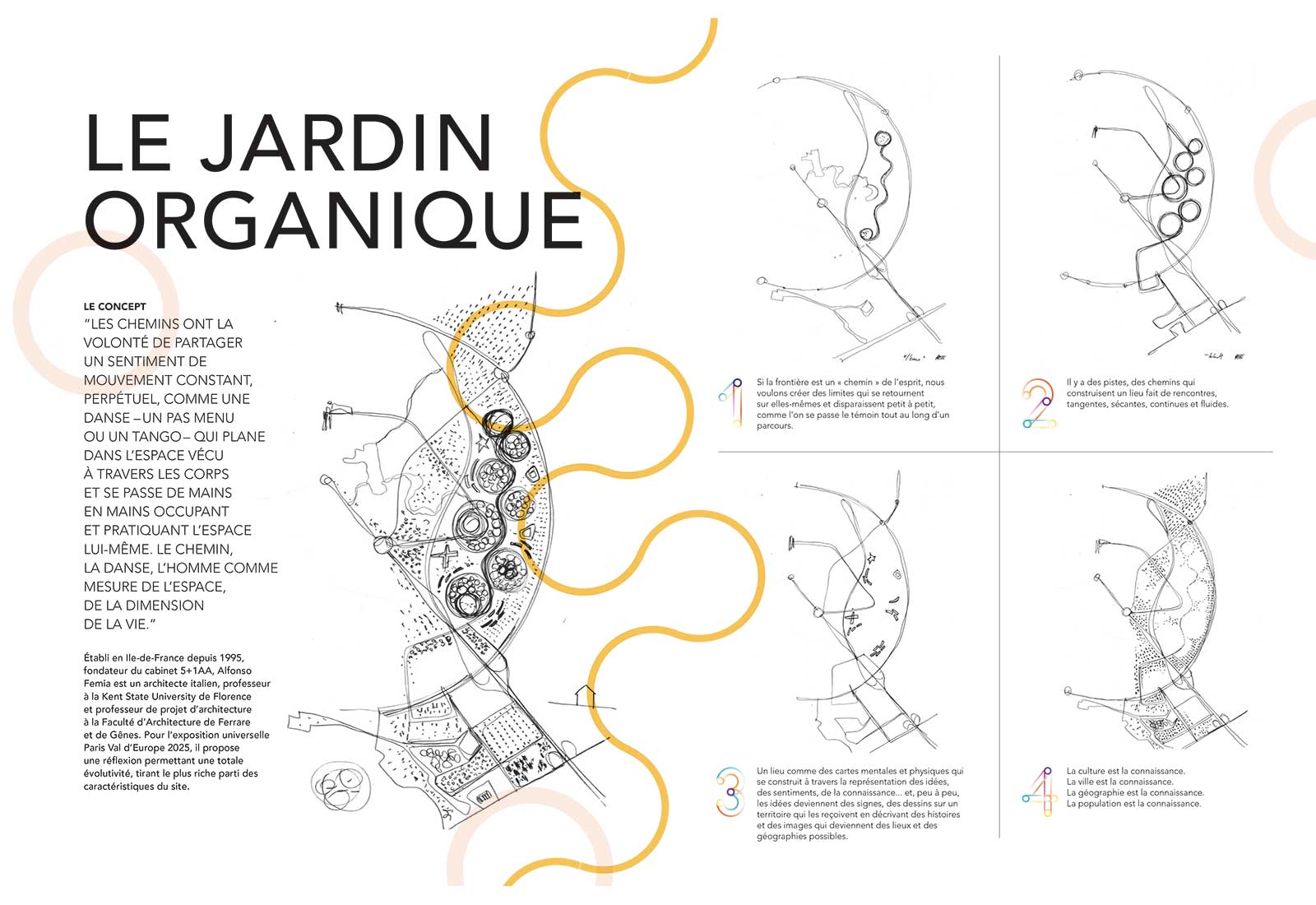 2025 Paris World Expo
Paris, France
Programming and urban study 2017
256 ha
client: EPAFRANCE
images: ©AF517, ©GOLEM Images
Inspired by the crossing of water that offers a calming and immersive walk from the station to the entrance of the site, this principle continues across a playful and aquatic way that guides the visitors from north to south of the exhibition. An outline where two systems of circulation annexed themselves: one follows the way of water, in the centre, and suggests a more direct linear service road. The second one weaves, offers a slower and contemplative service road by connecting on both sides the main events of the site. A game of curves that cross each other to make appear some interstices with circular shapes and create important spherical units to define the typological principle of the plan. The landscape work lets highlight these geometrically-composed elements thanks to random and fluid vegetable dilations that accompany and accentuate the curves of the plan. The water, the circulation, the typologies and the landscape are thus the four dispositives that let the concordance of the plan.