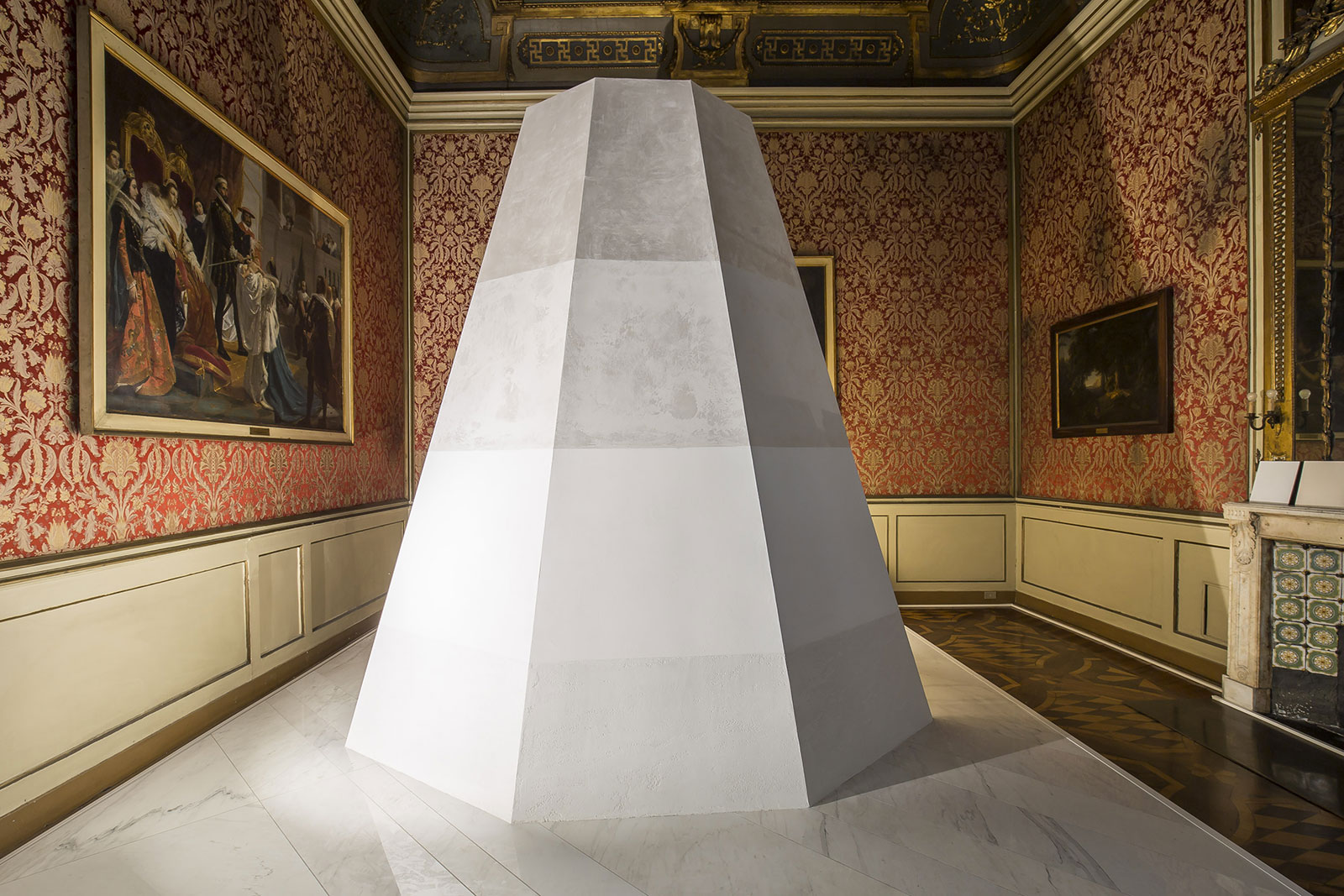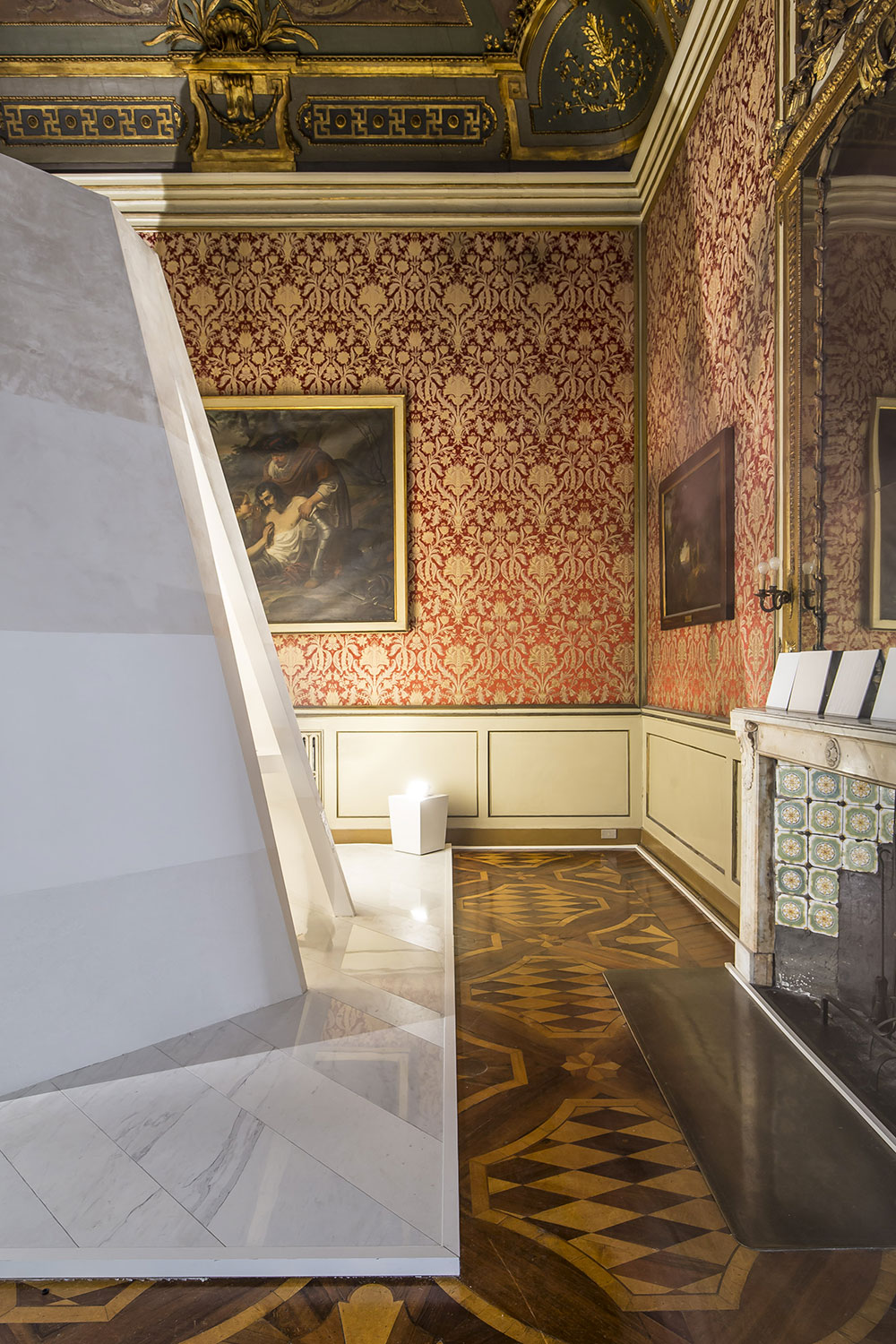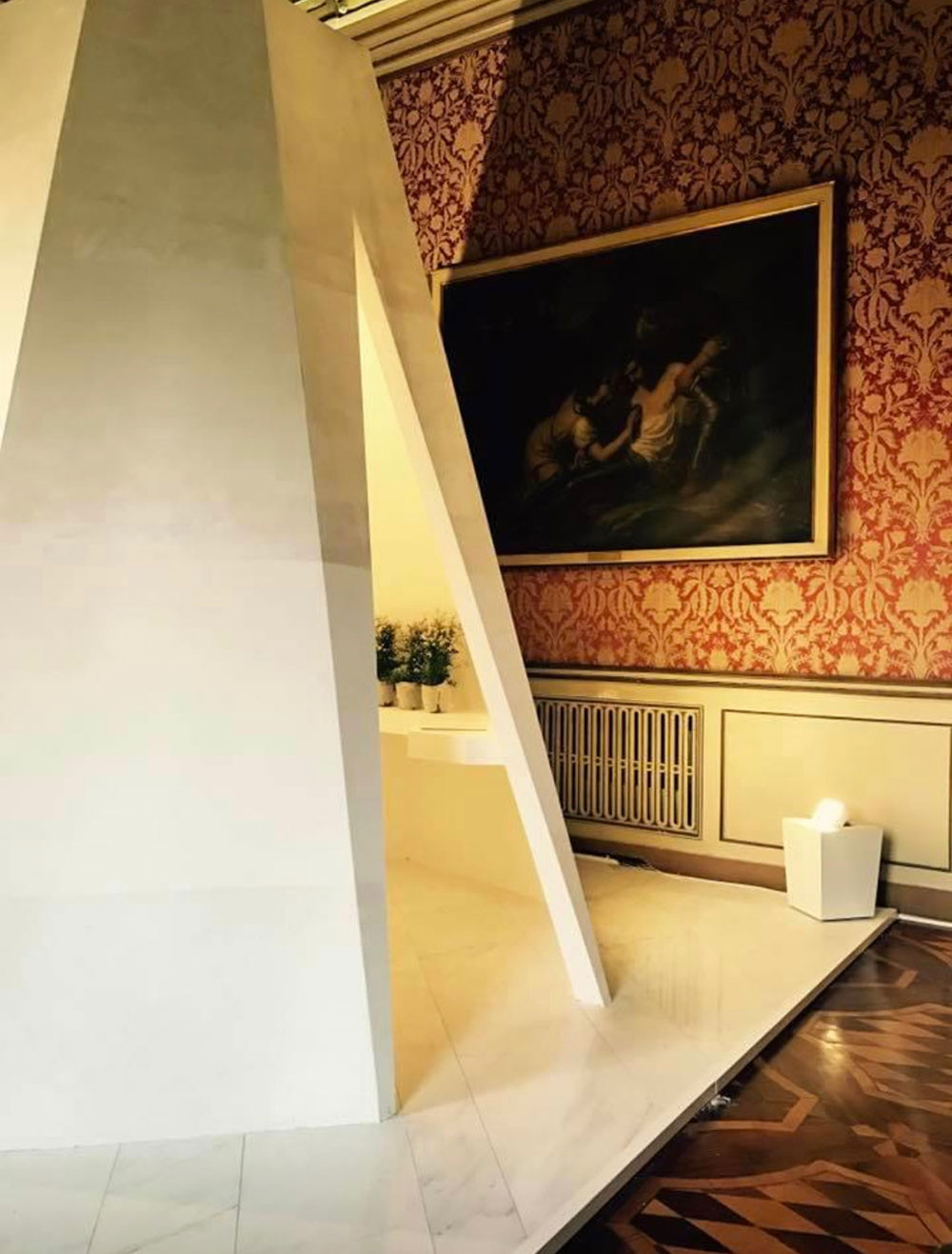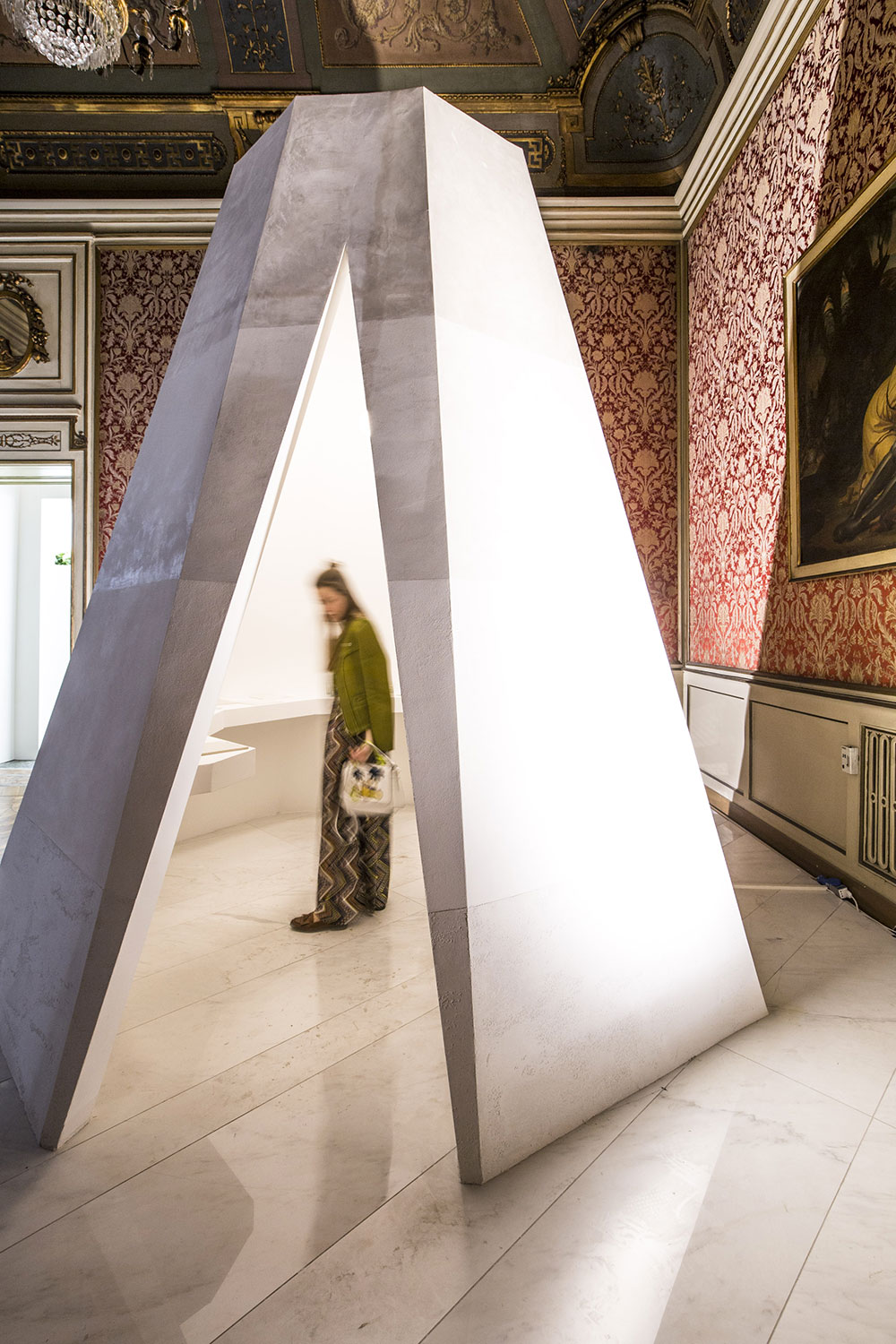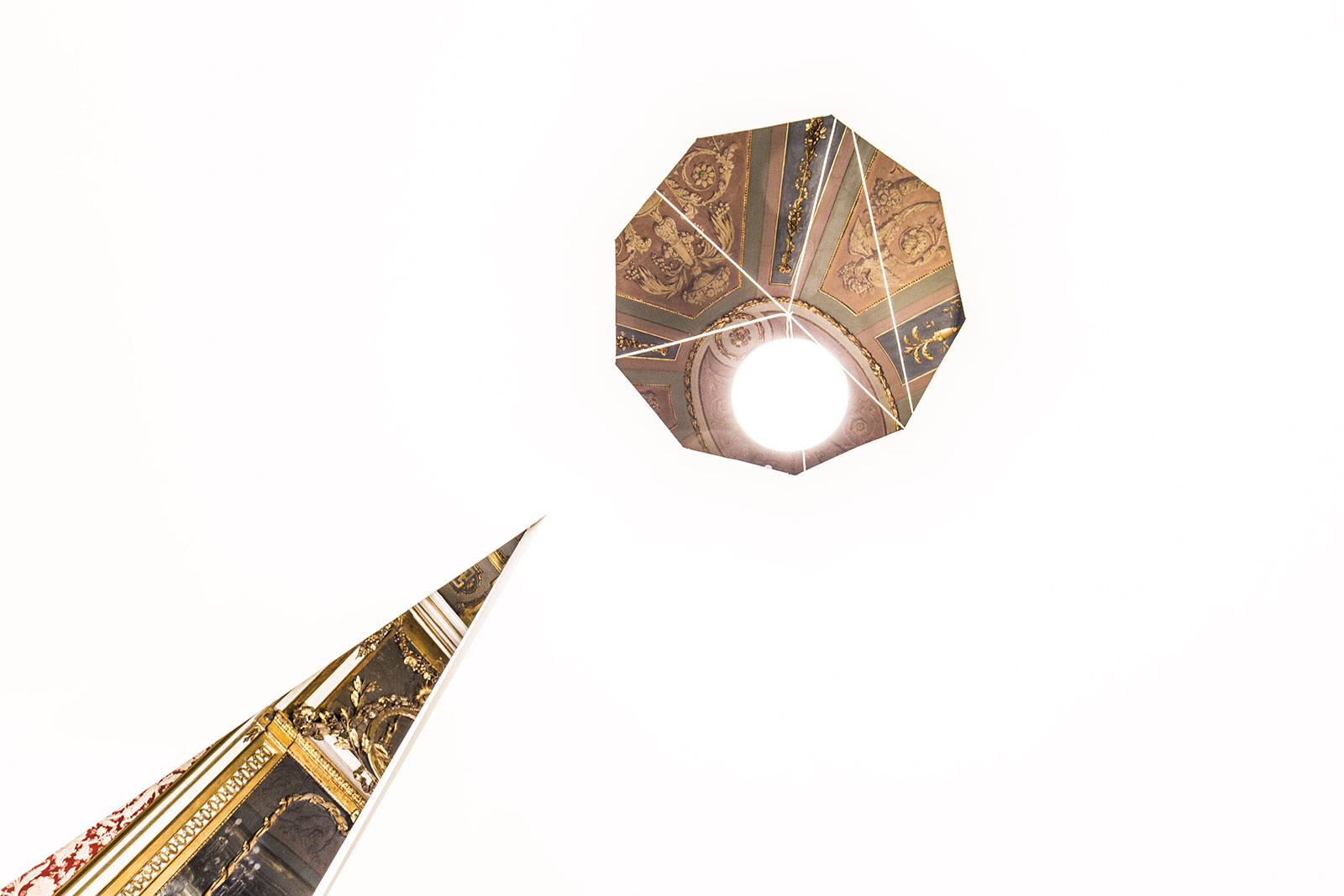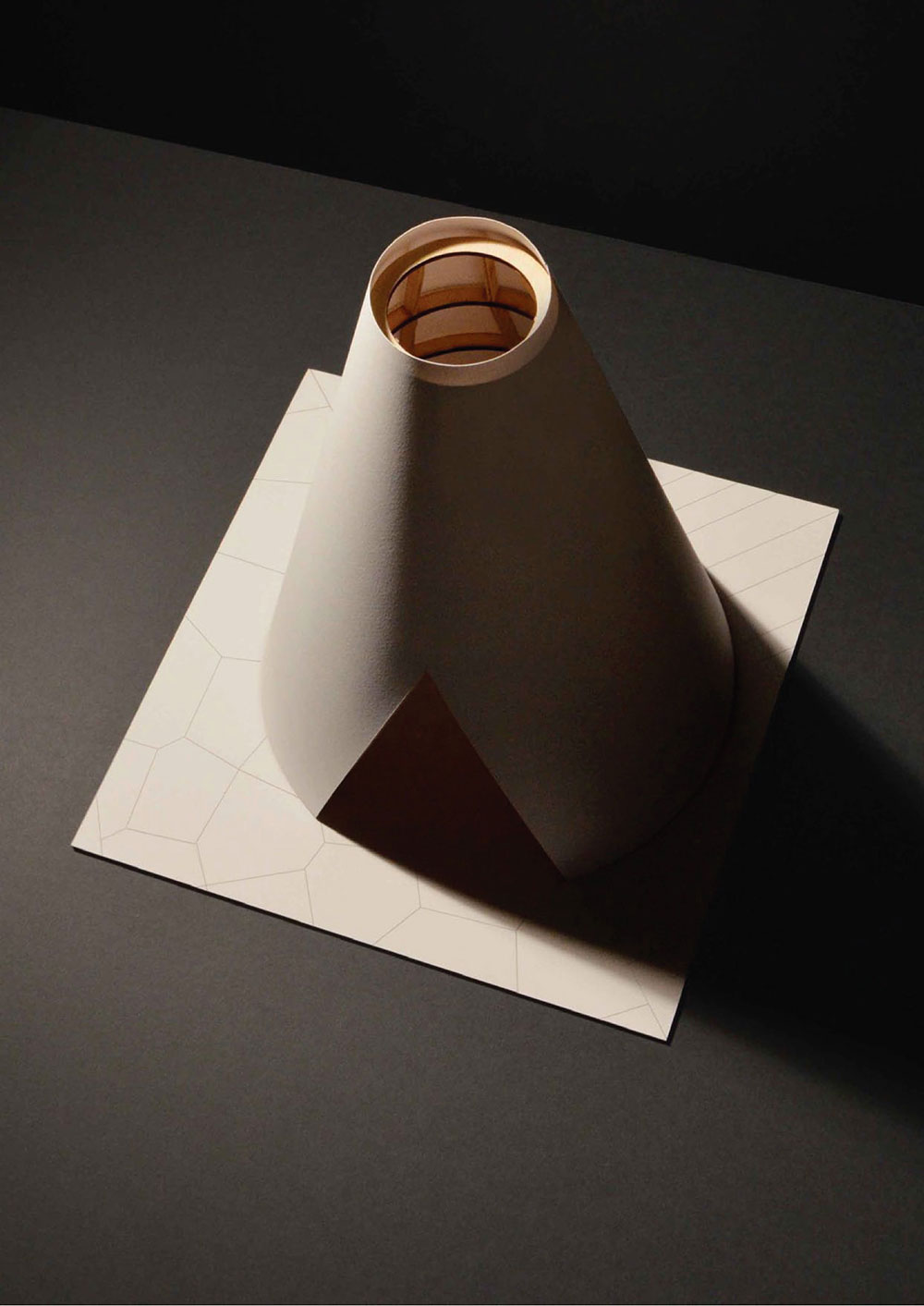 Five senses of White
Alfonso Femia / AF*Design for White in the City
2017
photos: ©S.Anzini
"The use of materials, essences, different types of materiality, all related to the "white" theme are the leitmotiv of an exhibition which has the will to stimulate all the five senses" AF
April 4th-9th
Milan Design Week 2017
Palazzo Cusani, Milan

"Five senses of White" interprets the "White in the City" theme through a sensorial experience that places the viewer, and his perceptions, at the center of the project.
The use of materials, essences, different types of materiality, all related to the "white" theme are the leitmotiv of an exhibition which has the will to stimulate all the five senses: a. touch, through the different materials of the flooring composed of marble plates and concrete slabs; b. the sense of smell, thanks to the presence of different jasmine blooms; c. hearing, listening to different scores of white voices music; d. taste, with the tasting of different types of white chocolate; e. vision, thanks to the different white coating surfaces.
All is summarized through the creation of a large inverted cone, a stylized reference to the classic construction "pin", which rests on a pedestal of different finishes and materials. Placed in the center of a room of Palazzo Cusani, the cone has an opening in the upper part from which the external light filters in. A triangular opening will allow the visitor to enter inside a space surrounded by a large continuous shelf on which rest a series of objects capable of stimulating and emphasizing "The Five Senses of White".