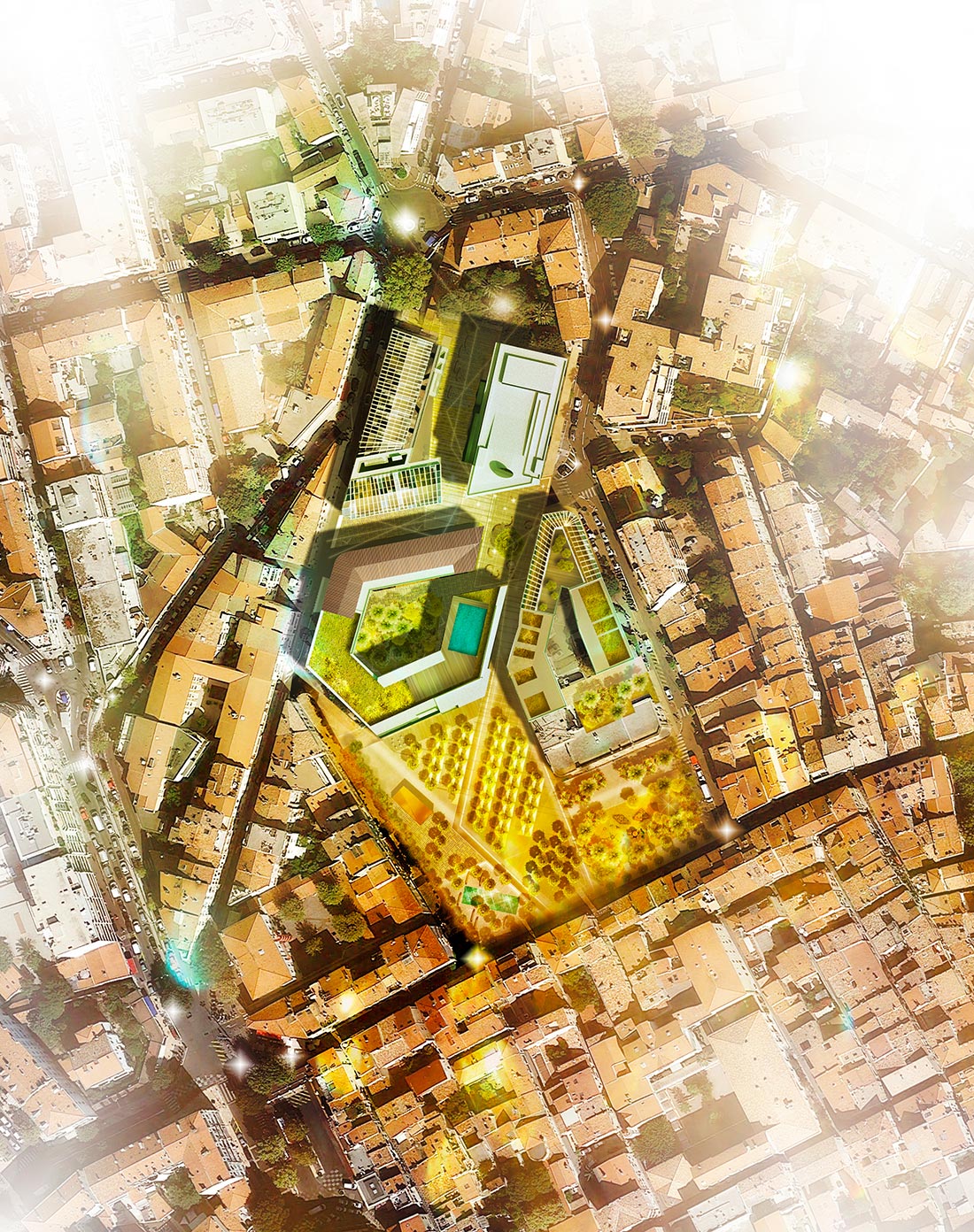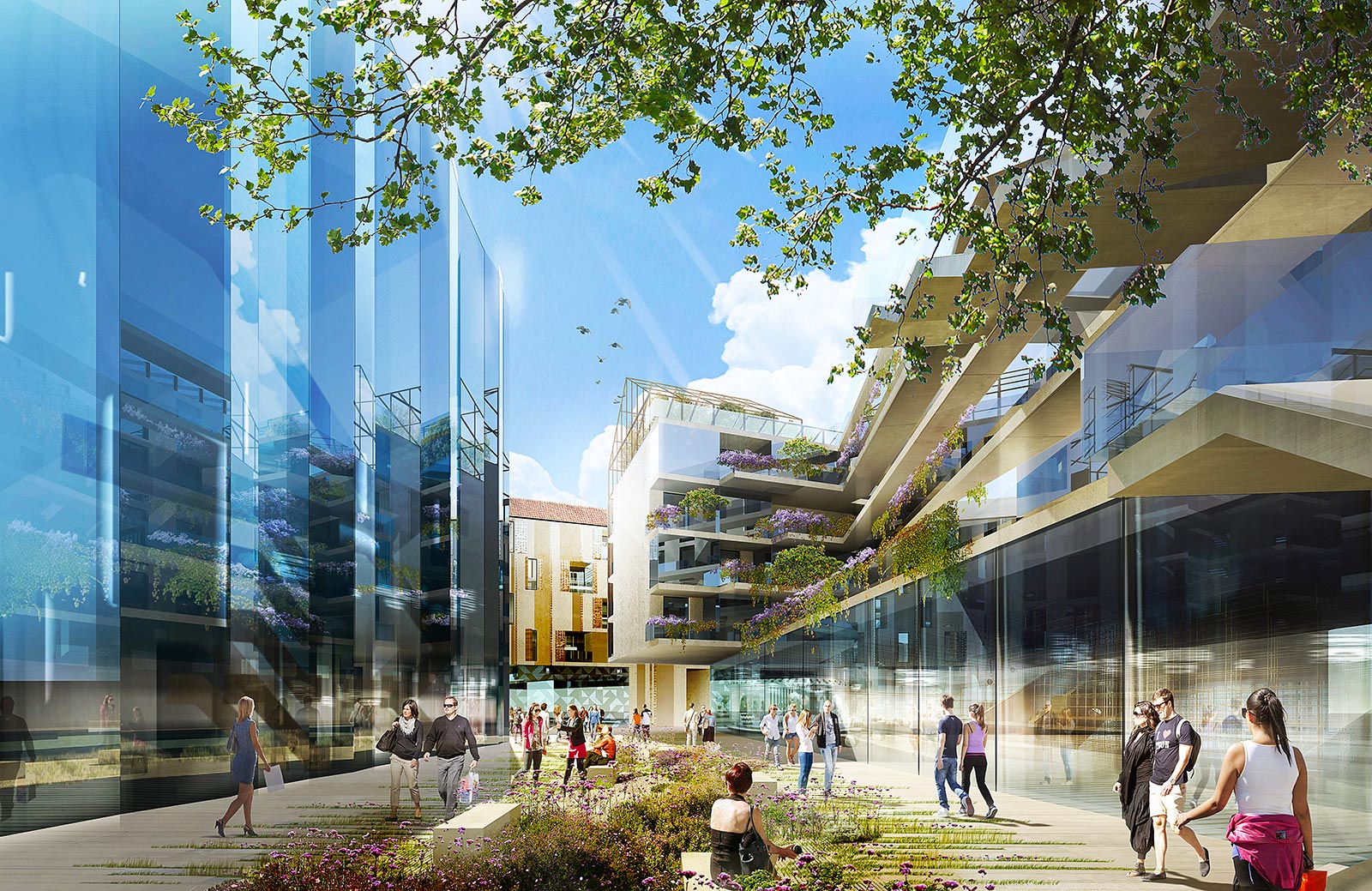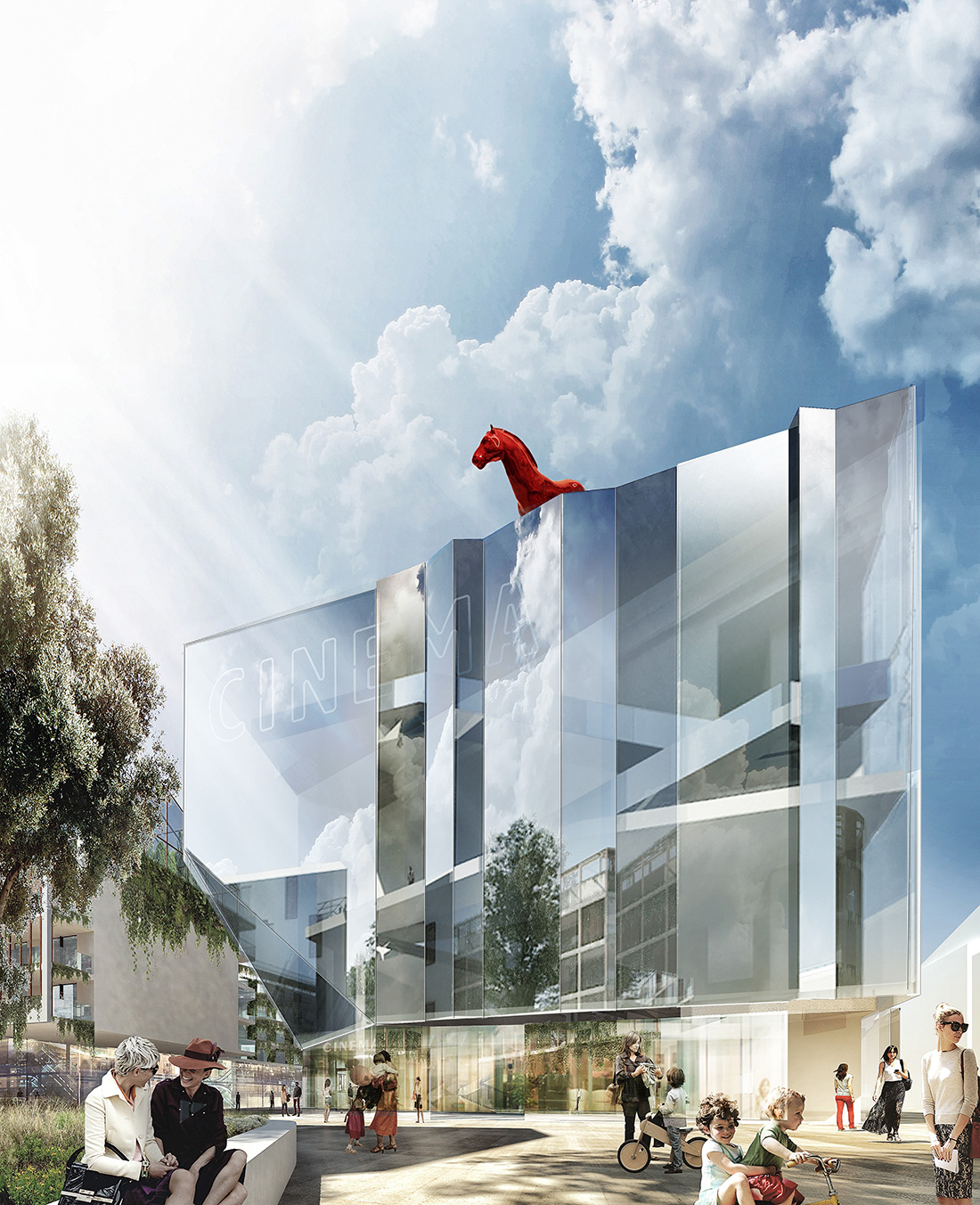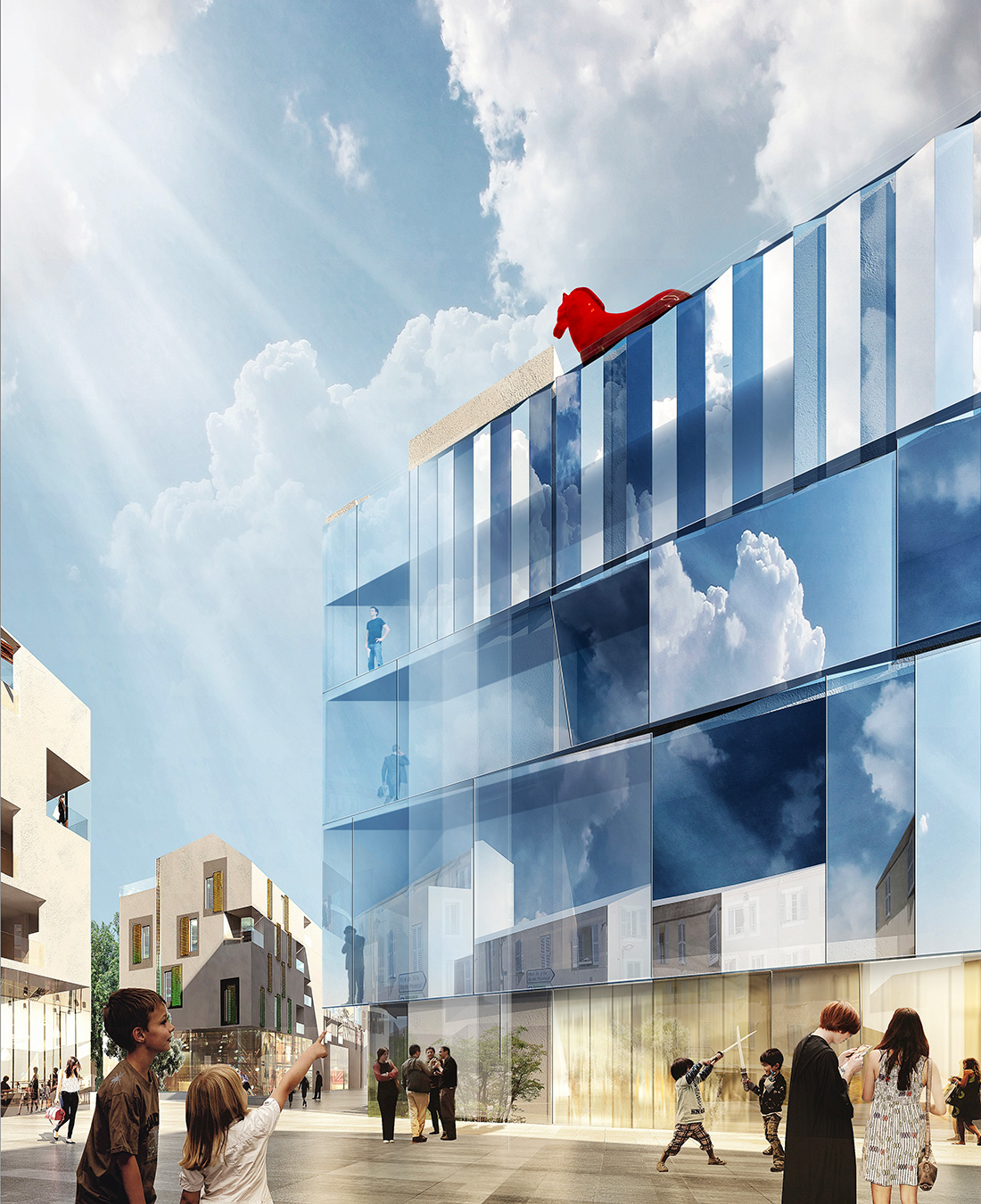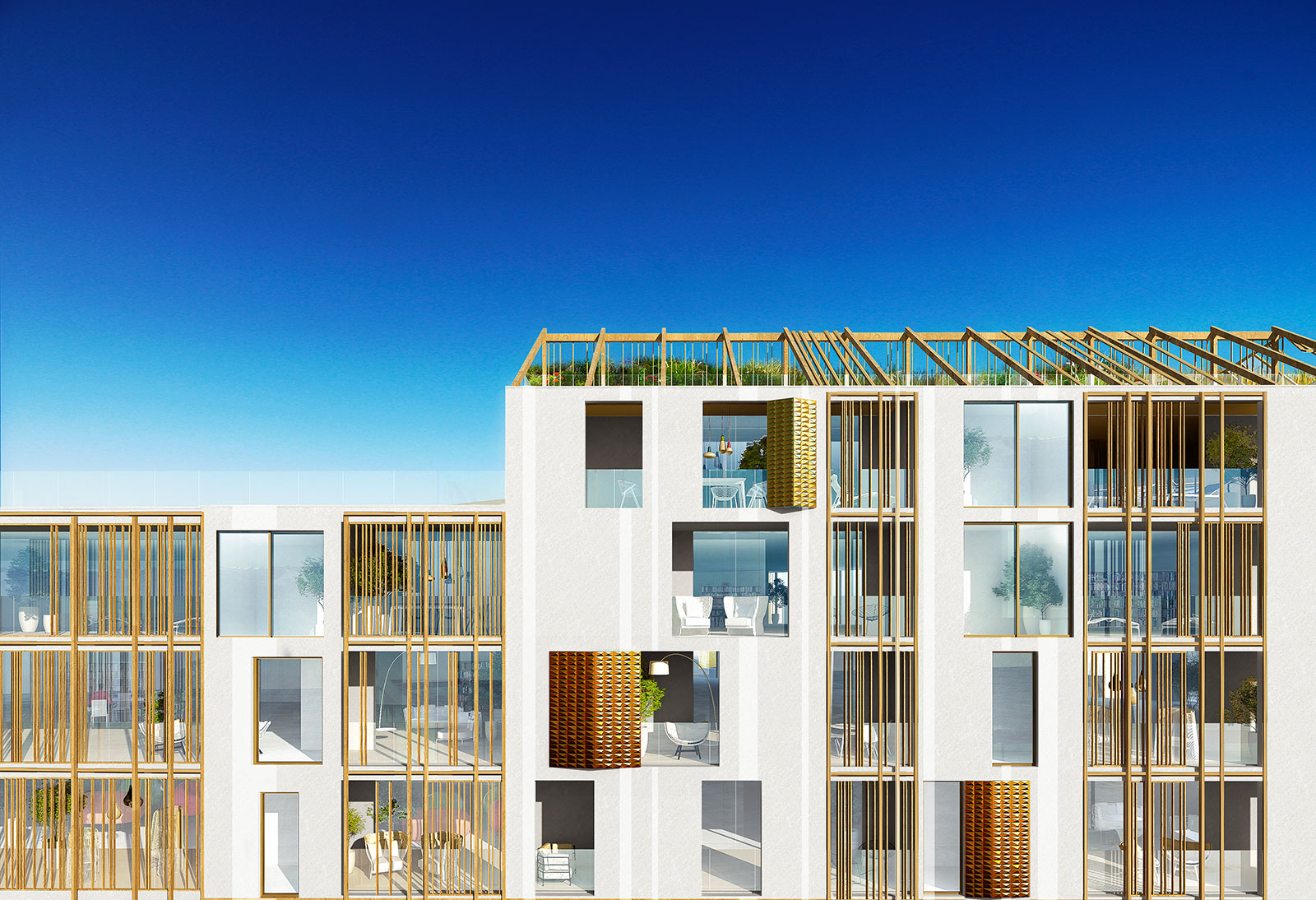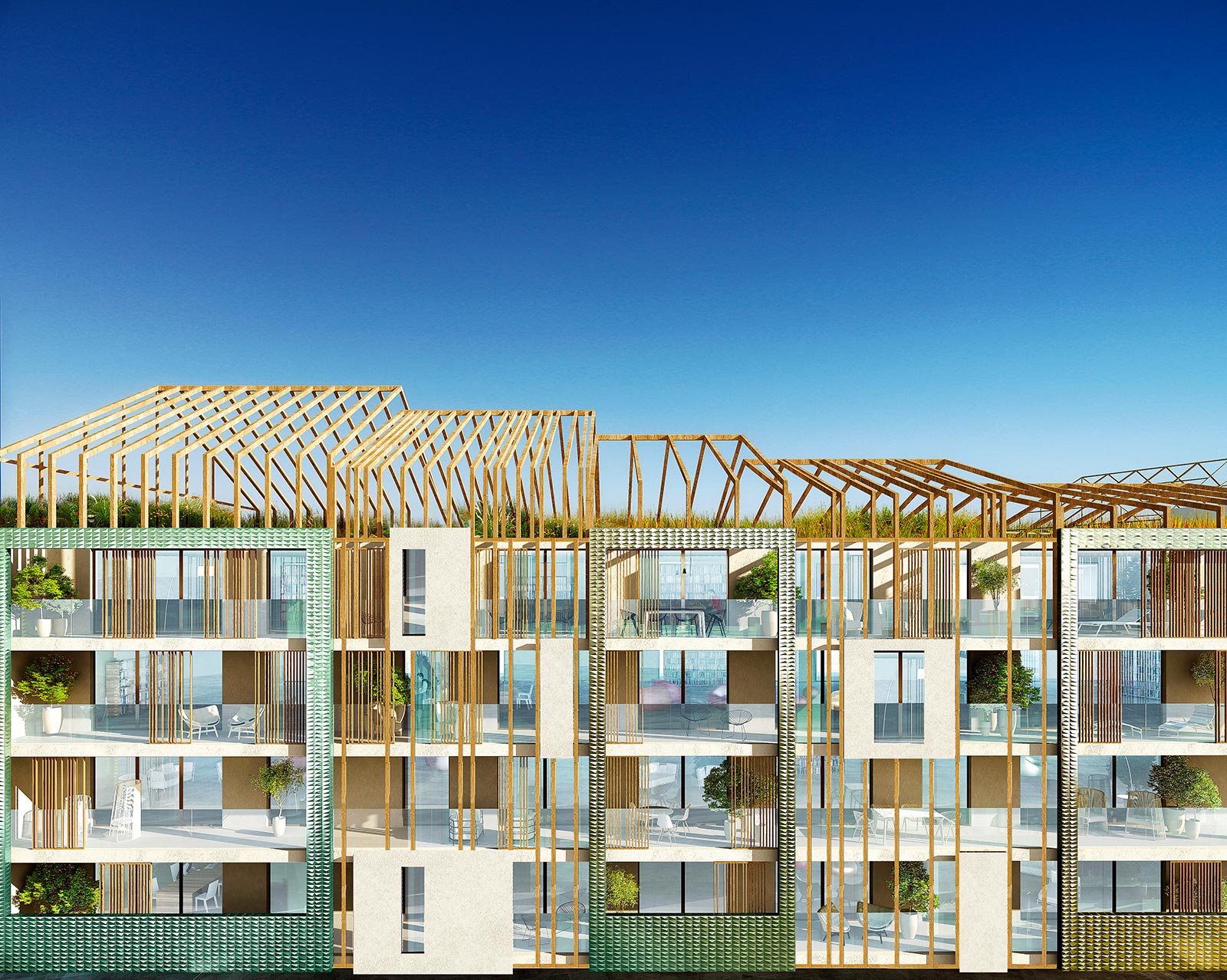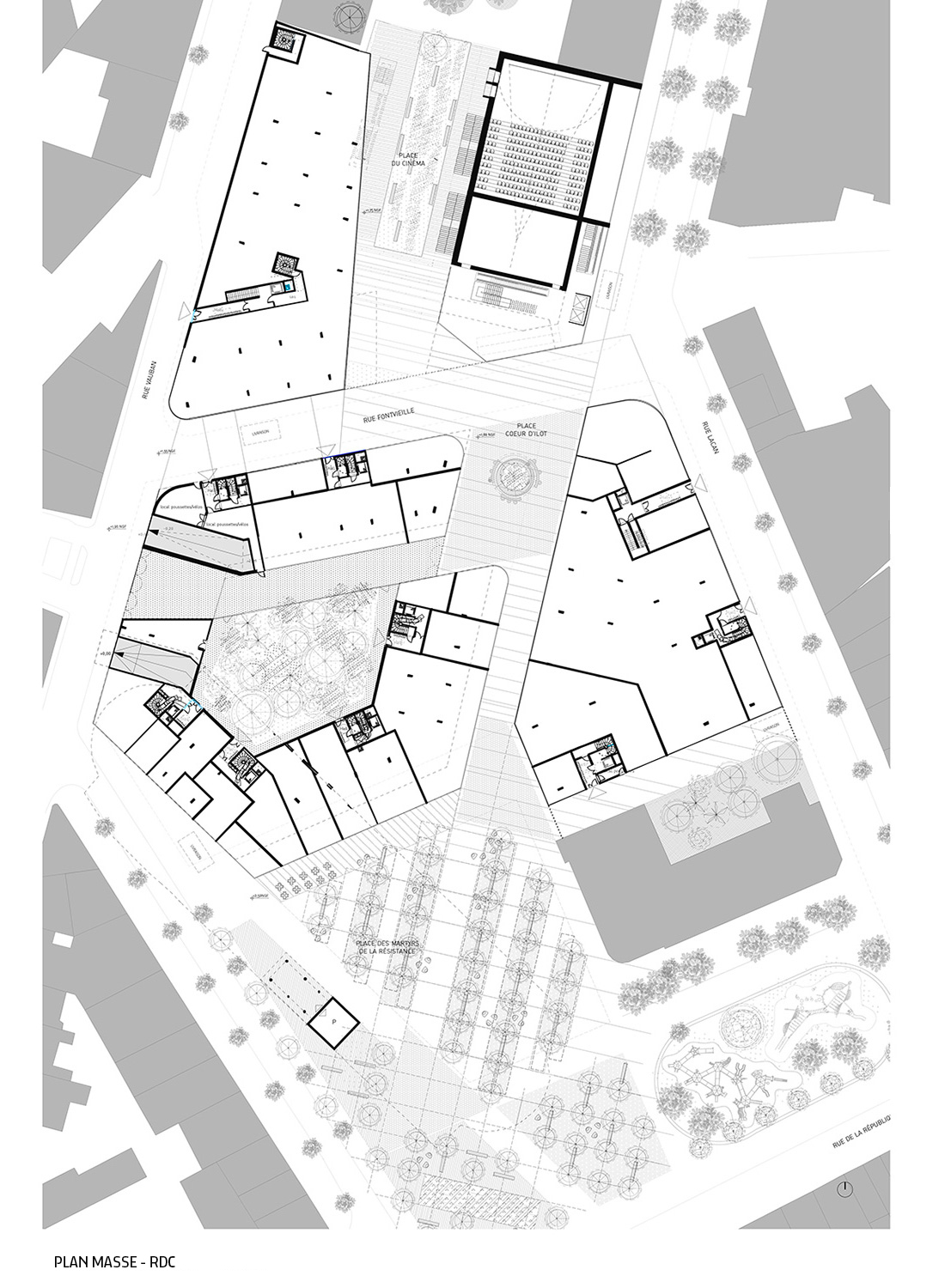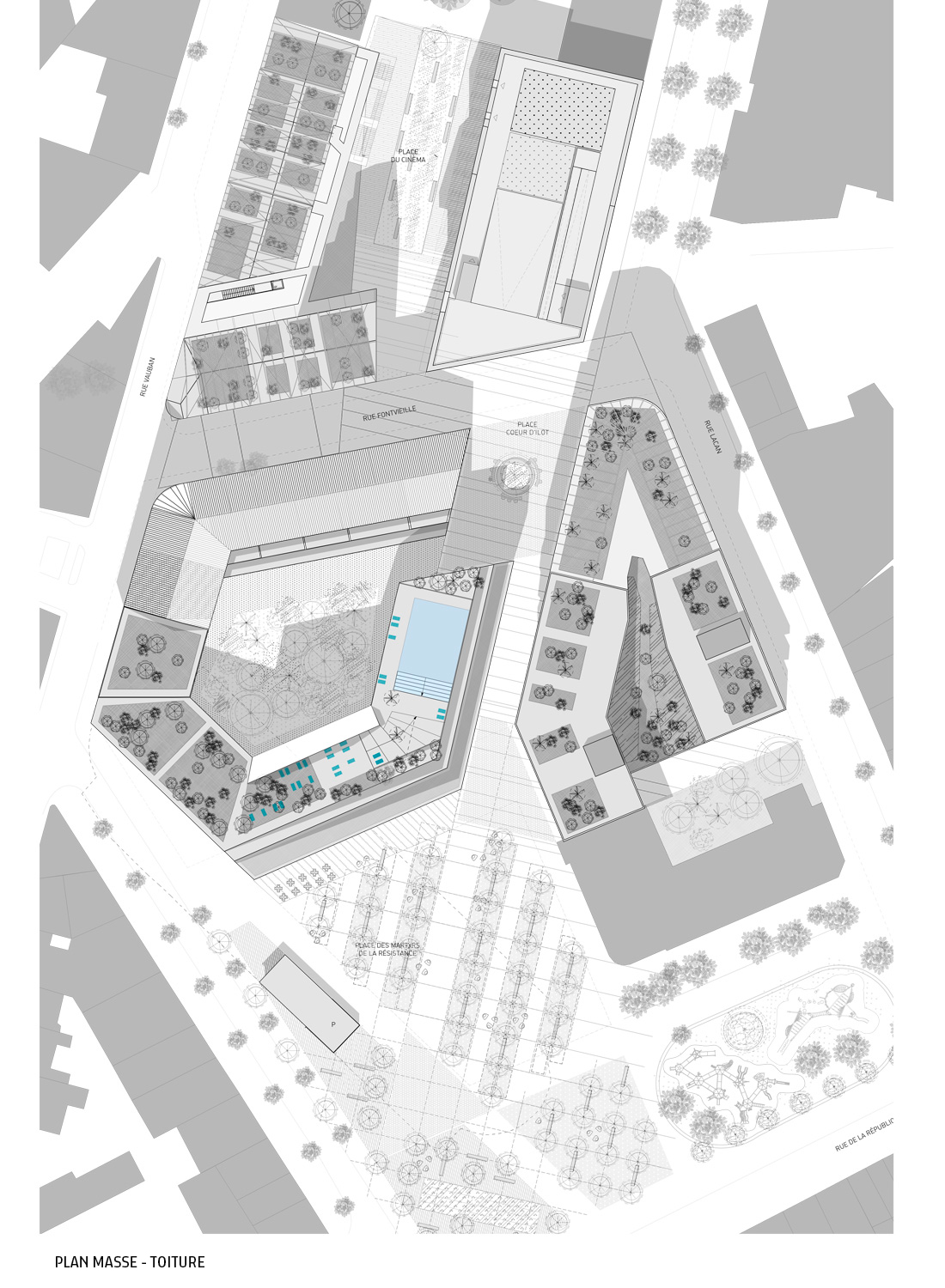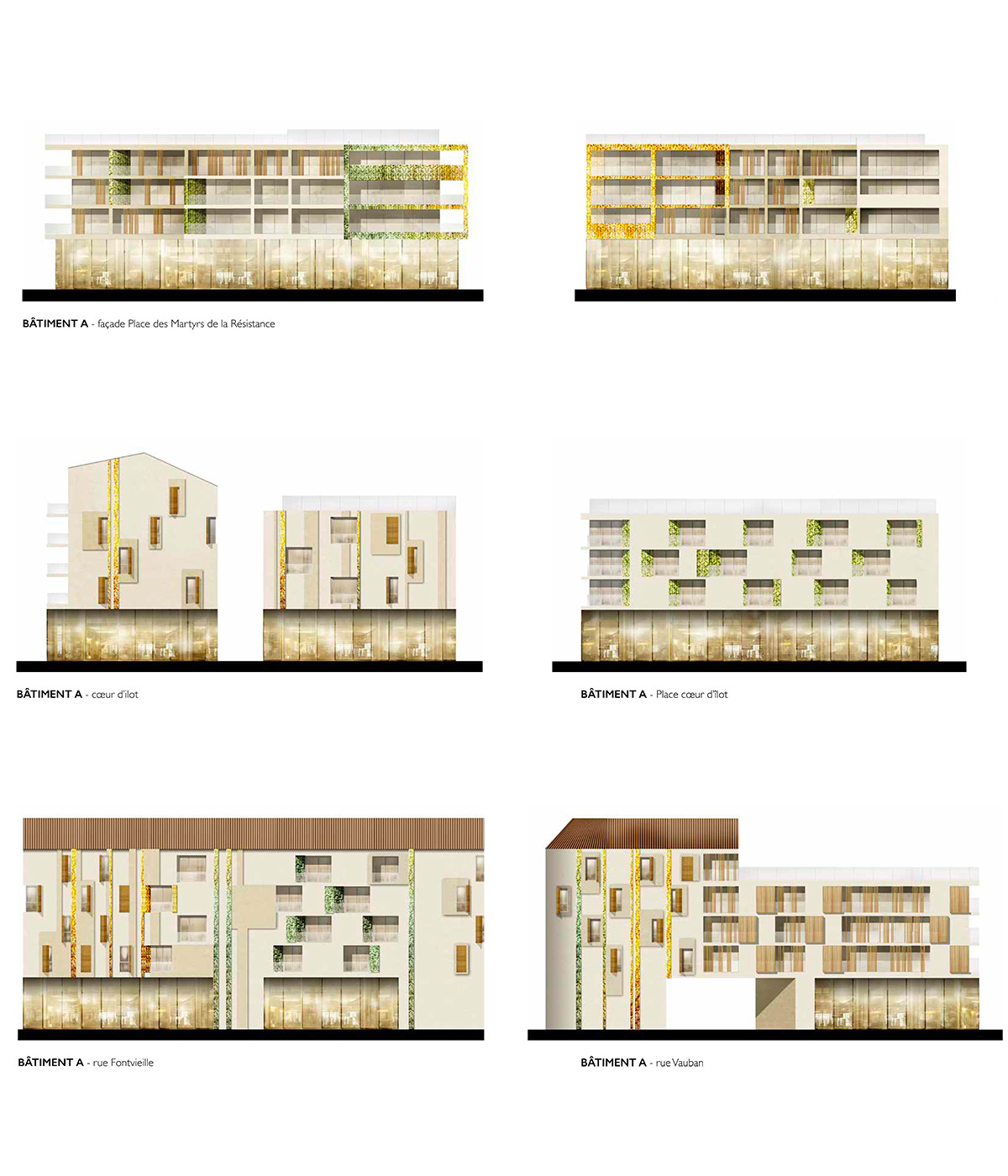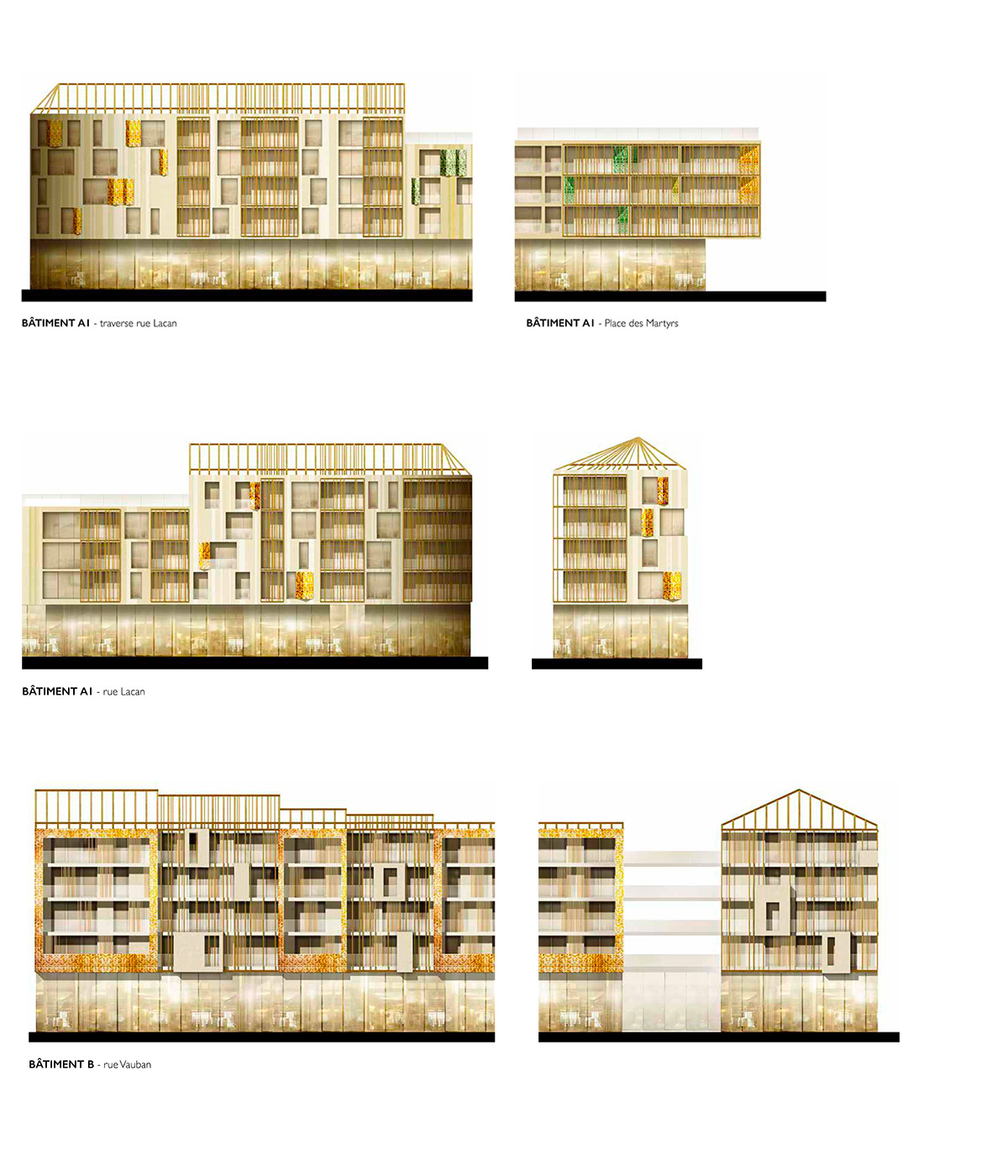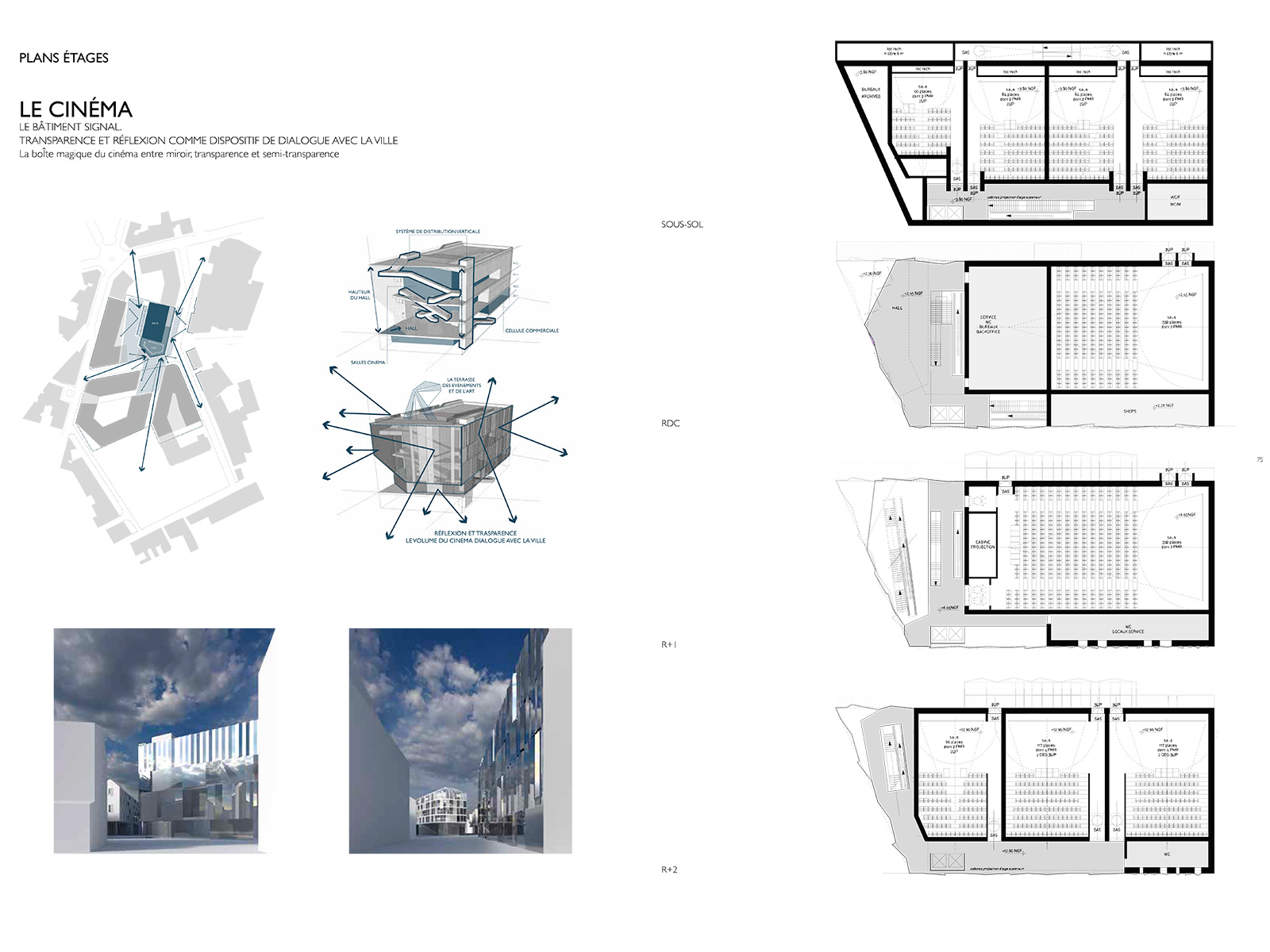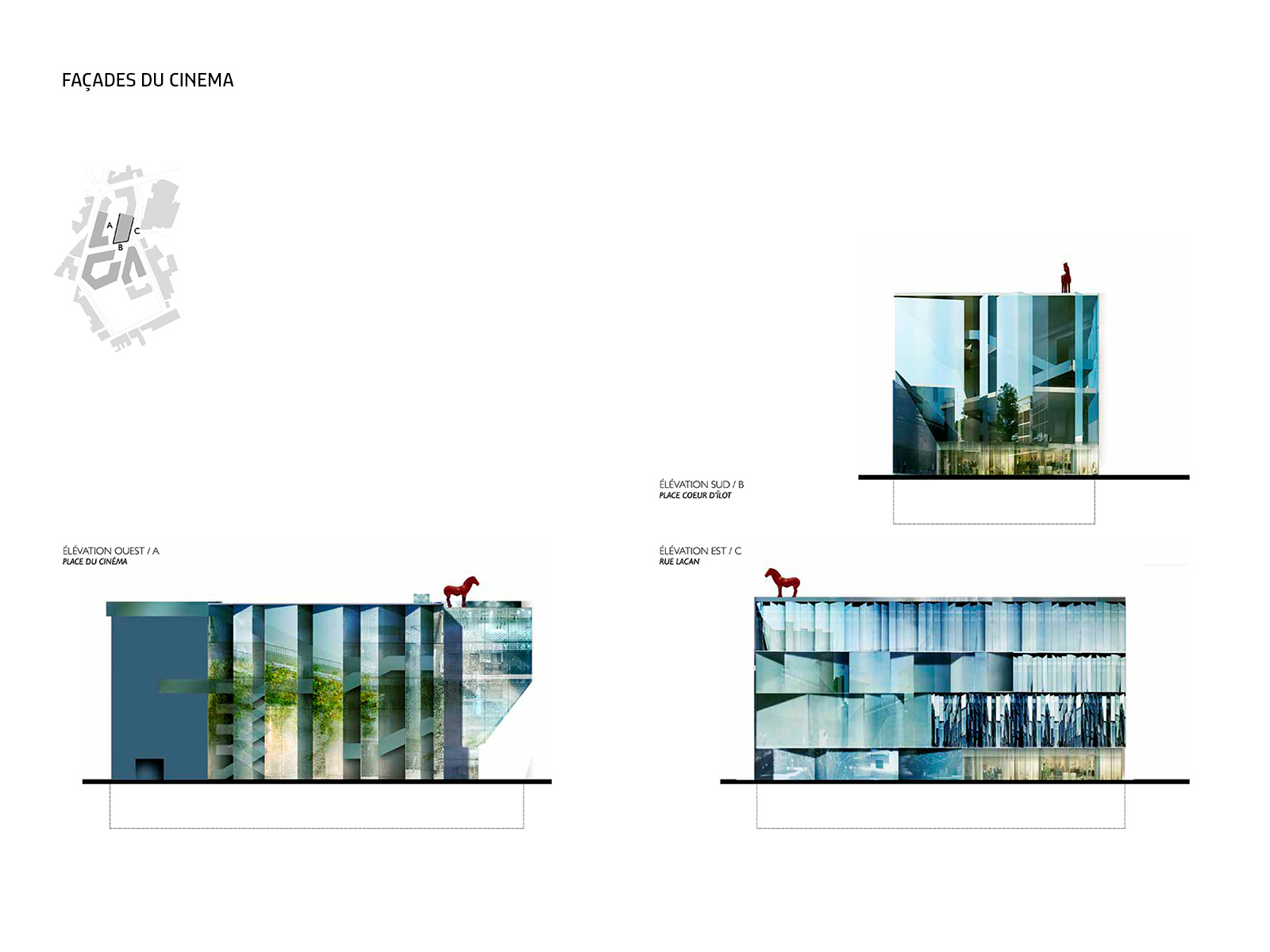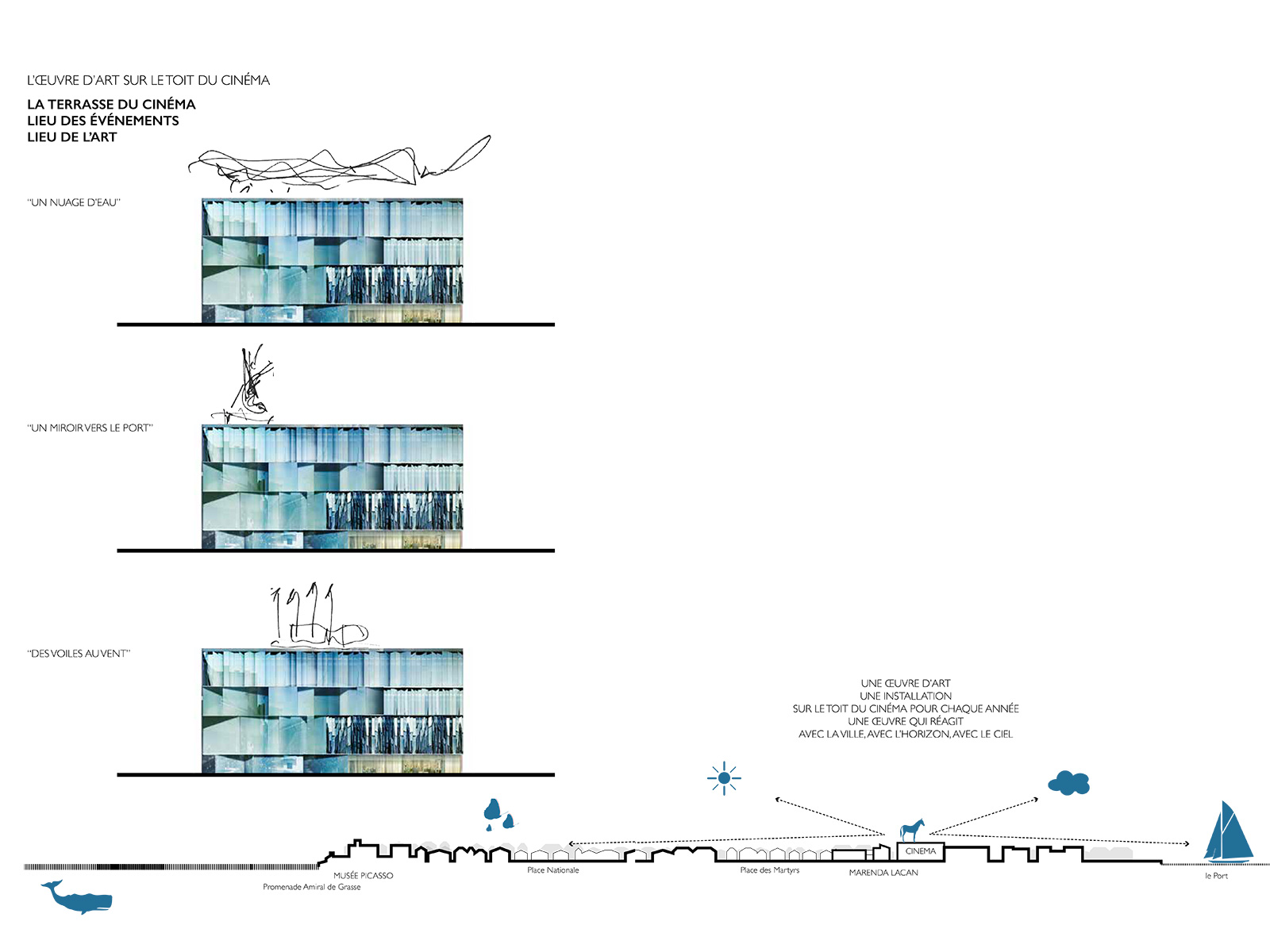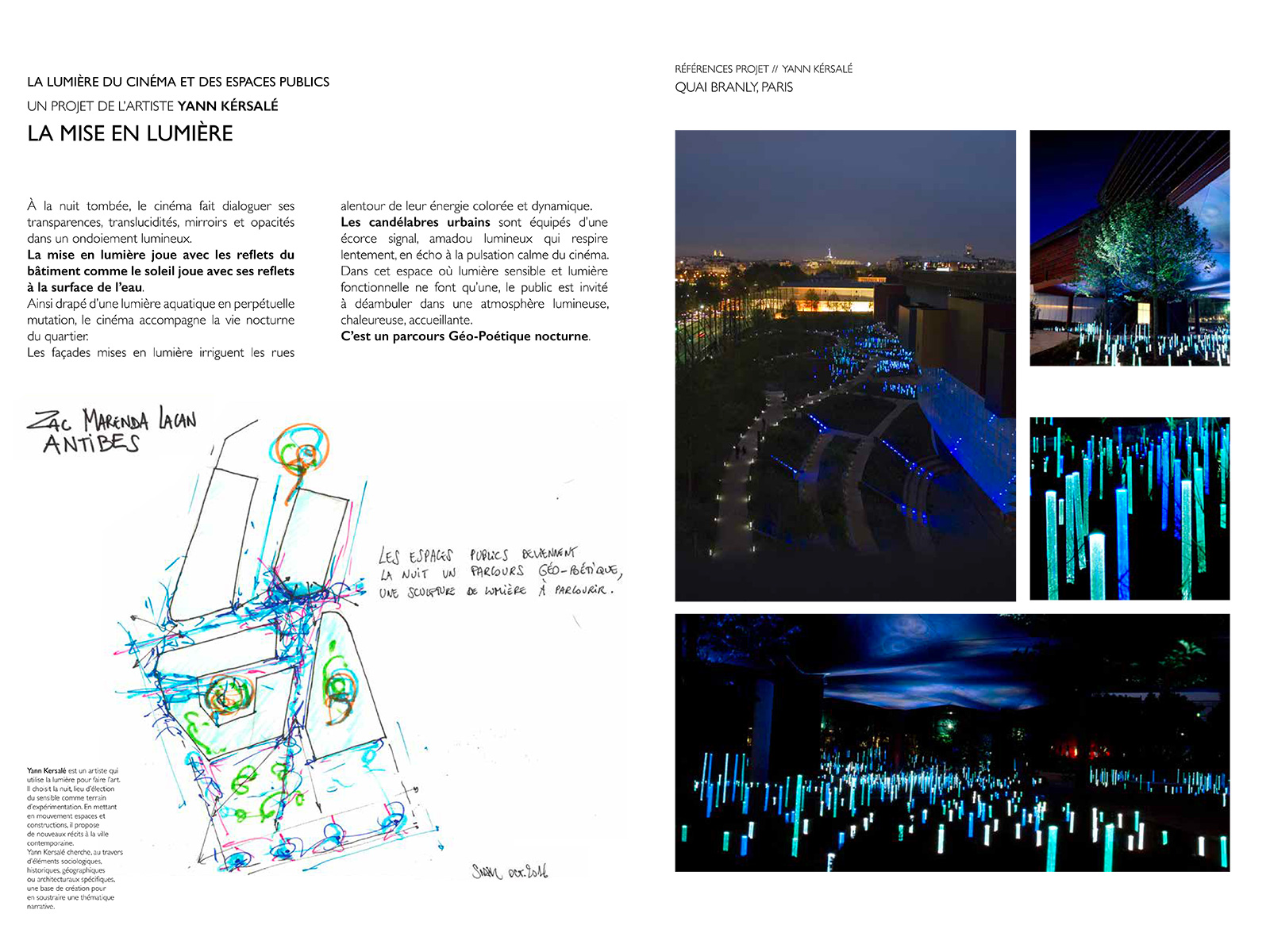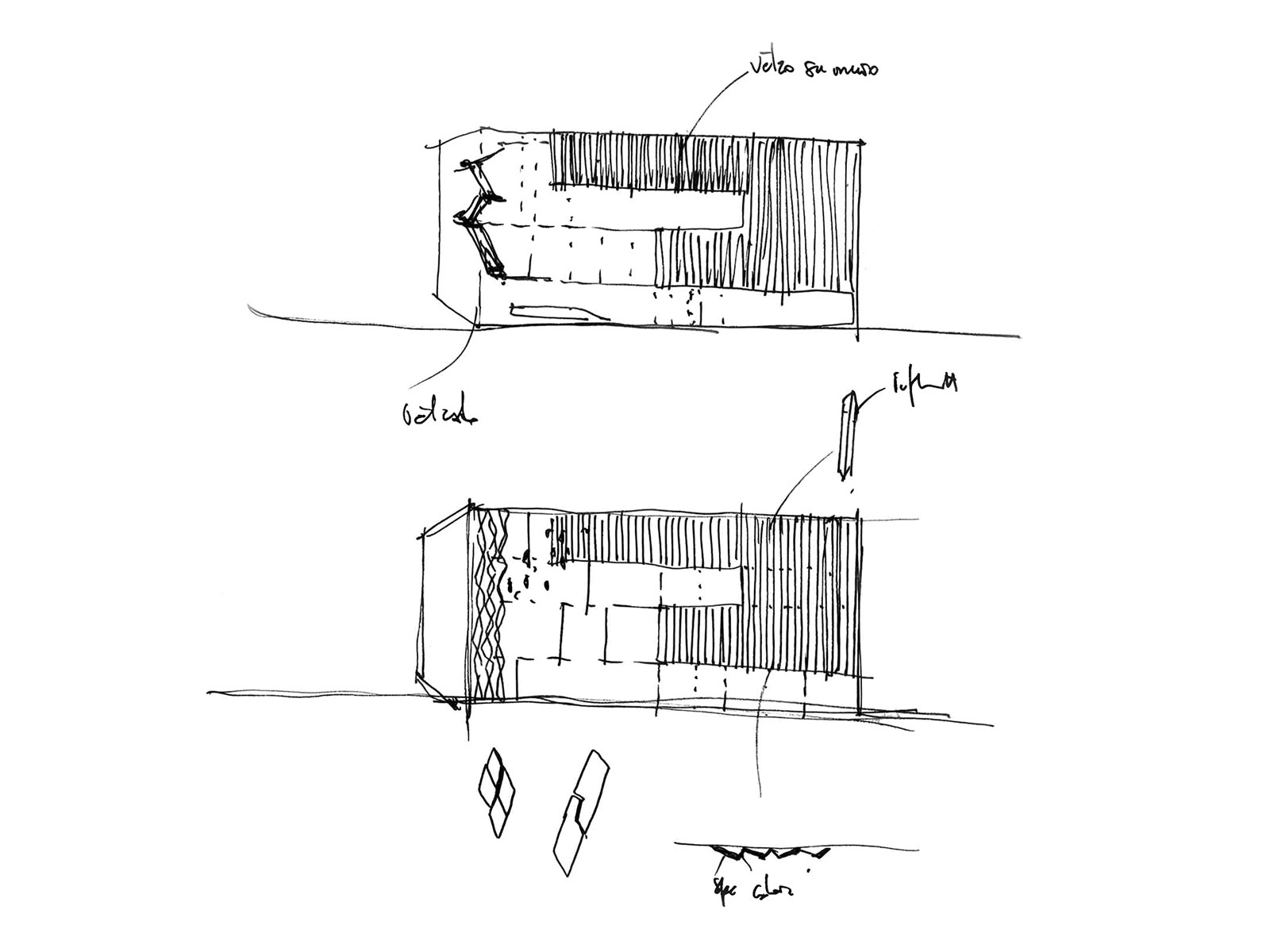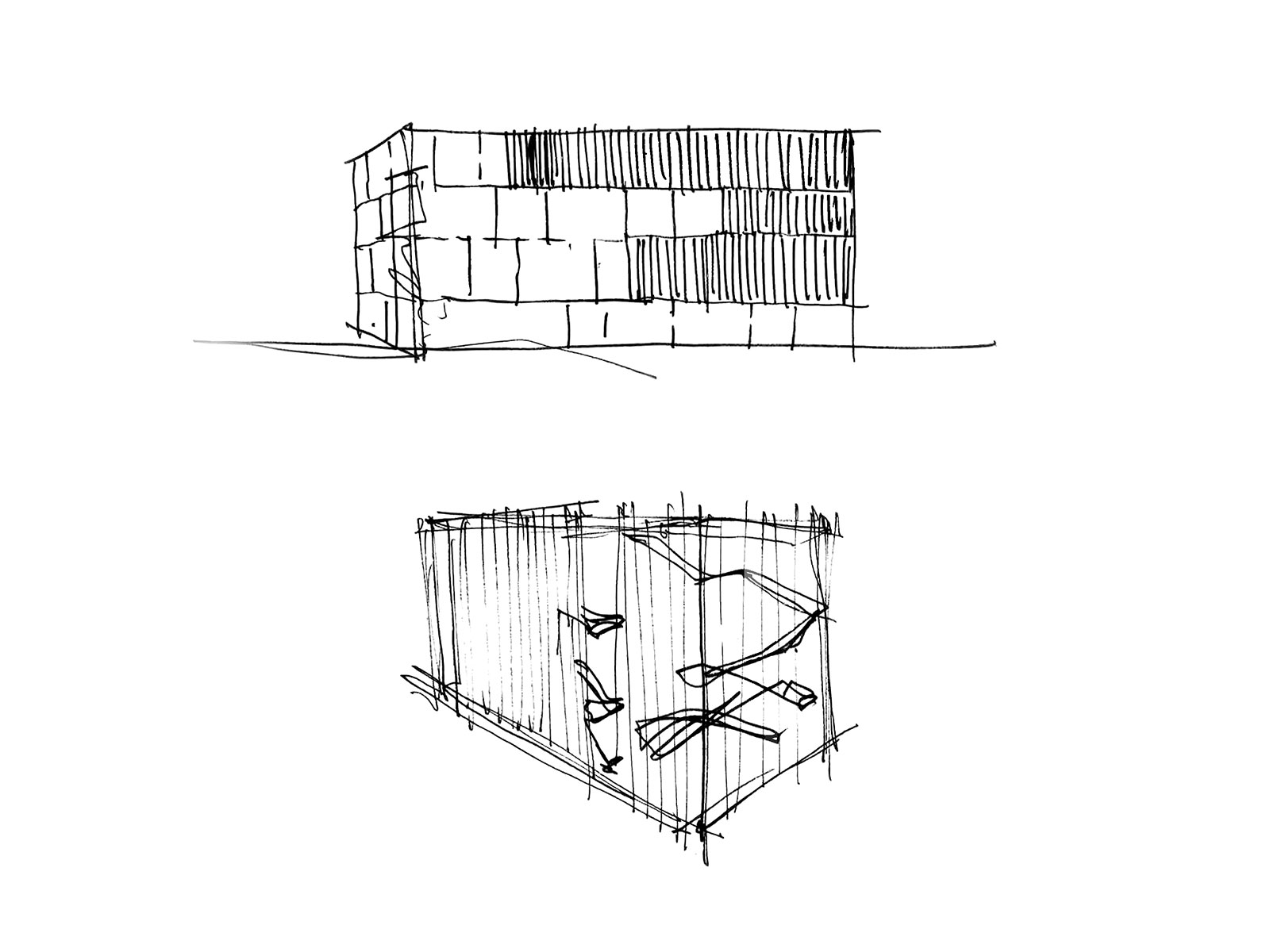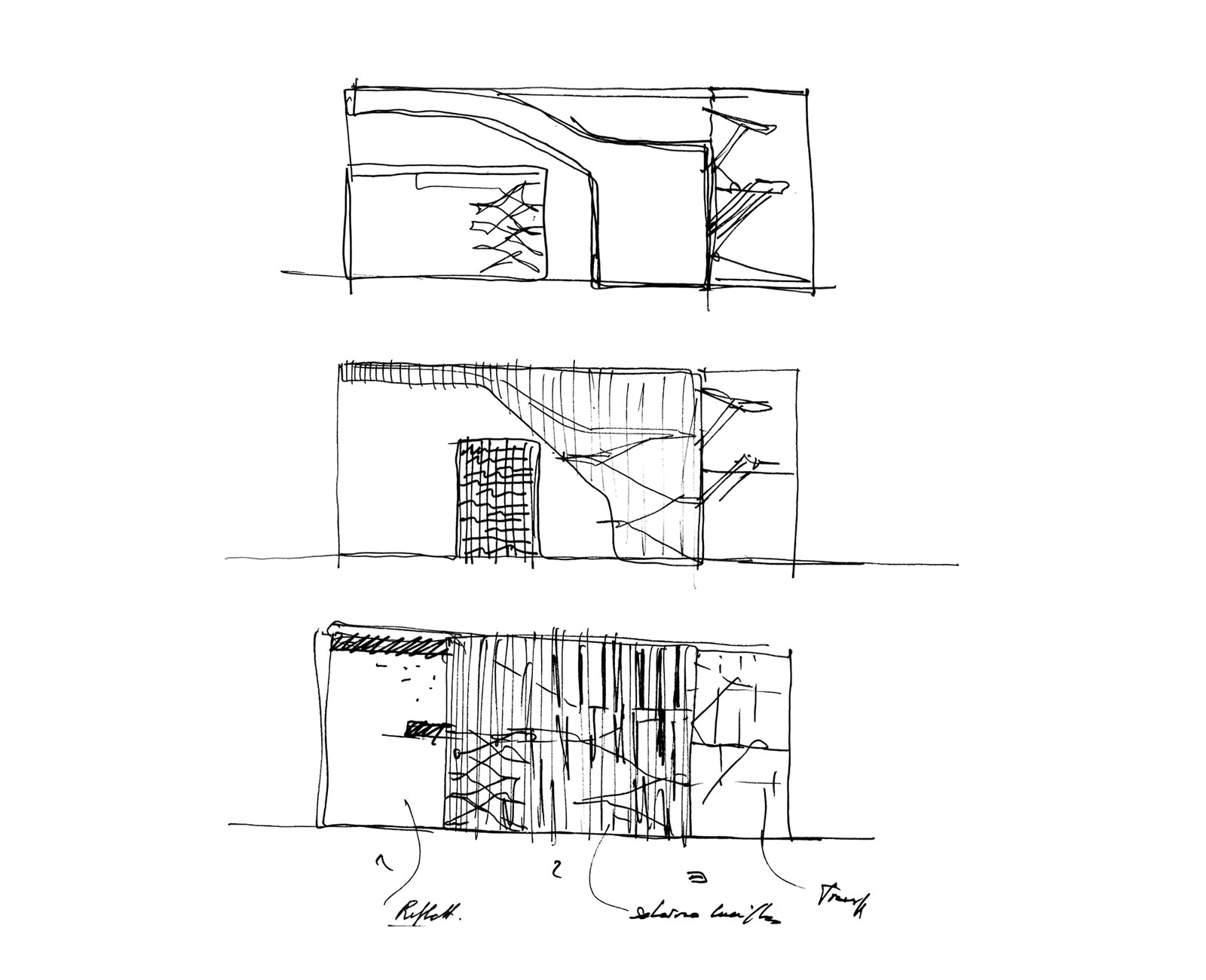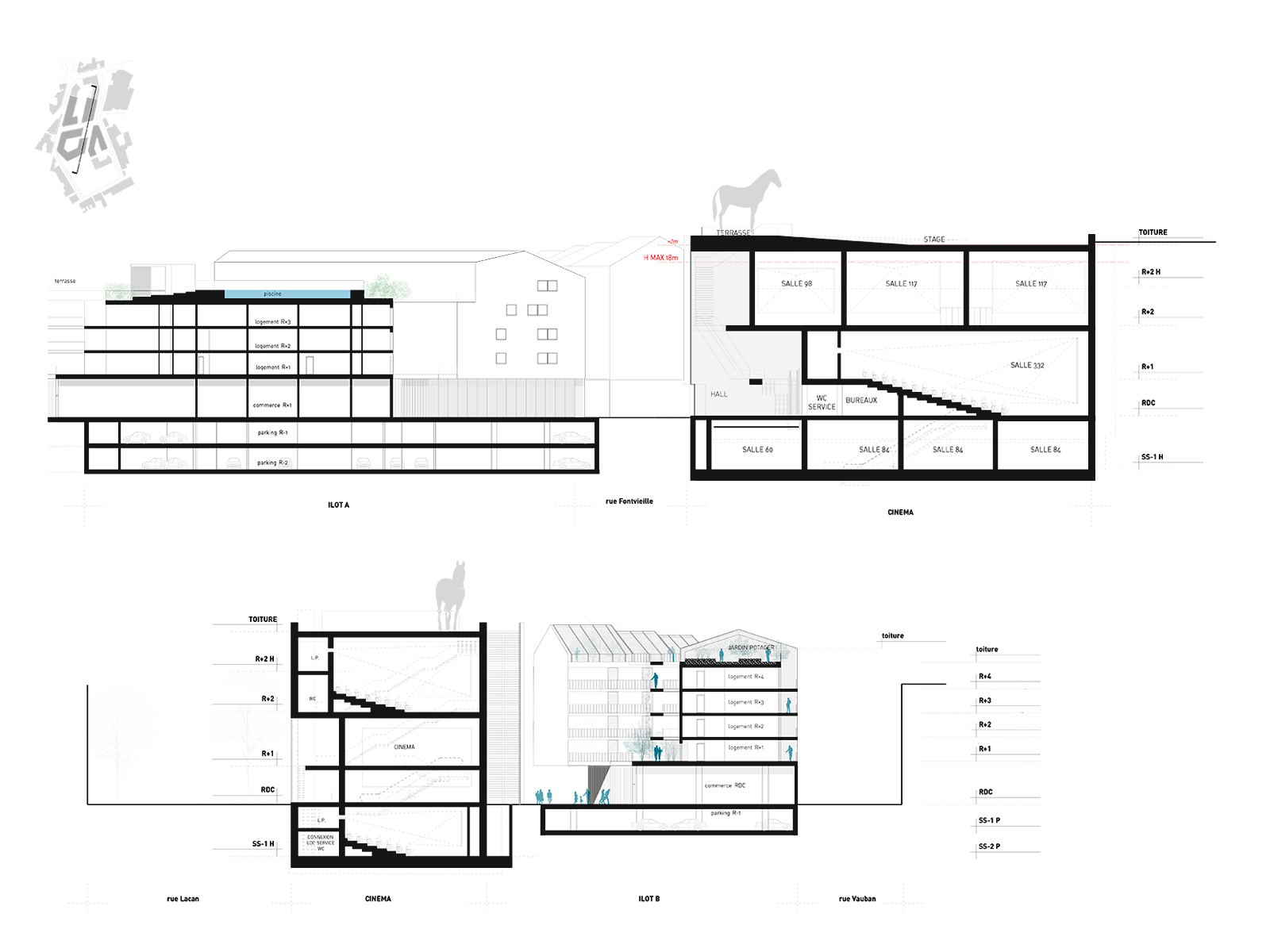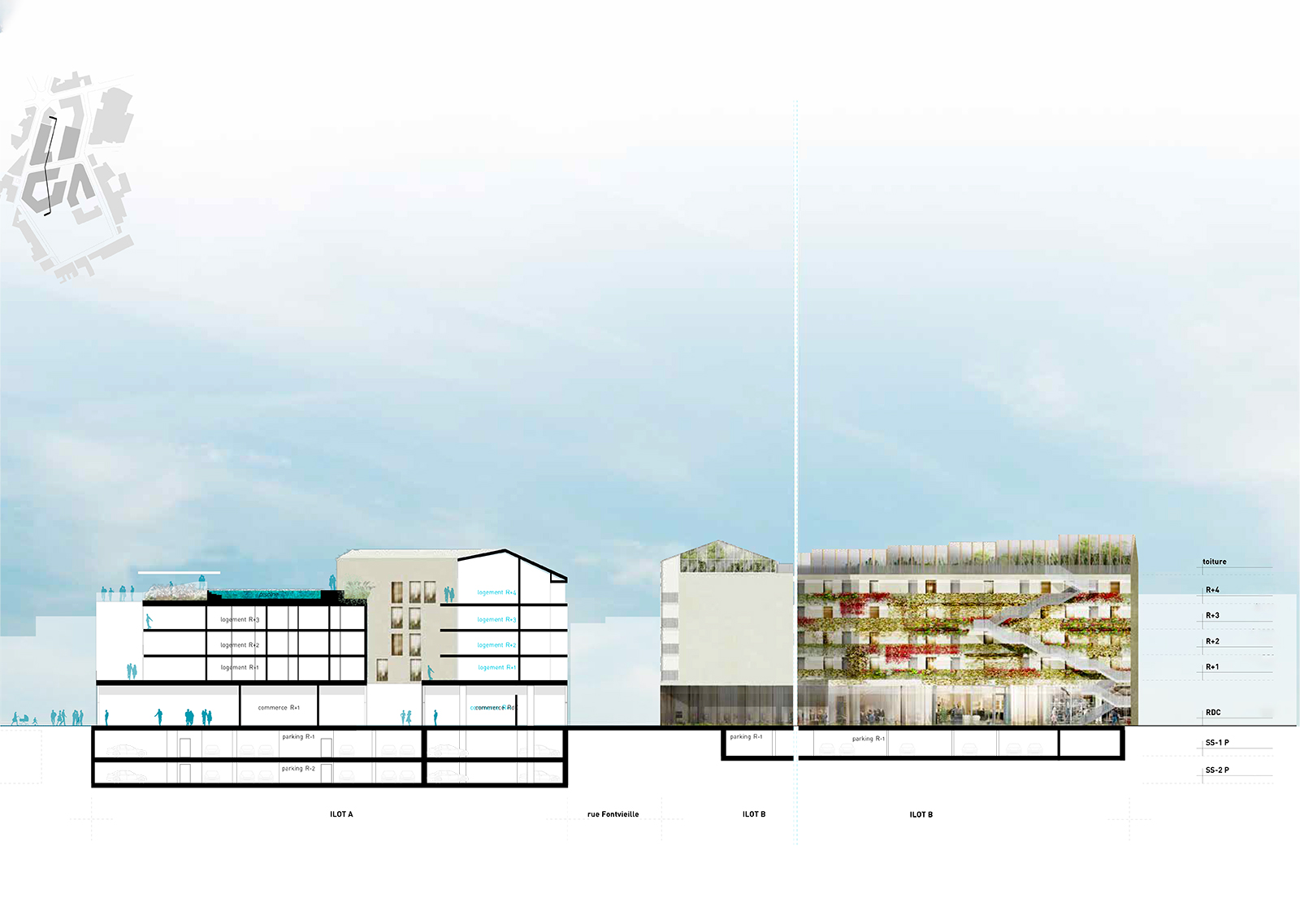 Multifunctional center in Antibes

Antibes, France
2017

program: construction of 179 residences, stores, 8-screen movie theatre, parking, public spaces
> total area: 10 000 sqm
> functional area: 12 400 sqm
> residences: 179 residences arranged in 3 buildings
> stores: 4 200 sqm
> movie theatre: 3 500 sqm
client: ANTIPOLIS AVENIR
project: Alfonso Femia / Atelier(s) Alfonso Femia with
landscaper: VOLGA
structural engineering: SNC-LAVALIN
services engineering: SNC-LAVALIN
environmental engineering: FRANCK BOUTTÉ
in charge of cinema: CINEMOVIDA
images: ©Atelier(s) Alfonso Femia & Paris Render
"The sequence of new squares, present and future practices of public life and a shared approach to the city, guarantee a balance and create a rhythm between the full and empty spaces of the new complex." AF
THE URBAN APPROACH. A SYSTEM OF DIALOGUE PLACES
The project aims to build an urban dimension of public and private places that build an unicum with the context. The sequence of new squares, present and future practices of public life and a shared approach to the city, guarantee a balance and create a rhythm between the full and empty spaces of the new complex. The project proposes itself to the city of Antibes as a virtuous and vital element in the existing urban fabric.

ARCHITECTURE, CREATION OF A PERCEPTION DEVICE, A PLACE OF ART AND A HABITAT BETWEEN IDENTITY AND FUTURE
The architecture of the project dialogues with the lights and shadows of the city of Antibes. A southern city in which the landscape, the horizon, and the sky are an important part of the soul of its inhabitants and the wealth recognized by its visitors.
The three residential volumes interact with the historic center recovering its architectural grammar and bringing it back to life in the residential squares.
The volumes are oriented and organized around the open spaces of the urban squares and private green courtyards.
The facades respond to the classic rhythm of the urban fronts.
The loggias exposed towards the south, the inhabited terraces enriched by vegetation, and the wooden sunscreens, are the fundamental elements of this new architectural proposal.
The spaces for commercial activities on the ground floor confer dynamicity to the urban fronts of the existing streets and squares – Place des Martyrs and Rue Lacan – guaranteeing transversal access and visibility to the spaces.
The building destined for the movie theatre is conceived within the urban and architectural composition as an identity element that interacts with the context.
The access to the movie theatre goes up towards the two new squares of the project and in the crossroads with rue Lacan, visually connecting the cinema's facade with Place des Martyrs.
Its relationship with the context is also guaranteed by the transparent and reflecting facades on the three fronts towards the city. A presence but at the same time identity of the new life dynamics that the Marenda district wants to offer.
The terrace on the roof of the cinema becomes an urban place for events.
The events and artistic installations proposal represent the will to live this city while admiring its horizons, towards the internal territory and the horizon of its sea.