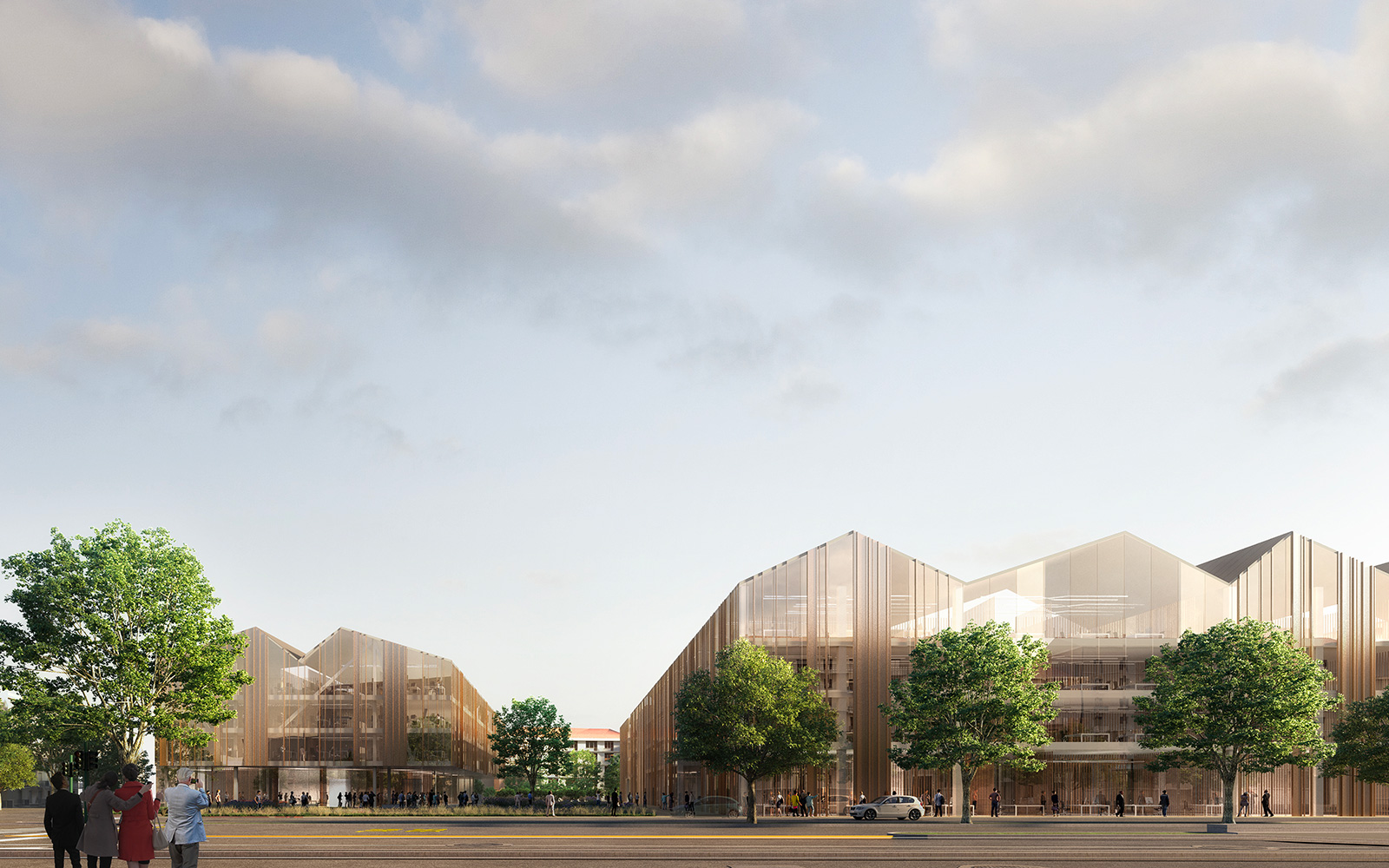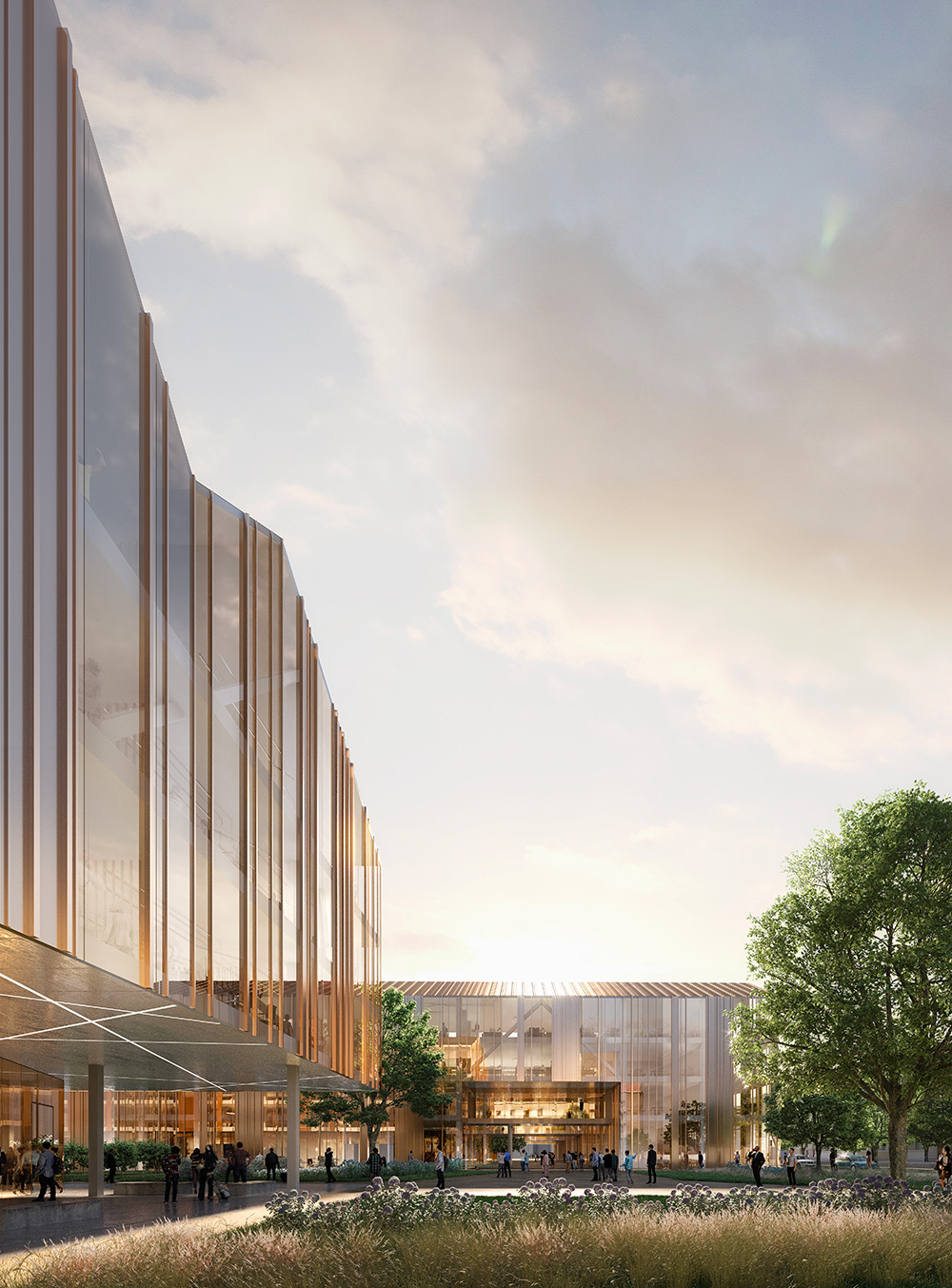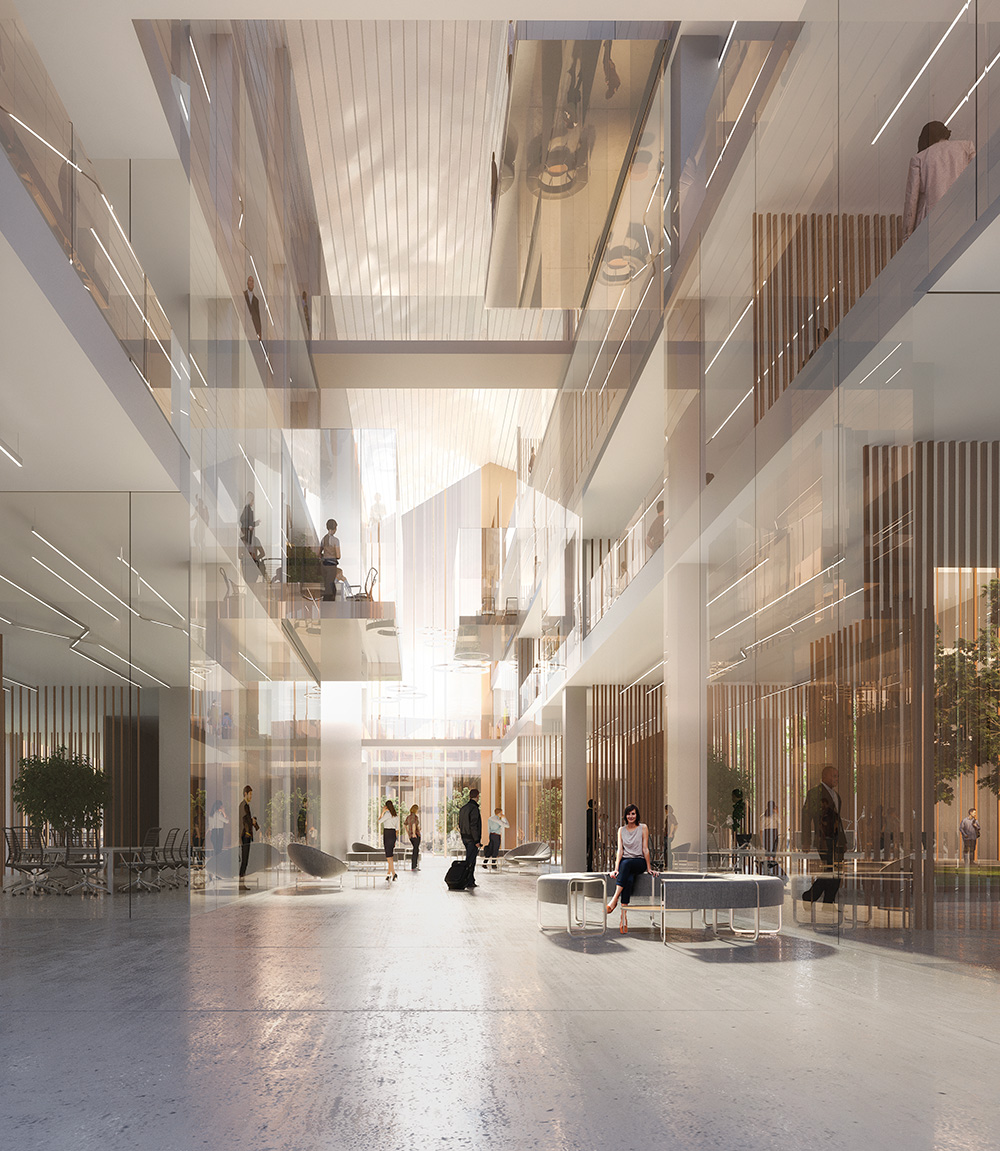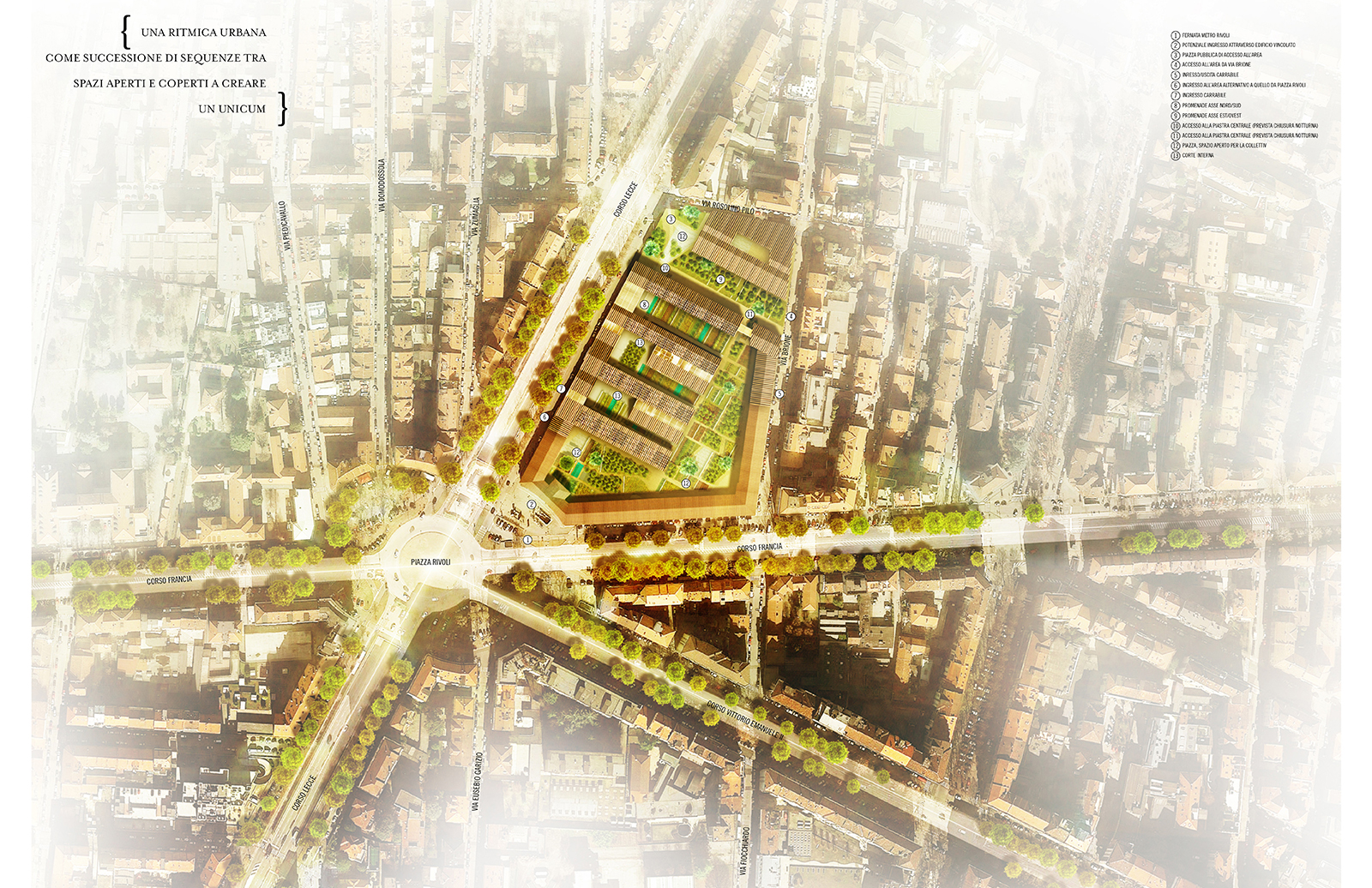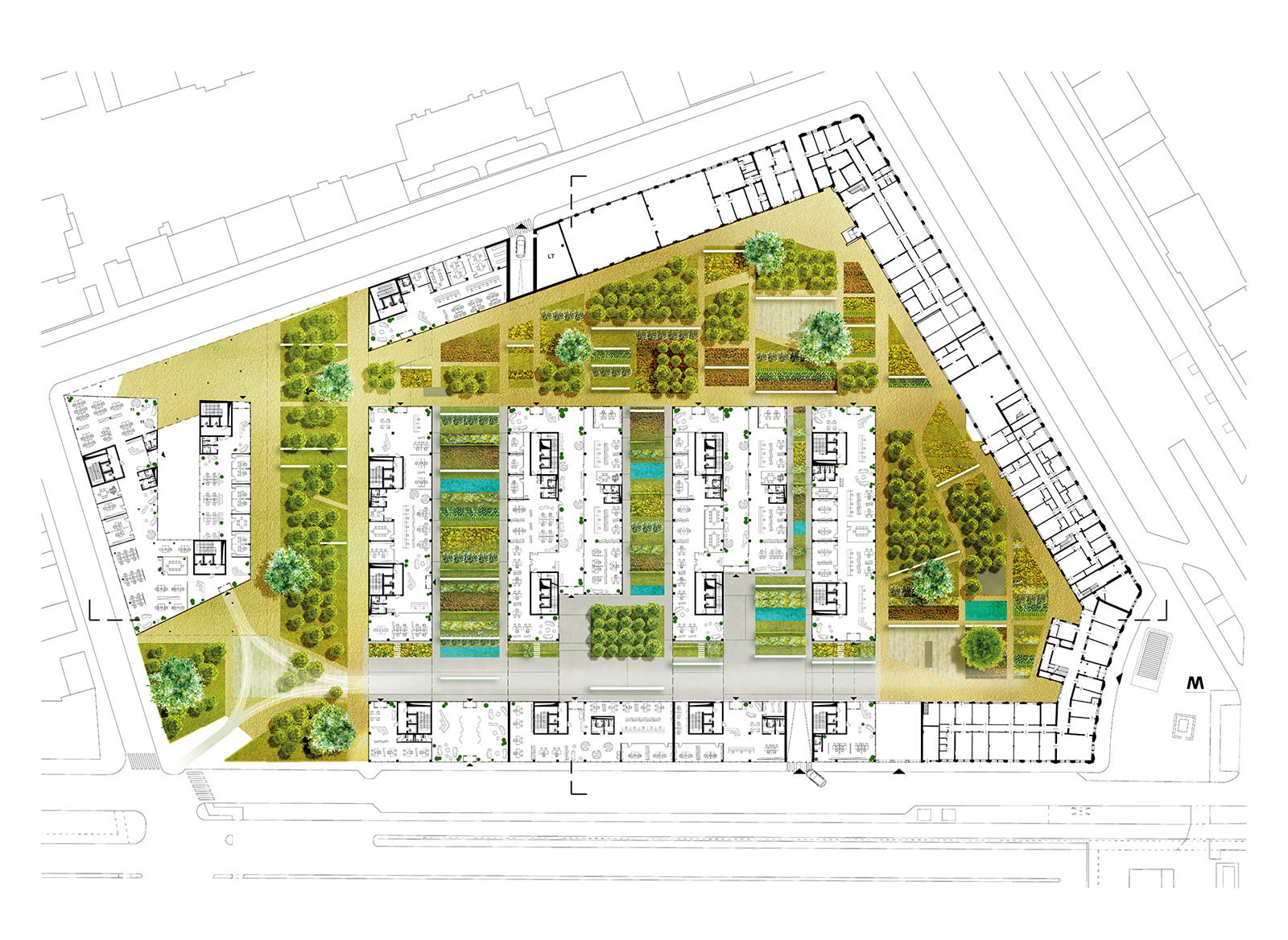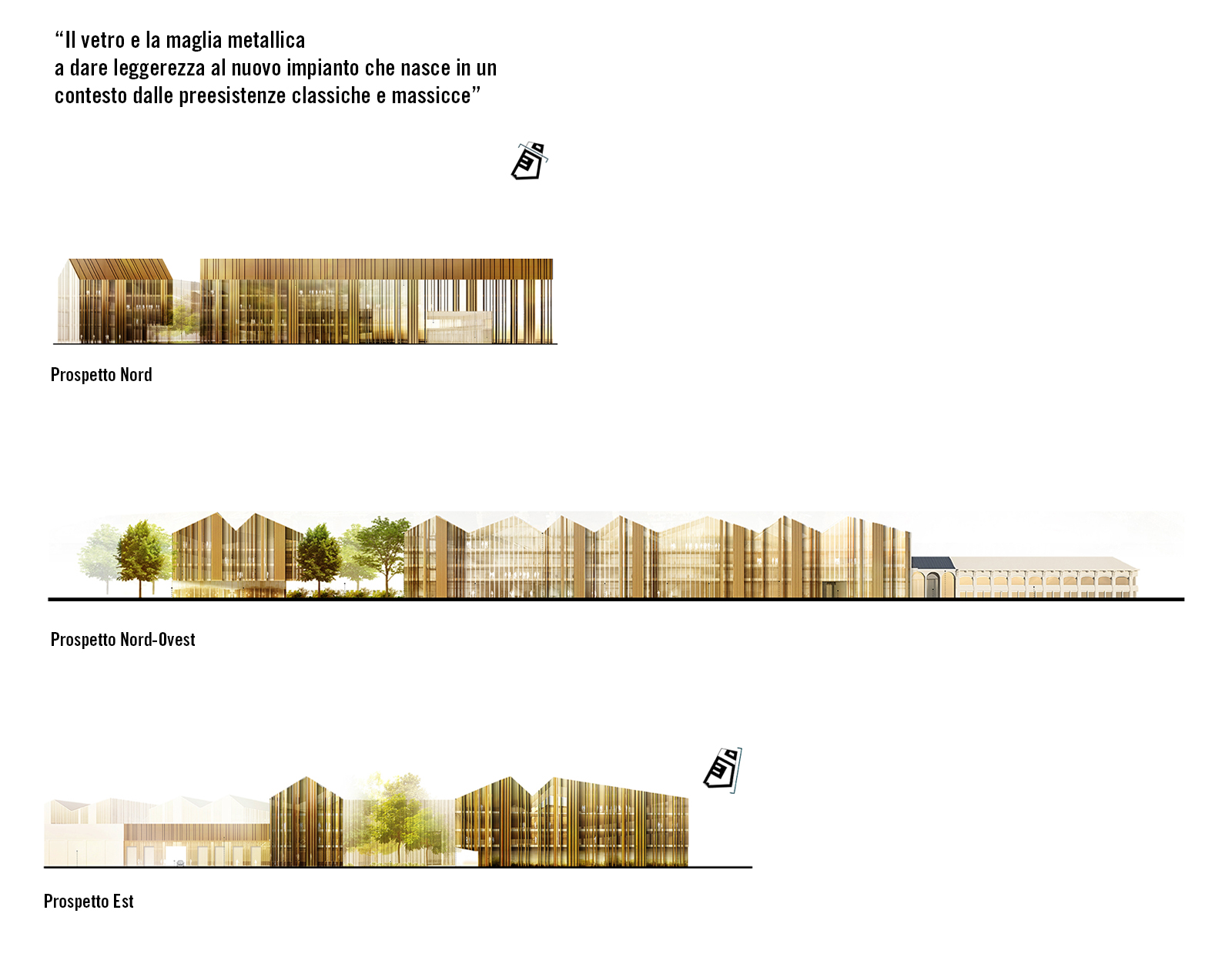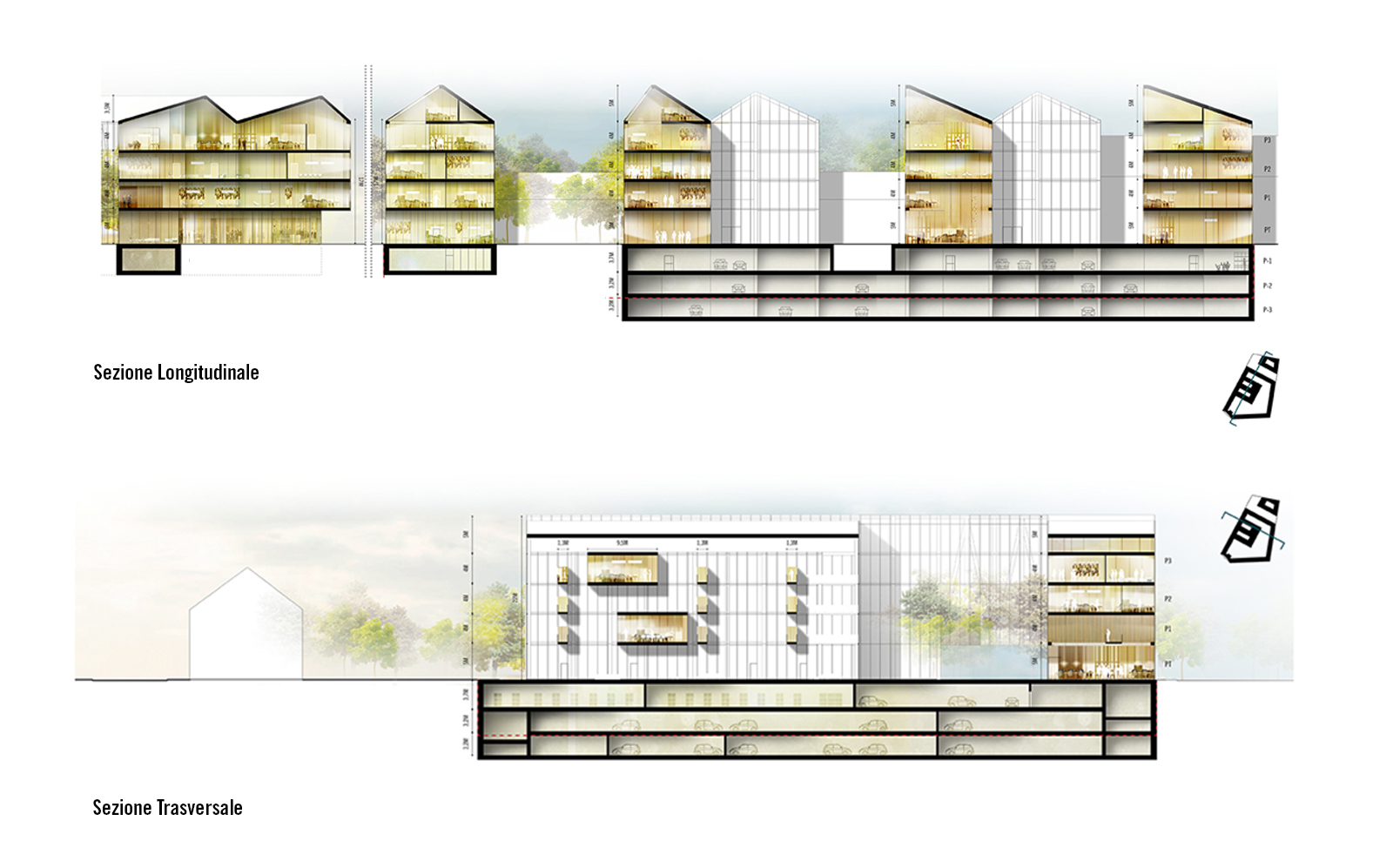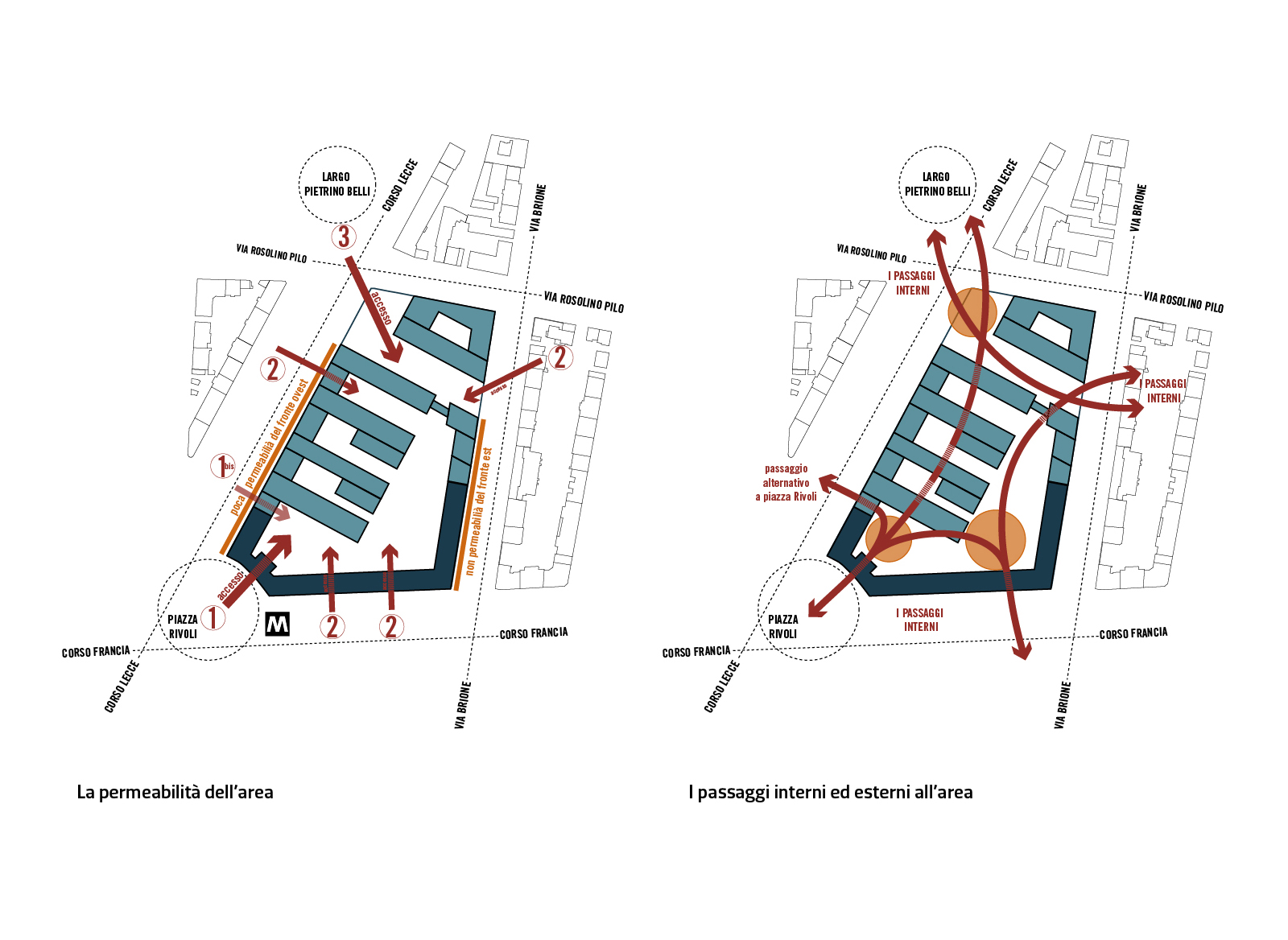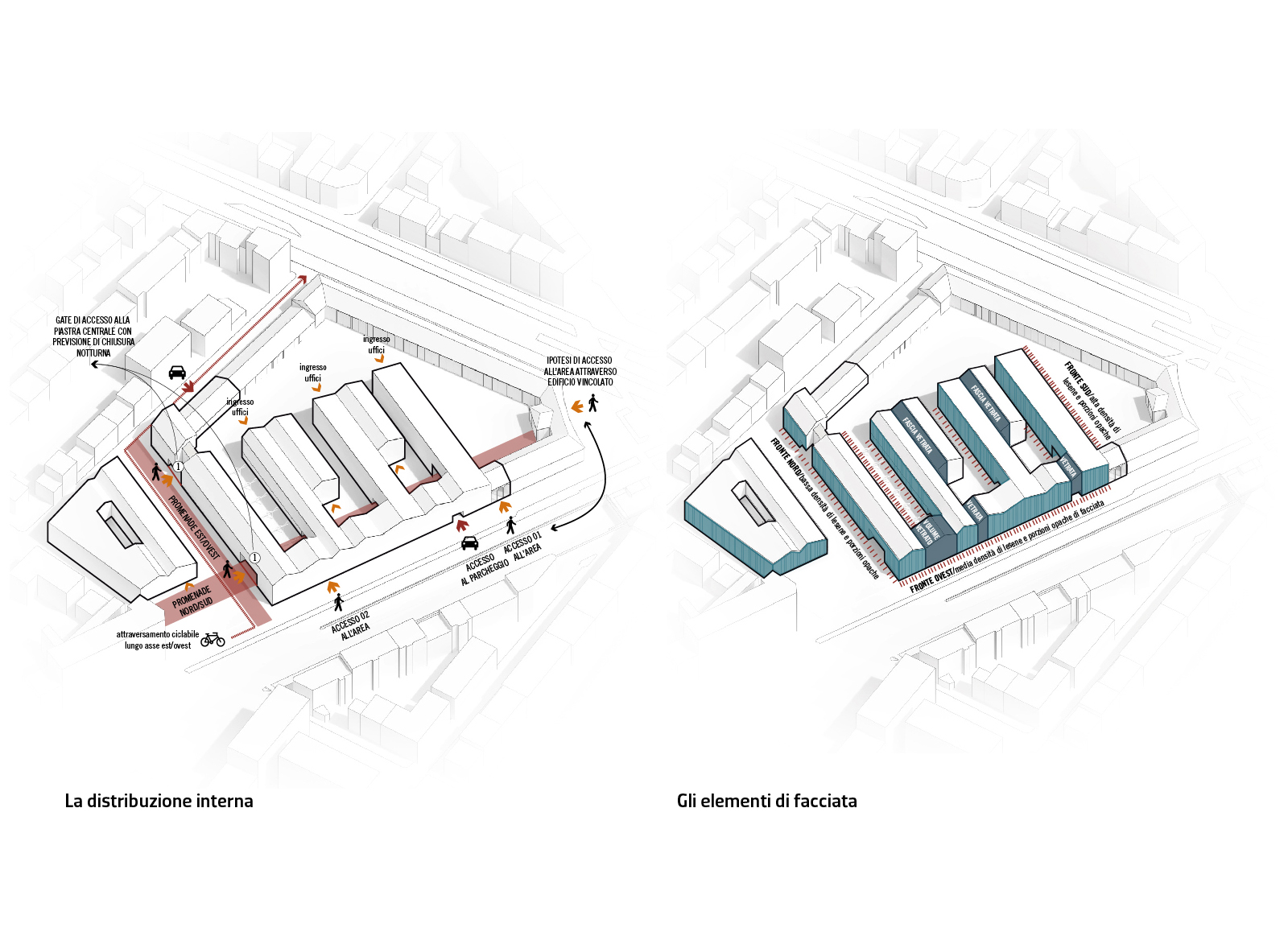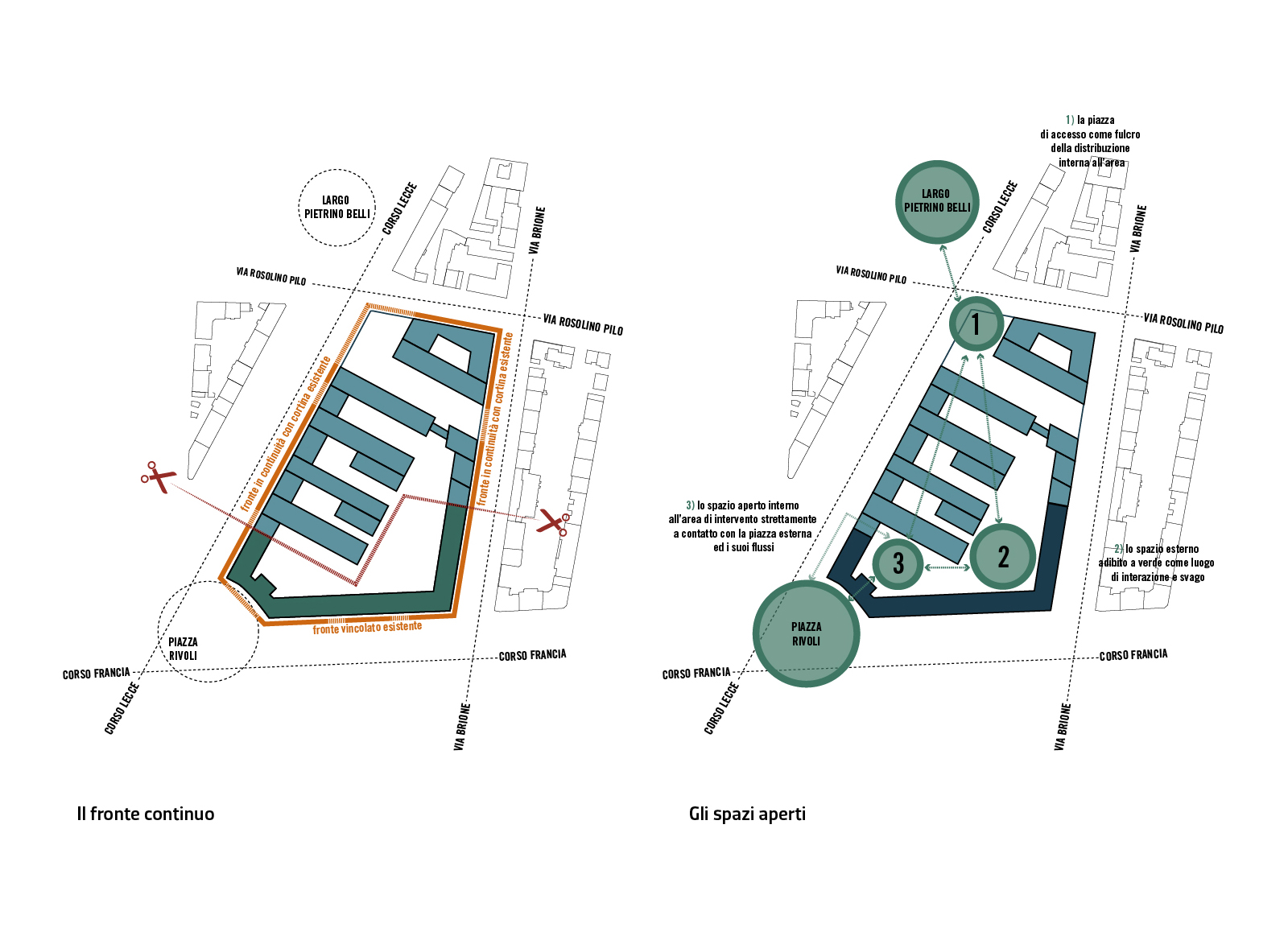 Federal Building Torino

Turin, Italy
2018

program: Re-functionalization of the "Armione" barracks and construction of an office complex through sustainable and energy-efficient intervention
> gross floor area: 42.250 m2
> land area: 27.700 m2
client: Agenzia del Demanio, Direzione Regionale Piemonte e Valle D'Aosta
Alfonso Femia / Atelier(s) Alfonso Femia with Camerana&Partners
structural engineering: Milan Ingegneria srl
services engineering: FOR engineering Architecture
energetic and environmental engineering: FOR engineering Architecture
images: ©Atelier(s) Alfonso Femia & Diorama
"Designing the future upon the past is a practice that must take place by seeking harmony, balance, urban metrics, all capable of seeking continuity while introducing innovative values." AF
The city of Turin establishes a dialogue with its horizontal dimension and also with its landscape dimension, which is identified in the hills and in the river that crosses it and originates it.
The city from its heart and from its different parts, often proposes a balanced metric between full, empty, density, open spaces, collective and intimate dimensions.
Designing the future upon the past is a practice that must take place by seeking harmony, balance, urban metrics, all capable of seeking continuity while introducing innovative values.
The project aims to pursue these objectives in the relationship with the existing until the desire to build a continuous space made of alternating voids and fillings and crossings that make the area porous and permeable, perceptually or in its urban use.
Architecture then becomes the matrix of spatial organization both for the functions that will host in the future and for the relationships and intermediate spaces that characterize its identity.
Small chromatic variations, reflections and transparencies within a unitary design, want to delegate to the light a daily story always different in the different hours of the day, on the different days of the week.
A landscape in the landscape that measures time in time.