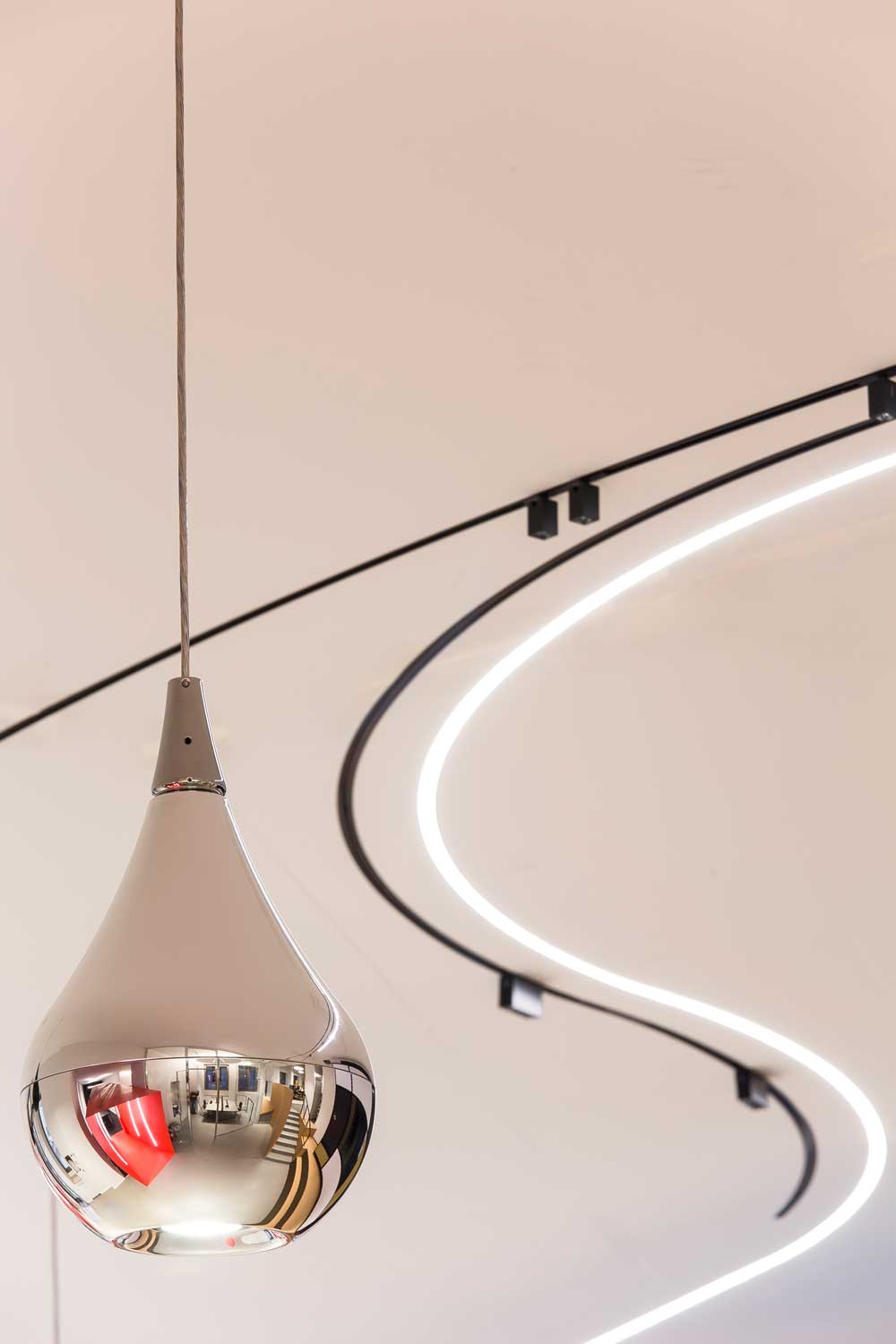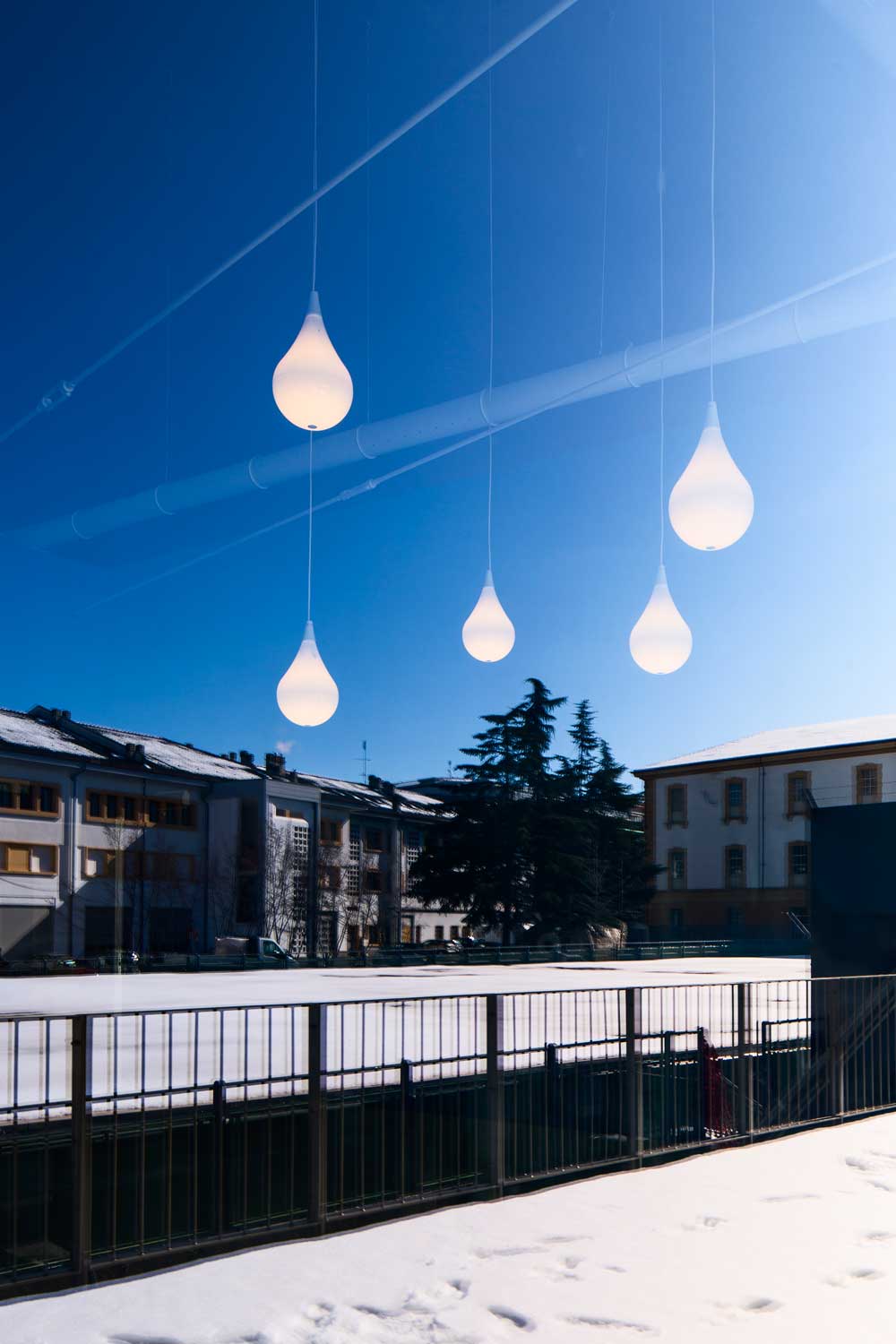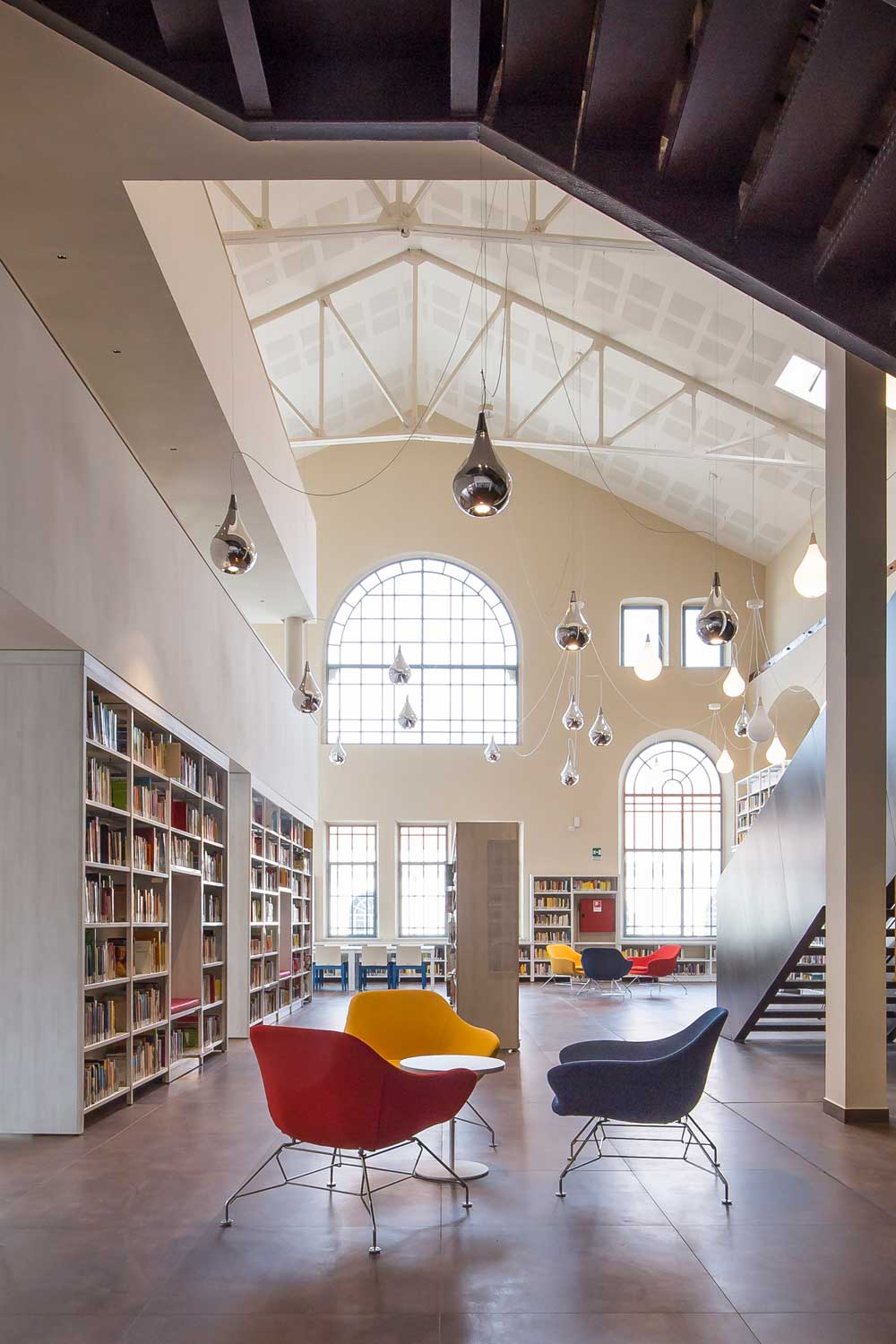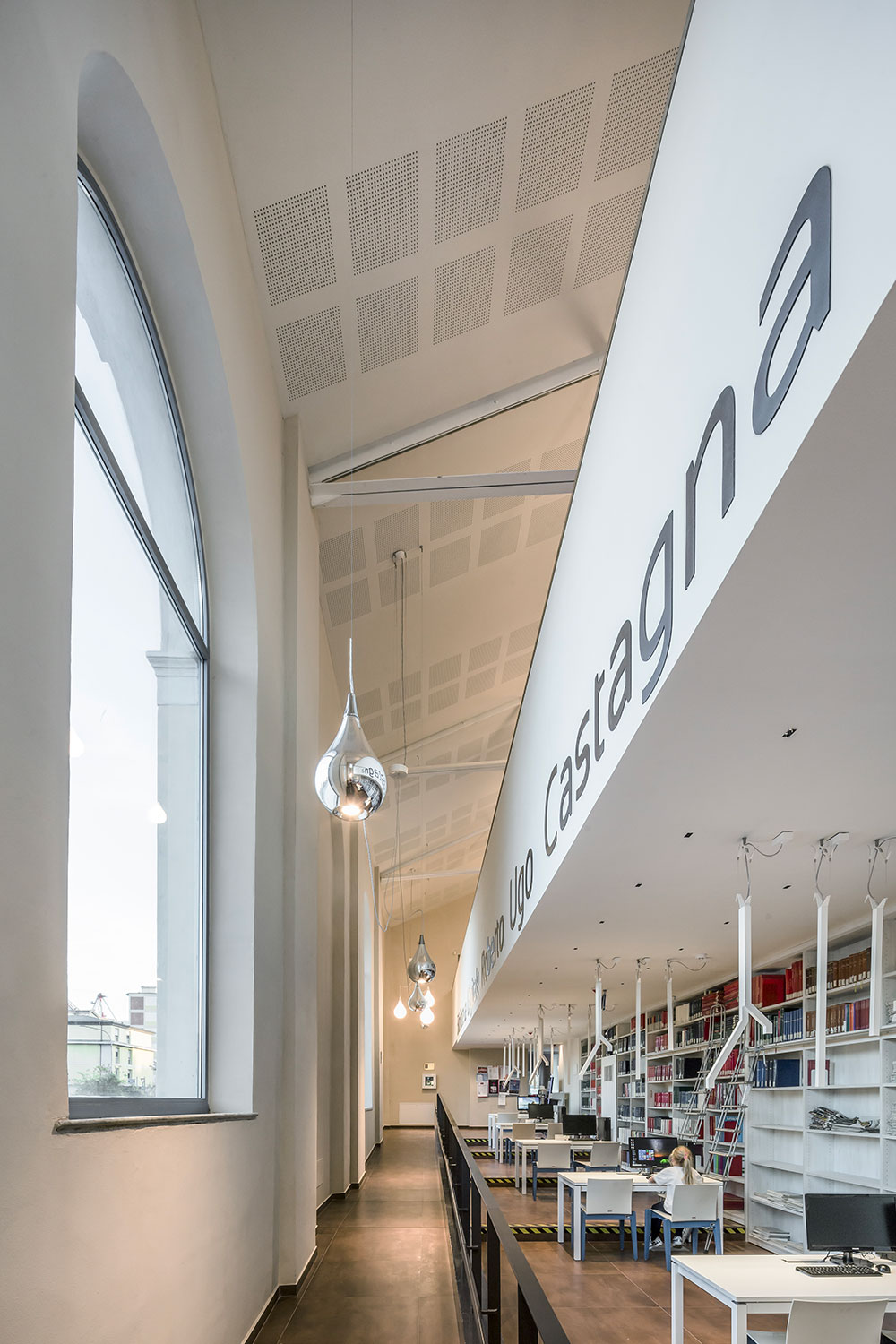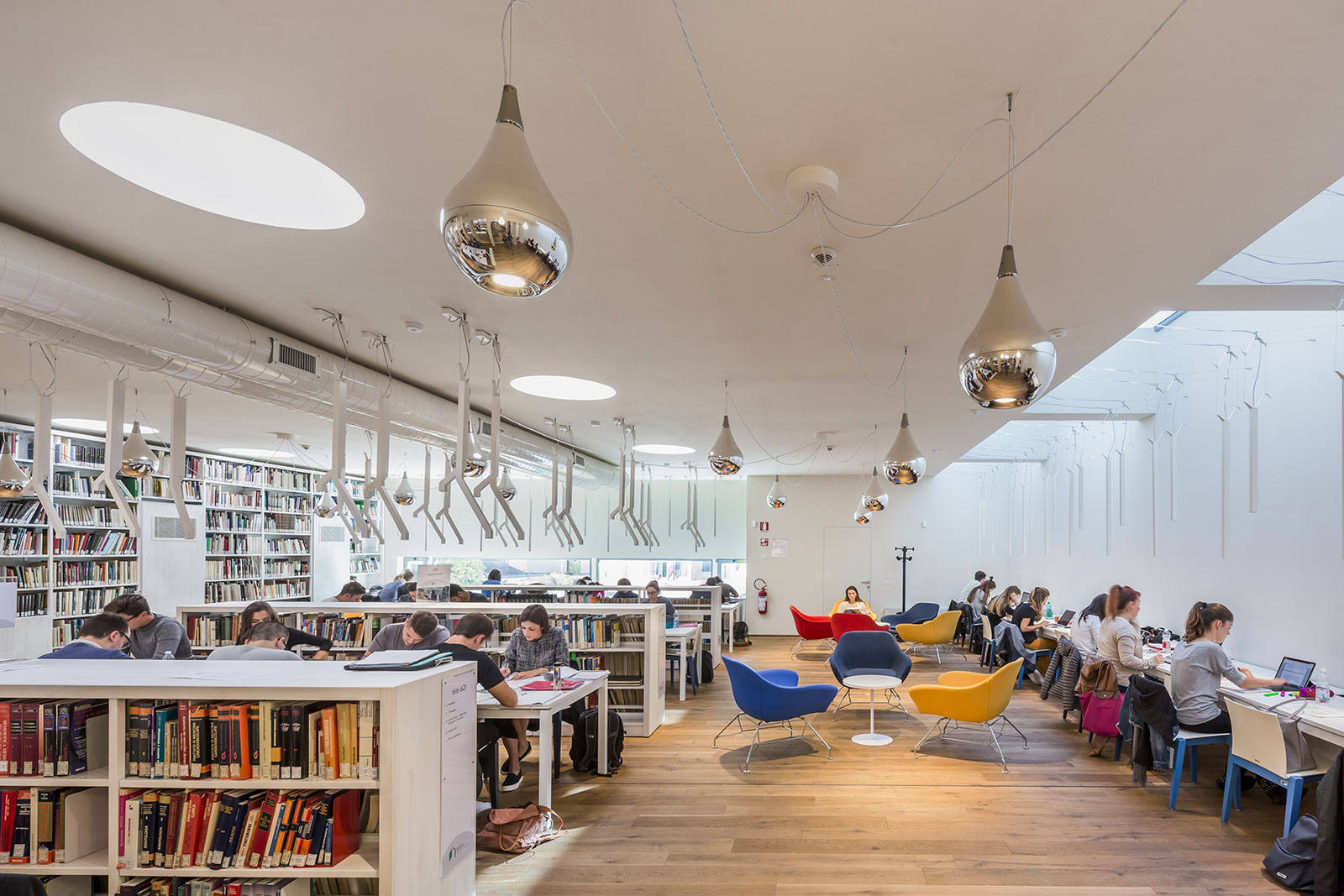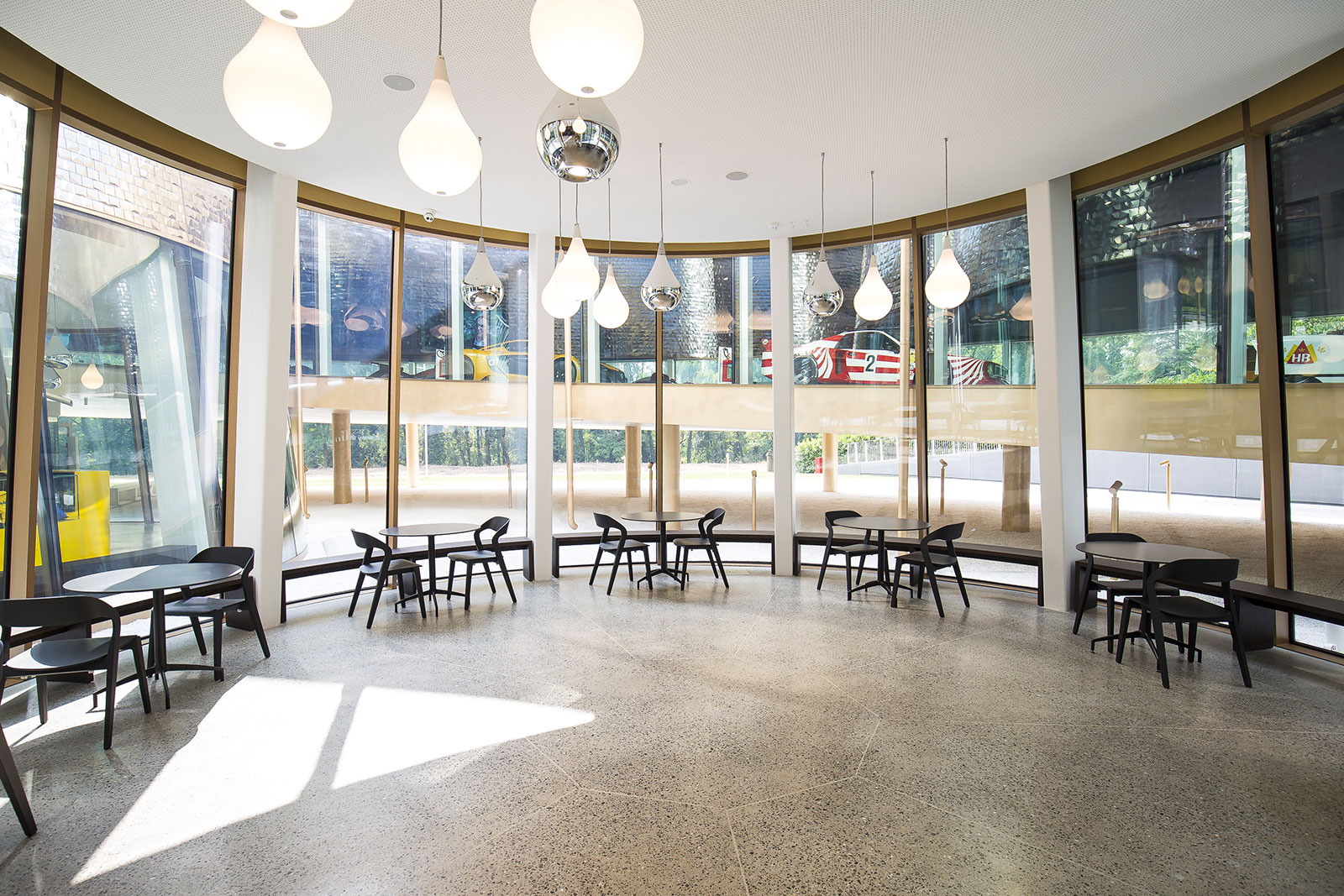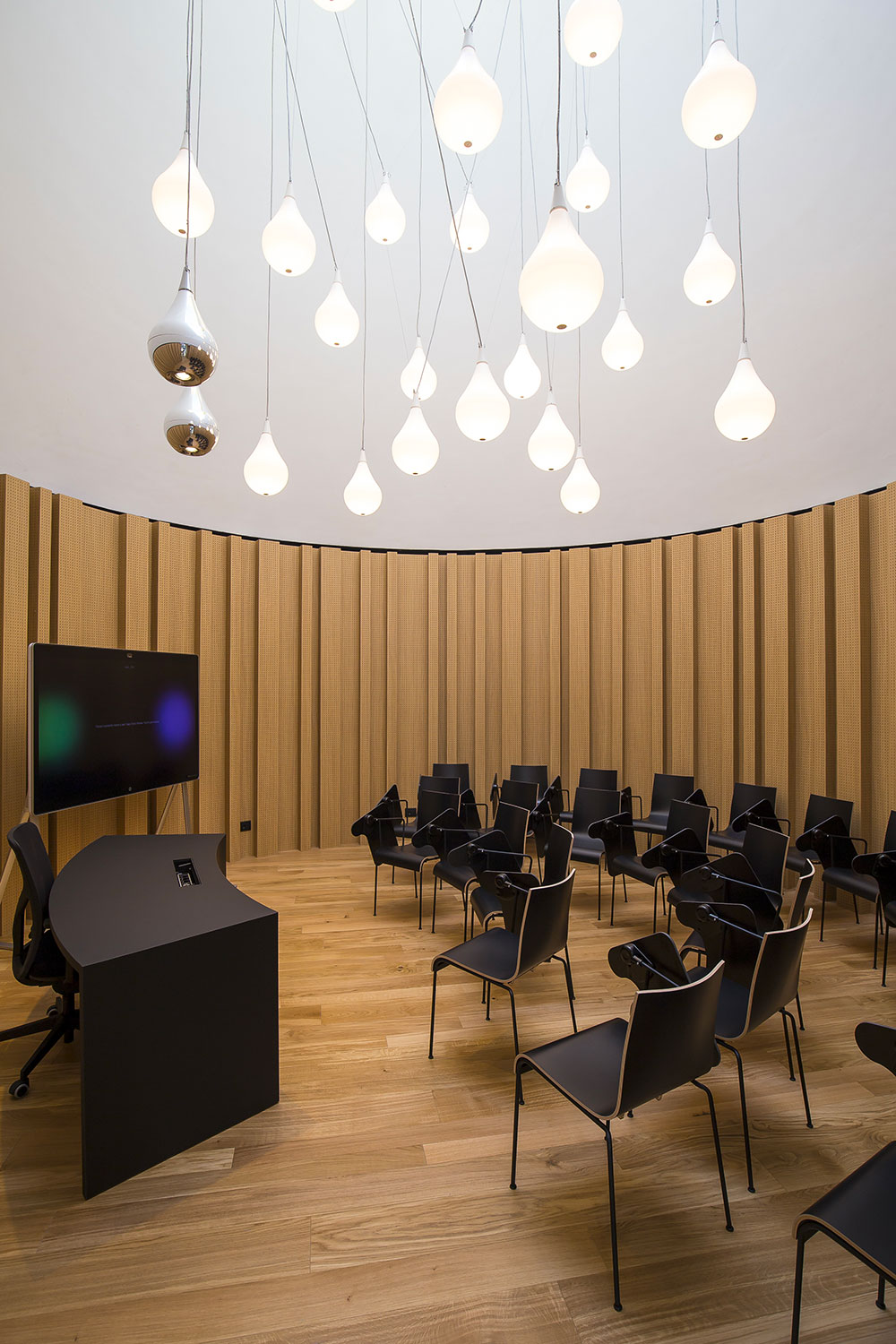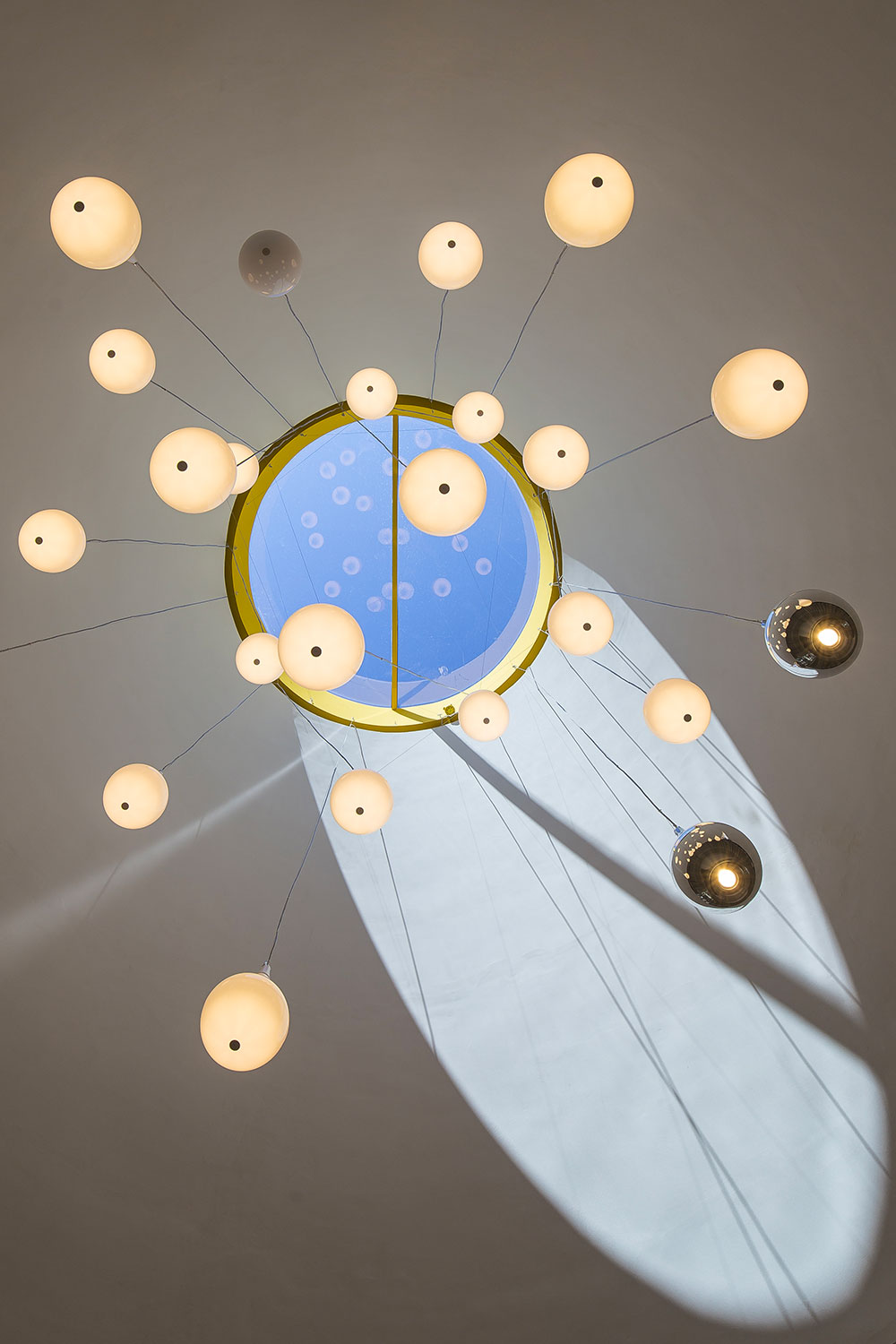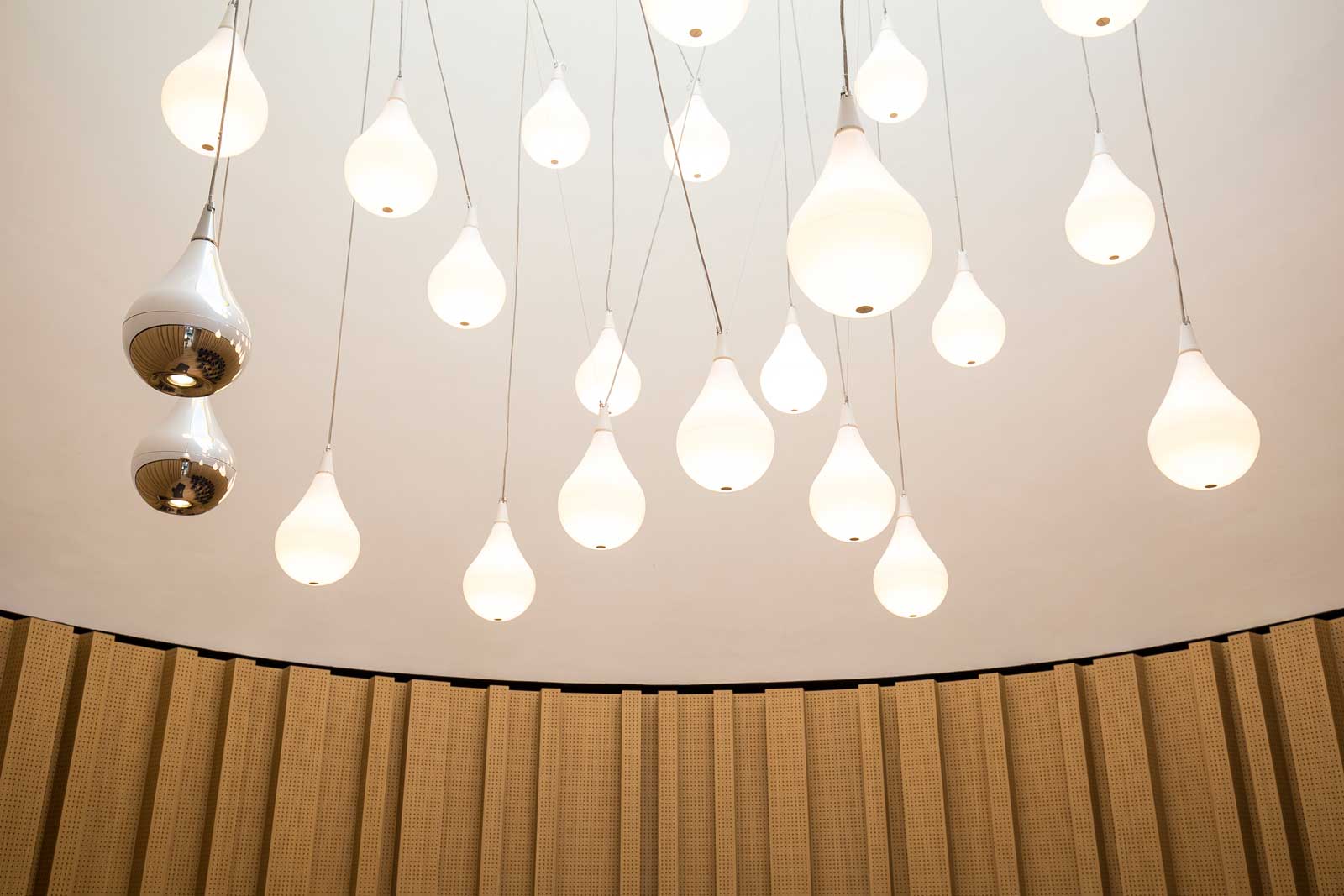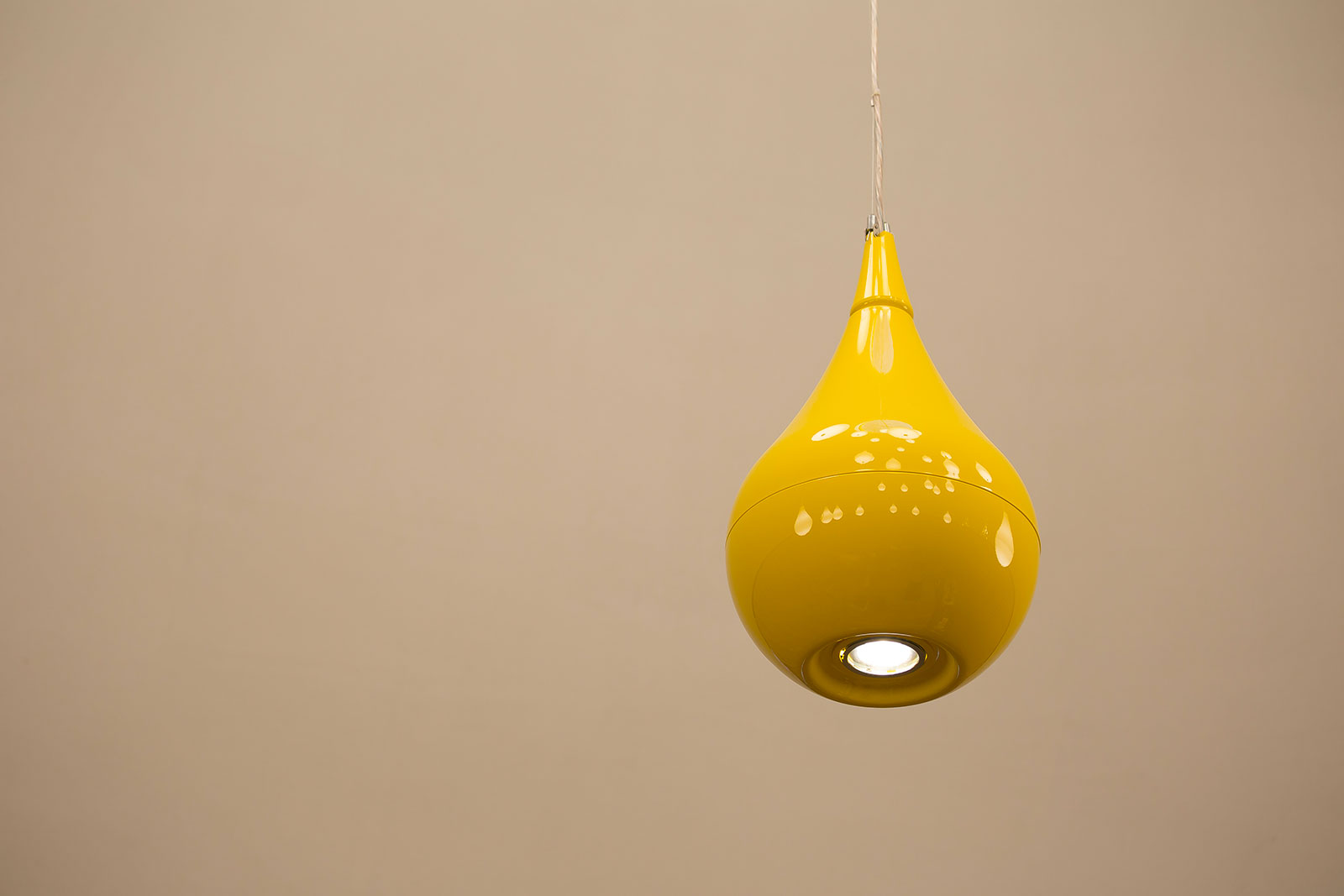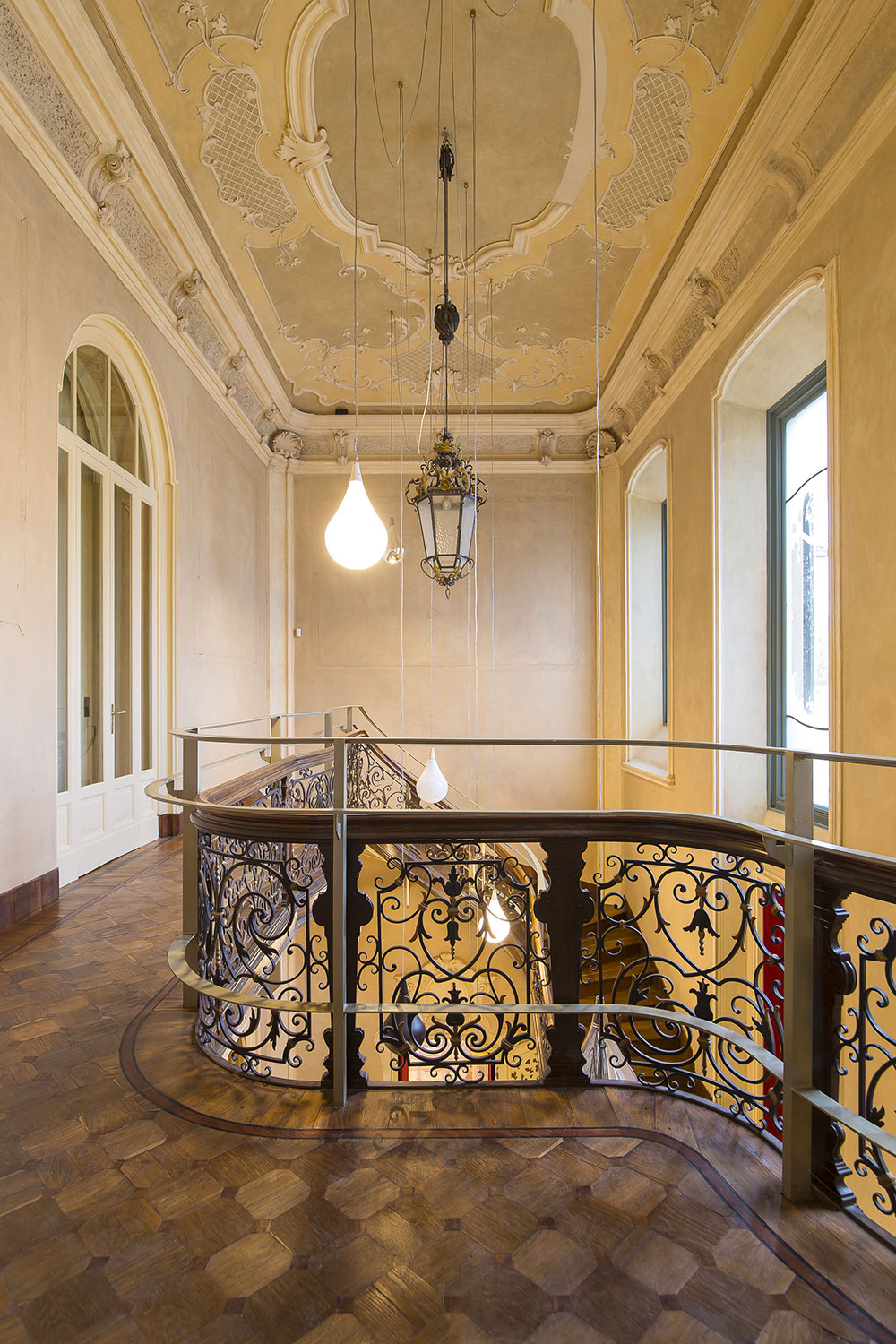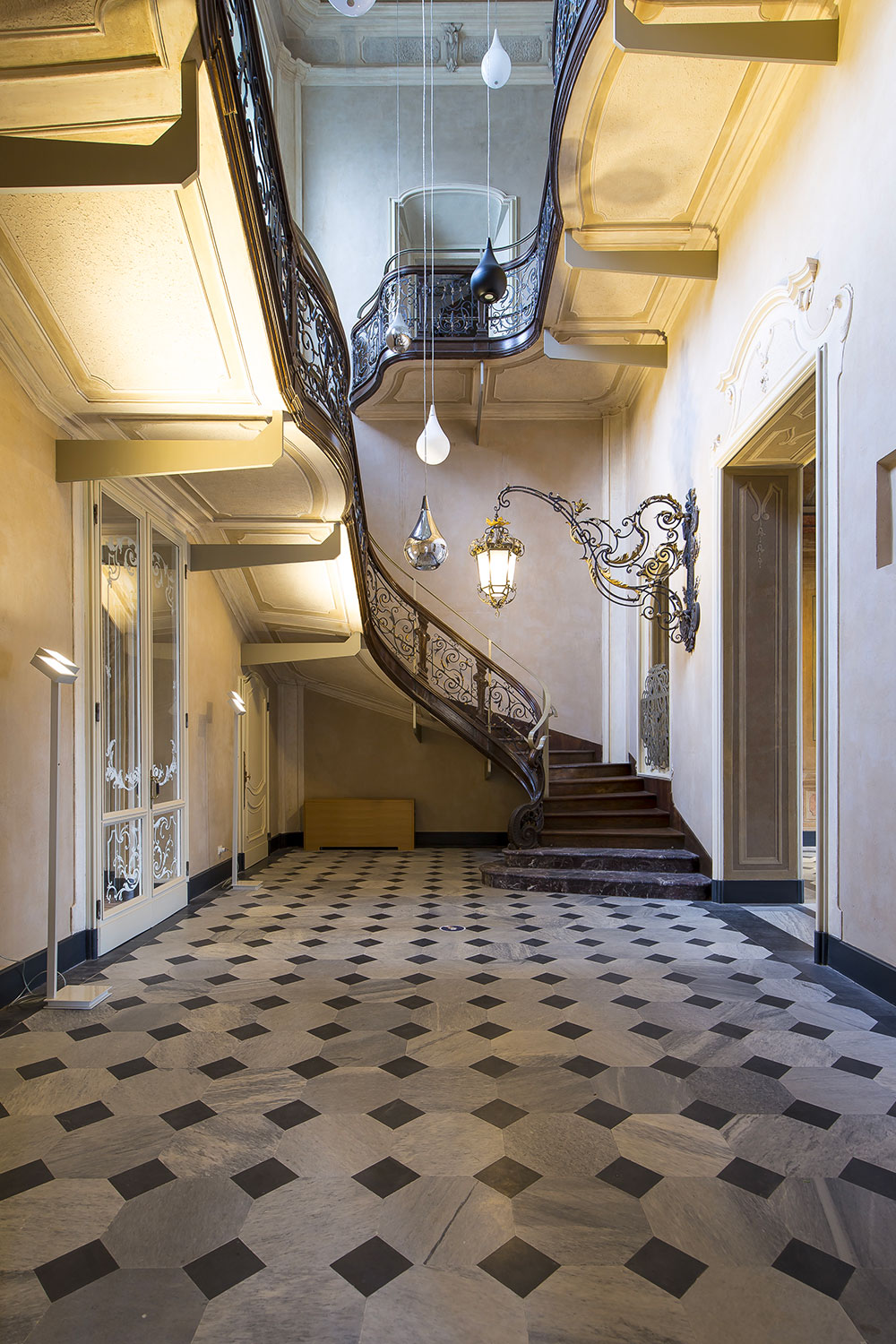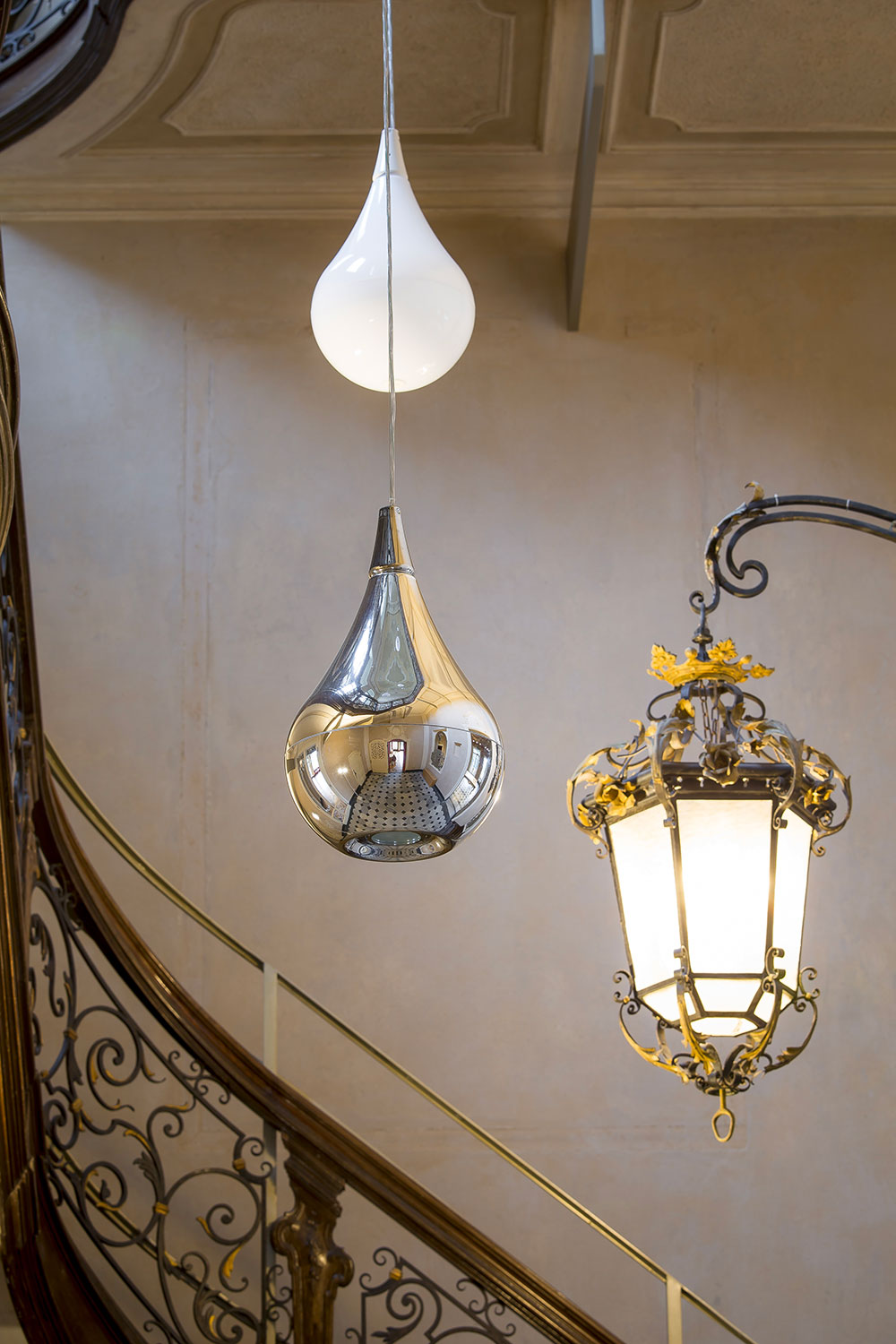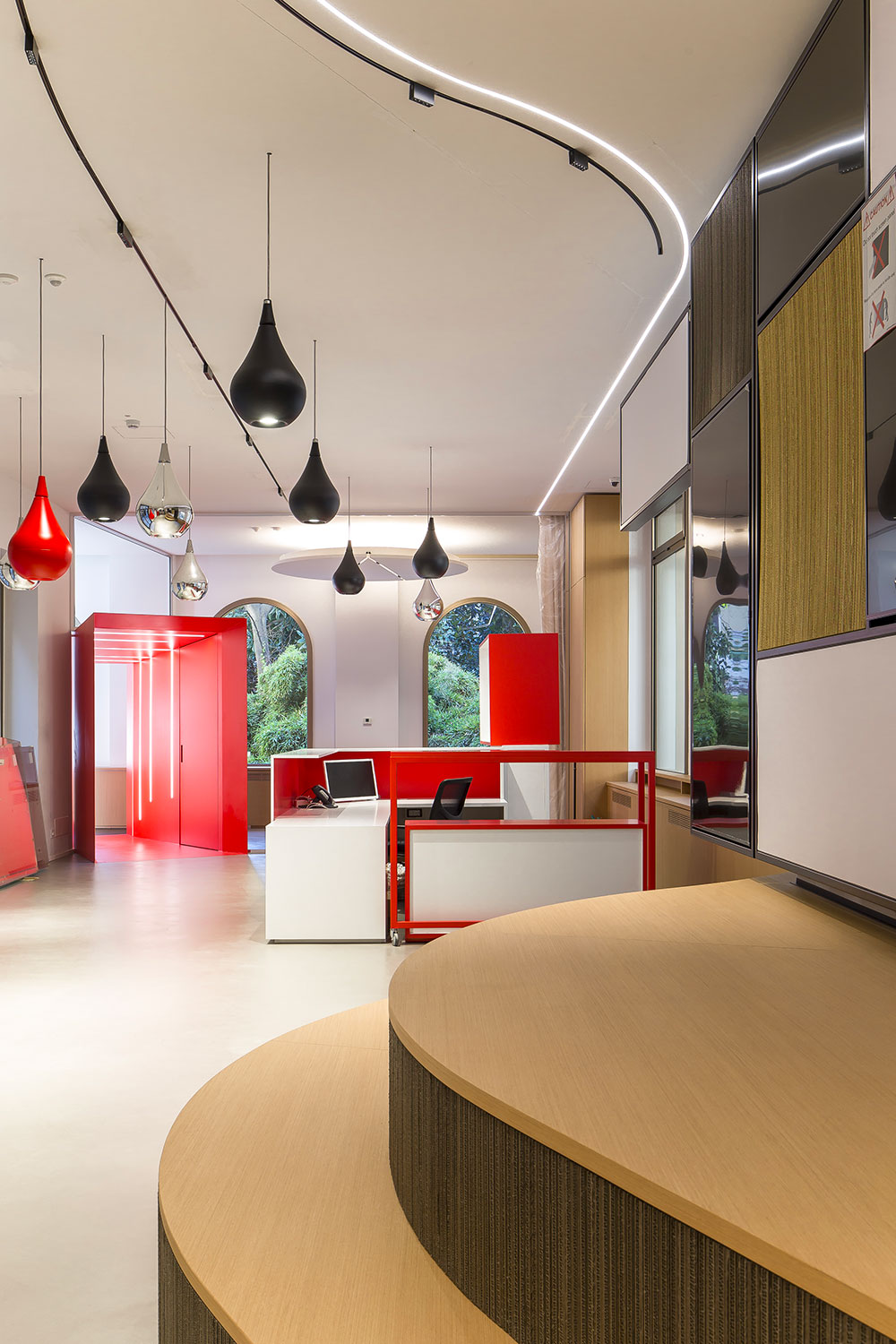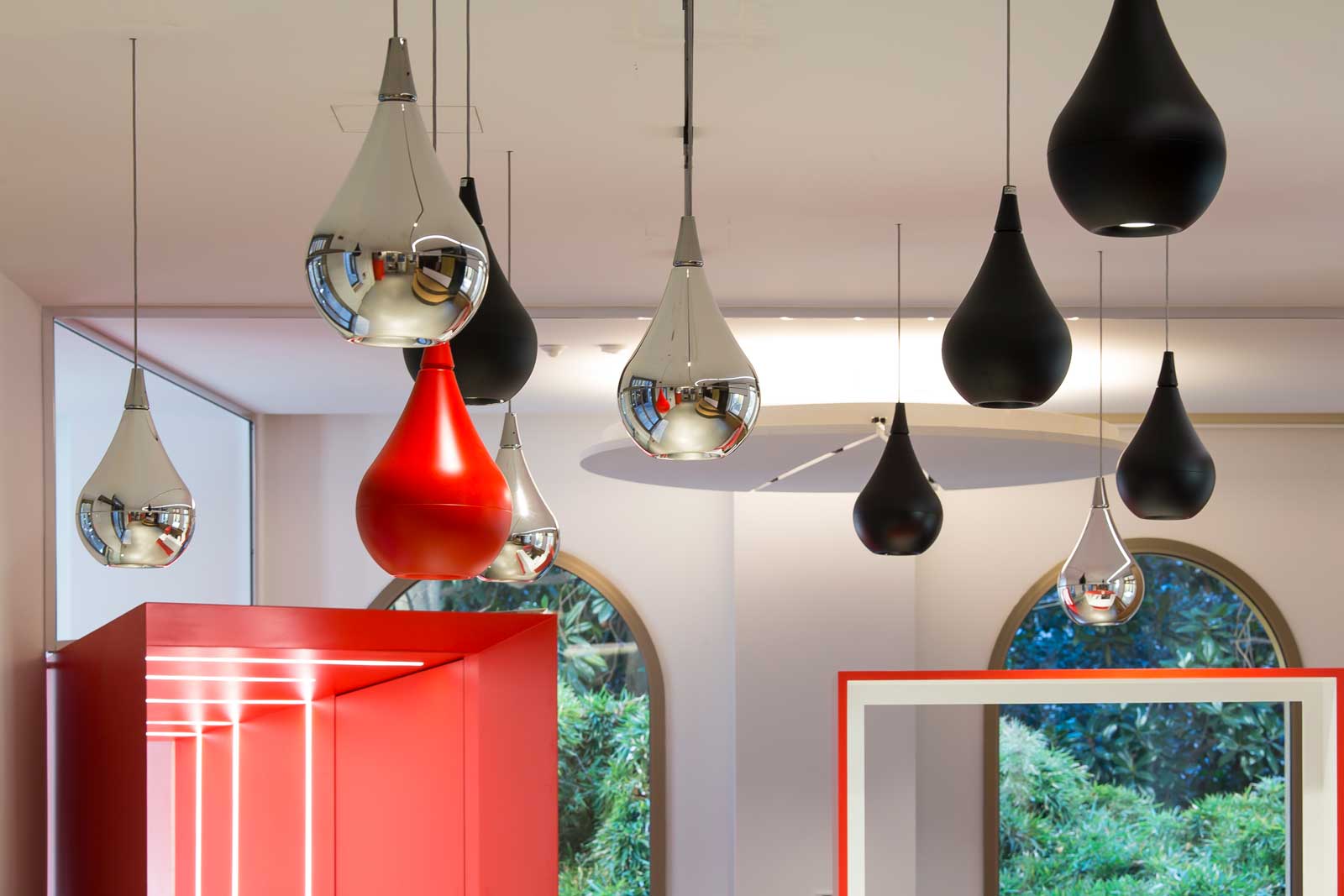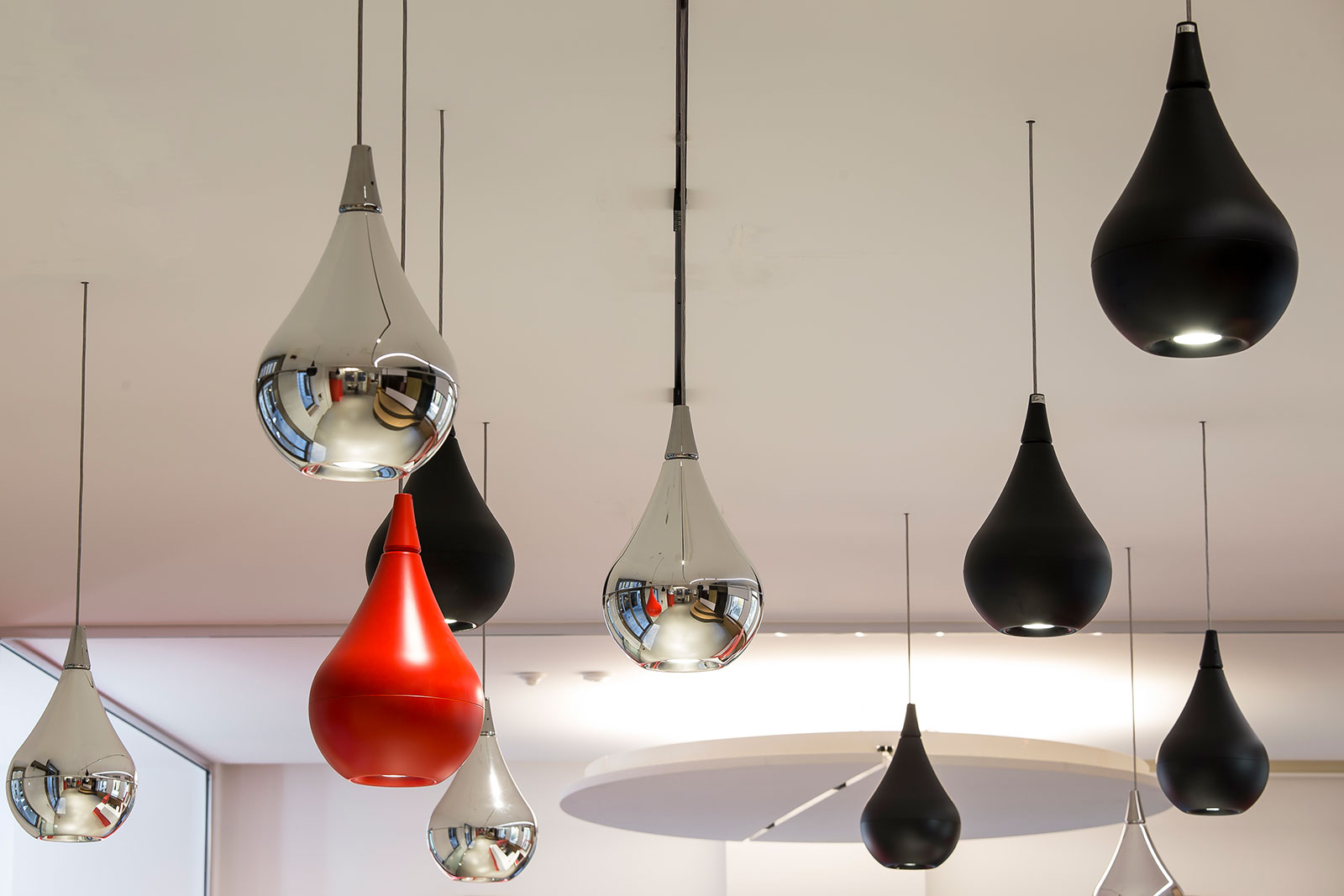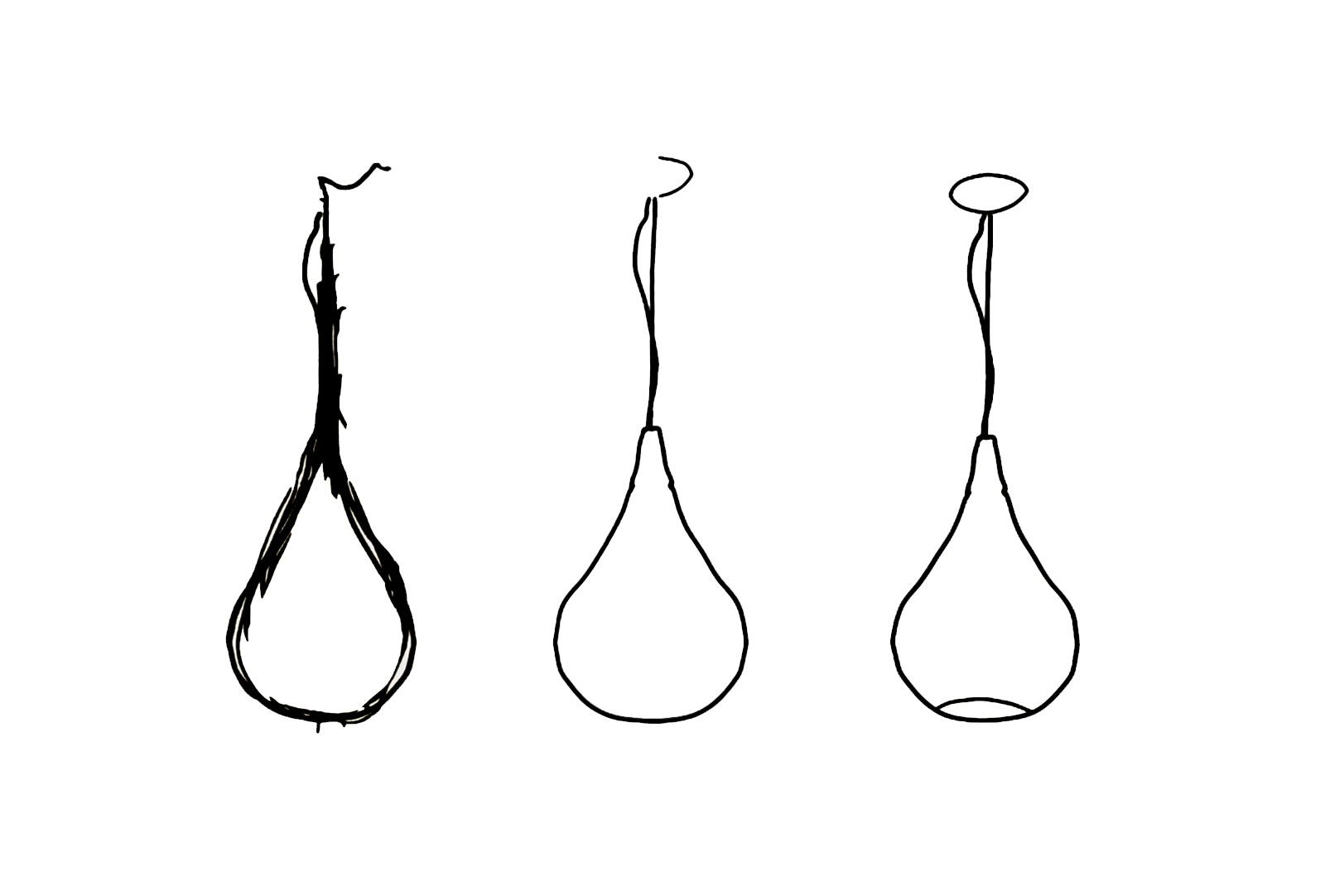 Drop by Drop
AF*DESIGN FOR IGUZZINI
2016
photos: ©S.Anzini, L.Boegly

Winner of the German Design Award 2020 for "Excellent Product Design" in the "Lighting" category
A wire capable of drawing in a continuous manner a volume of light or reverberate the space to its contour. A light that seeks dialogue with its surroundings and in the fall, in the suspension, search its balance between line and surface, between the point and volume. It hardly wants to stand alone, it anticipates or accompanies a rhythm, a sequence, an idea of slow vertical movement, drop by drop, moment by moment.