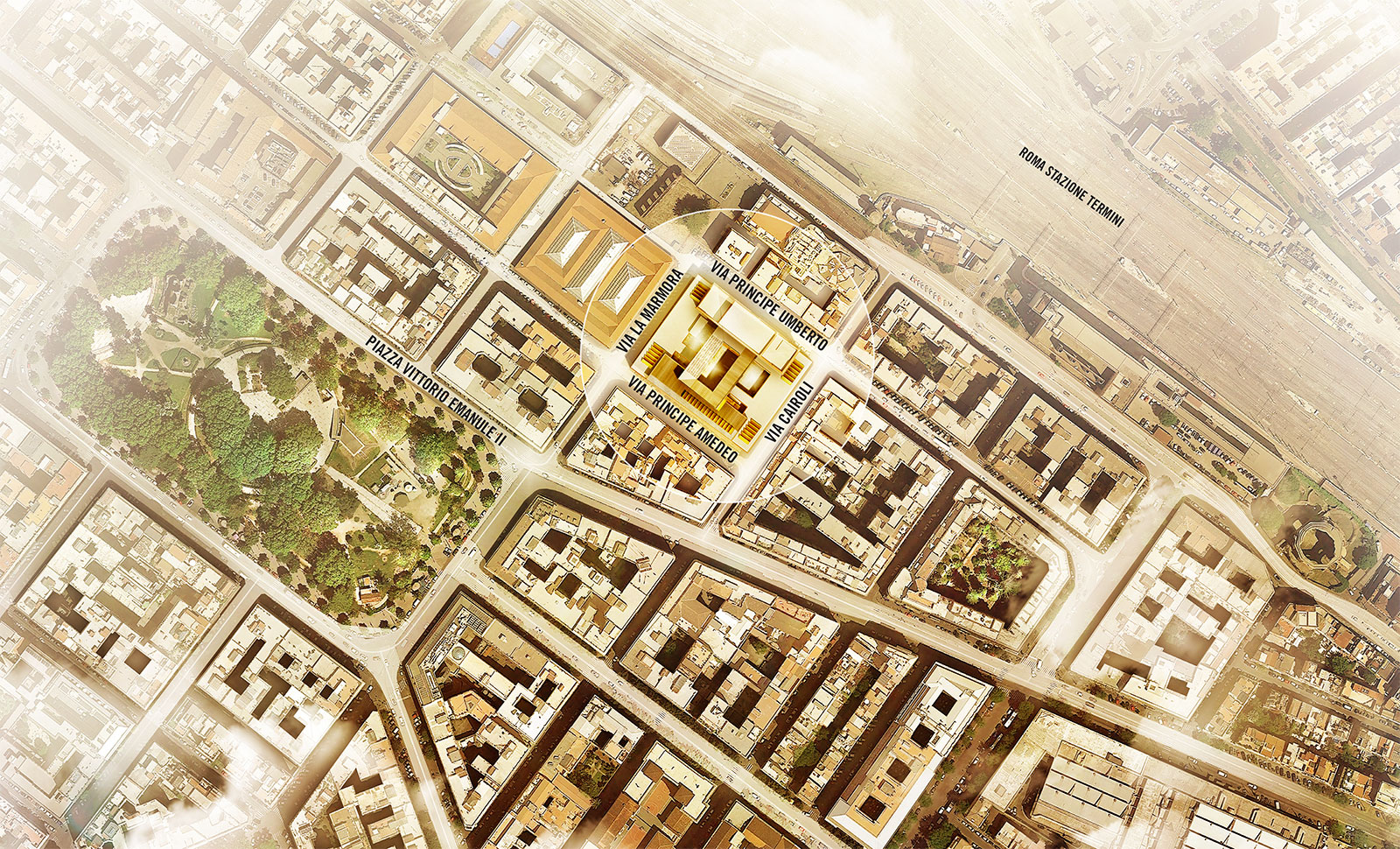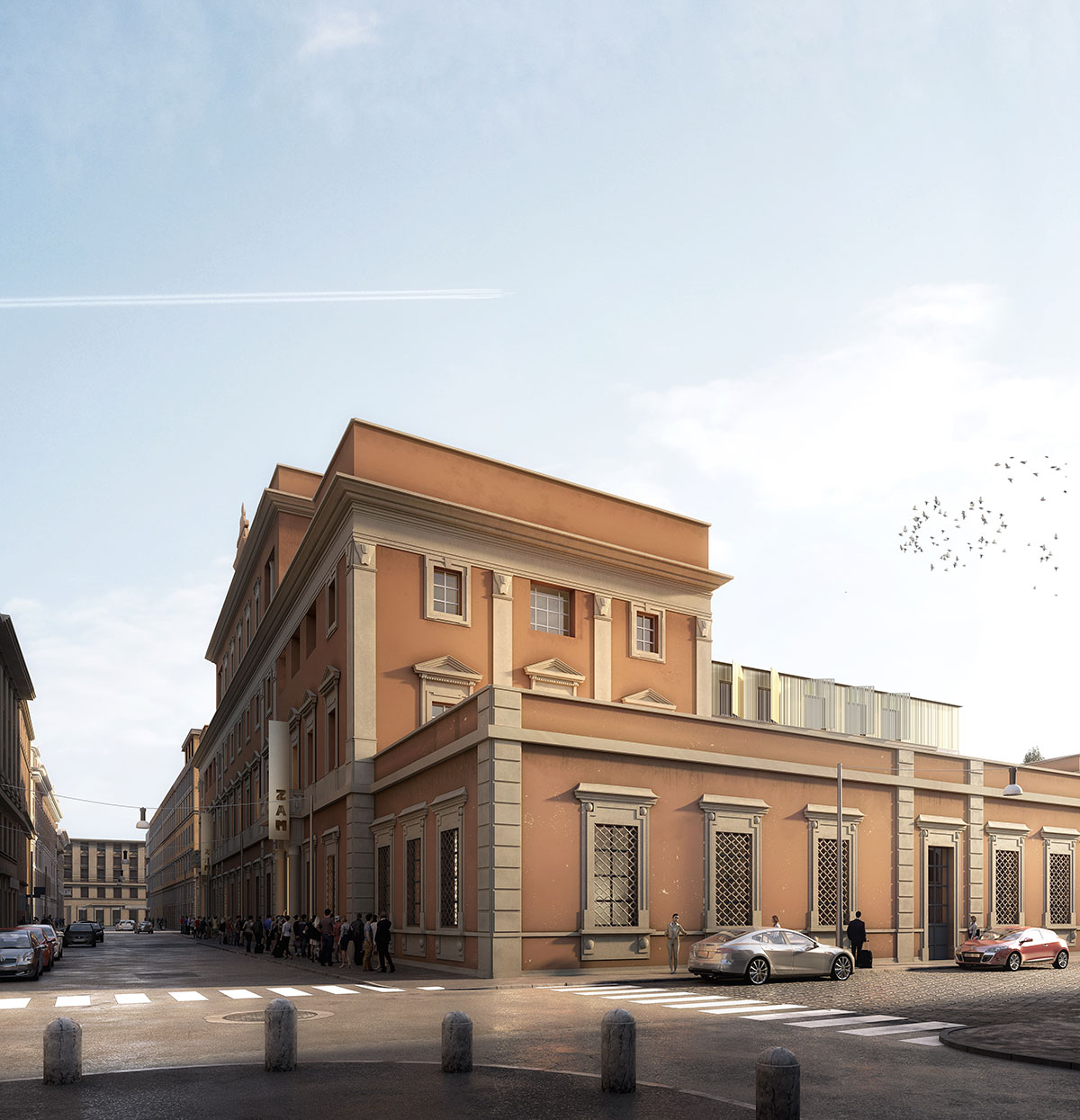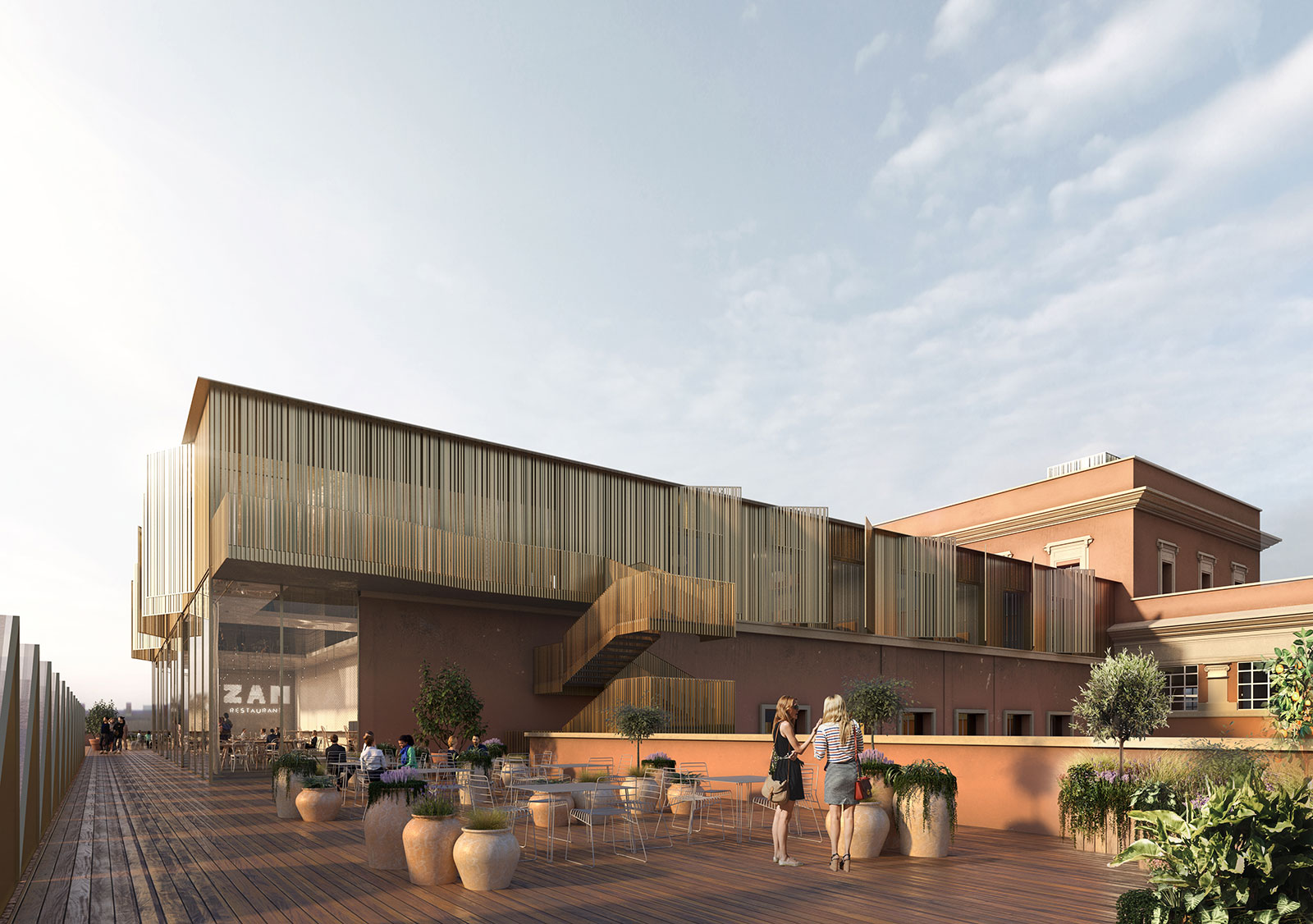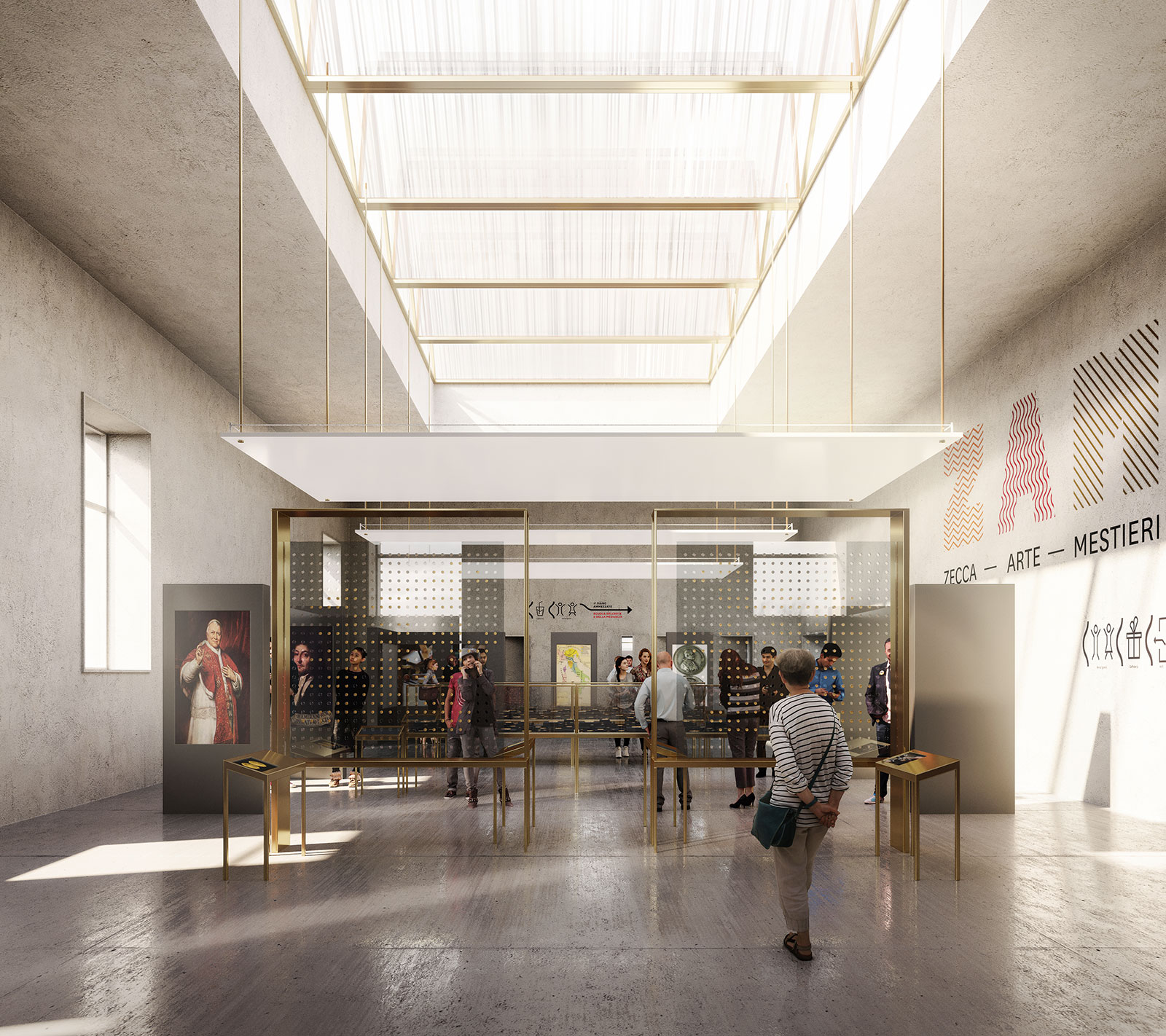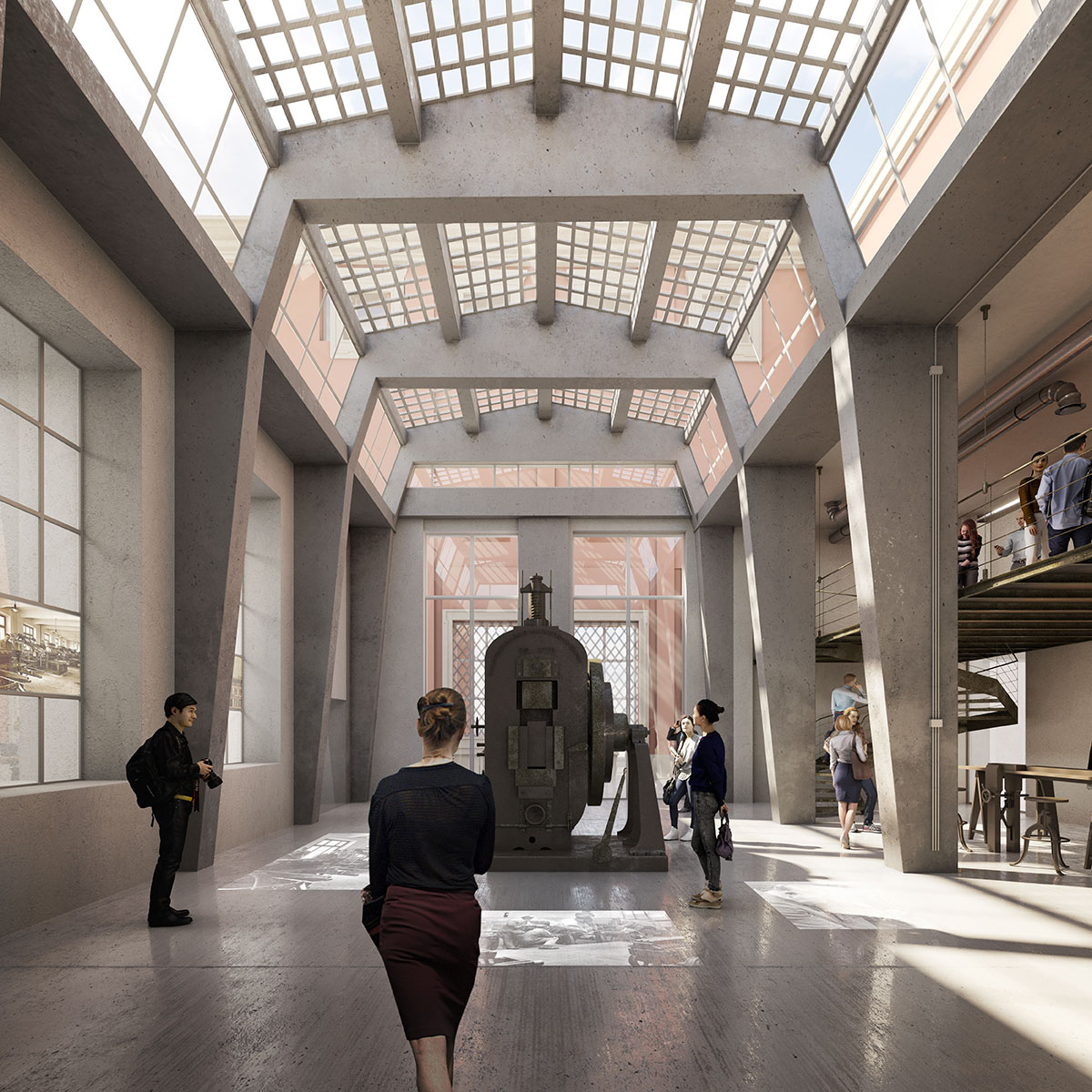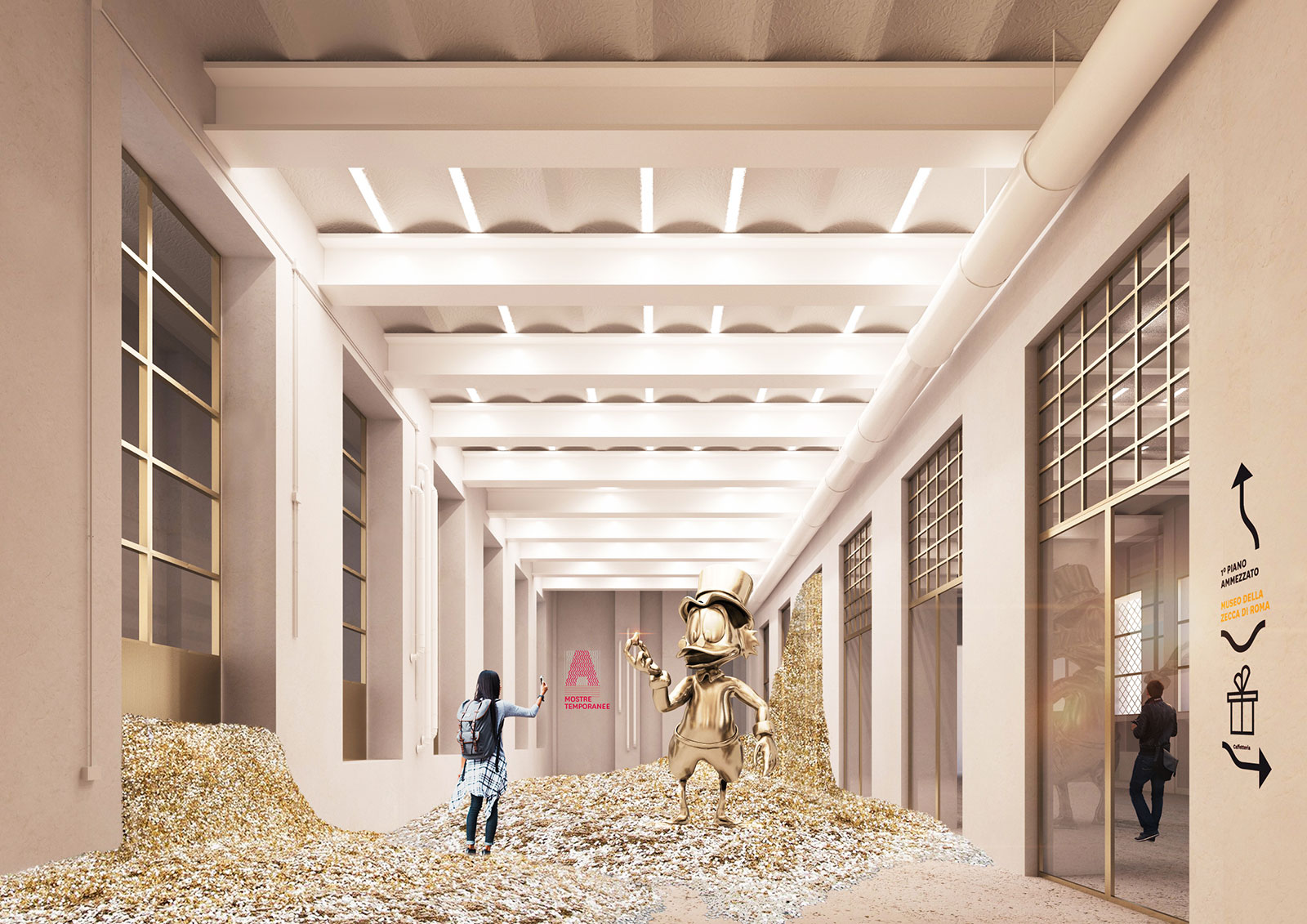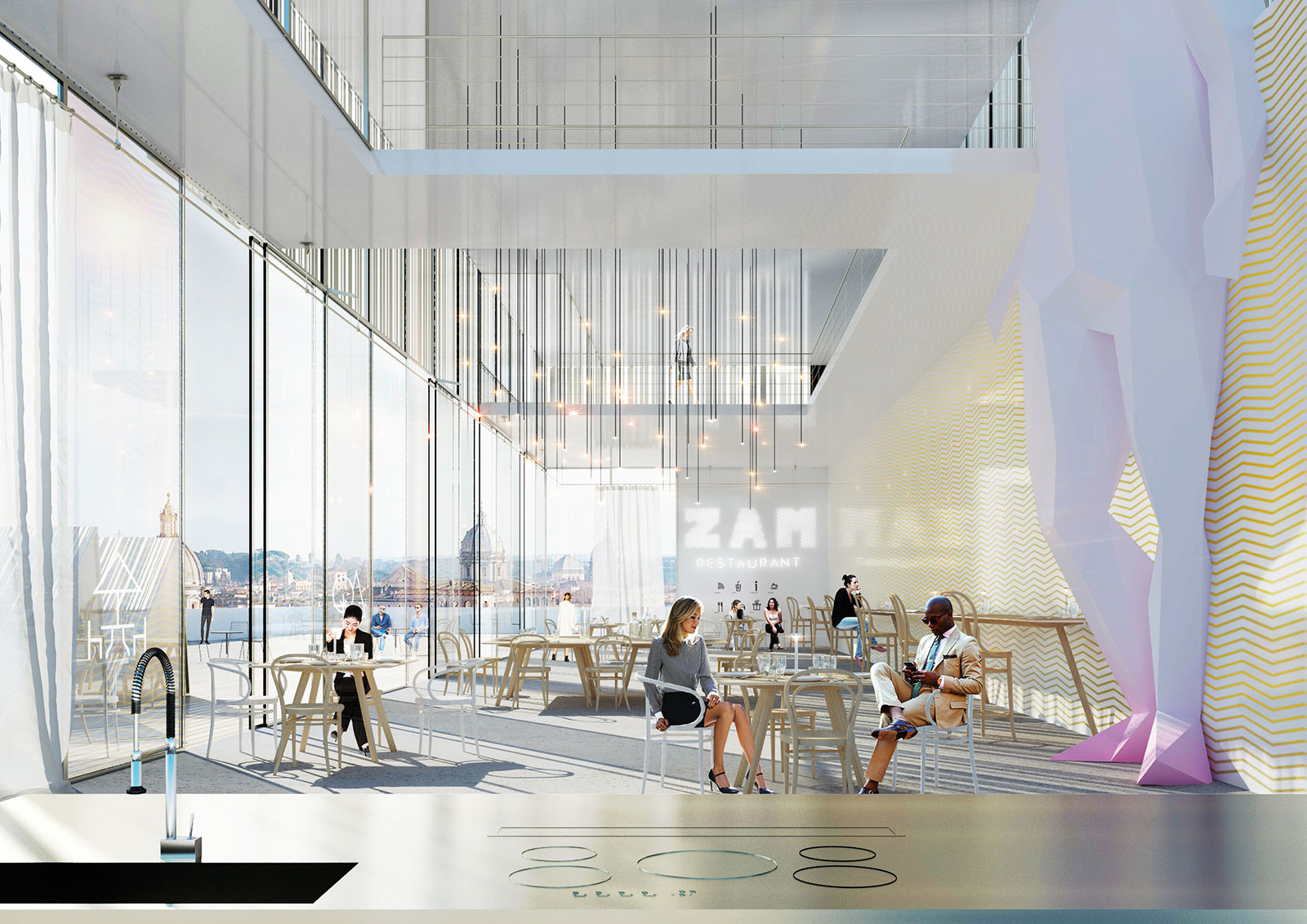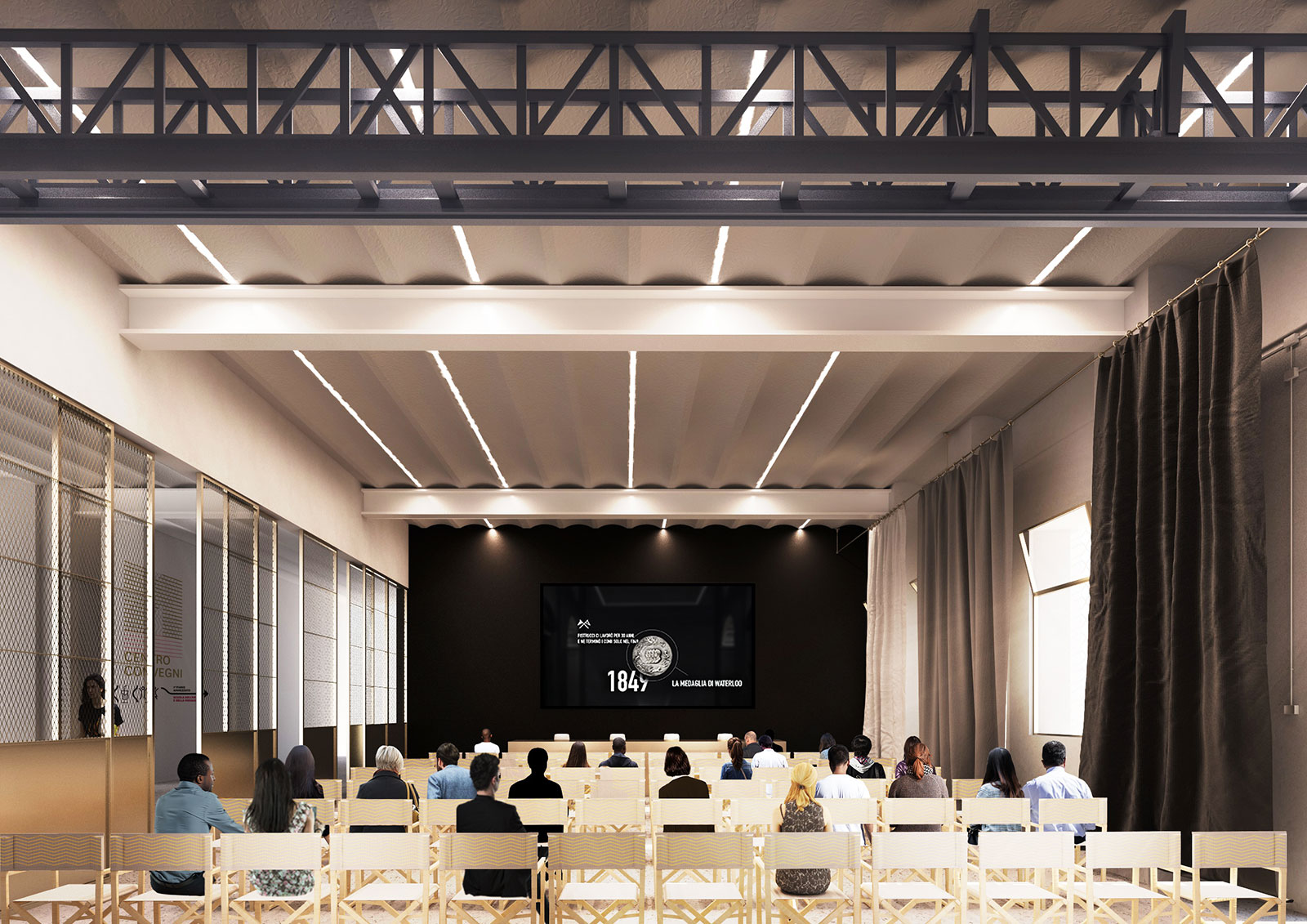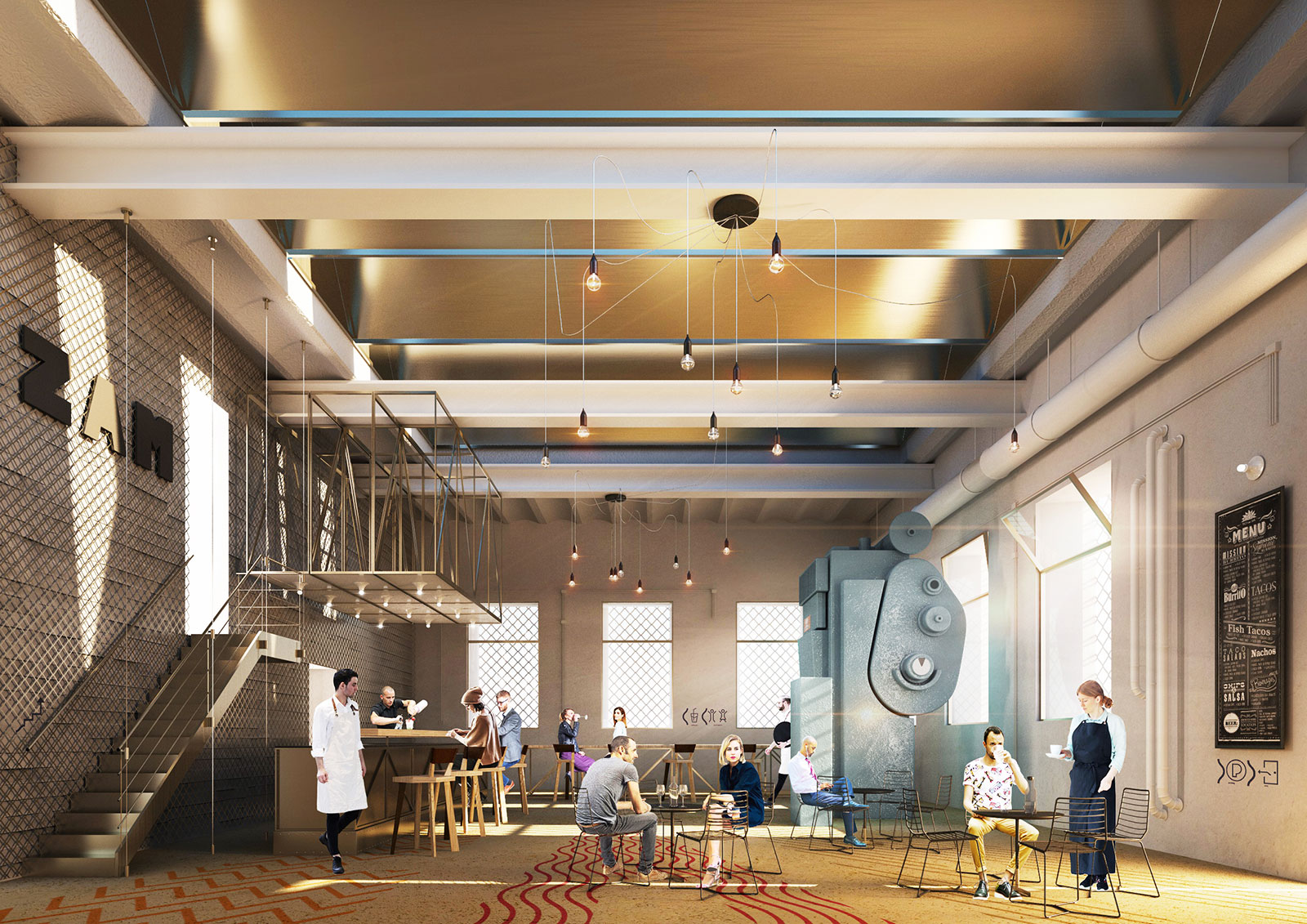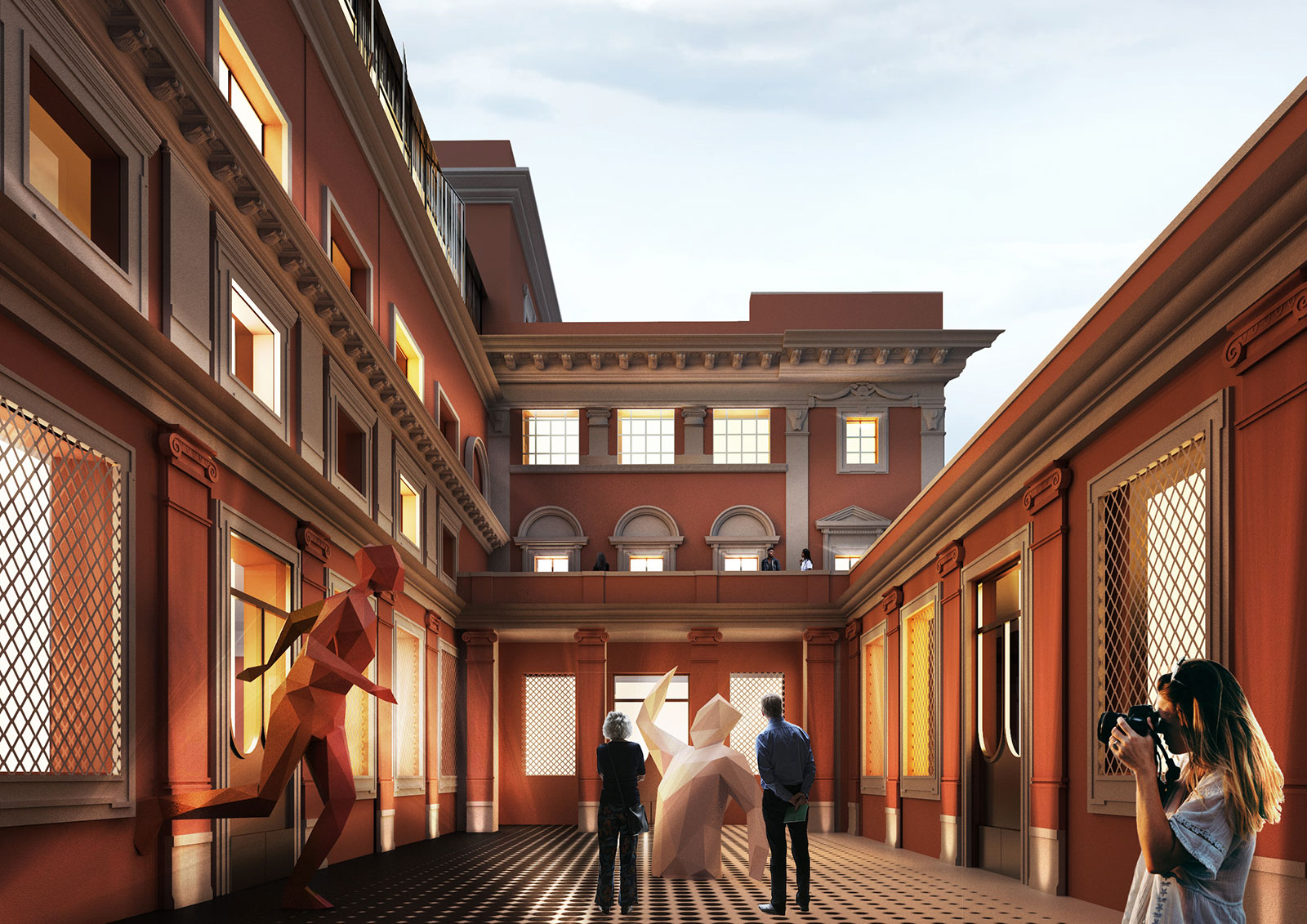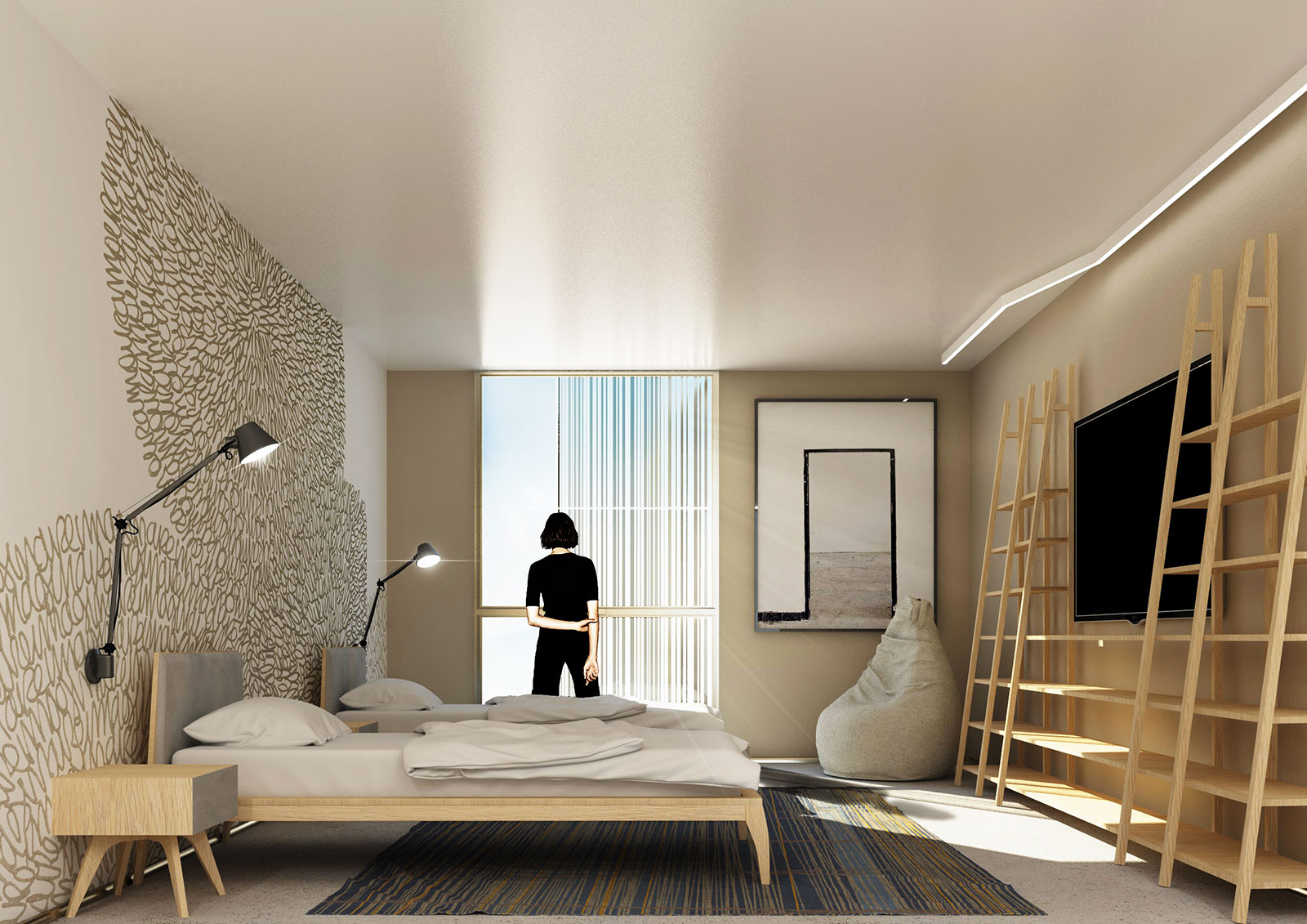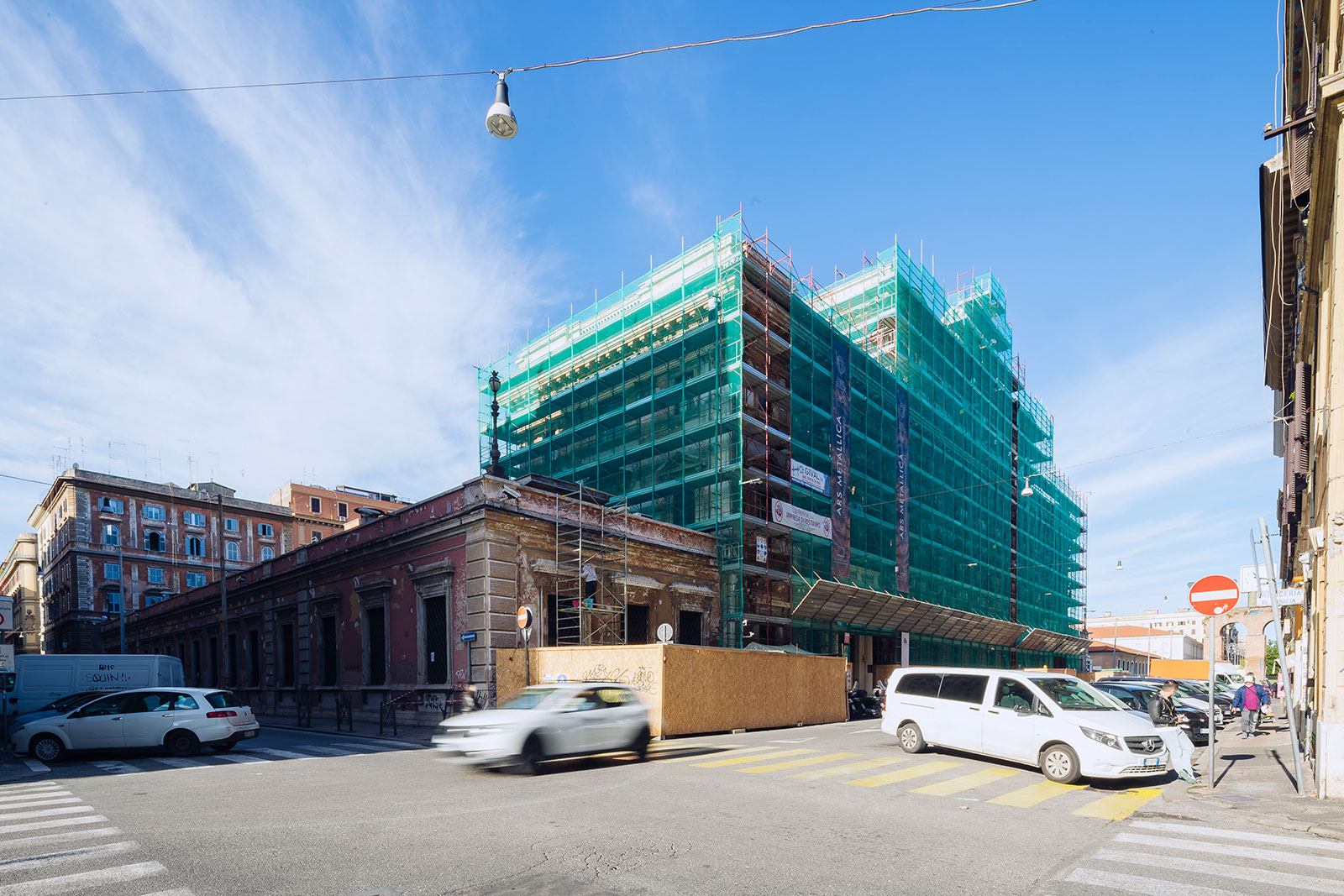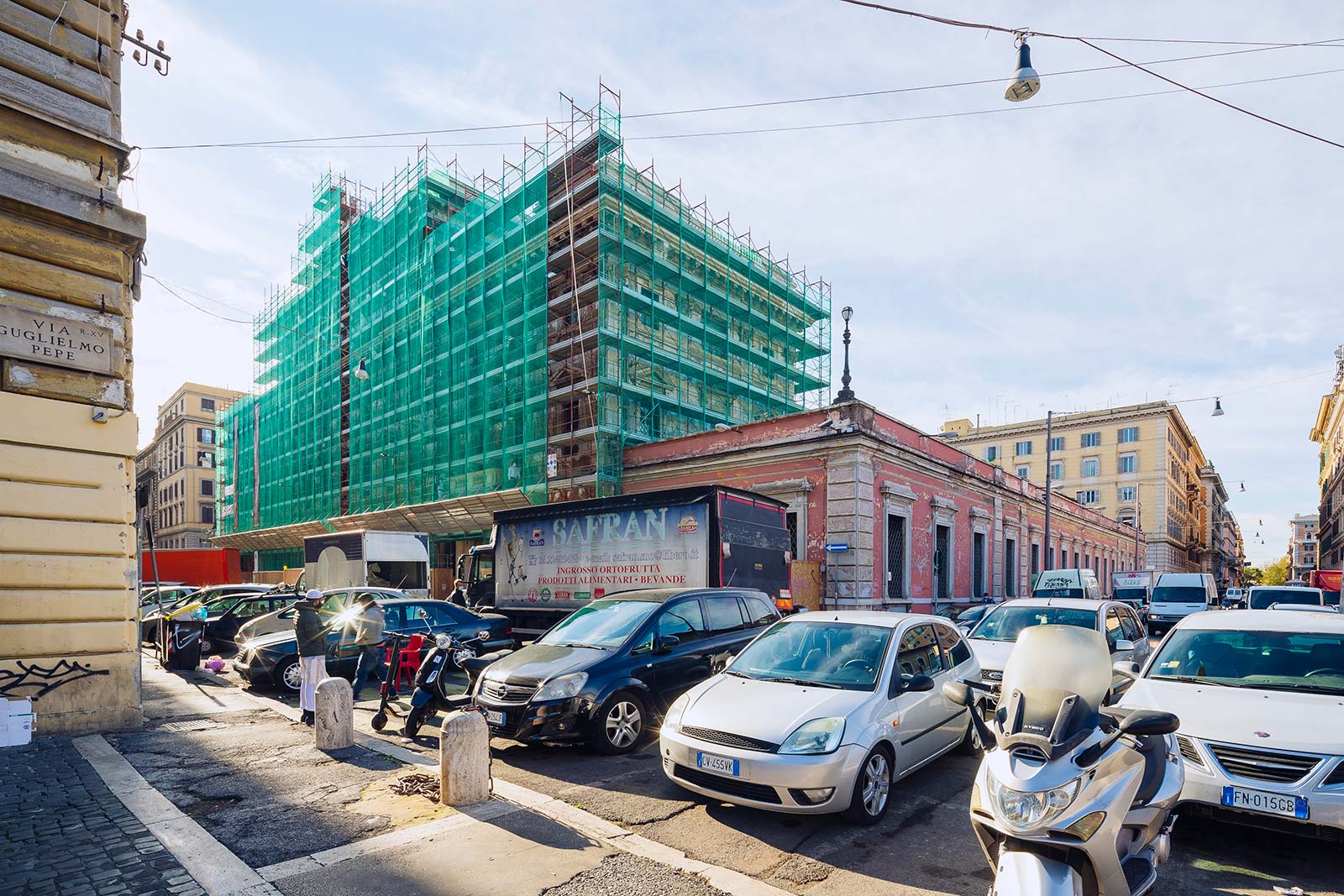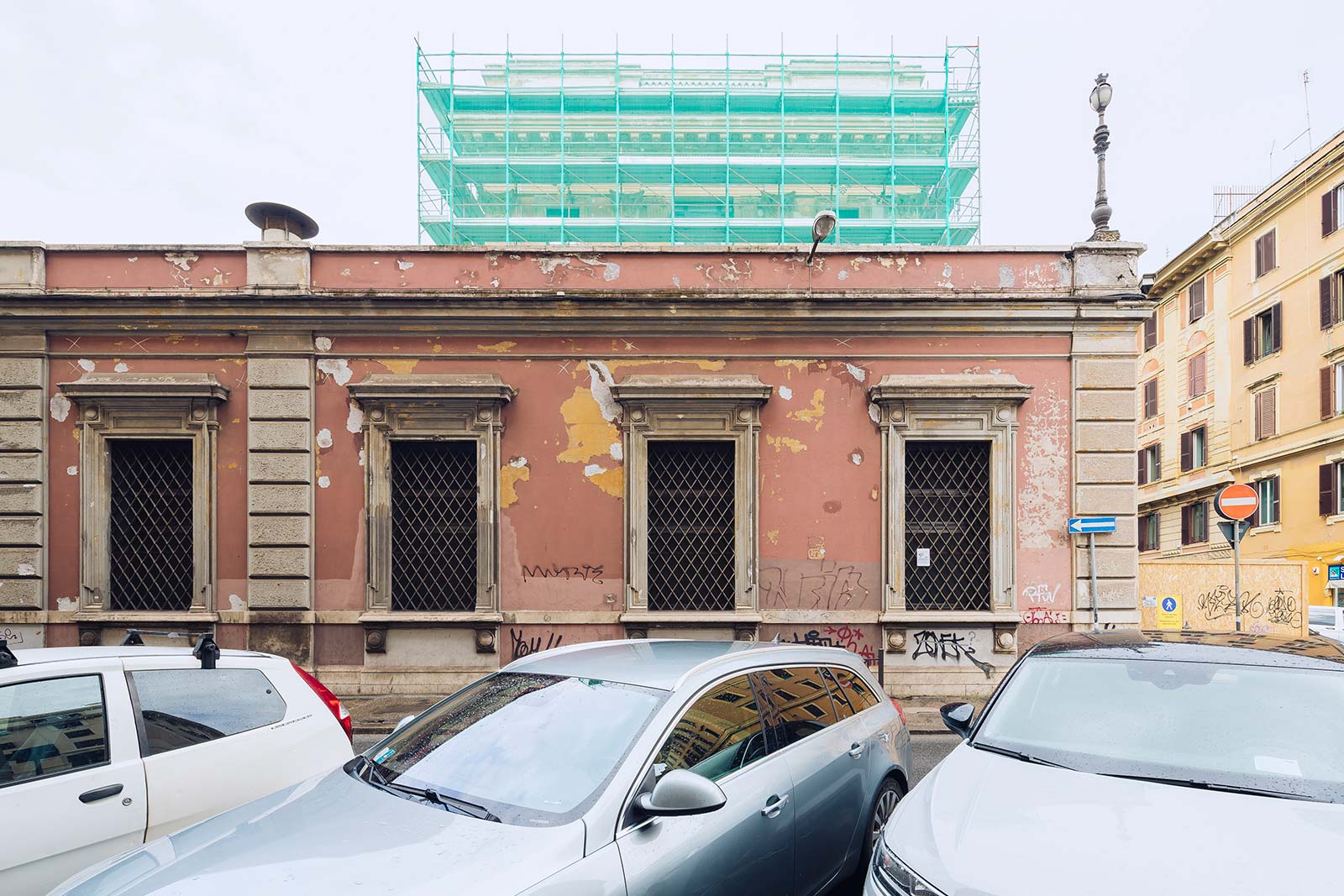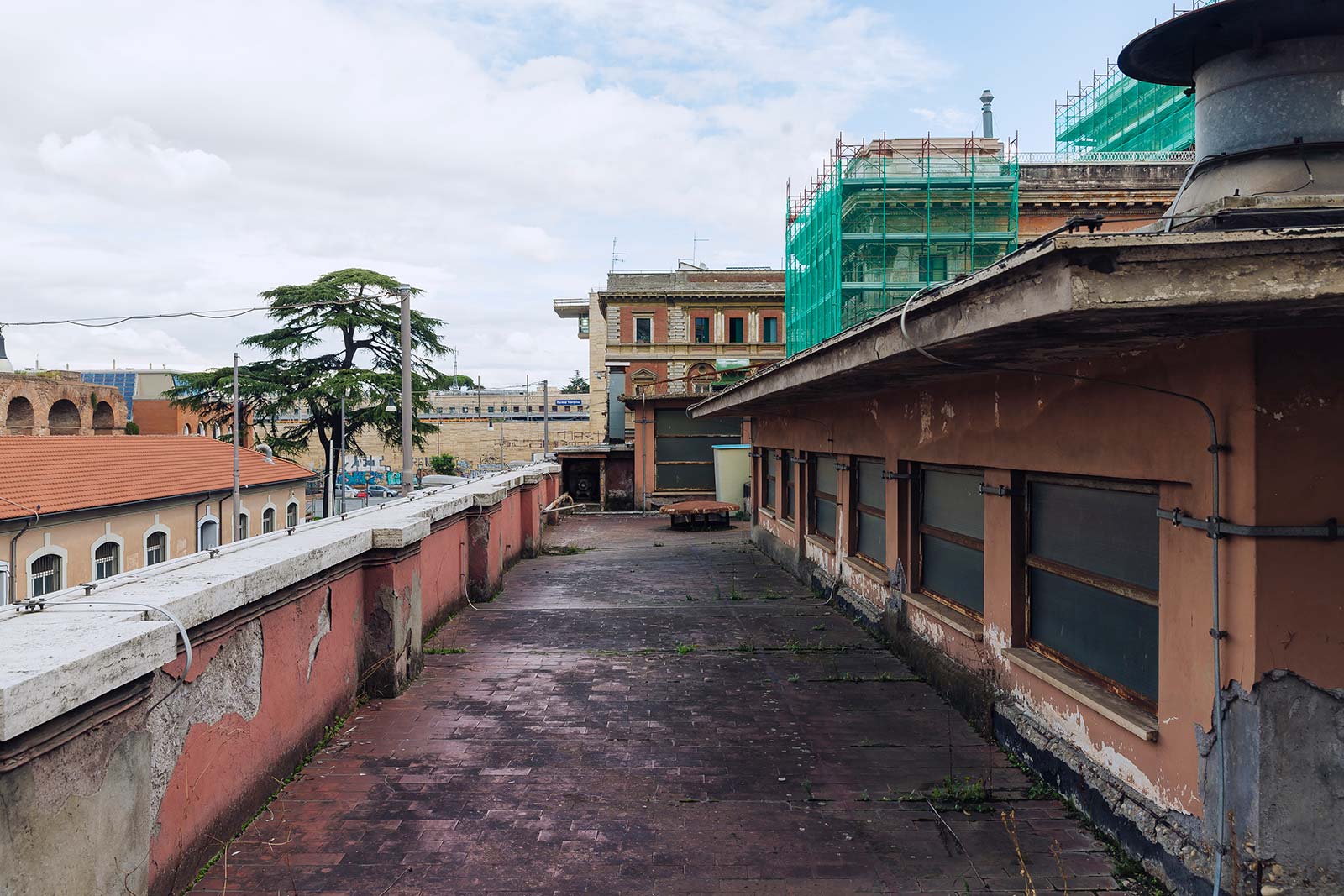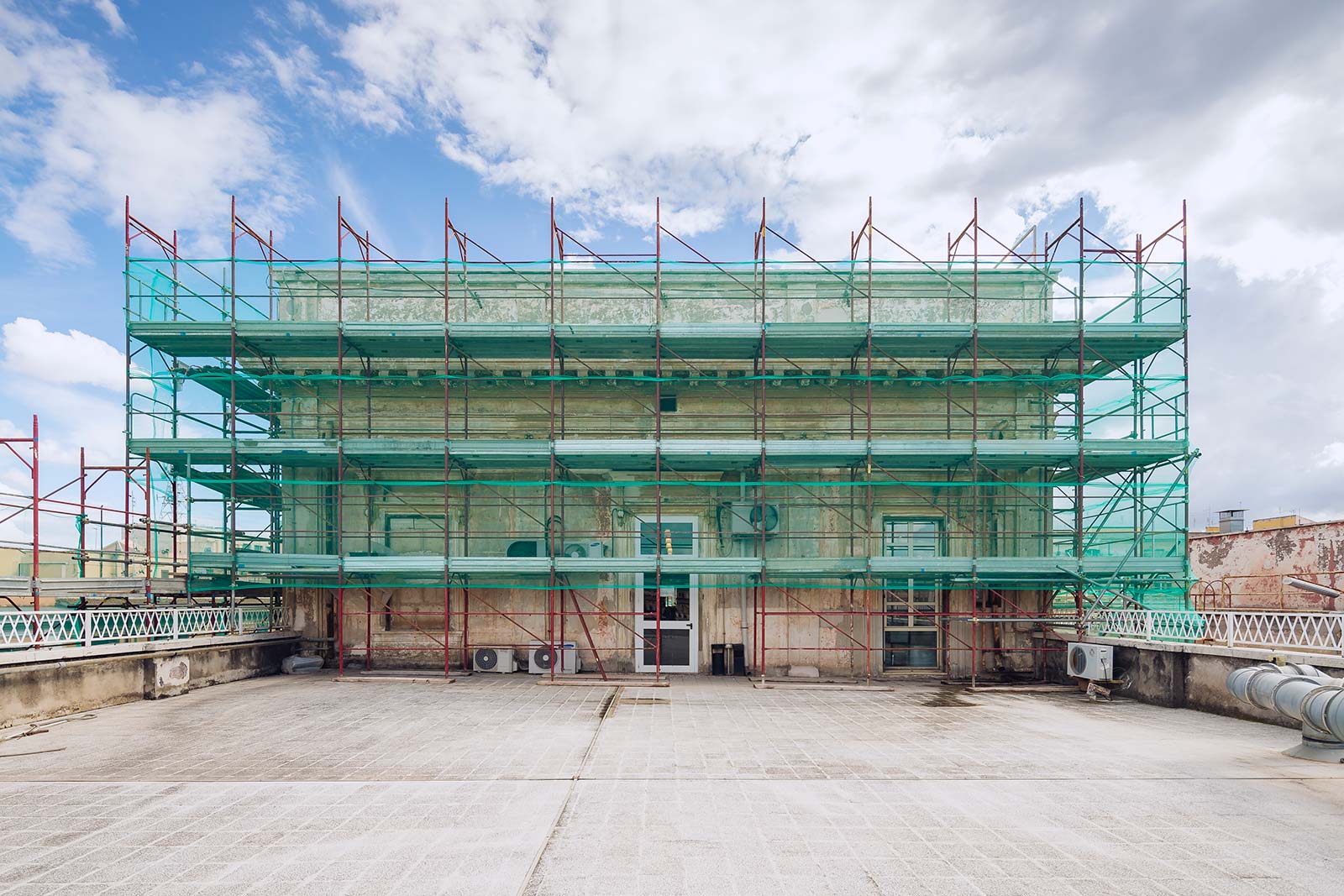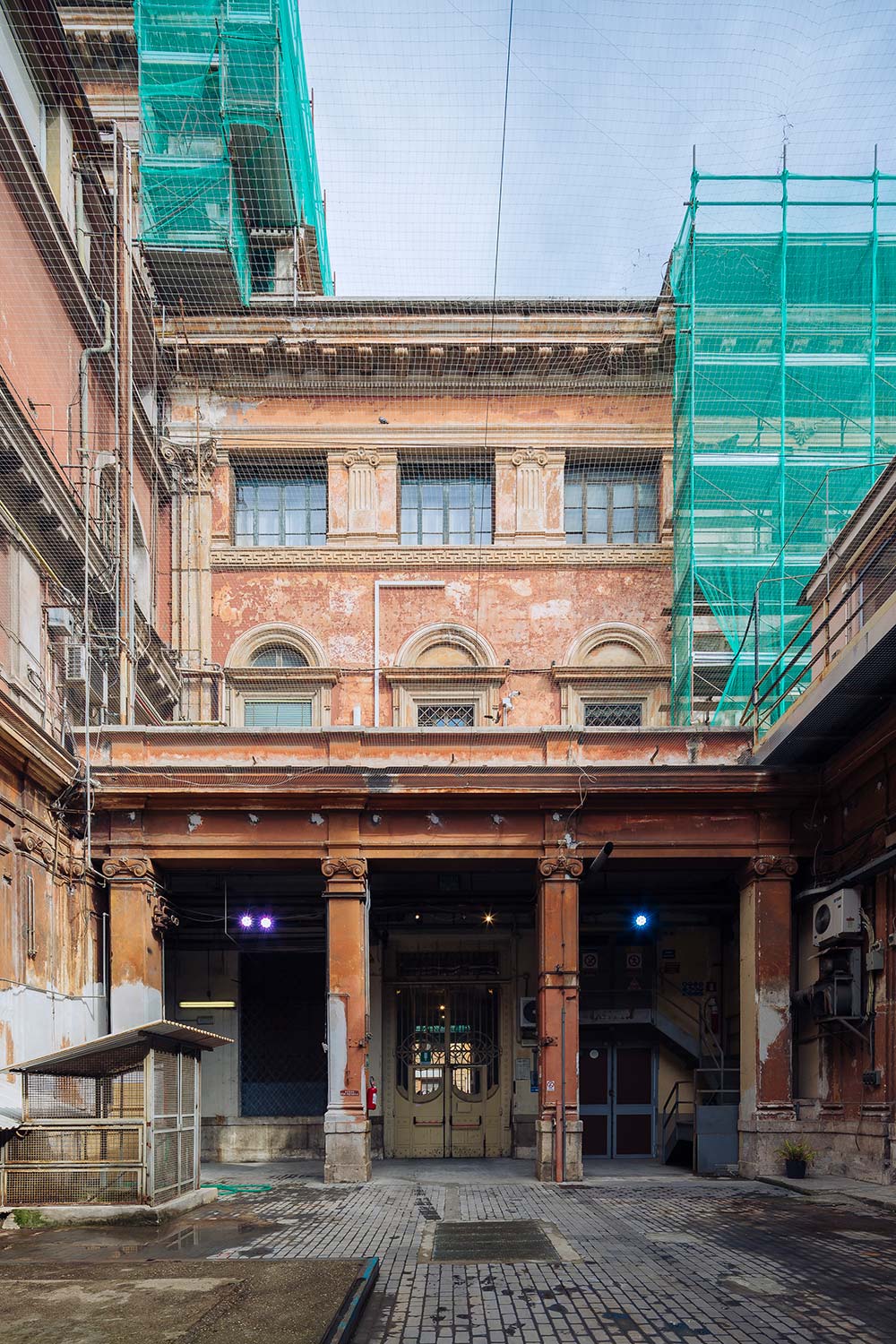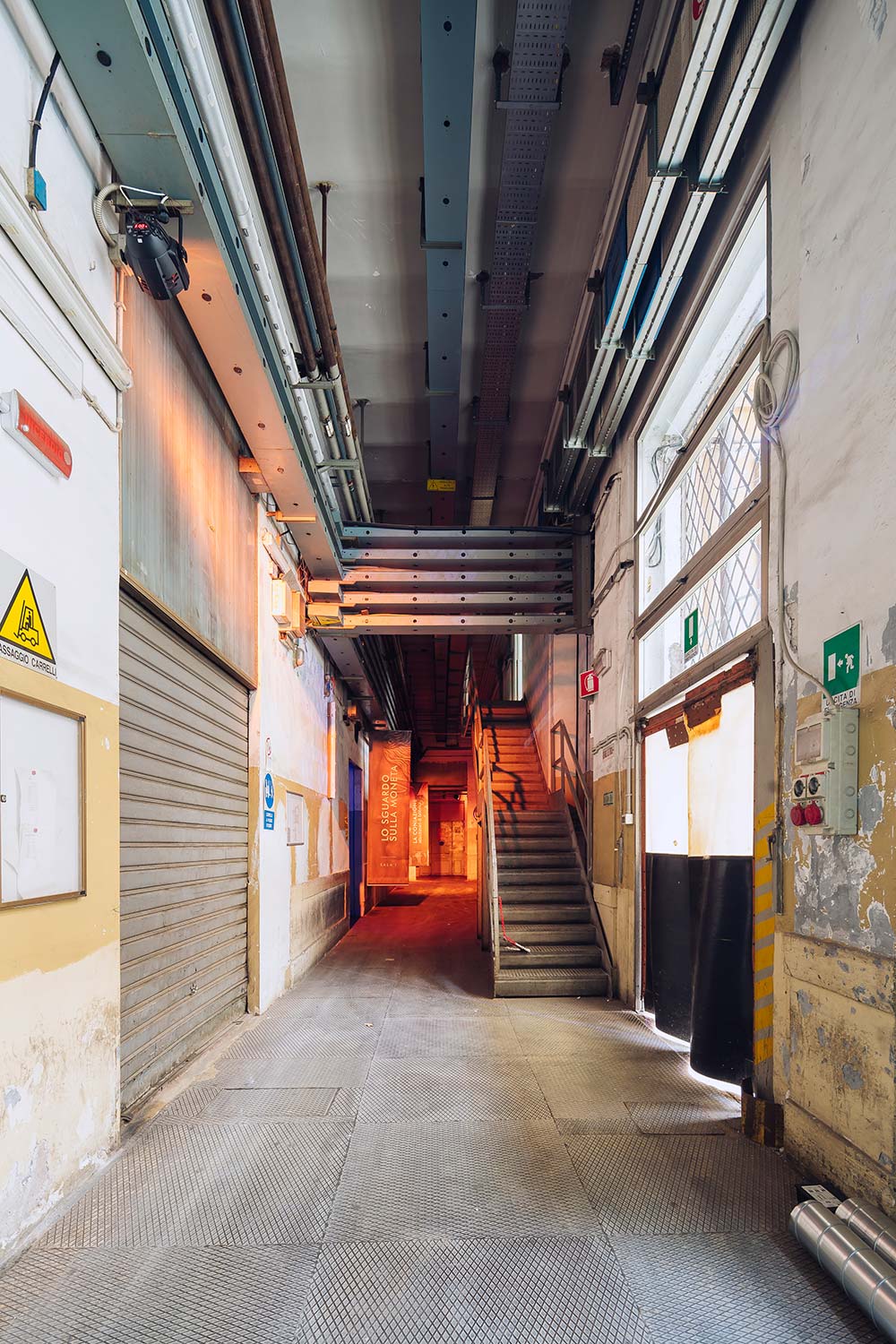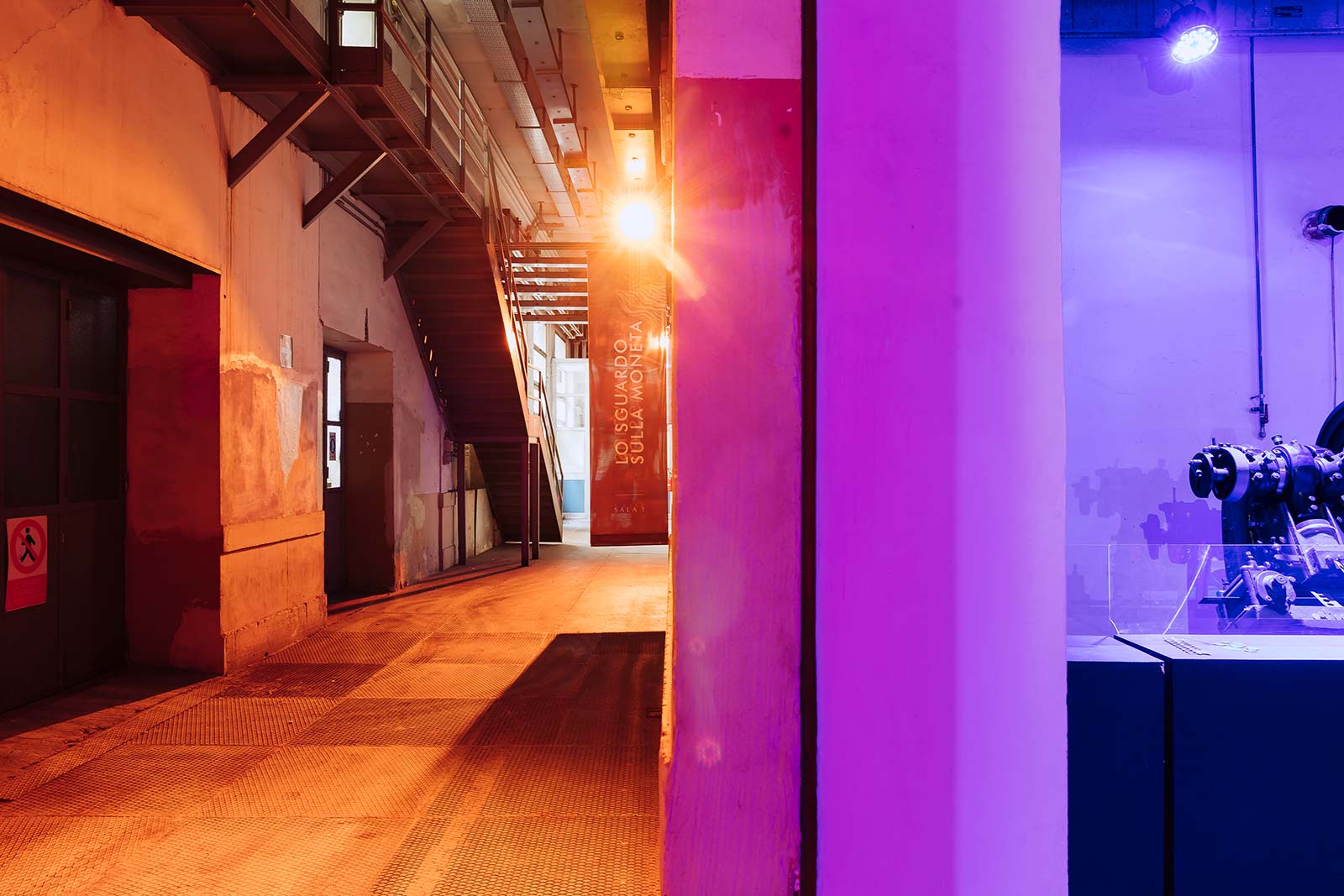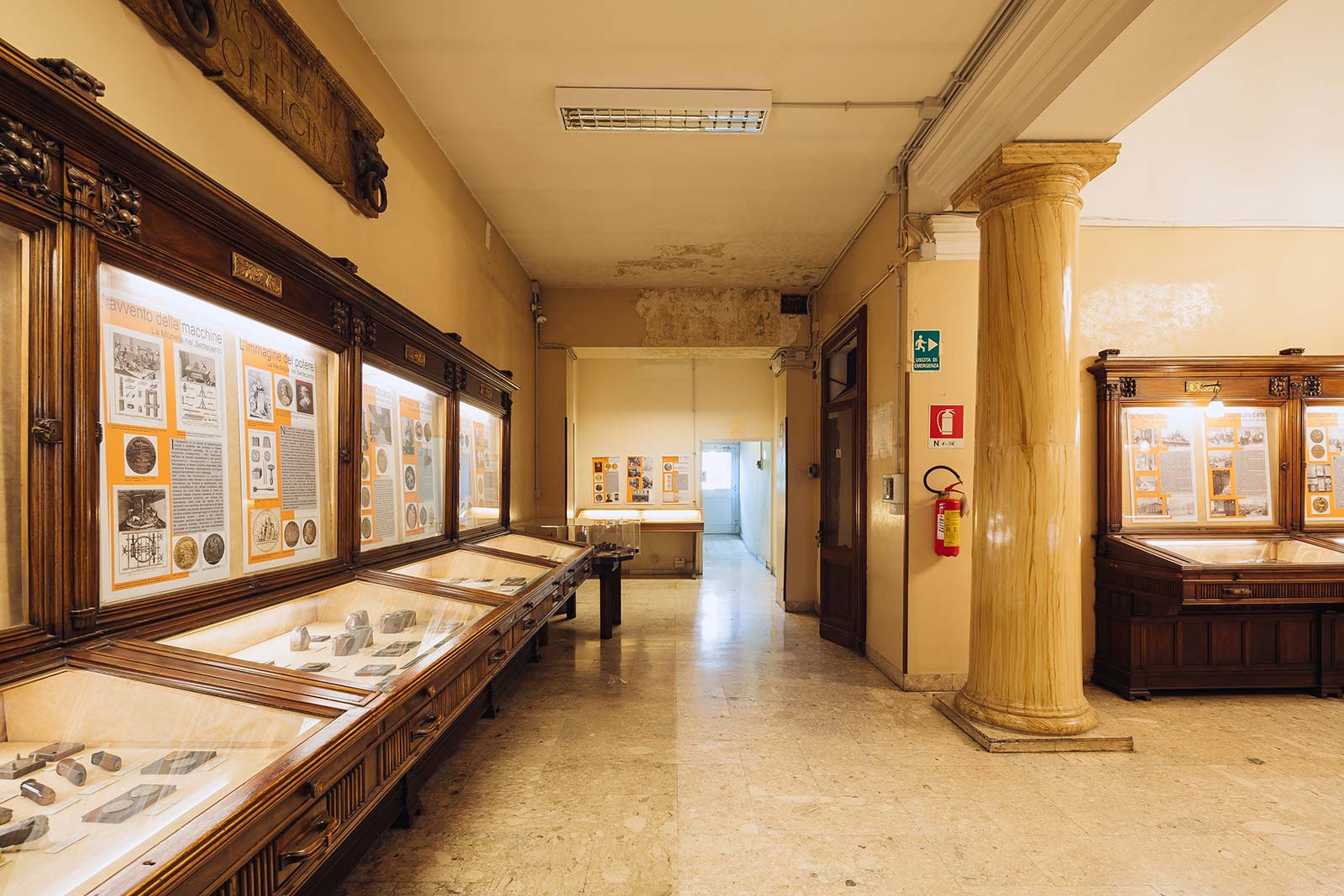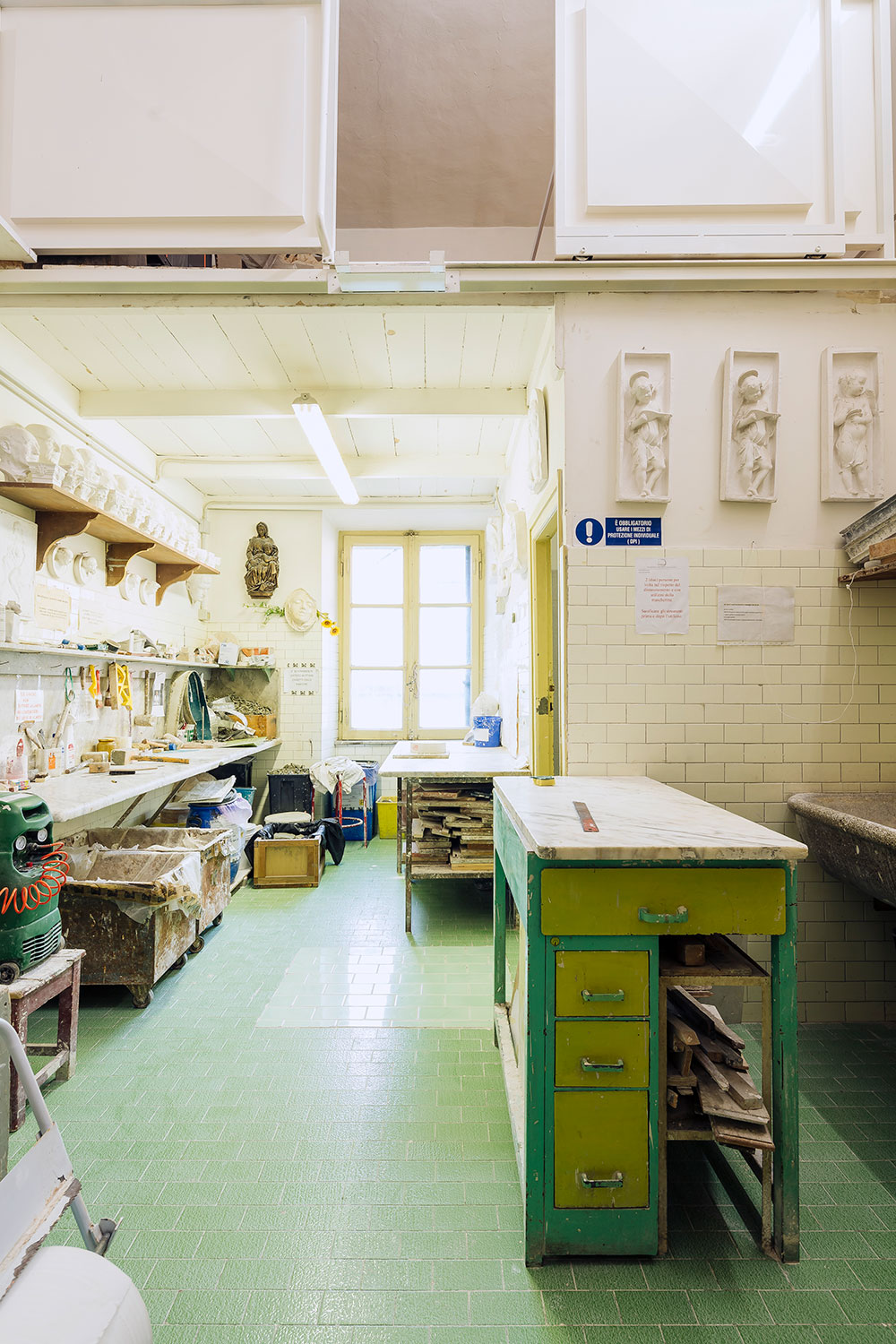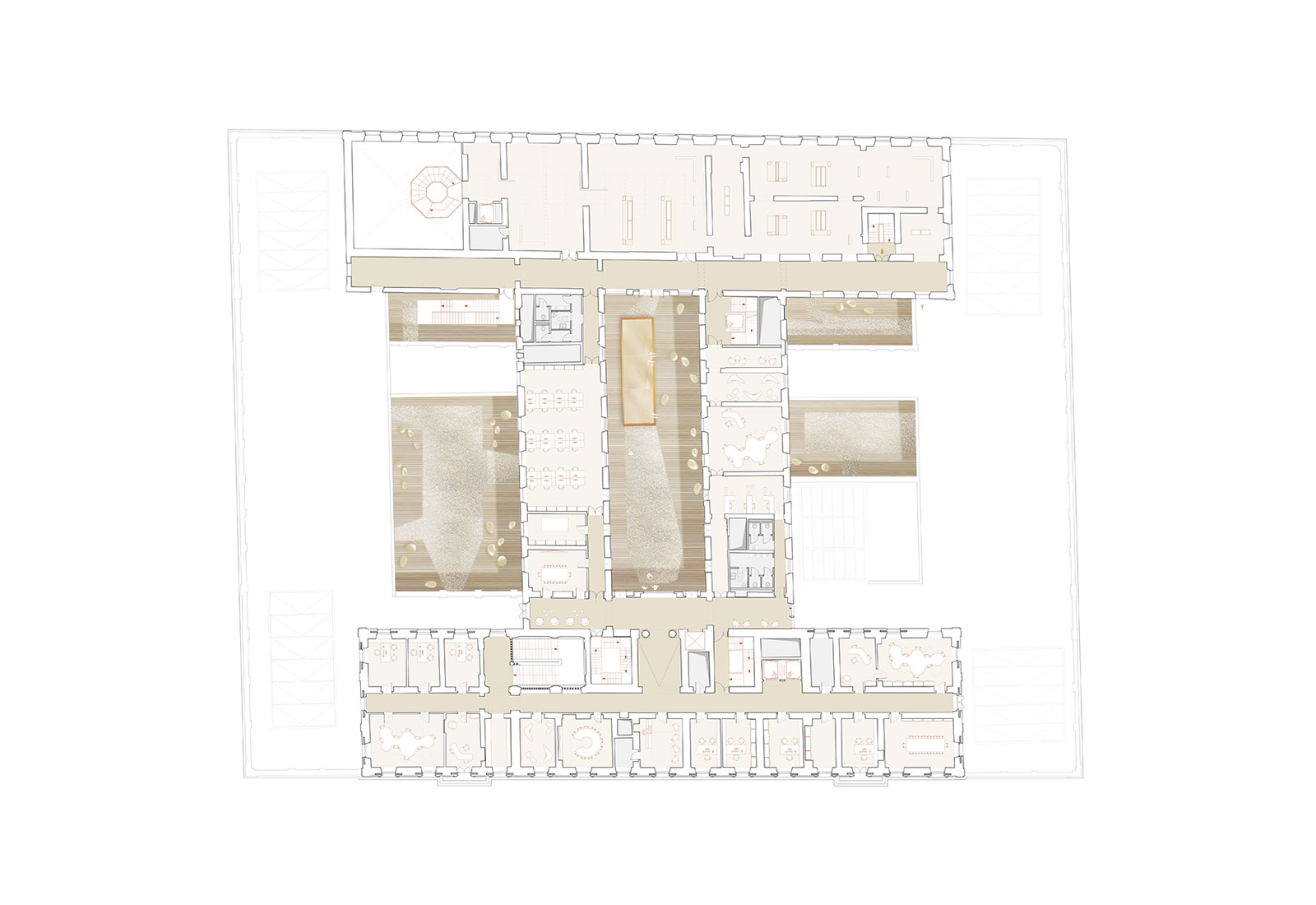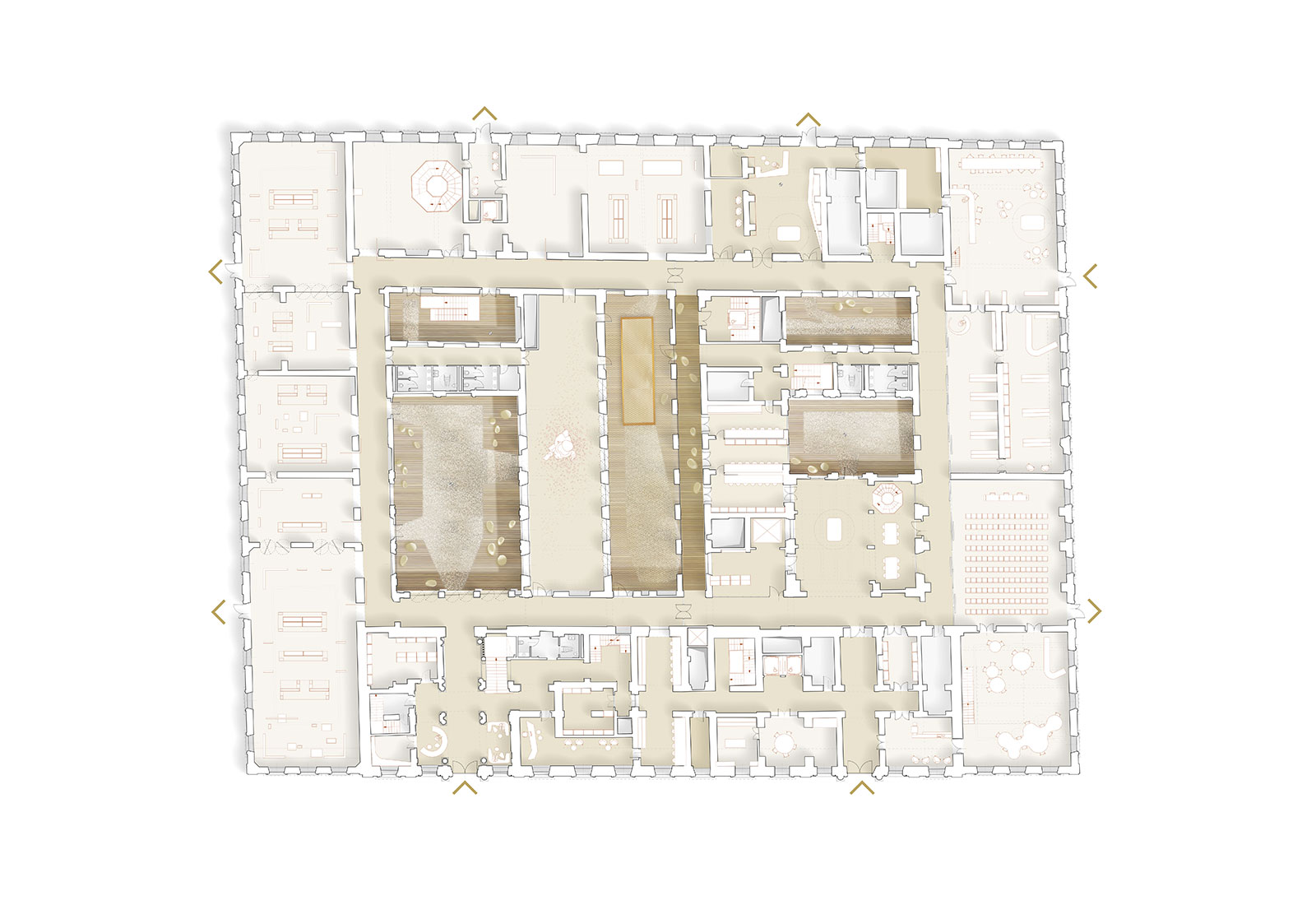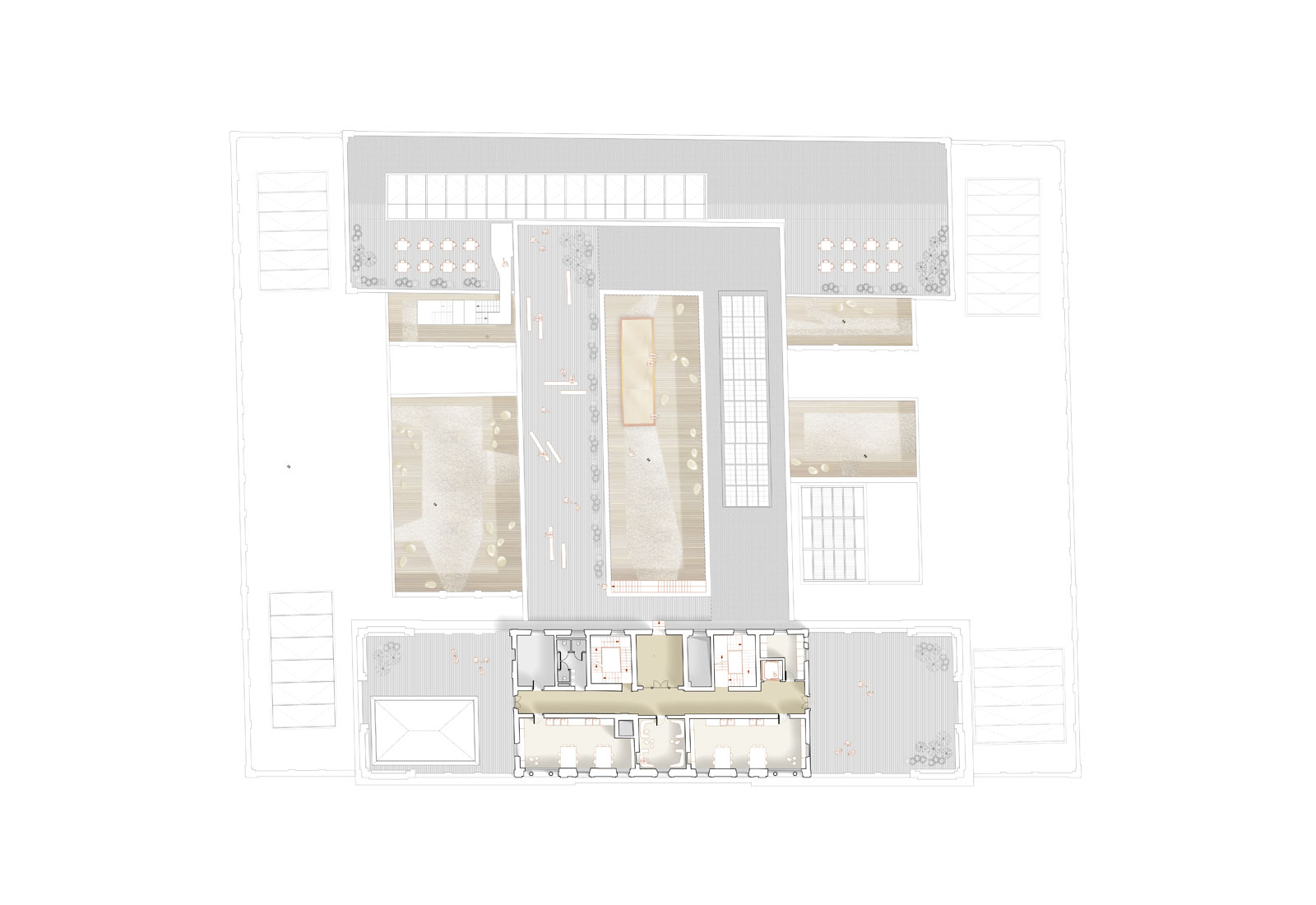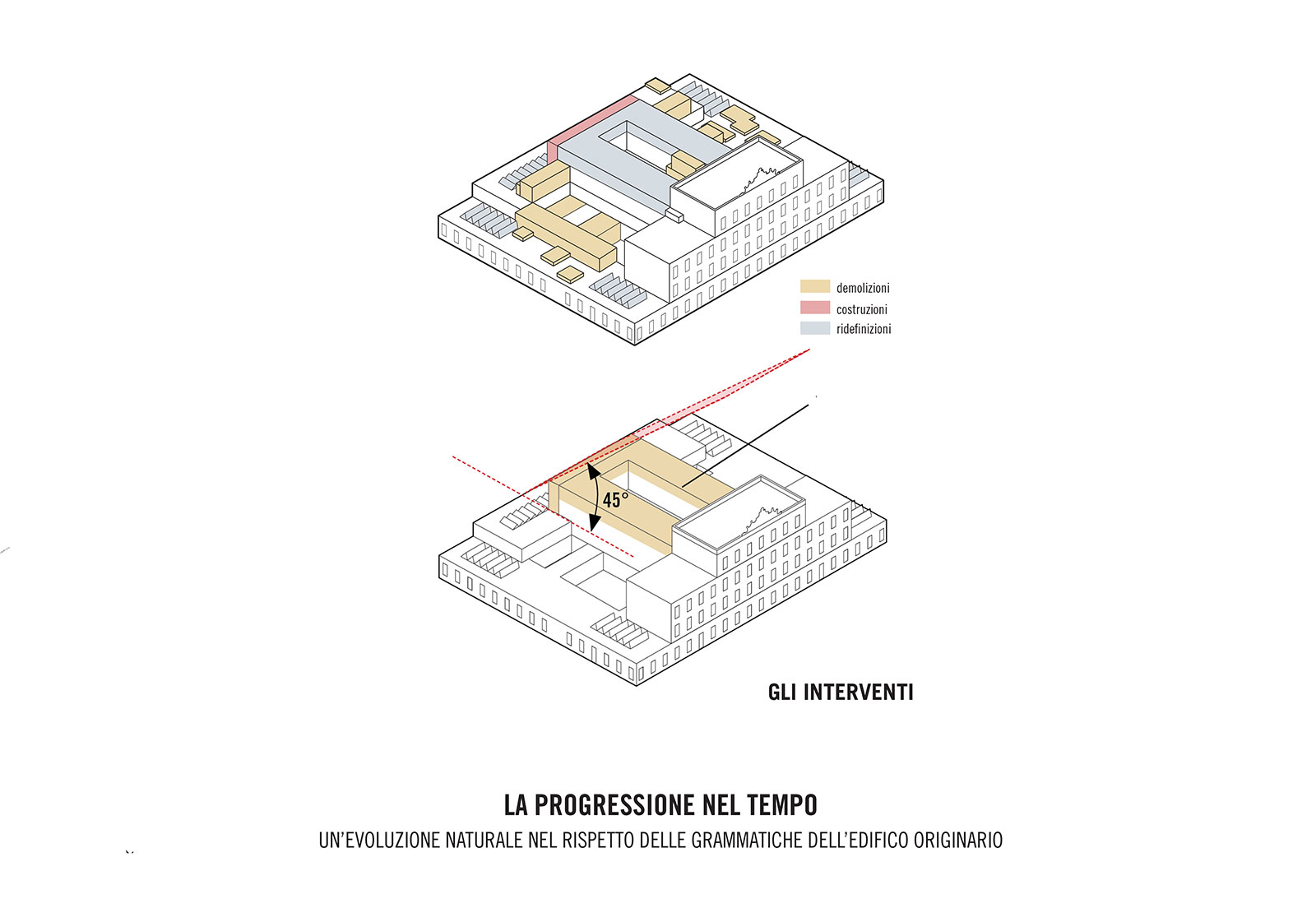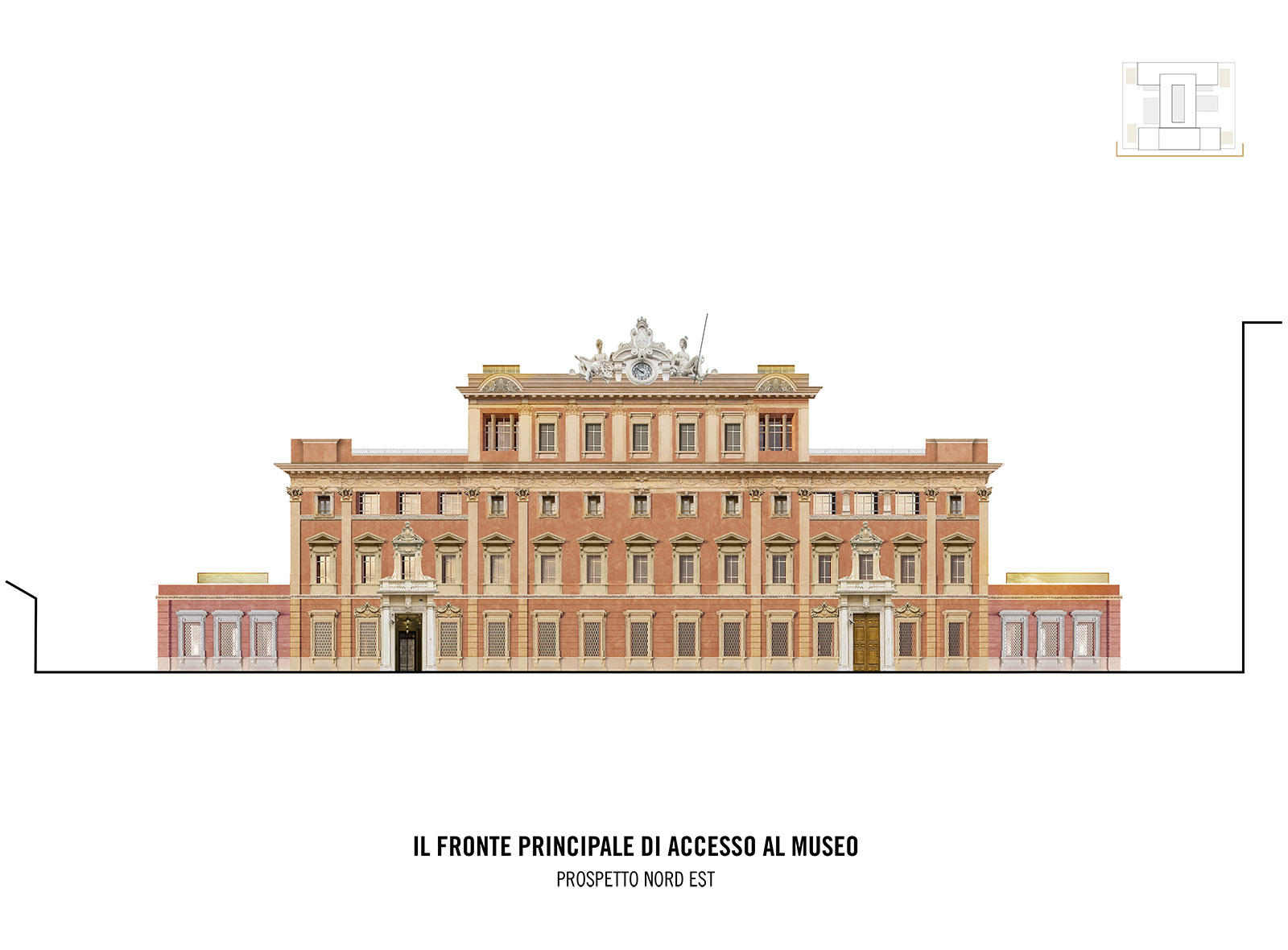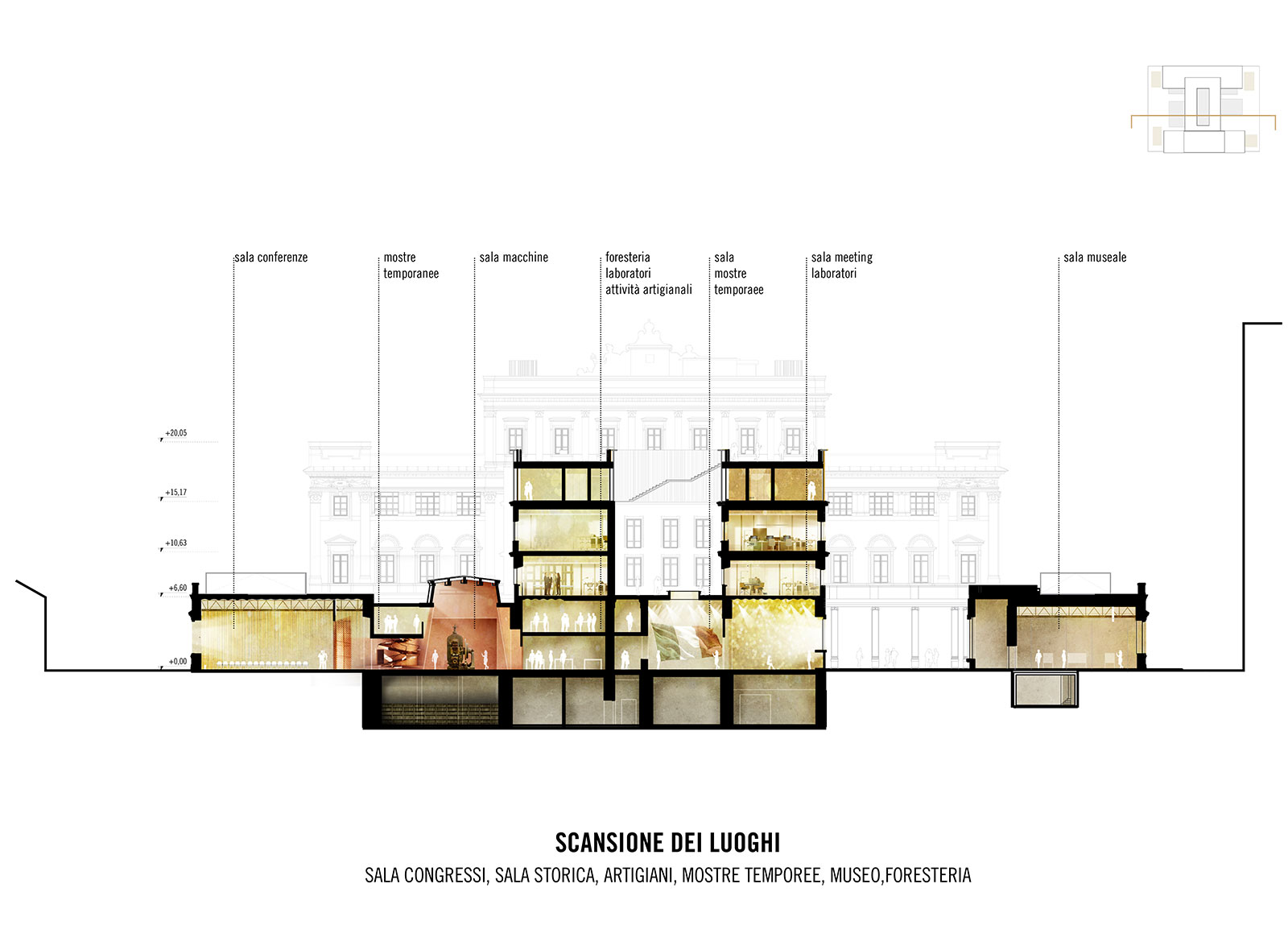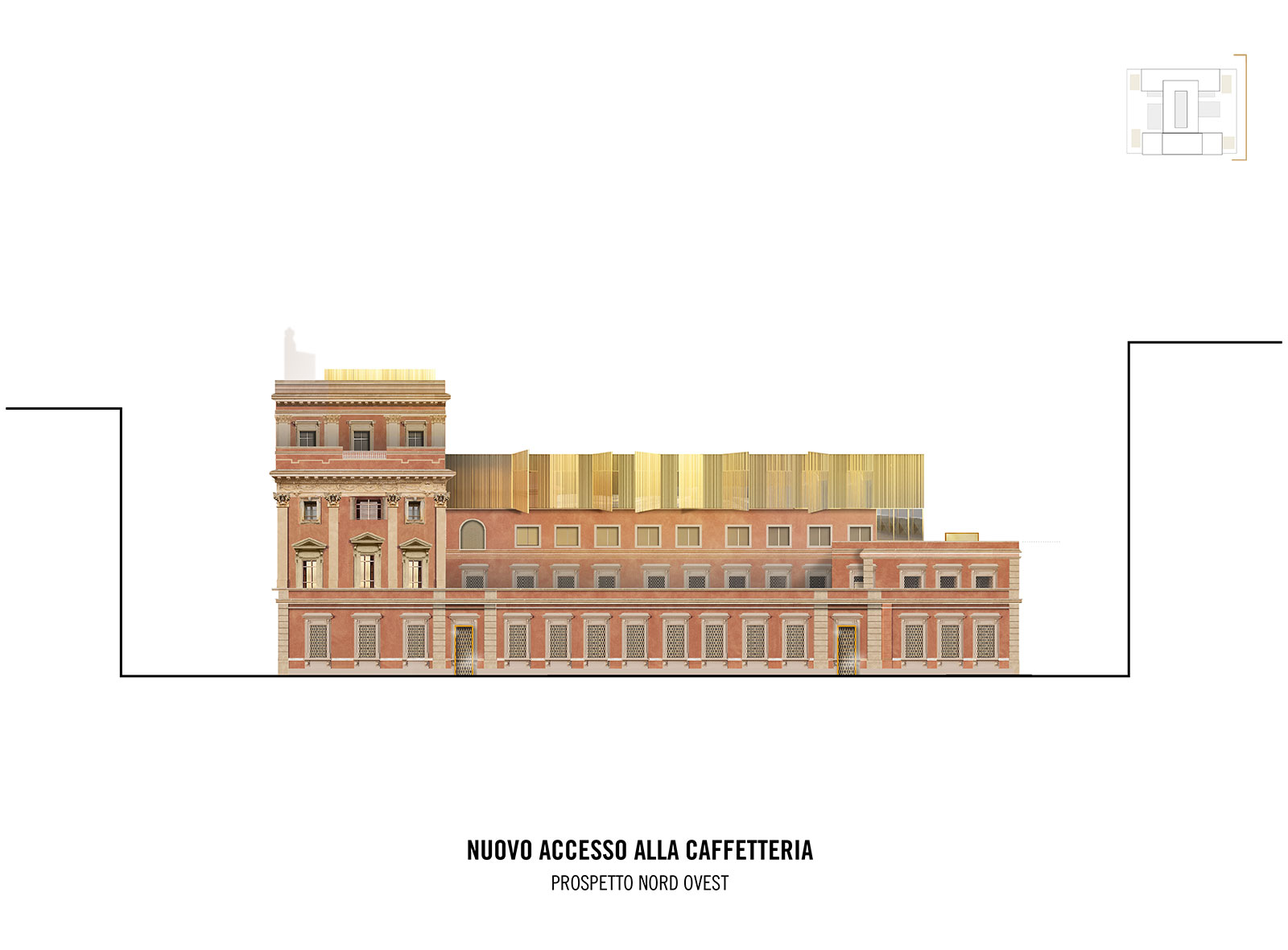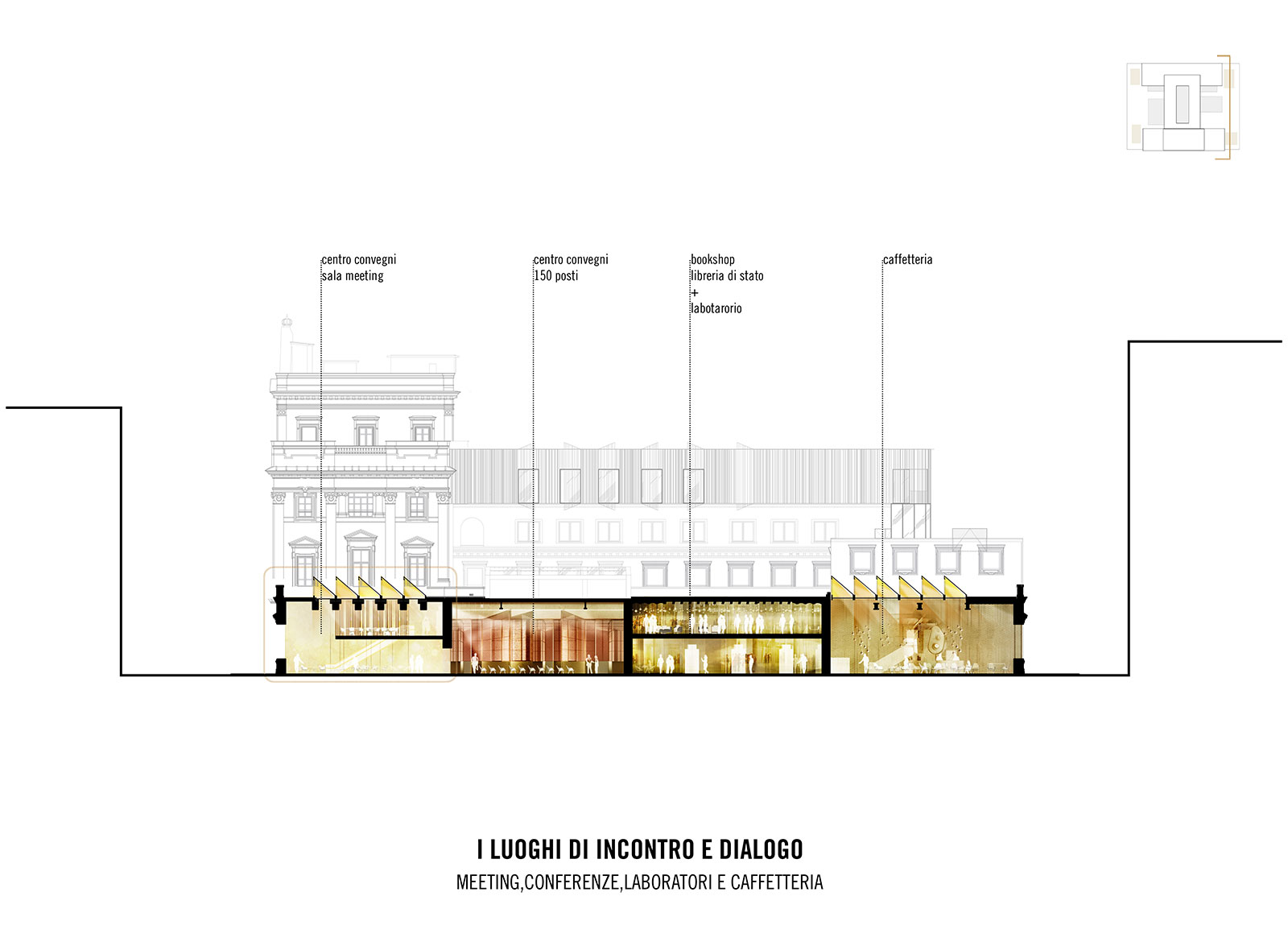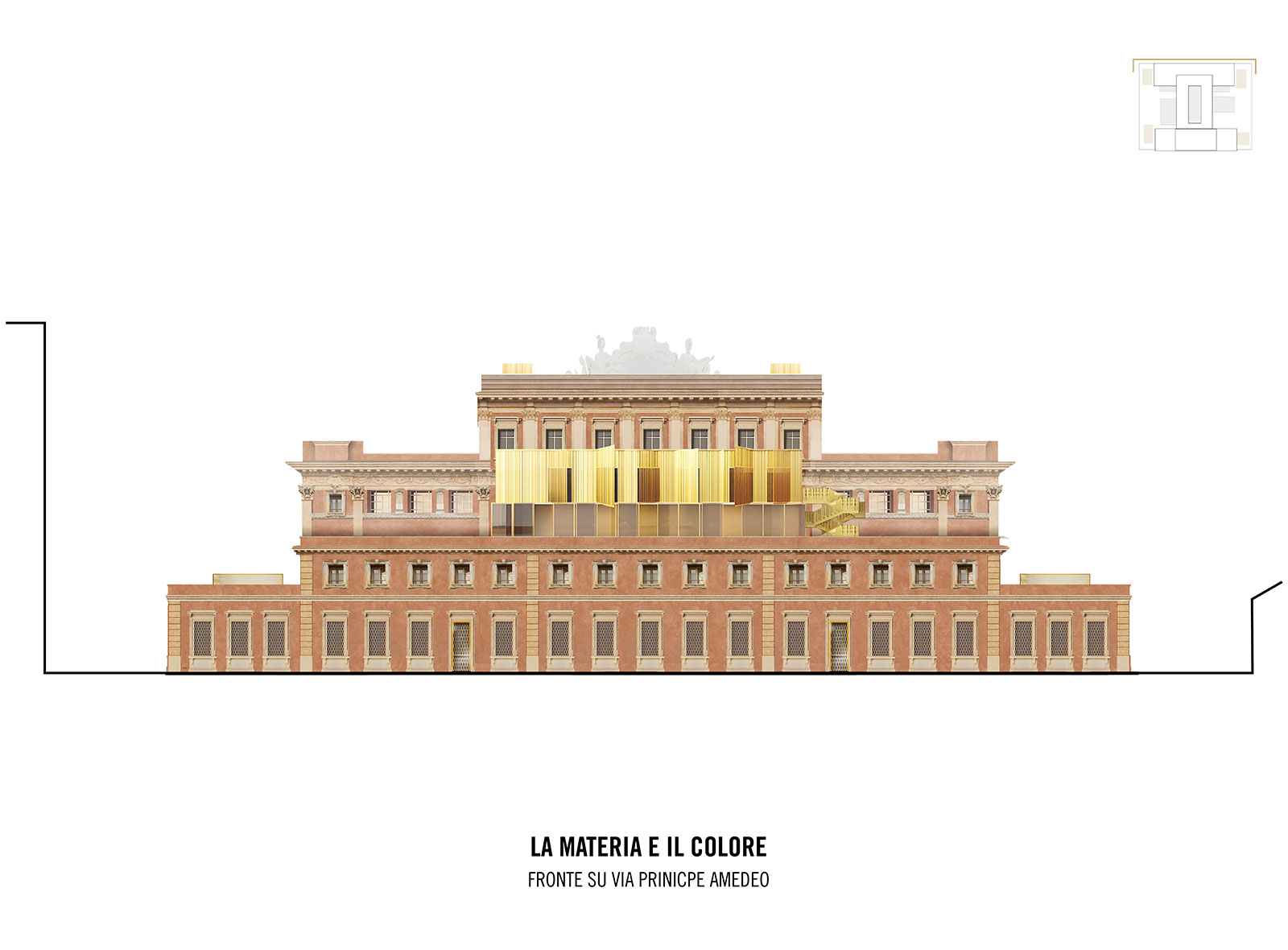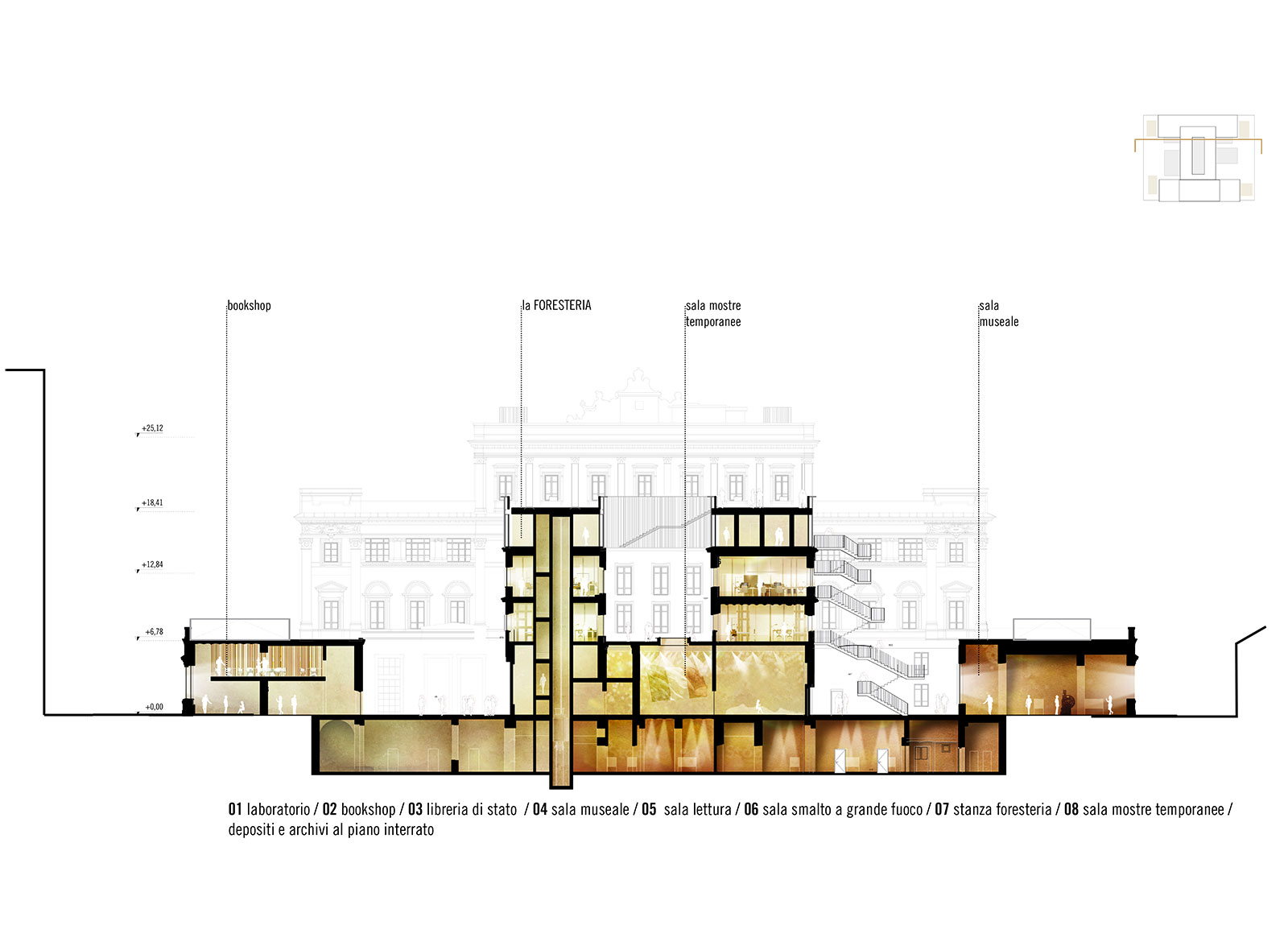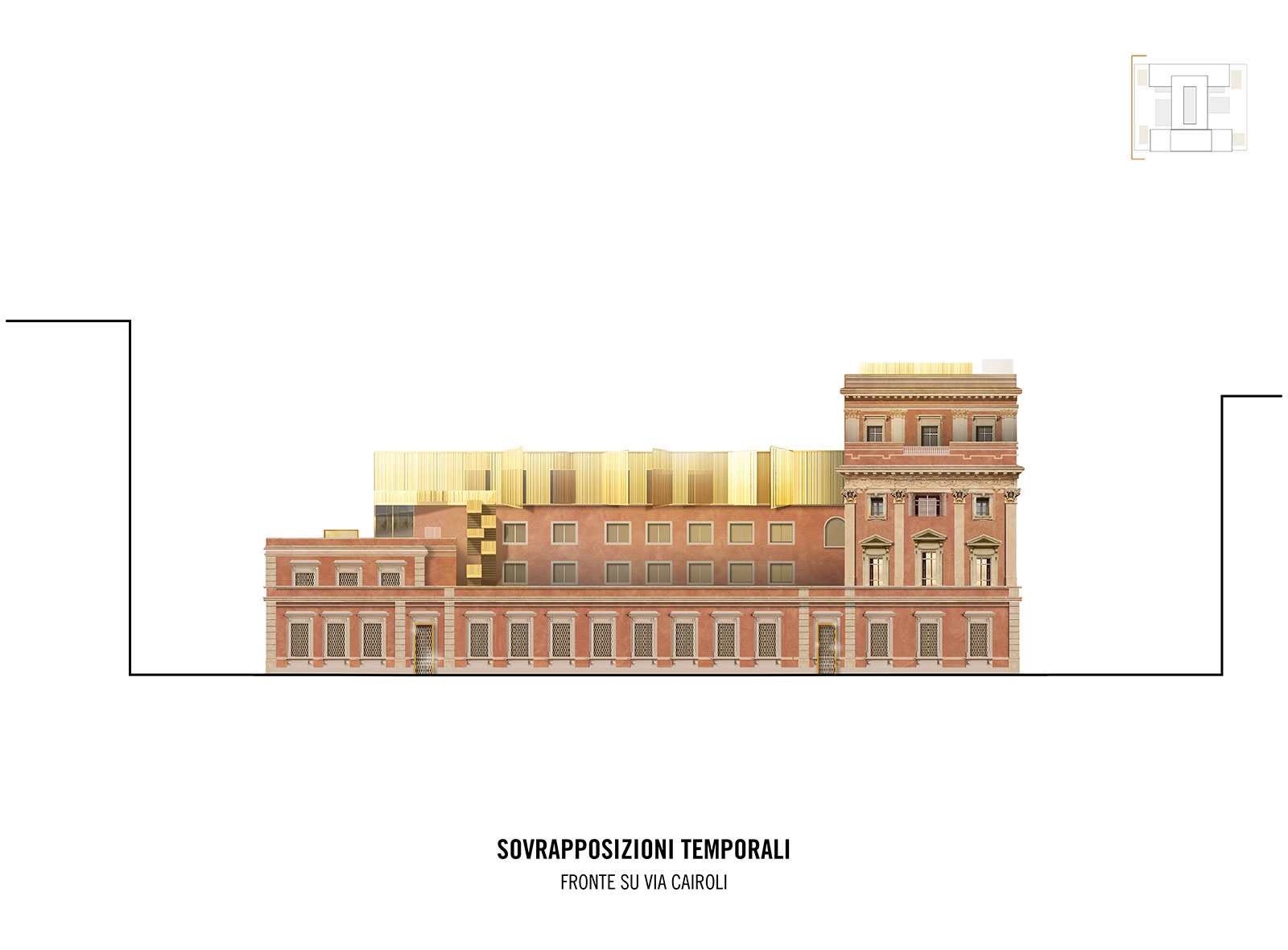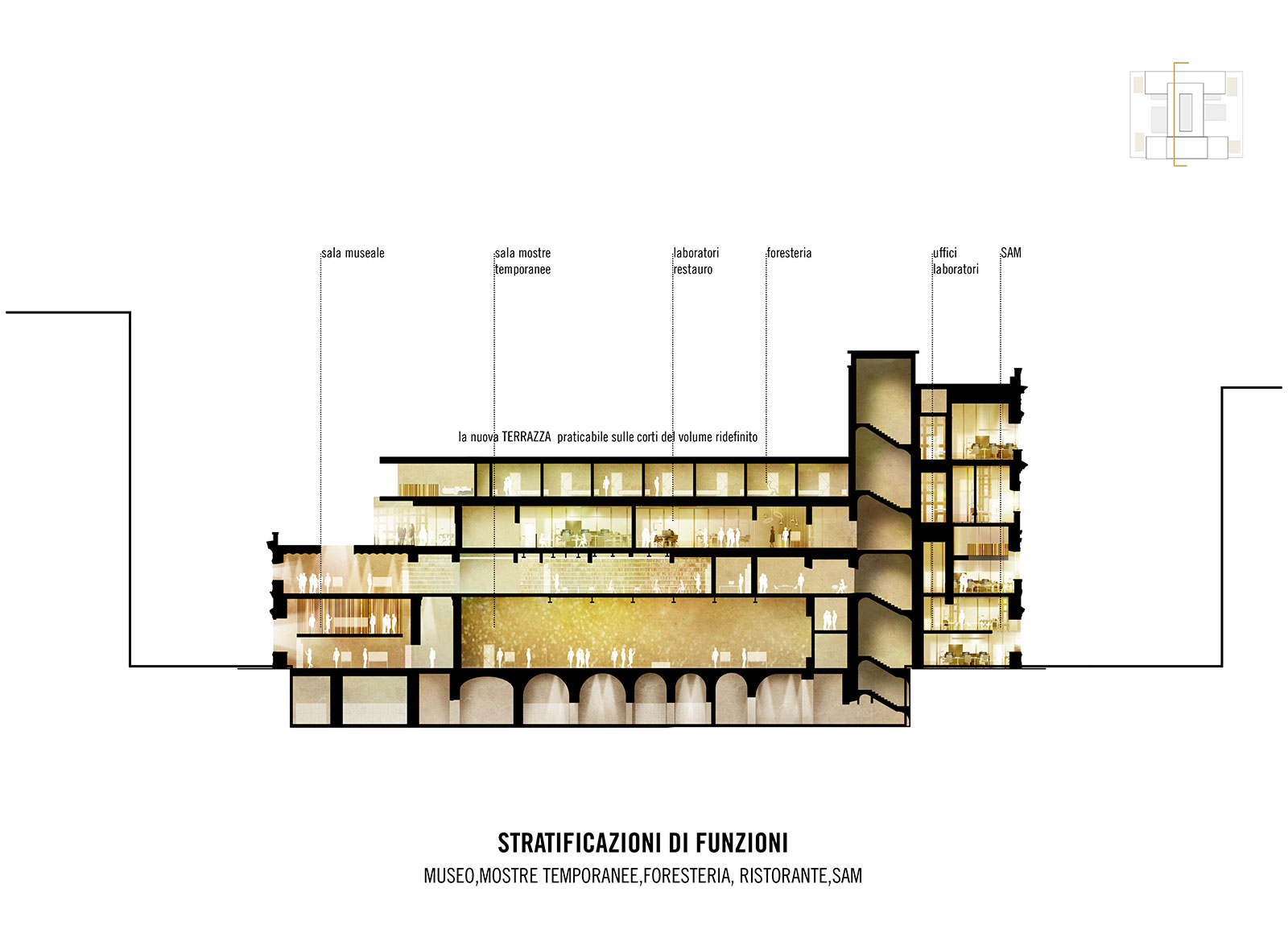 Redevelopment and recovery of the complex of the First Italian State Mint


Rome, Italy
2019-ongoing

program: Redevelopment and recovery of the complex of the First Italian State Mint, creation of a multifunctional cultural pole

> gross floor area: 11 300 m2 + 1 underground floor
> gross floor area by use
> bookshop: 231,6 m²
> coffee shop: 252,3 m²
> restaurant: 195,0 m²
> school of Arts and Crafts: 2023,6 m²
> library: 299,2 m²
> service center: 1449,0 m²
> artisan workshops: 875,0 m²
> museum and areas for temporary exhibitions: 4323,2 m²
> convention center: 807,2 m²
> guesthouse: 837,4 m²
client: Istituto Poligrafico e Zecca dello Stato Italiano spa
project: Alfonso Femia / Atelier(s) Alfonso Femia with
architectural co-designer: Principioattivo Architecture Group S.R.L.
estimated costs and time / safety coordination in the design phase: For Engineering Architecture
structural engineering: Redesco Progetti Srl
services and environmental engineering: Tekser srl
installation project: dUCKS Scenò + Ott Art Srl
archeologist: Dott.ssa Anna Bondini
expert in economic management of cultural heritage: Dott.ssa Beatrice Ravelli
expert in participatory processes and communication: Dott.ssa Chiara Mortaroli
expert in restoration: Arch. Alberto Torsello
expert in technological innovation: Dott. Massimo Temporali
curator expert consultant: Dott.ssa Vera Canevazzi
corporate image: Tonidigrigio Srl
multimedia: Videoworks
images: ©Atelier(s) Alfonso Femia & Diorama
photos: ©S.Anzini
"Time to take time" AF
The building of the First Italian State Mint on via Principe Umberto represents one of the key elements for the development of the area that extends itself south of Stazione Termini and which finds its center in Piazza Vittorio Emanuele II.
The project has as its first objective the redevelopment and renovation of the existing building, emphasizing its original features which date back to the first half of the 1900s, in accordance with a re-functionalization of the internal spaces designed to accommodate the new program specified in the call.
The attitude towards the existing is based on the desire to find the identitary elements that characterized the symmetrical and composed volumetric system of the building and the "industrial" flavor of the rooms, given by the presence of large machines for processing coins and by the exposed plant system that the project maintains and emphasizes.
Therefore the demolition of all the superfetations – which have pervaded the roofs and concealed the clear three-court structure over the years – was foreseen, providing for the demolition and reconstruction of the top floor of the central body, with an advancement of the volume towards Via Principe Amedeo, always in compliance with the limits given by local Regulations and by the constraint of historical interest on the property.
The new volume is characterized by an orderly and "delicate" architecture in its relationship with the existing one.
From a functional point of view, the project emphasizes the stereometric structure of the current building: its base contains the museum and the spaces open to the public, such as the cafeteria, the bookshop and the congress hall. On the first floor, the library and the service center. The Medal School is situated in the central courtyard and in the front on Via Principe Umberto. Finally, in the middle volume there is the guesthouse with the restaurant.
The introduction of new stairways has given the opportunity to optimize the internal flows, separating them according to the functions and integrating them with the existing body.
A project that therefore aims to integrate the past, to research and rediscover the original features of the State Mint building, but always keeping in mind the future and its ability to revitalize, through the new program and spaces rich in history and value.