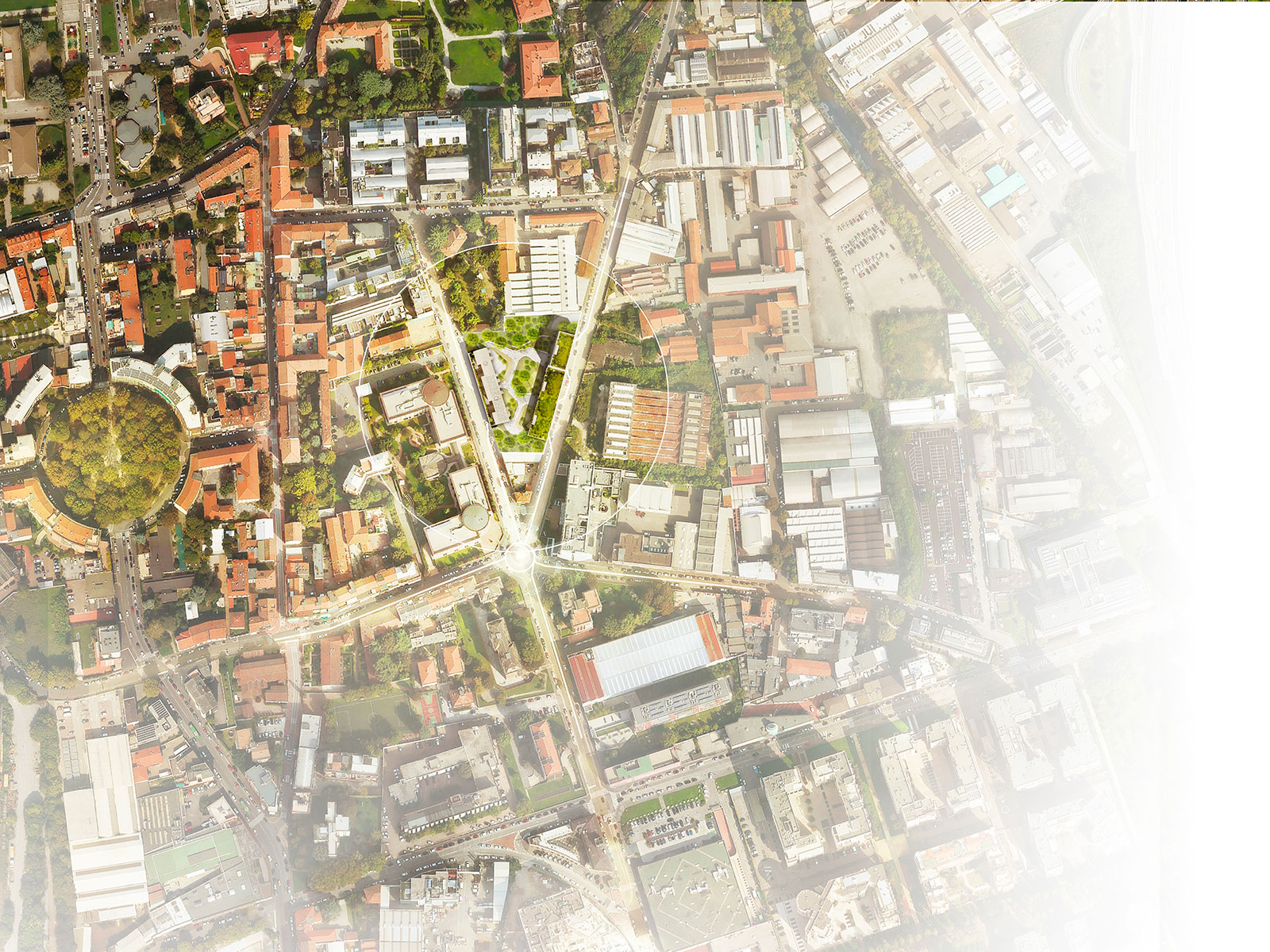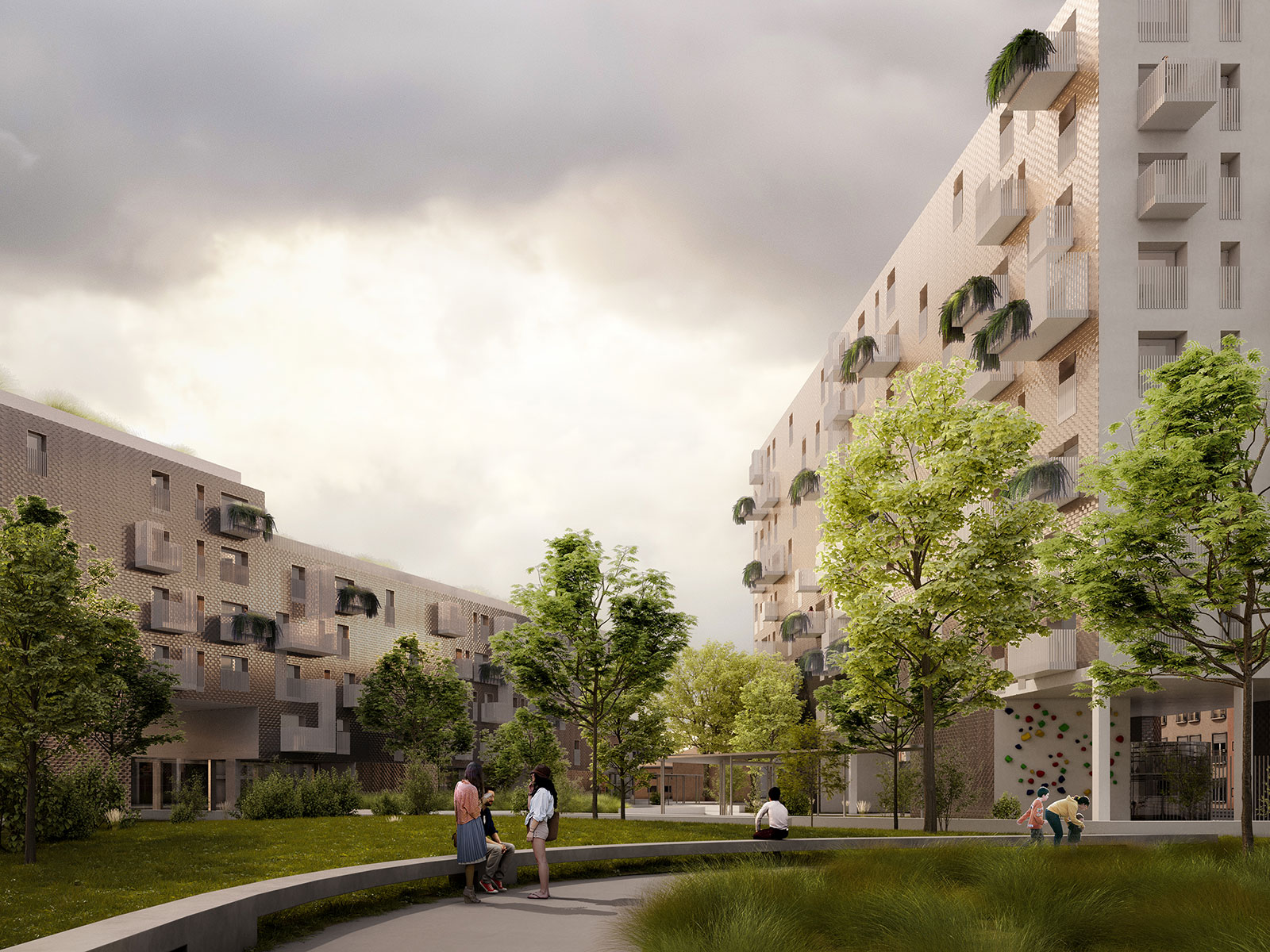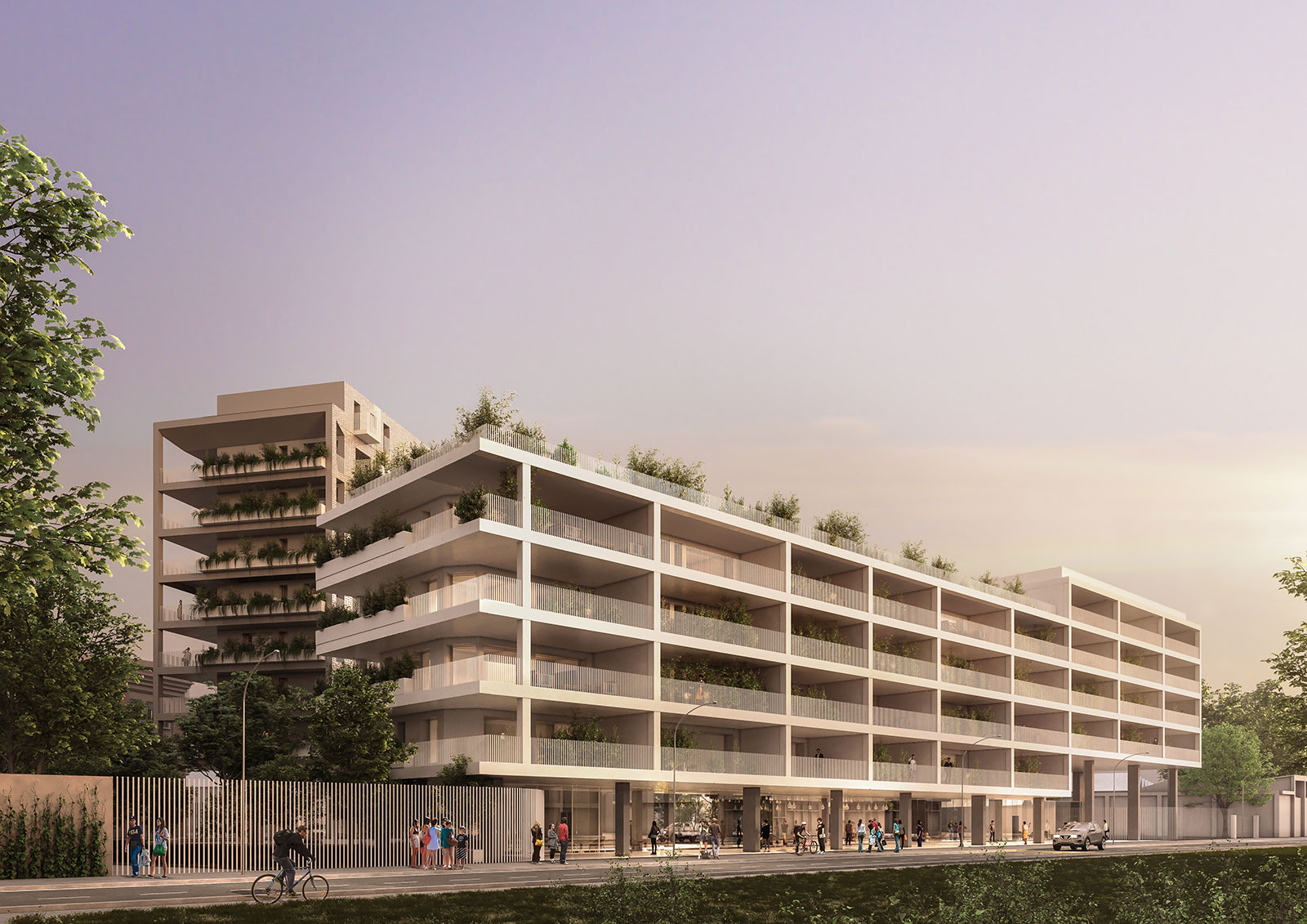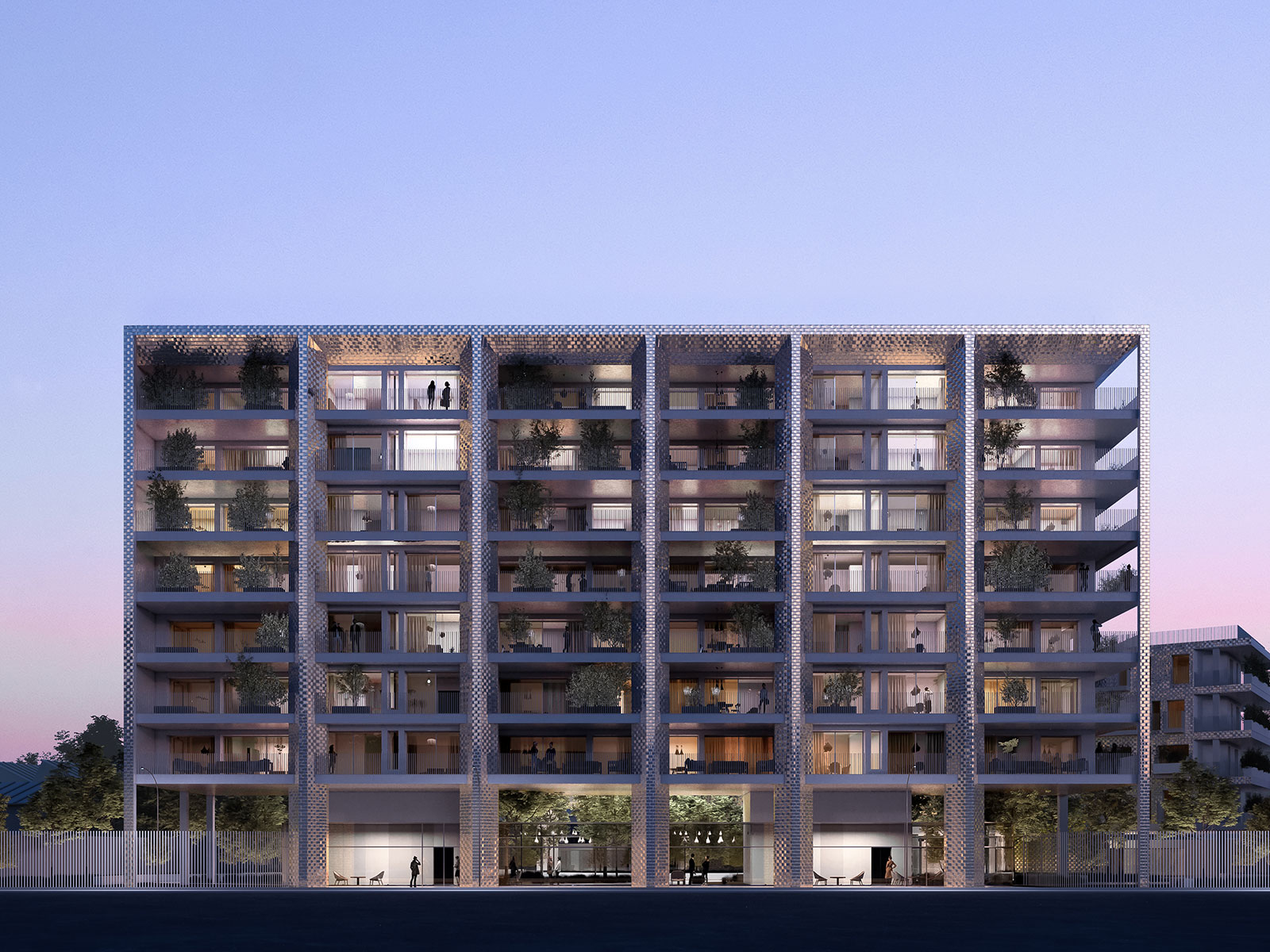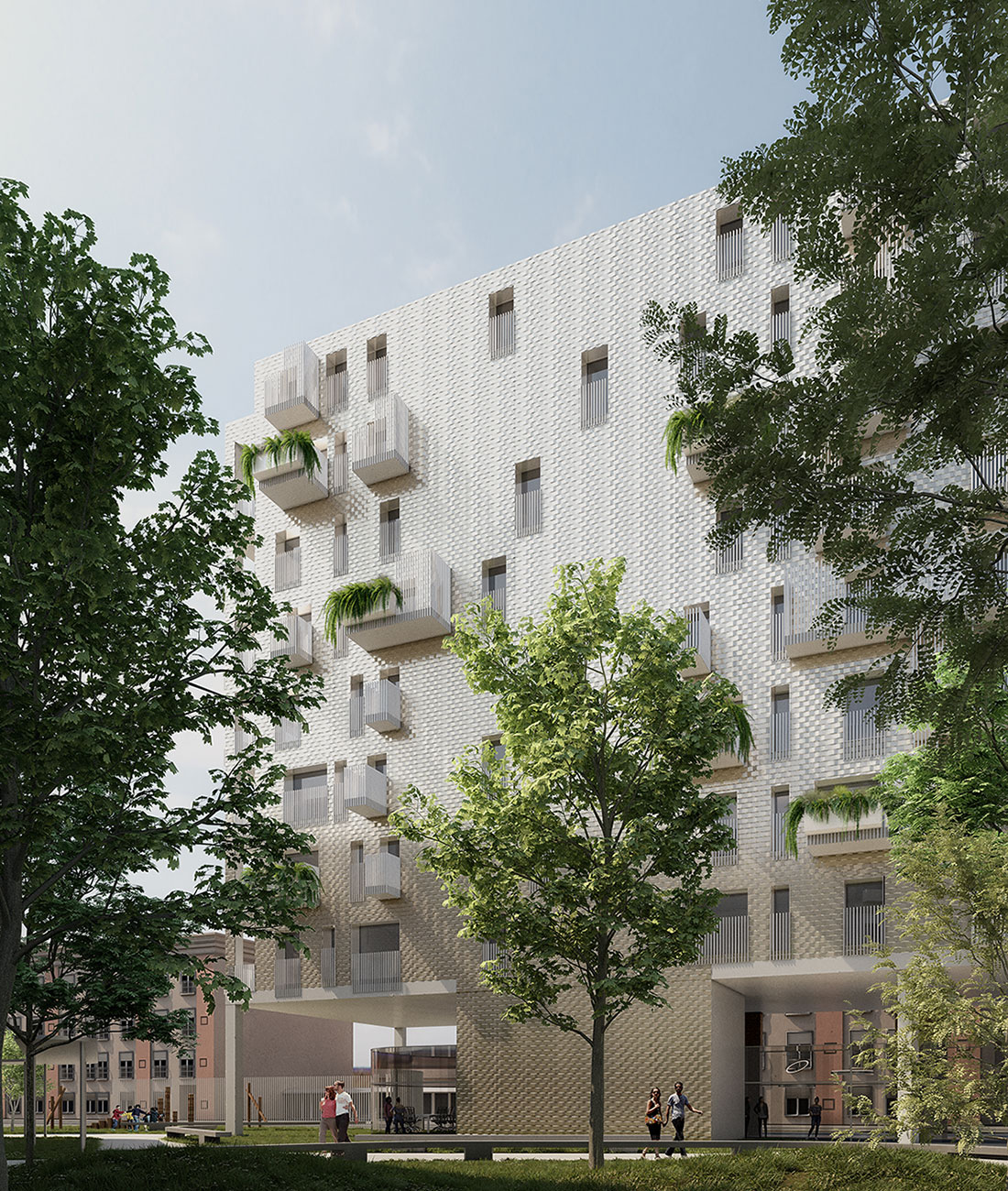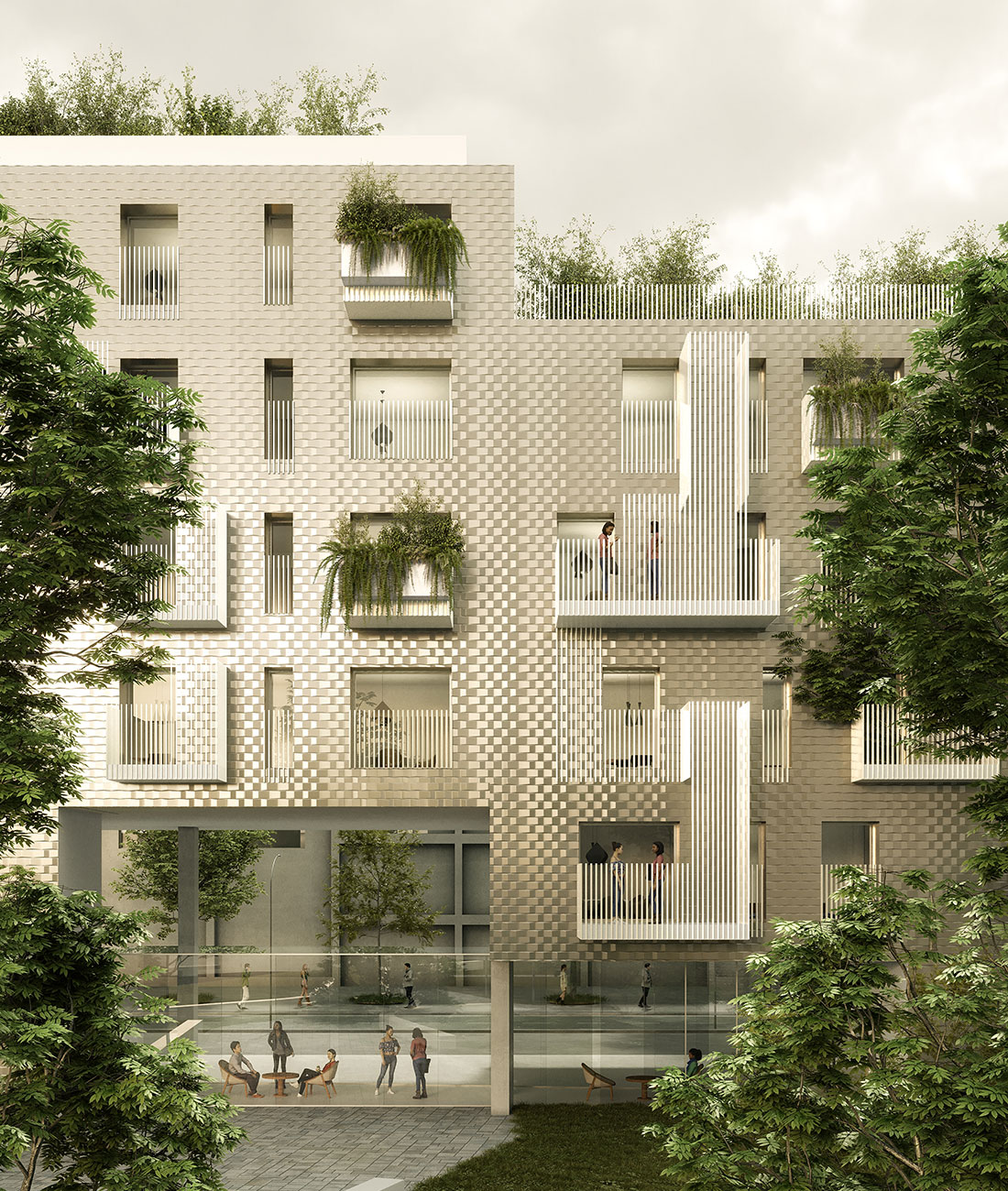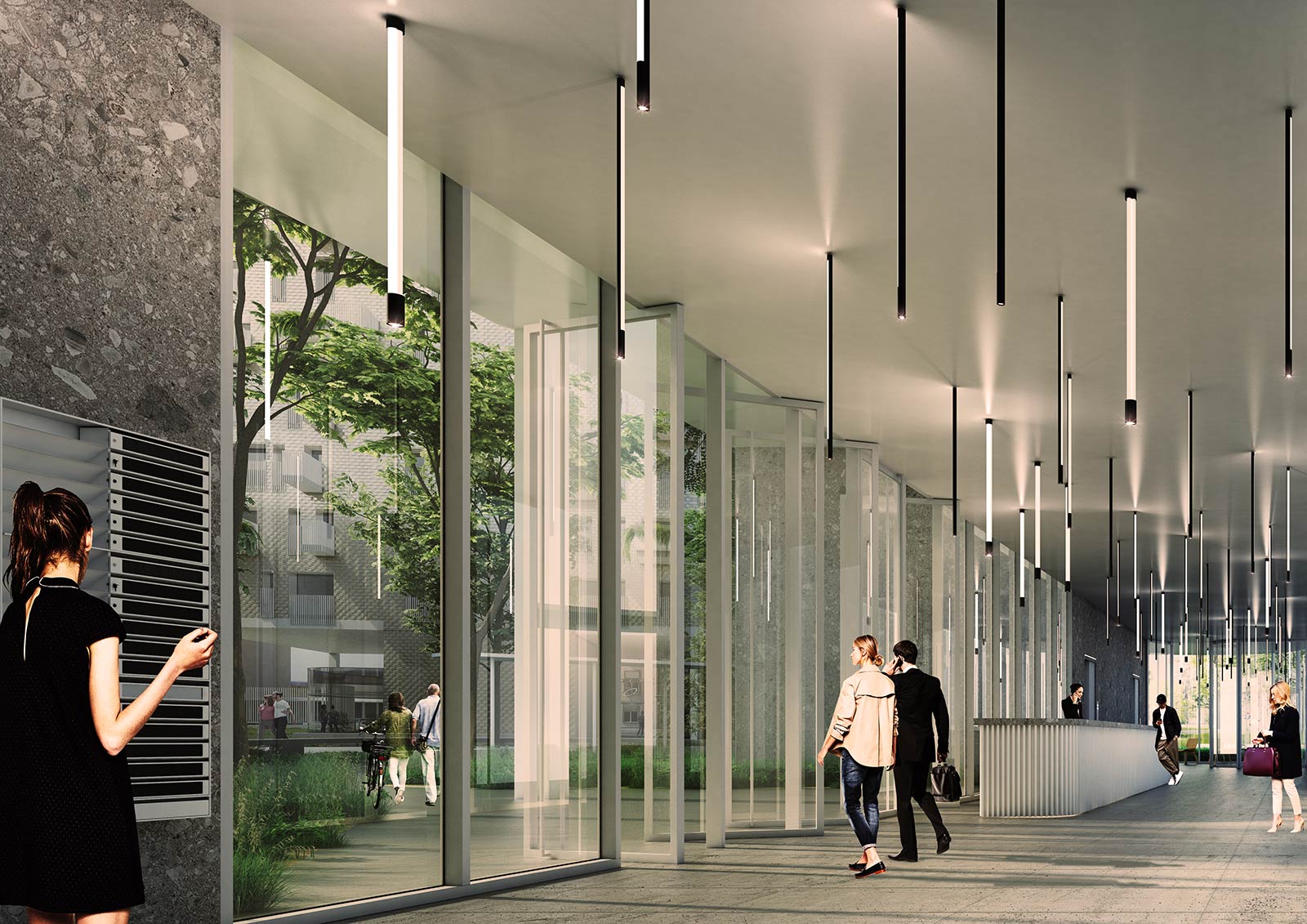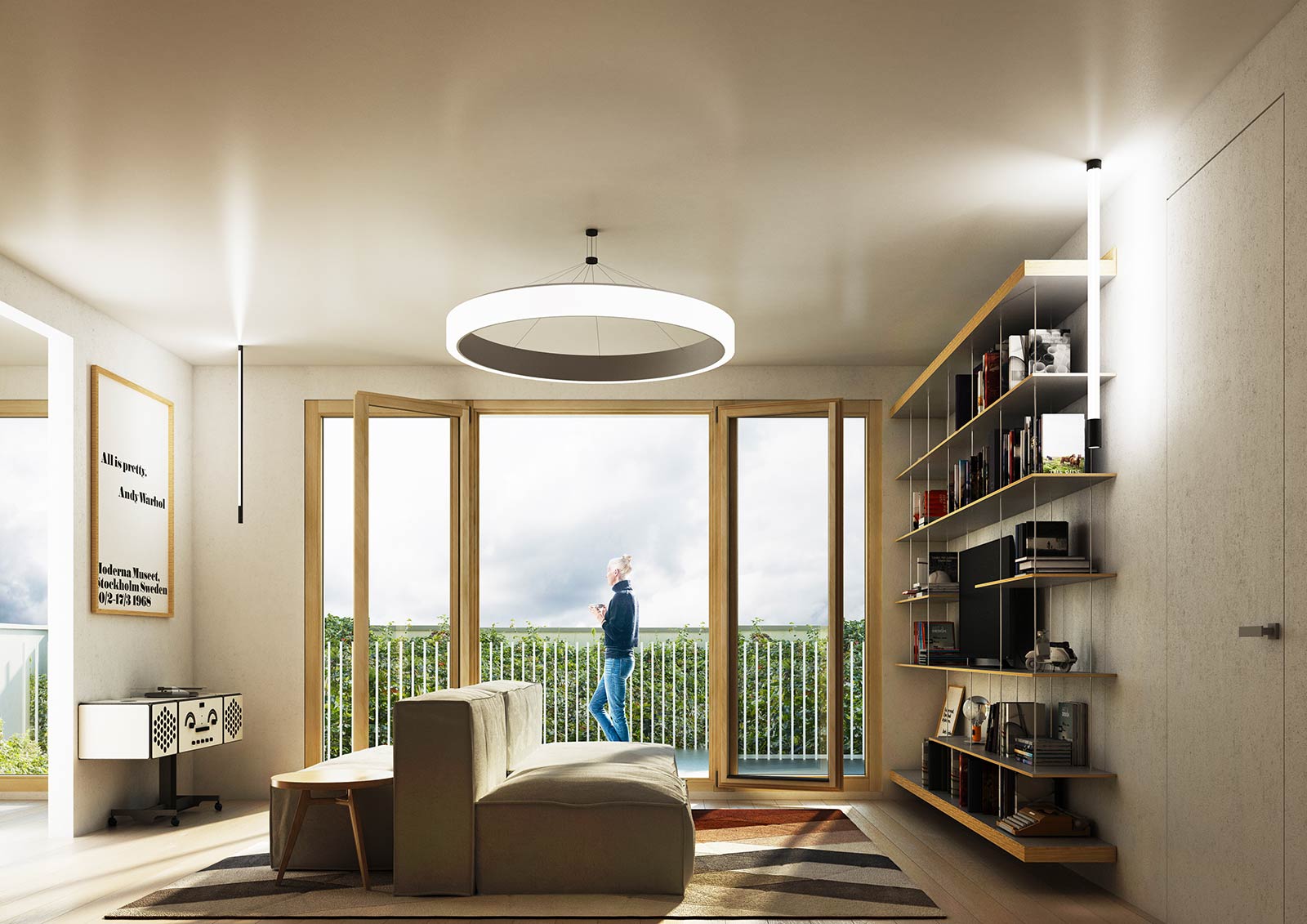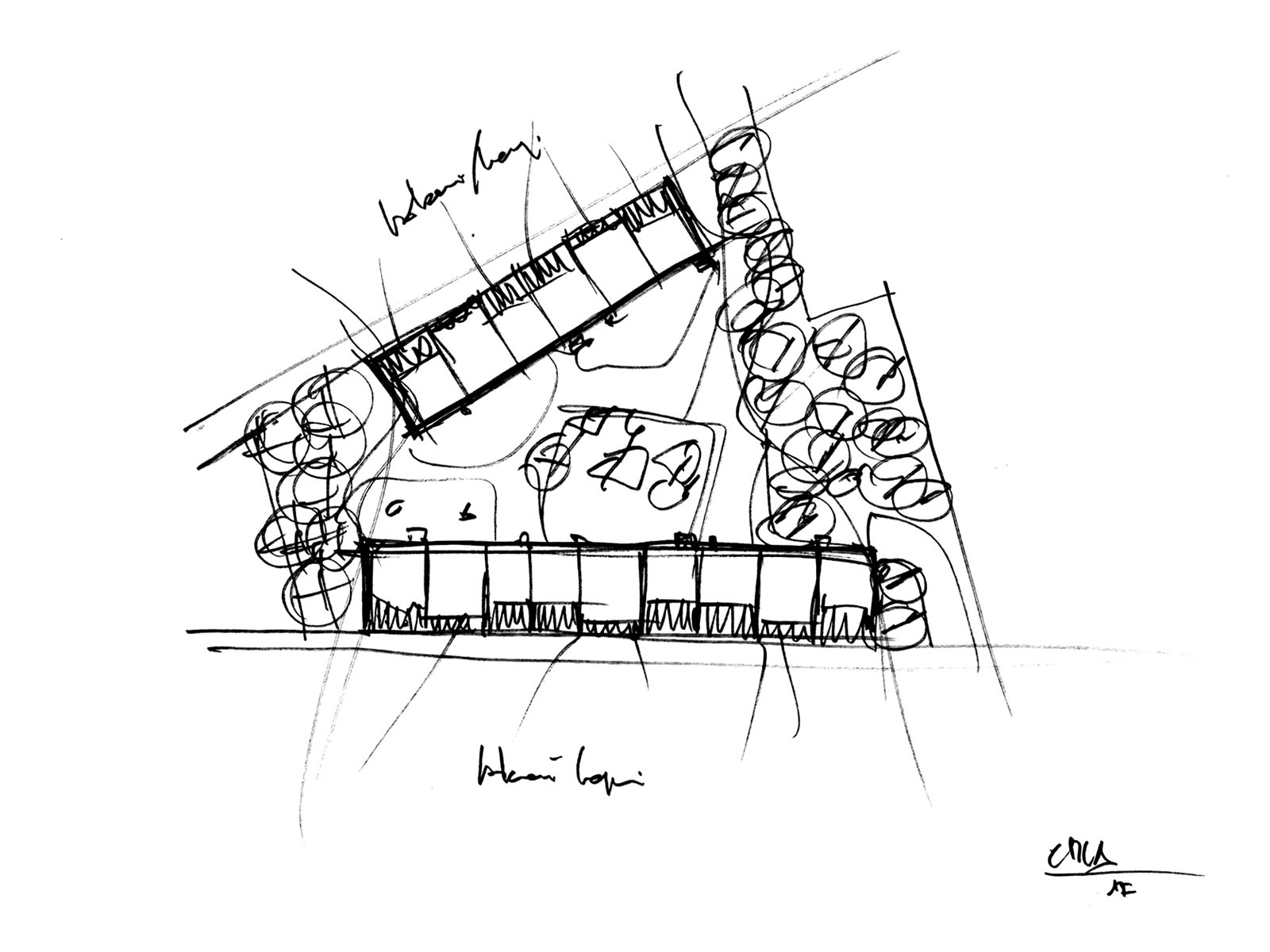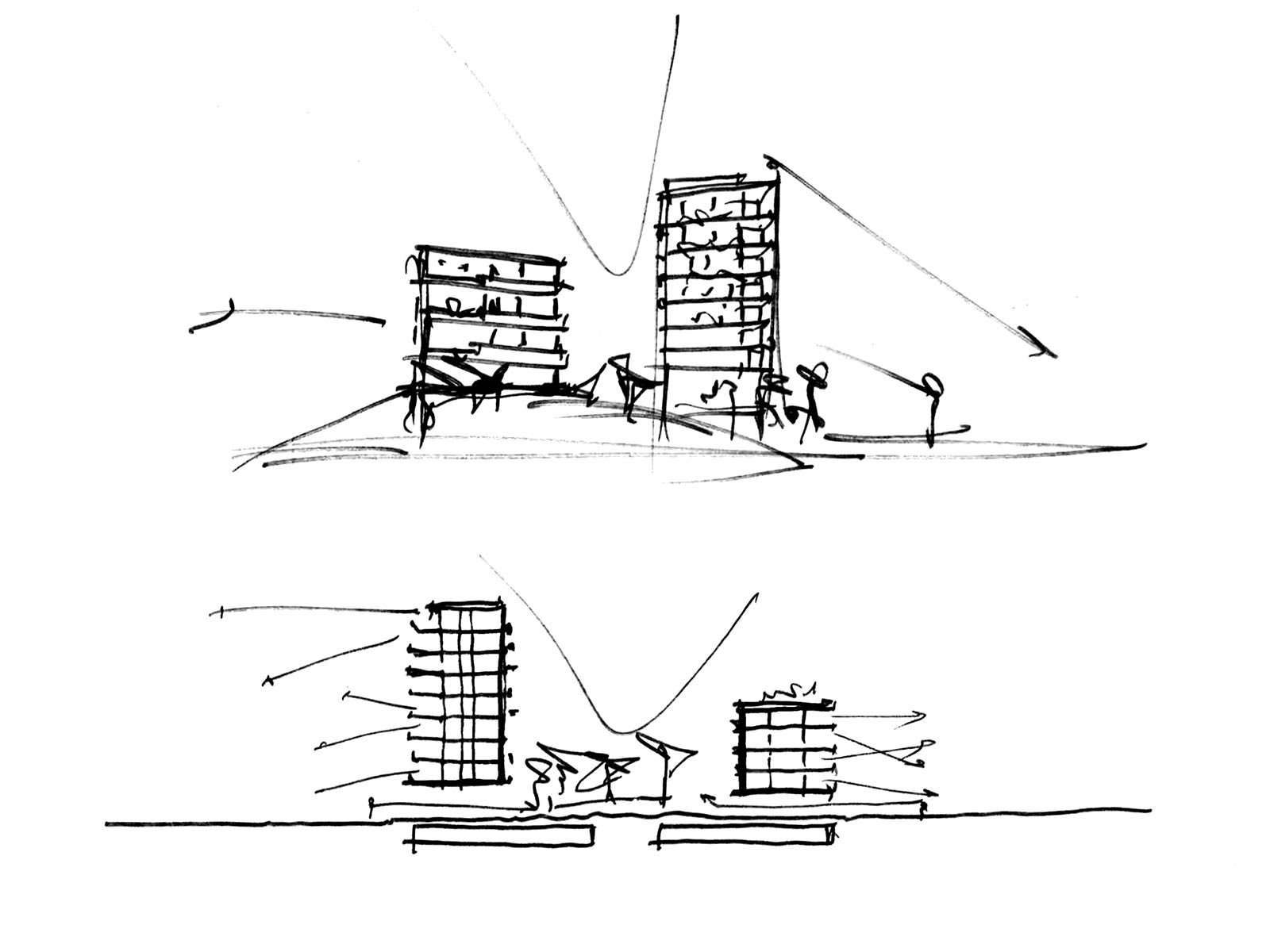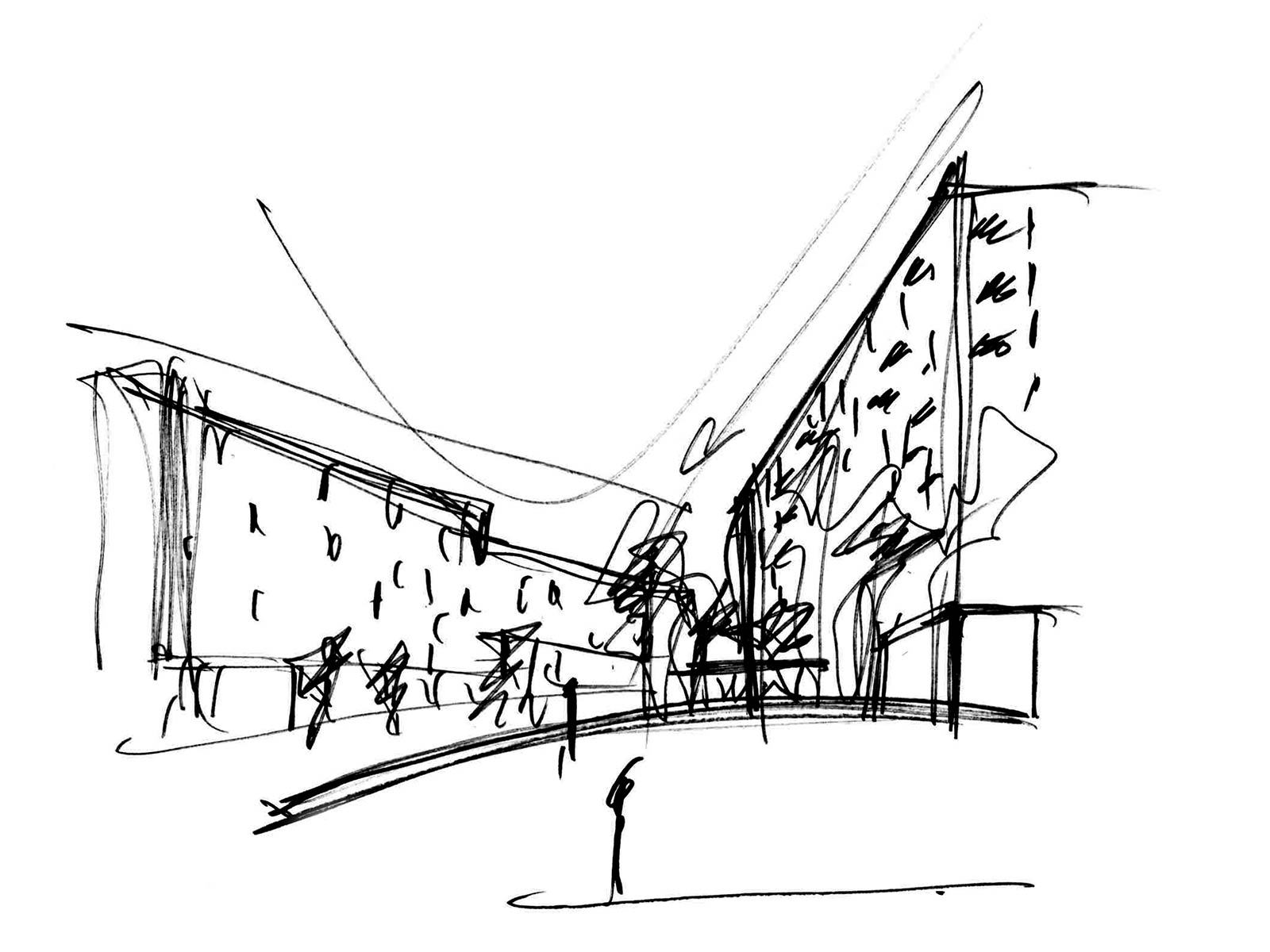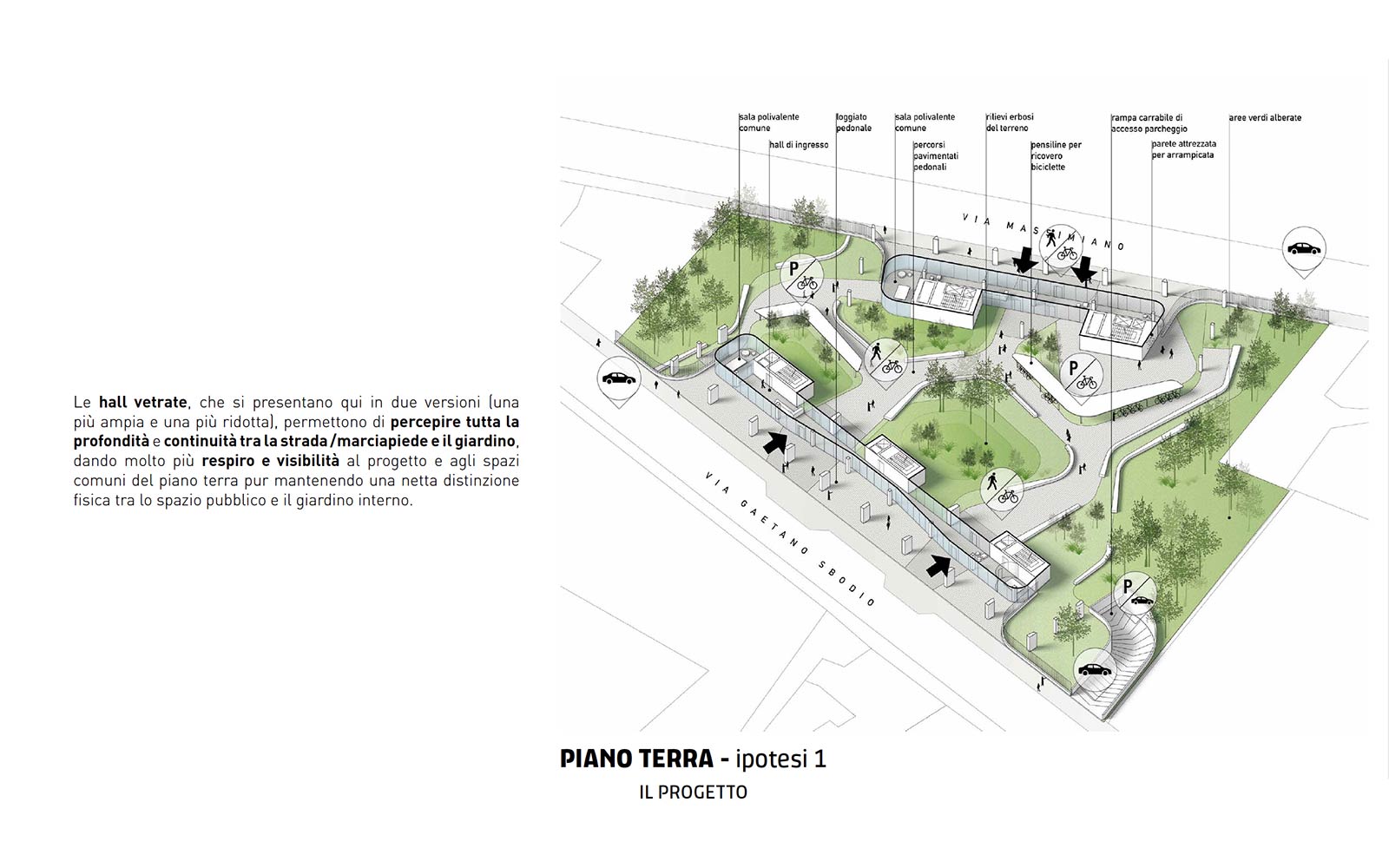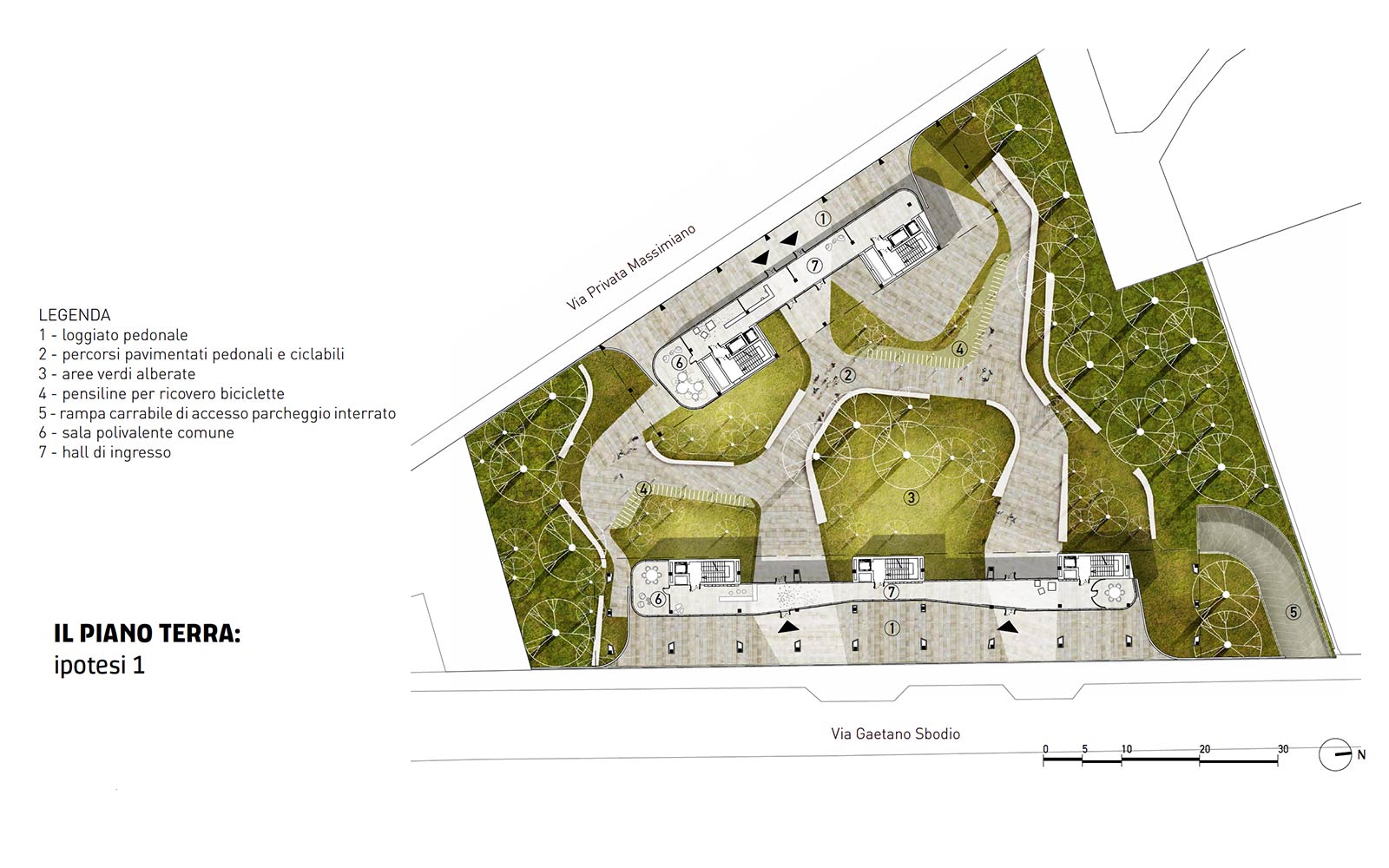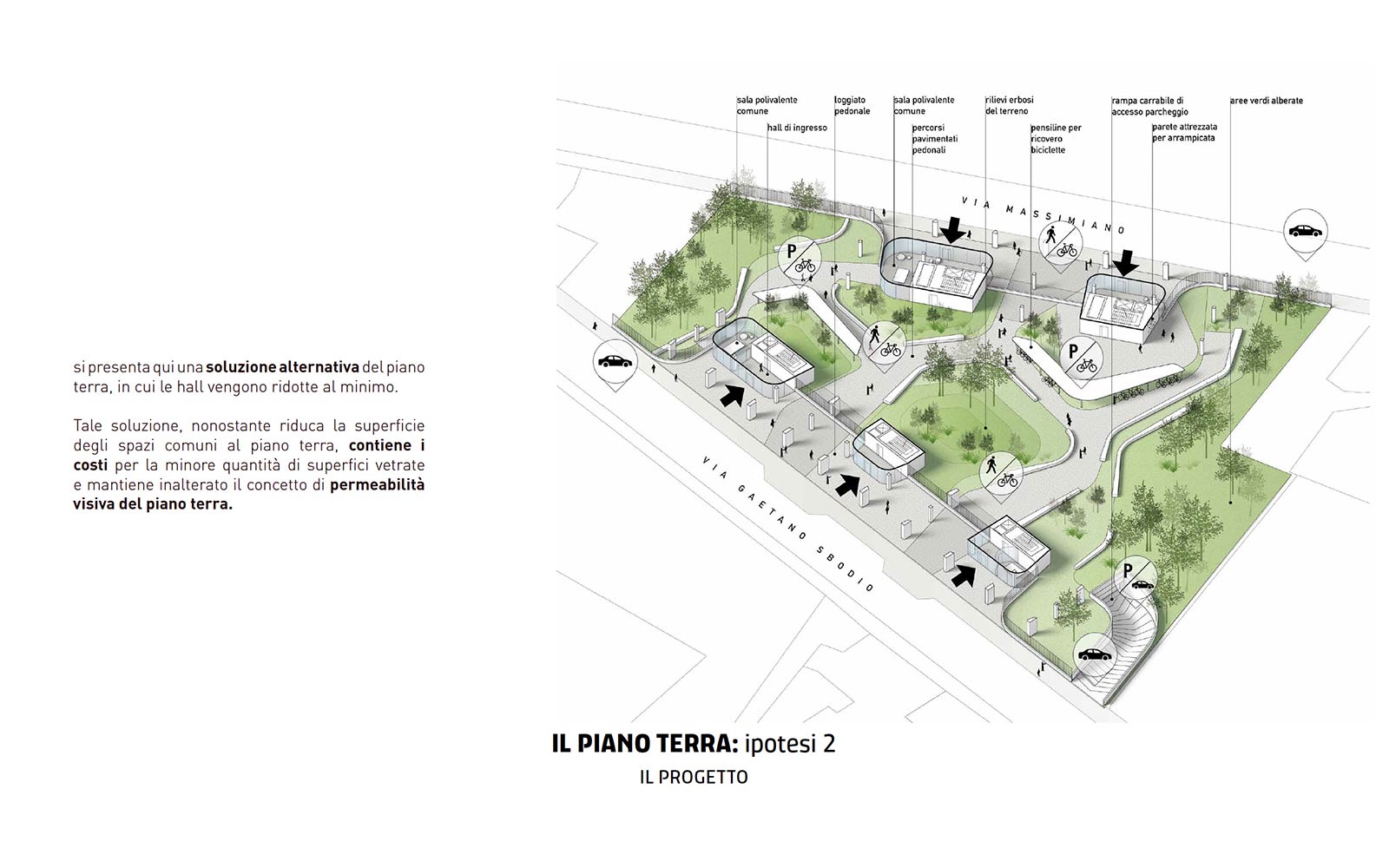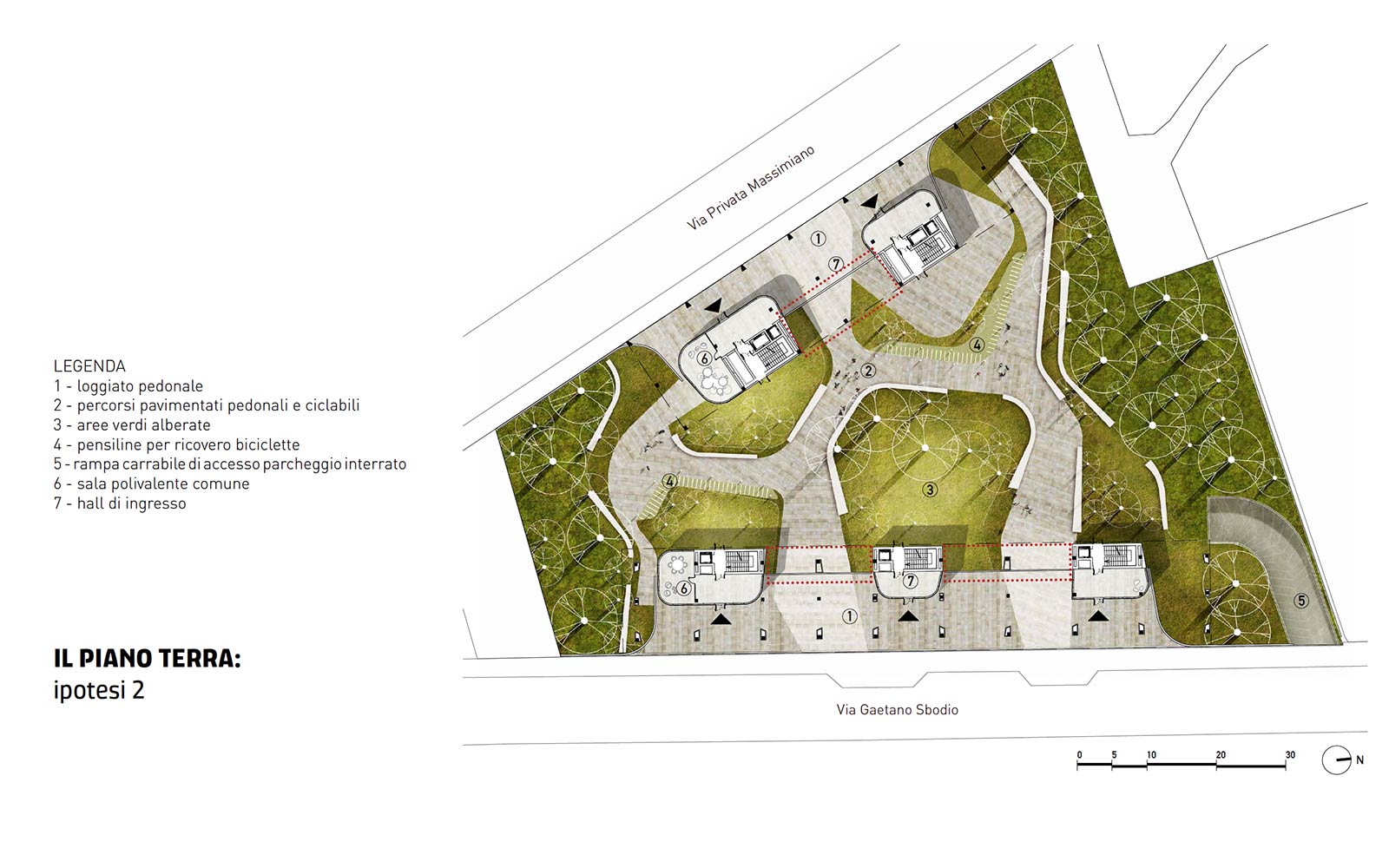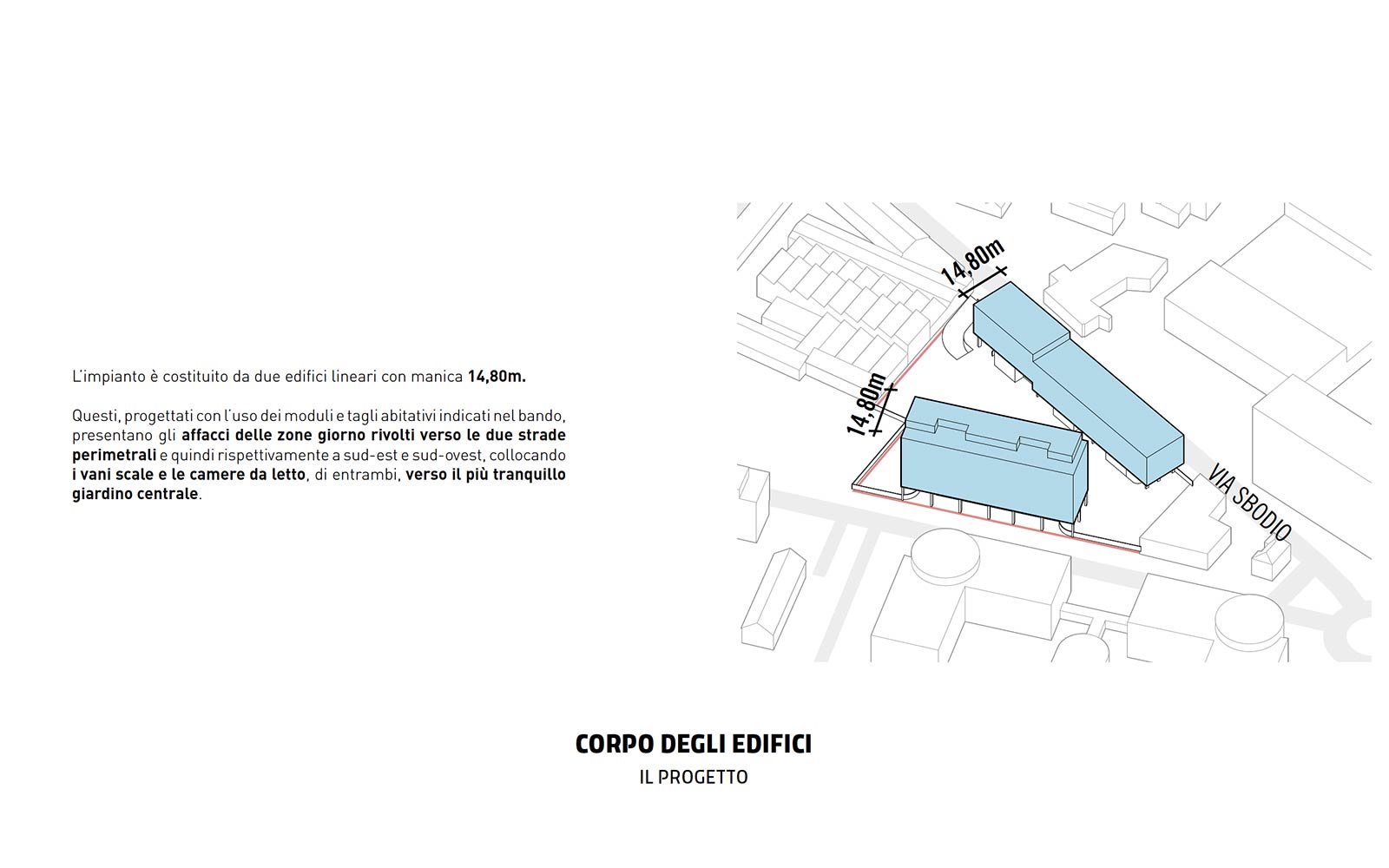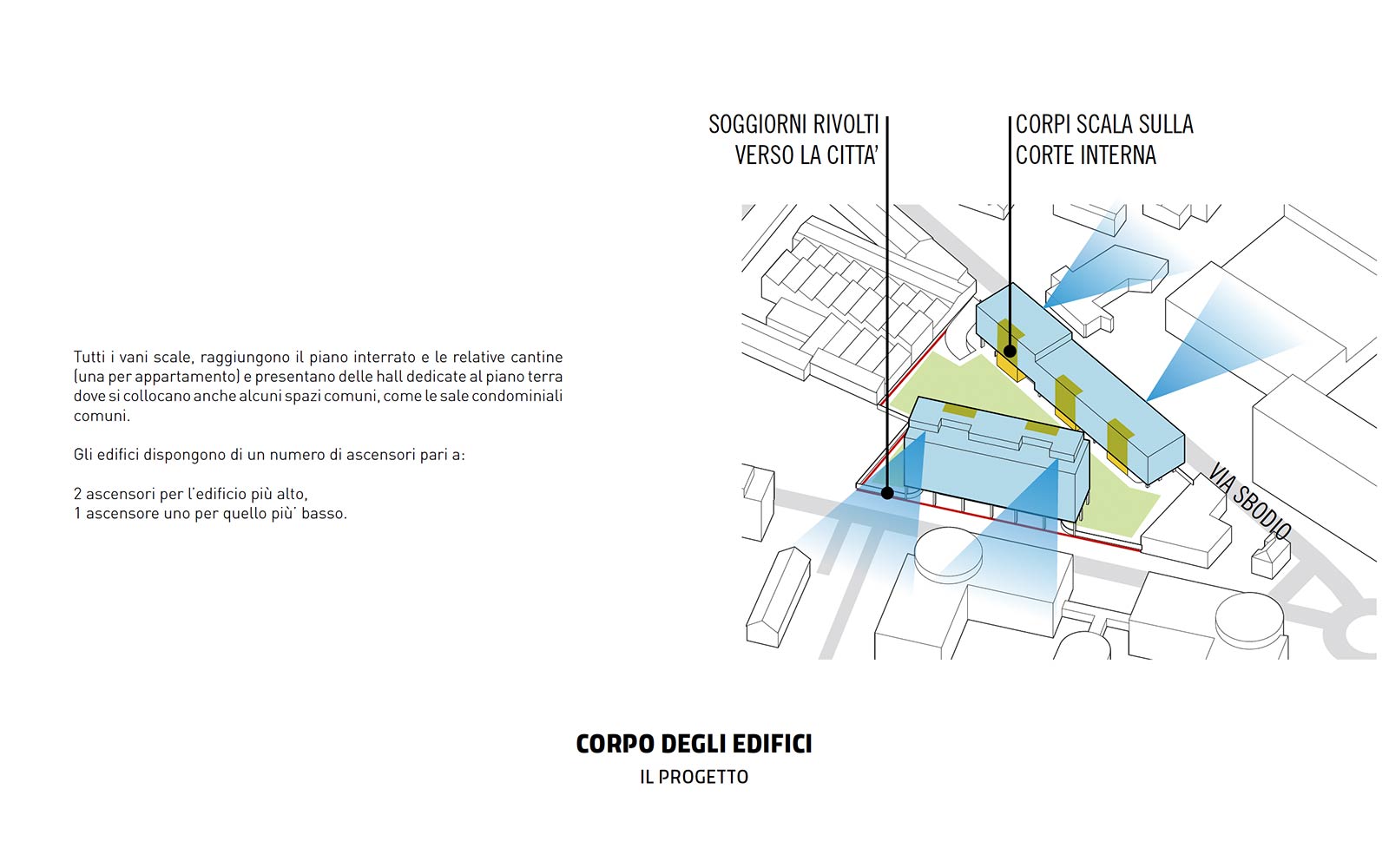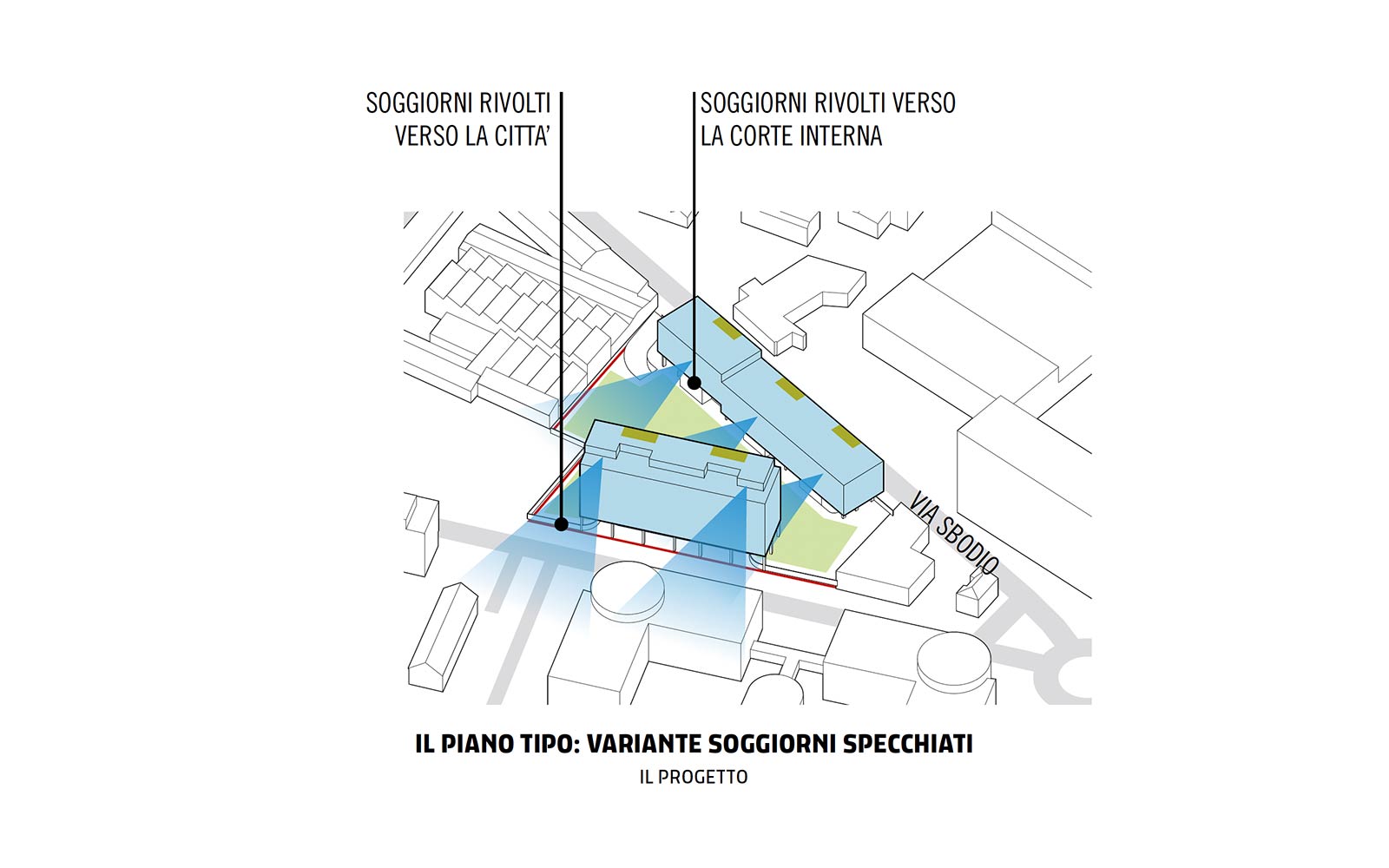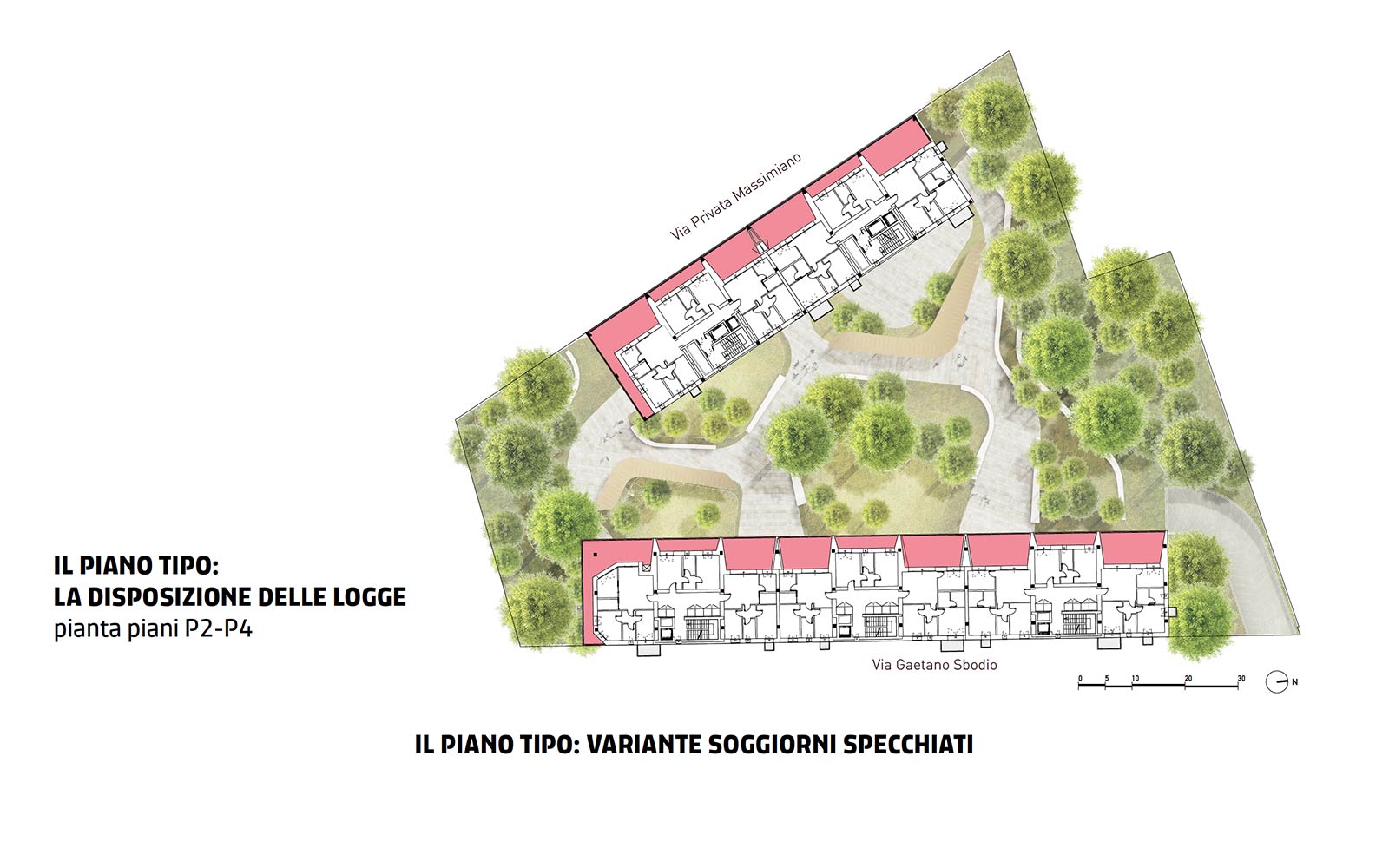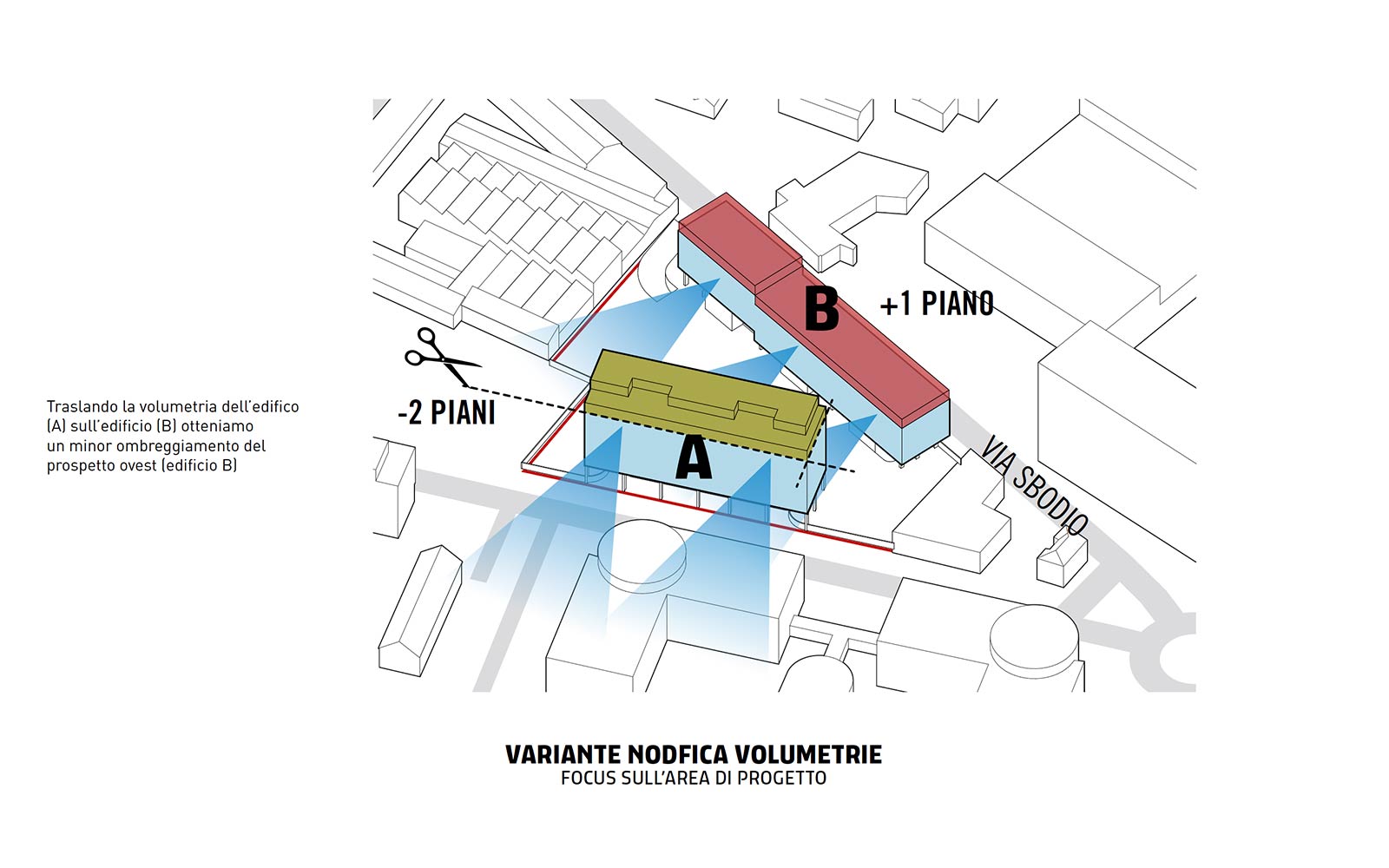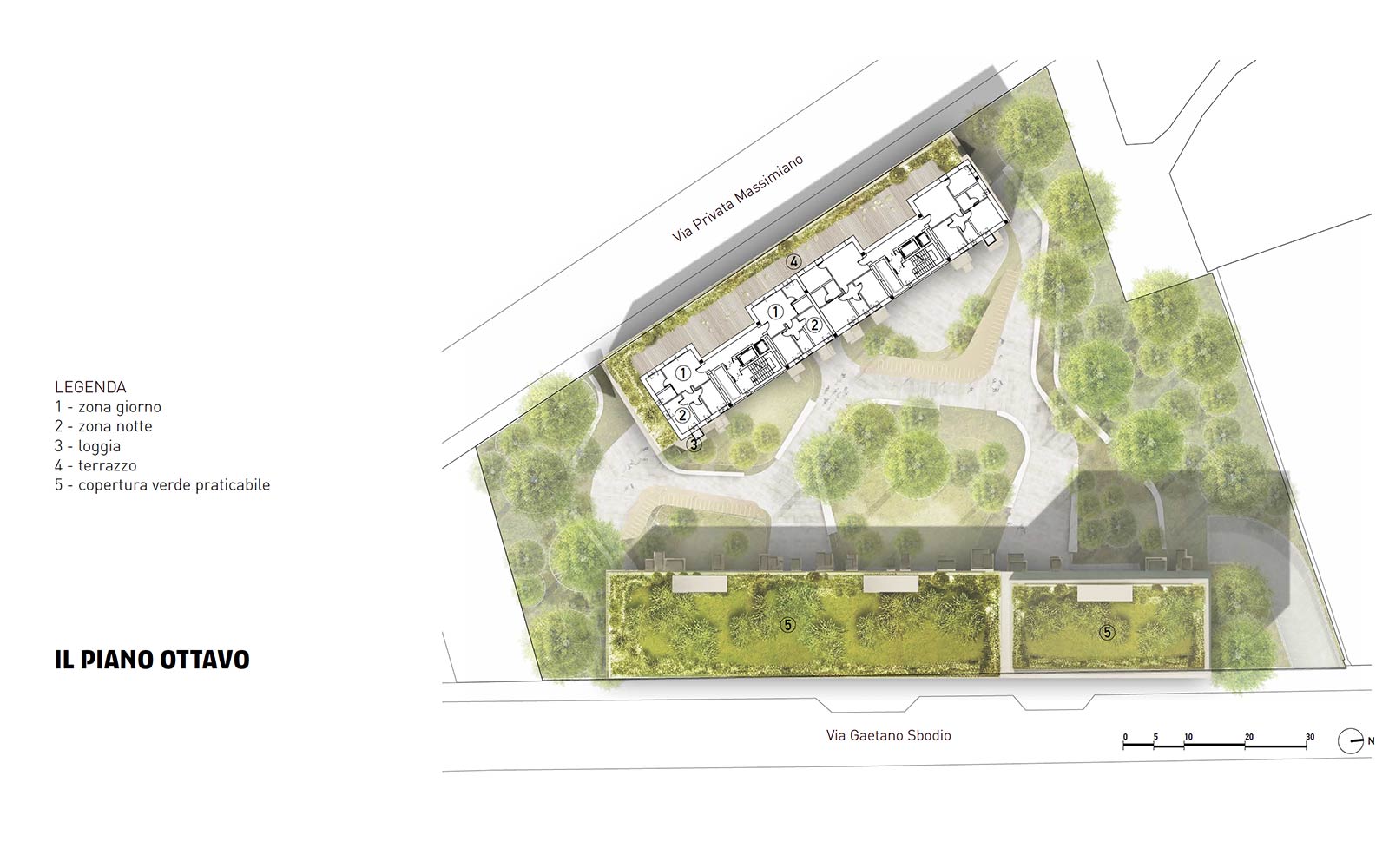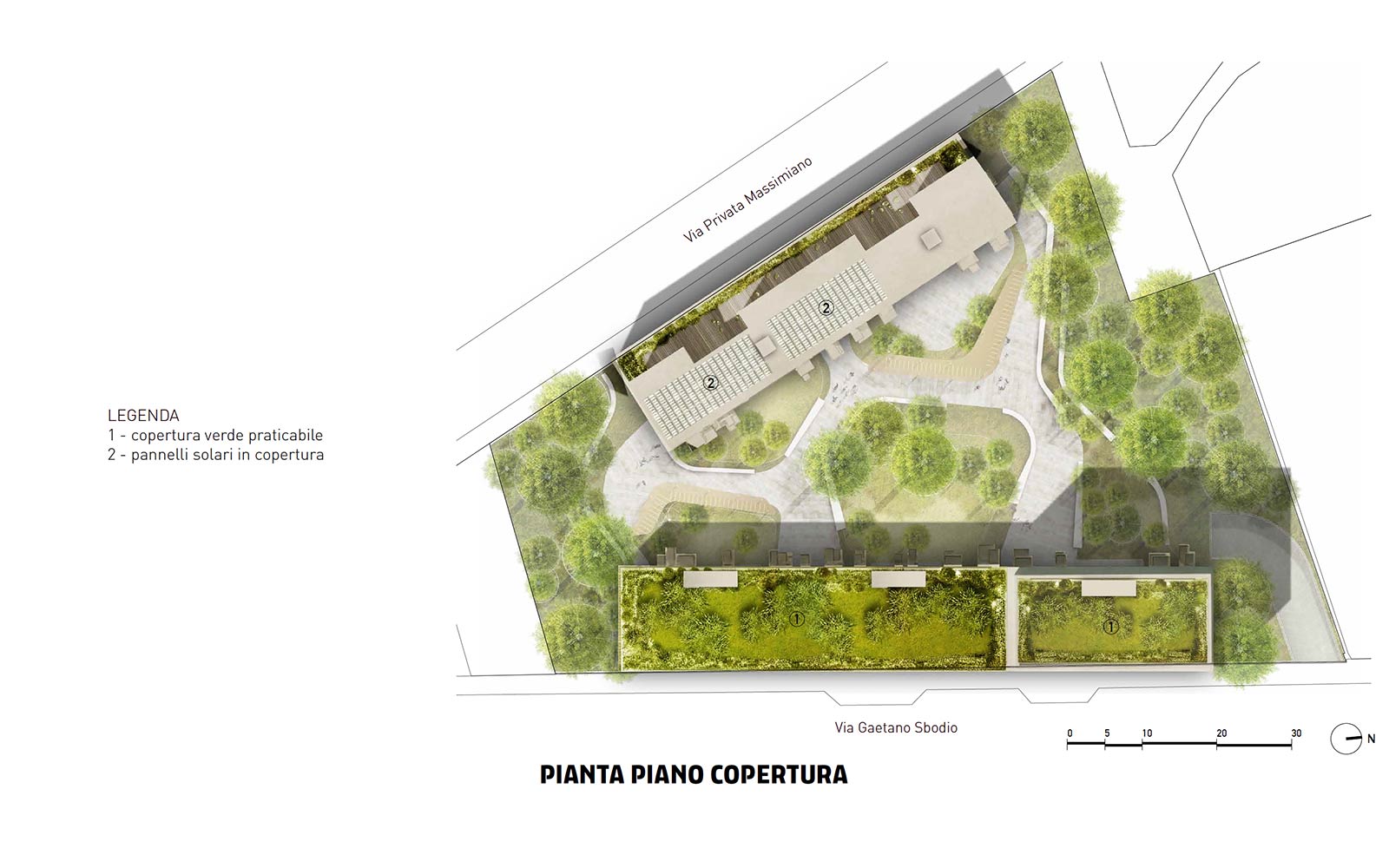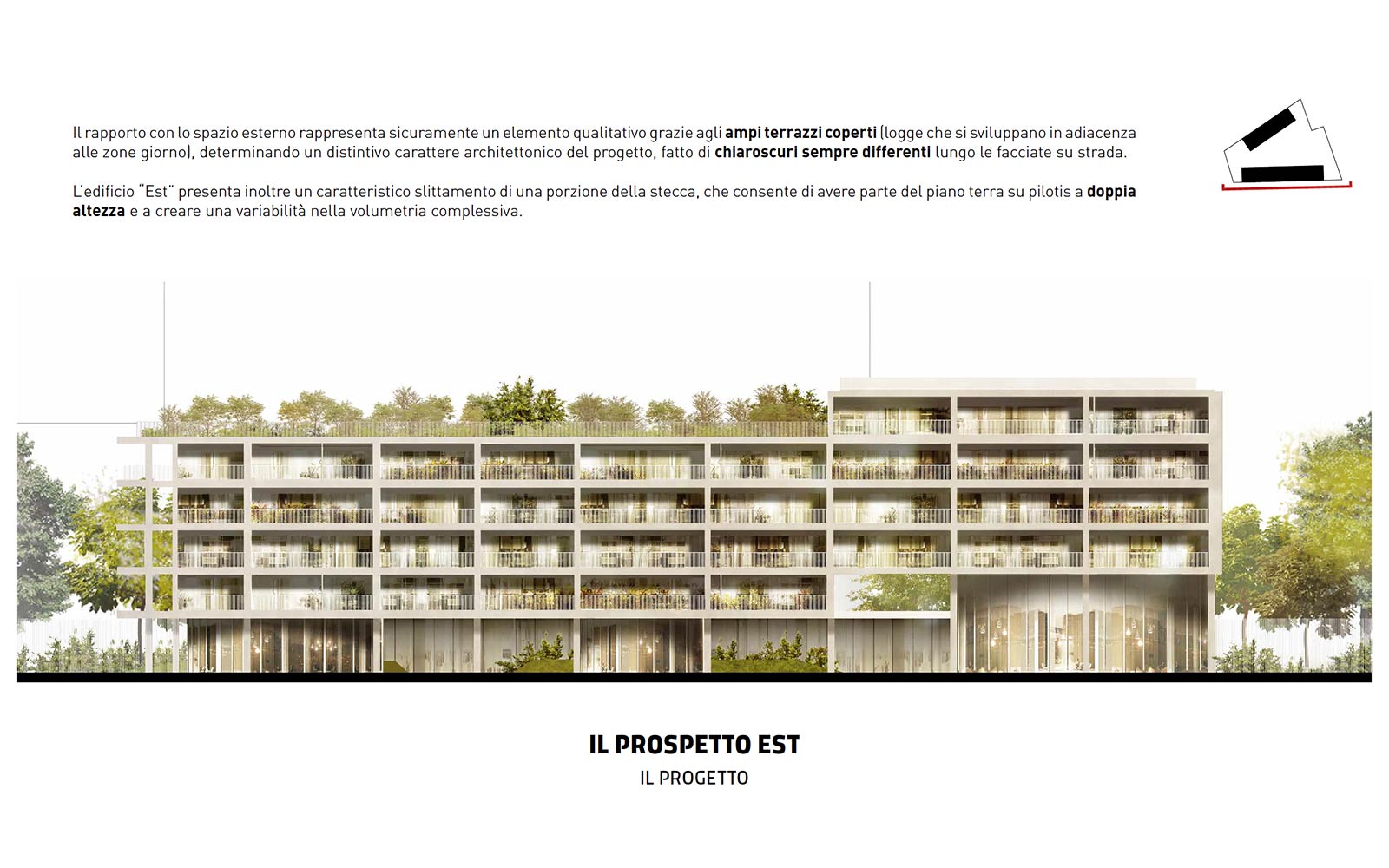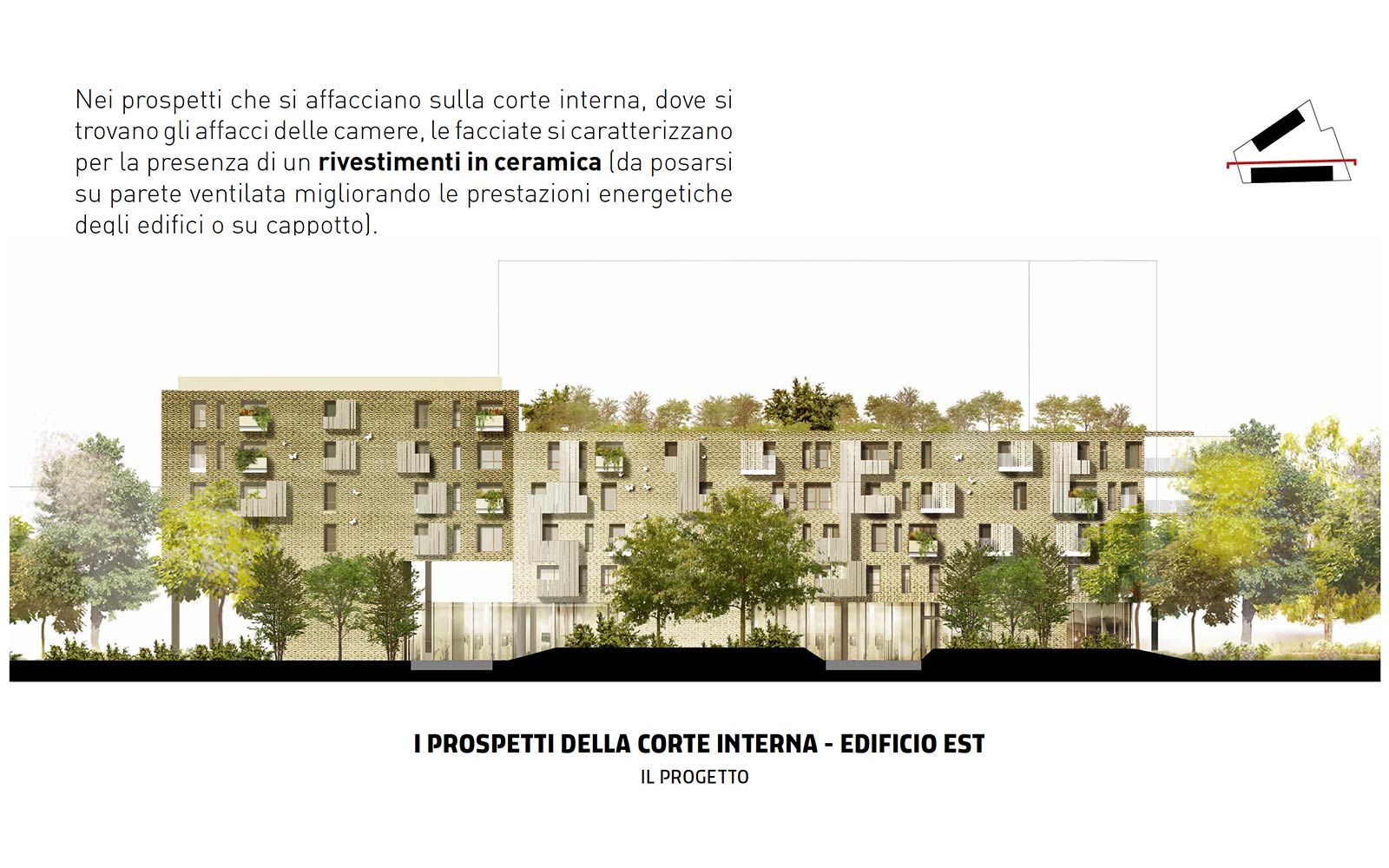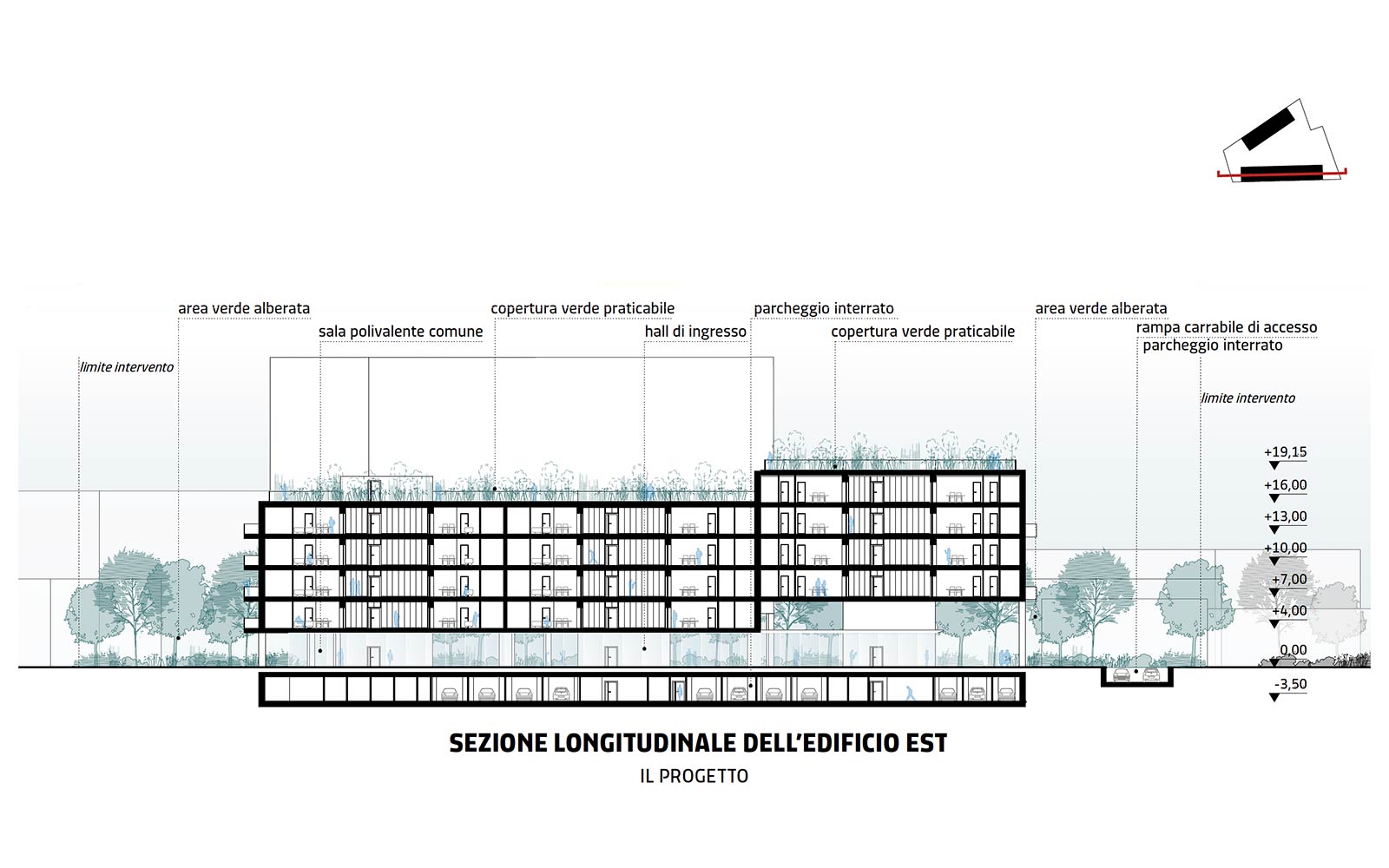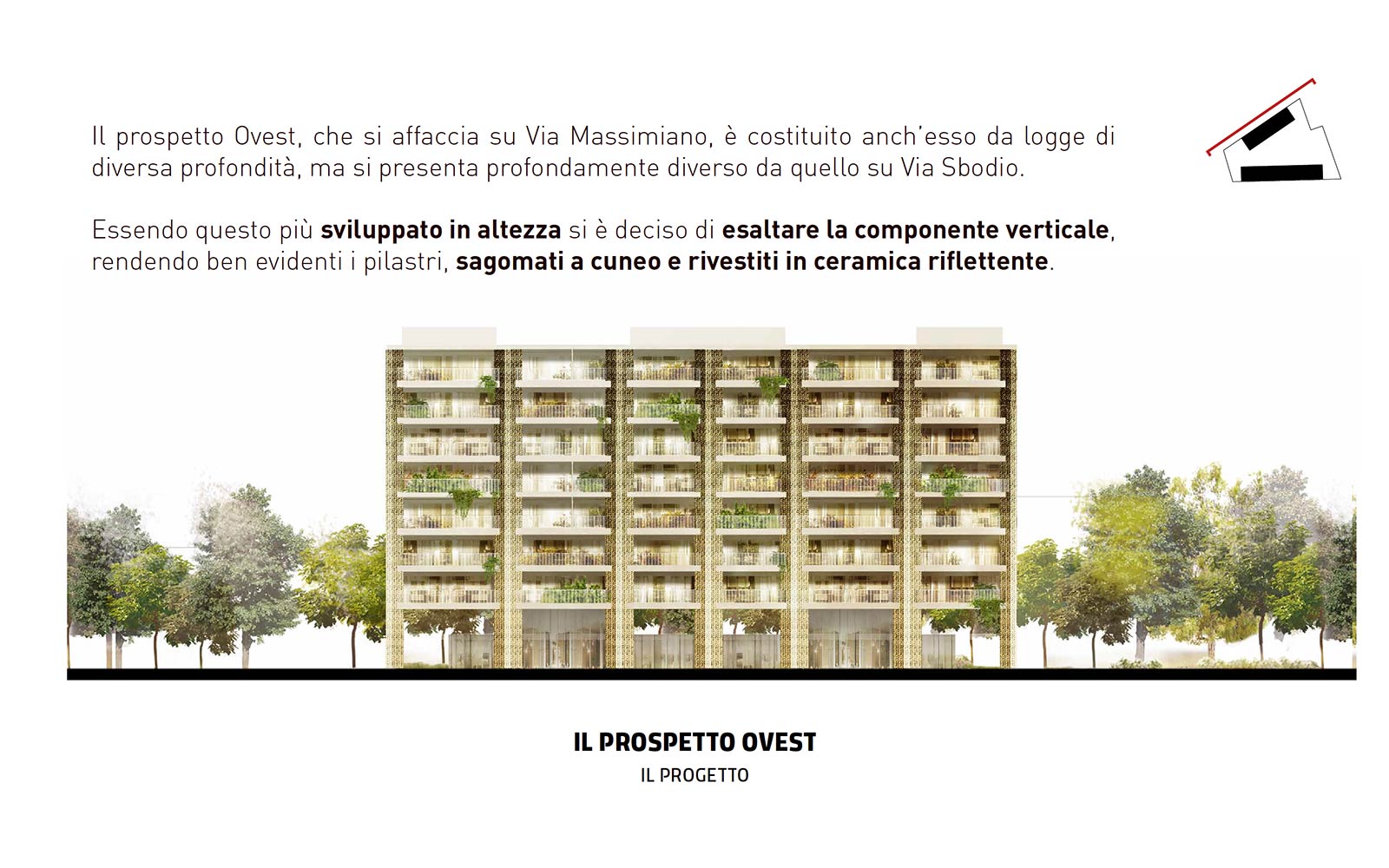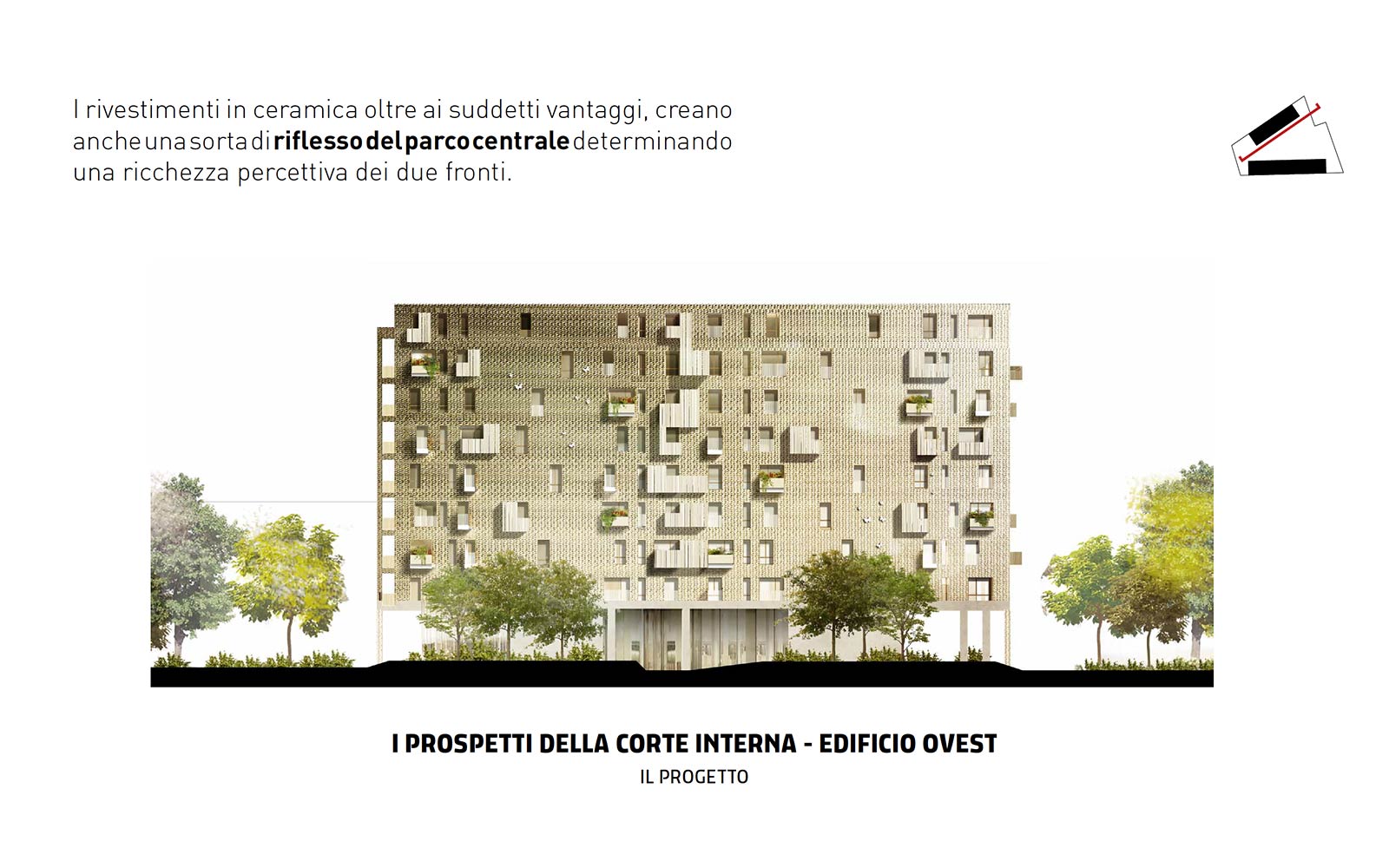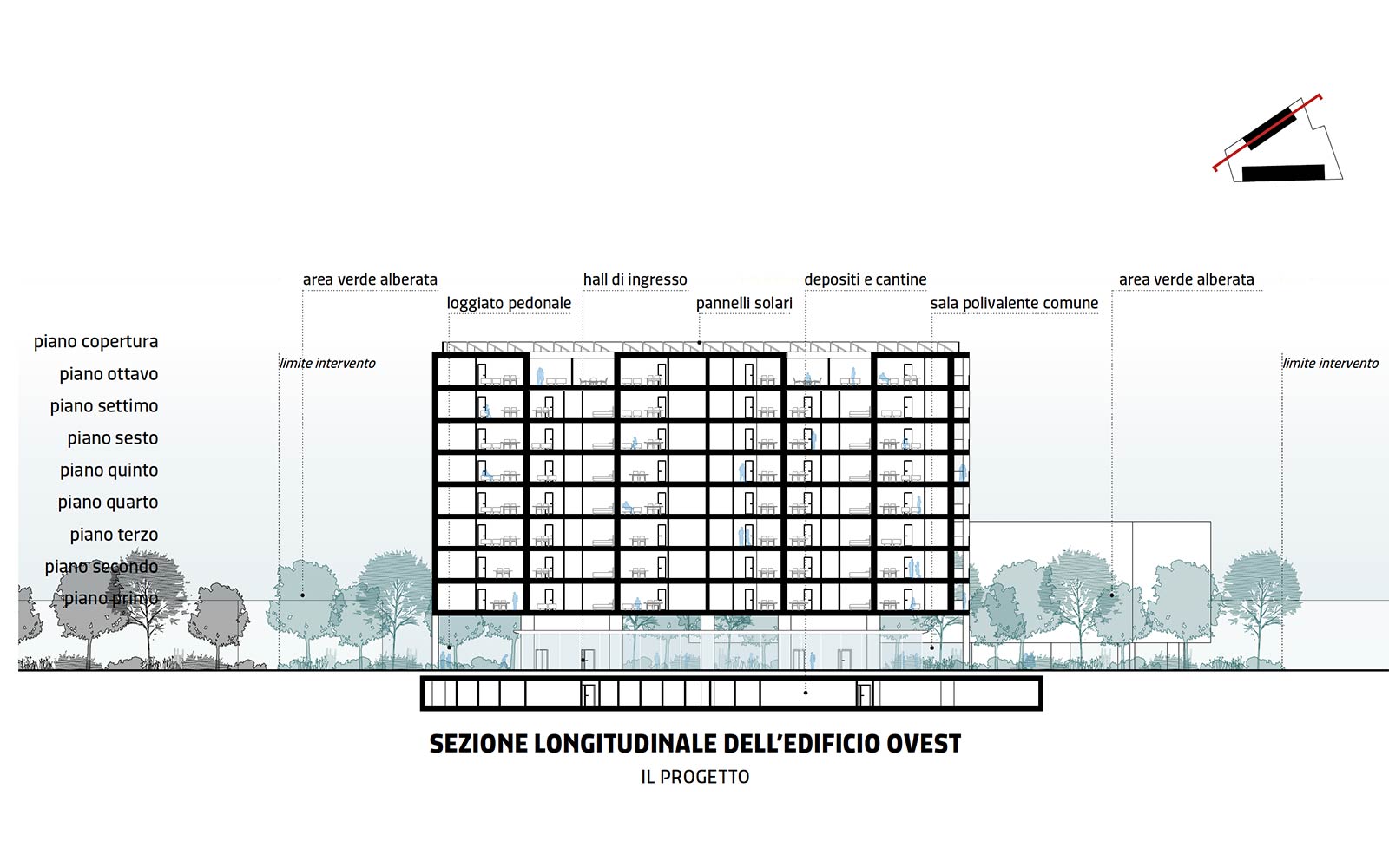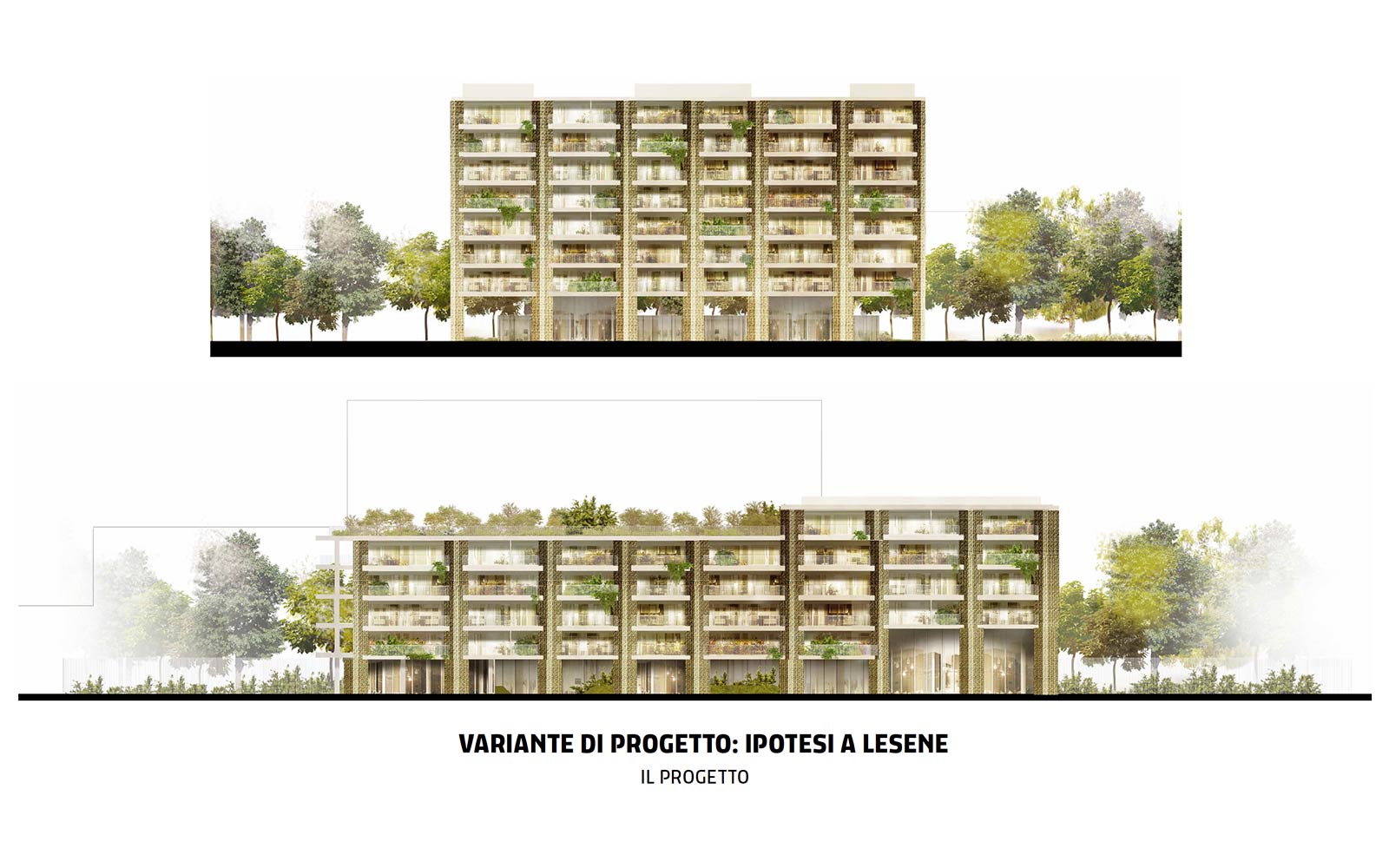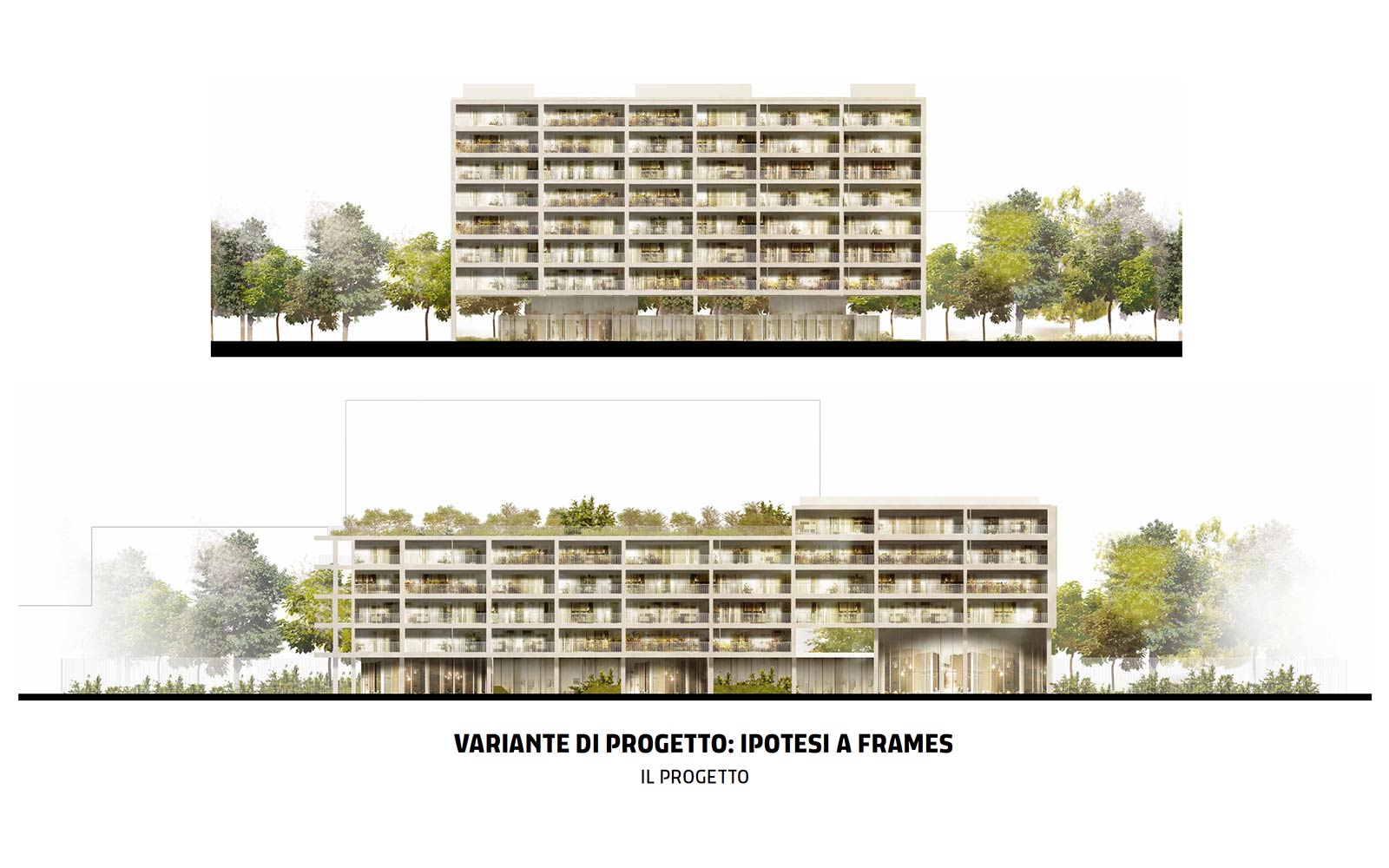 Abitare "IN" Quality: Milano Lambrate

Milan, Italy
2020

program: Construction of a building with 82 residences – Via Sbodio 9, Milan
total area: 5 737 m2
client: Milano Living s.r.l.
project: Alfonso Femia / Atelier(s) Alfonso Femia with
landscape design: Michelangelo Pugliese
structural engineering: CEAS s.r.l.
services engineering and costs: FOR Engineering
images: ©Atelier(s) Alfonso Femia & Diorama
"The landscape is not just a natural dimension, but perception, visual comfort, the ability to make the relationship between artifice and nature always different." AF
The new residential project for via Sbodio follows the reconversion of an important area, now used as a production/stockage building.
The project area is located between via Massimiano and via Sbodio, in the Lambrate district of Milan which is undergoing important operations of urban requalification that are slowly changing the general perception of this area of the city.
The project began by analyzing the urban constraints of the lot. Respecting these limits allows us to position the two buildings along the east and west border line of the lot. In this way, a central and more intimate area will be created between the two buildings. This new space will become a sort of open courtyard/garden/park for the future inhabitants of the residential project.