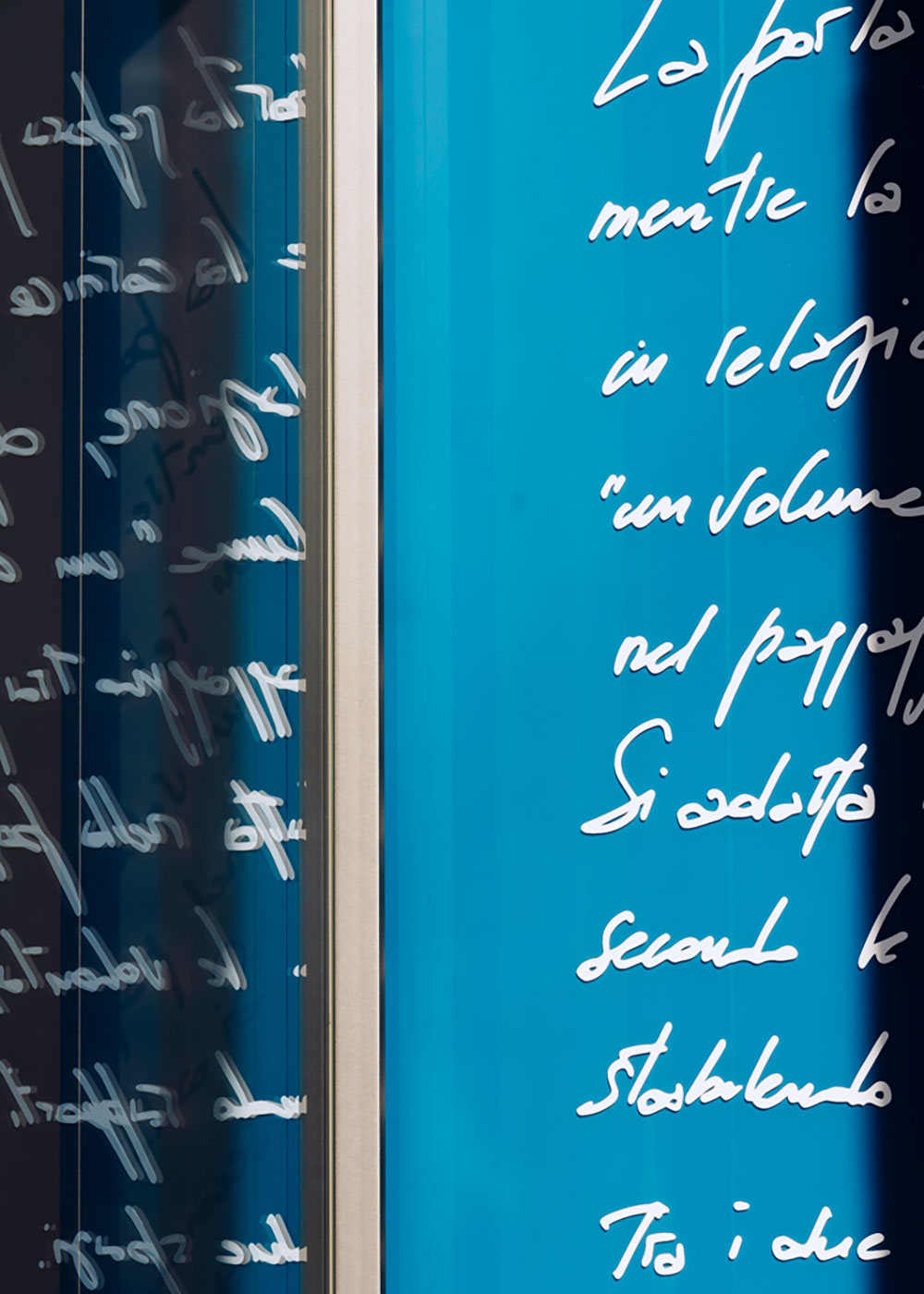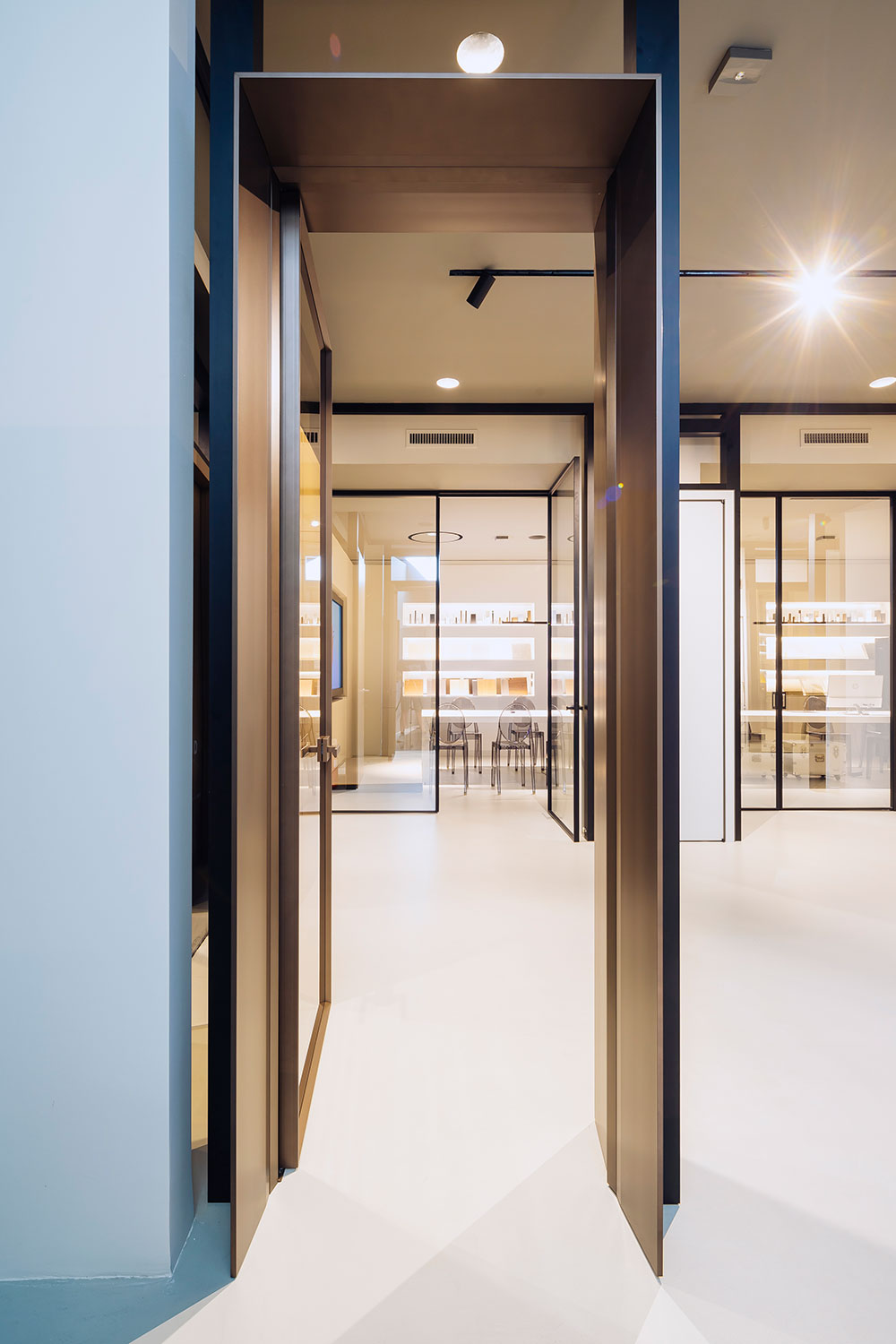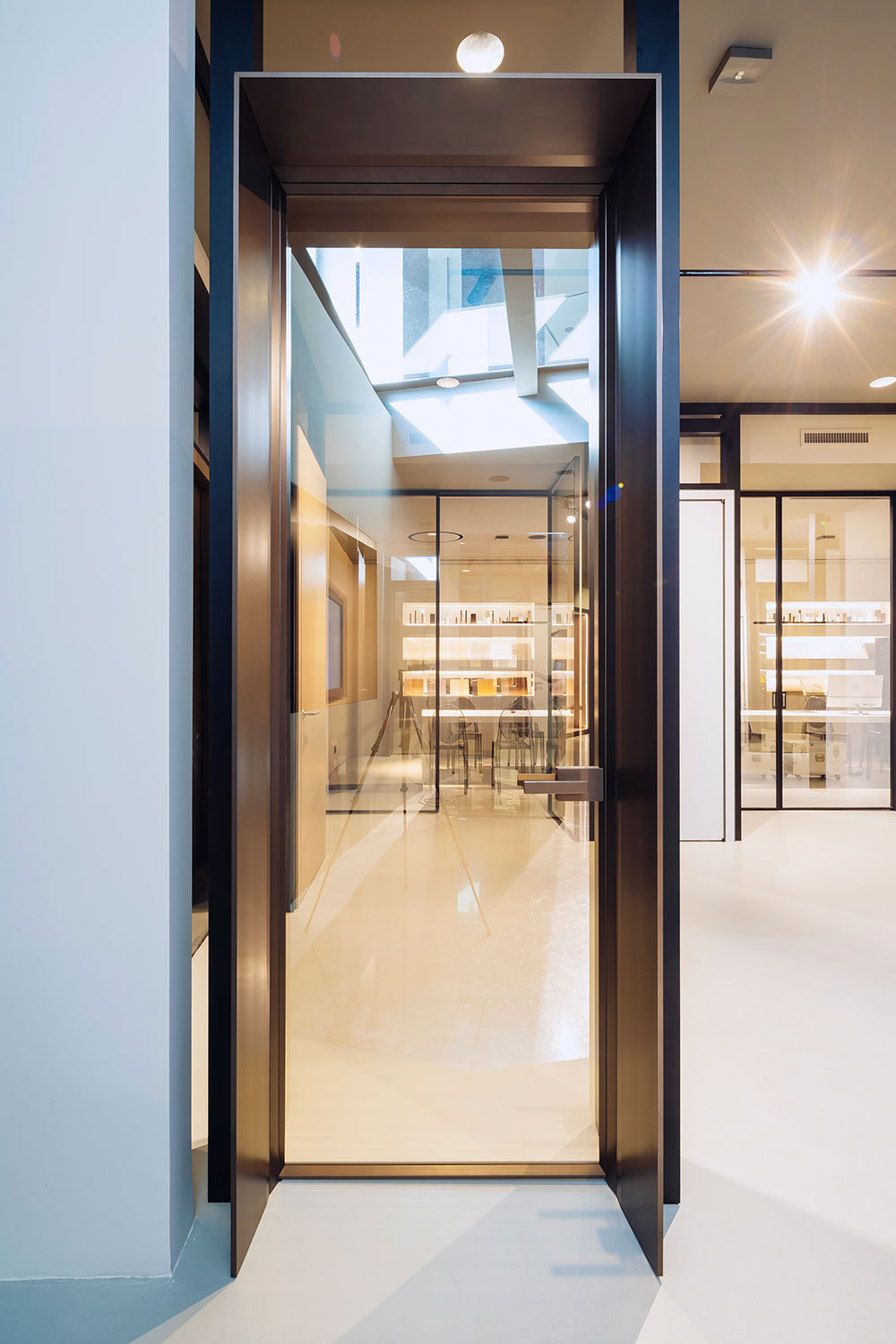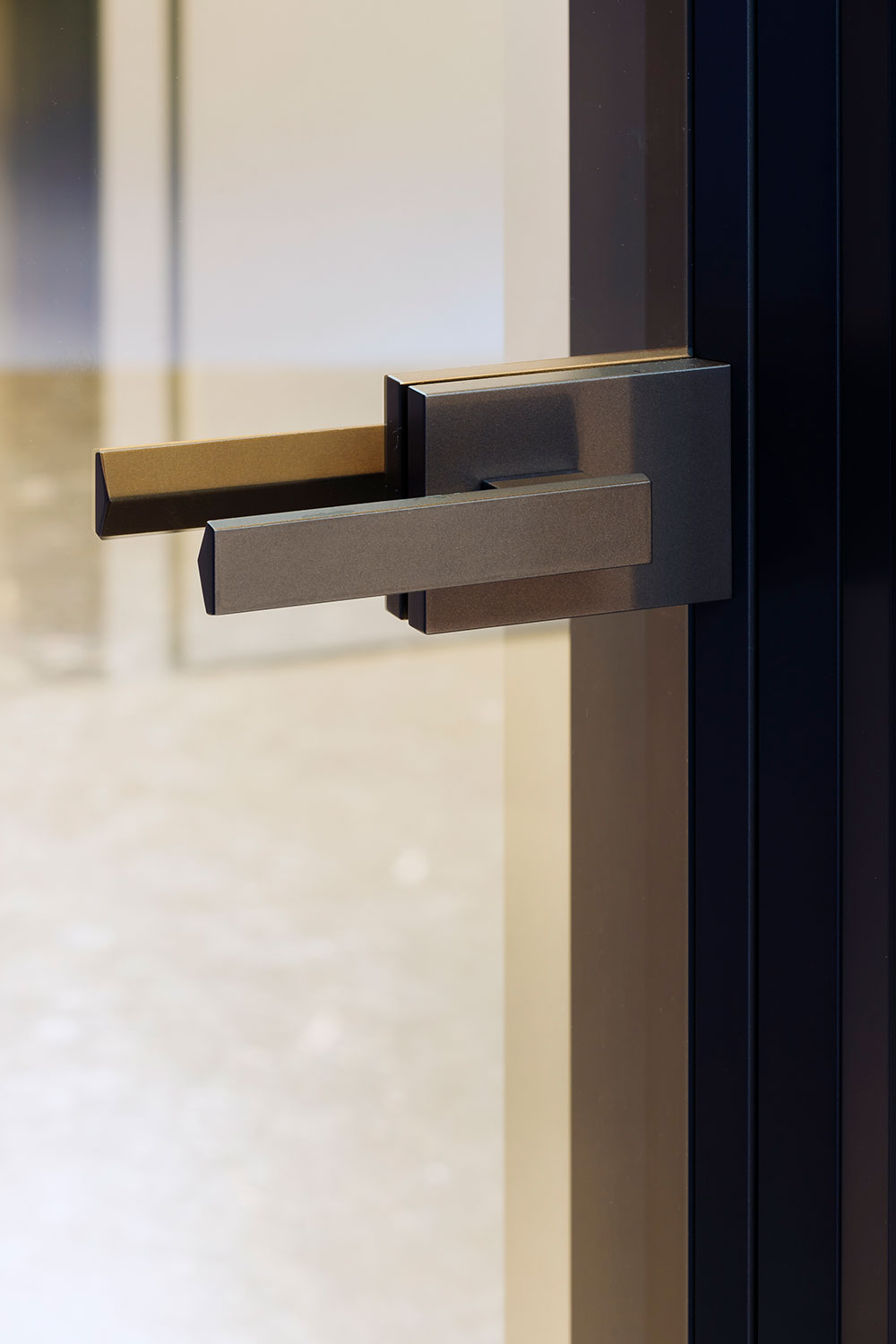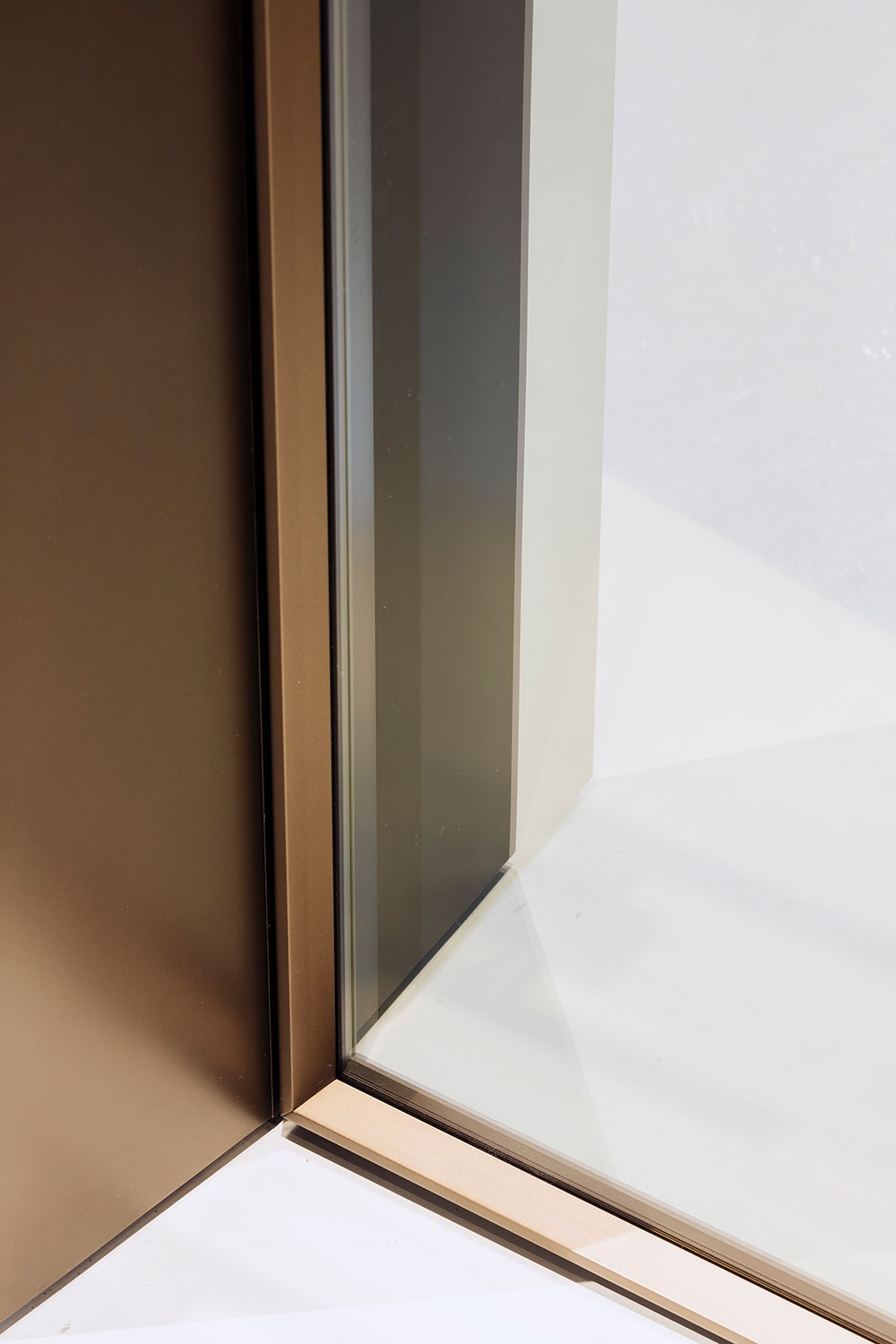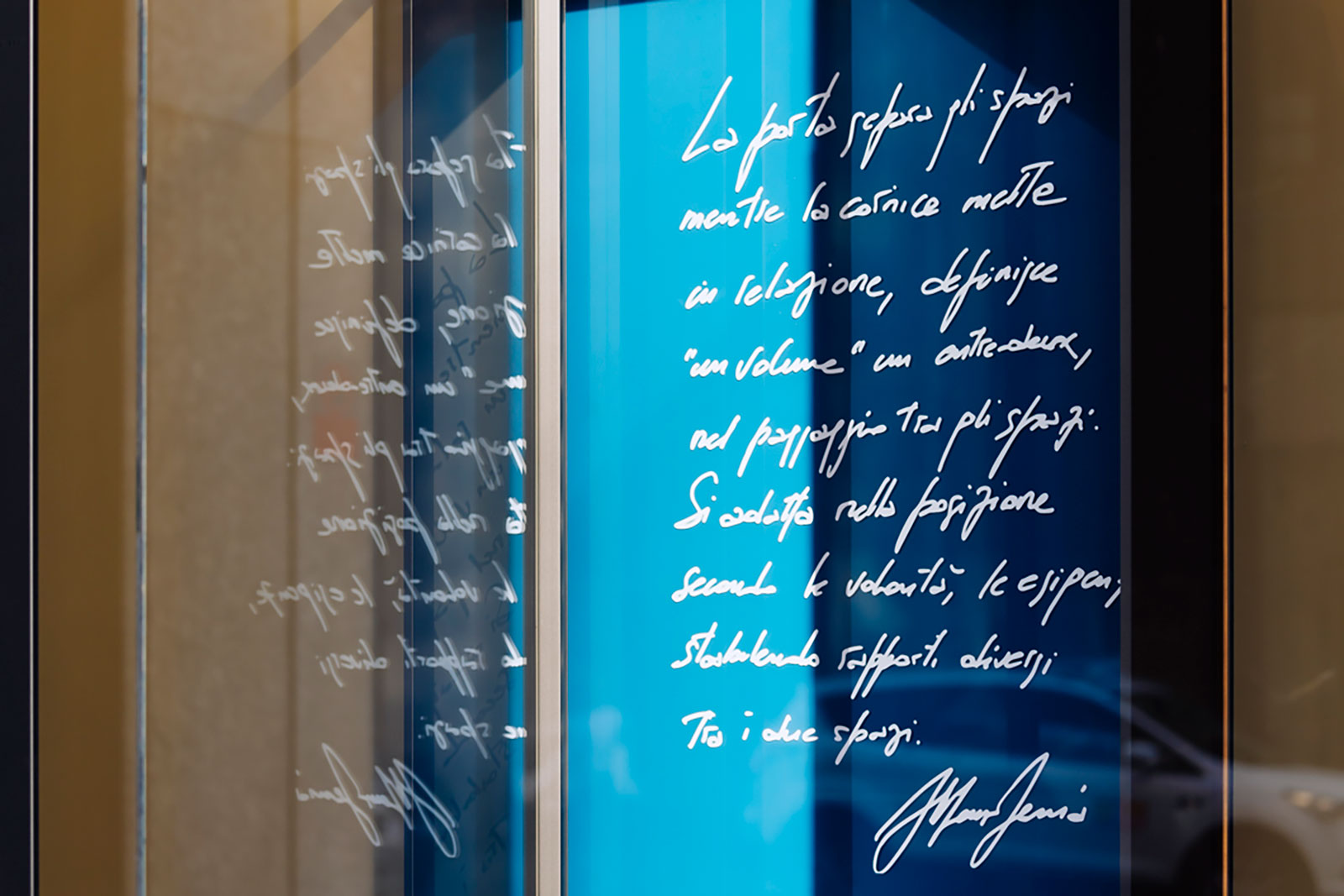 Entre-Deux
ALFONSO FEMIA / AF*DESIGN FOR ALBED
2021
photos: ©S.Anzini
"The door separates the spaces while the frame establishes a connection, it defines a 'volume', an entre-deux, in the passage between the spaces. It fits into position according to will and needs, establishing different relationships between the two spaces." AF
A flush jamb system that is based on the concept of metal intradoses on facades and turns it into an interior solution.
Entre-deux is a flush jamb system that can mark out spaces, open passageways, and create the intradoses in various materials.
It was engineered by applying a versatile, modular approach to allow extreme configurability and customisation. The Entre-deux hinged door system can dialogue with the intrados' space that can be flush with the wall or protruding. It can also be transformed into signage through a lit-up frame or clad in various materials such as marble, metal, or wood.
Portal Jamb
The portal jamb is an architectural solution that allows for a slim frame installed in an architectural opening, flush with the wall, but separated from the wall itself by an even shadow line along its entire length. This sophisticated jamb can define spaces as a portal or support a series of accessories, making it possible to outline intradoses in various materials, and lit-up frames. Suitable for wall thicknesses of 125 mm to 100 mm. It uses certified concealed hinges that have passed the CATAS test for 100,000 opening cycles of the 180° door.
Accessory intradoses can allow for installing door panels that protrude or are recessed in relation to the wall's system, with a pivoting opening system.
• PROJECT VIDEOS:
>
Entre-Deux Presentation