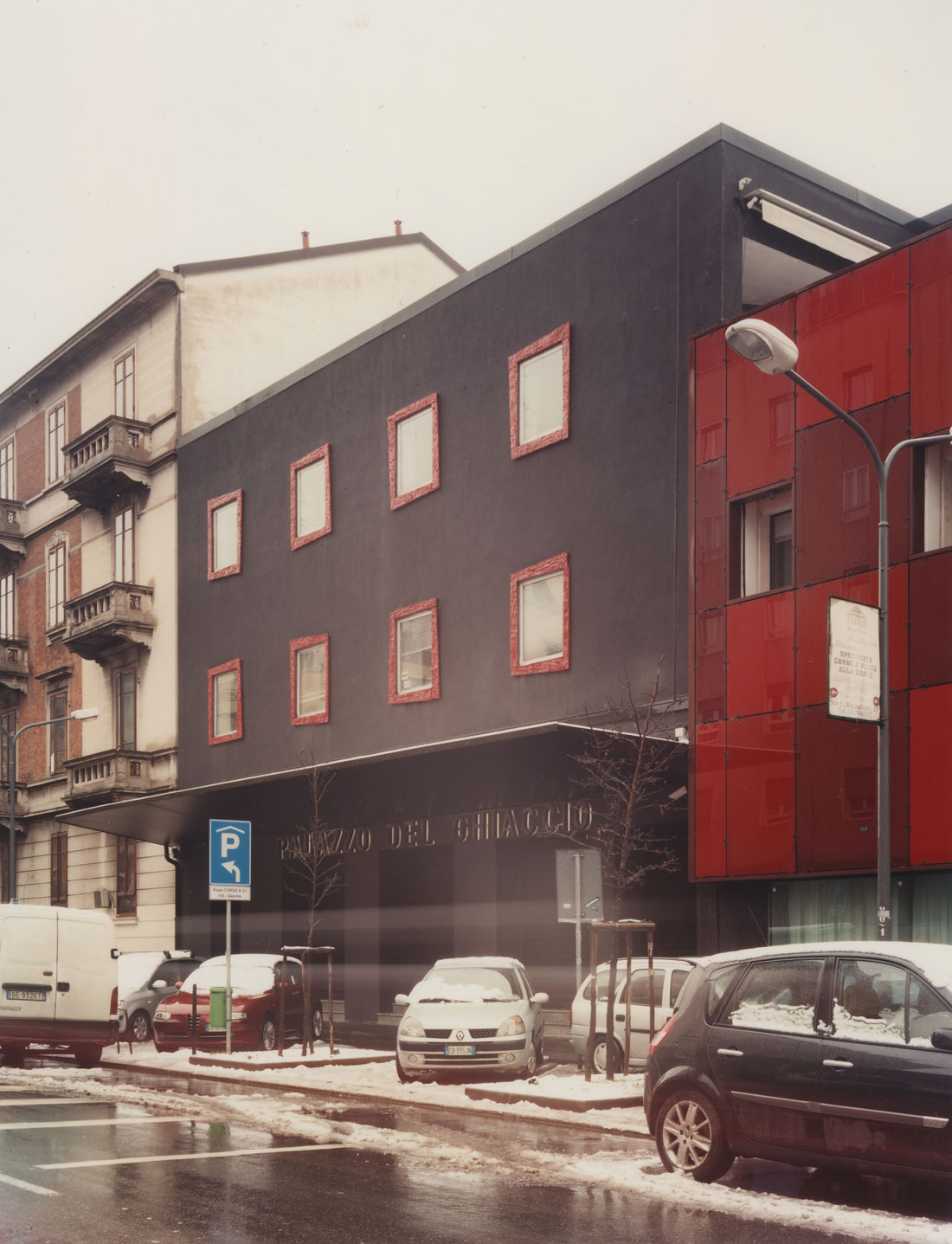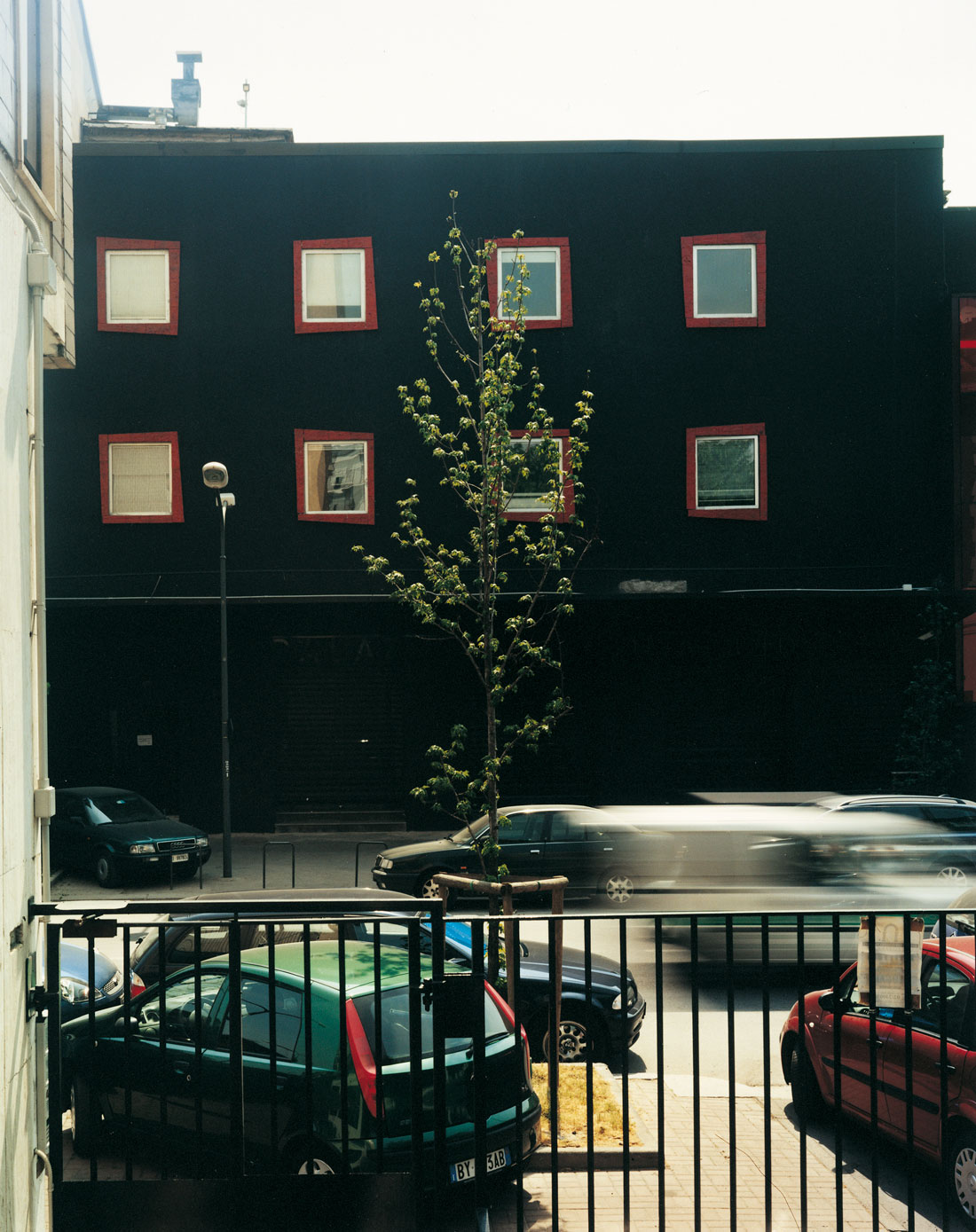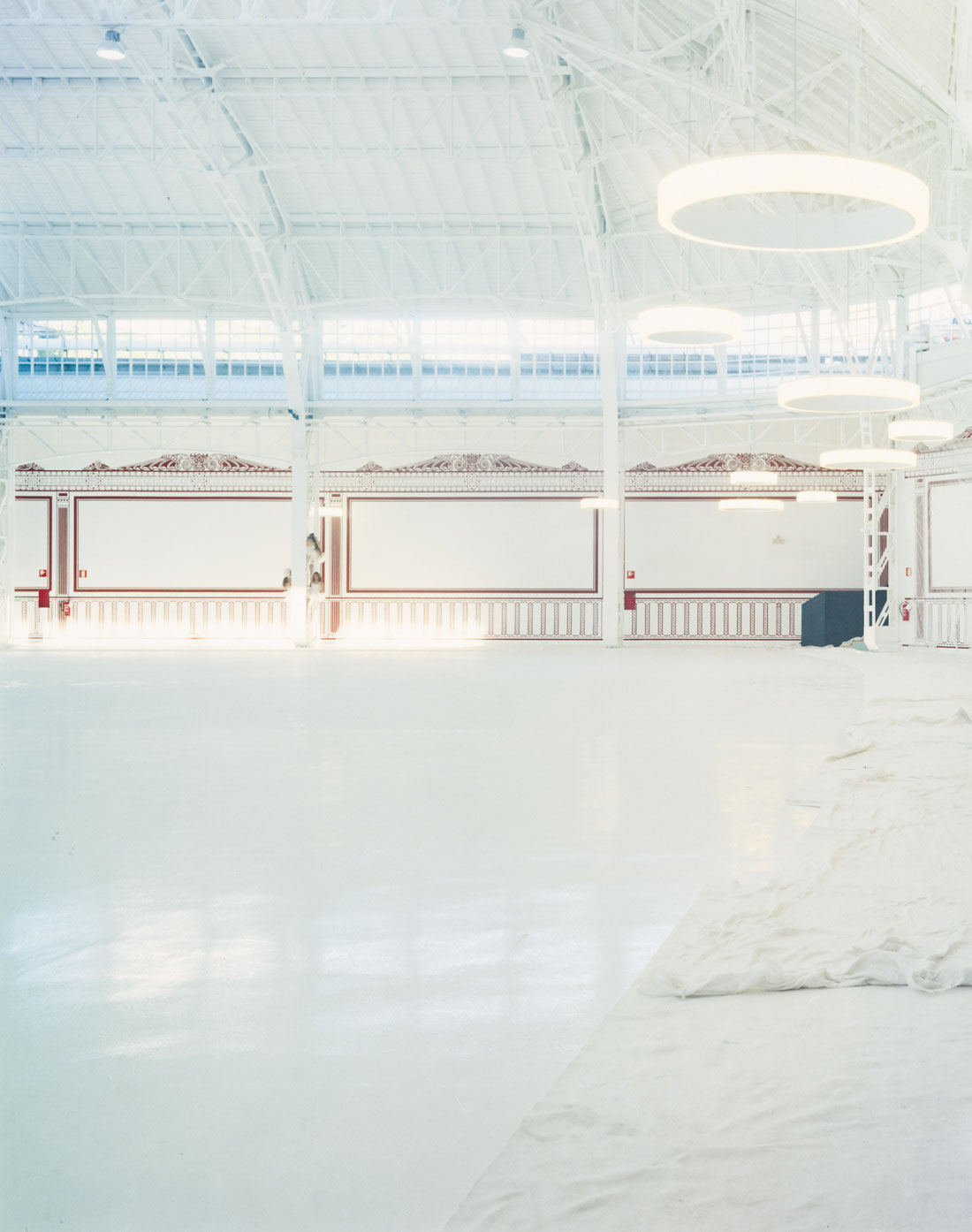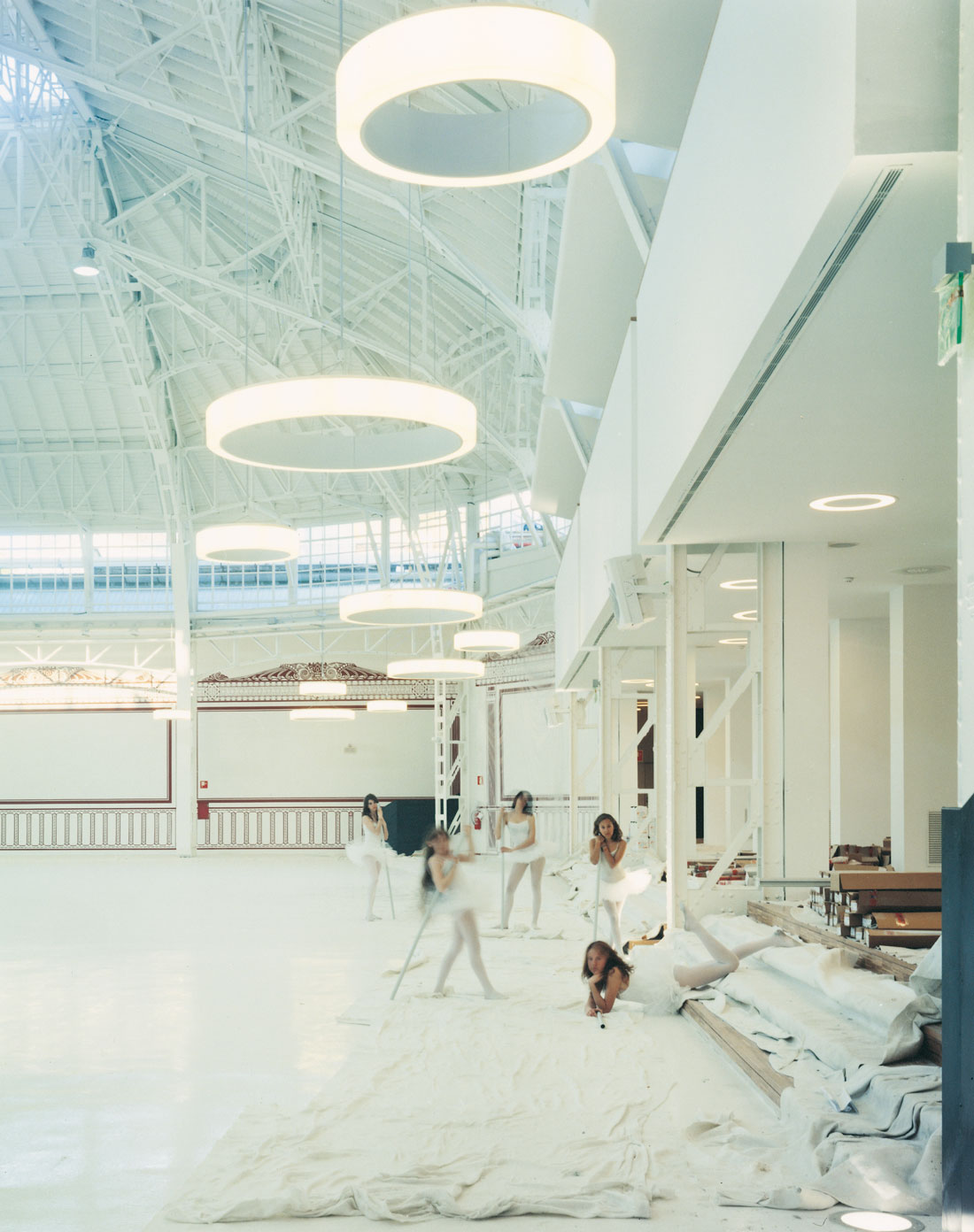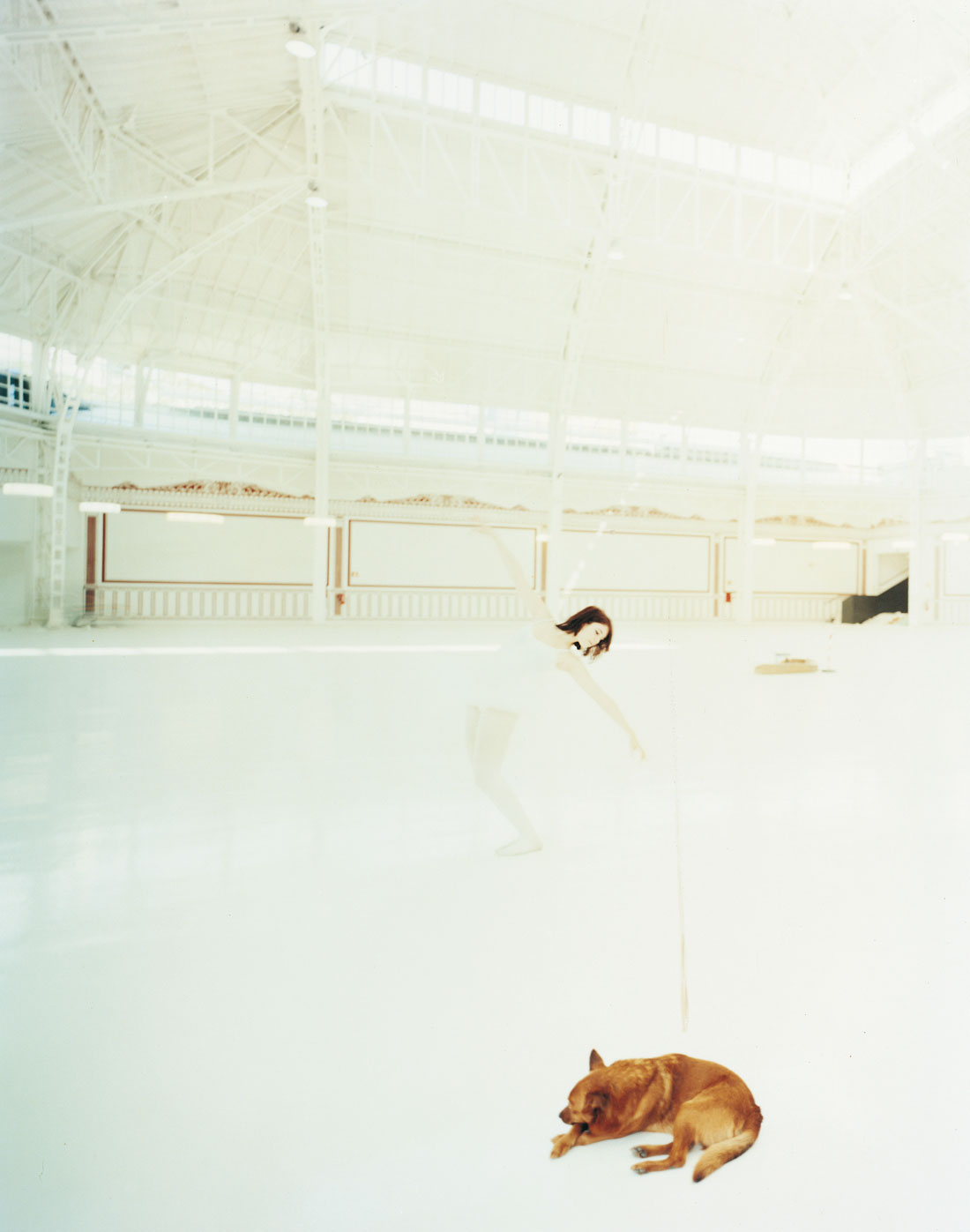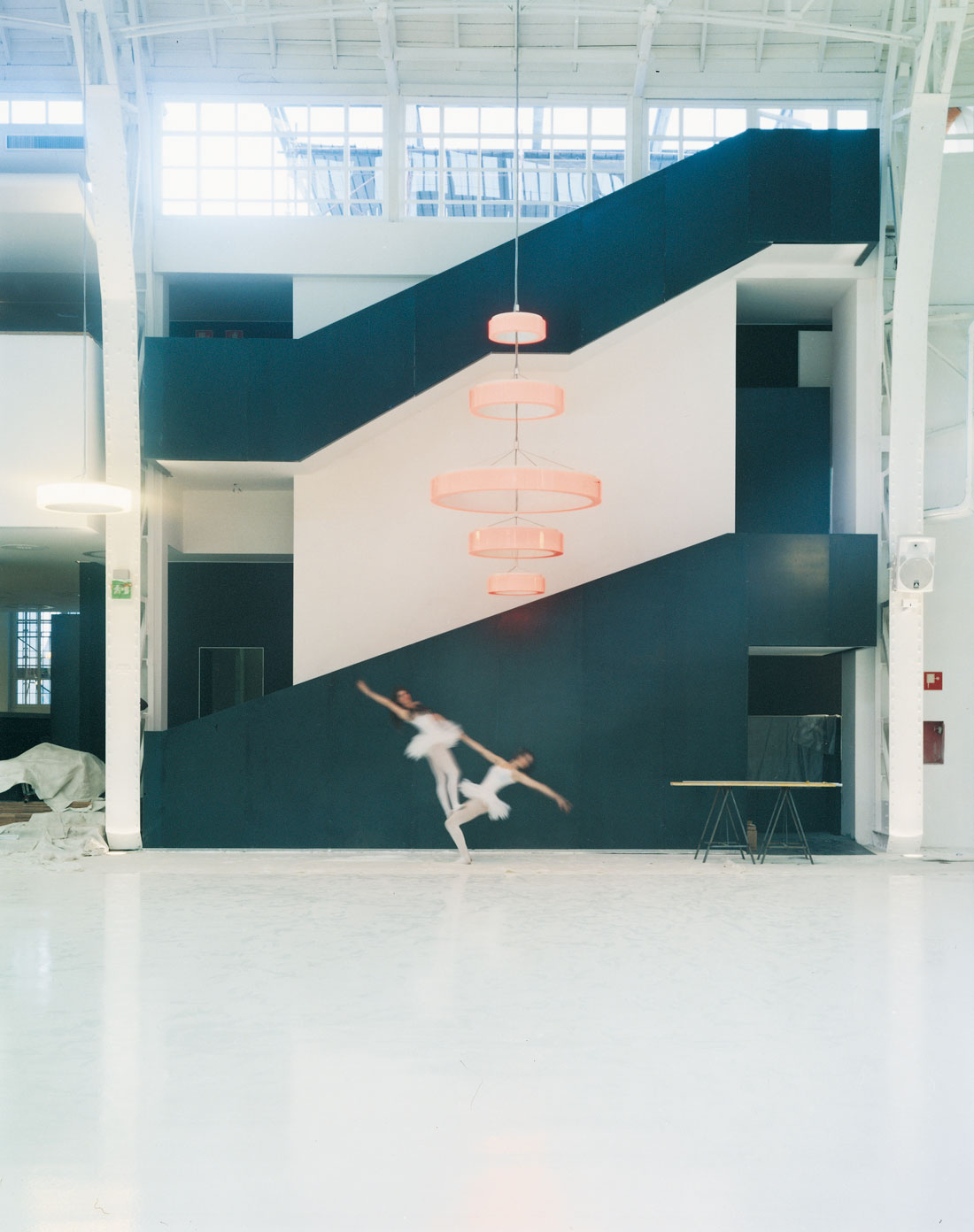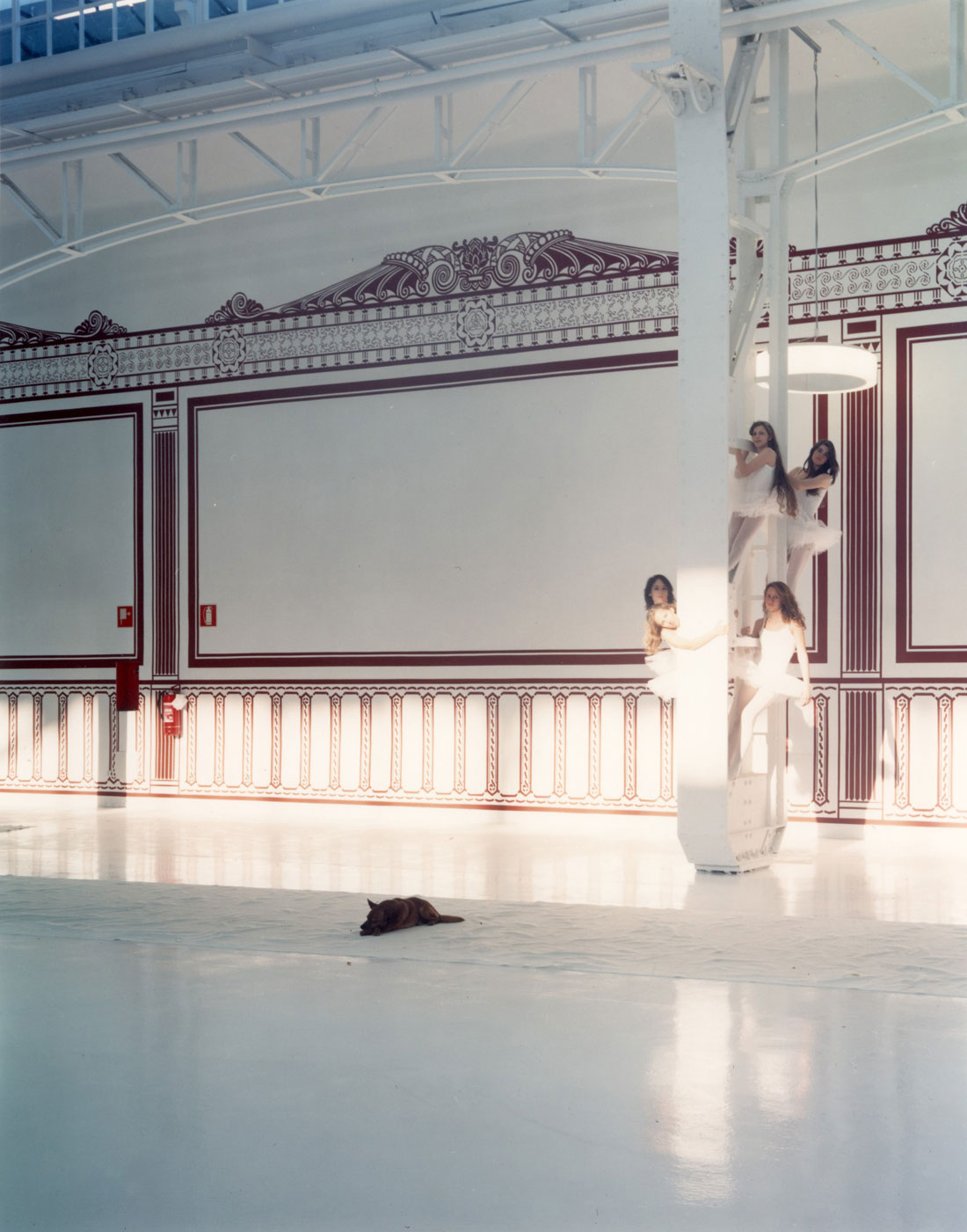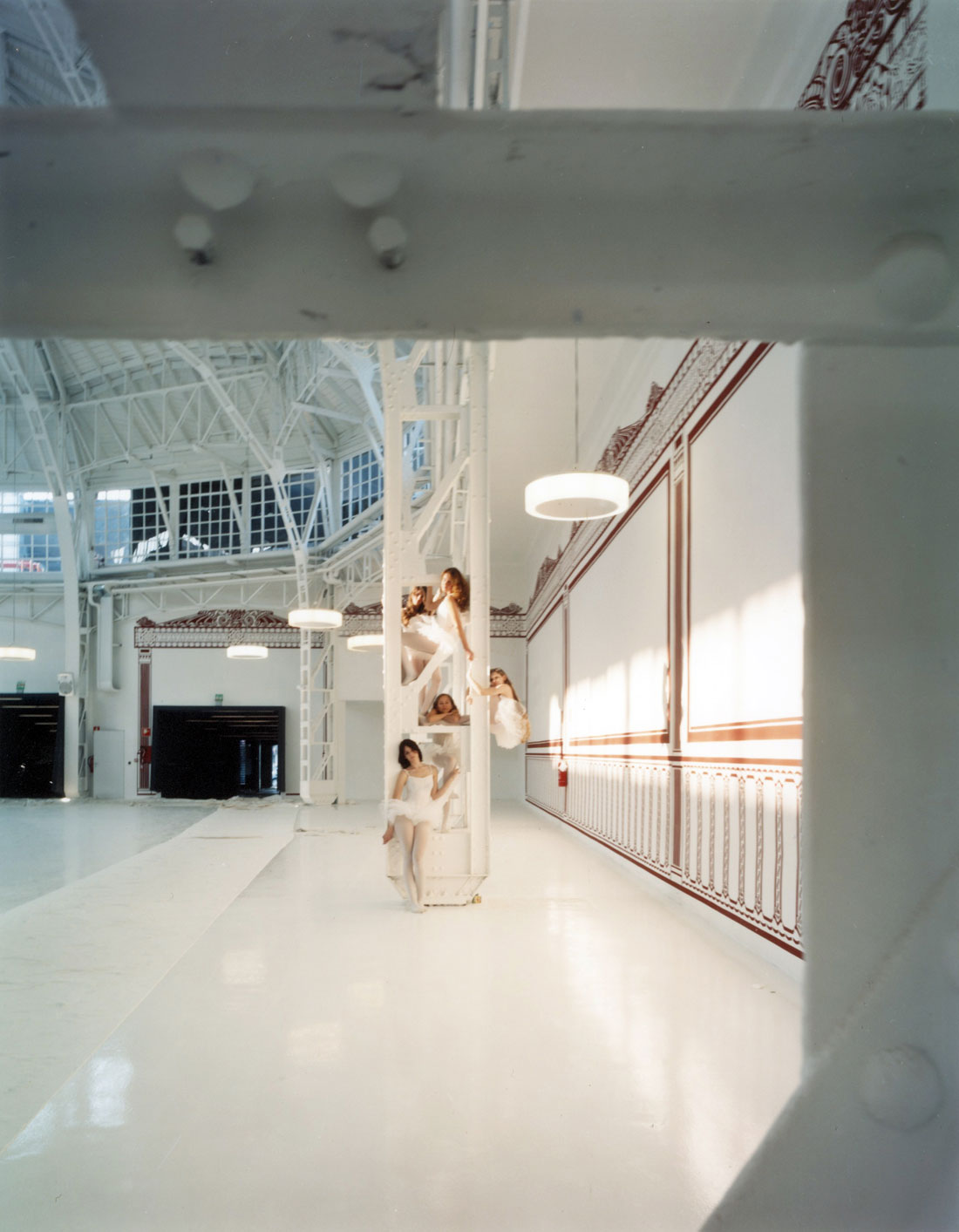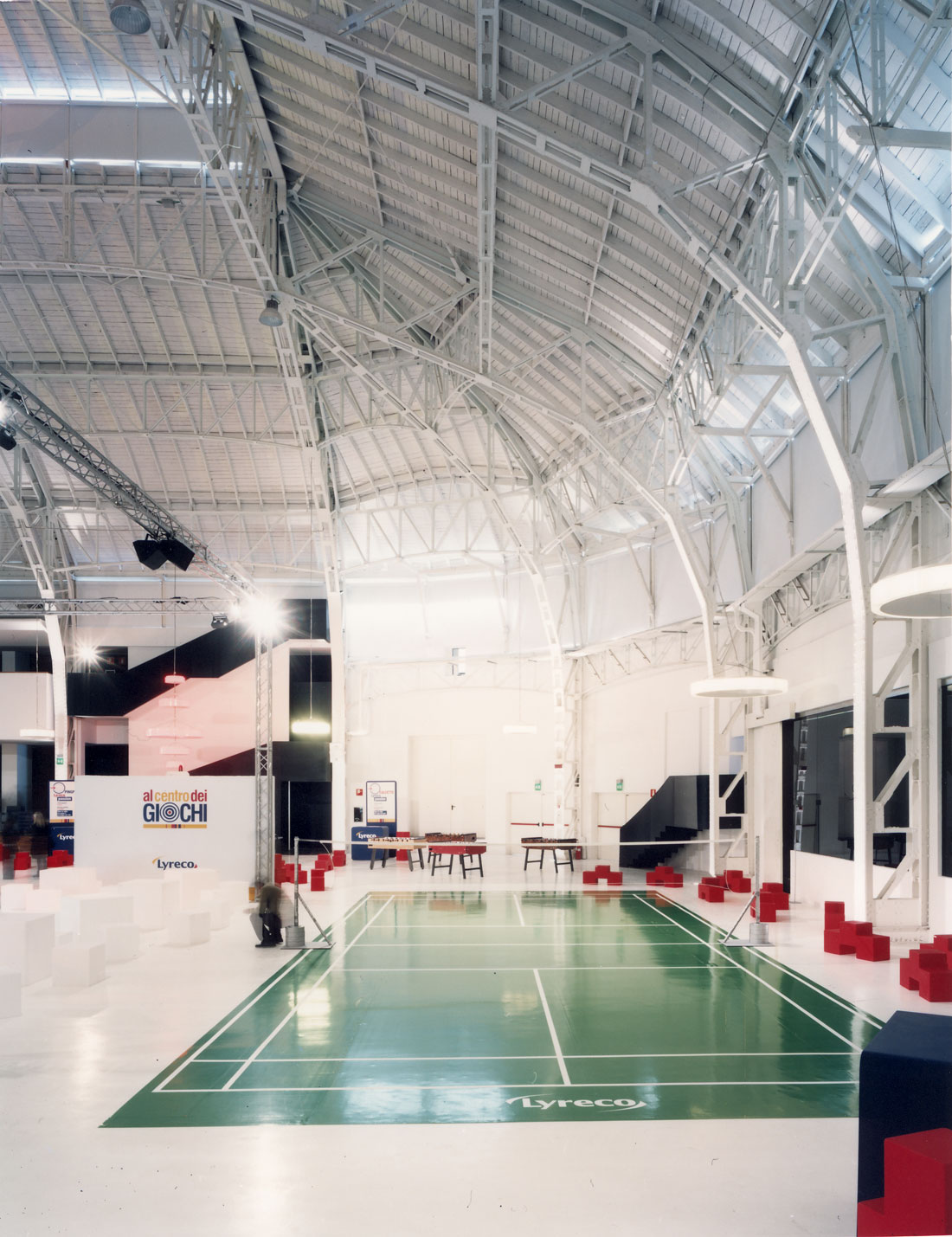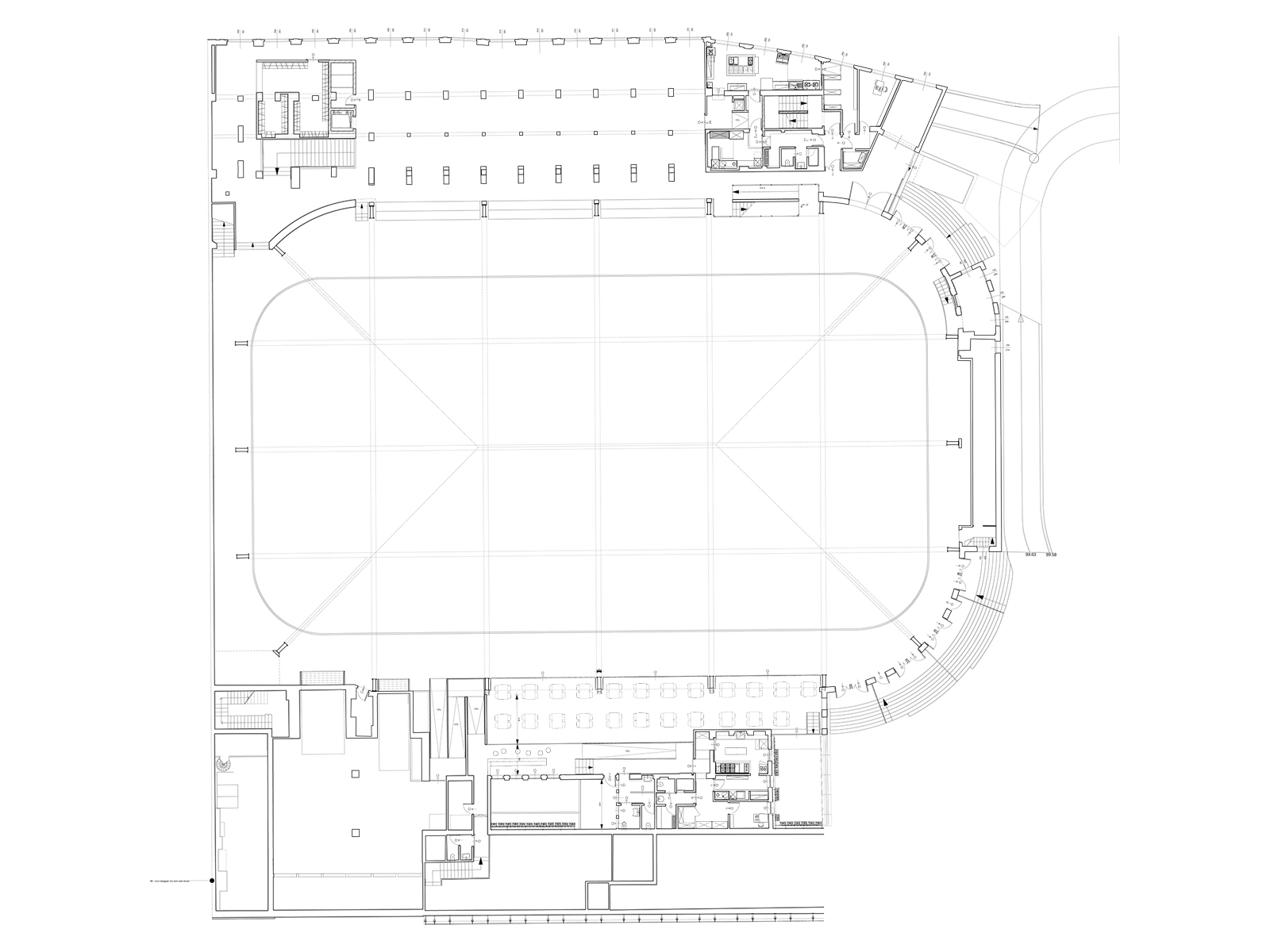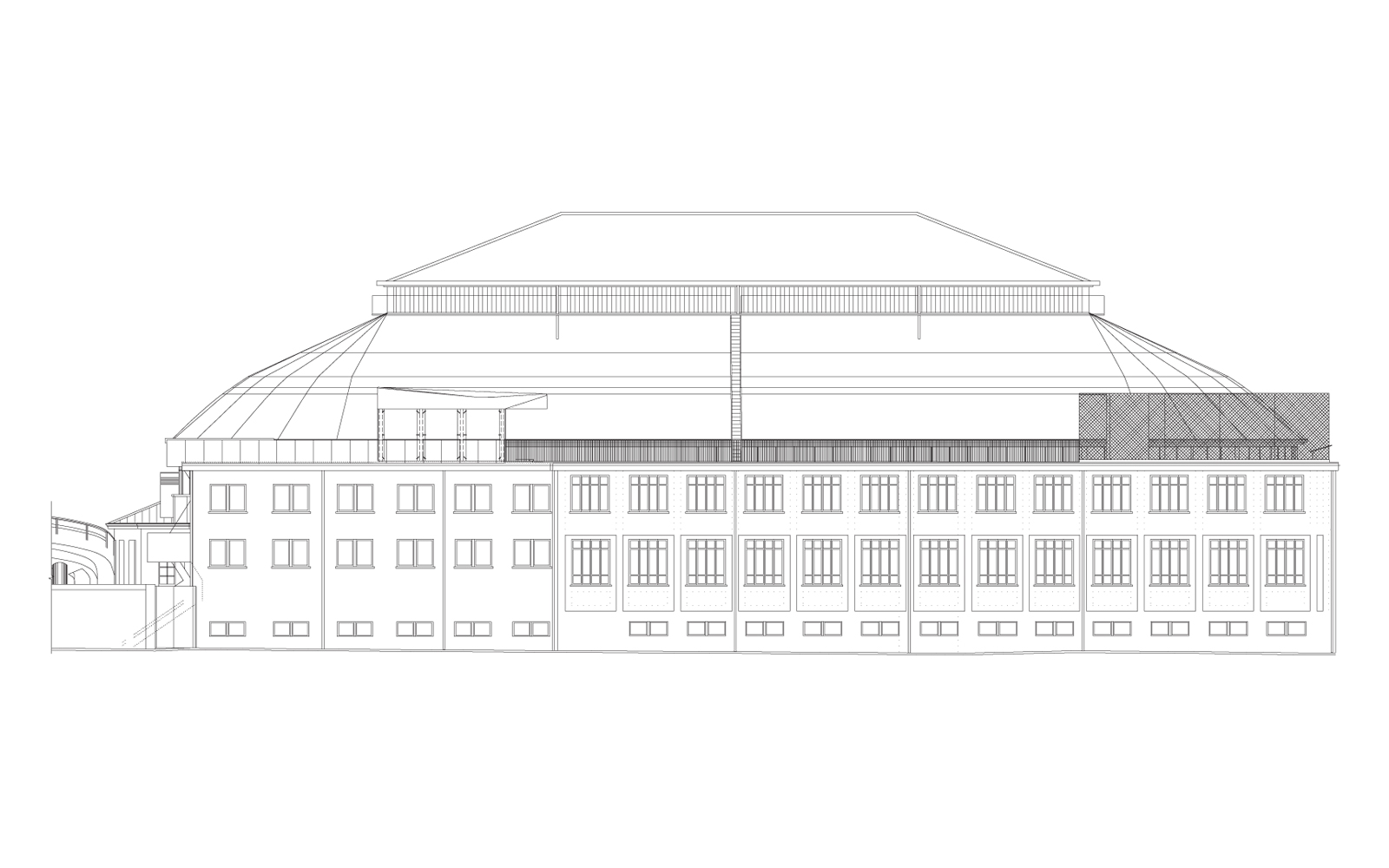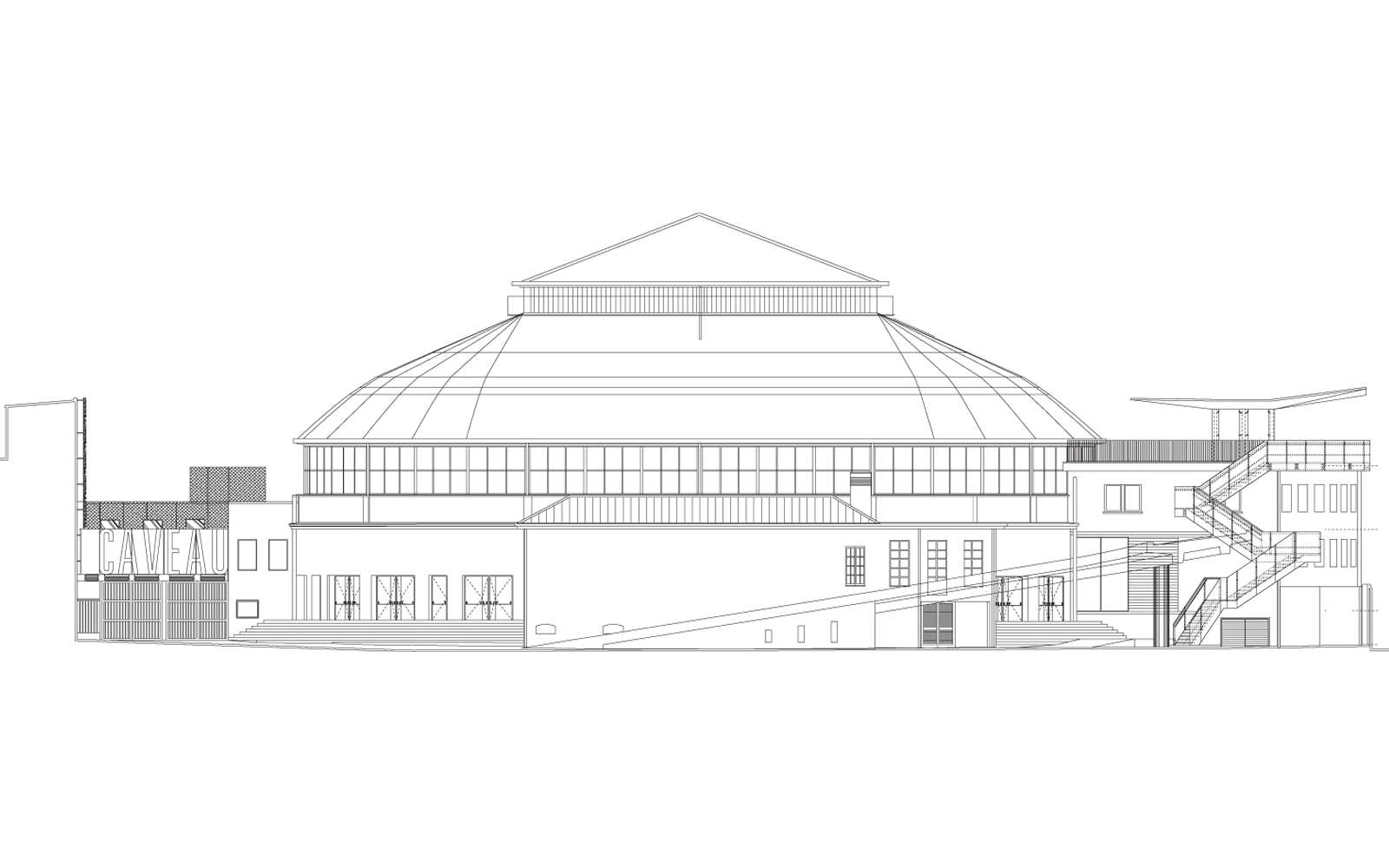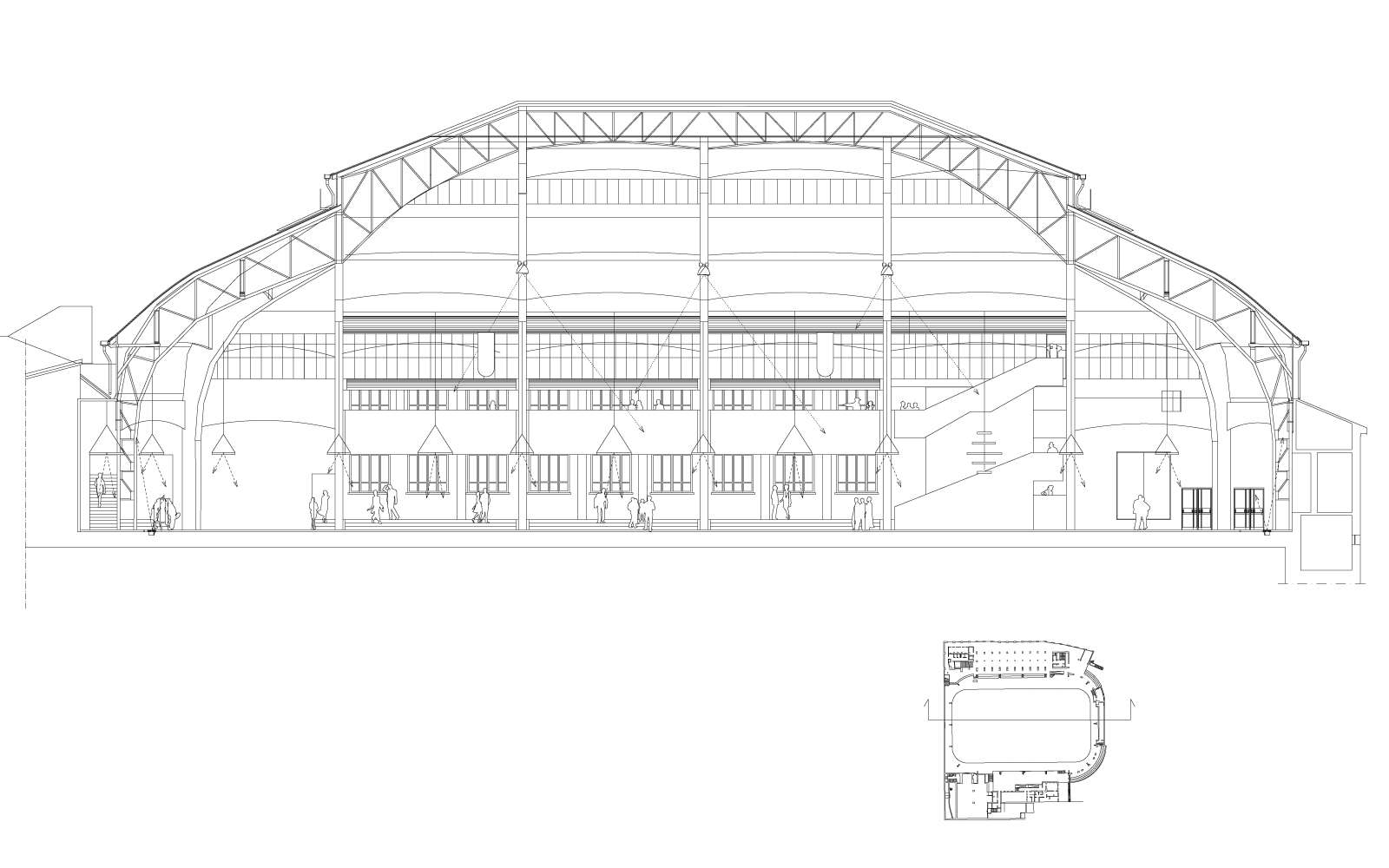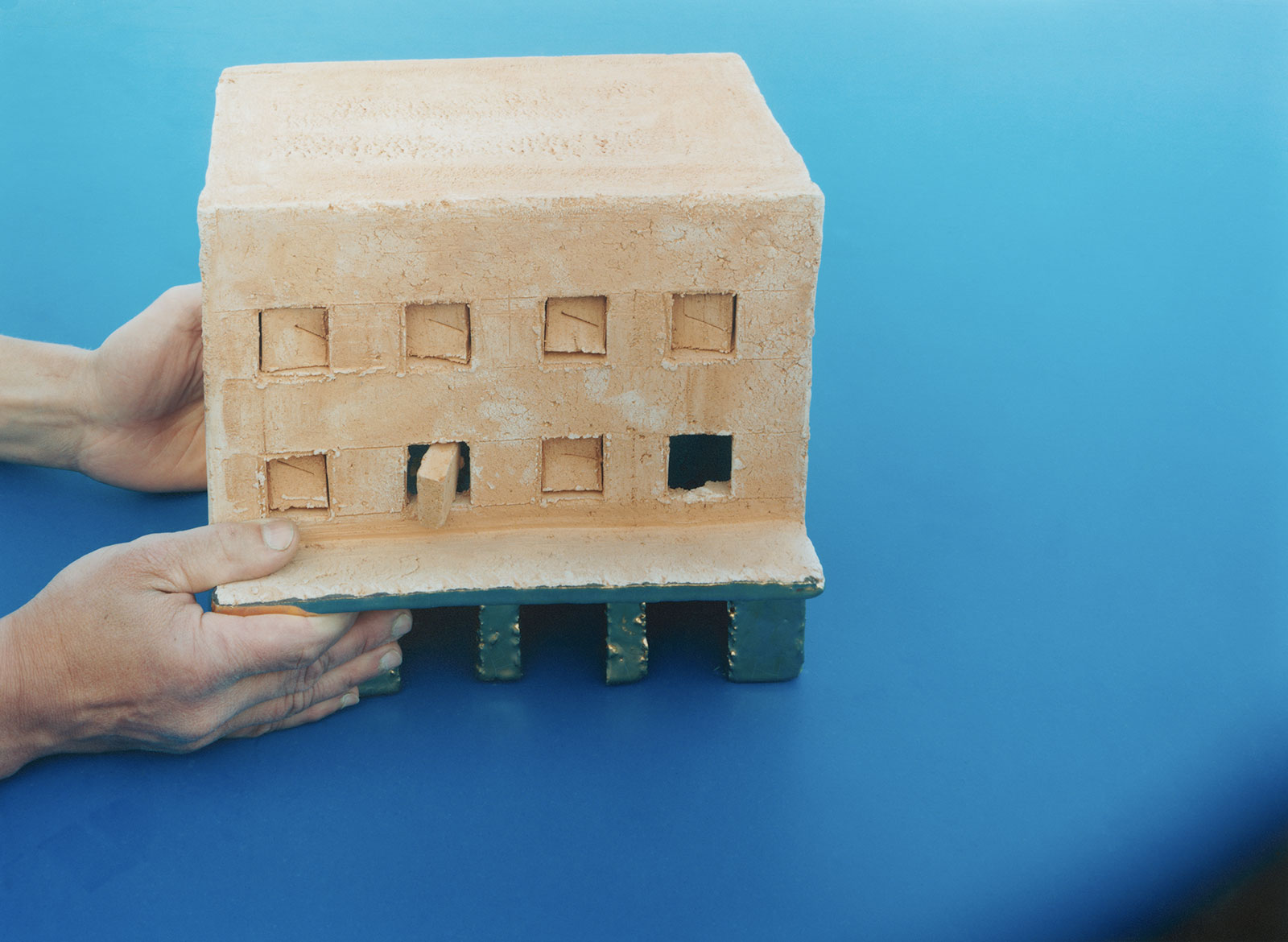 Ice Palace
Milan, Italy
2002-2007

program: Requalification of Ice Palace, Milanese ice factory area, via Piranesi, Milan
> floor area: 5 600 m2
> parterre area: 2 400 m2
client: Società del Palazzo del Ghiaccio srl
project: Alfonso Femia * with
structural engineering: Stefano Migliaro, Luca Romano
services engineering: Marco Taccini
contractor: Ausglobe Formula spa
light engineering: Castaldi Lighting
ceramic model: Danilo Trogu
photos: ©E.Caviola
"The Palace will rediscover its nature, its shape through a work of subtraction and addition." AF
The Palazzo del Ghiaccio, built in 1923, at the moment of realization was the main covered building for ice skating in Europe. The project consists of the transformation of the large space under the steel covering into a multi-purpose area for every kind of event in a functional location combining a vintage glamour and vanguard style.
The interventions focus on the two volumes leaning against the palace: foyer, bar and restaurant, flexible exhibition spaces conceived as galleries overlooking the striking central space. The real flagship is the big terrace on the last floor, designed for receptions and open air parties, with view of the "old Milan" represented by the railway station of Porta Vittoria.
A wide range of possibilities can be used for the light, from the full light to the fast darkening of the structure, provided with Bubble lamps sophisticatedly designed and adjustable in different tones of colour, combined with floor-mounted spotlights exalting the precious covering made of iron arches.