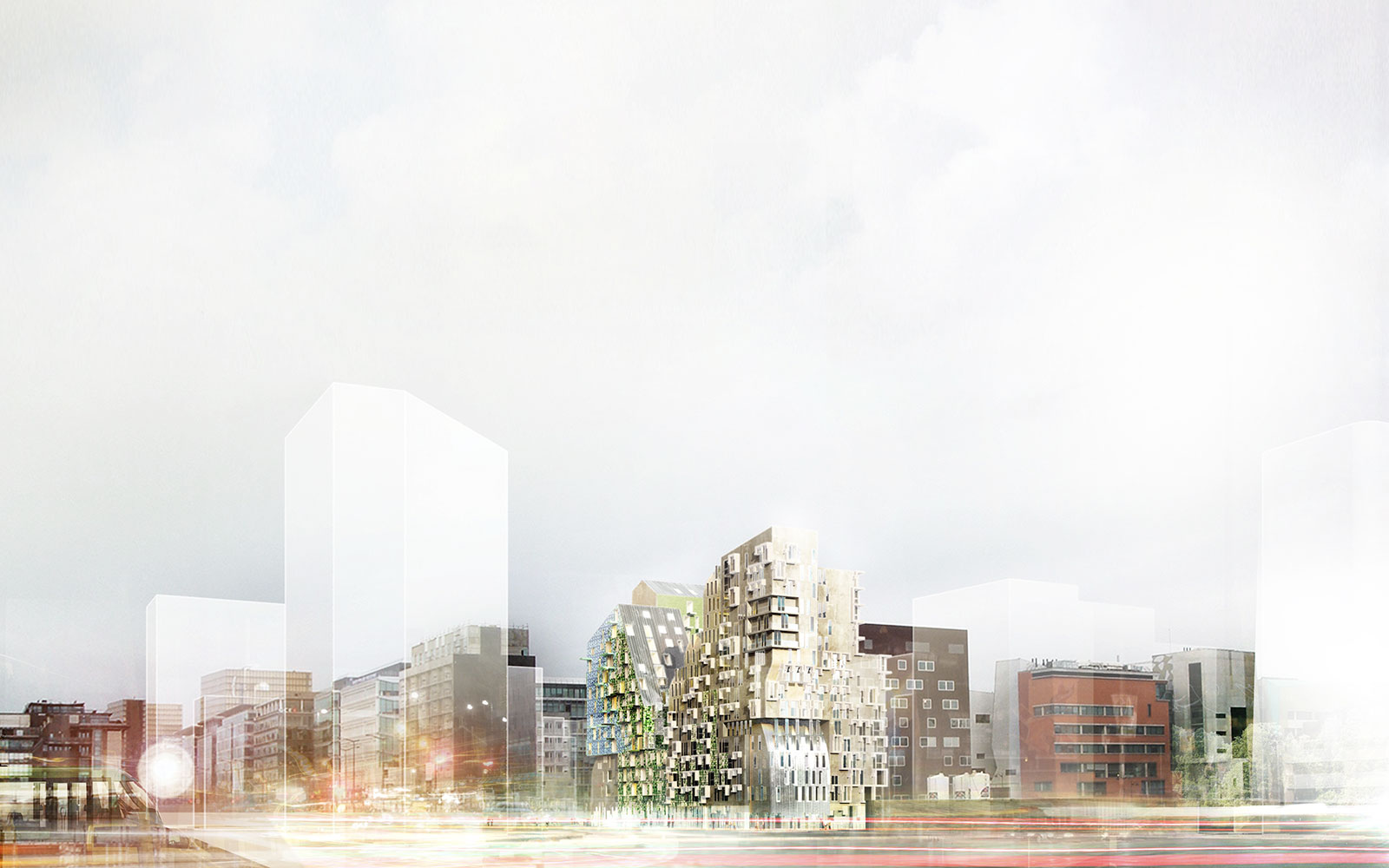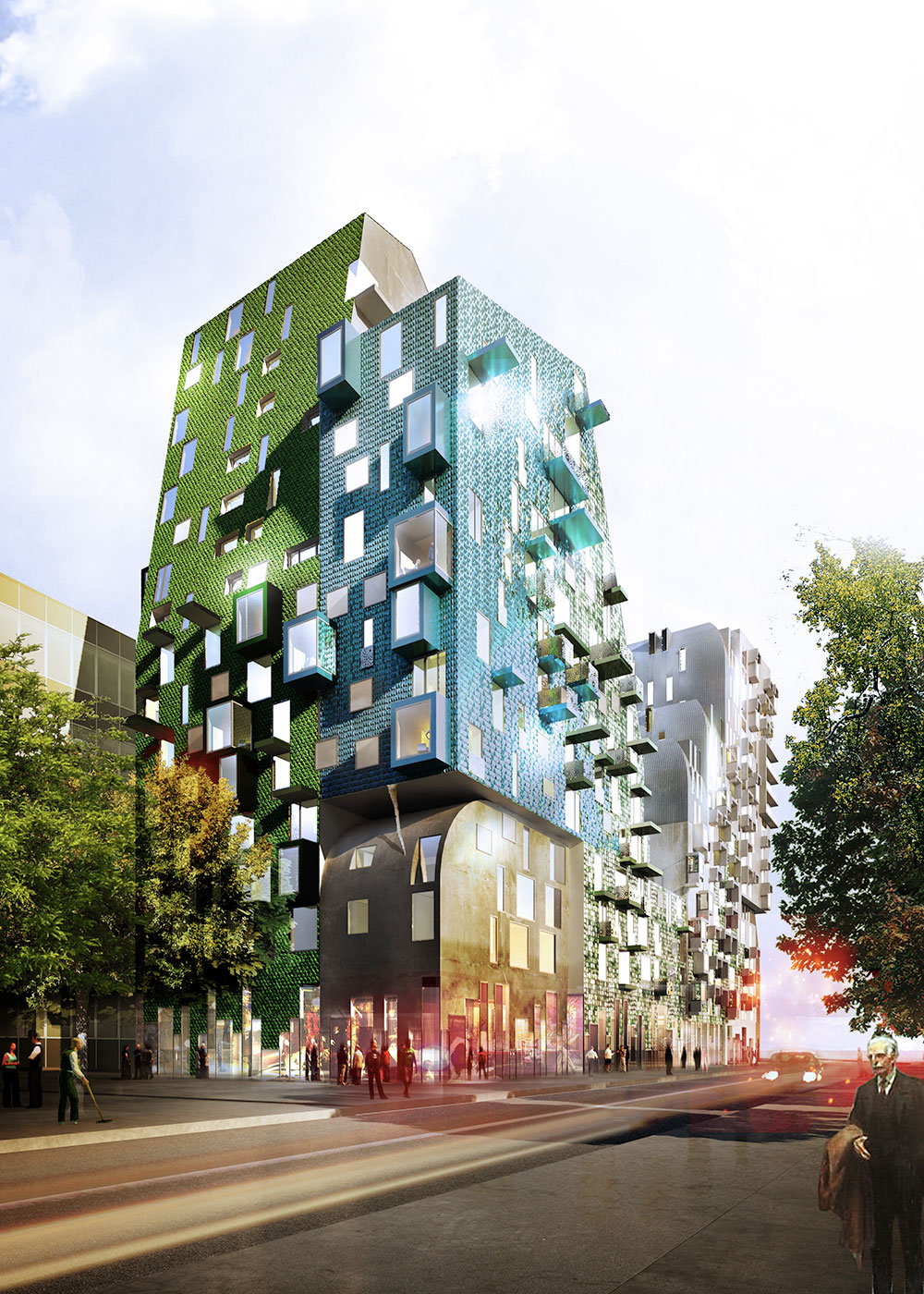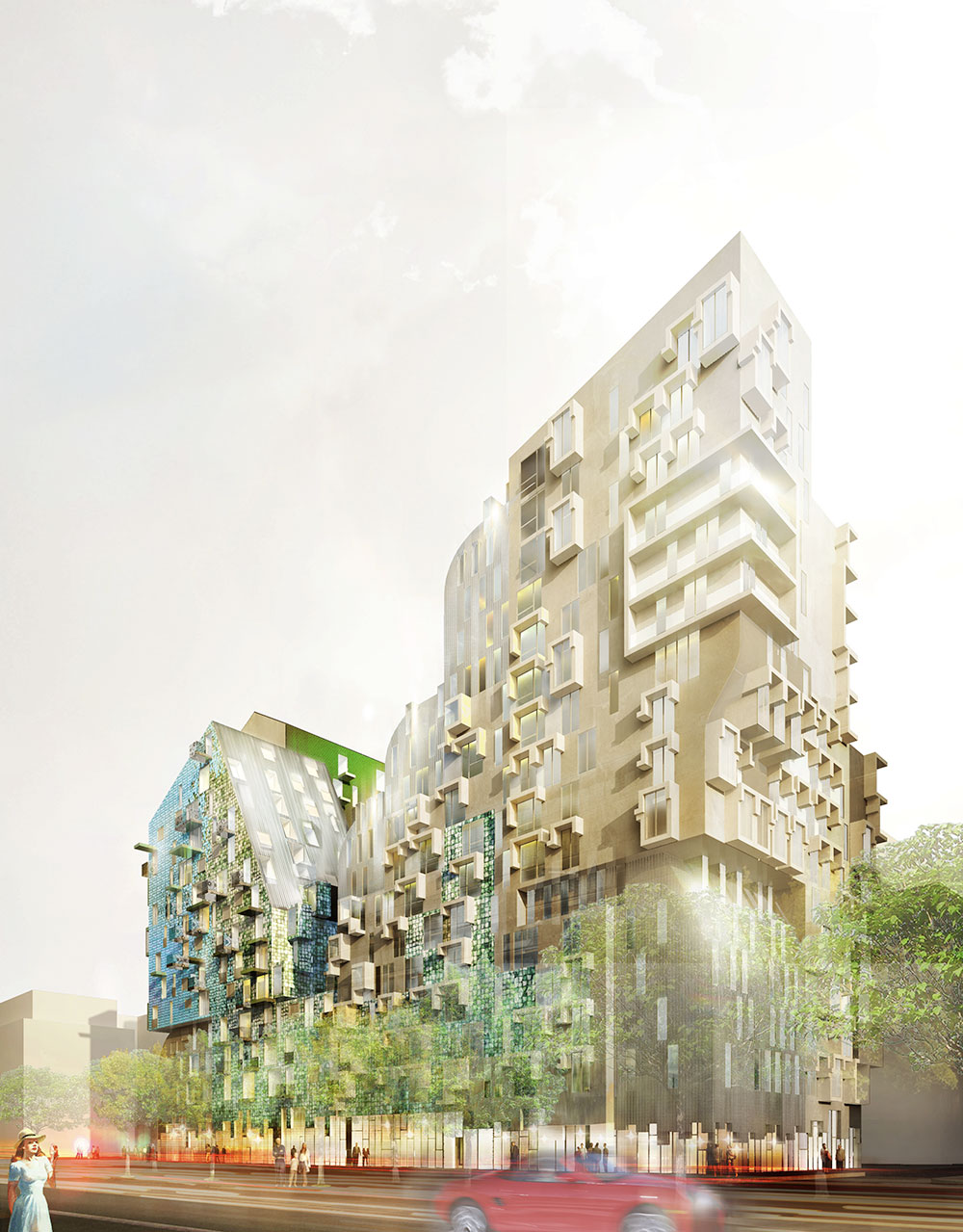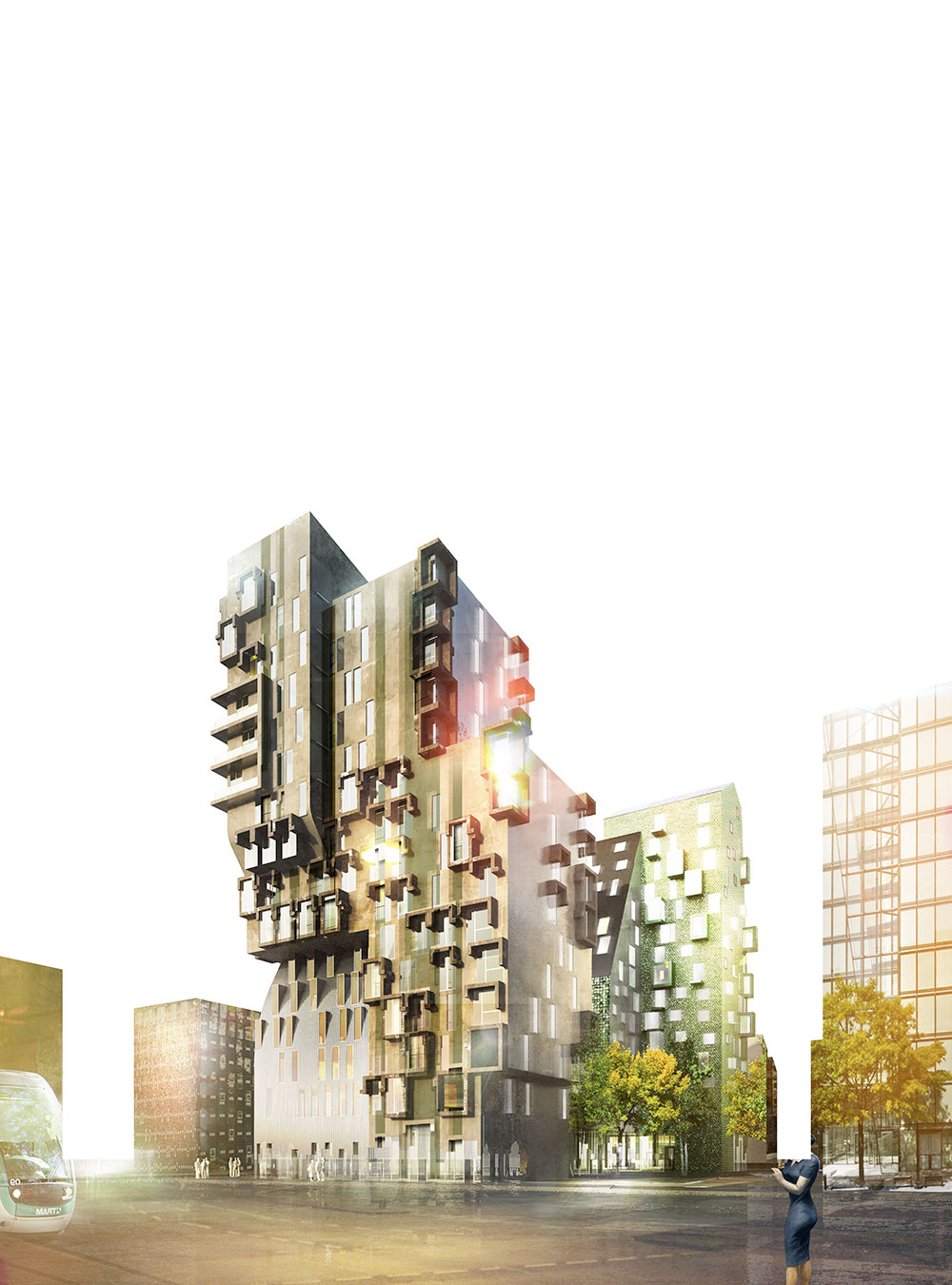 Lots M6A2 – M6A3 Zac Paris gauche
Paris, France
2011
13.750 sqm
client: Bouygues Immobilier and RIVP
architects: * with EMBT Miralles Tagliabue
The project foresees the development of the two whole the lodgings Bouygues et RIVP in two separate buildings conceived on the same urban study the same base of interpretation of the city. To level of you intern the presence of the two lotteries and two agencies of architectures you/he/she has stimulated the conception of a common urban study giving birth to two twin but well separate buildings. This way a same interpretation of the project and a series of an urban theme social et on the theme "to live and to live the city" it unites the two lots.