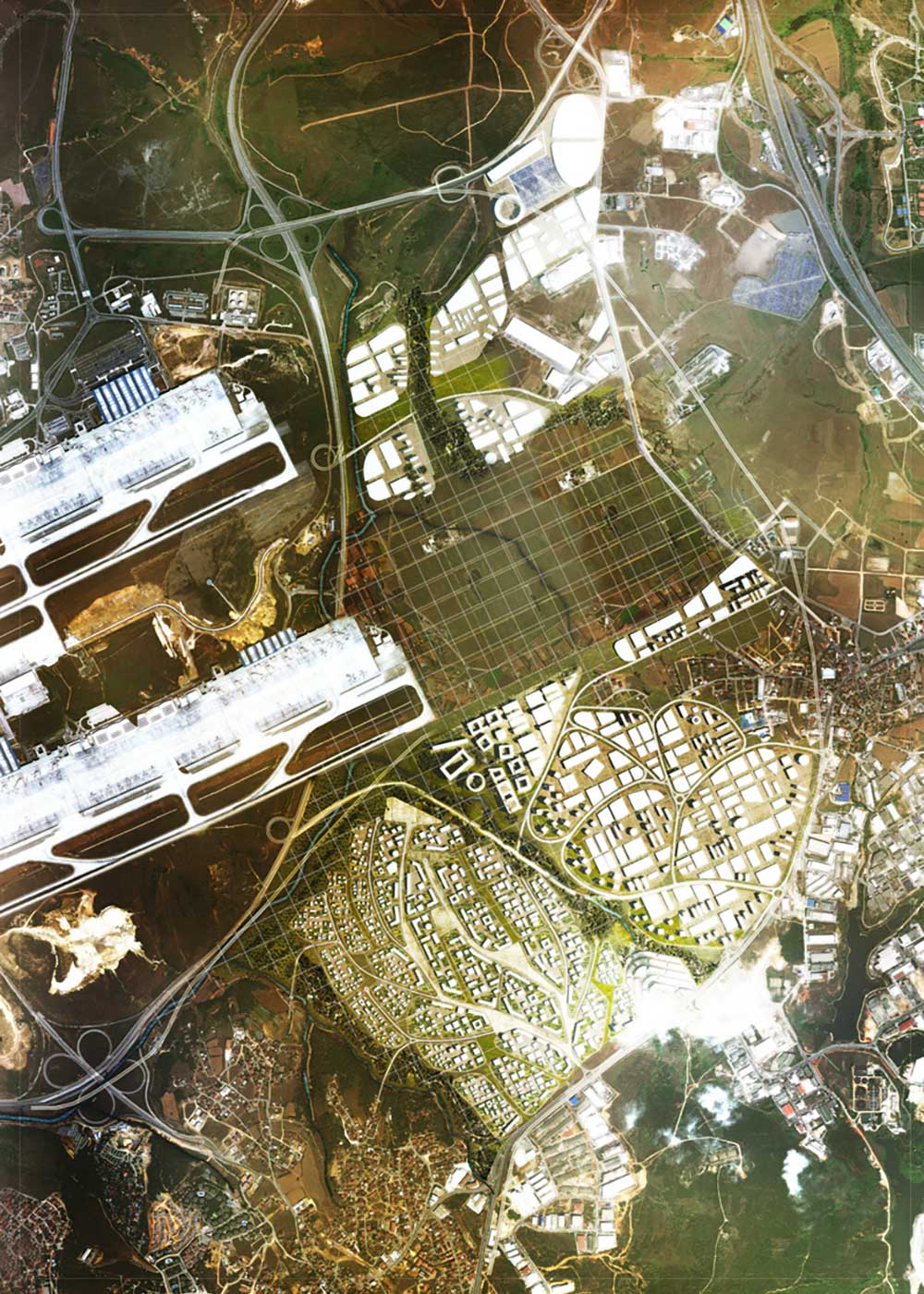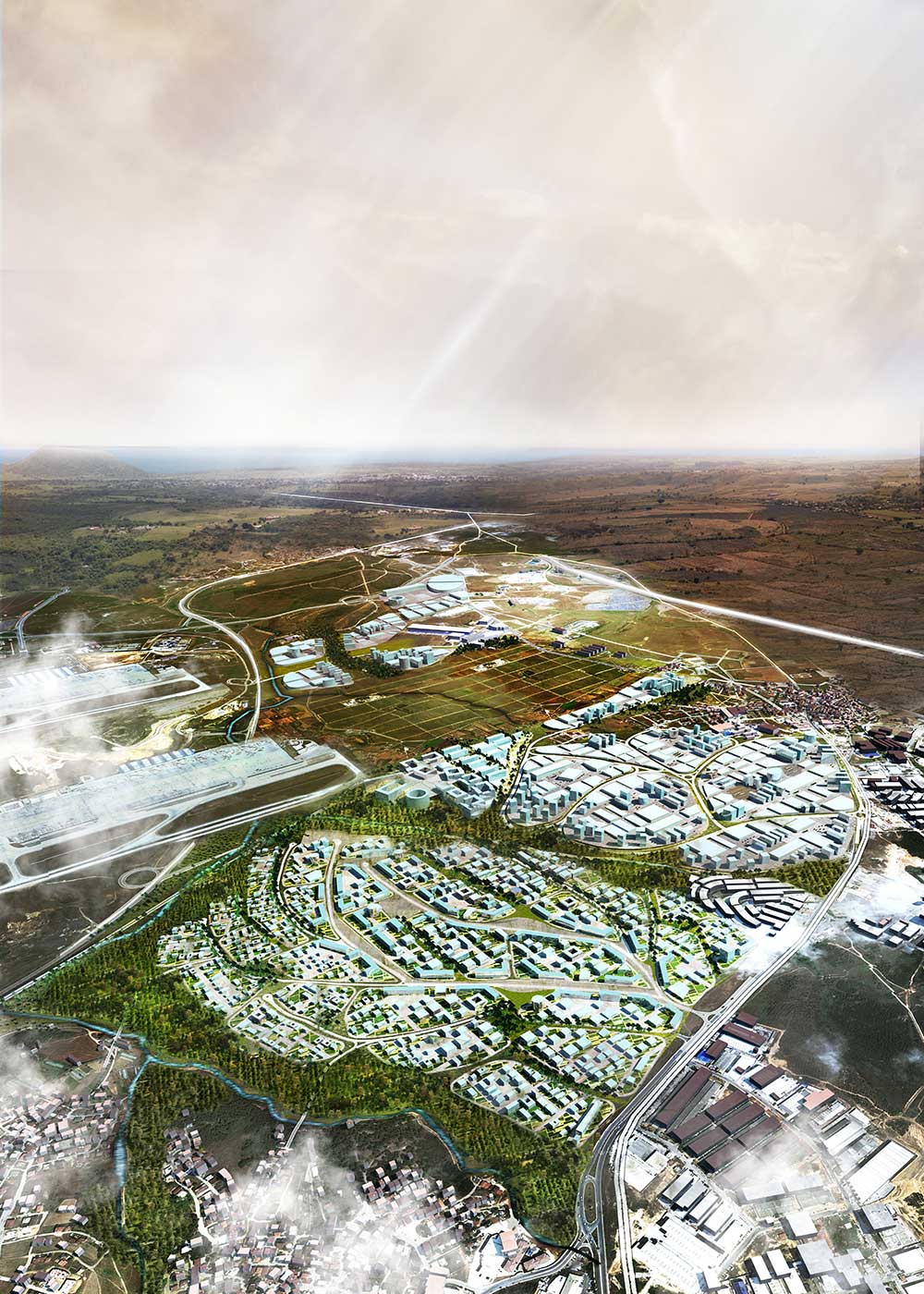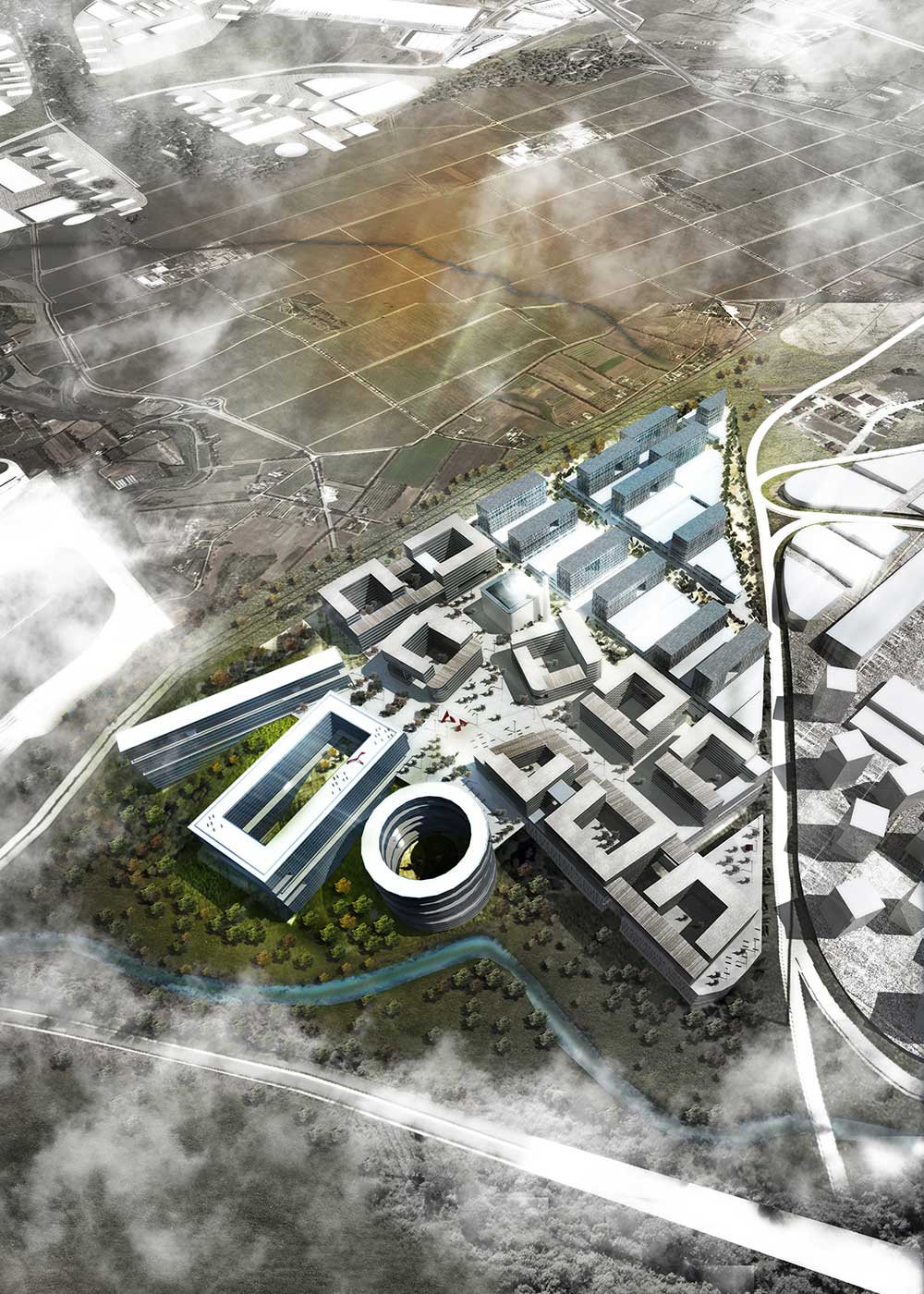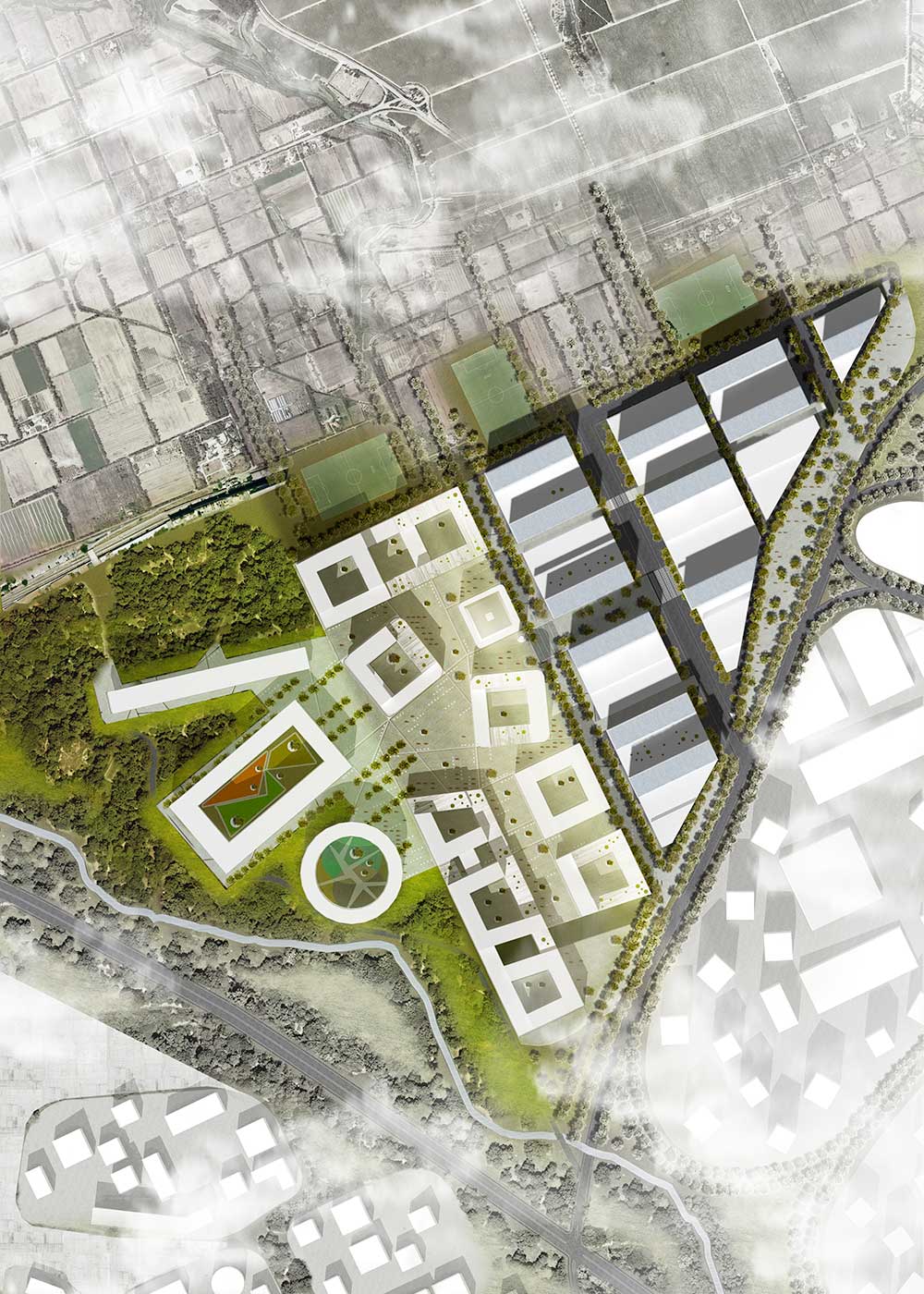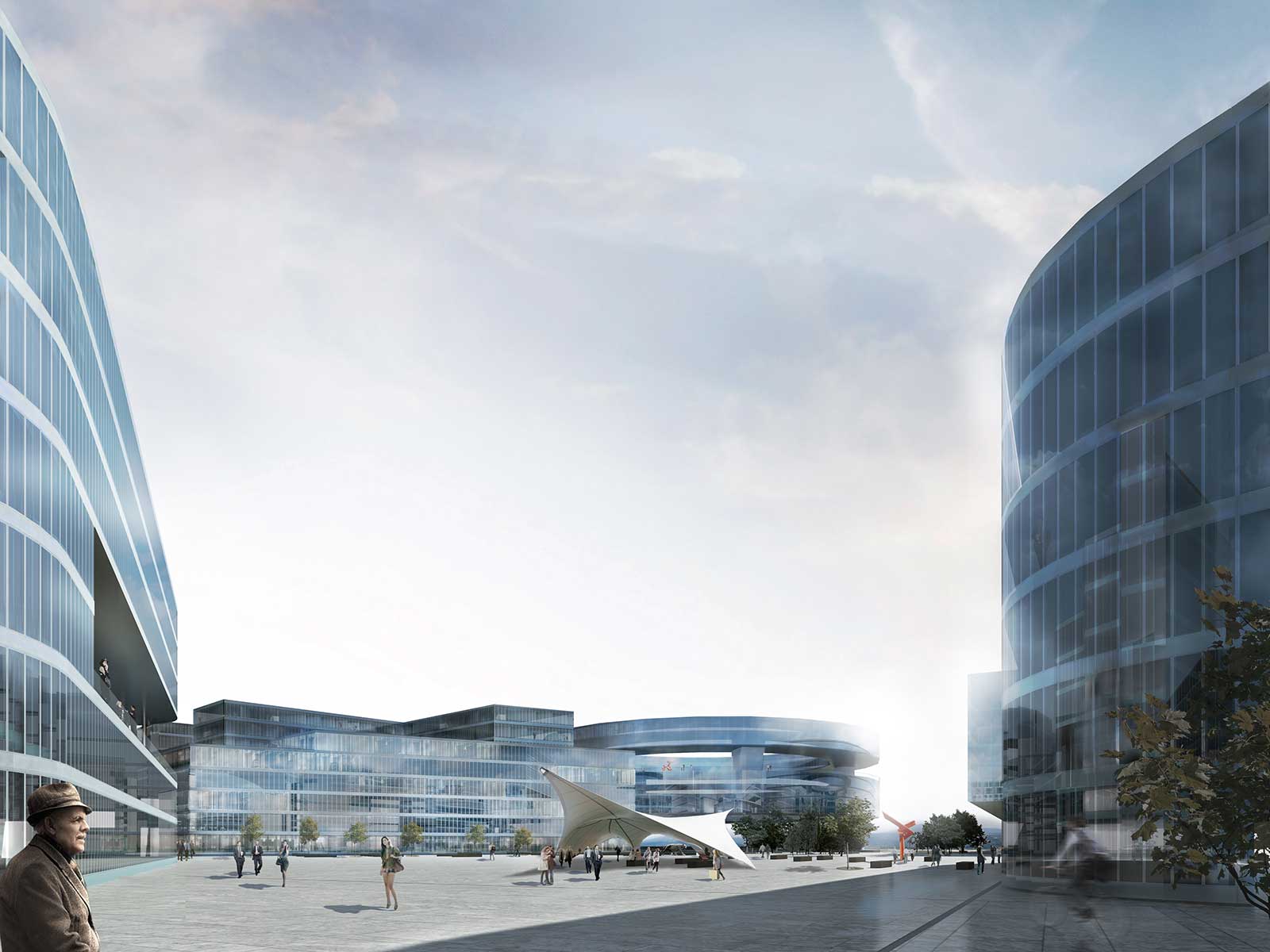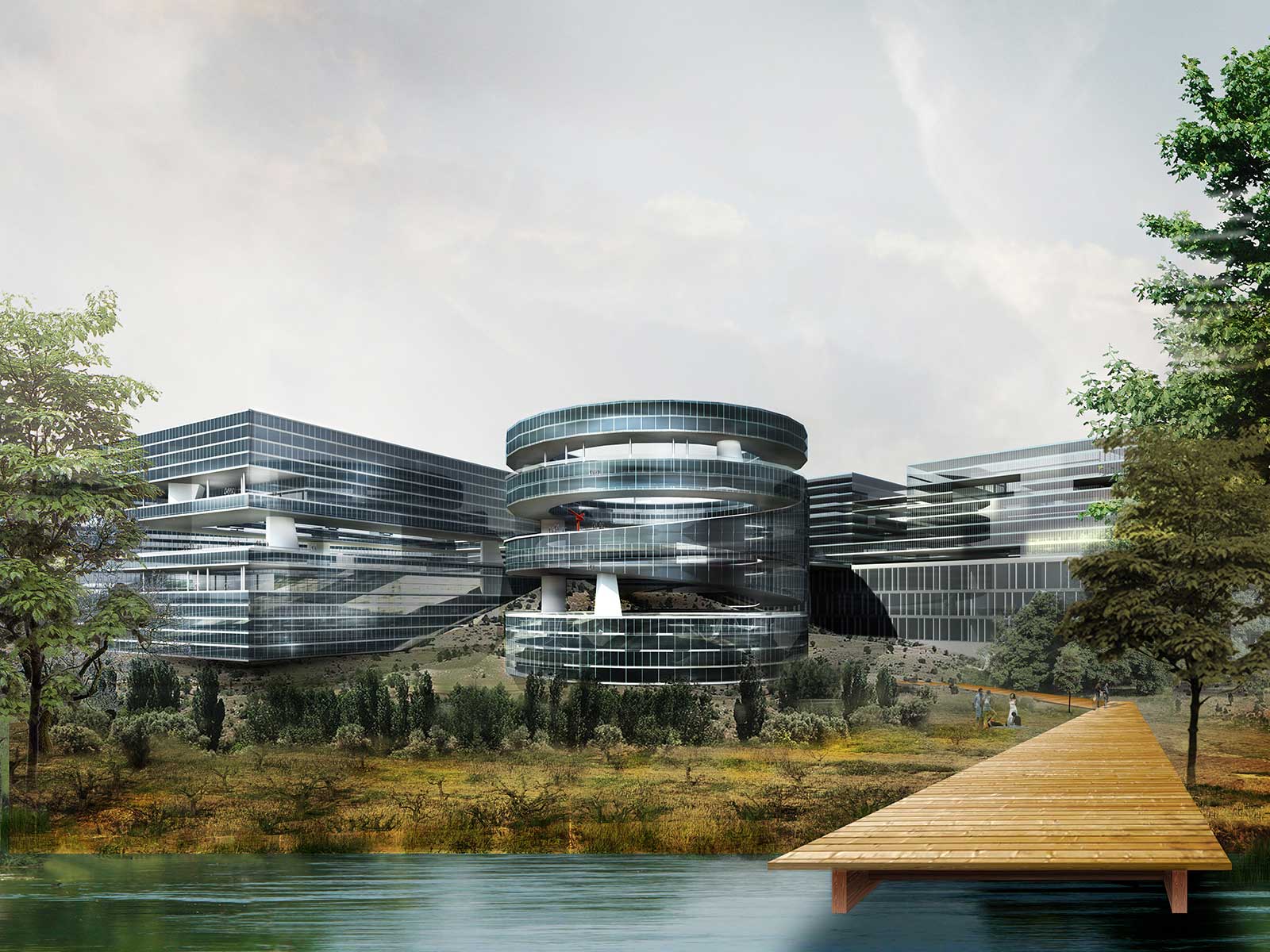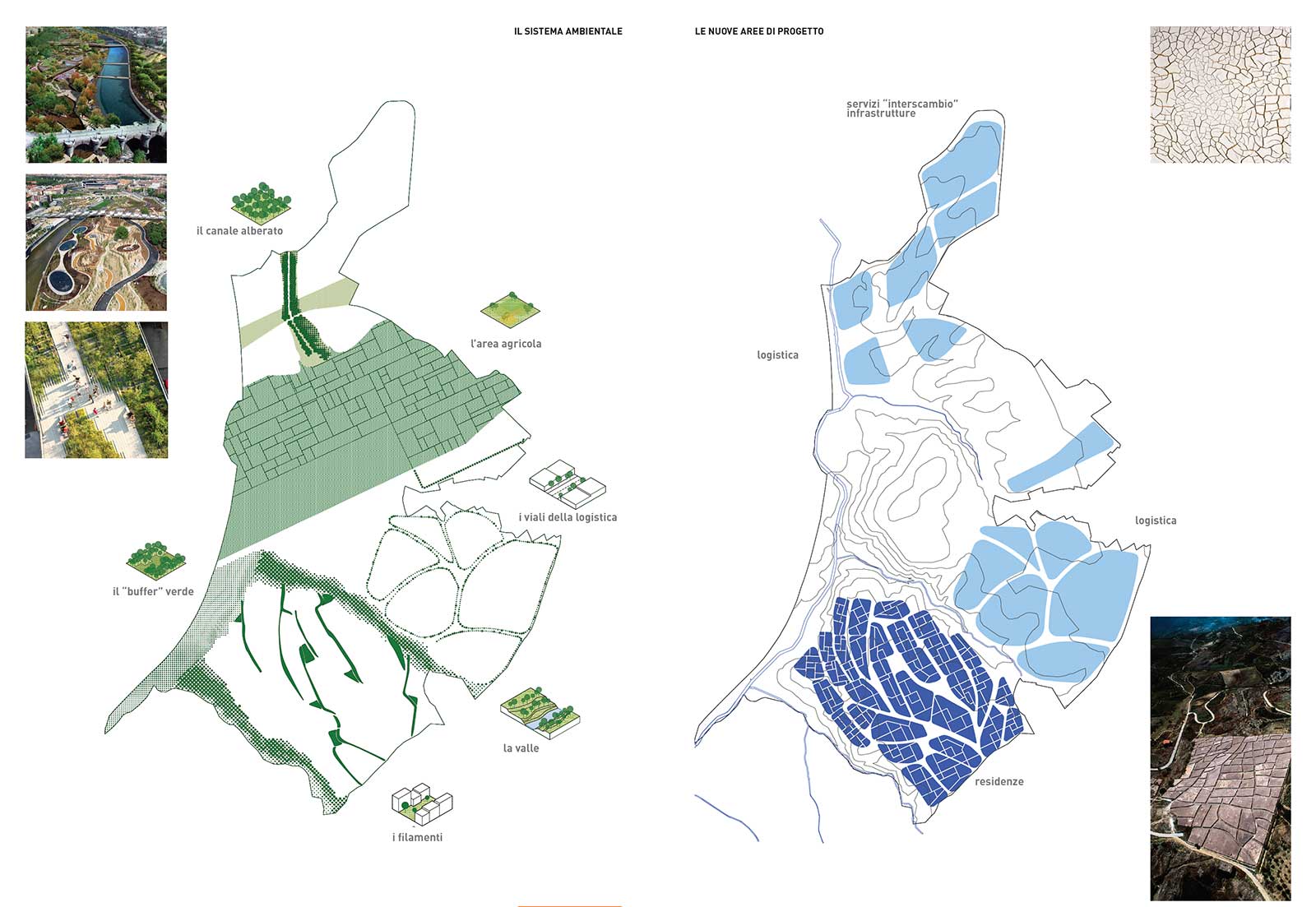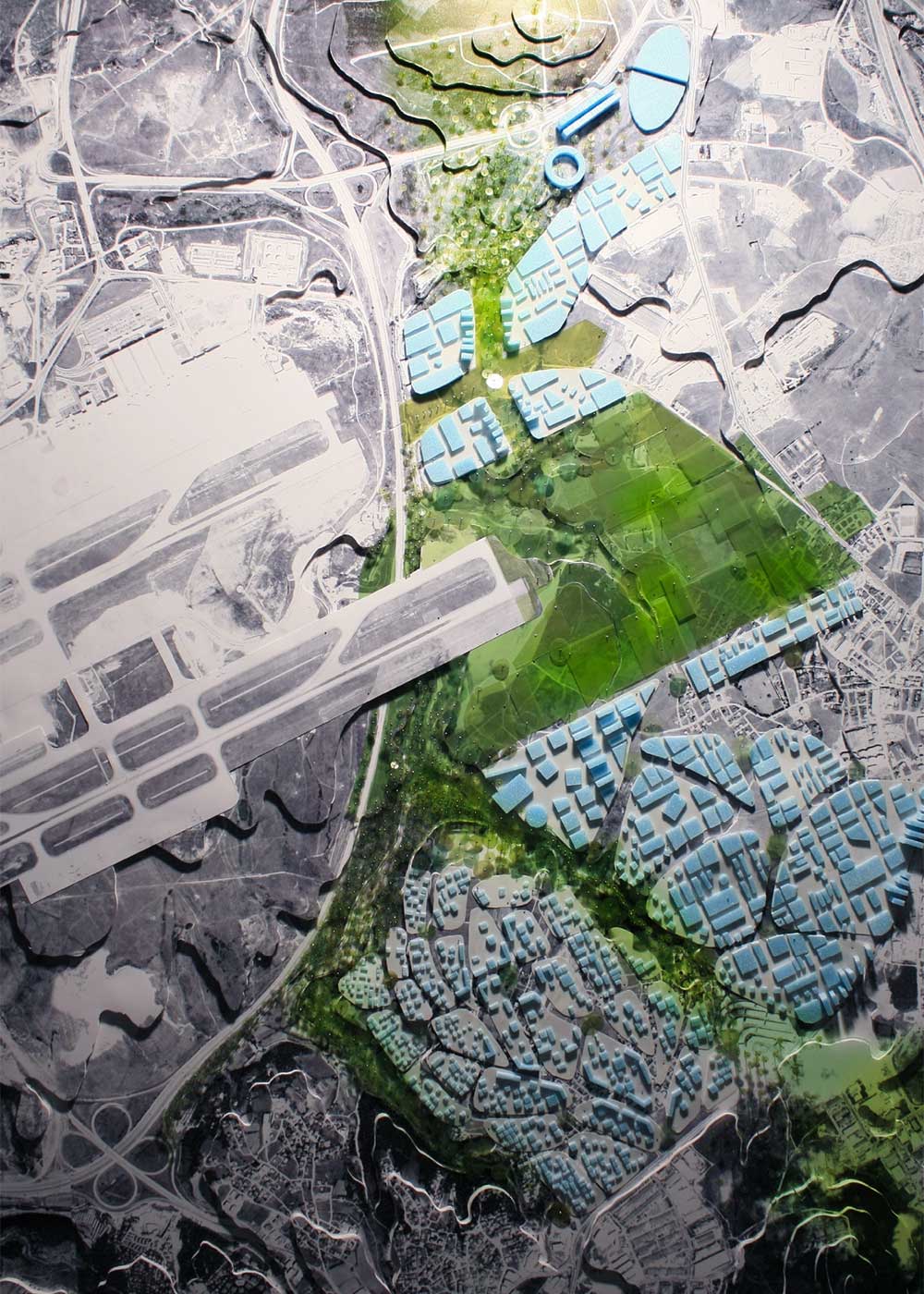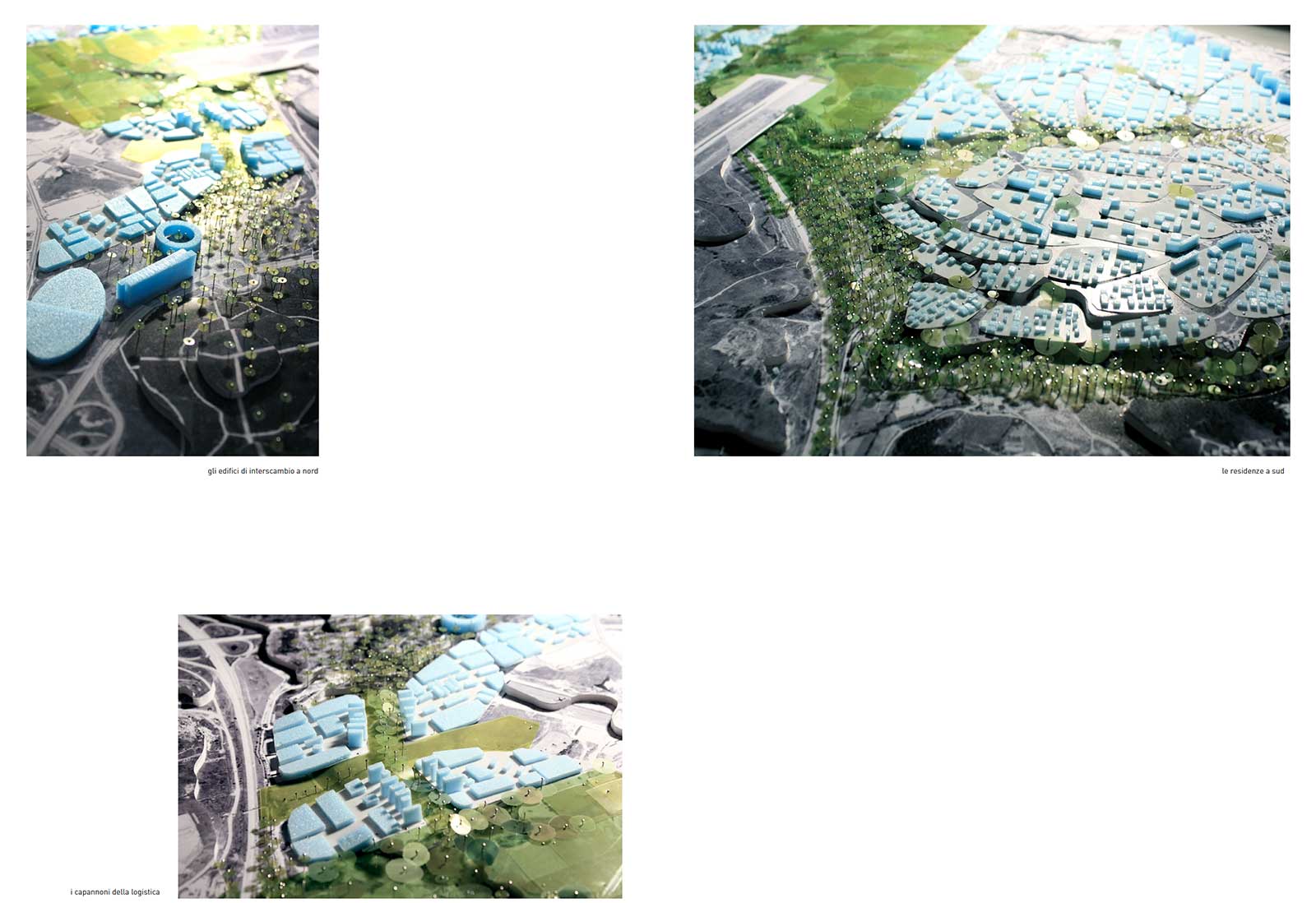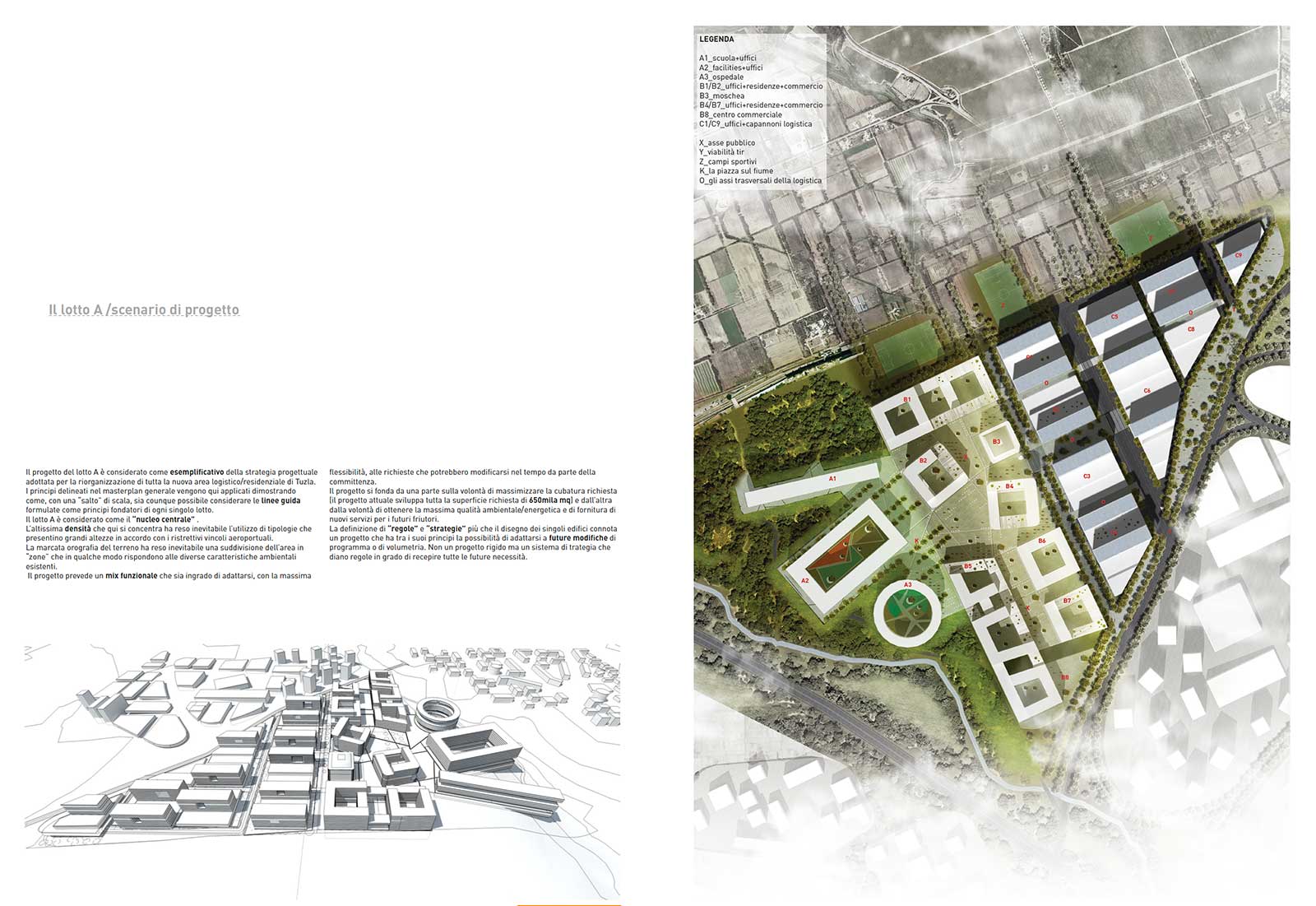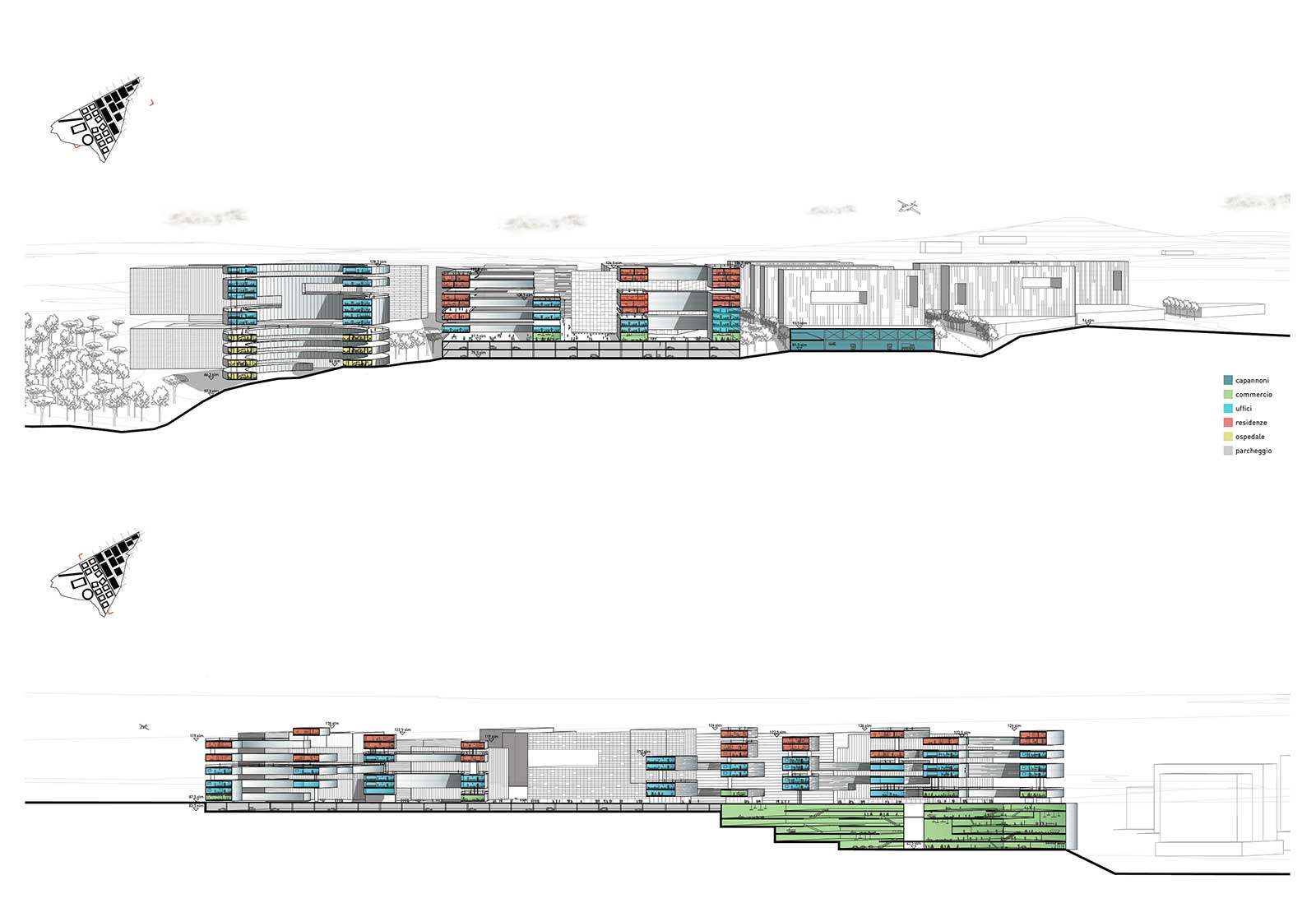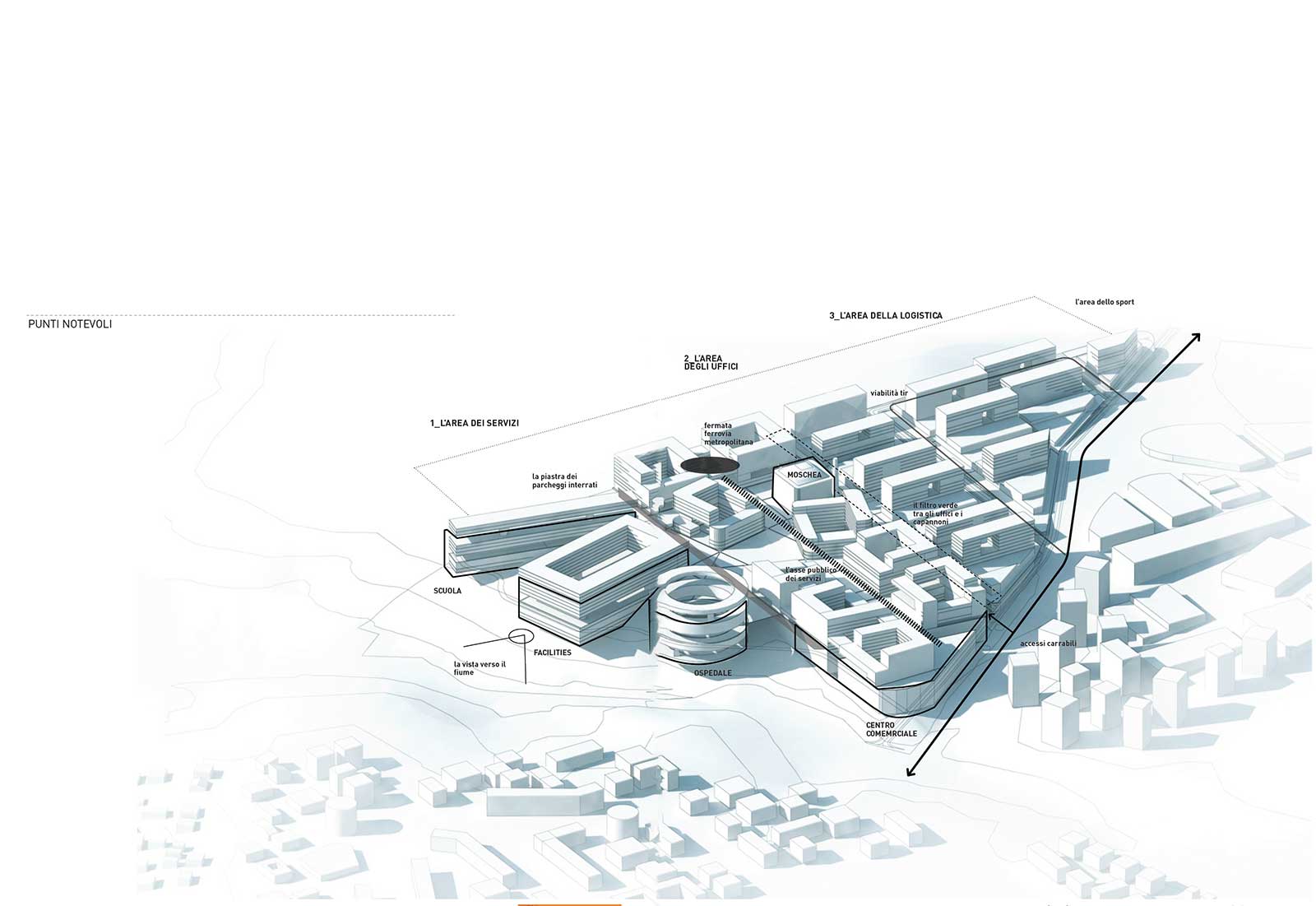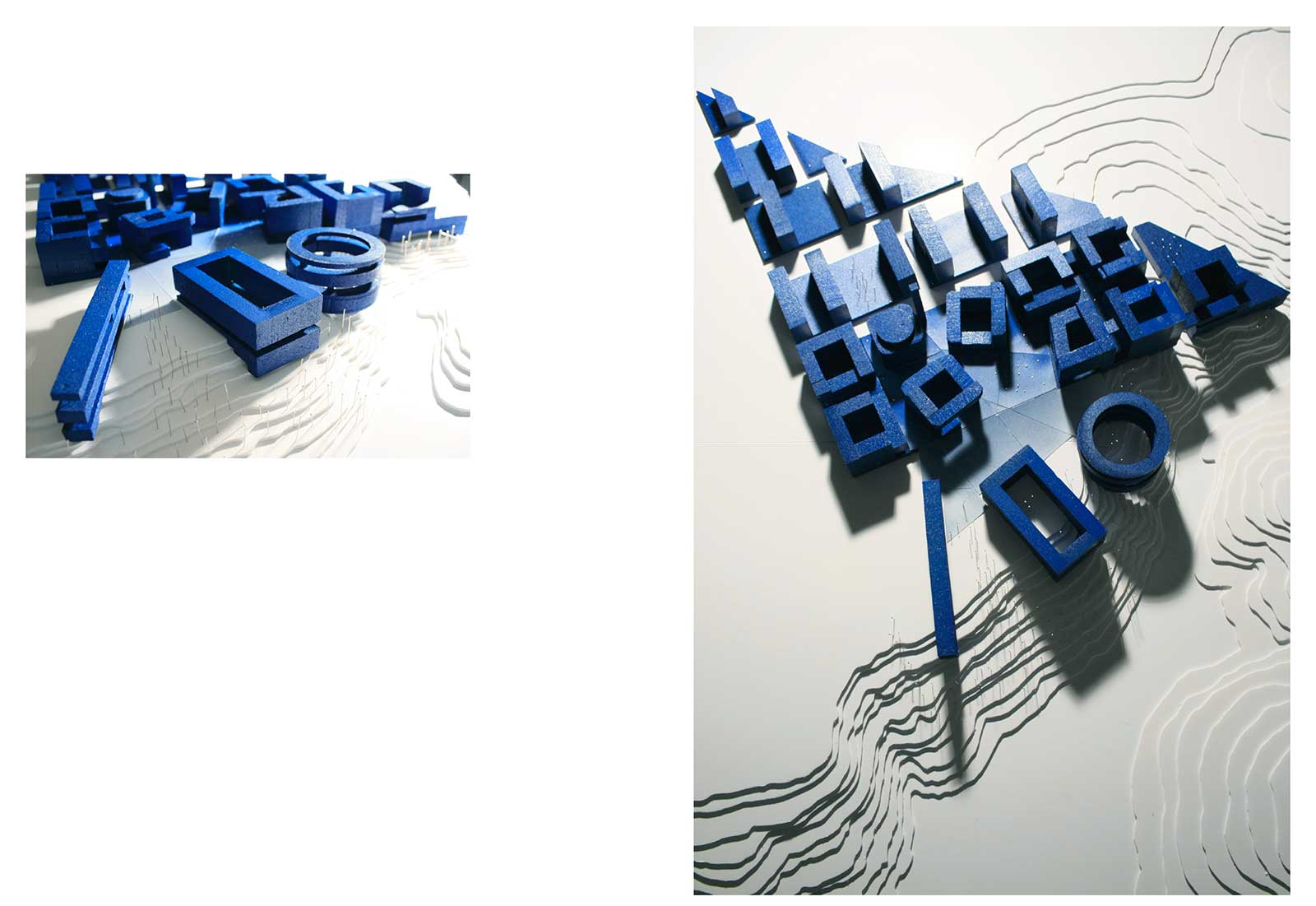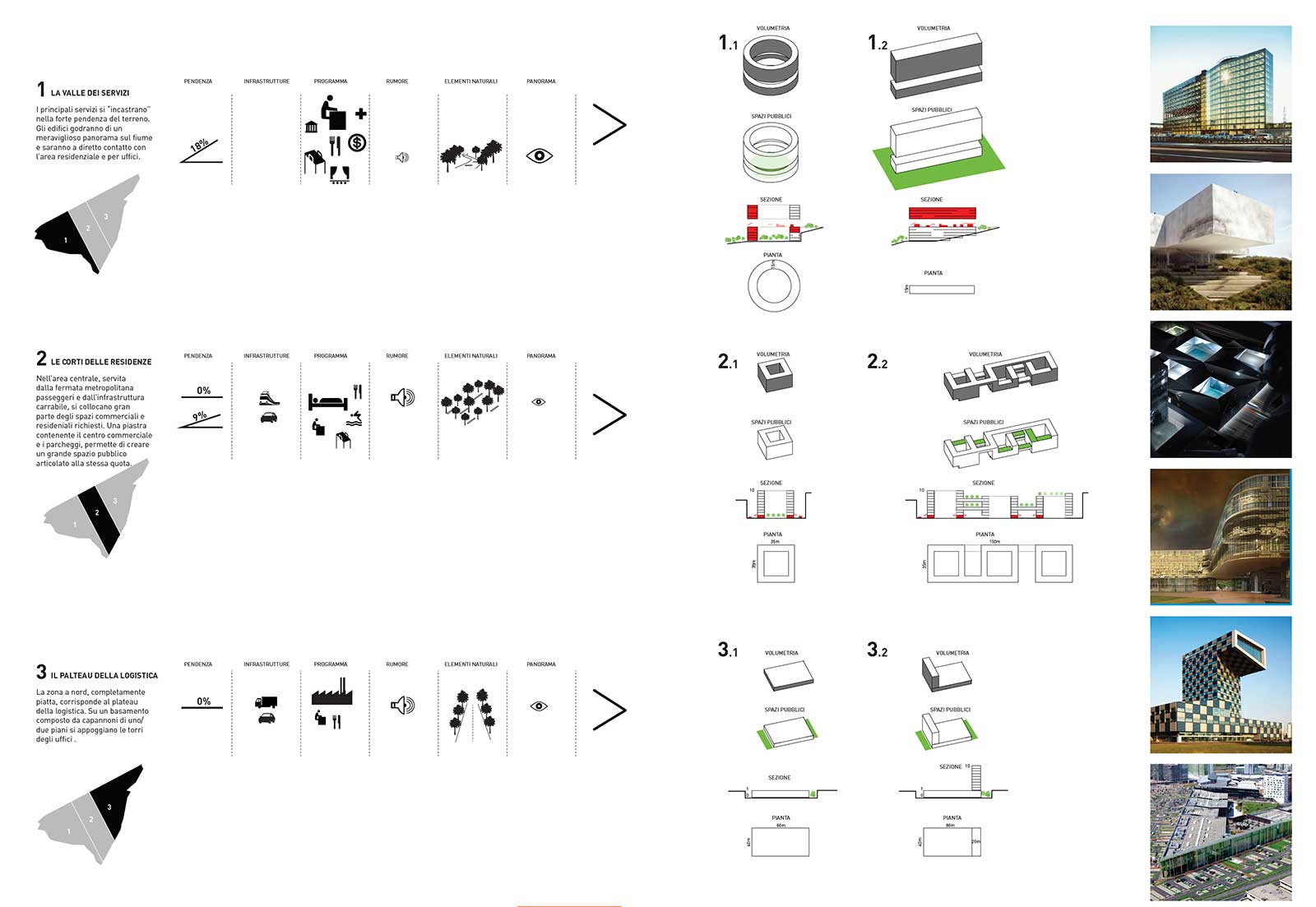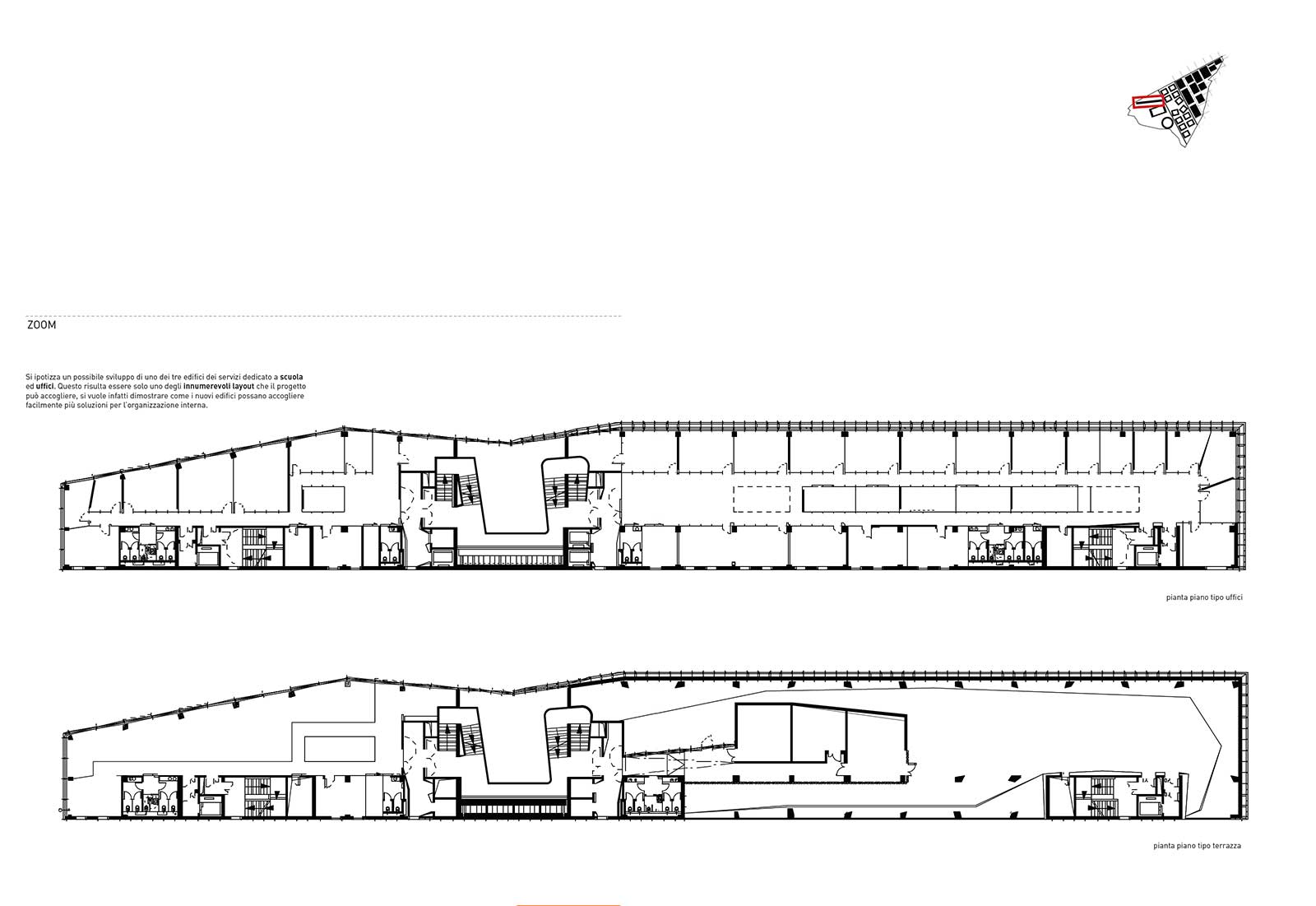 Istanbul logistic city
Istanbul, Turkey
2012

program: Urban development plan with offices, residences and services
floor area: 650 000 m2
client: EPP Emlak Pazarlama Insaat Proje Yonetini Ve Tic.
project: Alfonso Femia * with Studio Galata, Baroncelli
model: Studio Galata
images: ©Atelier(s) Alfonso Femia
"This is not a rigid project but a system of strategies and rules that incorporates future needs." AF
The project defines a new logistics area located at southeast of Istanbul, near the area Sabihe Gokcen. The project covers an AREA of 700 hectares with distances that exceed 4km. Currently, the area of study includes perimeters improperly urbanized. In the southwestern part, the project includes demolition and the oportunity to complement the existing urban fabric, partially or totally with a new urban fabric.
The study is detailed in a zone: Lot A. This central perimeter, is the new logistics center of all the new pole. The "Lot A" project is considered as a representative example of the strategy for the reorganization of all new logistics and residential areas of Tuzla.
The principles outlined in the General masterplan are applied here, showing a "jump" of scaling is possible while considering the guidelines as basic elements of each lot. The "lot A" has to be considered the "core" where the concentration of high density has necessitated the creation of types of high-rise buildings in line with the proximity of the airport.
The marked orography of the terrain made inevitable a subdivision of the zone into "multiple areas", corresponding to the various existing environmental characteristics in one way or another. The project provides the functional diversity, adaptable, with greater flexibility to requests for changes over time to the demands of the client. The main aim is to maximize the volume required (current project is developed on all the required 650 000 m2 area) and get the best energetic and environmental quality with access to new services for future residents.
The definition of "rules" and "strategies" more than the layout of buildings, connotes a project which by its principles is able to adapt to future changes in the programs or volumes. This is not a rigid project but a system of strategies and rules that incorporates future needs.