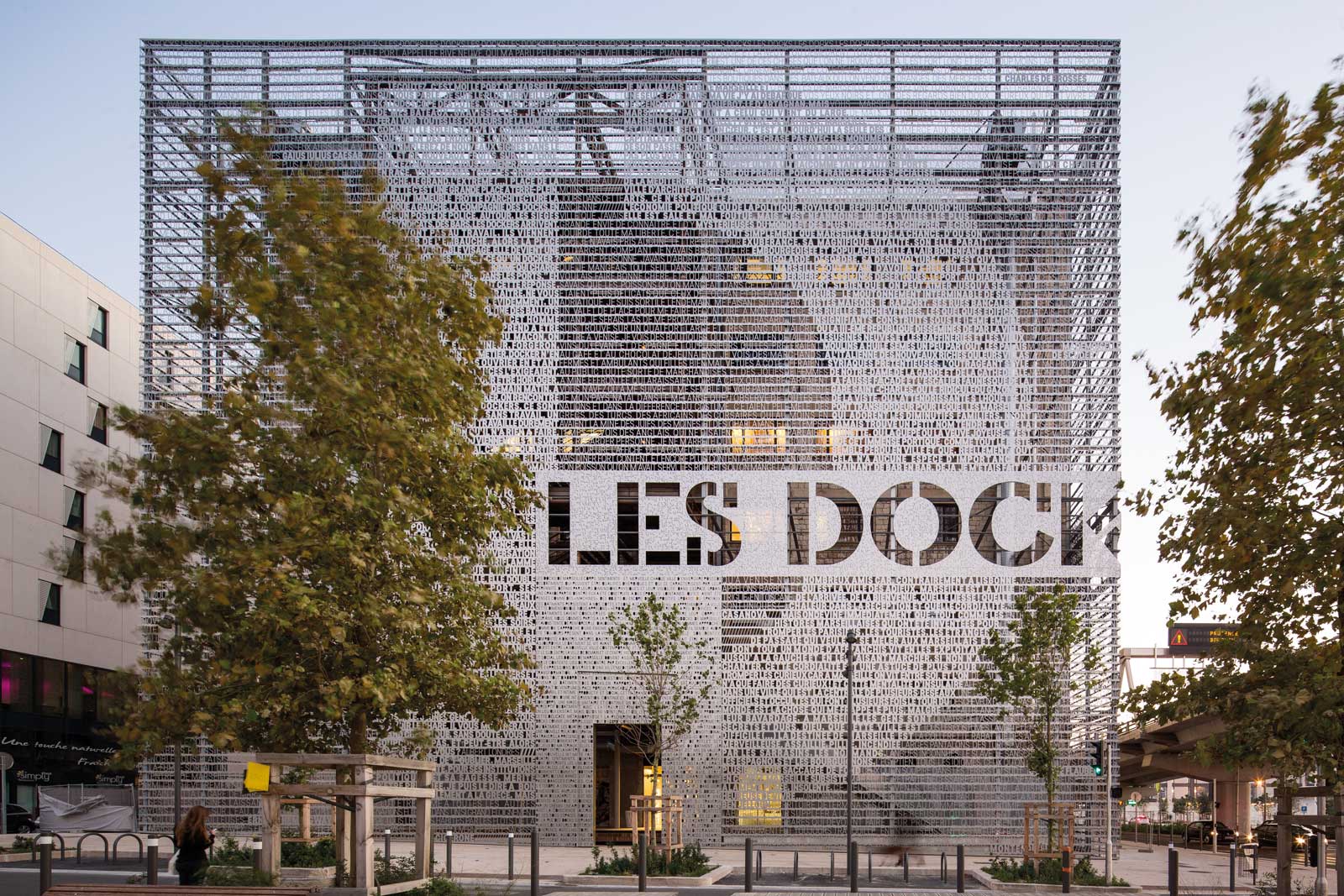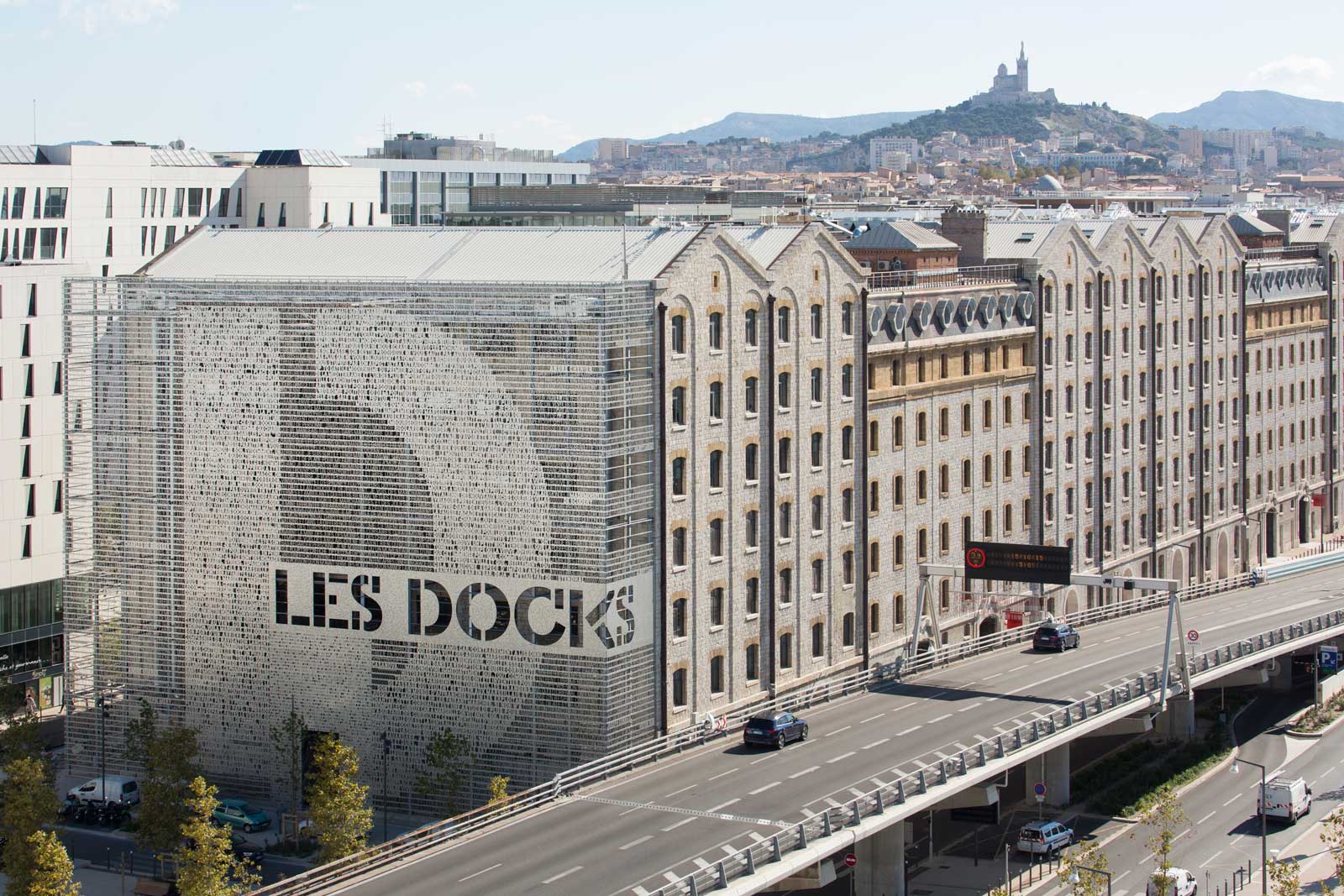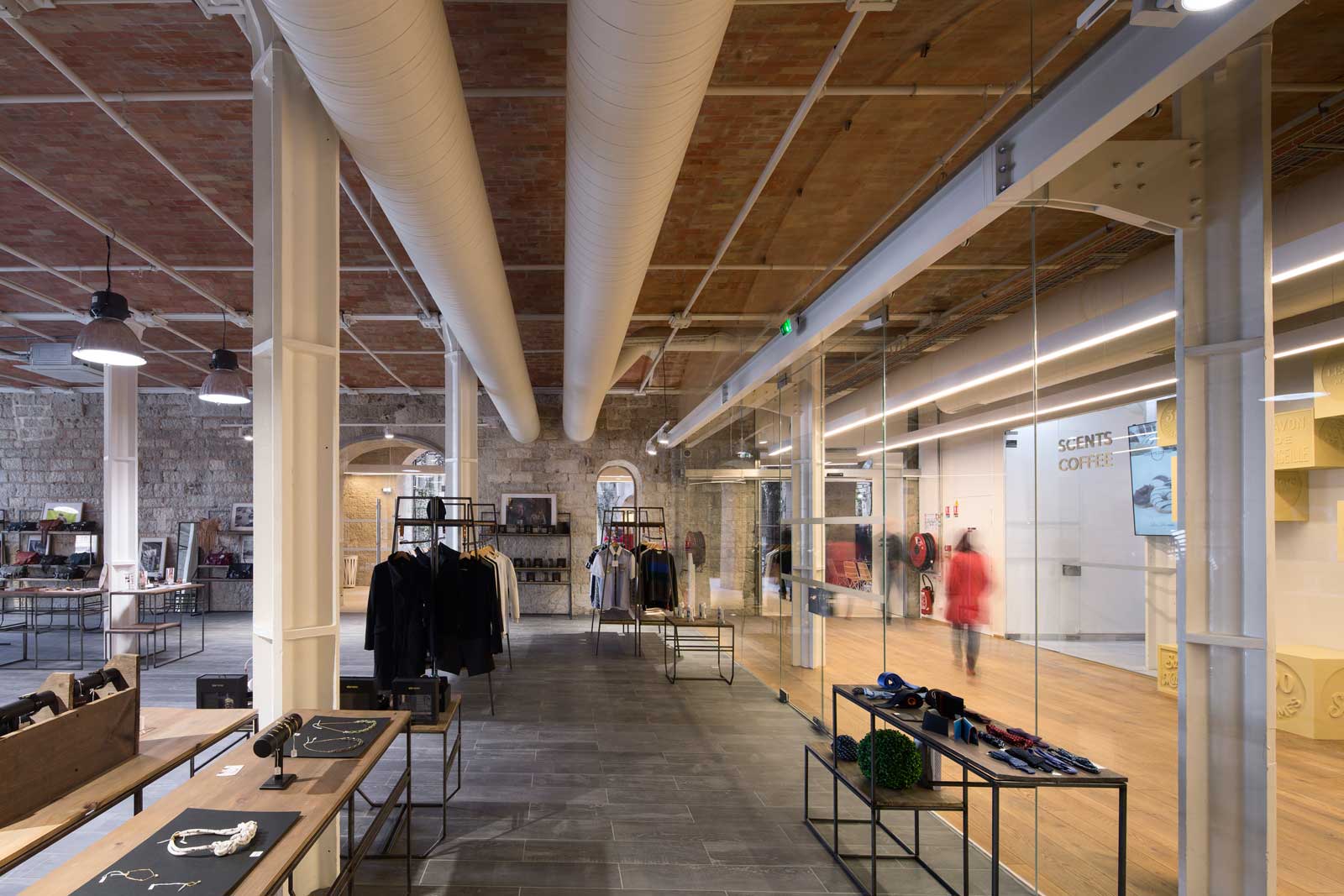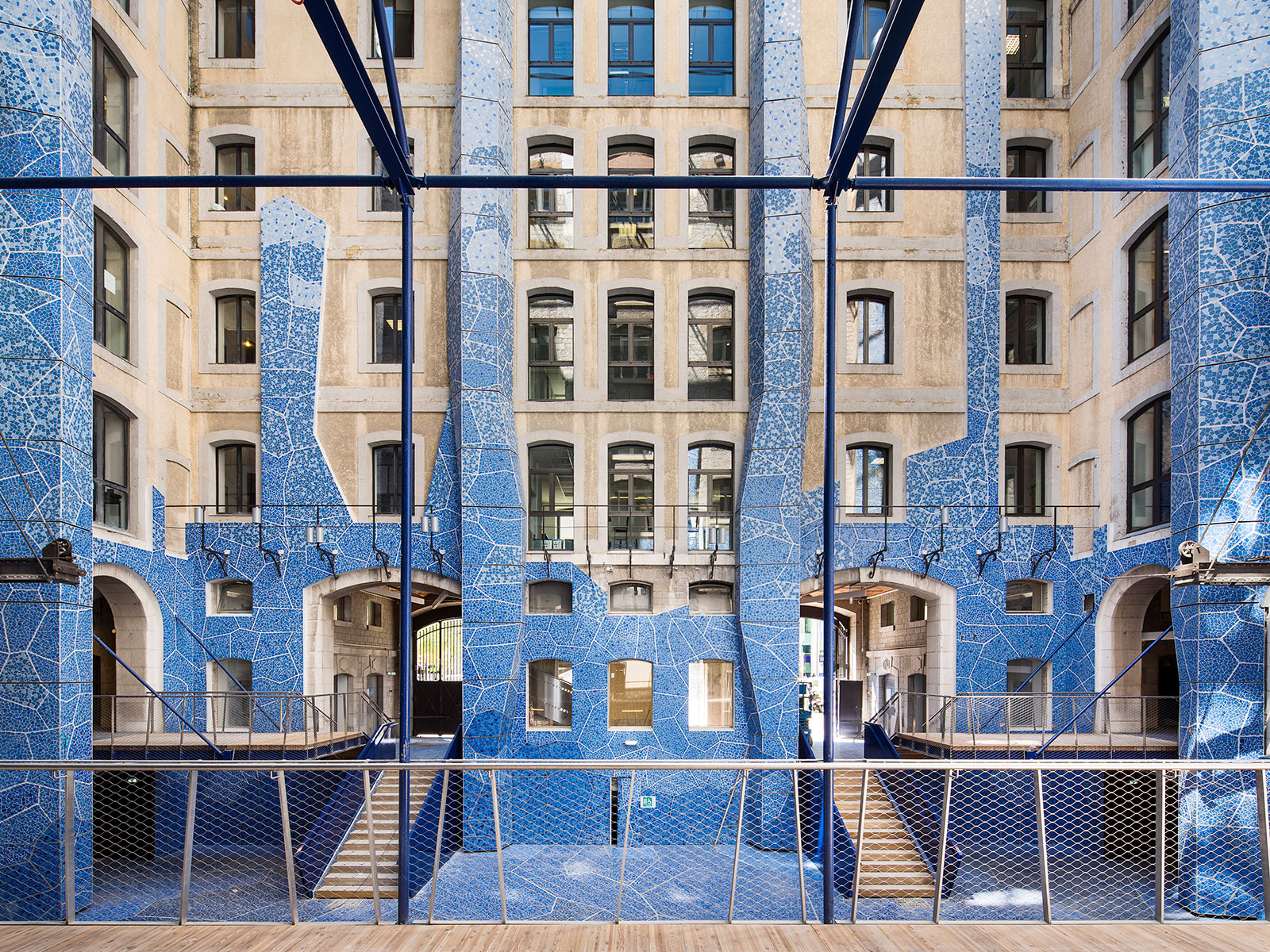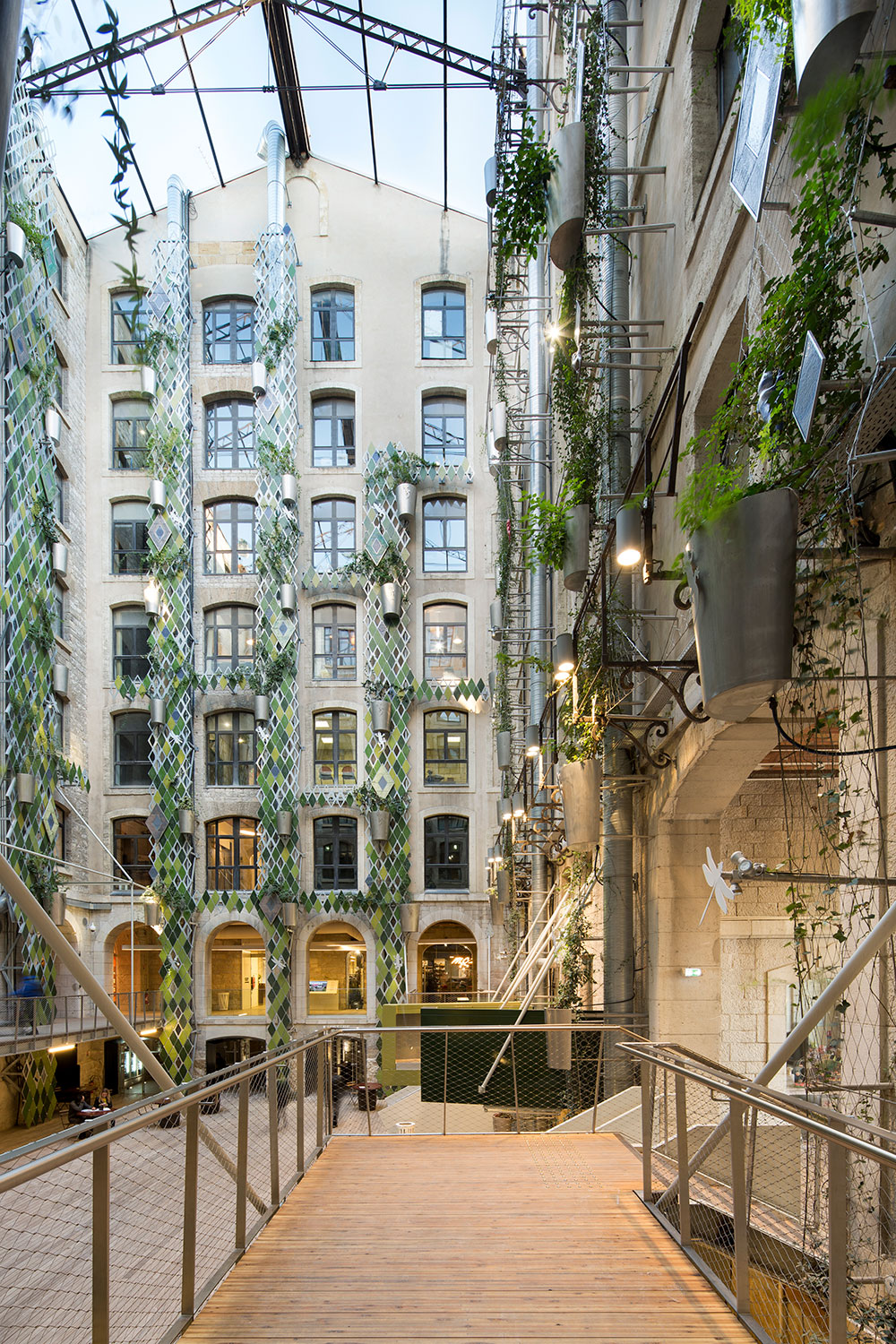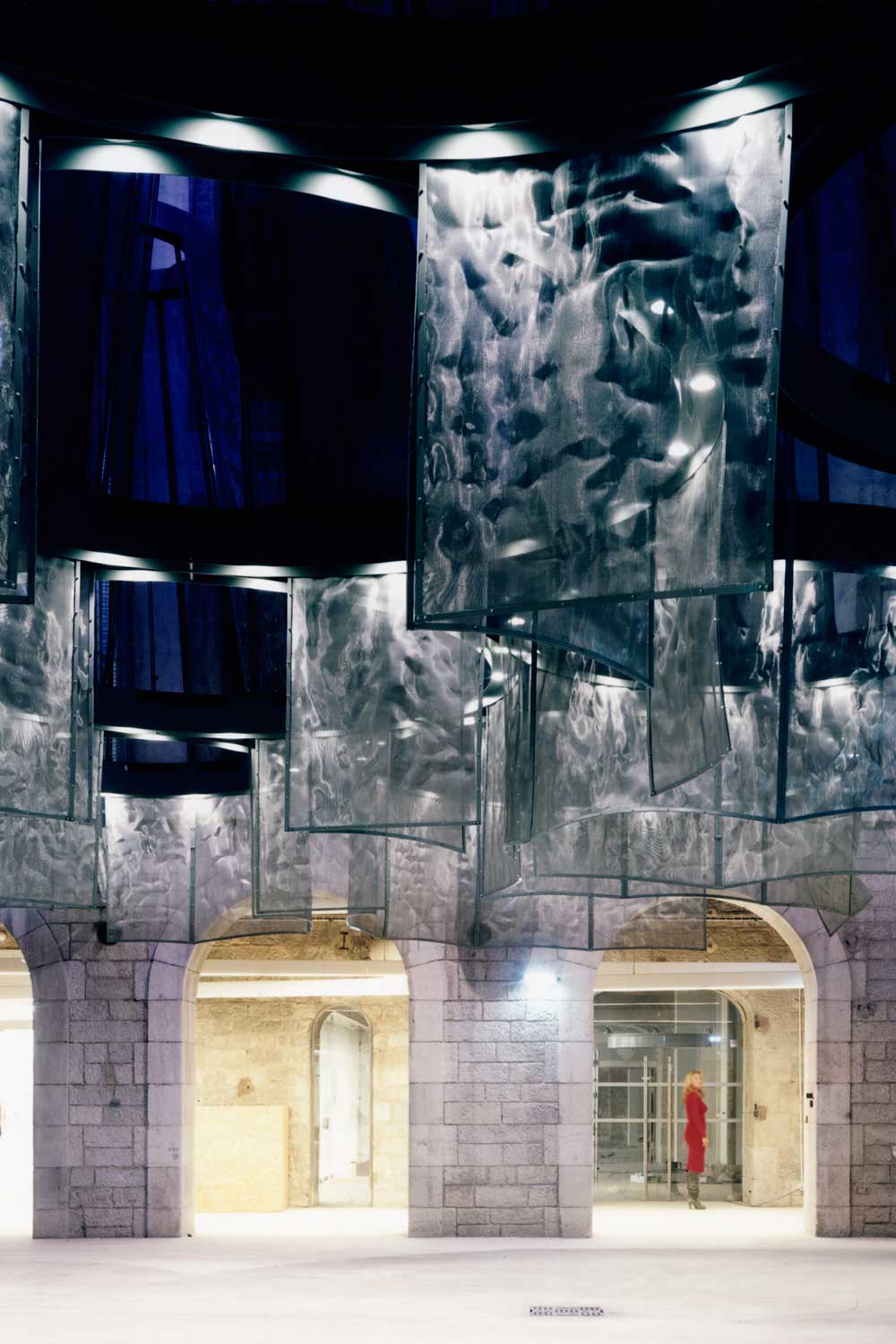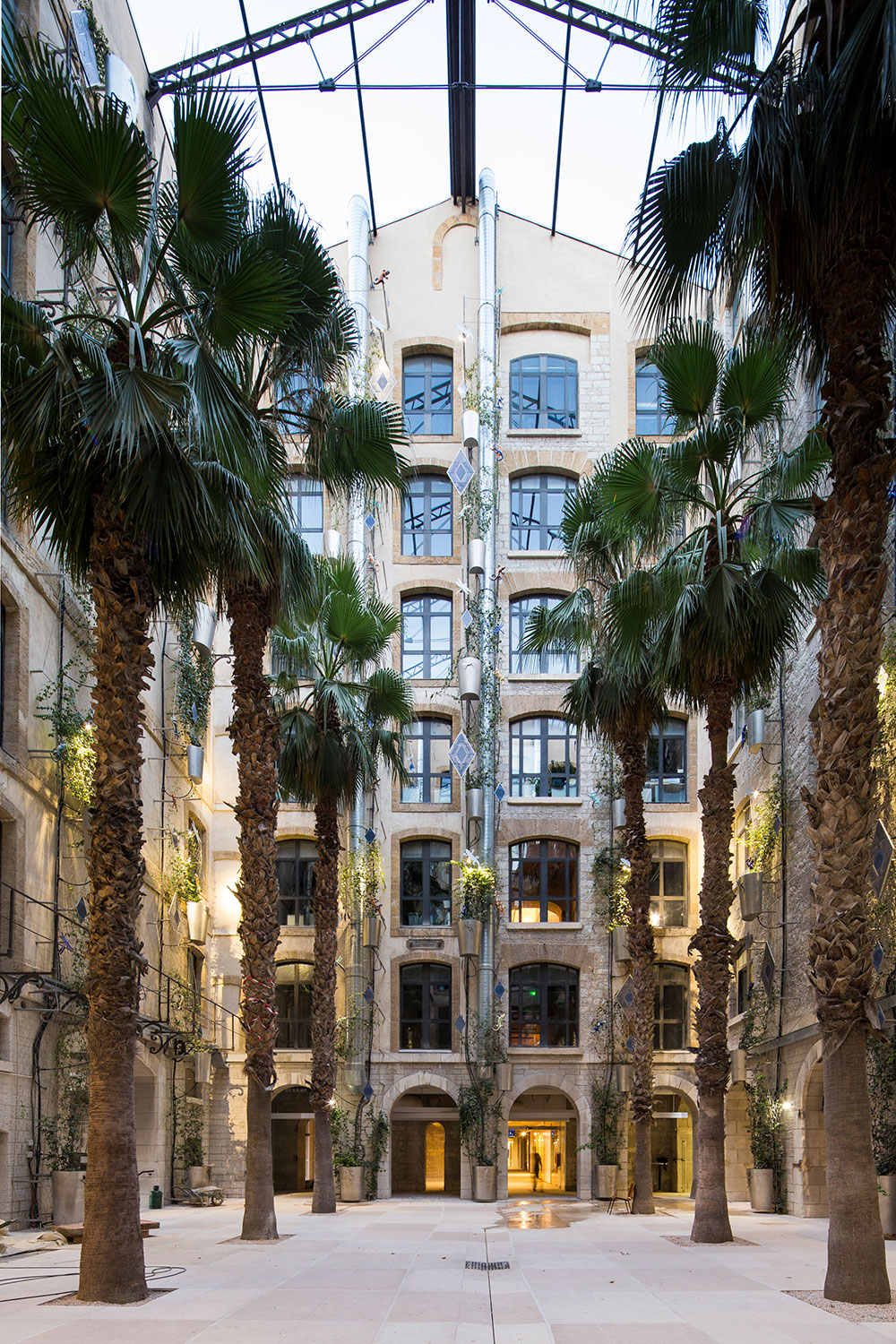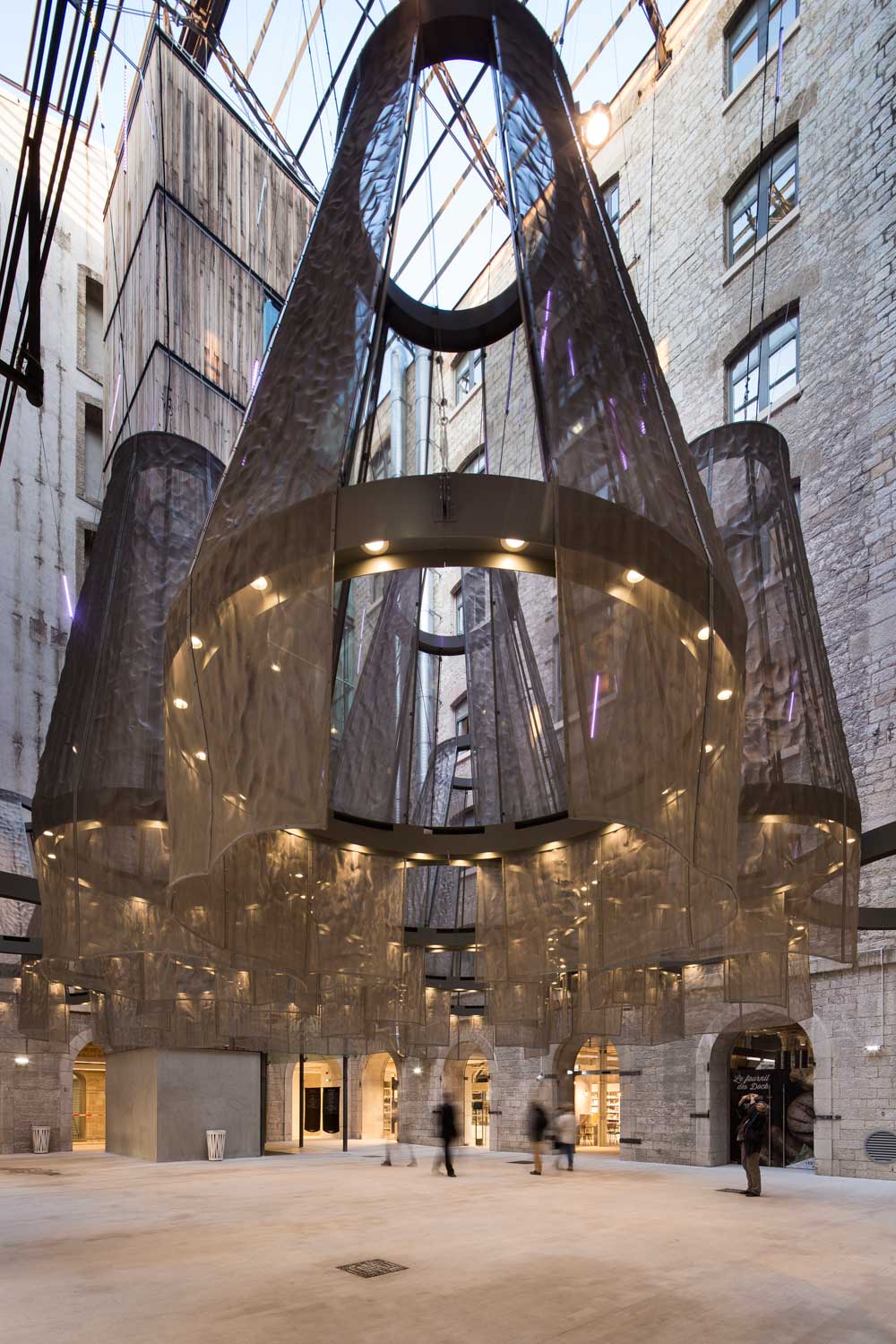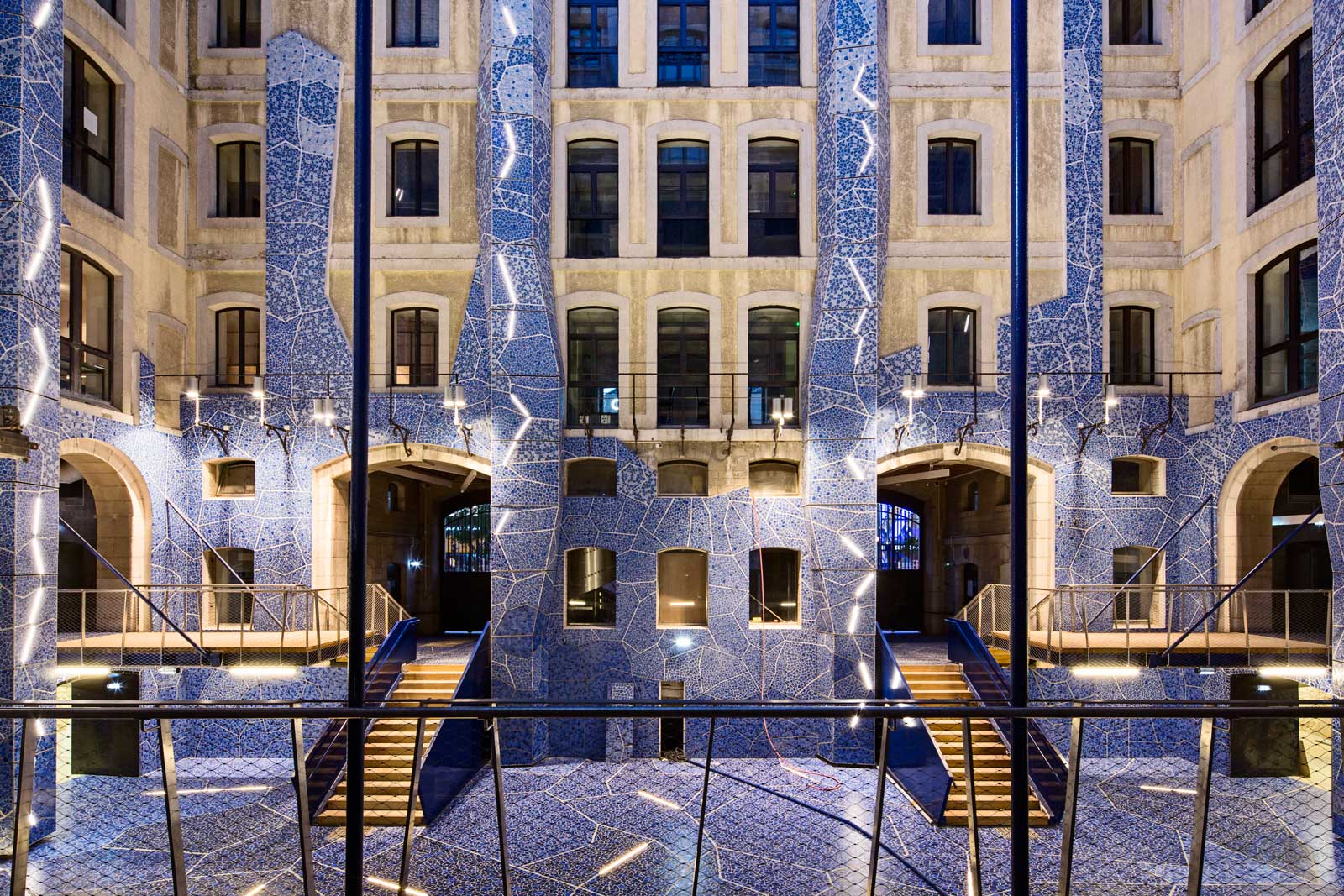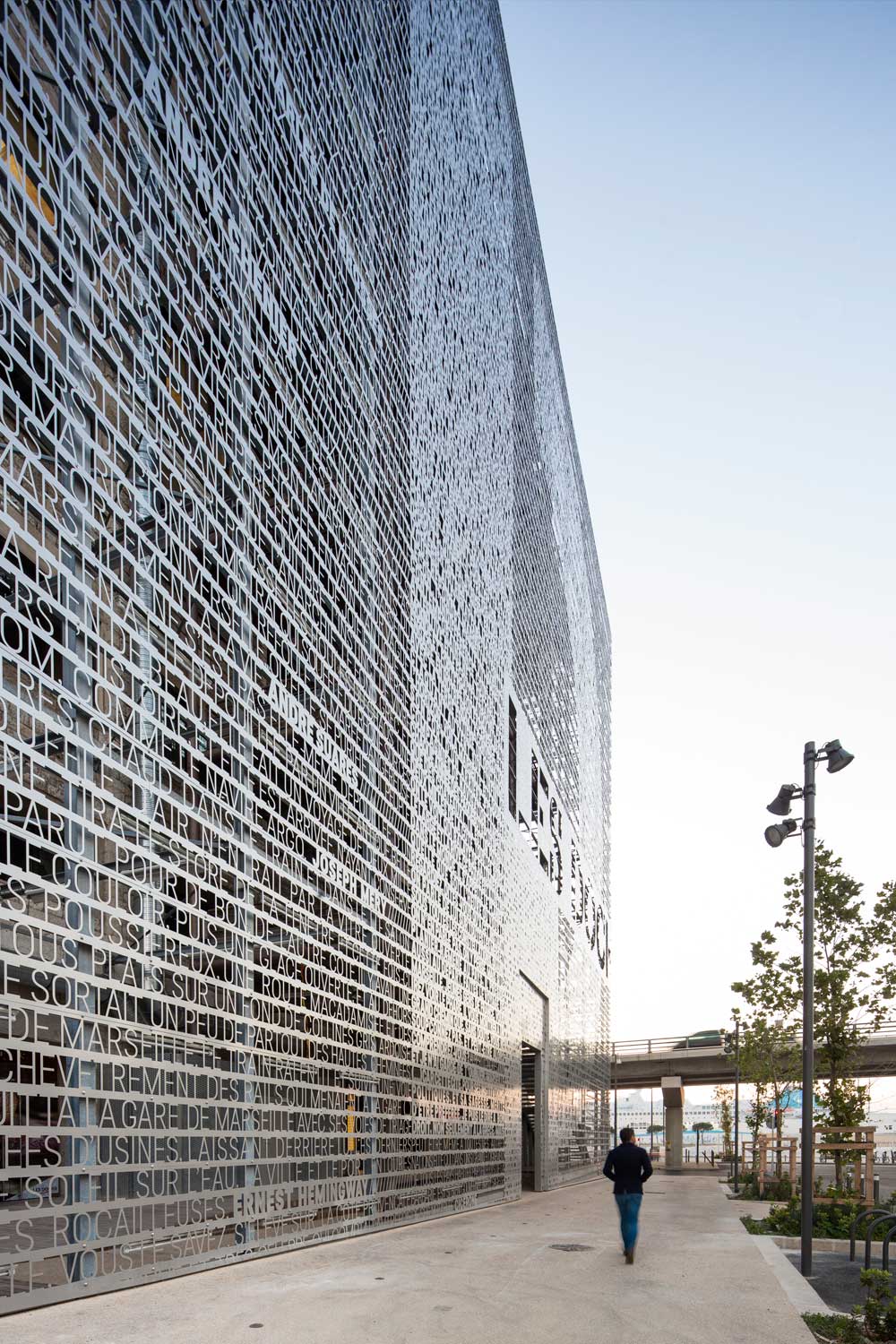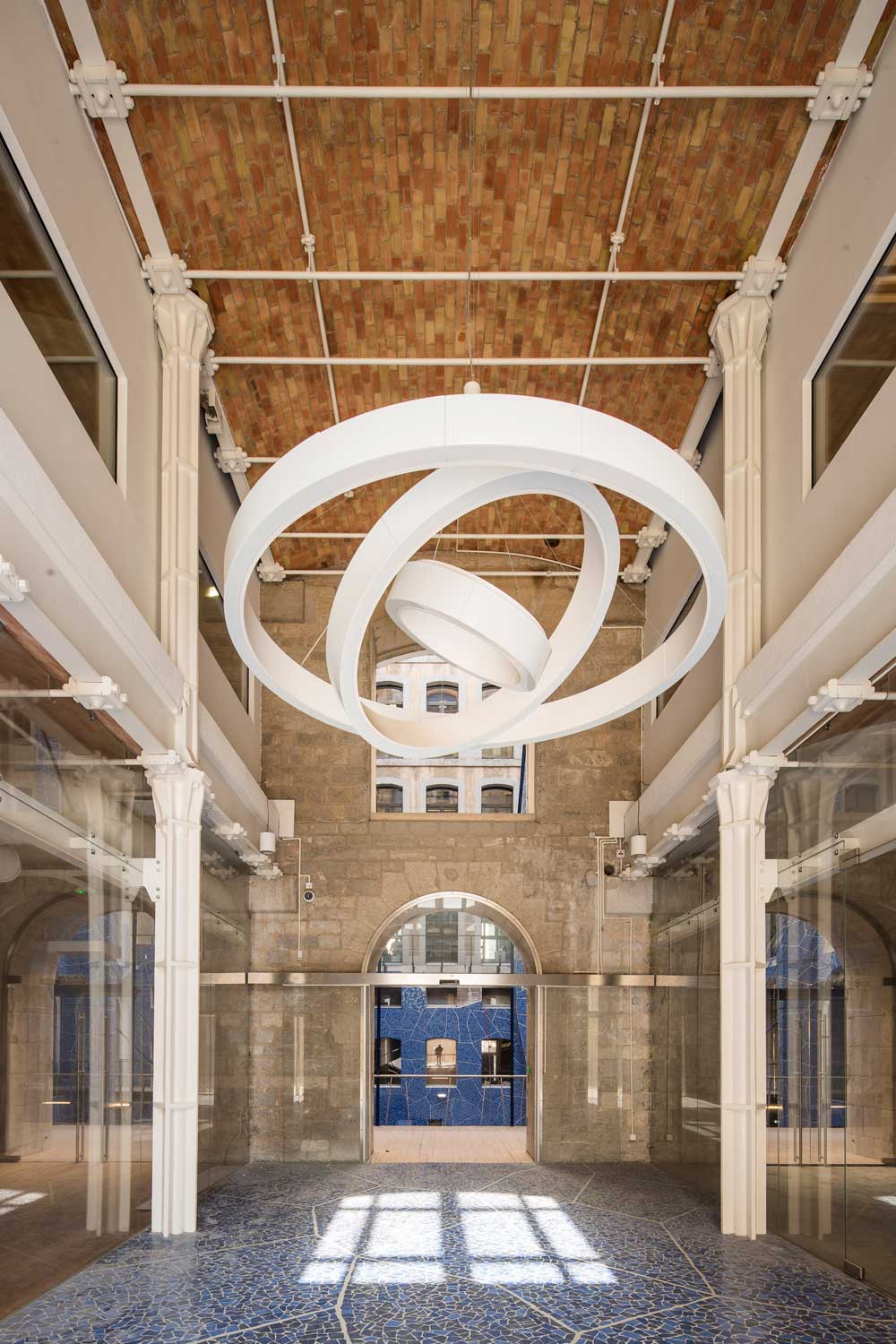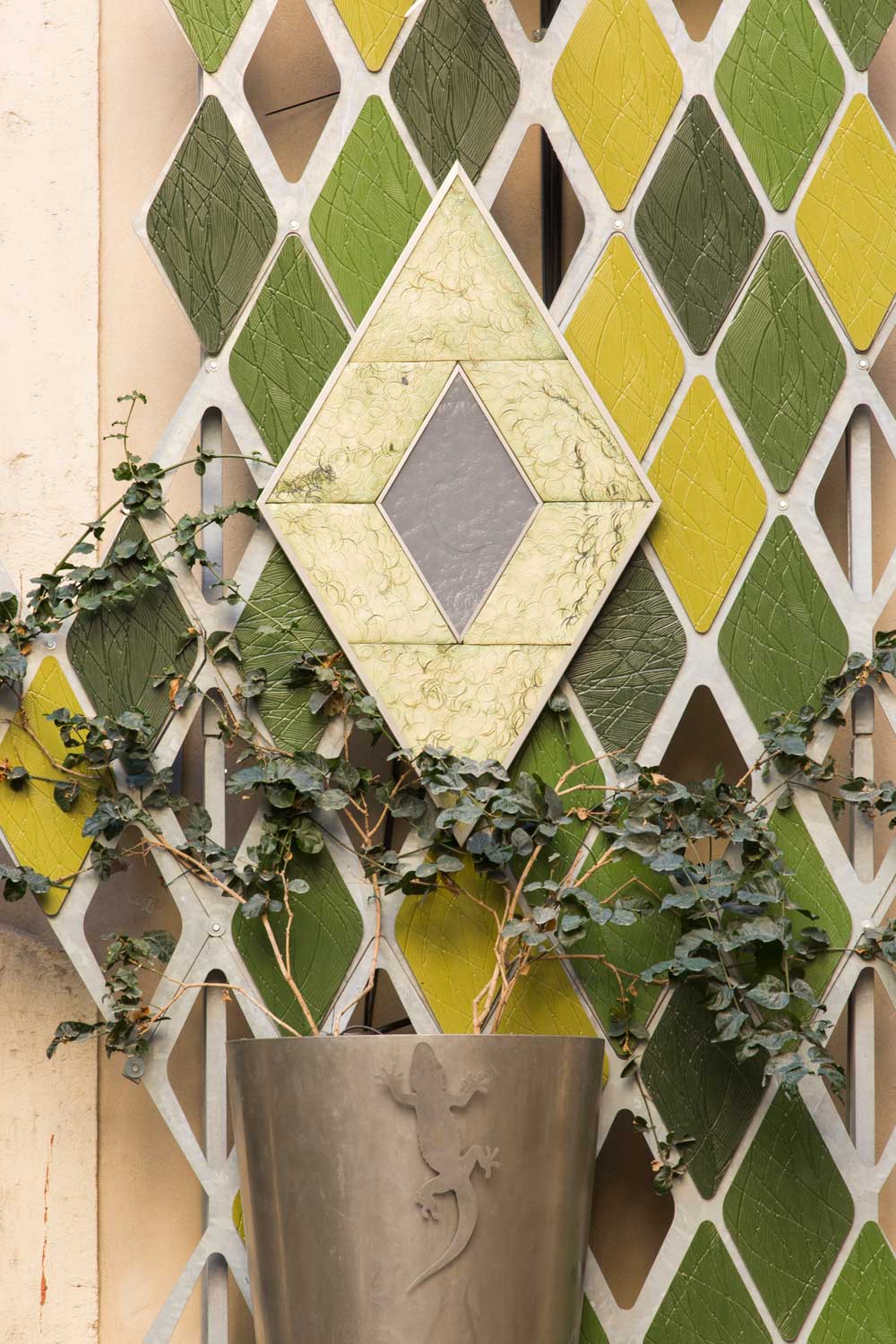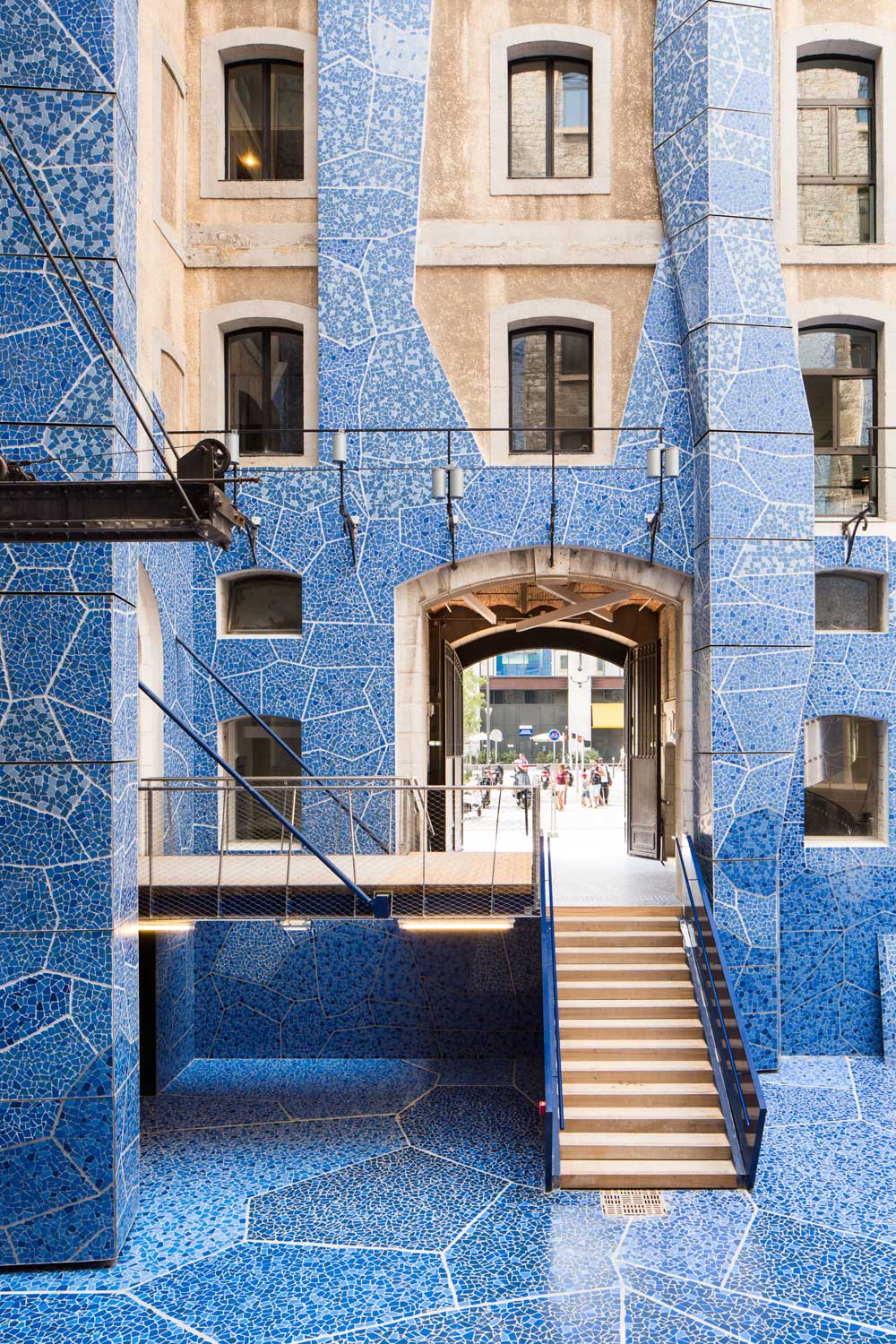 Les Docks of Marseilles
Marseilles, France
2009-2015

Special Mention at the European Prize for Architecture "Philippe Rotthier" – theme "Water, architecture and the city" (2017)
Iconic Awards, "Best of Best" winner (2017)
FX International Awards, winner of the "Best Global Project" prize (2016)
Mapic Awards, winner as "Best urban retail project" (2016)
ULI Global Awards for Excellence (2016)
LEAF Awards, winner as "Commercial Building of the Year" (2016)
MIPIM Awards, 1st prize for the "Best shopping center" (2016)
The Plan International Awards, "Renovation" category (2016)
International Award "Grand Prix" Casalgrande Padana, 1st prize winner in the "Facades" category (2016)
"Ceramics of Italy" – La Ceramica e Il Progetto, winning project category "Commercial – Hospitality" (2016)

program: Requalification of the ground floor, courtyards and basements of The Docks building – creation of 50 retail spaces, 20 restaurants, 1 market, 1 exhibition space, meeting points and services
total area: 21 000 sqm
ground floor: 10 912 sqm
basement: 8 338 sqm
courtyards: 1 415 sqm
stockage: 528 sqm

client: JPmorgan, Constructa Urban Systems
Alfonso Femia / Atelier(s) Alfonso Femia with
structural engineering: Secmo
services engineering: G2
economy control office: R2M
bureau de Contrôle: Bureau Veritas
contractor: Vinci-Dumez Méditerranée et Girard

north facade: Atelier(s) Alfonso Femia & Tapiro design
photos: ©Luc Boegly
Reveal the beauty of a place so that it can be shared. The redevelopment of Marseilles docks will re-establish bonds between the site and city, users and local inhabitants. The architecture is a carefully targeted response to a very specific setting: the project weaves relations between the docks, city and seaside; the site of the old structure will become an open system extending to the sea through penetrations, transparencies and new relations; the arrangement of the internal courtyards is designed in relation to the various flows and their intensity with respect to the various locations.