---
Marseille, France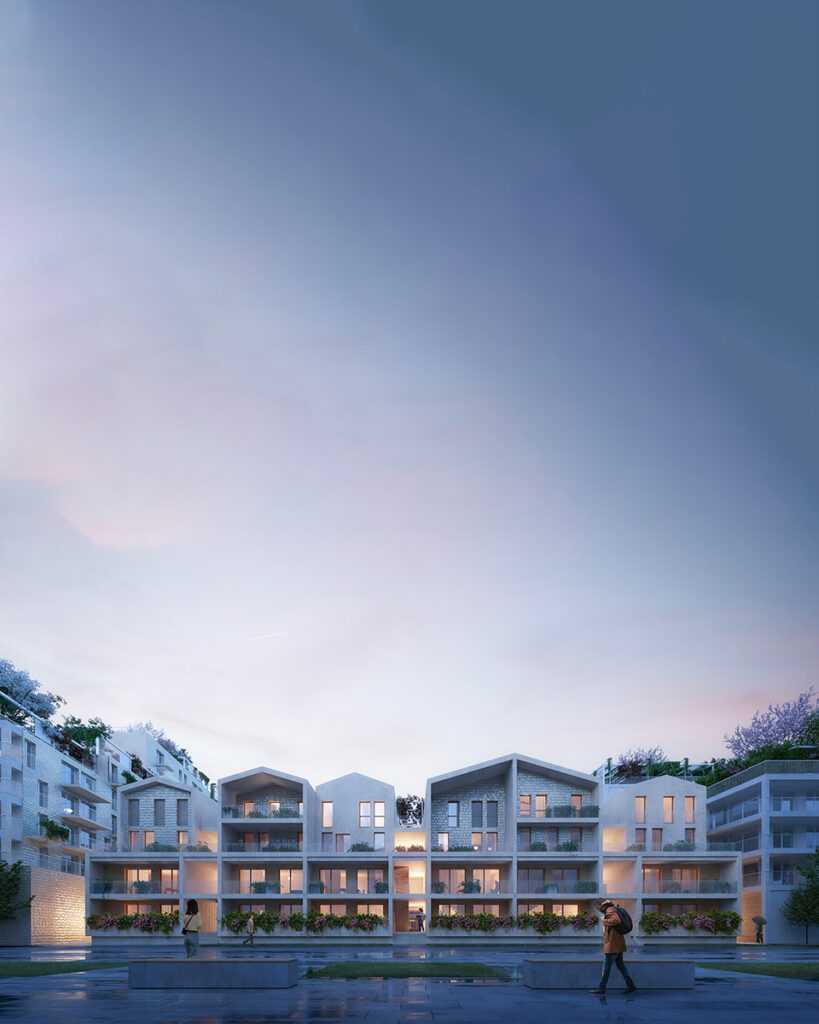 Marseille, France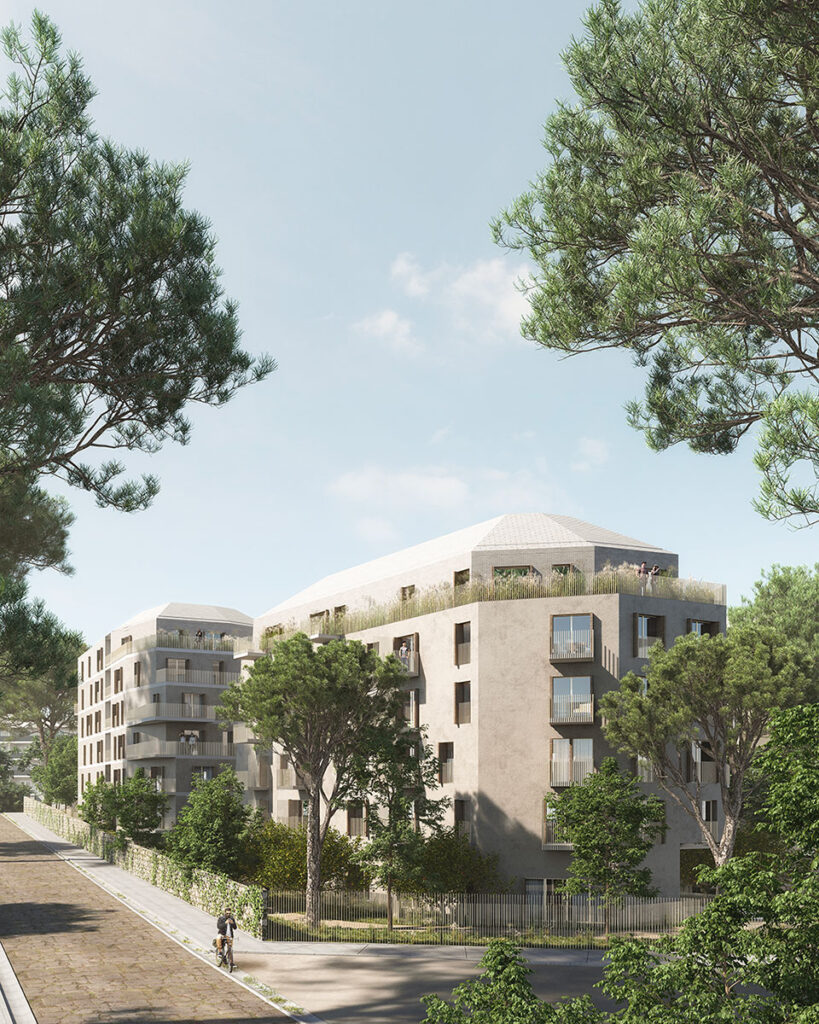 ©Diorama & AF517
Marseille, France
©Diorama & AF517
2019

Marseille is one of the major european cities undergoing great transformation, it is a city that develops itself from south to north with the idea of regaining its territory.
The project of the International City is located in an area that connects the historic city and a part of the city that is now under development where different urban, social and human characters appear for the first time: the urban texture, the verticality of the towers, the seafront with the port.
Everything is transformed: the ways of living, the ways of meeting each other, this is the ideal place for the creation of a place for training and future the International City.
Marseille, France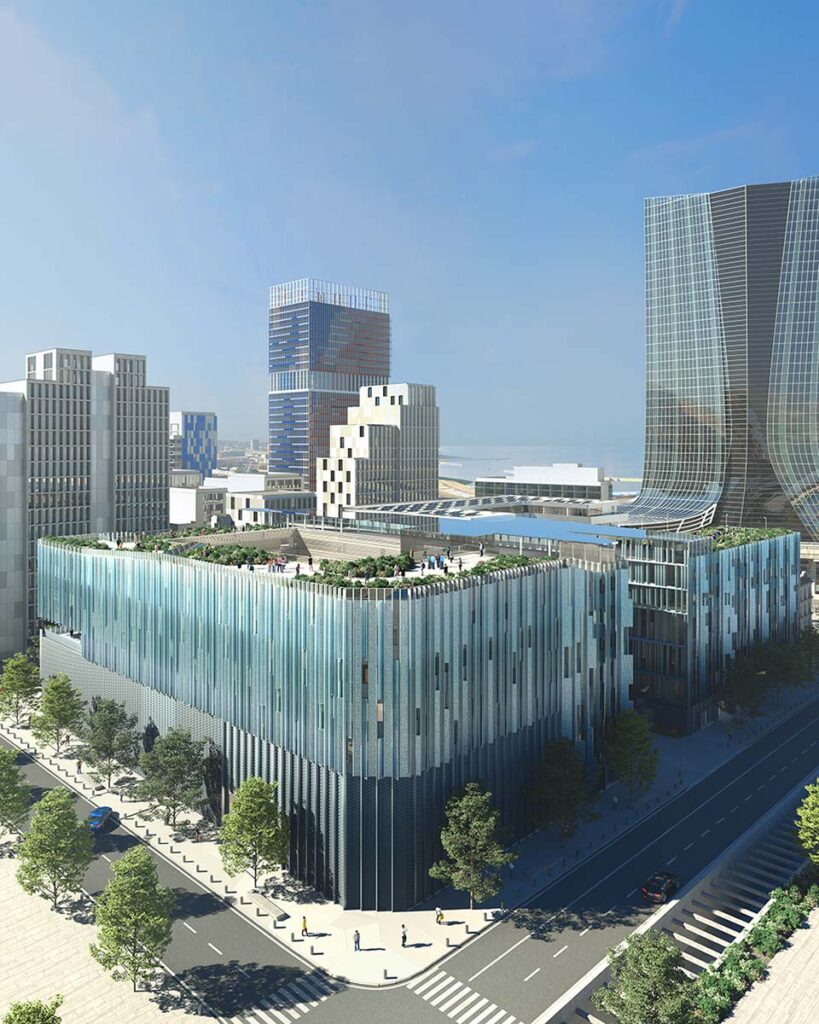 Marseille, France
Marseilles, France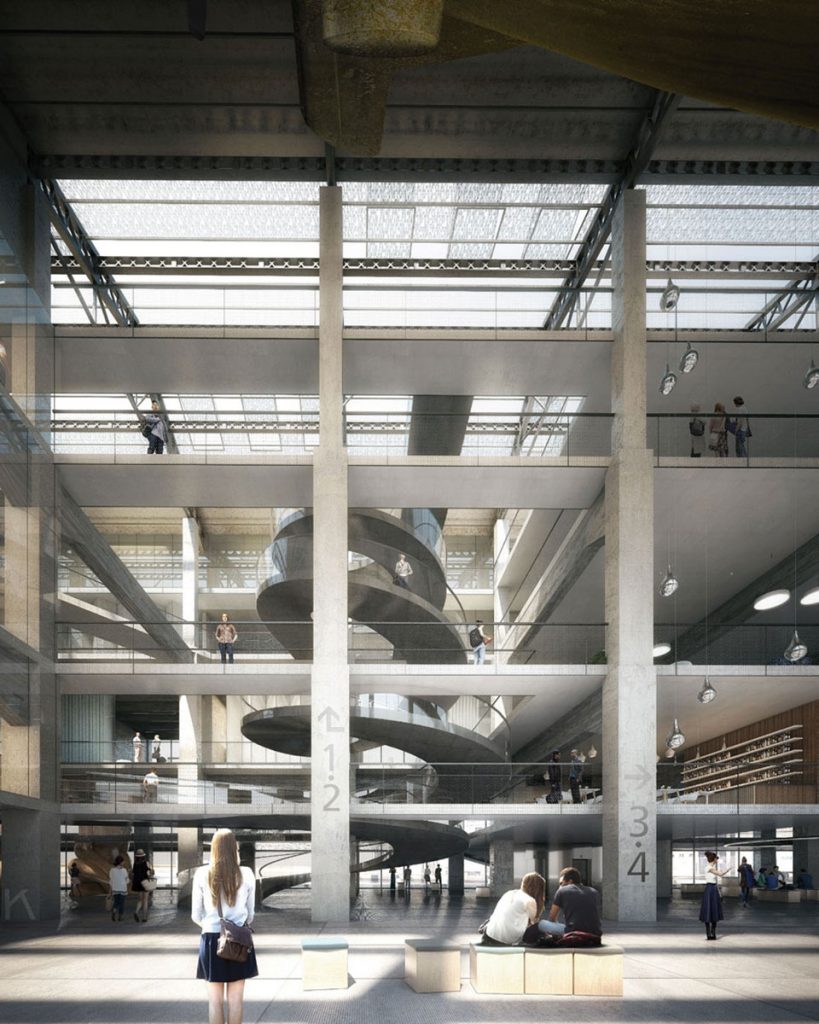 Marseilles, France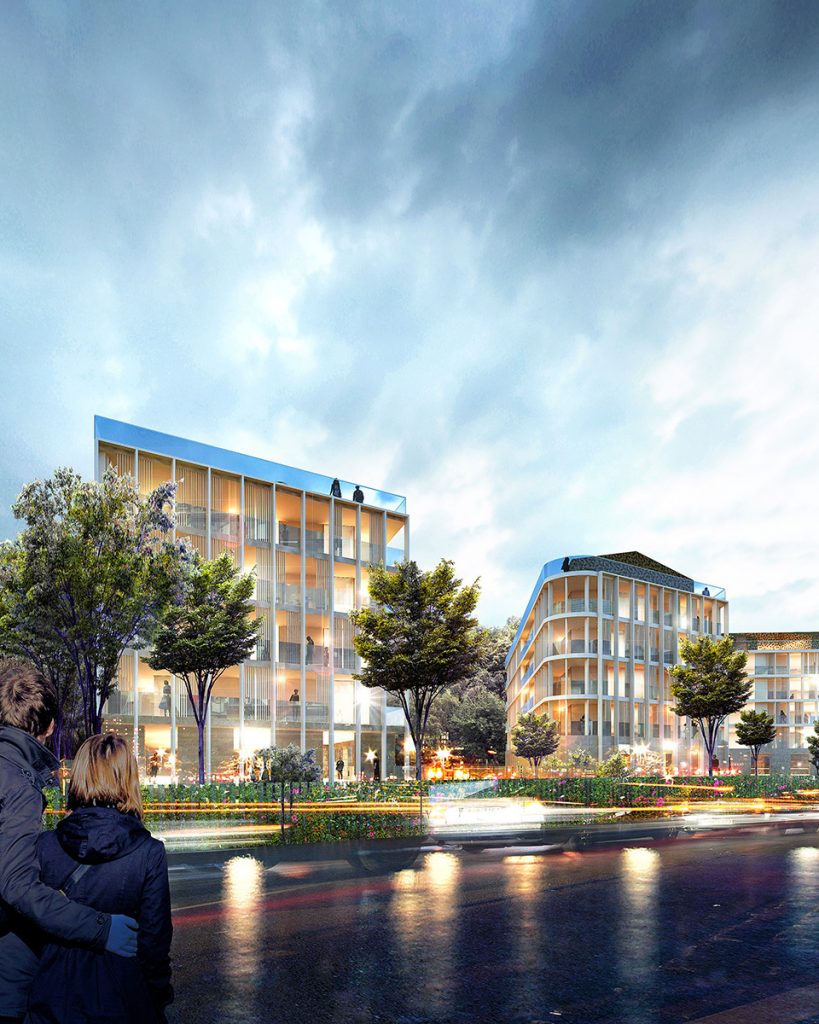 Marseilles, France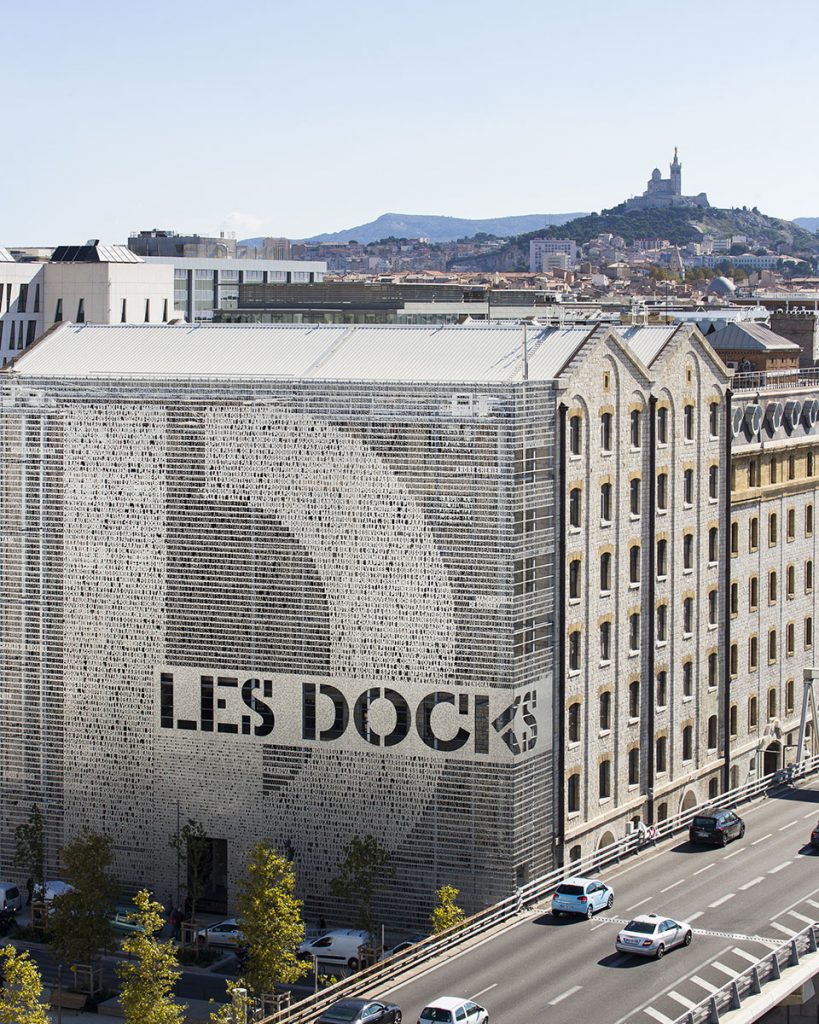 Marseilles, France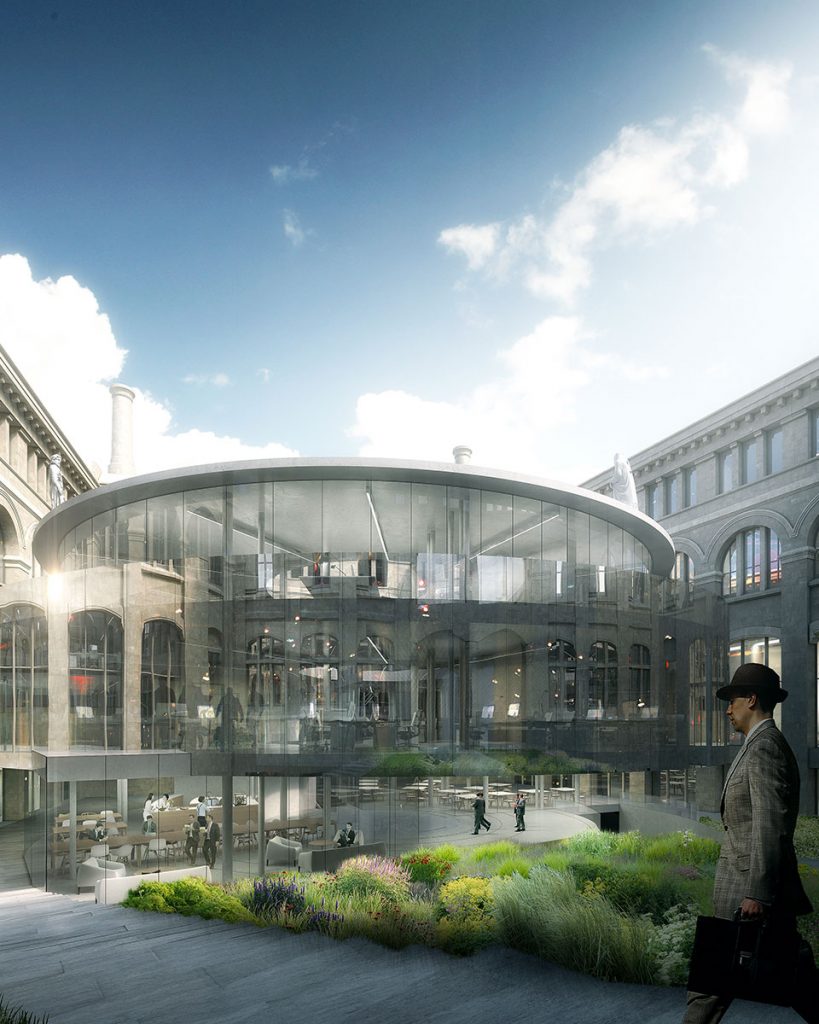 Castaldi Lighting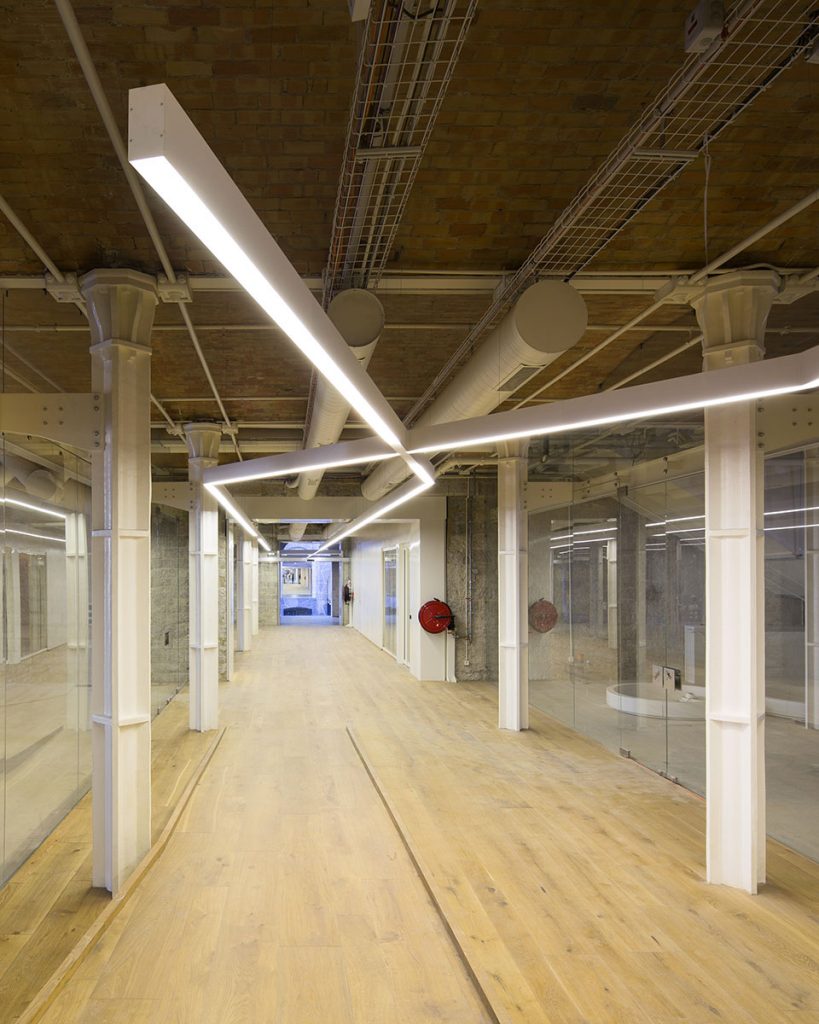 Marseille, France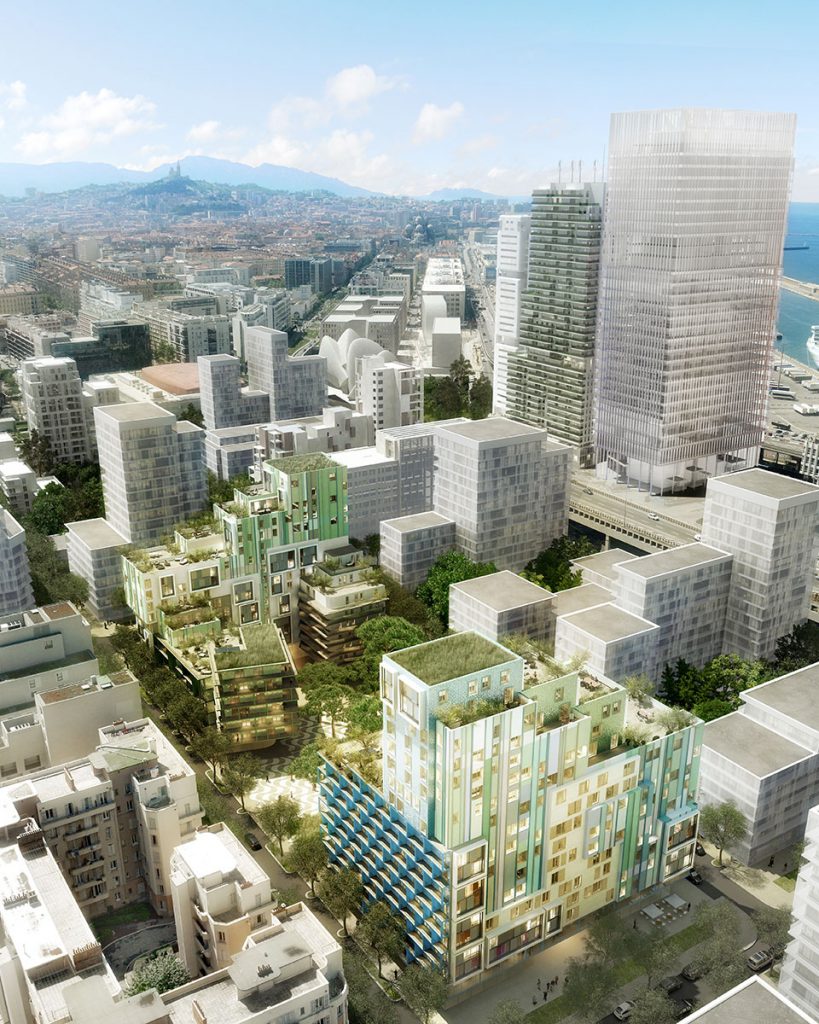 Marseille, France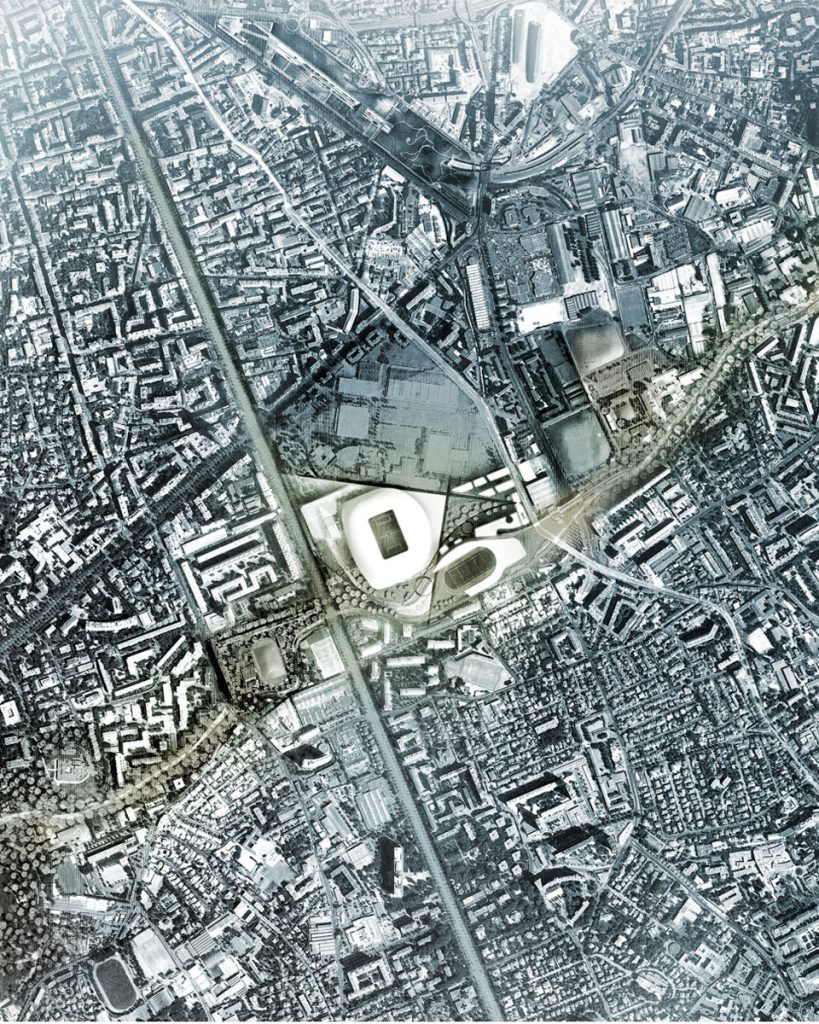 Marseilles, France