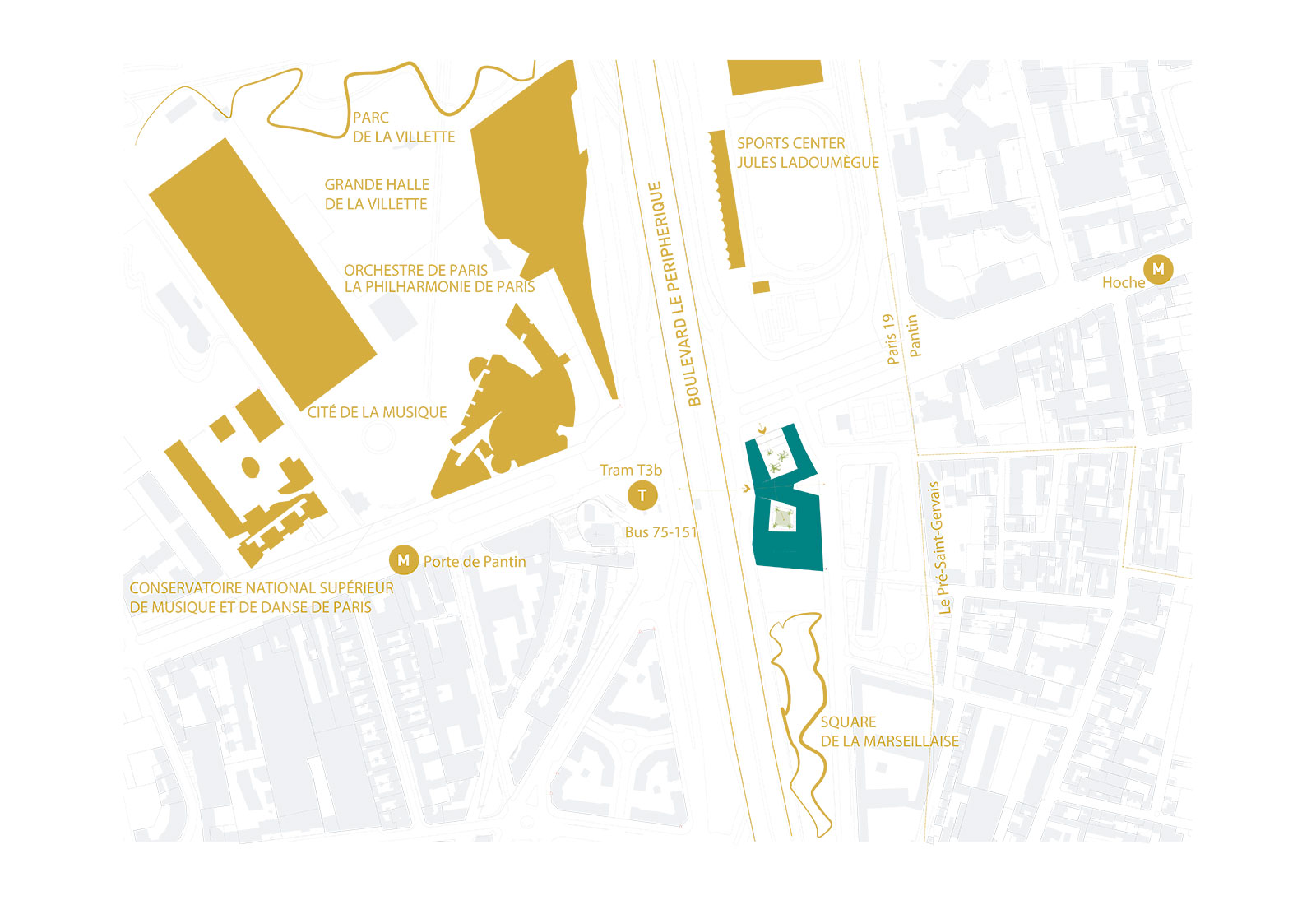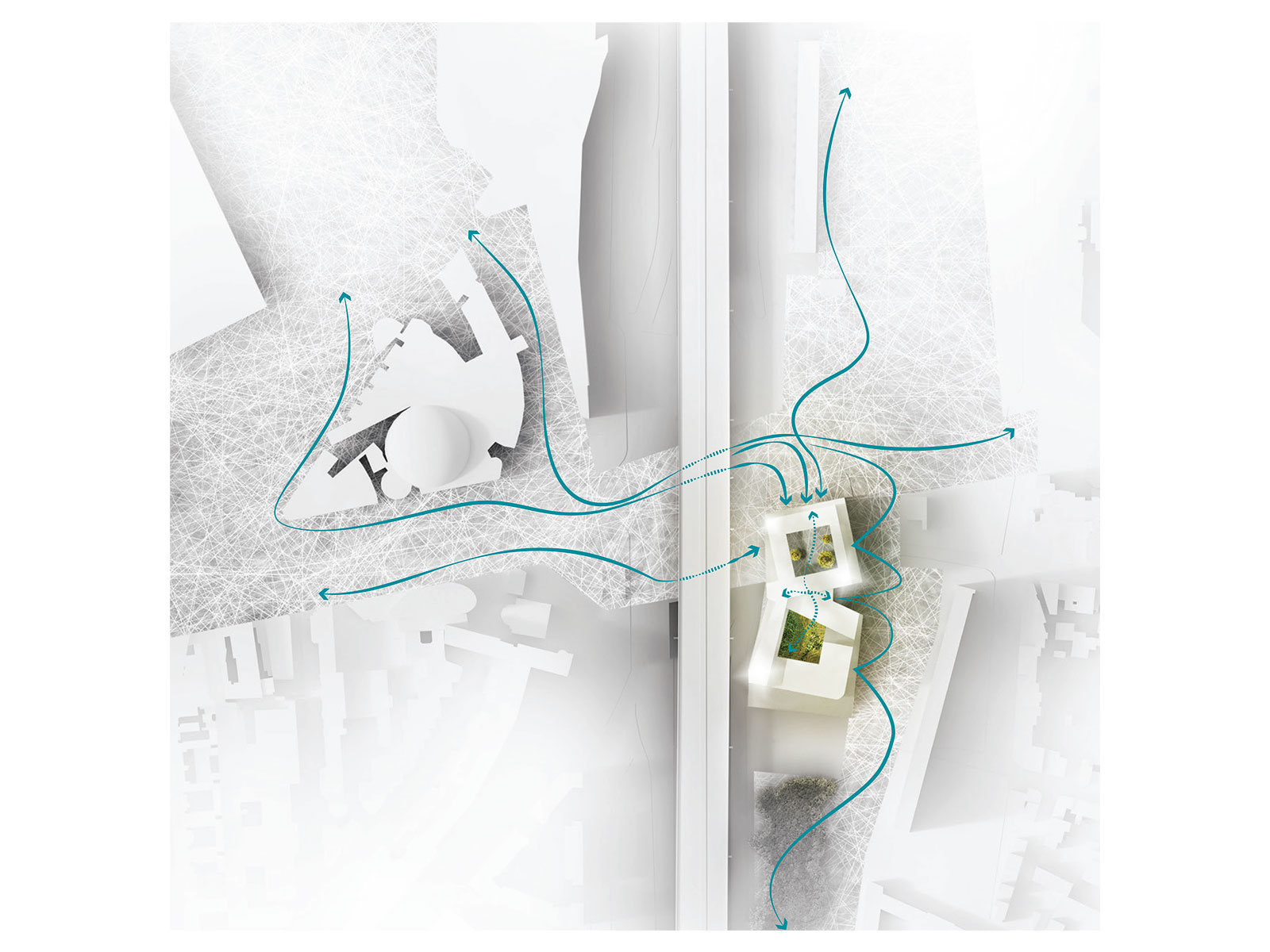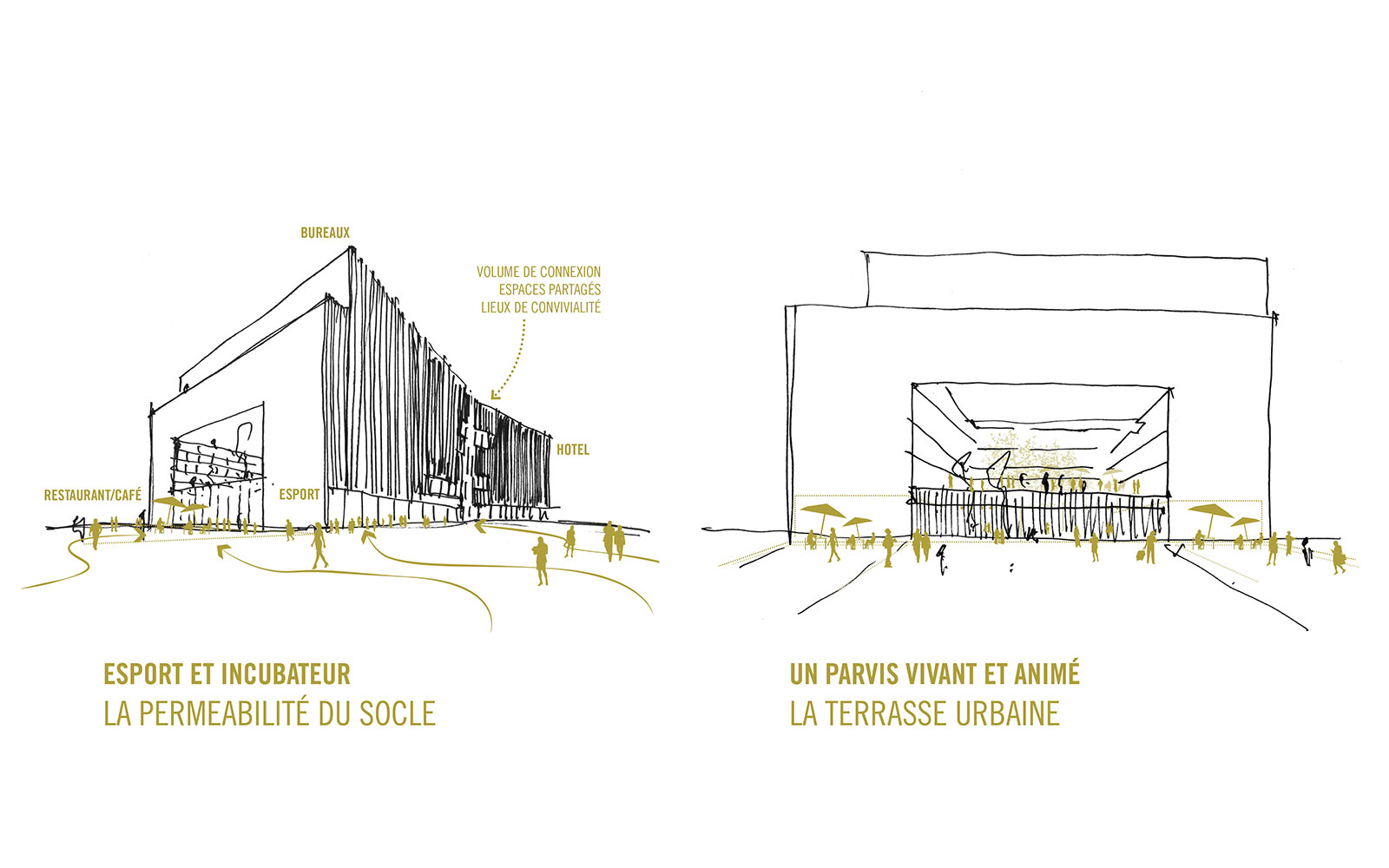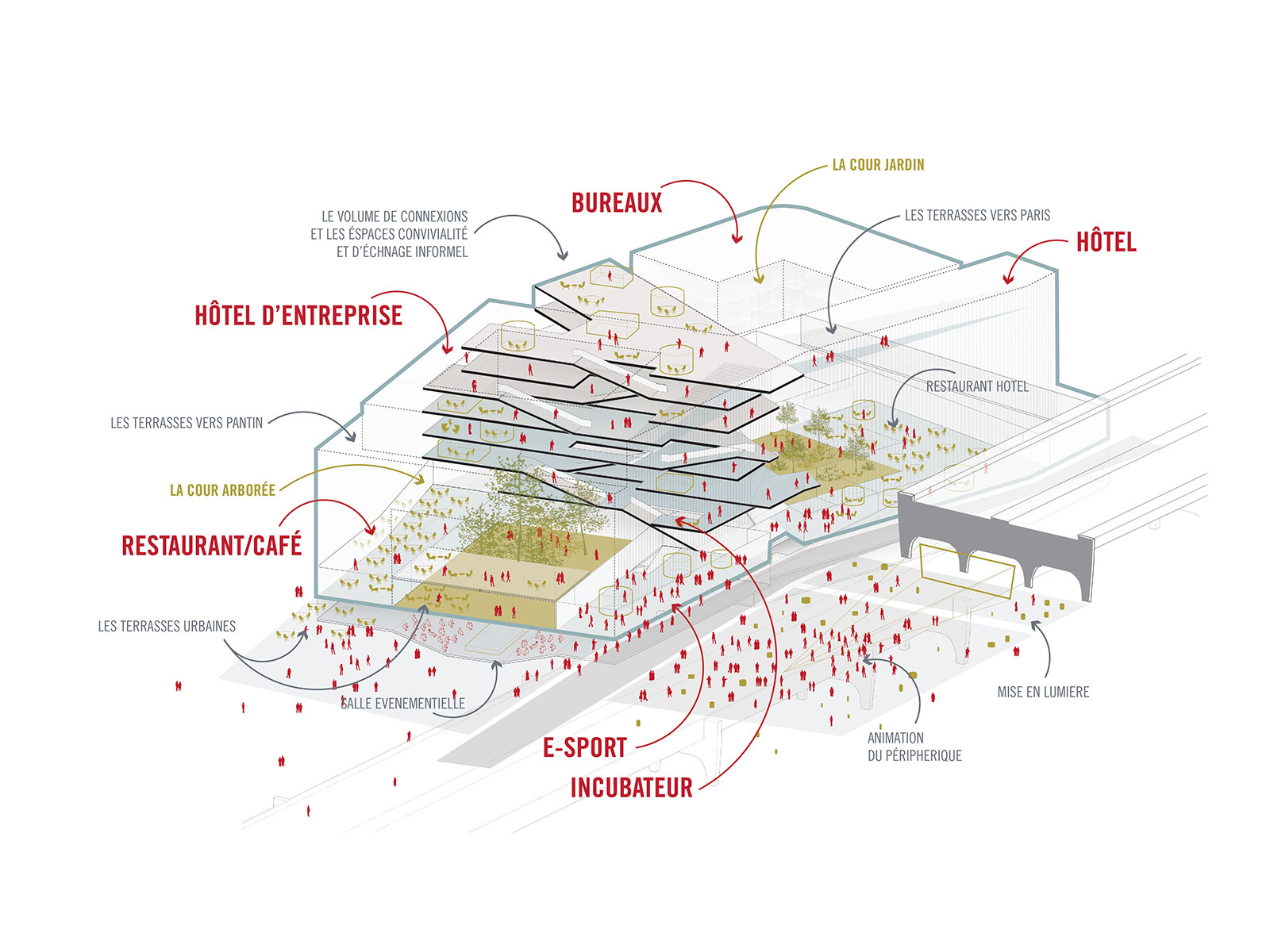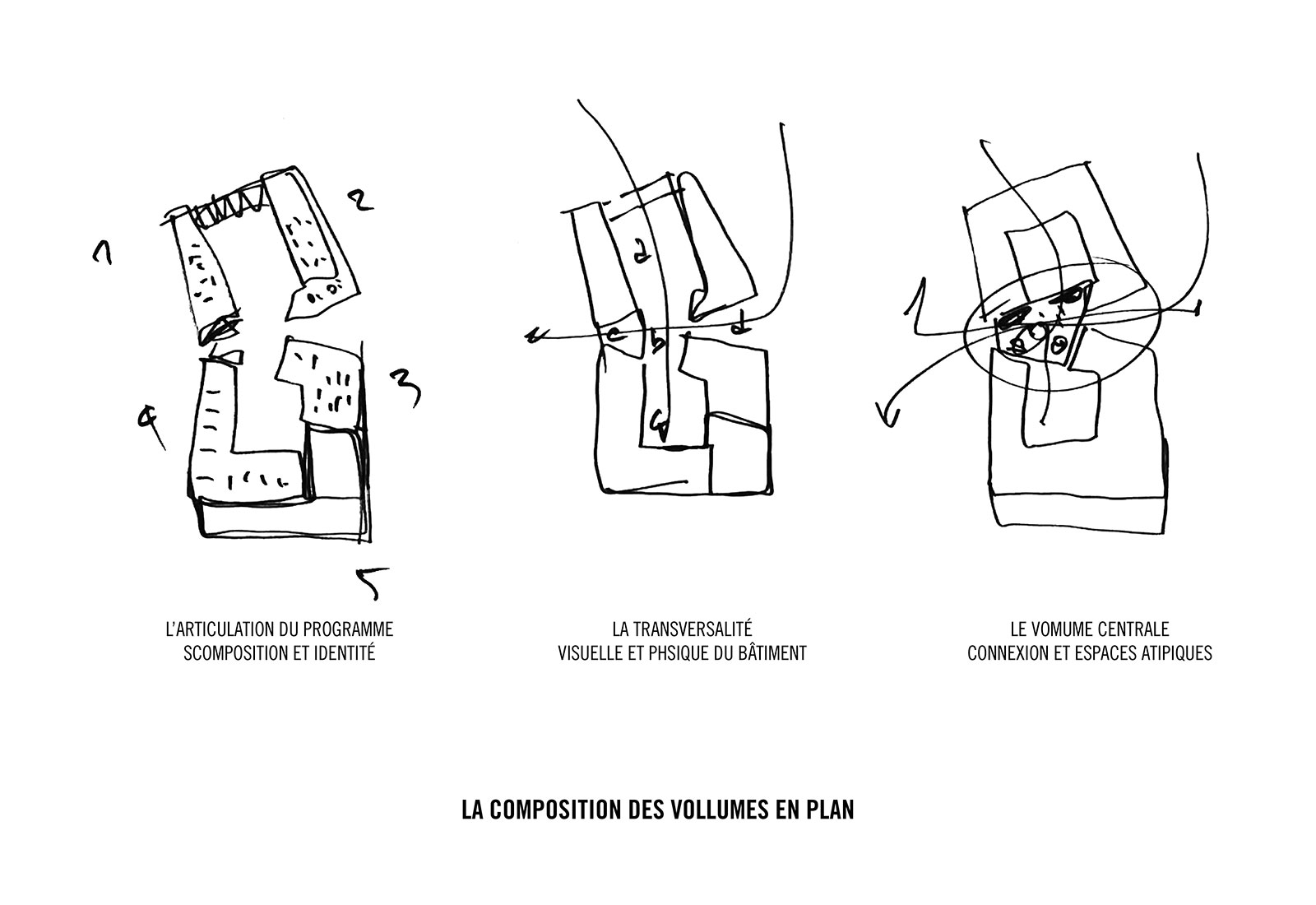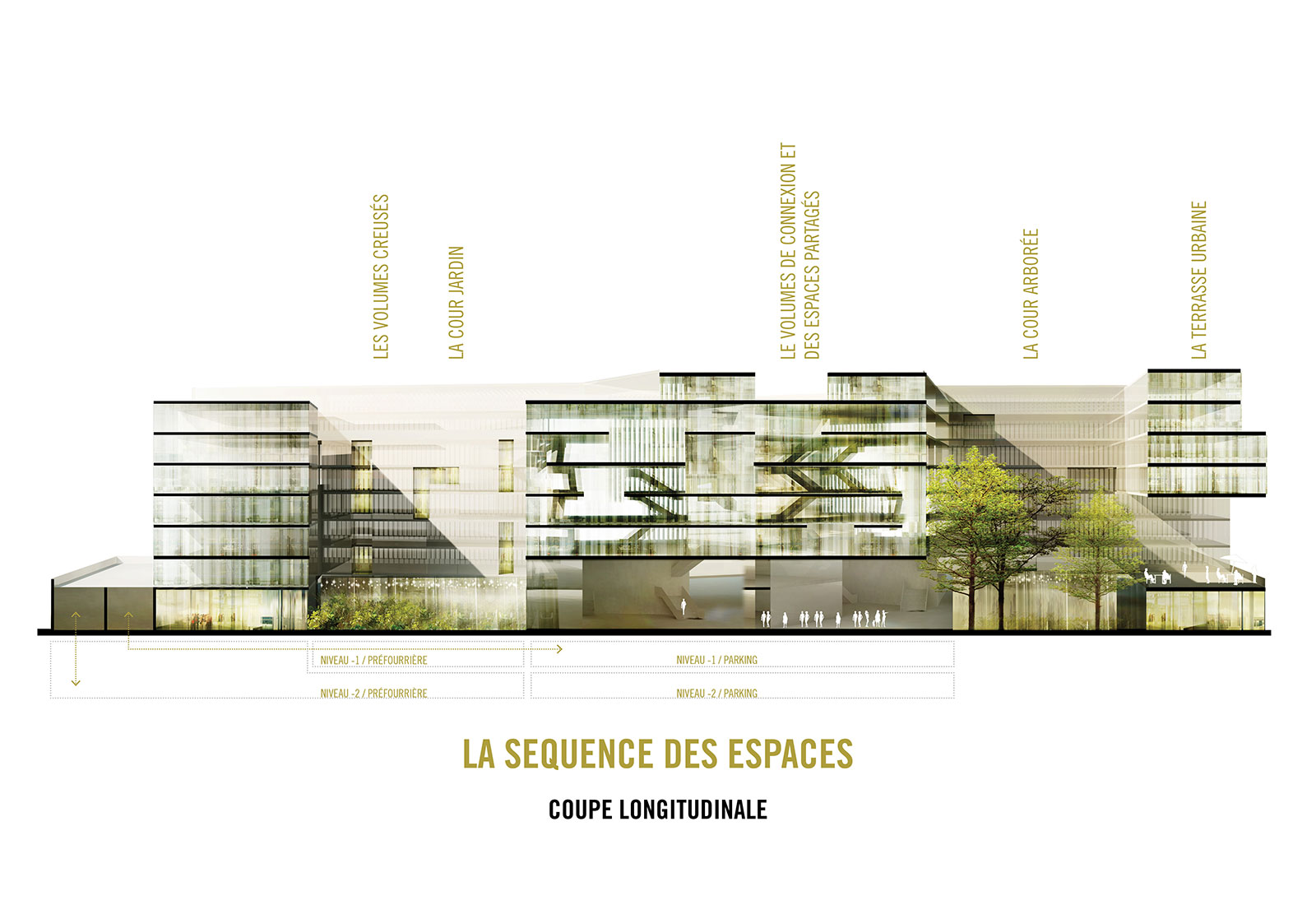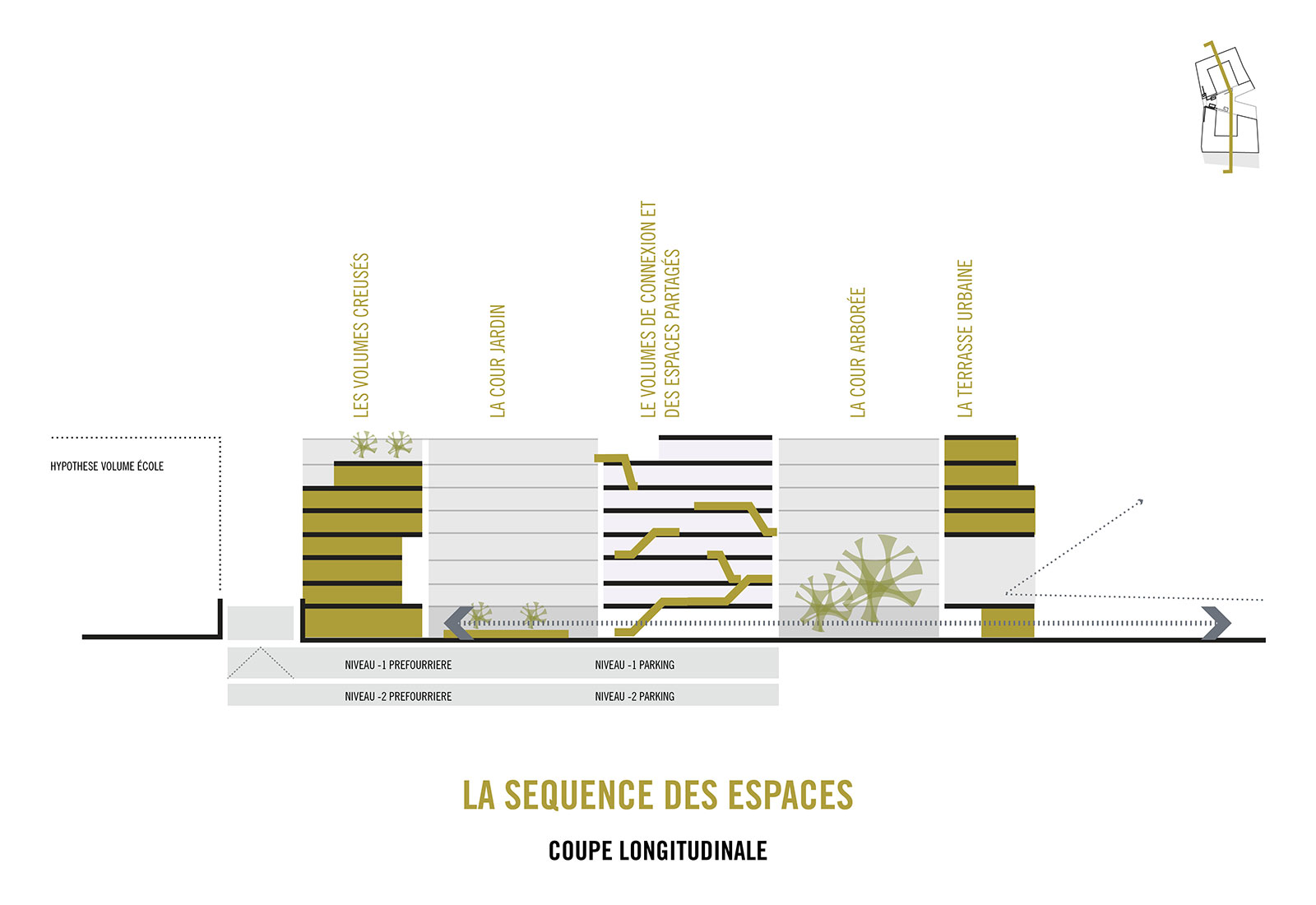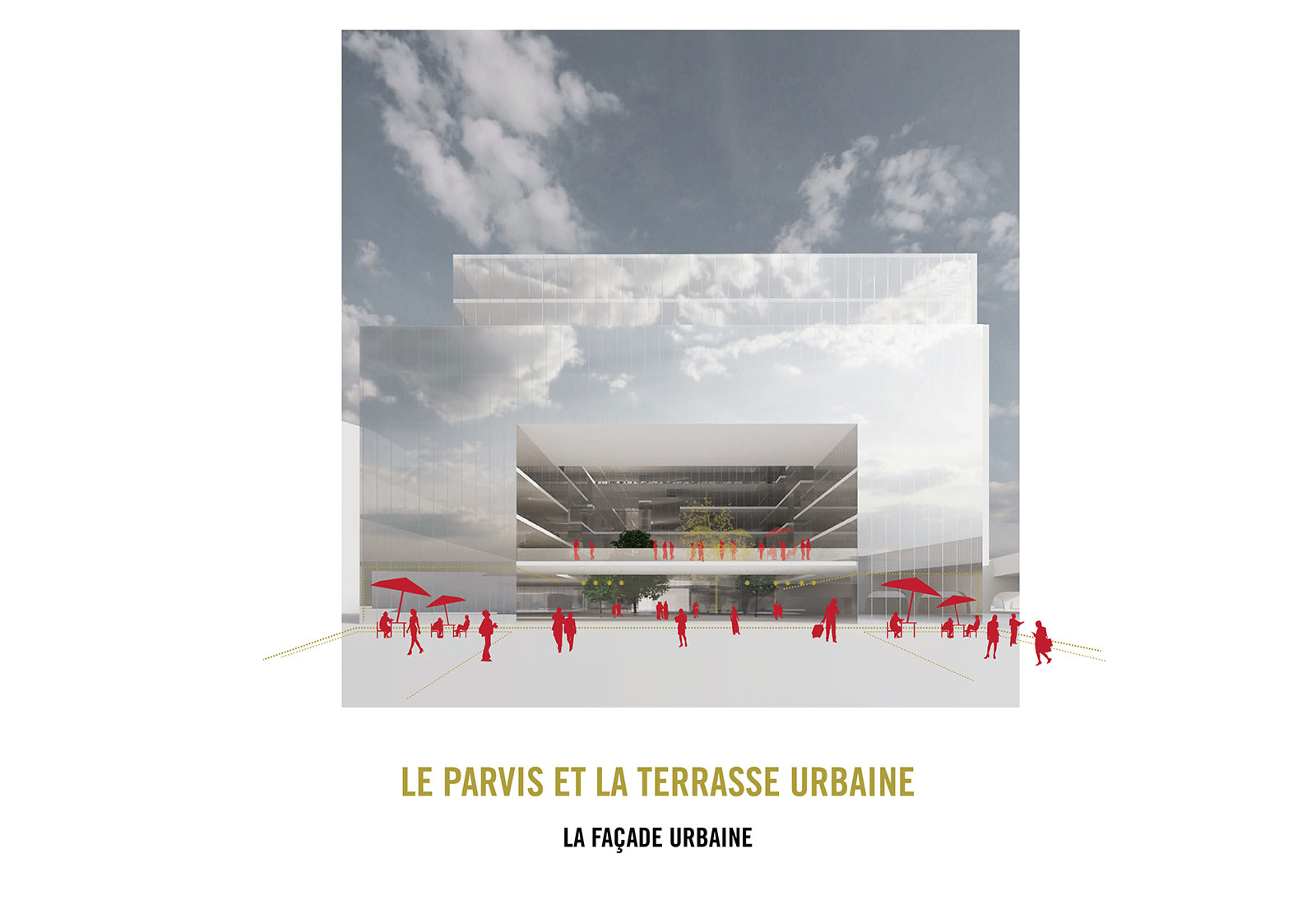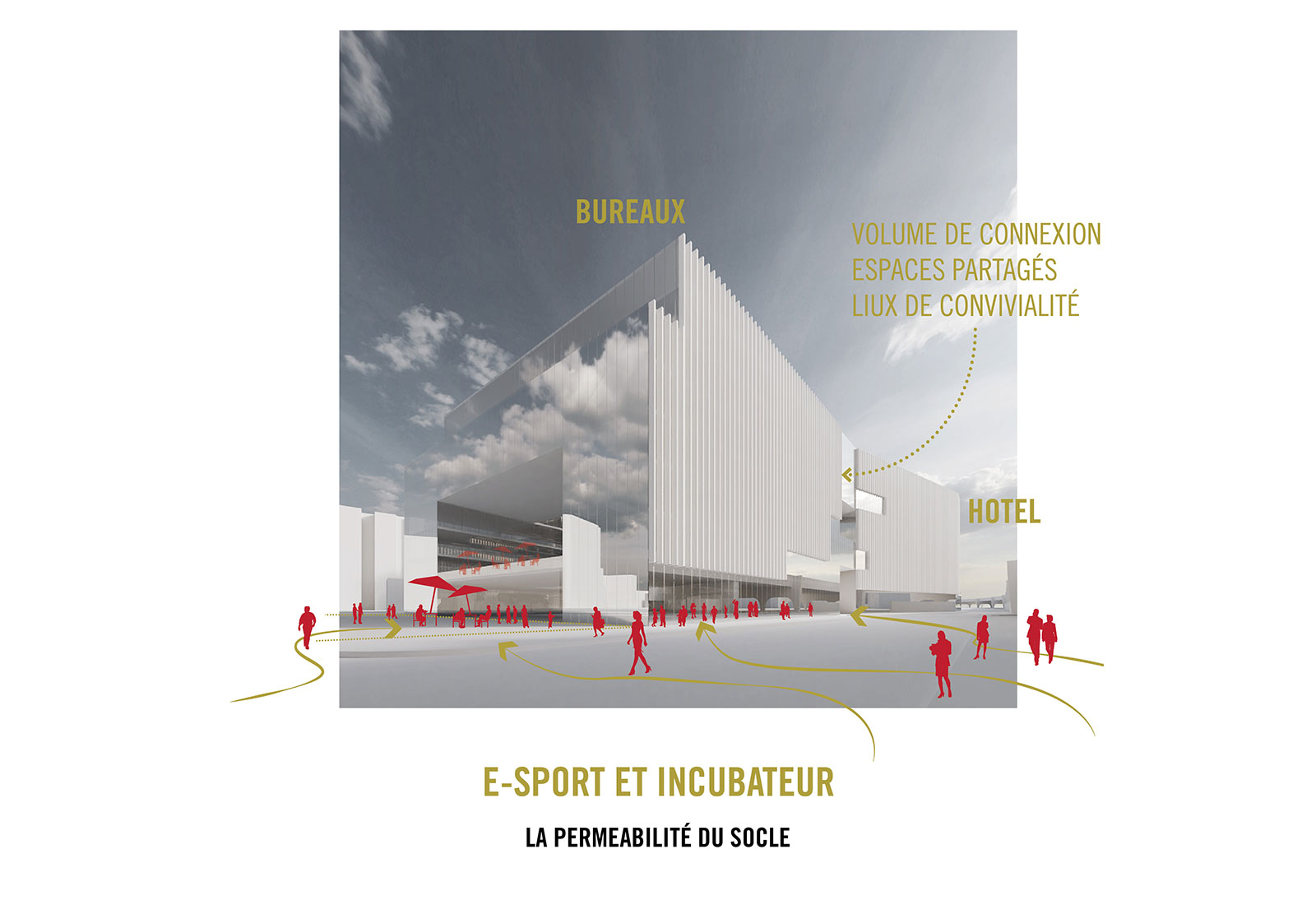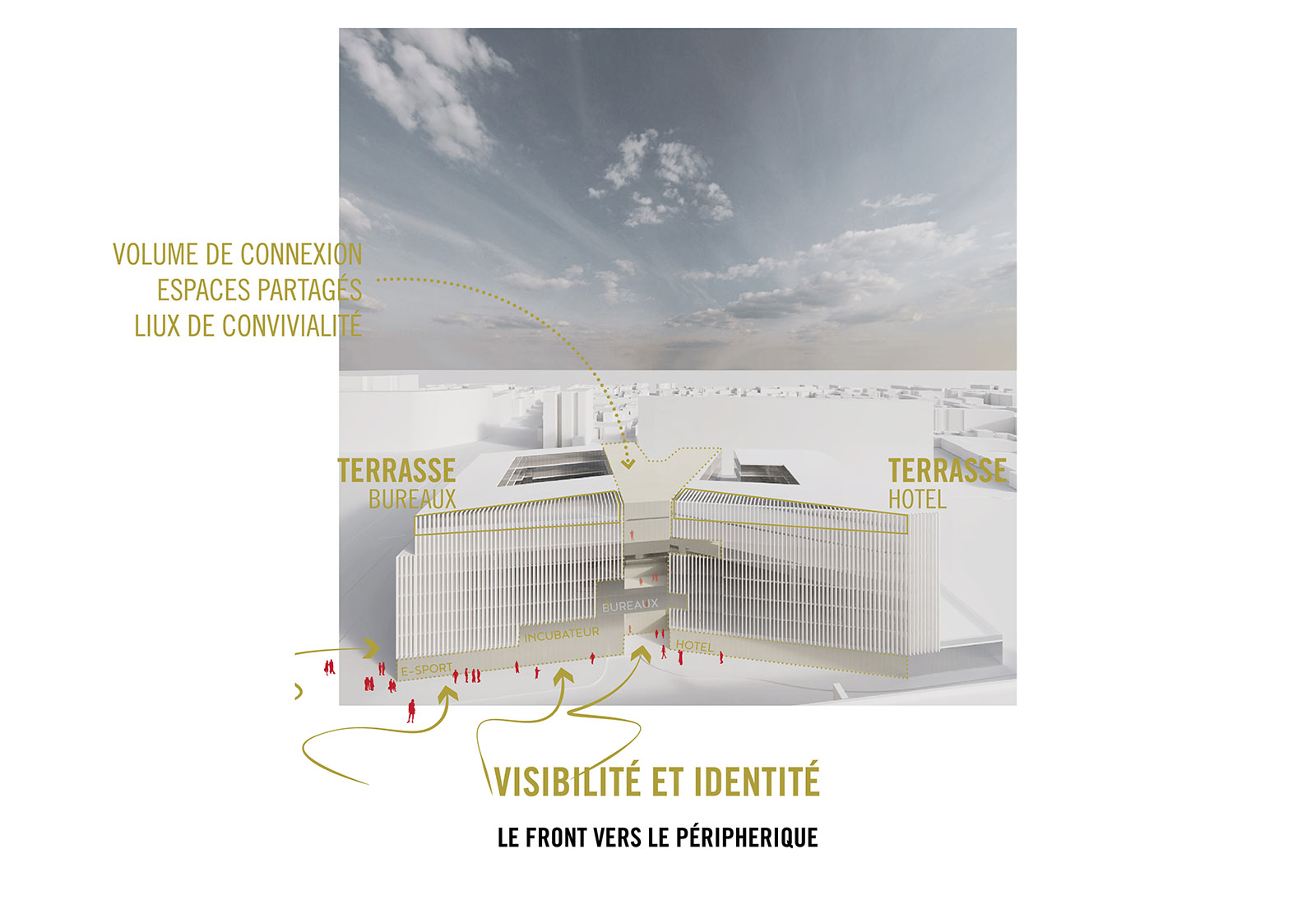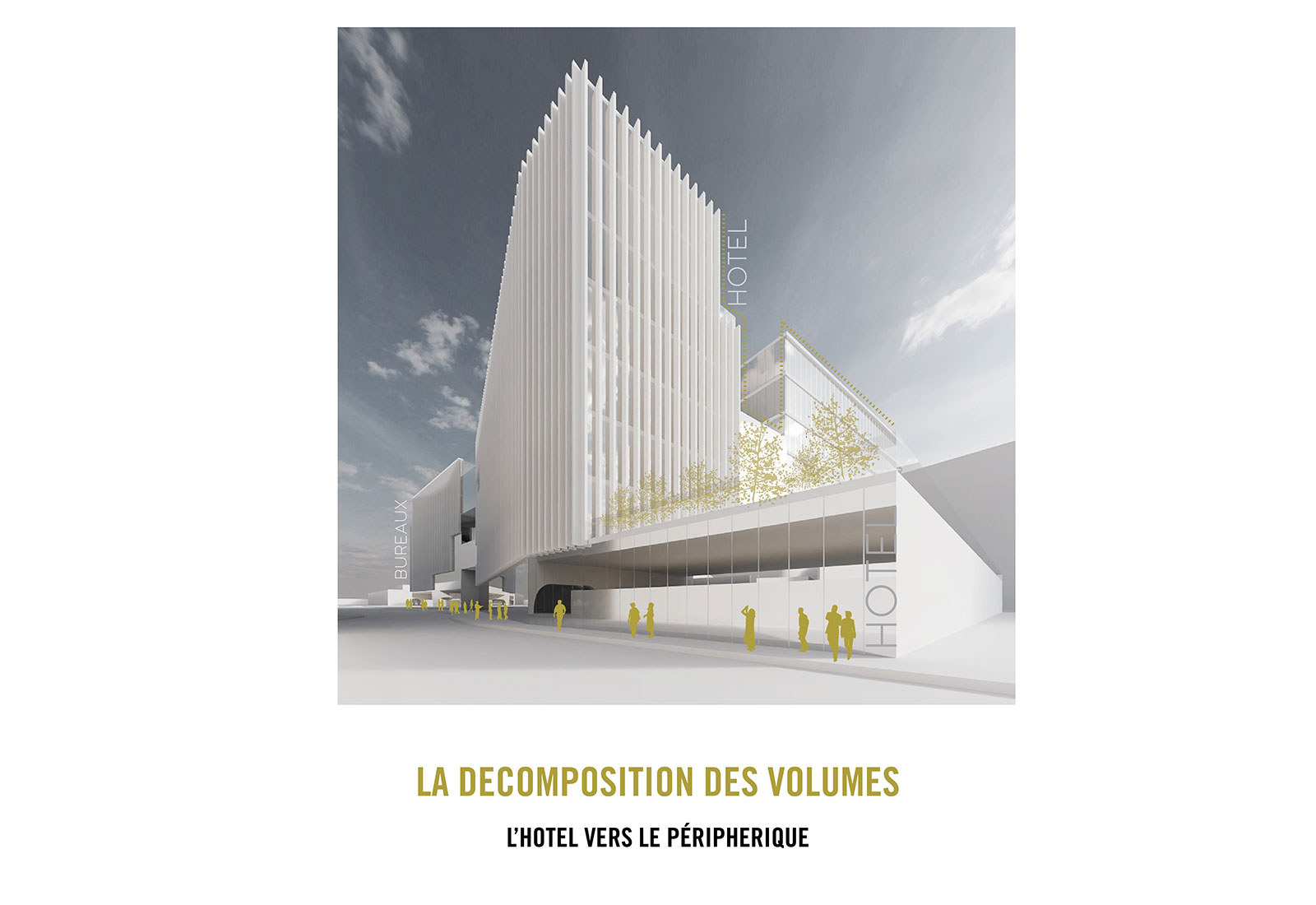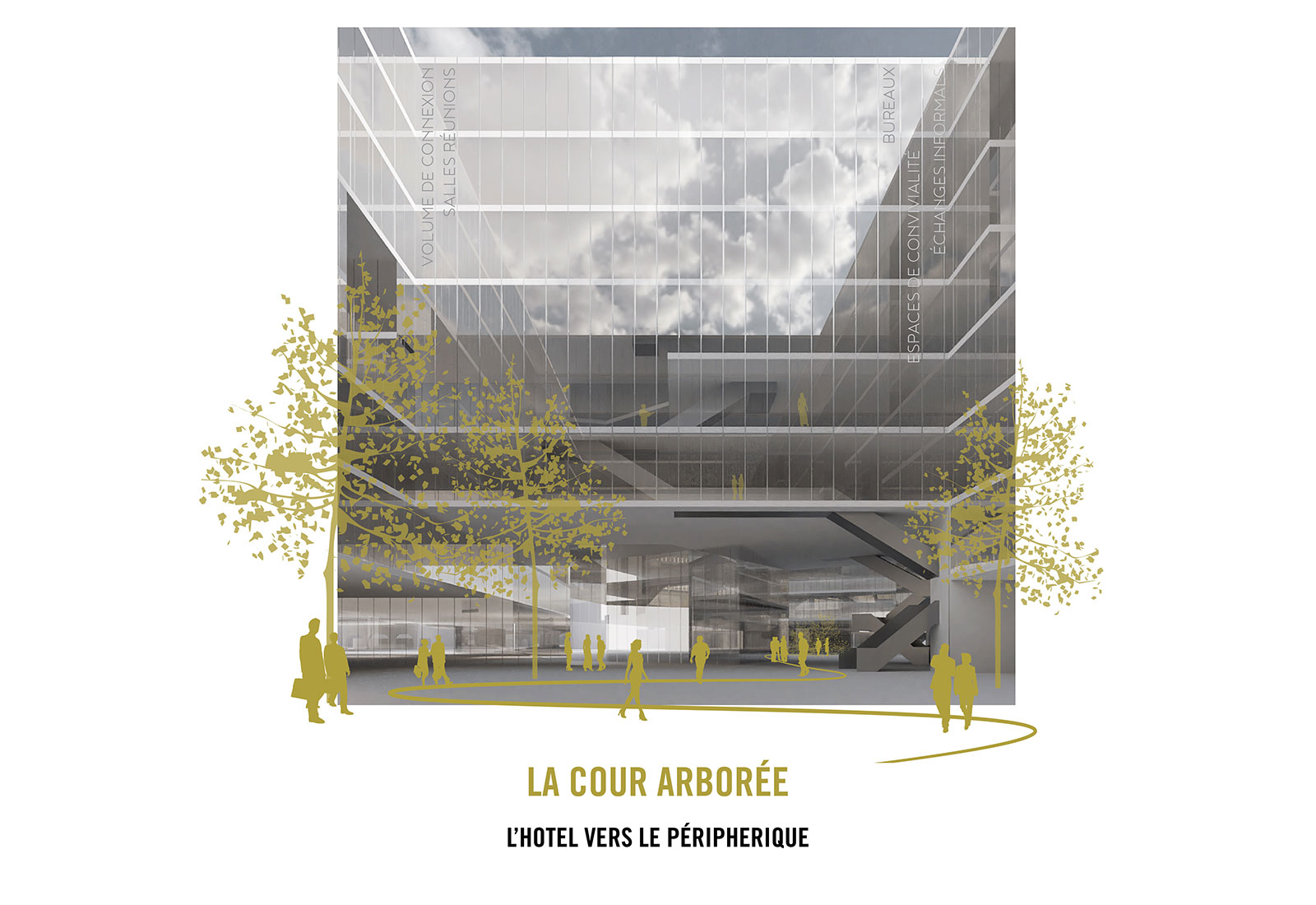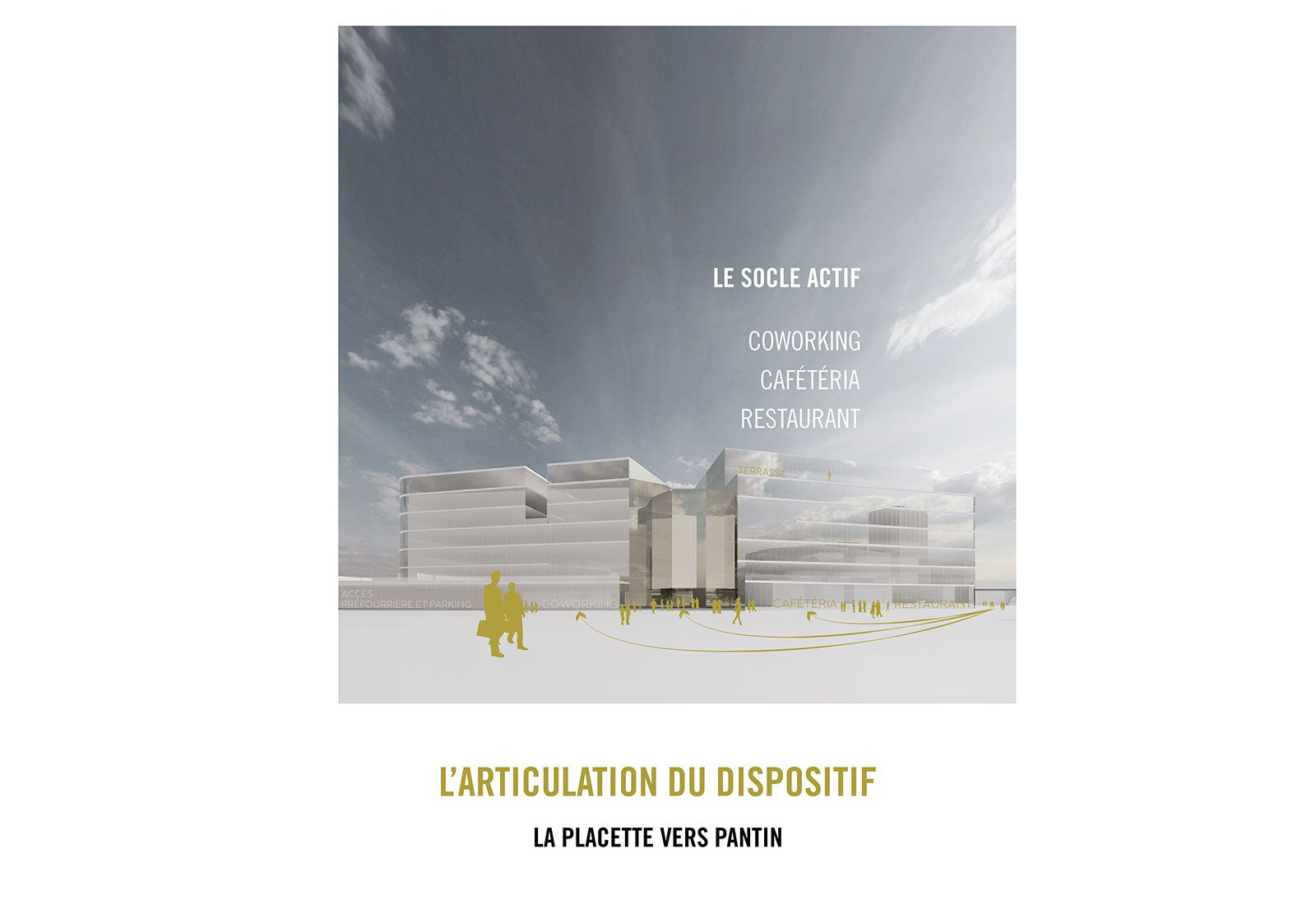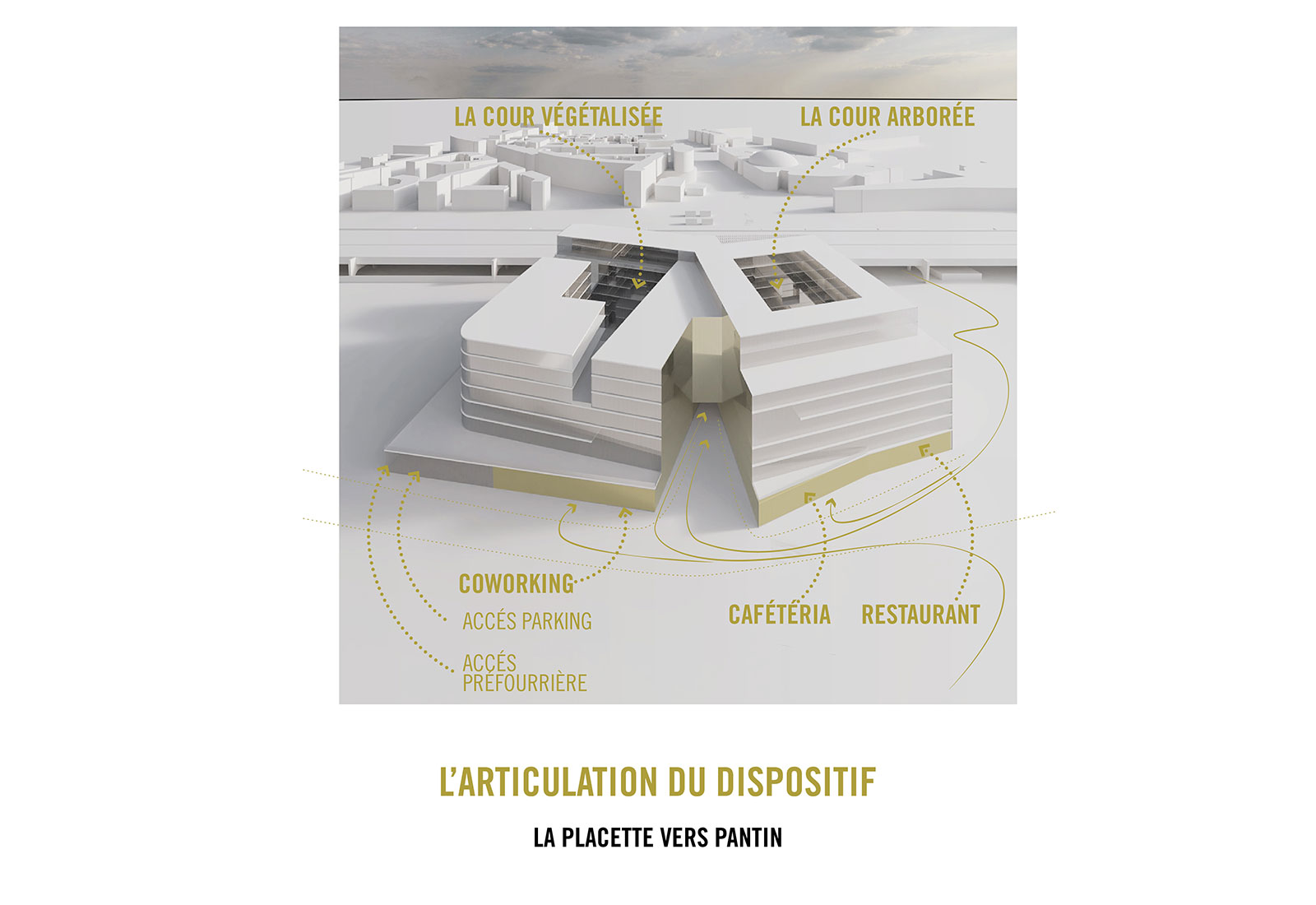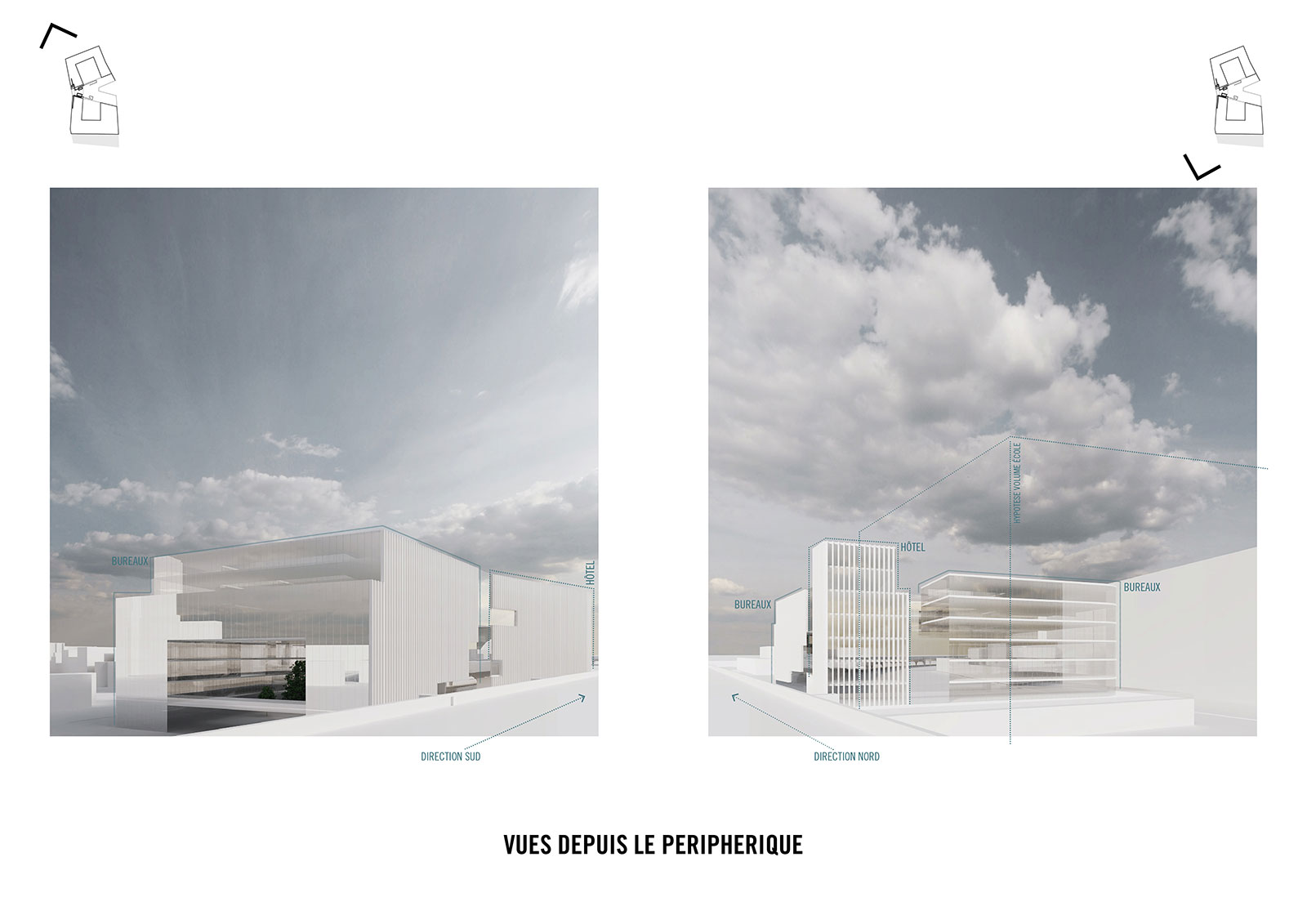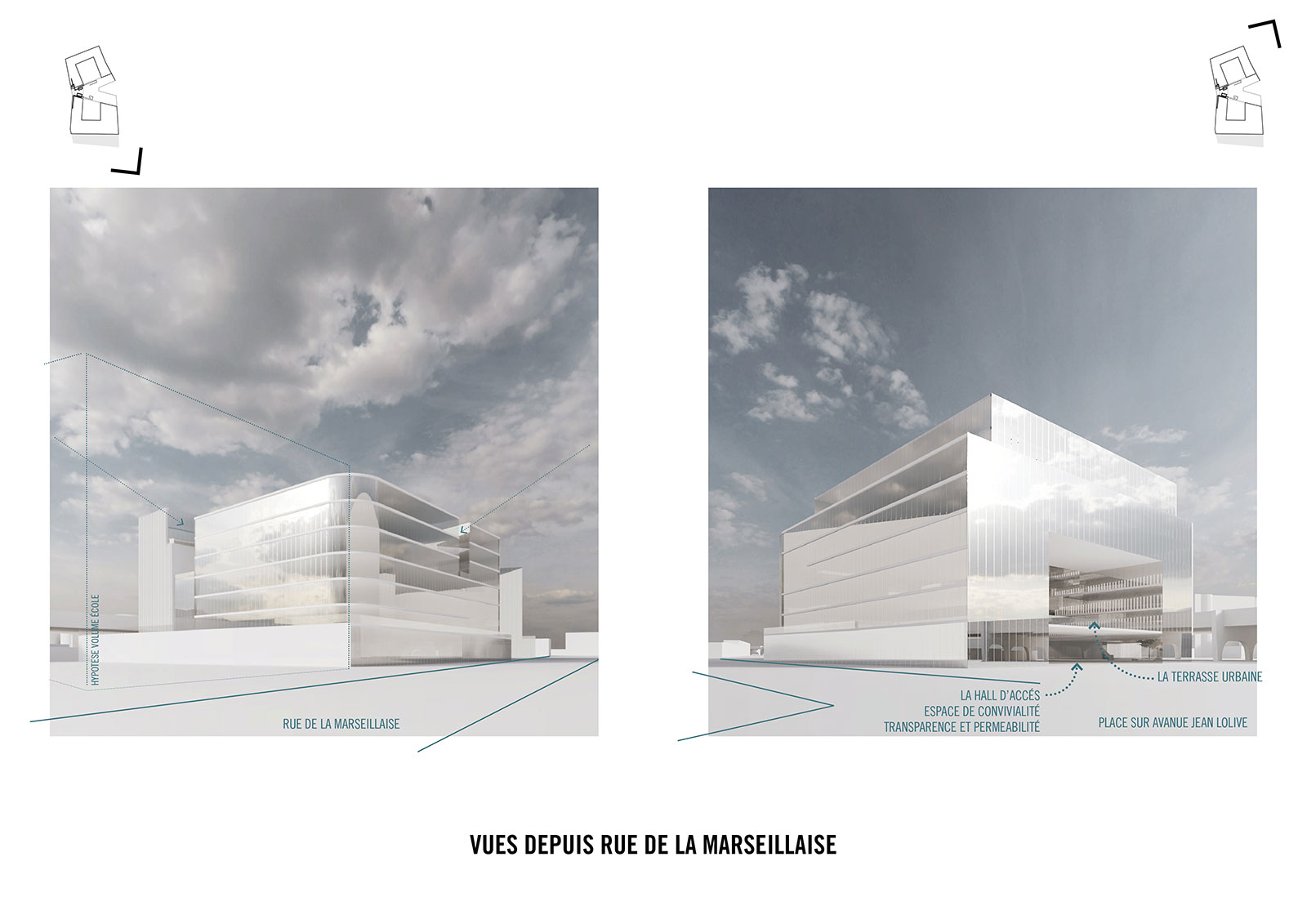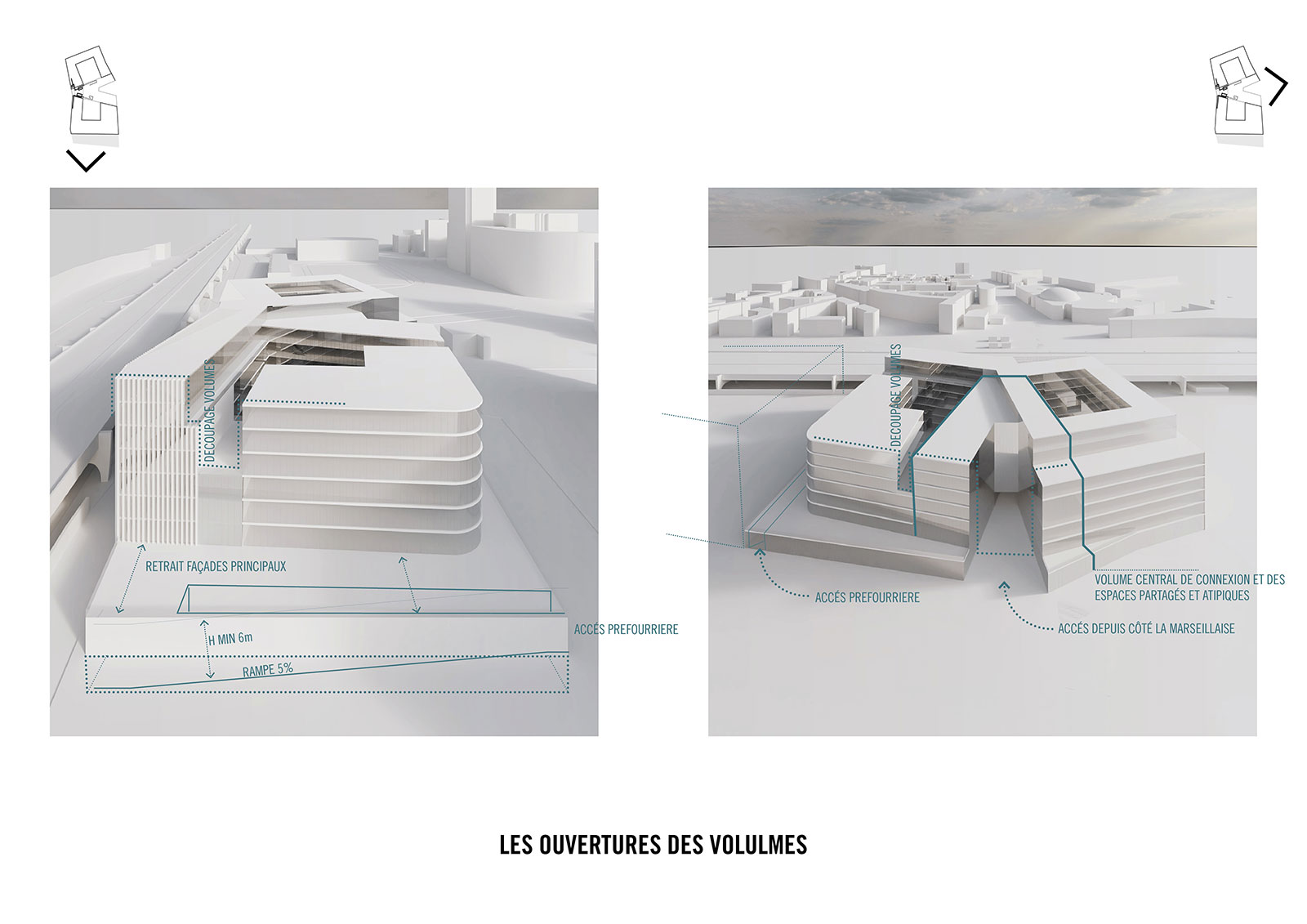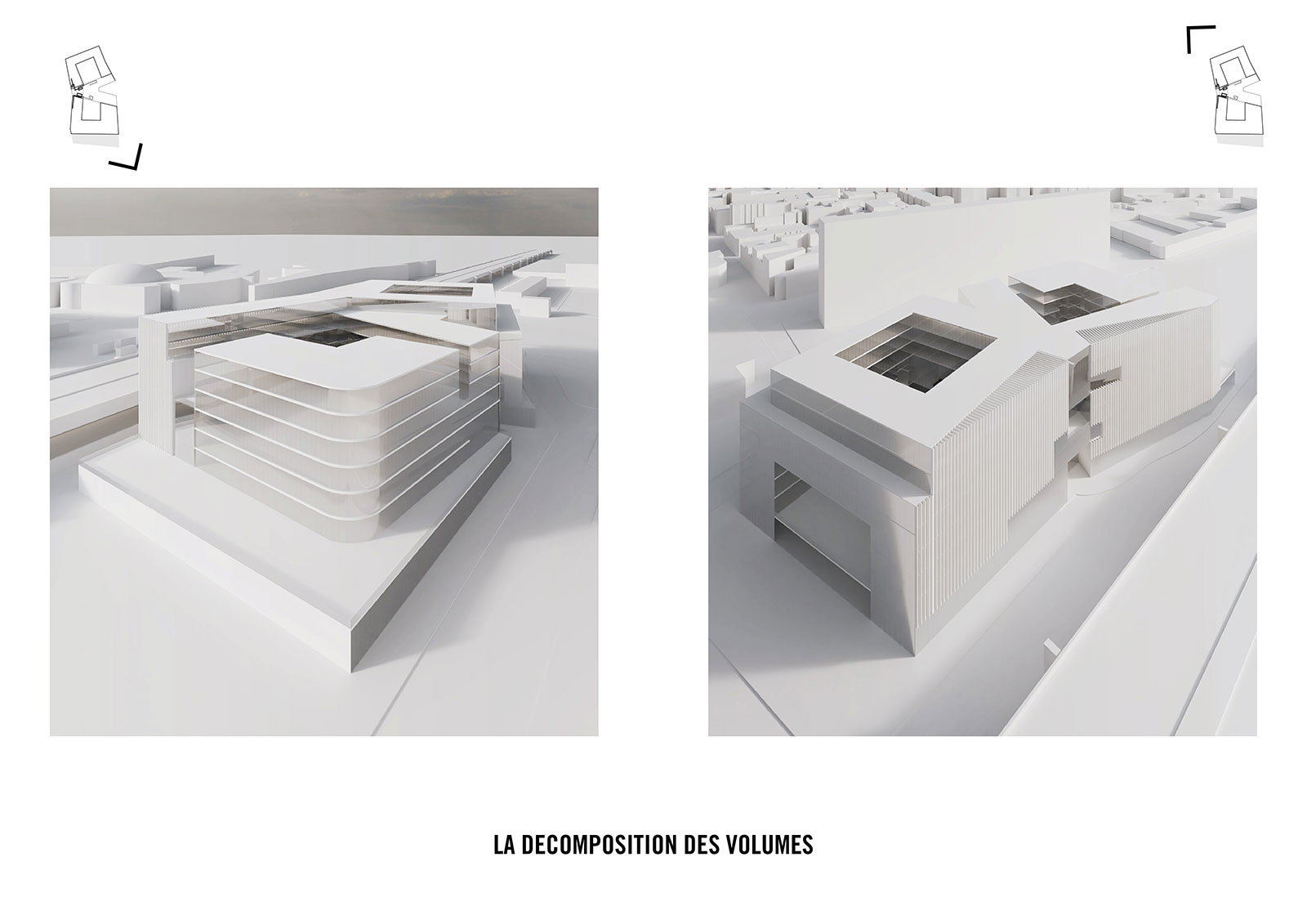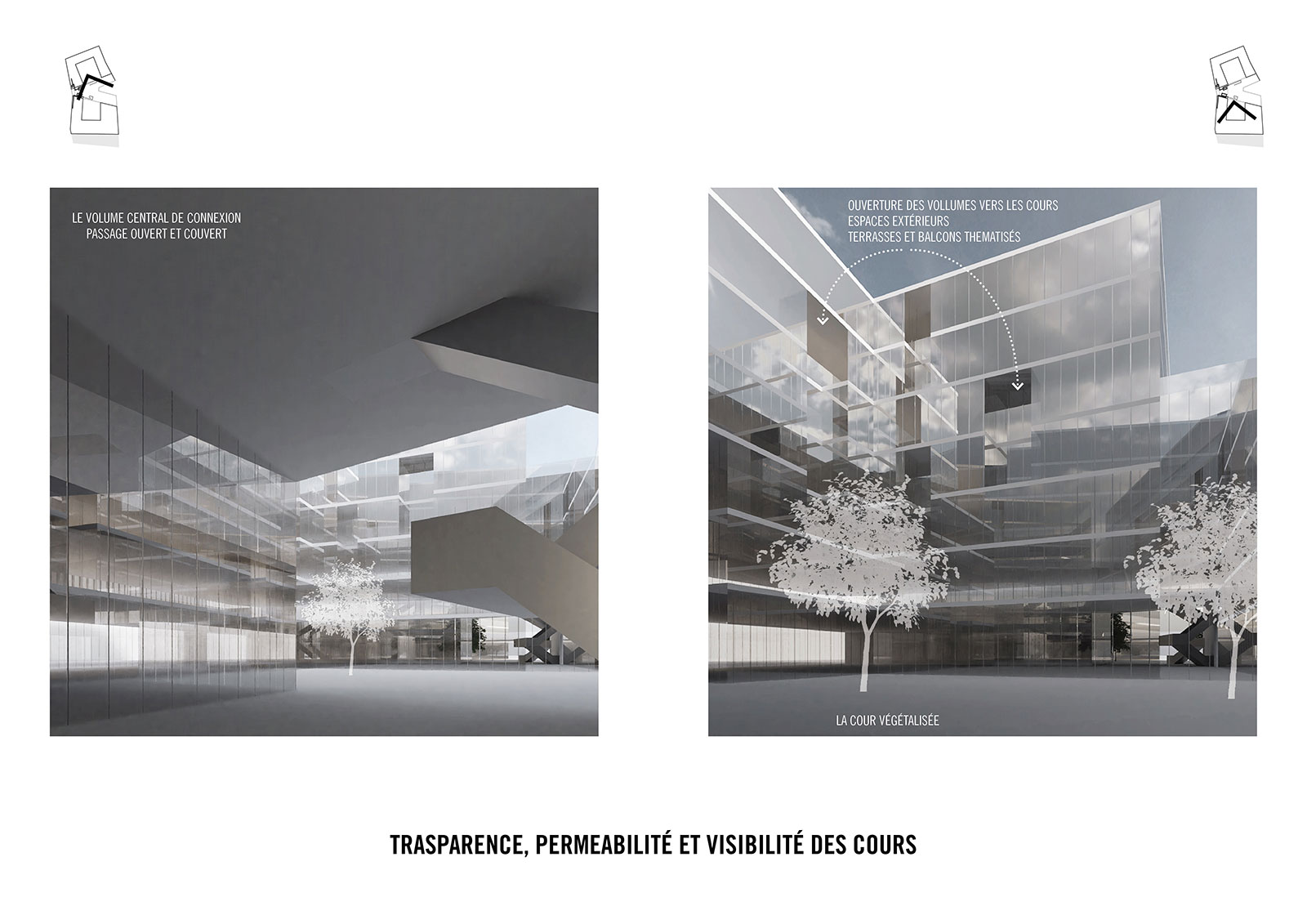 Playwork, the City beat

Paris, France
2017

program: Renovation of the "La Marseillaise" site in Paris: company hotel, business incubator, hotel (4 000 m2), offices, bars, restaurants, event hall (200 people), training rooms specializing in E-sports
client: City of Paris
project: Alfonso Femia / Atelier(s) Alfonso Femia with
landscaper: Atelier Roberta
economic development and innovation agency: Paris & Co
HQE: Lab Ingénierie
re-use of materials: Mobius
digital citizens participation: Fluicity
lighiting concept: Agence On
structural engineering: Khephren
acoustic engineering: AVLS
services engineering: Gesys
developer: BNP Paribas Real Estate
images: ©Atelier(s) Alfonso Femia
"A place open towards the outside, for collaborative work, that supports team spirit and sharing, bringing players, developers, entrepreneurs and start-ups all together, around a common passion: e-Sport, which is accessible to anyone, regardless of age, gender and social background." AF
Our desire is to anchor the project to its environment: the immediate proximity of the Cité de la Musique – Philarmonie de Paris, the Ladoumègue sports center, the Villette including the Paris Villette theater, the Grande Halle, the Zenith, are undeniable advantages and the anchor of our project.
Our ambition for the site of the Marseillaise is to make it a new centrality.
Our desire is to create a multifunctional, hybrid, open space addressed to the gaming community, in response to the success of e-Sport, as an electronic sport, and its potential integration in the trials of the 2024 Olympic Games.
The ambition is to make Paris become the capital city of e-Sport. Our project « Playwork, the City beat » is its backbone.
Excited by the challenges of transforming the site into one of the main Parisian destinations, BNP Paribas Real Estate has put together a team of professionals and enthusiasts, with complementary and diversified skills, in order to offer an original response to the ambitions of the City of Paris: Playwork.
A place open towards the outside, for collaborative work, that supports team spirit and sharing, bringing players, developers, entrepreneurs and start-ups all together, around a common passion: e-Sport, which is accessible to anyone, regardless of age, gender and social background.
The creation of interactive and fun light animations under the passage of the road that leads to this new place, allows Playwork to assert itself as a major welcoming metropolitan destination, a place for meetings and an entertainment center, a place where one can stay, train, create and/or have fun collectively, enriching oneself socially and humanly.
Playwork will be an inclusive place, with a strong environmental ambition : low CO2 emissions. Our approach is part of a logic of reducing greenhouse gas emissions, and it is no longer limited to the building approach, but also to its environment, its use, its management and its mutability.