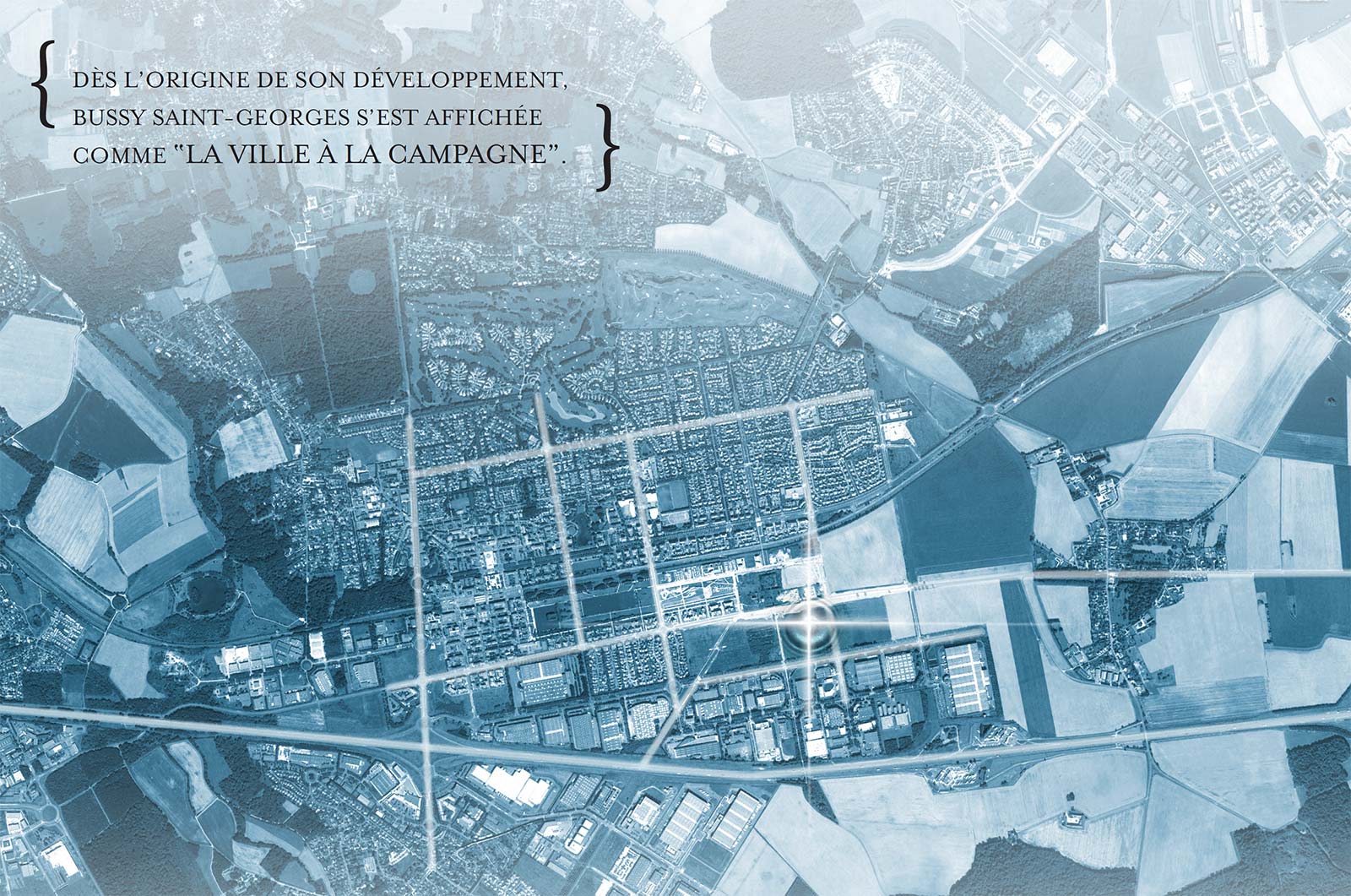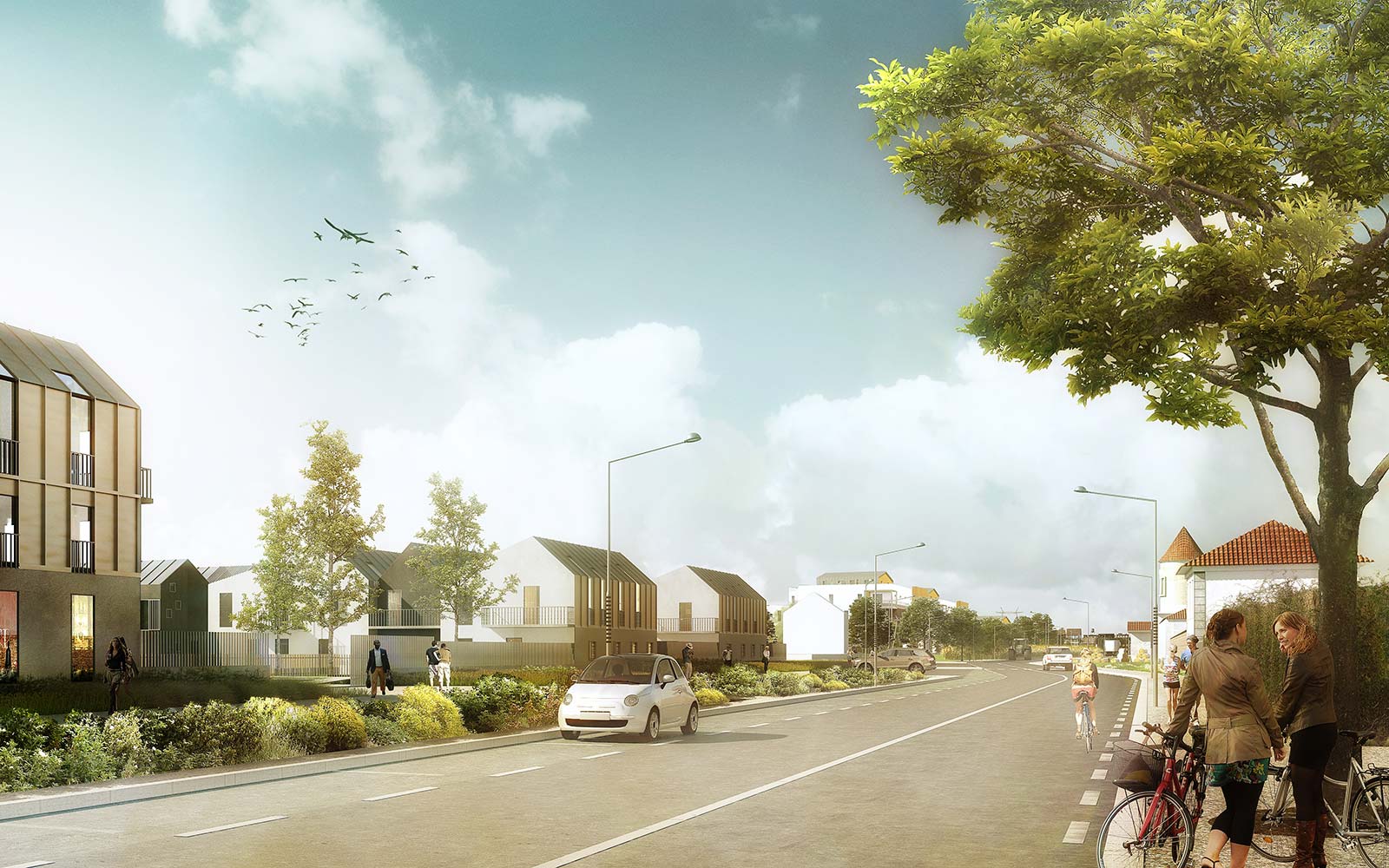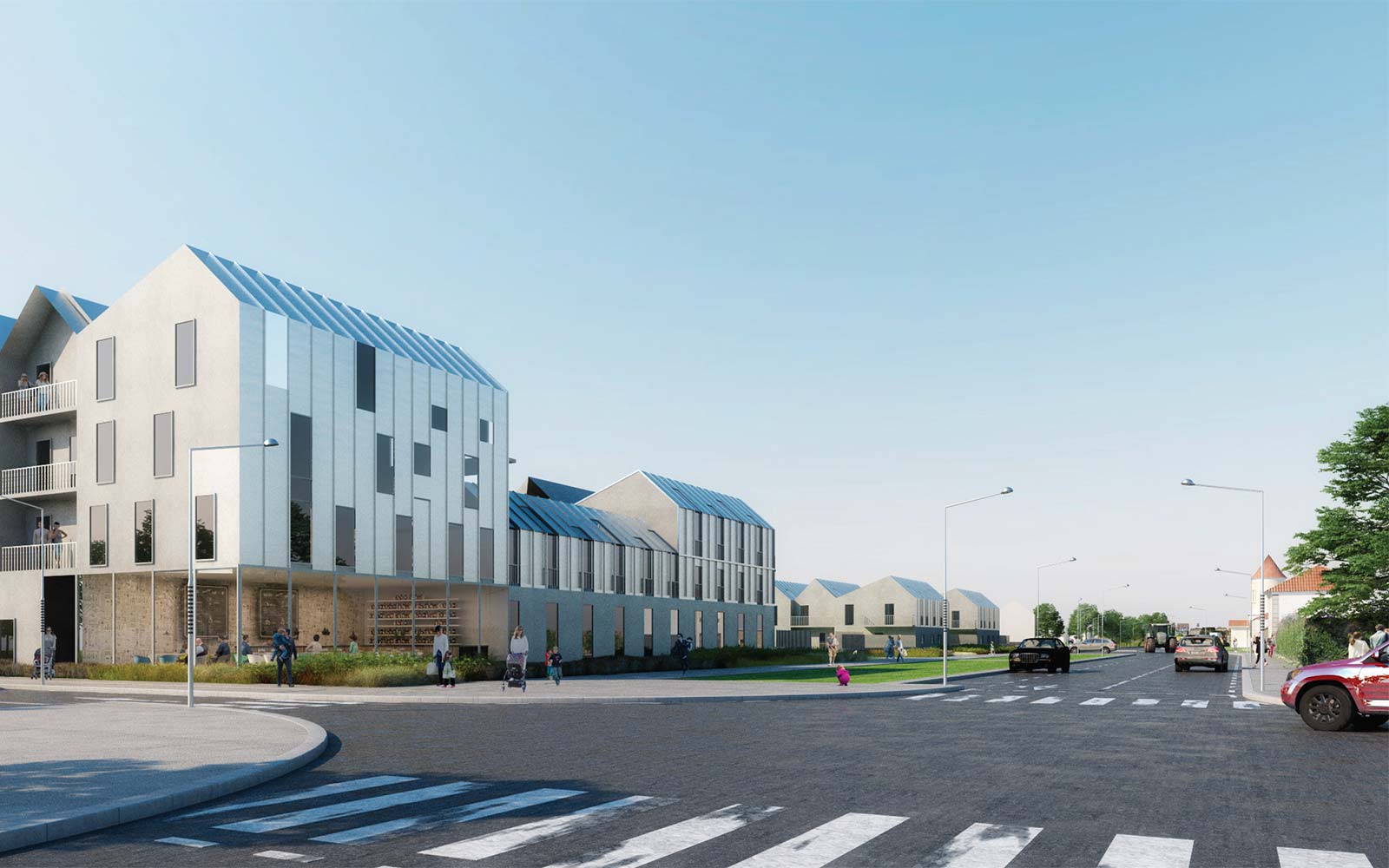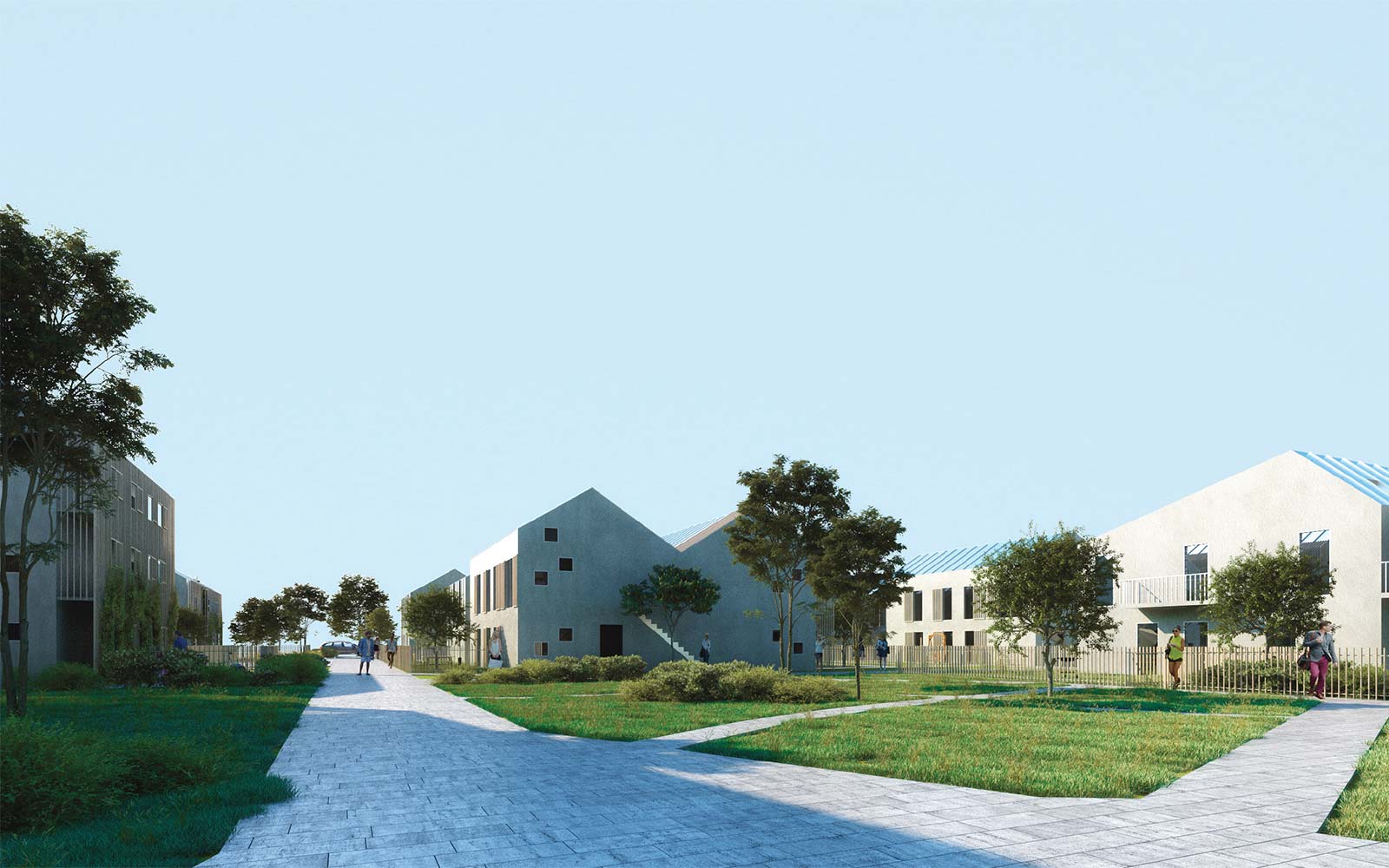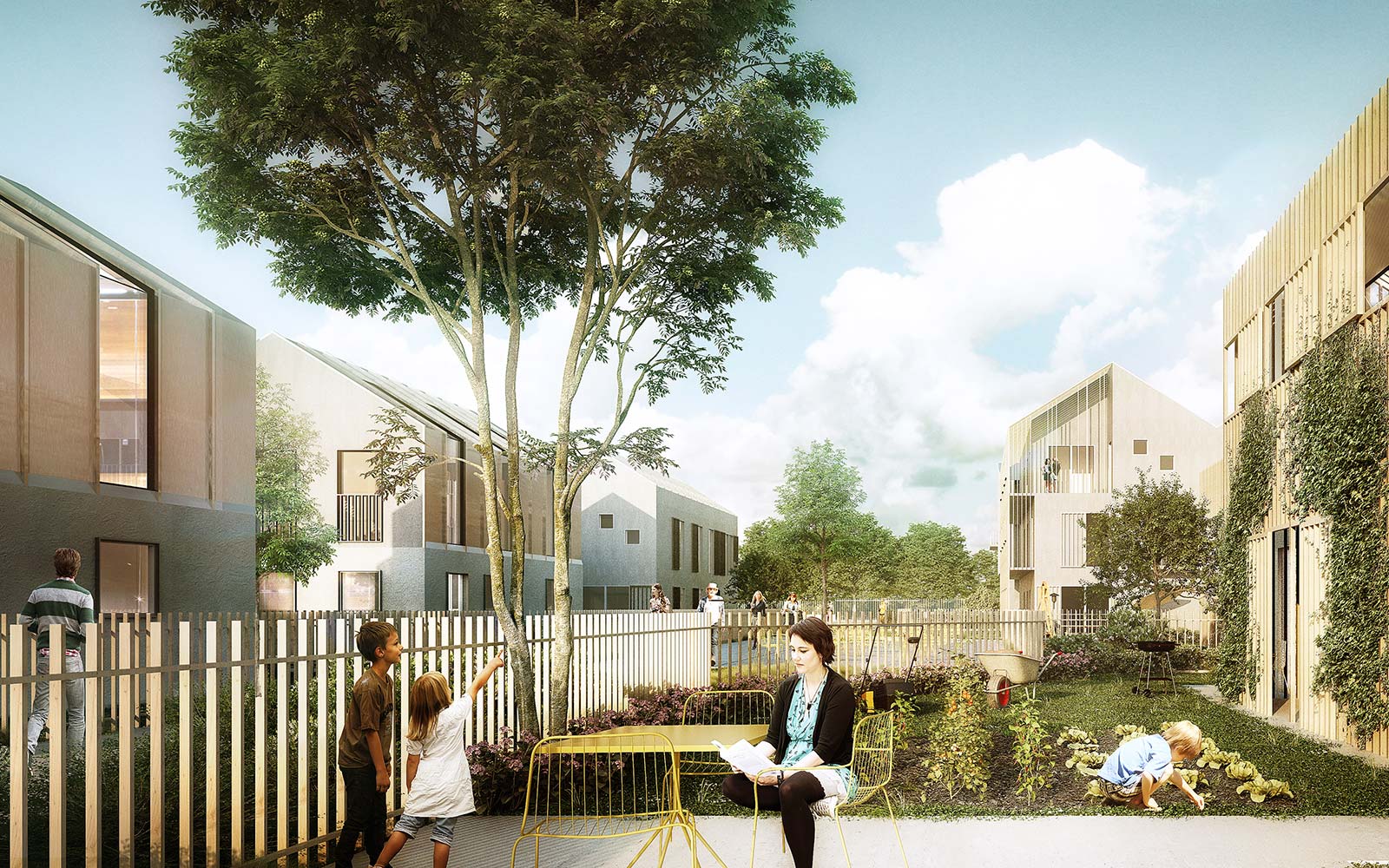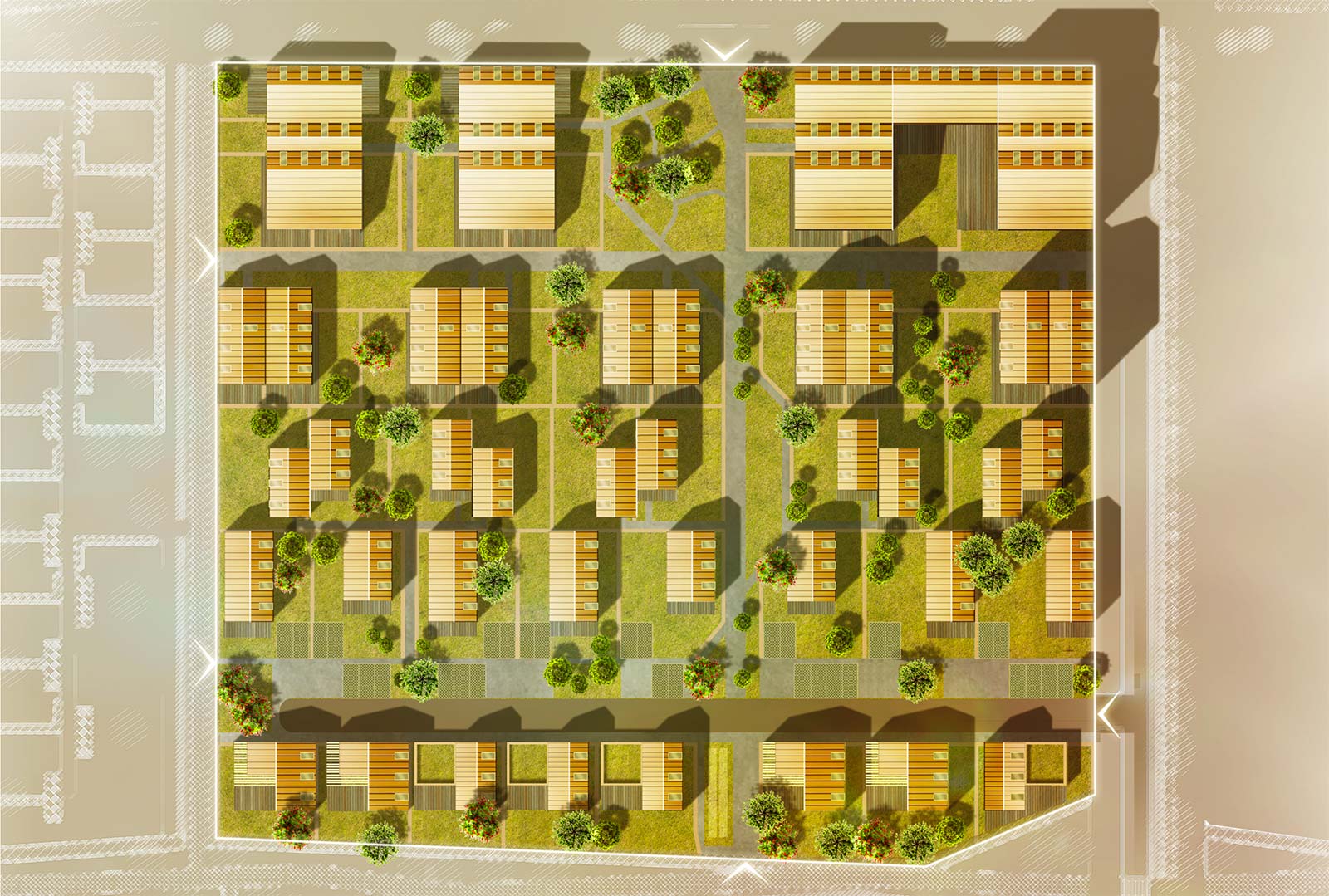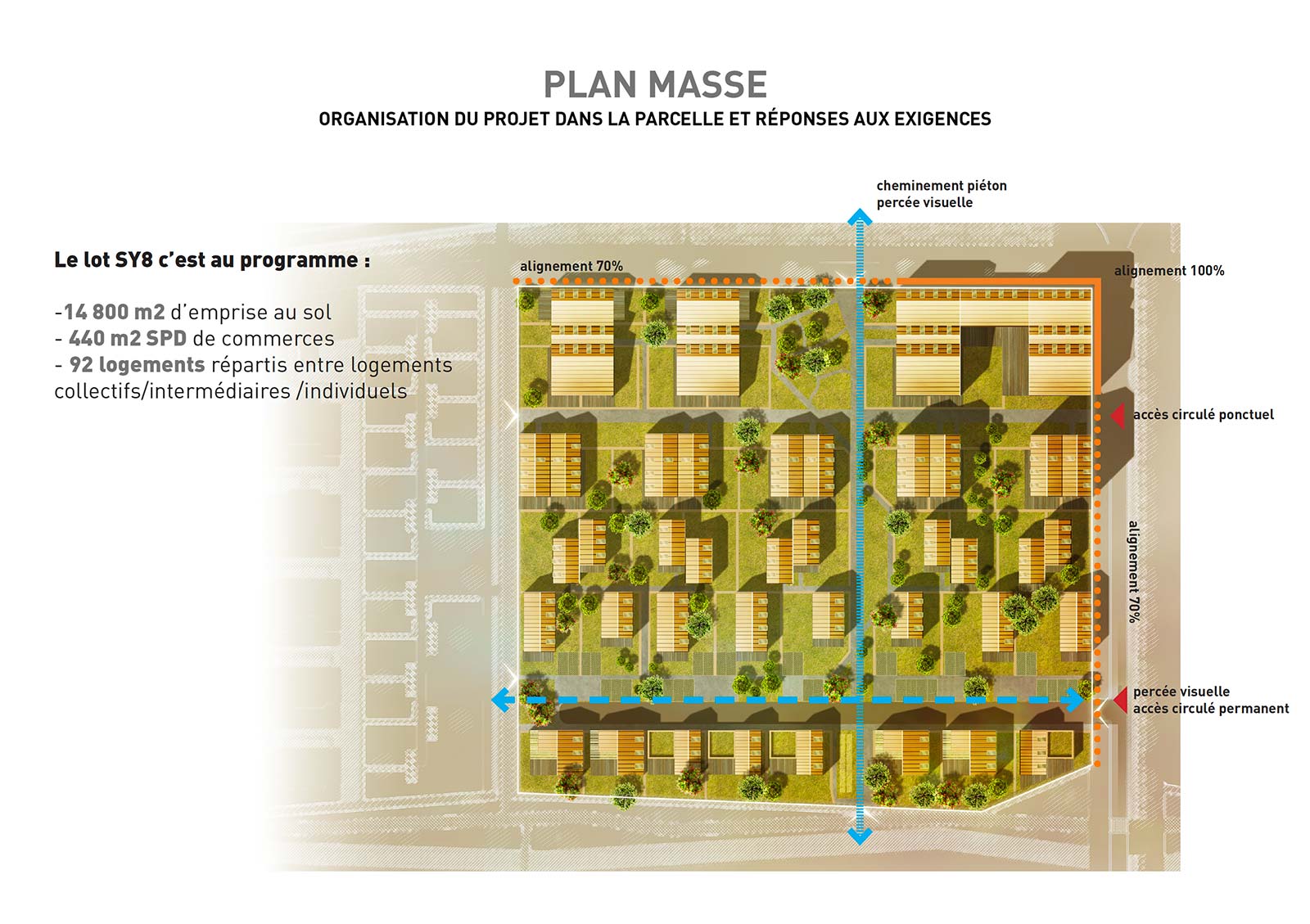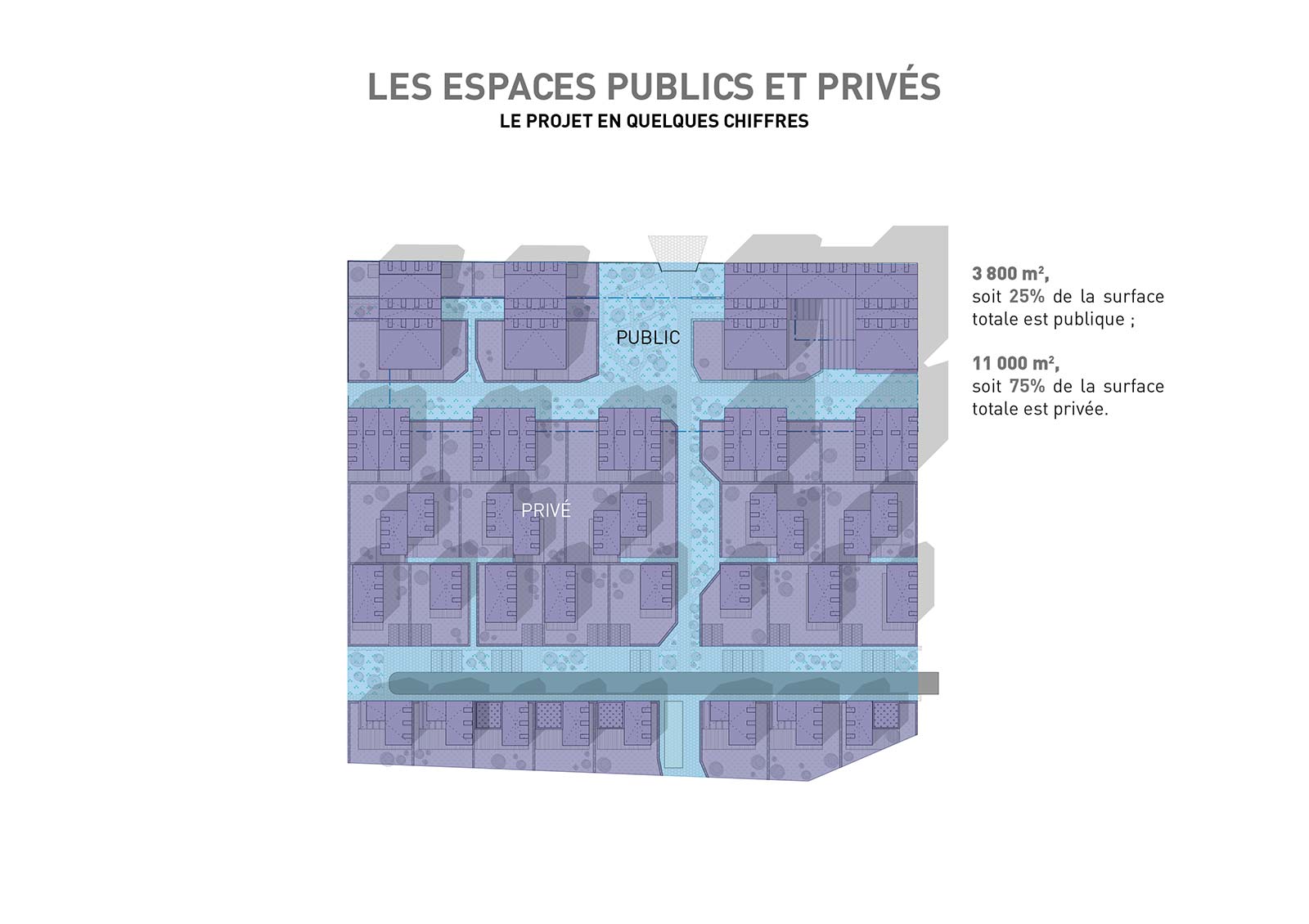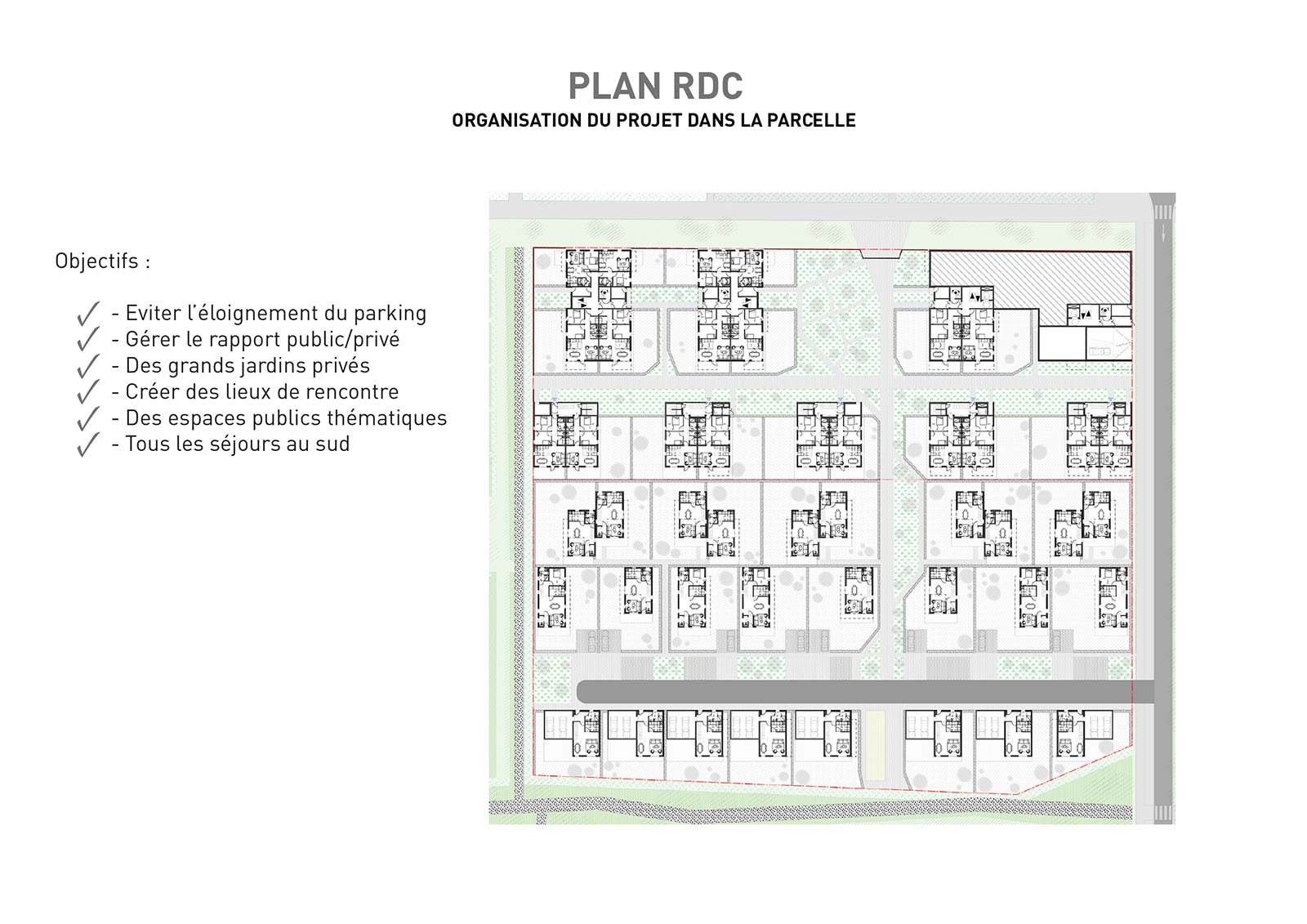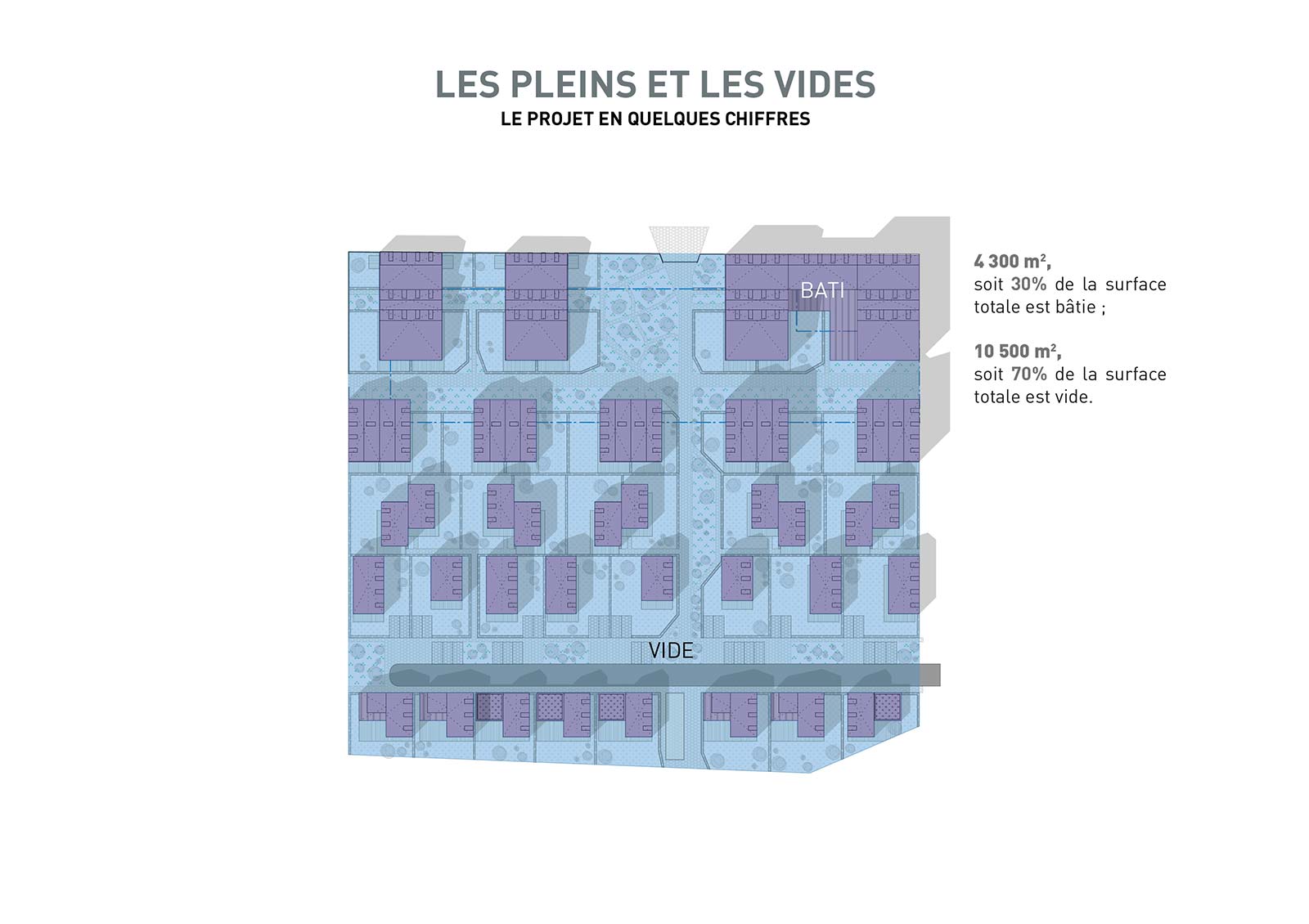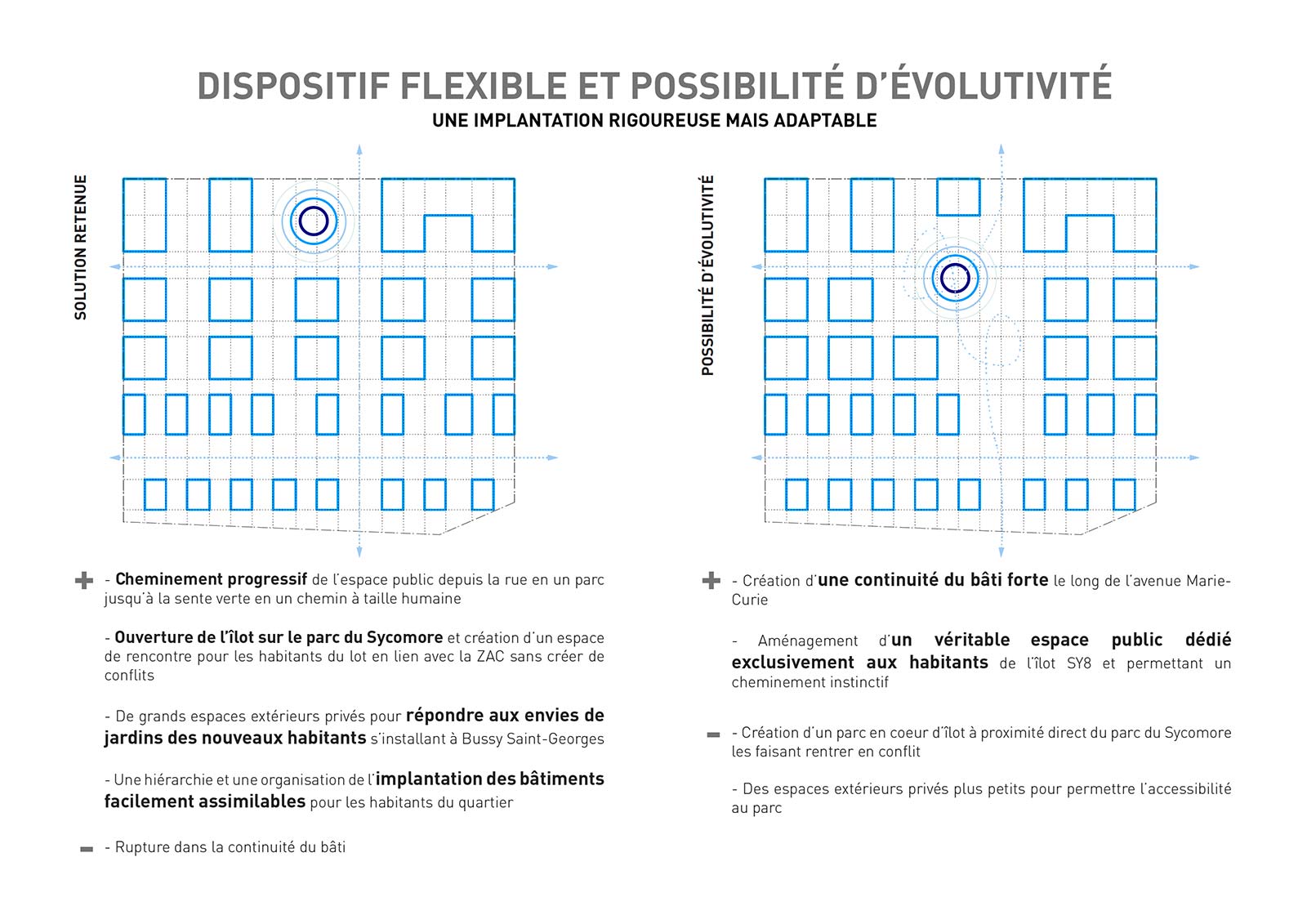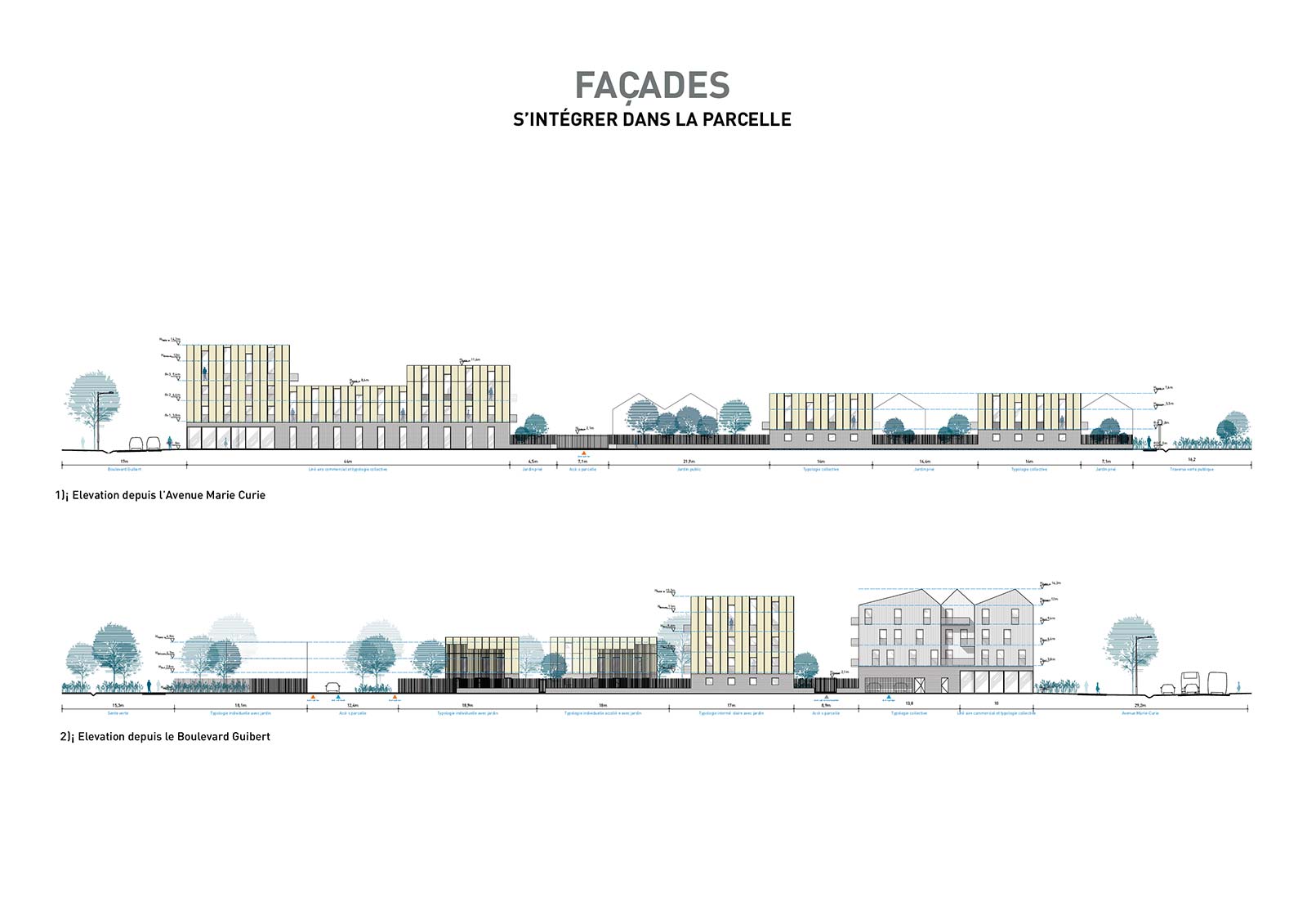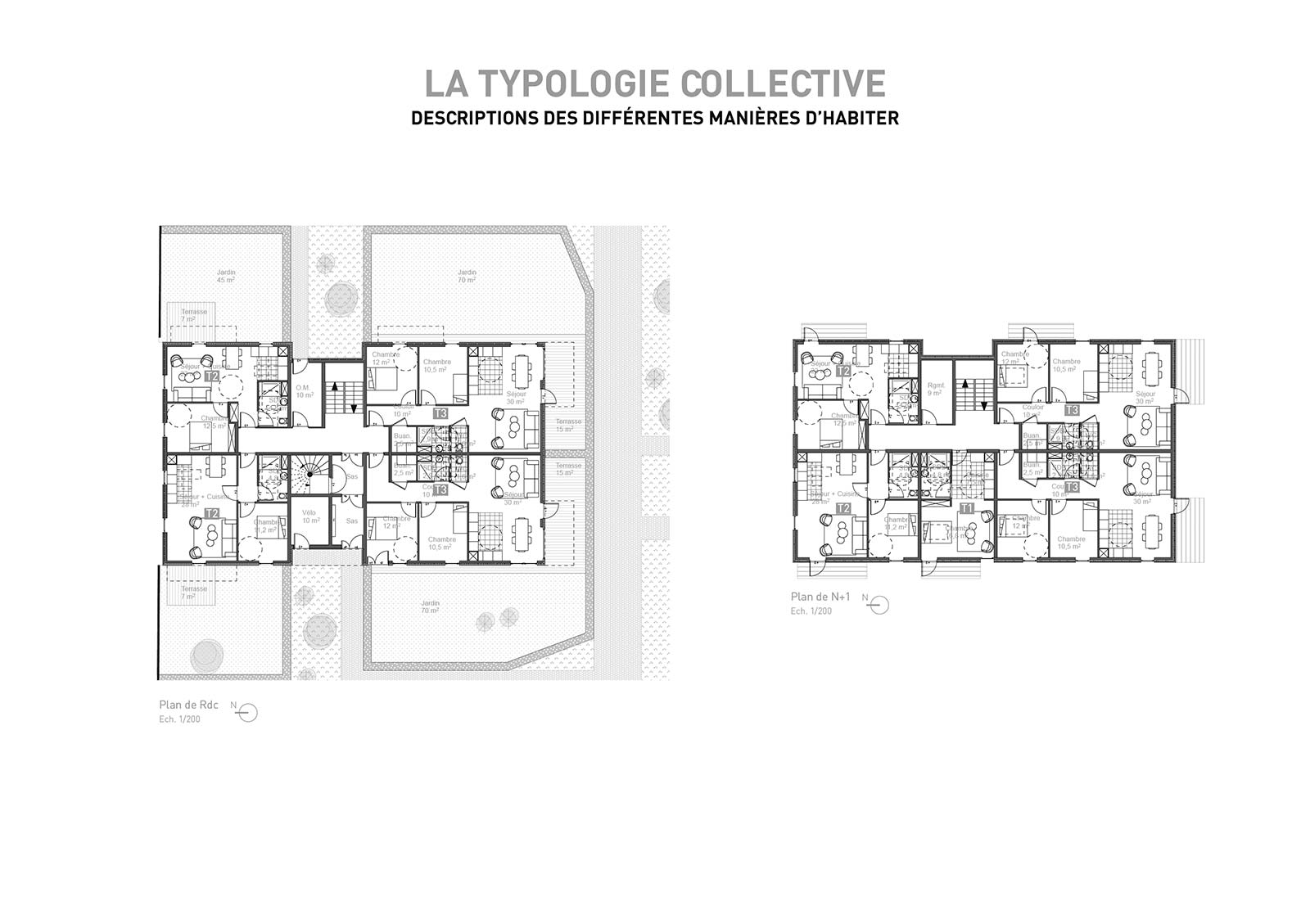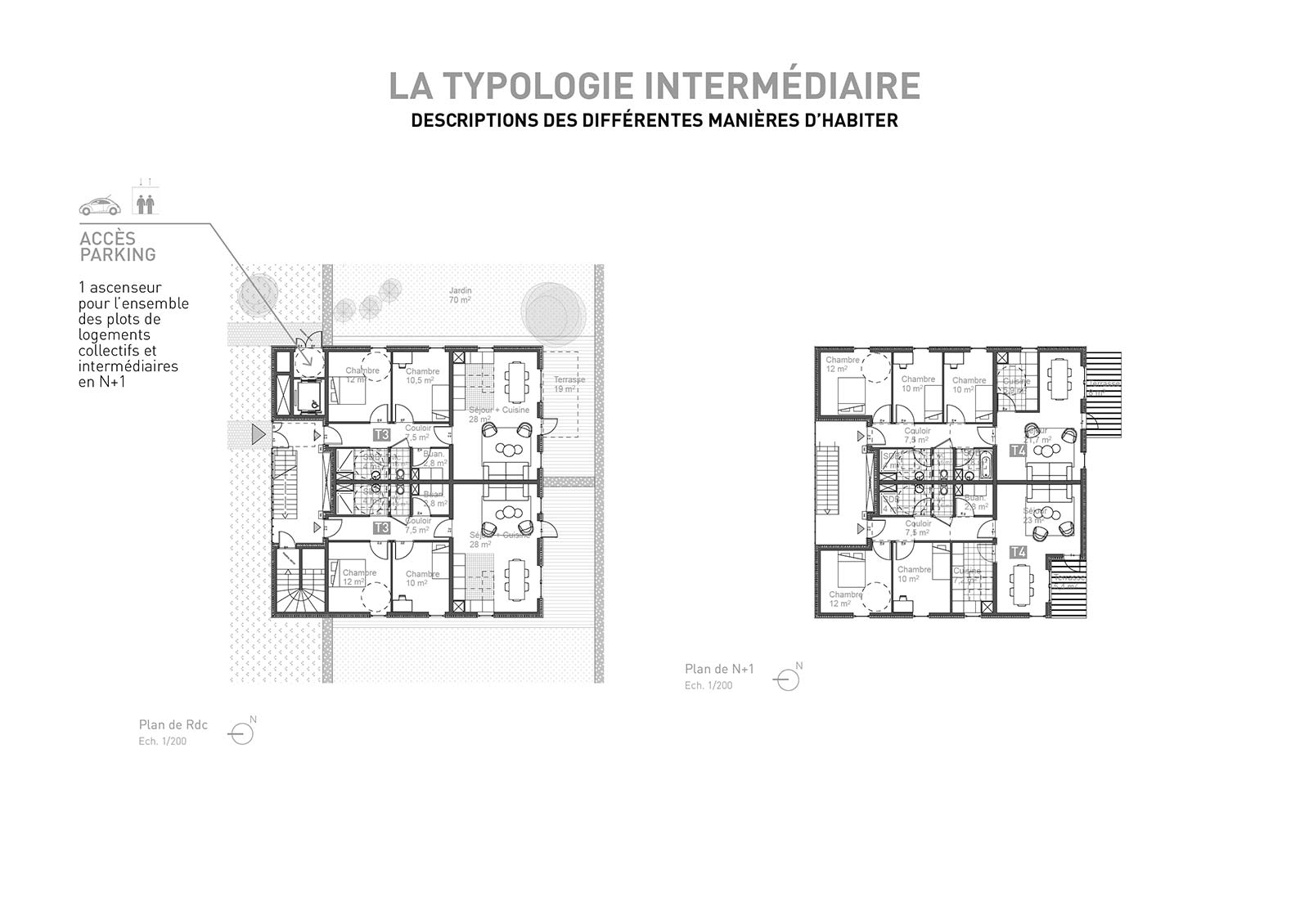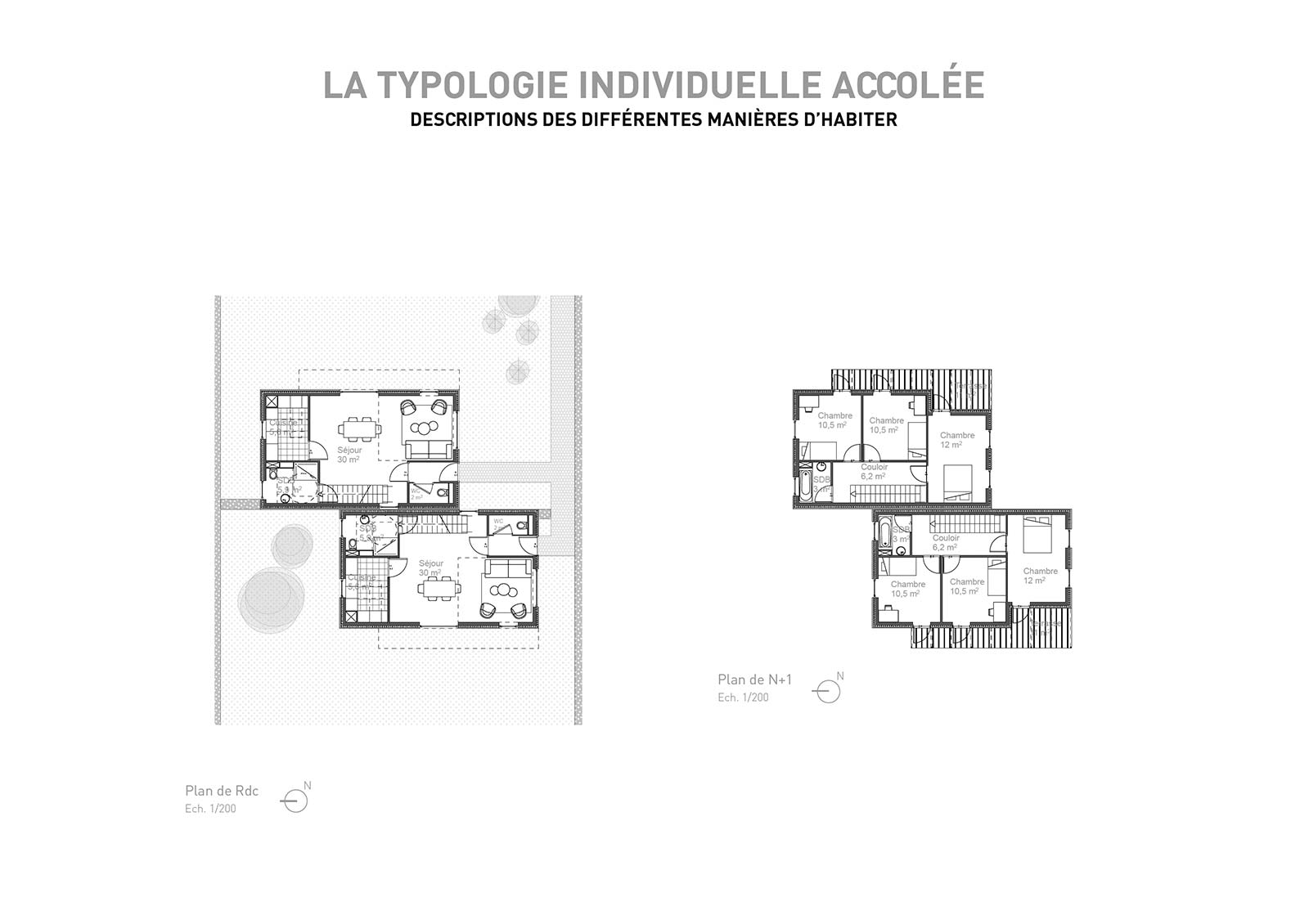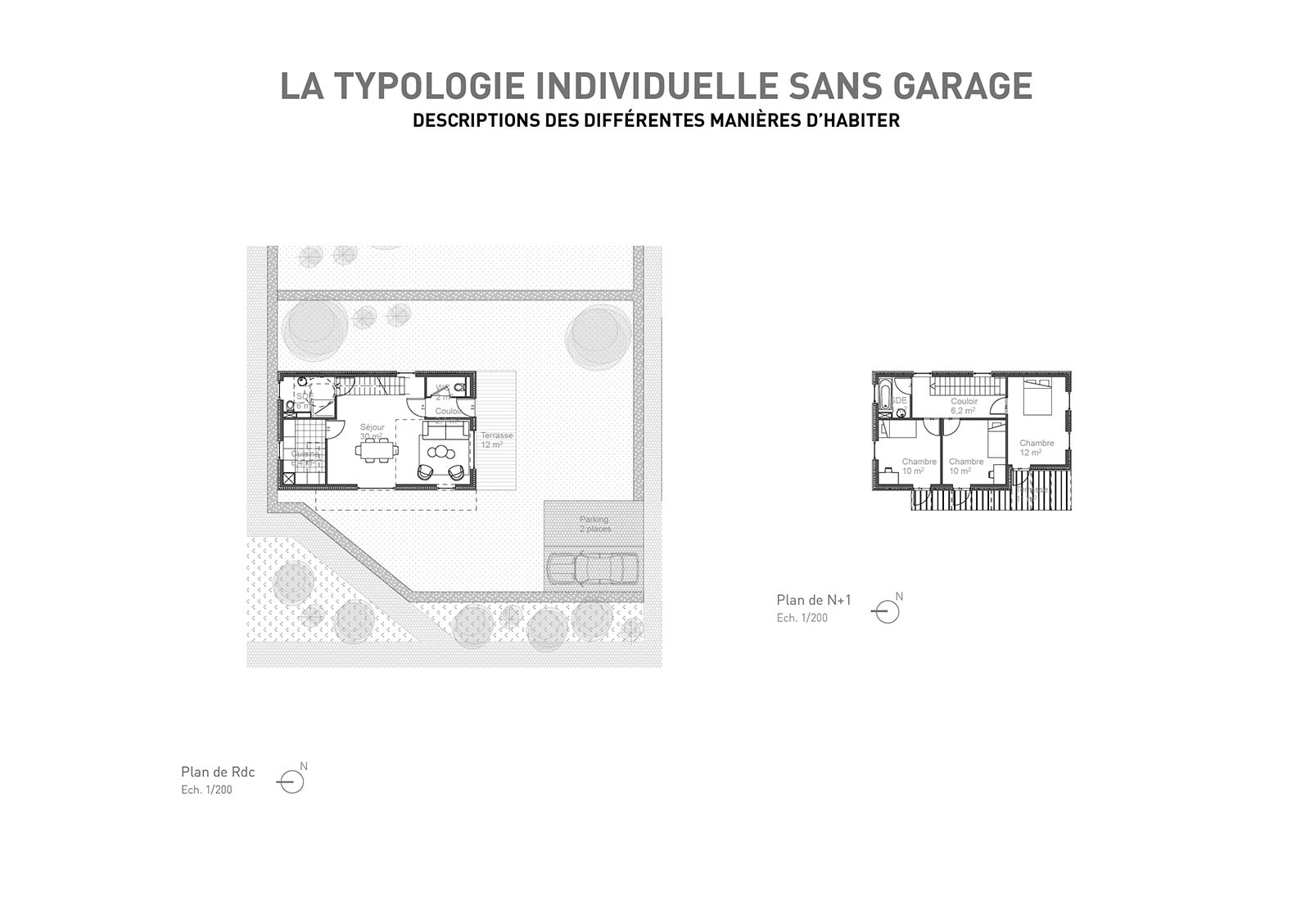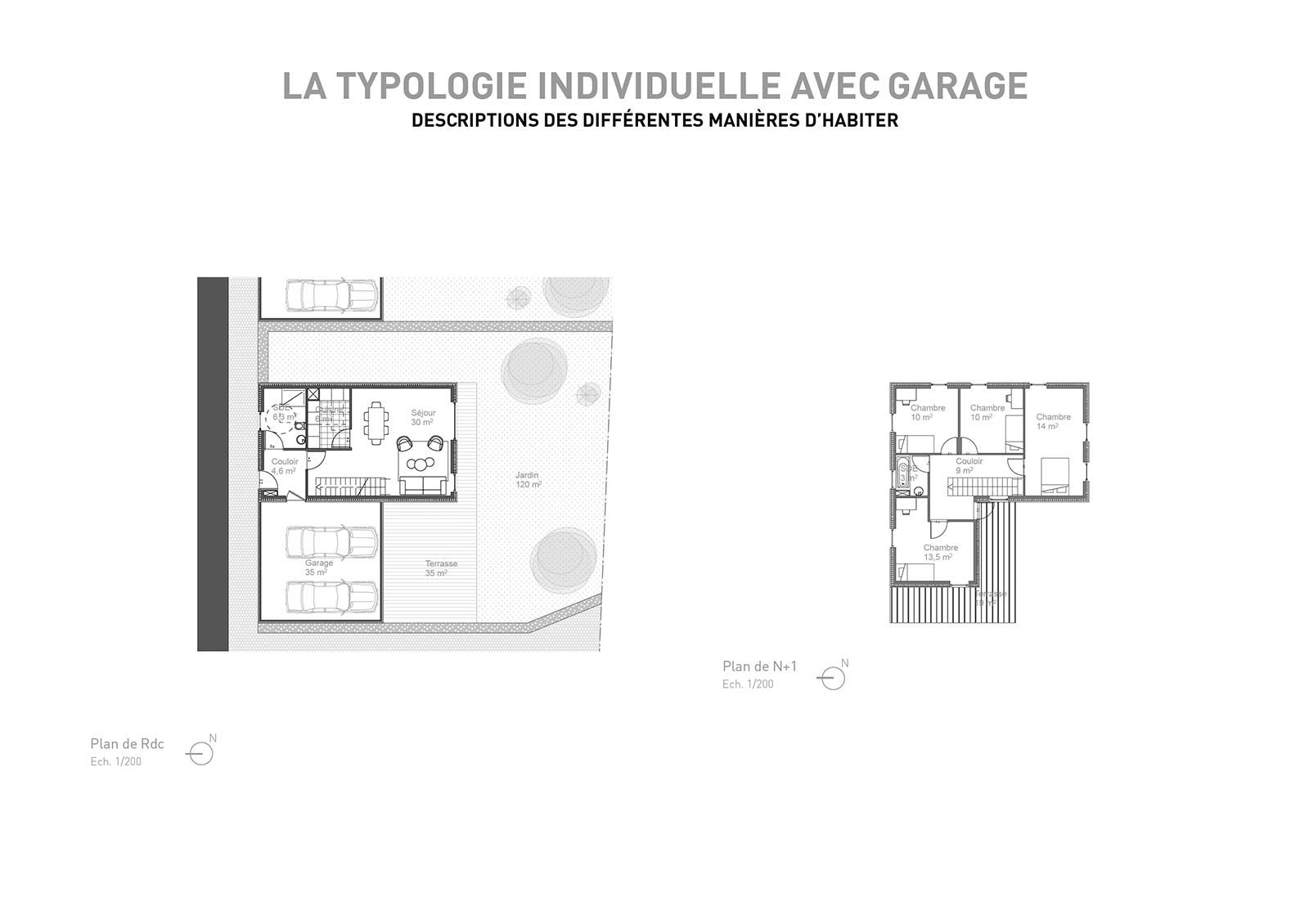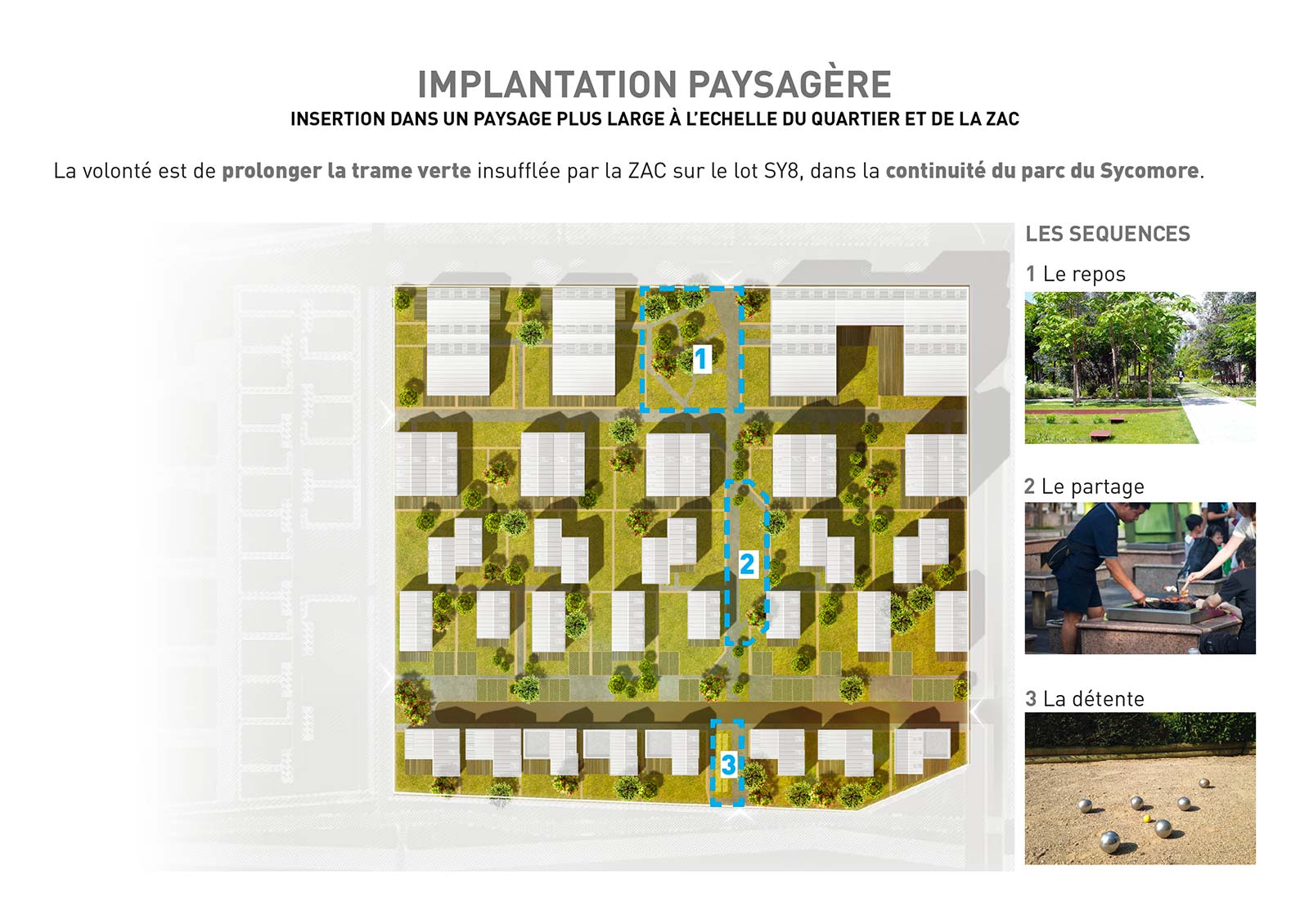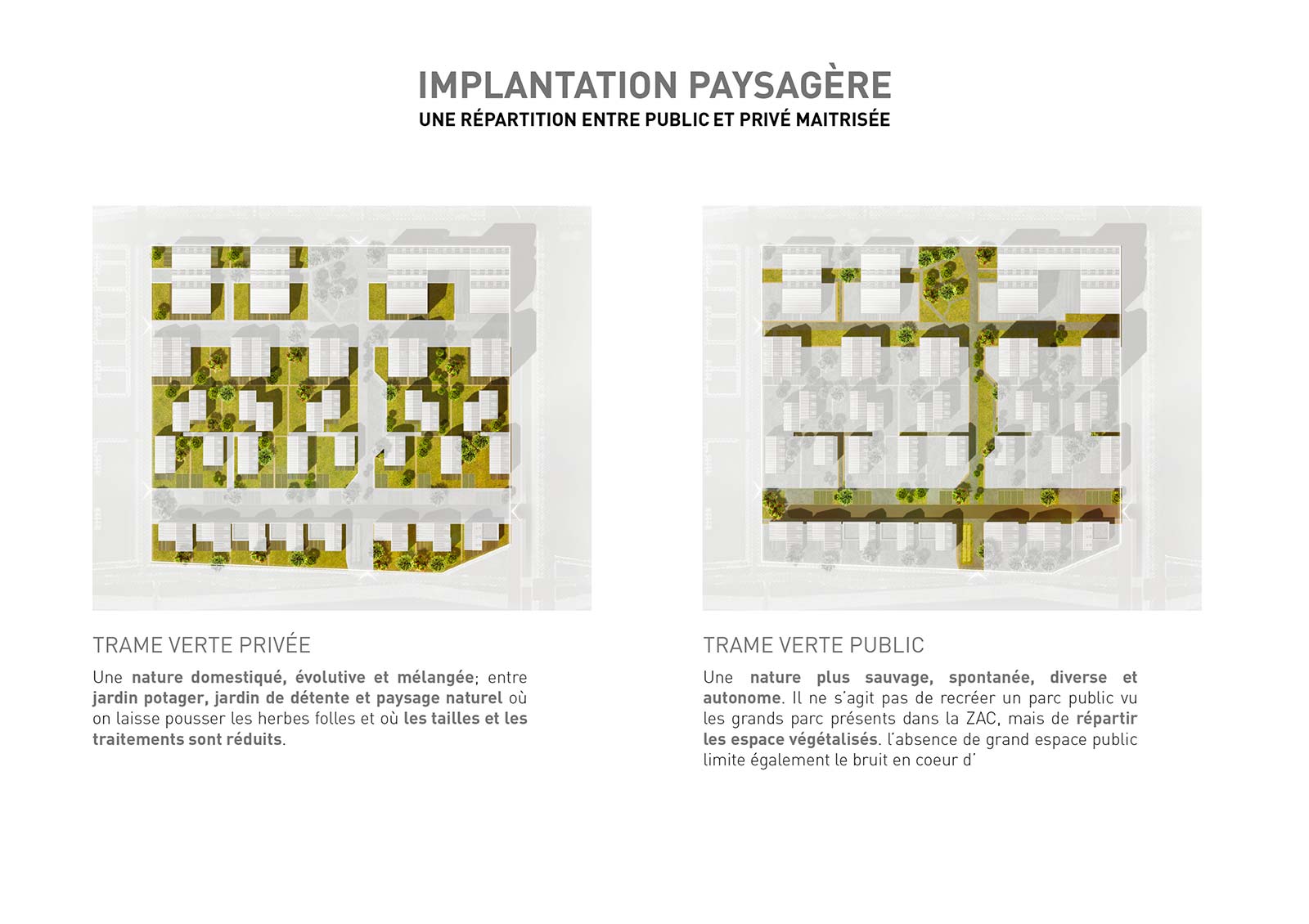 Construction of a eco-district in Bussy-Saint-Georges

Bussy-Saint-Georges, France
2017

program: Project for the construction of an ecodistrict: housing with ground floor retail areas and a parking
area:
> parking: 104 places
> collective spaces: 2 192 m2
> retal spaces: 440 m2
> semi-collective spaces: 1 783 m2
> residences: 2 338 m2
client: Eiffage Immobilier
project: Alfonso Femia * with
landscape design: Après La Pluie
images: ©Atelier(s) Alfonso Femia
"The project must take into account existing and future projects, and the history of the place in terms of urban and architectural heritage, in particular for the ZAC du Sycomore area." AF
The project must take into account existing and future projects, and the history of the place in terms of urban and architectural heritage, in particular for the ZAC du Sycomore area.

The eco-district is based on 5 main points that we have developed in our project:
– homes and businesses
– displacements
– waste management
– vegetation
– ownership and management of water

Landscaping
The intention is to extend the green fabric introduced by the ZAC on lot SY8, in continuity with park Sycamore in a controlled distribution between public and private areas.
Private green fabric: a domesticated, evolving and mixed nature; vegetable gardens, relaxing gardens and natural landscape.
Public green: a wilder, more spontaneous, diversified and autonomous nature. It is not a matter of recreating a public park given the large parks present in the ZAC, but of better distributing the green spaces.