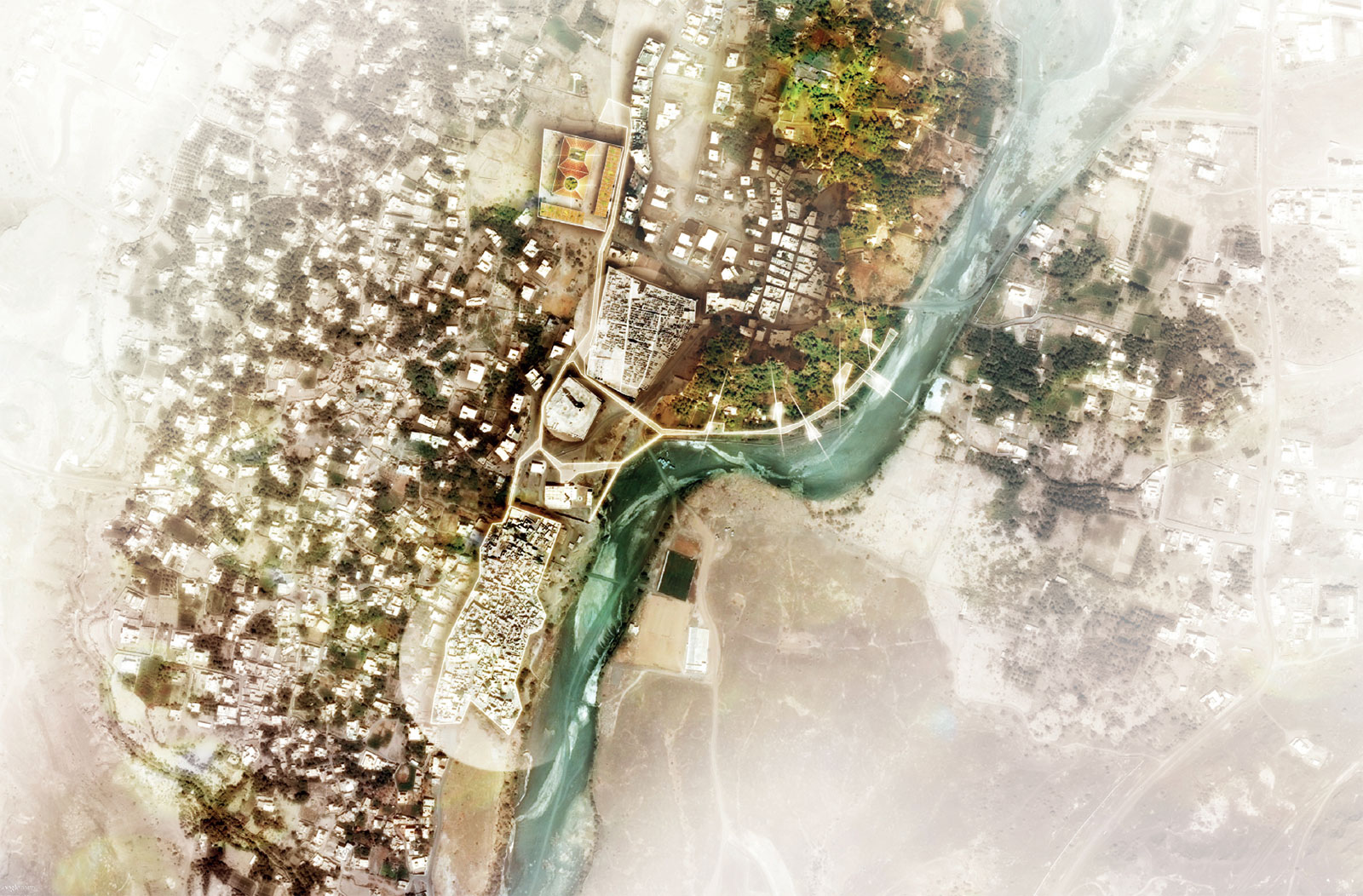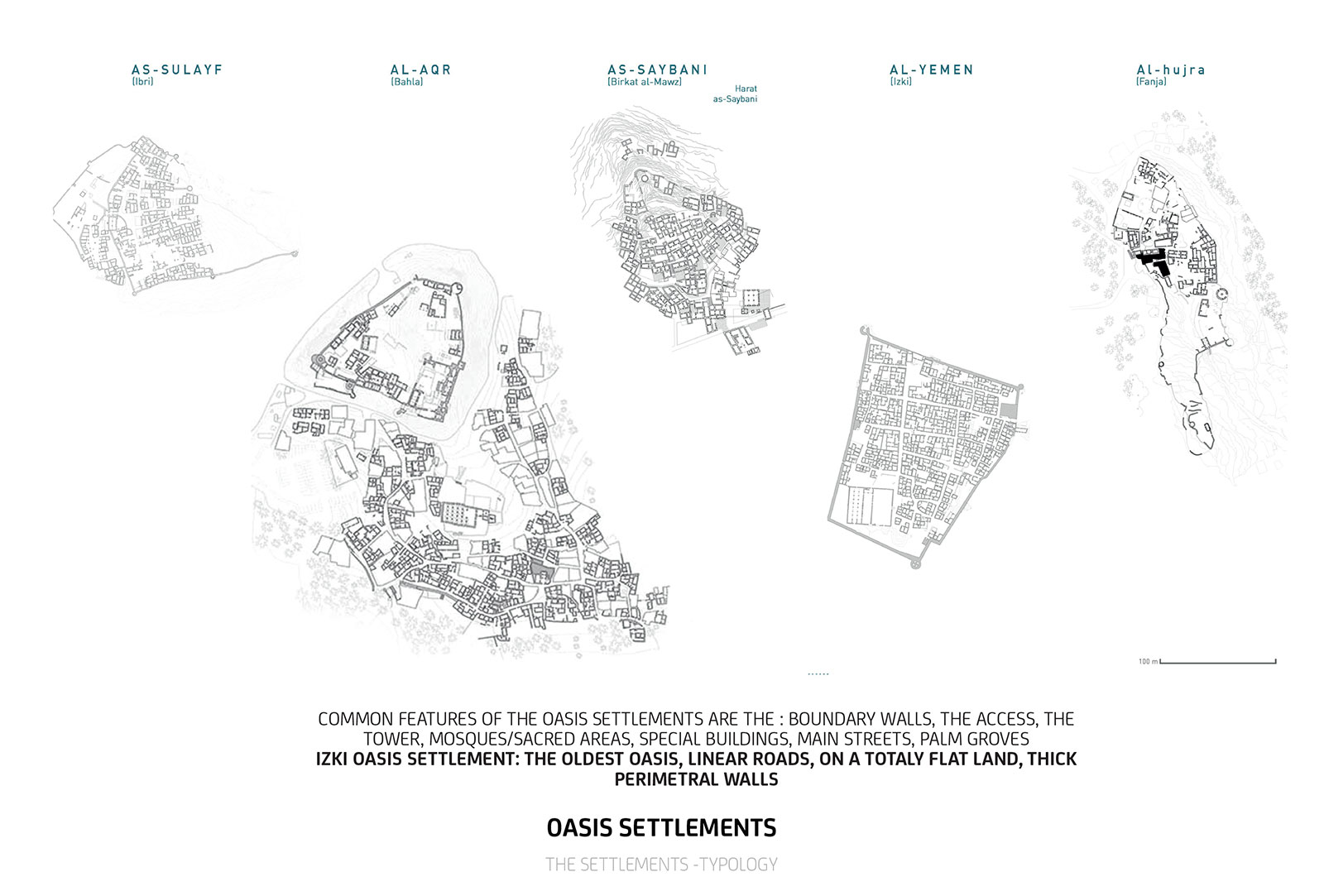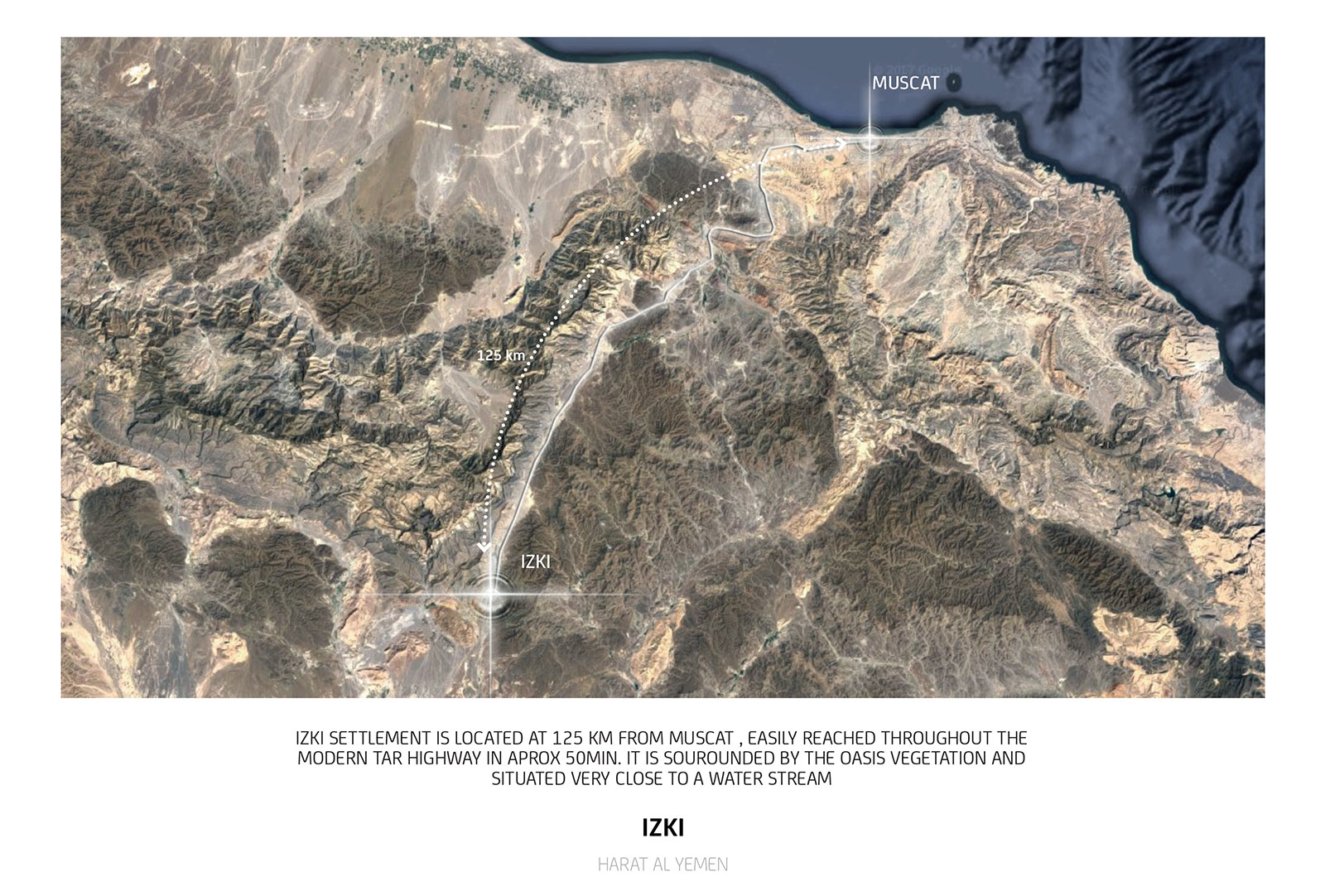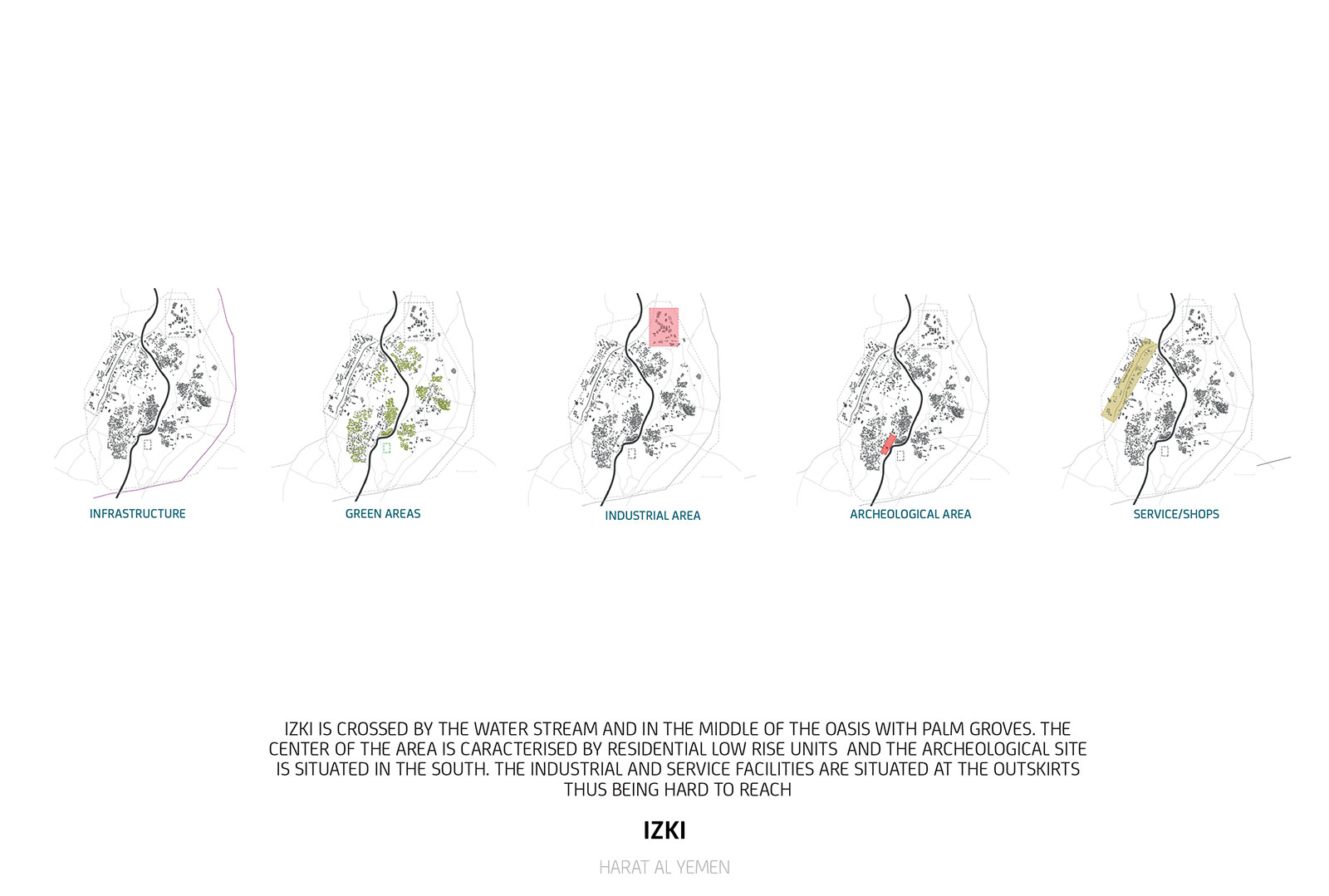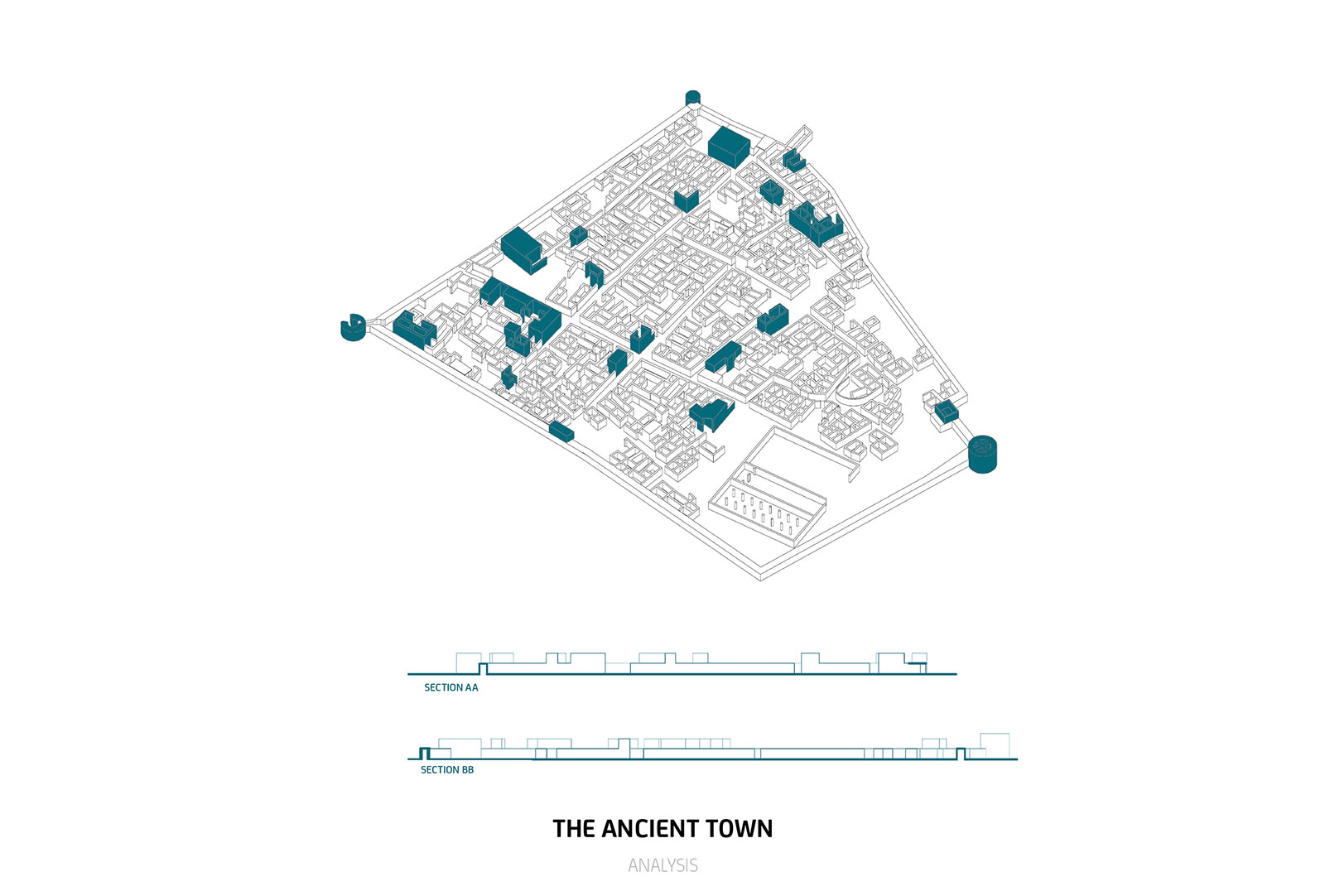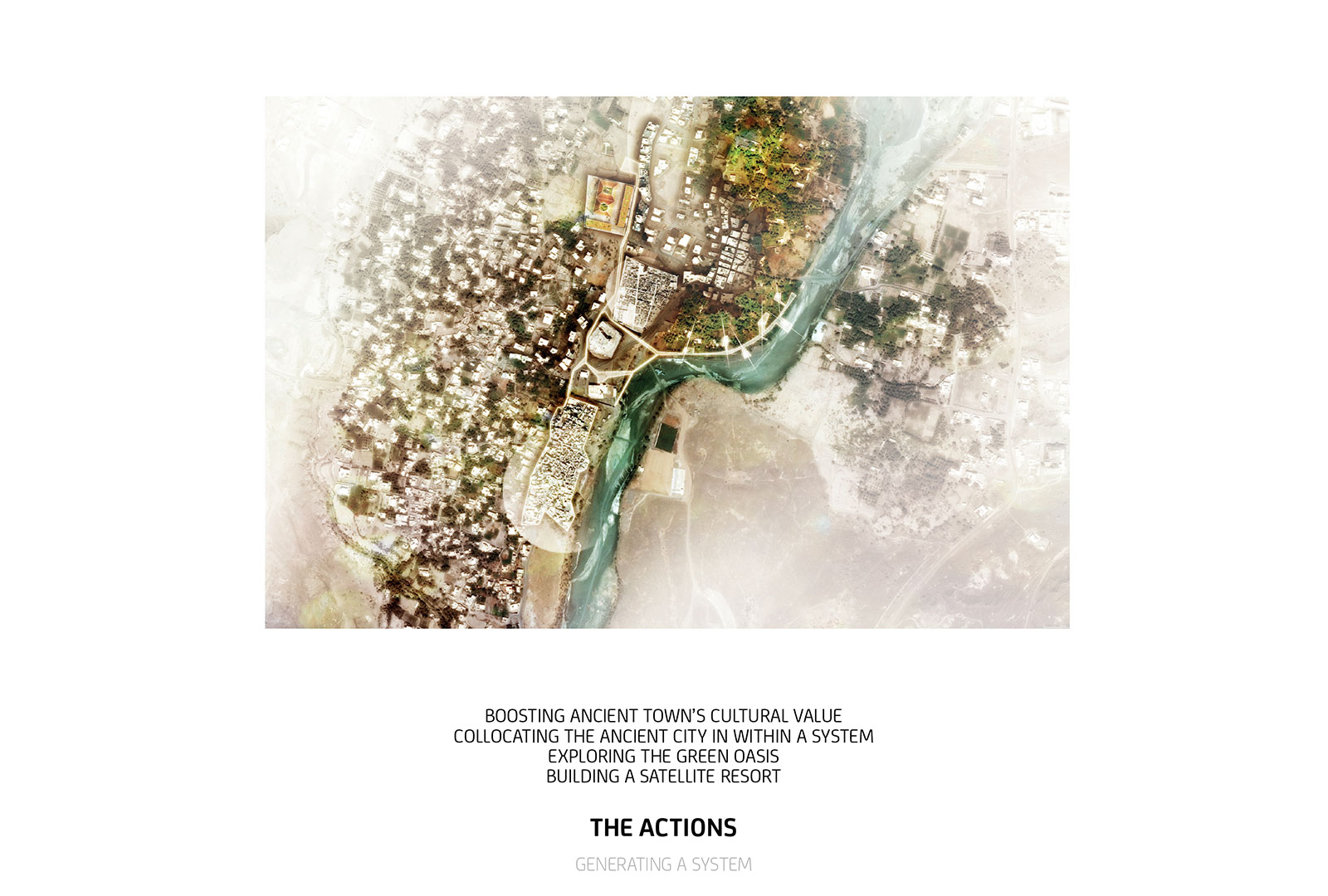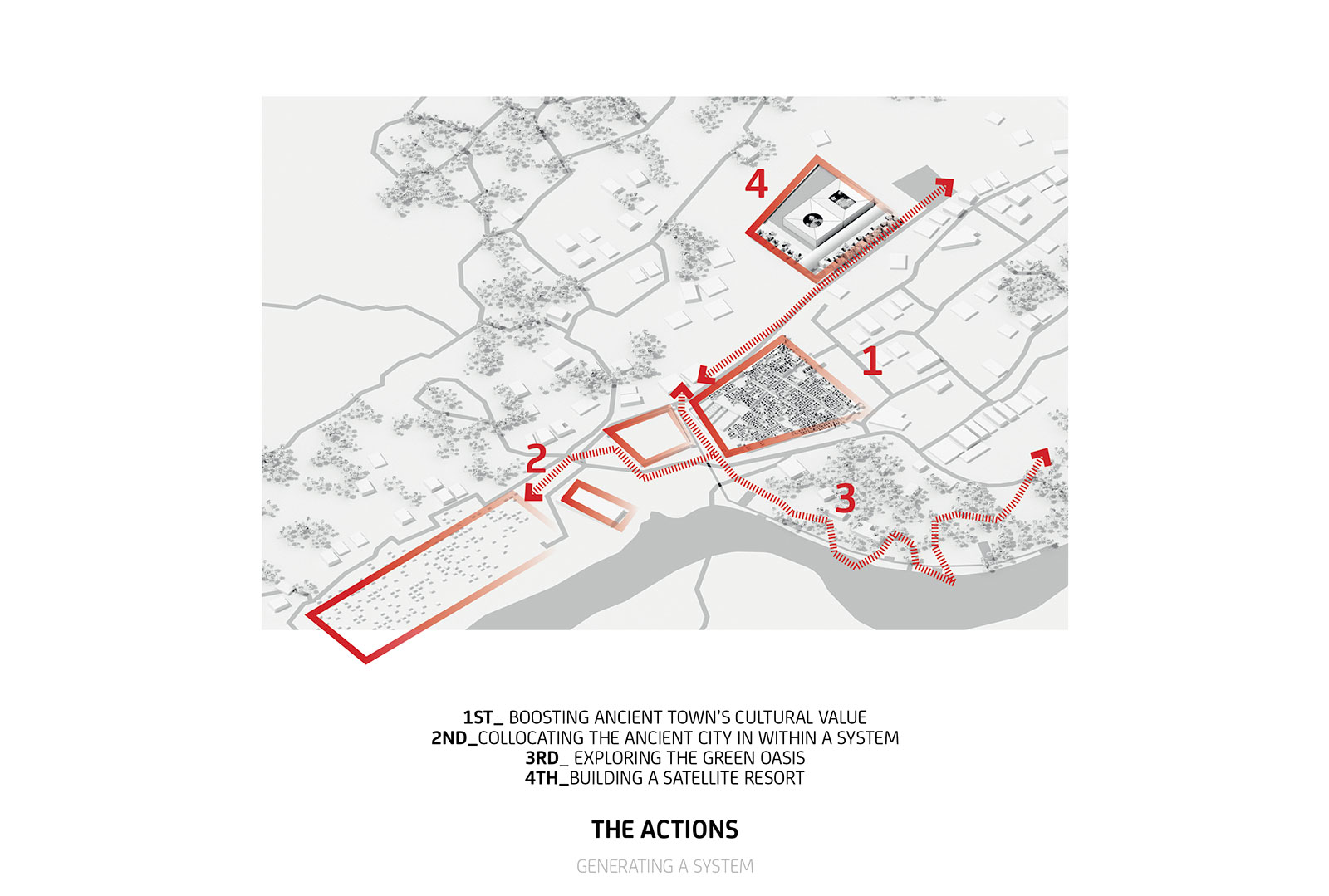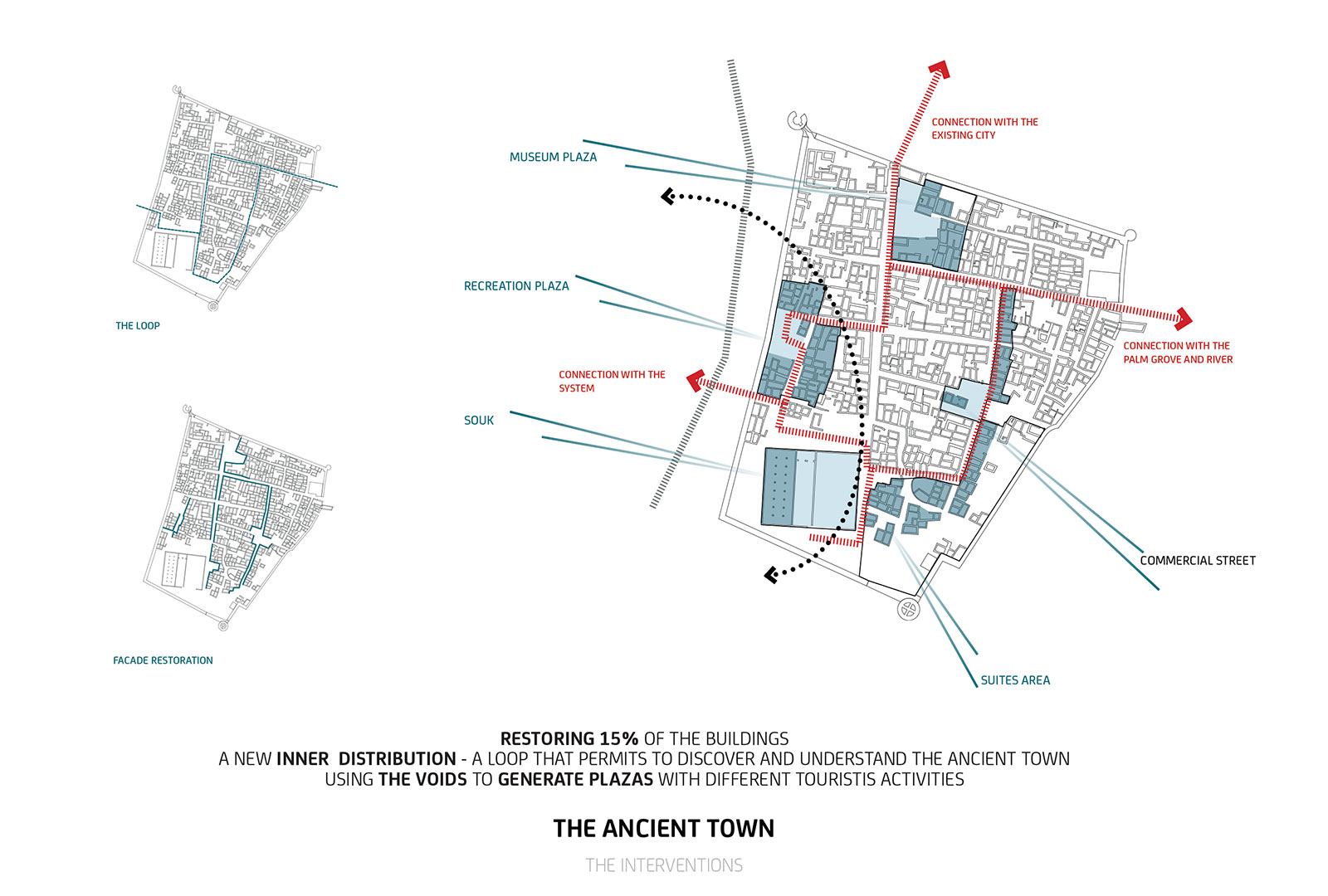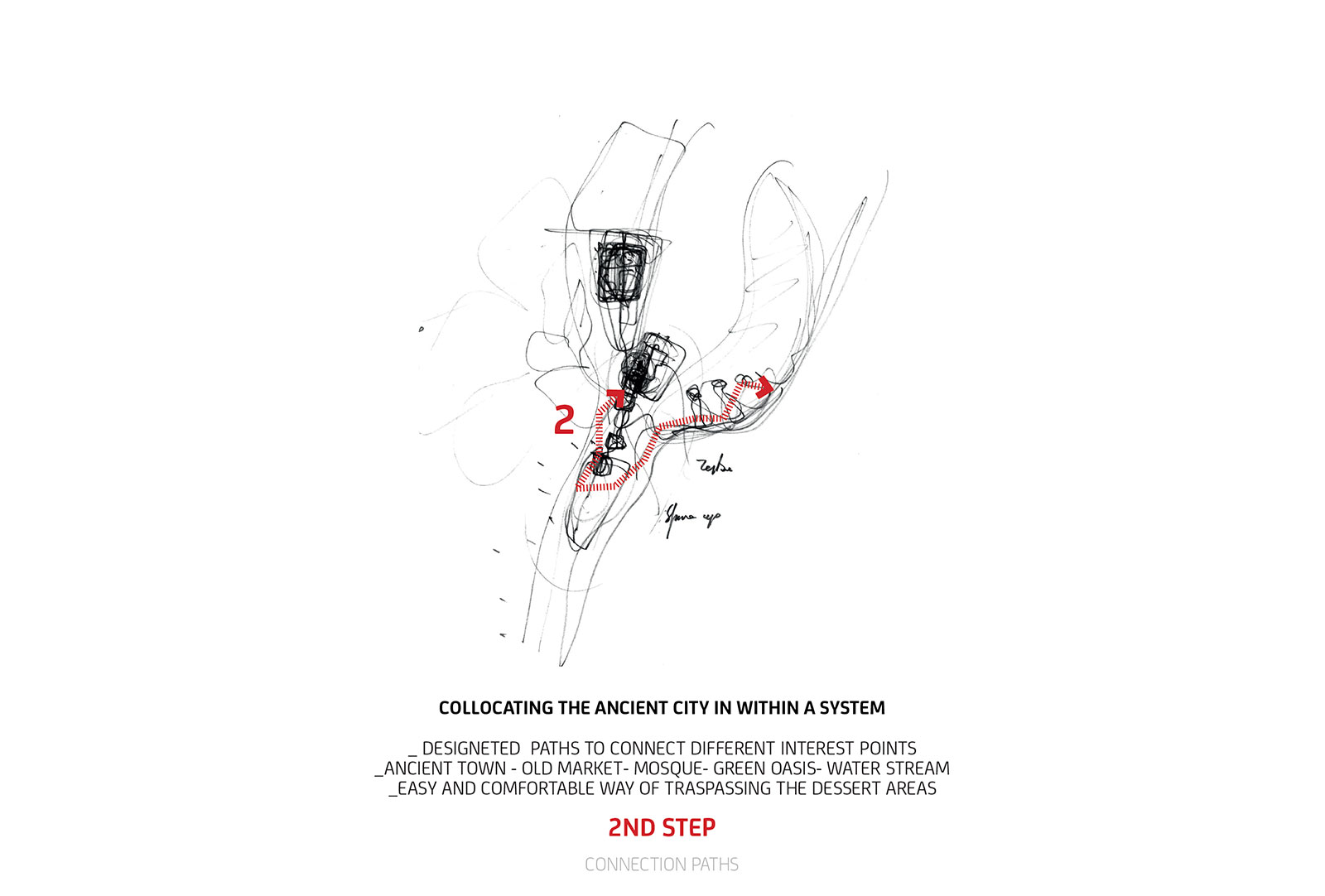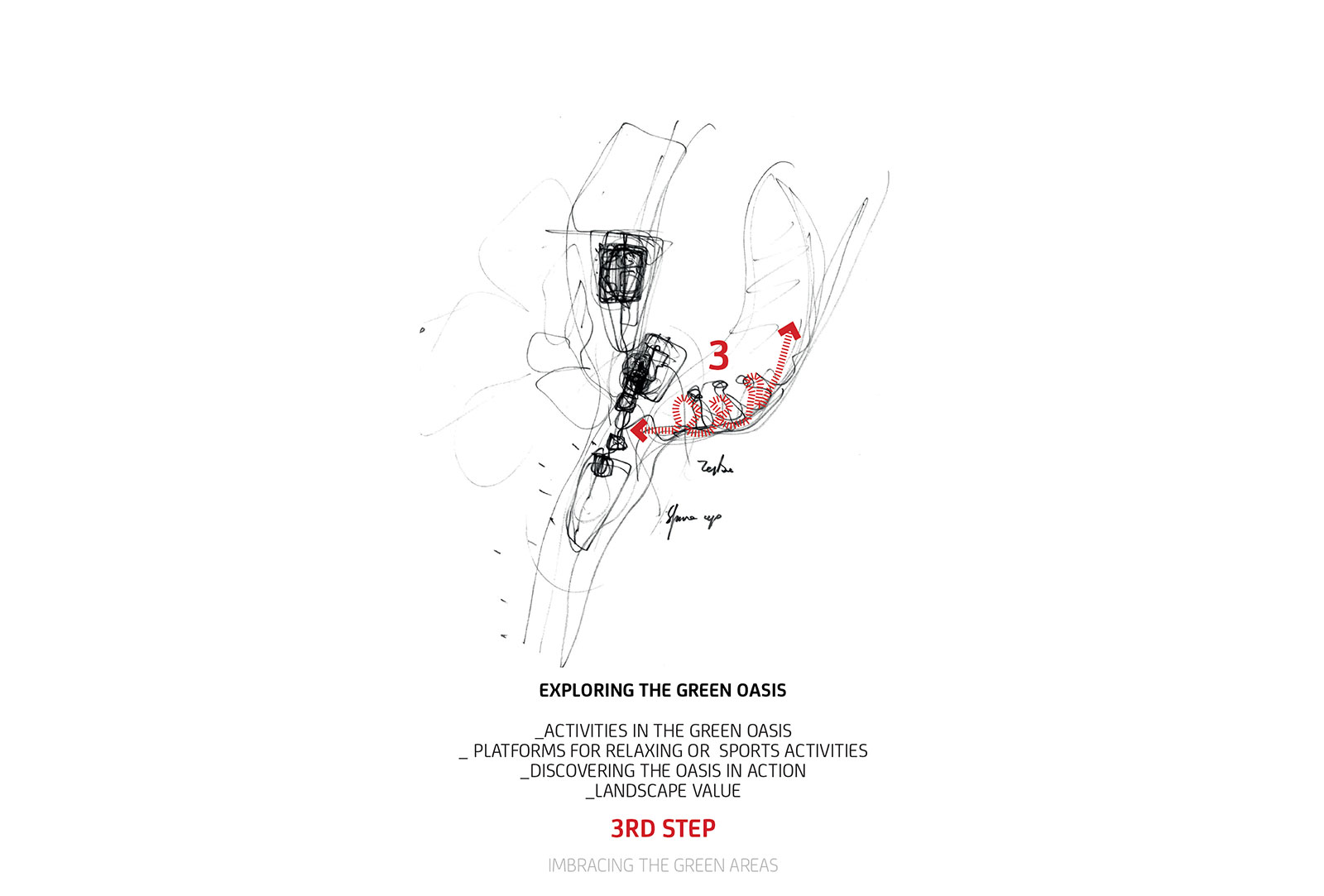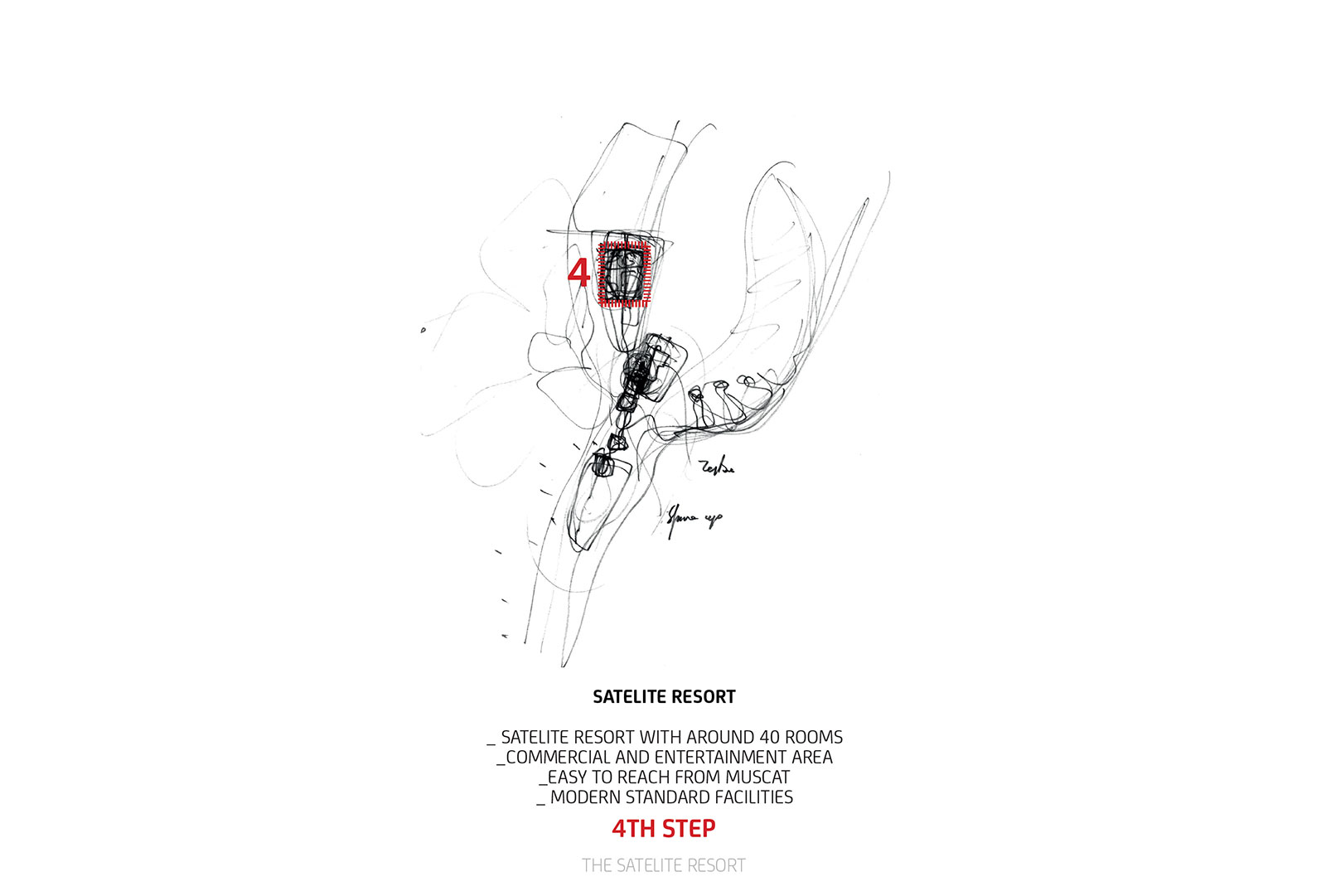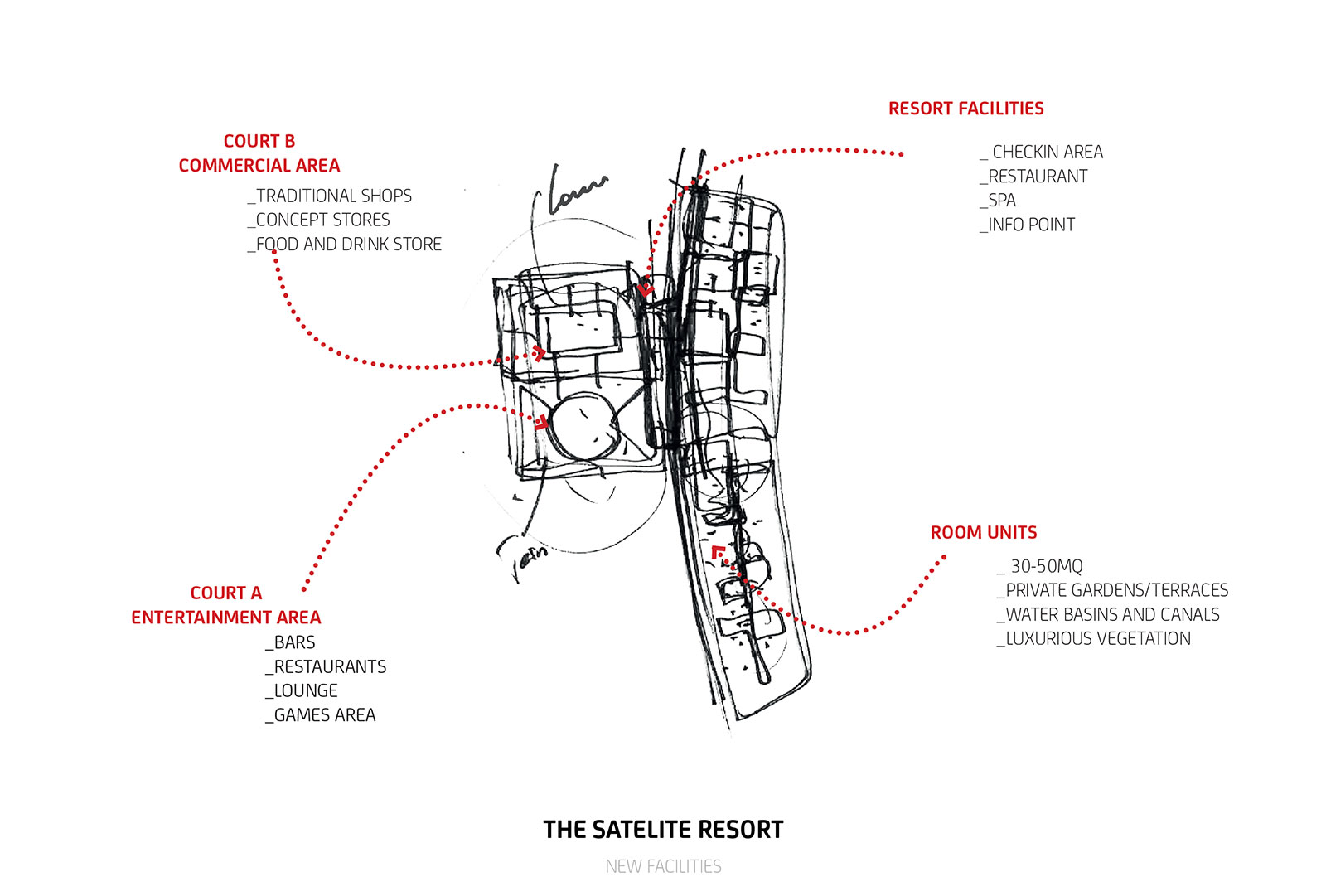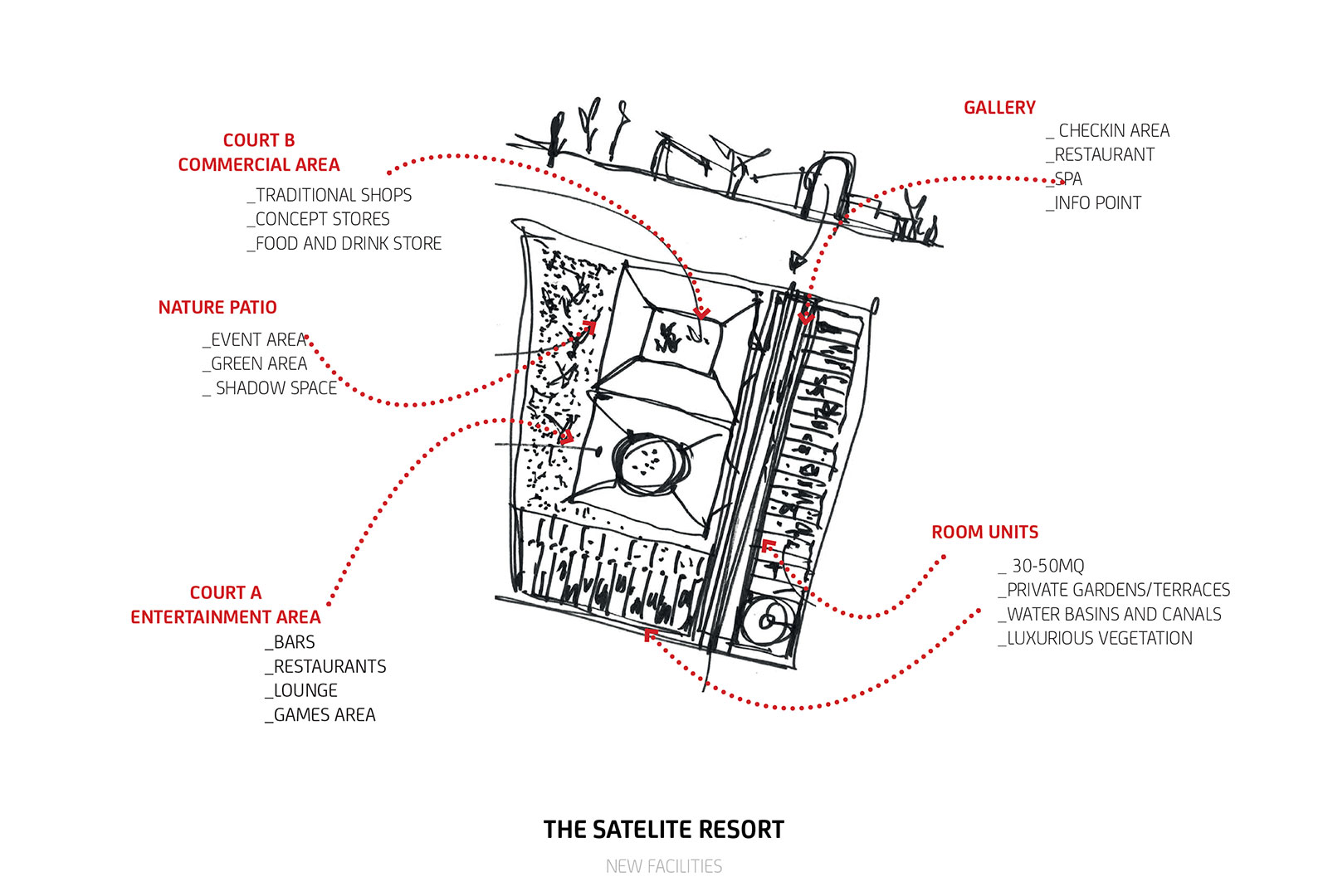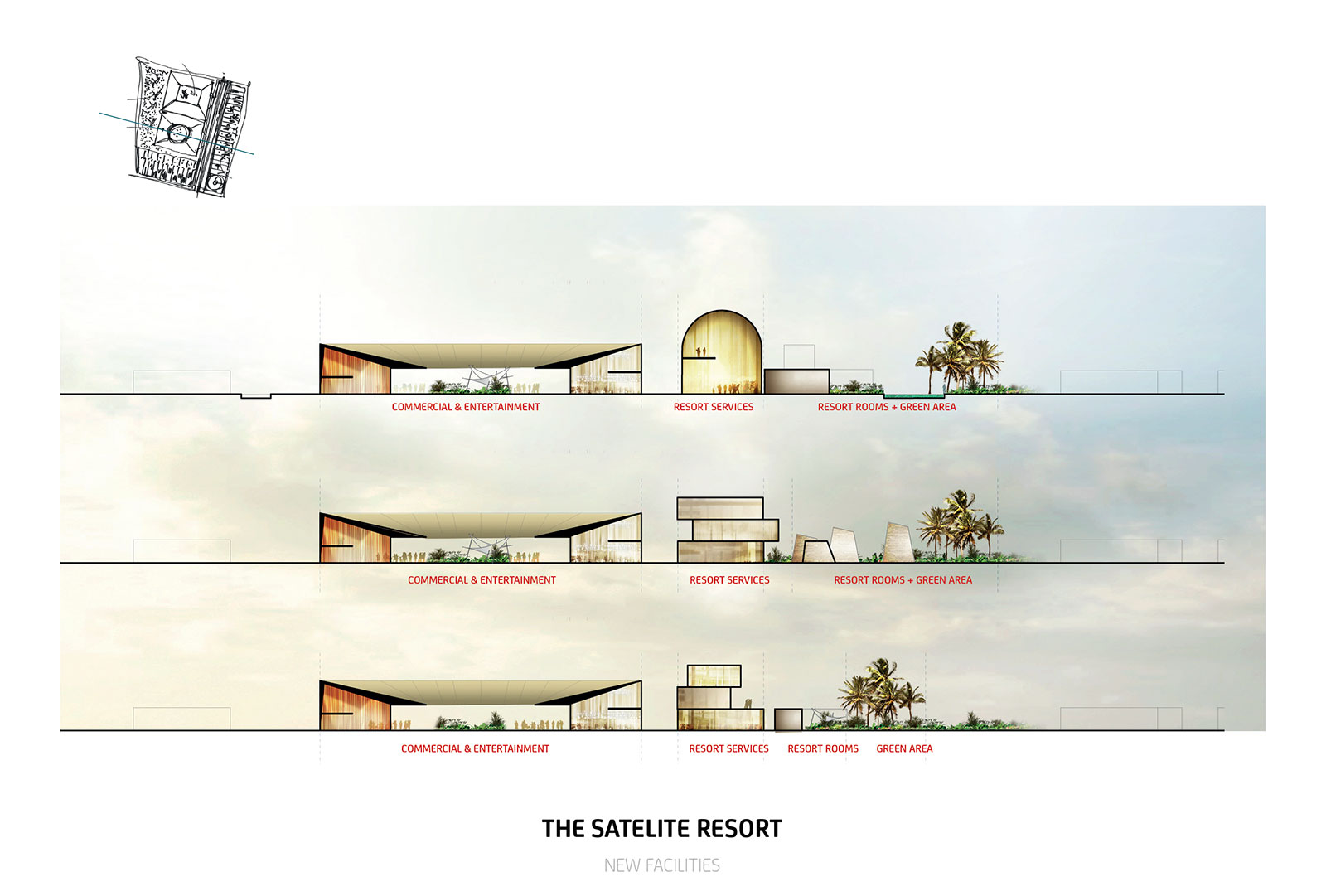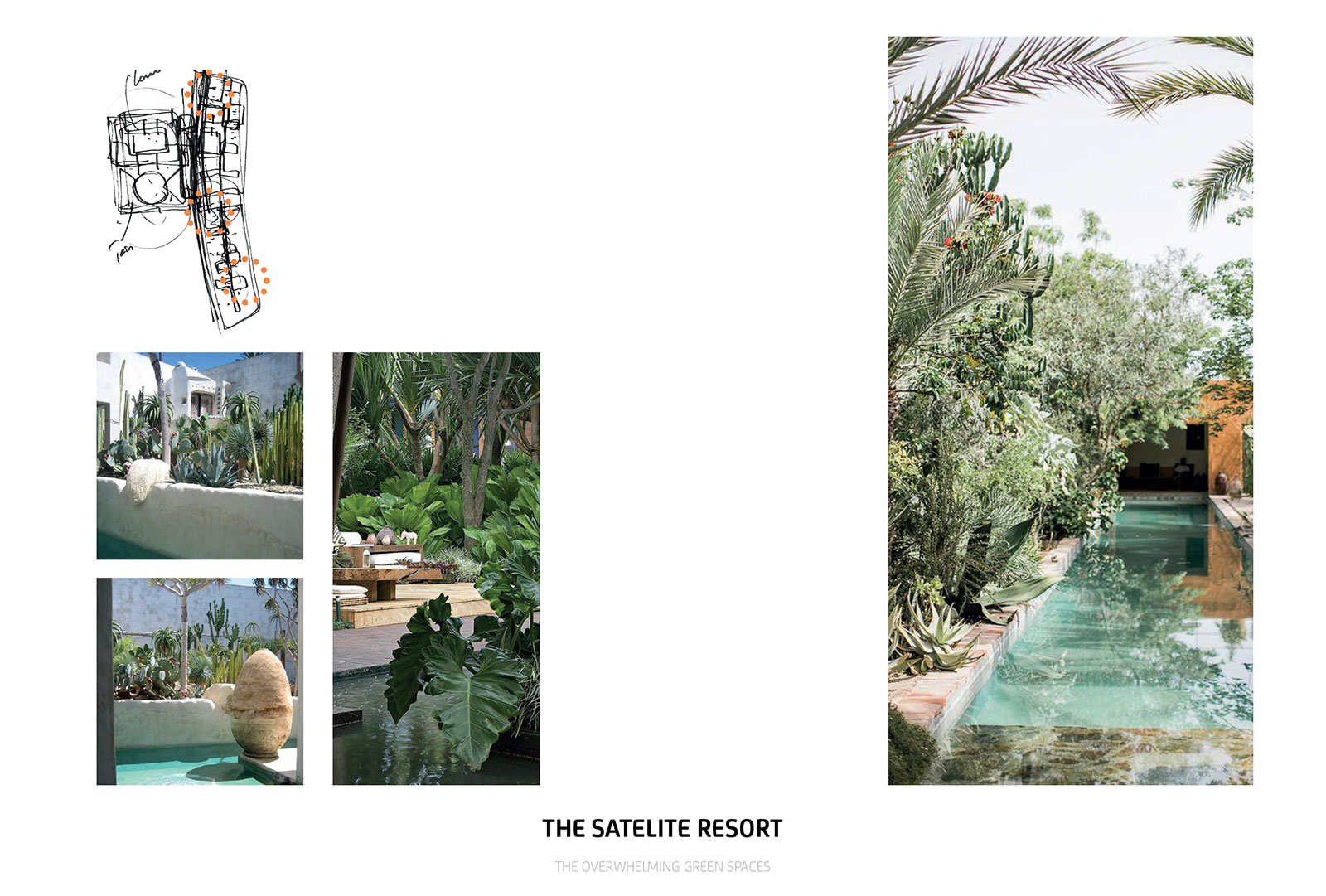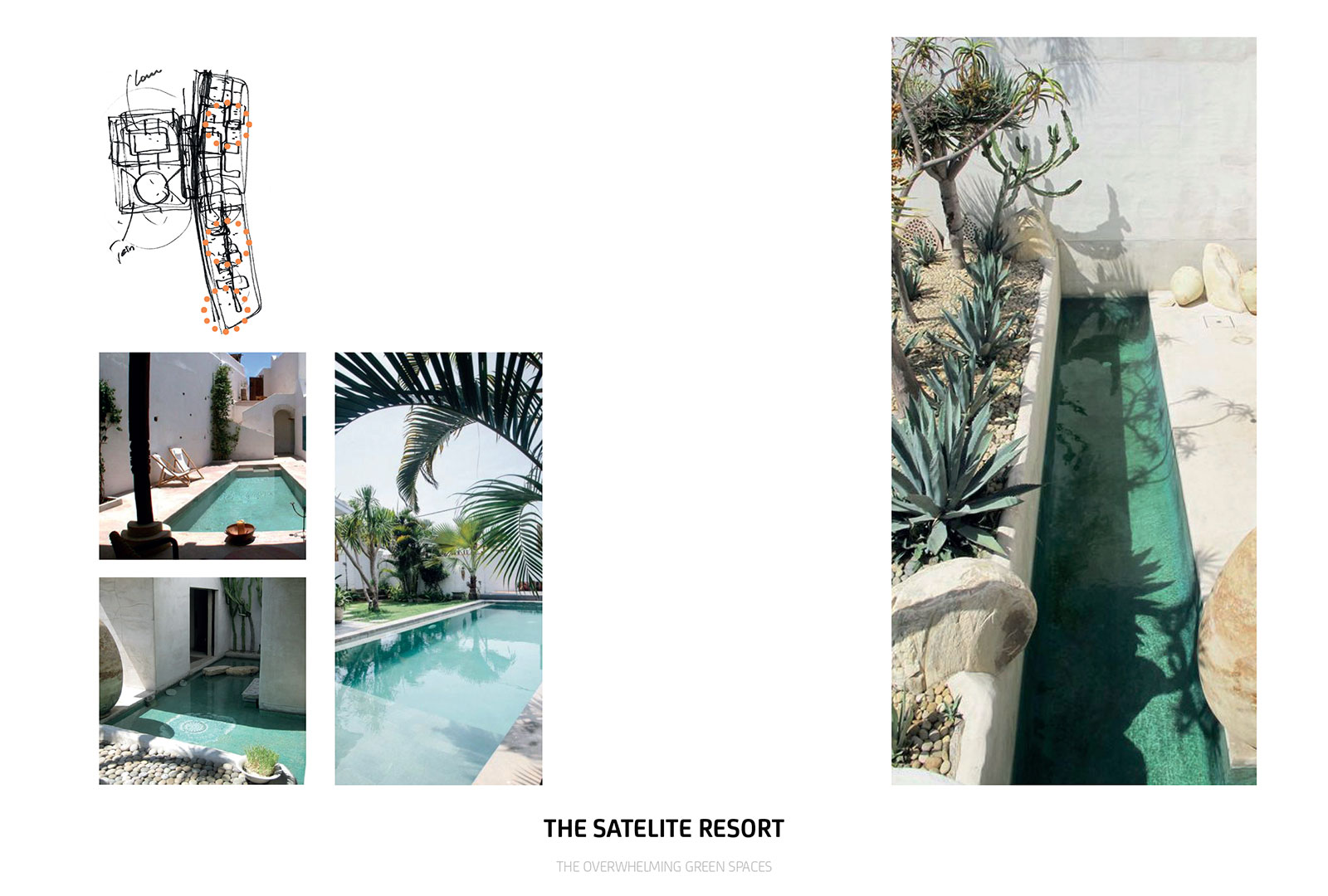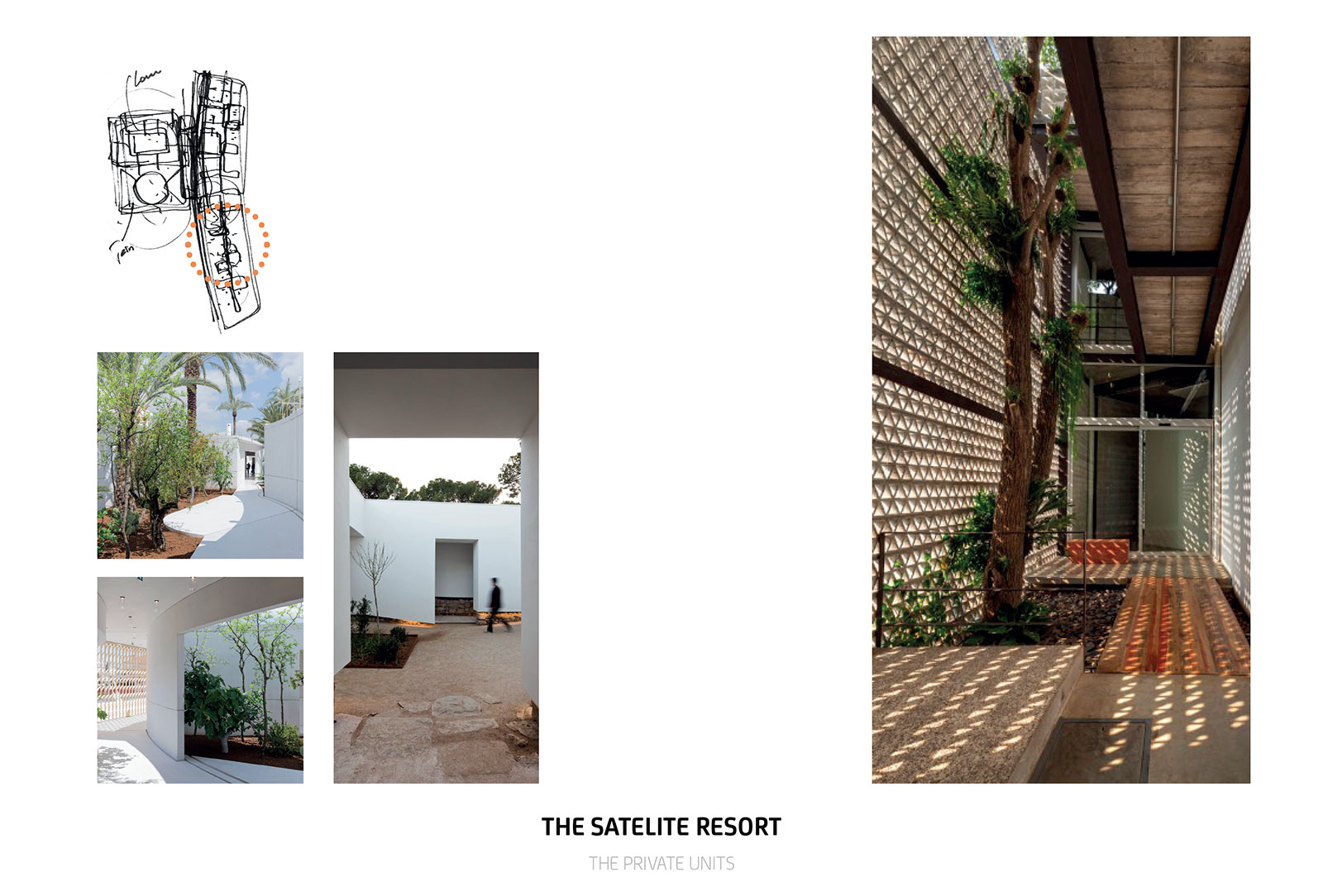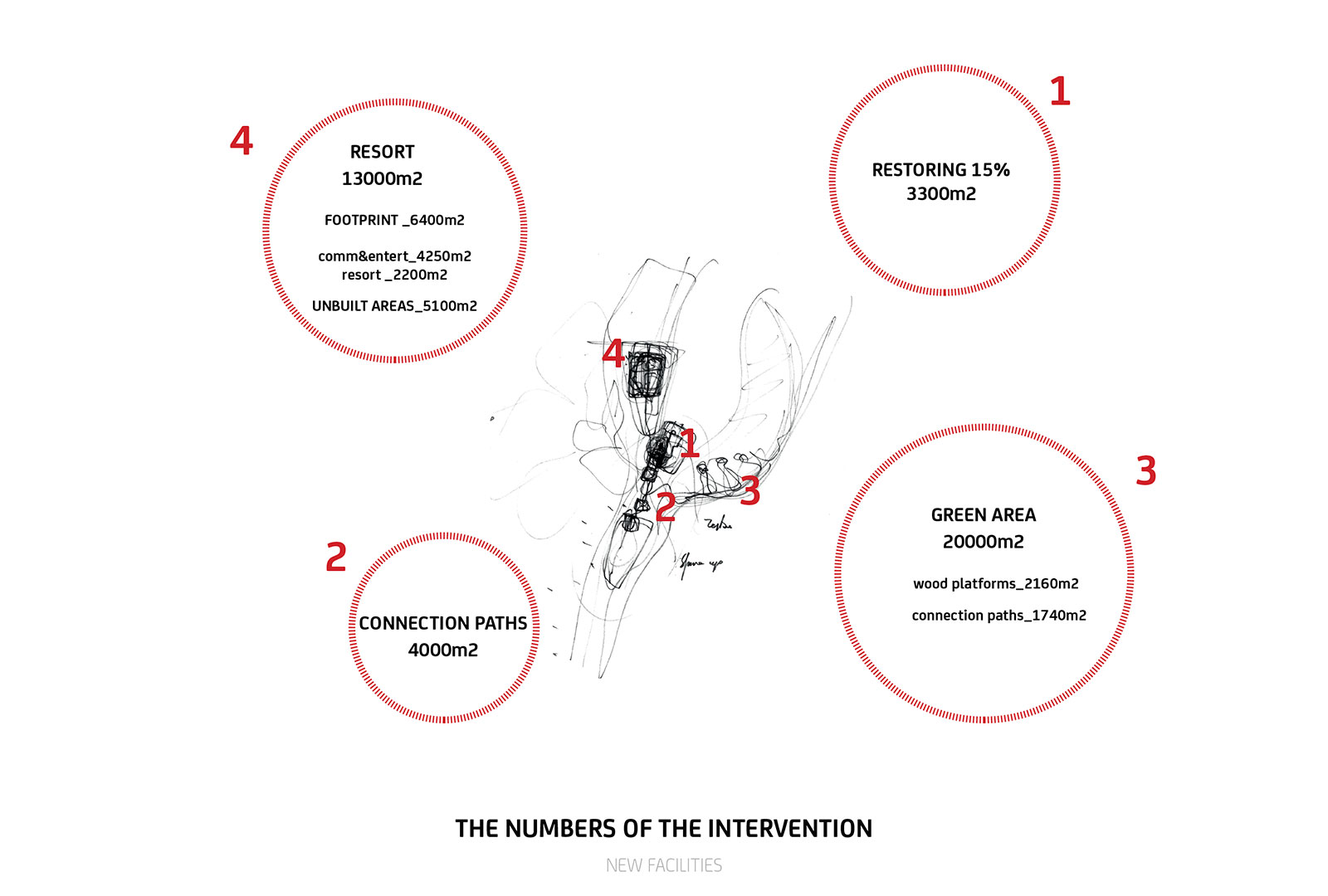 Izki Hotel

Izki, Oman
2017

program: Restoration of 15% of the existing buildings in the ancient city to encourage tourism, creation of a system of routes that connect the various points of interest in the urban center, design of the green spaces and of a resort with about 40 rooms, areas for commercial and entertainment activities plus services
area:
> resort: 13 000 m2
> restoration: 3 300 m2
> system of routes: 4 000 m2
> green areas: 20 000 m2
client: Valore Restauro Sostenibile
project: Alfonso Femia / Atelier(s) Alfonso Femia
images: ©Atelier(s) Alfonso Femia
"Izki is a city between two areas, and its destiny is to become a place of destination." AF
Izki could become a strategic place in the touristic tours being just 125km away from muscat, a 50 min drive on the highway 15.
The restauration of part of the ancient city, the connection with the other interest points through designated paths, exploring the green oasis throughout outdoor activities, and
creating a satelite resort, would generate a system capable of attracting tourism.

The actions to make this possible could be divided into 4 steps:
1. restoring 15% of the existing buidings could boost the ancient town's cultural value
creating tourist oriented activities in the restored areas, such as museums, restaurants , shops,
and using more open areas to create plazas
2. designated paths could be created outside the ancient town's walls to connect different interest points, like the old market, the mosque, the green oasis, and the waterfront.
3. being part of the green oasis system and taking advantage of it's landscape value,
exploring the green oasis through sports activities could be an appealing way to discover its uniqueness.
Small platforms for activities and wooden connection paths could be created for a better use of the land.
4. a resort should be built nearby. This new resort would include modern standard facilities, with a commercial and entertainment area.
The resort would be easy to reach from muscat and it would include room units of 30-50sqm with private gardens/terraces, water basins and canals and luxurious vegetation.

This macro analysis is aimed to show the feasibility of such an intervention.
The presence of a new touristic resort would just make it even more appealing.