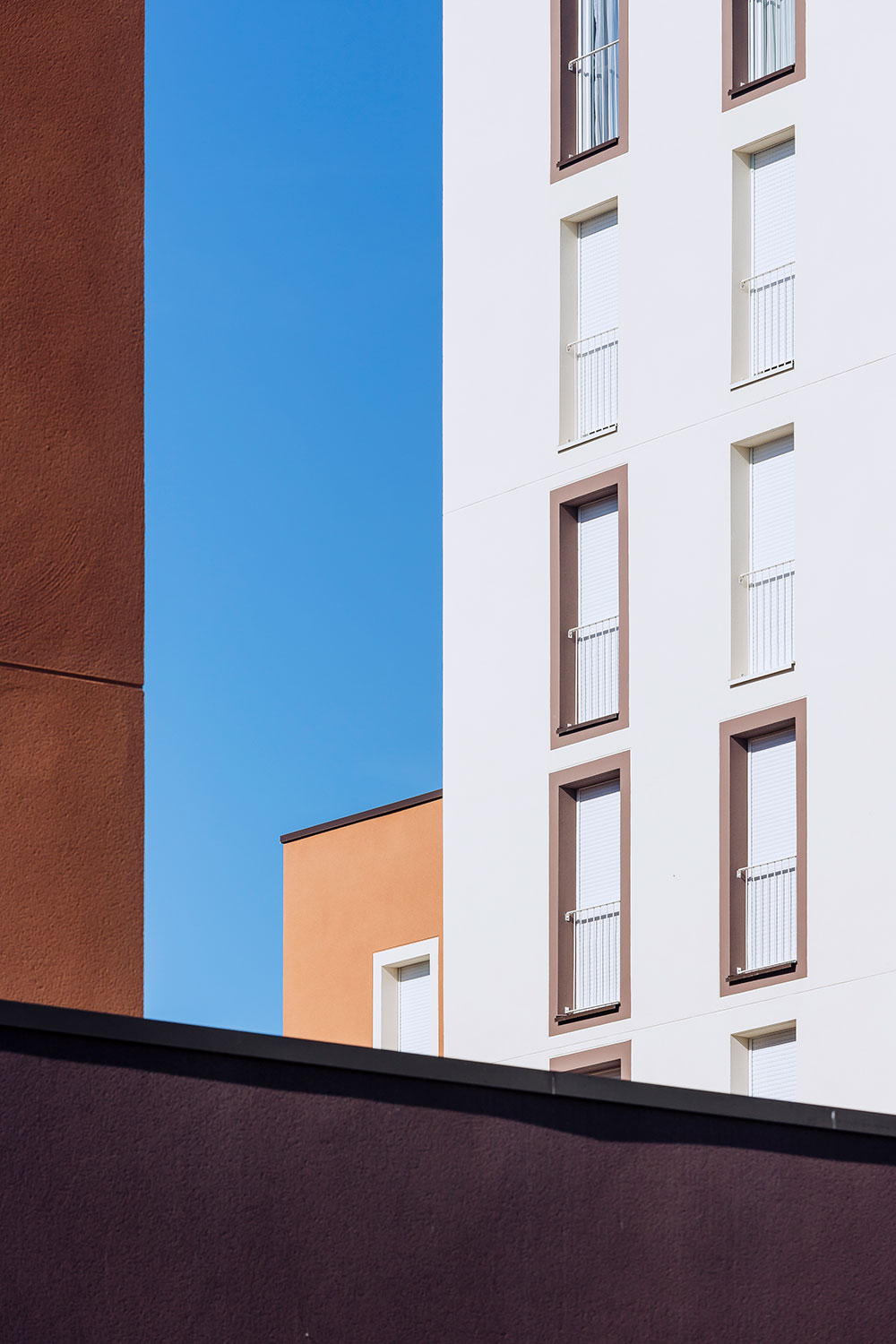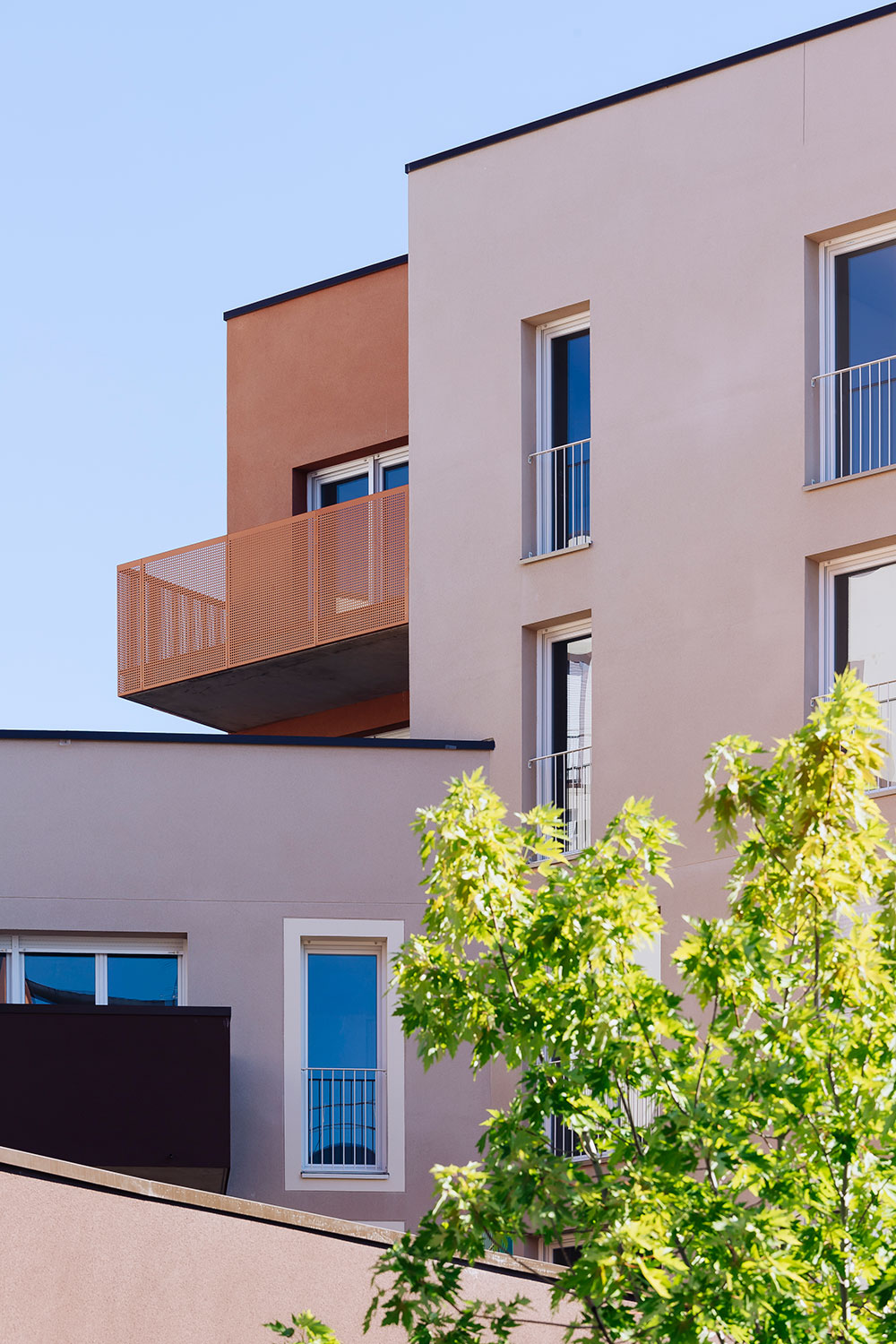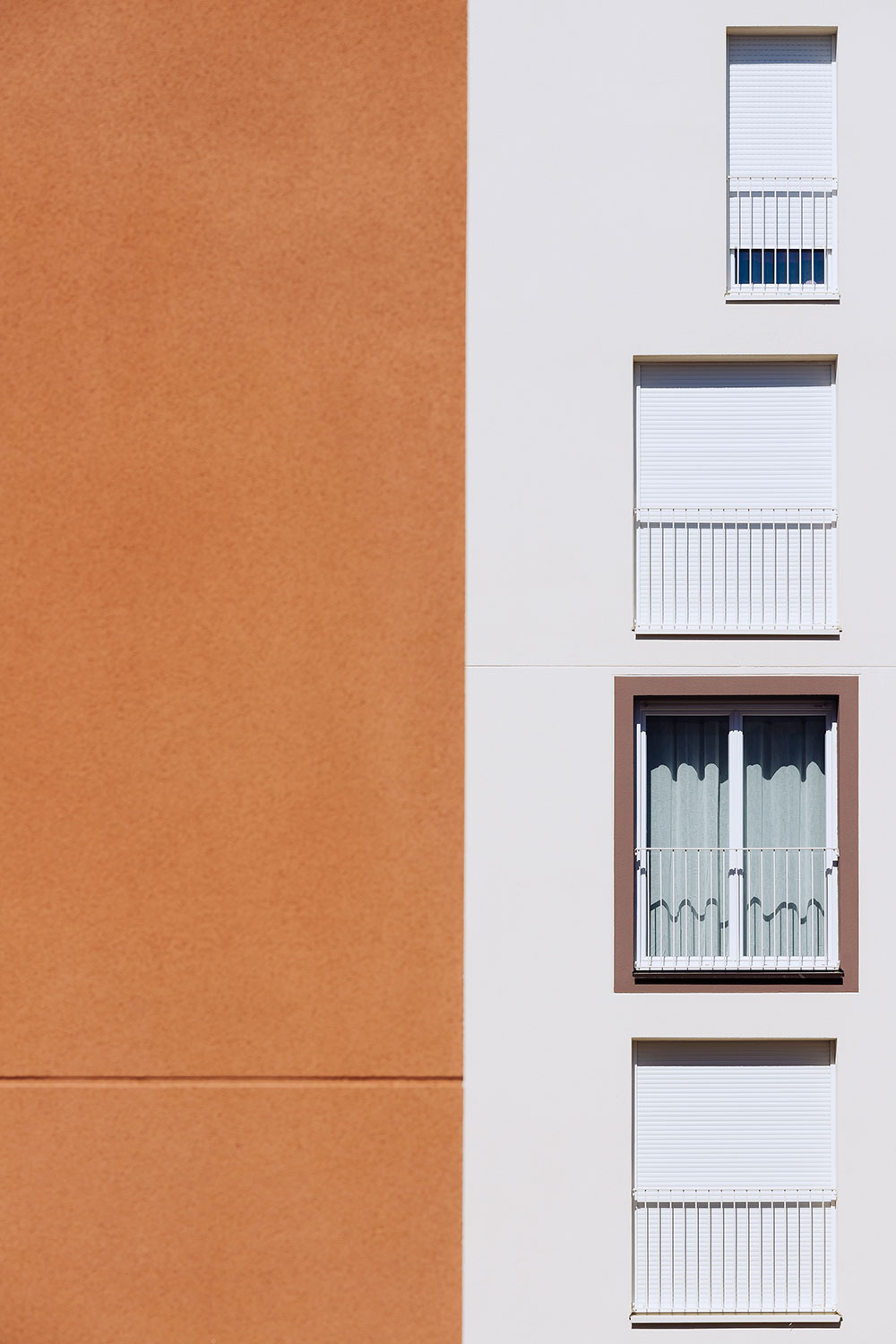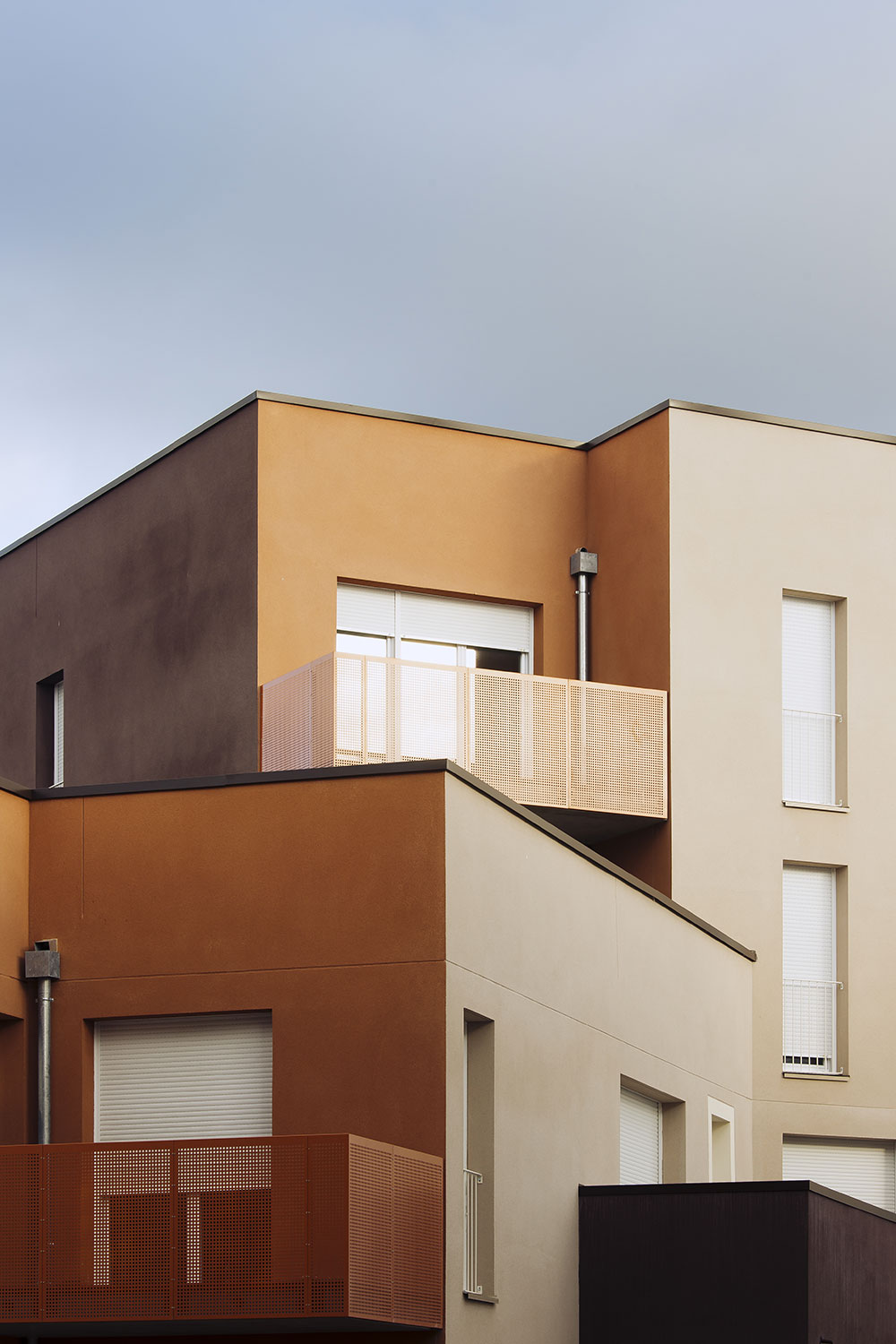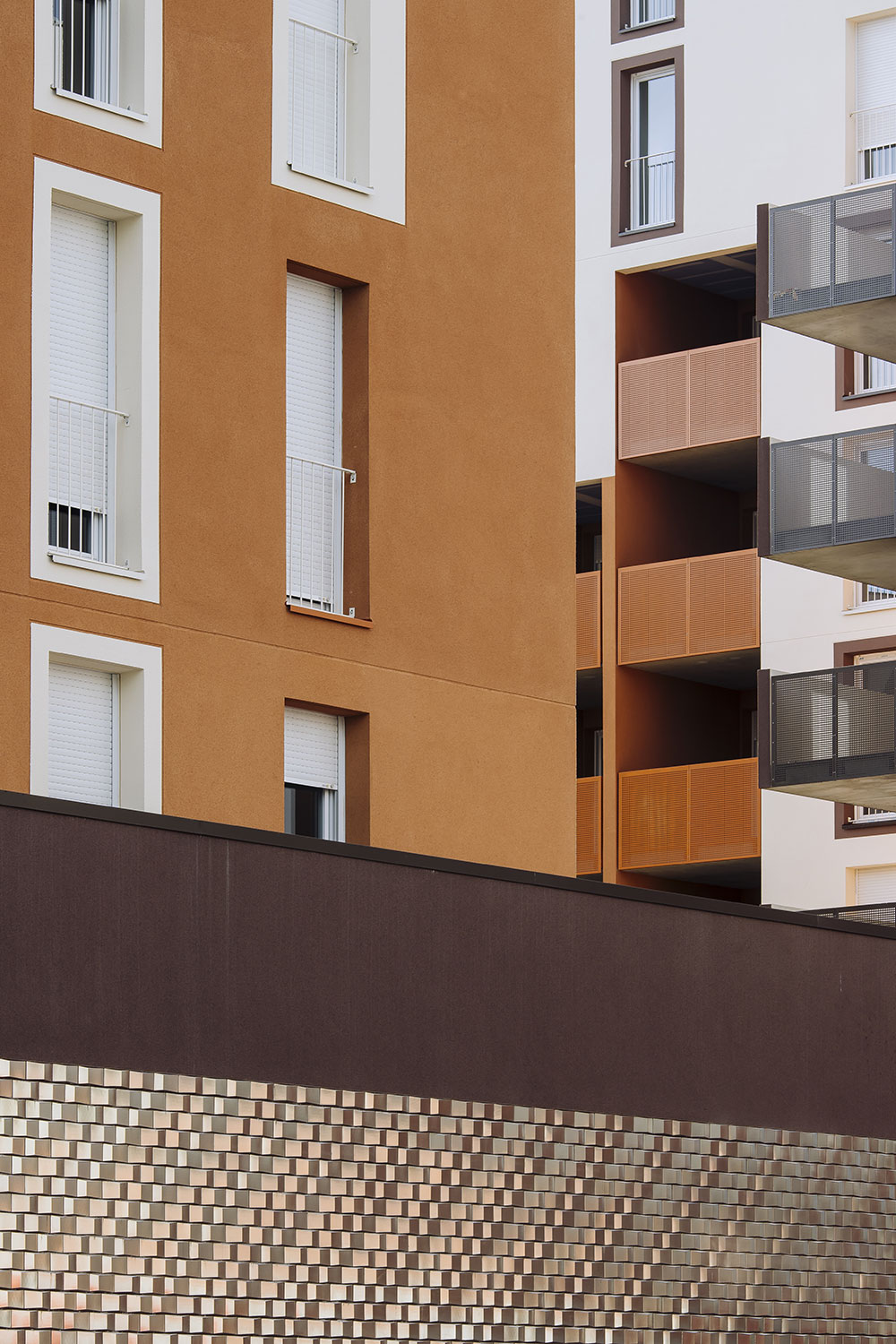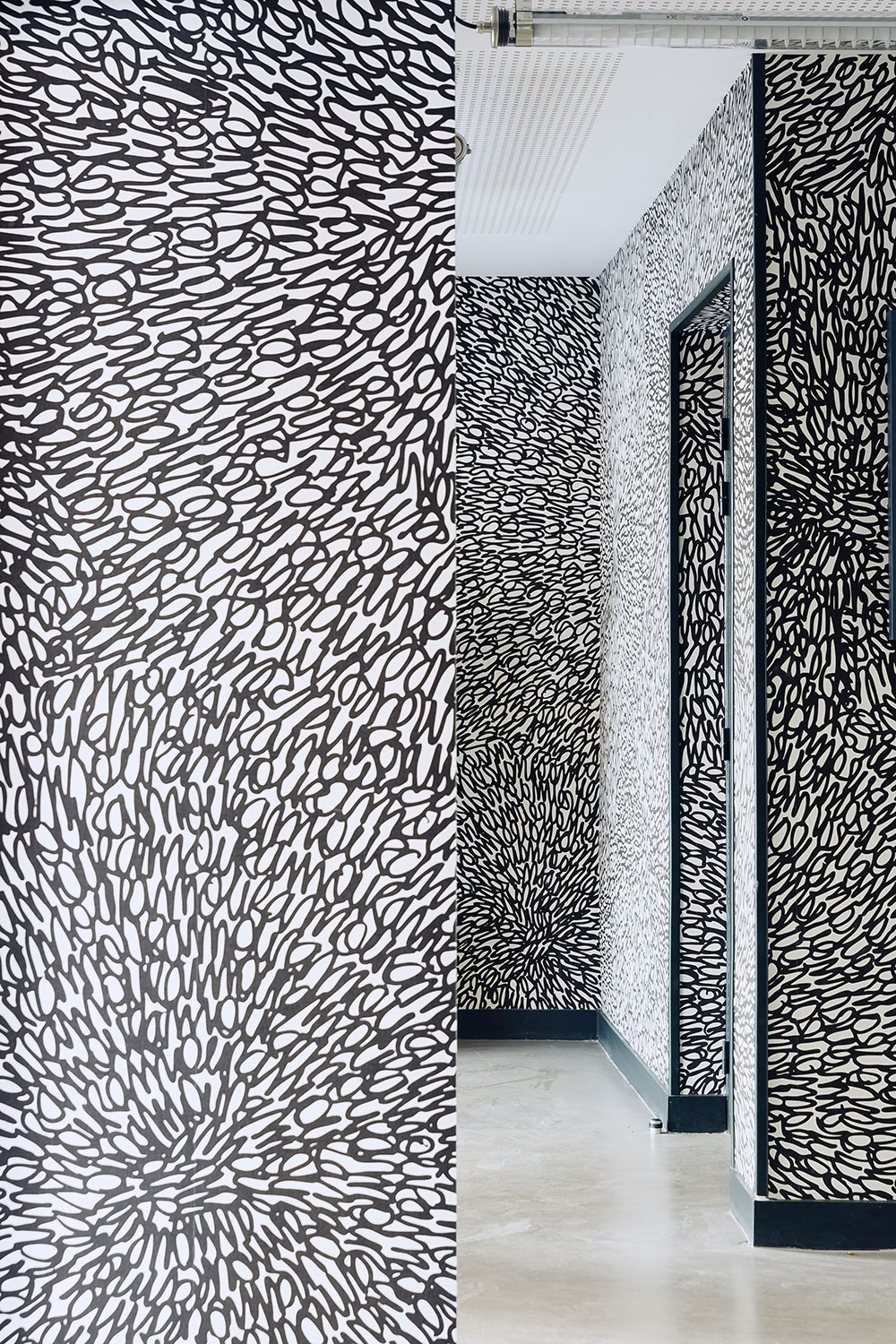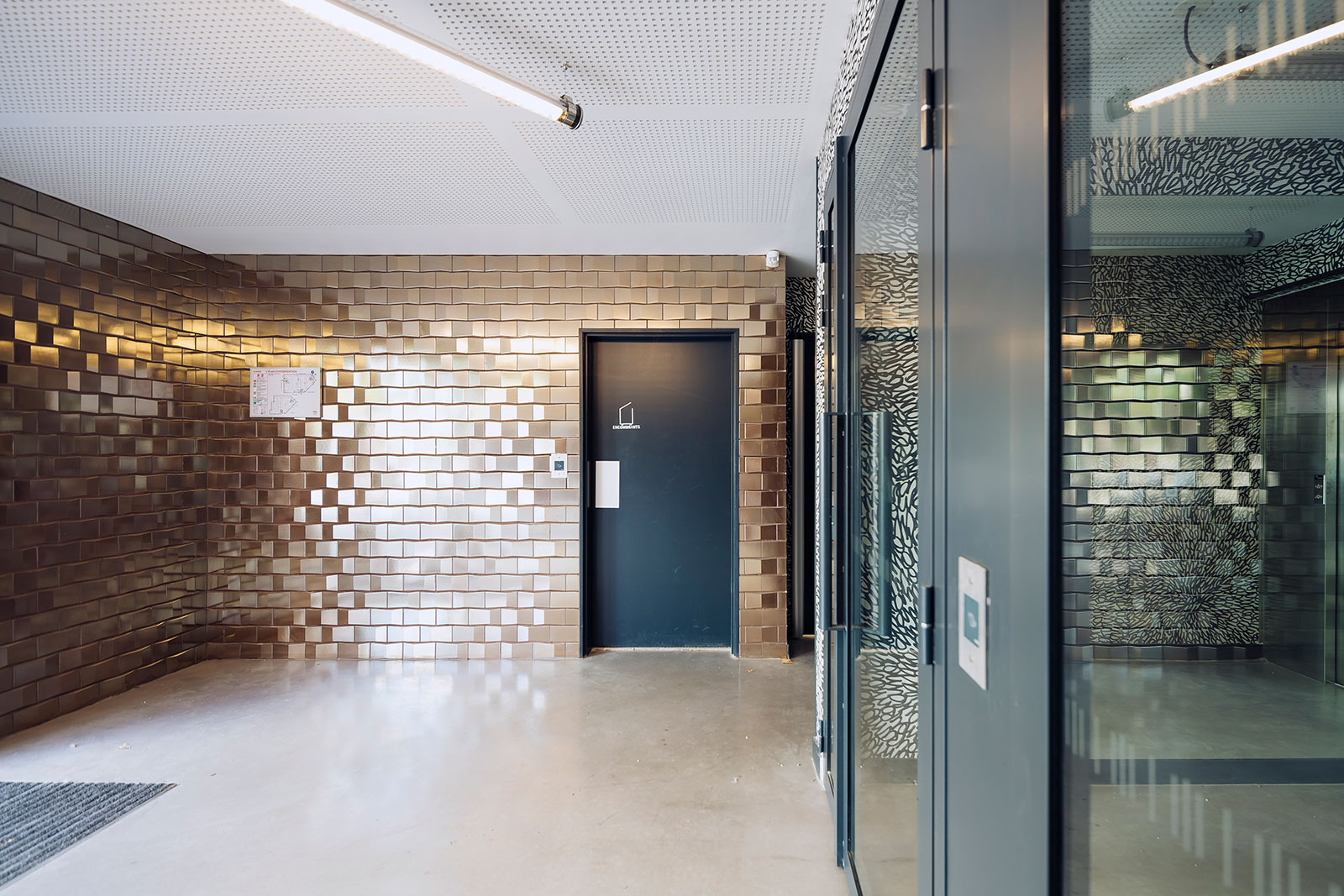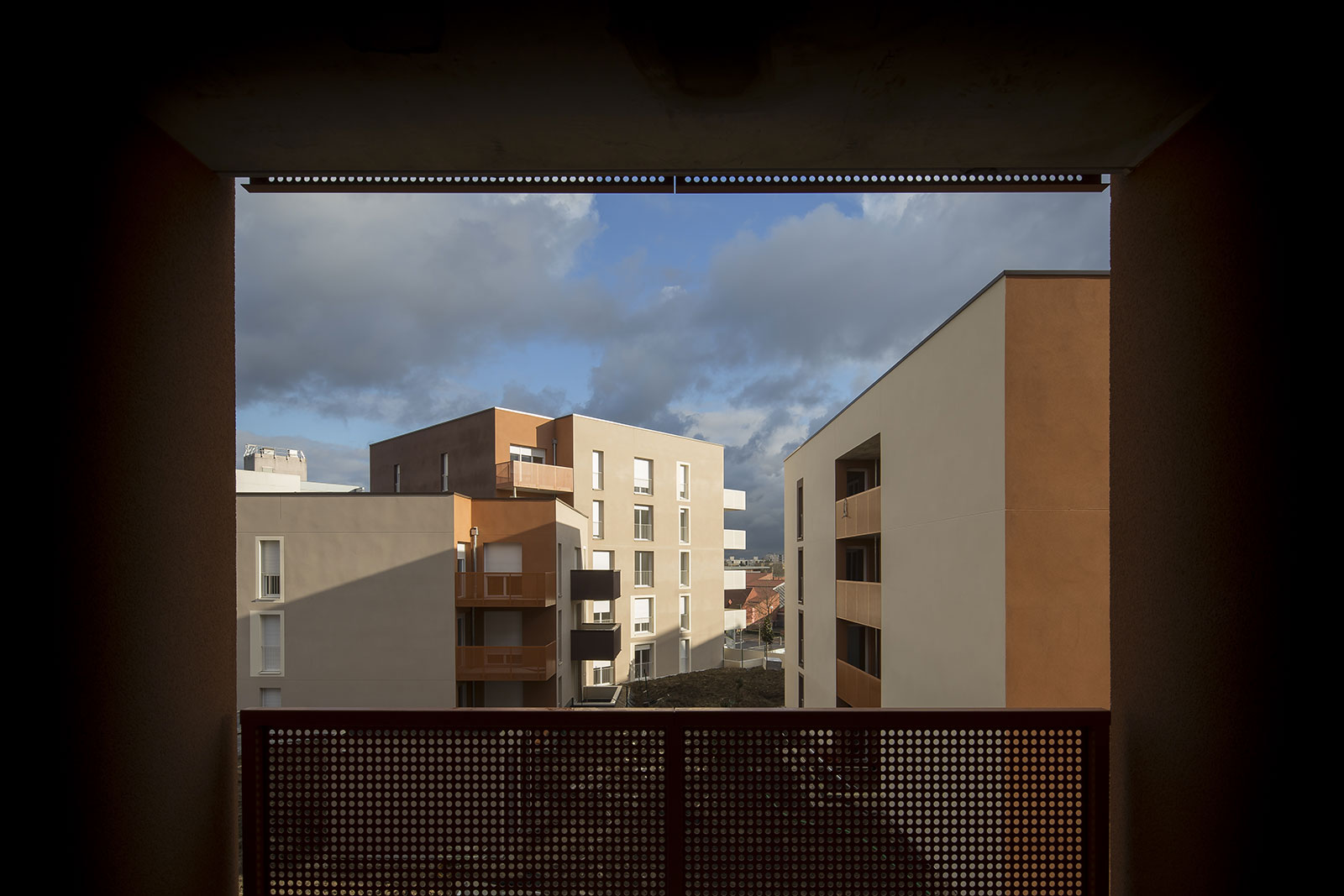 Evry Bois Sauvage district
Evry, France
2016 – under construction

program: Project for the urban renewal of "Bois Sauvage" Neighborhood: construction of 100 housing units of which 24 social housing units and 76 housing units with access to ownership – 152 parking spaces (on underground and ground floor)
total area: 7 185 m2
residences: 6 053 m2

client: Constructa Urban Systems
Alfonso Femia / Atelier(s) Alfonso Femia with Nicola Spinetto Architecte
structural engineering: SOGEA (filiale Vinci Construction)
services and environmental engineering: EIFFAGE Energie
economy control office: VPEAS
contractor: SOGEA (filiale Vinci Construction)
energy levels and certifications:
buildings A and C : HQE RT 2012
building B : HQE NF Habitat

images: © Atelier(s) Alfonso Femia
photos : ©S.Anzini
Our reflection is based on a research of dialog between the volume of the project built on the site 1 that begins the renewal of the neighbourhood and the body of our building. Our process is to multiply the attempts in order to find how to be coherently part of the surrounding urban landscape. The founding wish is to produce a shape that preserves the heart of the site, to conceive buildings with projected shadows that have no impact on the neighbours or the different parts of the project.
A basis in ceramics clarifies the limit between public and private spaces, favouring a collective life outside the plots, on Emile-Roux street and towards Camille-Guérin square.