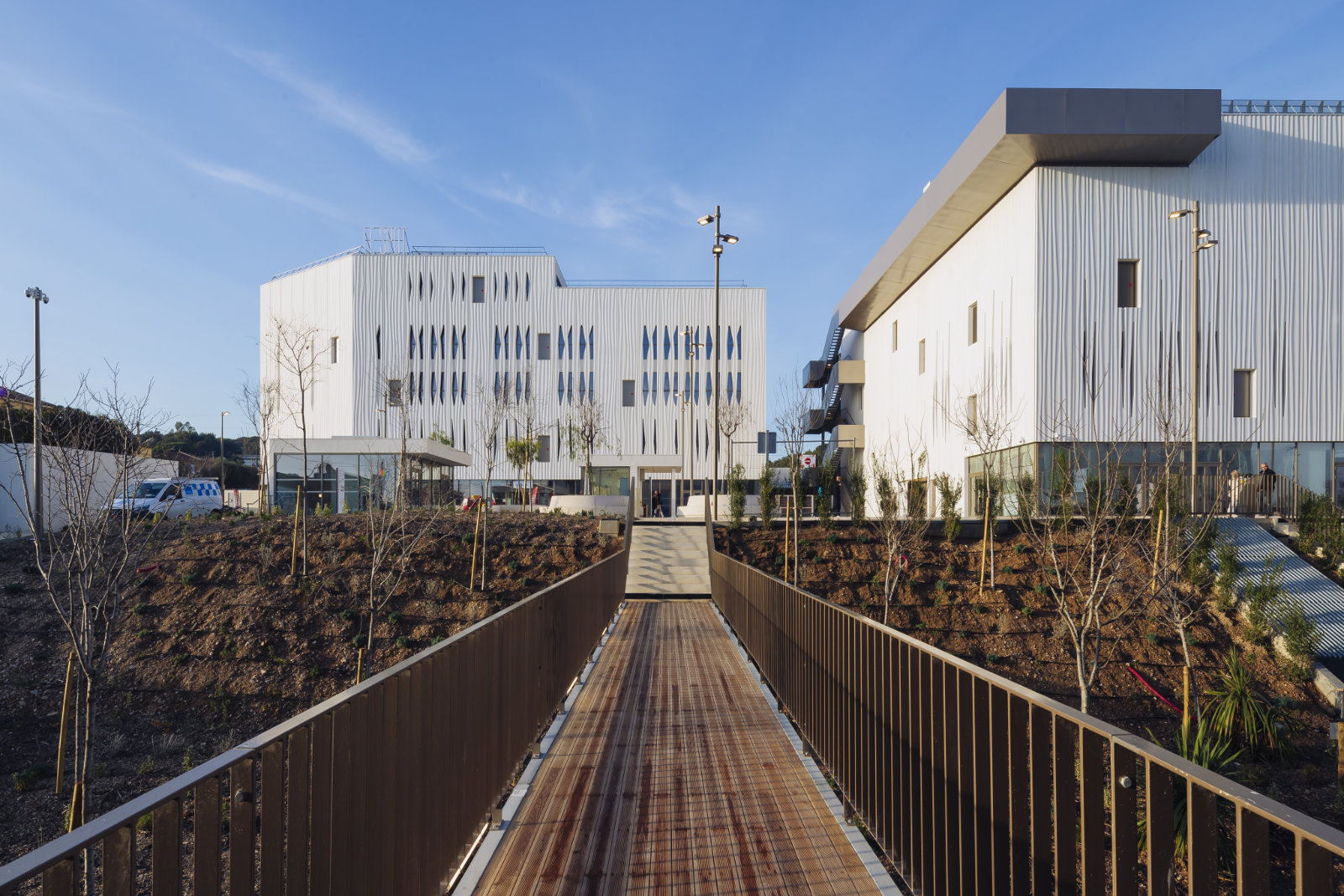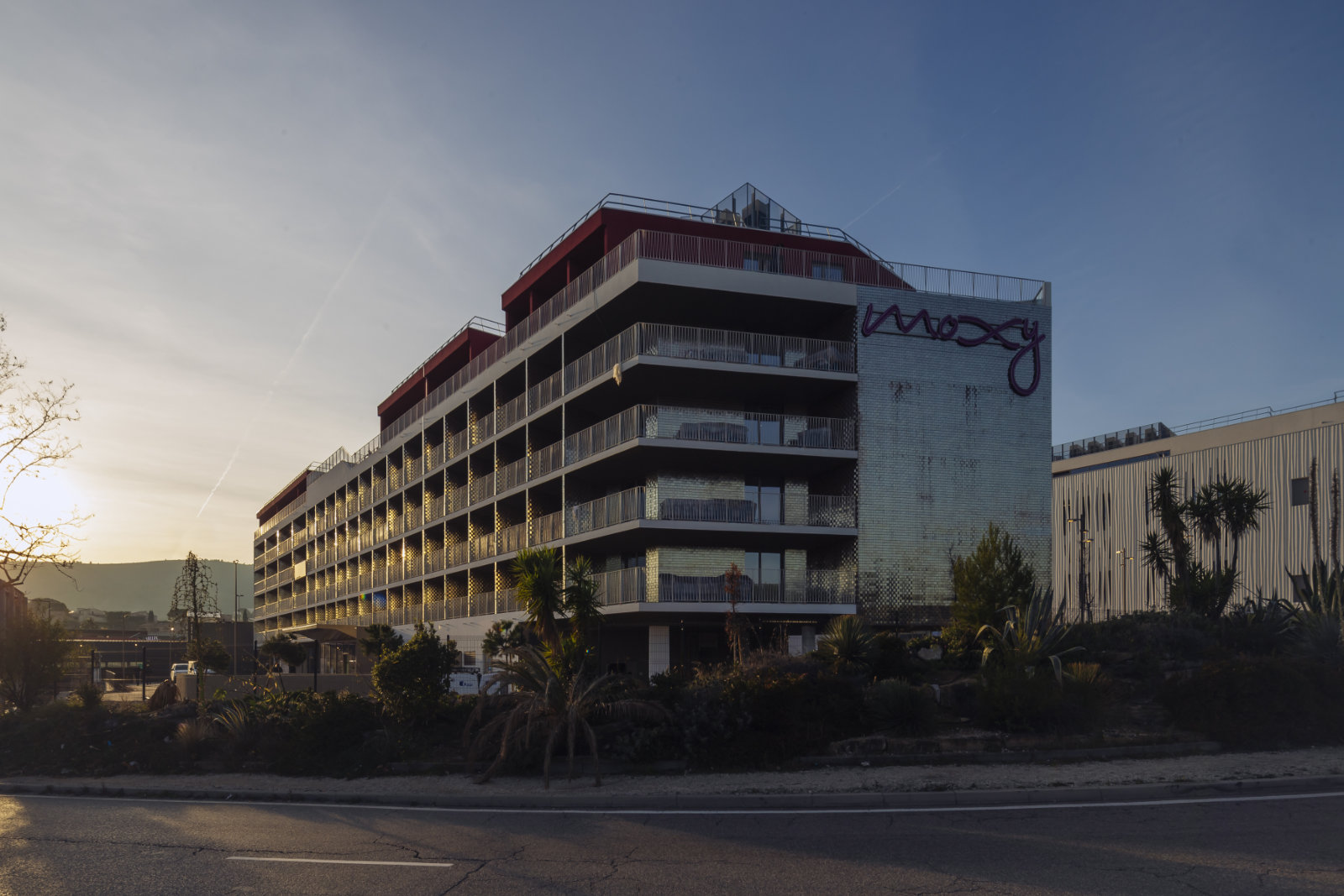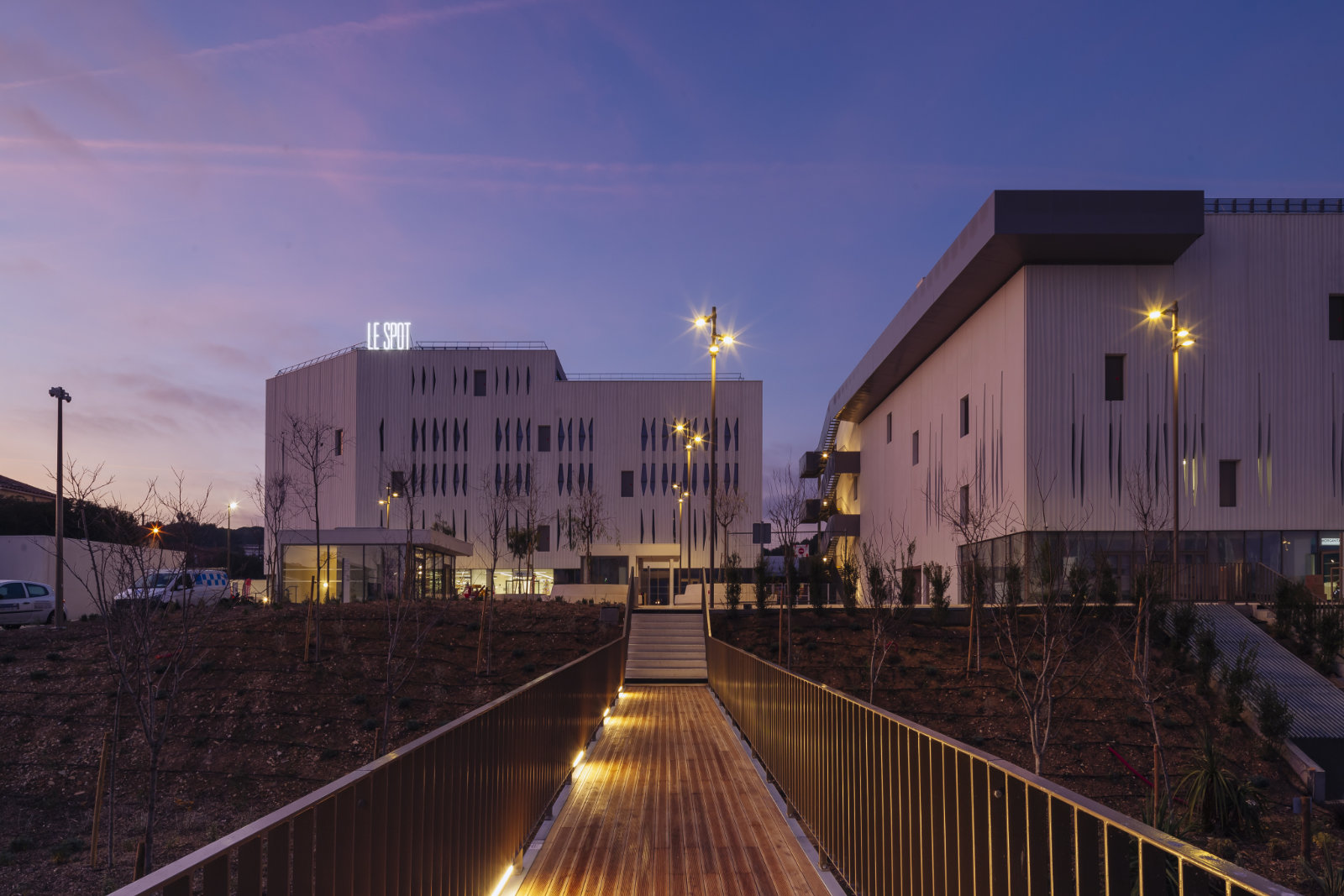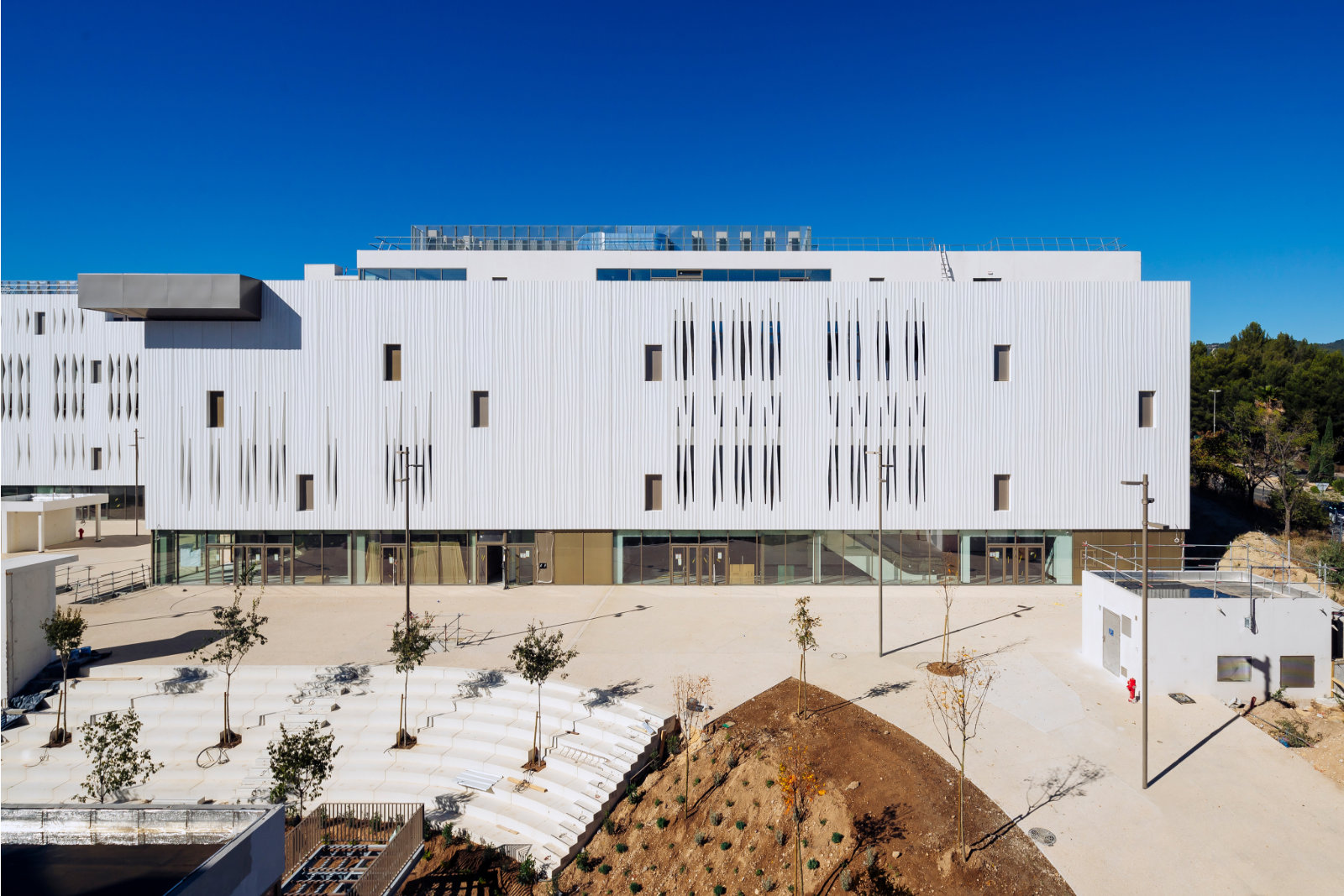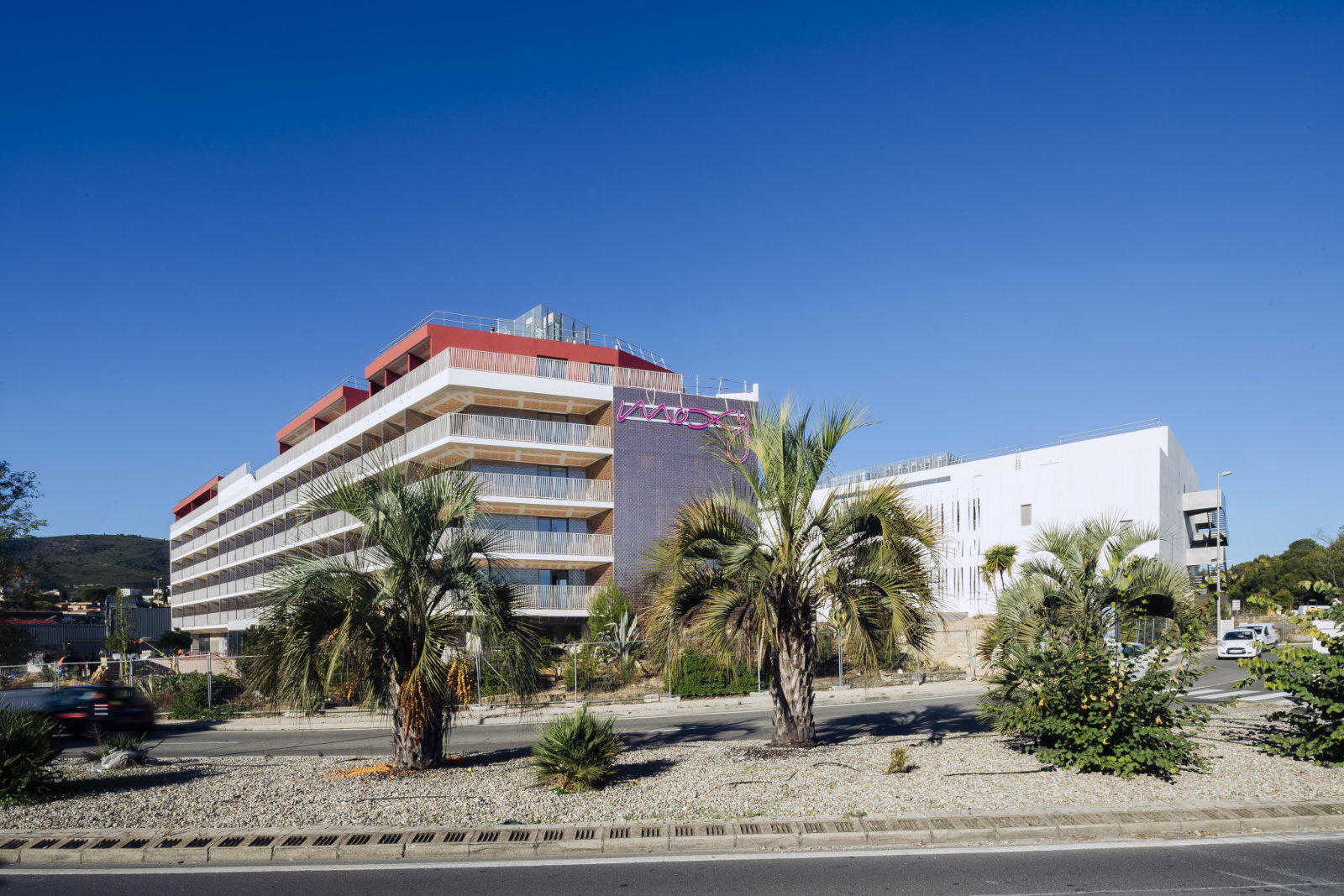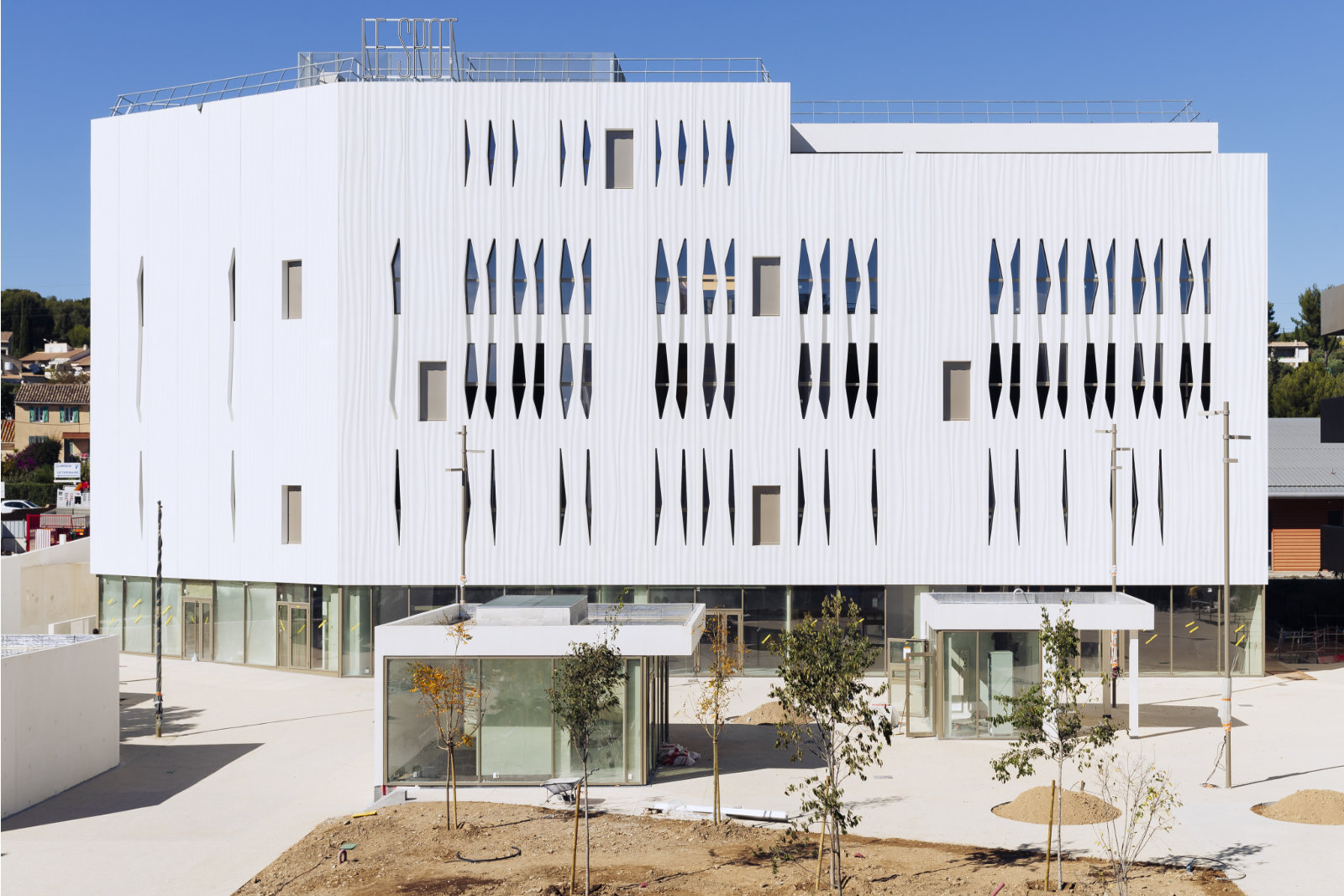 Turistic complex in La Ciotat
La Ciotat, France
2016-present
area: 16.115 sqm
client: LC Capital
The project envisaged for the plot located on the corner of Emile-Bodin Avenue and Caporal-Chef Alain-Deruy Avenue is a rare opportunity to develop the urban space in the city of La Ciotat. This opportunity is based on two points: on one hand, the place of the plot which is really strategic and, on the other hand, its dimensions which let the construction of a true economic polarity.
Our project for the plot is thought to welcome all the people of La Ciotat, people of all kinds, people of all ages in order to develop the living together and make the social relations easier. The program is developed with three complementary and symbiotic axis: the multiplex cinema and the bowling/lasergame; the multi-sports center; the boutique-hotel. These three axis live together and interact by making a virtous circle. Each program uses the presence of the other to create its identity and affirm its potential. A fourth axis, transversal with all the other ones, is the development of nature with the reinforcement of the vegetalization presence on the site. This reinforcement will be the indicator of the image and use change of the plot now abandoned.