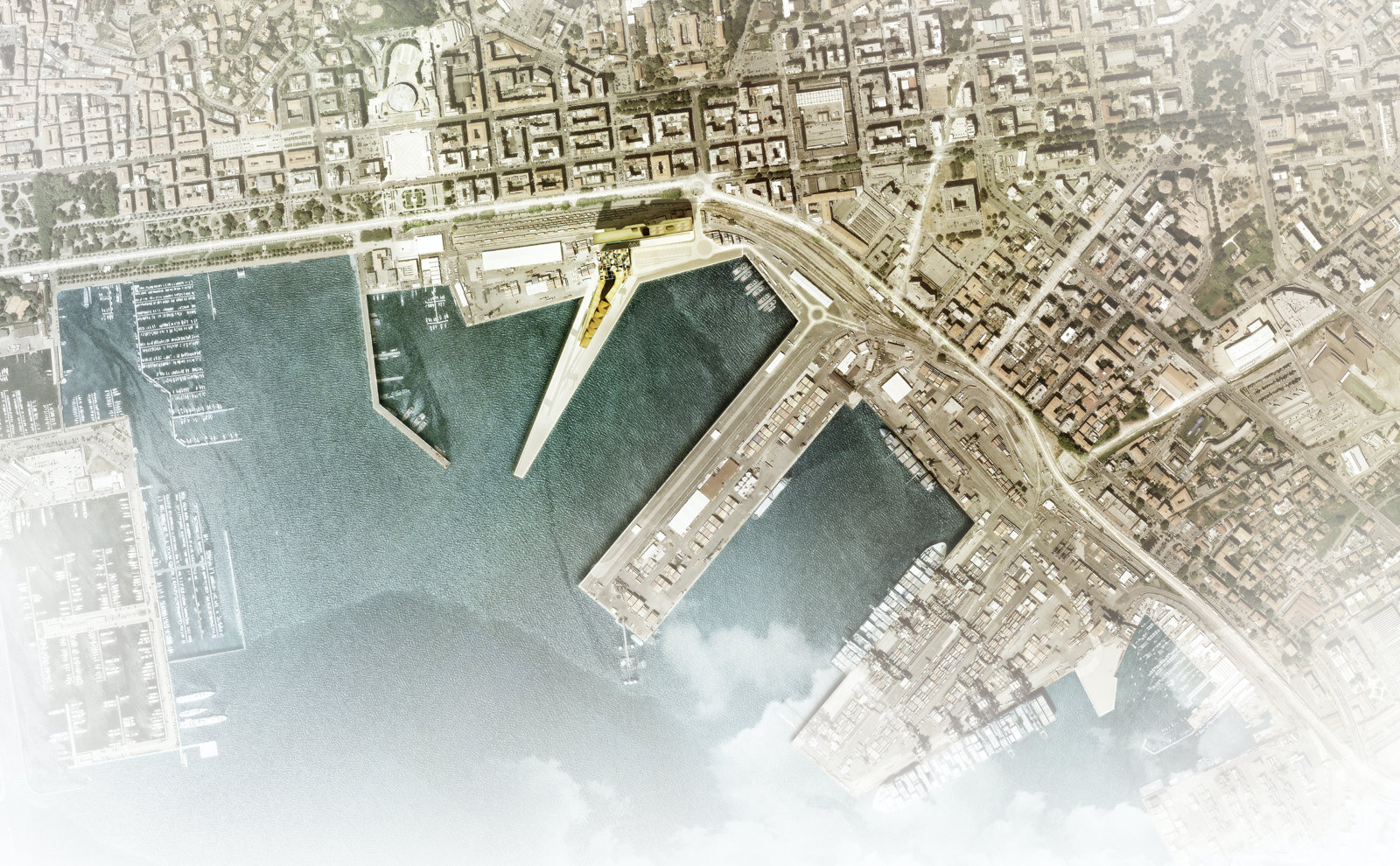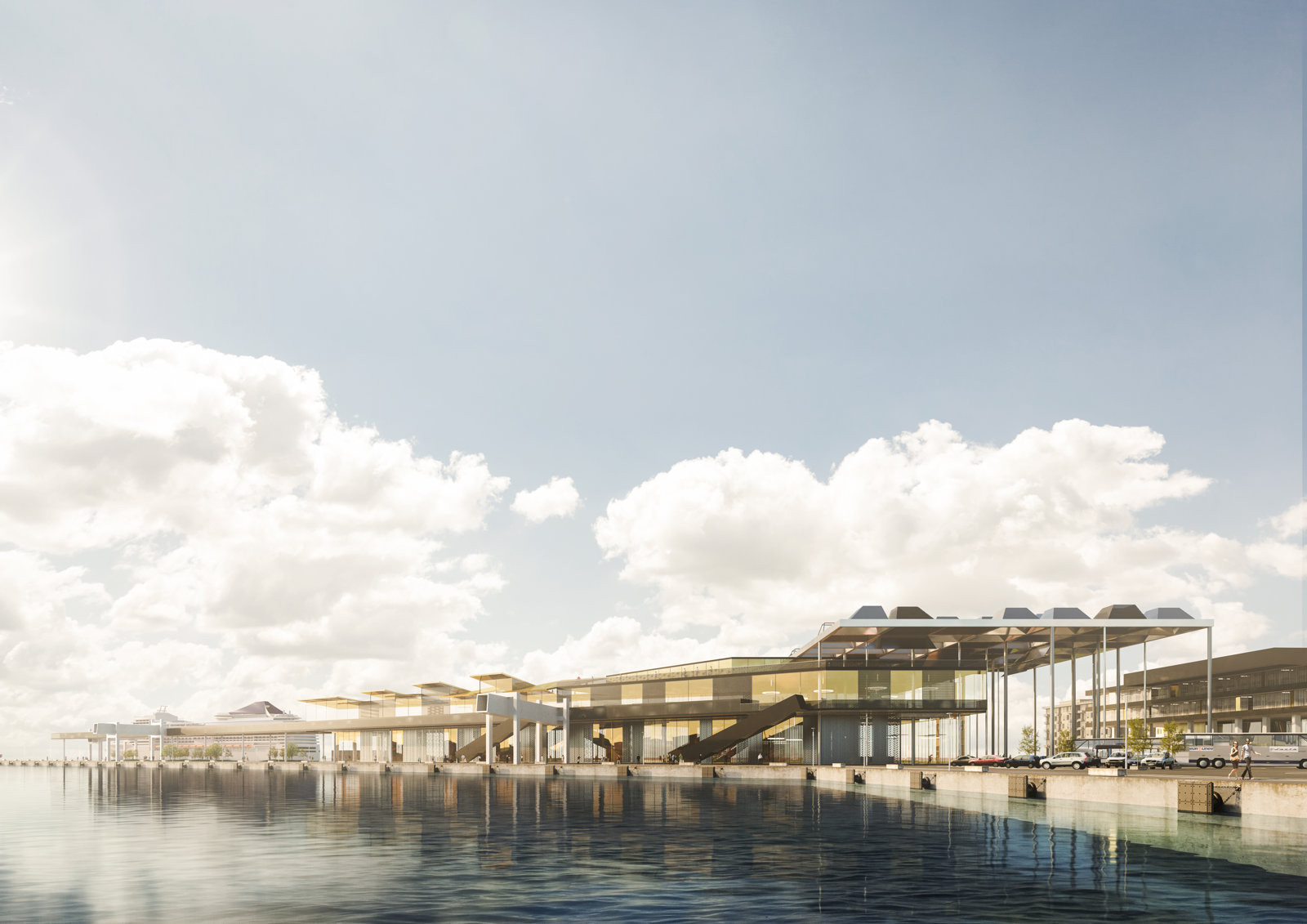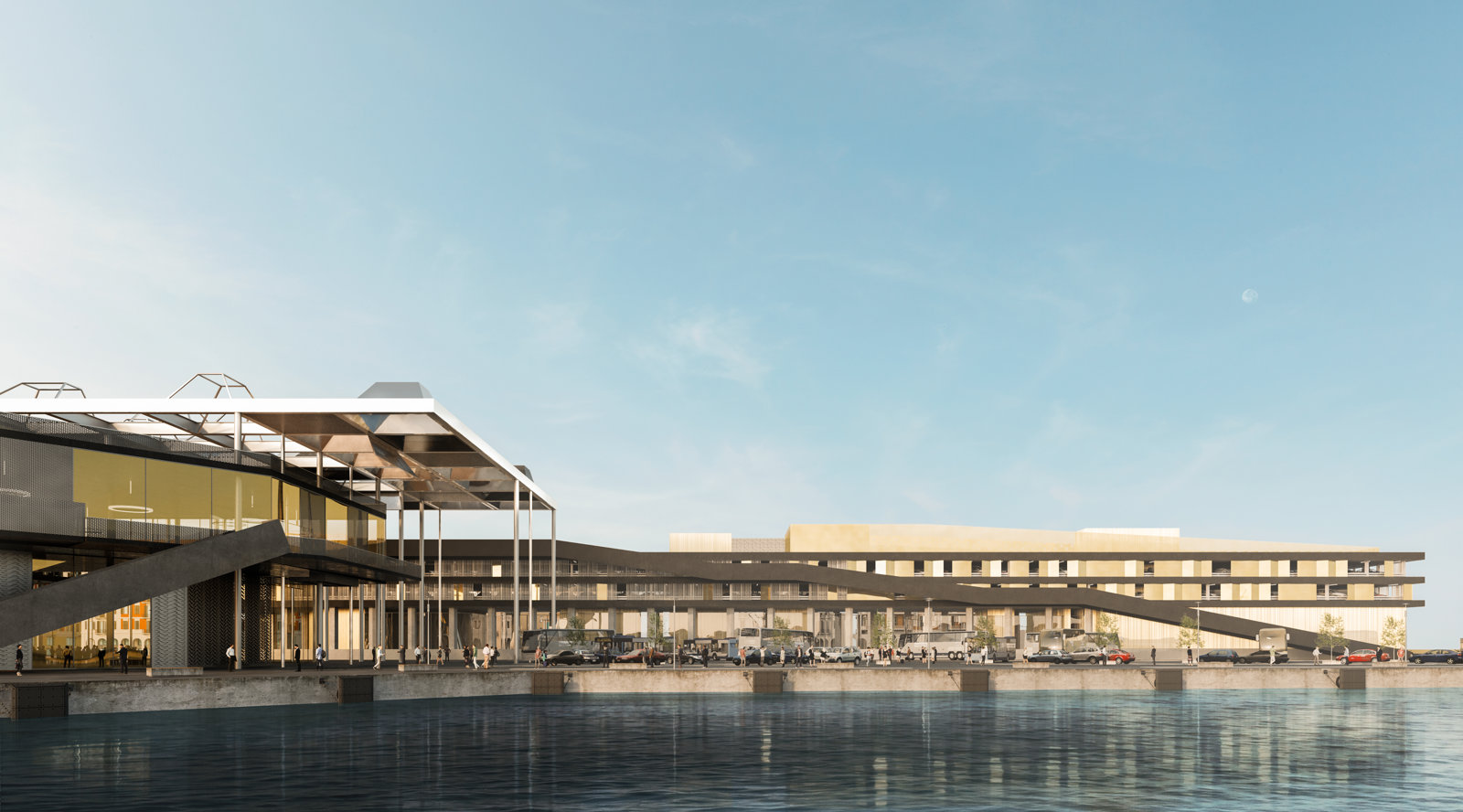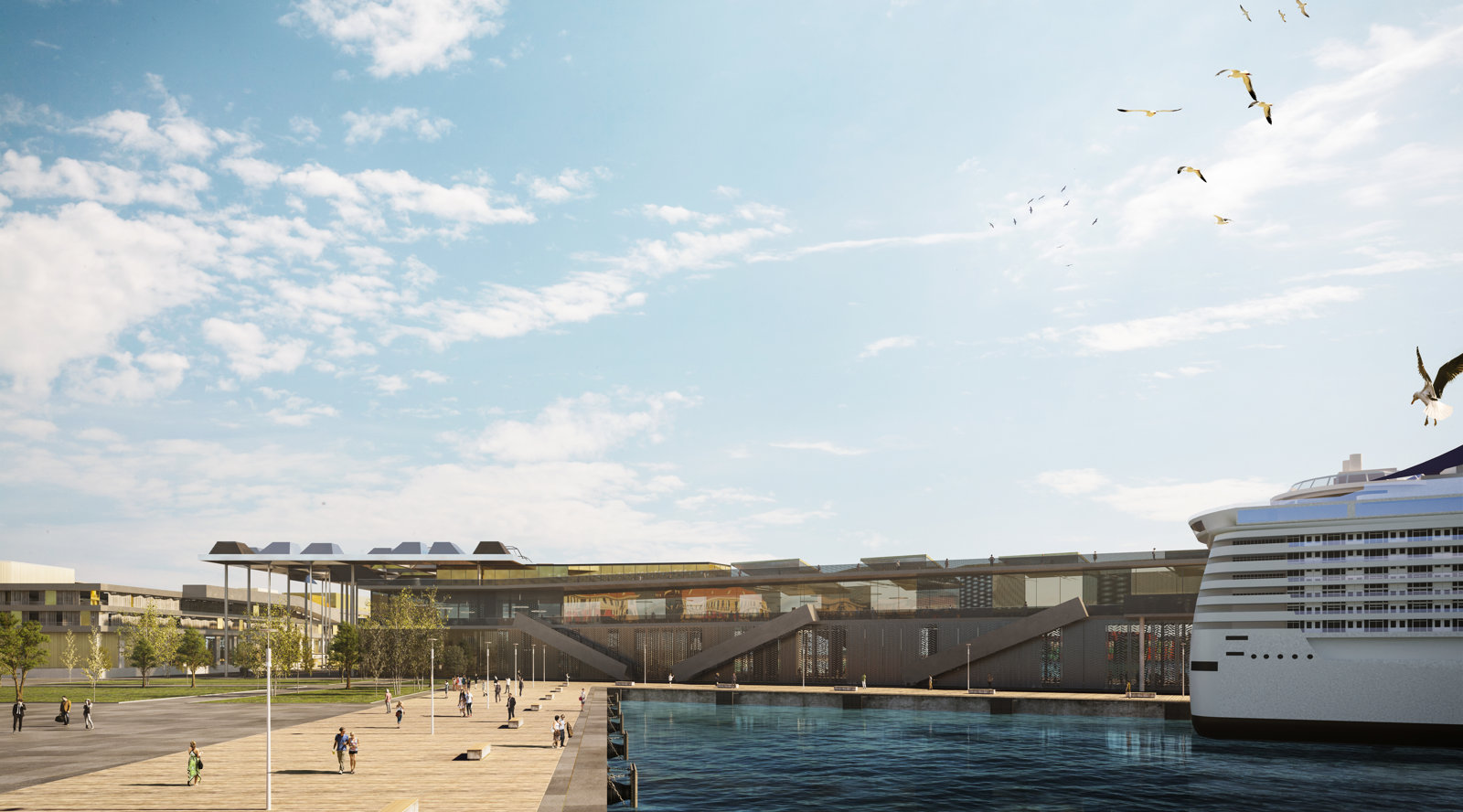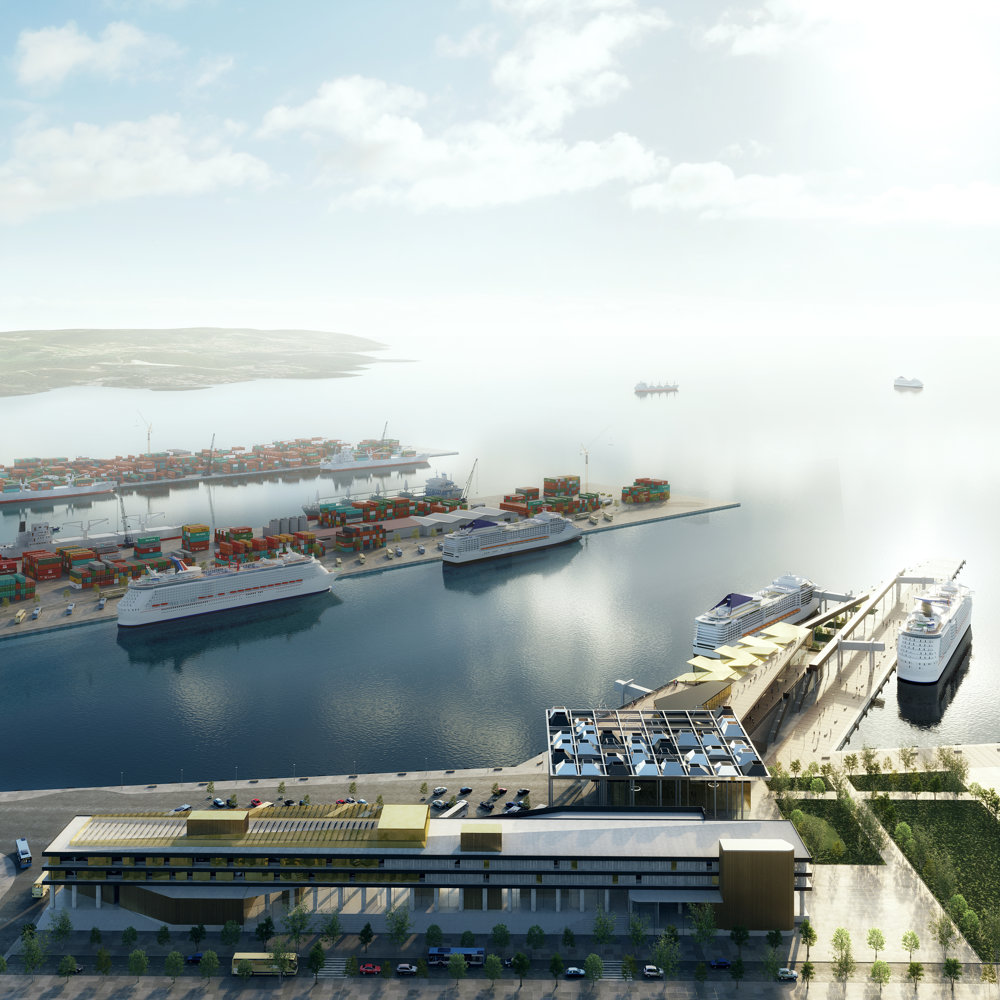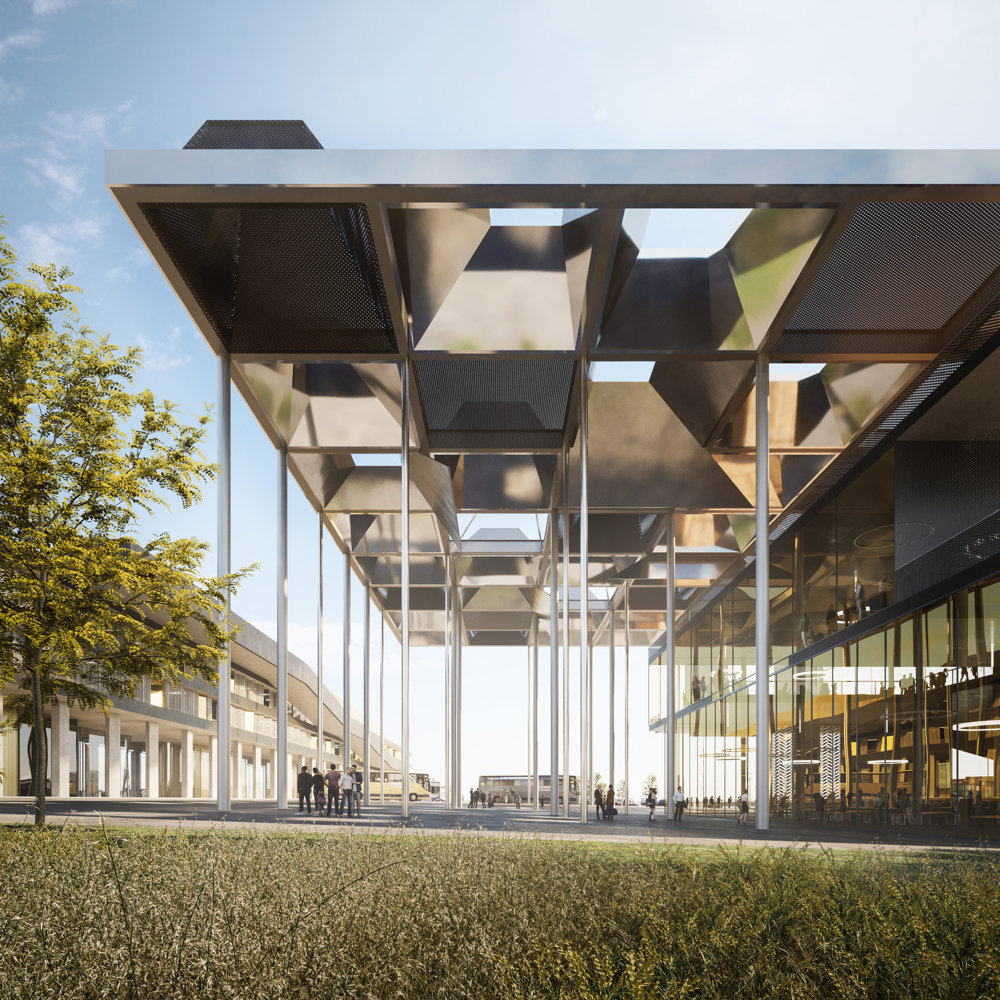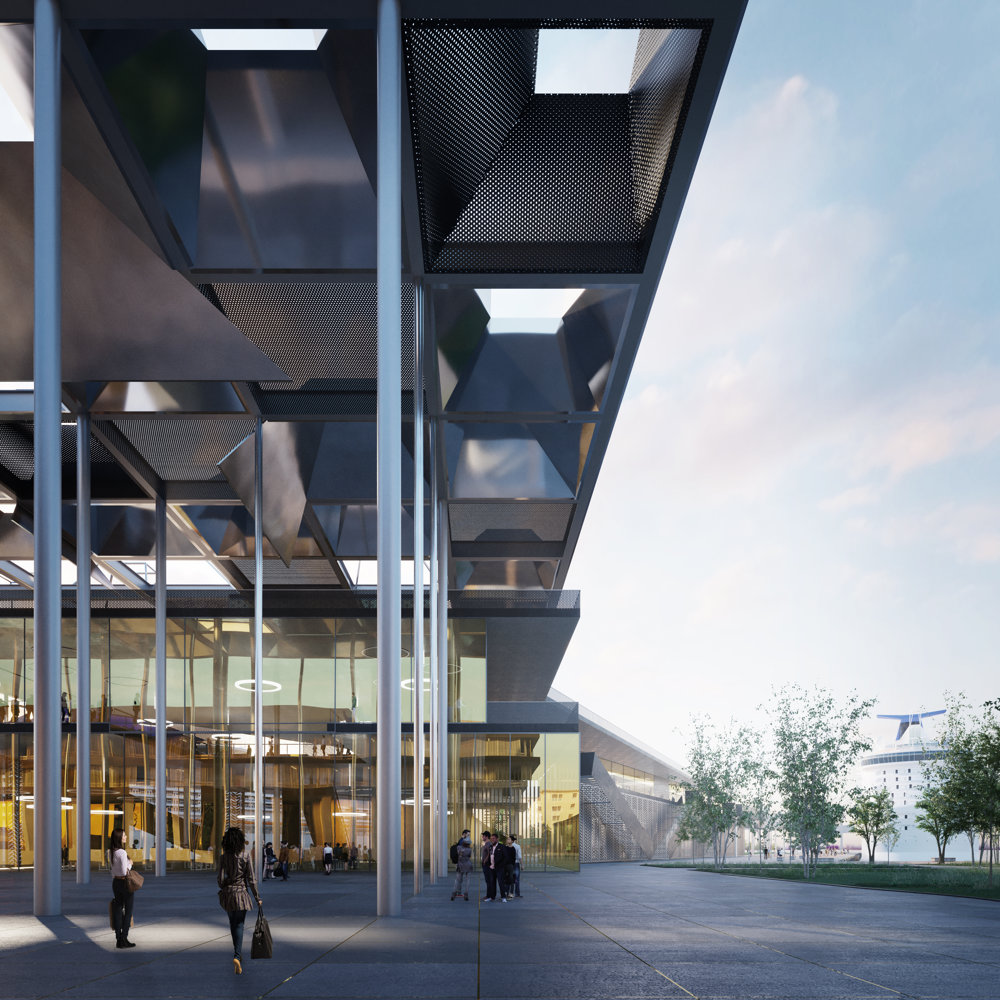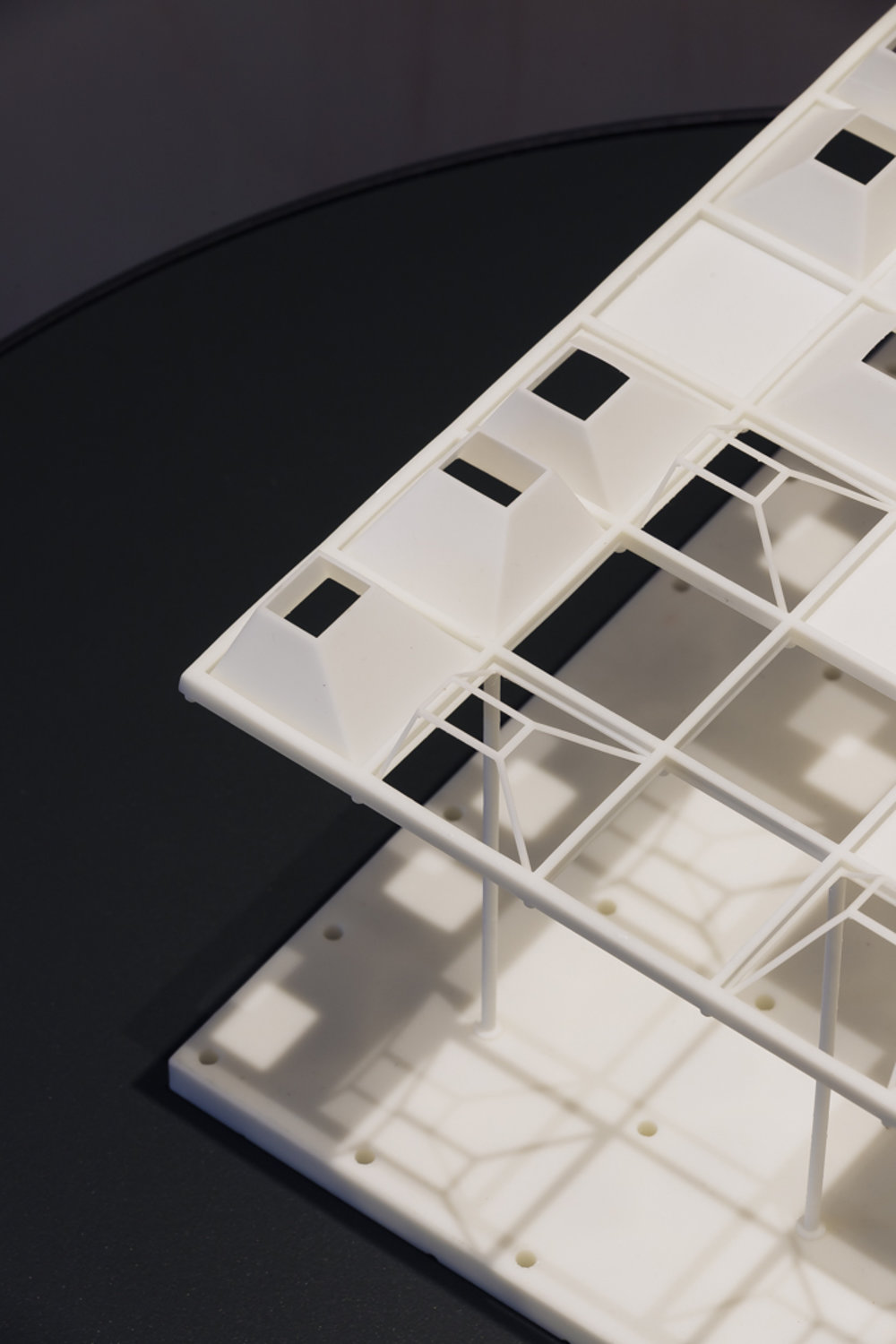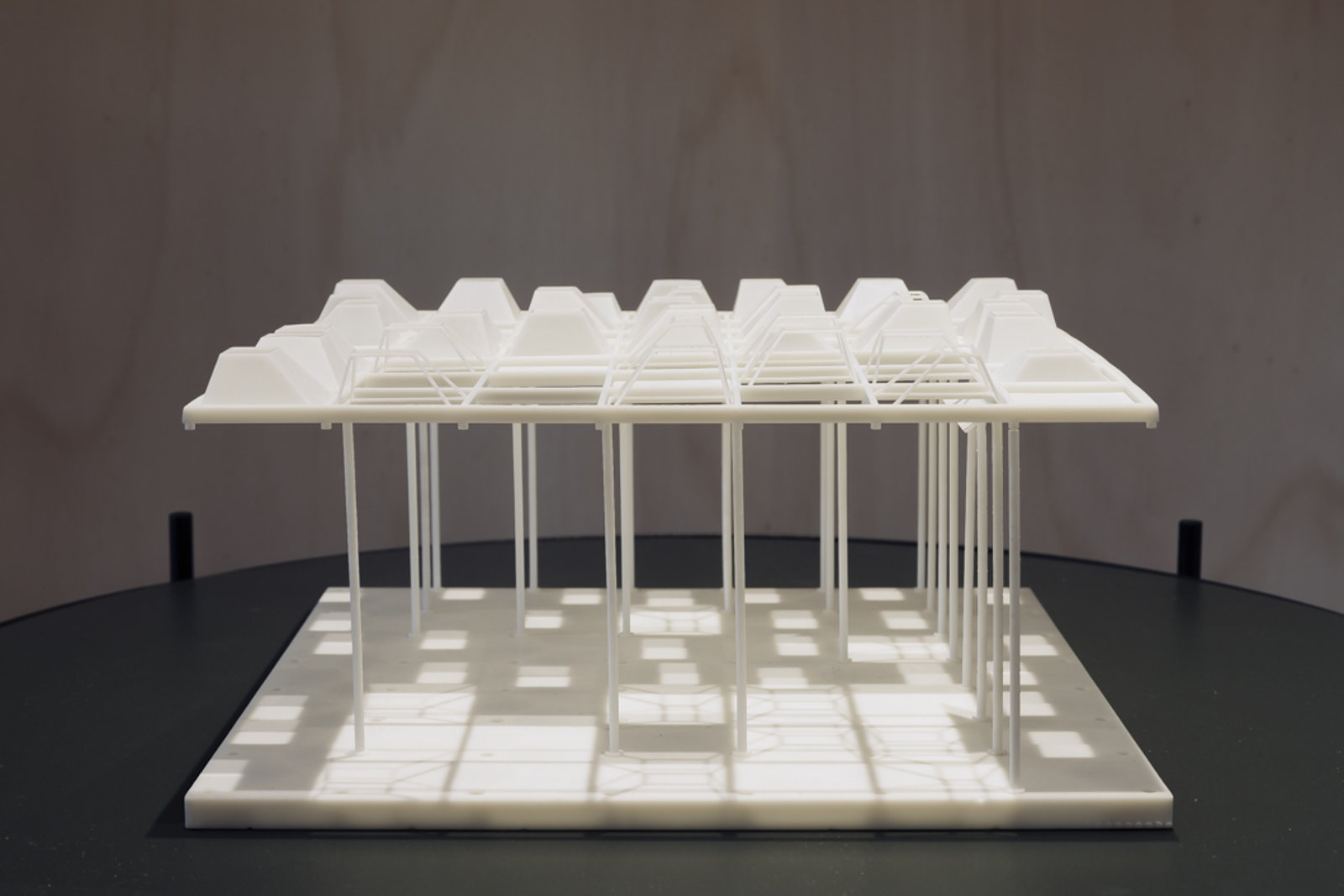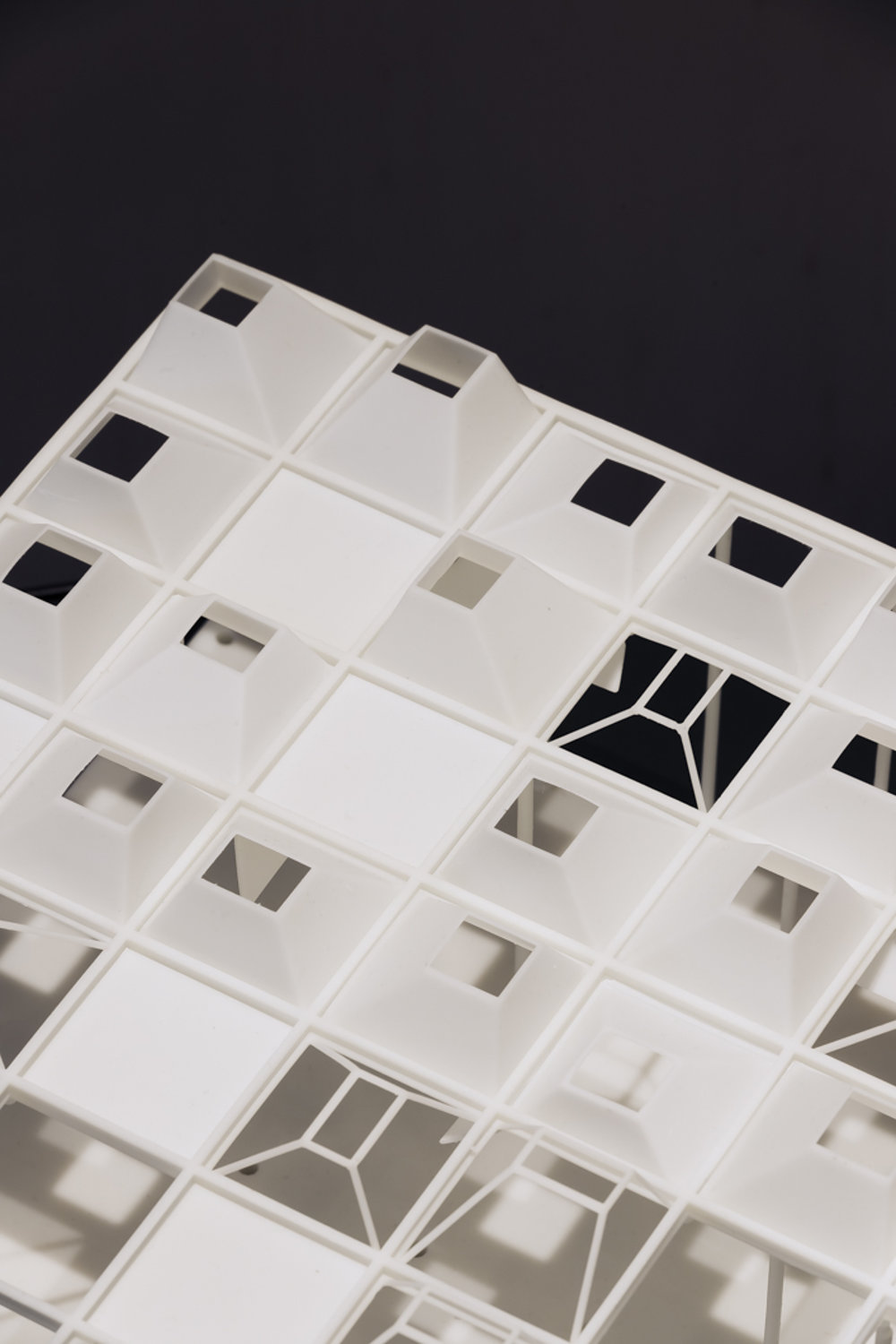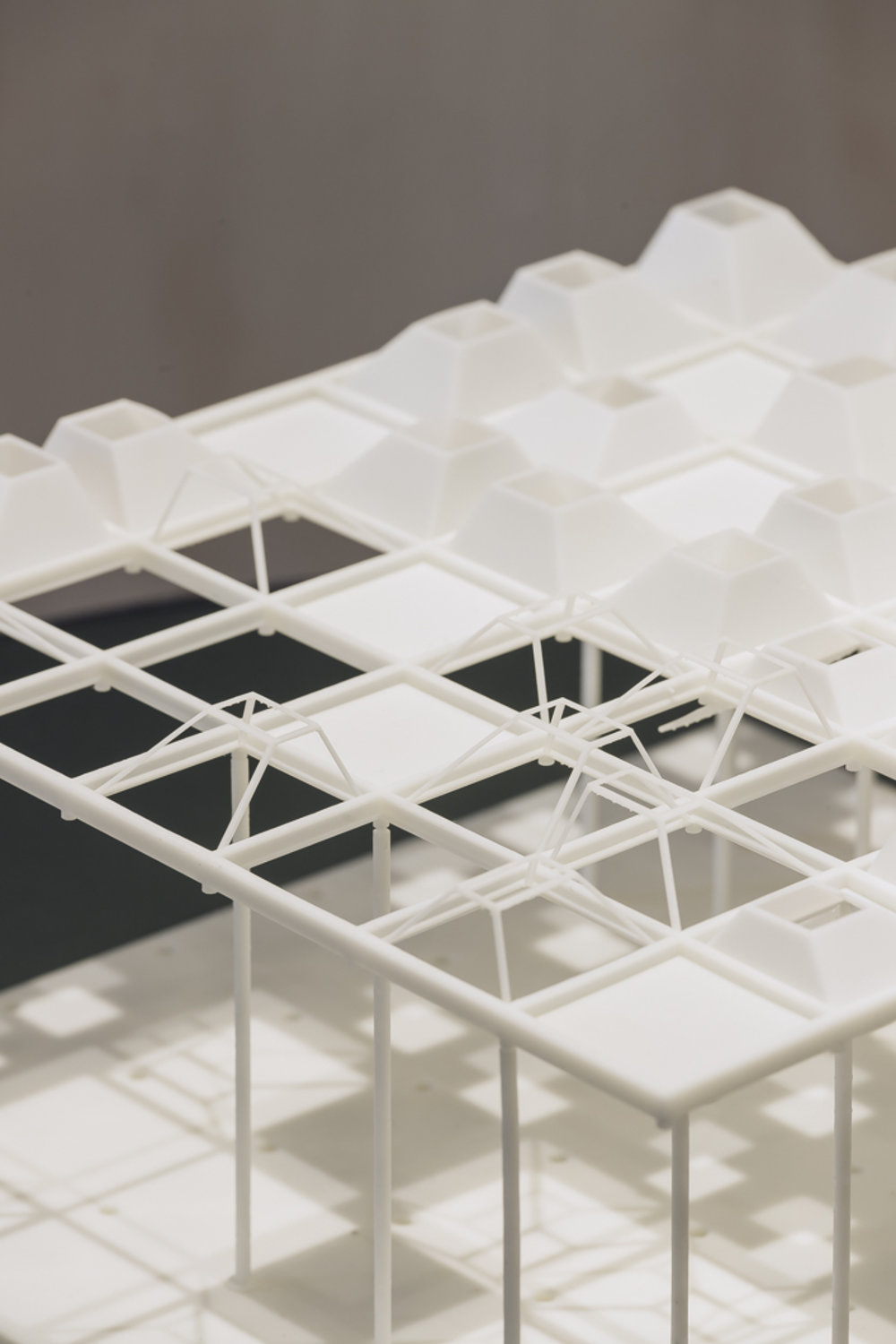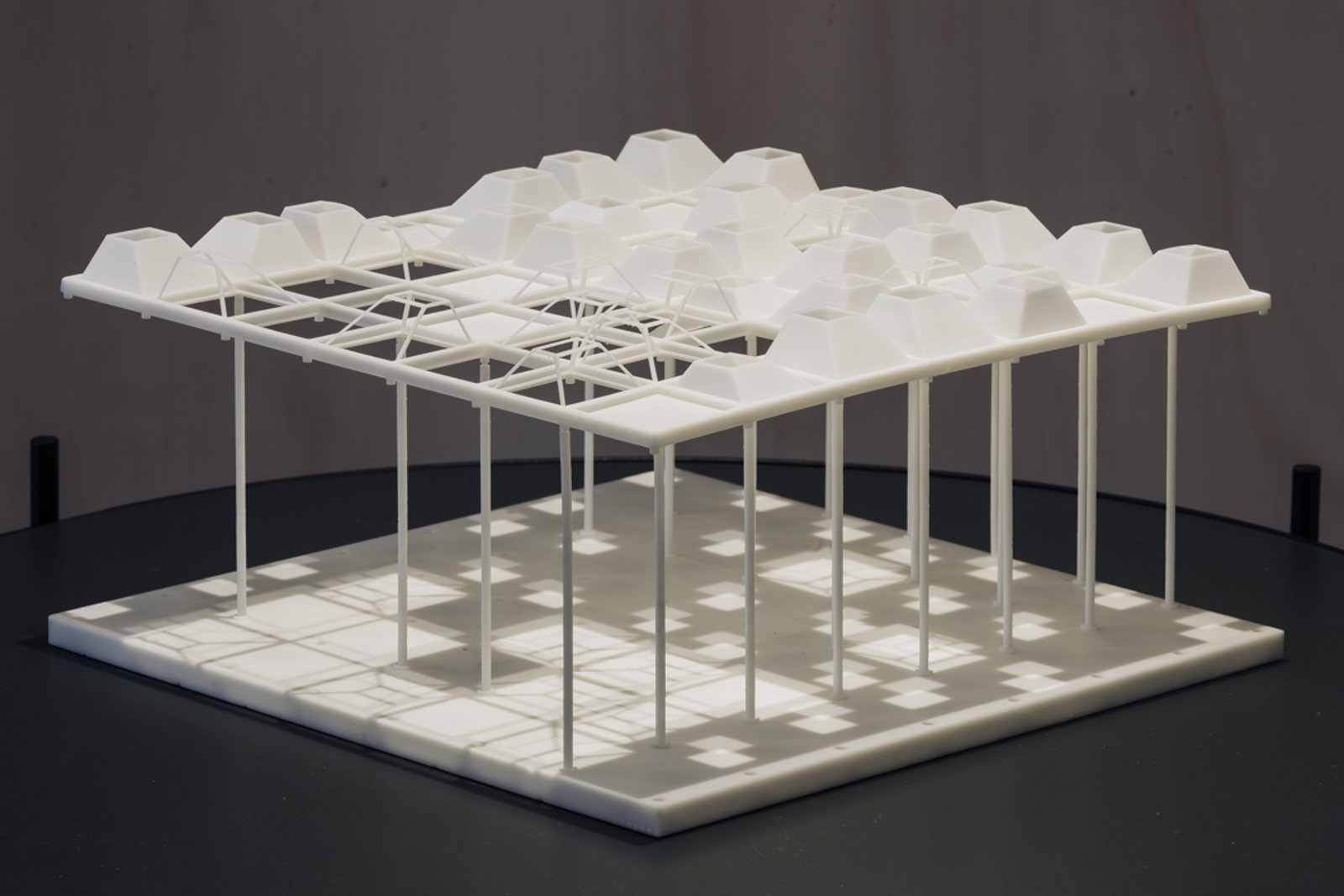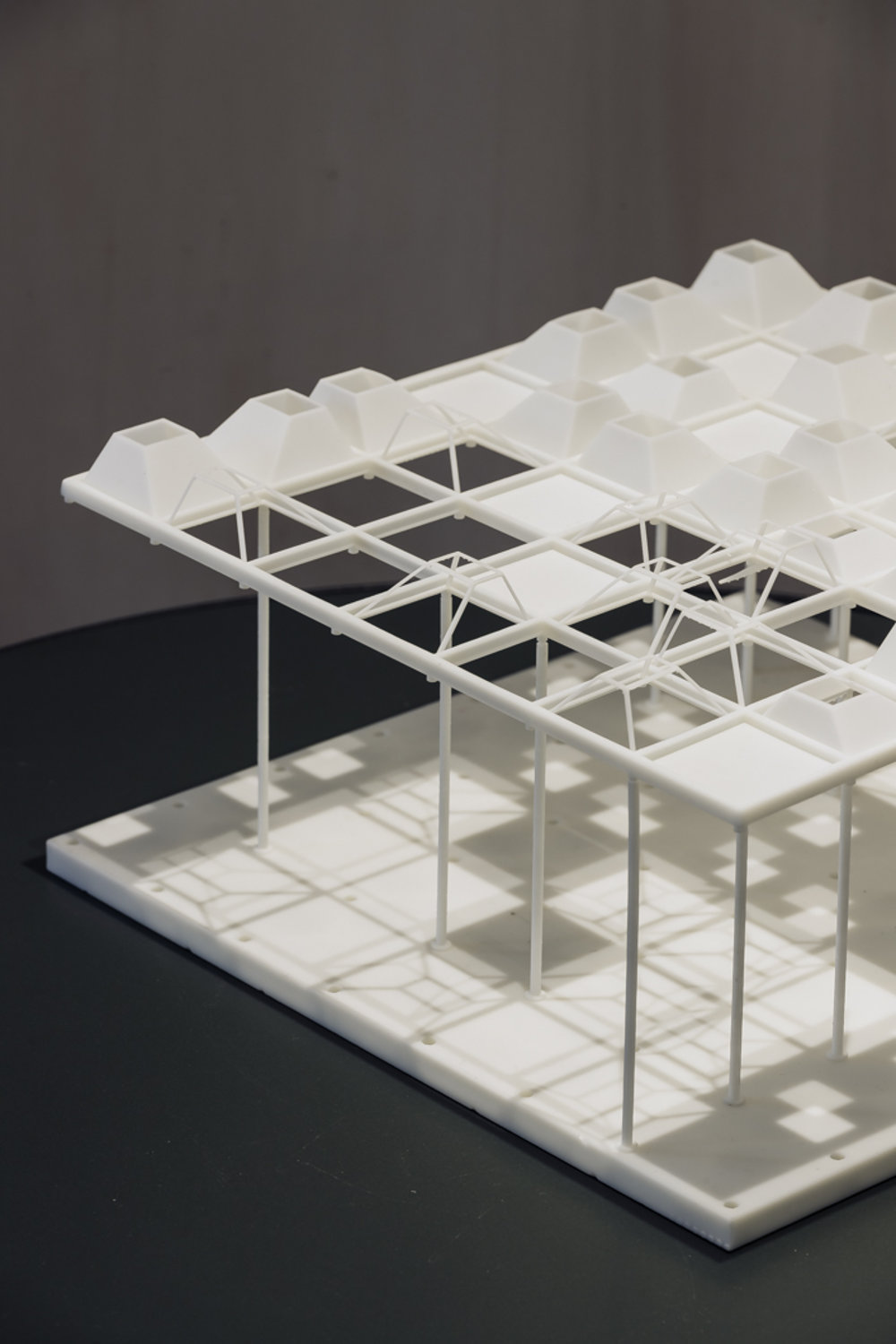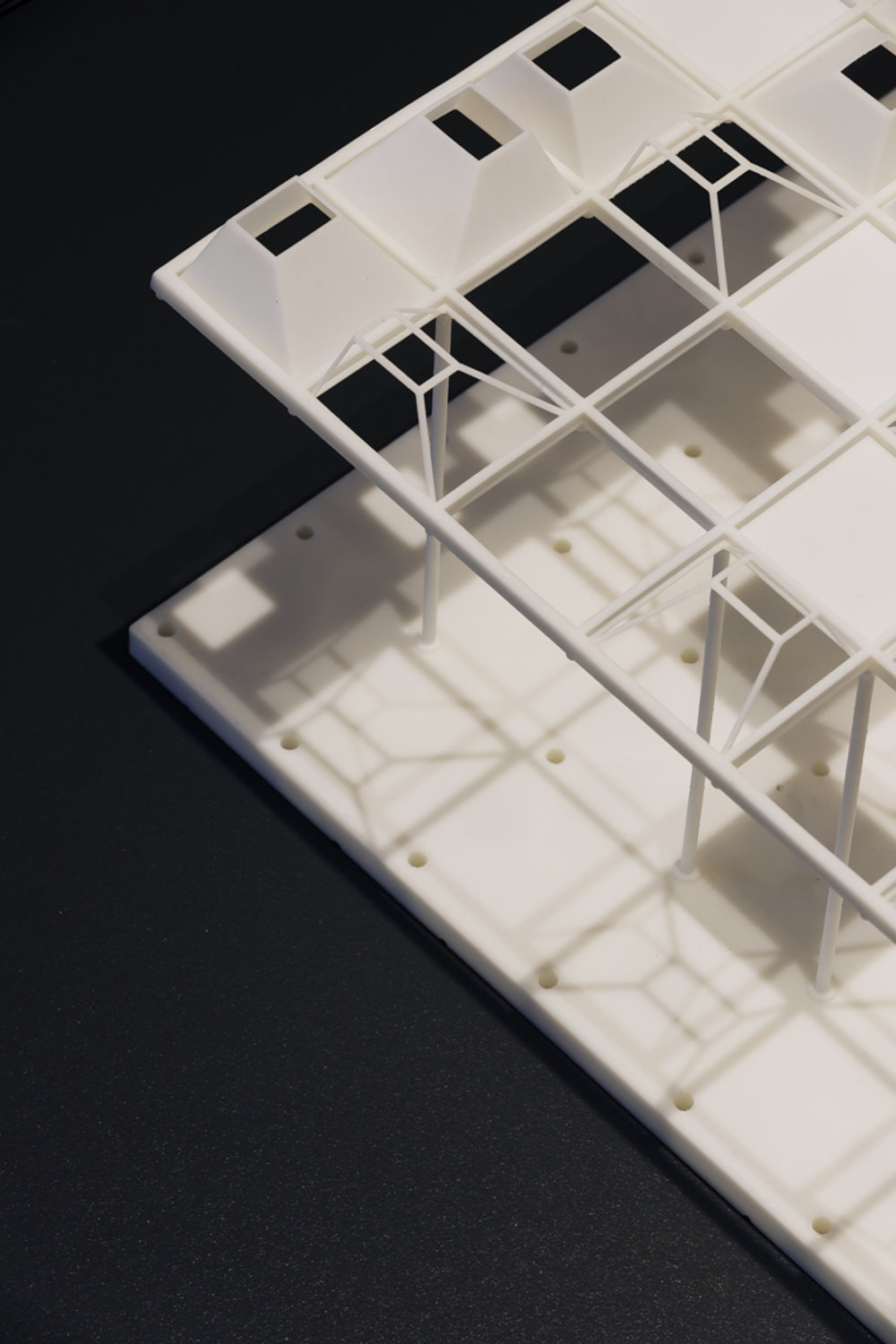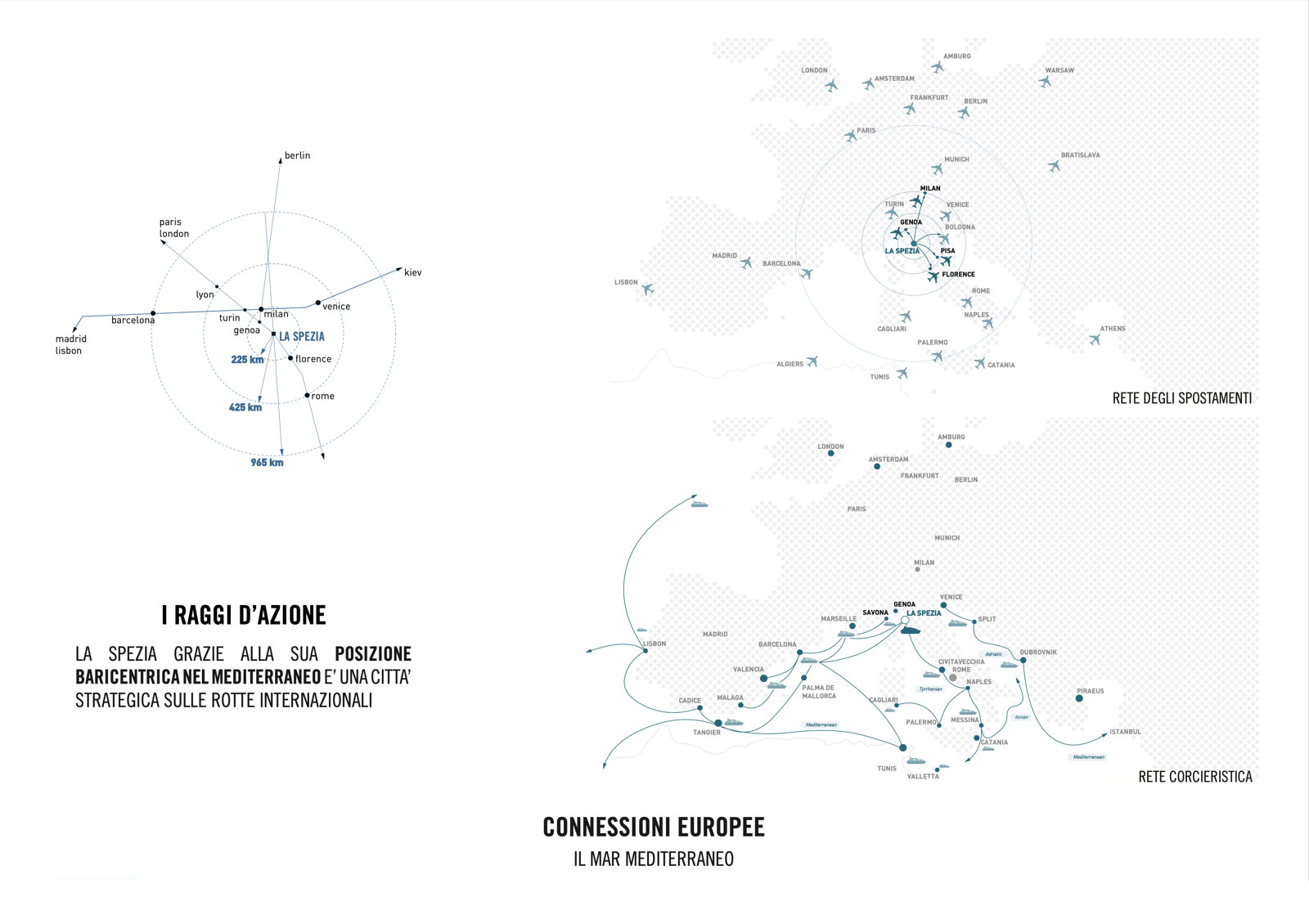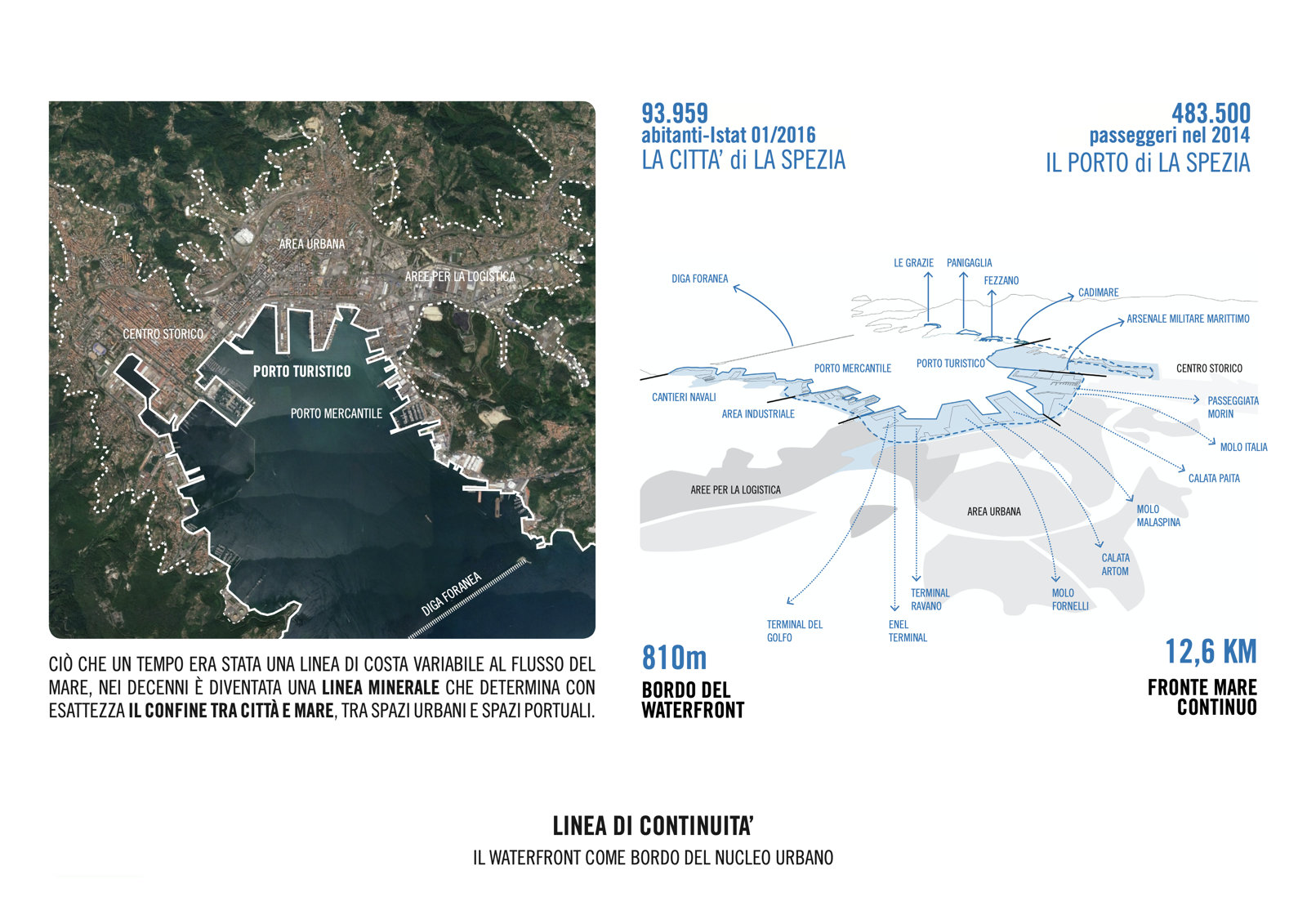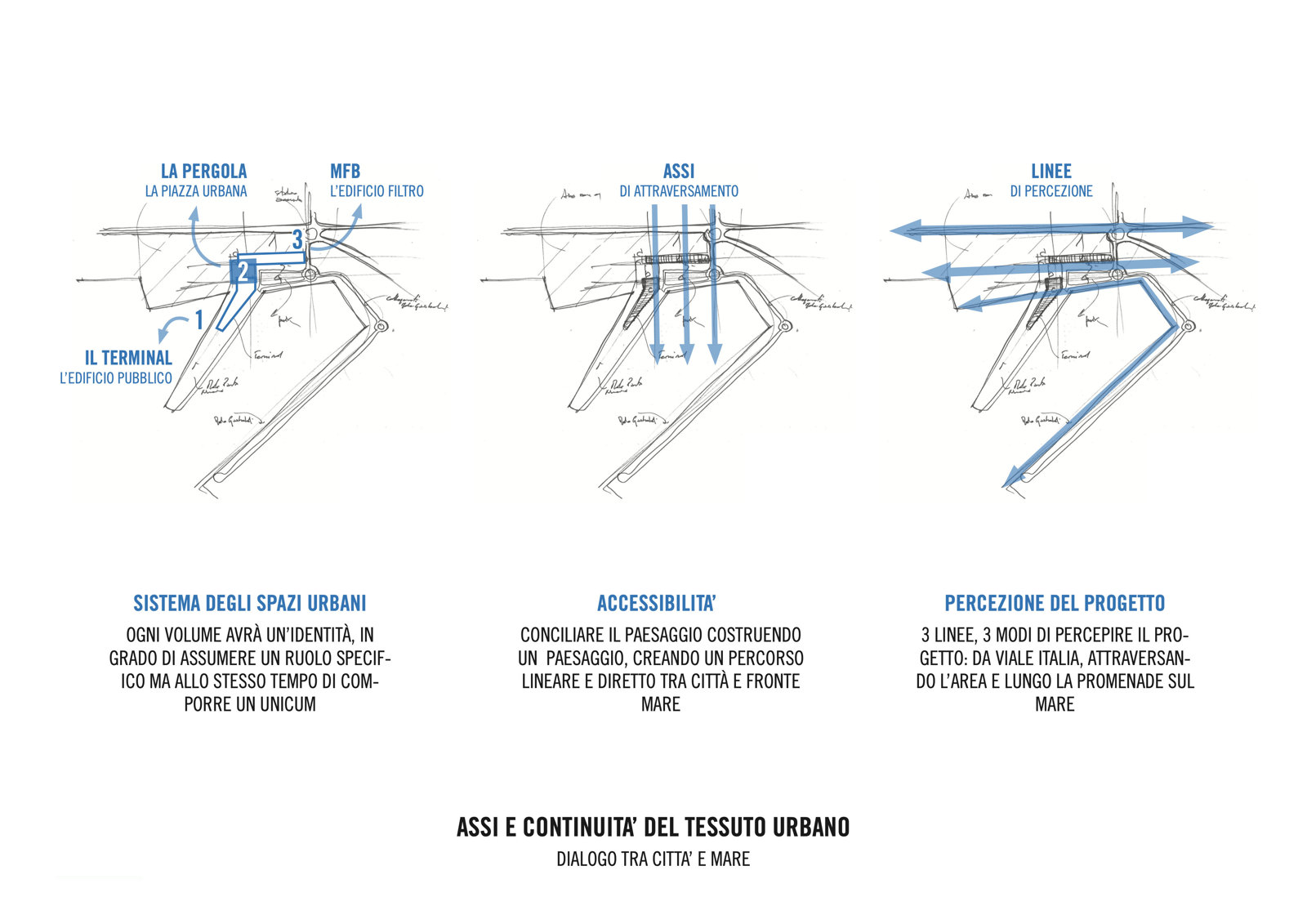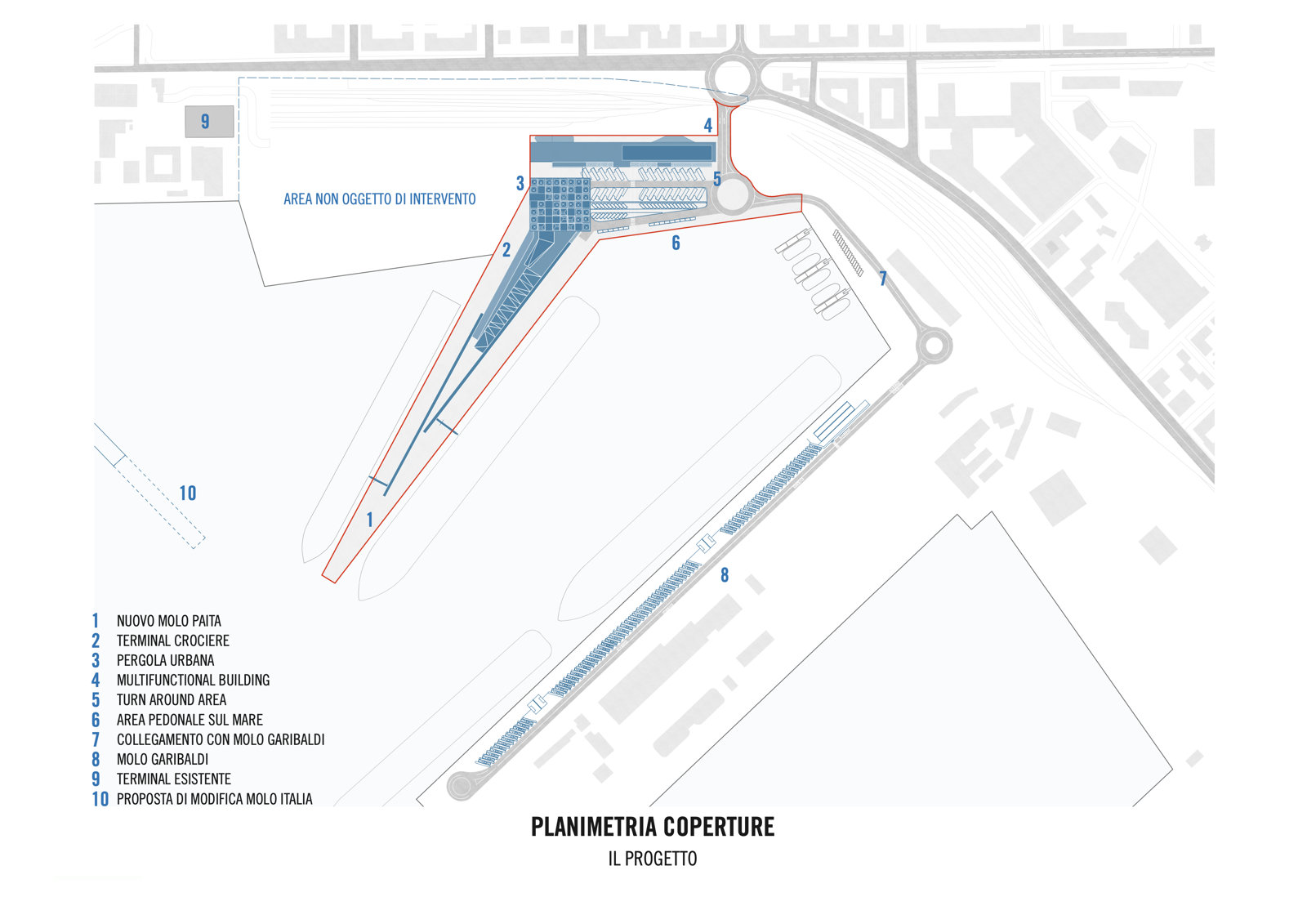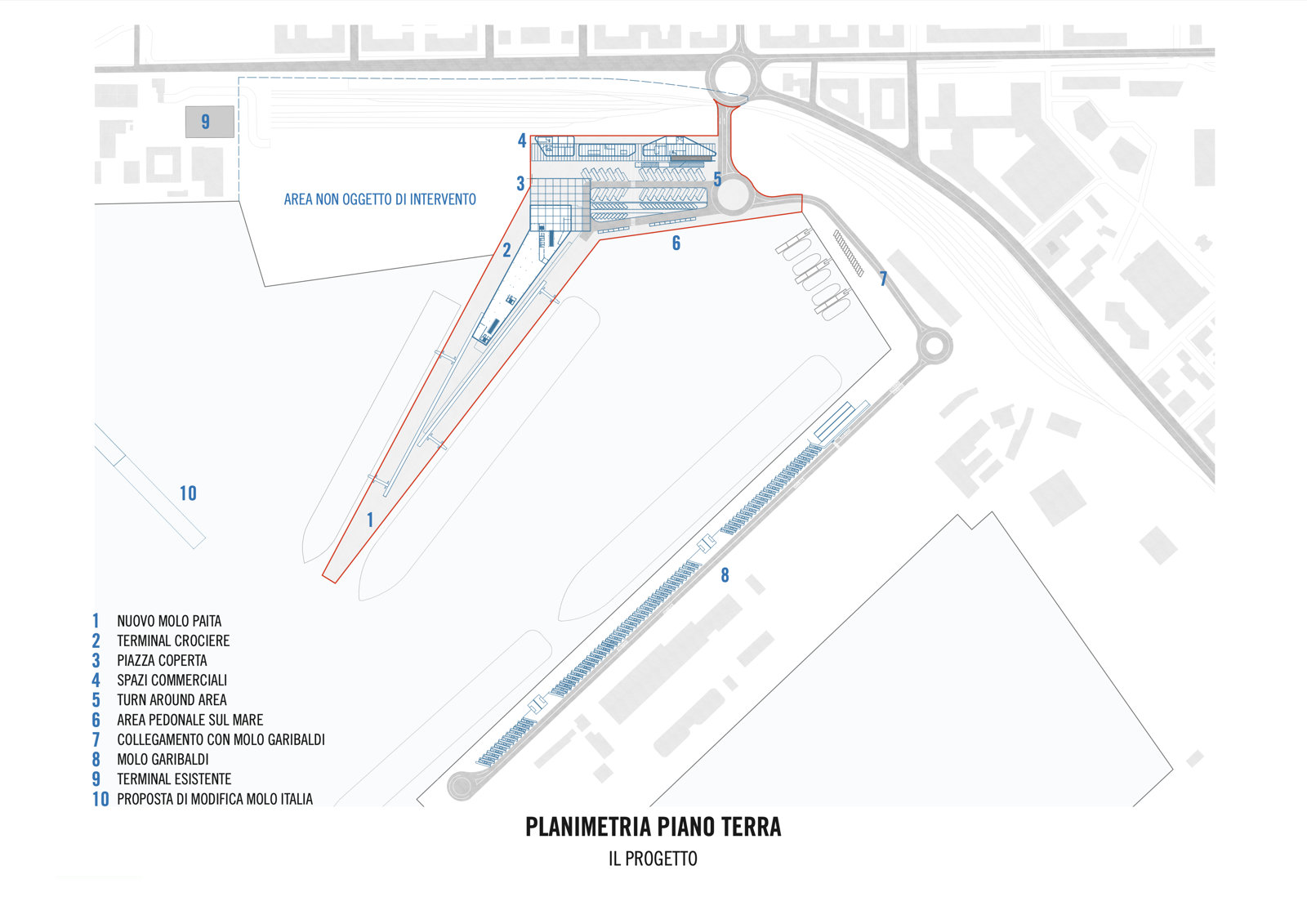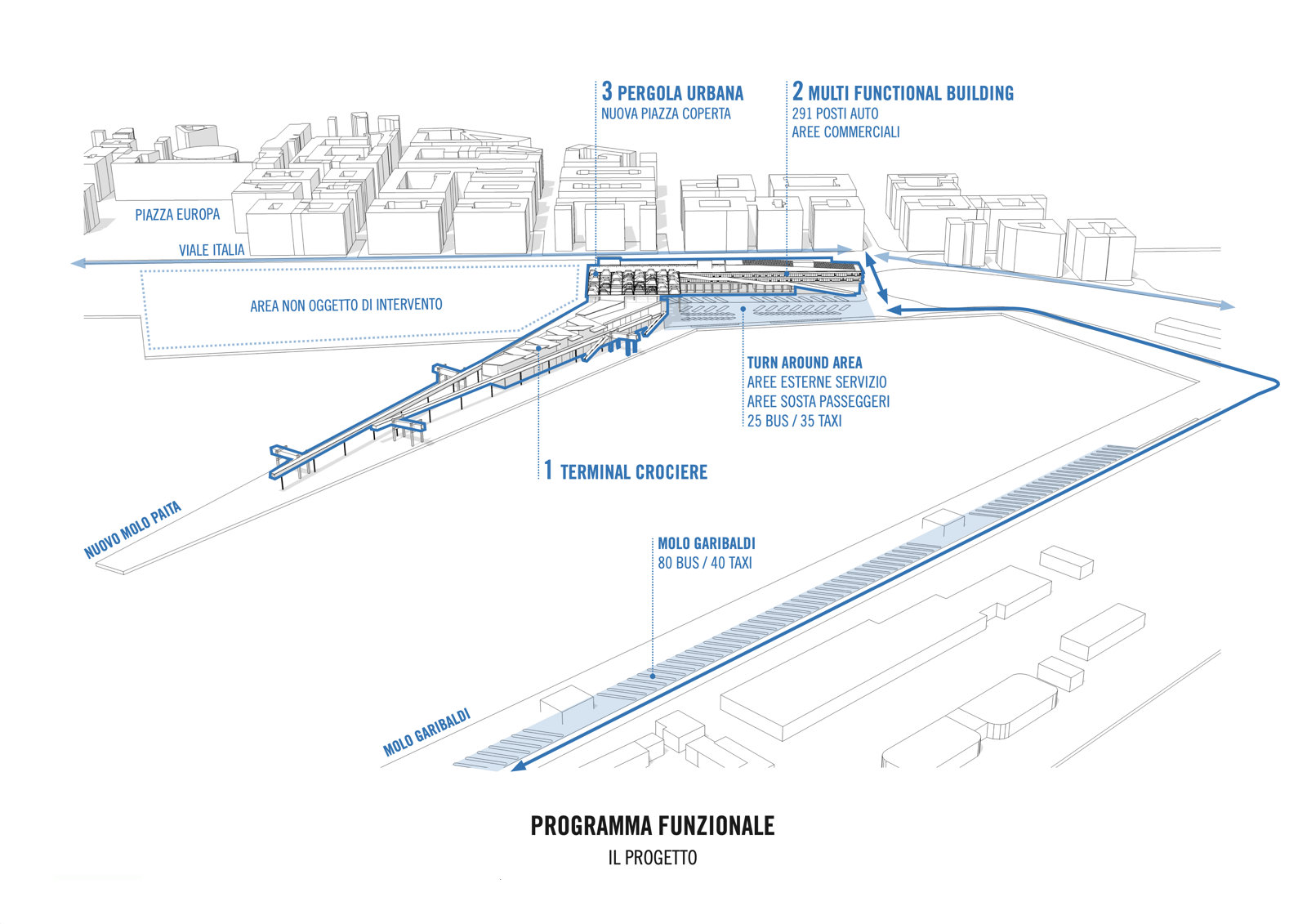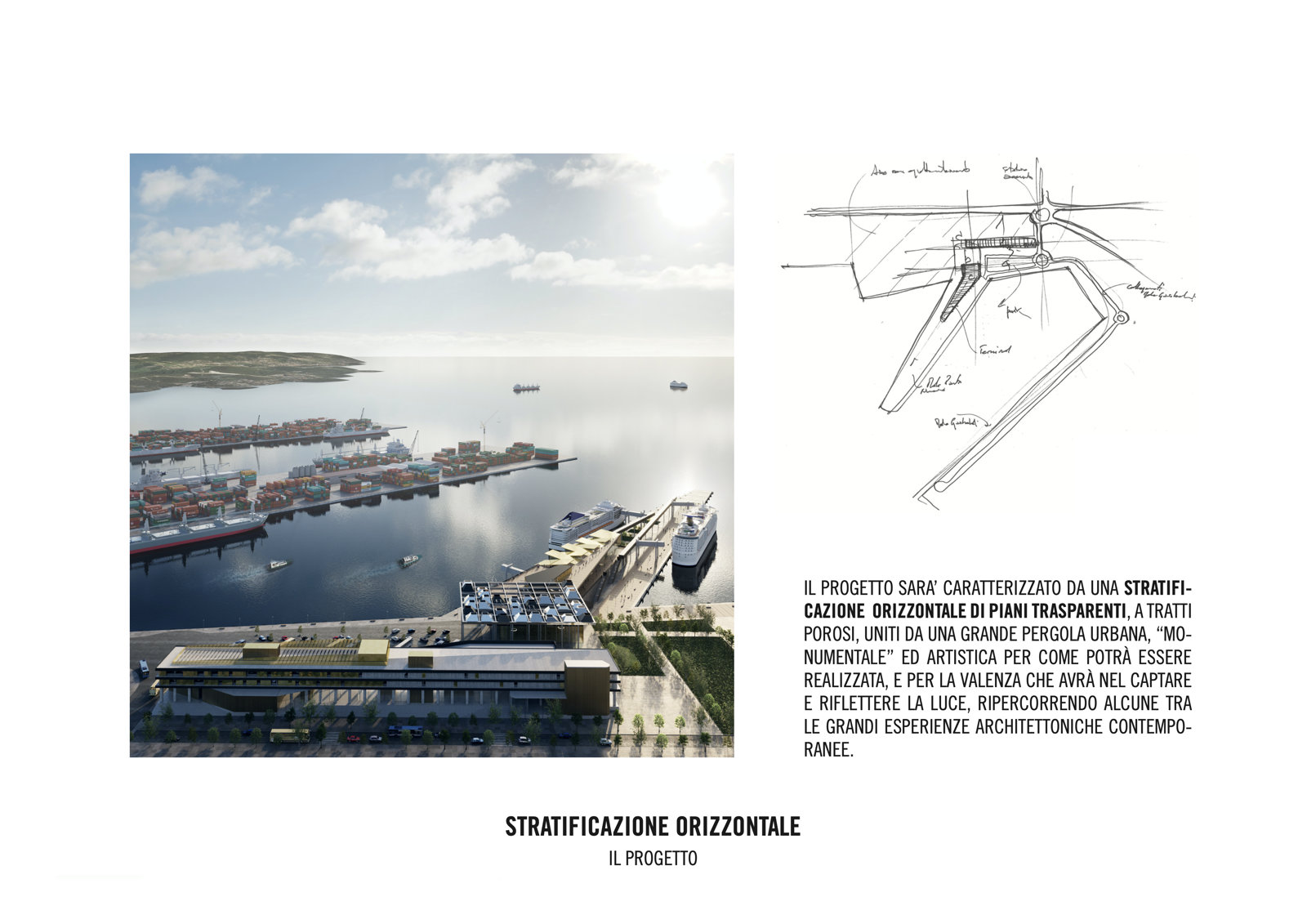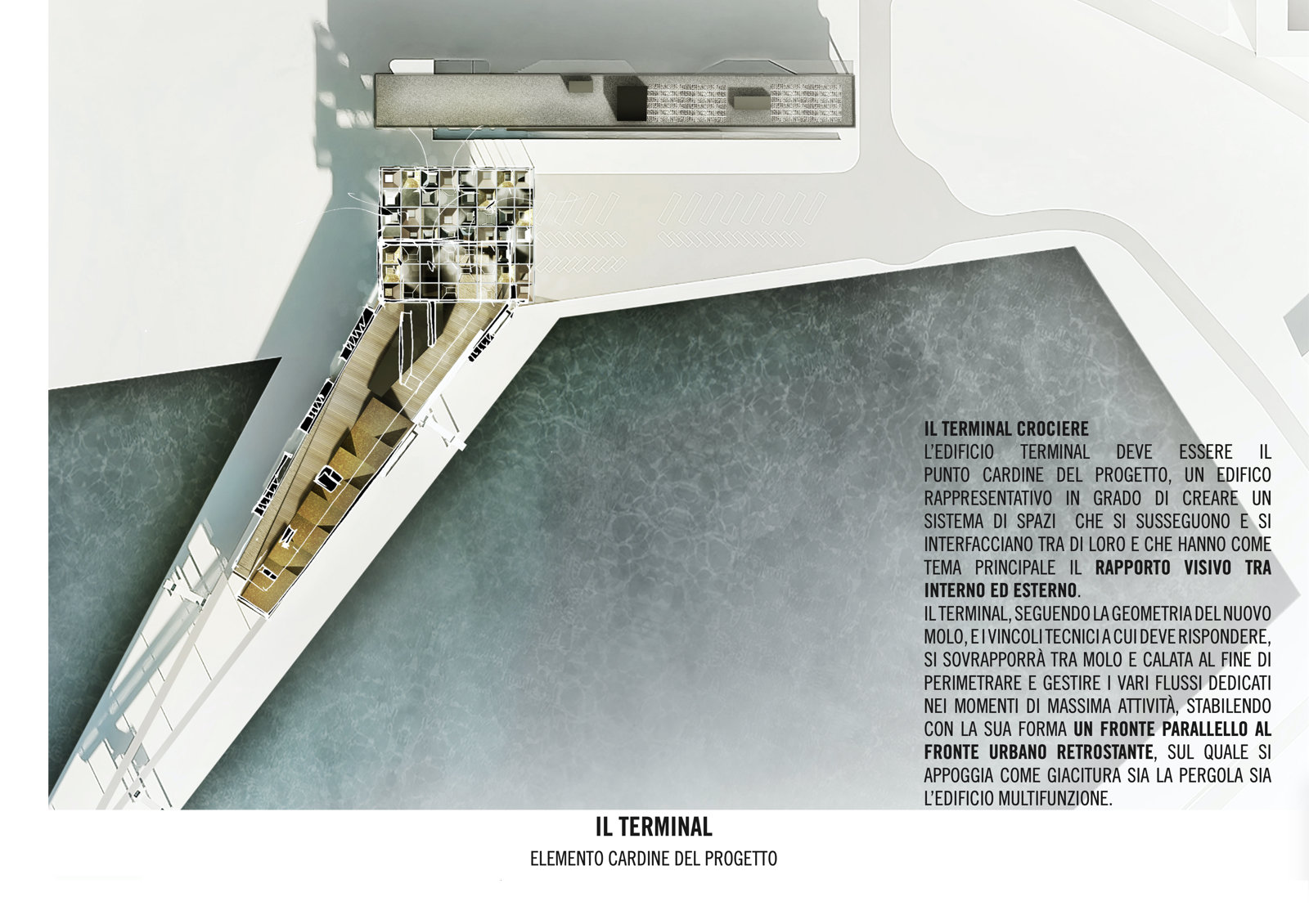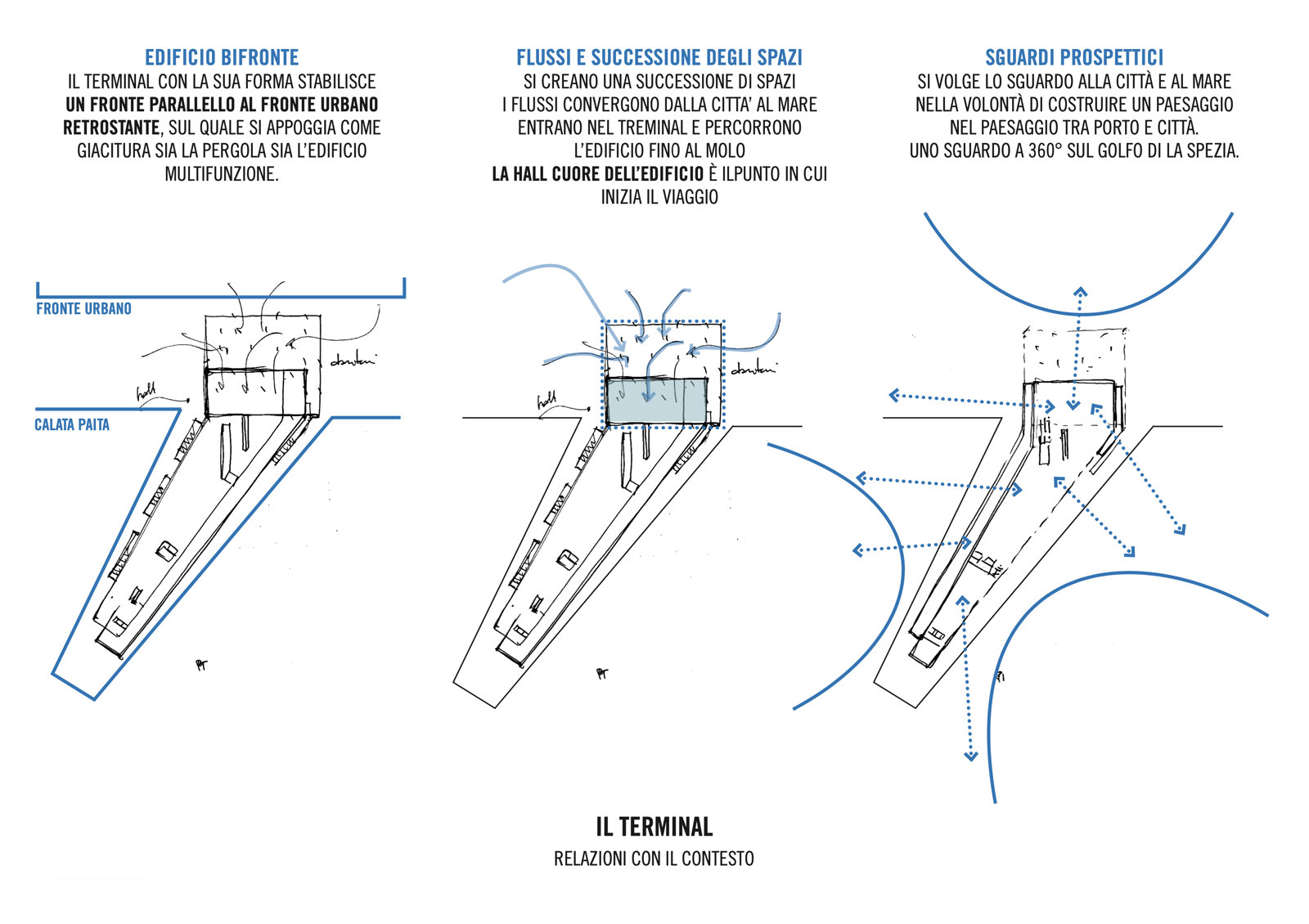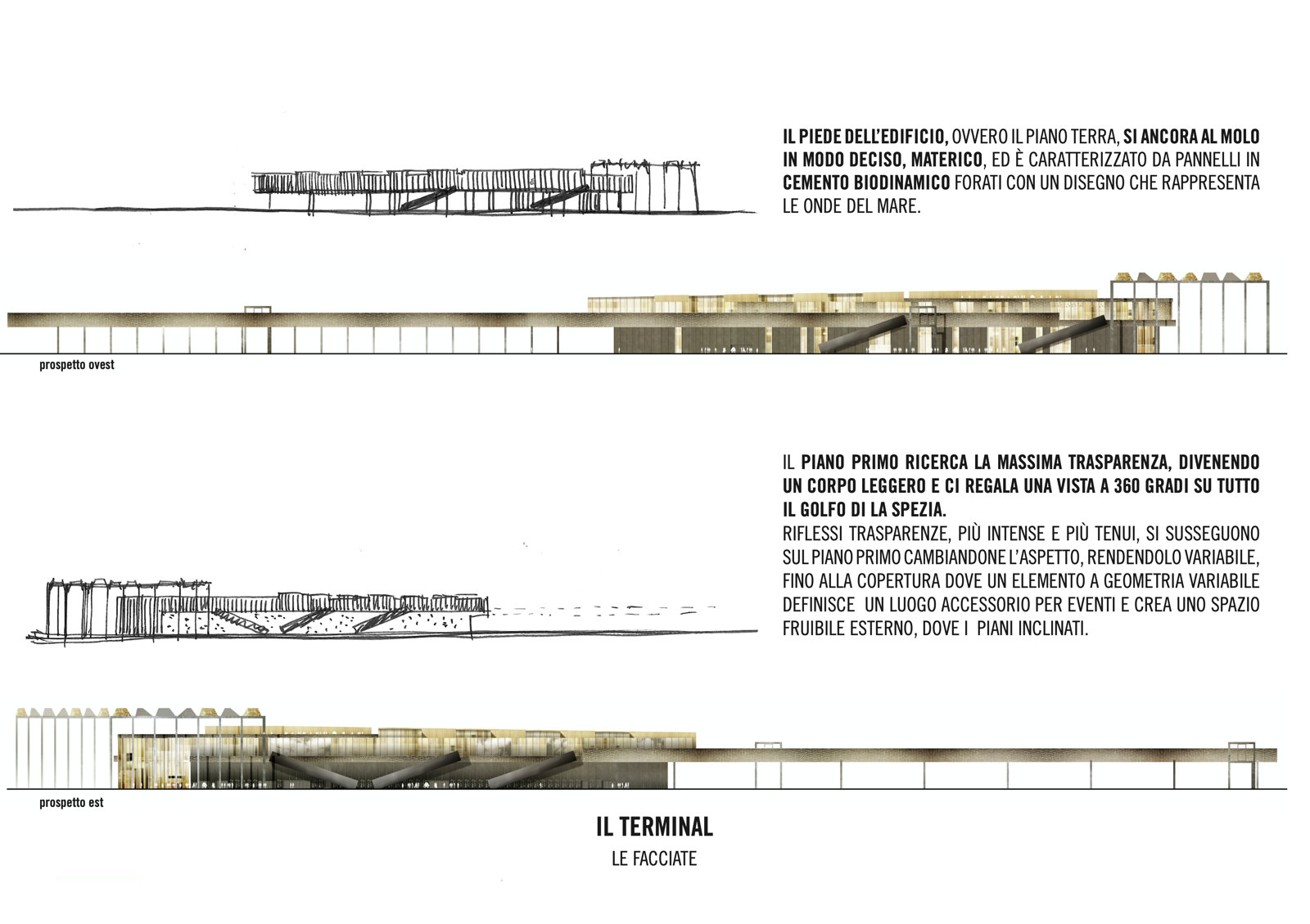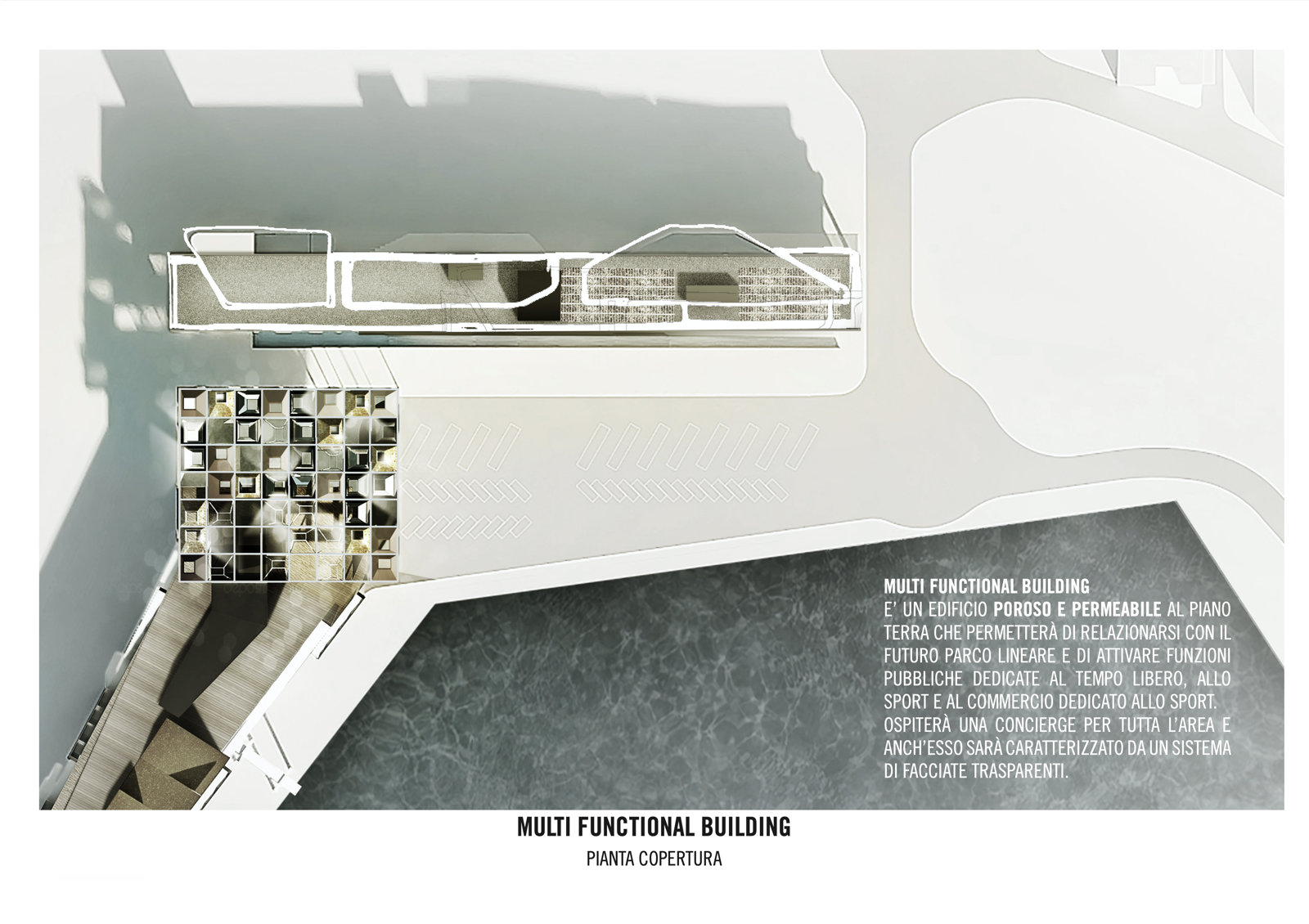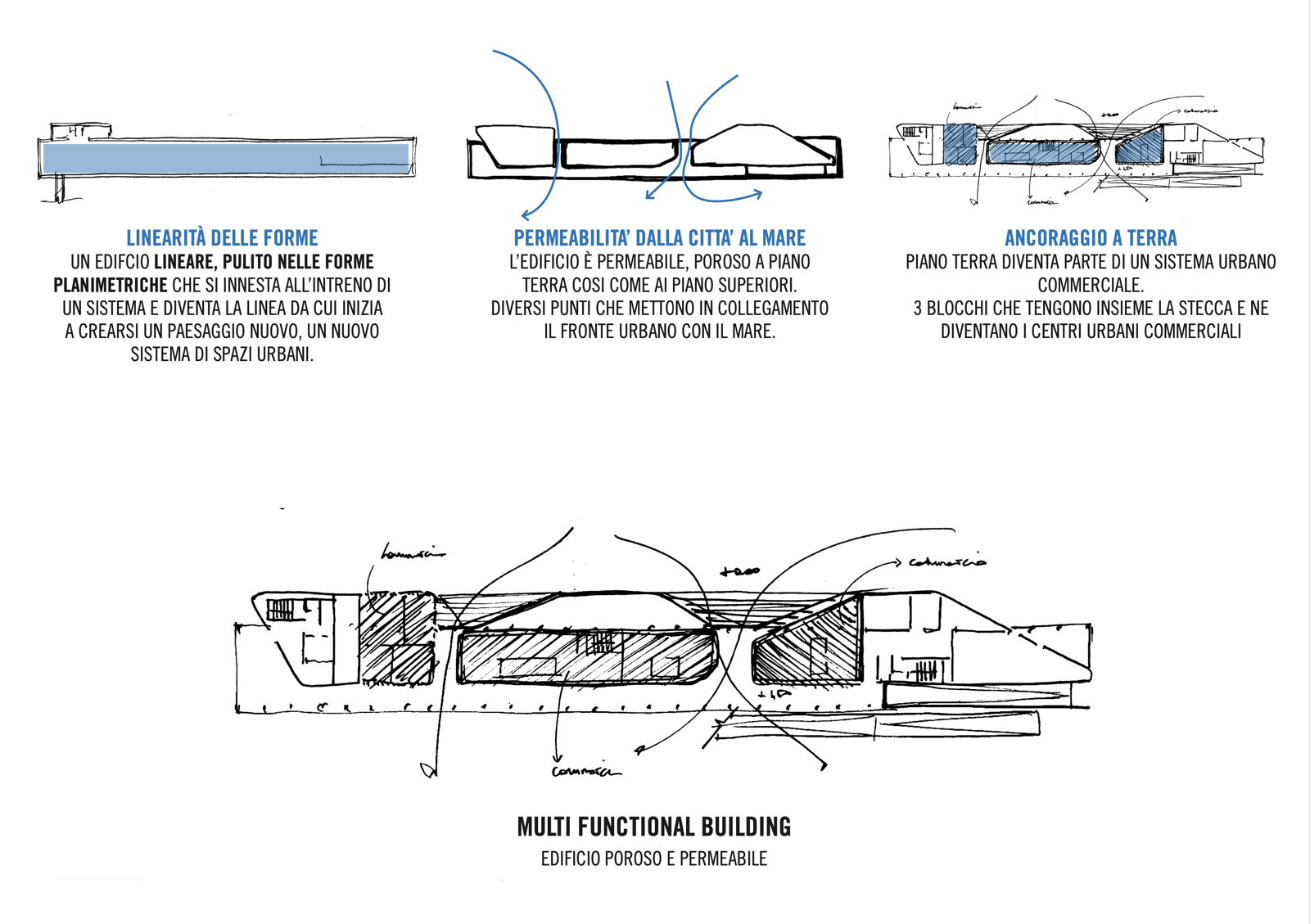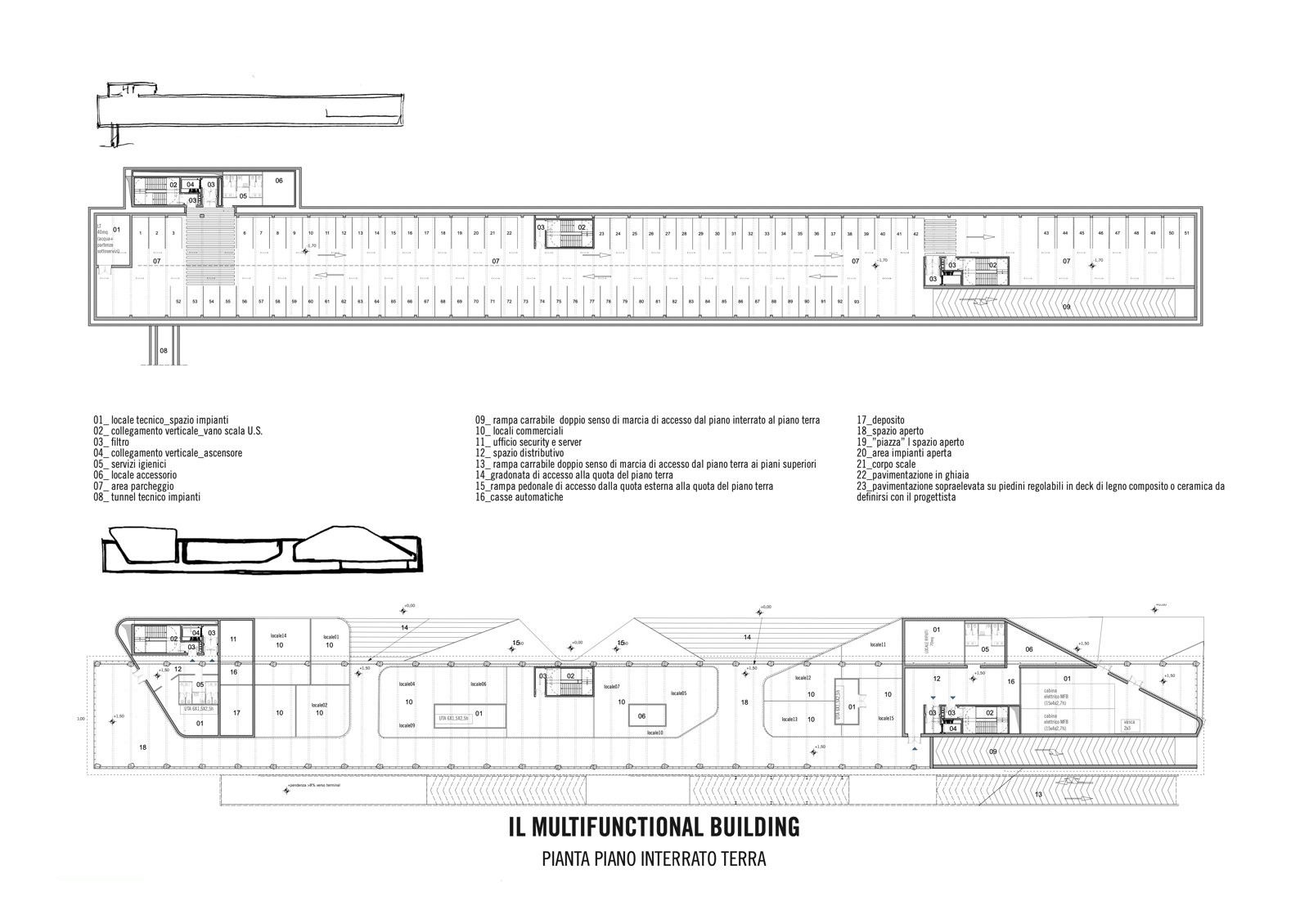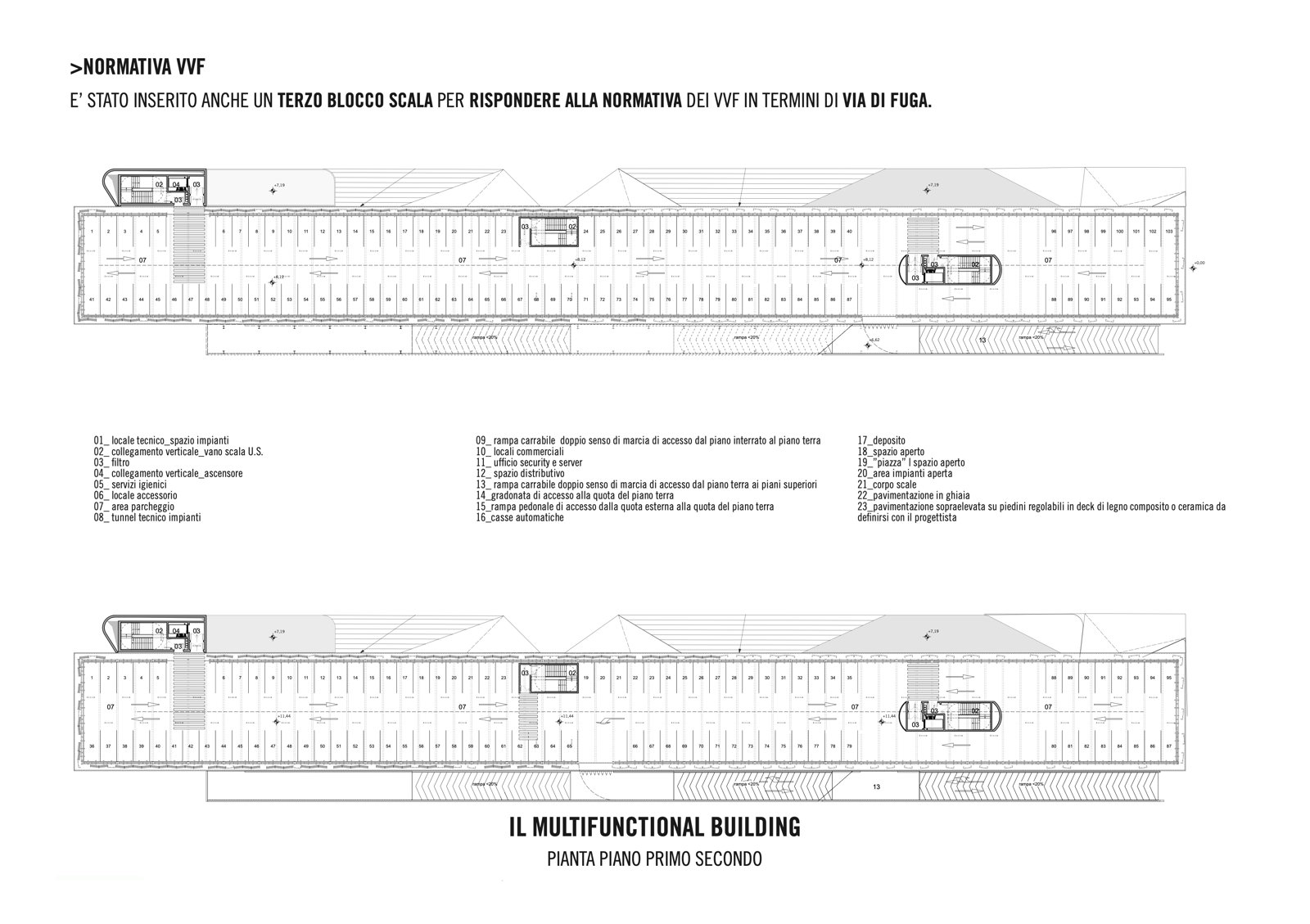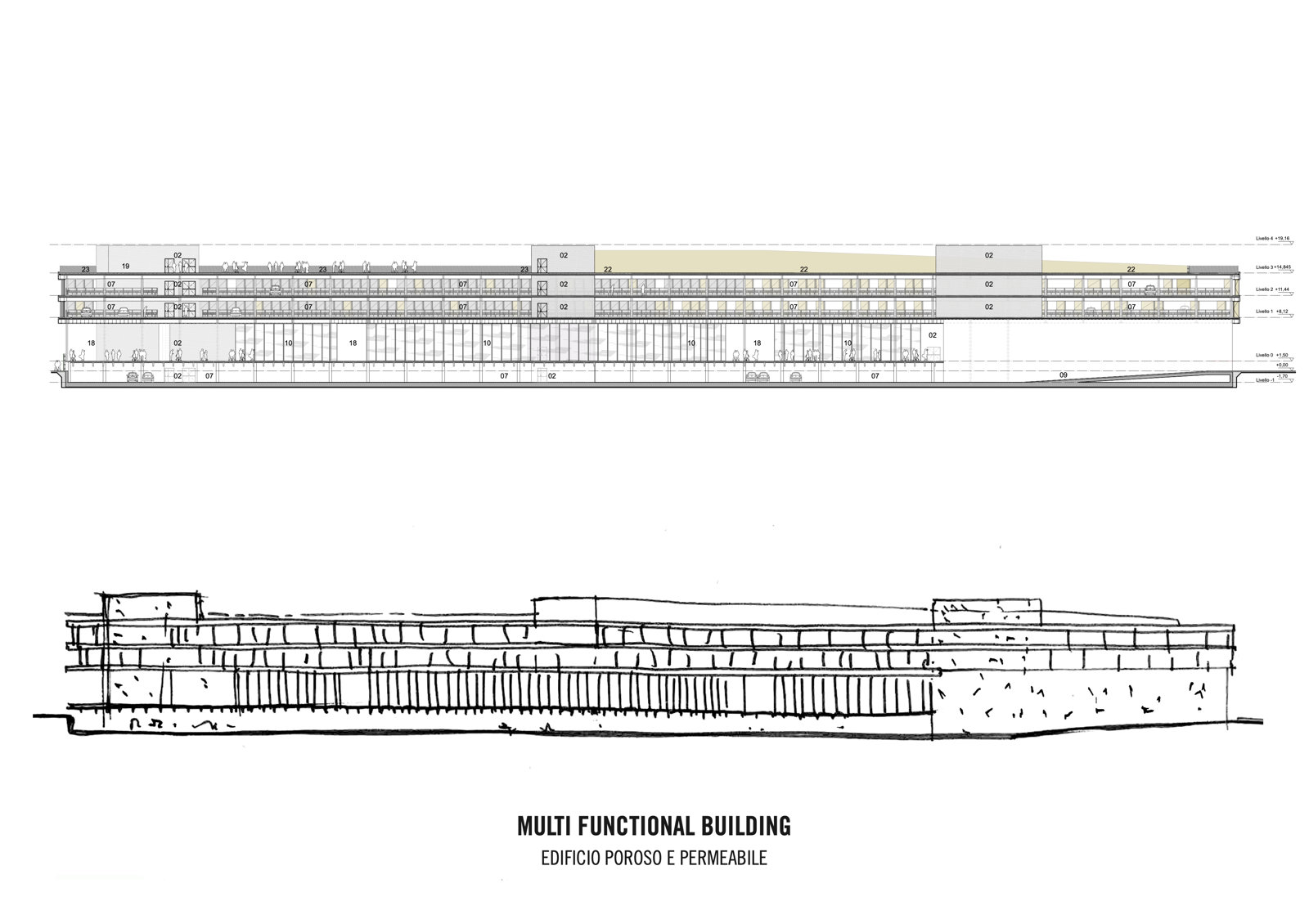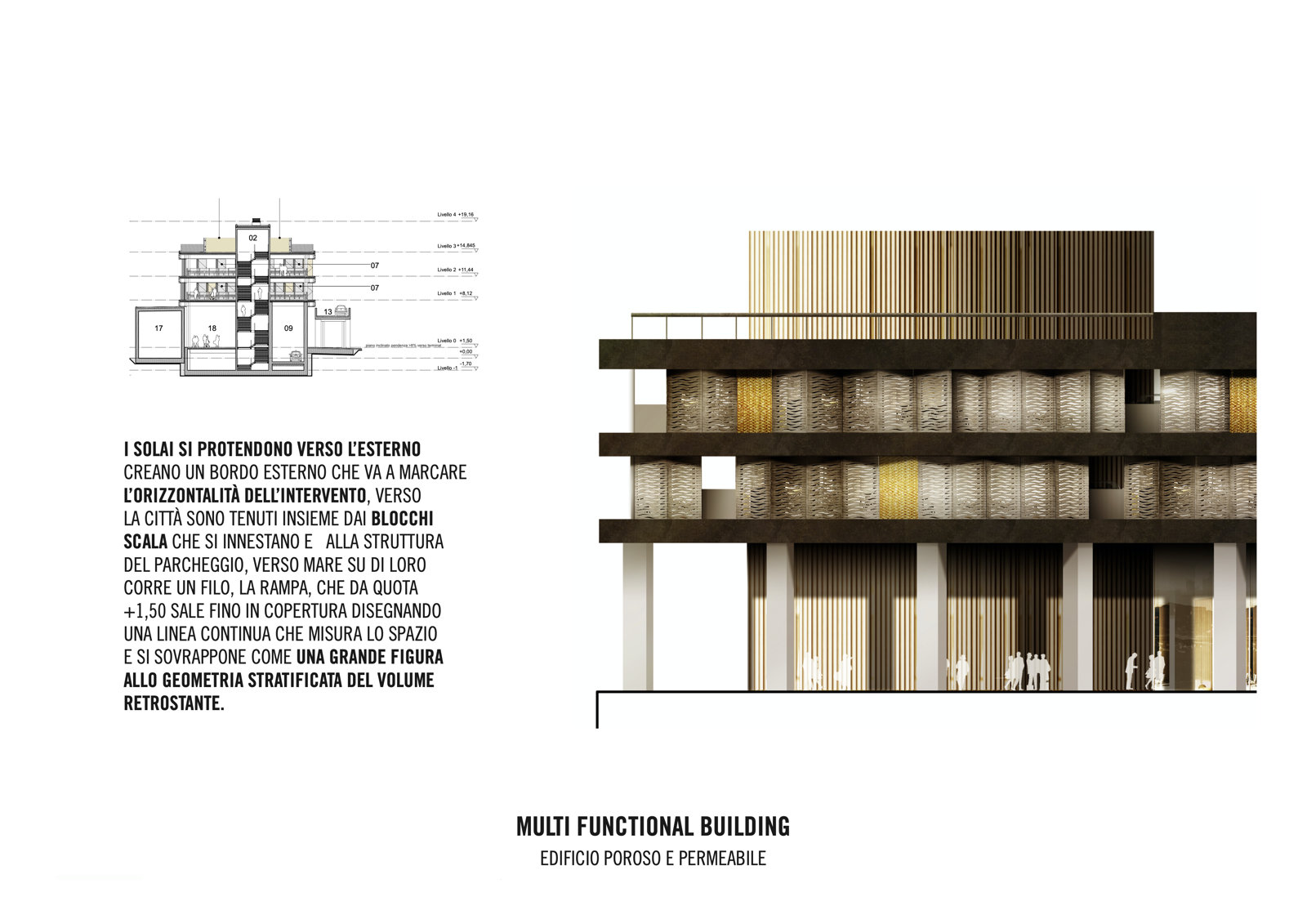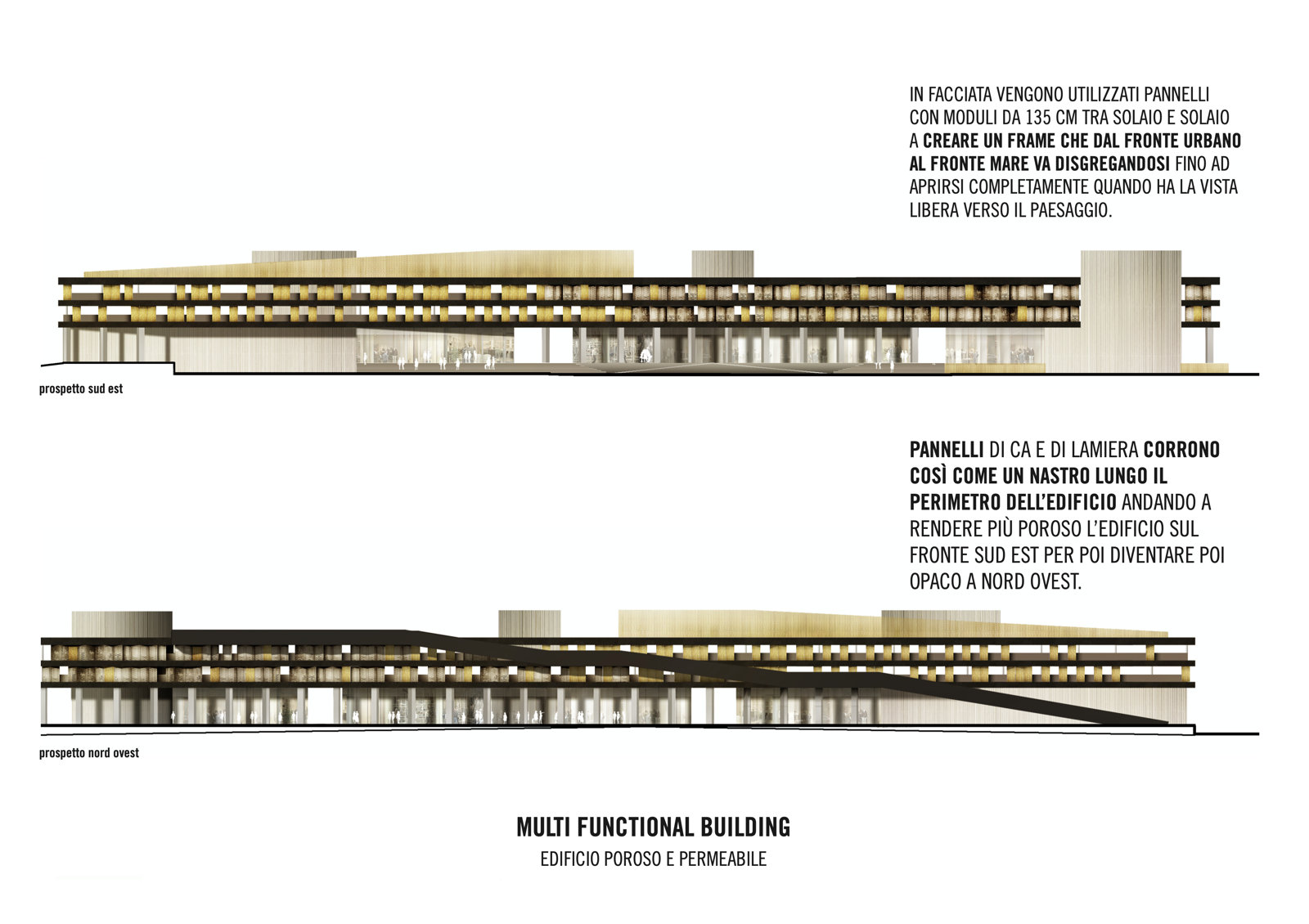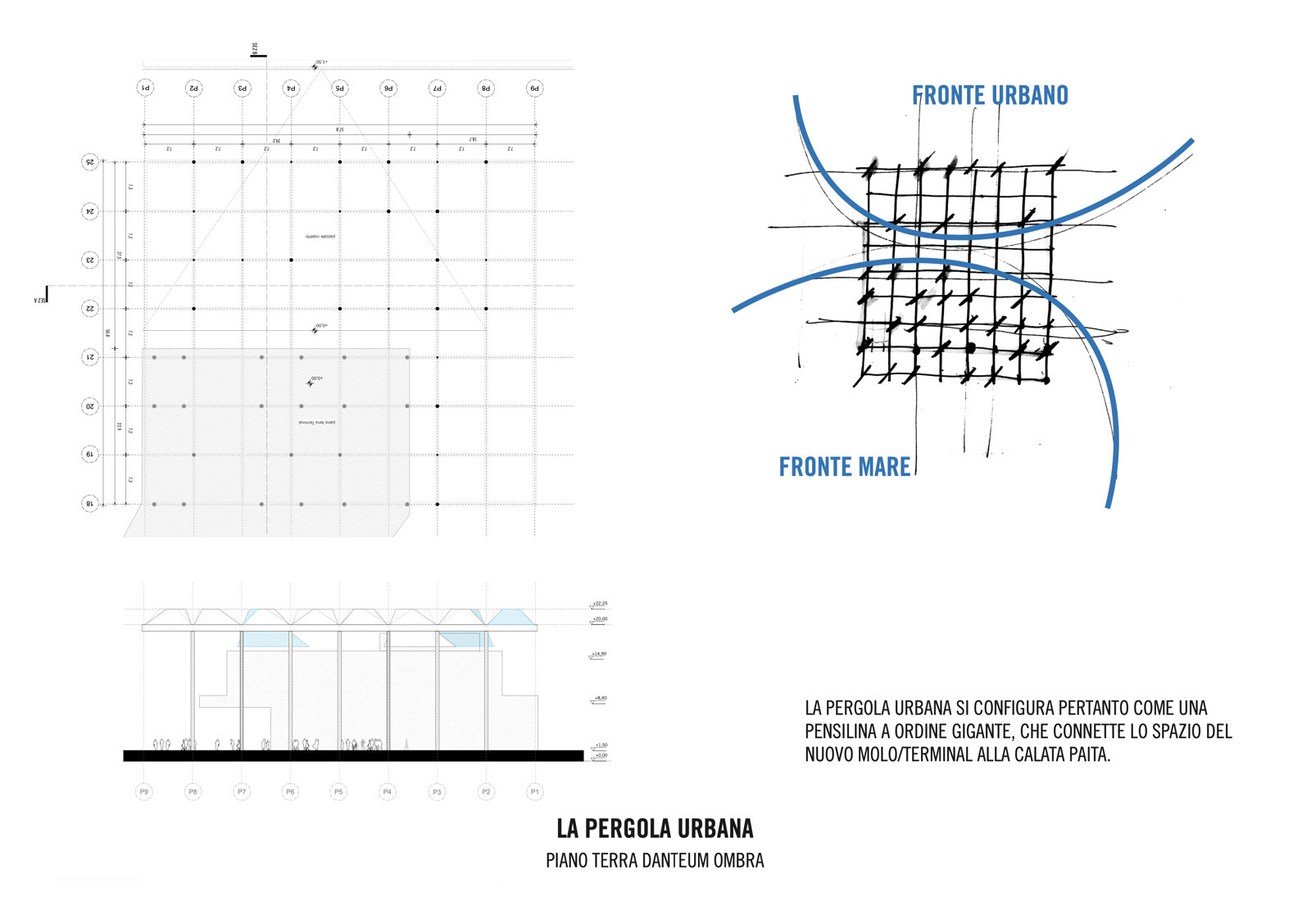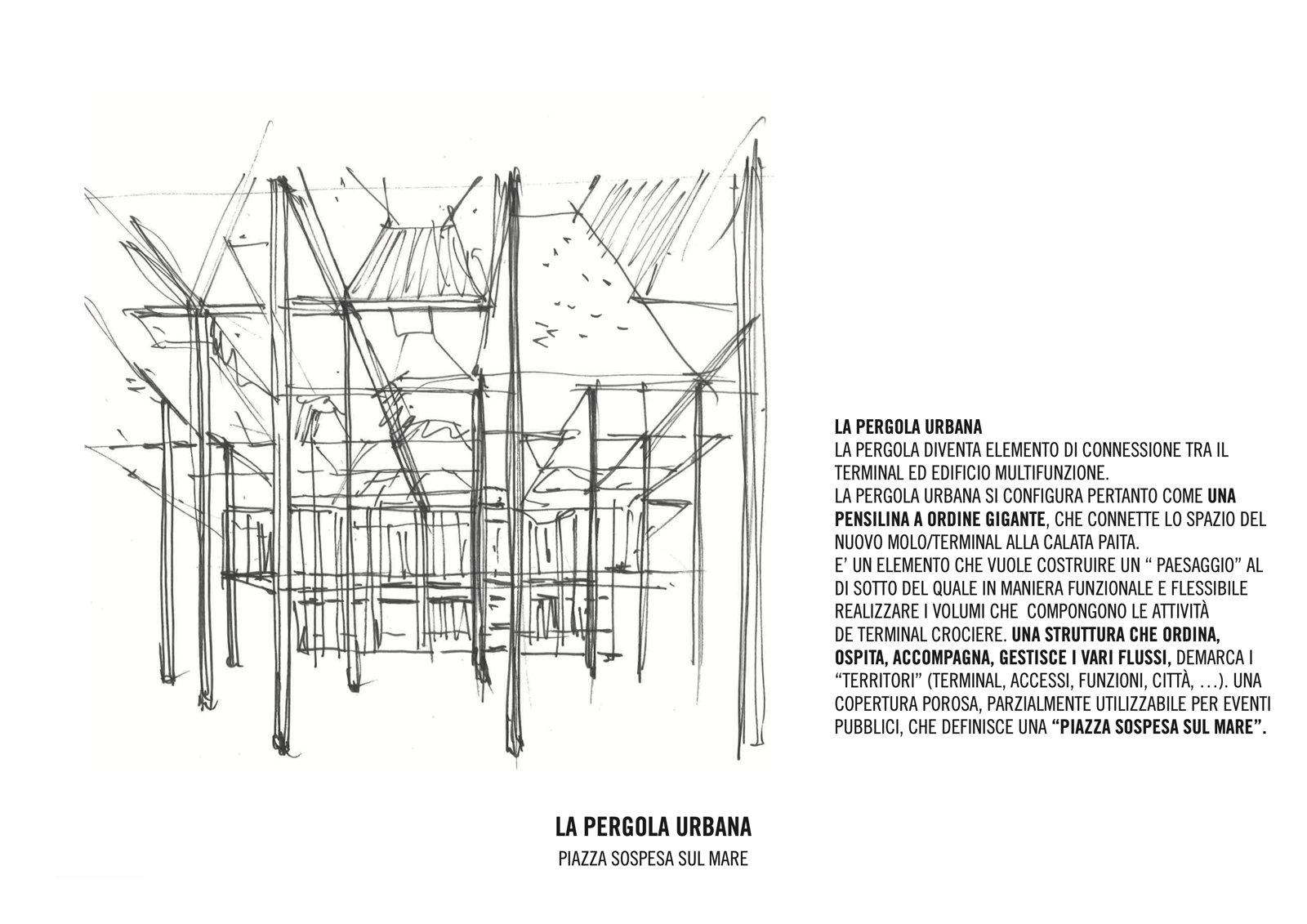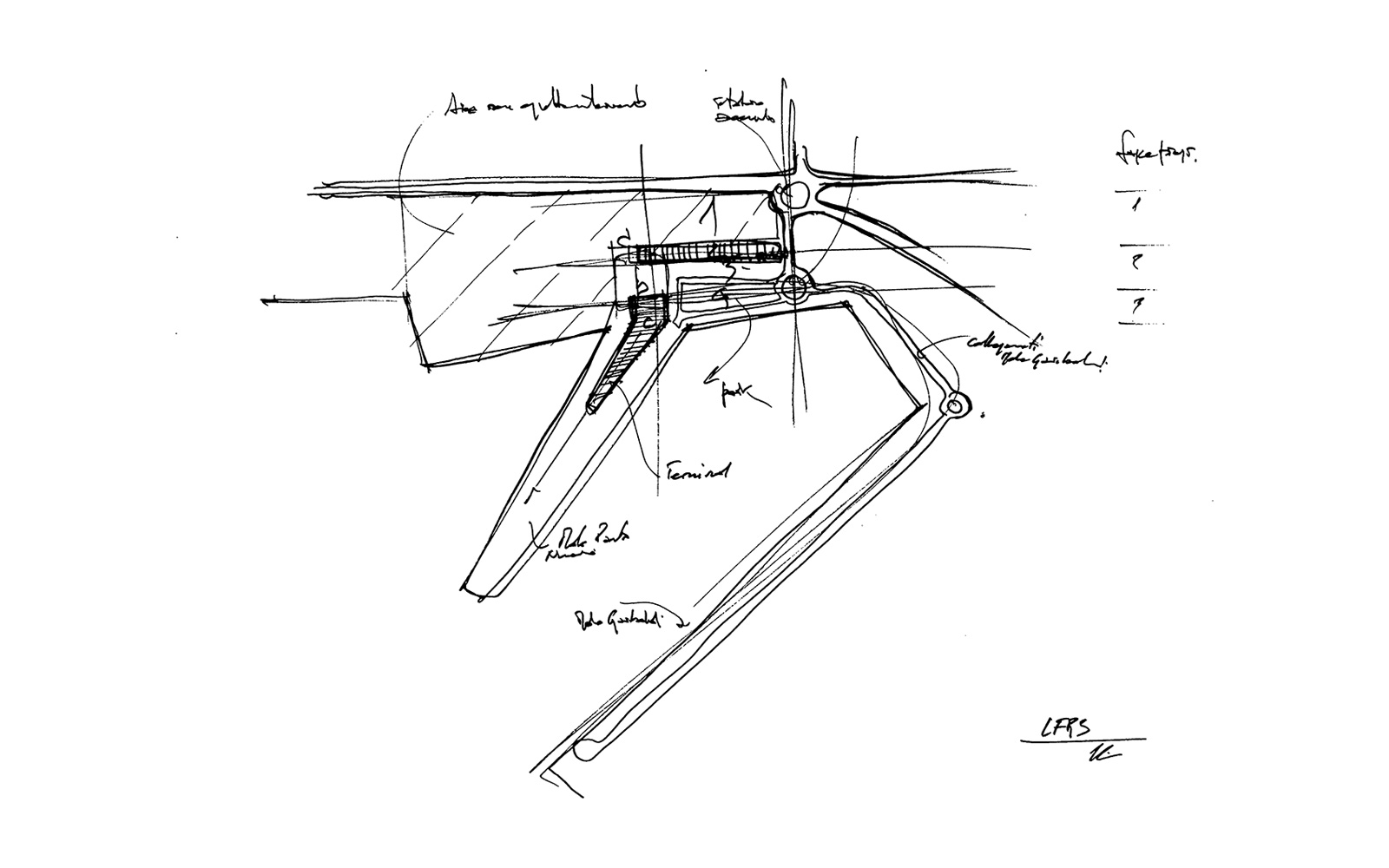 New Cruise Terminal in La Spezia
La Spezia, Italy
2019 – ongoing

program: Cruise terminal service and waterfront development
> cruise terminal total area: 16 035 m2
> multifunctional building total area: 15 250 m2
> parking: for cars 291, for buses 105, for taxis 75
client: Royal Caribbean Cruises, Costa Crociere, MSC Cruises
Alfonso Femia / Atelier(s) Alfonso Femia with
engineering: Rina Consulting
images: ©AF517 & Diorama
"The project will be characterized by a horizontal stratification of transparent planes, porous at times, connected by a big urban pergola, « monumental » and artistic for the value it will have in capturing and reflecting light, retracing some of the greatest contemporary architectural experiences." AF
Calata Paita represents a significative area for the coast line adjacent to the « urban » line of the city, where the city gradually rarefies in density and as a front built towards a succession of public spaces that conquer the relationship with the sea in its development from north-east to south-west.
The will is to build a landscape within a landscape between the port and the city, obviously a significant but not isolated part, nor an autonomous and self-referential episode.

The project proposal is a system of urban spaces :
_the public building / the terminal
_the urban square / the pergola
_the filter building / multifunction

Their position, geometry and volume responsibly seek the fullfillment of the main requirements of the work: accessibility / safety / landscape balance / urban relationship in times of non-activity / architectural quality. It also aims to anticipate or be part of a wider picture that will determine the requalification of Calata Paita on La Spezia's side.

The project will be characterized by a horizontal stratification of transparent planes, porous at times, connected by a big urban pergola, « monumental » and artistic for how it can be realized, and for the value it will have in capturing and reflecting light, retracing some of the great contemporary architectural experiences.