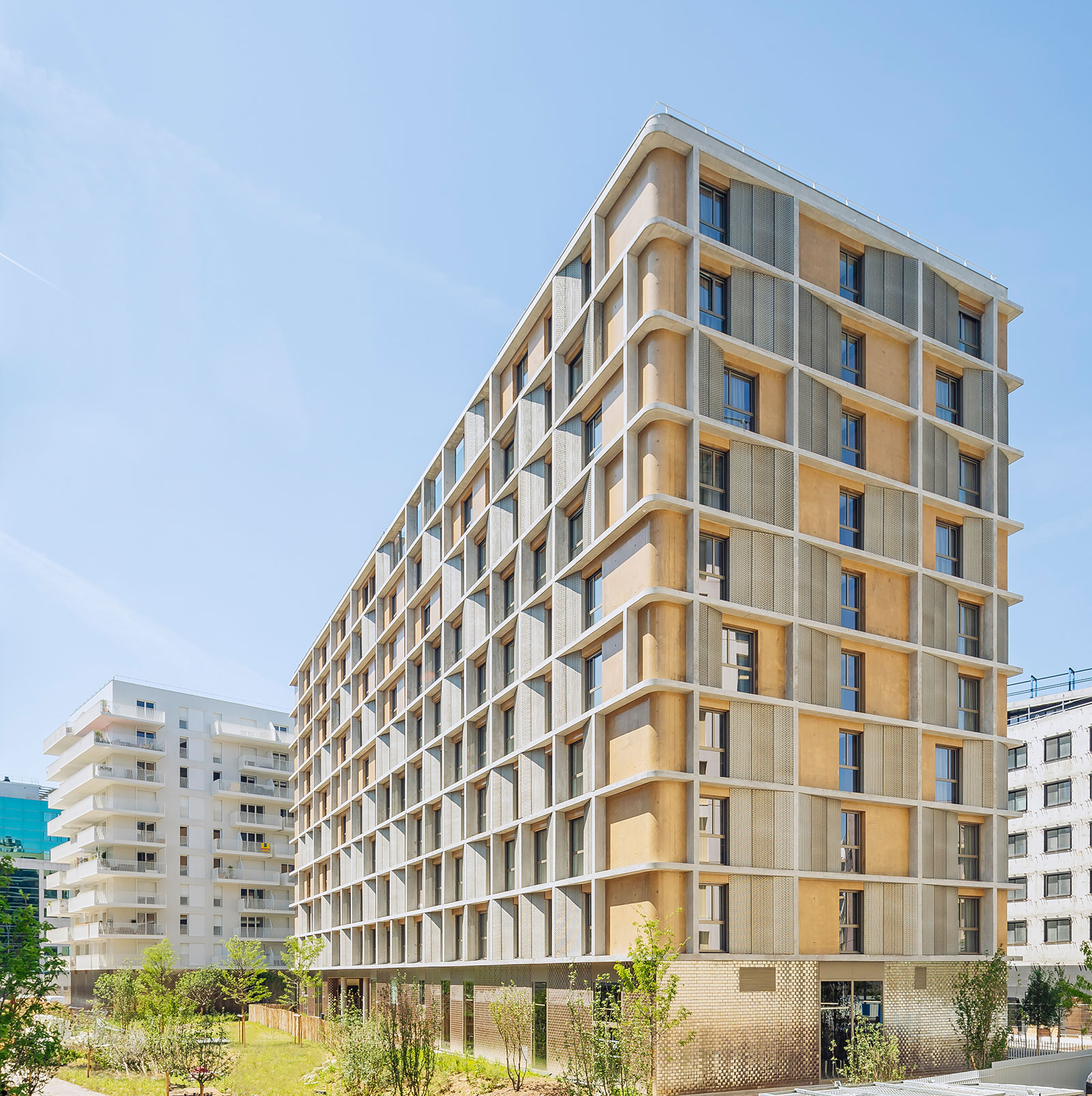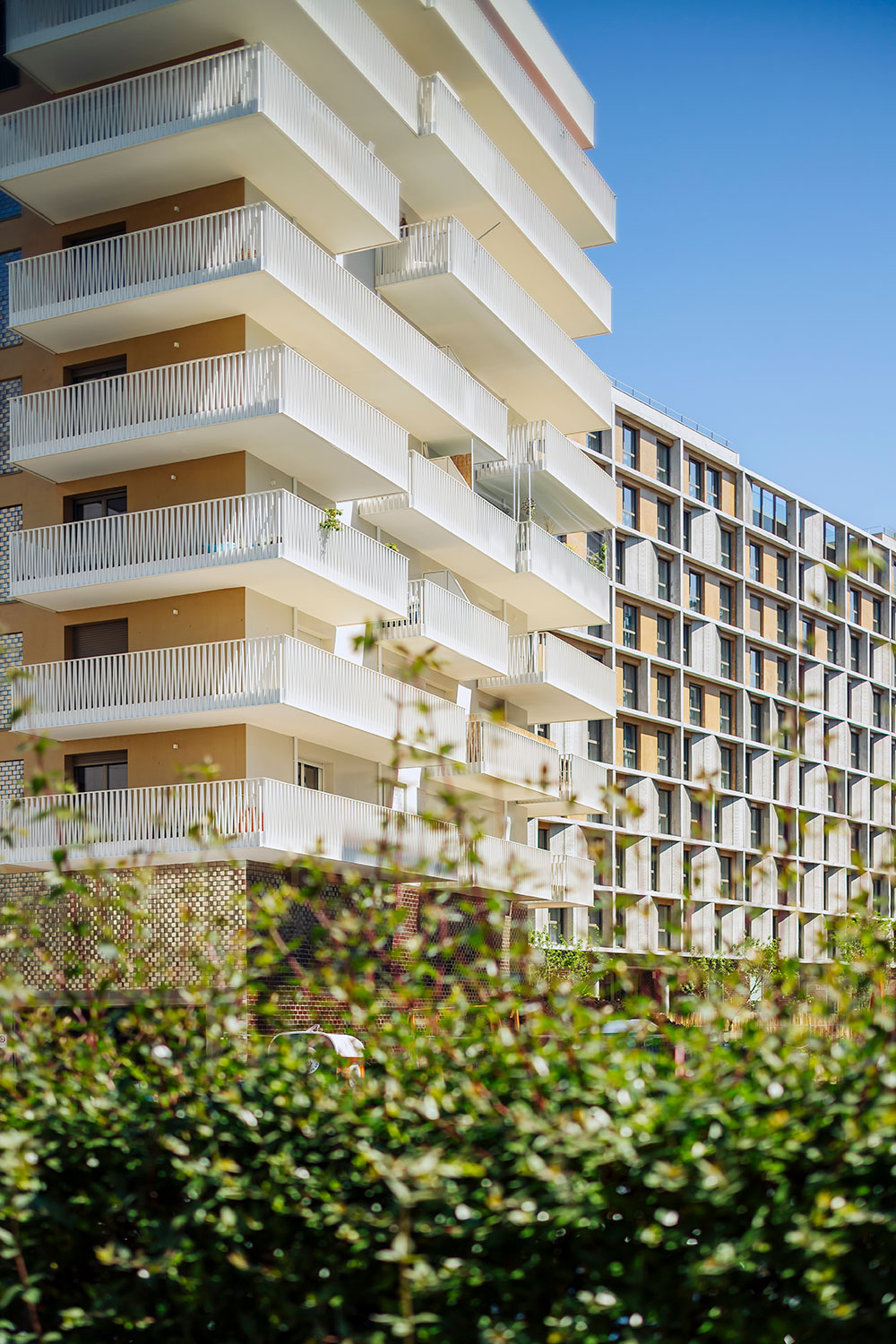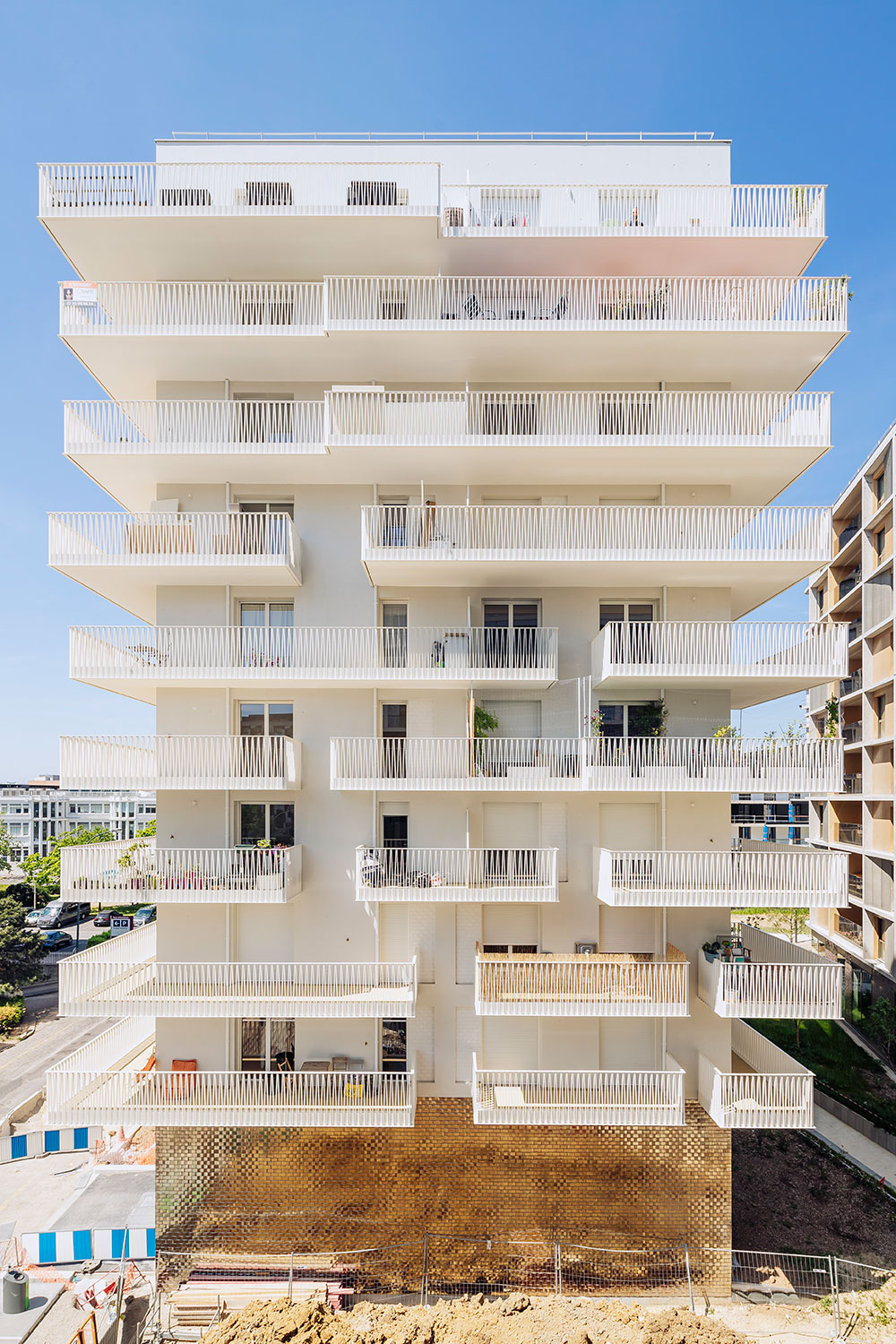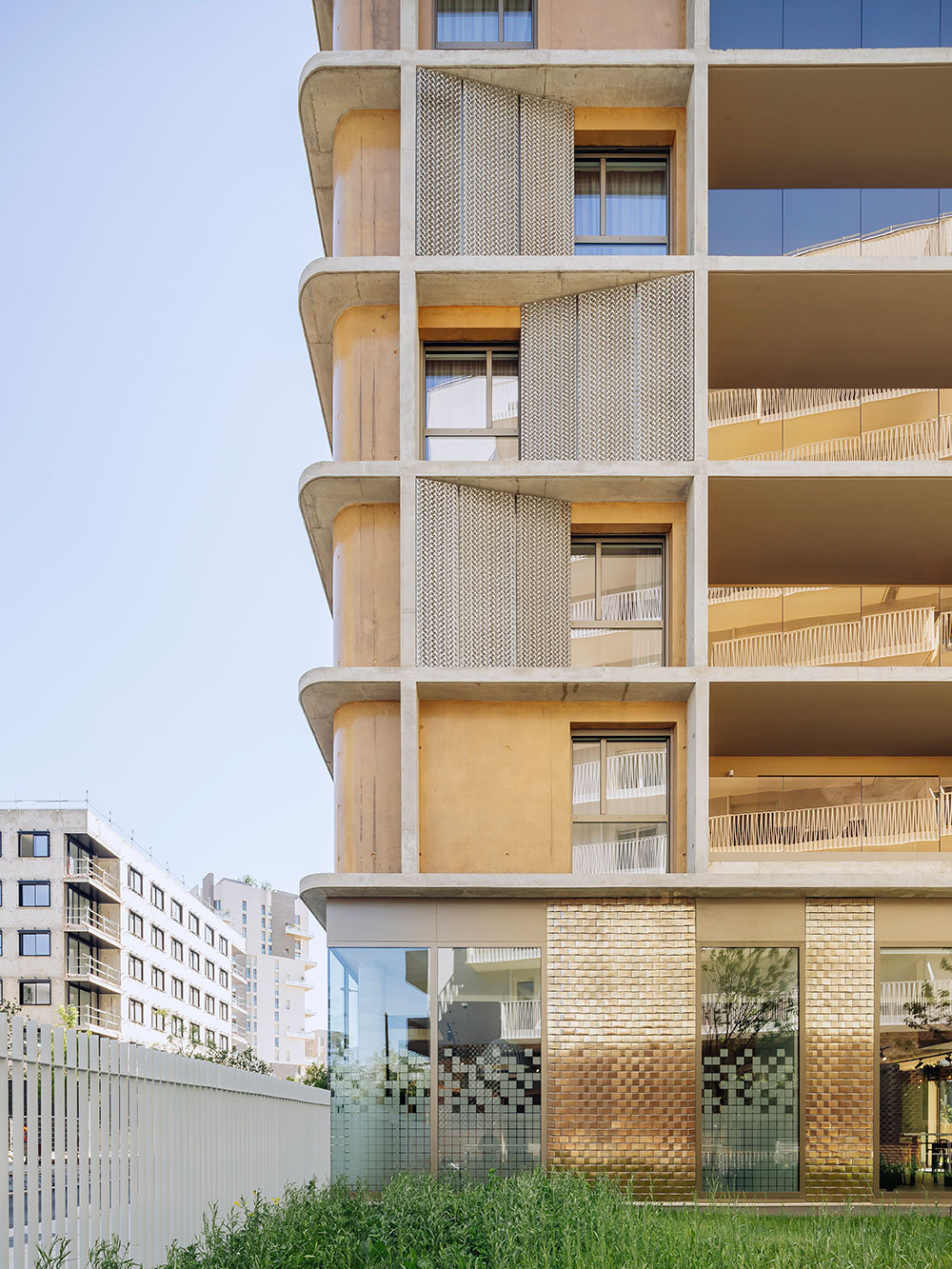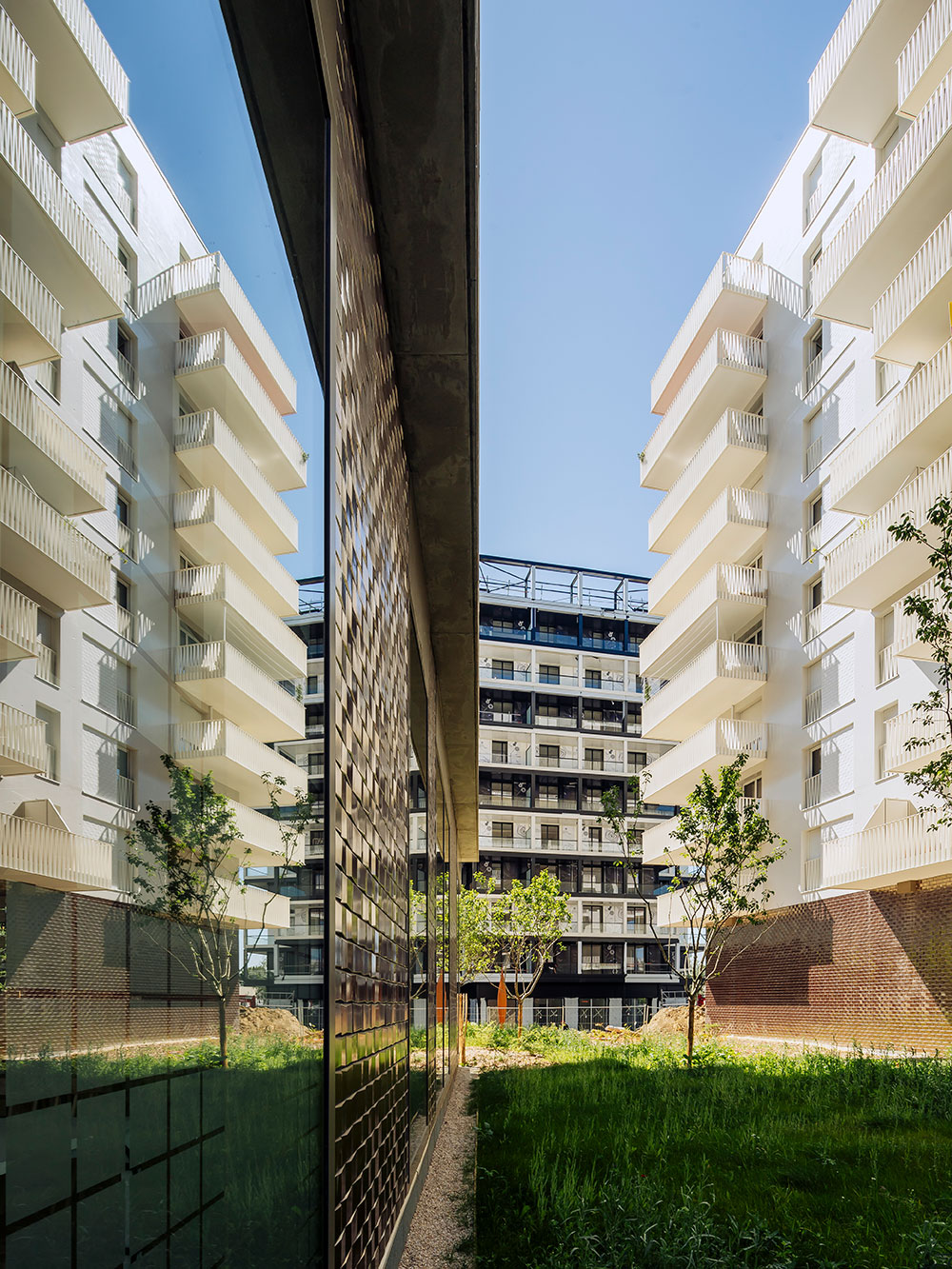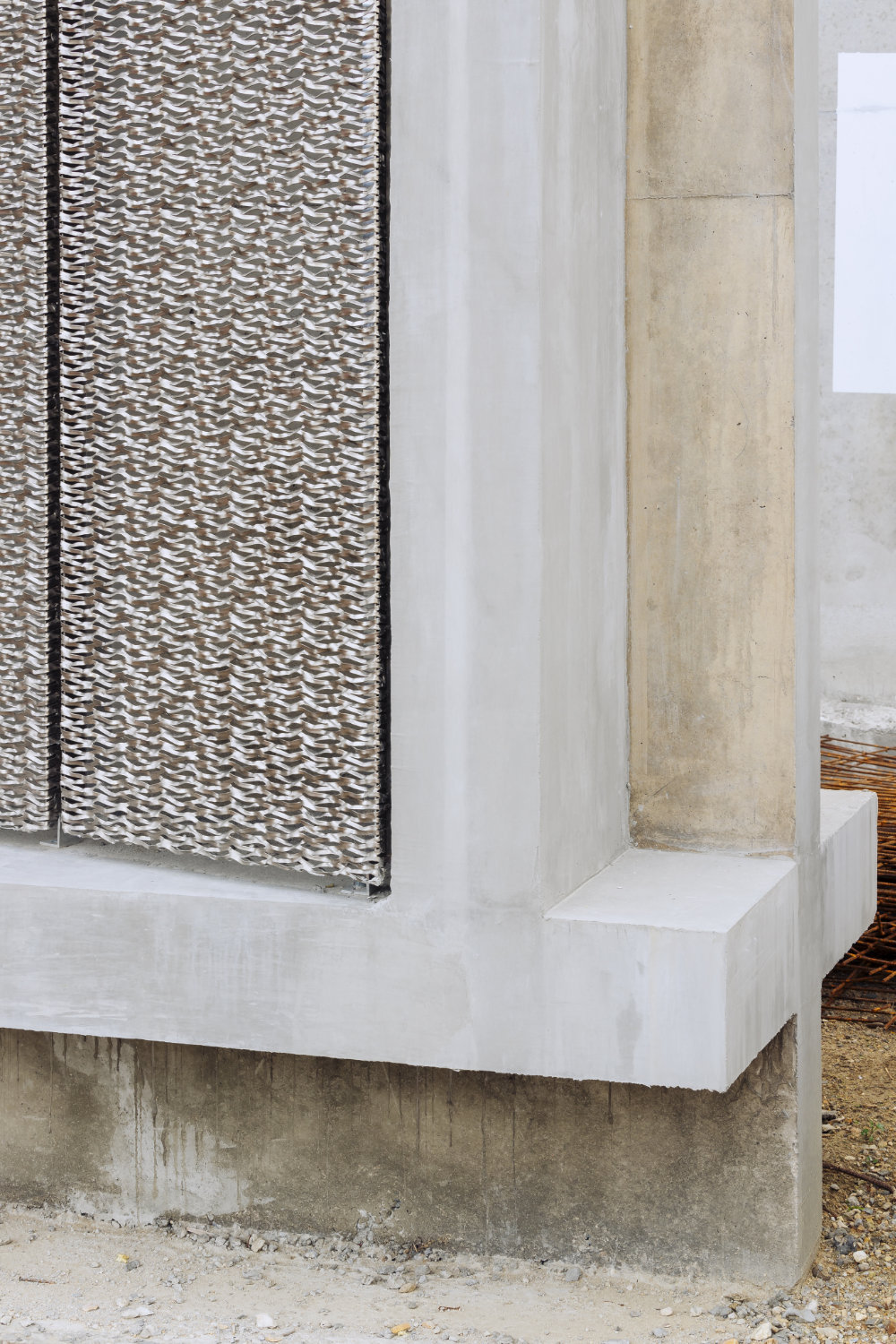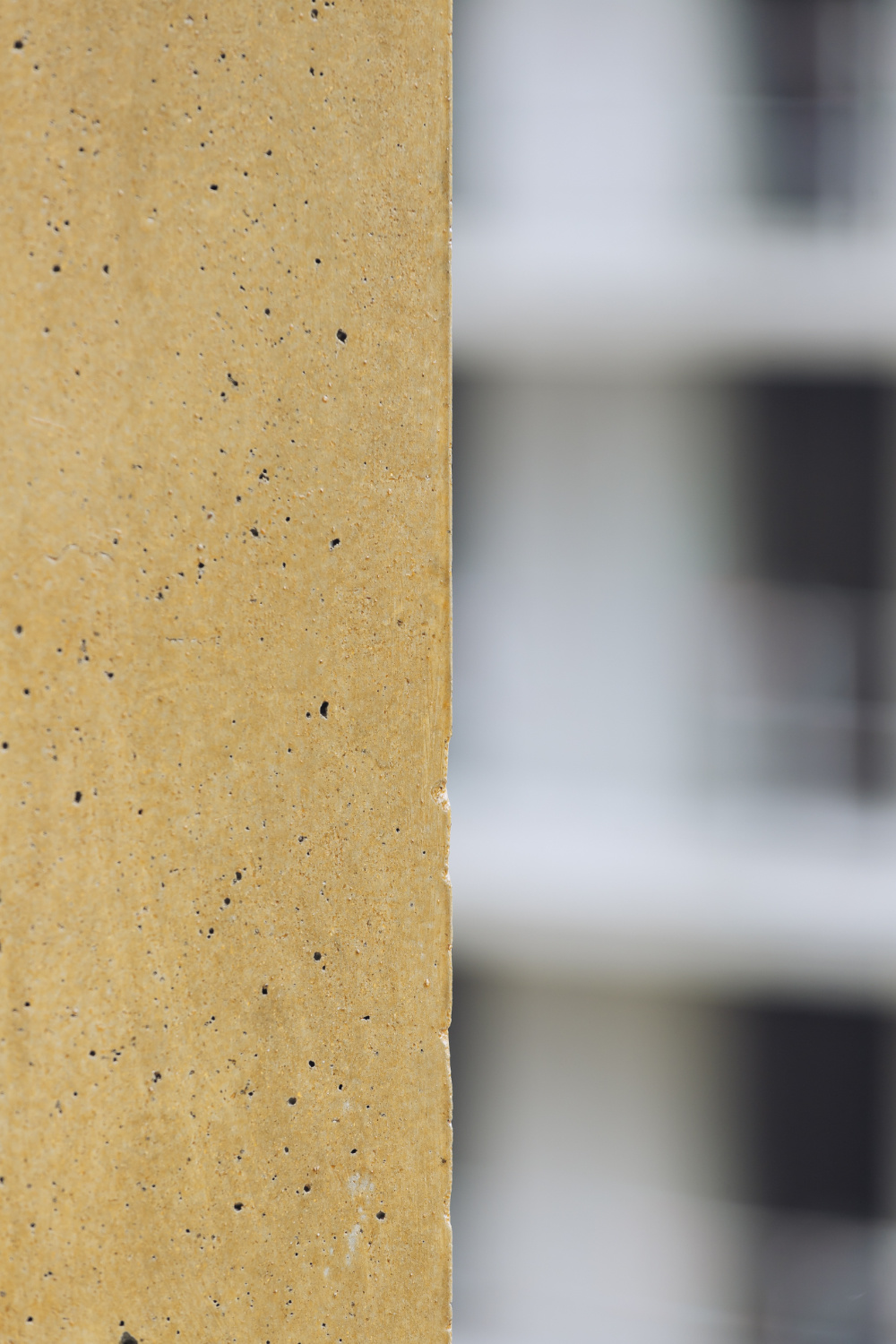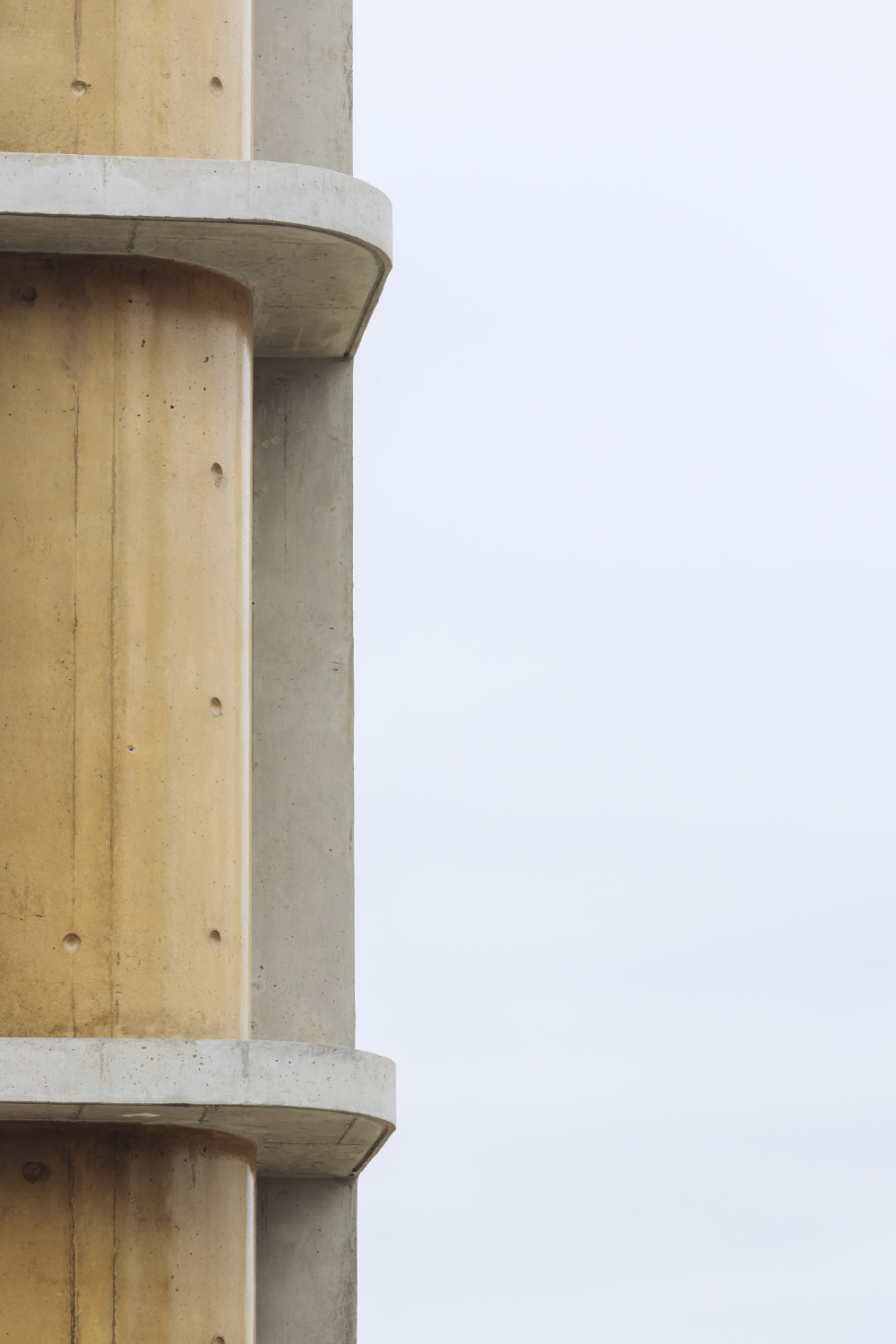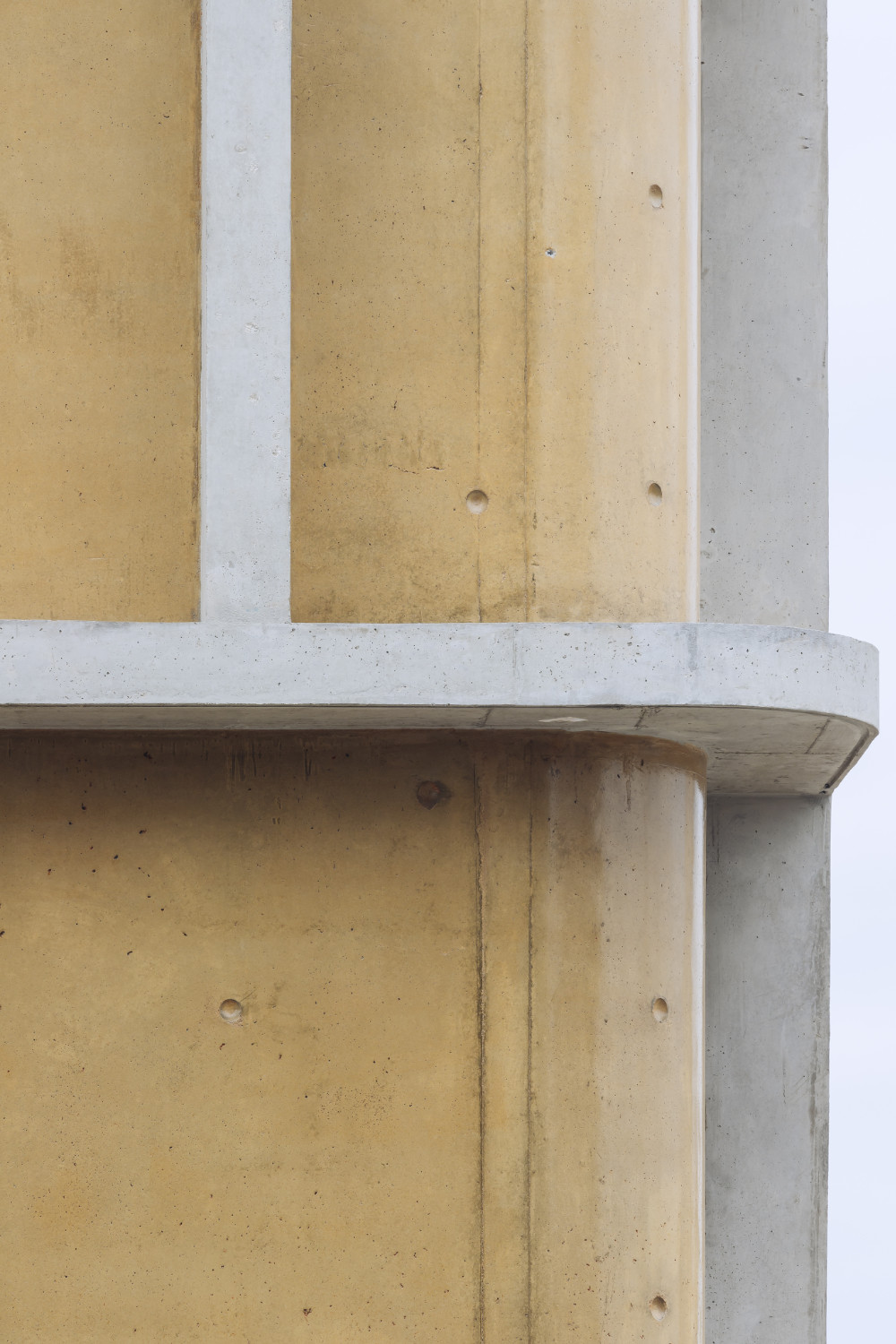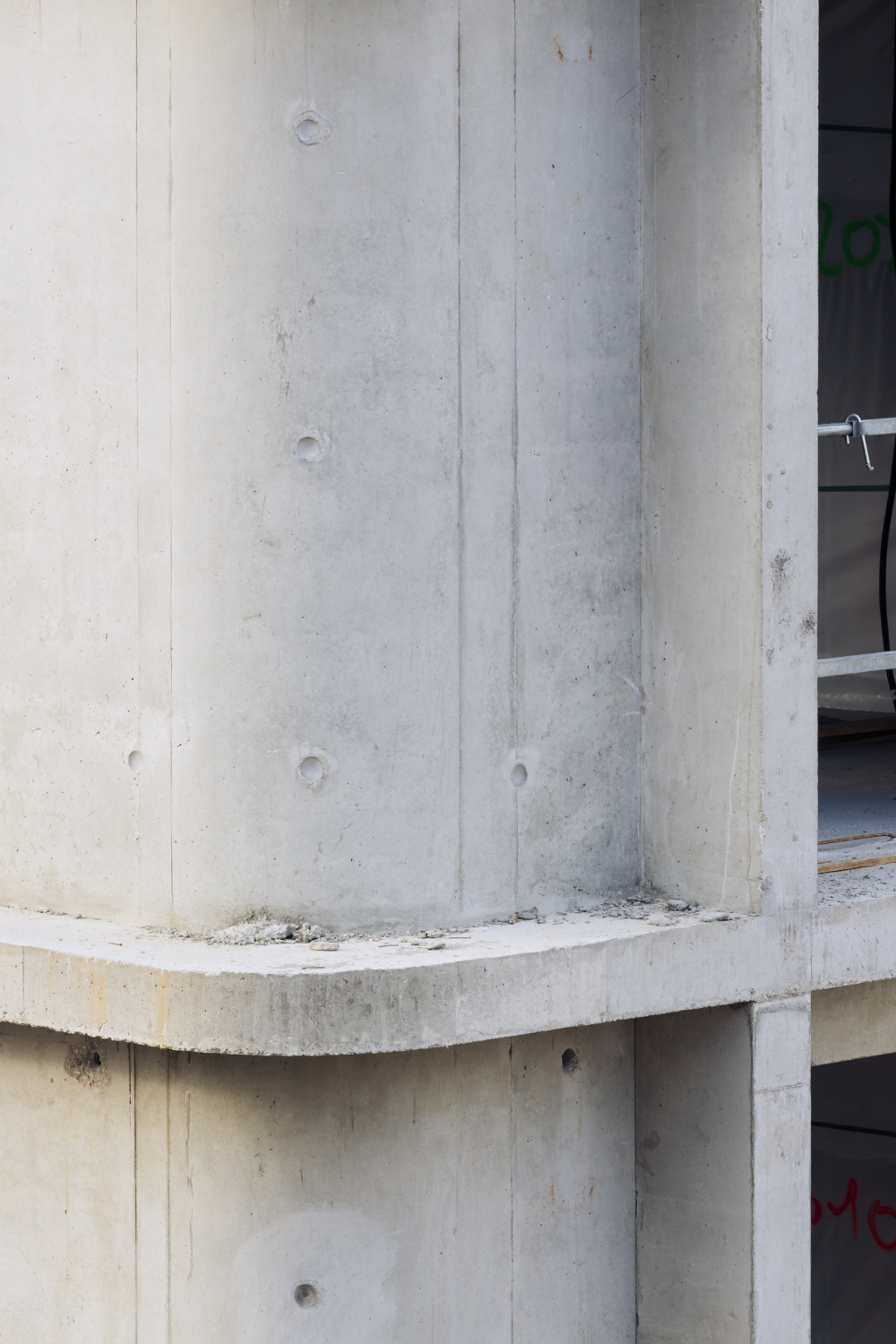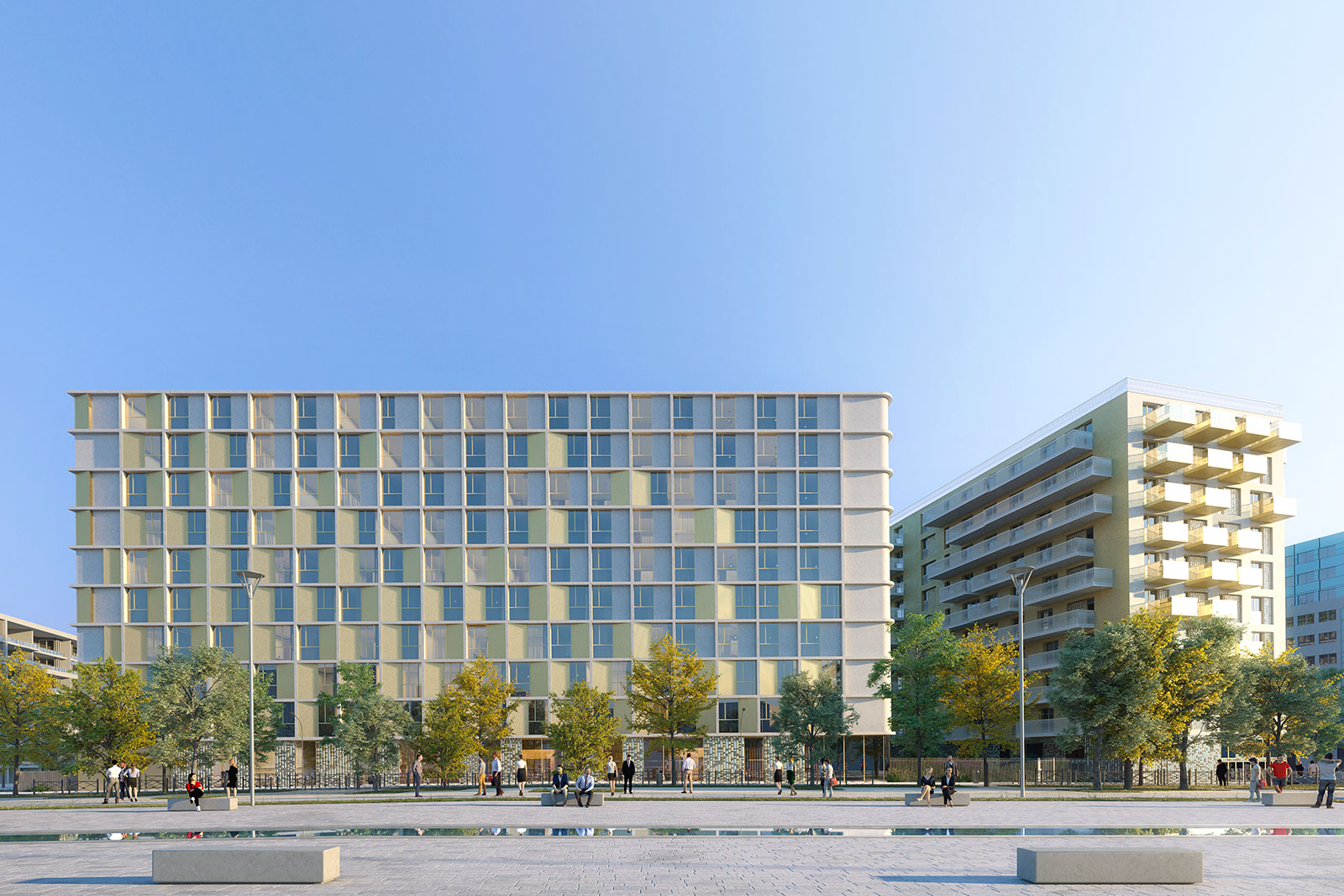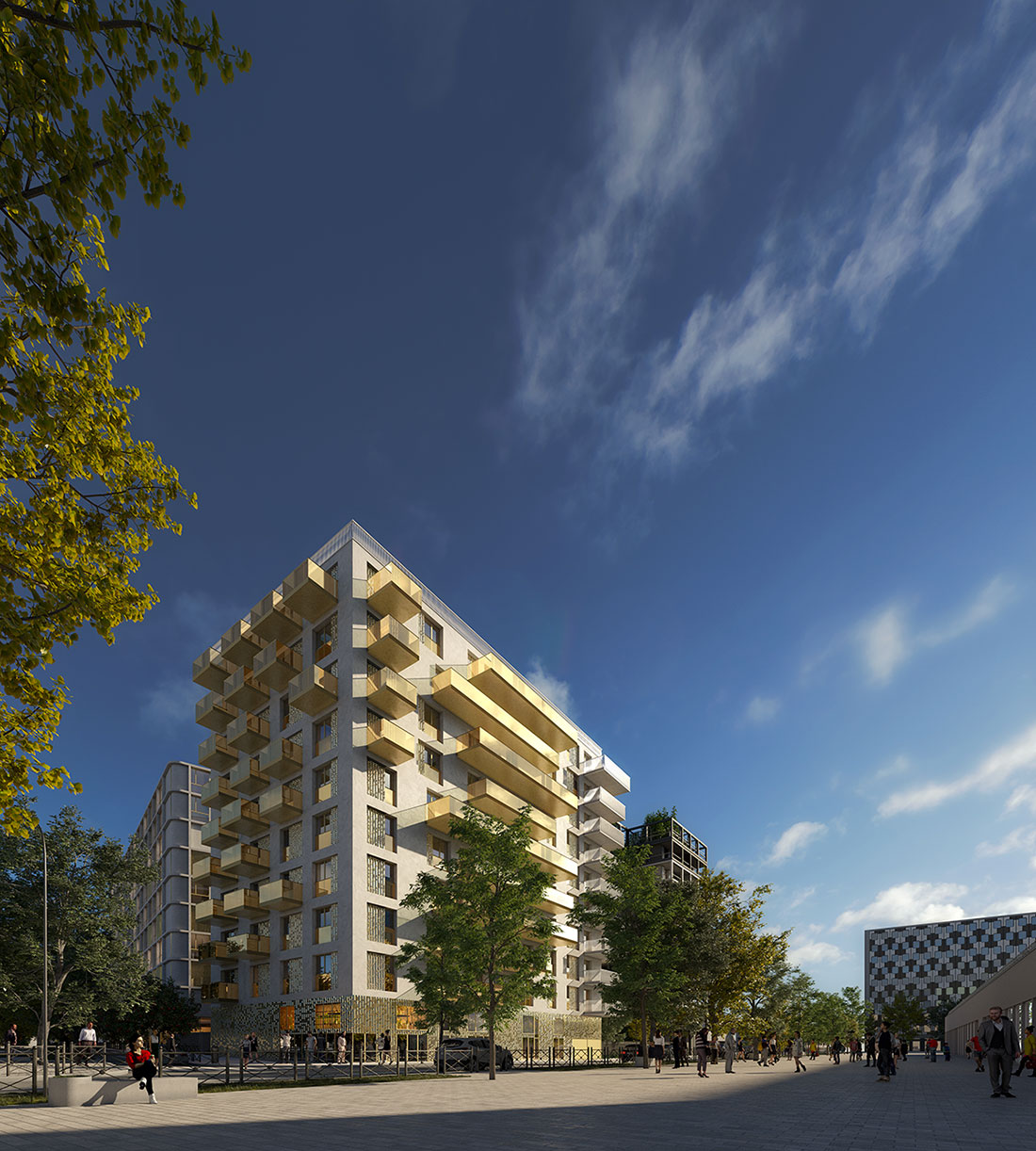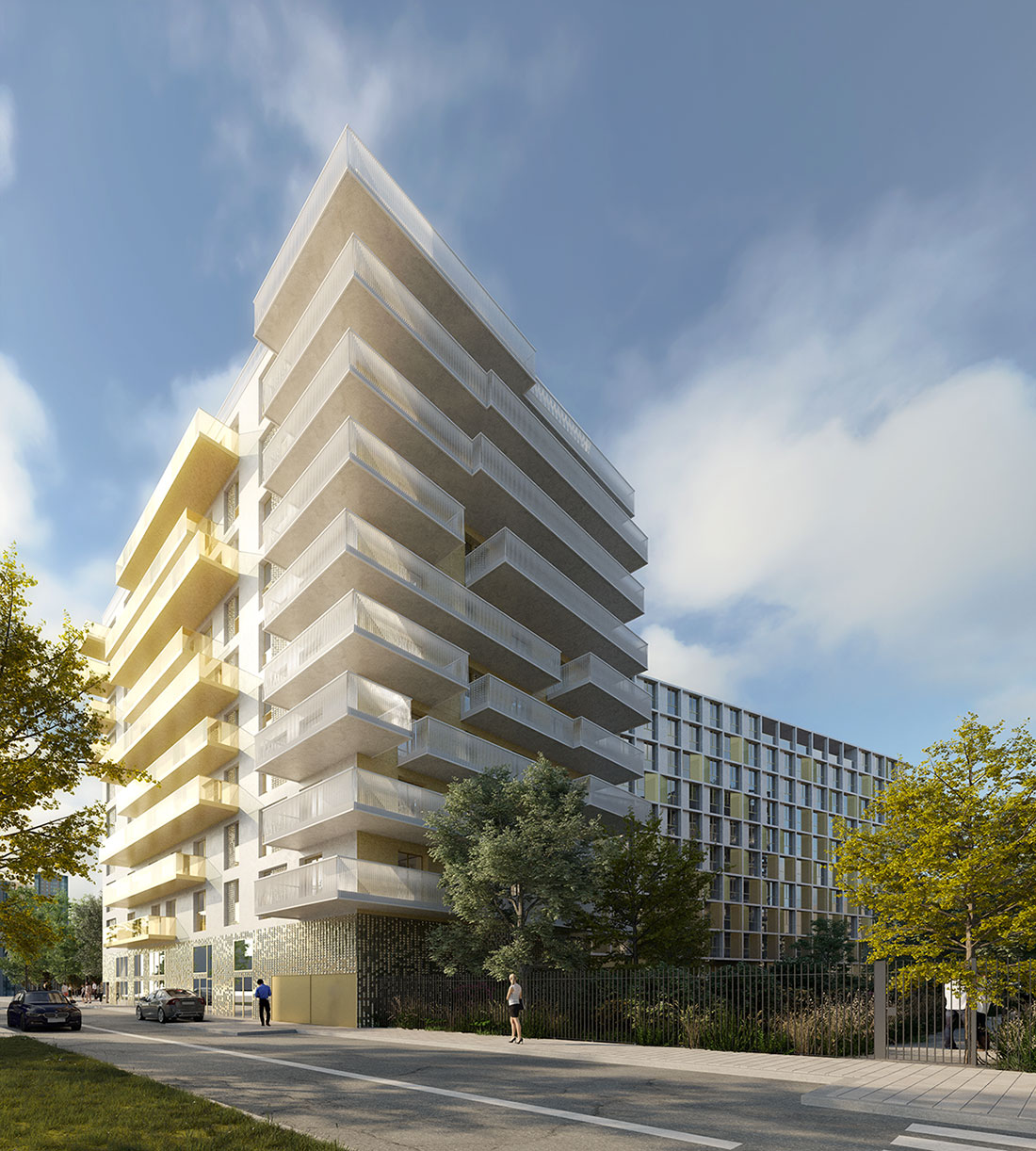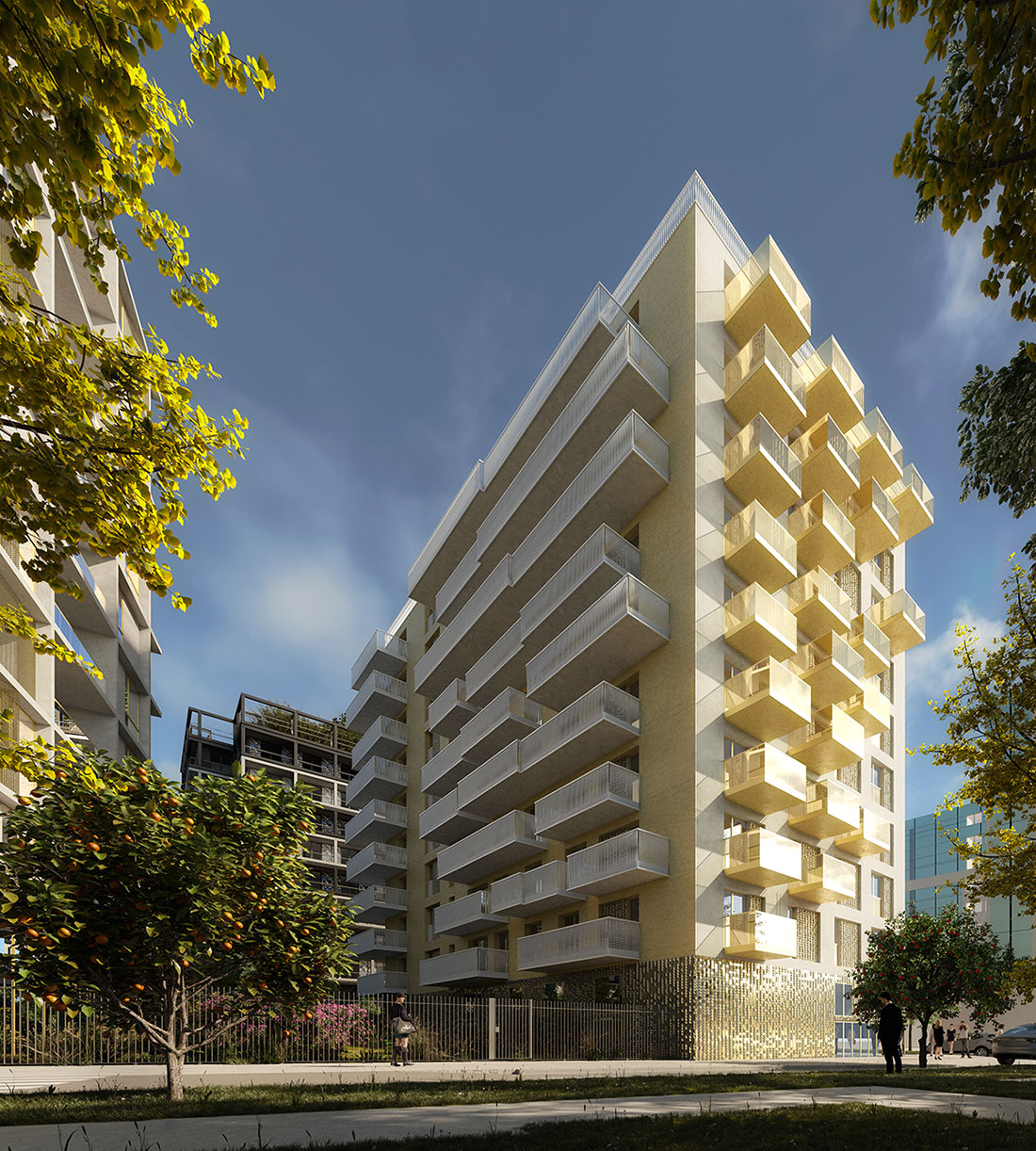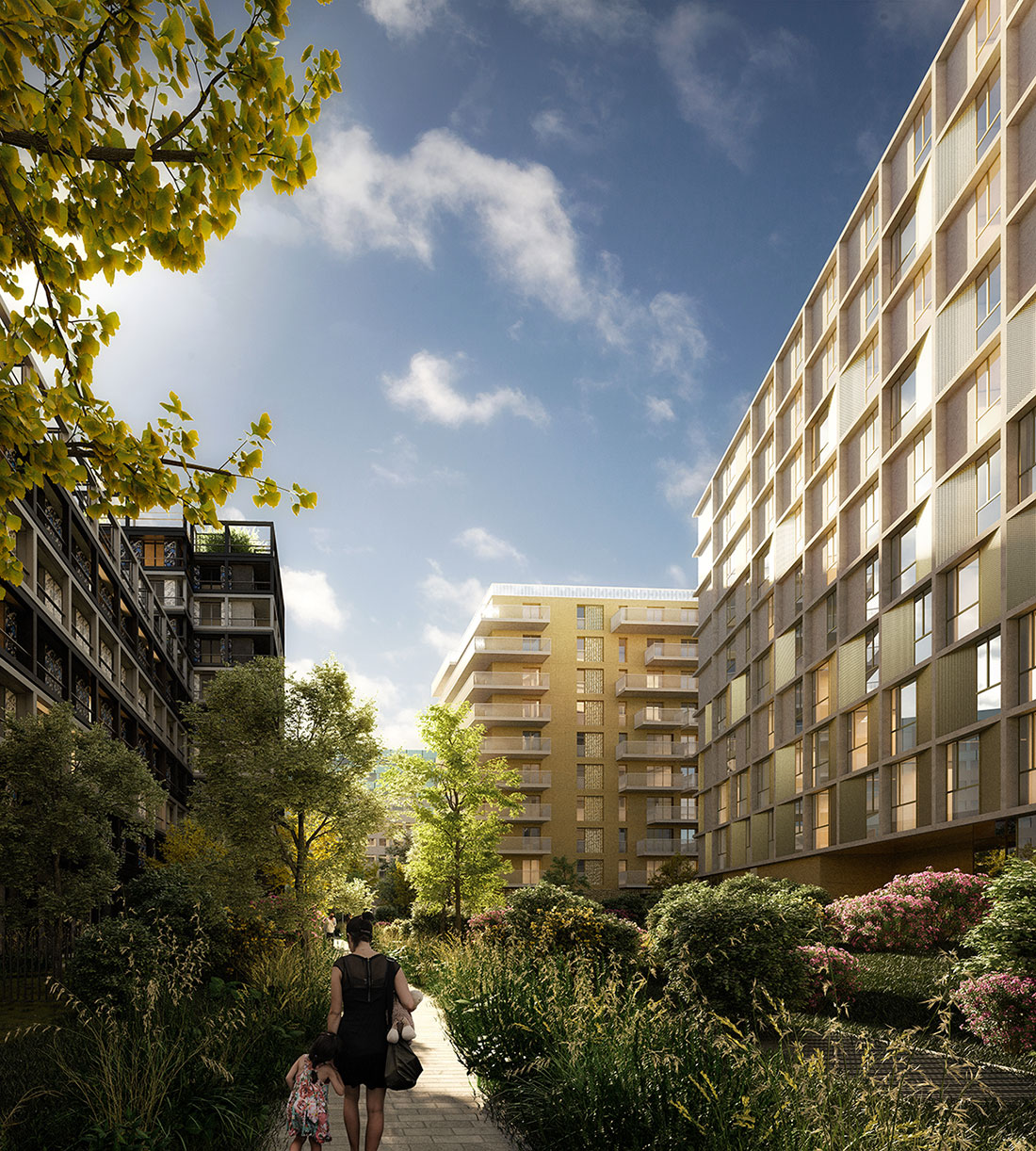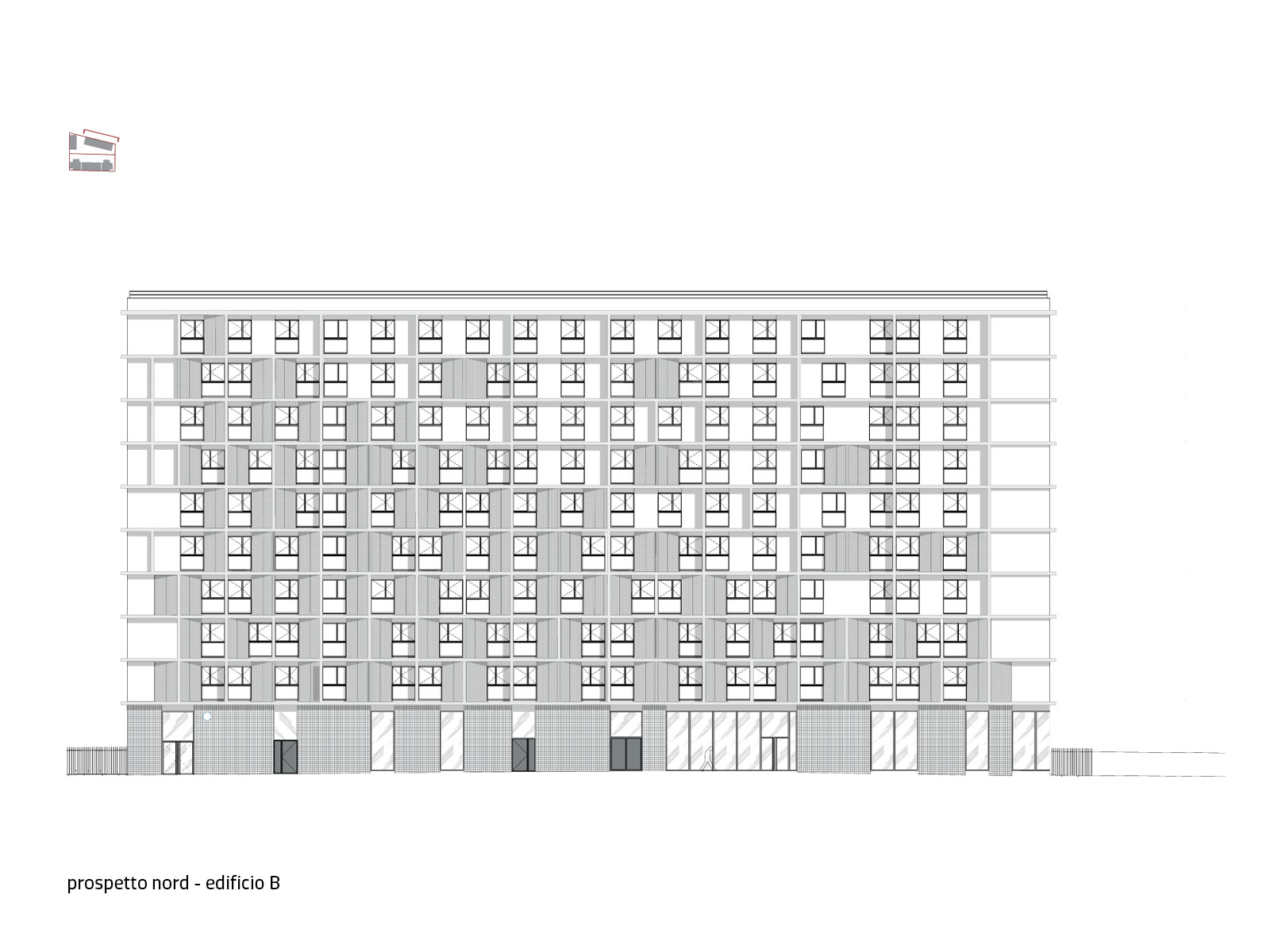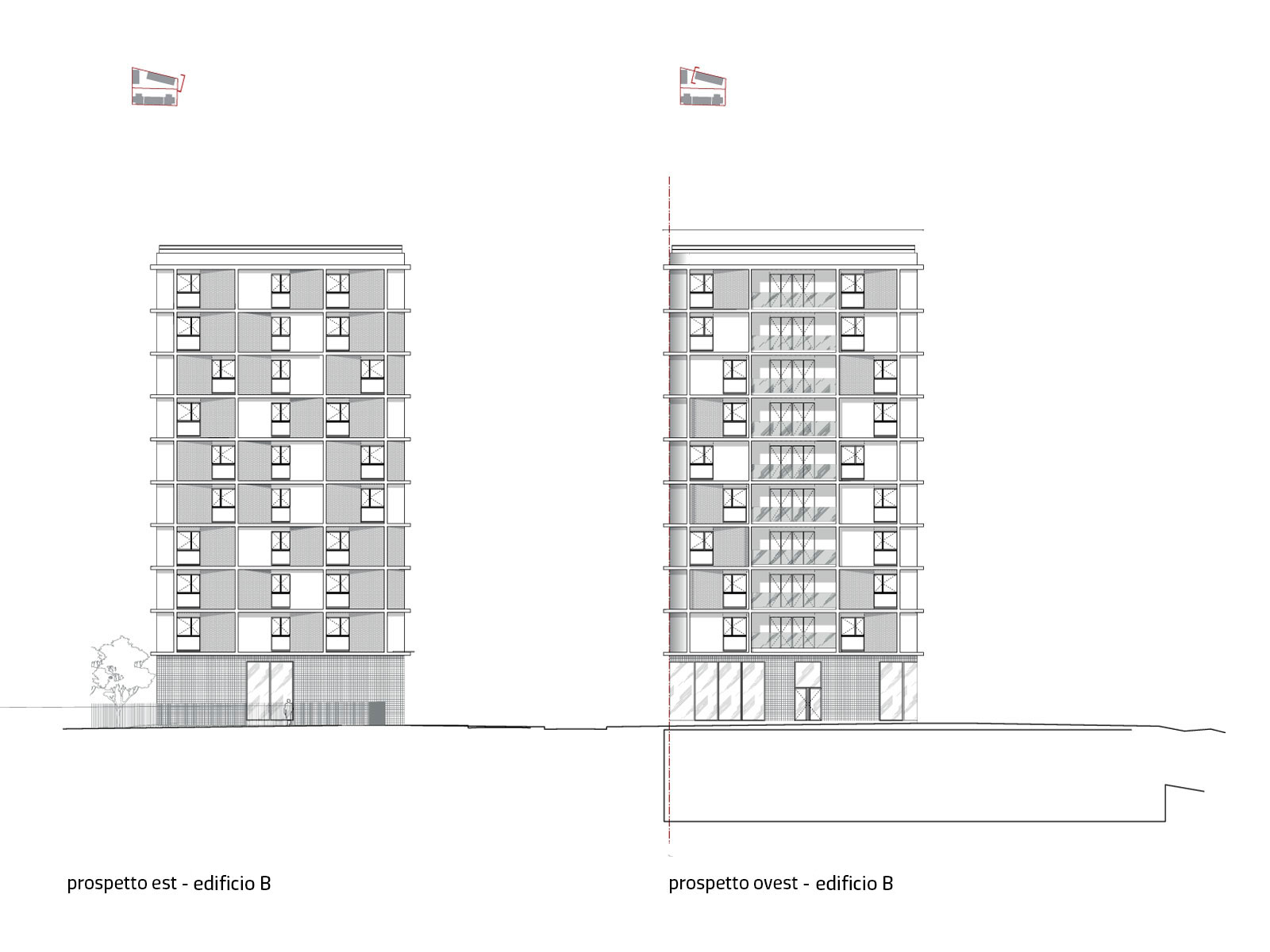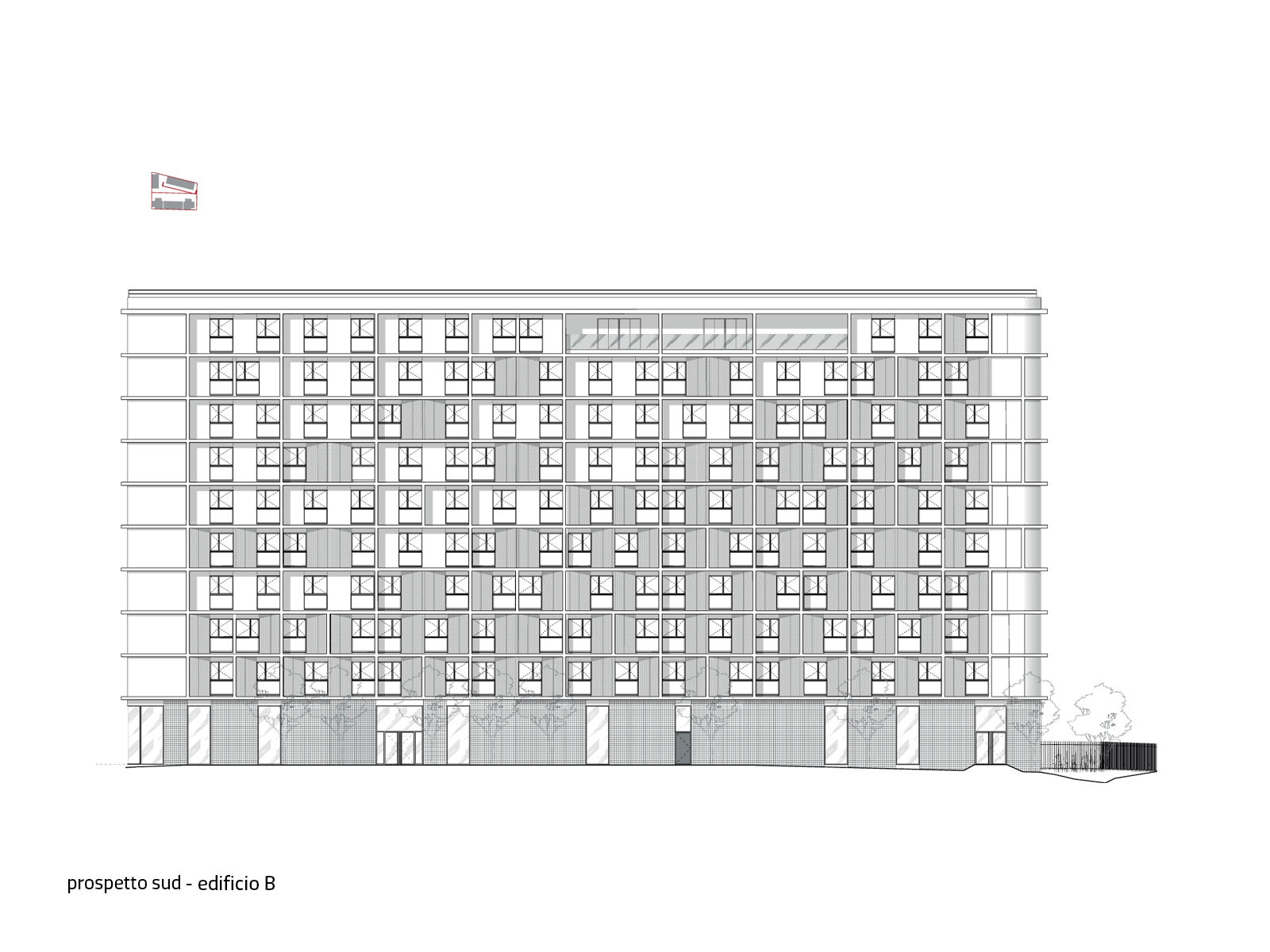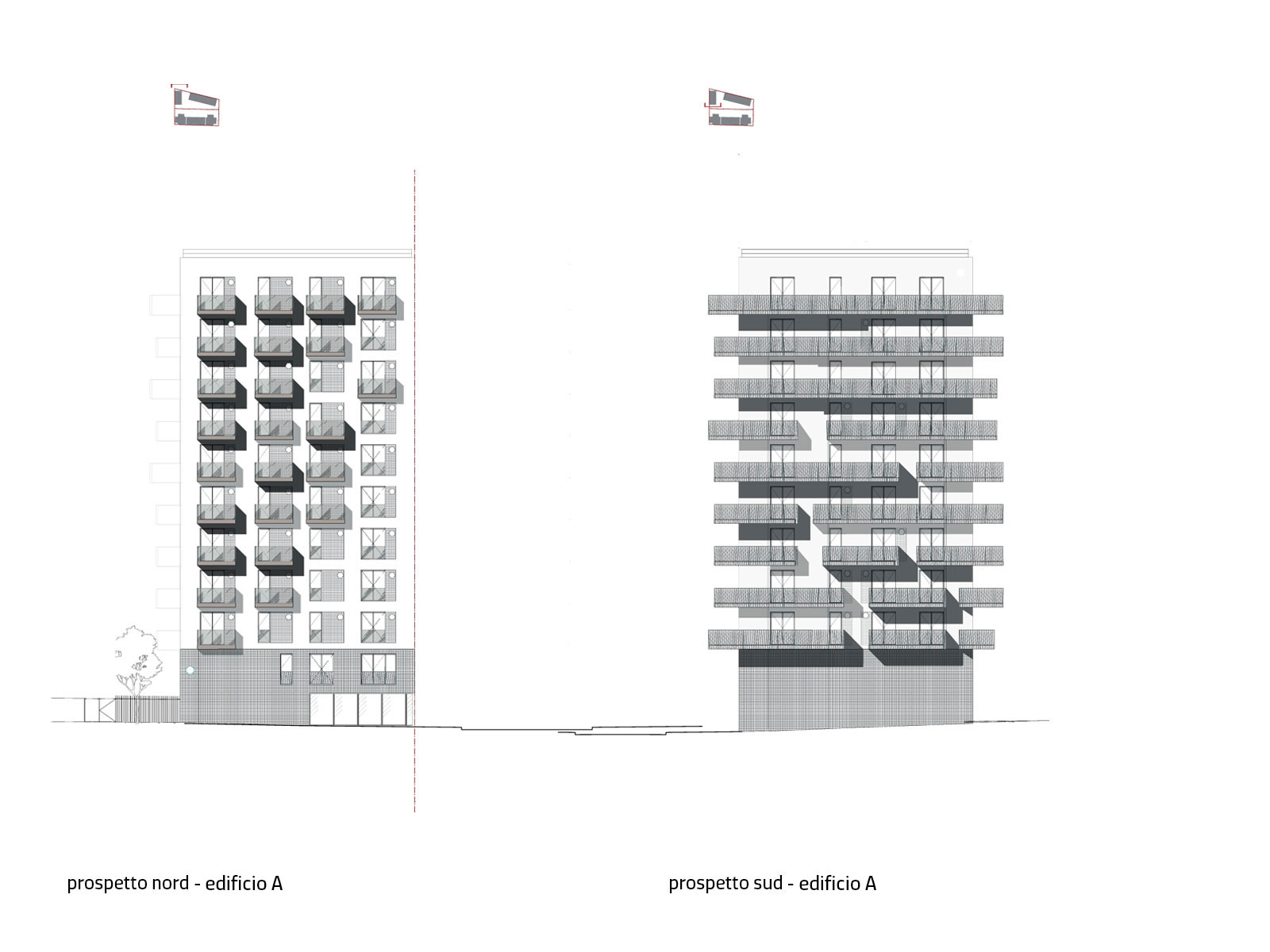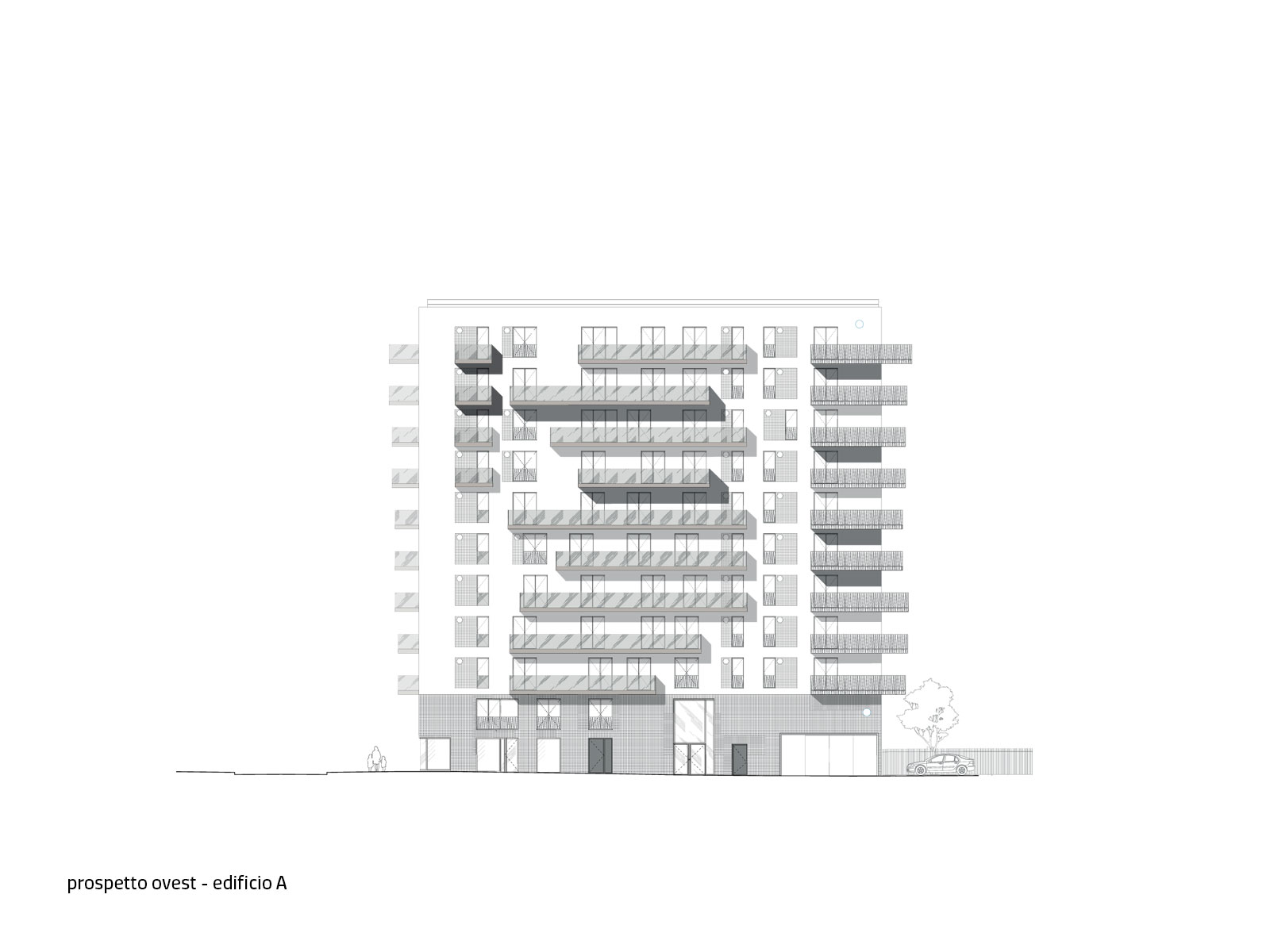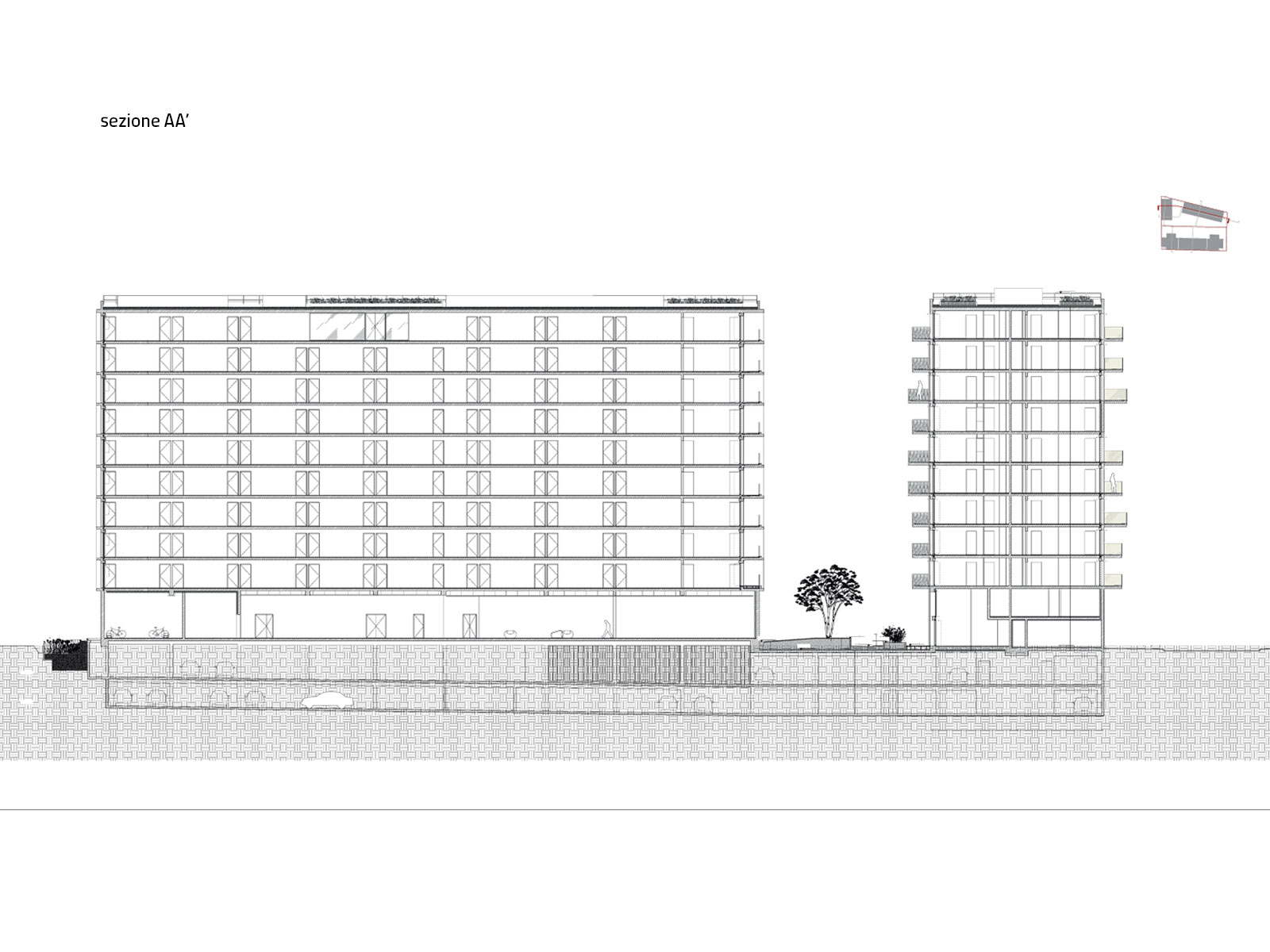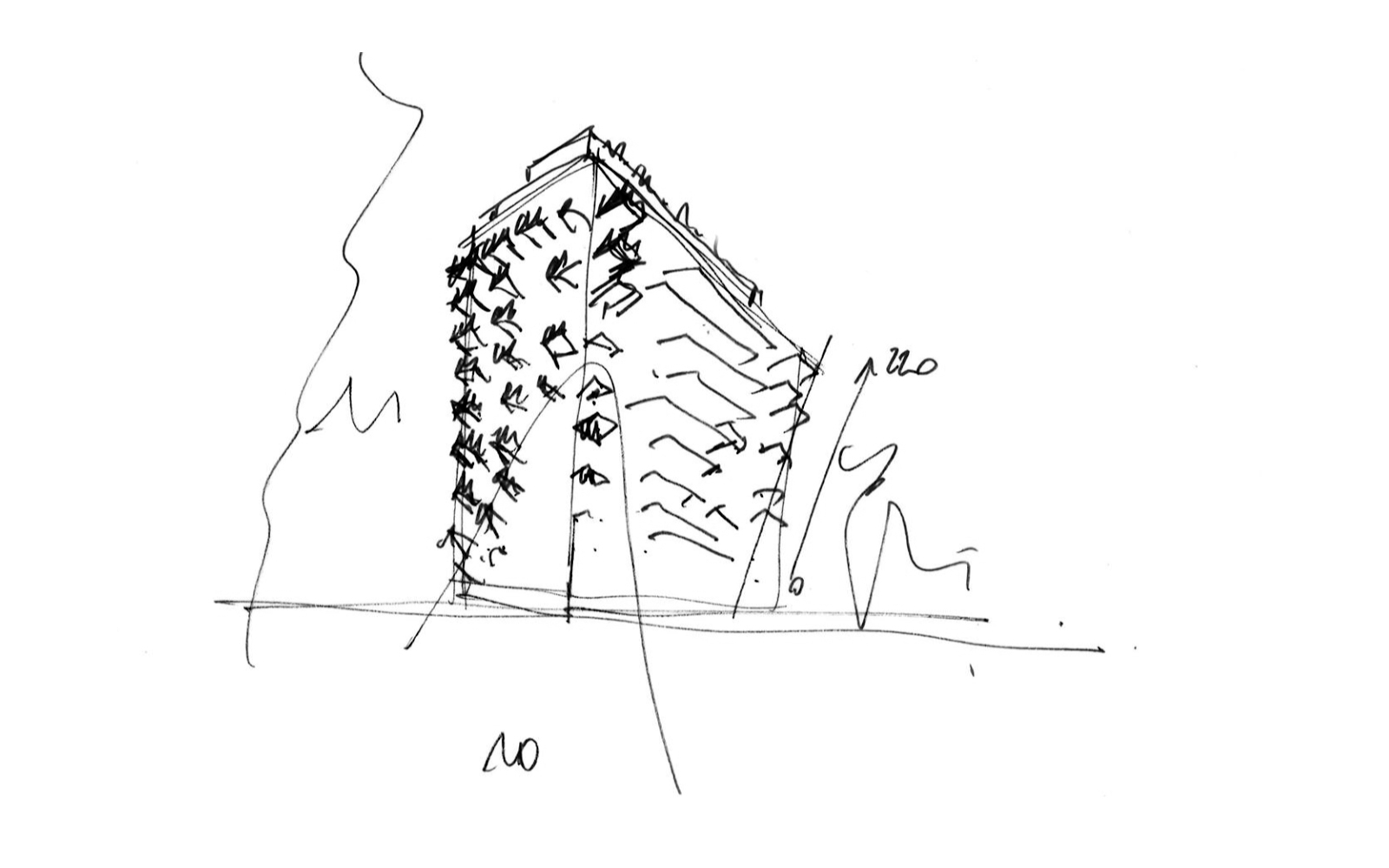 Housing and student housing – B4 Plot, ZAC Parc d'Affaires


Asnières-sur-Seine, France
2019-ongoing

program: Construction of a nine-floor building gathering 62 residences, a nine-floor building gathering 273 student accomodations and a parking lot with 248 parking spaces on the B4 plot in the ZAC Parc d'Affaires in Asnières-sur-Seine
> total area: 11 036 m2
> 62 residences : 3 766 m2
> 273 student accomodations: 7 270 m2
> parking : 248 spaces
client: Eiffage Immobilier
project: Alfonso Femia / Atelier(s) Alfonso Femia with
landscaper: Ter
facade engineering : VP & Green engineering
structural engineering: Eiffage Construction IDF
services engineering: CET Ingénierie
energetic engineering : Bénefficience
environmental engineering: ALTO Ingénierie
economy control office: Axio
building control office: BTP Consultants
fire safety: Casso Conseil
acoustic: Aïda
energy levels and certifications: NF HABITAT HQE profile, level: excellent
images: ©Atelier(s) Alfonso Femia & Diorama
"The buildings maintain geometric and altimetric correspondences that connect them and the dialogue is reinforced by the use of similar materials. Each entity however expresses its functional specificity as closely as possible and develops its own identity." AF
The project is located within the ZAC Parc d'Affaires, on the east side of Asnières-sur-Seine. The site is now undergoing its transformation through the creation of a rich and diversified urban fabric (offices, shops, residences) and its connection to Grand Paris via the Grésillons station (RER C).
The B4 property complex includes 62 housing units and a student residence with 273 rooms located in two separate buildings. This arrangement, in addition to the autonomy which it provides for each entity, offers a more favorable east-west orientation for housing. Each building consists of a ground floor topped by nine levels.
The buildings maintain geometric and altimetric correspondences that connect them and the dialogue is reinforced by the use of similar materials. Each entity however expresses its functional specificity as closely as possible and develops its own identity.
The building with the 62 residences offers a horizontal stratification through the game of the balconies' volumes. The other building is more monolithic and is made of a concrete frame which extends the building system on to the façade highlighting the different types of rooms.