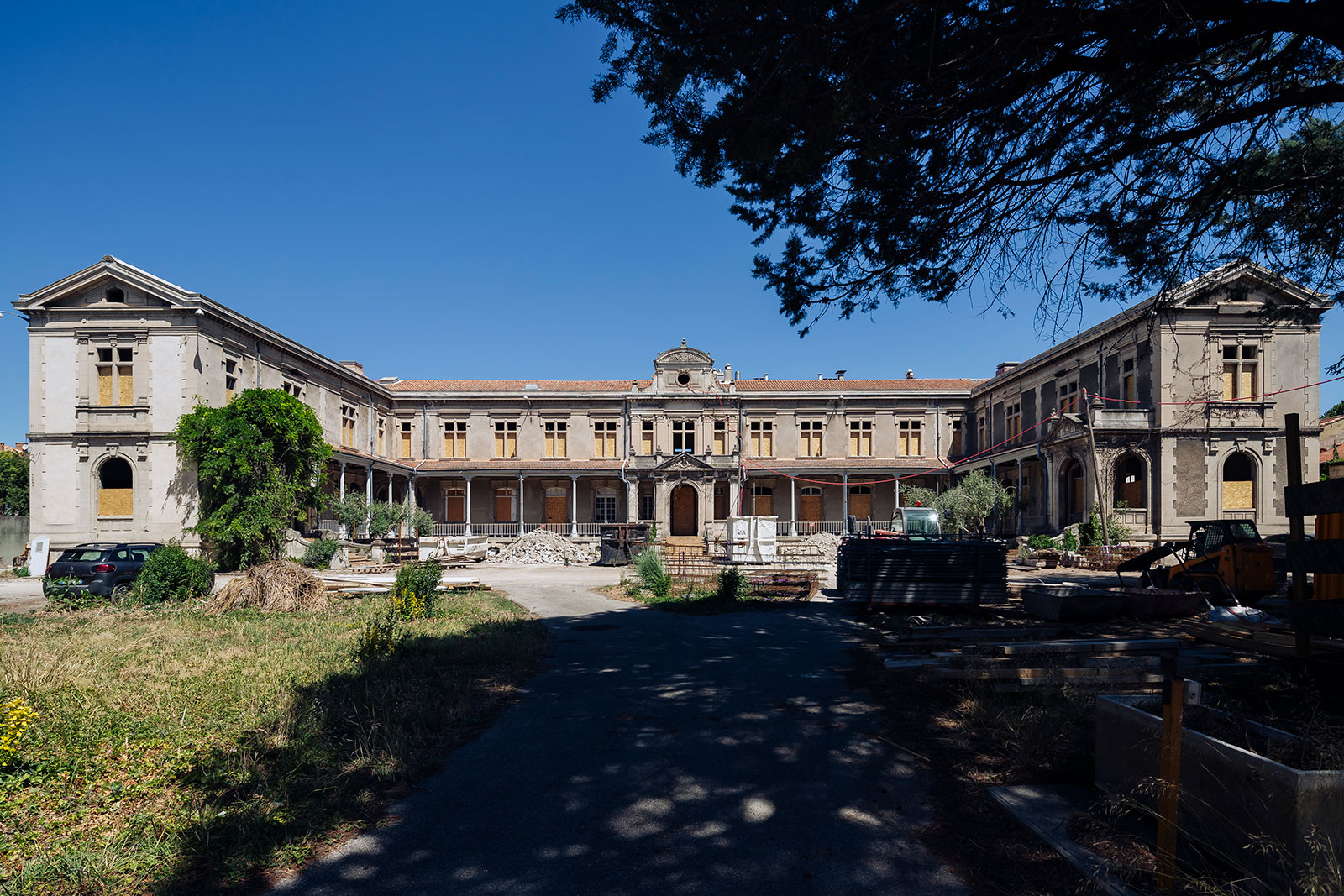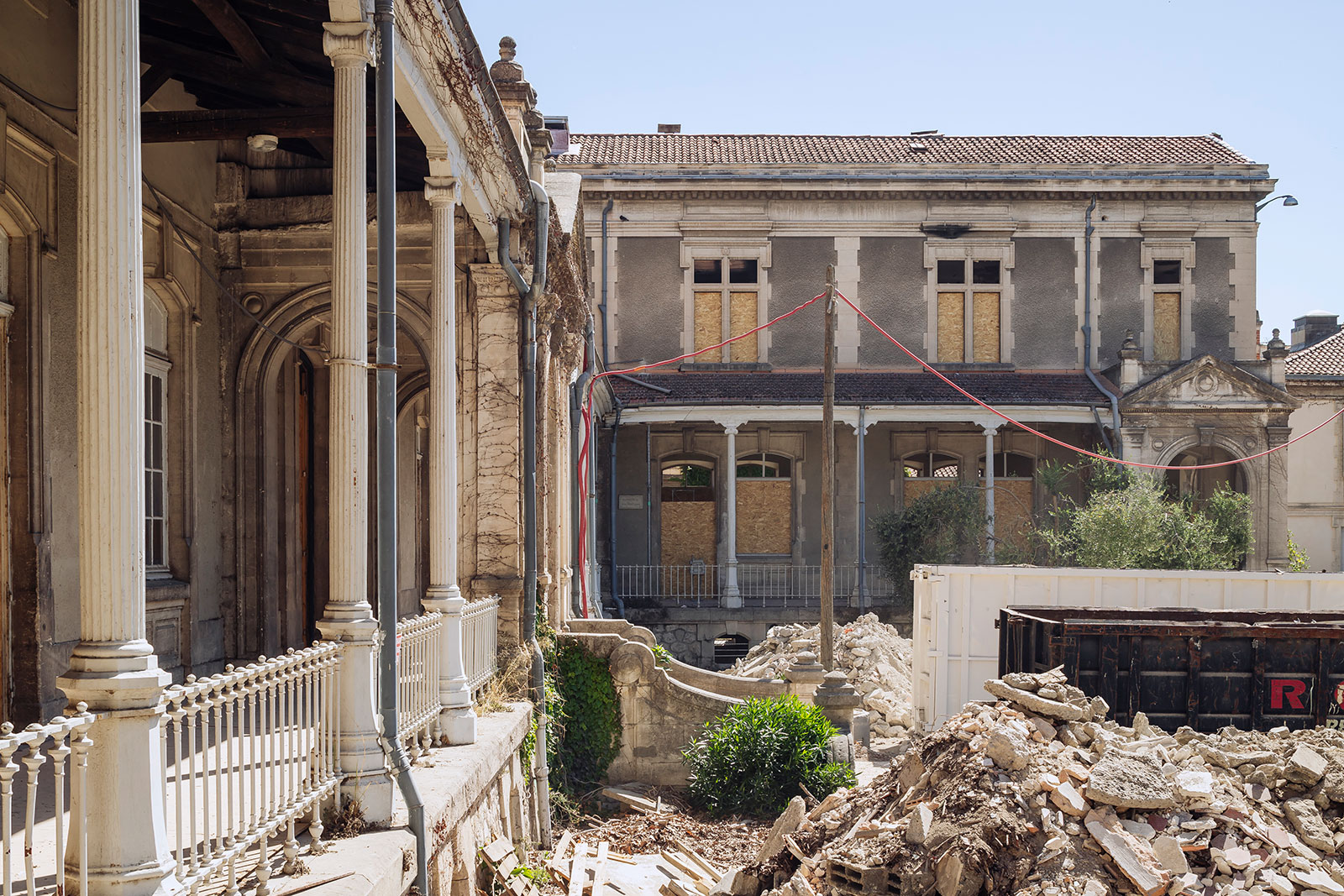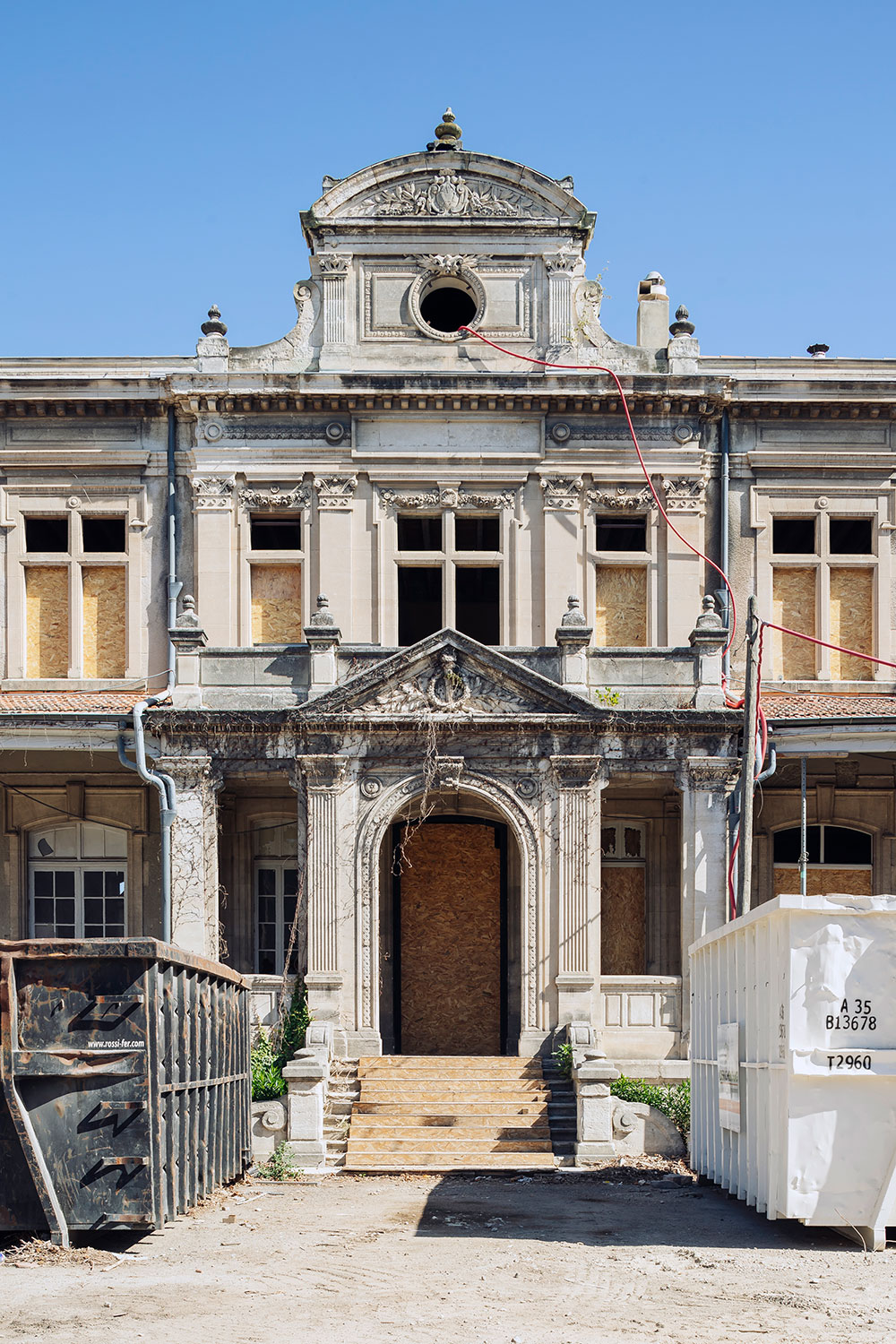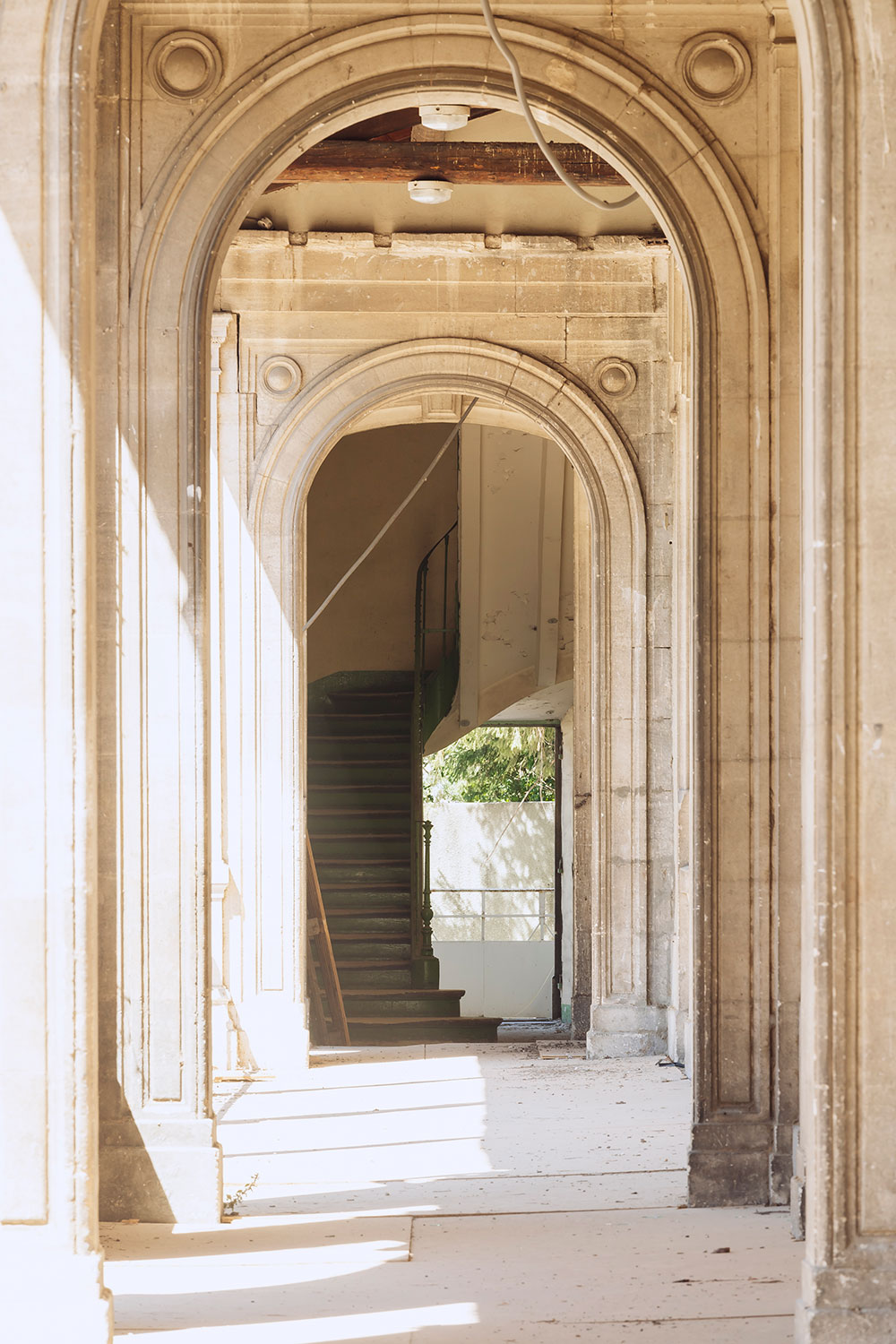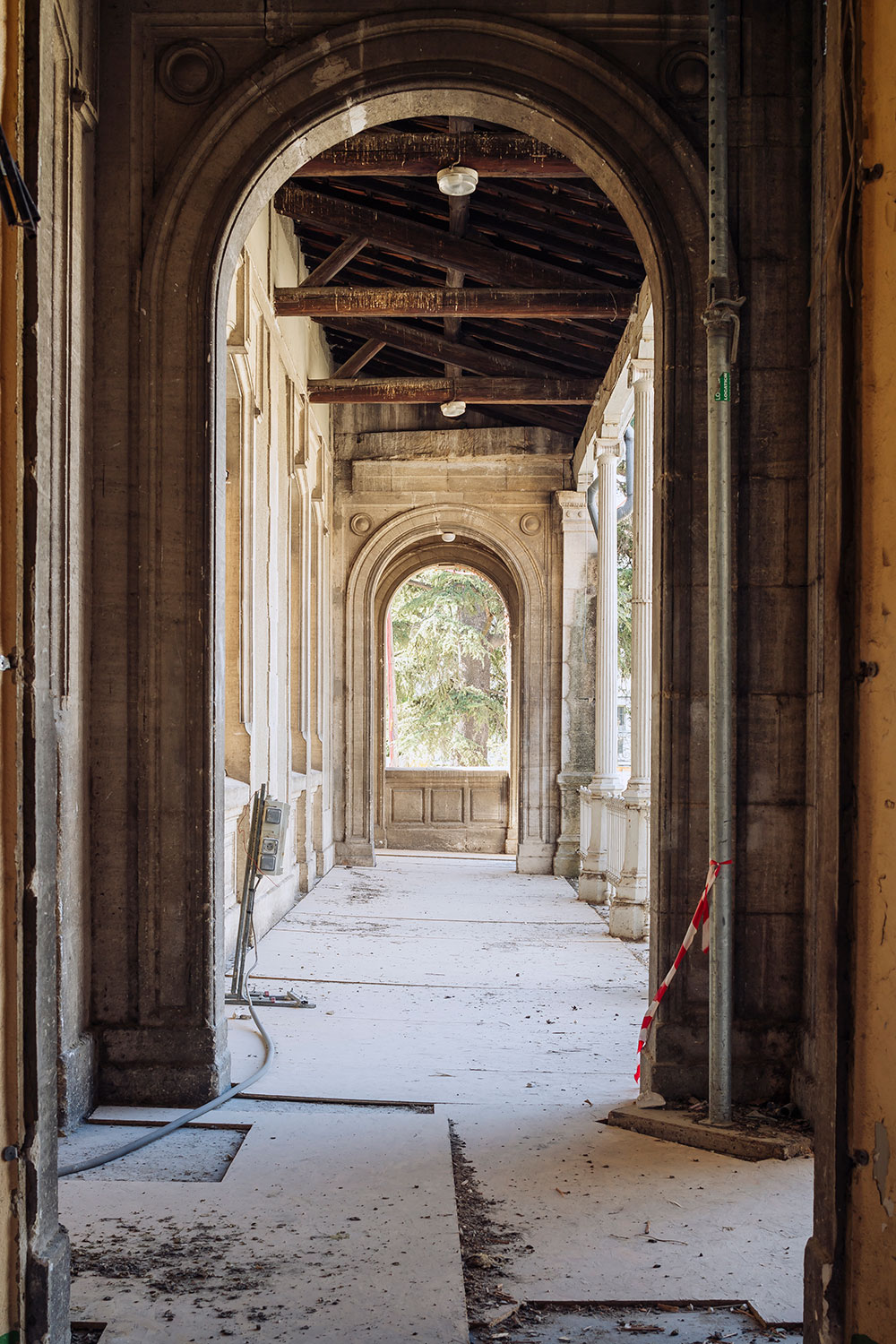 University of Avignon, Restoration and creation of "Villa Créative"
Avignon, France
2018-under construction

program: auditorium, living lab, coworking, training and formation centre, audio-visual research labs, digital garden (4000 sqm)
total area: 7 540 sqm

client: Rectorat Académie Aix-Marseille
Alfonso Femia / Atelier(s) Alfonso Femia with
building restoration project: Detry-Levy & Associés
landscape: Après la Pluie
structural, services and environmental engineering: Quadriplus Groupe

images : ©Atelier(s) Alfonso Femia
The "Villa Créative" project aims to support long term the "laboratories of thought" born in the Avignon Festival.
Cradle of subjects such as the awakening of conscience, the conception of the world of tomorrow through the prism of art, these moments of sharing open to all cultivate a critical sense towards dialogue, encounter, the emergence of a creative identity of the city of Avignon.
"Villa Créative" has created bridges, connections, interactions between both artistic and scientific disciplines. A central place for thought, debate and intellectual and scientific exchange of the Avignon Festival, "Villa Créative" leaves its "summer dimension" to develop this uniqueness throughout the year and offer Avignon a place for culture and the "digital world", elements that characterize the city.