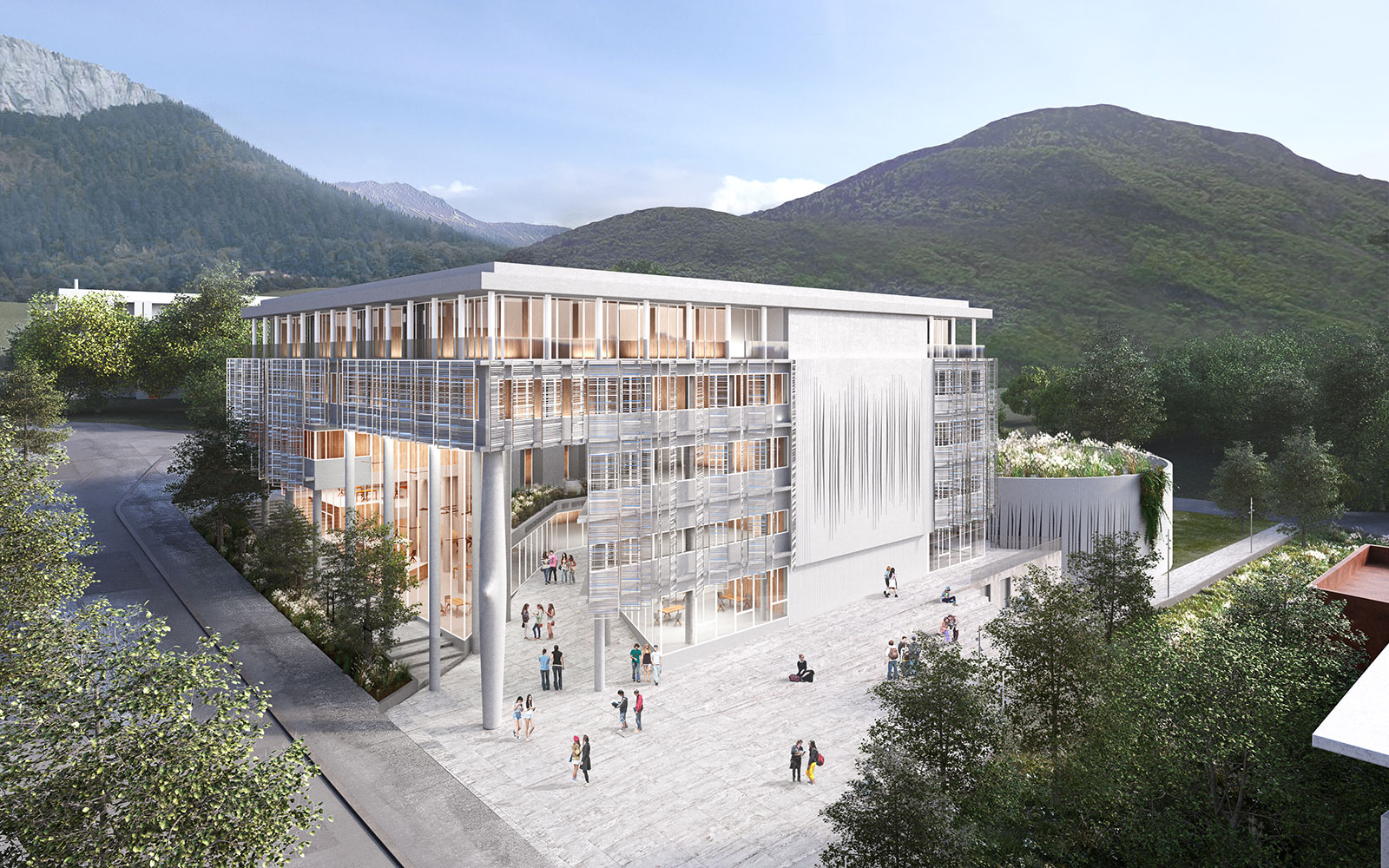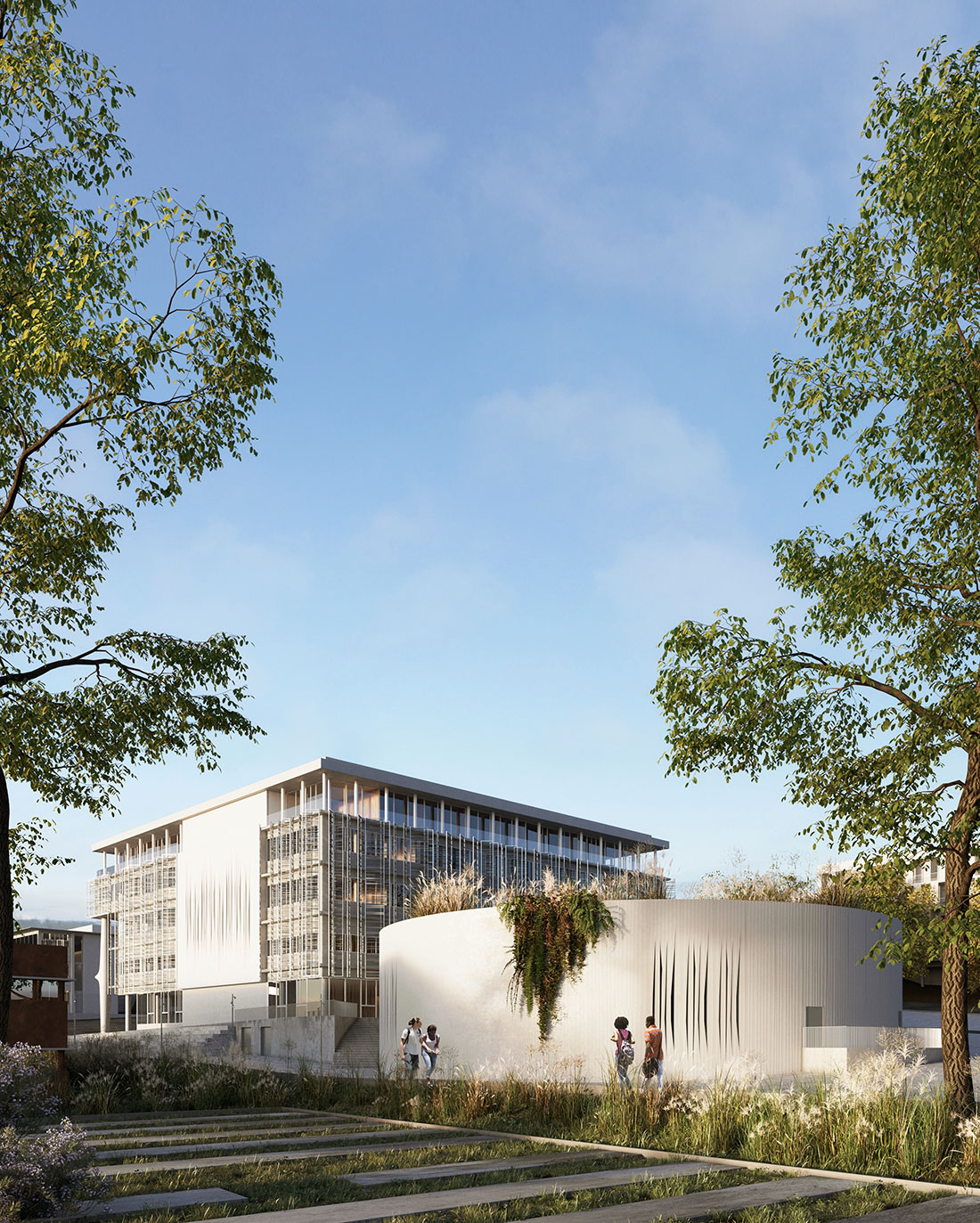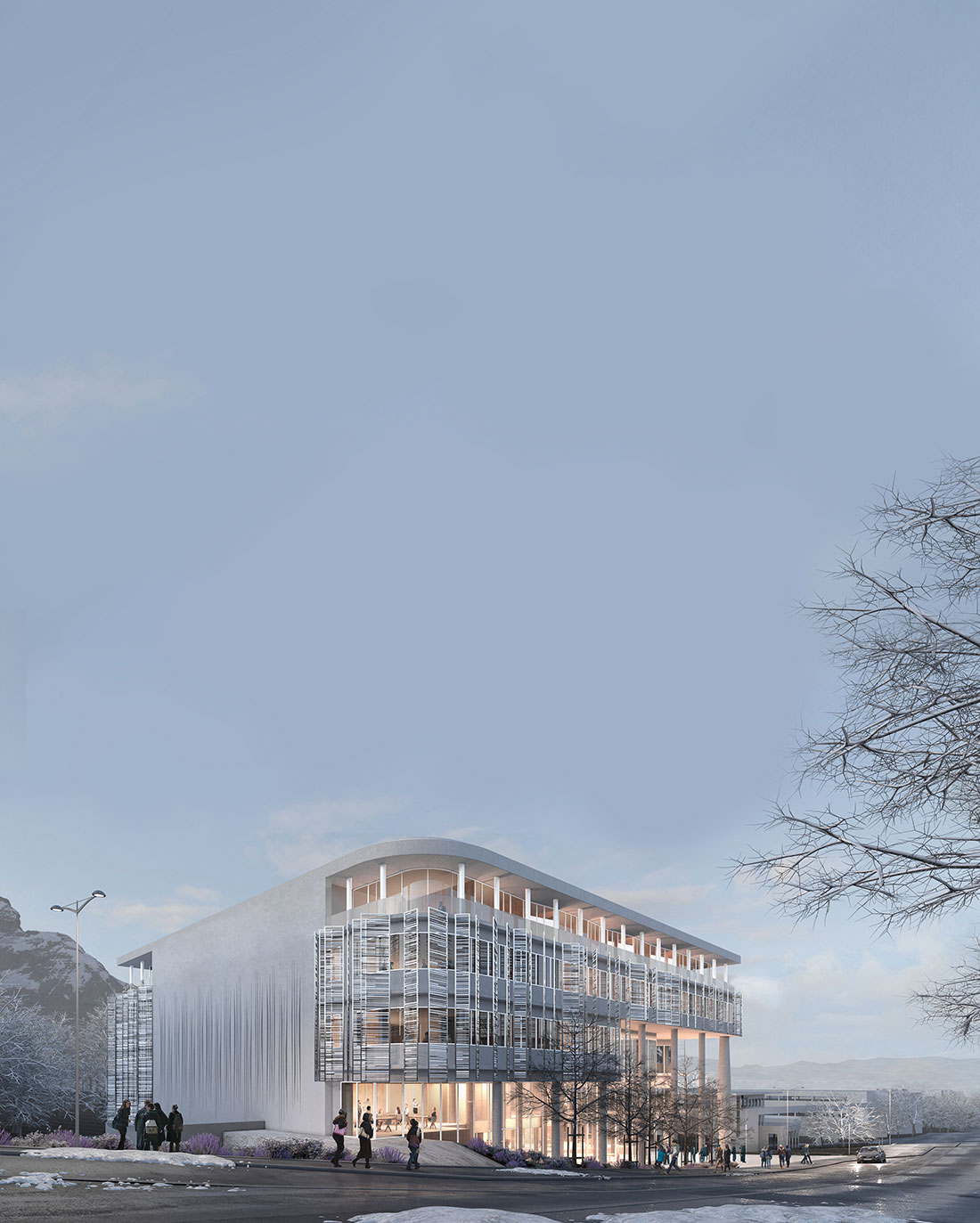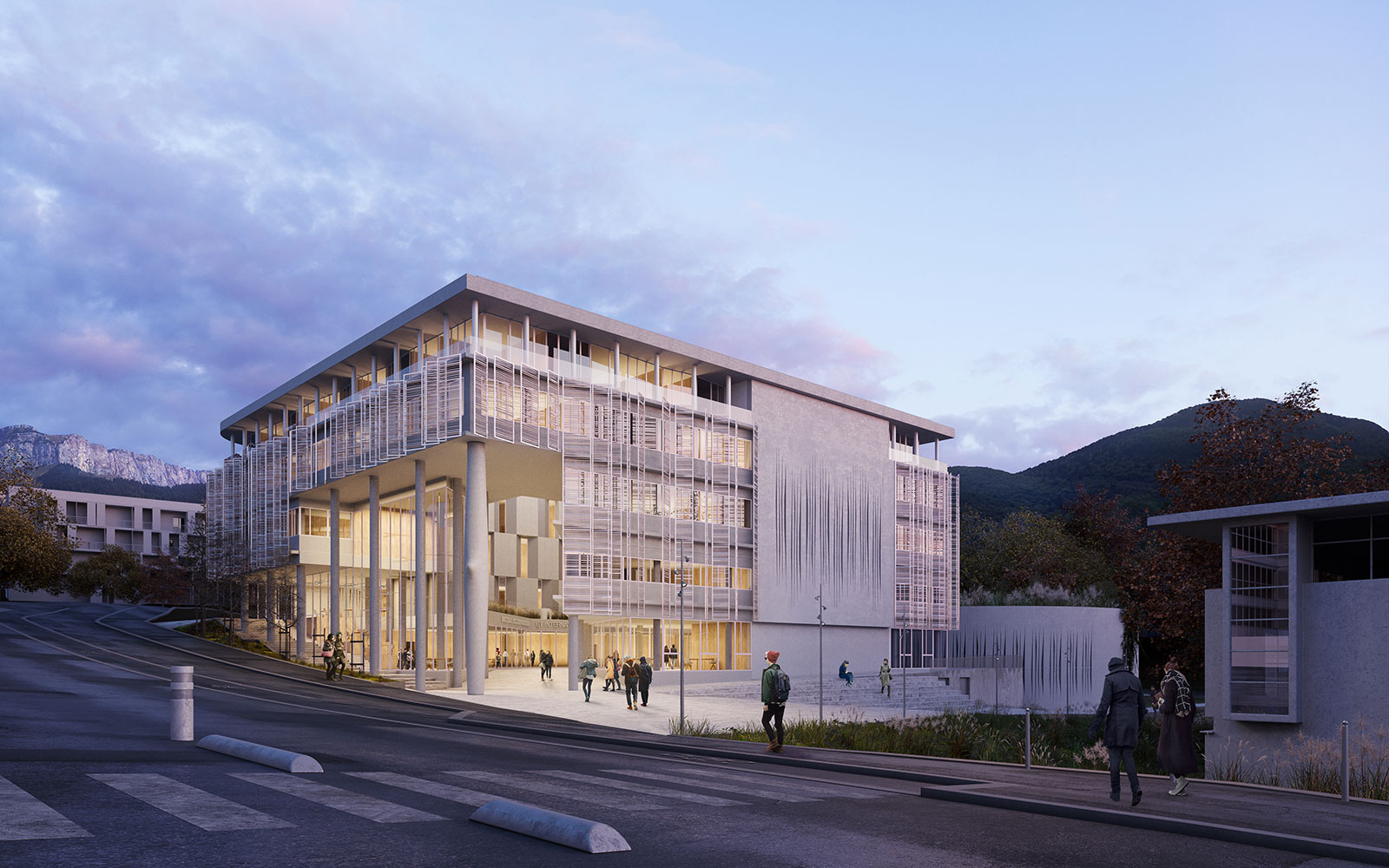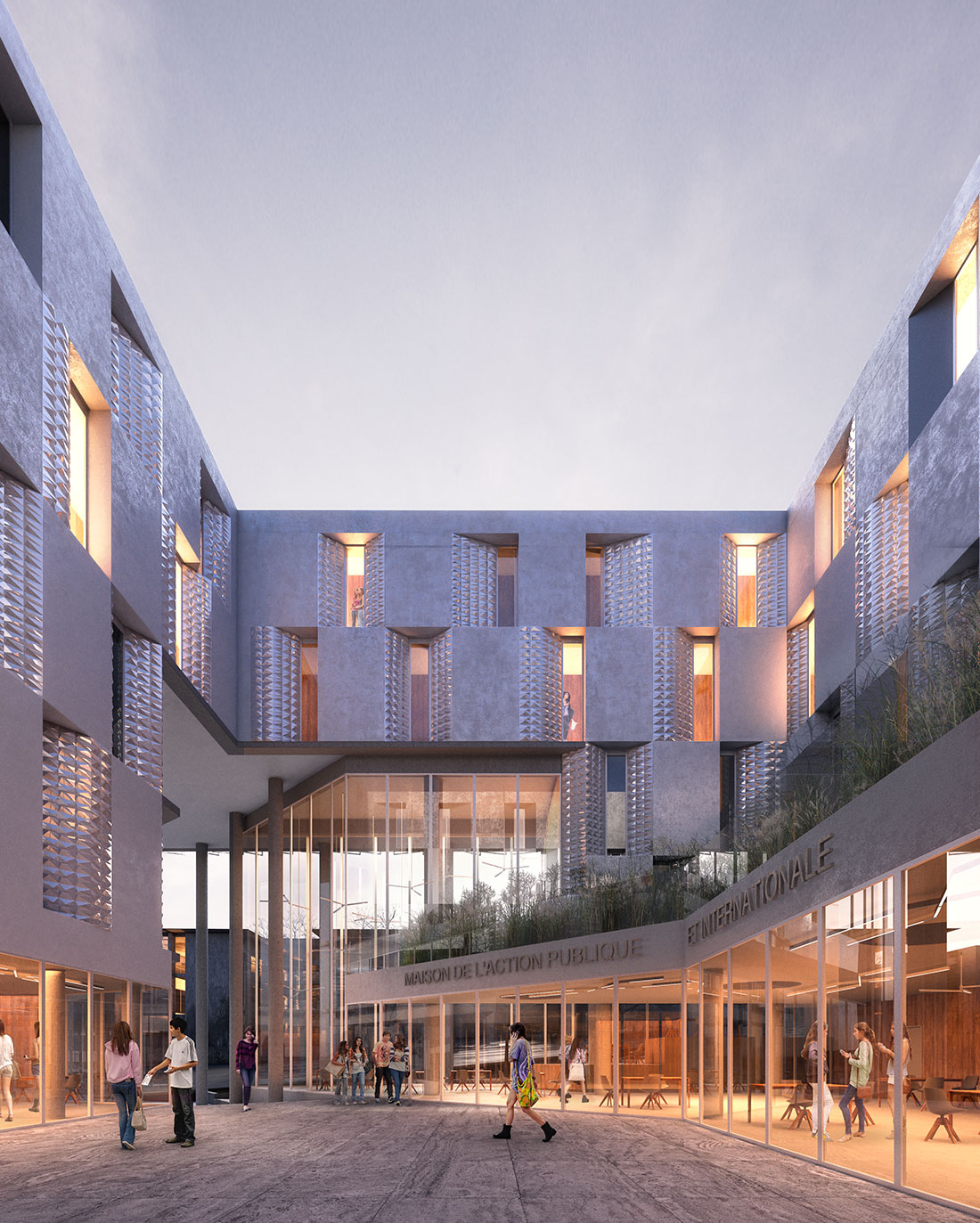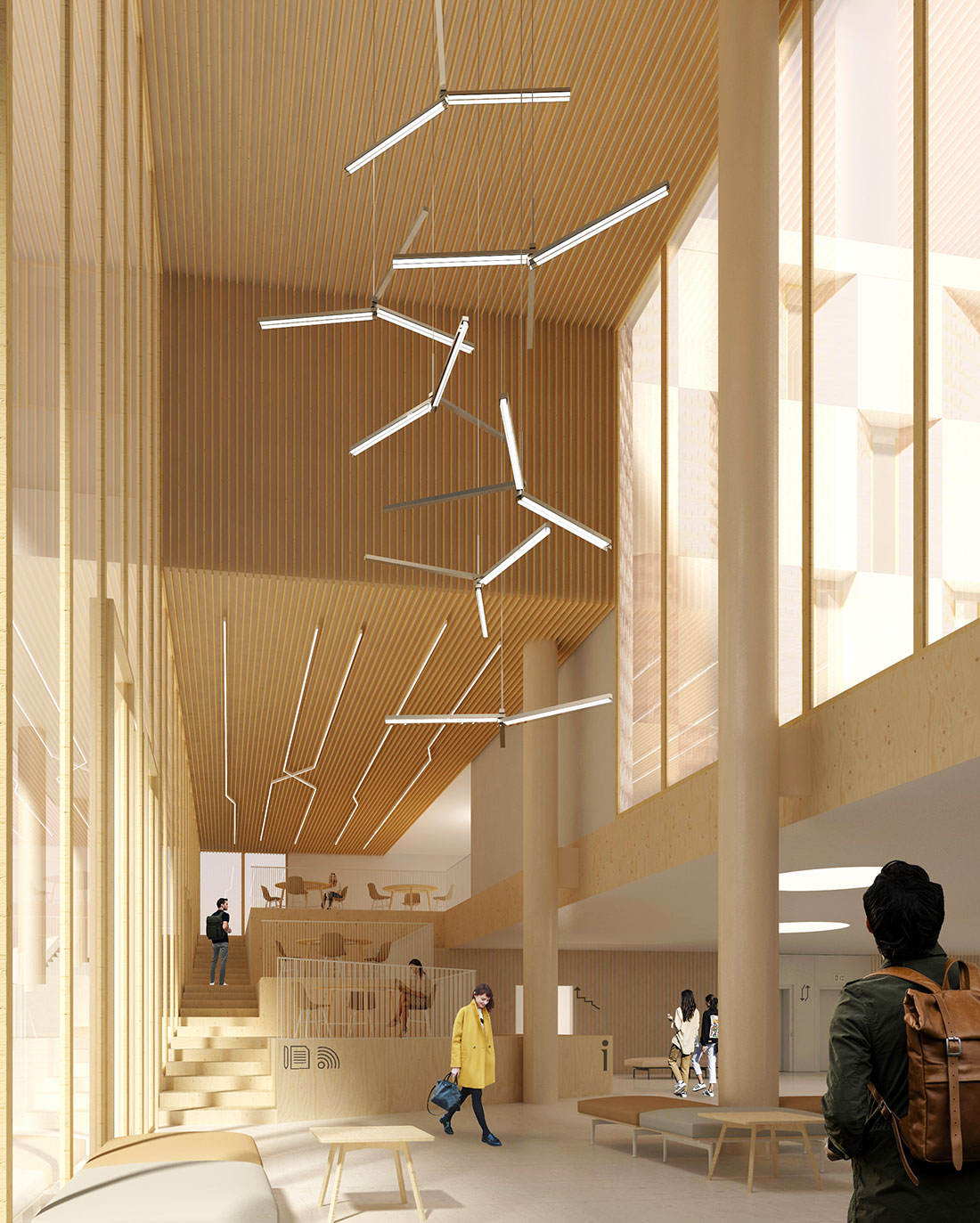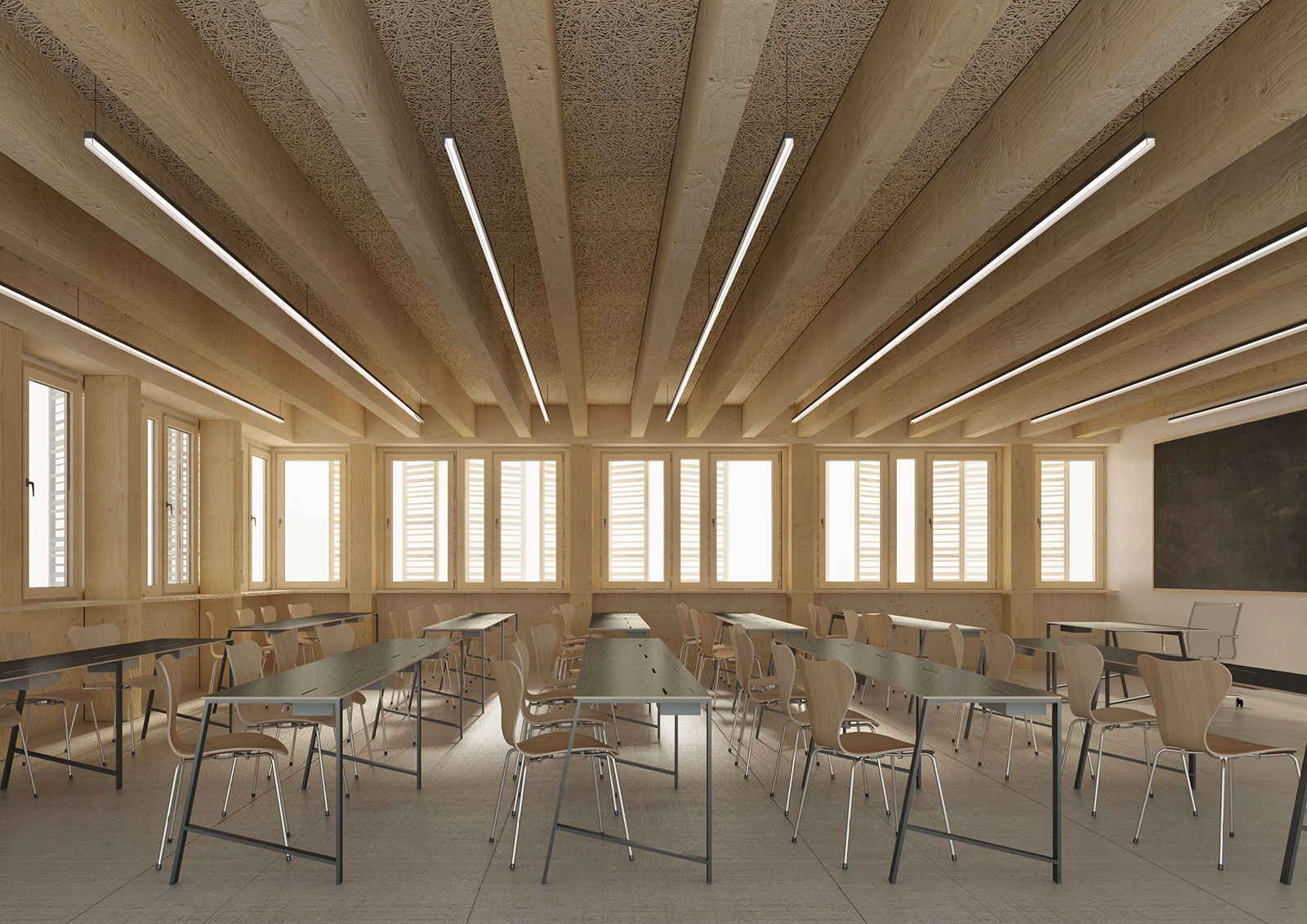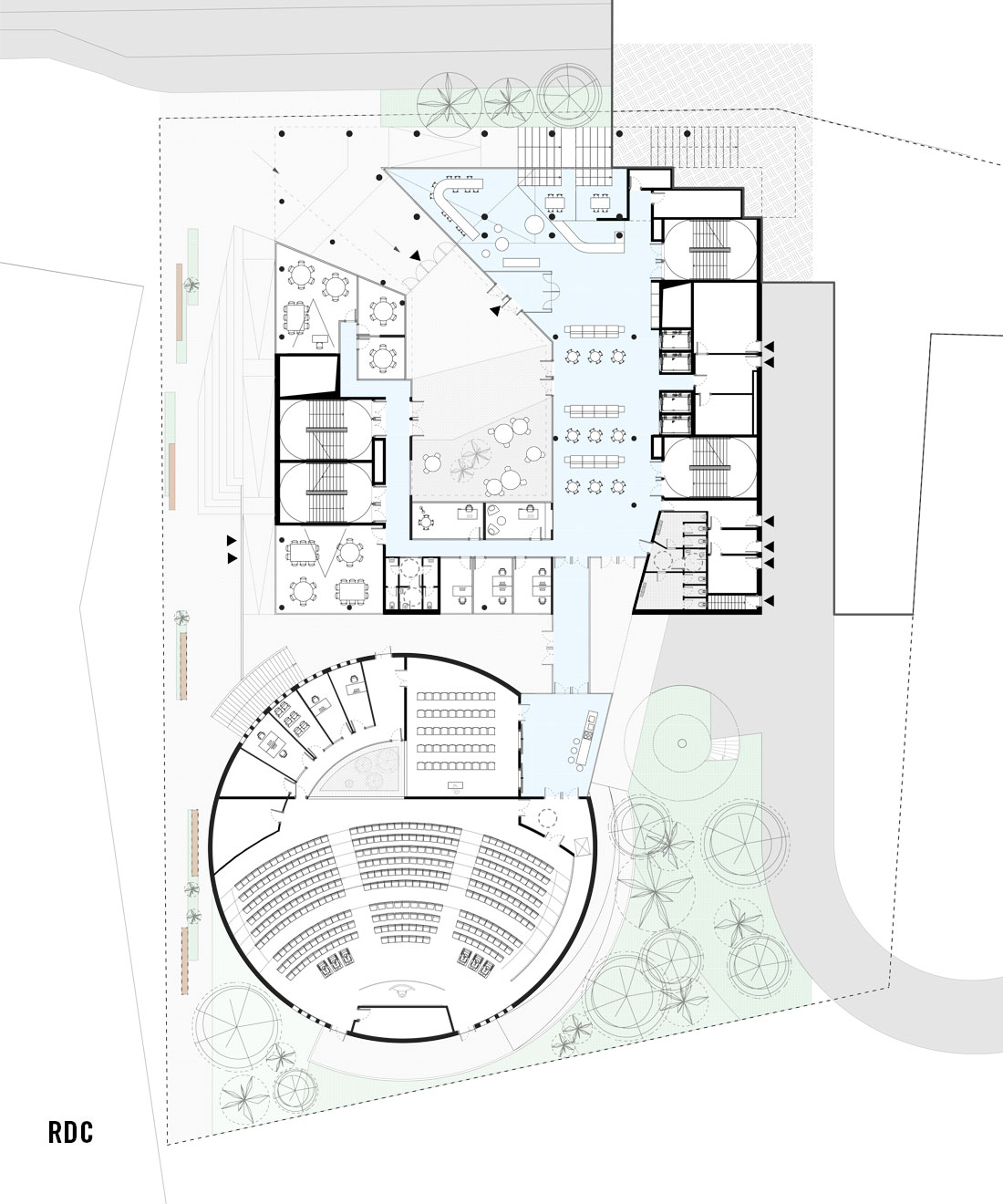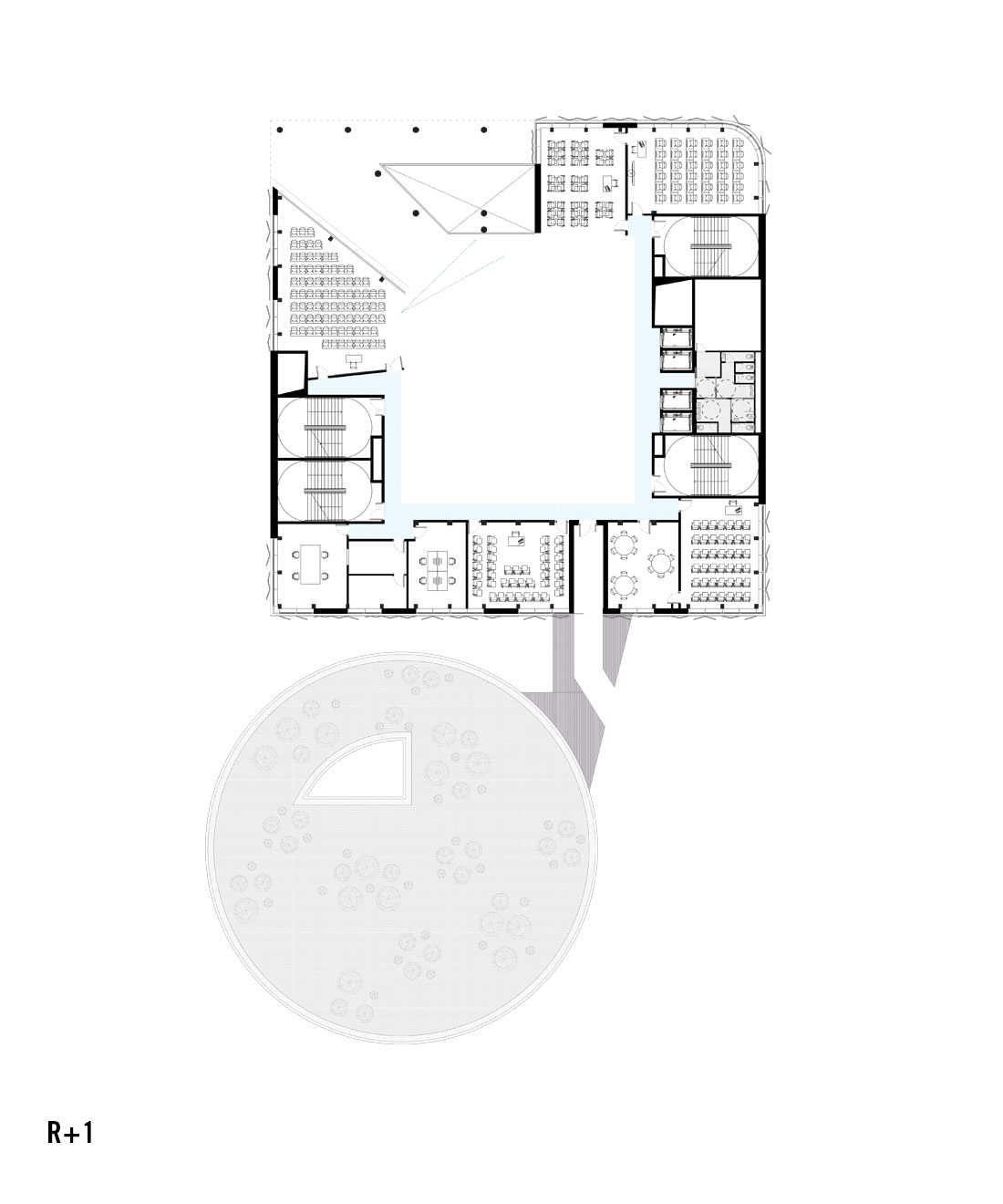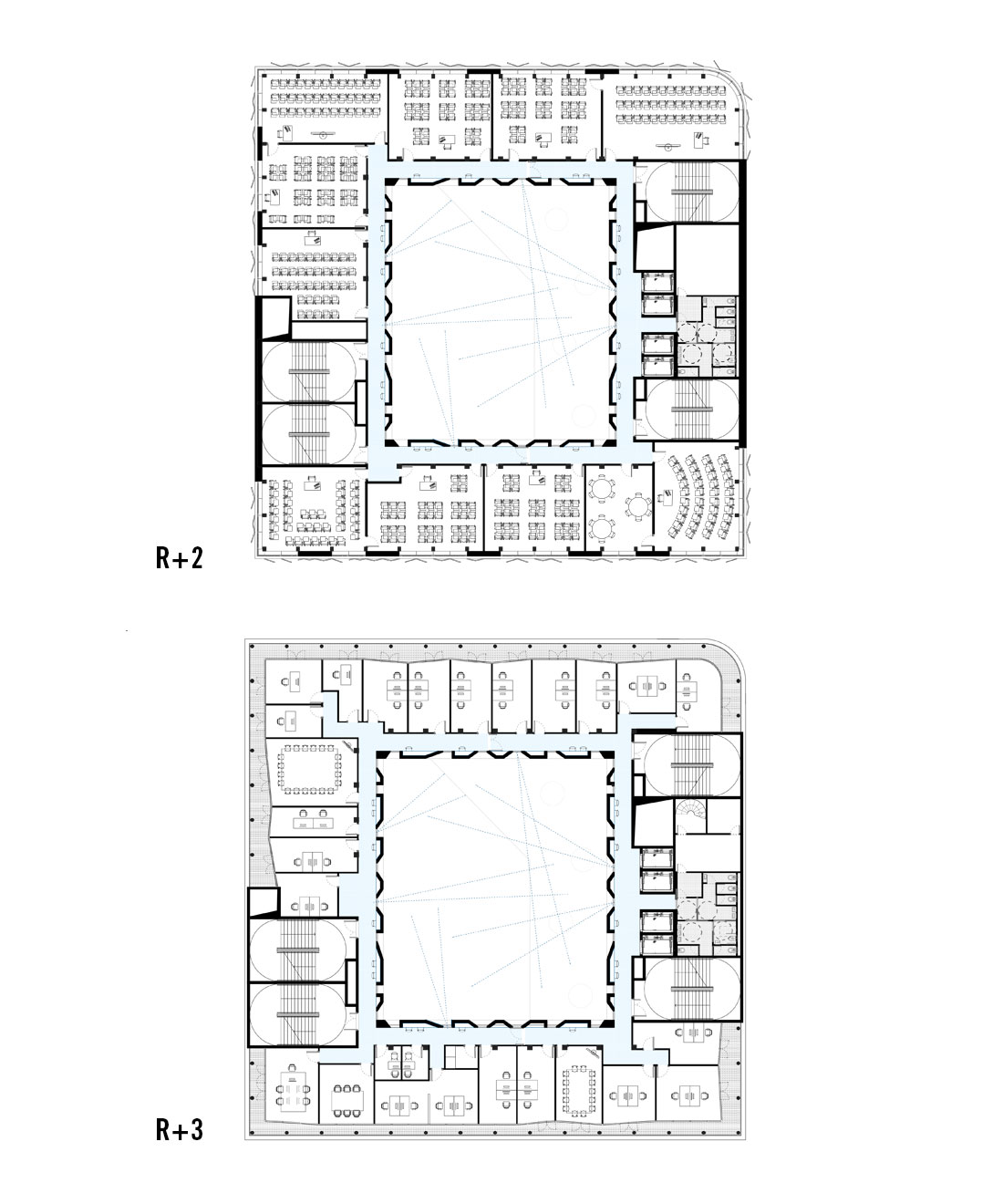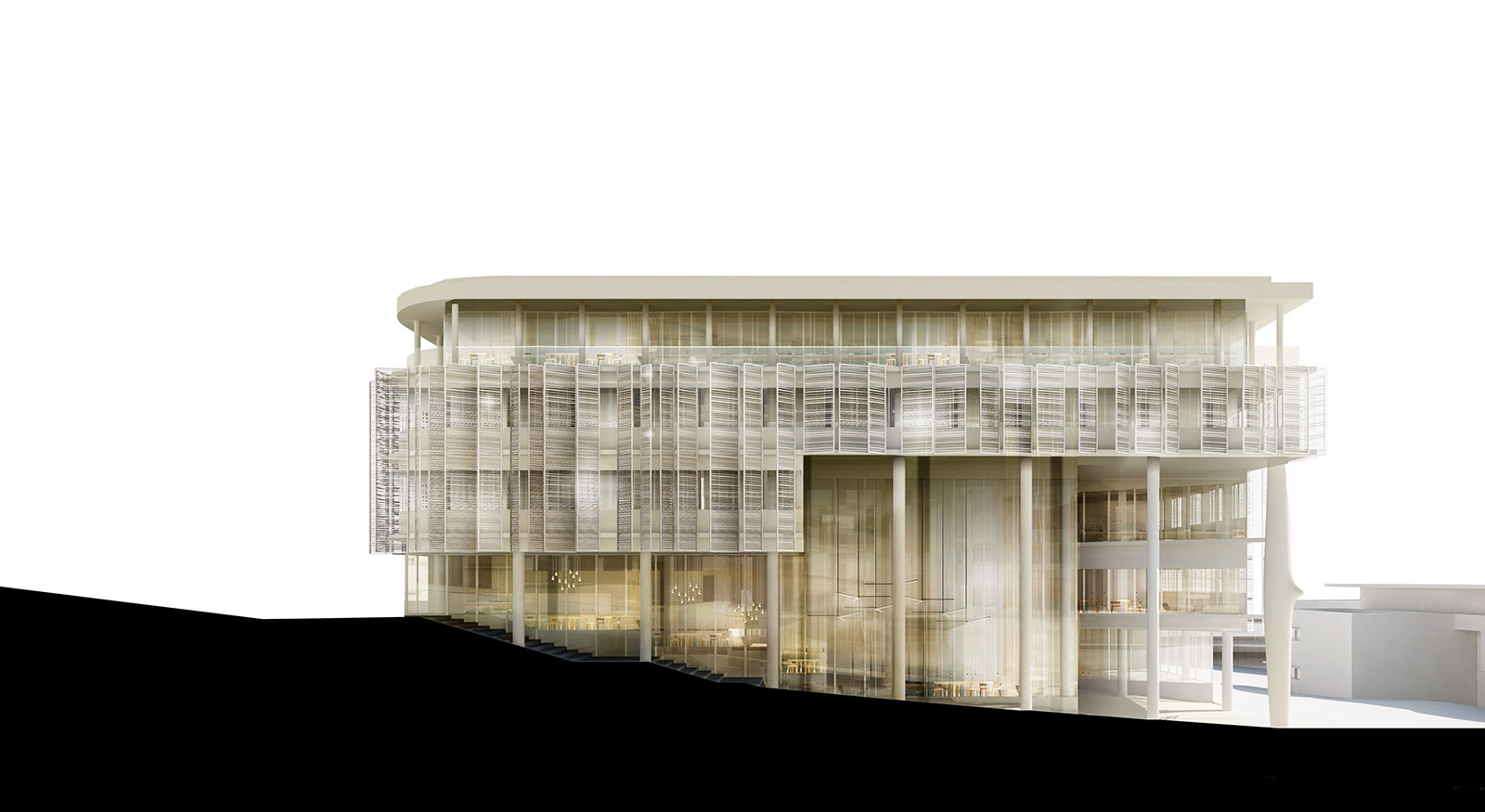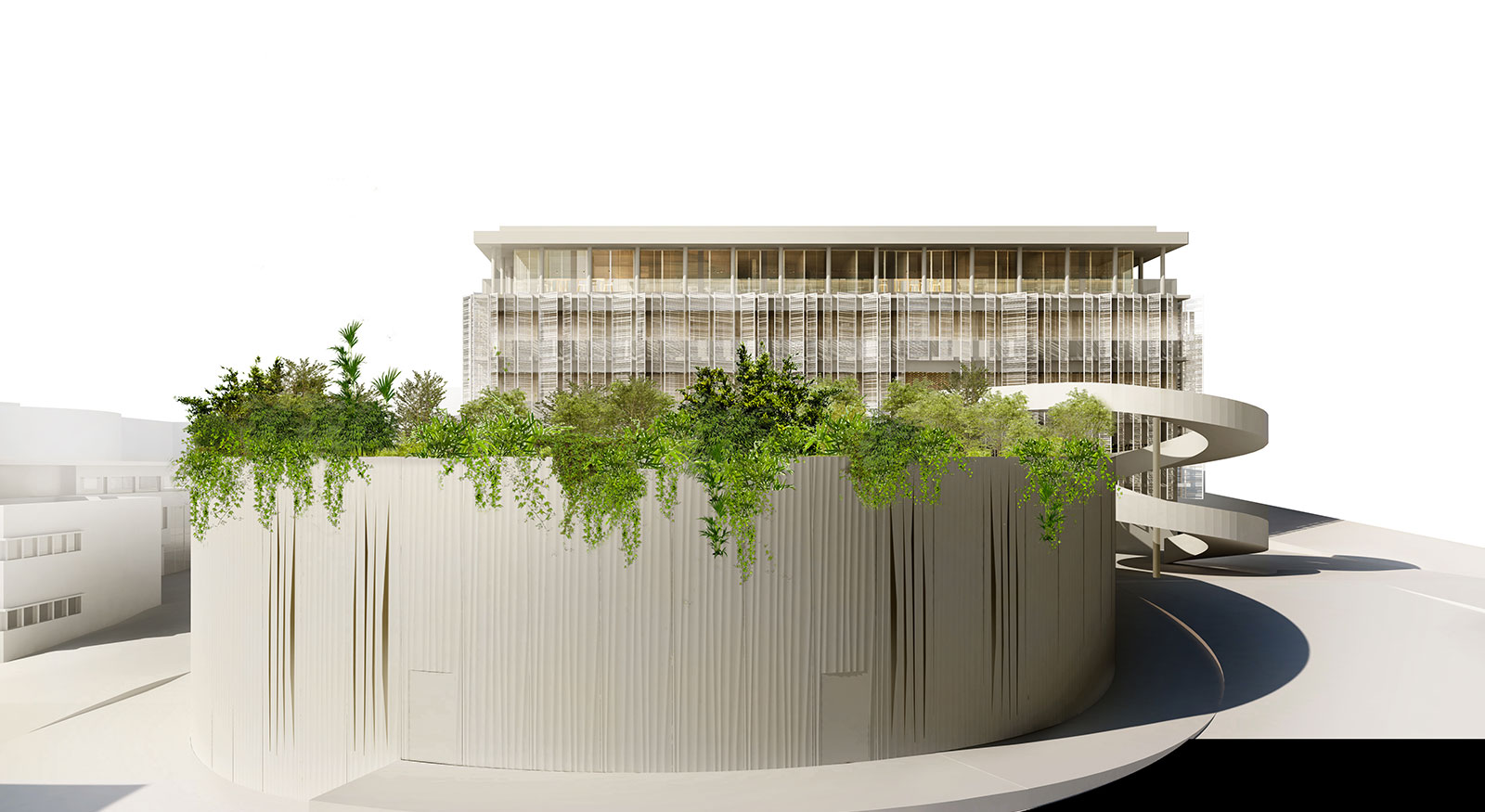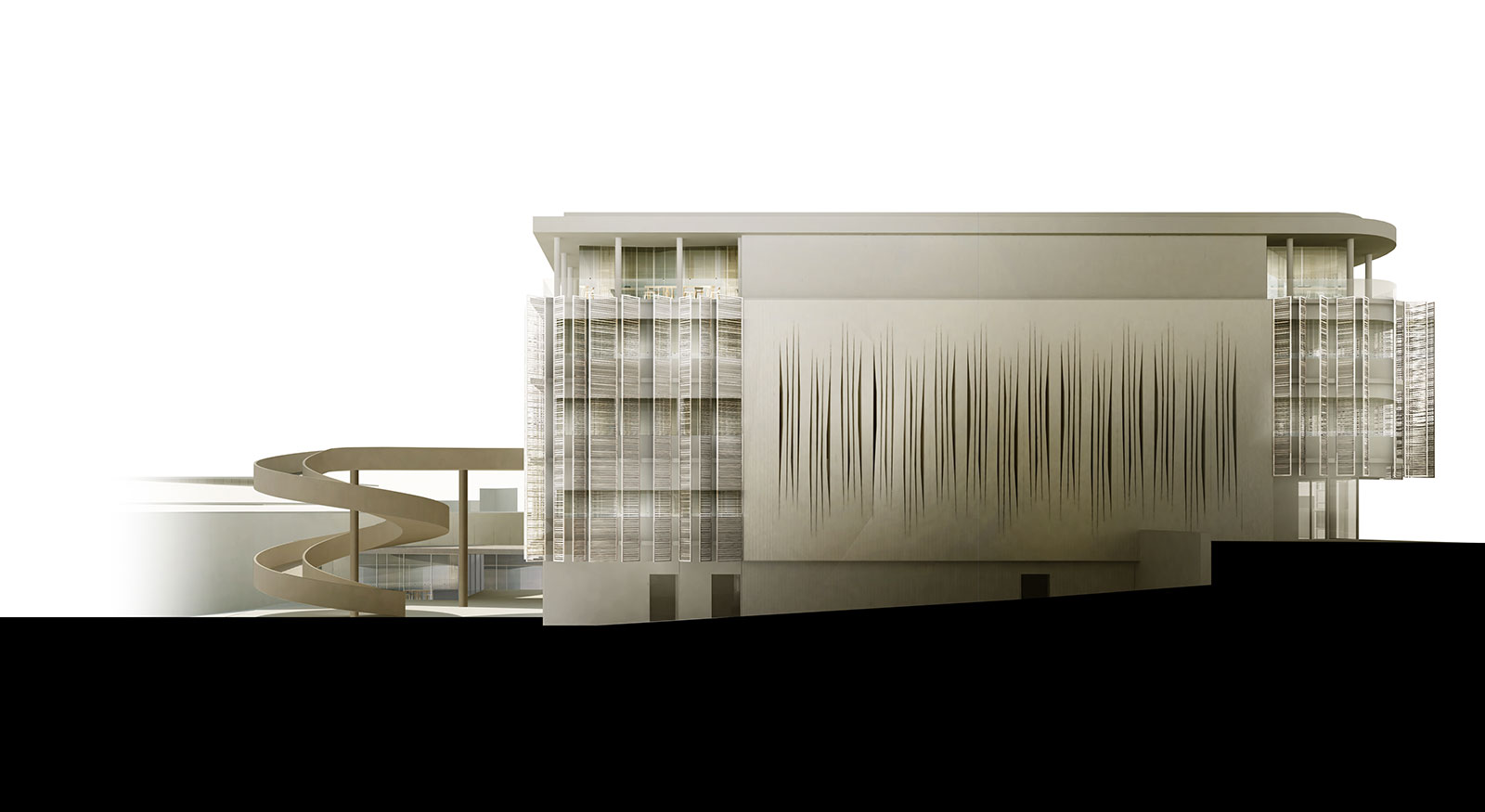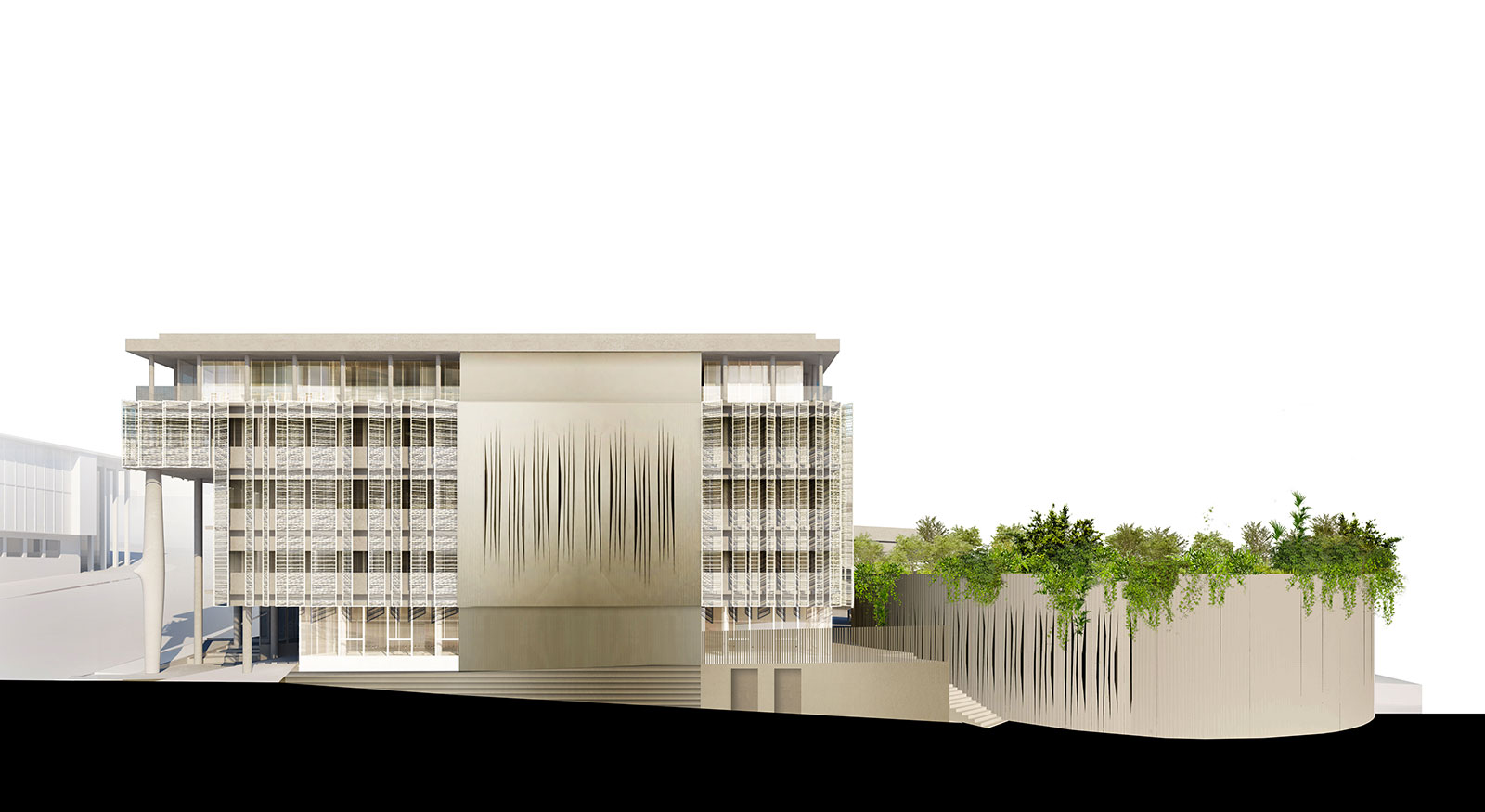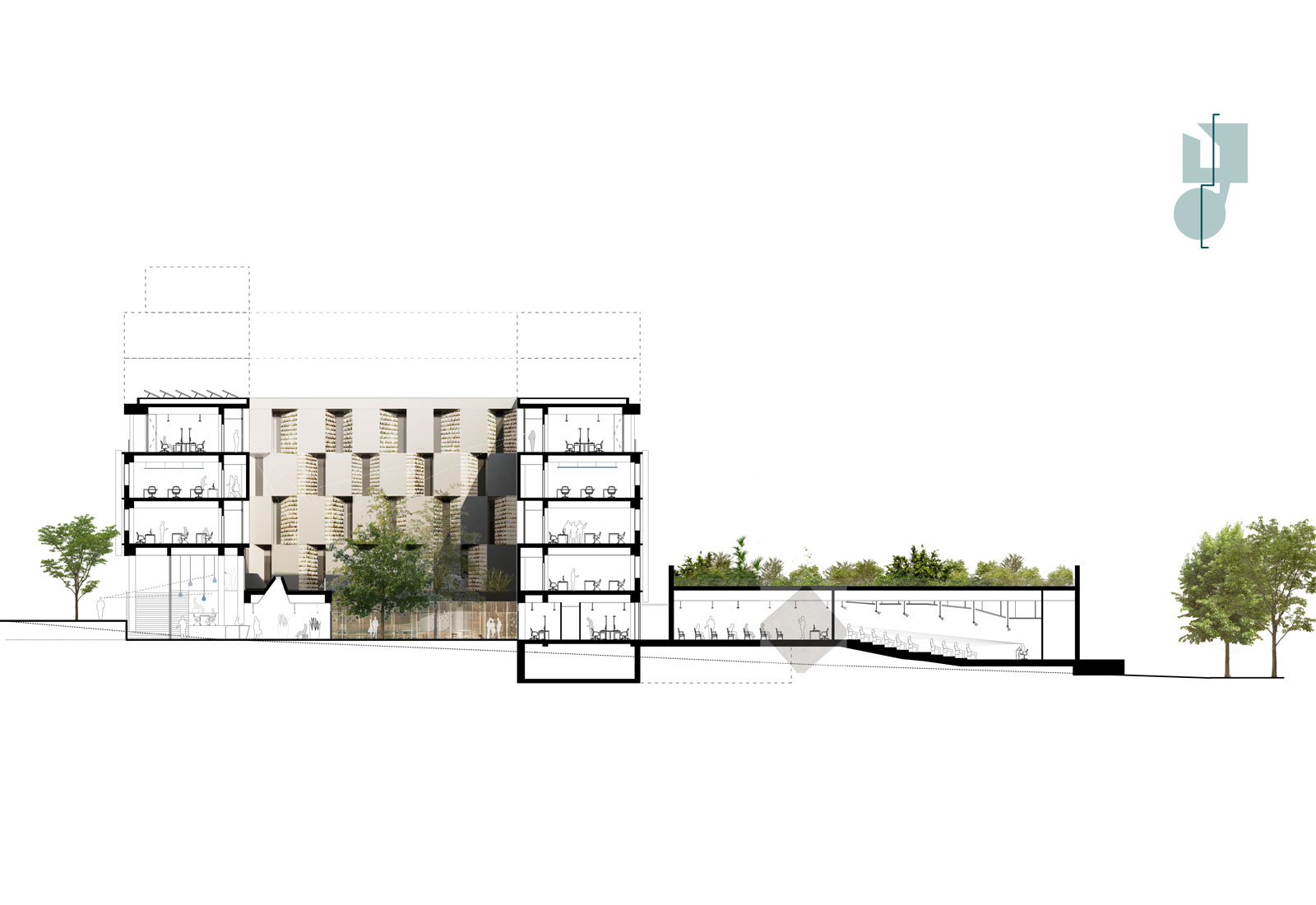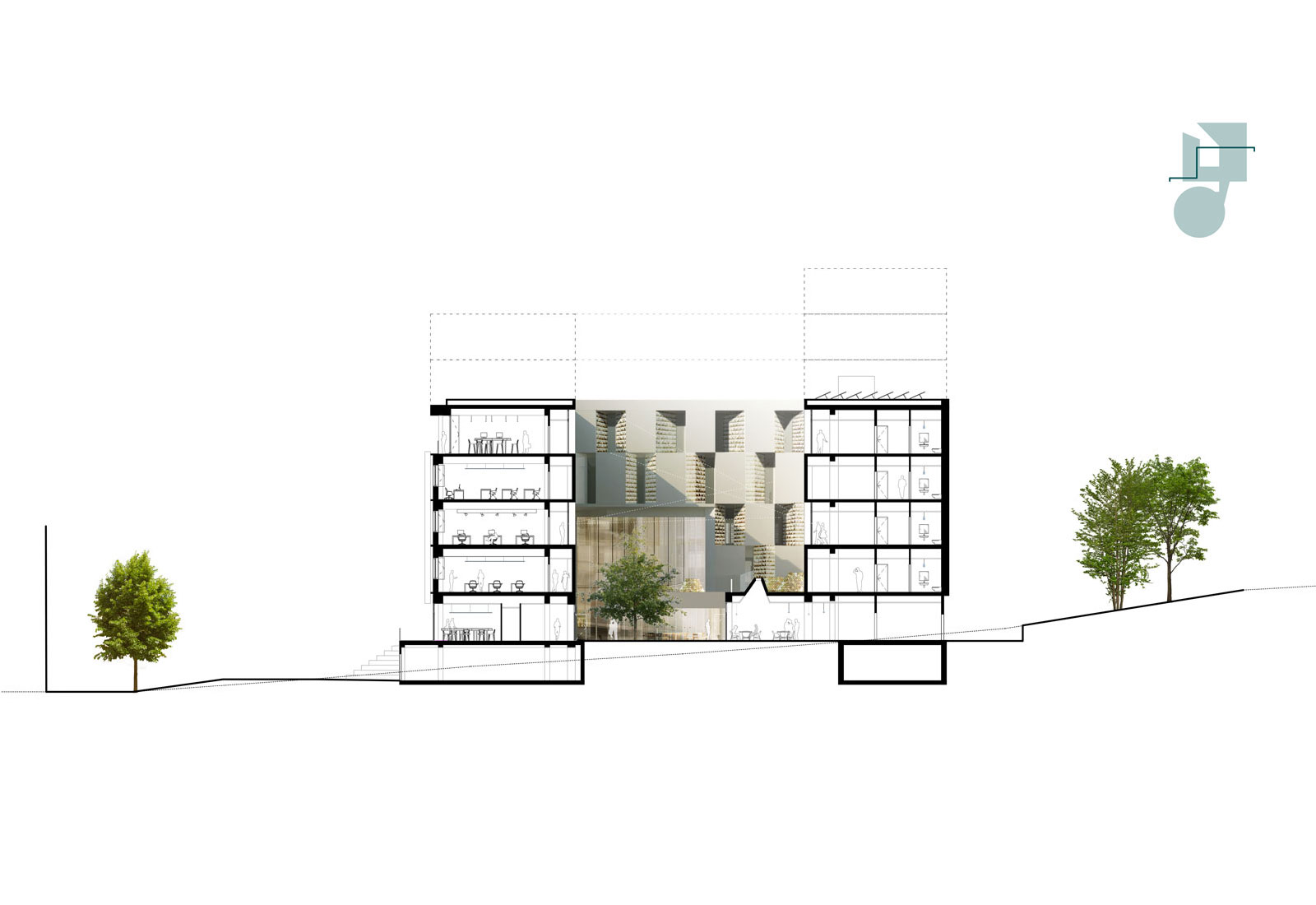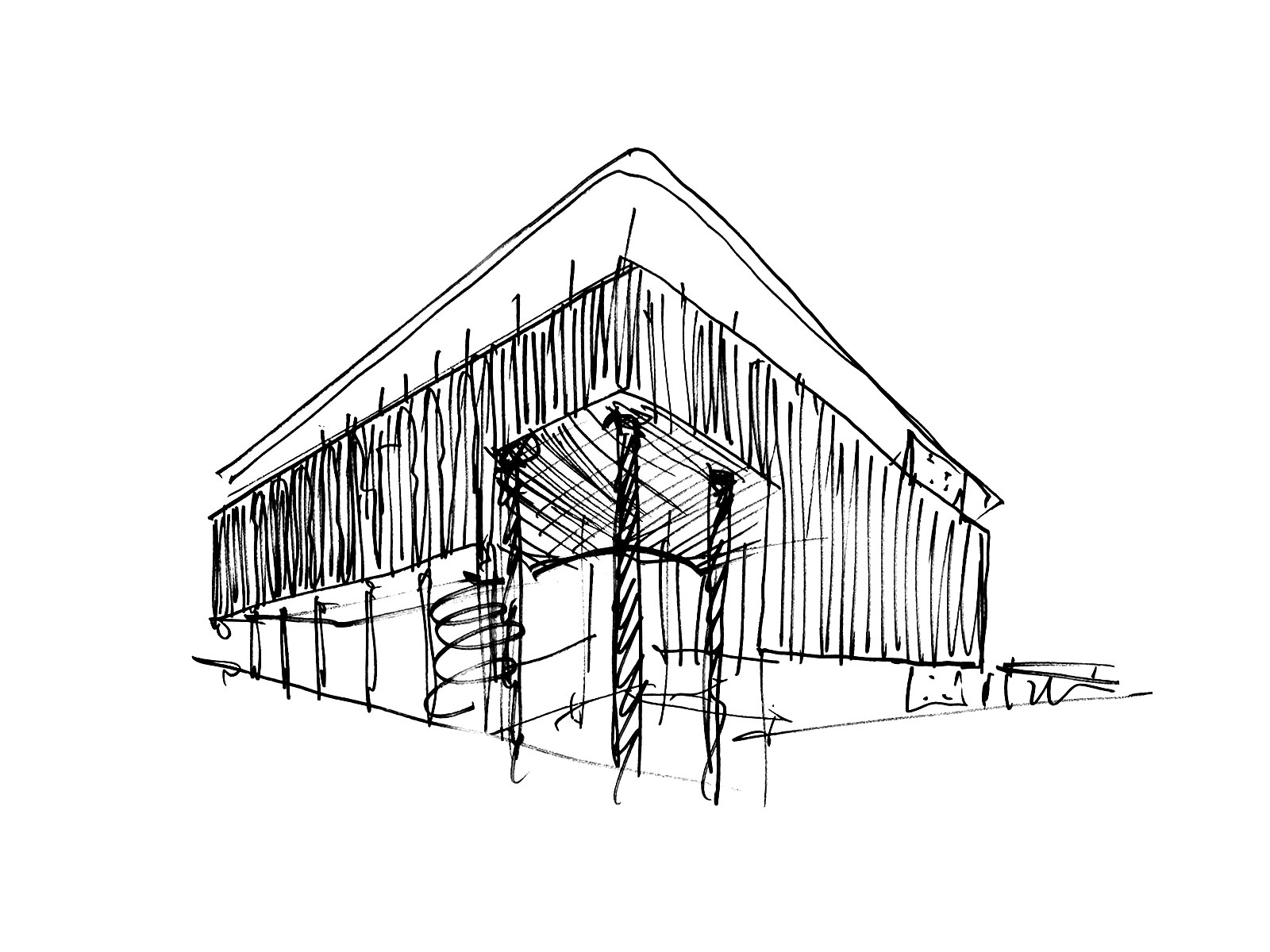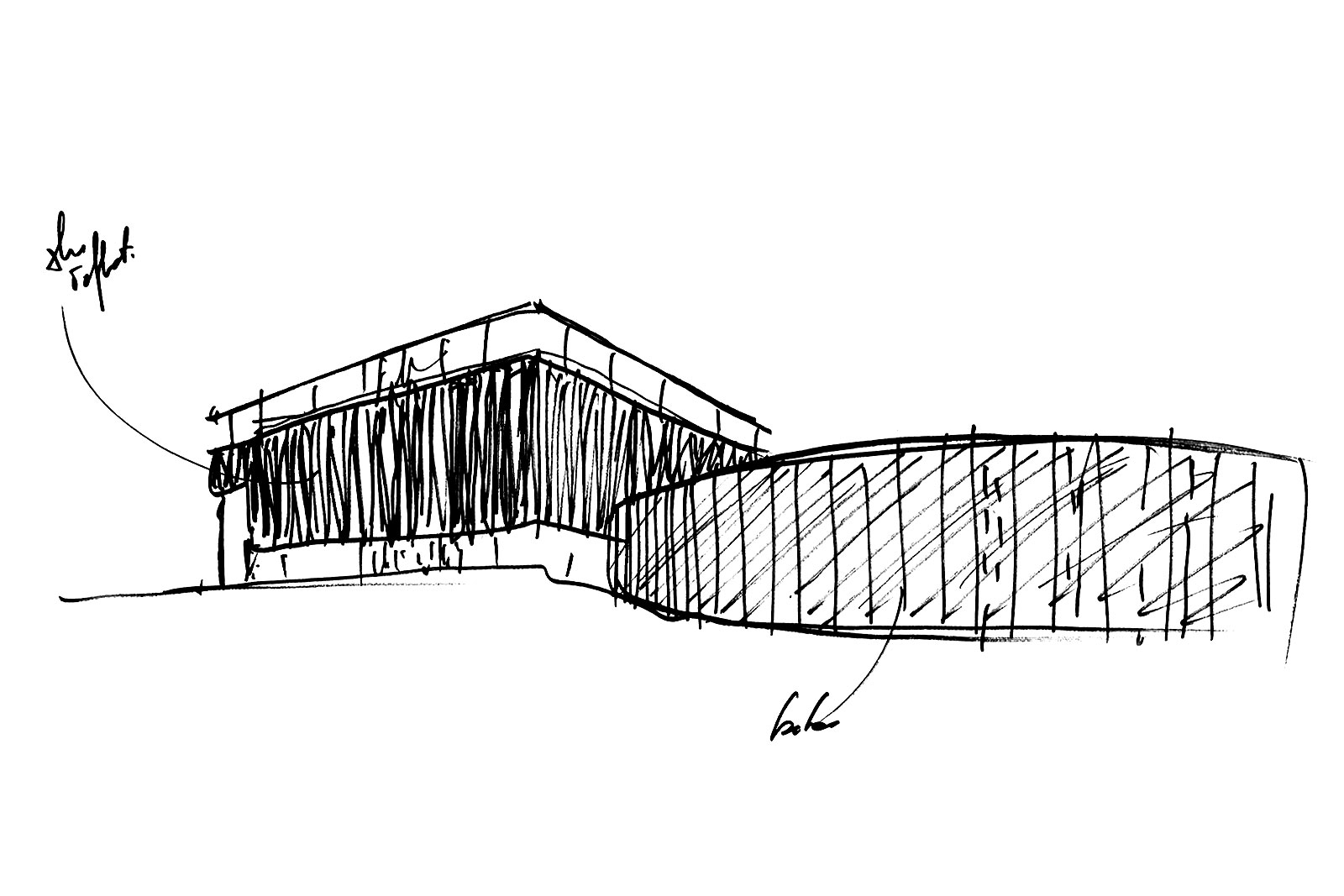 Construction of the Maison d'Action Publique (MAPI), University of Annecy


Annecy, France
2020-ongoing

program: Construction of the Maison d'Action Publique within the University of Annecy.
– main program: classrooms, classrooms for students, laboratories, cafeteria, IT rooms, administrative offices, research rooms, reception, logistics and maintenance spaces, bicycle parking
– optional program: space for events, amphitheater
Total area:
> main program: 2 785 m2 SU / 3 621 m2 SDO
> optional program : 589 m2 SU / 766 m2 SDO
client: Département Haute Savoie
DGA Infrastructures et Supports Techniques – Pôle Bâtiments et Moyens
project: Alfonso Femia / Atelier(s) Alfonso Femia with
local associated architect: Ruurd De Jong, De Jong Architectes
structural engineering: Quadriplus Groupe
energy levels and certifications: Level E3 – C1 (certification France)
images: ©Atelier(s) Alfonso Femia & Diorama
"Education must be a project of responsibility and vision.
We must be responsible in order to build a place that is solid and efficient over time. We must be visionaries, knowing that architecture can be one of the most important forms of education that exist." AF
To imagine a landscape-building.
To imagine a sequence of spaces made of perceptions and capable of belonging to its territory.
To imagine a building, a real place for meetings and training.
Imagine a device that communicates with light, that measures time and that can accompany the different moments of life.
A central pathway that brings student life on stage through its courtyard. A place that opens up to the green and to the surrounding landscape.
A topography that offers multiple spatial opportunities without constraining their uses. Informal workspaces that animate the distribution and colonize the courtyard.
A terrace that offers us the opportunity to share the landscape.

Education must be a project of responsibility and vision.
We must be responsible in order to build a place that is solid and efficient over time. We must be visionaries, knowing that architecture can be one of the most important forms of education that exist.