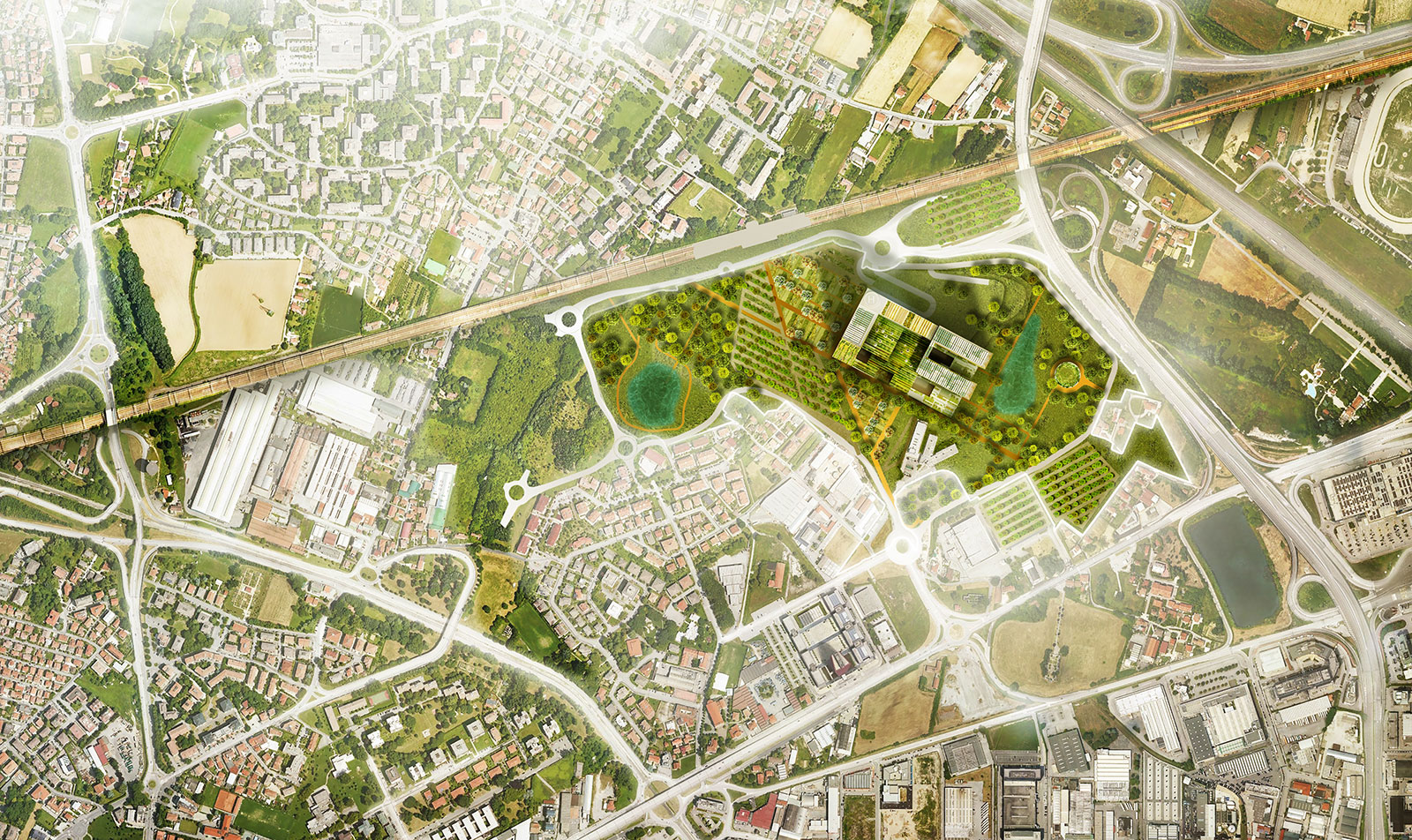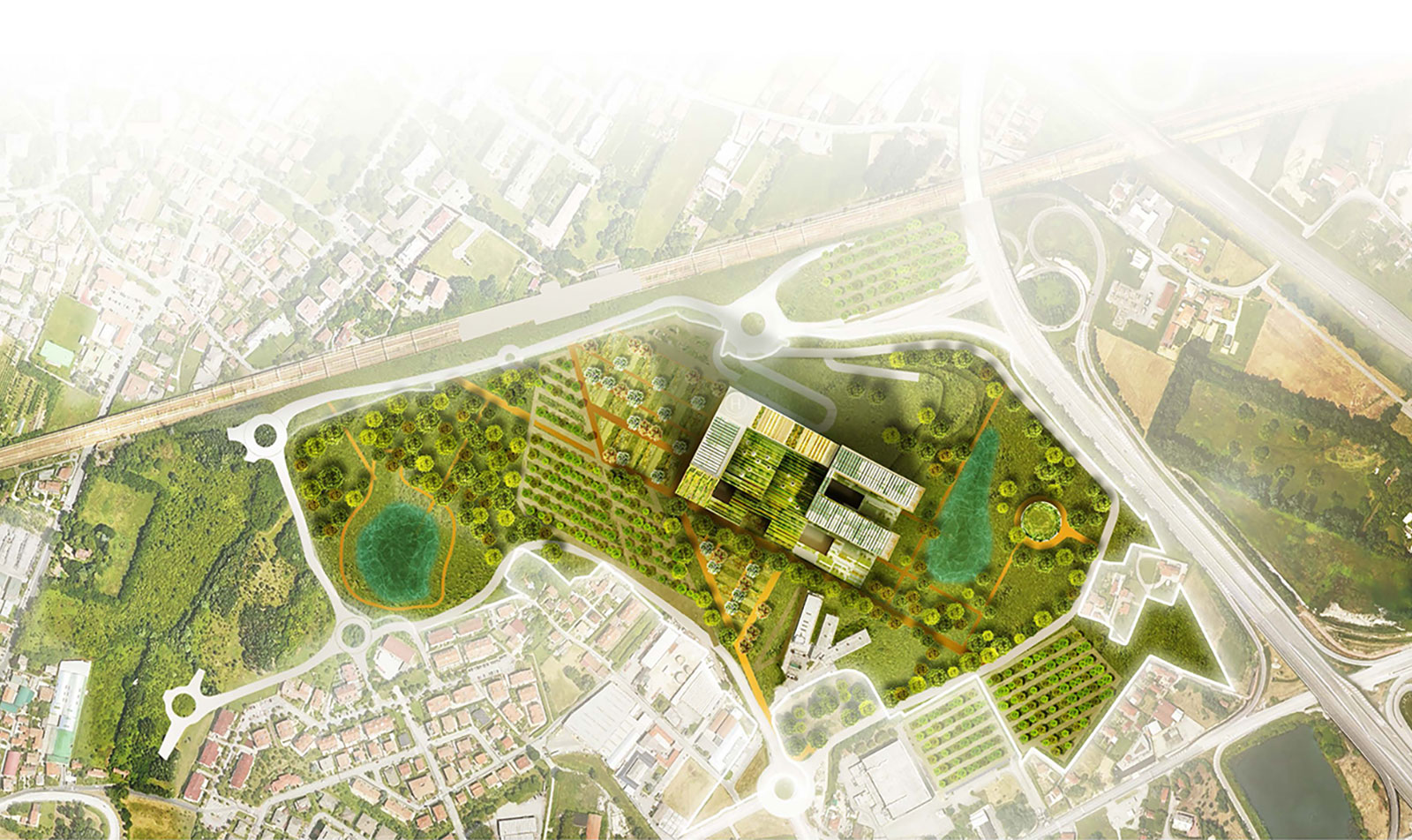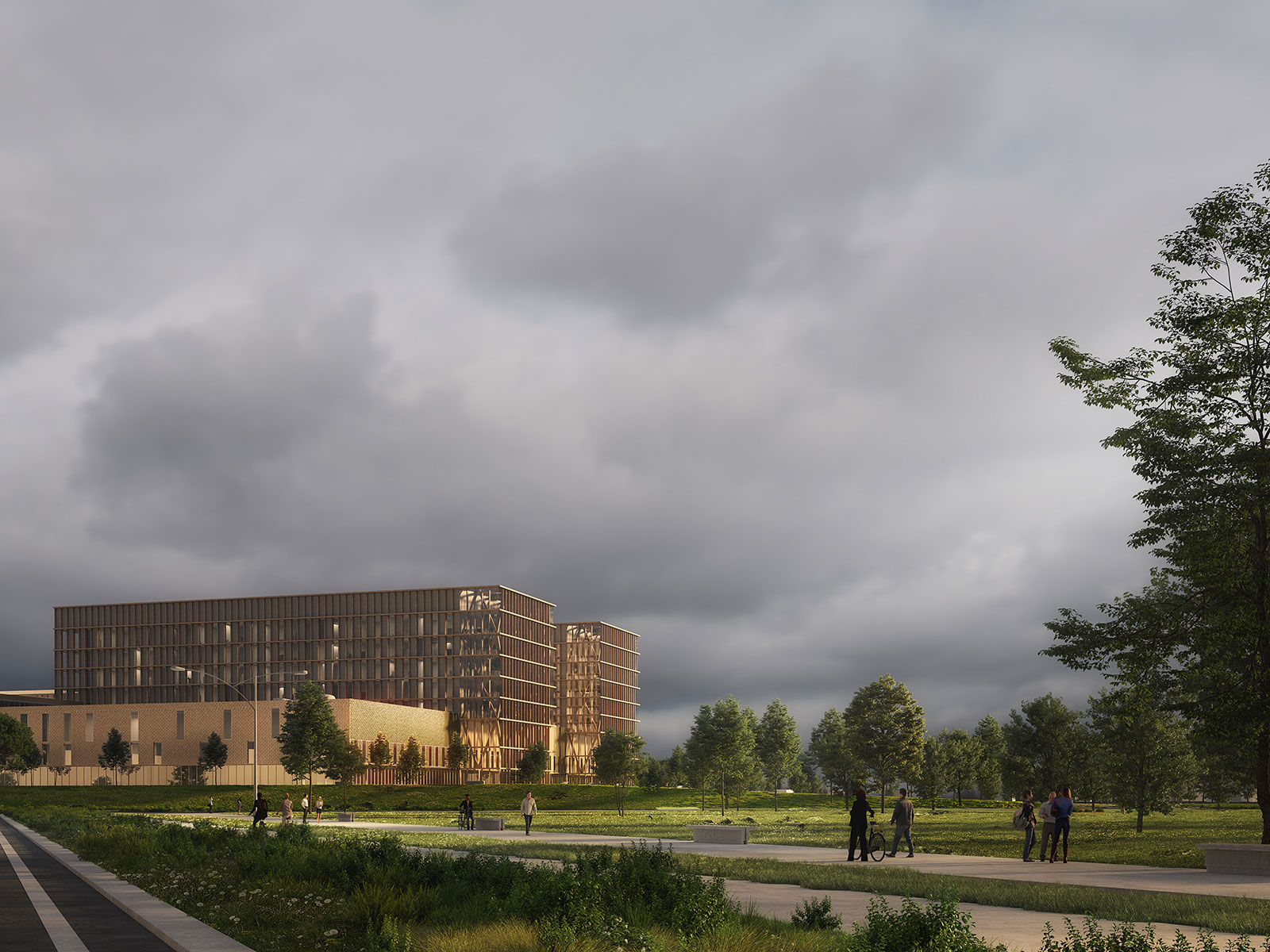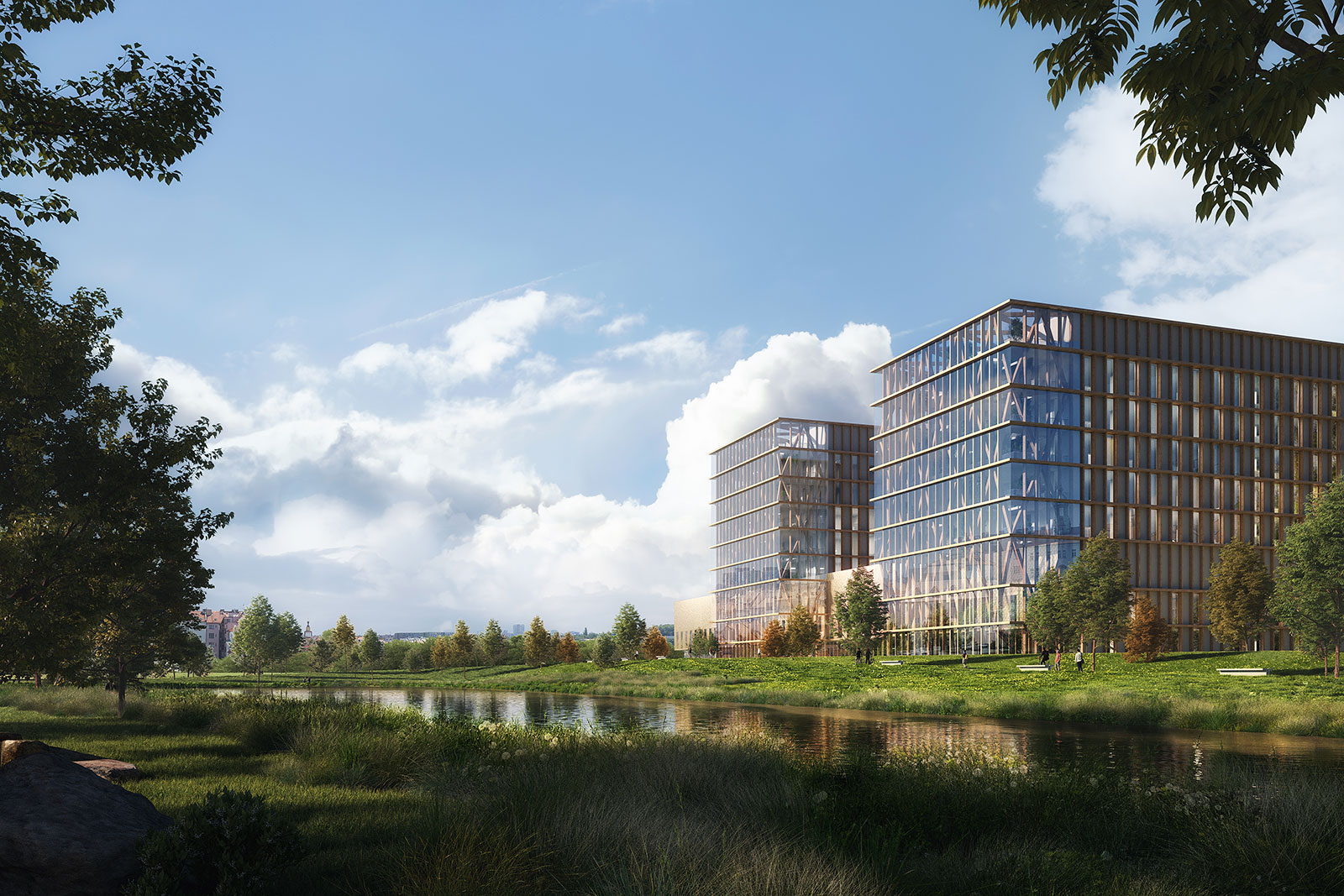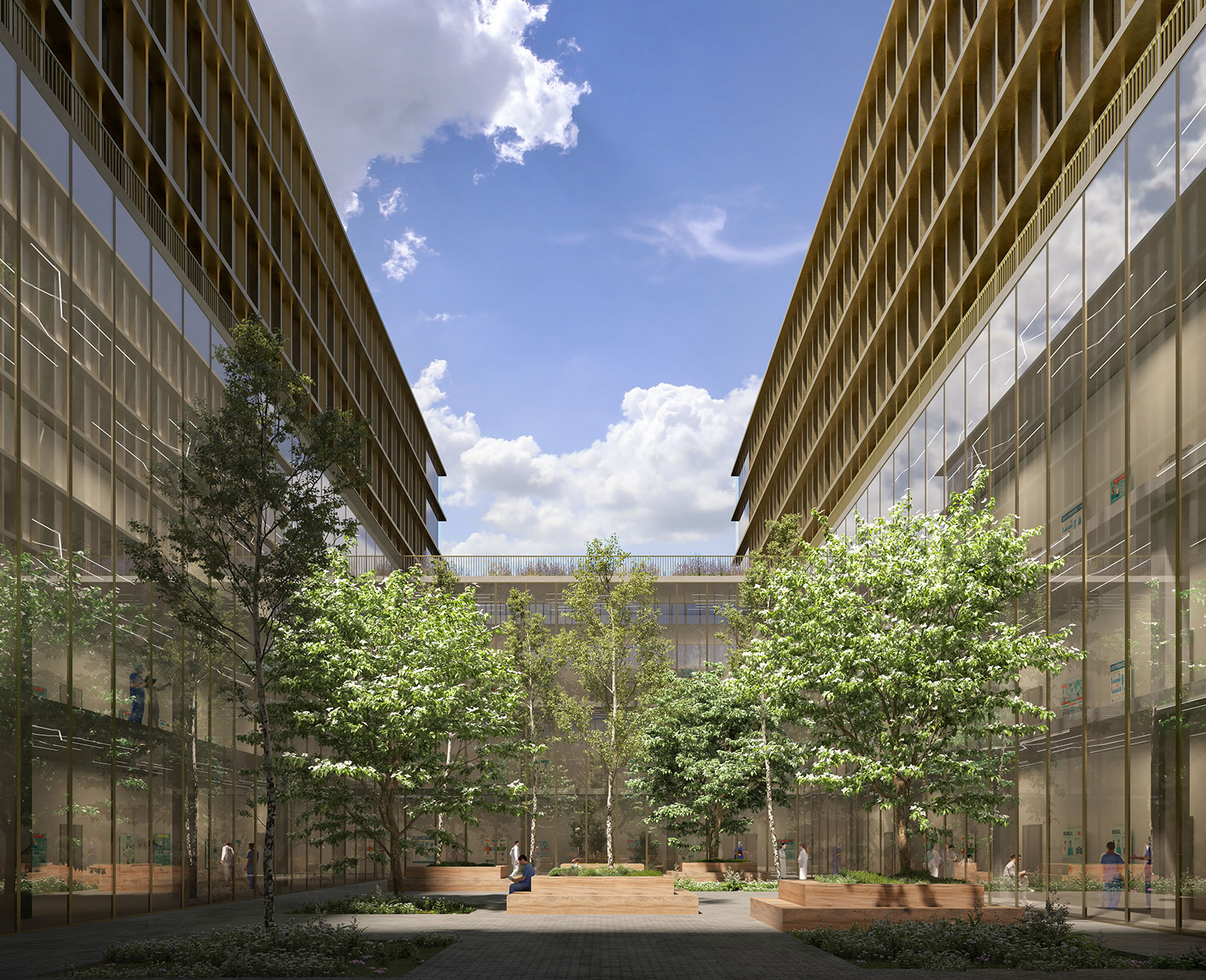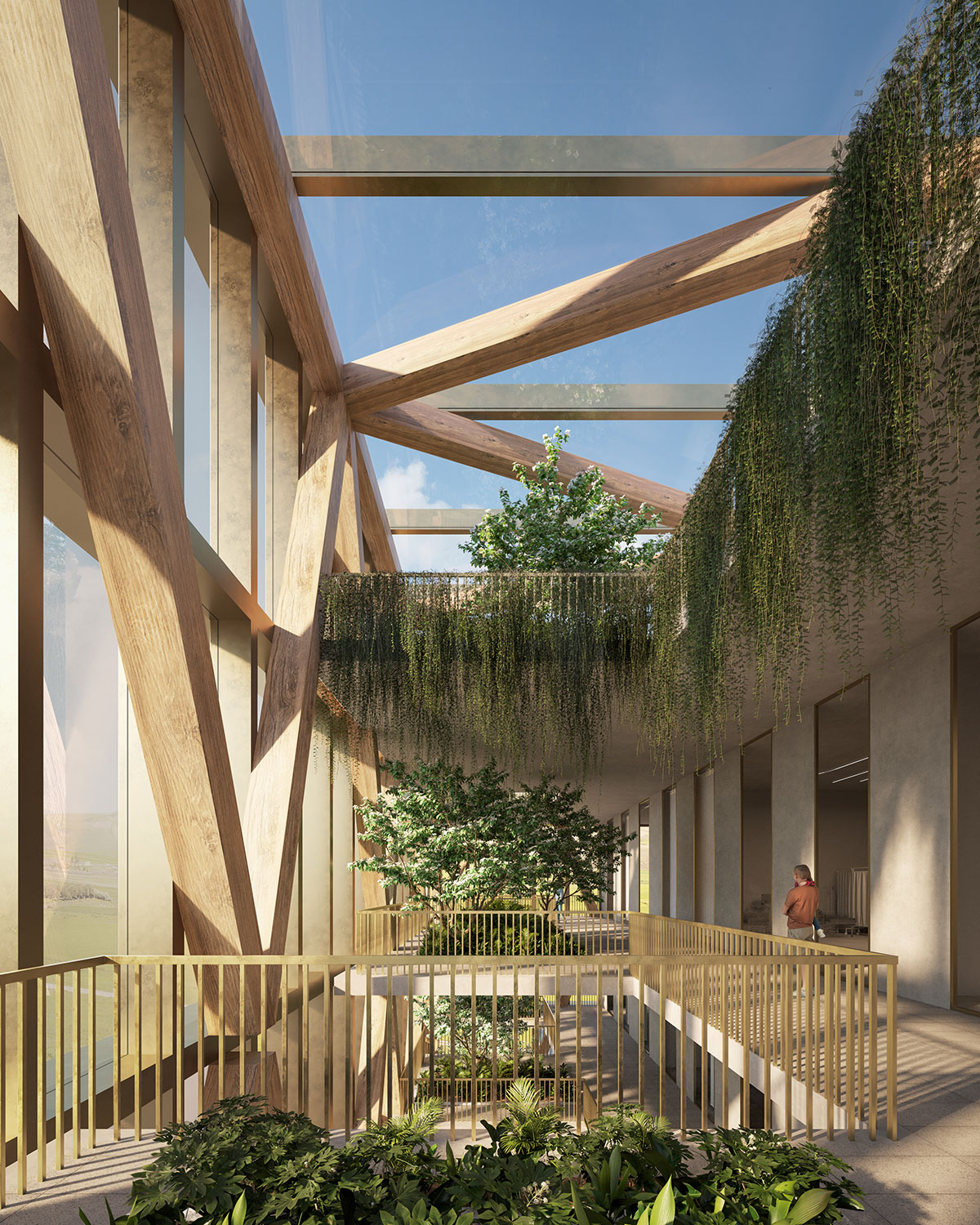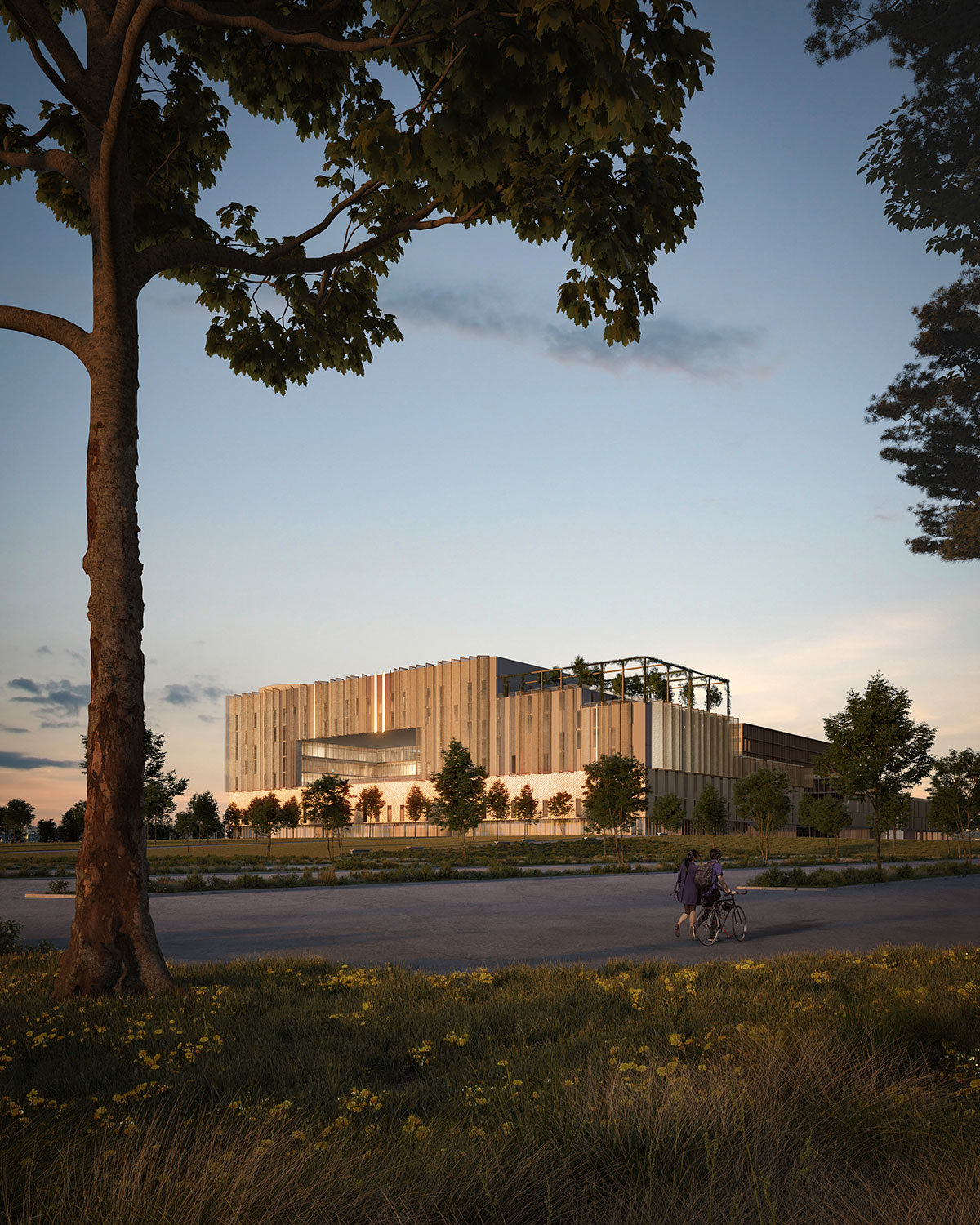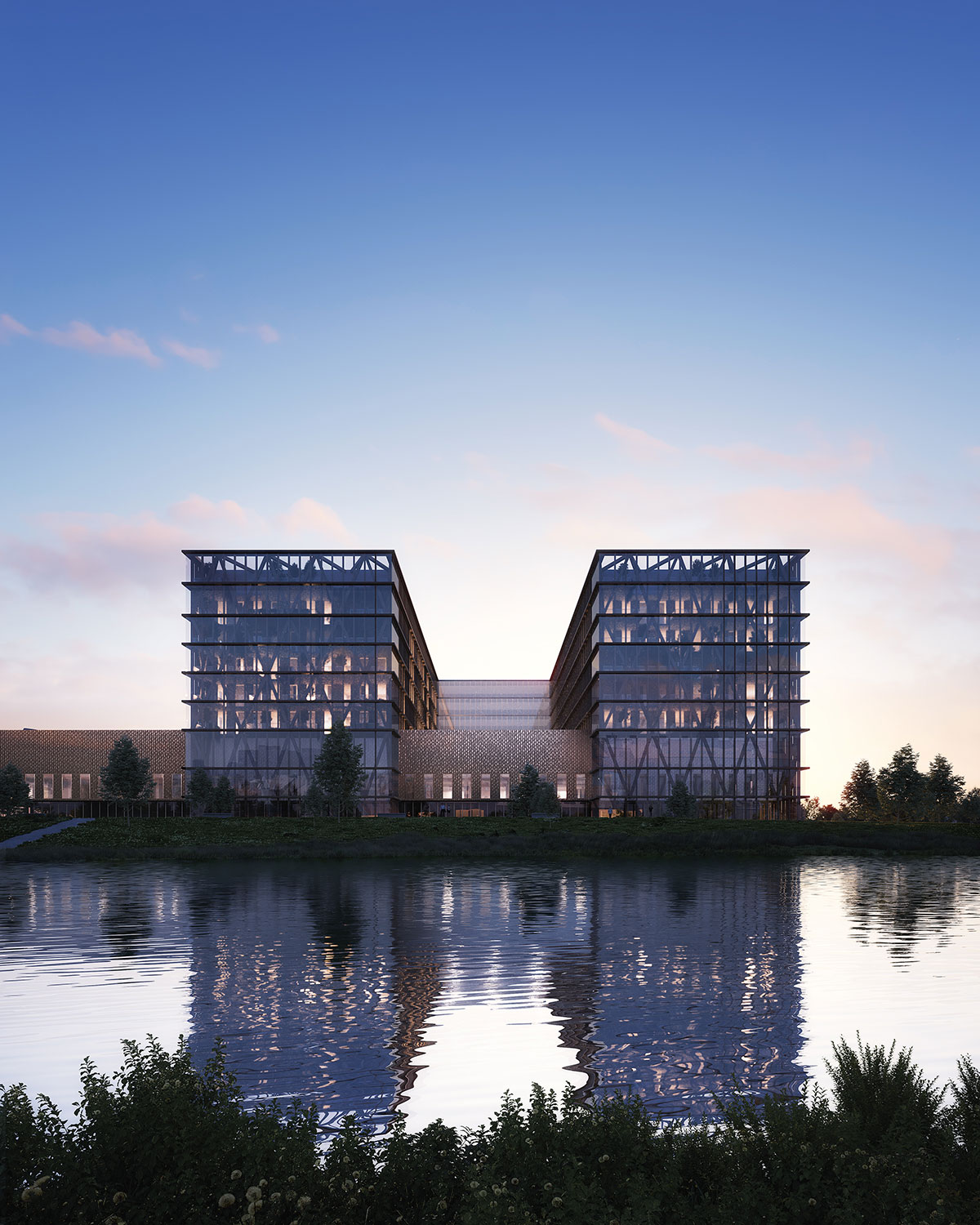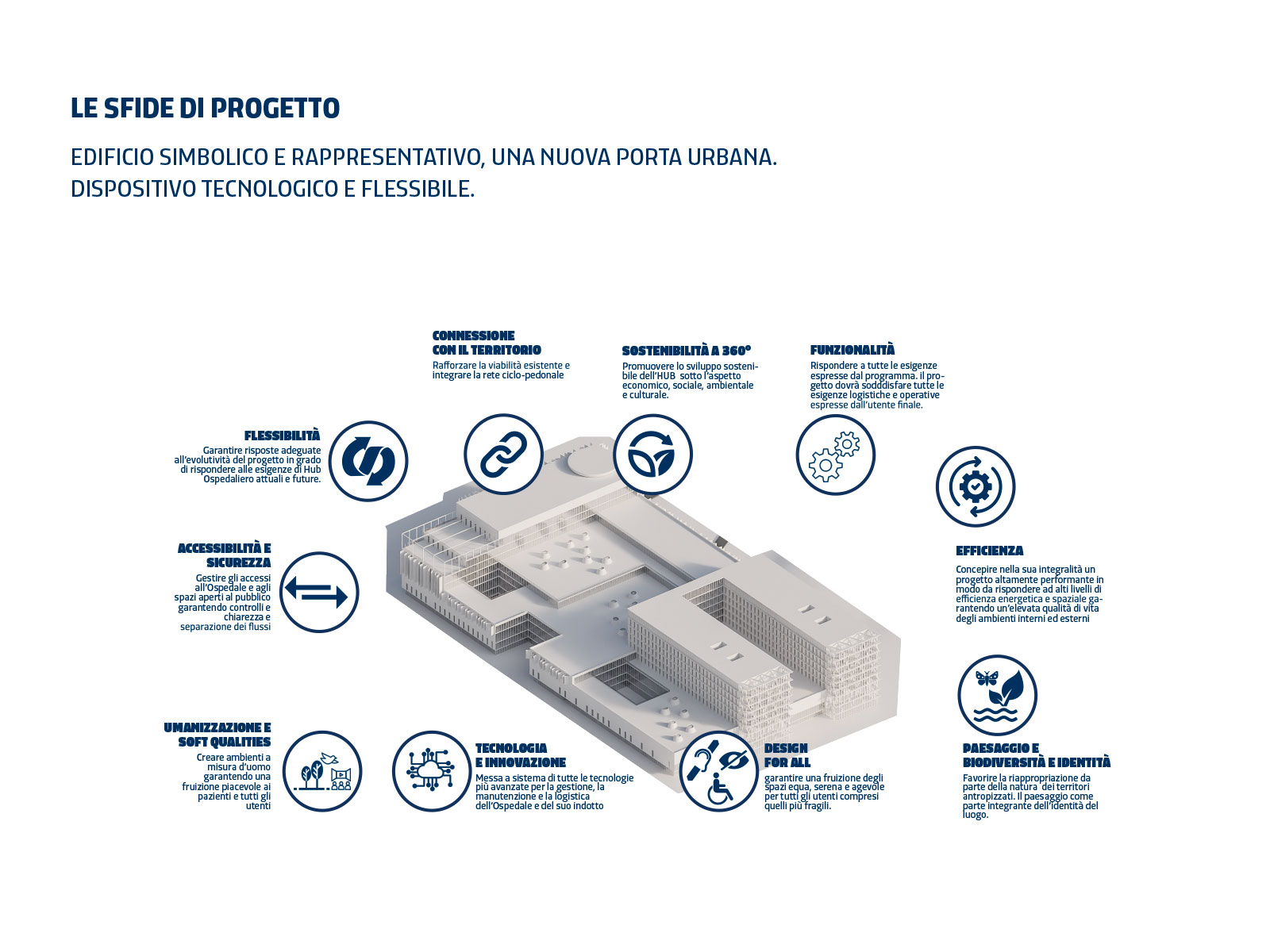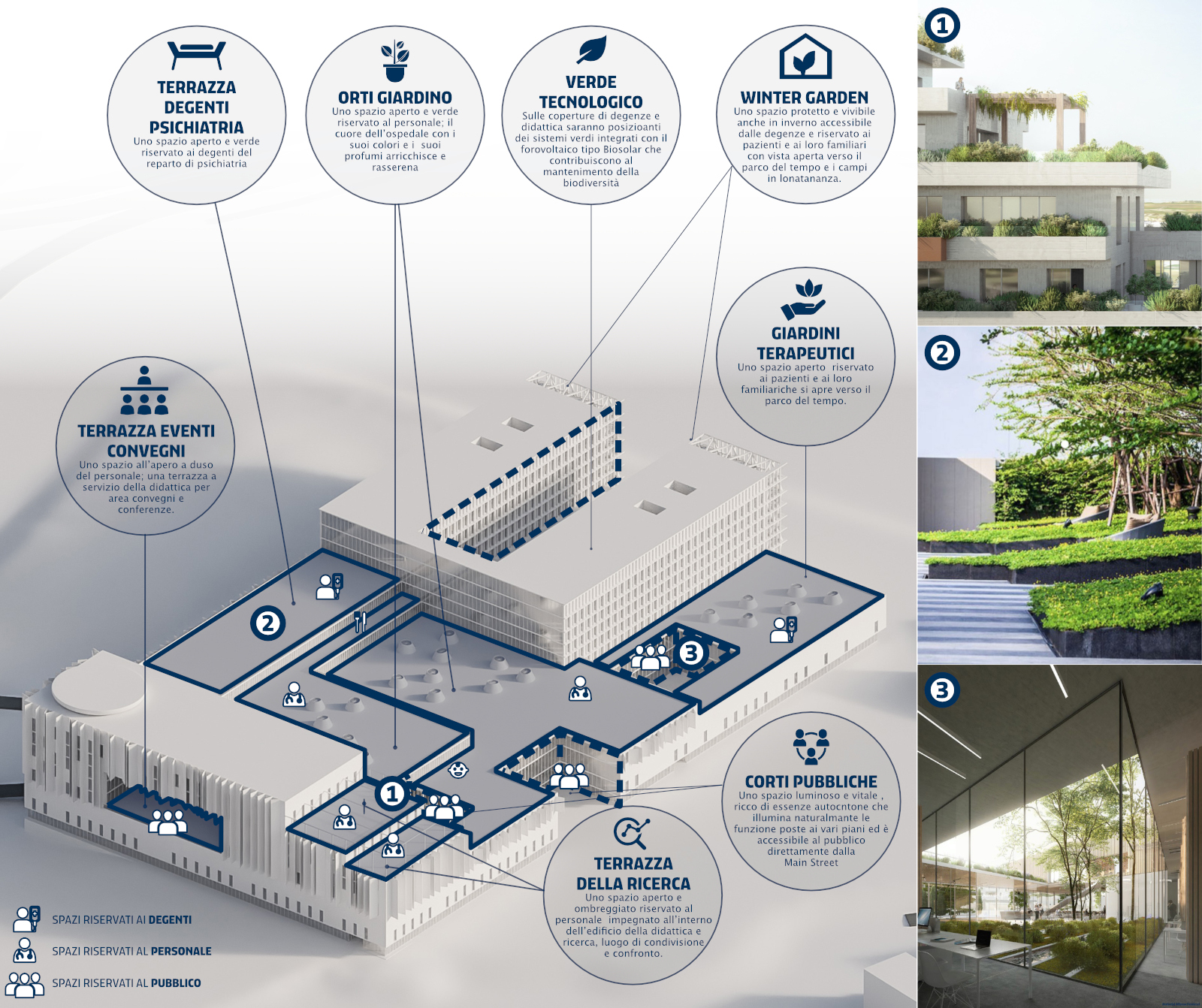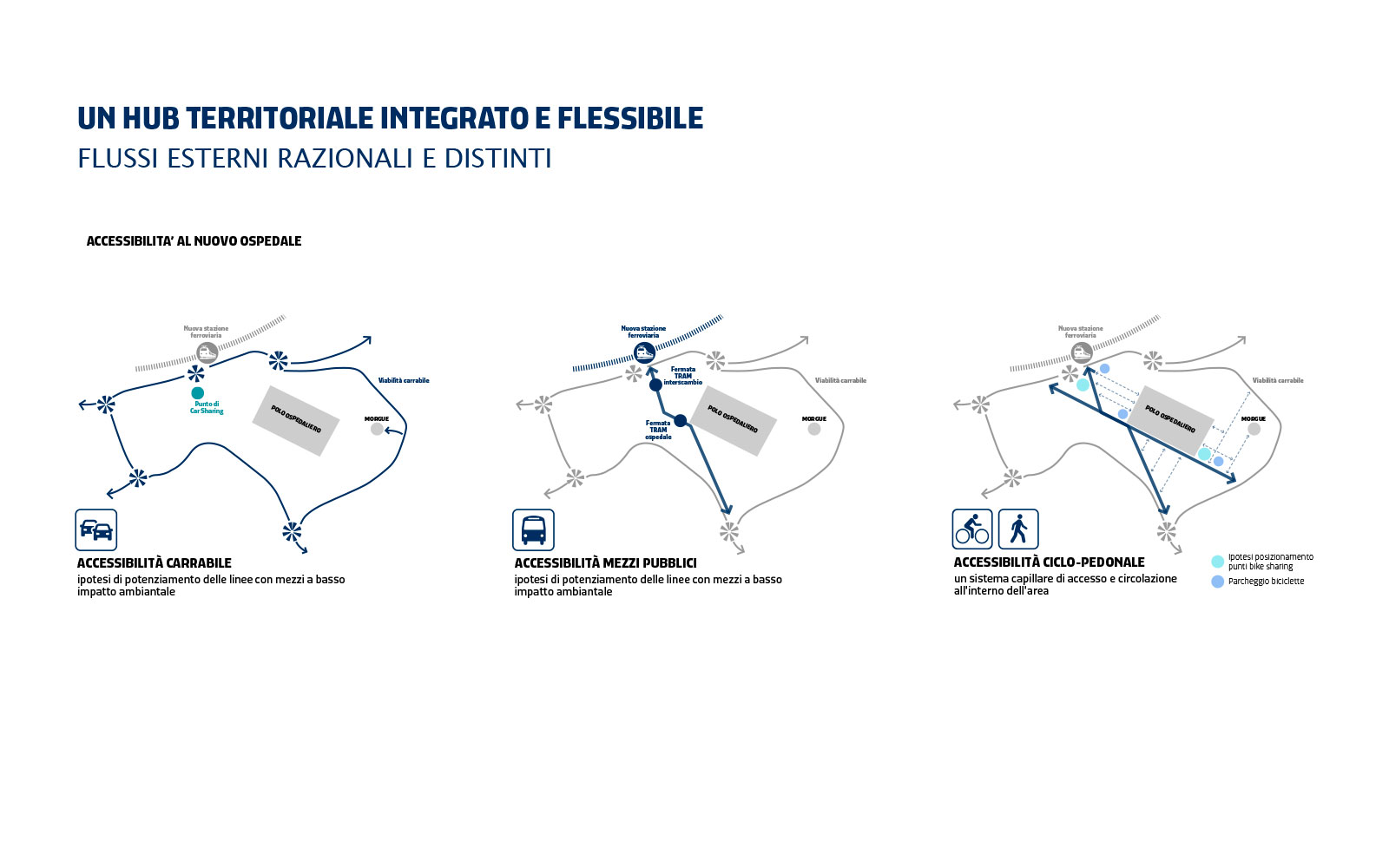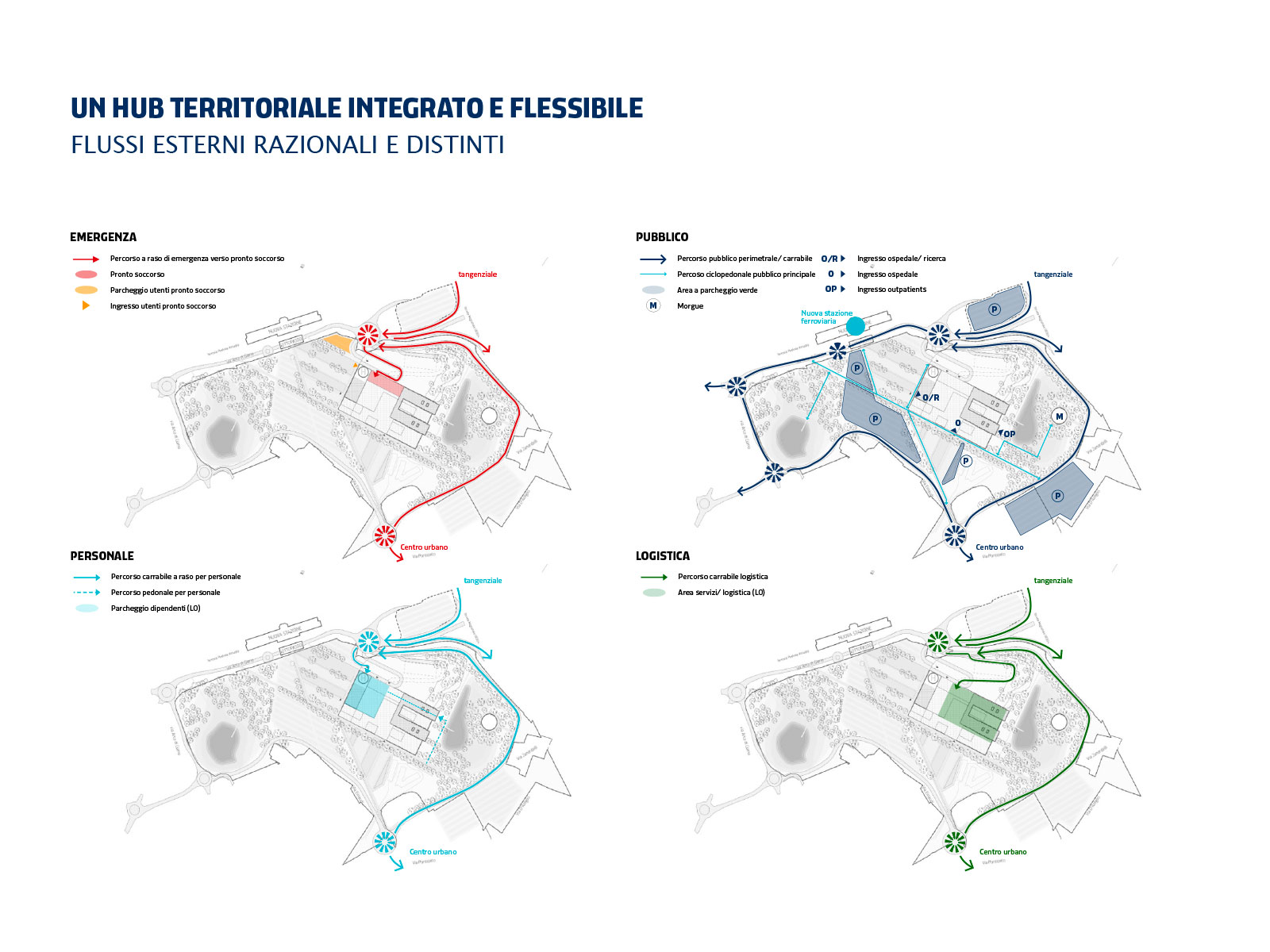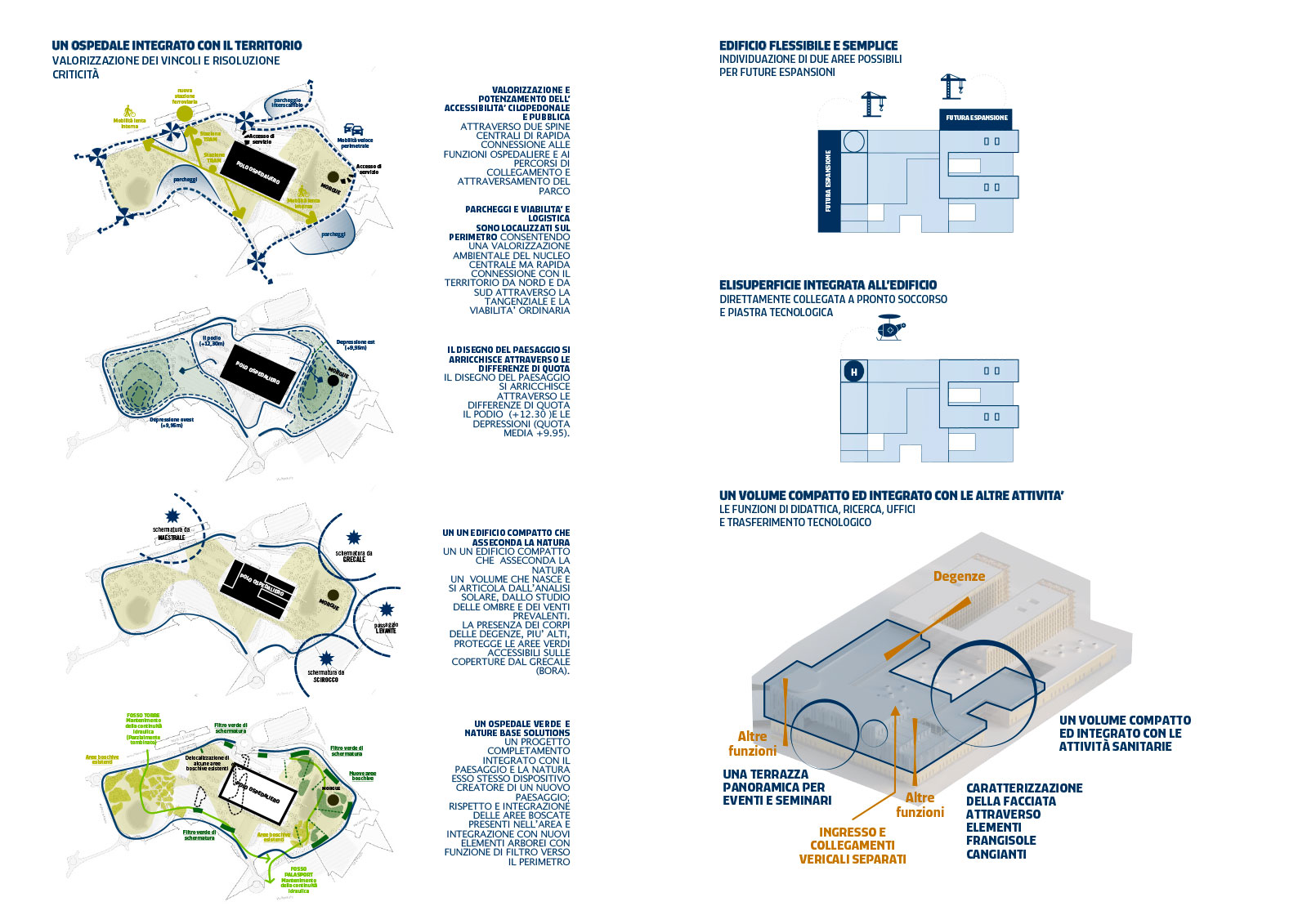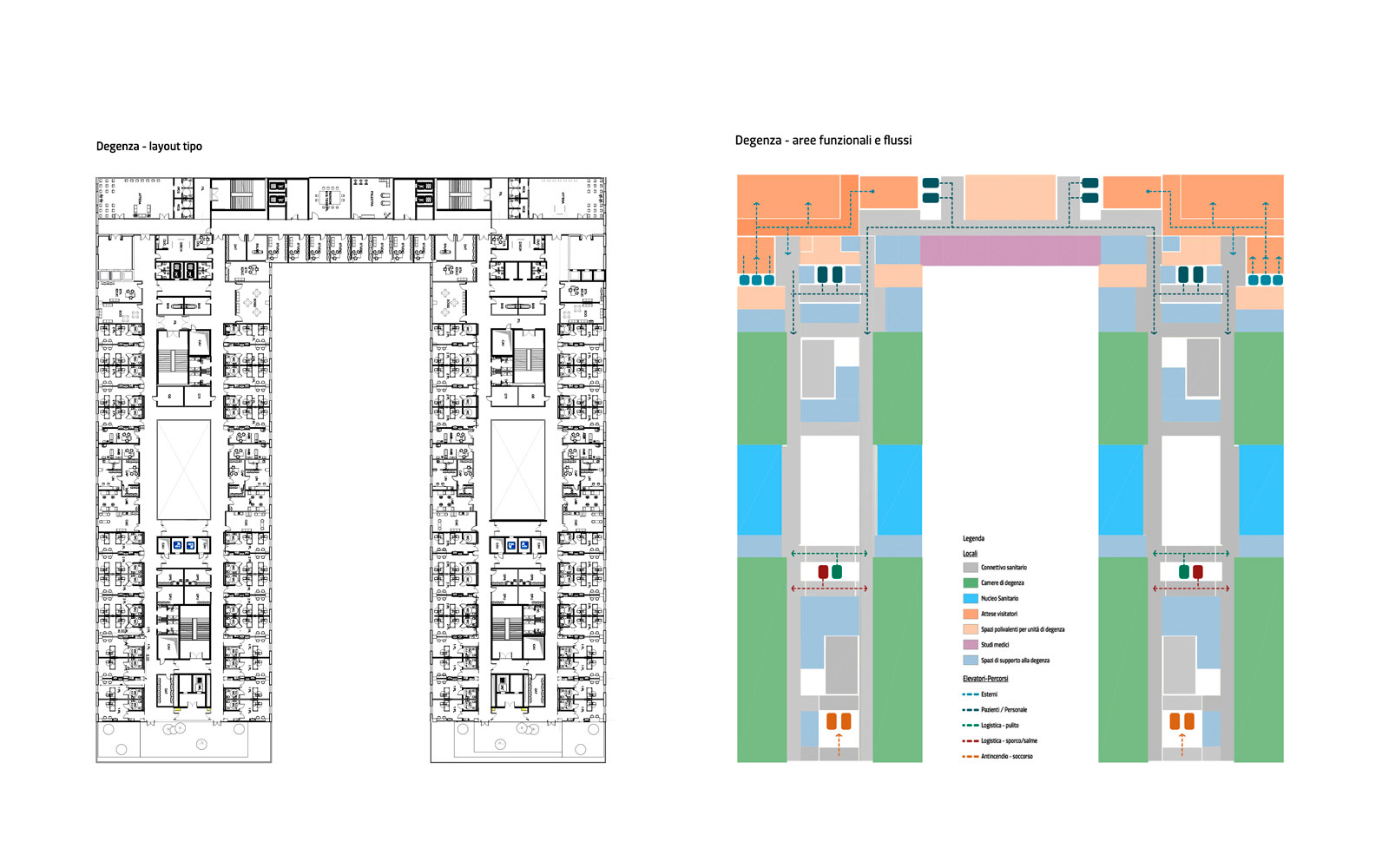 New Hospital Center in Padua

San Lazzaro, Padua, Italy
competition 2021

program: Construction of the new regional / national Hospital Center for health care, integrated with the School of Medicine and Surgery of the University of Padua for teaching, research and technology transfer activities.
> total area: 192.600 m2
> area:
– health care areas: 86.670 m2
– other areas: 57.780 m2
– research, teaching, and technological transfer: 48.150 m2
client: Azienda Ospedale Università di Padova
Alfonso Femia / Atelier(s) Alfonso Femia with
Proger spa (group leader)
RPA srl,
E.T.S. spa,
Seingim Global Service srl,
Aicom spa,
InAR srl,
LAND Italia srl,
Systematica srl
immagini: ©Atelier(s) Alfonso Femia
"A symbolic and representative building,
a new urban gate." AF
PROJECT CHALLENGES:
– connection with the surroundings: Strengthening the existing road network and integrating the cycle-pedestrian network
– efficiency: conceiving a high-performance project in its entirety in order to respond to high levels of energy and space efficiency, ensuring a high quality of life in both indoor and outdoor environments
– design for all: guaranteeing an equitable, serene and easy use of spaces
for all users including the most fragile ones.
– landscape, biodiversity, and identity: promoting the re-appropriation of anthropized territories. The landscape is treated as an integral part of the area's identity.
– technology and innovation: systemization of all technologies
more advanced ones for the management, maintenance and logistics of the hospital and areas related to it
– accessibility and safety: managing access to the hospital and spaces open to the public ensuring controls and clarity and separation of flows
– flexibility: ensuring adequate responses to the development of the project responding to the needs of current and future Hospital Hubs.
– 360° sustainability: promoting the sustainable development of the HUB from an economic, social, environmental, and cultural point of view.