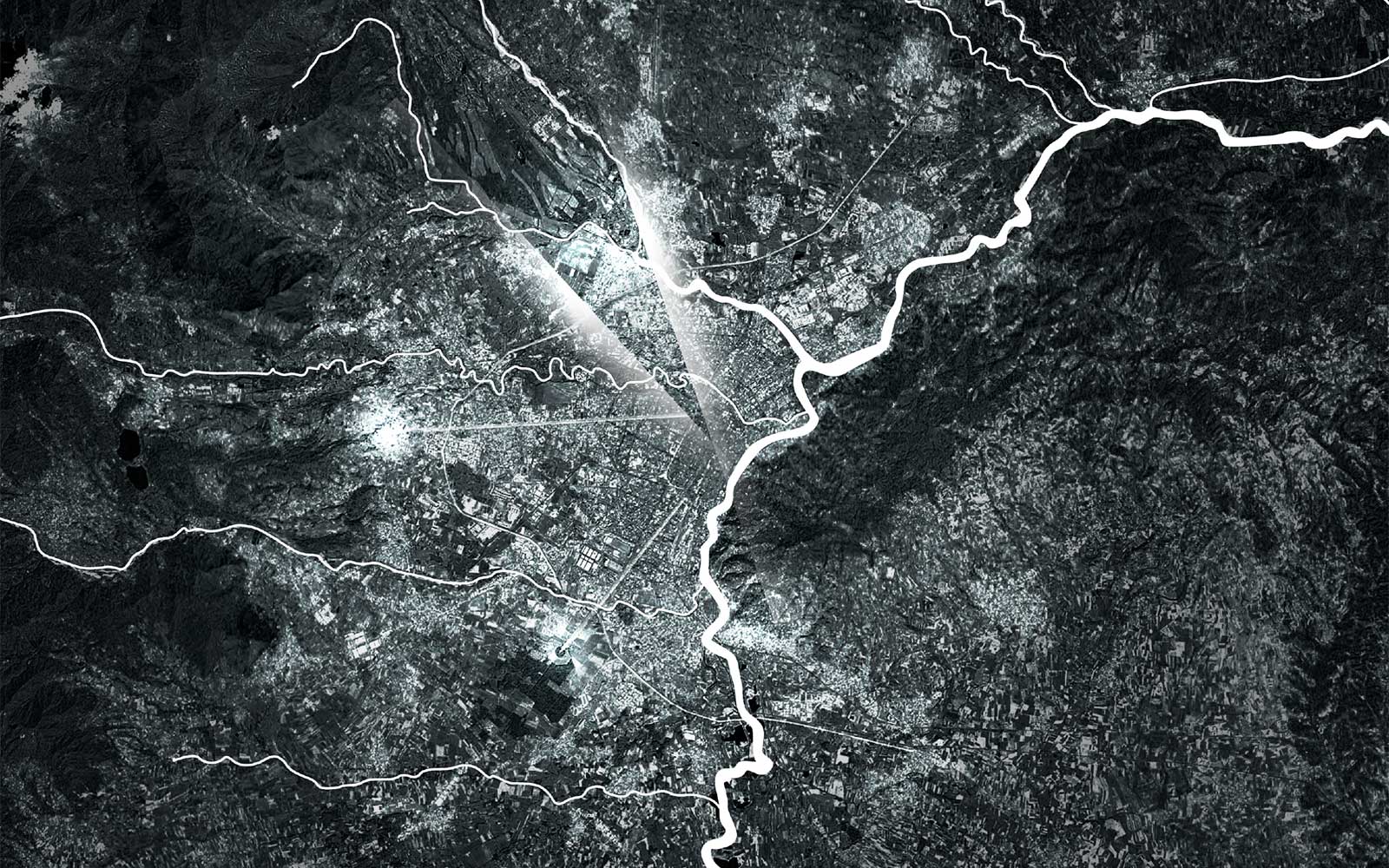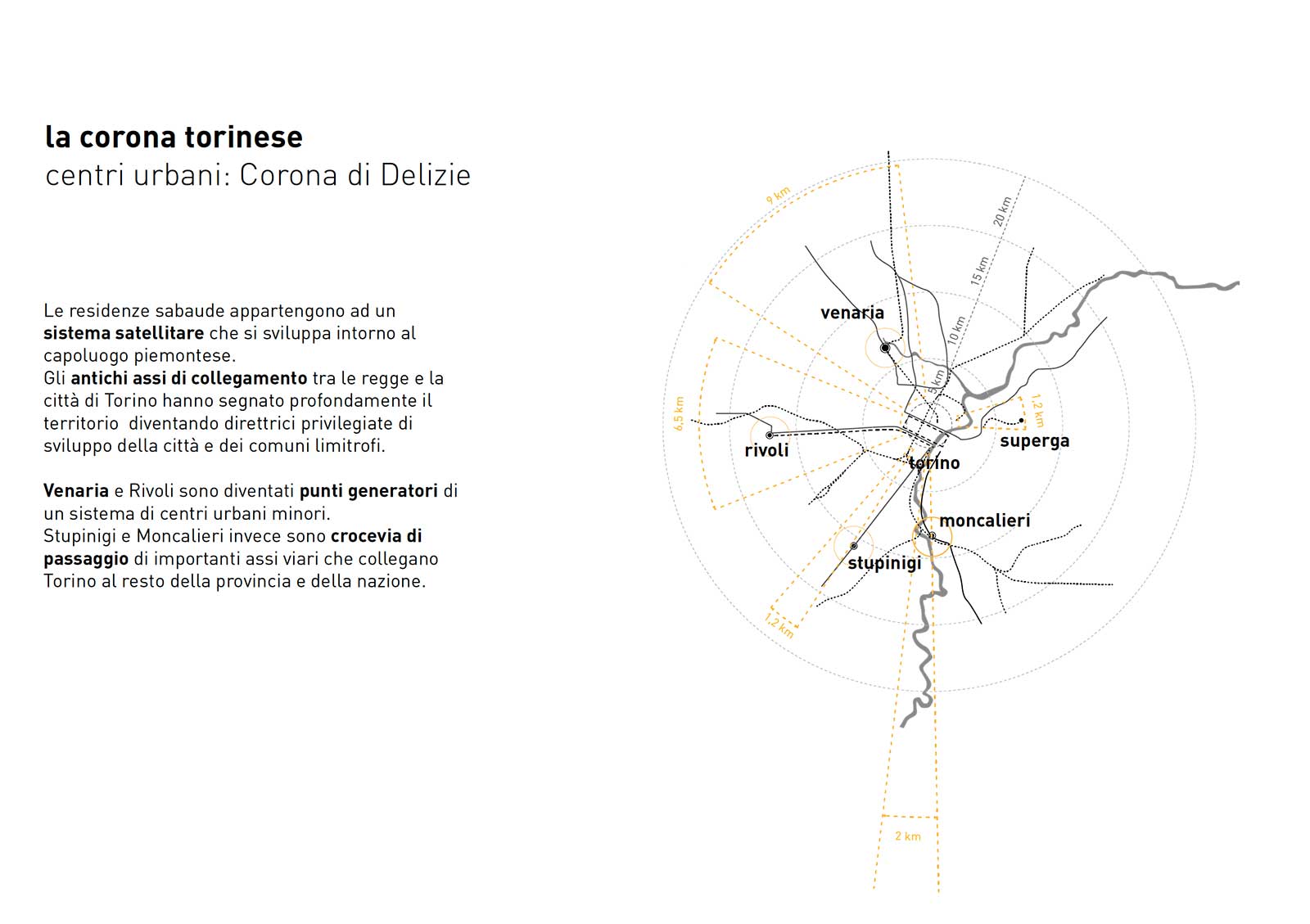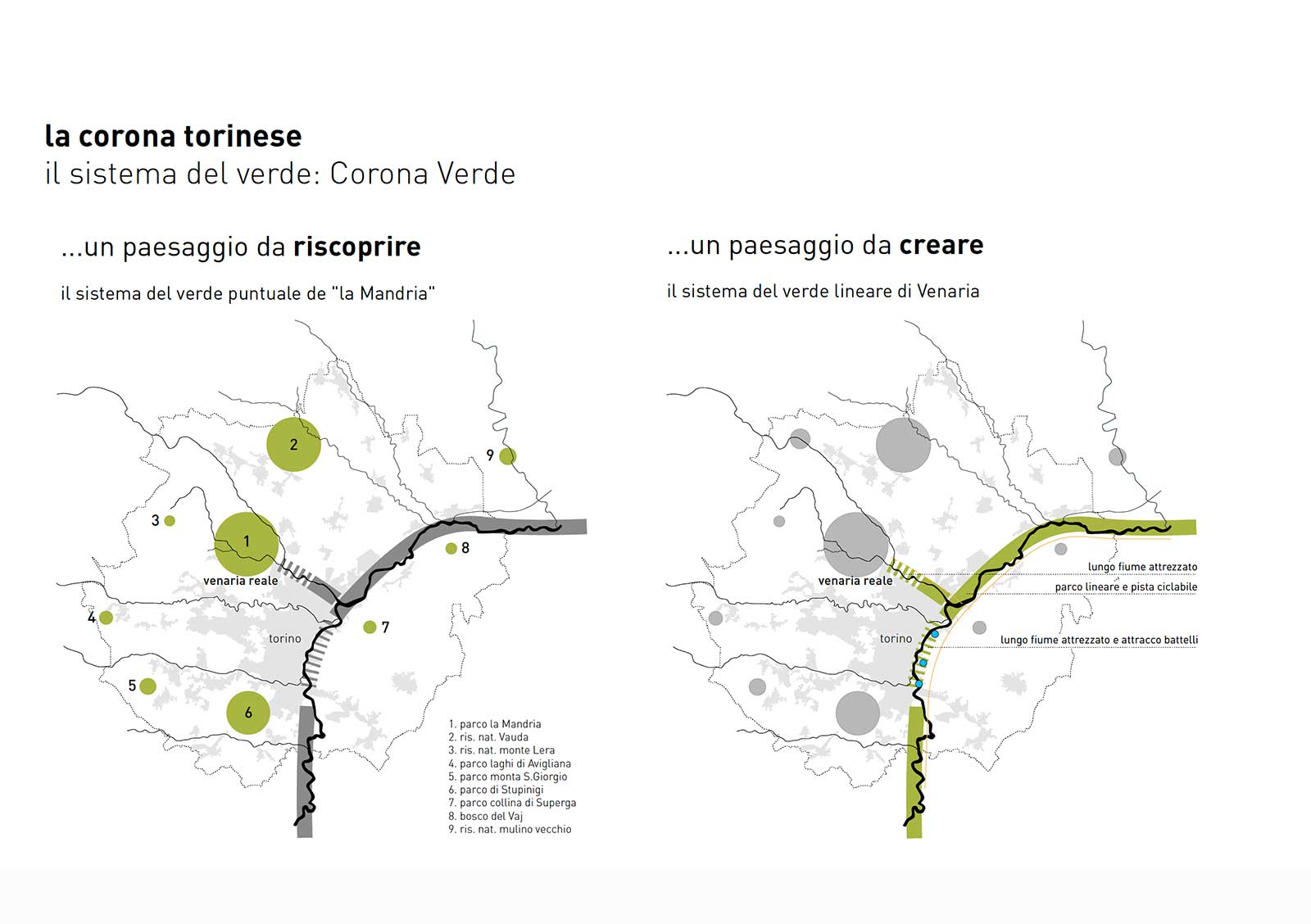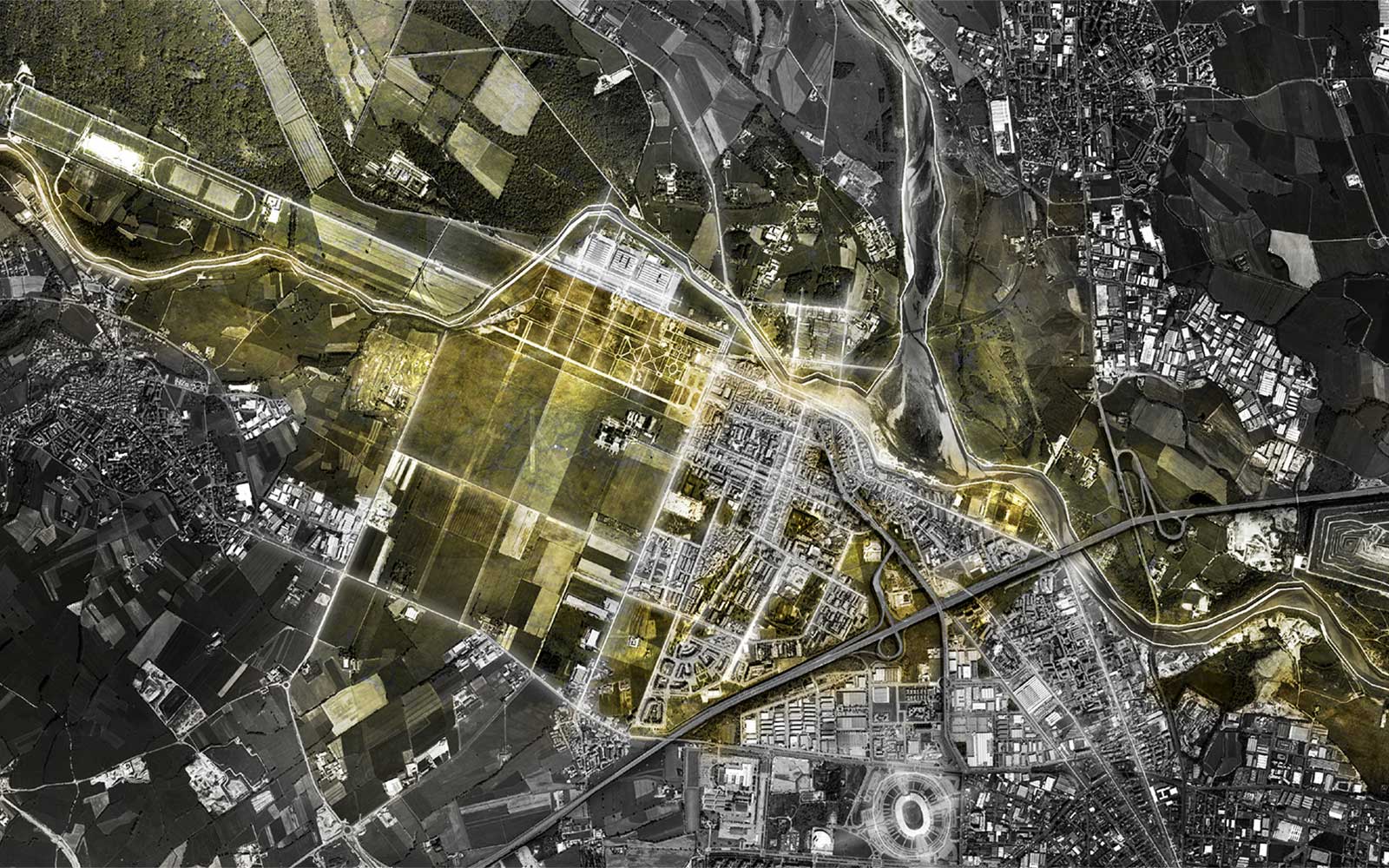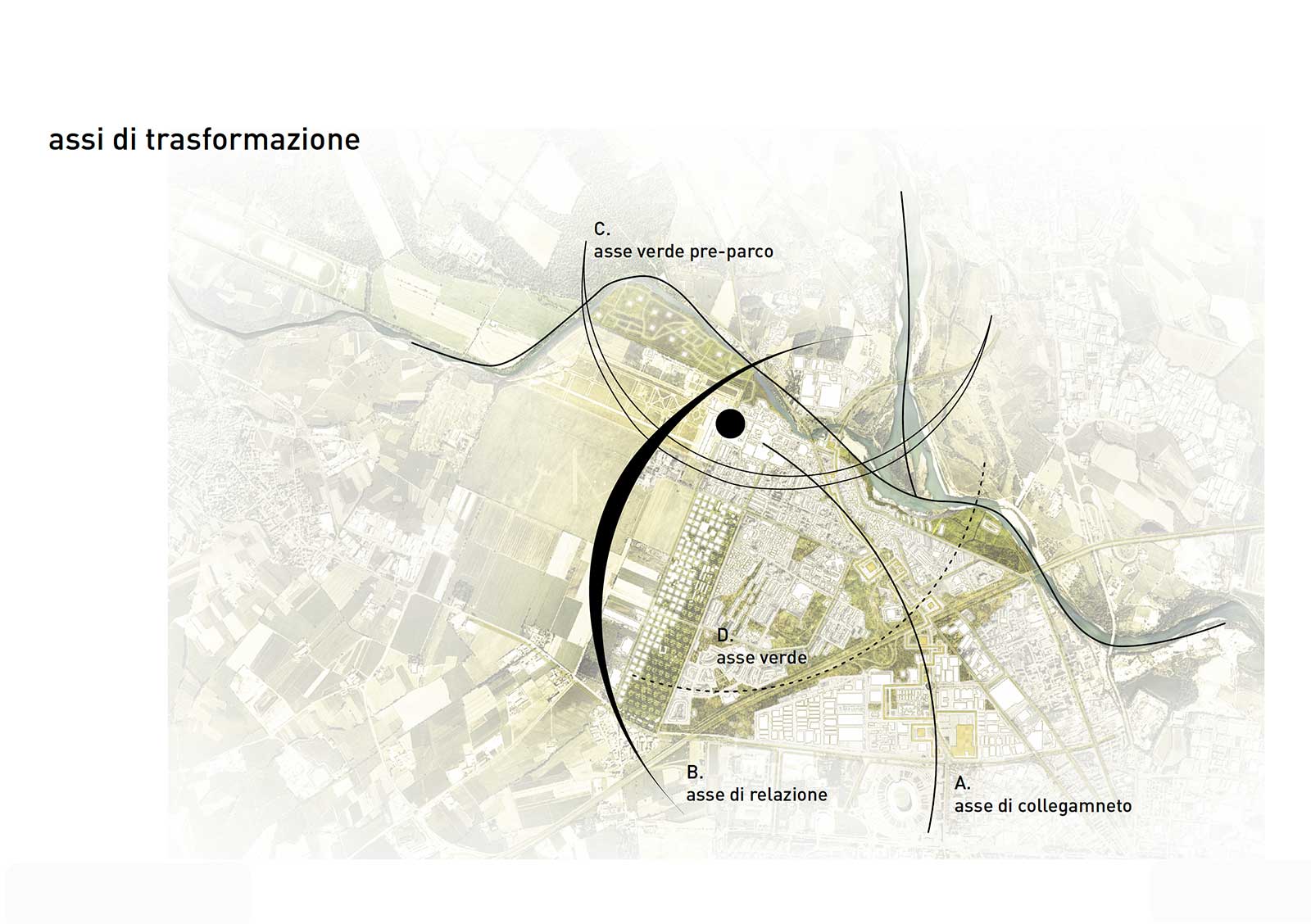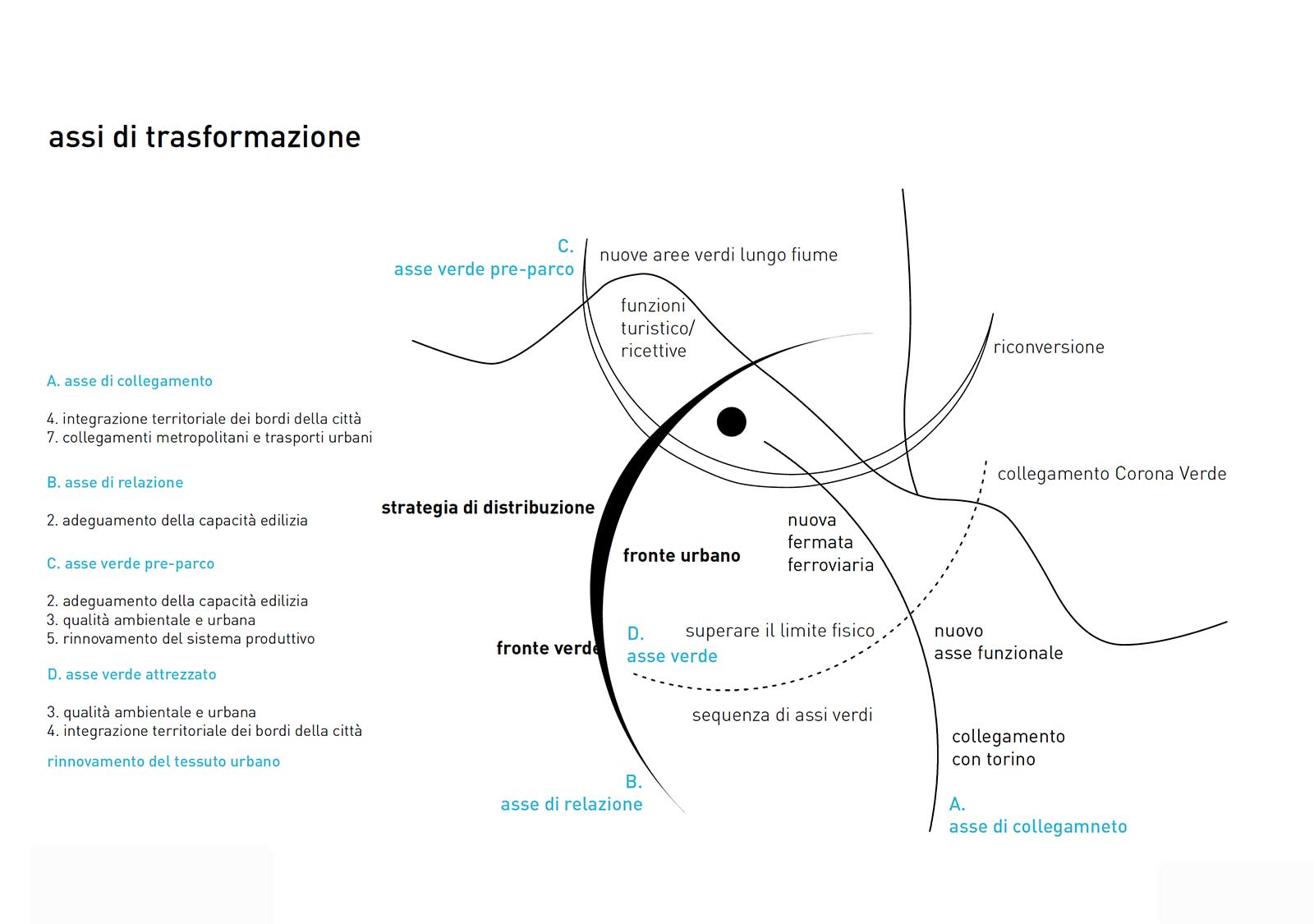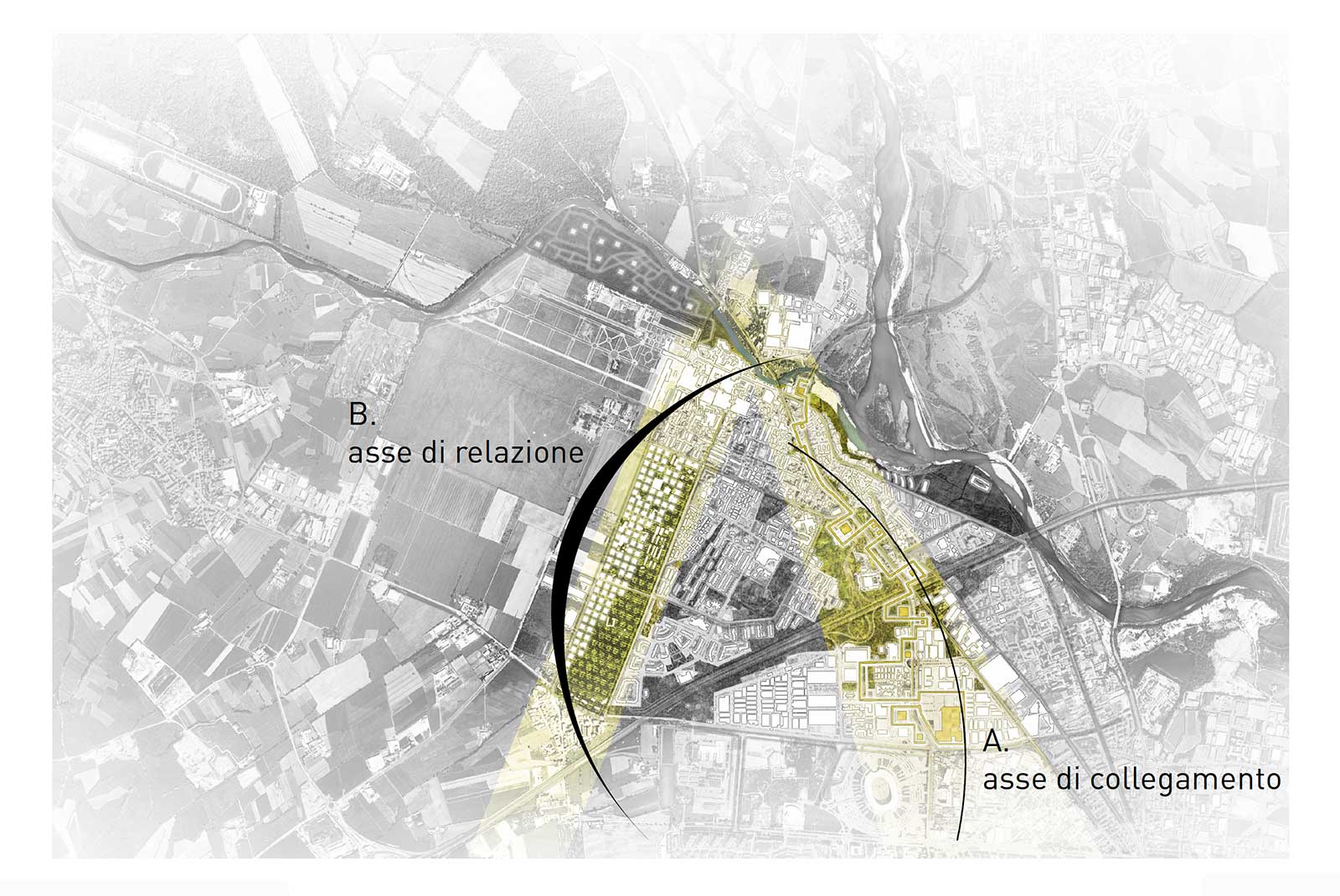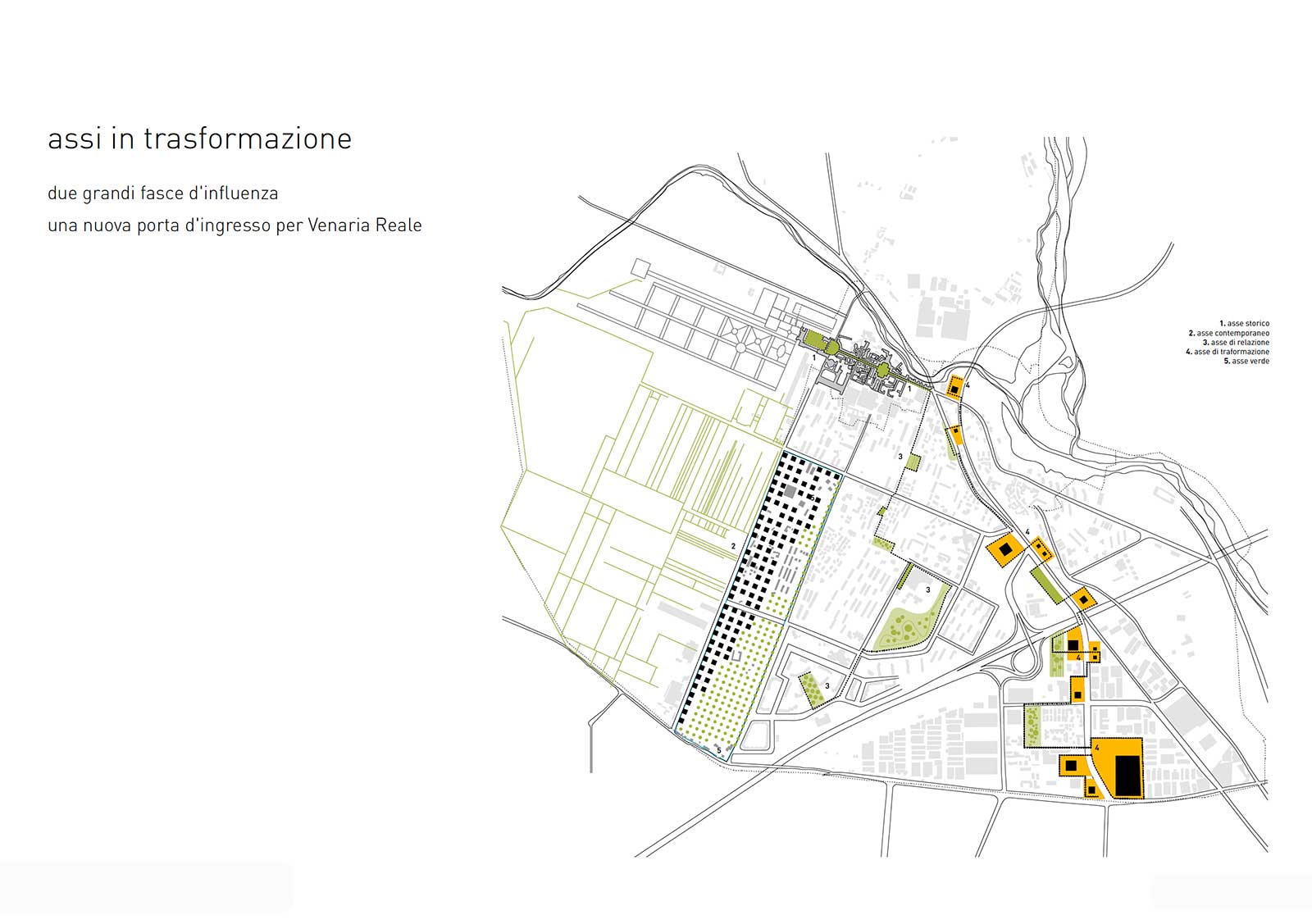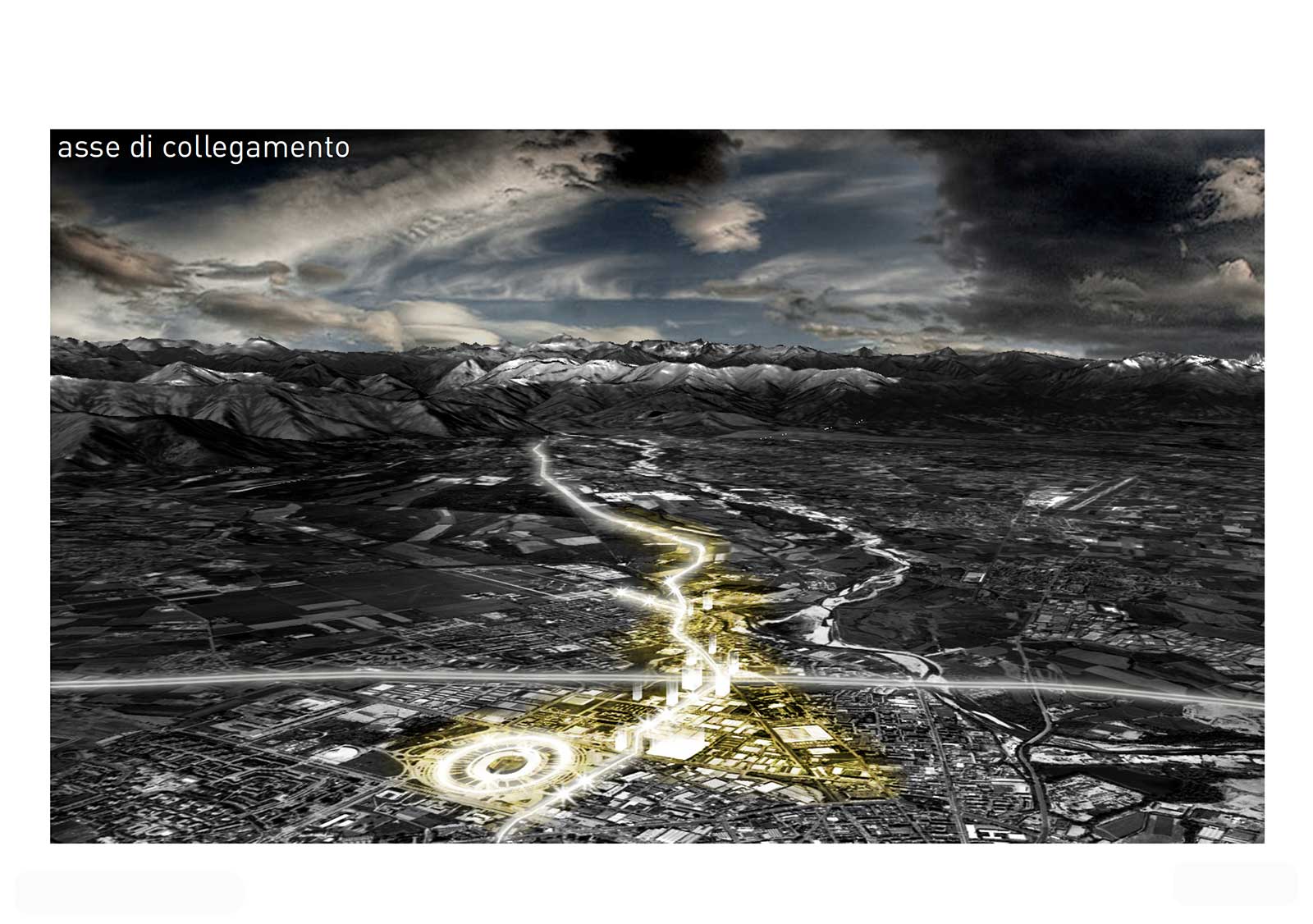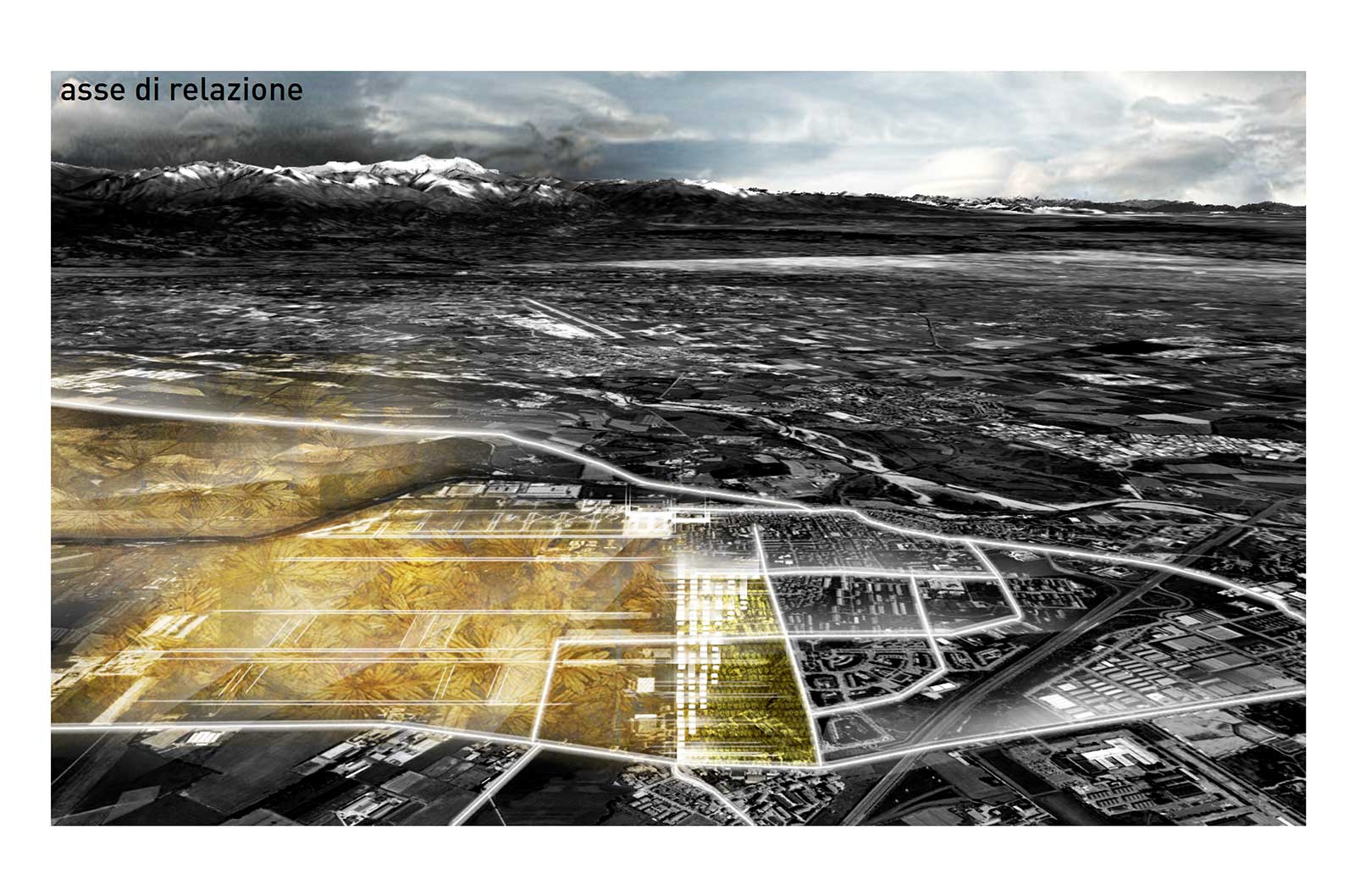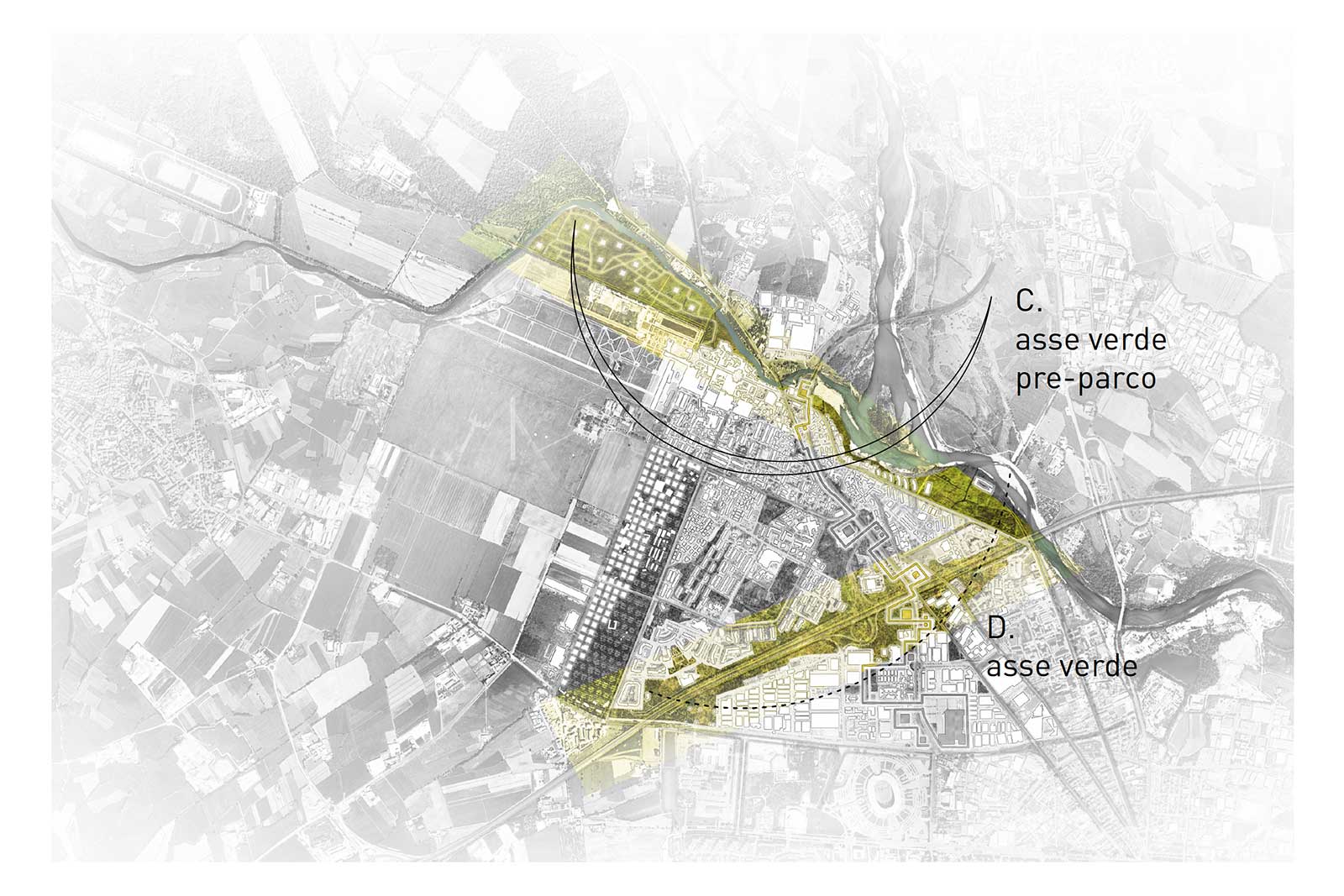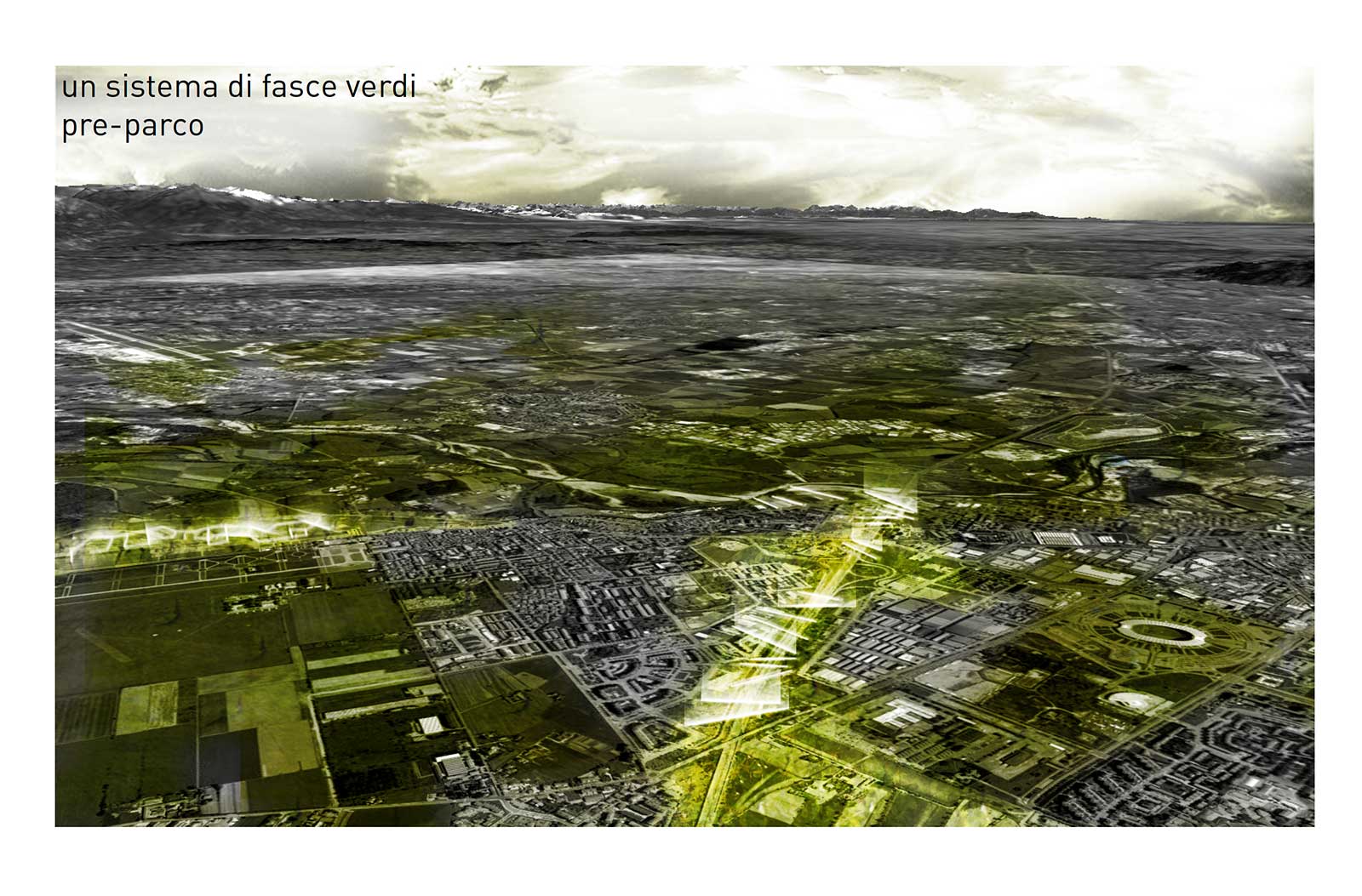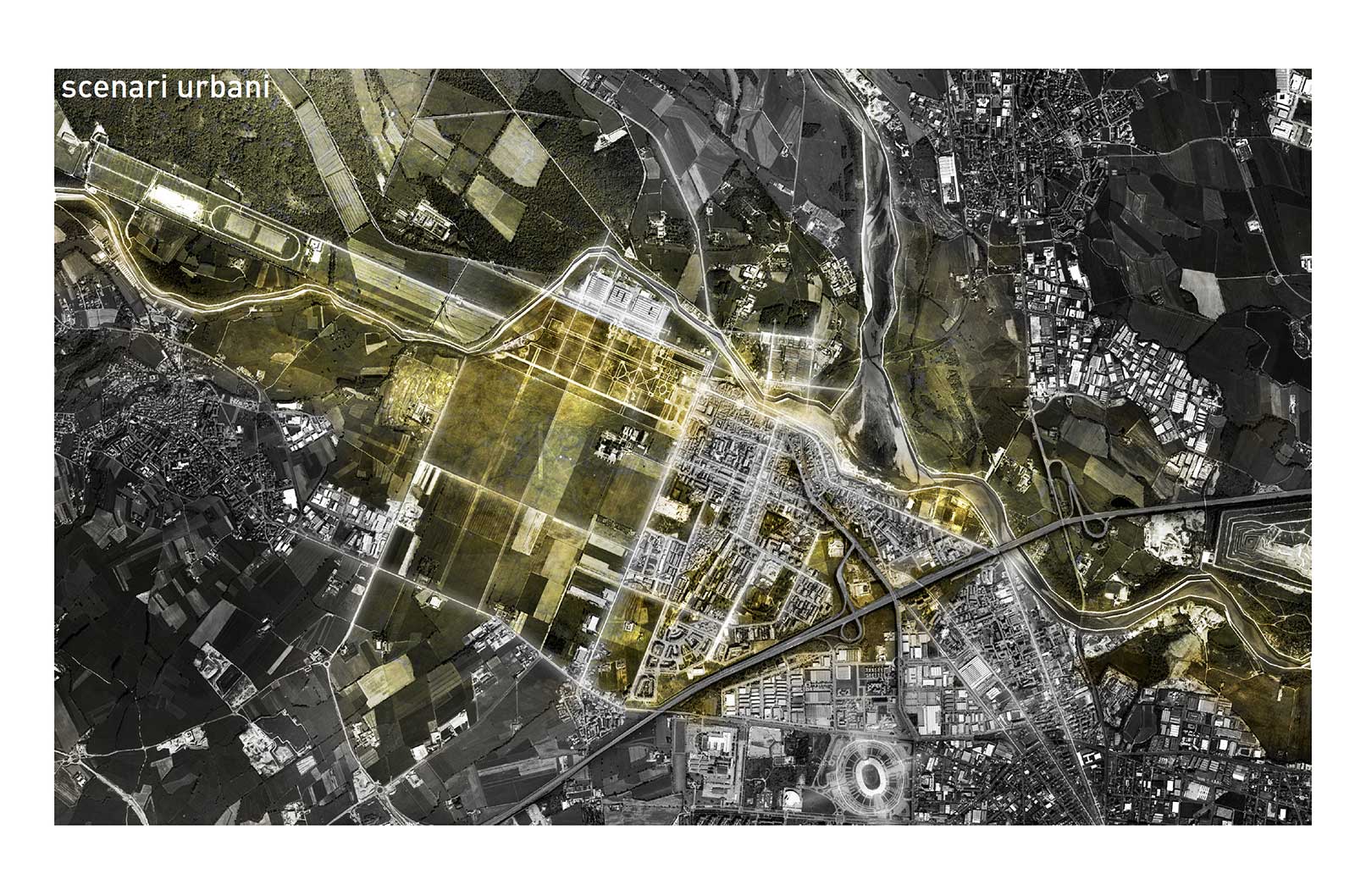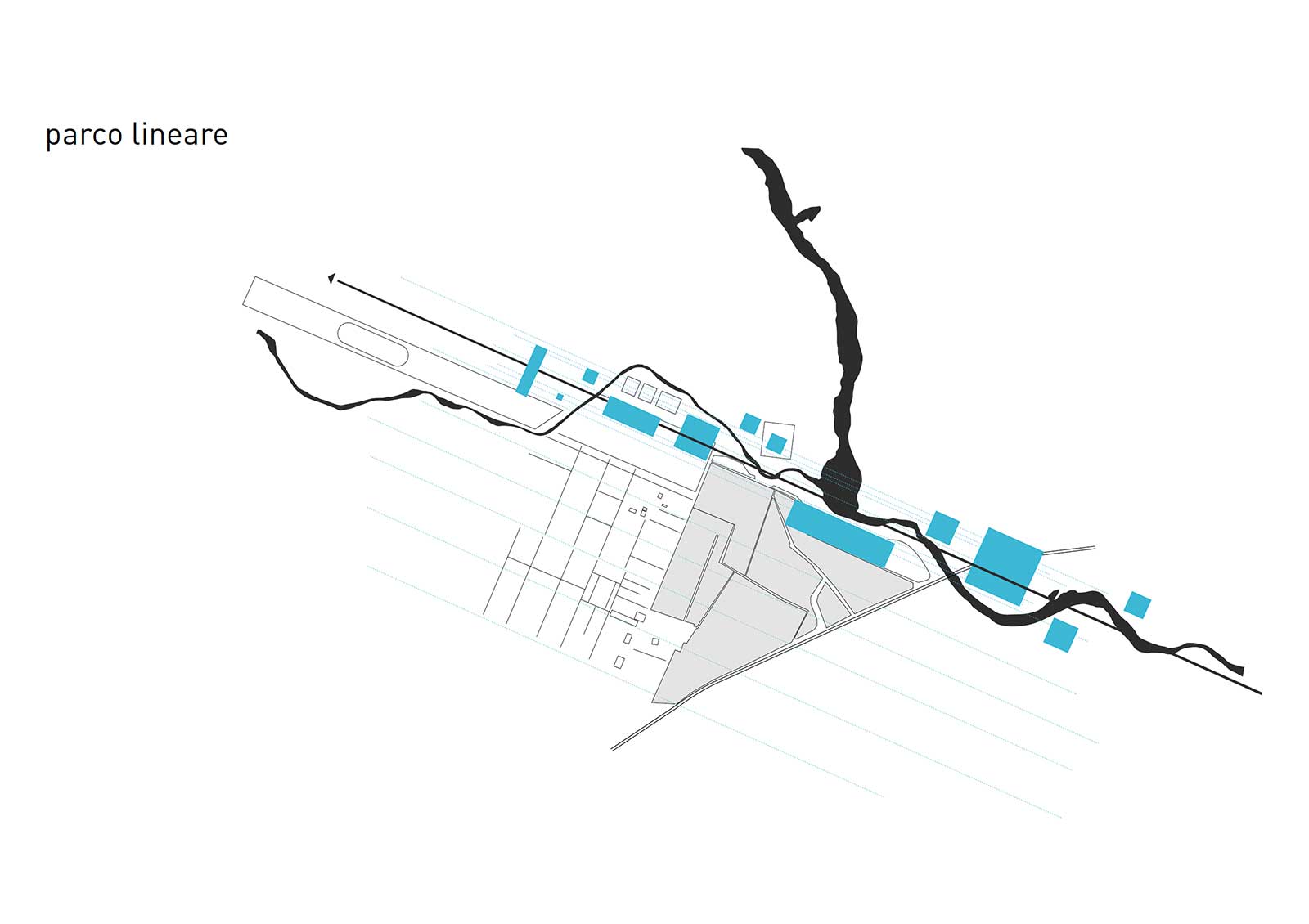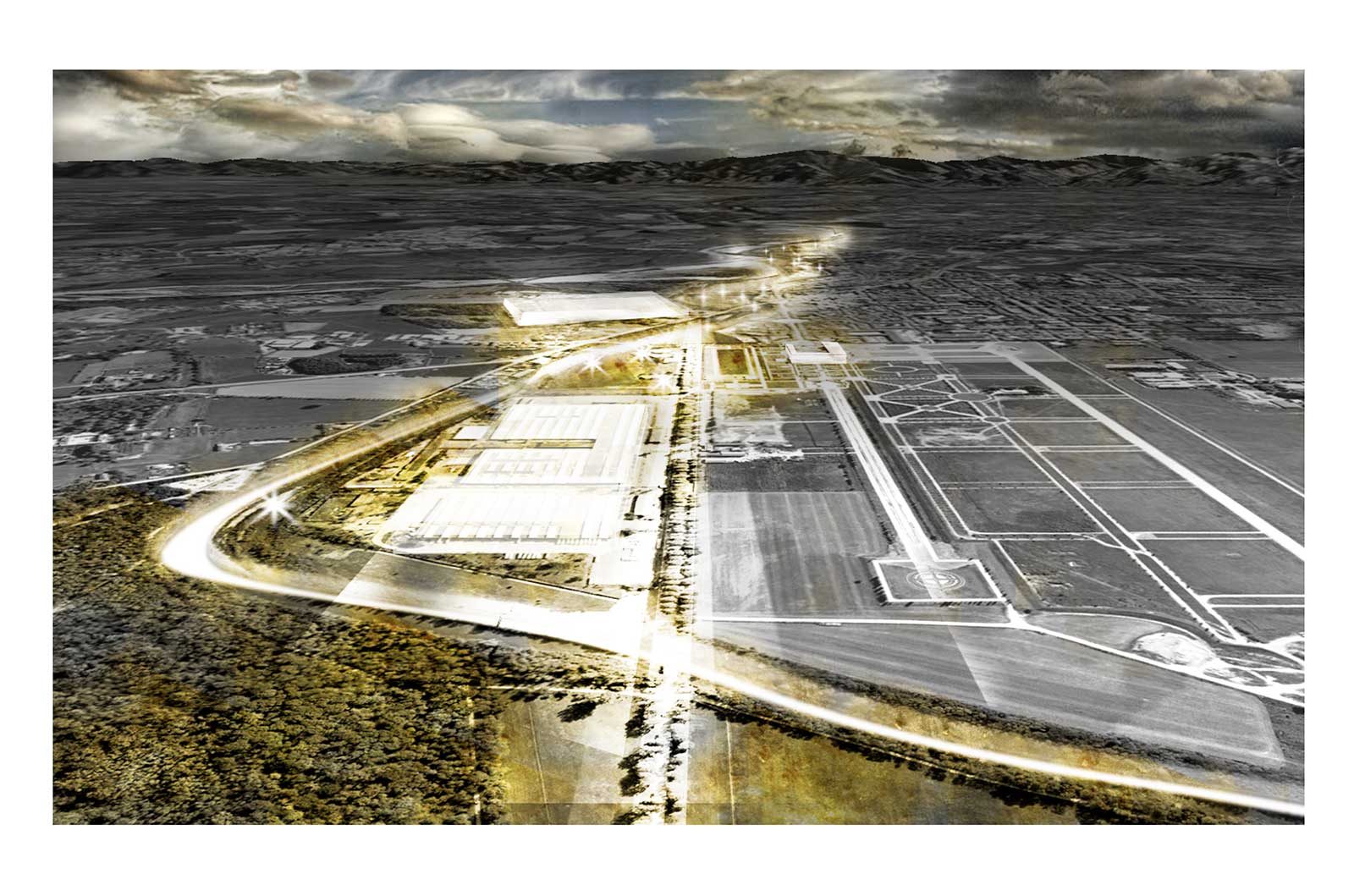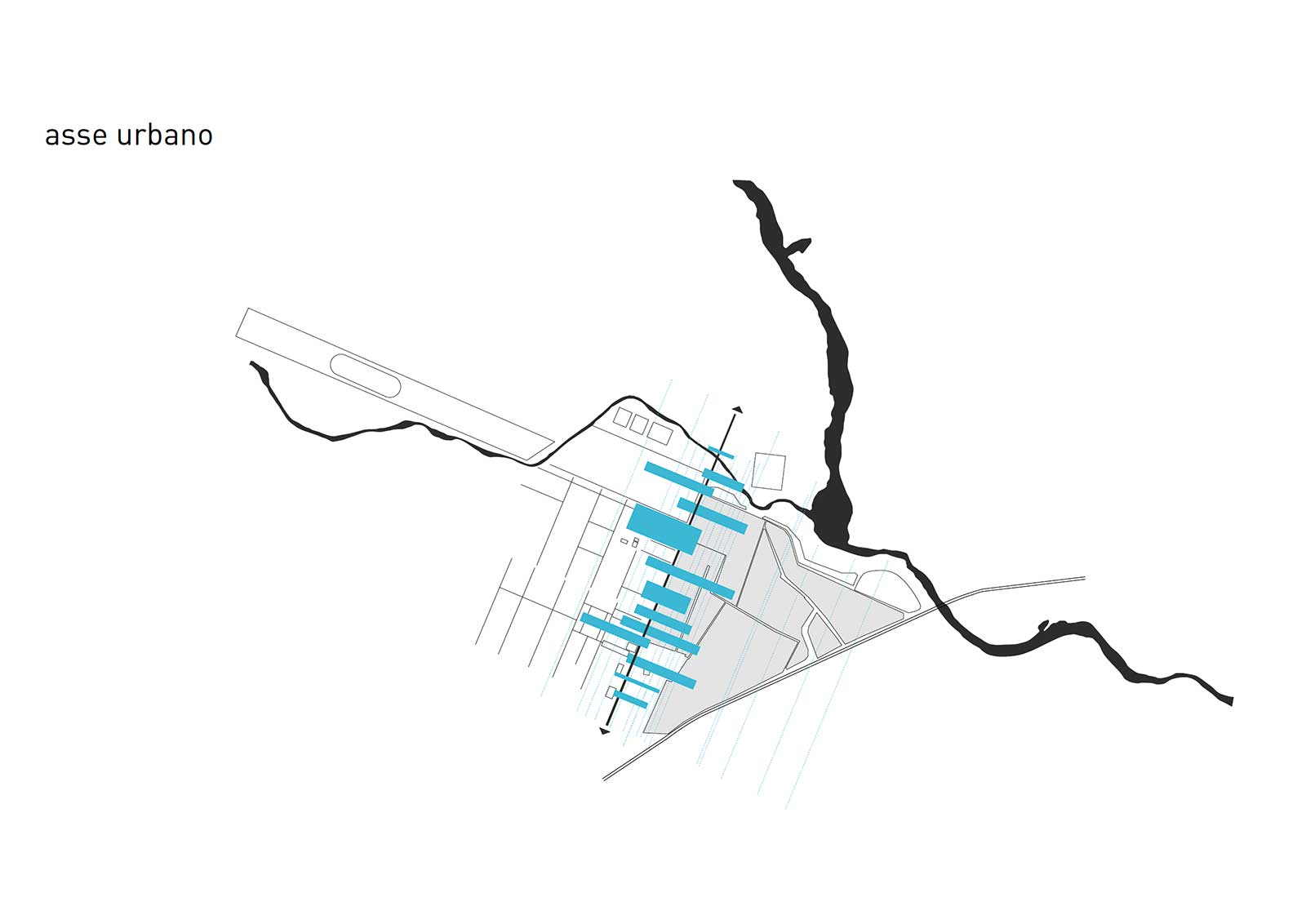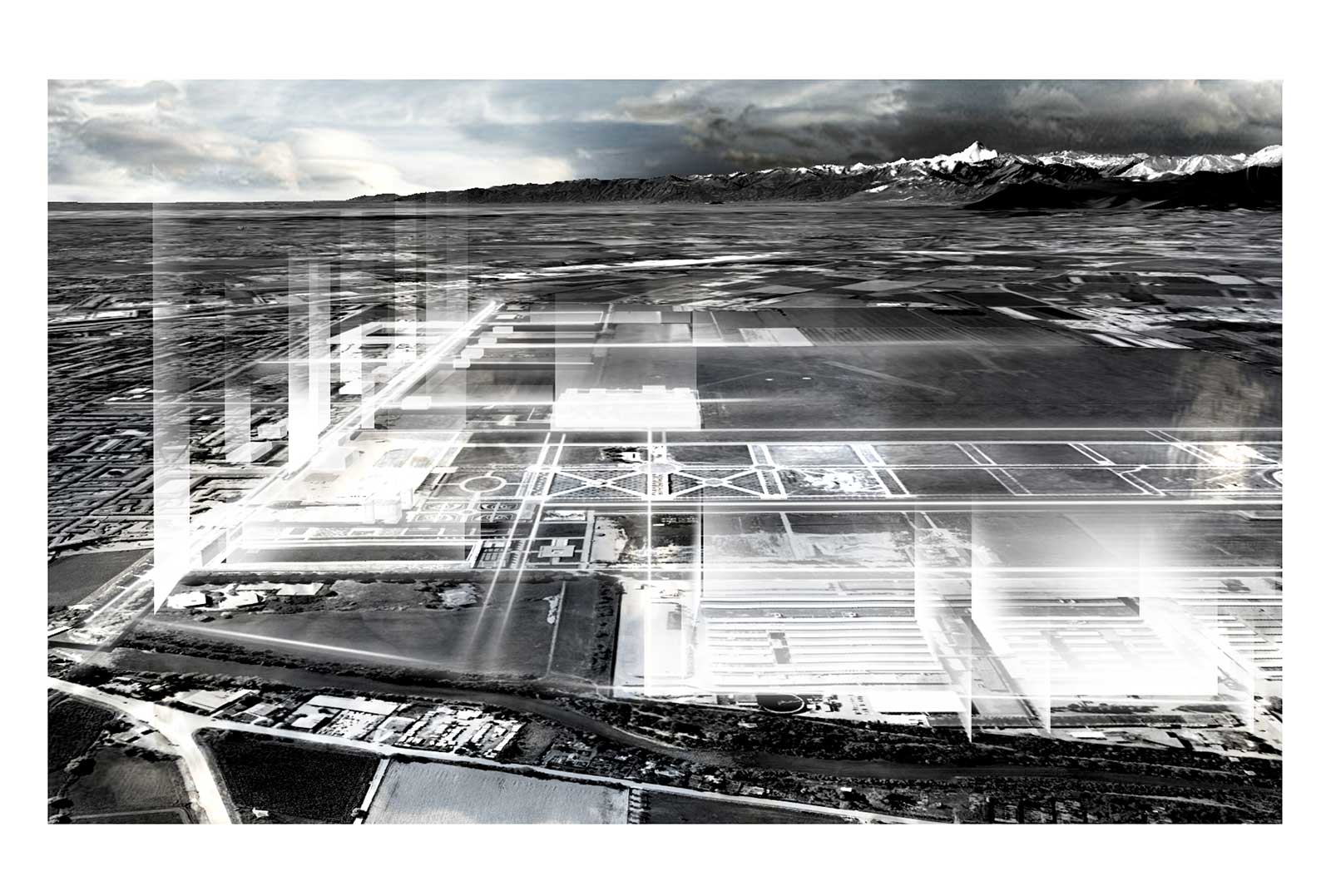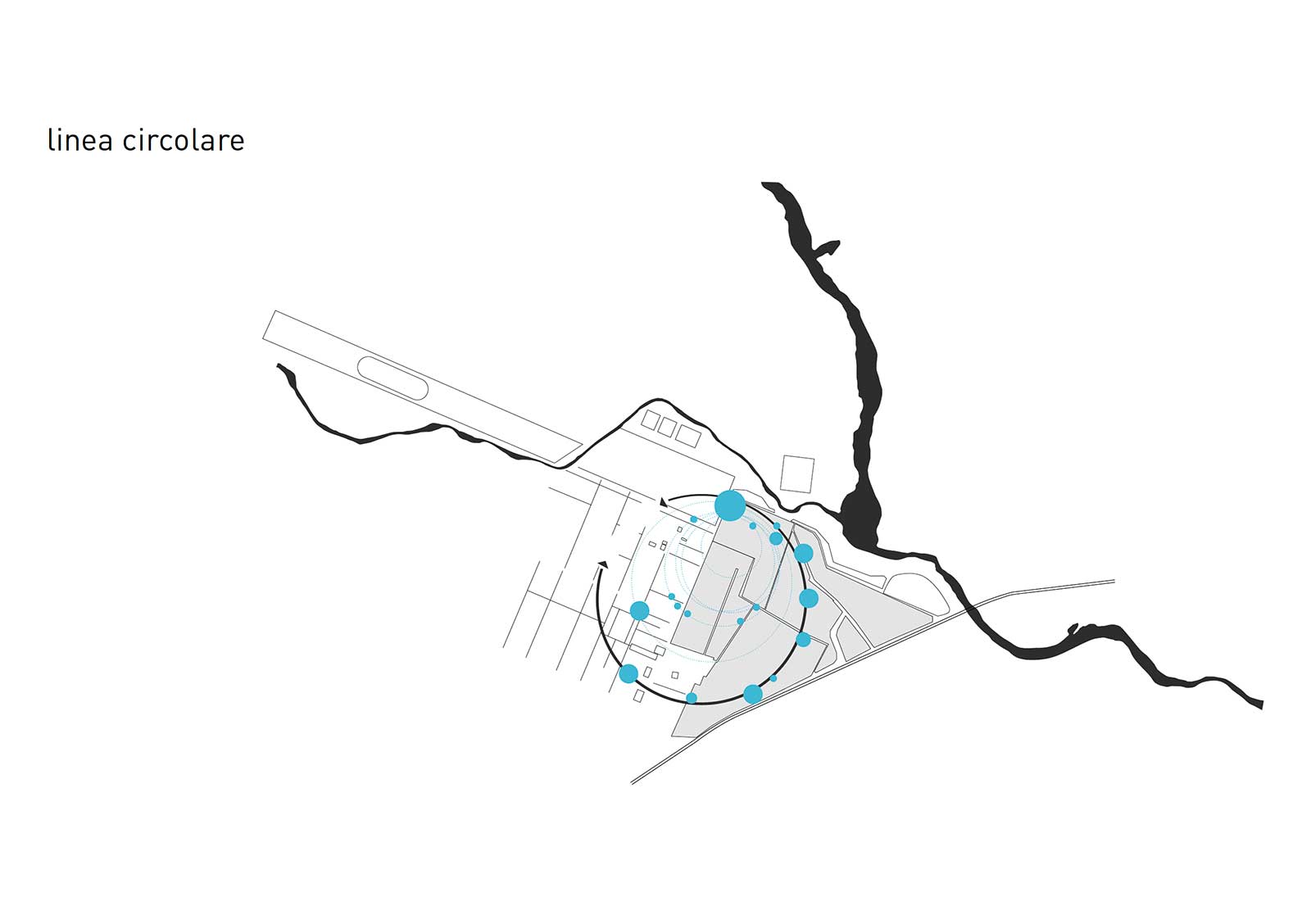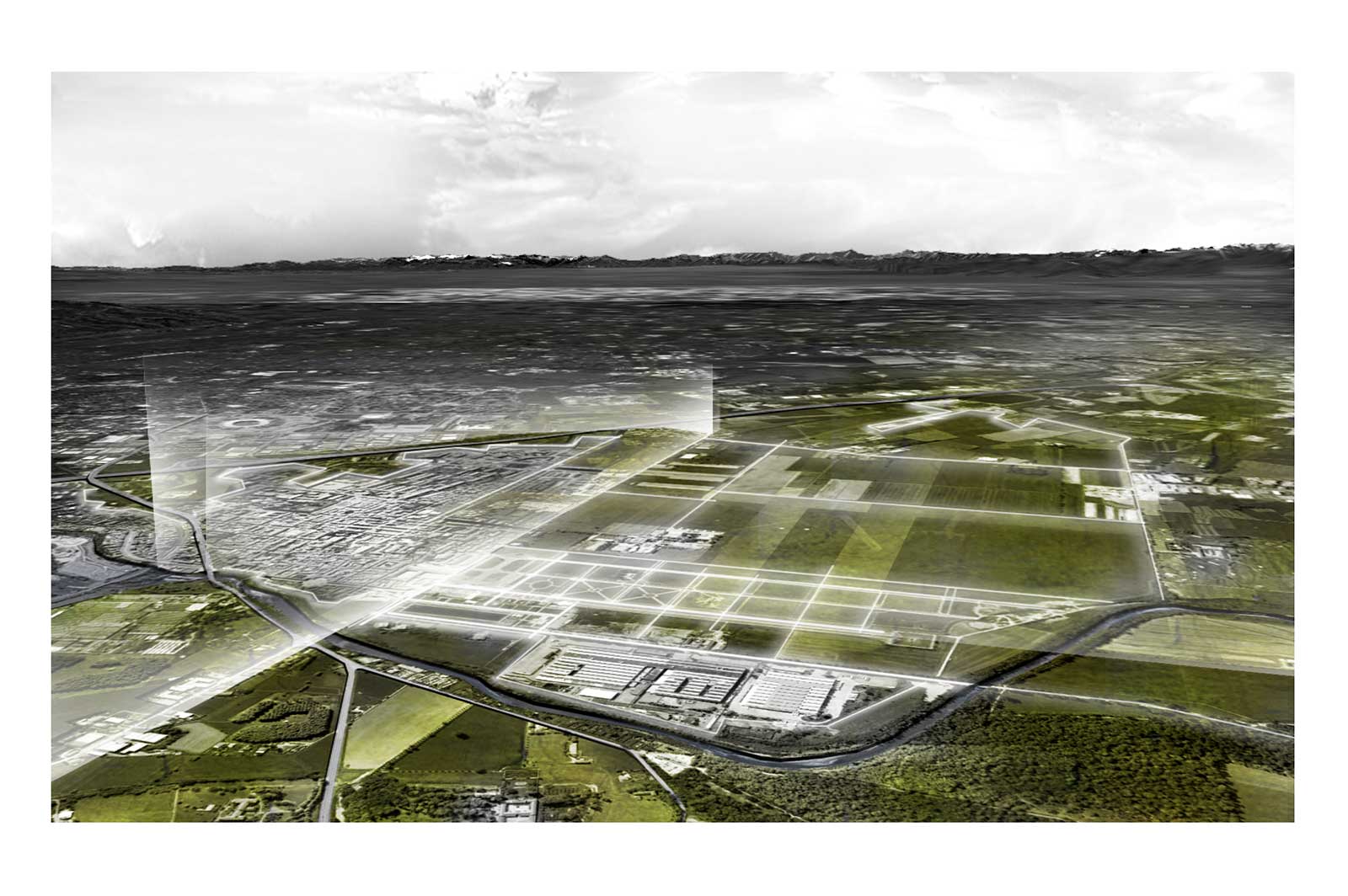 Vision Venaria
Venaria Reale, Italy
2008

project: Alfonso Femia *
images: ©Atelier(s) Alfonso Femia
"Venaria Reale is in a position that makes it a crossroads for the neighboring urban centers and, compared to them, it has a greater value due to the presence on its territory of roads that belong to the large territorial scale" AF
Venaria Reale is in a position that makes it a crossroads for the neighboring urban centers and, compared to them, it has a greater value due to the presence on its territory of roads that belong to the large territorial scale and that connect it to the metropolitan area of Turin.
The palace of Venaria Reale is not an isolated destination like the basilica of Superga, and it is not in a central position like the castle of Rivoli.
This leads to the intention of wanting to bring Venaria Reale back at the center of a territorial system like in the ancient design of the Savoy.
The first vision of development and change inevitably affects the large bands placed around the main connection axes (Corso Garibaldi and Via Don Sapino). In particular, for the new connection with the ring road, a new entrance to the town is identified at the beginning of Via Don Sapino.
The second vision for Venaria Reale is the re-appropriation of the green spaces that are not in use.
The long river is the second major element with the reconversion of the area that today houses the industry …. with a project that completes the Green Crown for a large equipped park along the river.