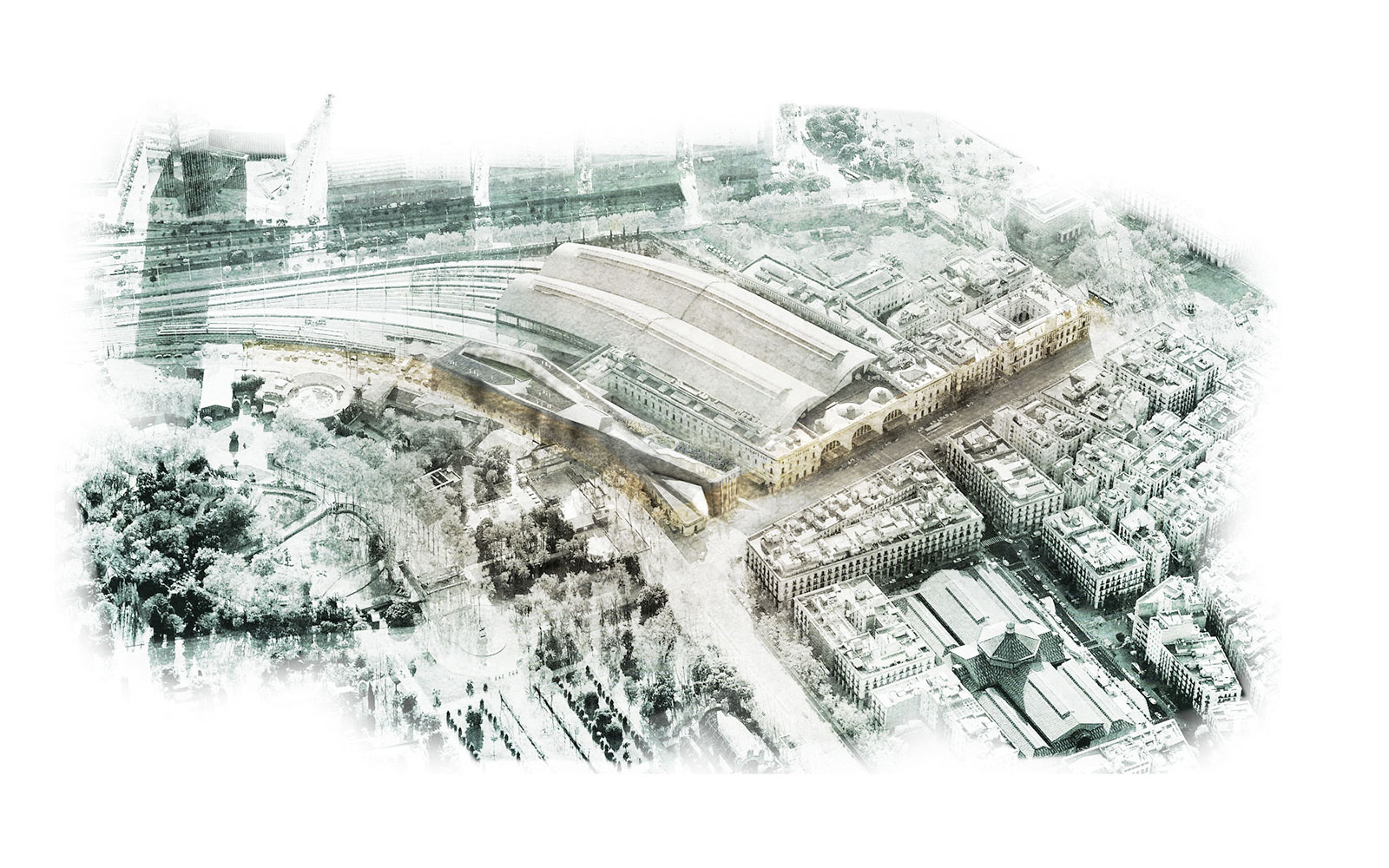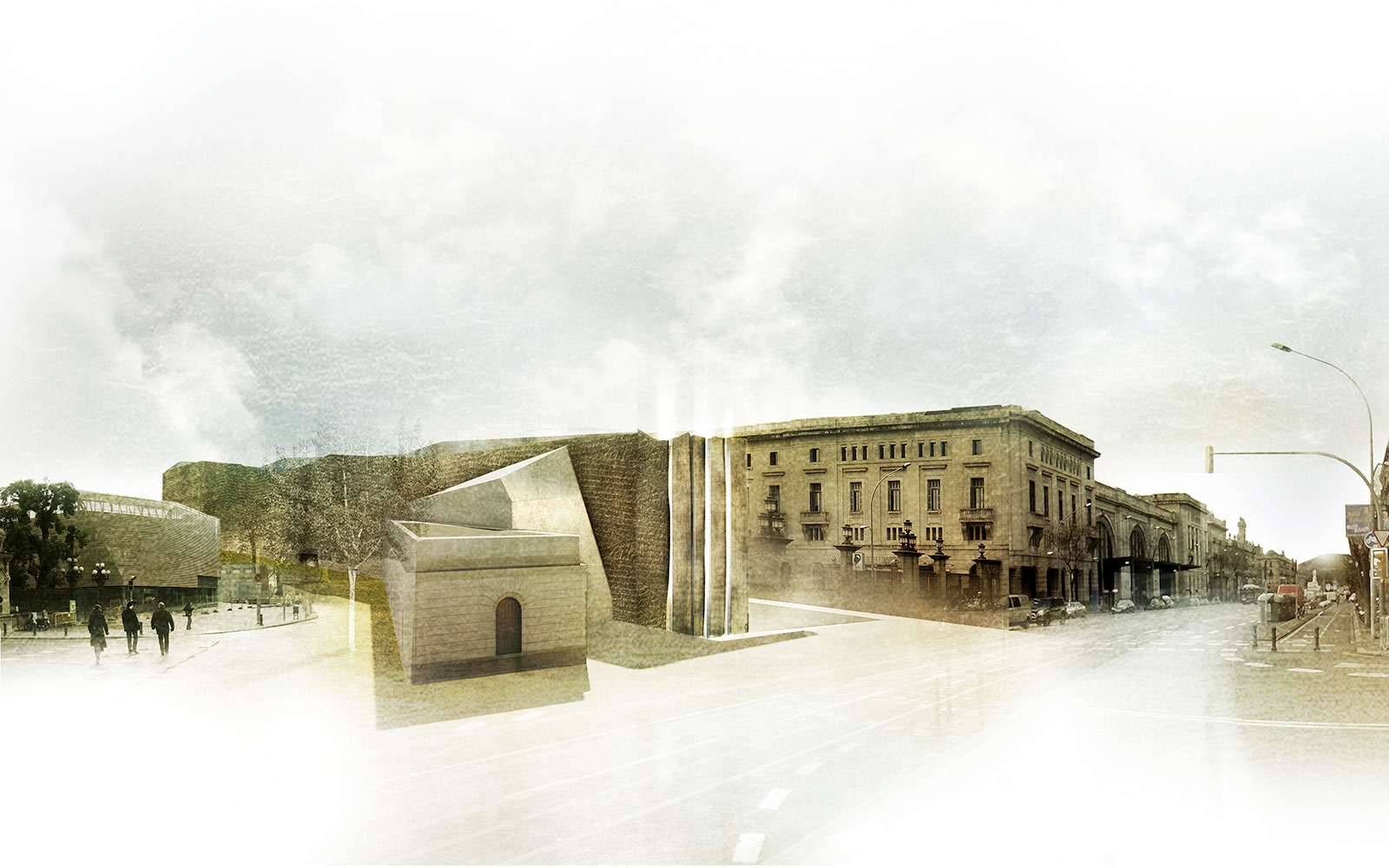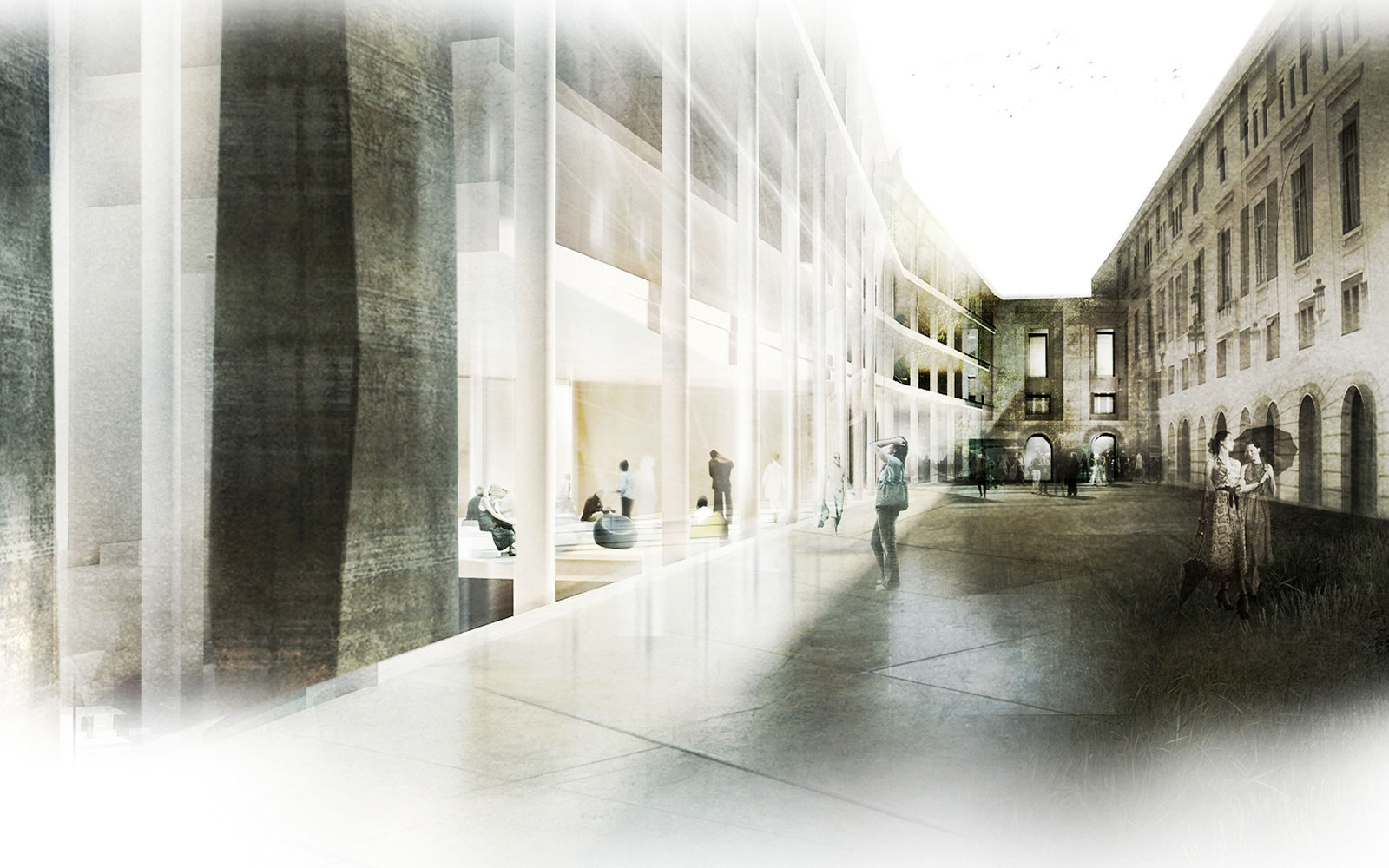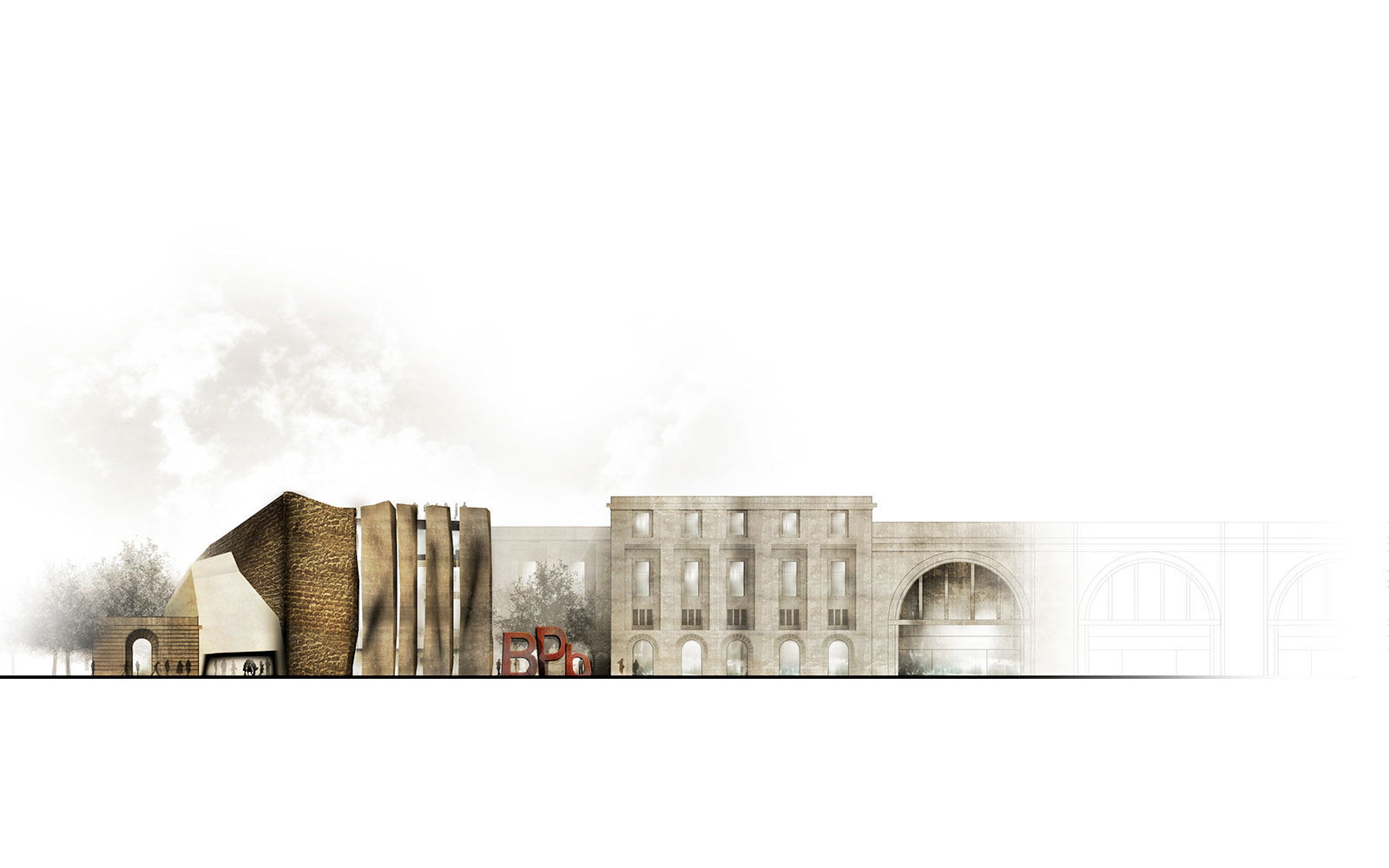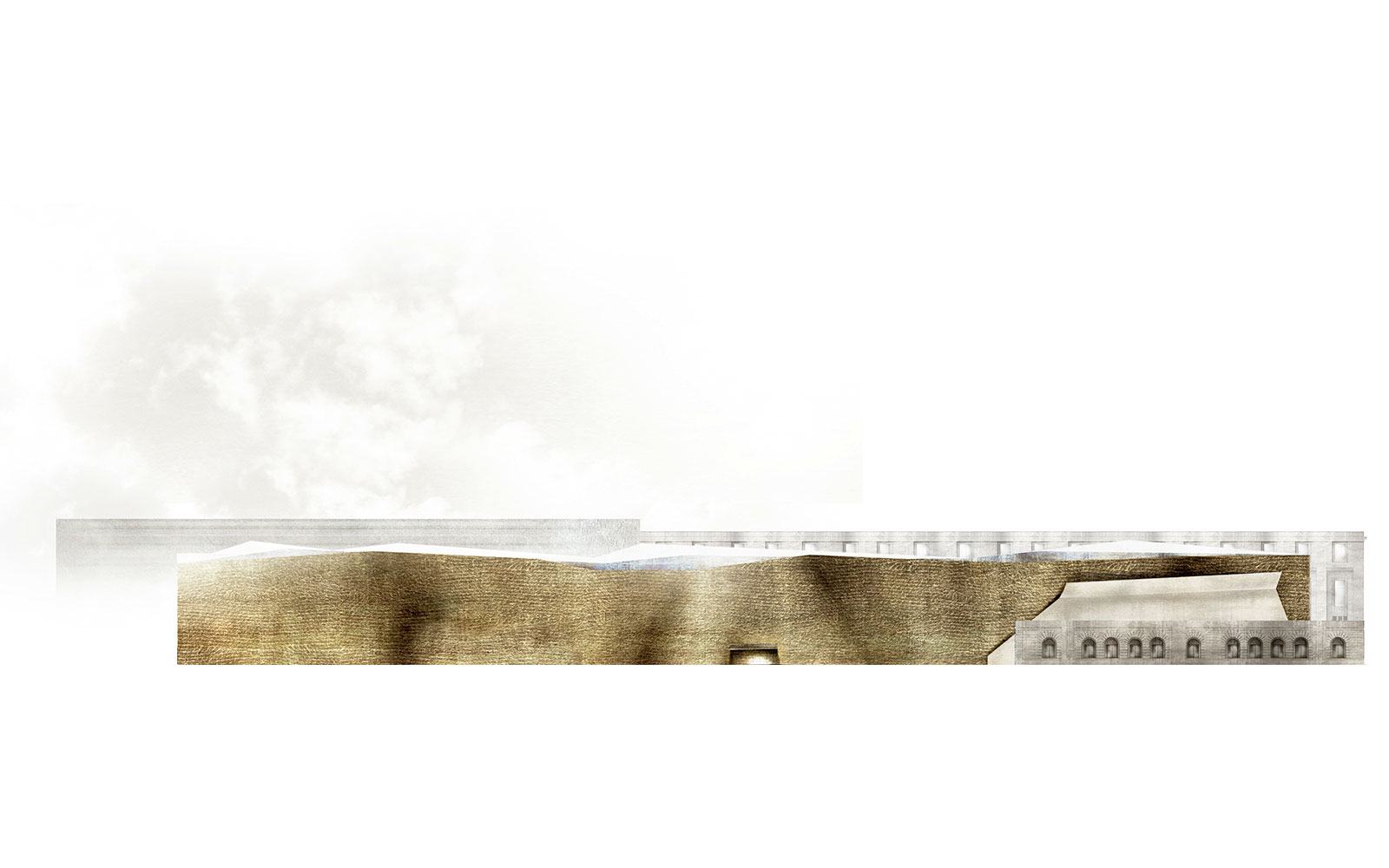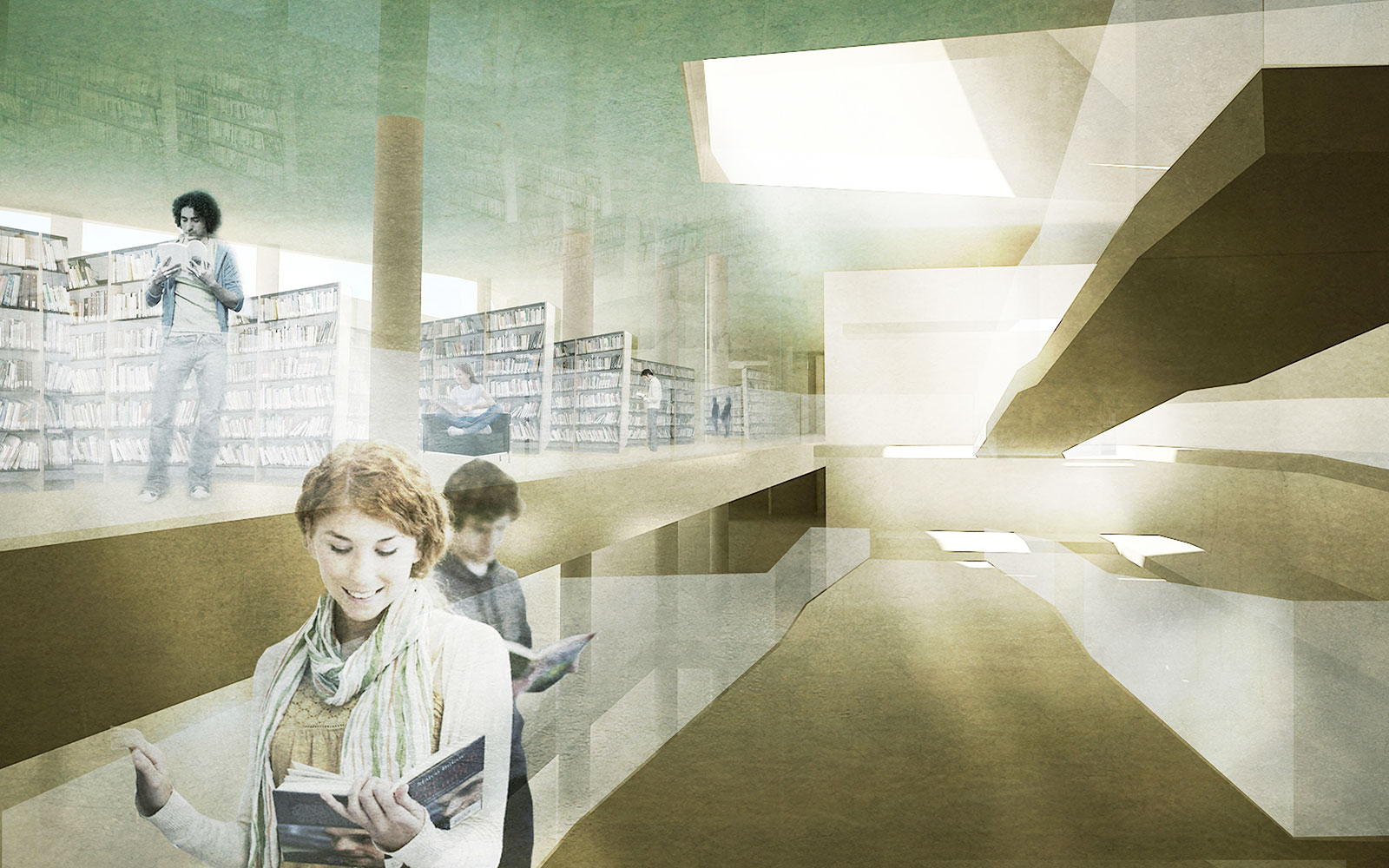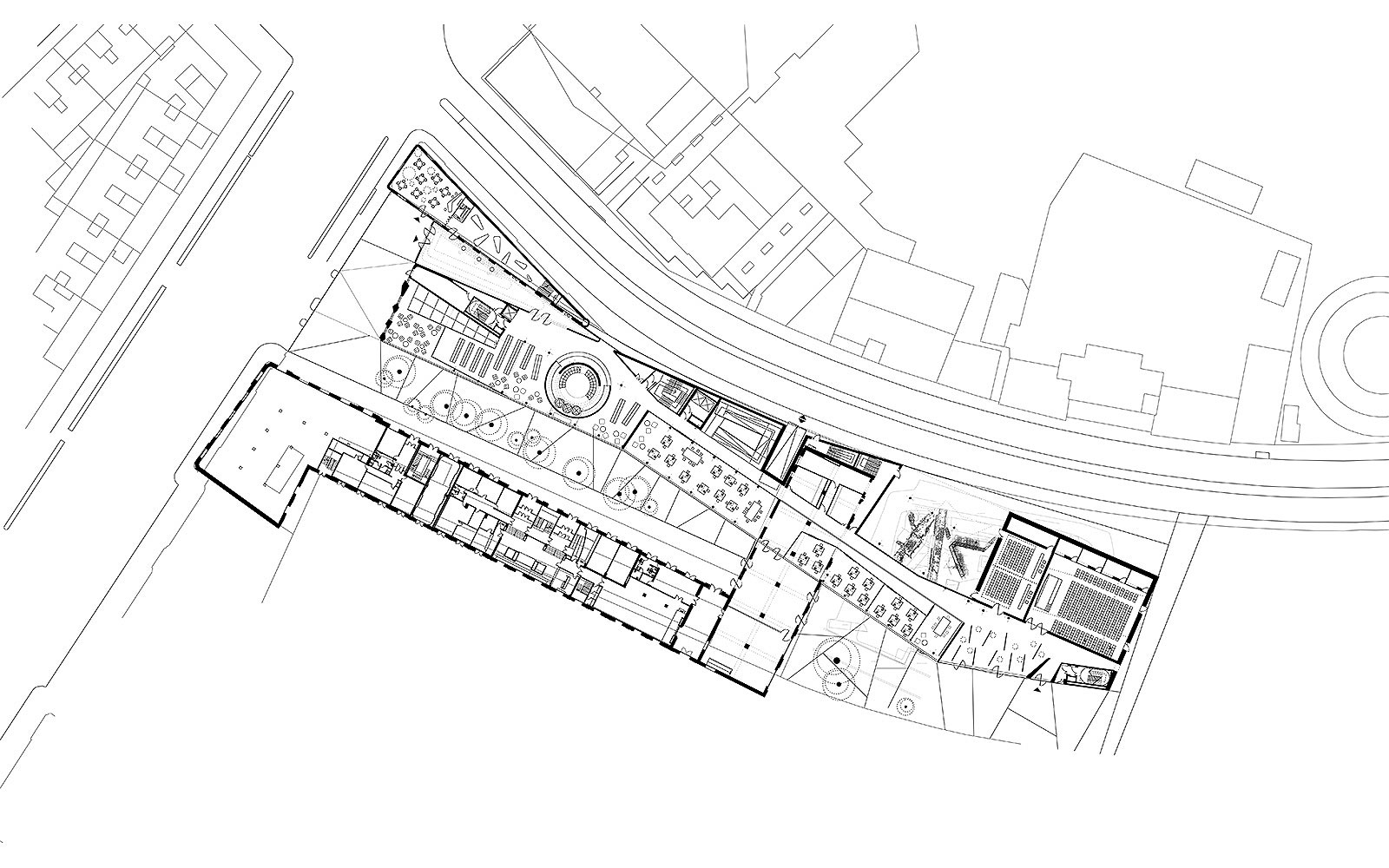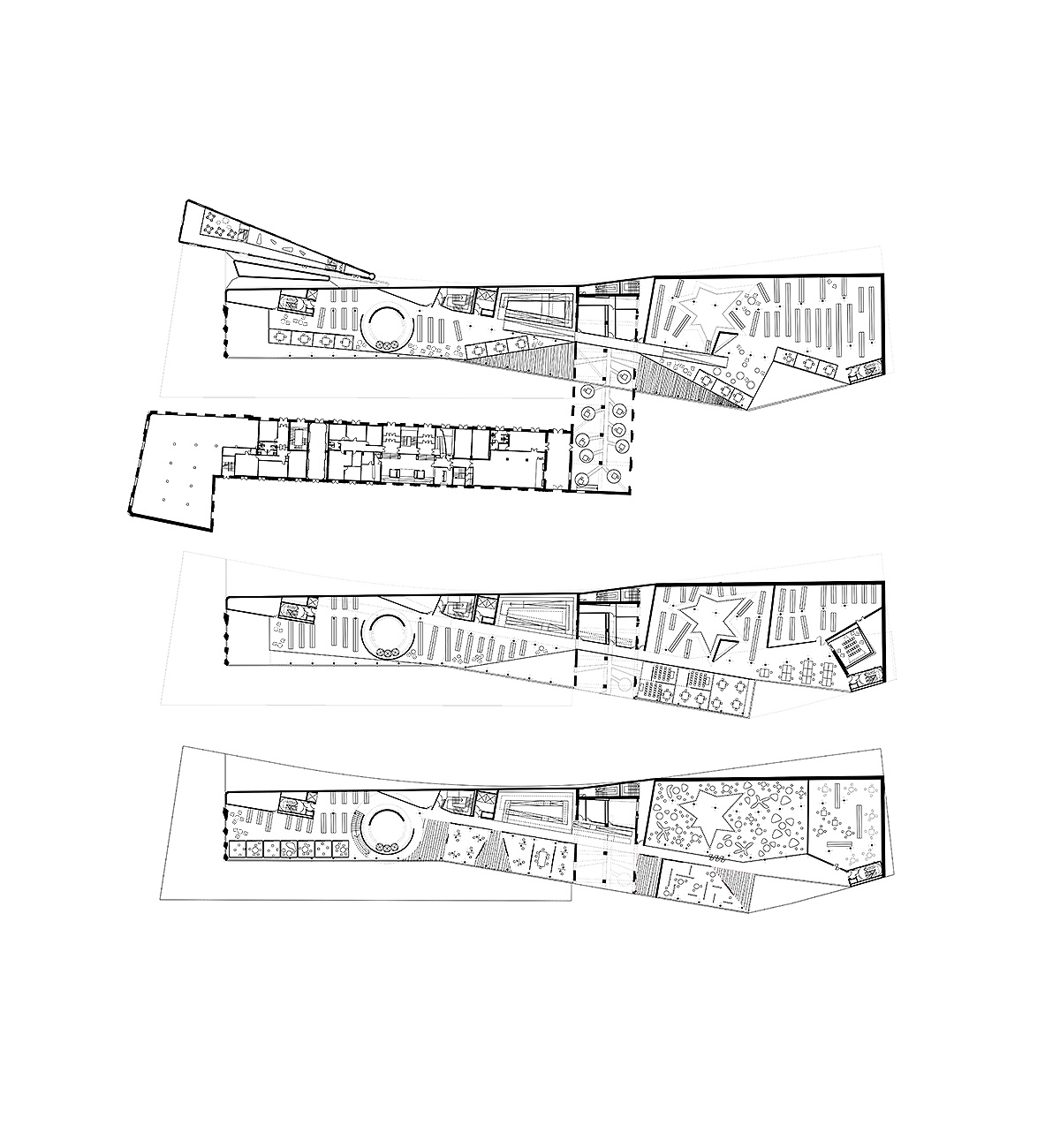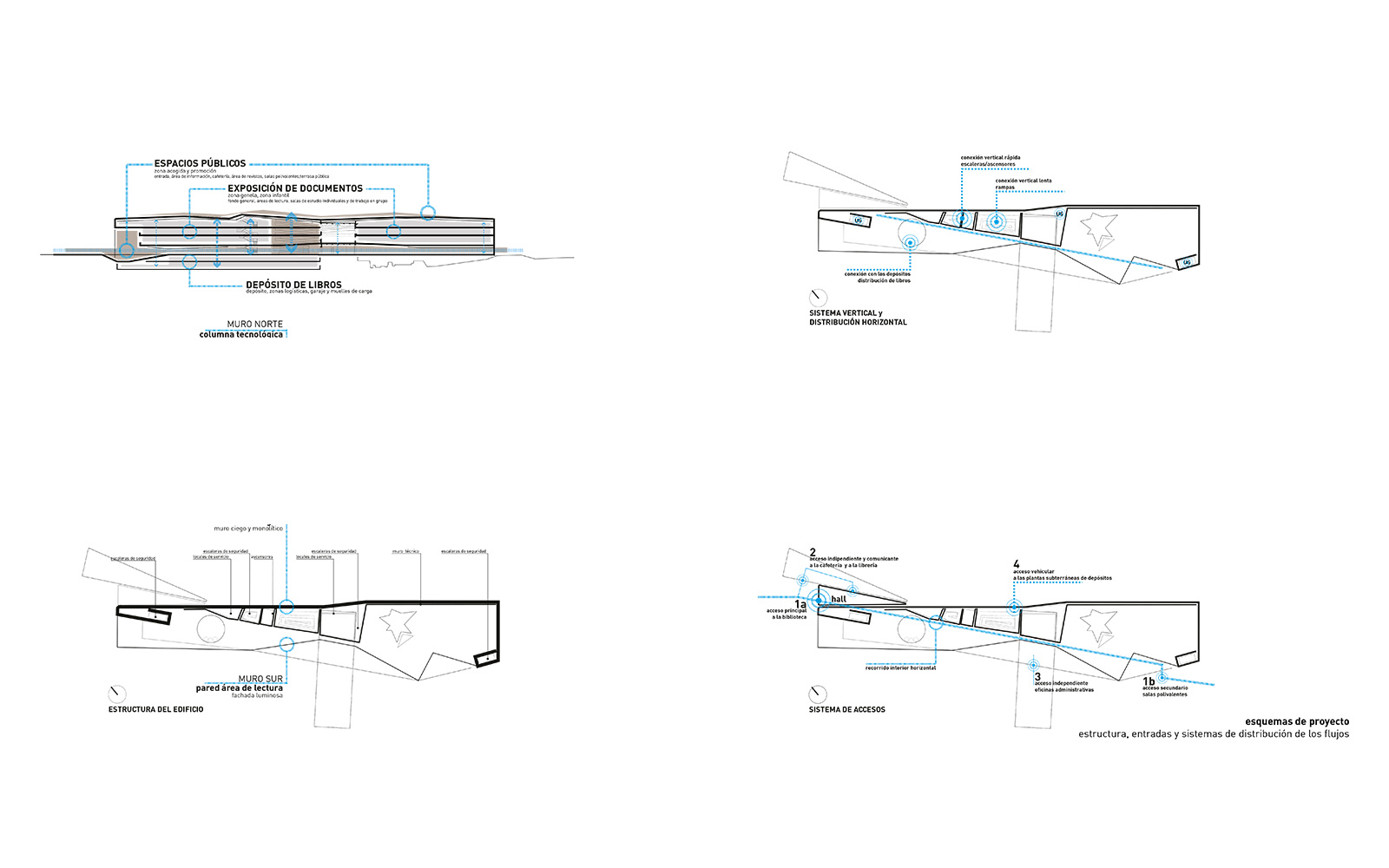 State Public Library
Barcelona, Spain
2009

area: 18.676 sqm
client: Ministerio de Cultura
project: Alfonso Femia *
images: ©Atelier(s) Alfonso Femia
"Pragmatic and visionary attitude that manages the solution of the connections between the different stratifications that are part of the building, the connection between the building itself and the different urban fabrics it rebuilds." AF
Our project represents the dynamics that animate the territory and it internalizes the tensions of the scarring urban fabric by proposing spaces of public interest in the two extremes of the project.
Our design strategy focuses on putting value on the existing, avoiding to wear off the dialogue with the pre-existing.
Pragmatic and visionary attitude that manages the solution of the connections between the different stratifications that are part of the building, the connection between the building itself and the different urban fabrics it rebuilds.
Refusing self gratifying behaviors that overlap the dialogue with the urban context and the environment.
Avoiding the cynicism and hypocrisy of project decisions less respective of the environment.
All this led us to direct solutions which avoid the artificial and prefer to adopt the solutions suggested by the context itself.