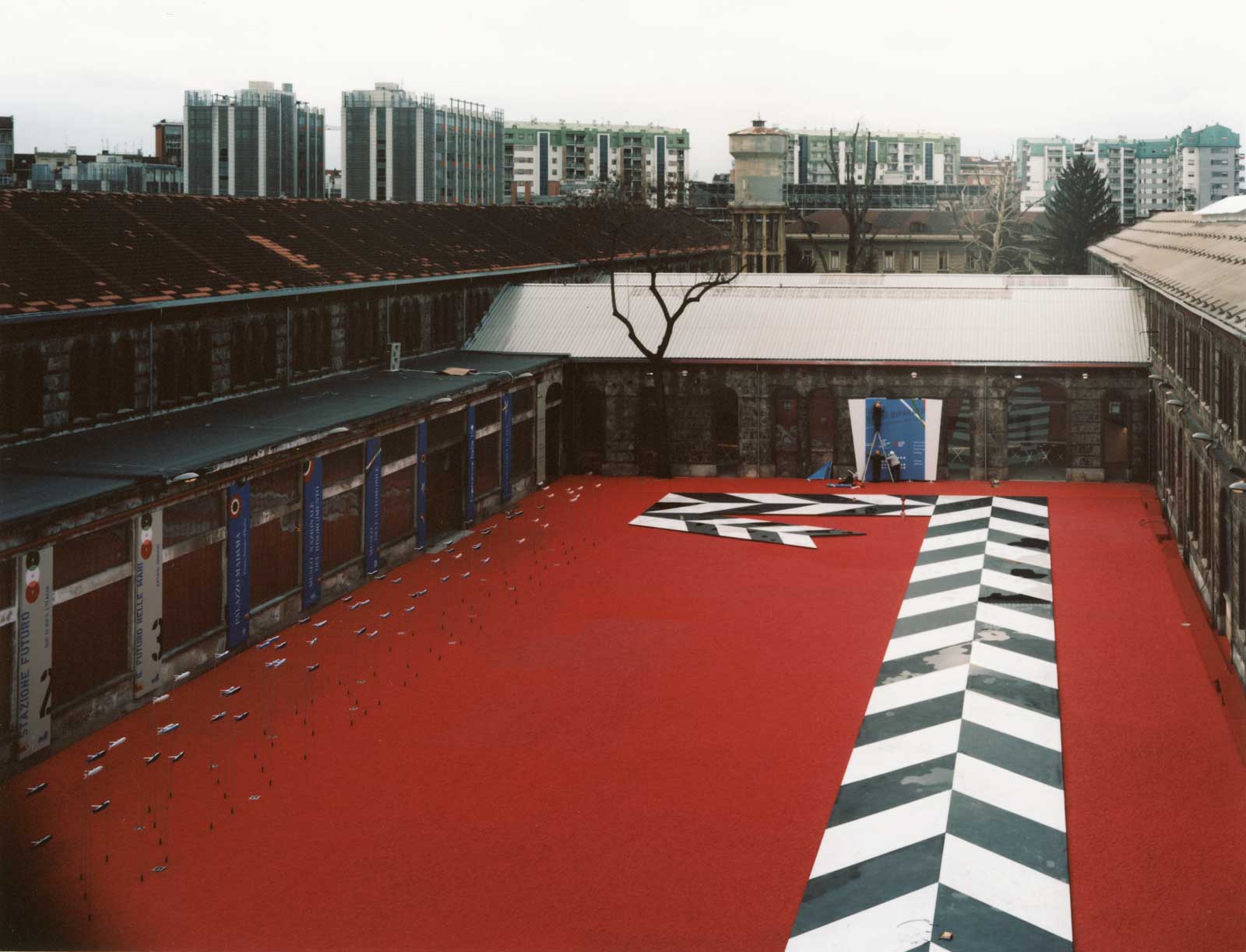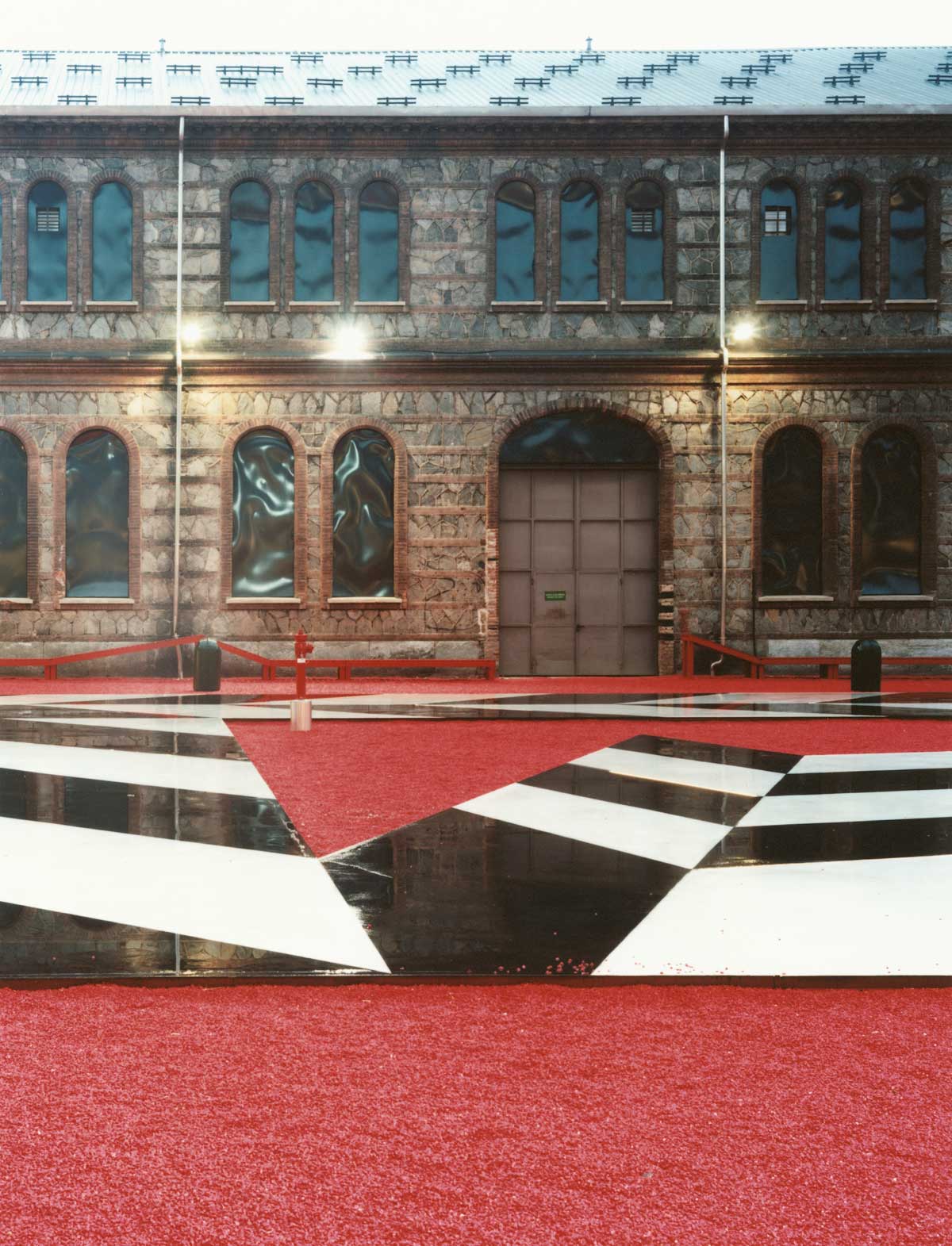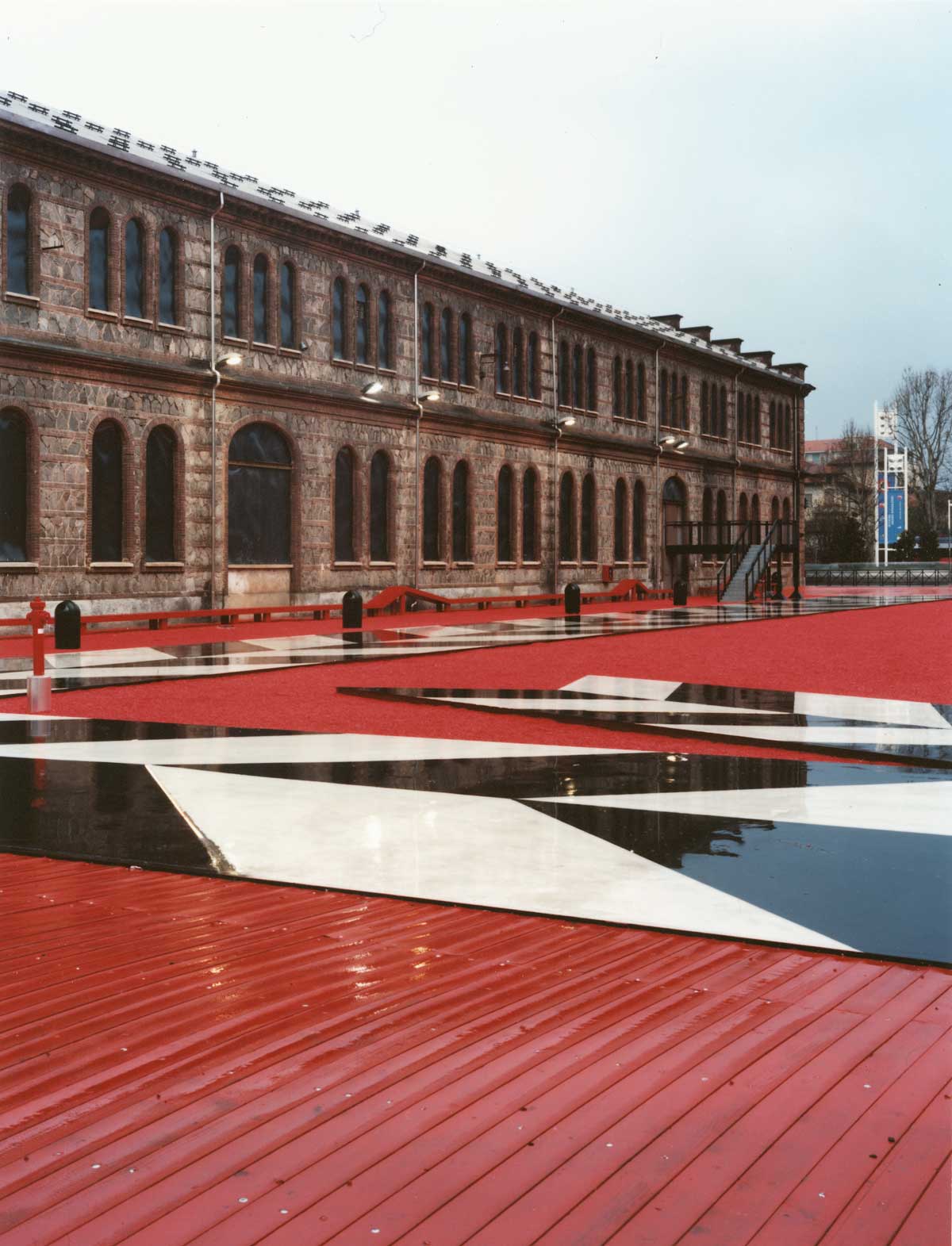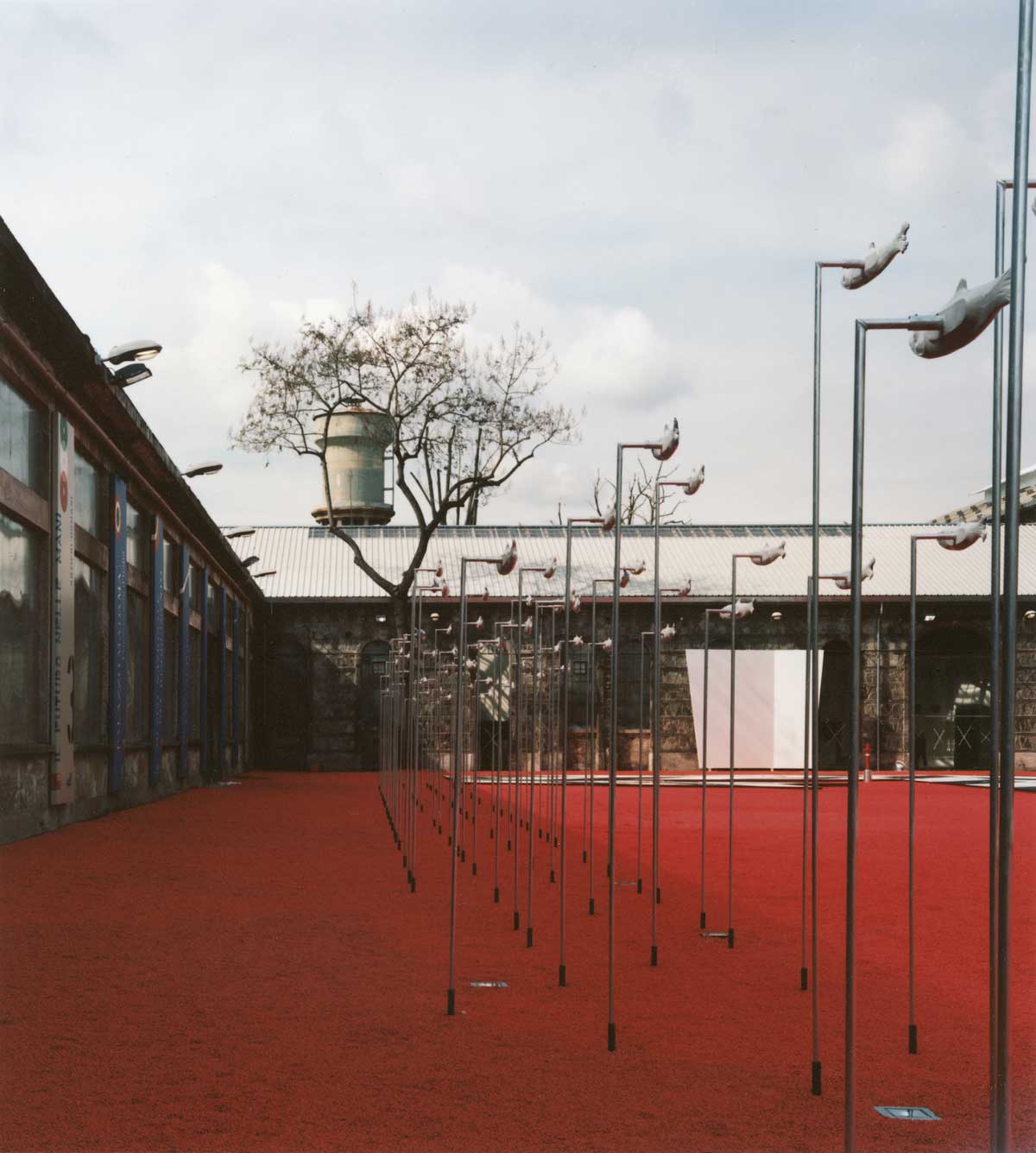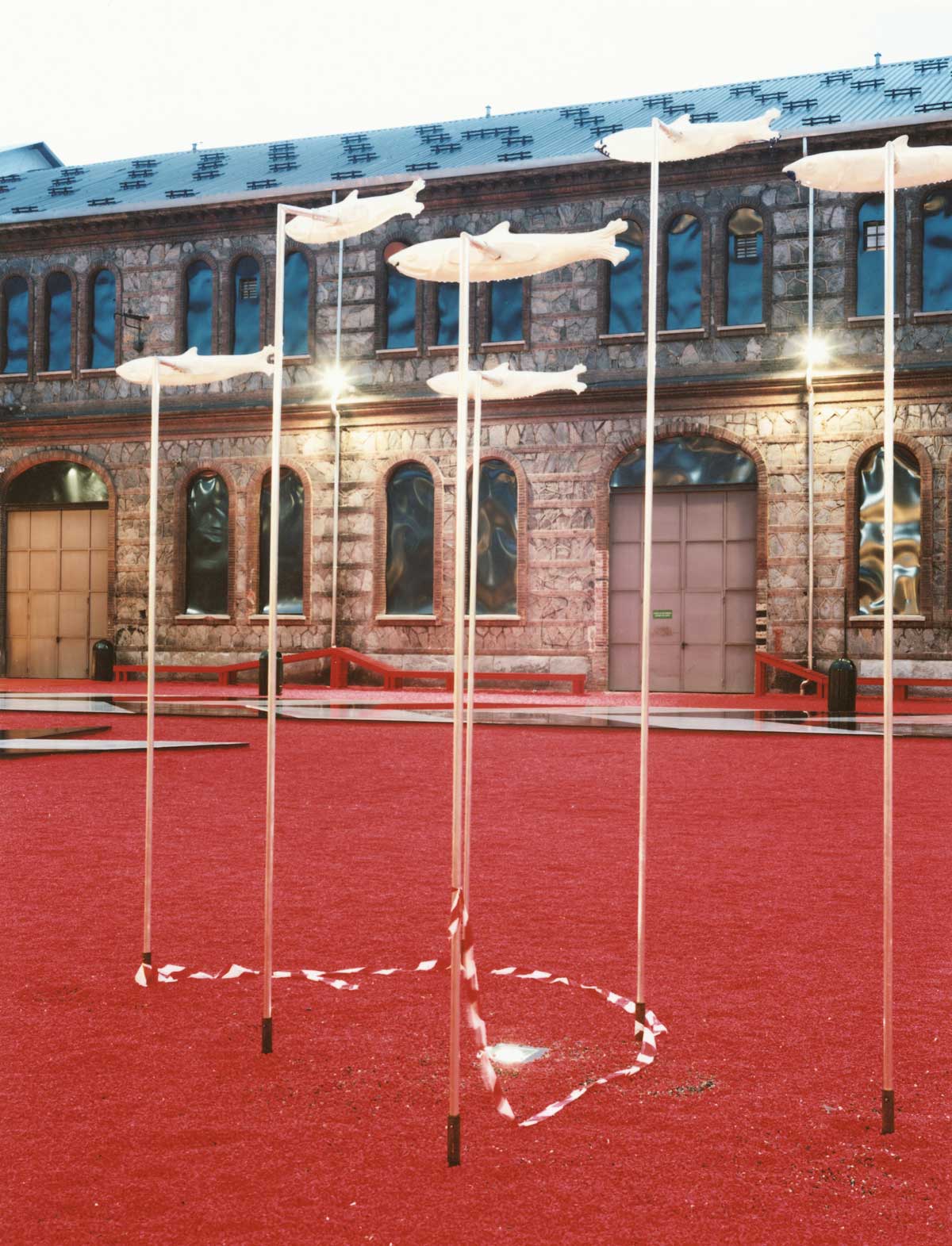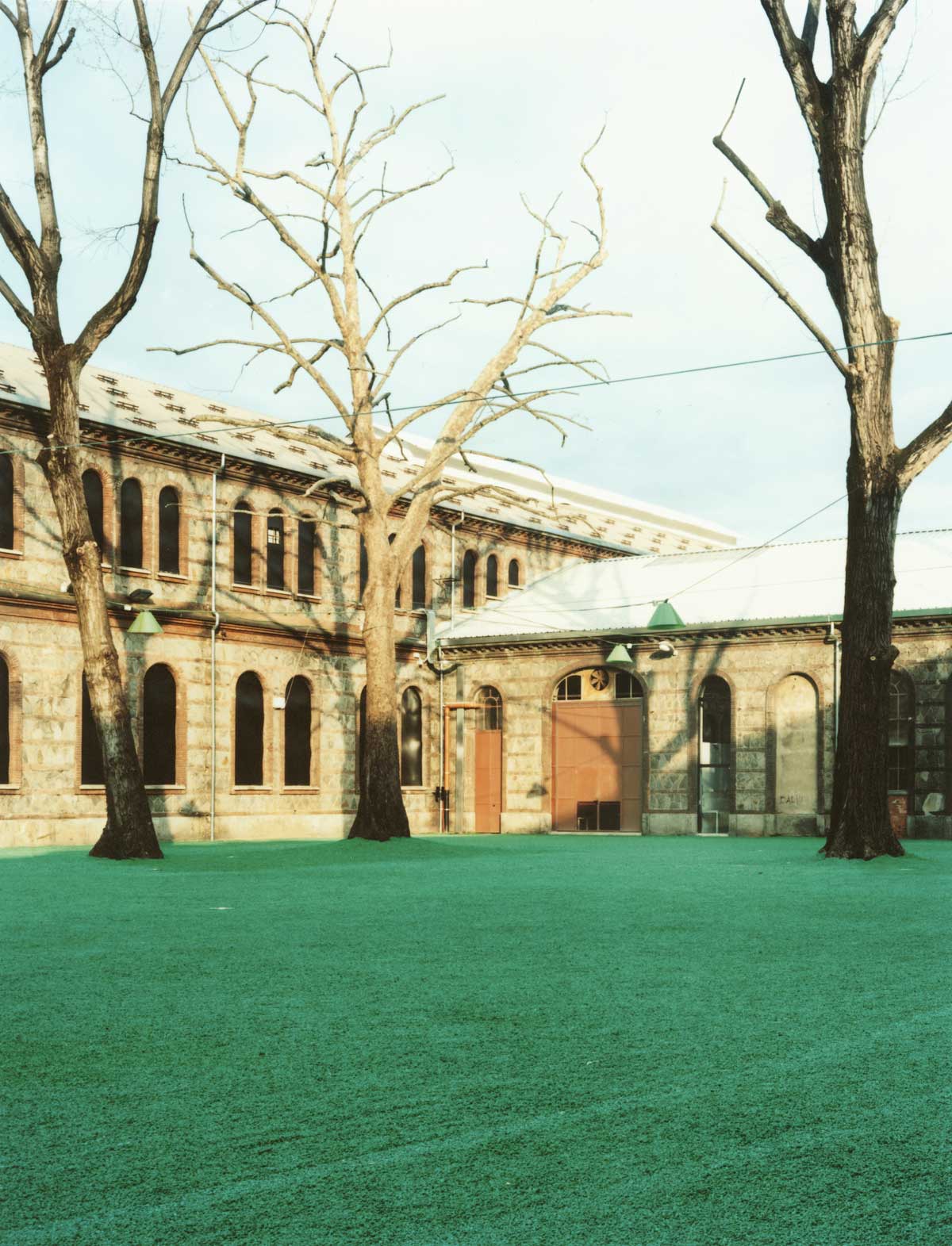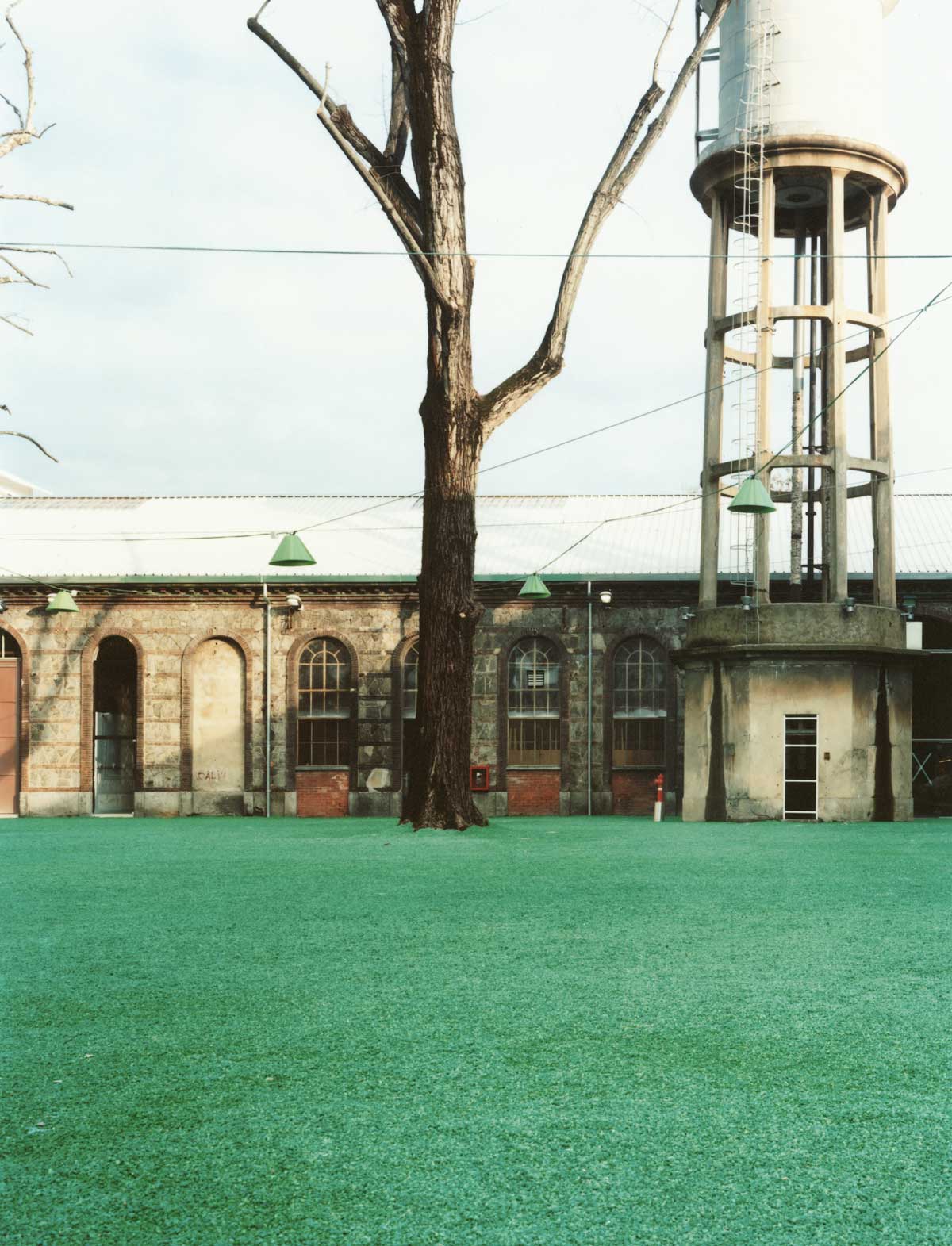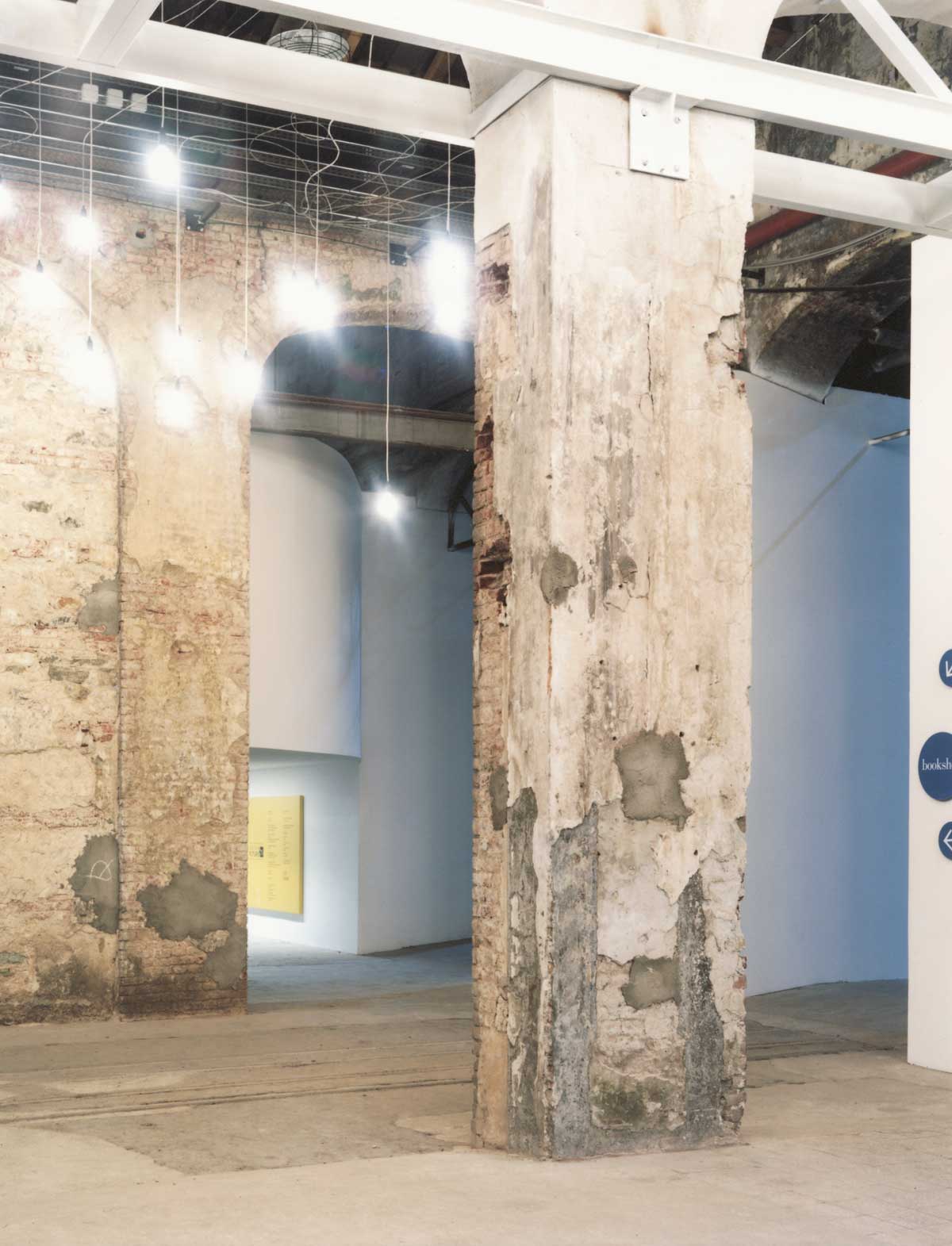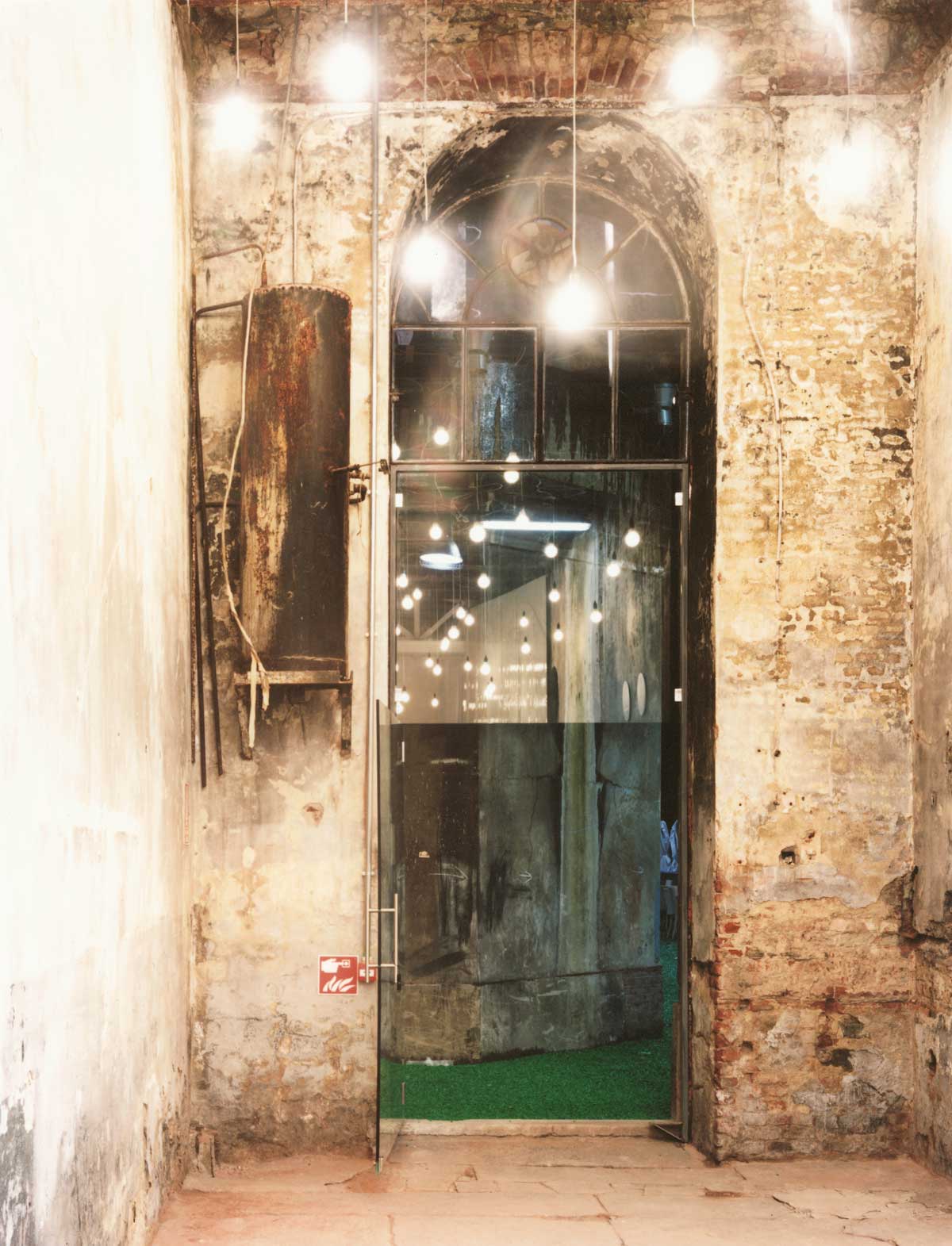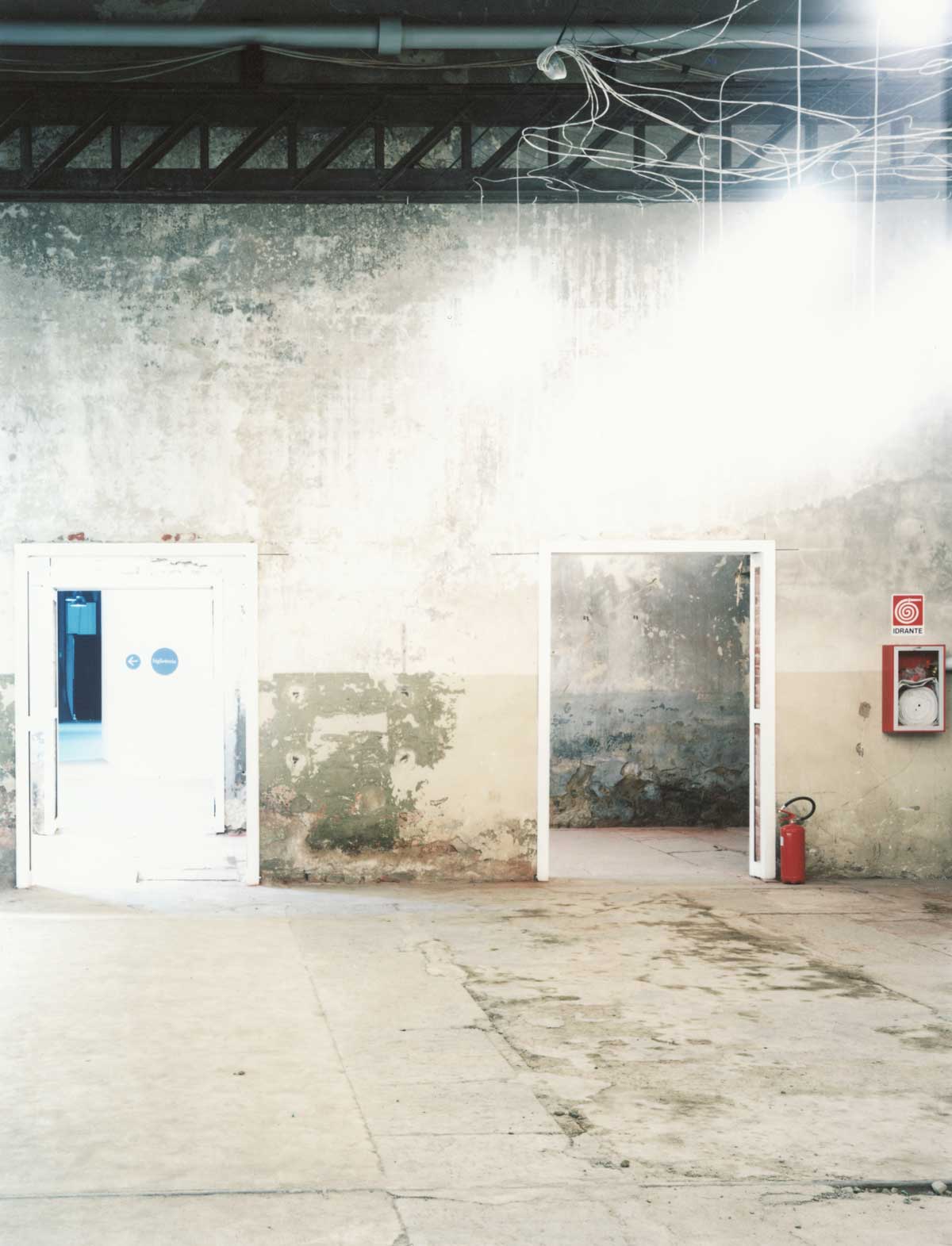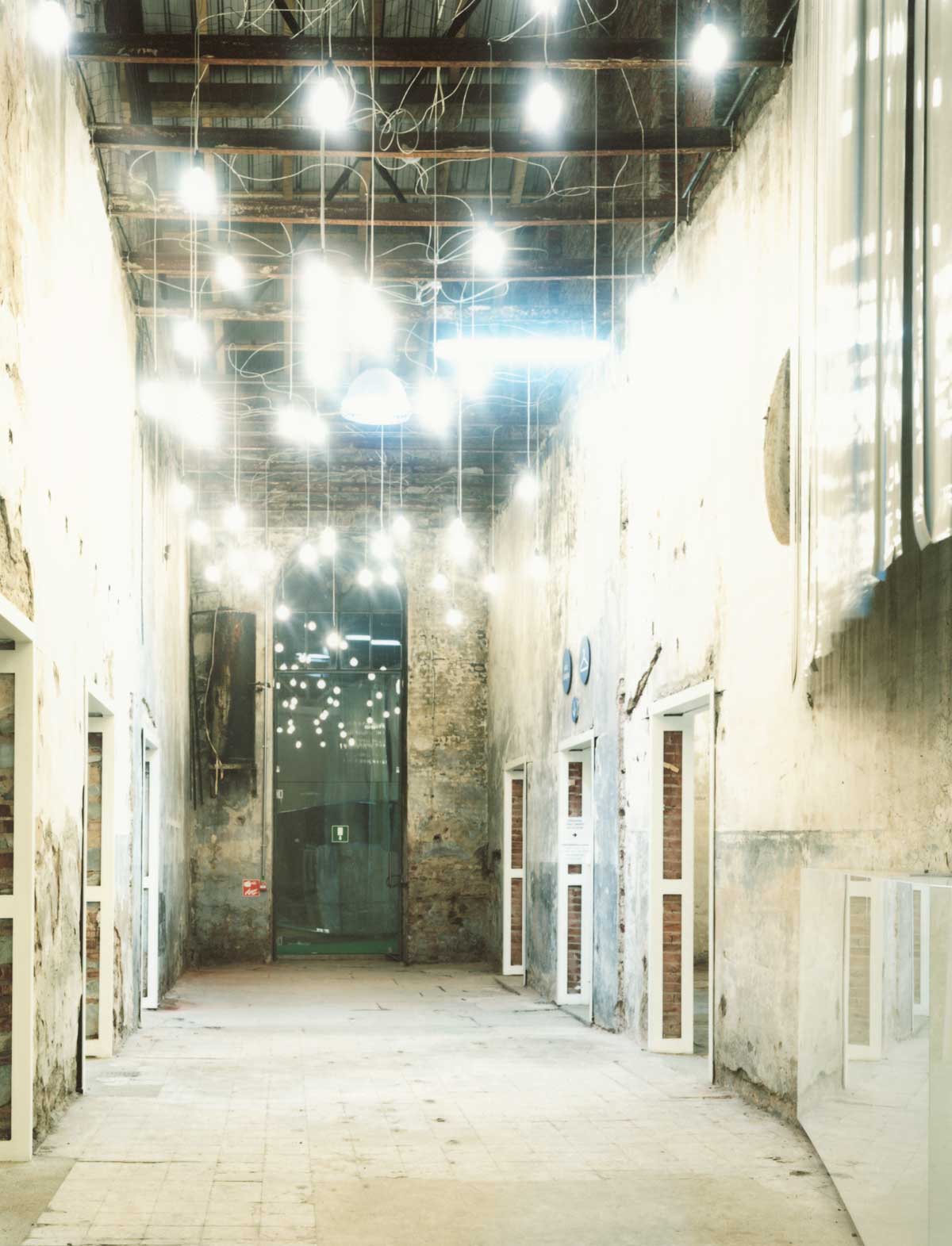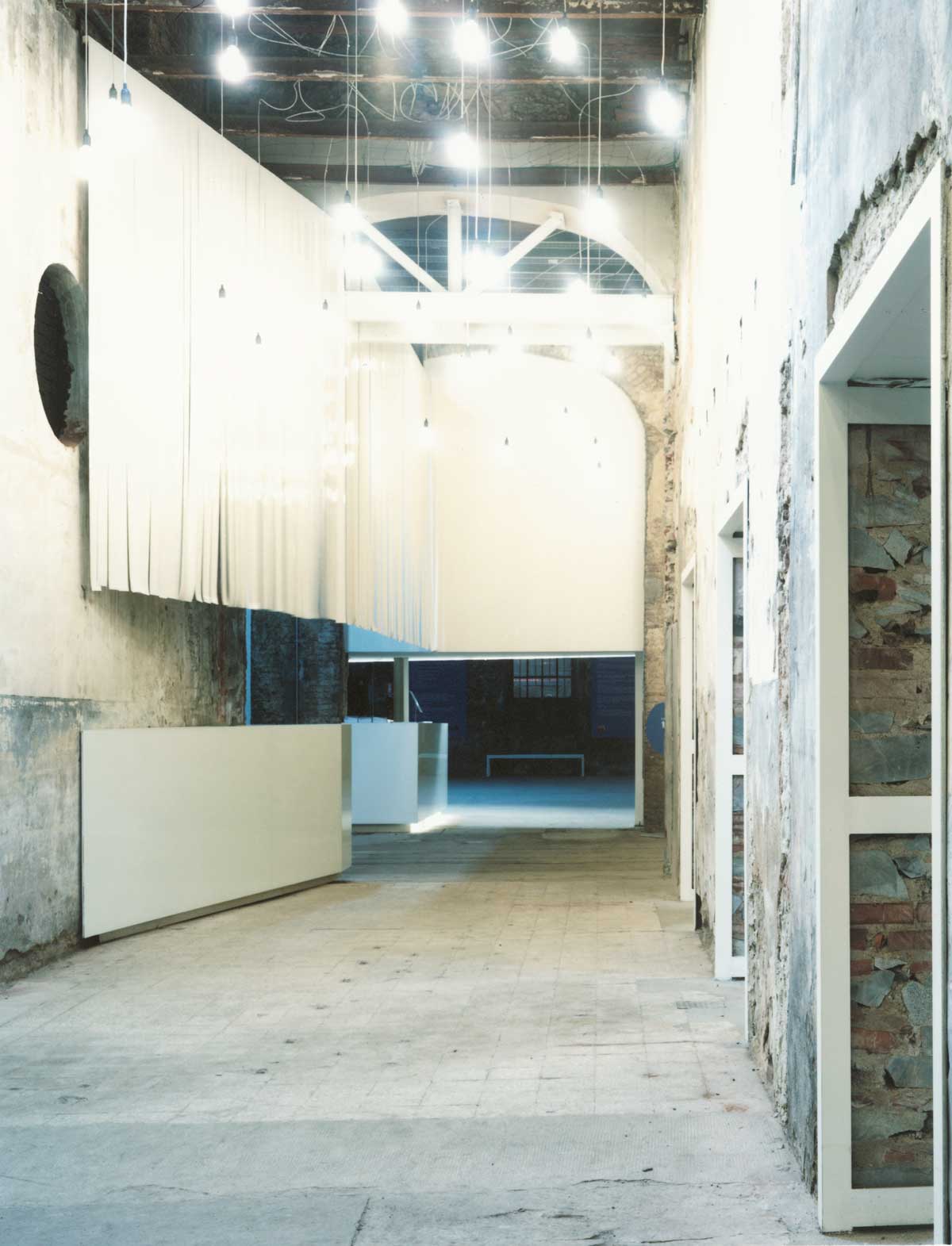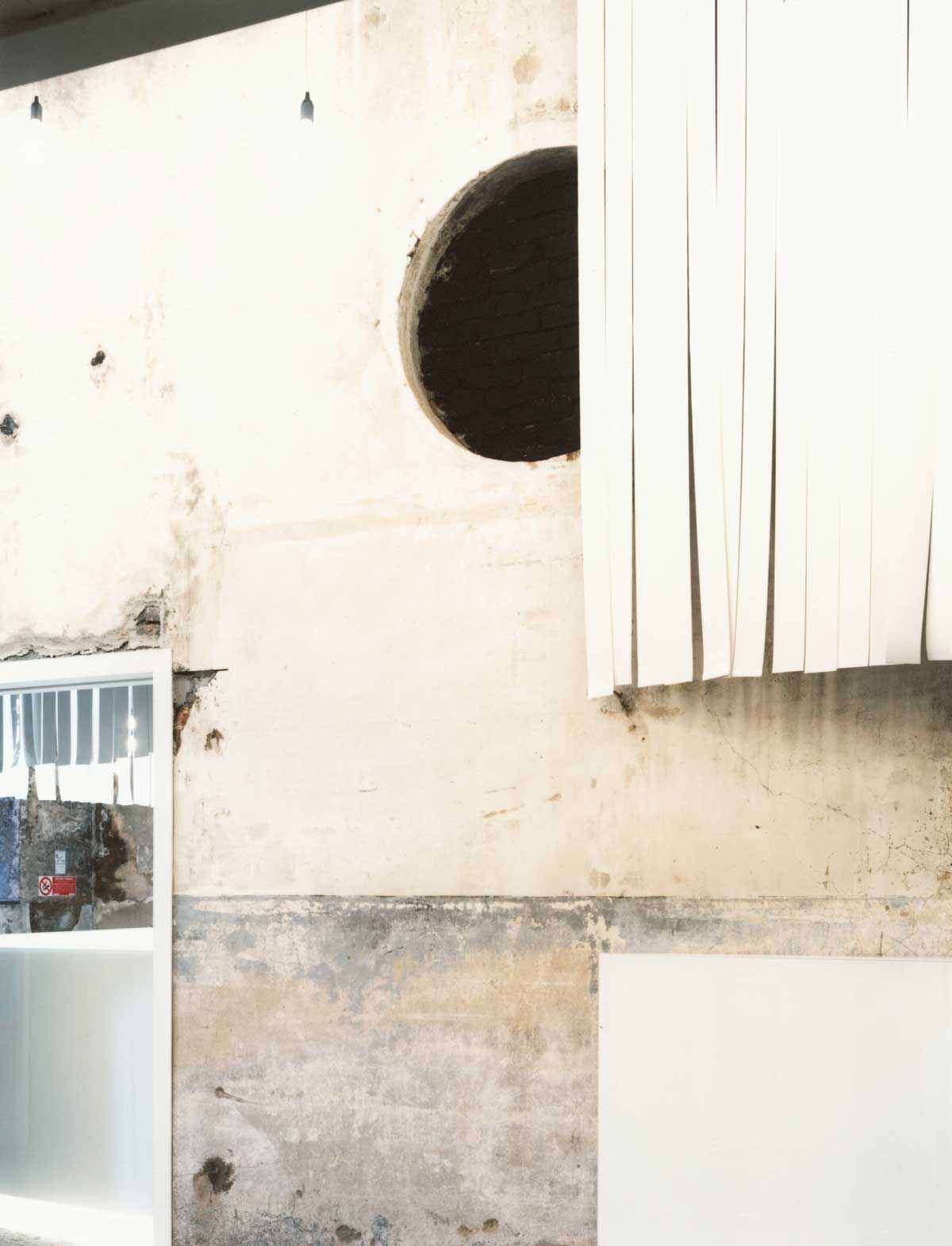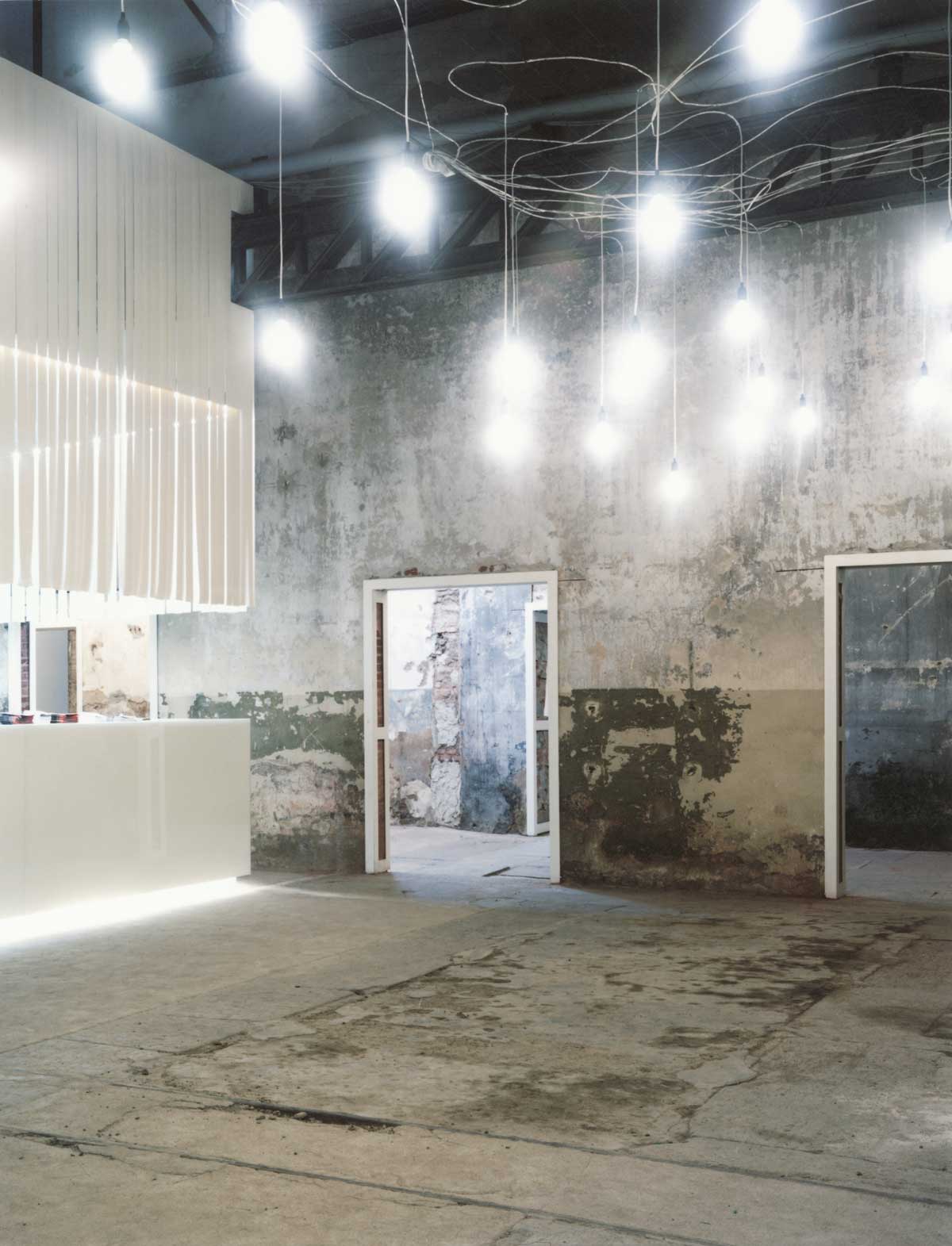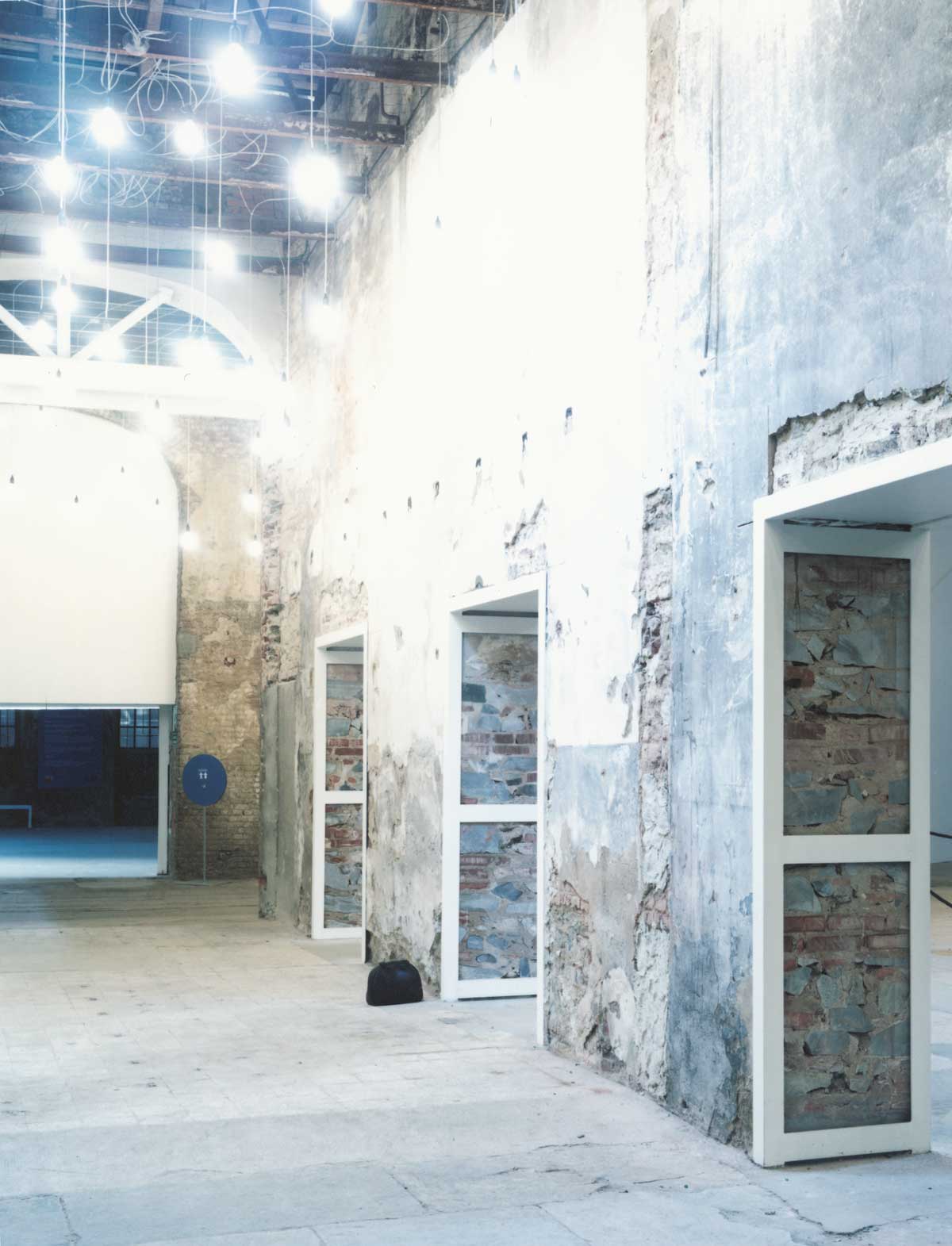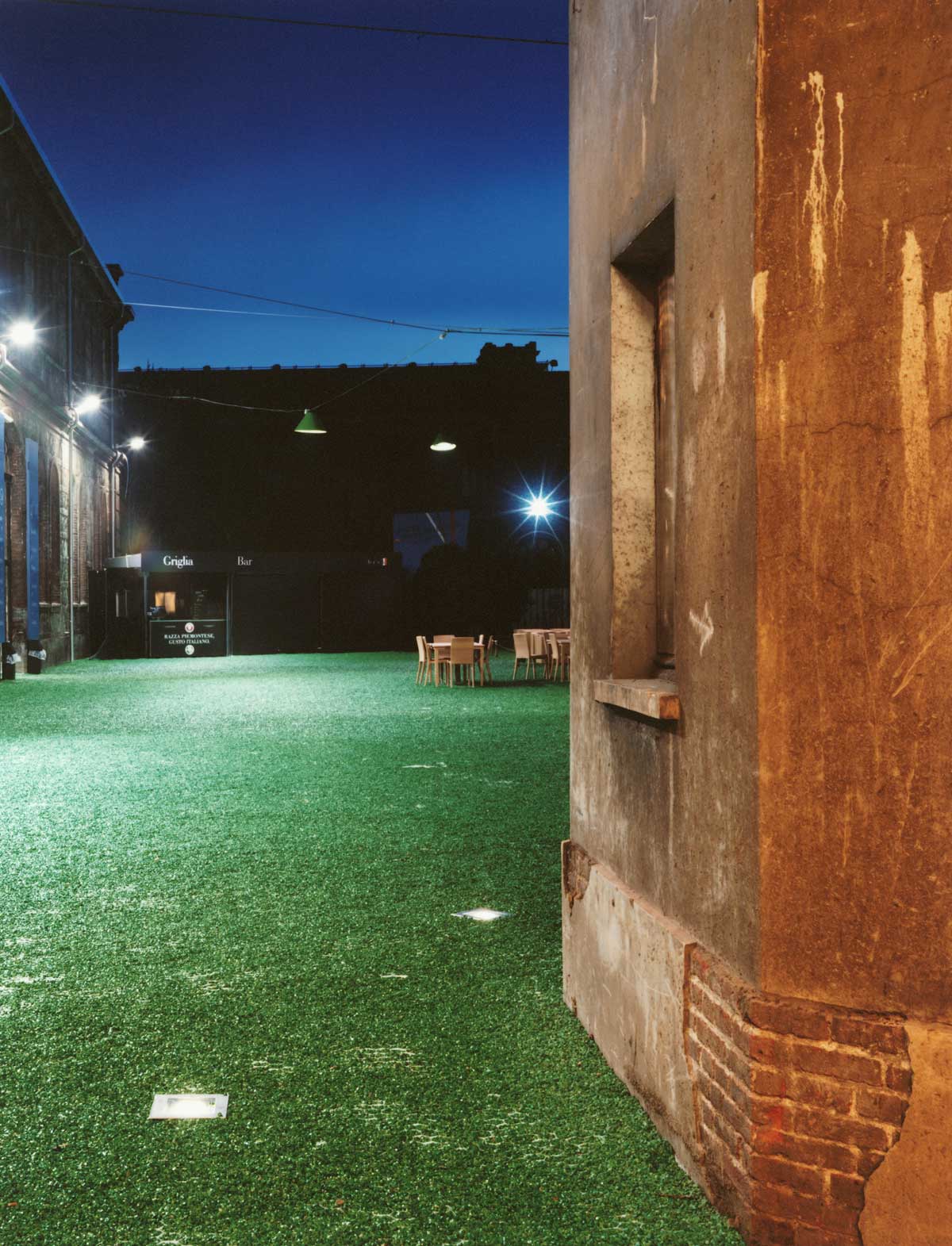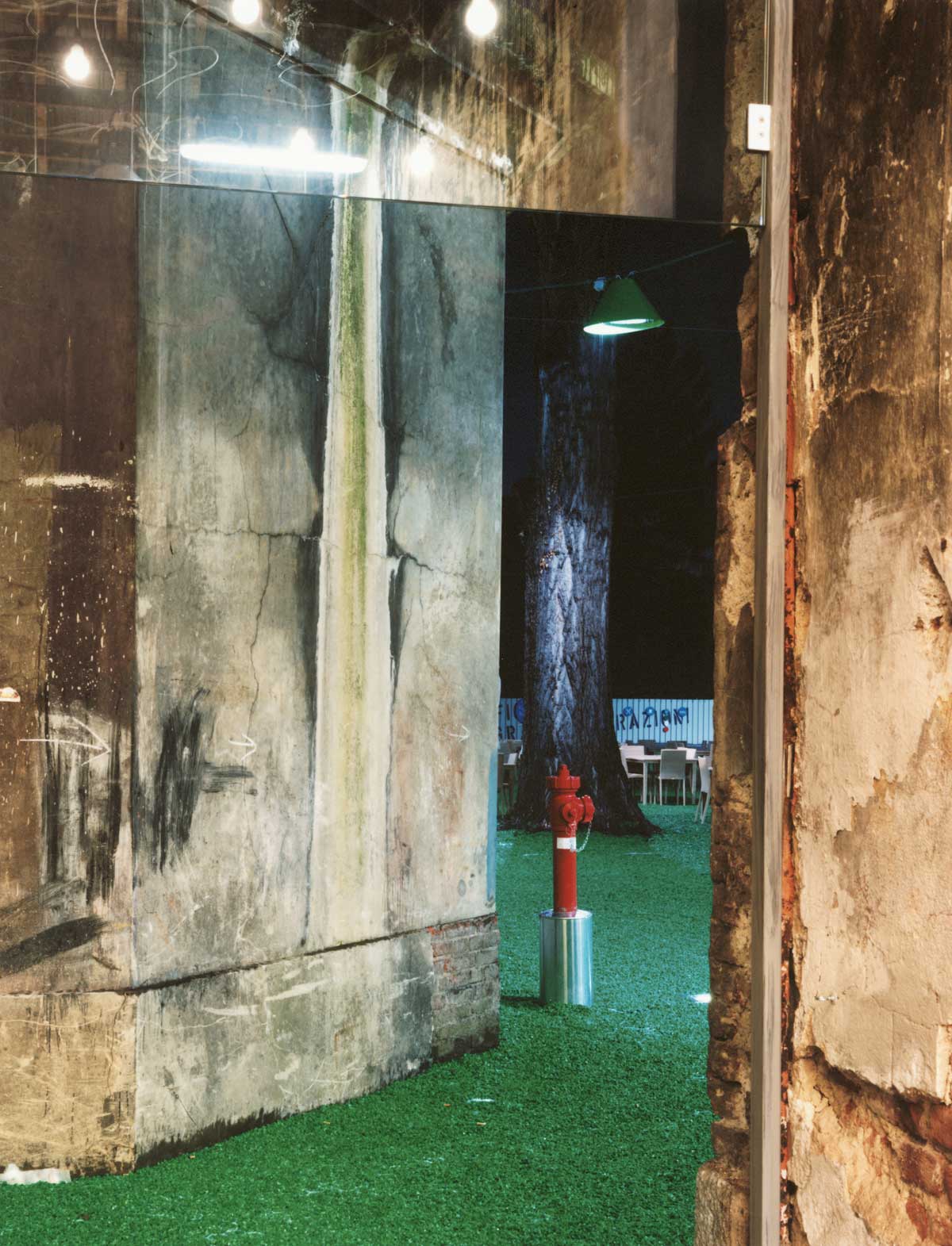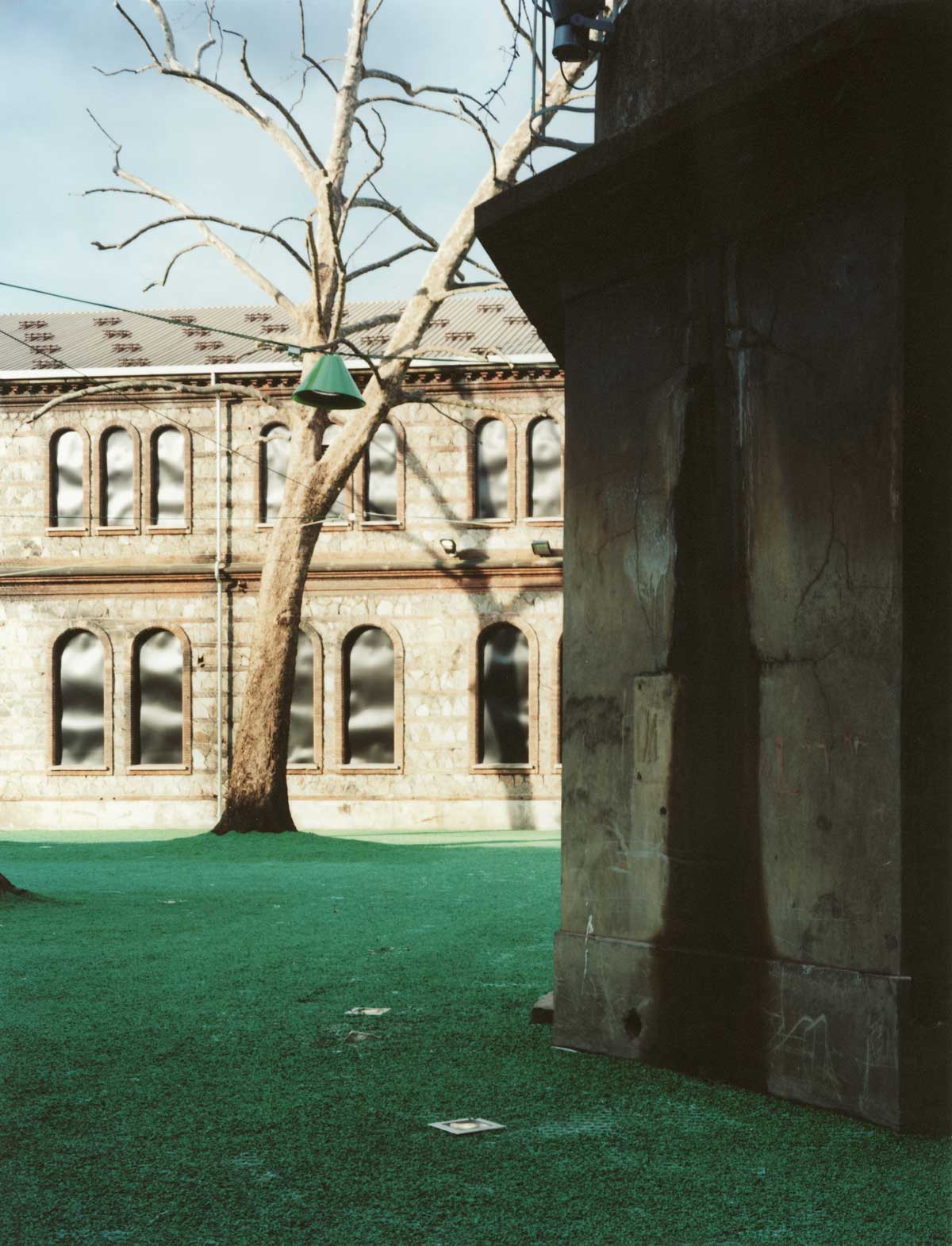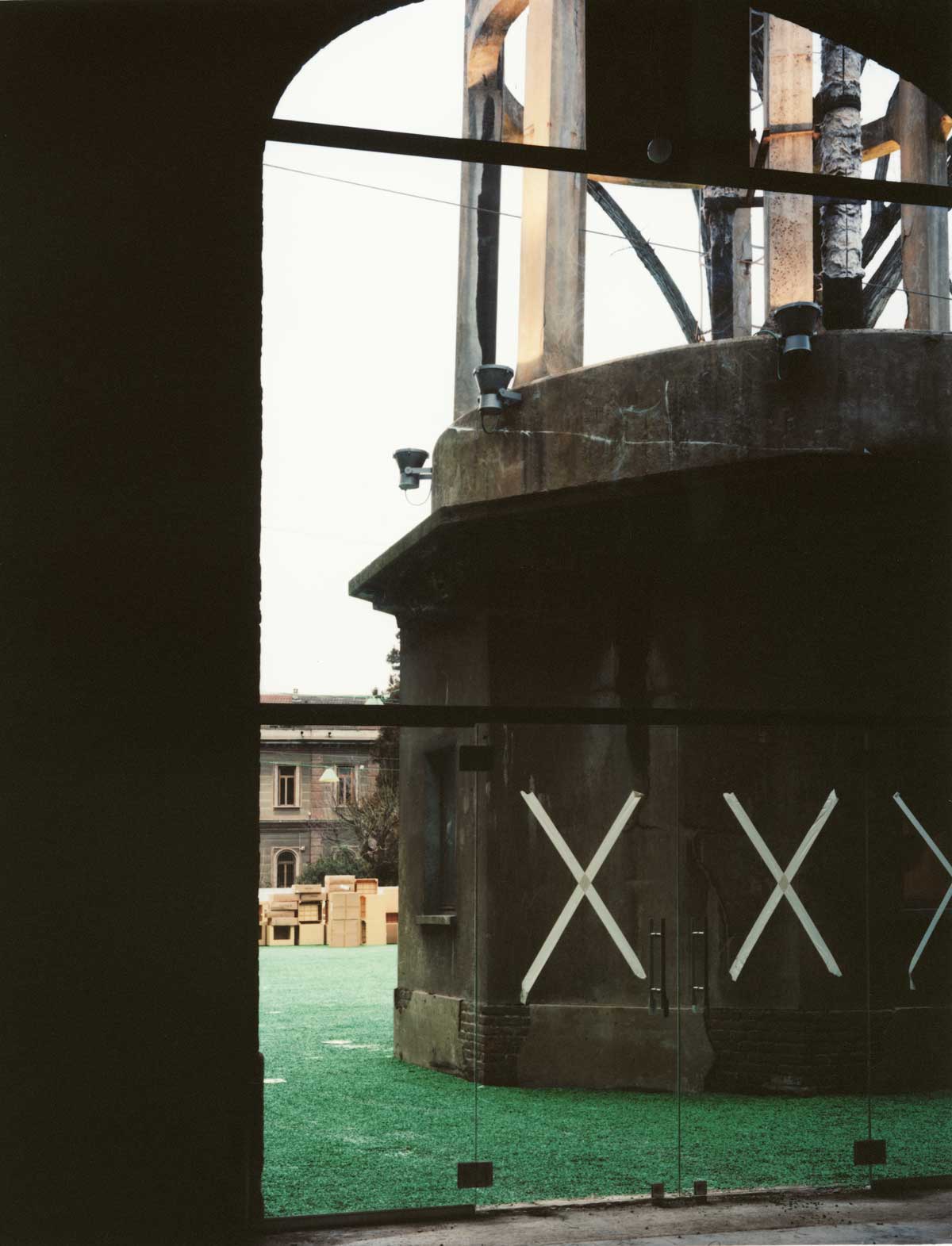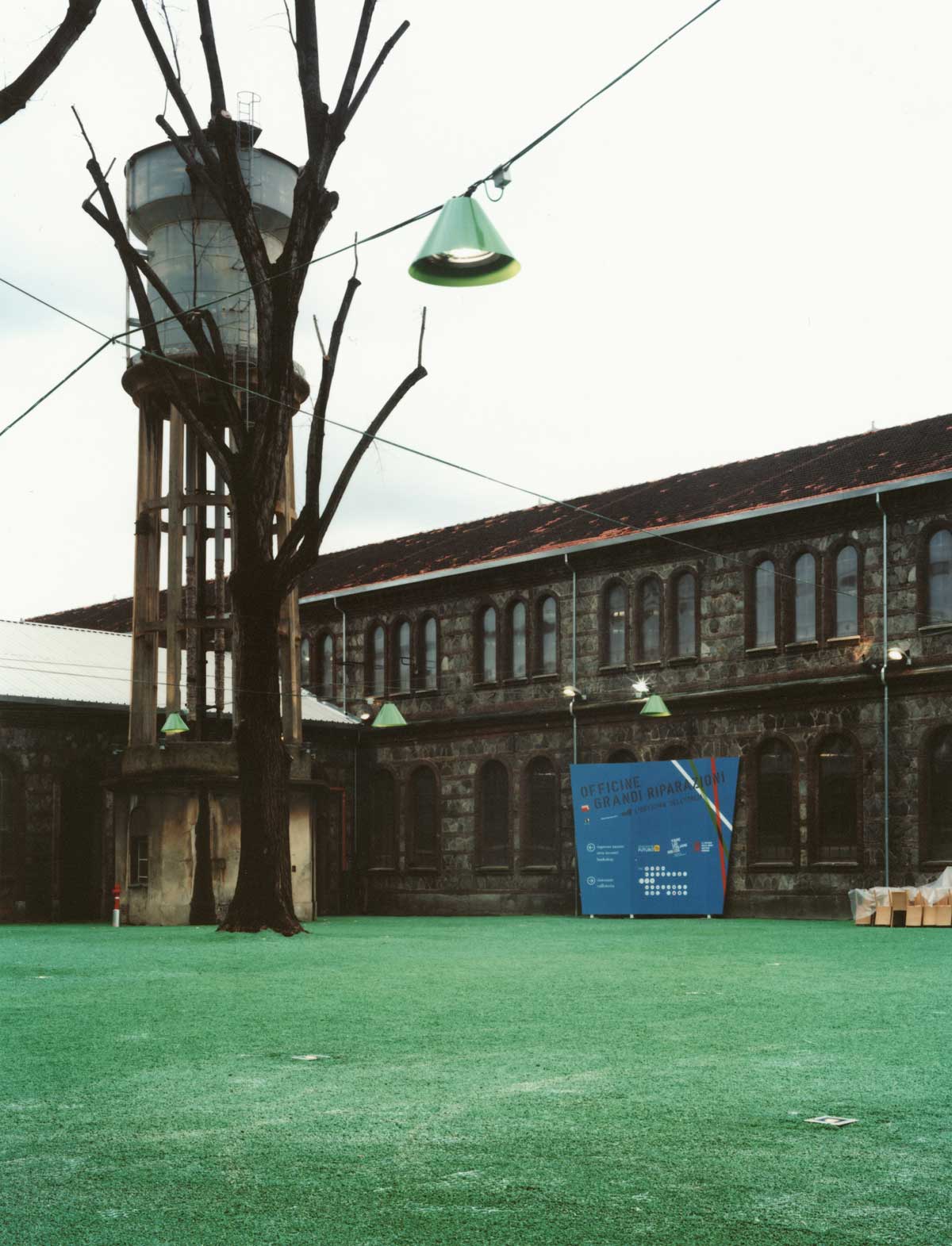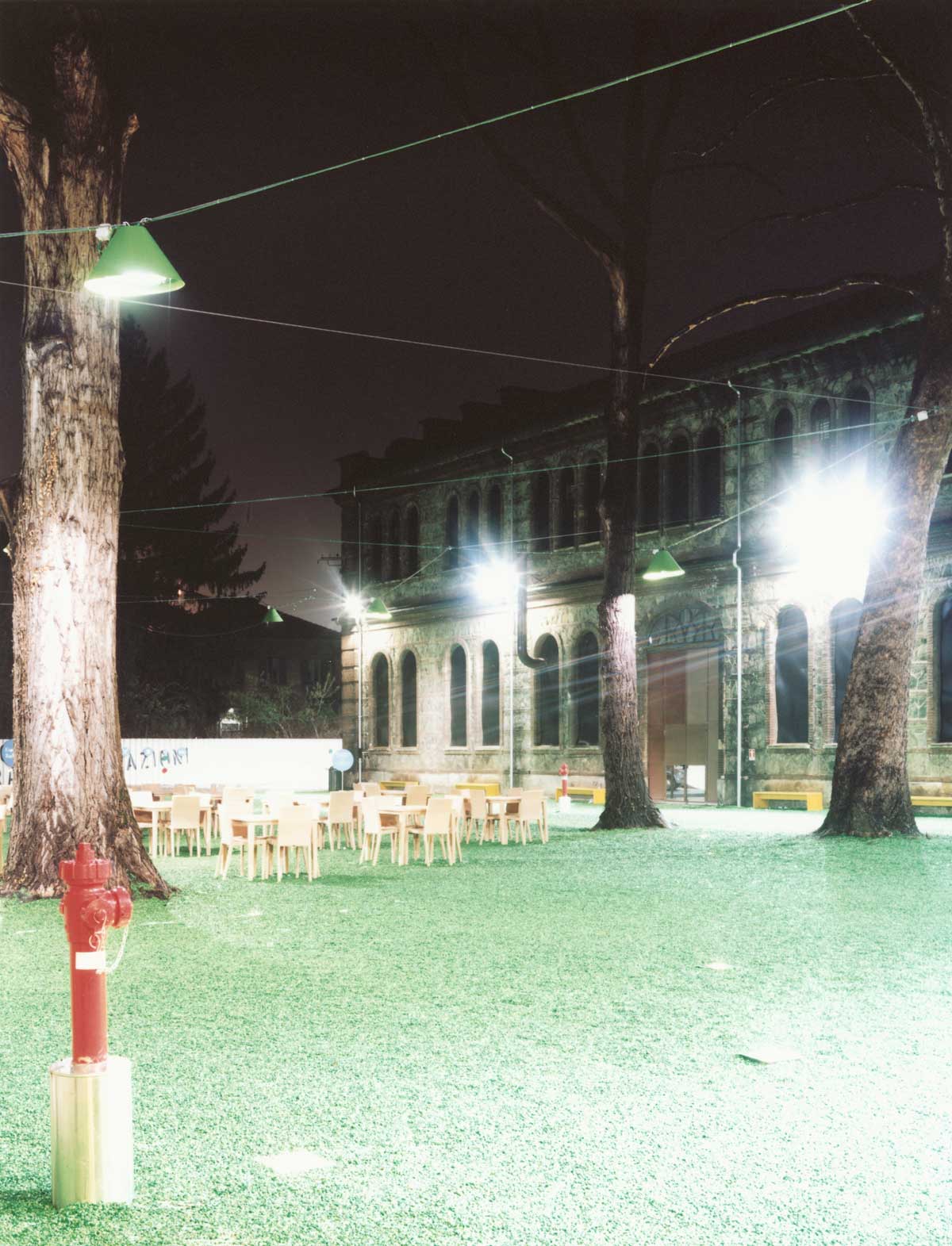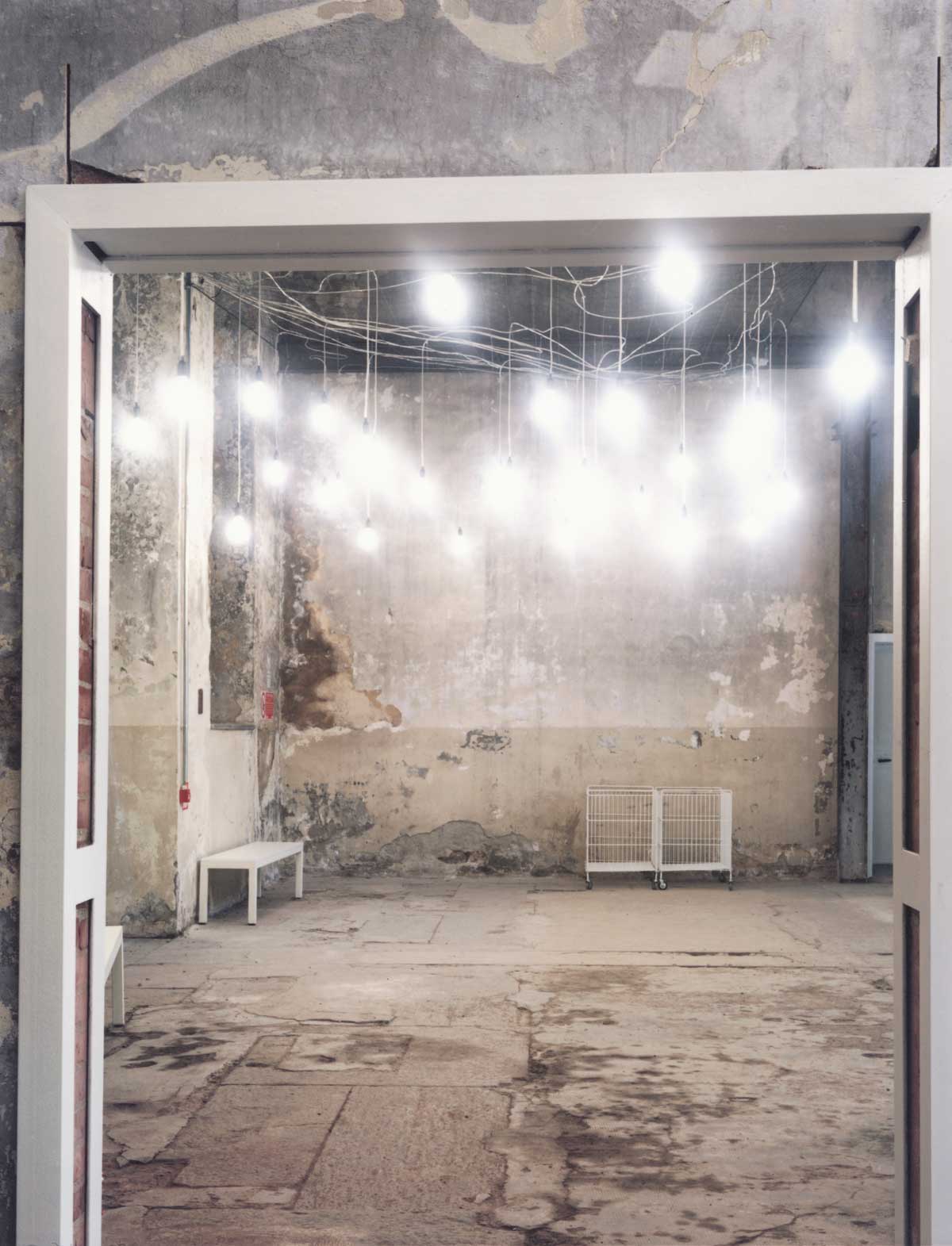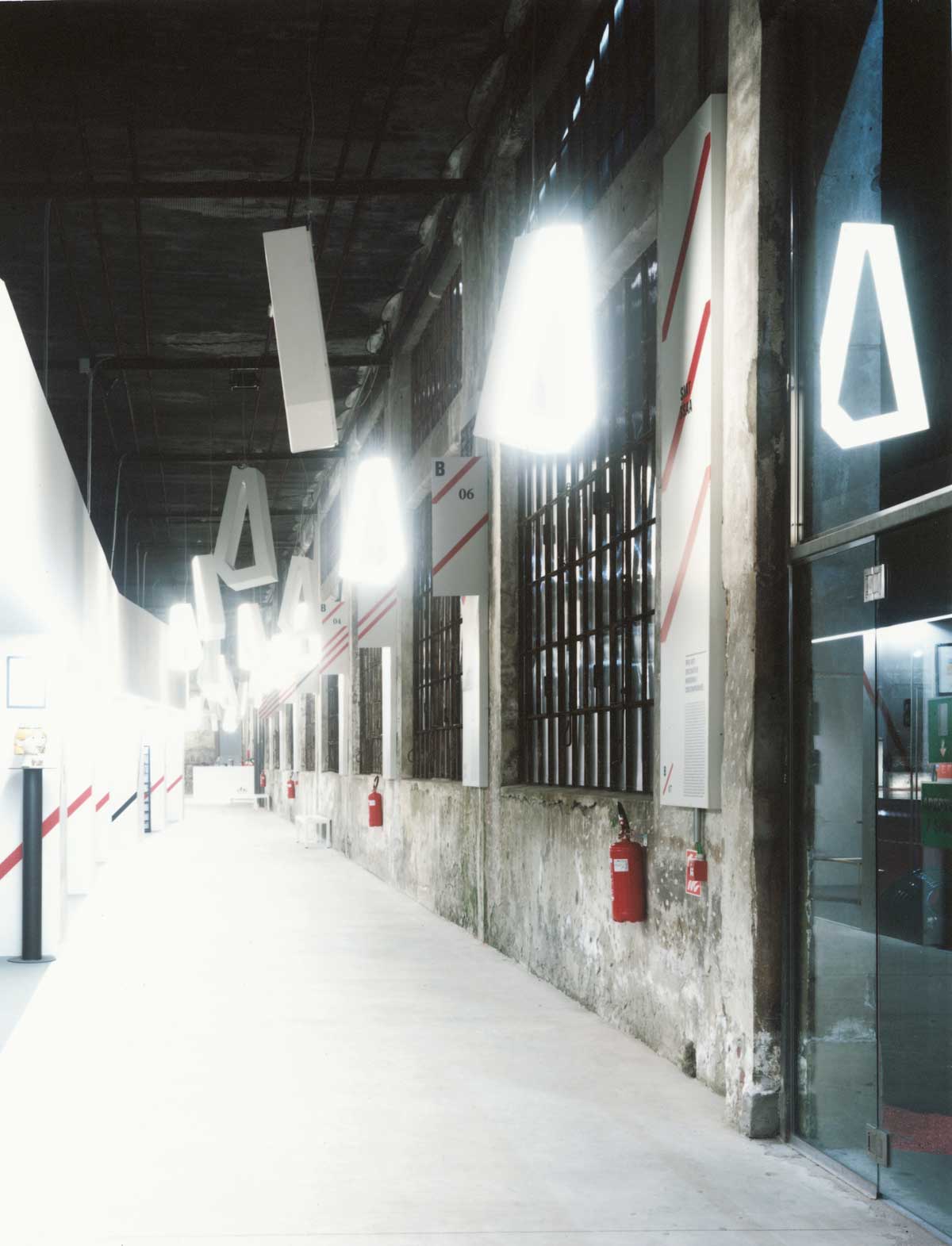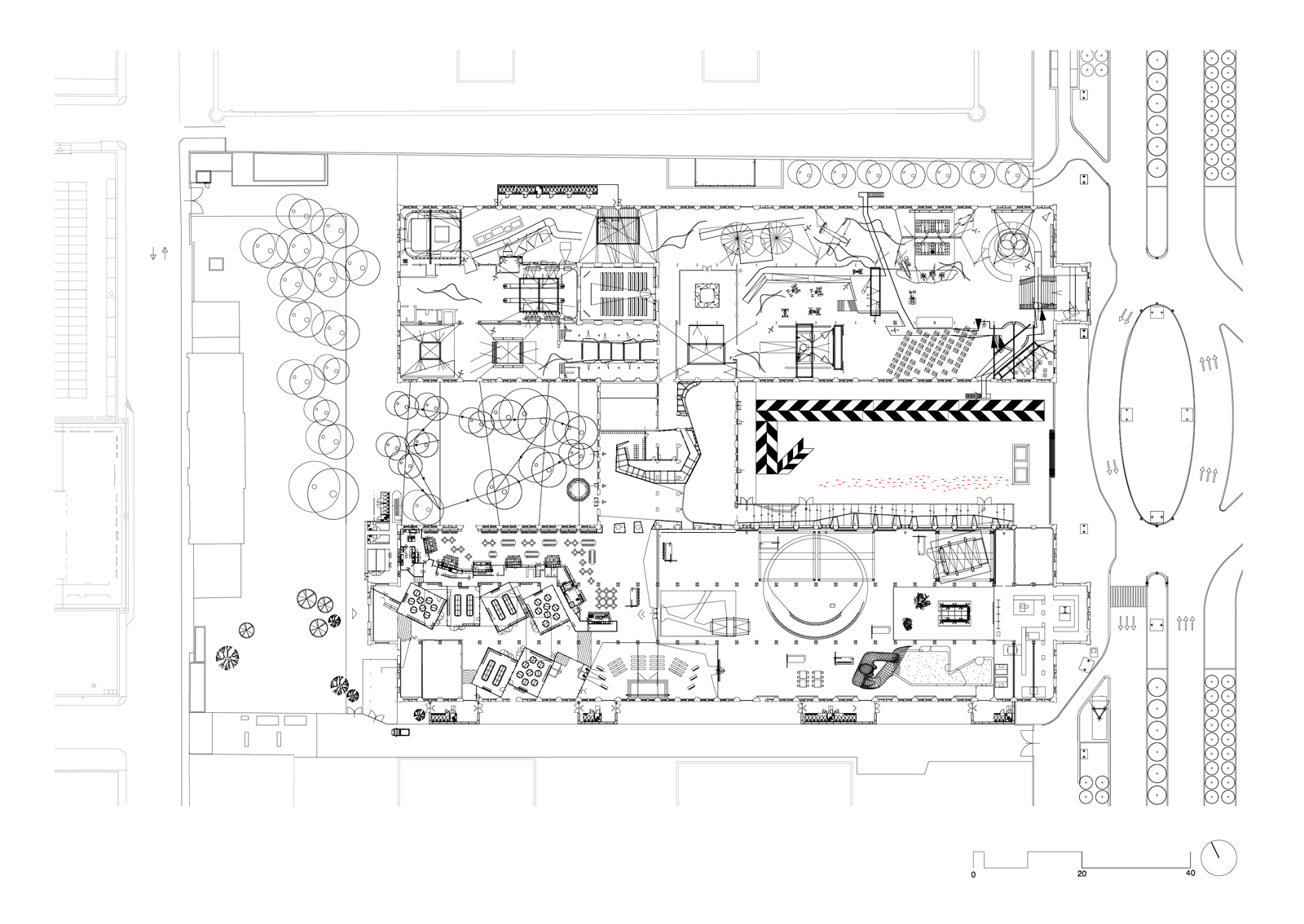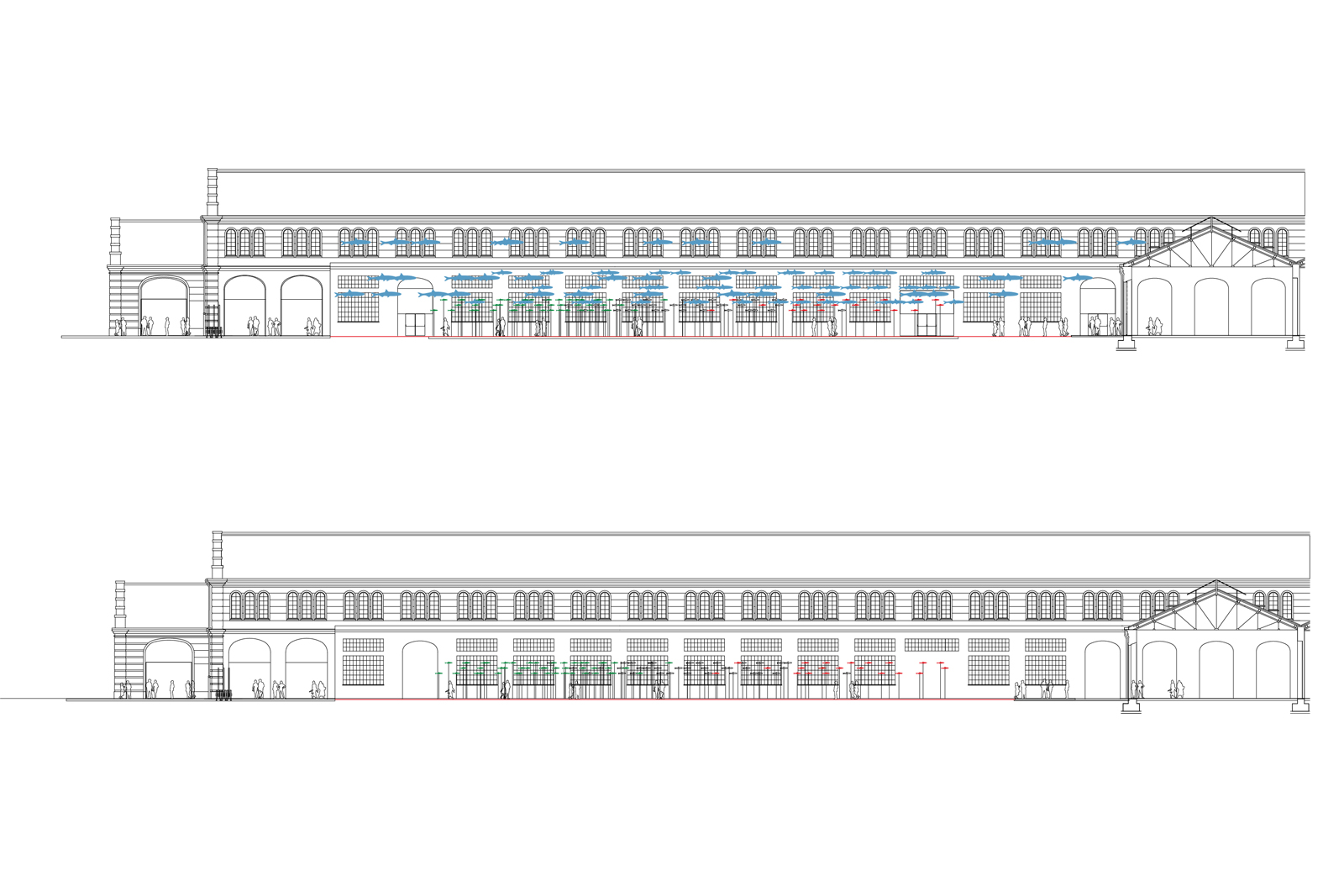 Great Railways workshops
Turin, Italy
2009-2011

Project winner of the "Revealed Architectures Award" (2012) for the significative example of re-functionalization of a disposed industrial building

program: reuse of the "H" building of The Great Railways Workshops in a multipurpose area, on the occasion of the 150th anniversary of the Unification of Italy
> total area: 24 500 m2
> "Fare gli italiani" exhibition: 8 600 m2
> "Futuro Creatività Innovazione" exhibition: 4 500 m2
> restaurant: 6 700 m2
> services and meeting areas: 1 850 m2
> dehor: 1 500 m2
> winter garden: 1 300 m2
client: Comitato Italia 150
project: Alfonso Femia * with Studio Pession Associato
structural and services engineering: AI engineering AI Studio
services engineering and fire prevention: Impro srl
contractor: CCC Cooperativa, Edart spa
photos: ©E.Caviola
"The Great Railways workshops, a facility of great historical and architectural significance, a new cultural and tourist pole for the city of Turin, in an area currently going through an important transformation process. The exhibition sets are entirely designed respecting the existing buildings, highlighting their noble and architectural significance with the creation of new points of view at different heights." AF
The Officine Grandi Riparazioni (O.G.R) are an extremely important old architectural complex located in a key area for Turin. The project involves converting the O.G.R. into a multipurpose space to coincide with celebrations for the 150th anniversary of the Unification of Italy.
The project consisted in designing interior and exterior communal spaces, as well as fully functional exhibition spaces.
More specifically, it was decided to adapt the two main courtyards along the lines of an "Italian Square".
The first court new square over by Corso Castel Fidardo is "Piazza Aulica" with pictorial and metaphysical features: a large piece of red ground (painted gravel), a mysterious black-and-white arrow (directly citing Osvaldo Licini) and a block of ceramic anchovies (designed by Danilo Trogu), indicating the entrance direction and flow, which attempts to recreate the estranging fact of De Pisis's still life.
The second square over by Corso Borsellino is "Piazza Popolare", which calls to mind old-fashioned farmyards and festivals through a large expanse of green gravel and lights hanging from cables. Piazza Aulica is the emblematic entrance space while Piazza Popolare is the square linked to the bar and restaurant where people can relax.
This external work on colour that mixes the power of abstraction with the magic of realism continues on the inside of the building in the entrance spaces, ticket office, cloakroom and bookshop, where a few metallic features and a couple of plaster 'sails' (all white-coloured) combine with industrial or estranging (in the case of the bookshop) lighting appliances to dialogue with the dramatic and heroic poetics of the O.G.R. construction.