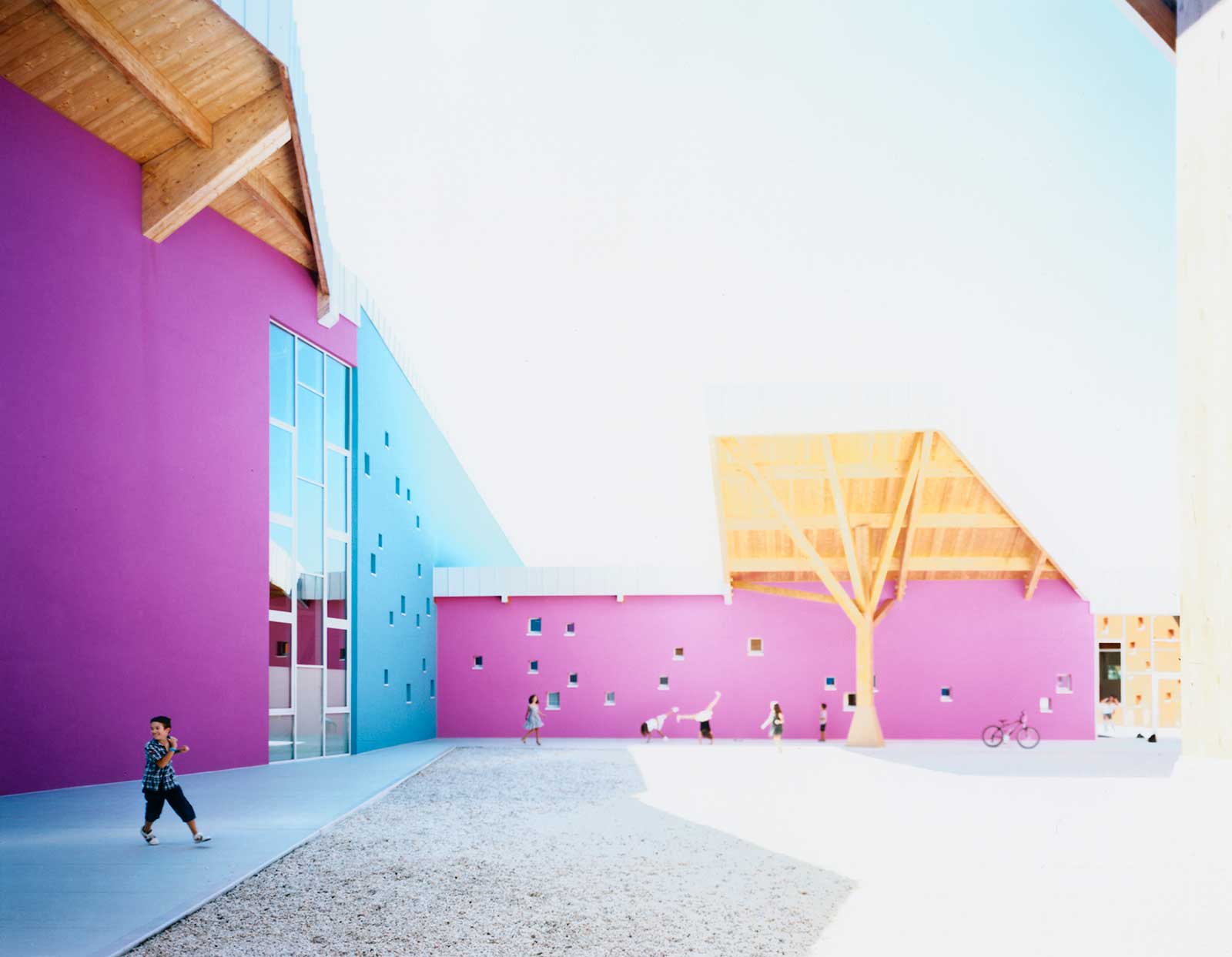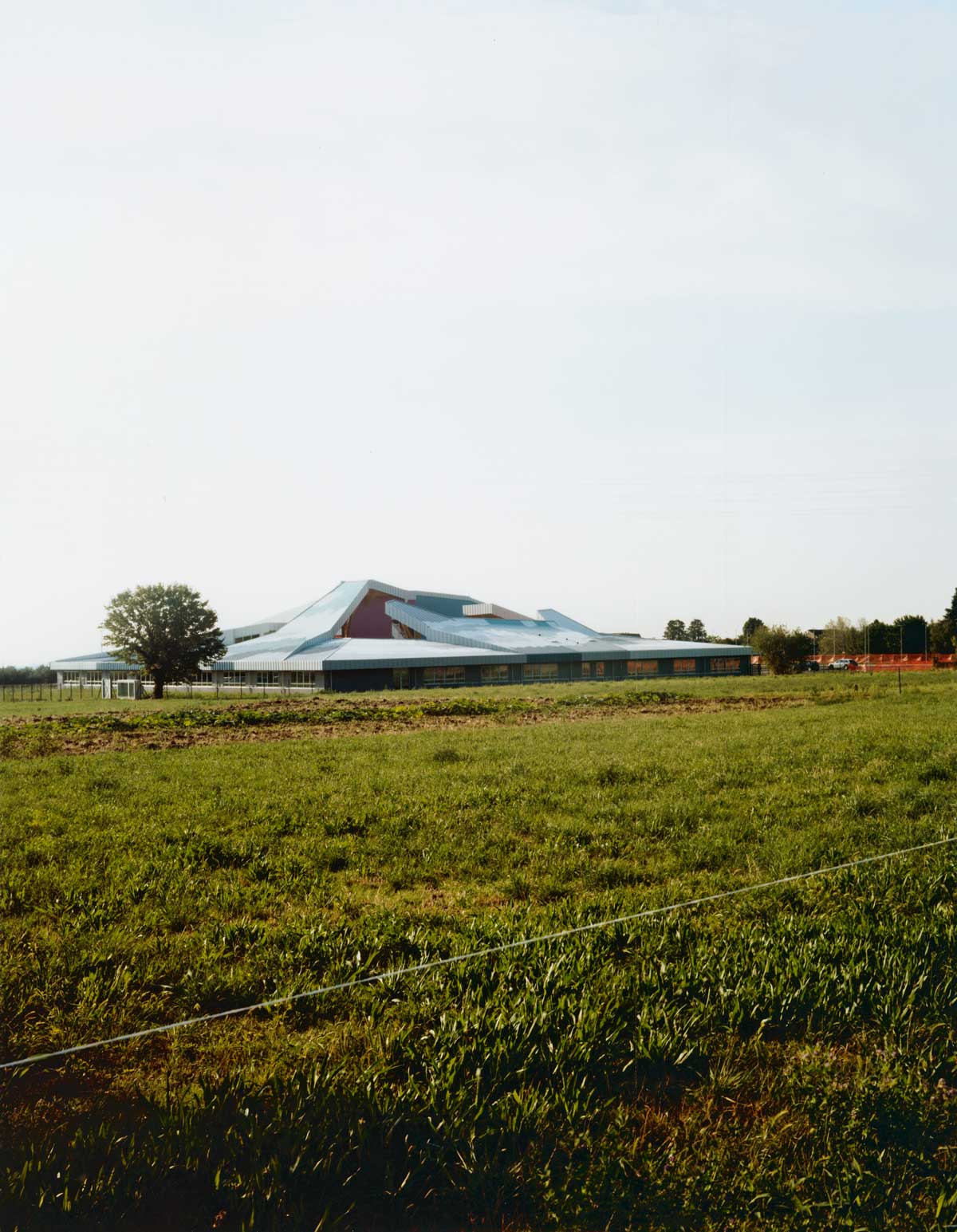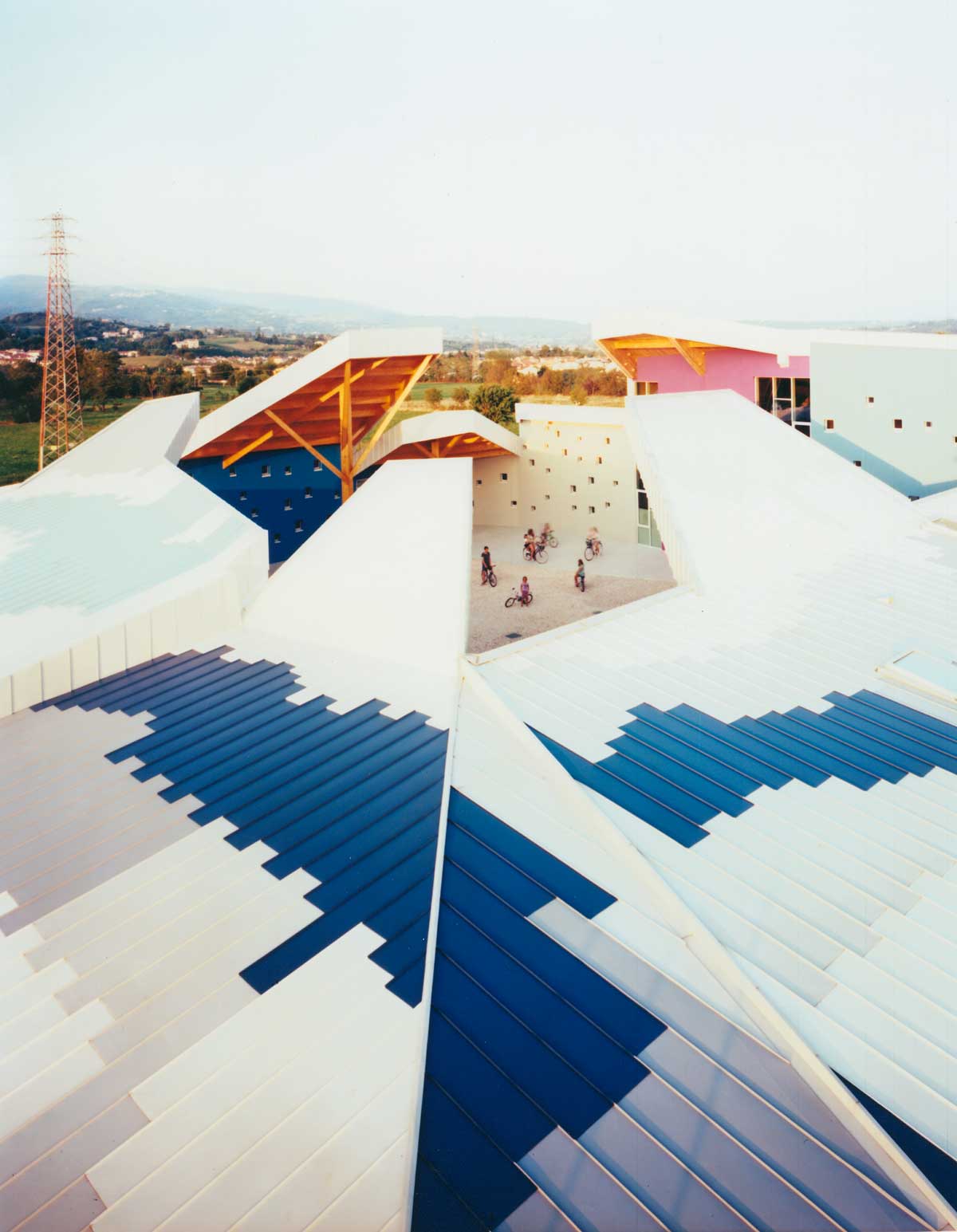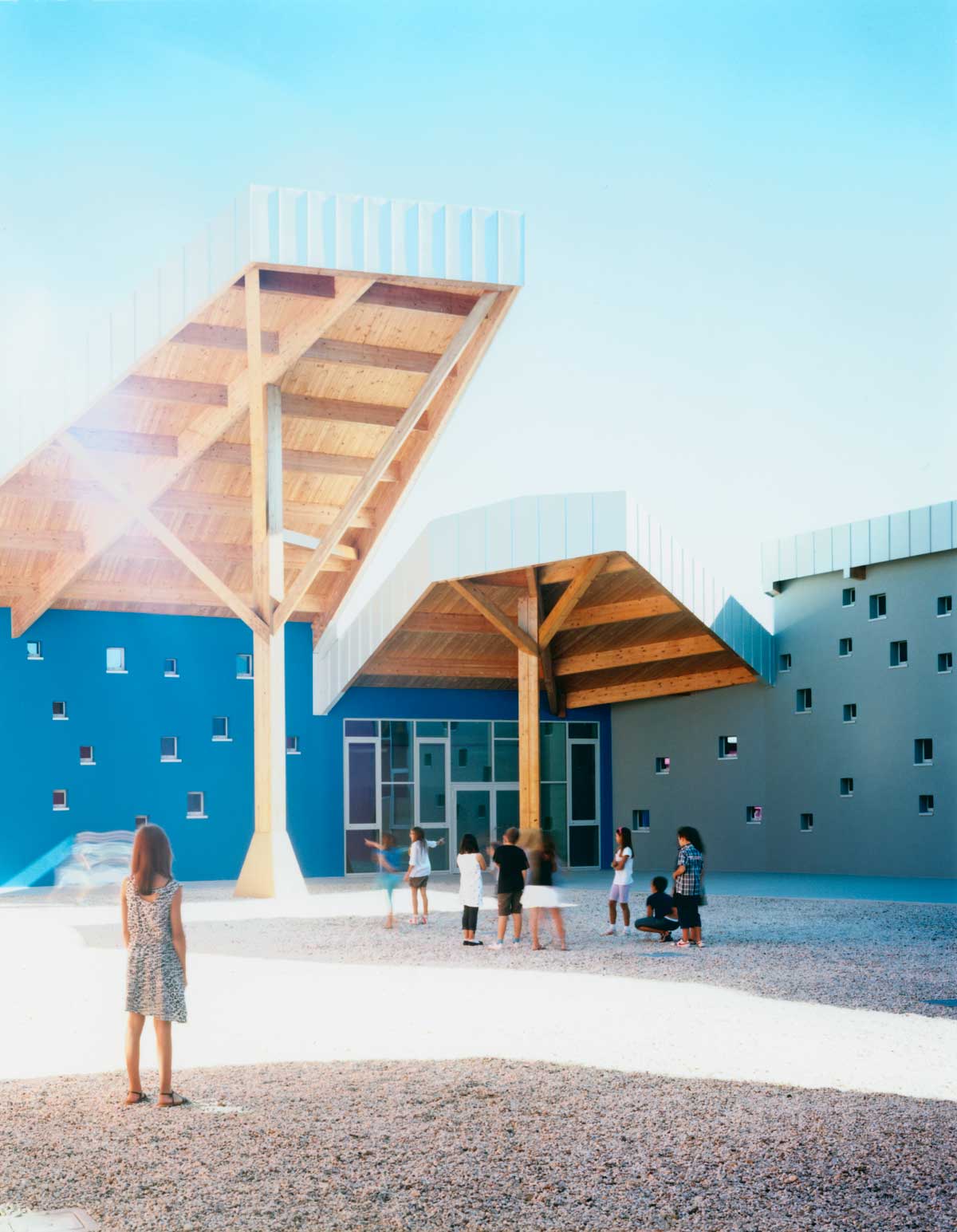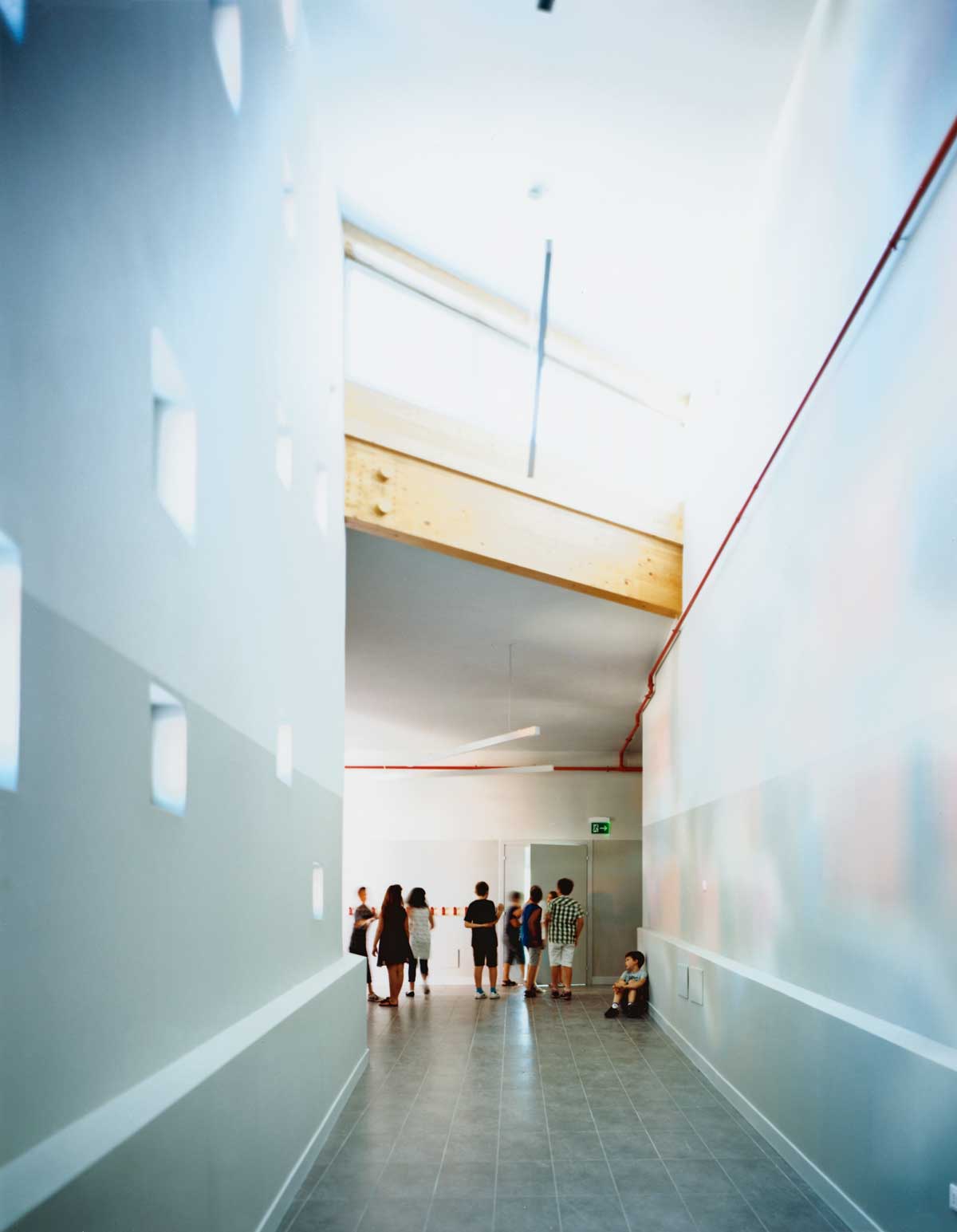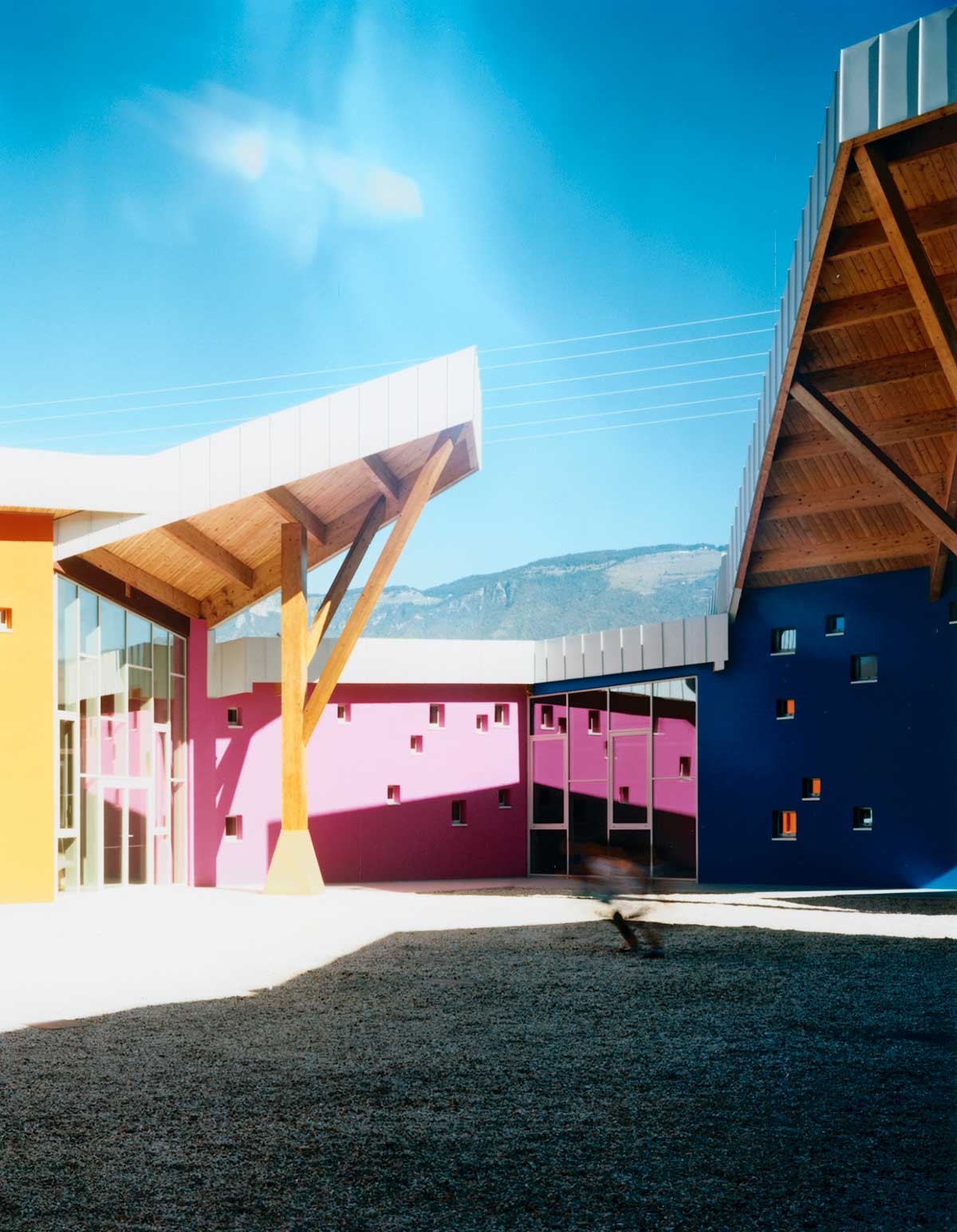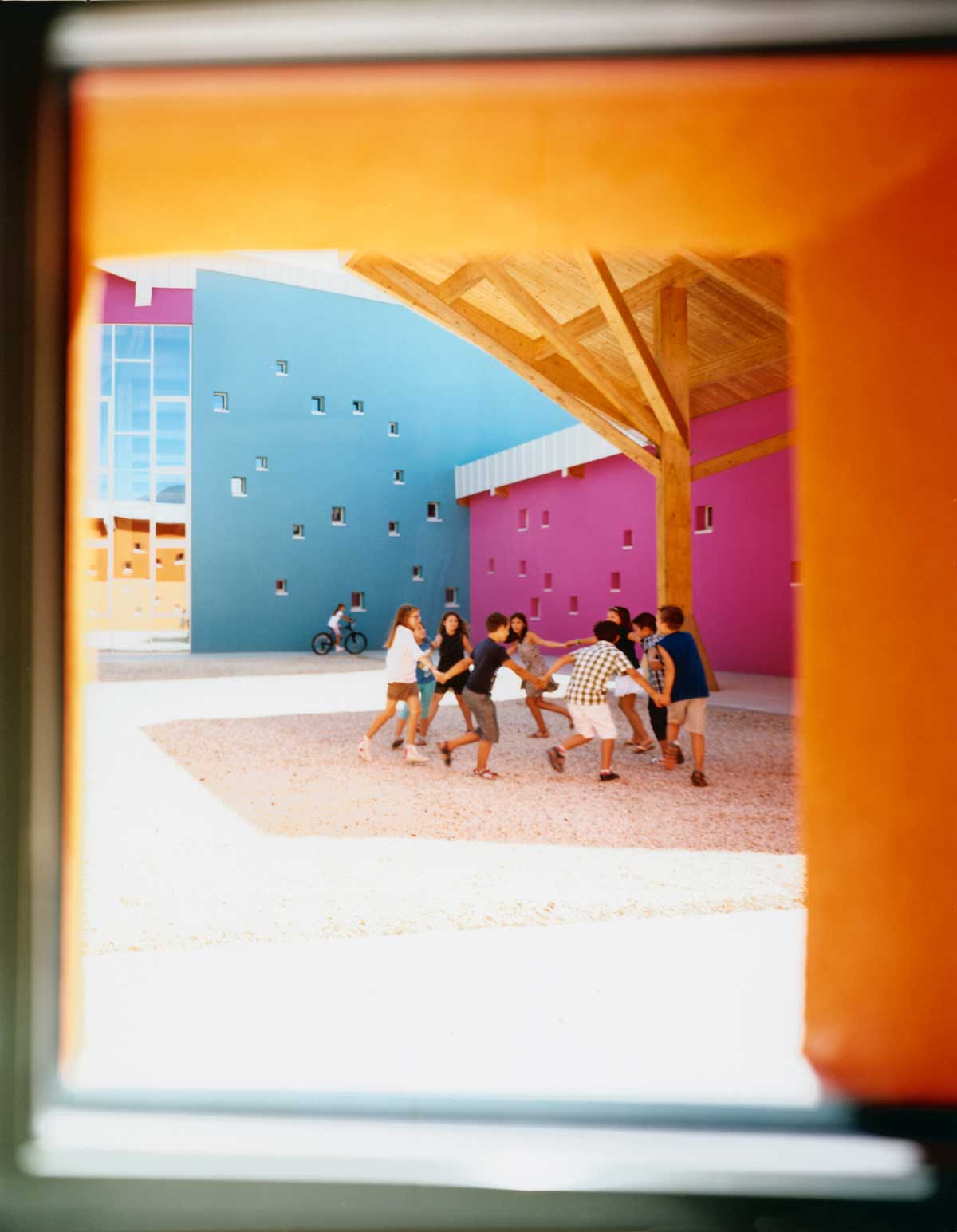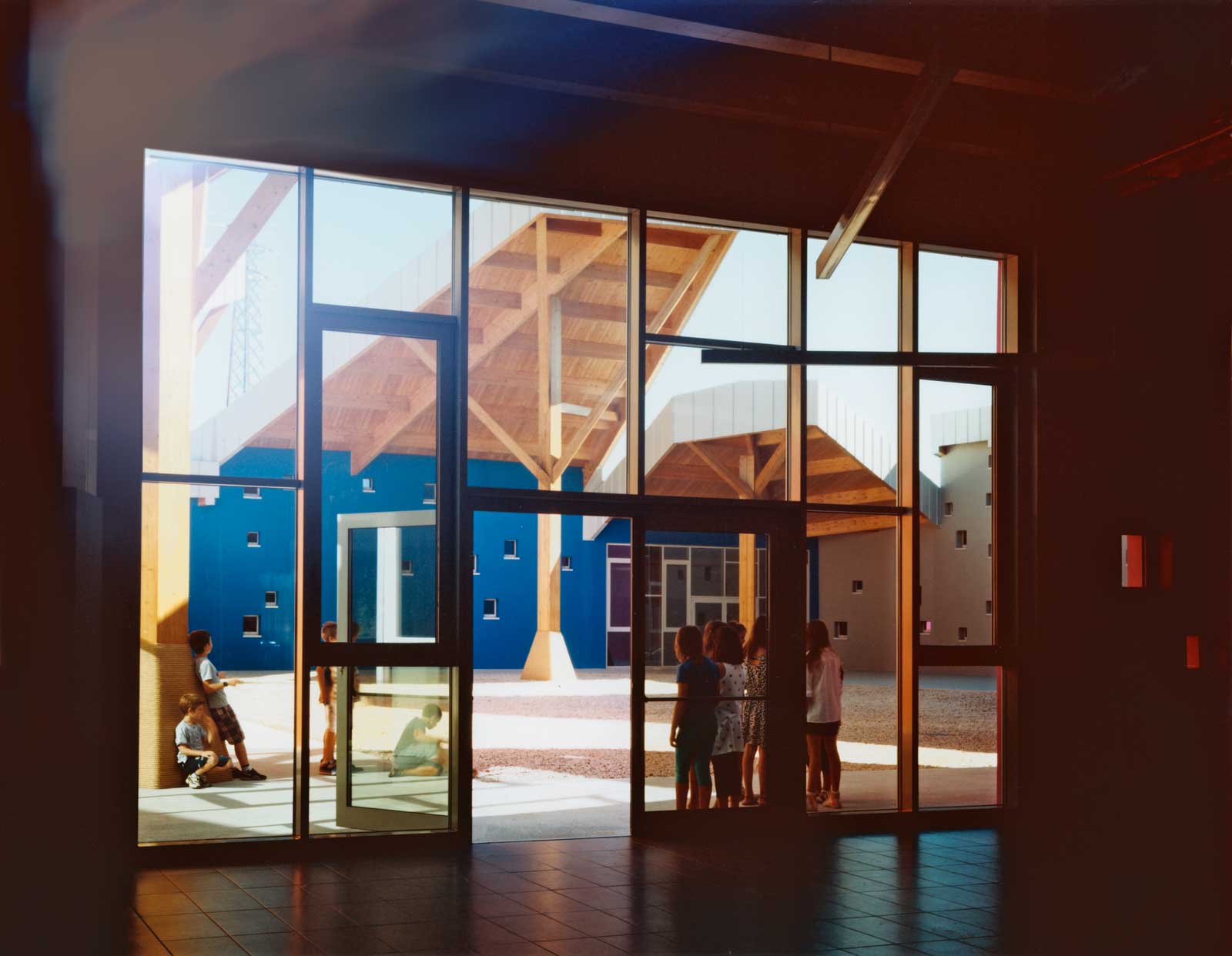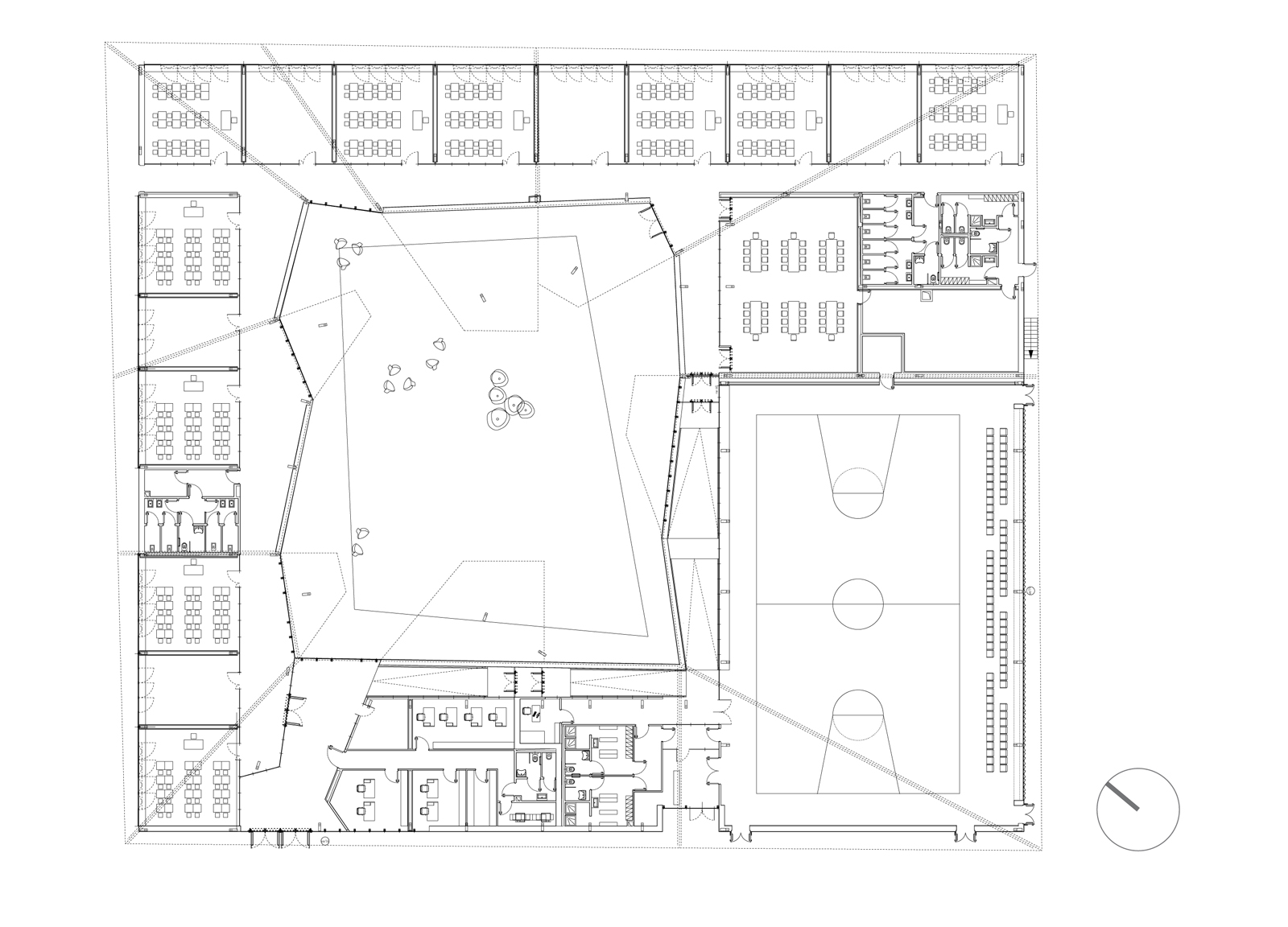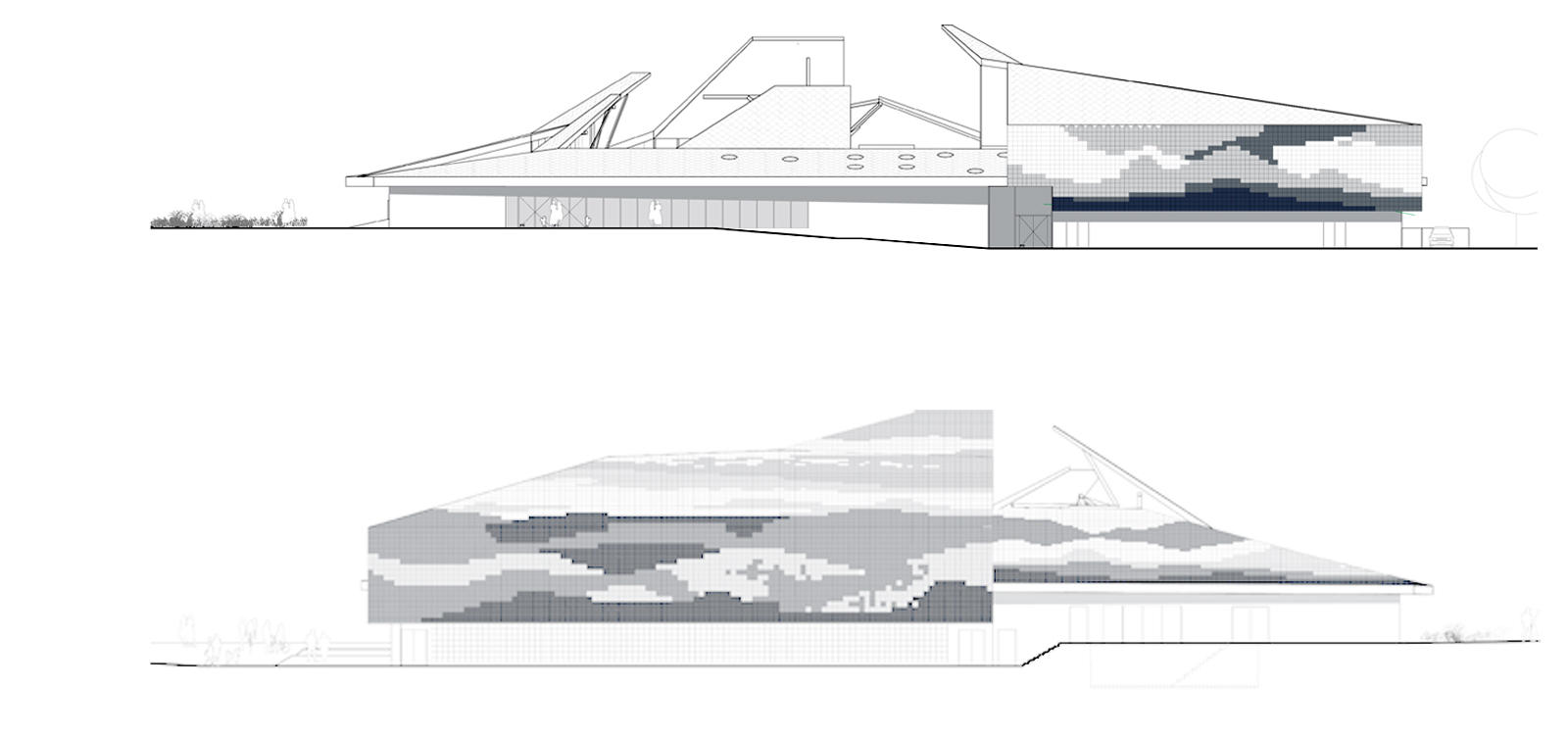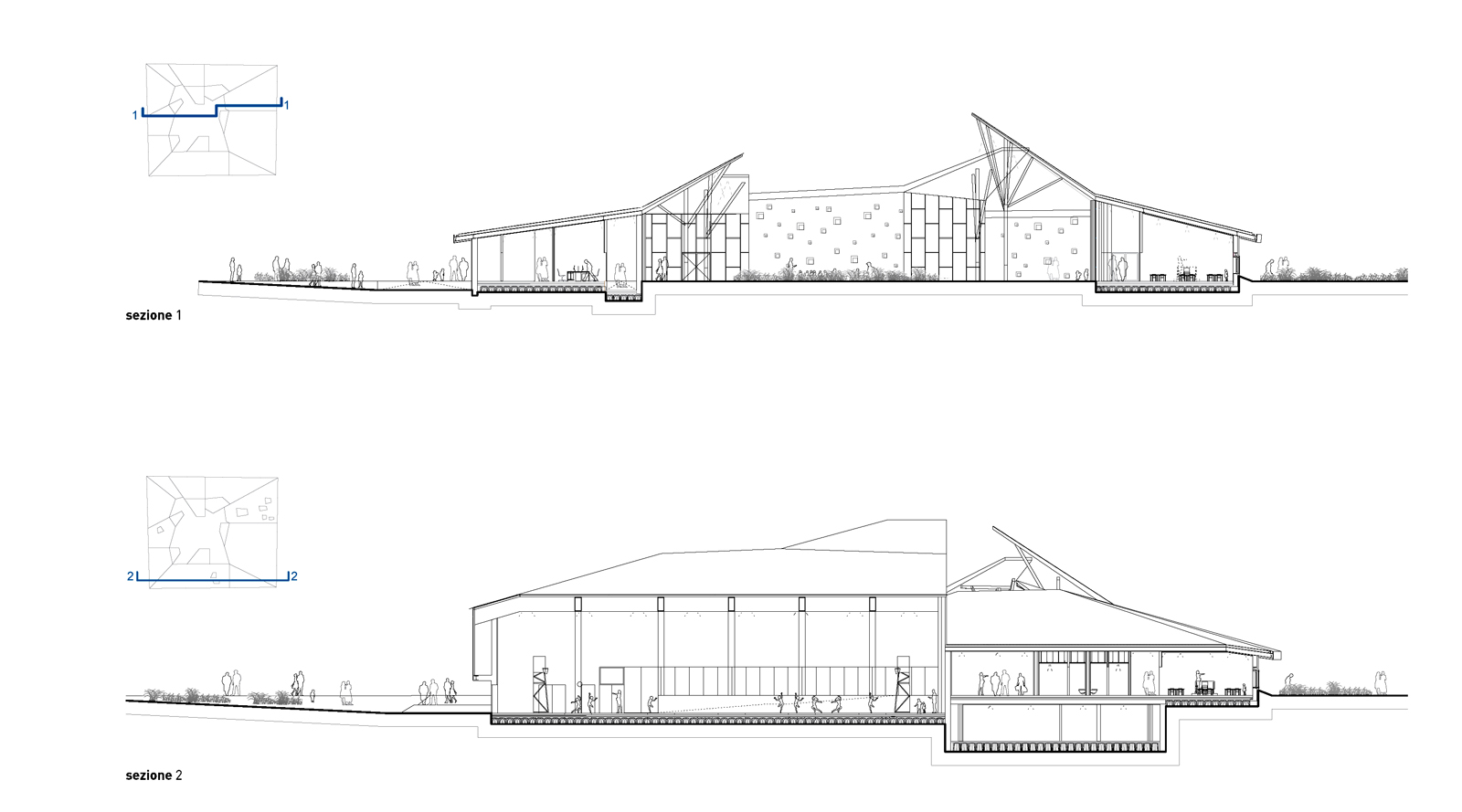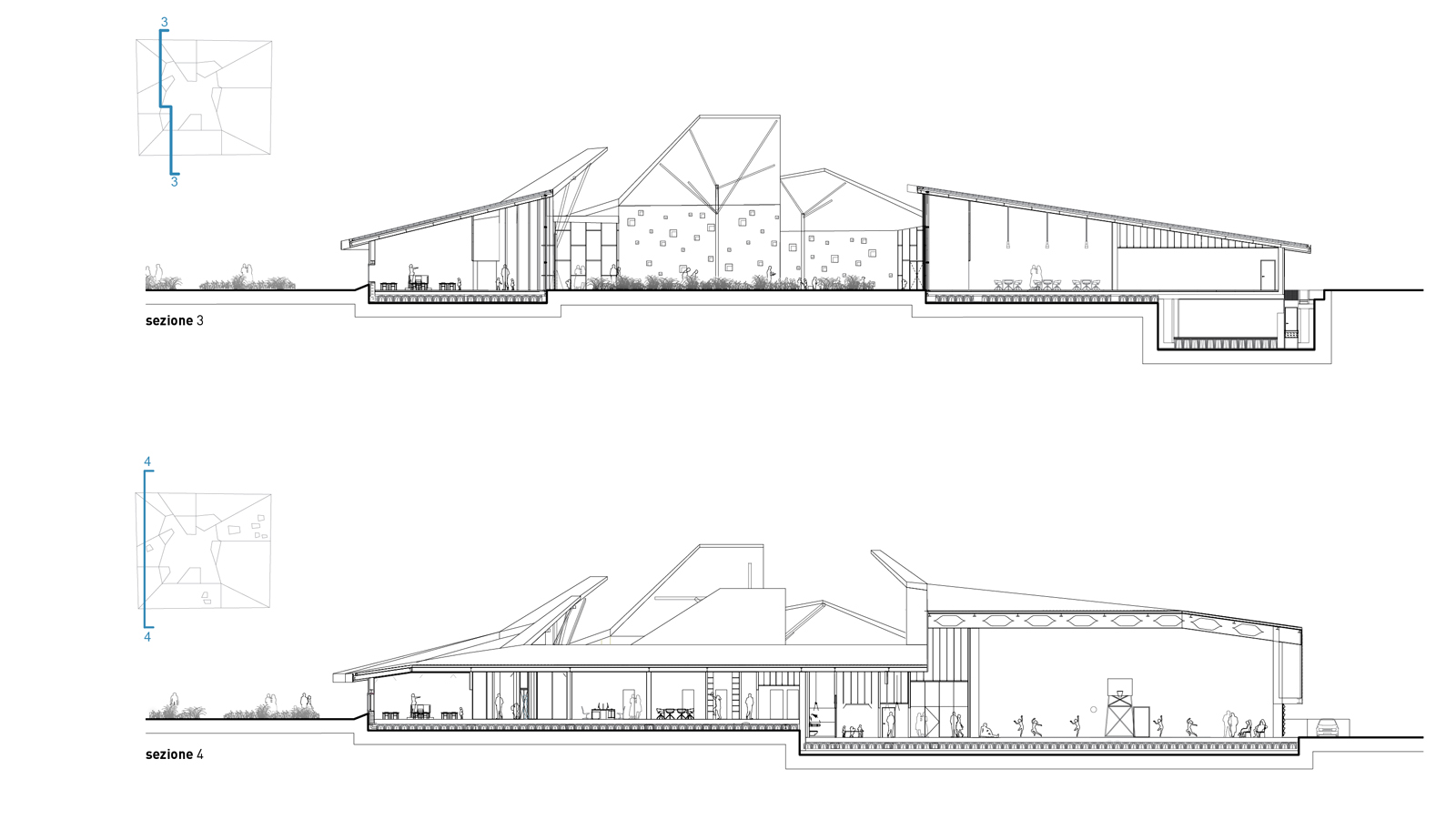 New school complex
Zugliano, Italy
2010-2013
2500m2
client: Zugliano Town Council
architects: * with Diego Peruzzo, Sandro Cavalieri
photos: ©E.Caviola
Designing, building a school is a public event. Therefore, we conceived a building that is both representative and functional, recognizable and simple, with the capability to dialogue with the territory and the landscape, but secure and protective.
Two territorial elements give birth to the project: the area's horizontal line; mountains and hills' profile. The project's theme is to exploit these conditions in order to build a representative and functional building, a system able to declare his belonging to the context, strengthening its own characteristics.