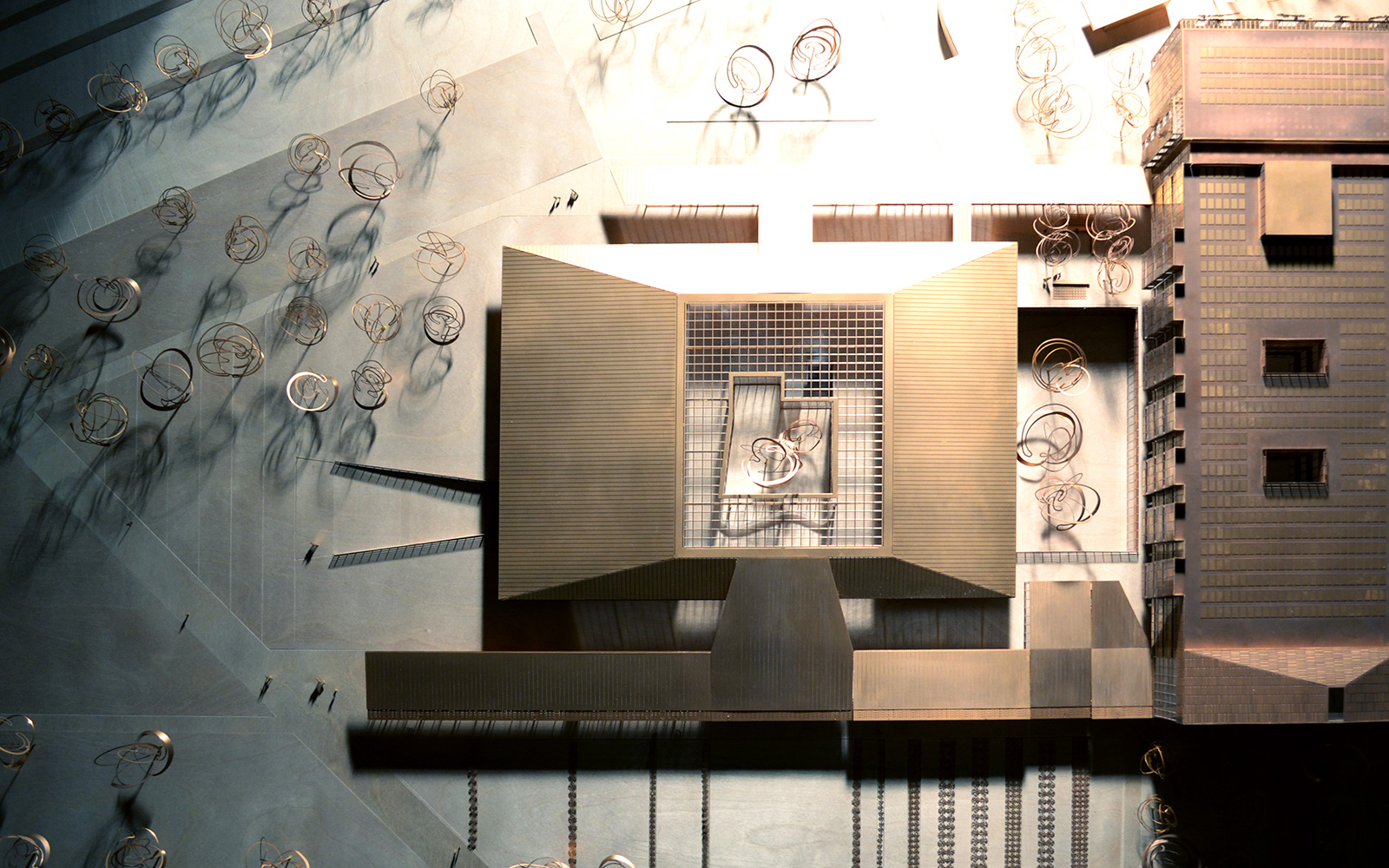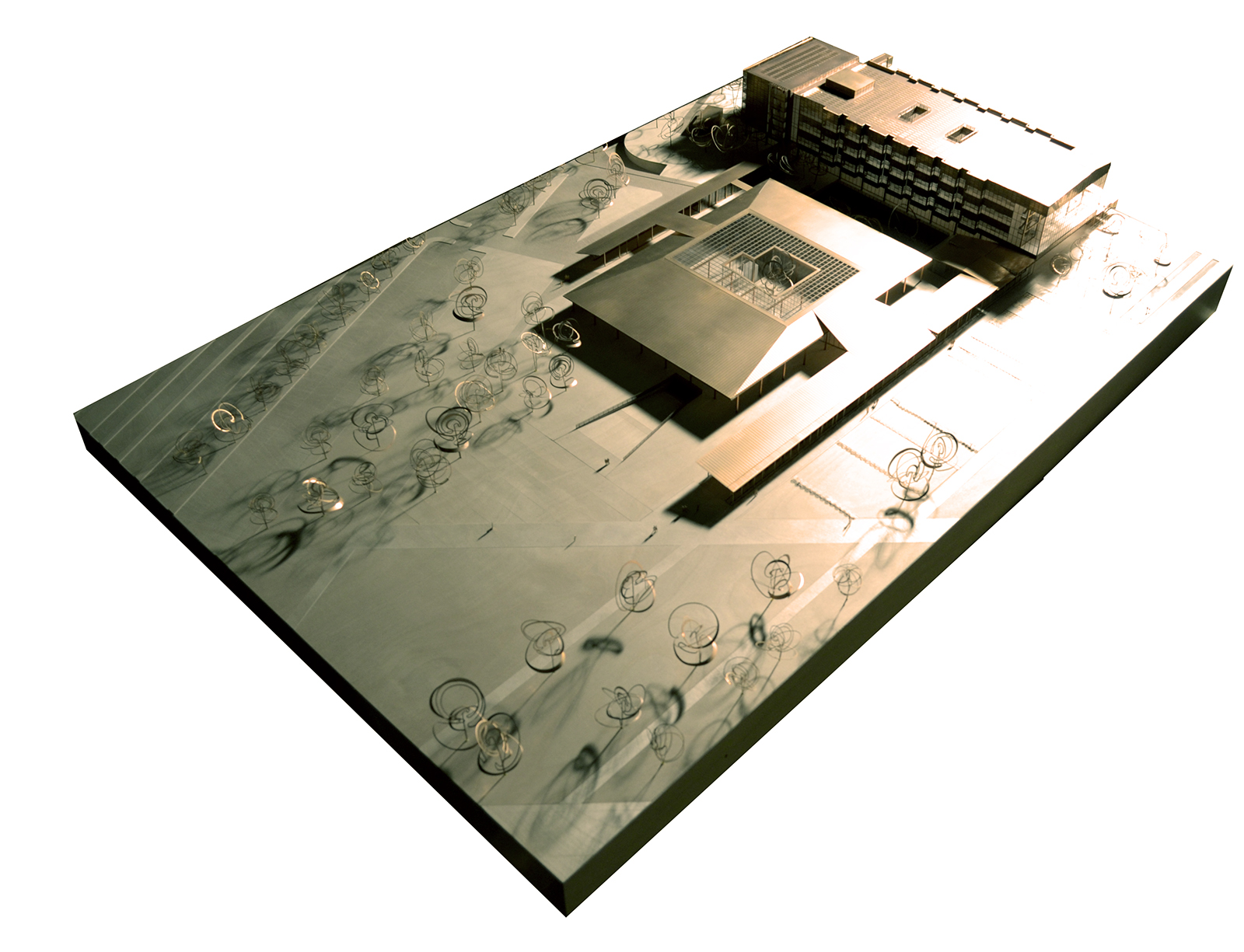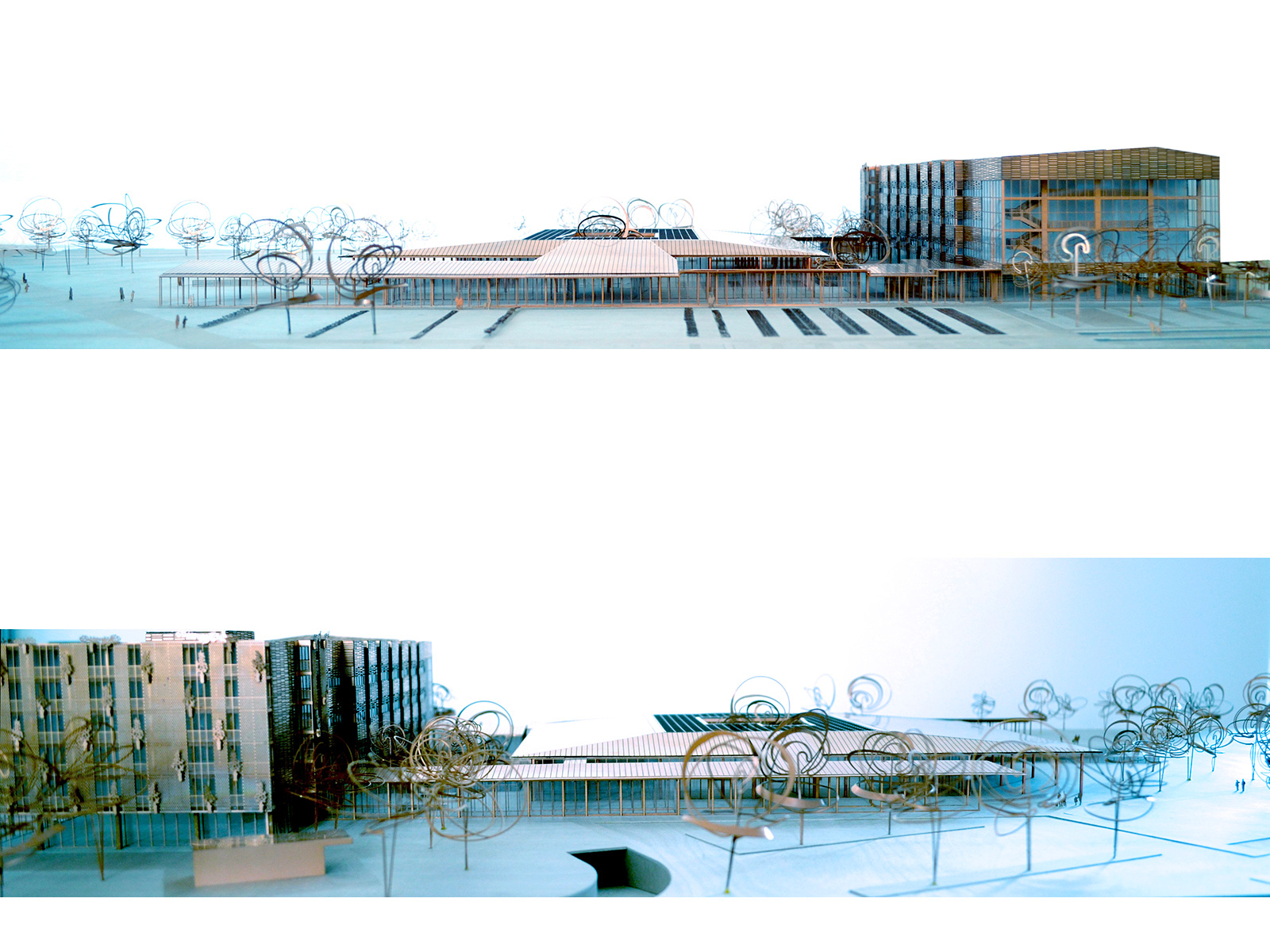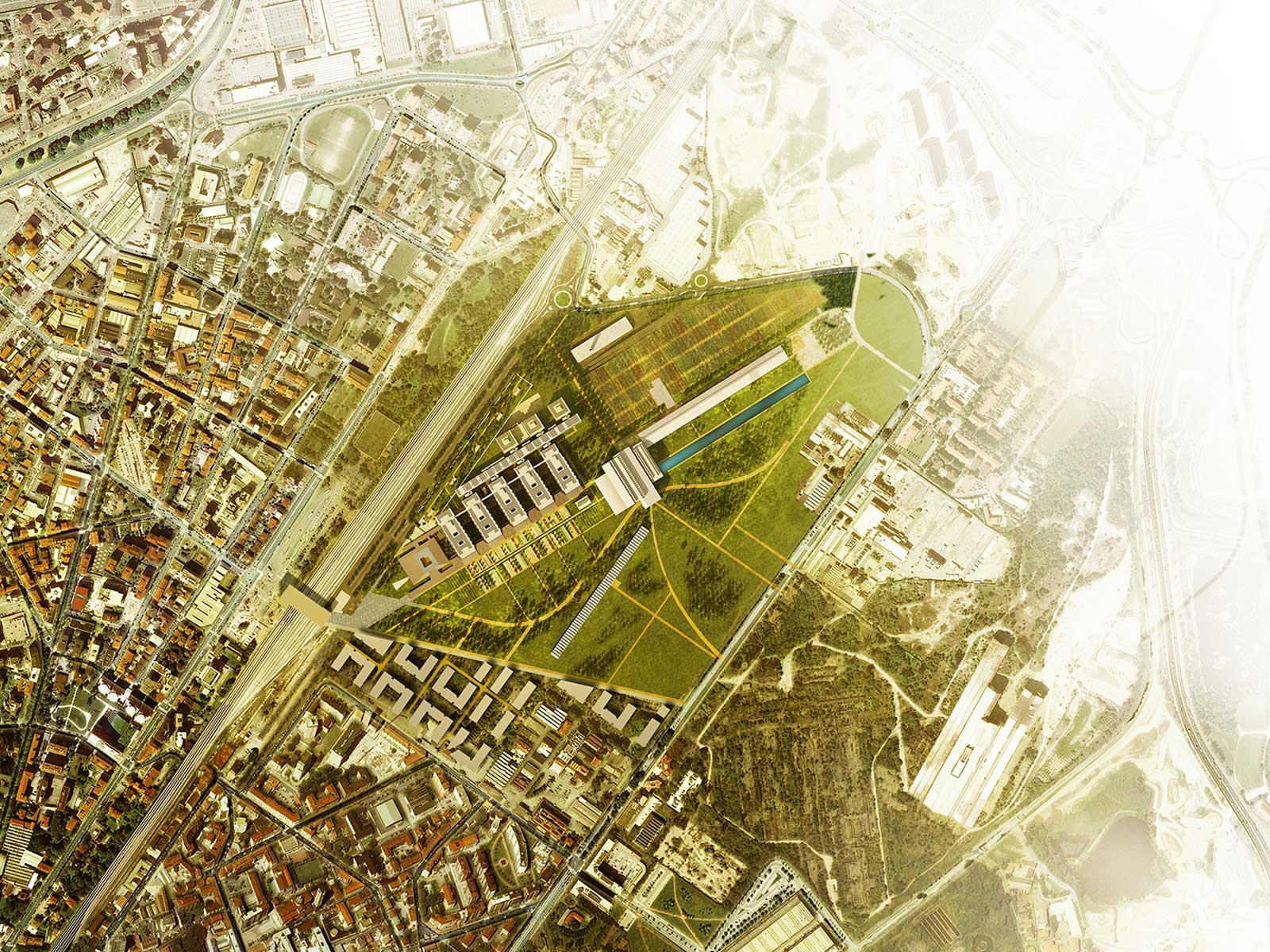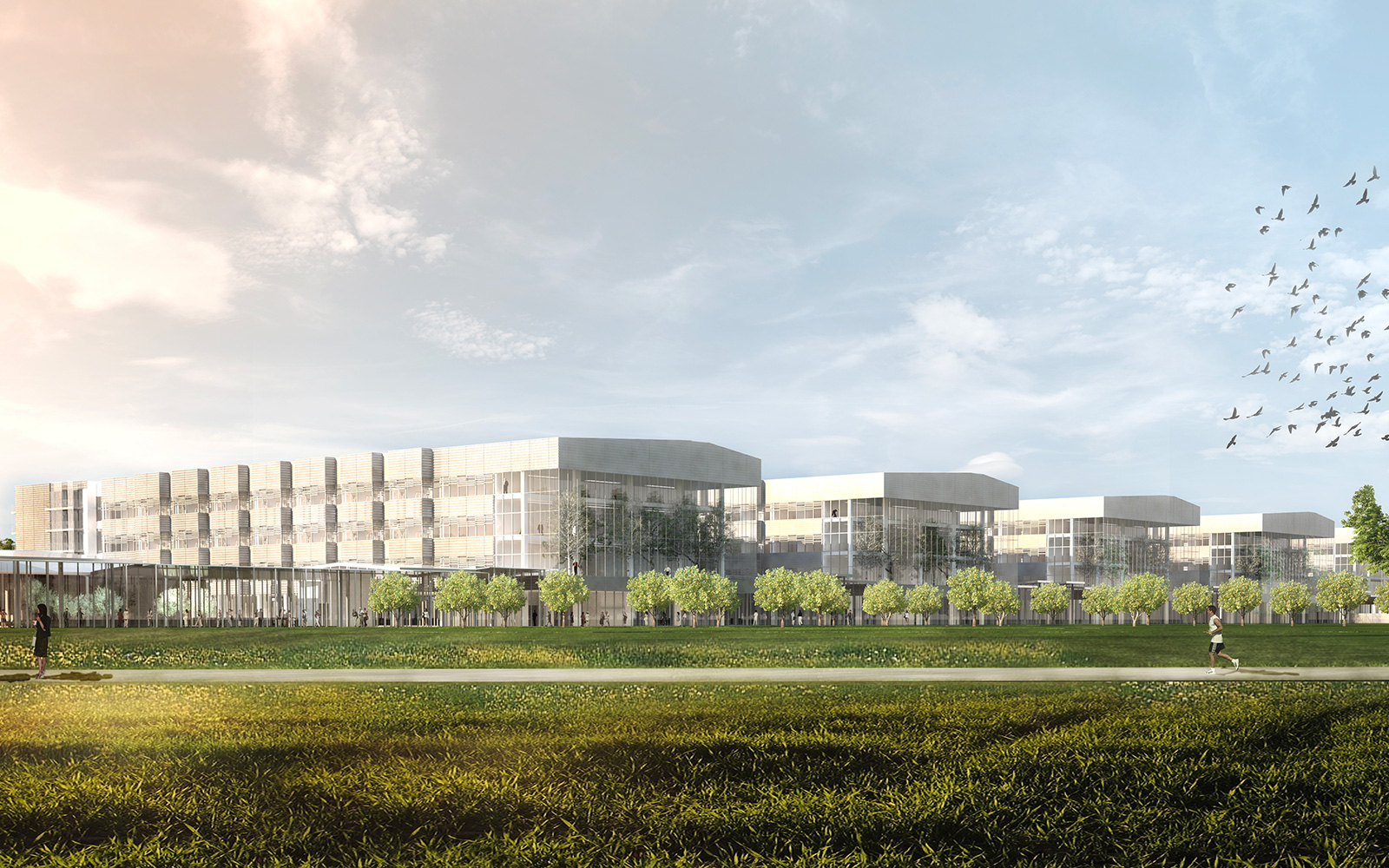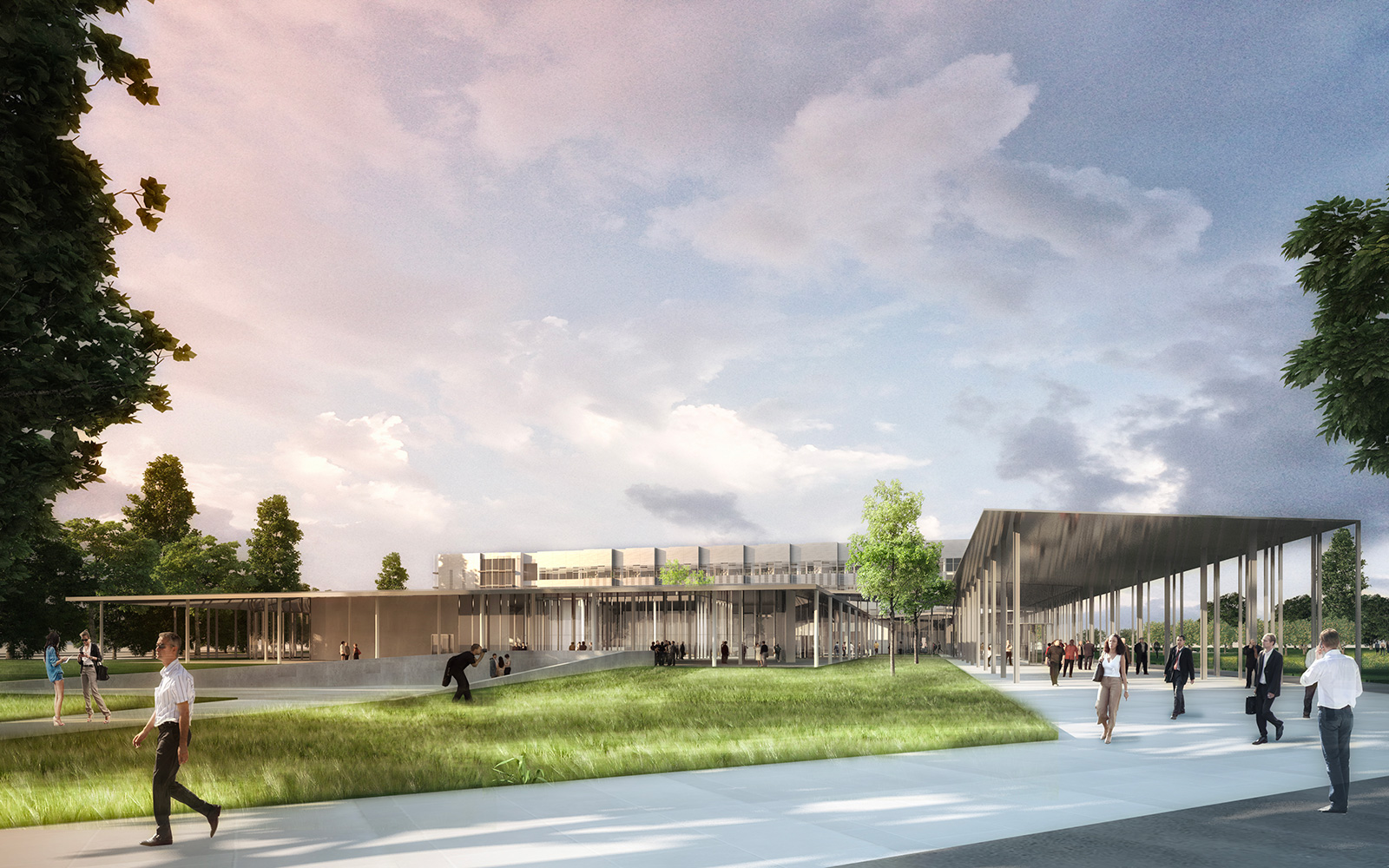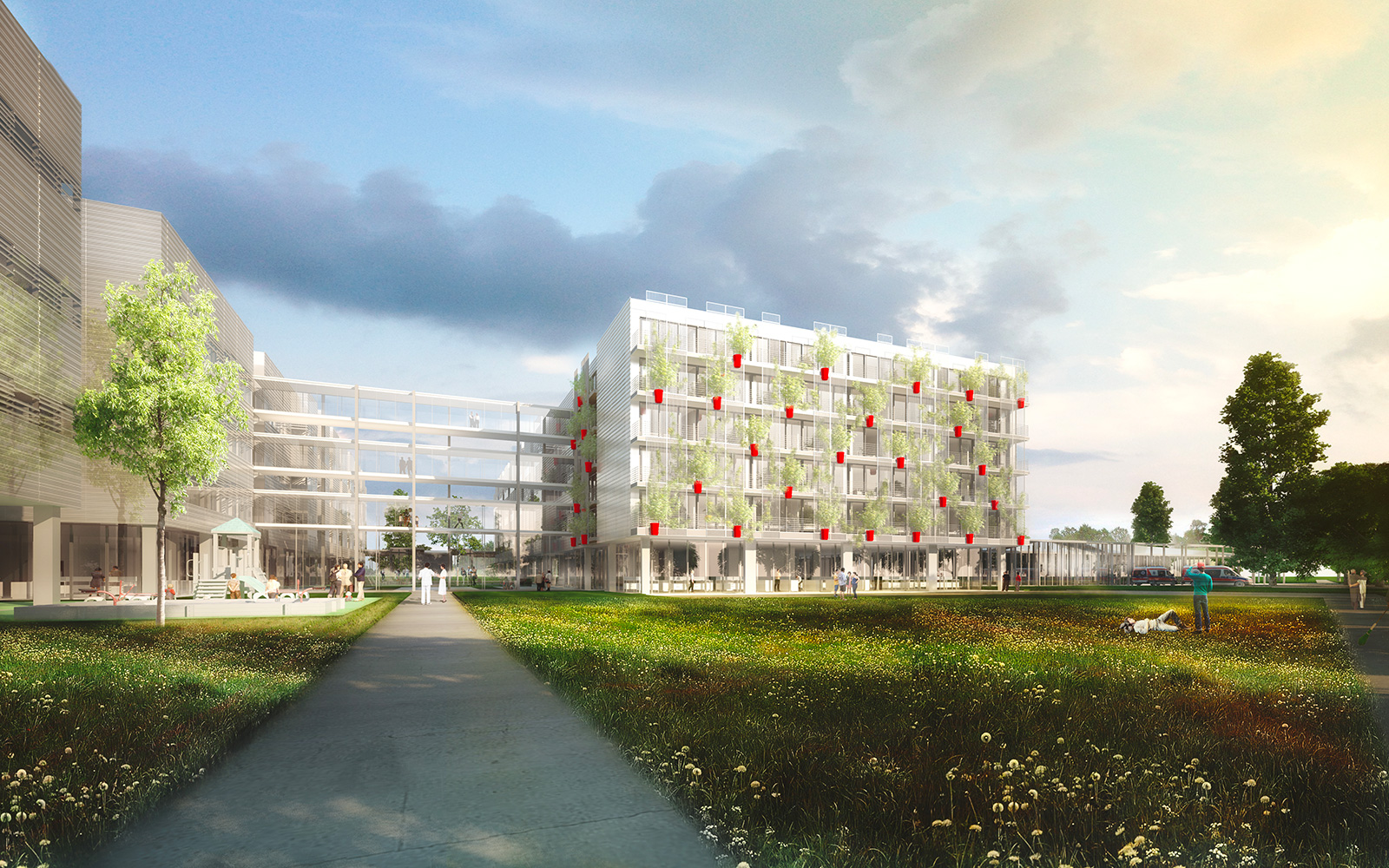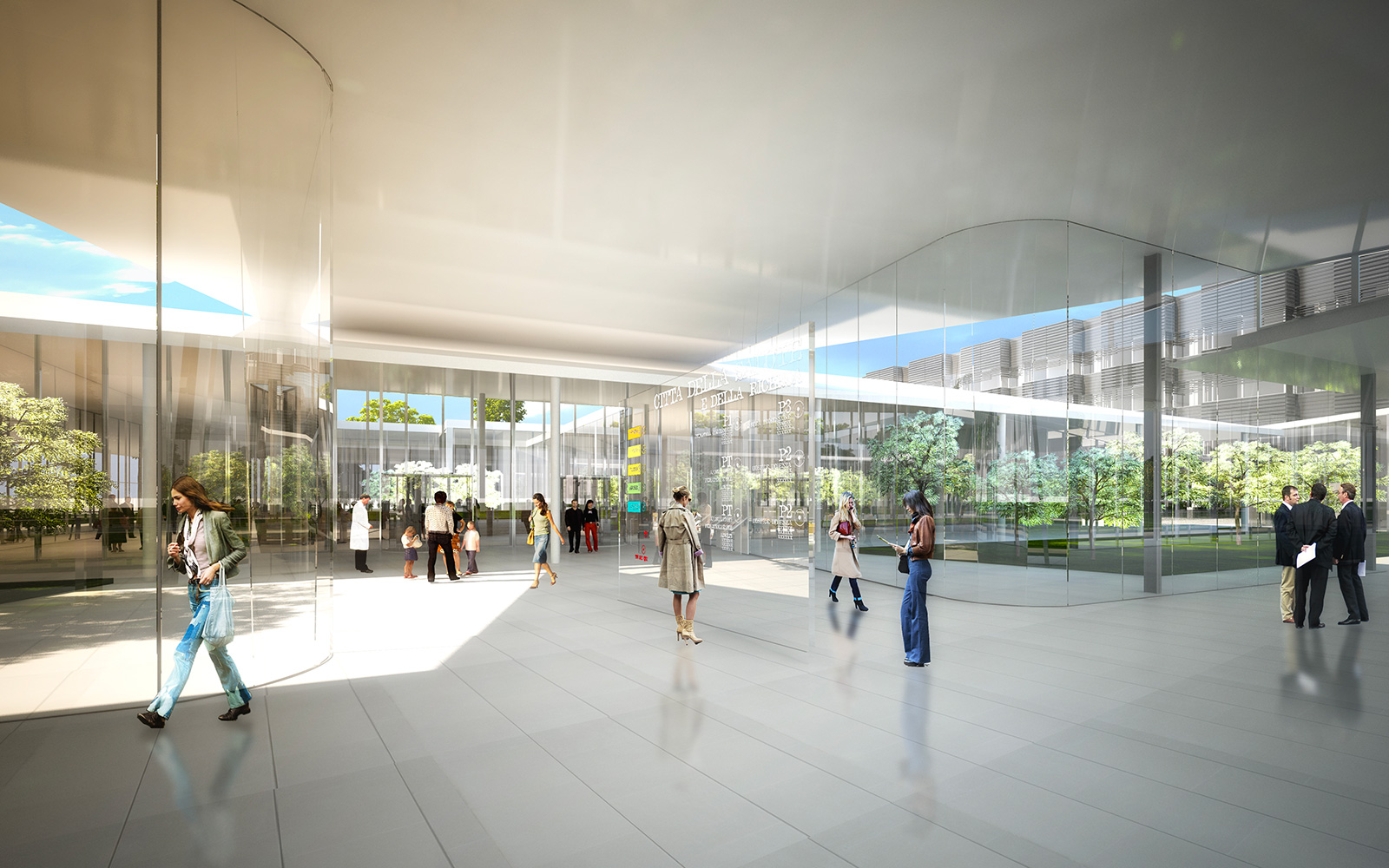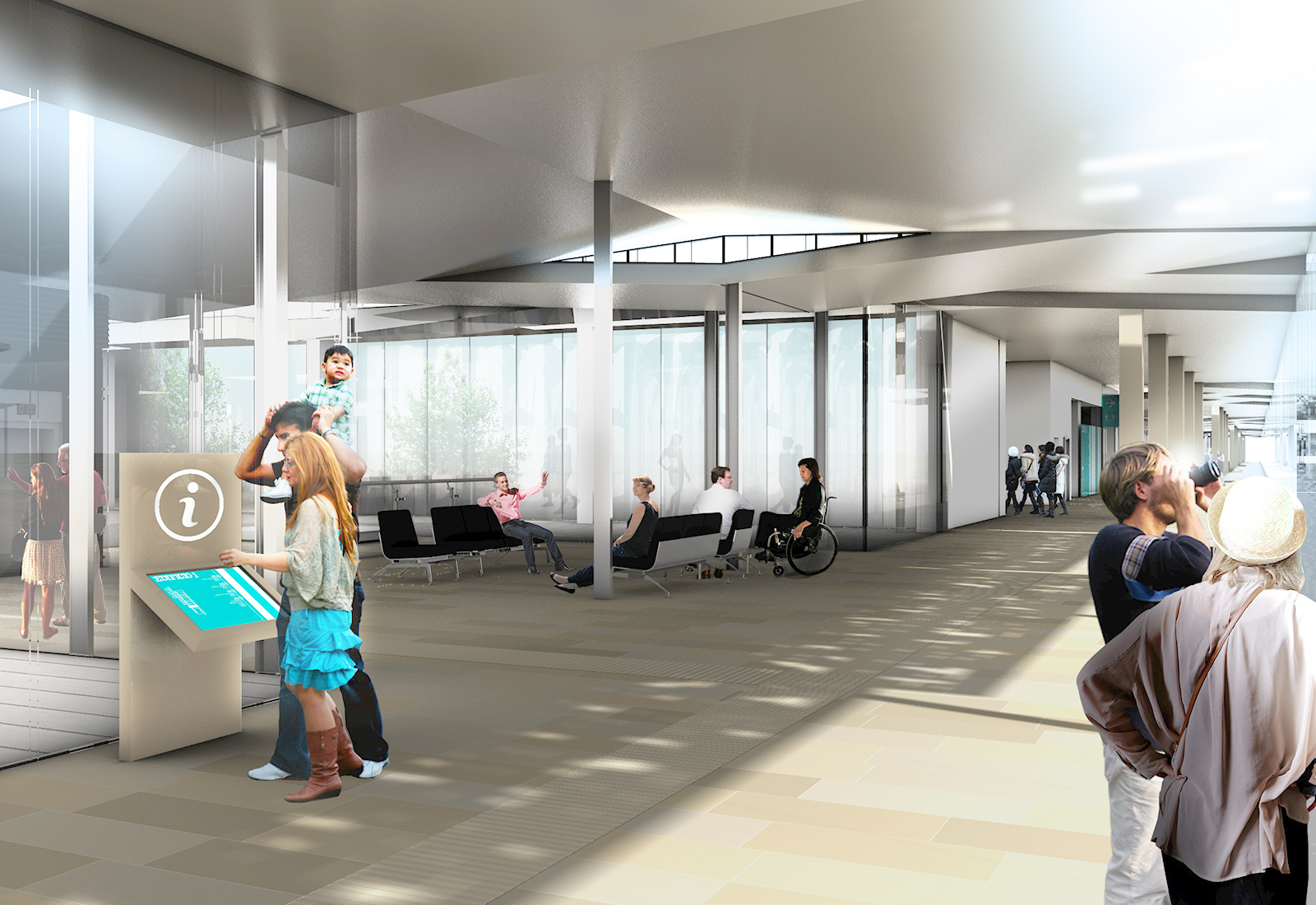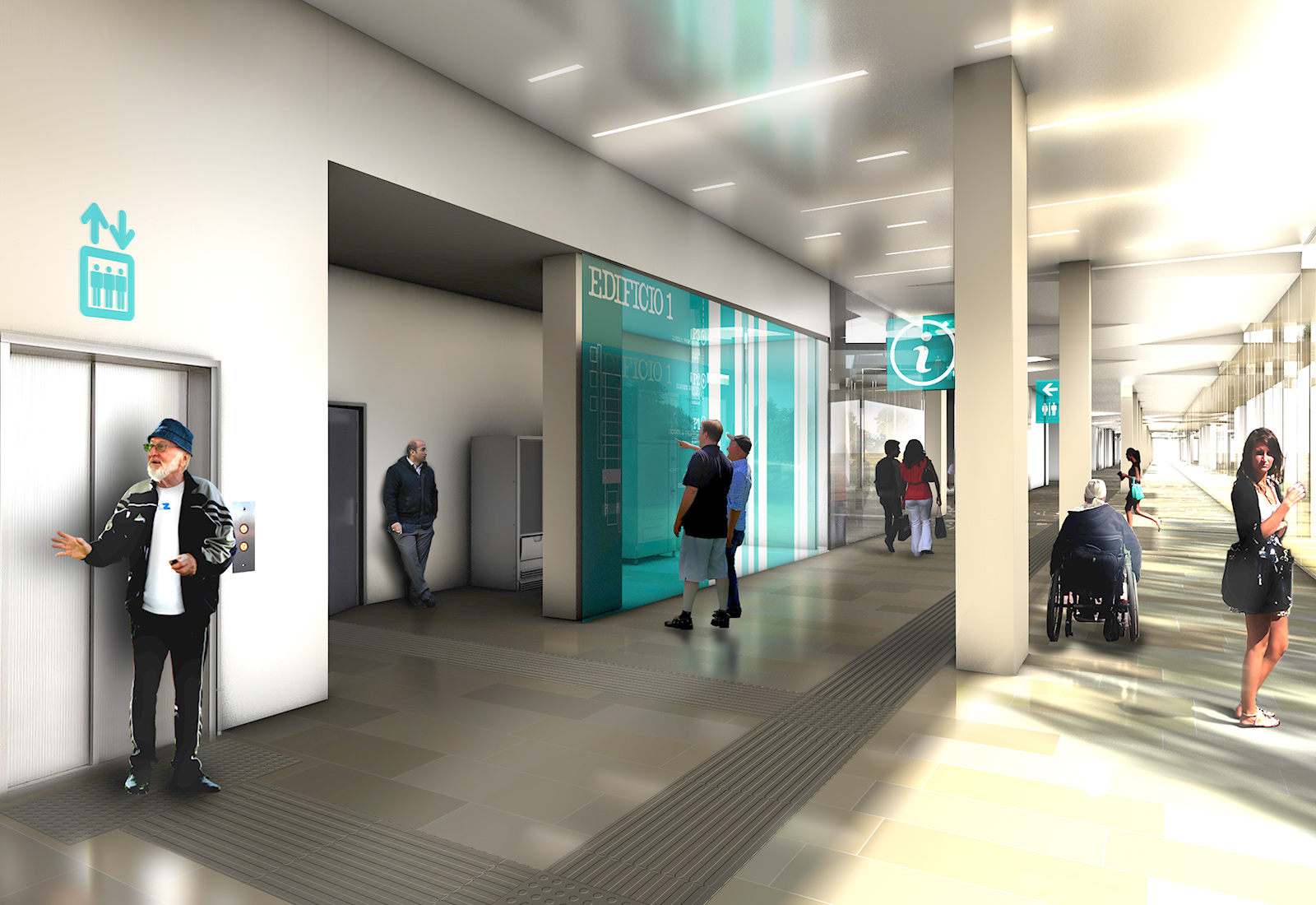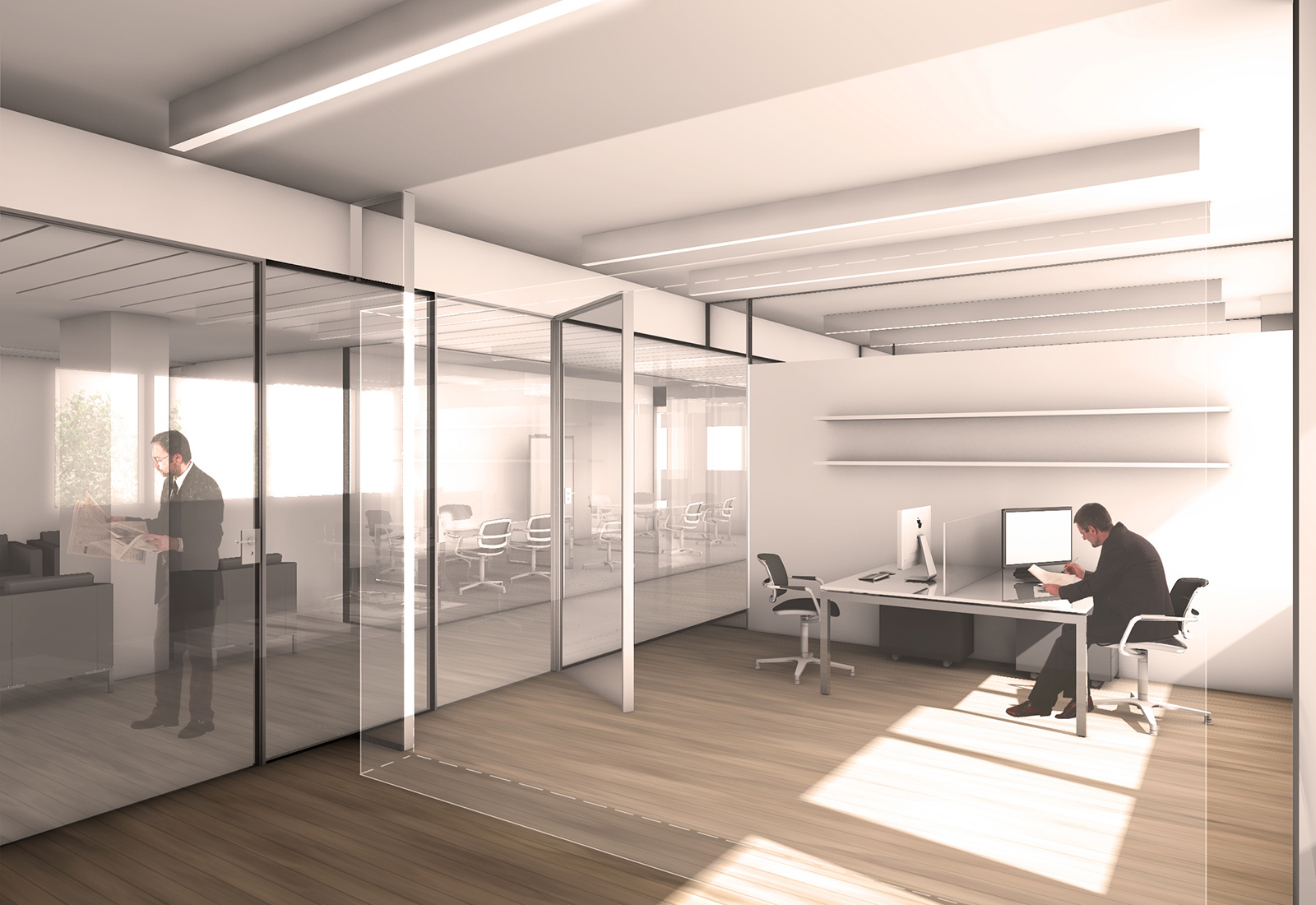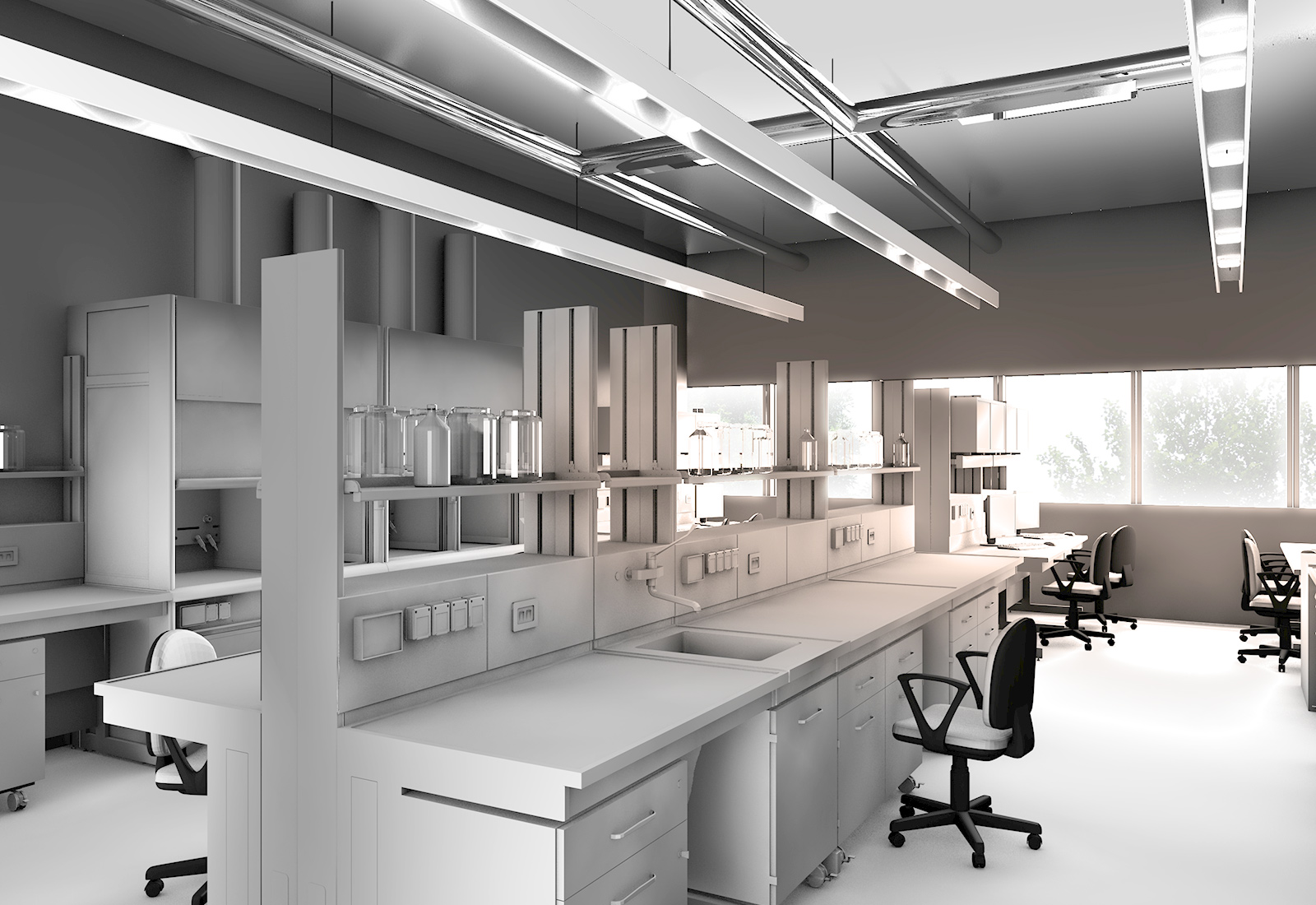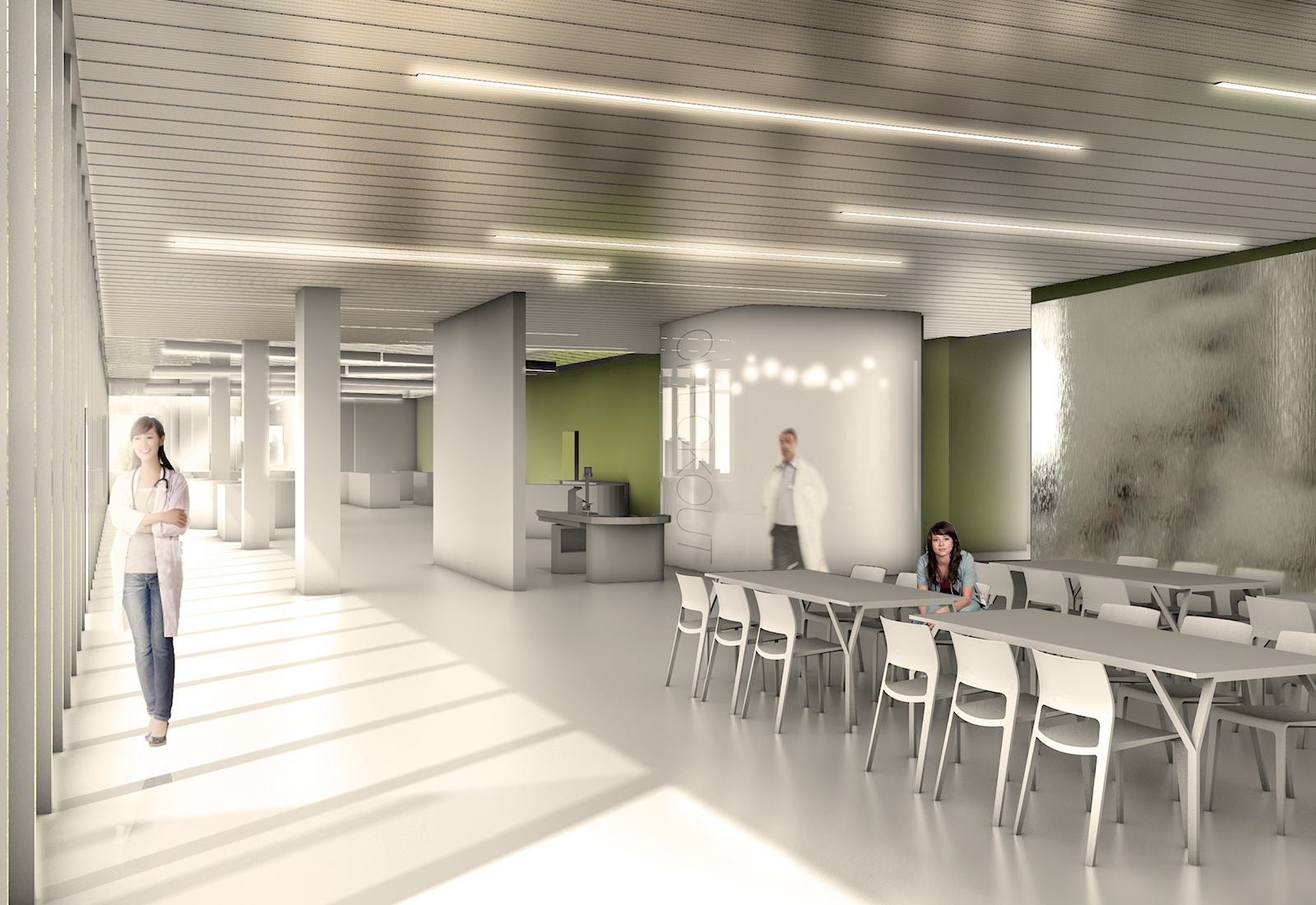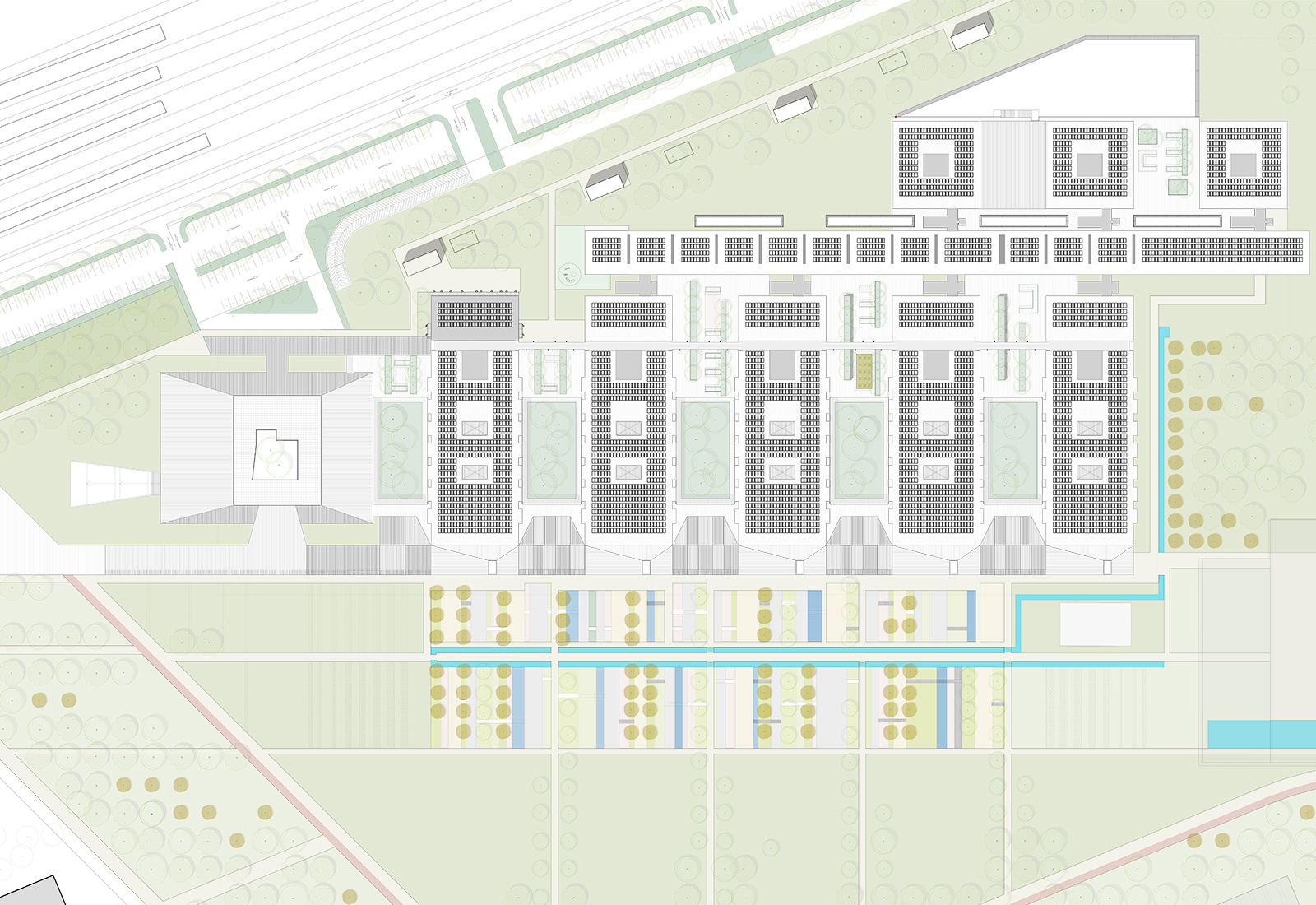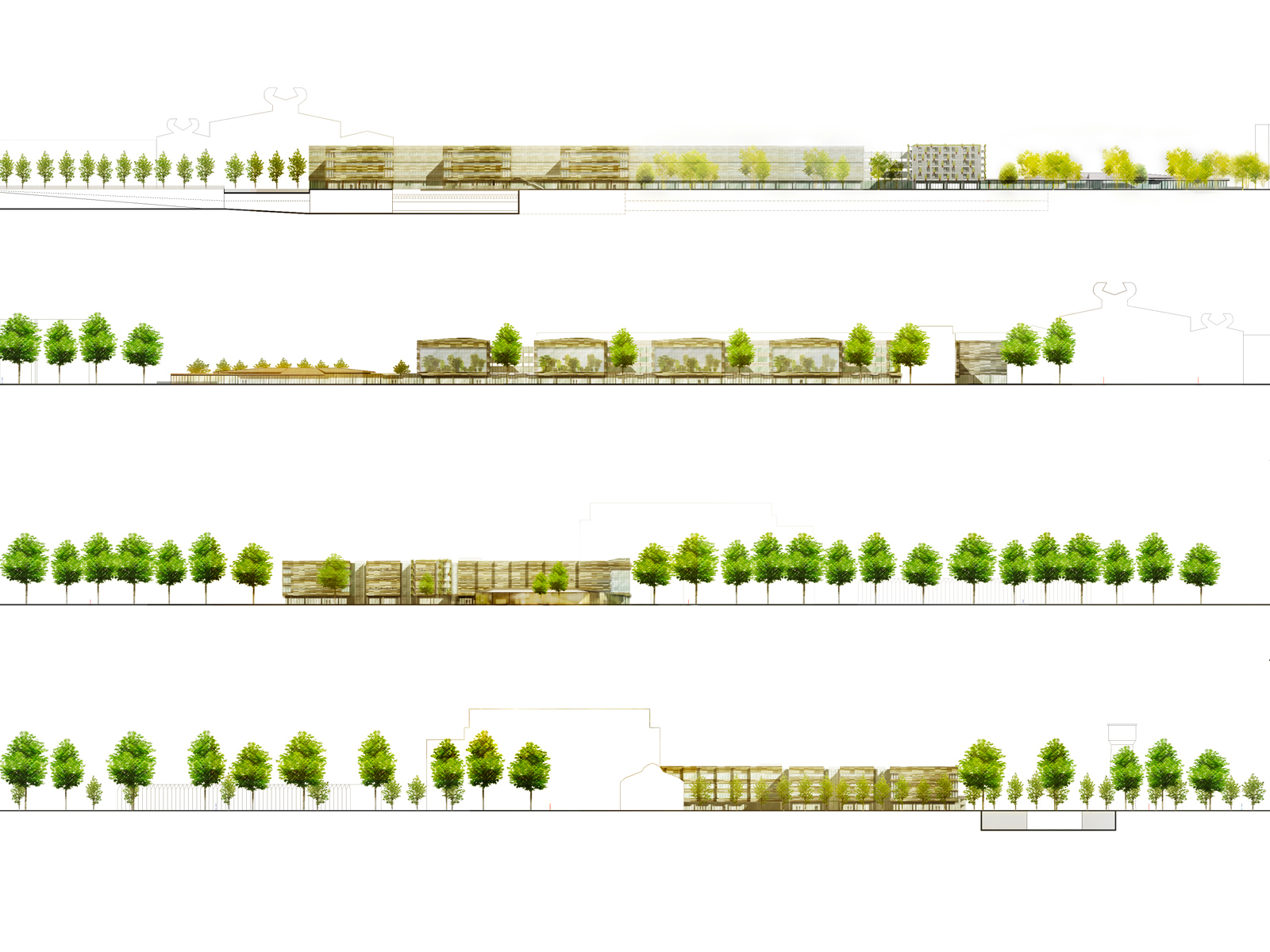 New Health and Research City

Sesto San Giovanni (MI), Italy
2014

program: Construction of the new complex for Health and Research: 650 beds located in 5 spaces in the hospital and divided into 28 simple or double rooms + 50 places for the Health hotel
floor area: 120 000 sqm
client: Infrastrutture lombarde
project: Alfonso Femia * with Carta Associés and Studio Marco Piva
images: ©Atelier(s) Alfonso Femia & Scriptogram
"Our intervention finds a solid and balanced relationship with the existing buildings around the project.
The entire structure is divided into three main areas all connected to each other – both in terms of accessibility from the outside but also of use." AF
The project for the new Health and Research City was designed to respond to the new regulations.
The project respects the initial goal set for the intervention (in the city park), the privacy and safety of users.
The structure consists of:
– 650 beds located in 5 areas of the hospital and divided into 28 single or double rooms. These are arranged to host 2 beds with a toilet each and a living-room with with a bay-window.
– 50 places for the Health hotel.
The entire program is spread over four floors and two underground levels. In order to respect the maximum authorized limit (26 meters high), the project volumes do not exceed 20 meters. Thus, our intervention finds a solid and balanced relationship with the existing buildings around the project.
The project meets all the architectural viability constraints and the ones aiming to an optimal integration in the context. The entire structure is divided into three main areas all connected to each other – both in terms of accessibility from the outside but also of use:
– Hospital: it hosts all the functional fields for medical diagnosis. Health and care services are closely linked to the various activities;
– Research: this space gathers all the research fields put in place for the patients;
– Services: these welcome the logistic spaces, the executive offices and the administrative and technical services.