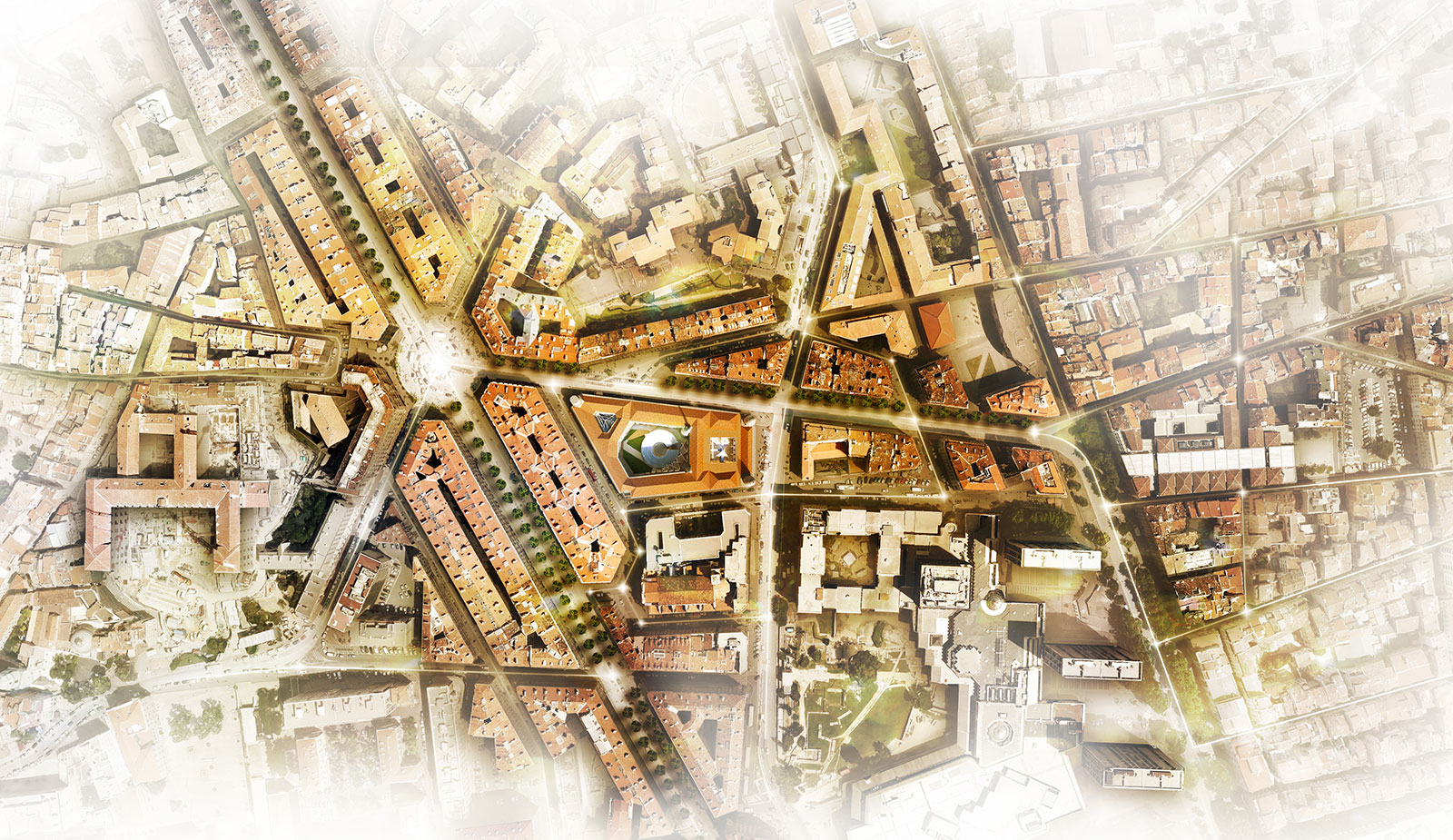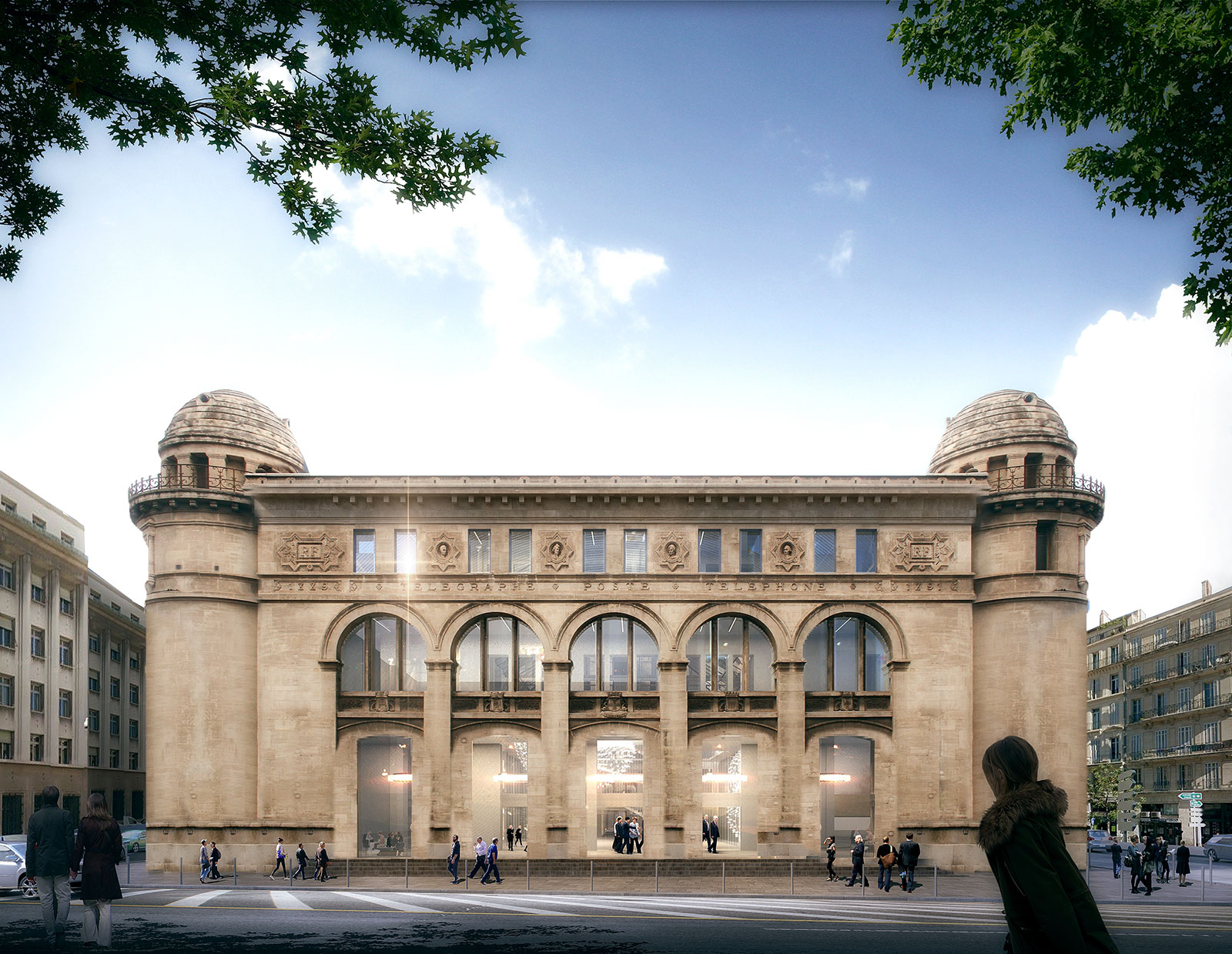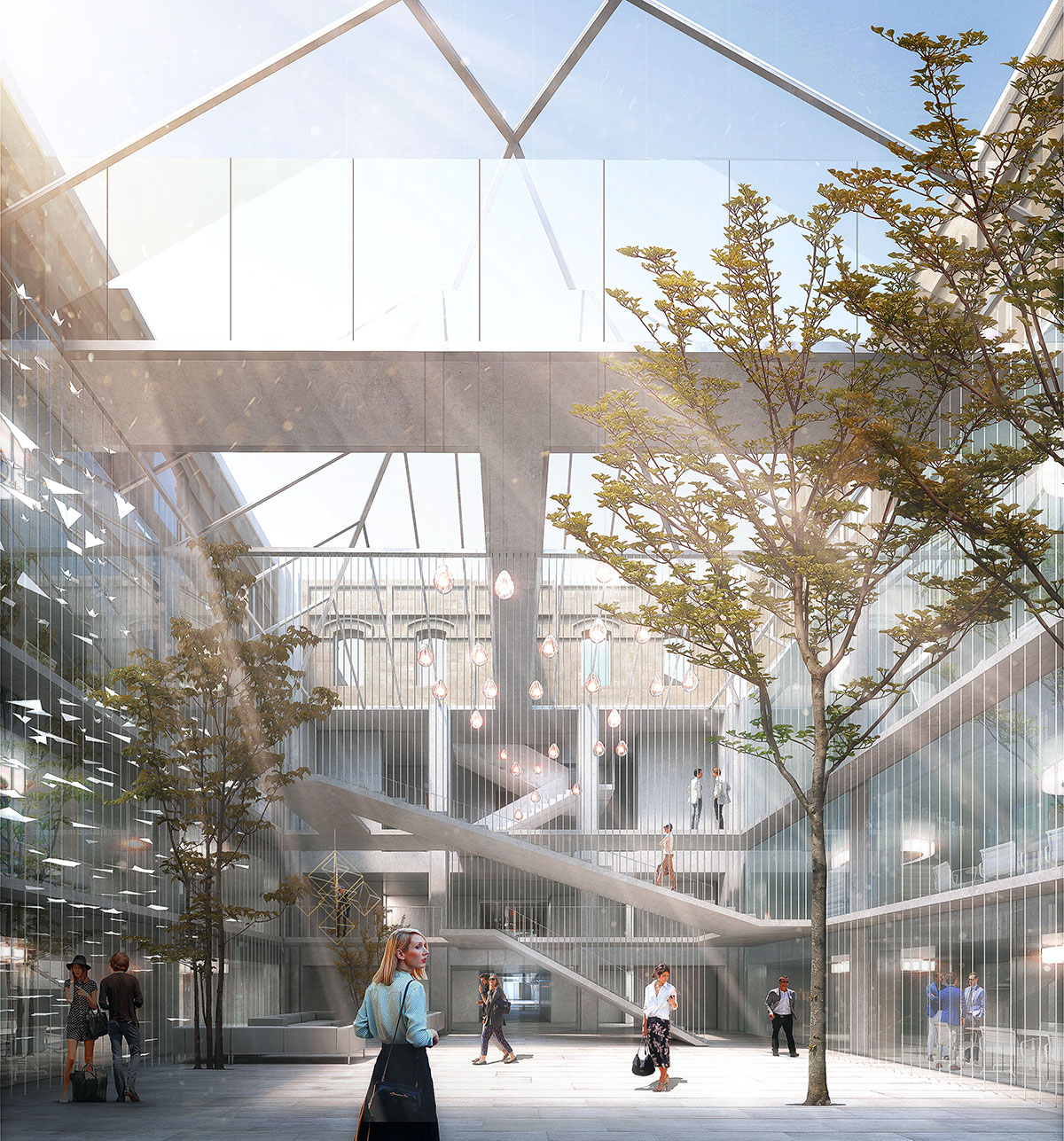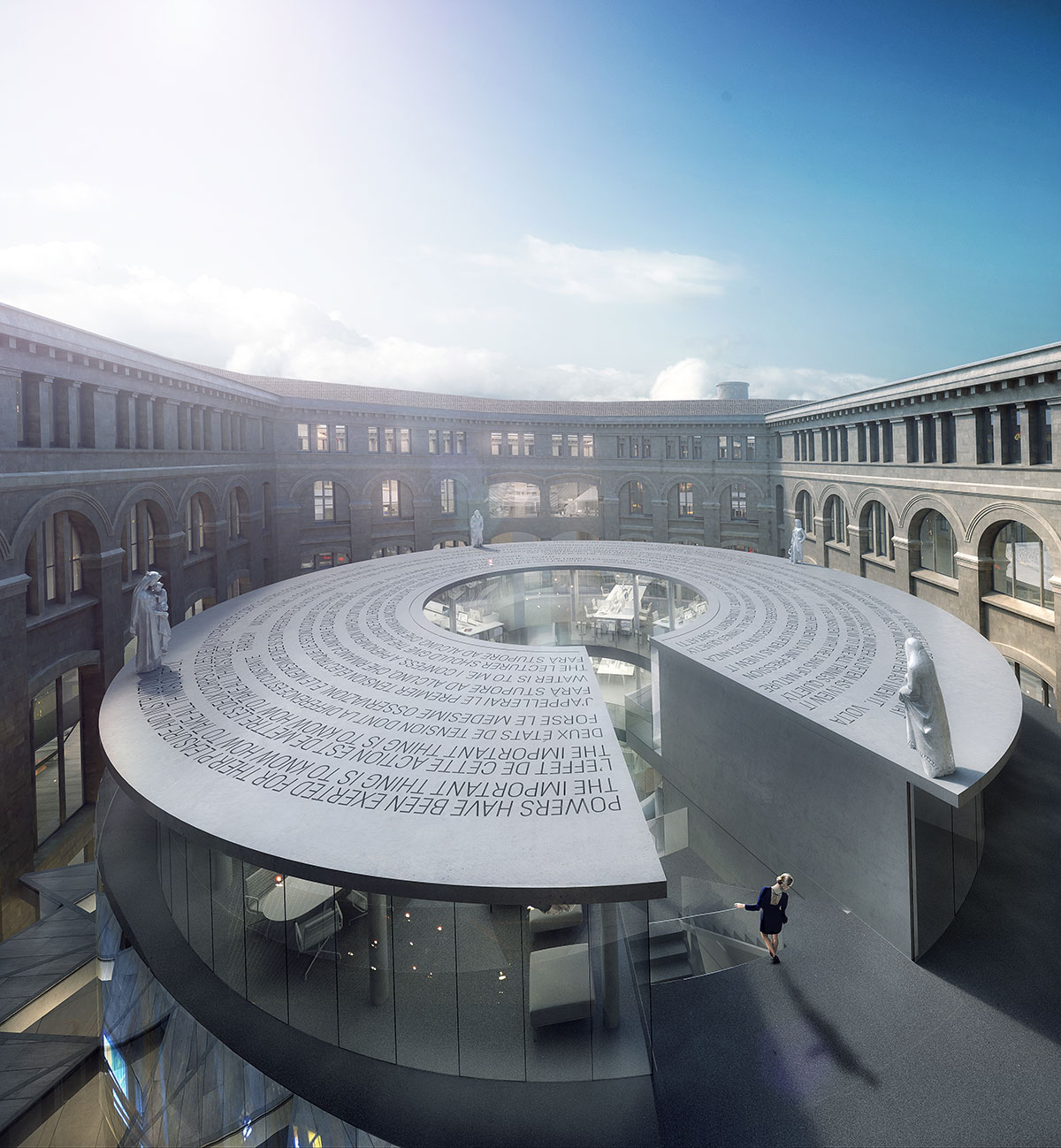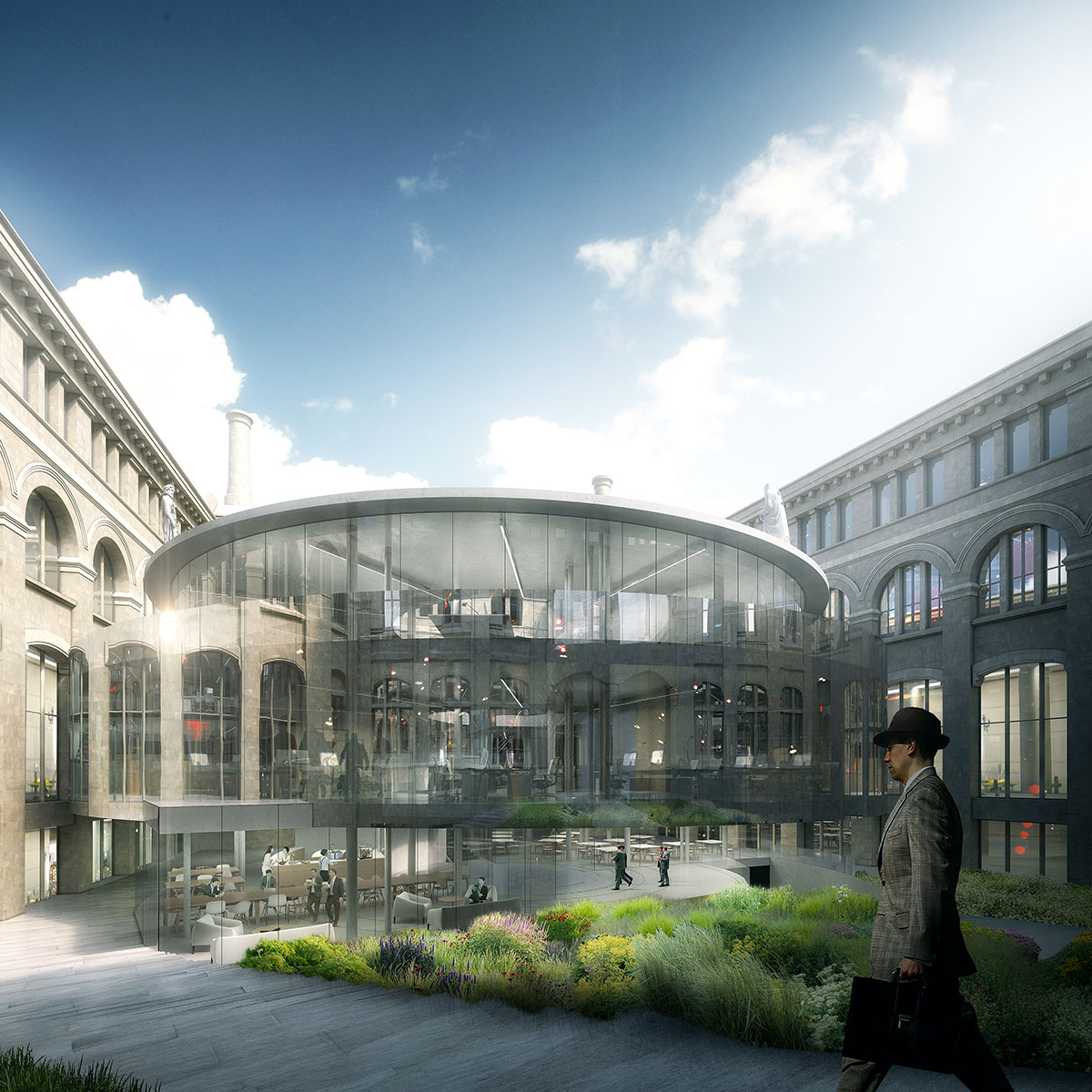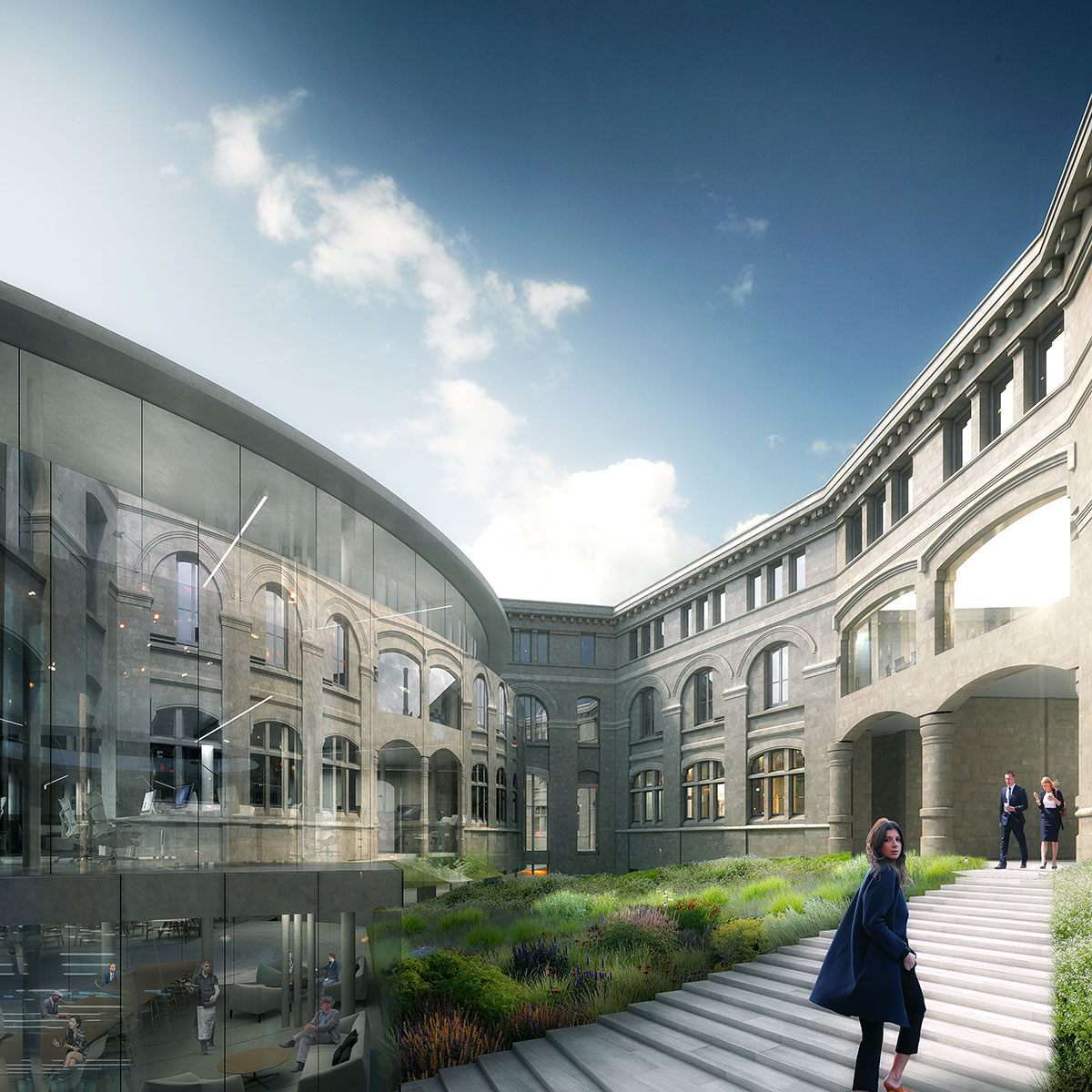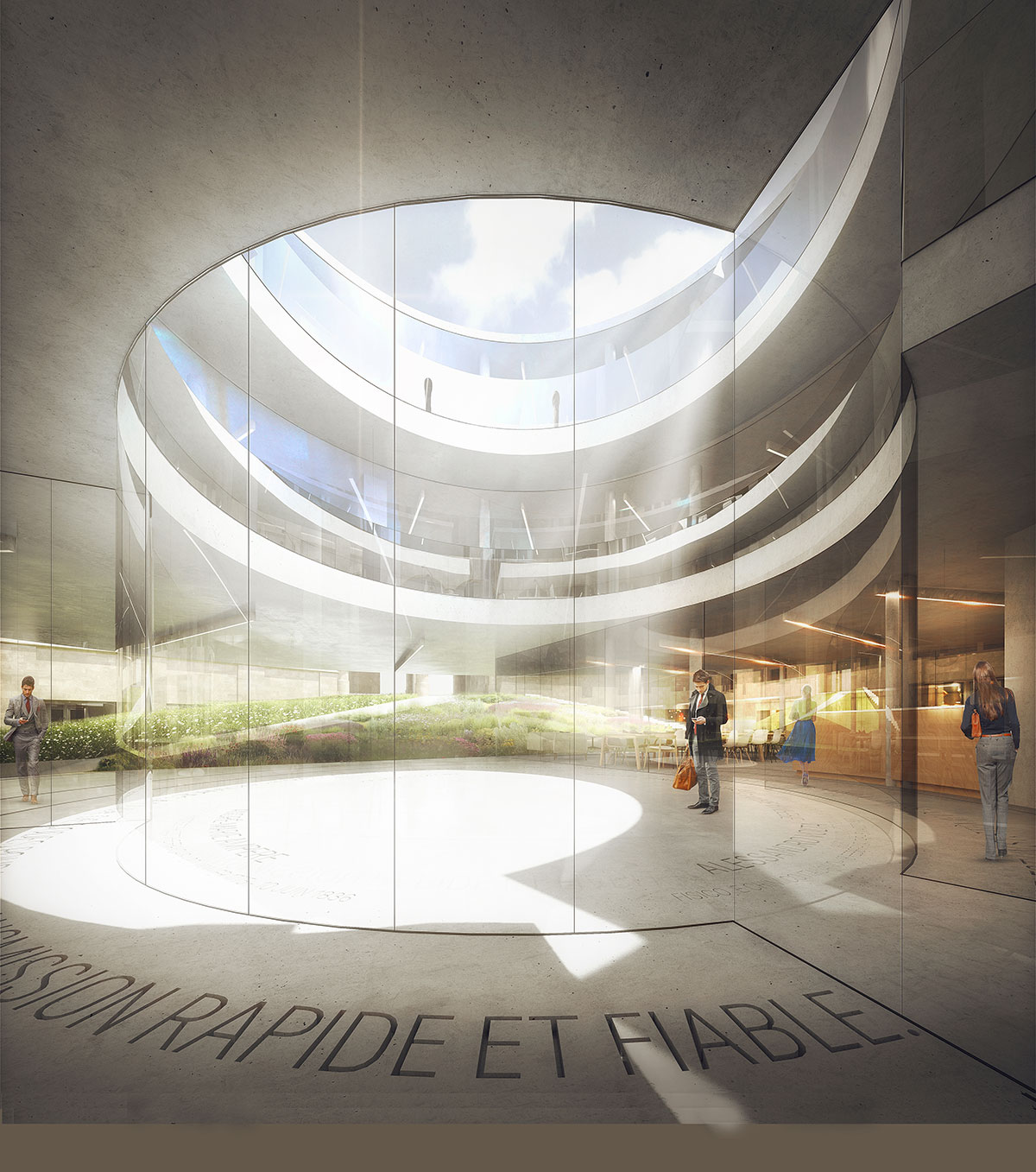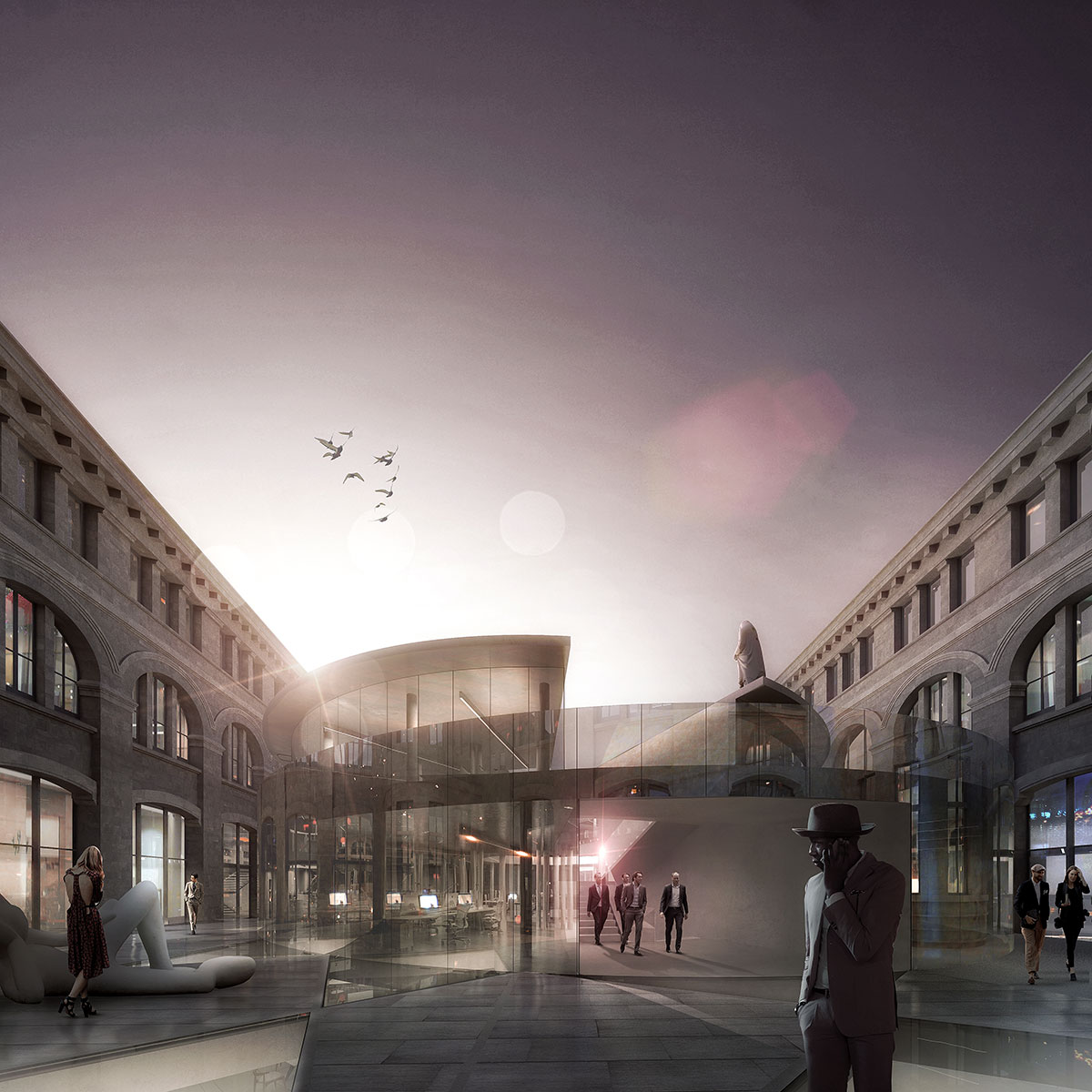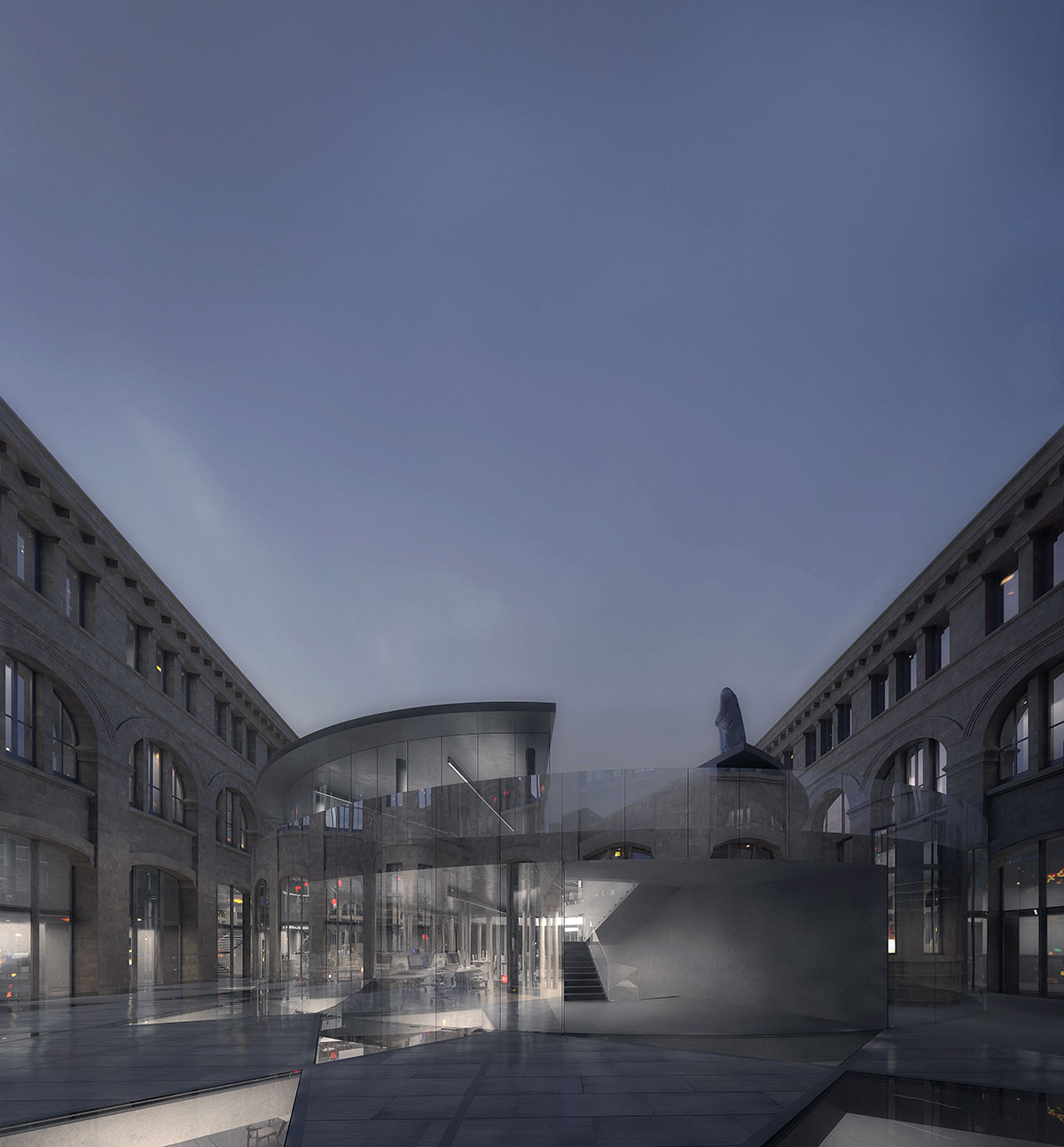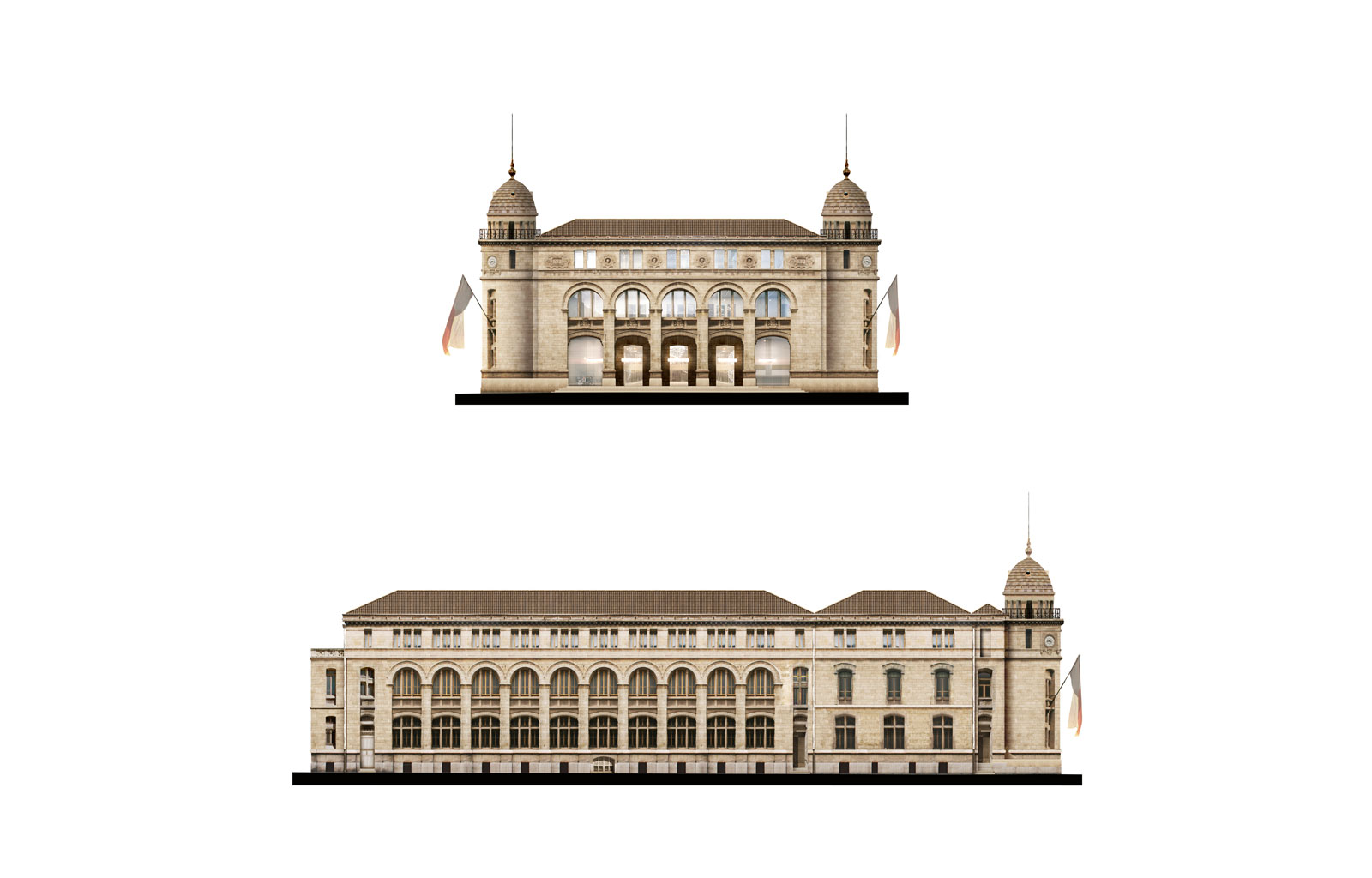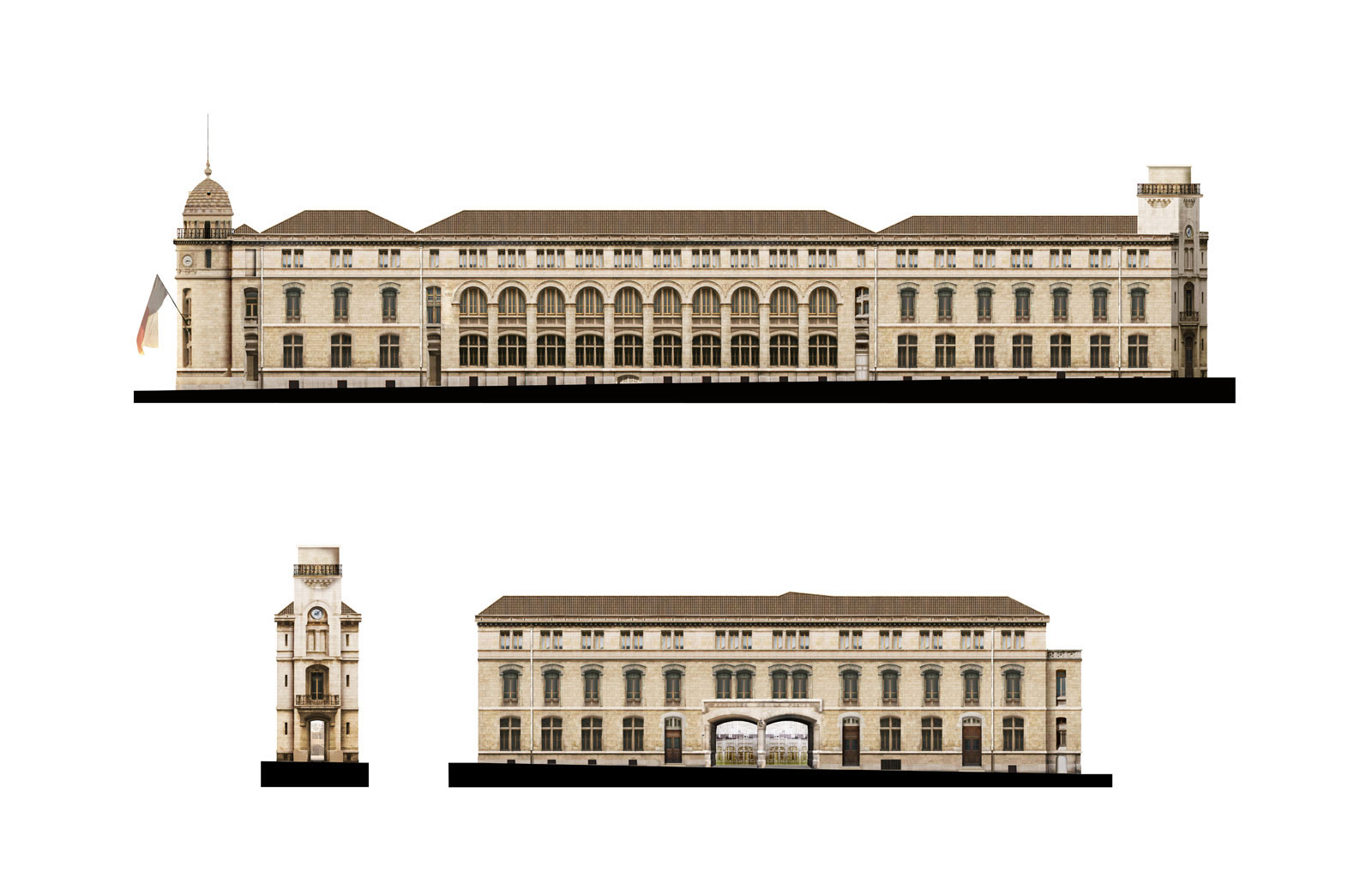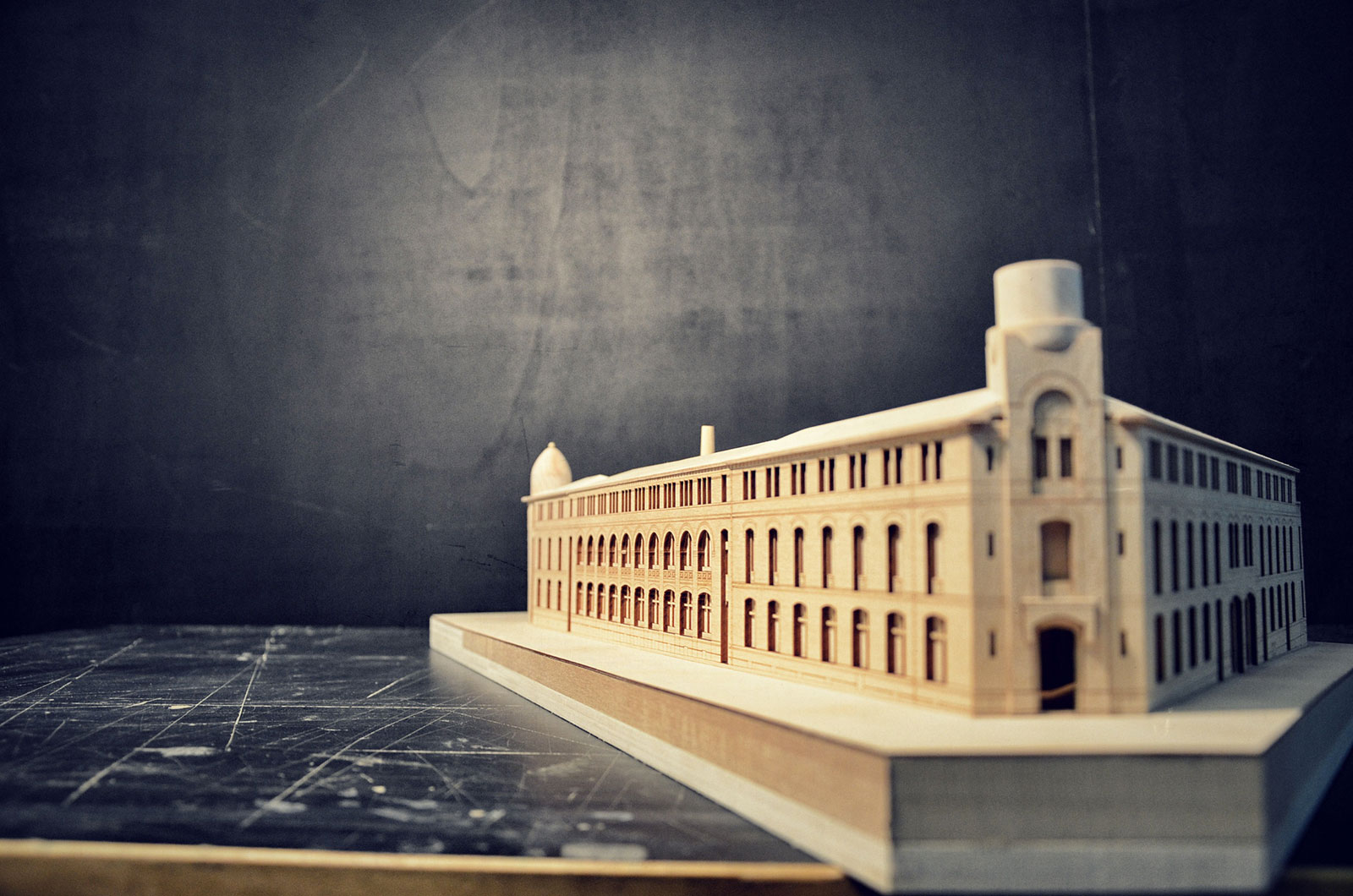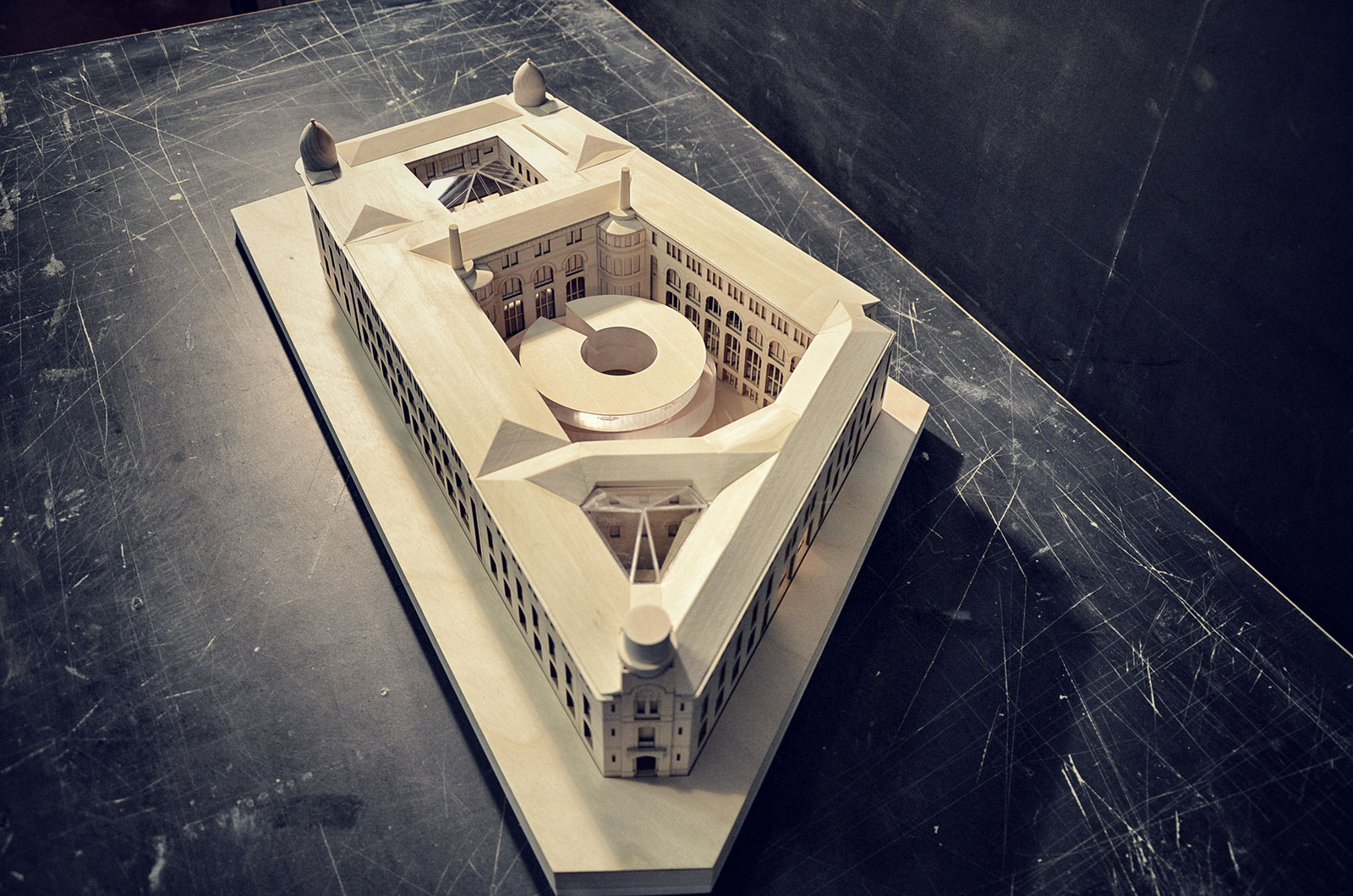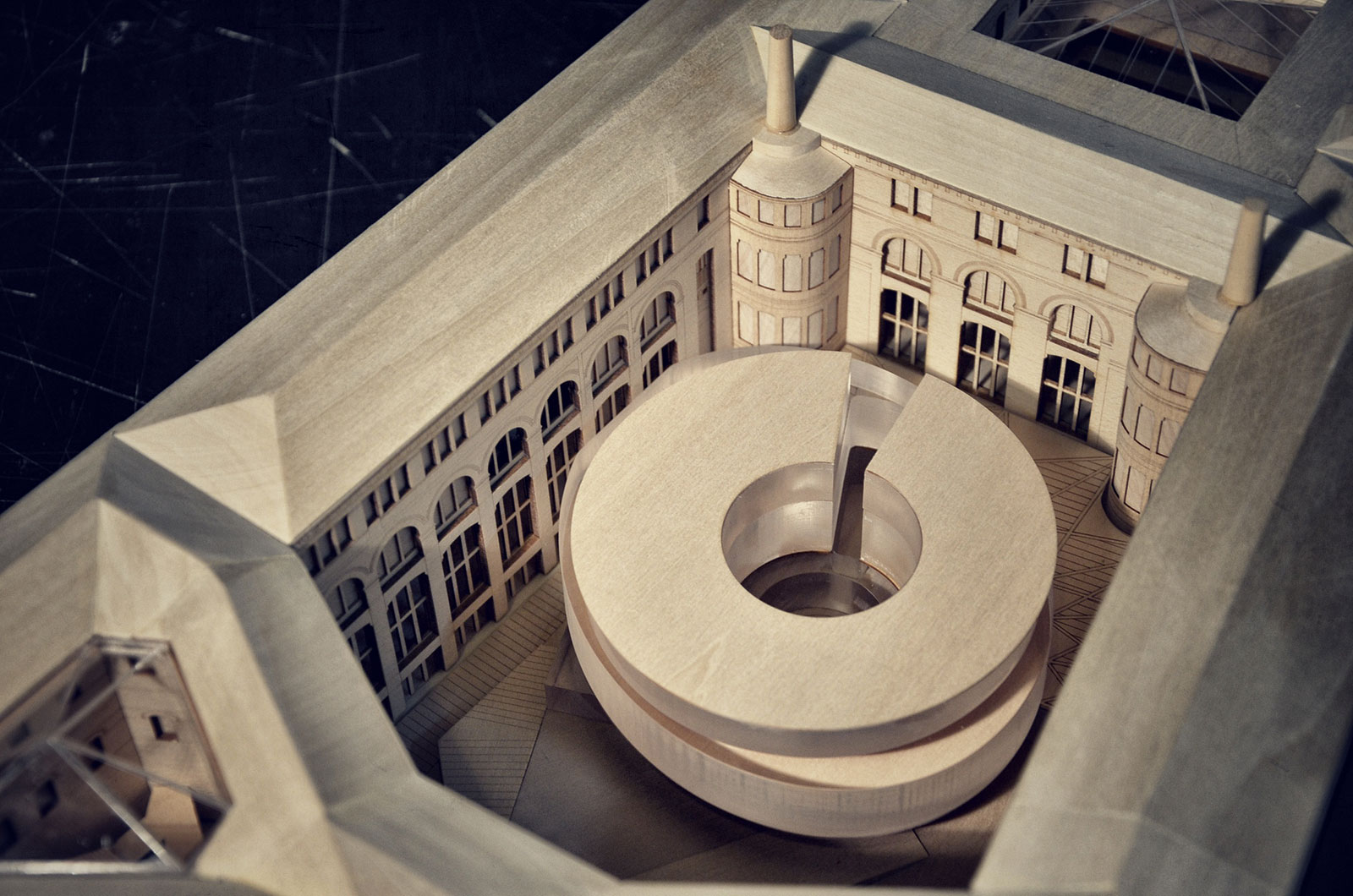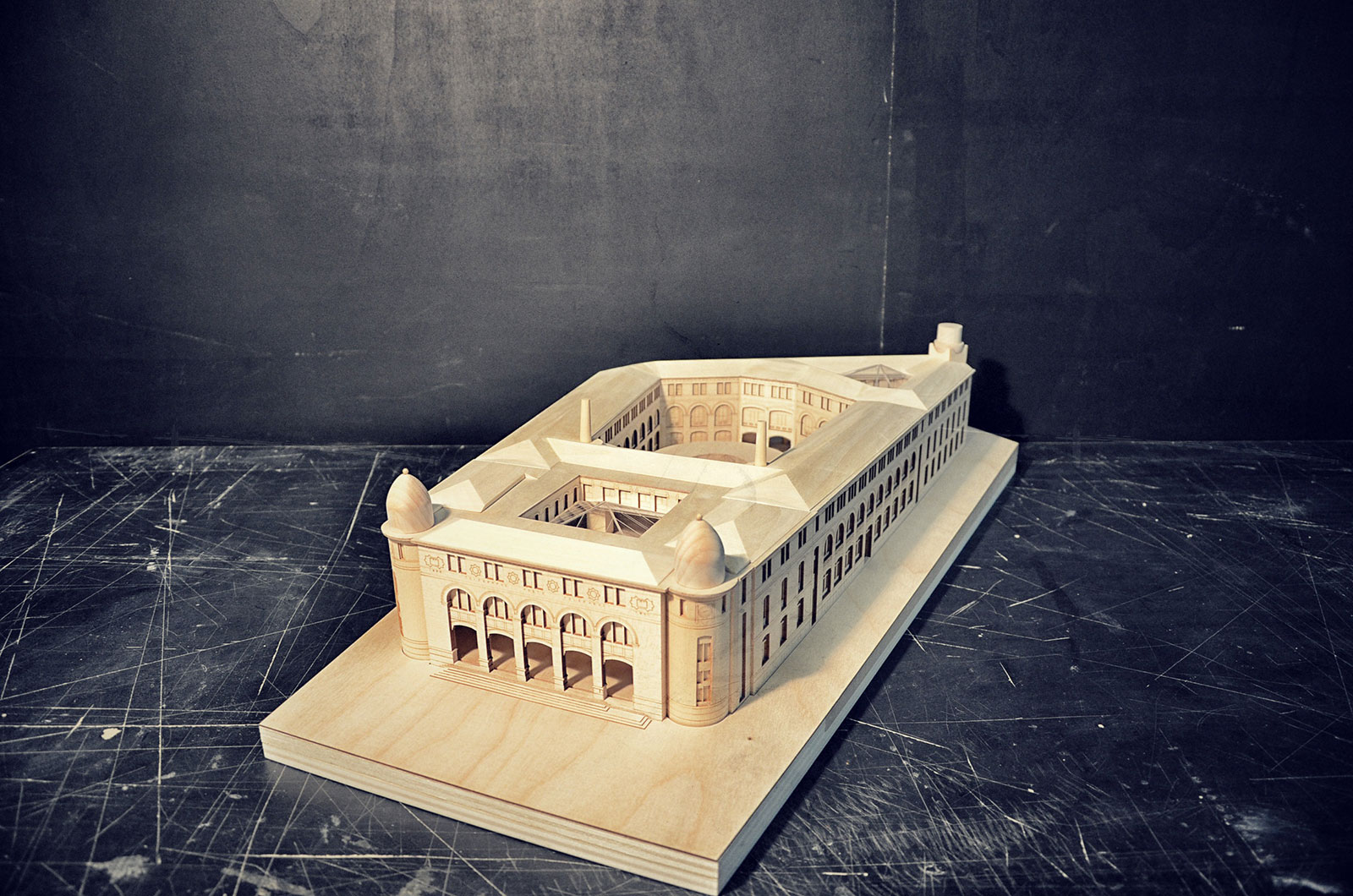 Redevelopment of the Colbert building


Marseilles, France
2015

program: Redevelopment of the Hotel de Poste Colbert building with offices and company restaurant
floor area: 14 500 m2 SDP
client: SCCV PI MARSEILLE COLBERT
represented by: La Direction des Achats siège de Poste Immo
project: Alfonso Femia / Atelier(s) Alfonso Femia with
structural engineering: Langlois Etudes Ingenierie
services engineering: Garcia Ingenierie
acoustic engineering: Peutz & Associés
engineering and consultancy in collective restaurants: Alma Consulting
economy control office, CIU and asbestos removal: R2M Economiste
fire safety – accessibility: Casso et Associés
images: ©Atelier(s) Alfonso Femia & CC79
wooden model: ©Stefano Rossi Modelli
"The new architectural language and the proposed spatial organization combine strength and awareness and come from the very nature of the building." AF
The Hôtel des Postes is a particular place in the historical urban context of the 19th century-Marseilles, connecting Avenue de la République (north-south axis) to the radial system of the east-west districts. The most visible facades of the building are the monumental one, located on the Place de l'Hôtel des Postes side, and the narrow one, situated on the Place Sadi-Carnot side. The urban fronts, associated with the building's main entrances, create the unitary dimension and the identity of the building, and also redefine the roles and the influence of each of its parts.
Although its nature is homogeneous and compact, the building presents a complex composition, made up of several architectural entities. The presence of three building bodies is underlined by the classic relationship between full and empty; the built volumes are organized around three courtyards that punctuate the routes in the building. Although living in a single body, these spaces react differently to the new program and the relationships between inside and outside.
The actions of the project arise from reading and analyzing the potential of the existing building, from the desire to respect its intrinsic structure and to enhance its balance and rhythms, both spatially and formally. The new architectural language and the proposed spatial organization combine strength and awareness and come from the very nature of the building. The fabric of the existing is respected, both in the organization and the rationalization of interior spaces. The axes, the symmetries, the existing architectural language become the basis of the new interventions. The visual relationships between interior and exterior are declined in different and specific ways for each of the three parts of the building.
The spaces facing the courtyard of the former Post Office are mainly meeting rooms or social spaces.
Those overlooking the large central courtyard have a transverse character, they open perspectives towards the city, the public space.
The system set up around the small courtyard is more introverted and more intimate, comparable to an interior perimetric movement.
Respect for the existing heritage and the need to develop a specific program leads us to develop an effective, radical, harmonious, and integrated response. The outer envelope is kept and valued. The demolitions, punctual and targeted, concern only additions and volumes without historical interest inside the courtyards.
CONTEMPORARY EXPRESSION. THE PROJECT AS AN INTERIOR SEQUENCE OF SPACES
The unchanged perception of the exterior of the volume in its symbolic monumentality, the rediscovery of the spatial sequence of the three courtyards, and the renovated spaces of the building allow us to understand and experience new relationships between the existing and the new construction.